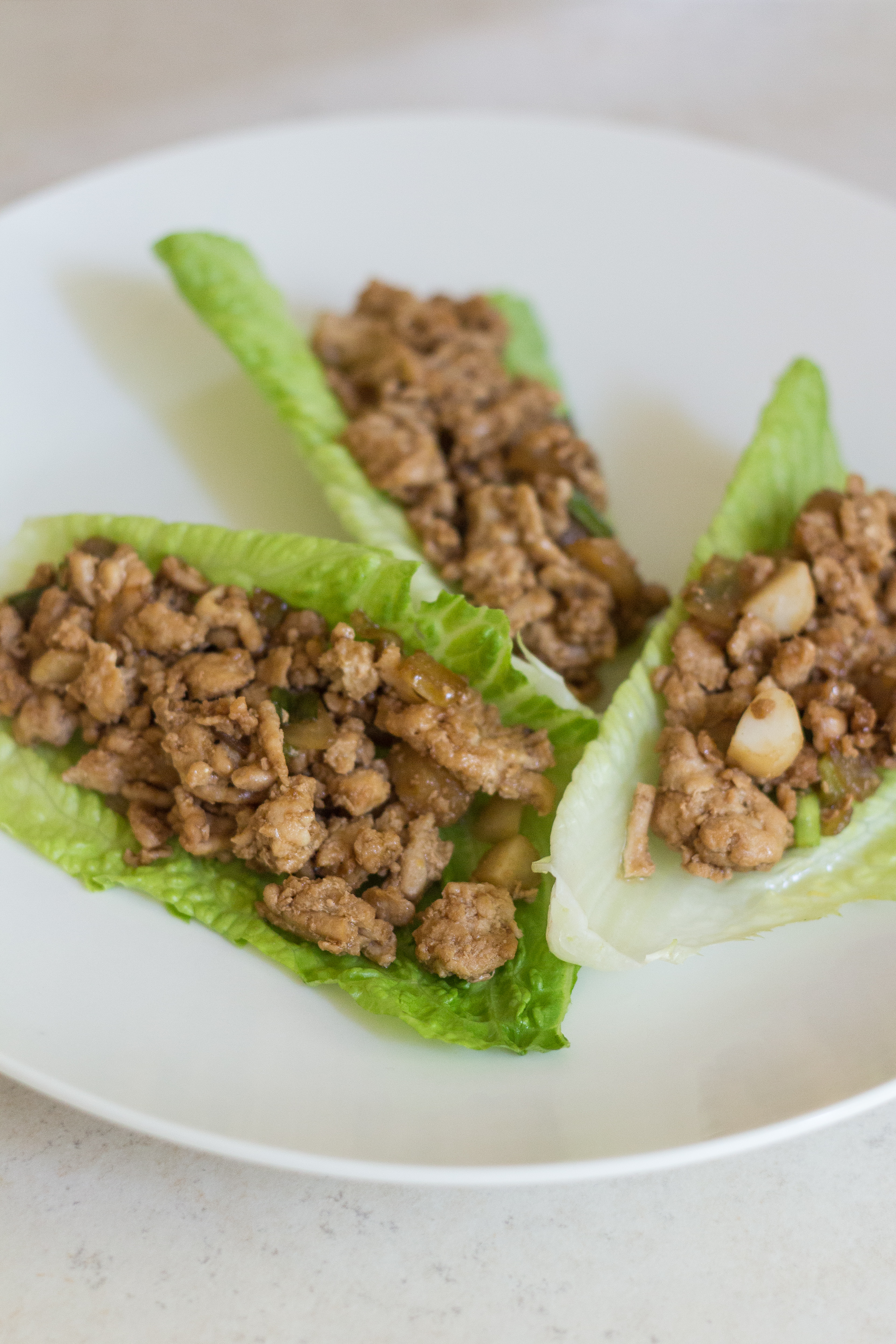 Jake and I host a monthly board game night with friends.
You may remember me mentioning it in a monthly highlight post. I love to create food themes for game nights. For example, in June, I did an Italian theme with Caprese skewers, bruschetta, and tiramisu. I made chicken lettuce wraps for the first time for an Asian food theme at game night earlier this year, and we've been hooked ever since.
Jake and I have been big fans of P.F. Chang's chicken lettuce wraps for years. As such, it seemed like a good place to start. At some point, I might experiment with other lettuce wrap variations, but it isn't going to be anytime soon. It's been by far the best received game night recipe thus far (of course, after the previously mentioned Caprese skewers, which I made four times this past summer, and the crack ham and cheese sliders that keep going around Pinterest.)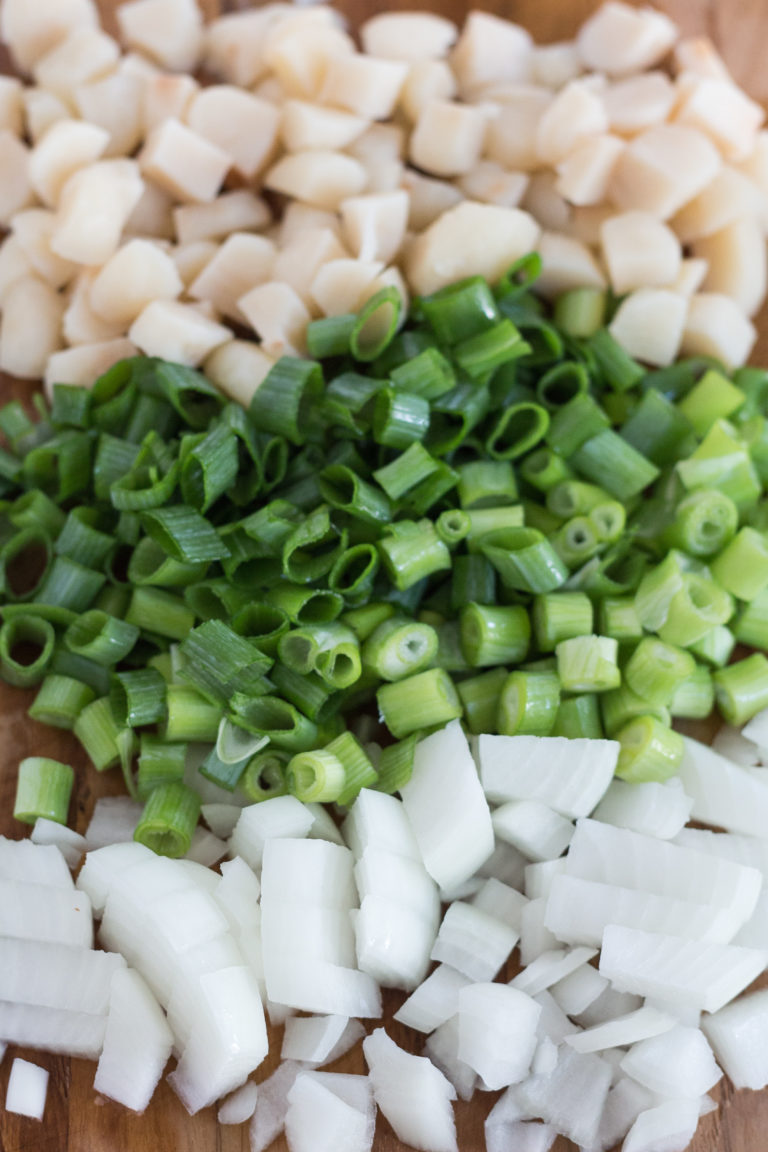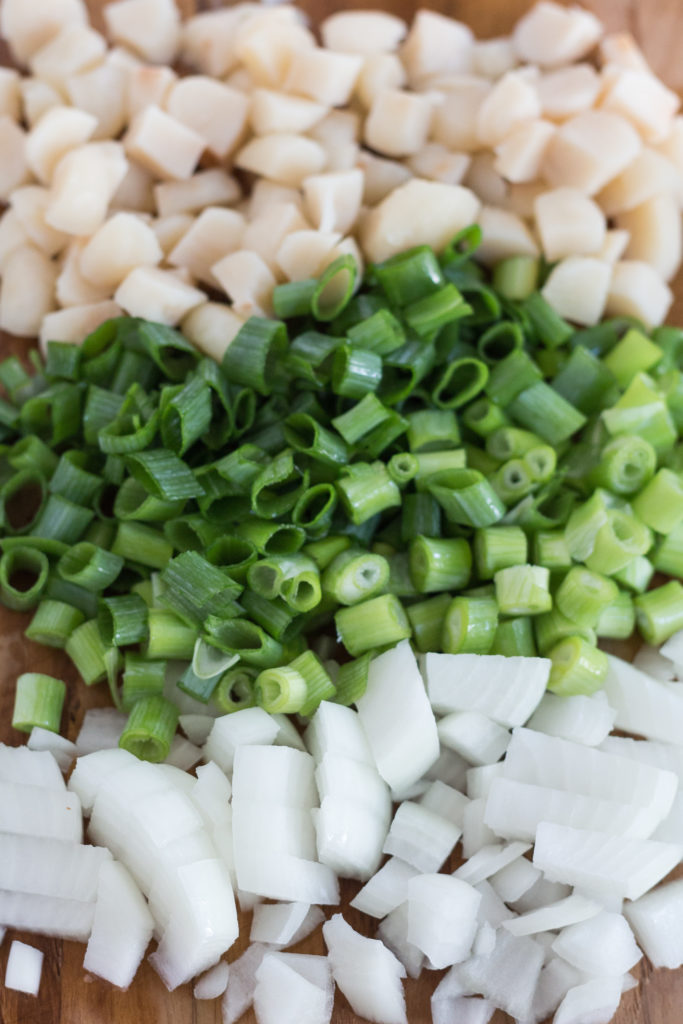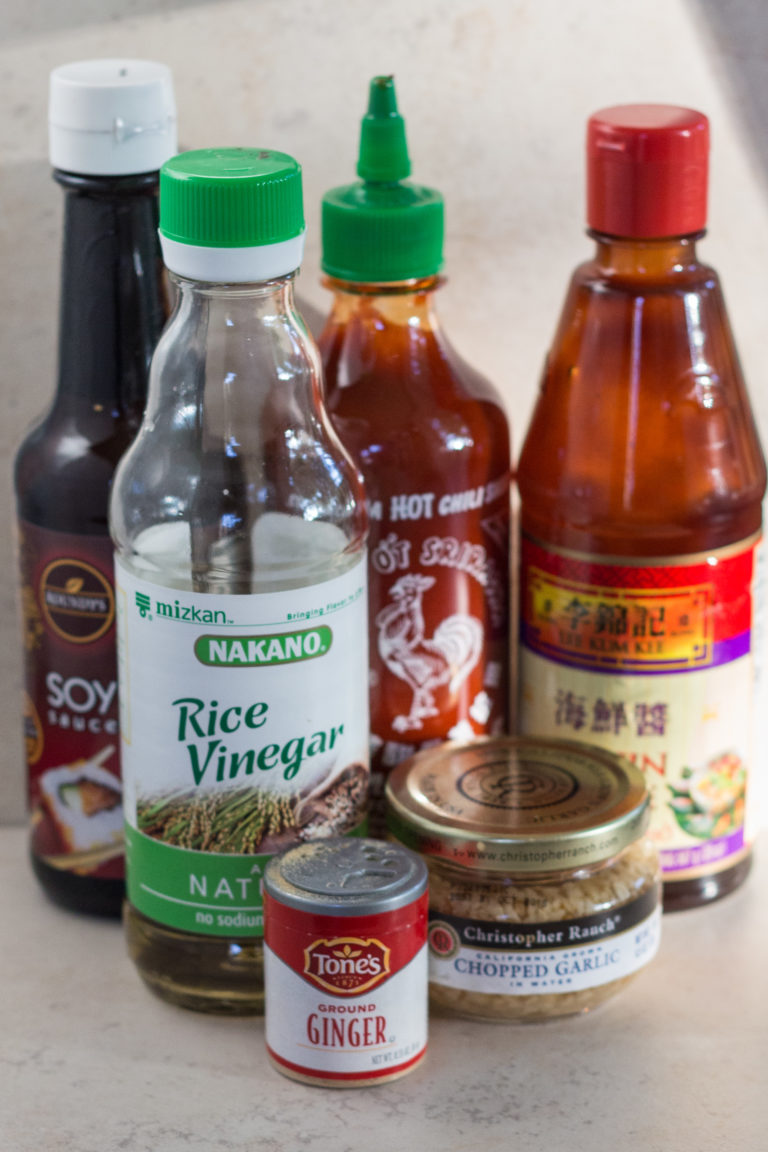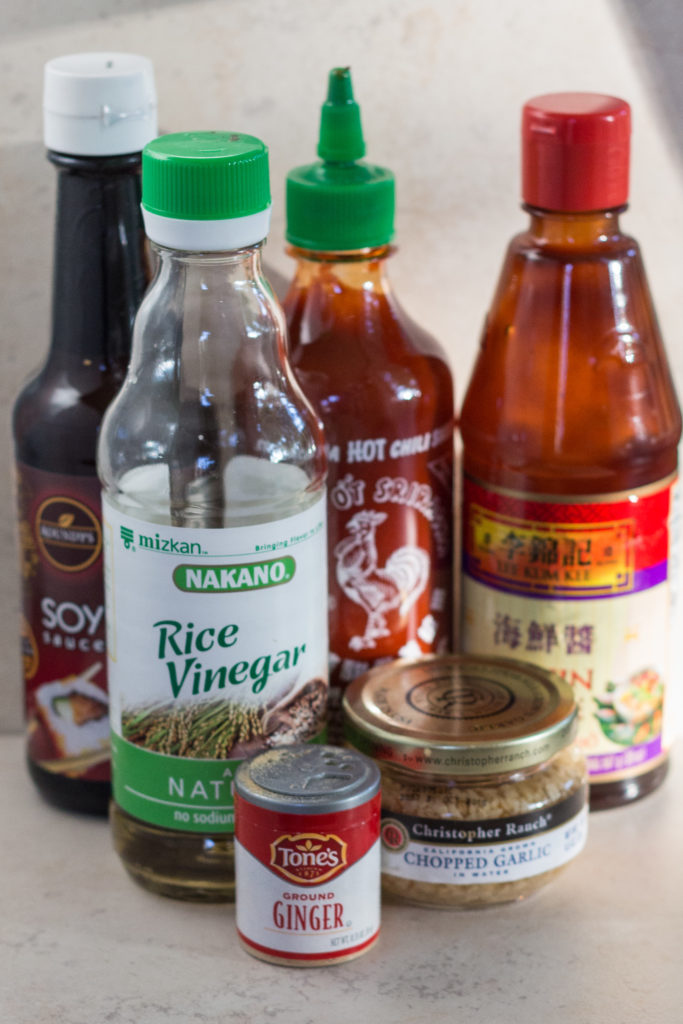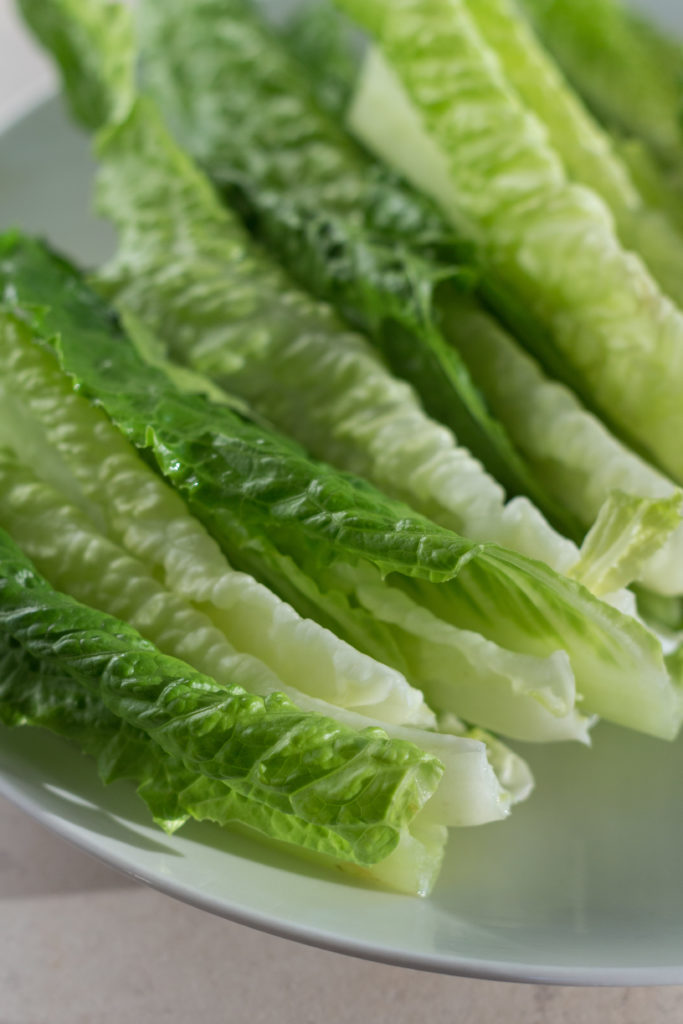 There are varying opinions about the best type of lettuce for lettuce wraps. Here are my thoughts on the topic.
Butter. Butter lettuce has a subtle flavor and is easier to wrap than iceberg or Romaine. Not everyone likes it, but if you've got a group that does, go with butter.
Romaine hearts. Romaine hearts are a natural choice for lettuce wraps because you can simply break each piece in two, and you're done. The shape of the Romaine leaves works well for eating the chicken filling. (The pictures of the lettuce wraps in this post feature Romaine.)
Iceberg. Iceberg is the lettuce they serve at P.F. Chang's so if you're going for authentic P.F. Chang's, go with iceberg. It's a classic, and you aren't going to upset many people with iceberg.
Ideally, if I'm serving lettuce wraps for a group, I serve them with two kinds of lettuce. However, depending on what I can find at the grocery store that day and how many people are coming, sometimes I go with one. Experiment with different types of lettuce to see what you like best.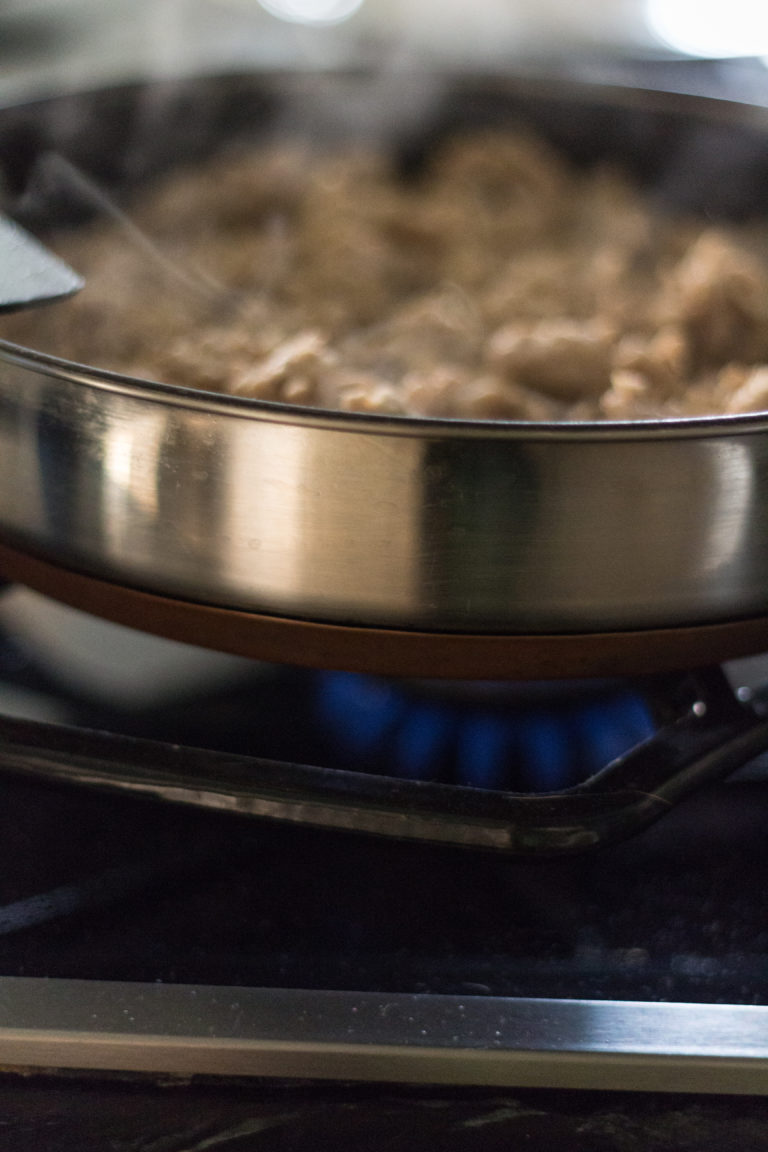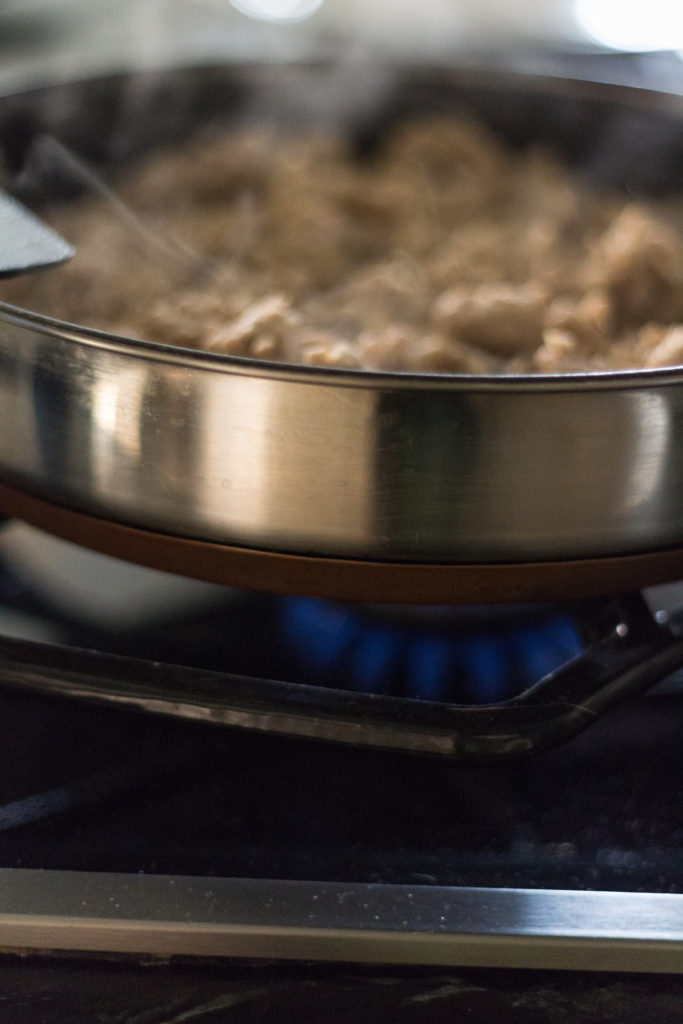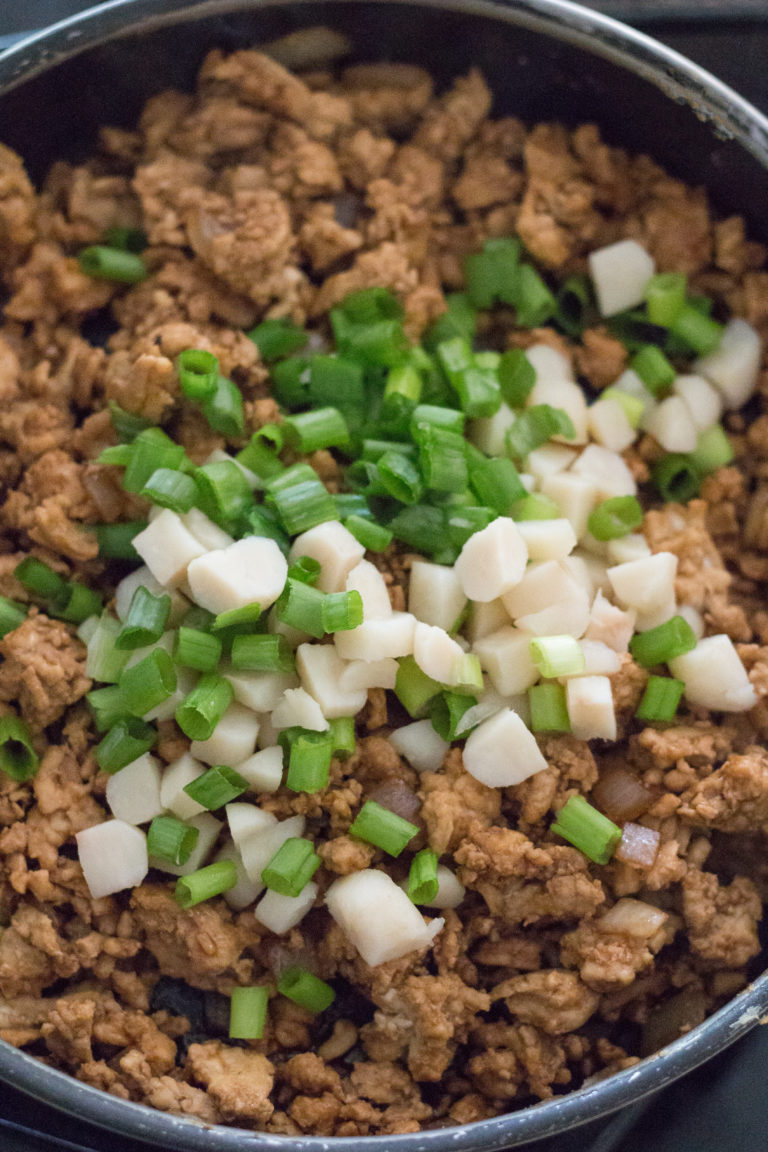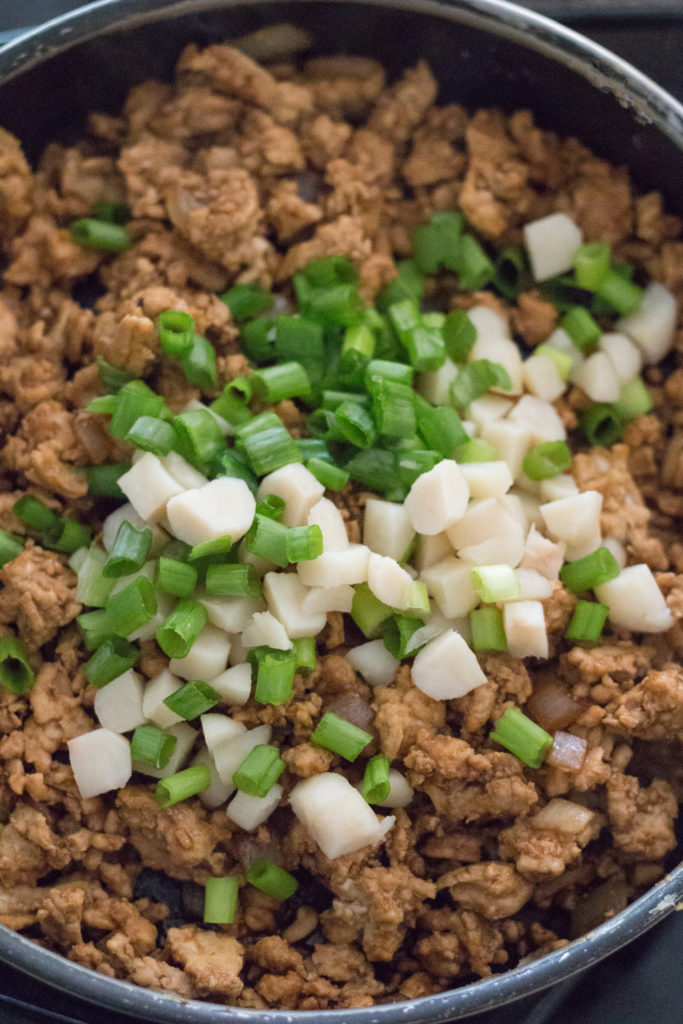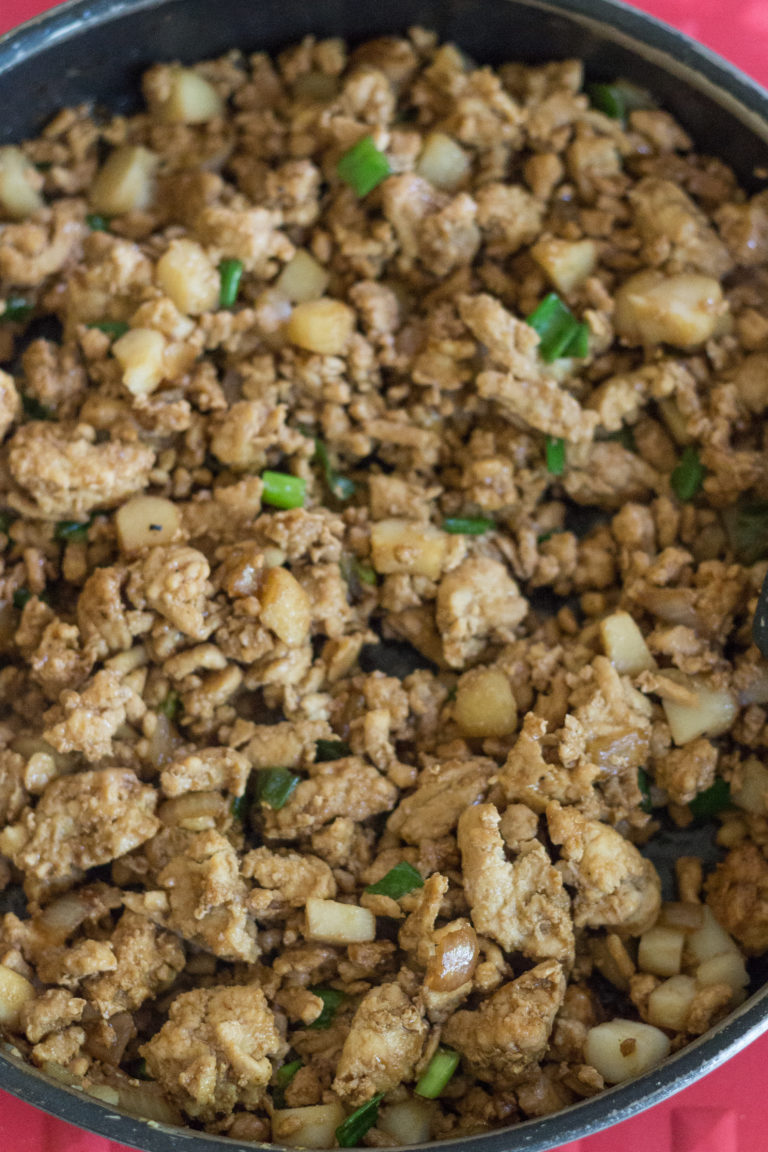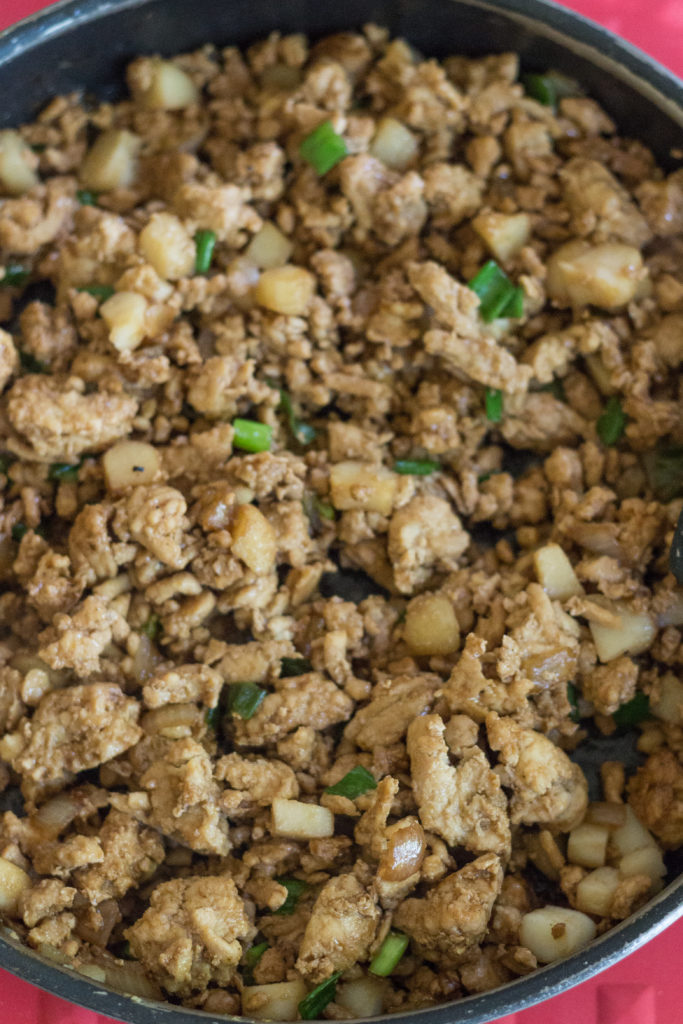 If you make Asian recipes on a regular basis, most likely you already have the majority of the ingredients you need for lettuce wraps on hand. If not, you may need to pick up a few new pantry staples. I'm always wary of recipes that call for multiple new-to-me ingredients, but lettuce wraps have been worth it. I make them often enough and have found other uses for the new ingredients as well so nothing is going to waste. You won't be sorry that you now have rice vinegar or hoisin sauce readily available, I promise.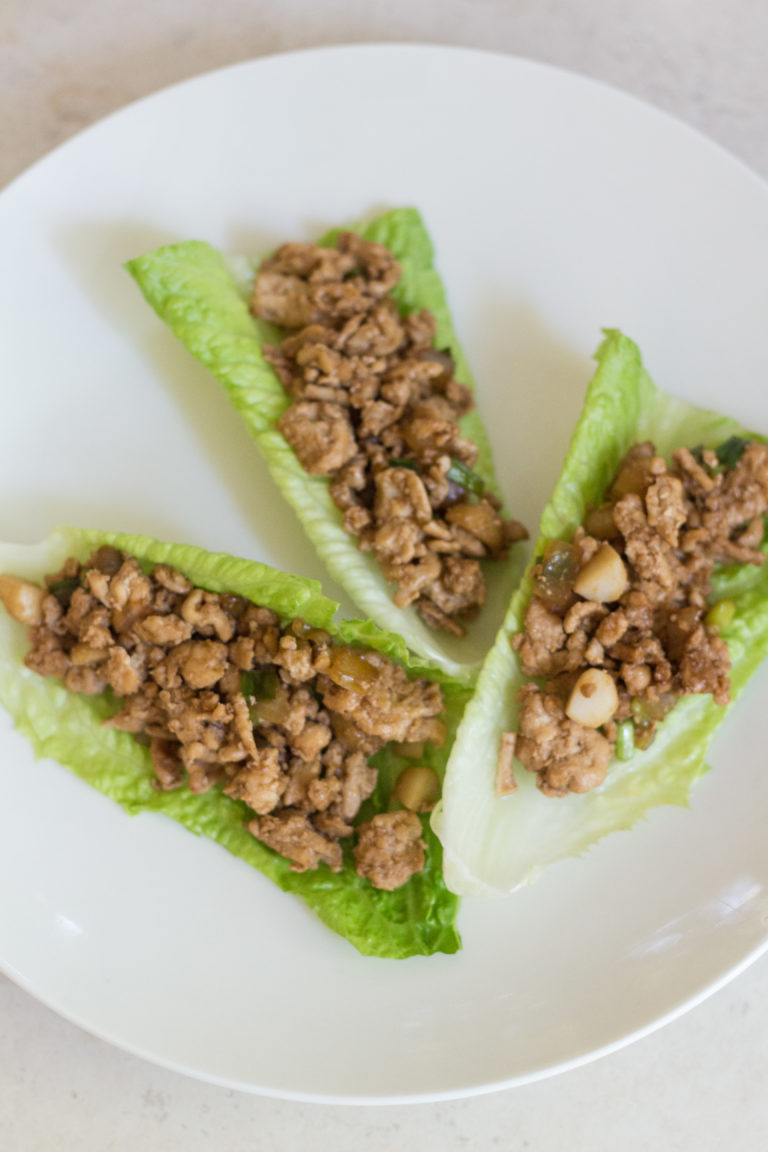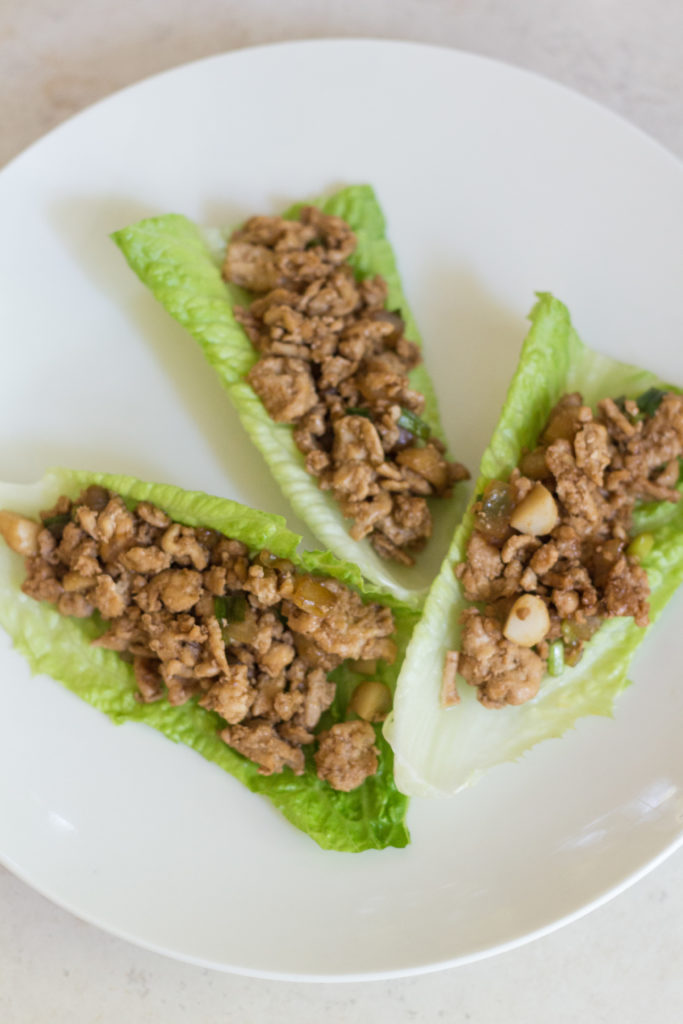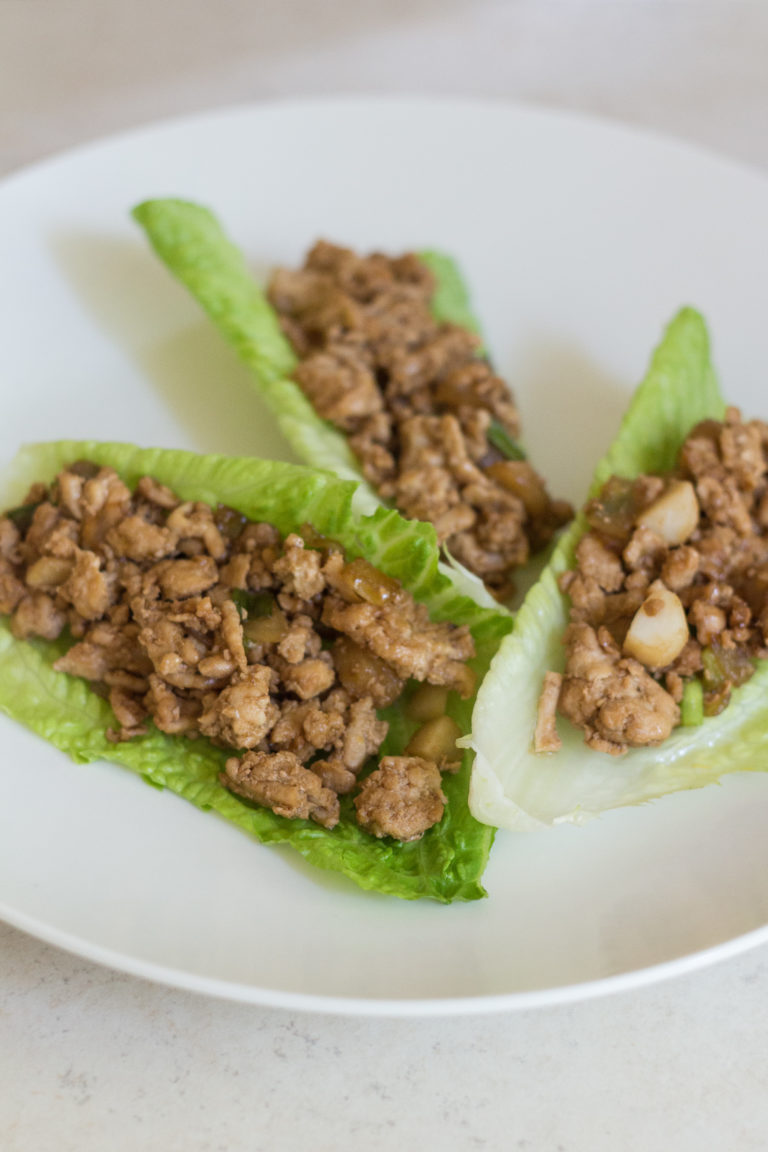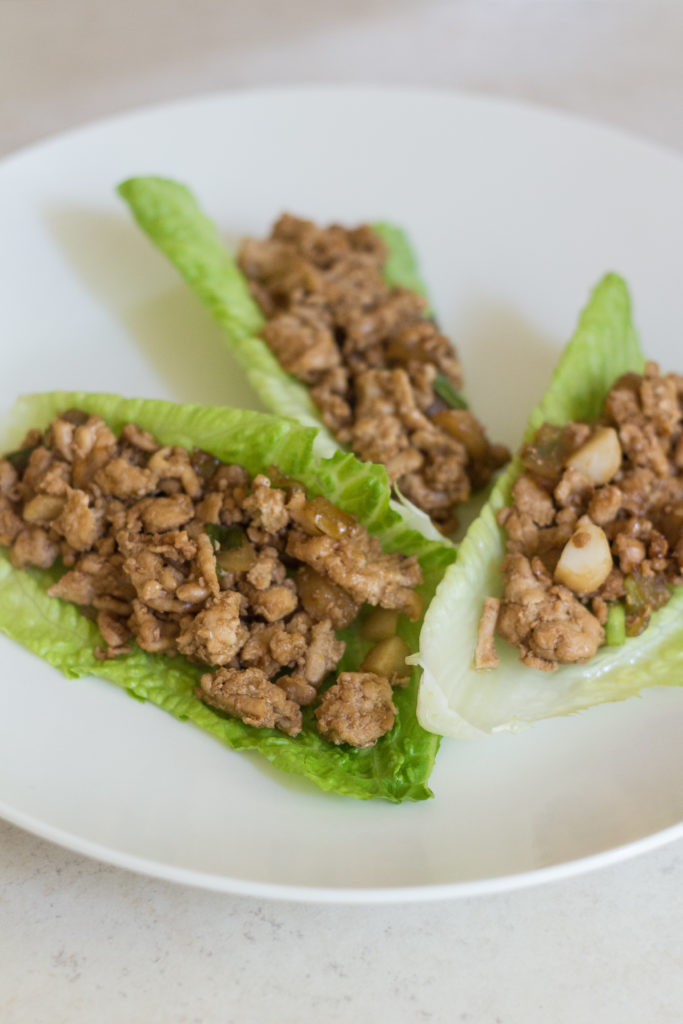 Please make these chicken wraps as an appetizer for your next get together. (When I'm serving lettuce wraps to a group, I make them on the stove and then keep them warm in the slow cooker. So simple.) We also eat them regularly as a main course for dinner. I'll be honest, sometimes when it's just the two of us, I make lettuce wraps and call it good. If you want to take your dinner up a notch or add another Asian themed appetizer to your get together, baked crab rangoon is my go-to option.
P.F. Chang's Inspired Chicken Lettuce Wraps
Ingredients
1

pound

ground chicken

1

tablespoon

extra virgin olive oil

3

cloves

garlic

minced

1

small

onion

chopped

1/4

cup

hoisin sauce

2

tablespoons

soy sauce

1

tablespoon

rice wine vinegar or rice vinegar

1/4

teaspoon

sriracha

4

ounces

water chestnuts

drained and chopped

3

green onions

thinly sliced

salt and pepper

to taste

lettuce leaves for serving
Instructions
Drizzle the olive oil in a large frying pan. Break up the chicken into small chunks. Cook over medium heat, continuing to break up the chicken as it cooks. Drain the fat.

Add the garlic and regular onion. Cook for 2-3 minutes.

Add the hoisin sauce, soy sauce, vinegar, and sriracha. Mix throughly and cook for 2-3 minutes.

Add the water chestnuts and green onions. Combine and cook for 2 minutes.

Season with salt and pepper as desired.

Serve immediately on lettuce leaves. Enjoy!
Did you make the P.F. Chang's-inspired chicken lettuce wraps?
I want to see them! Tag your images #RoseClearfield on Instagram or Twitter or post a photo to my Facebook page.
Pin this post for easy access to the chicken lettuce wraps recipe later!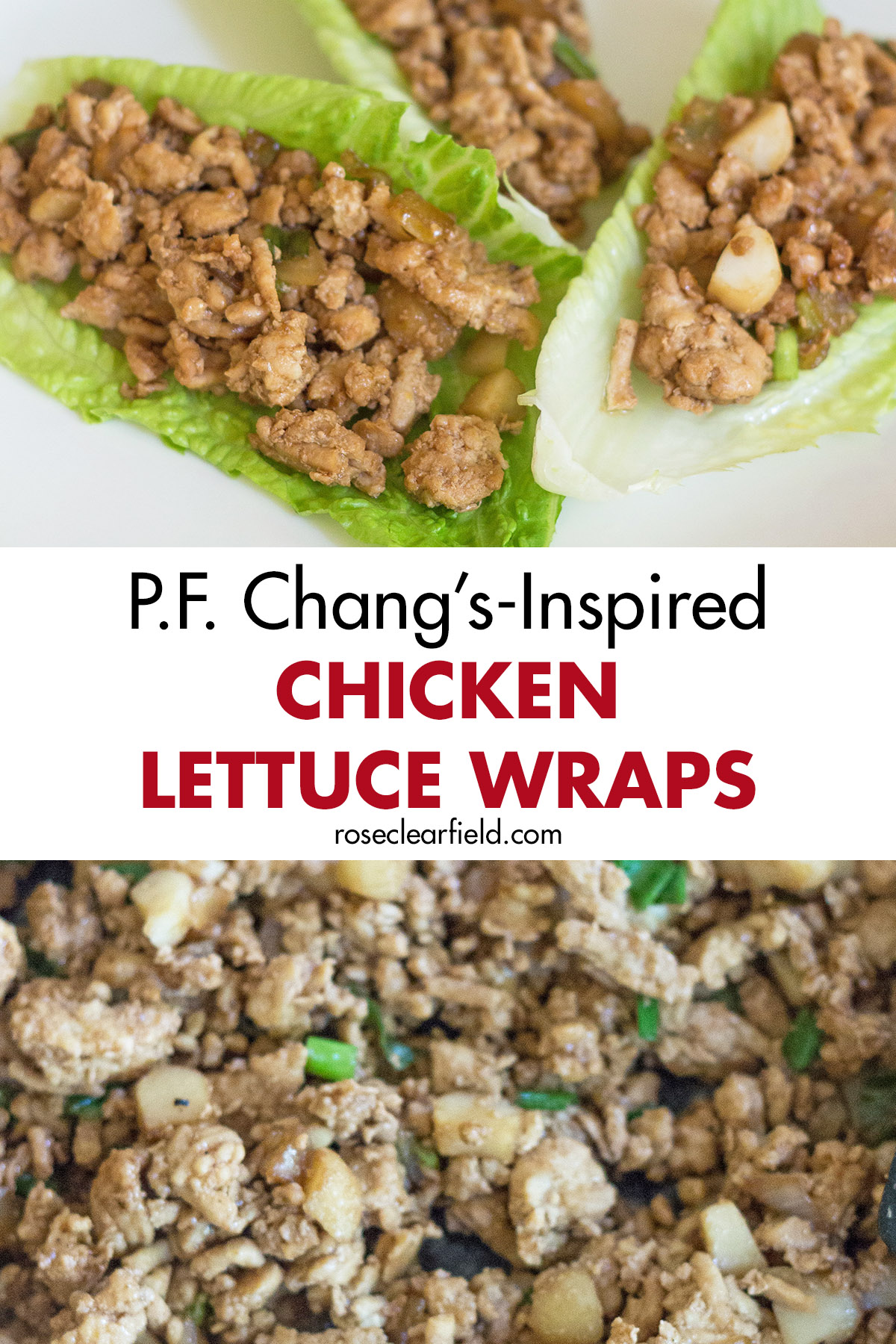 More easy weeknight recipes: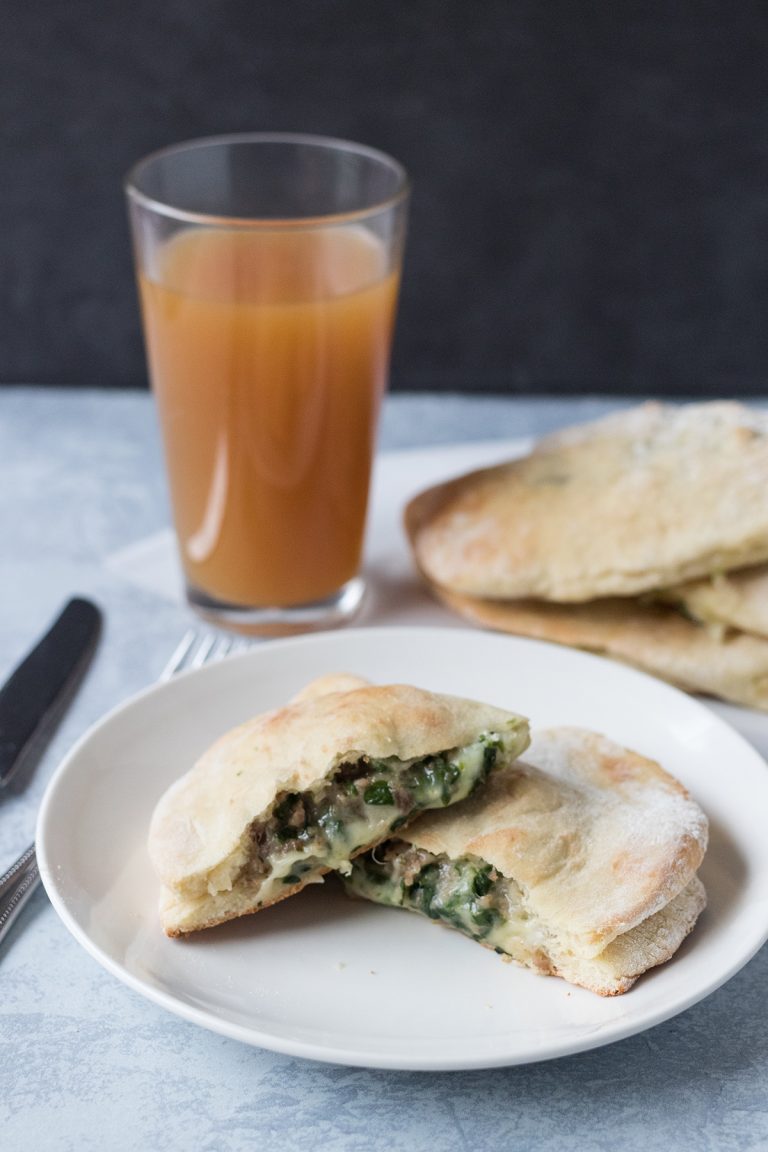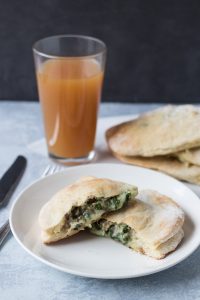 Cheesy Spinach Sausage Calzones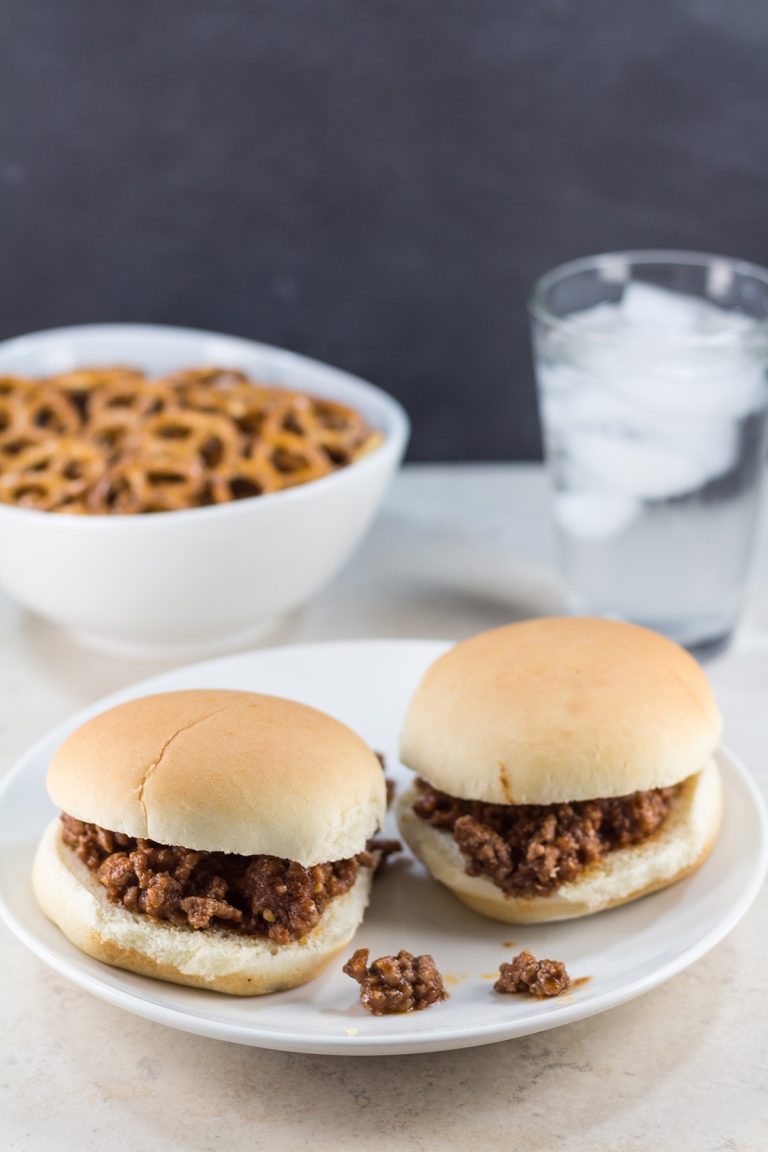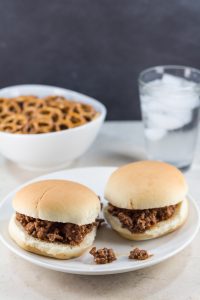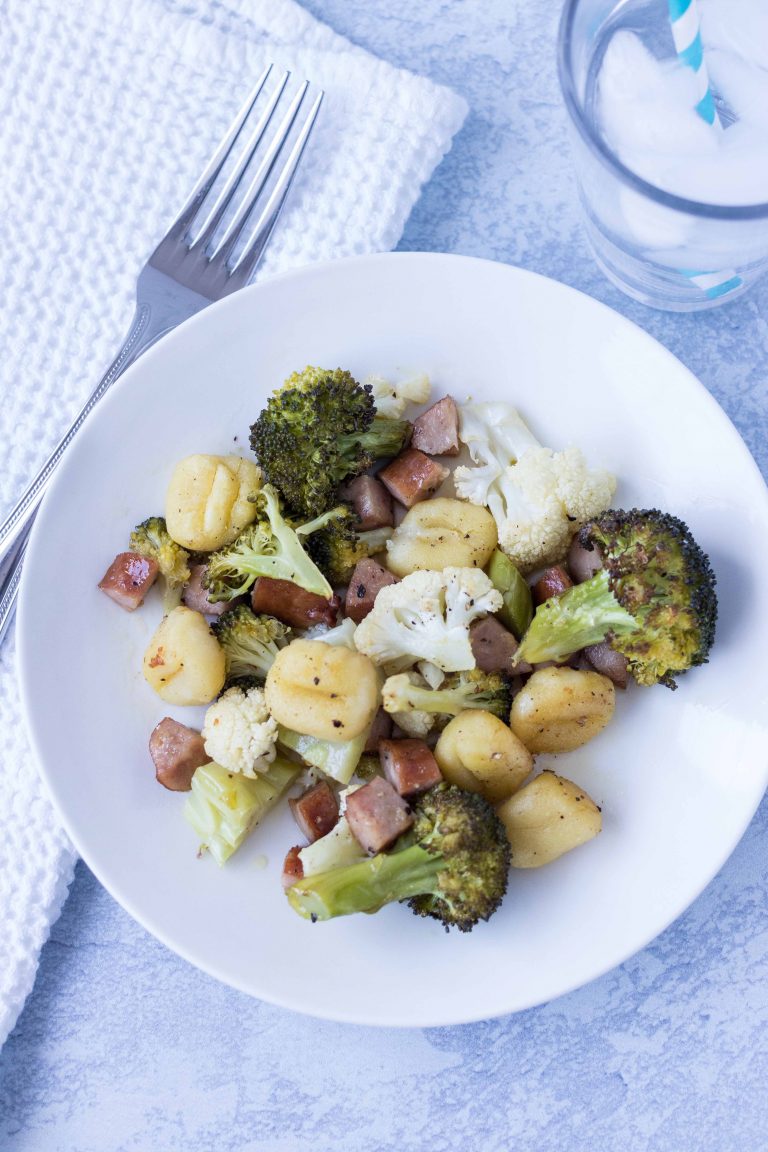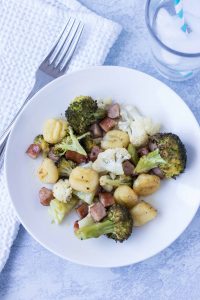 Sheet Pan Gnocchi with Chicken Sausage and Vegetables
Save
Save