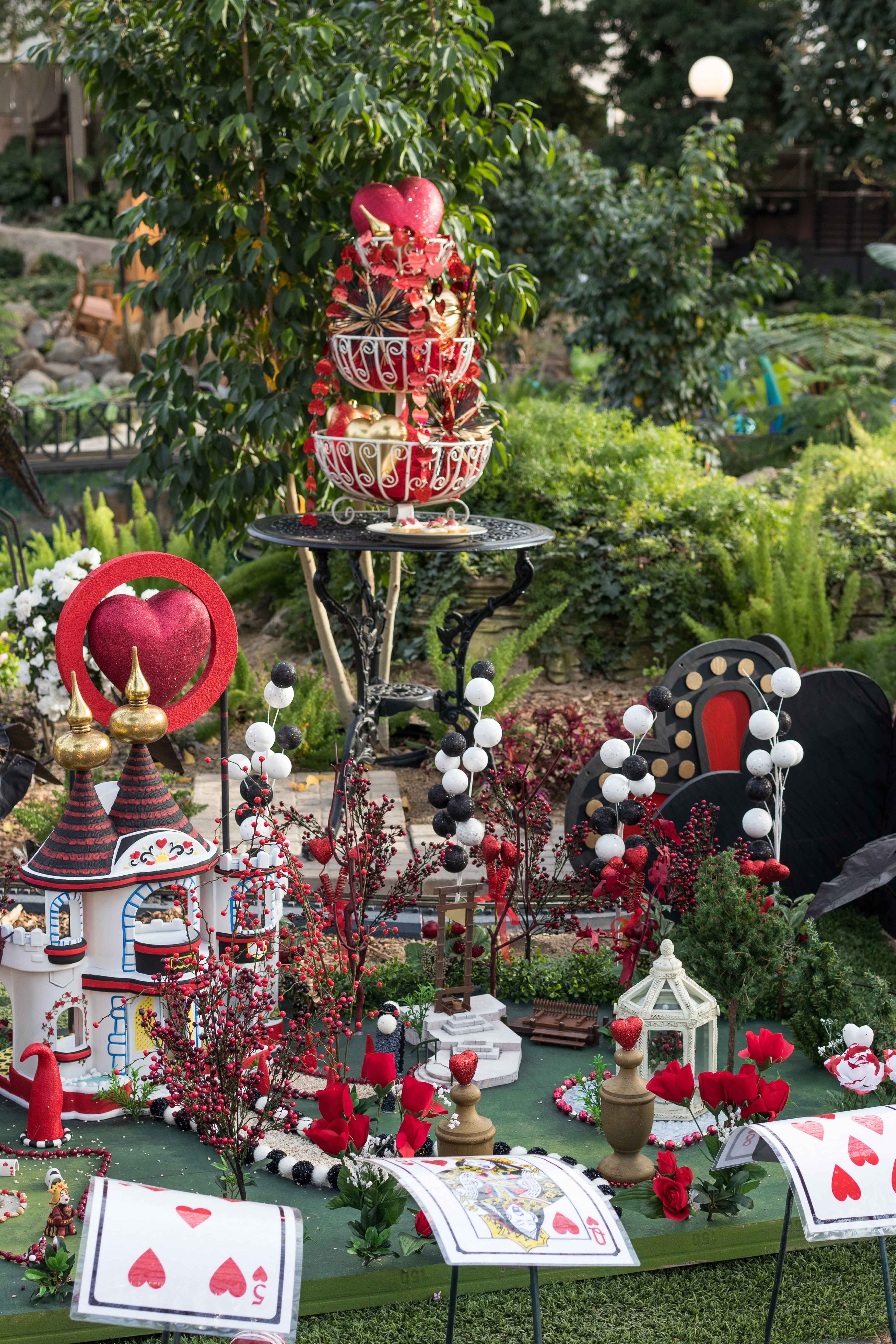 Winter at the Mitchell Park Domes means the annual train show! Last year's train theme, The Great Train Robbery, was pretty perfect. I wasn't sure that an Alice in Wonderland theme would be as neat. But as always, the Domes outdid themselves and put so much effort into every little detail. Highlights include, but are not limited to, a real-life sized tea party and Queen's Croquet-Ground. You'll visit the Mad Hatter, White Rabbit, Humpty Dumpty, Queen of Hearts, Cheshire Cat, and more. I really love the aesthetic of this show. Having trains run through Alice in Wonderland is so much fun.
Mirroring Alice in Wonderland, the Domes staff chose plants ranging in size from miniature to large than life. The red and white landscape features pansies, azaleas, petunias, and cyphea as well as two flamingo-shaped topiaries made of hypoestes.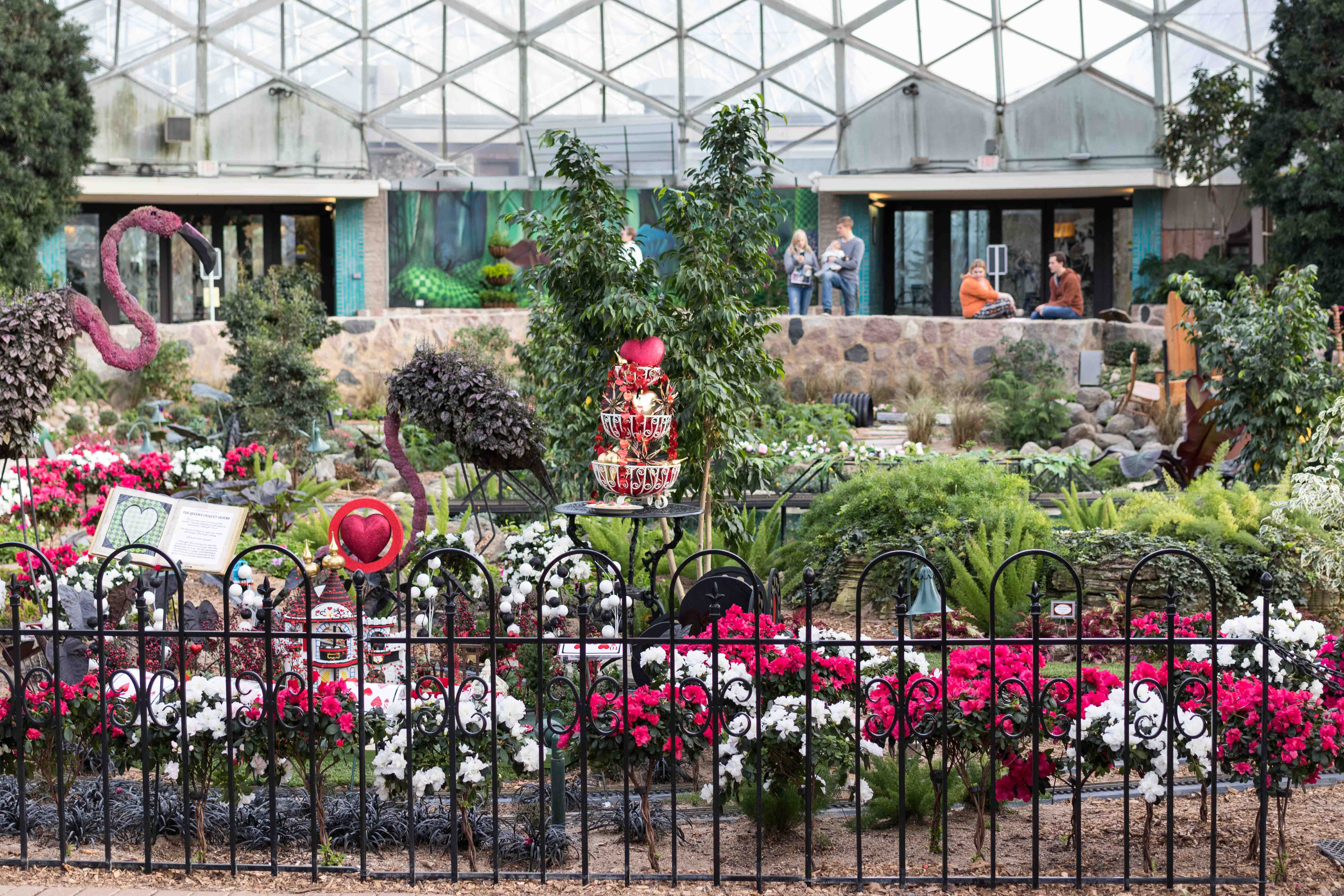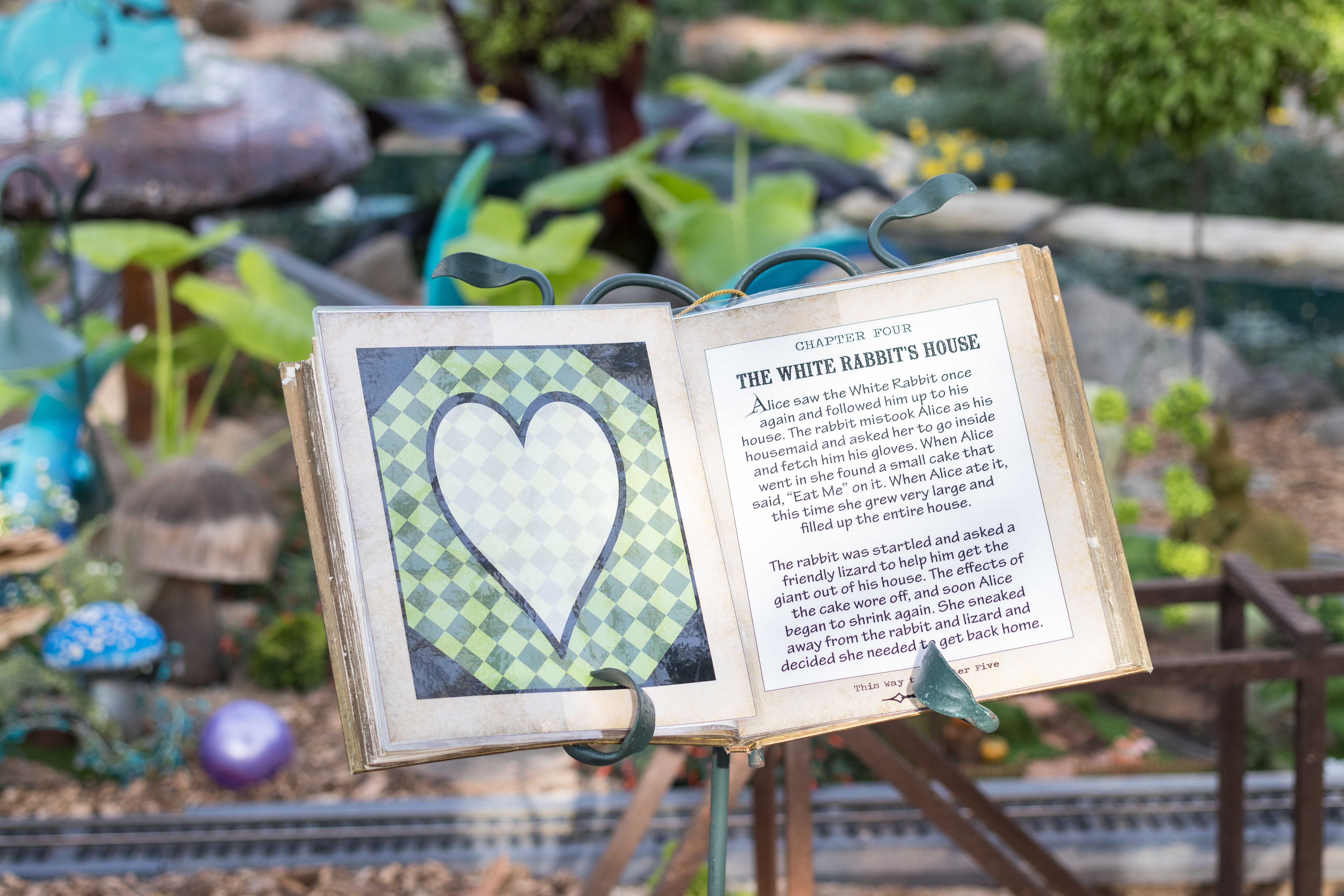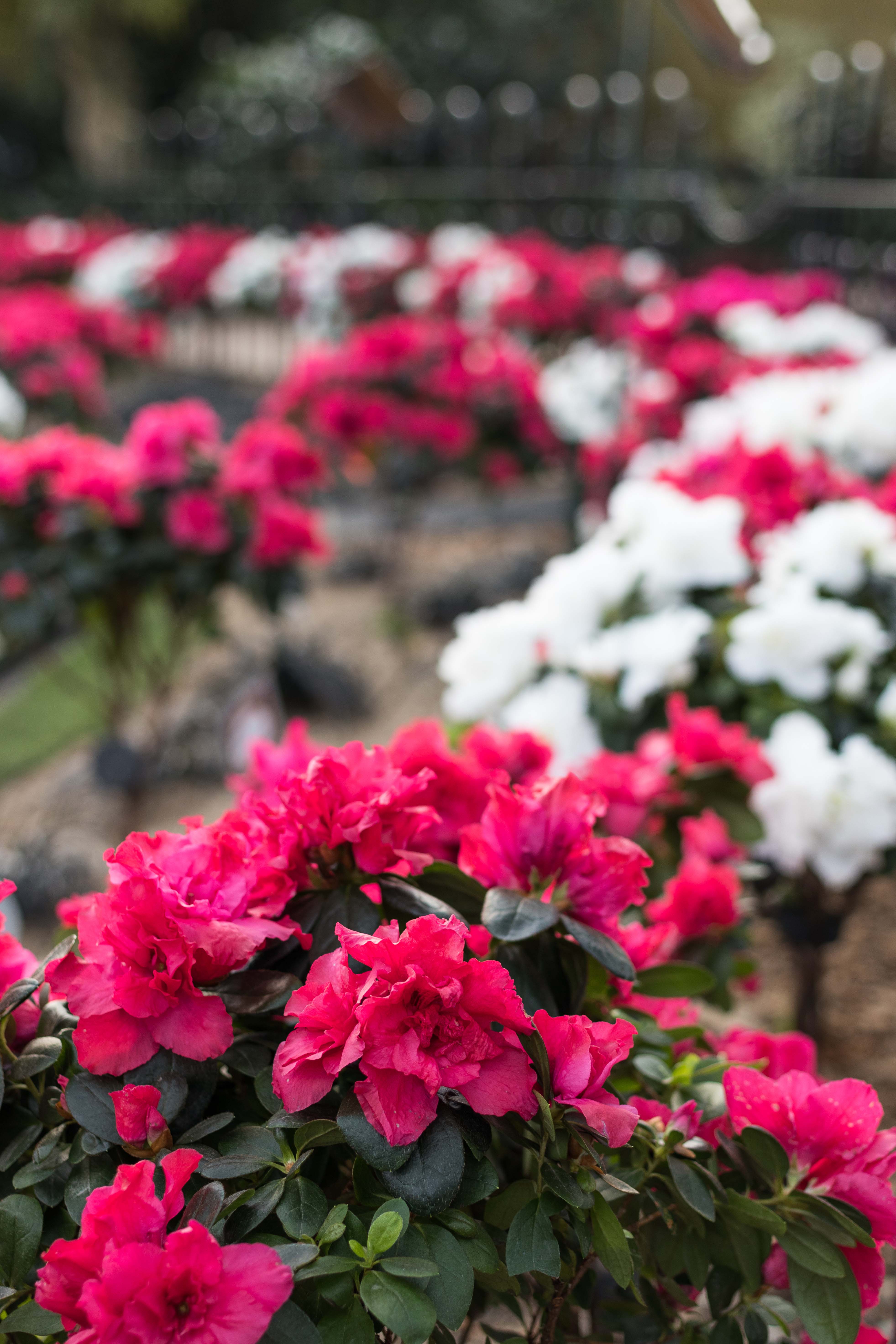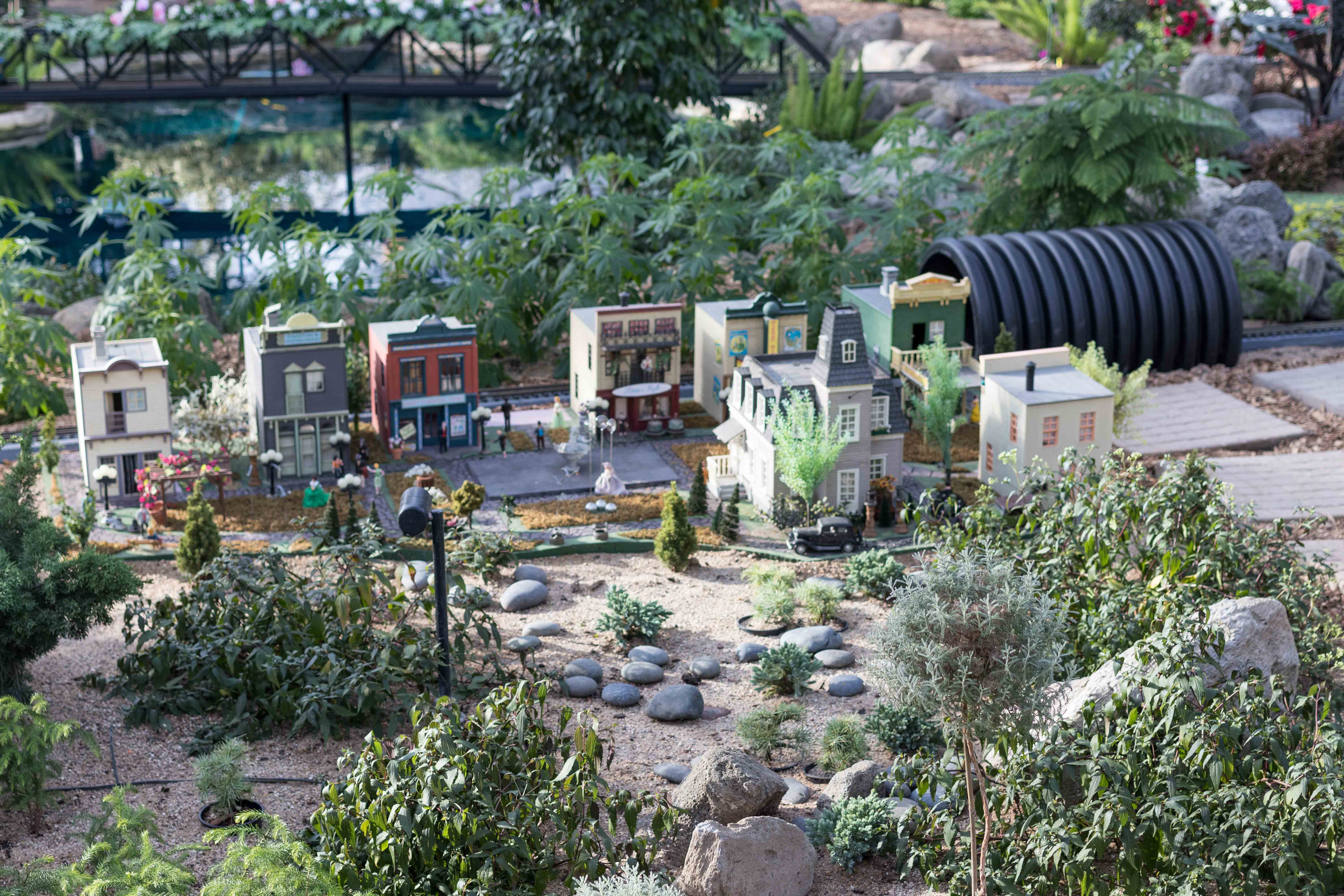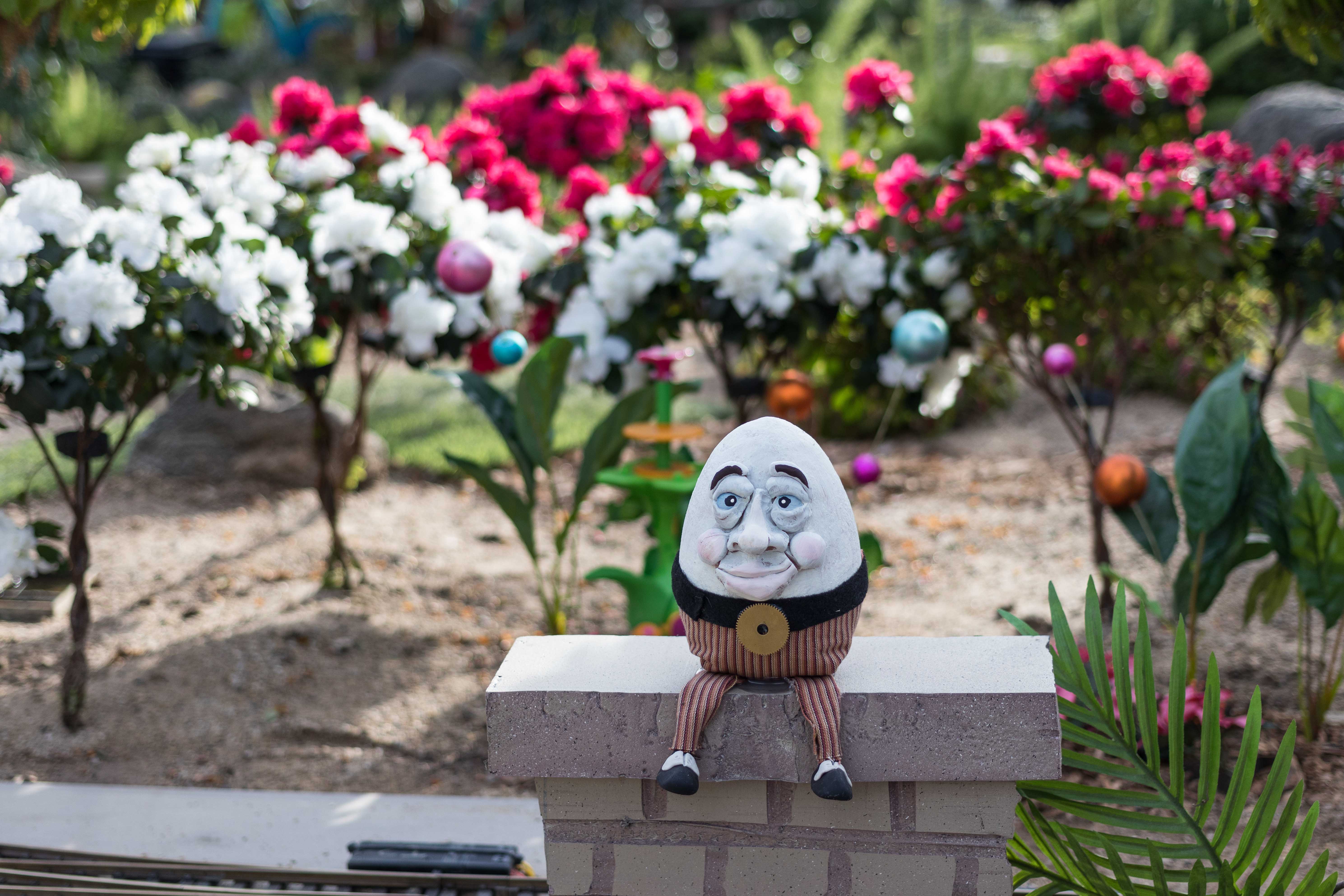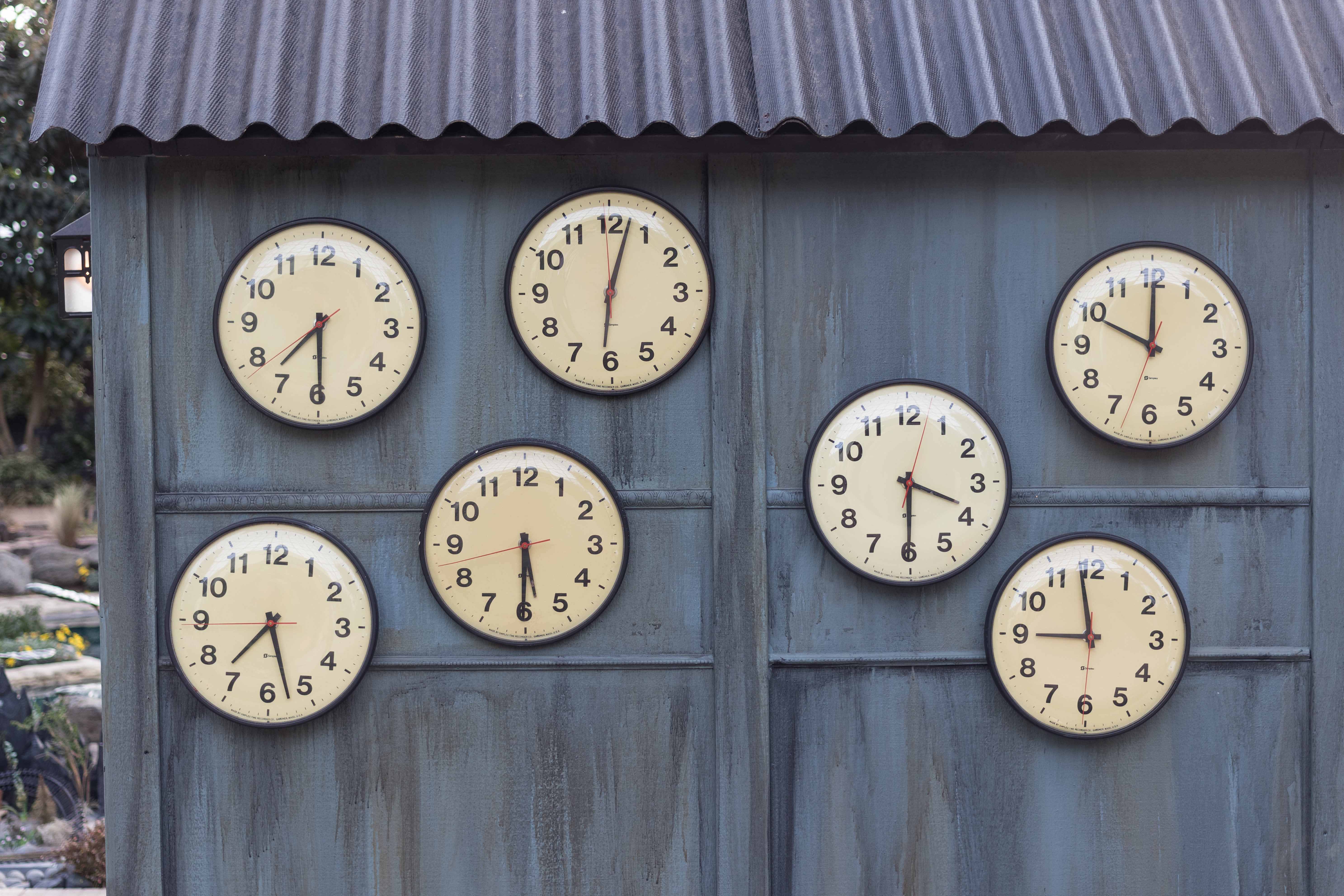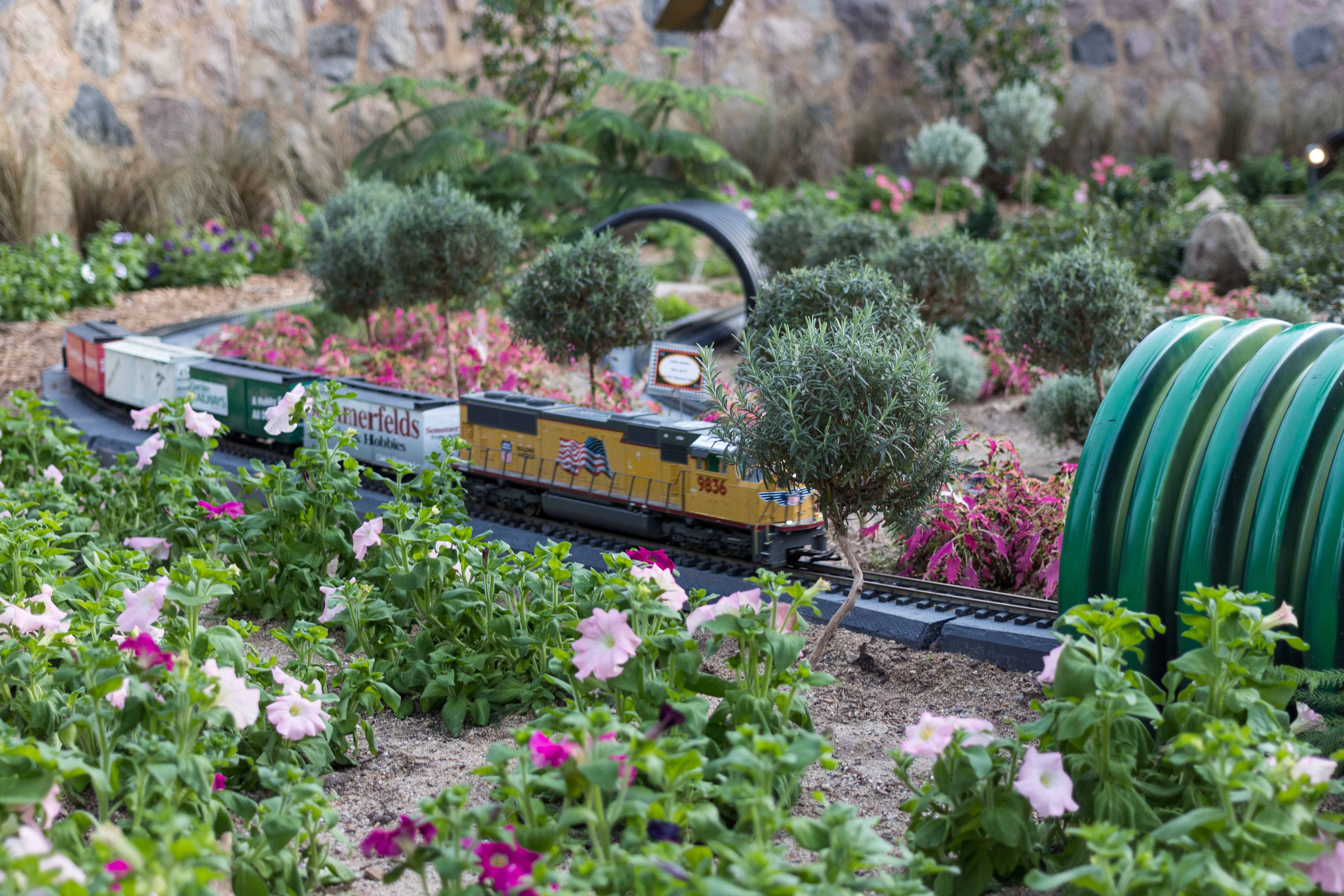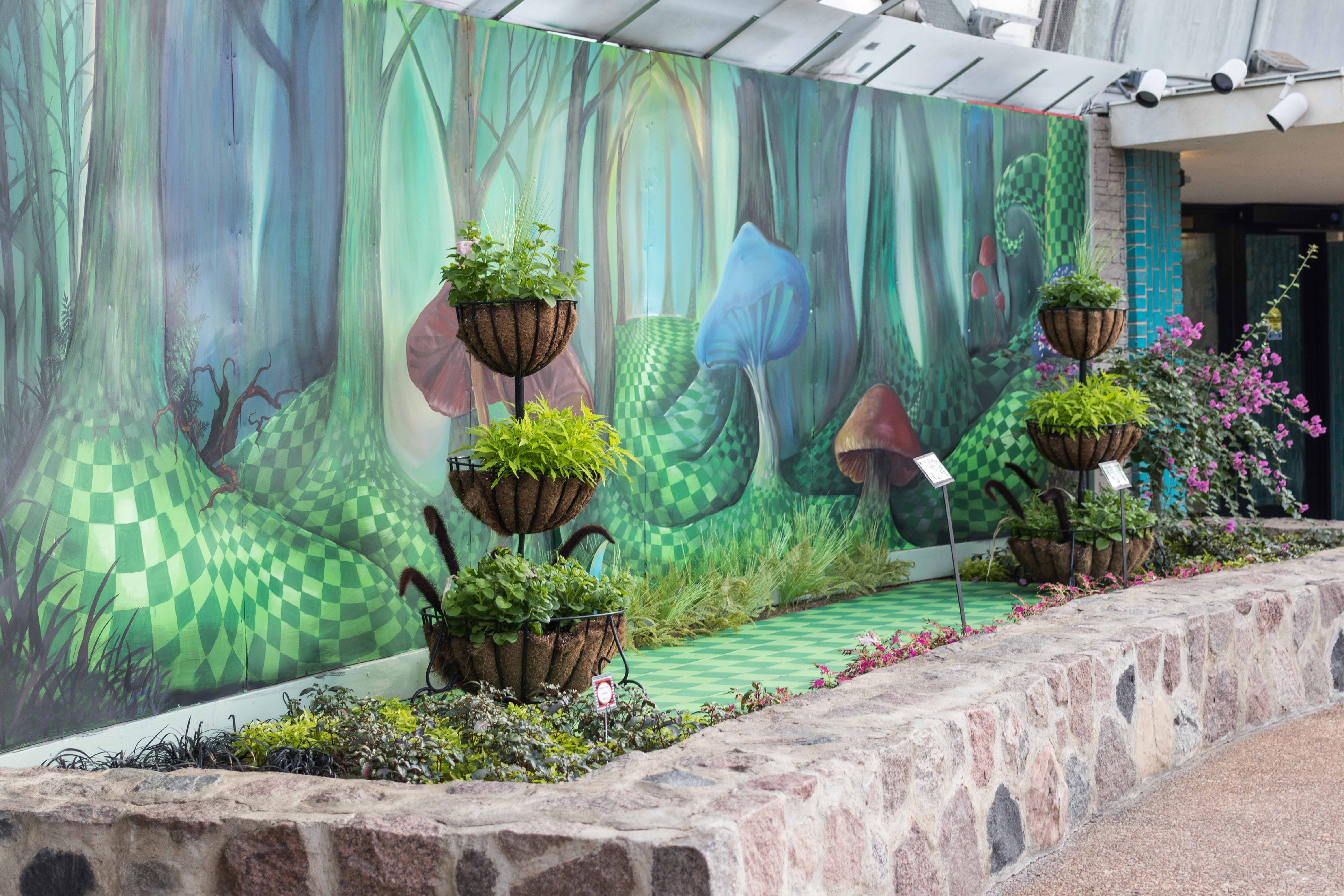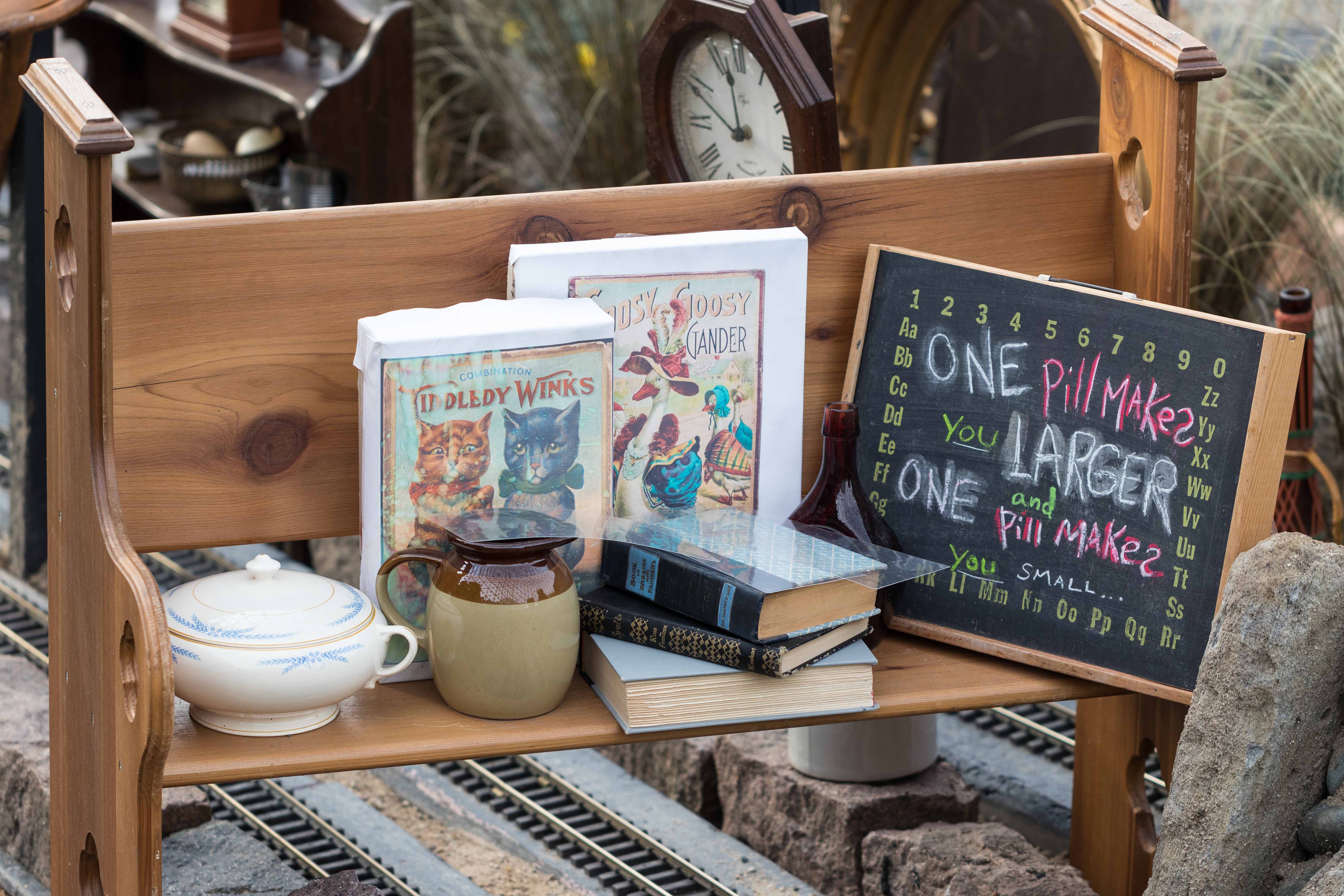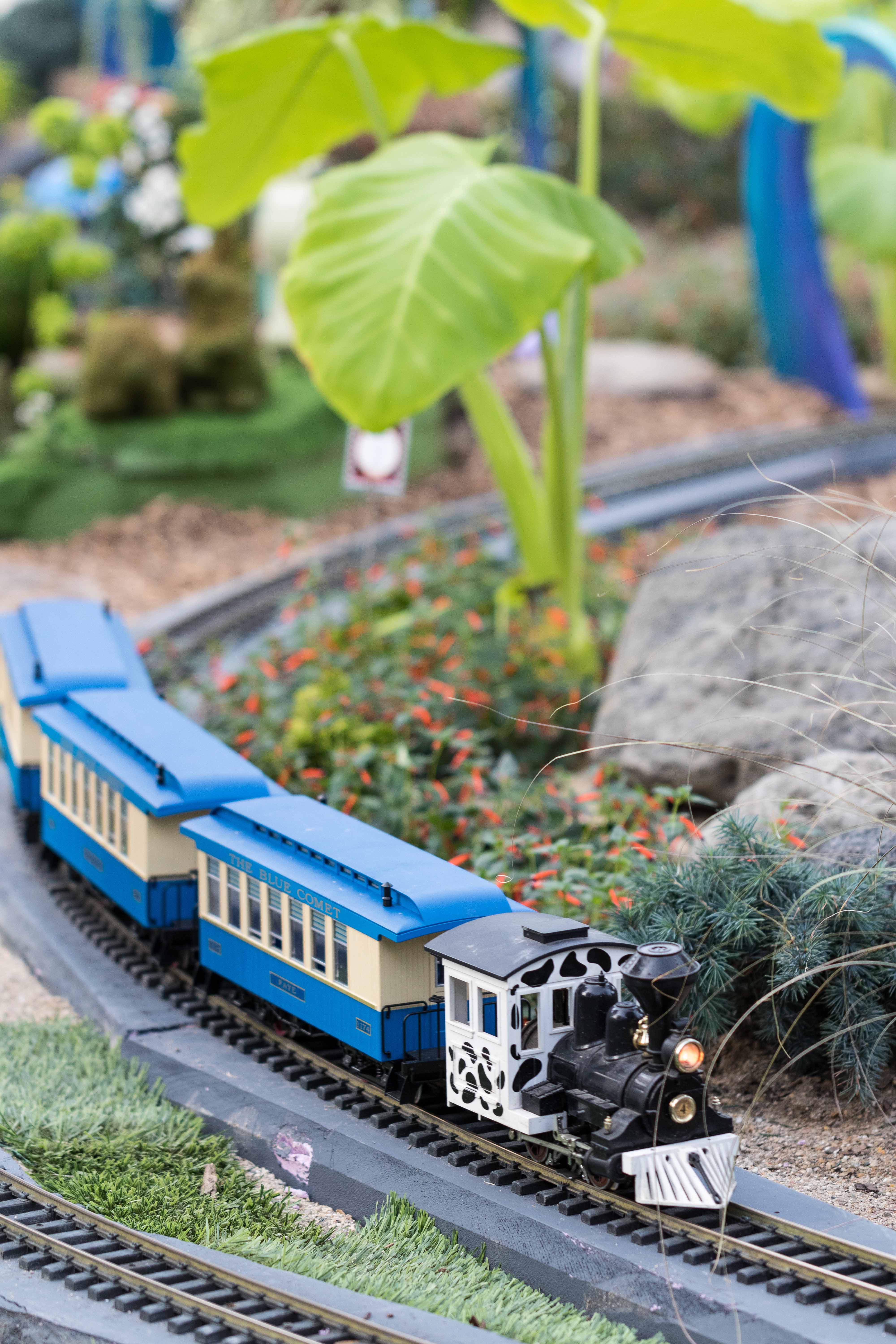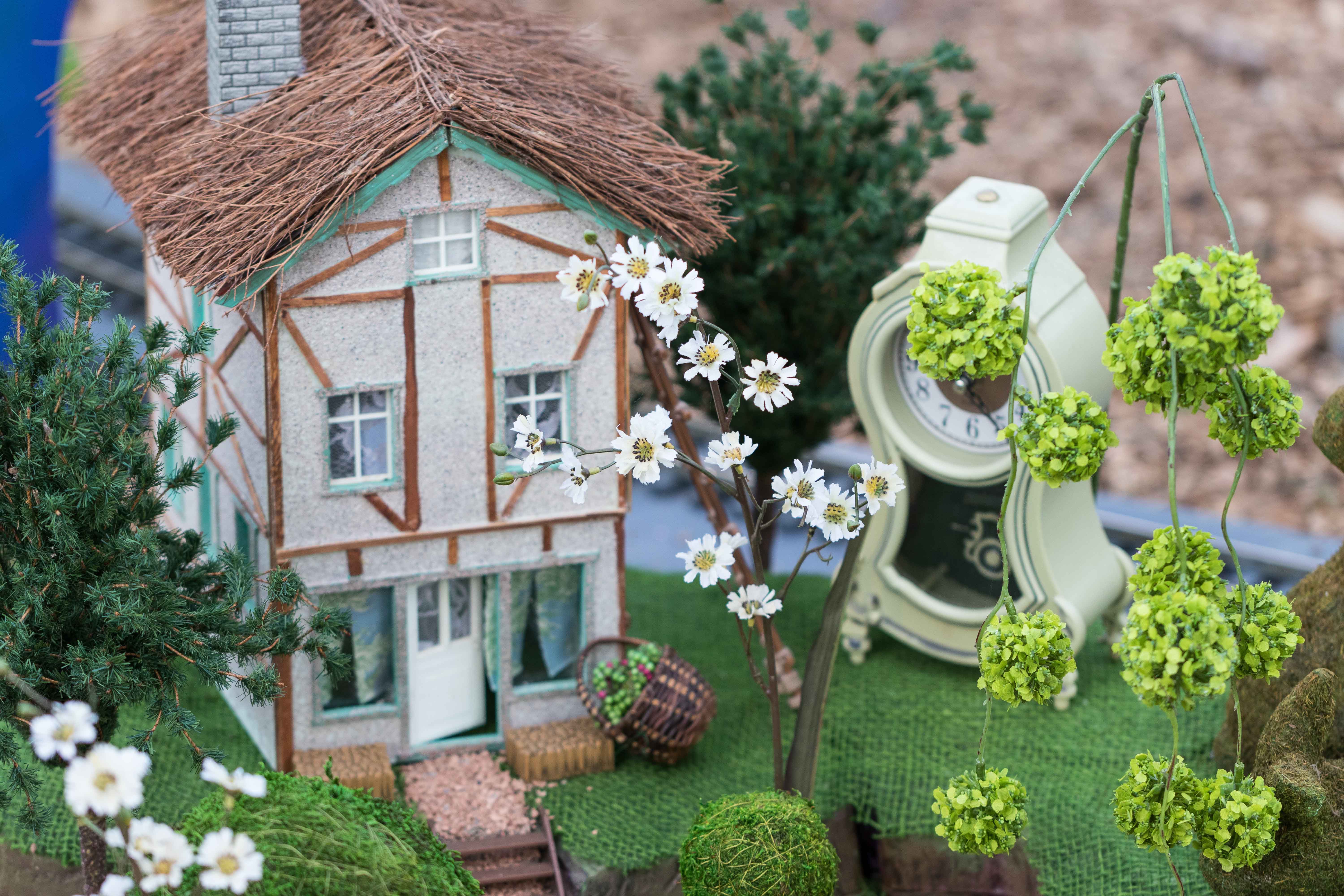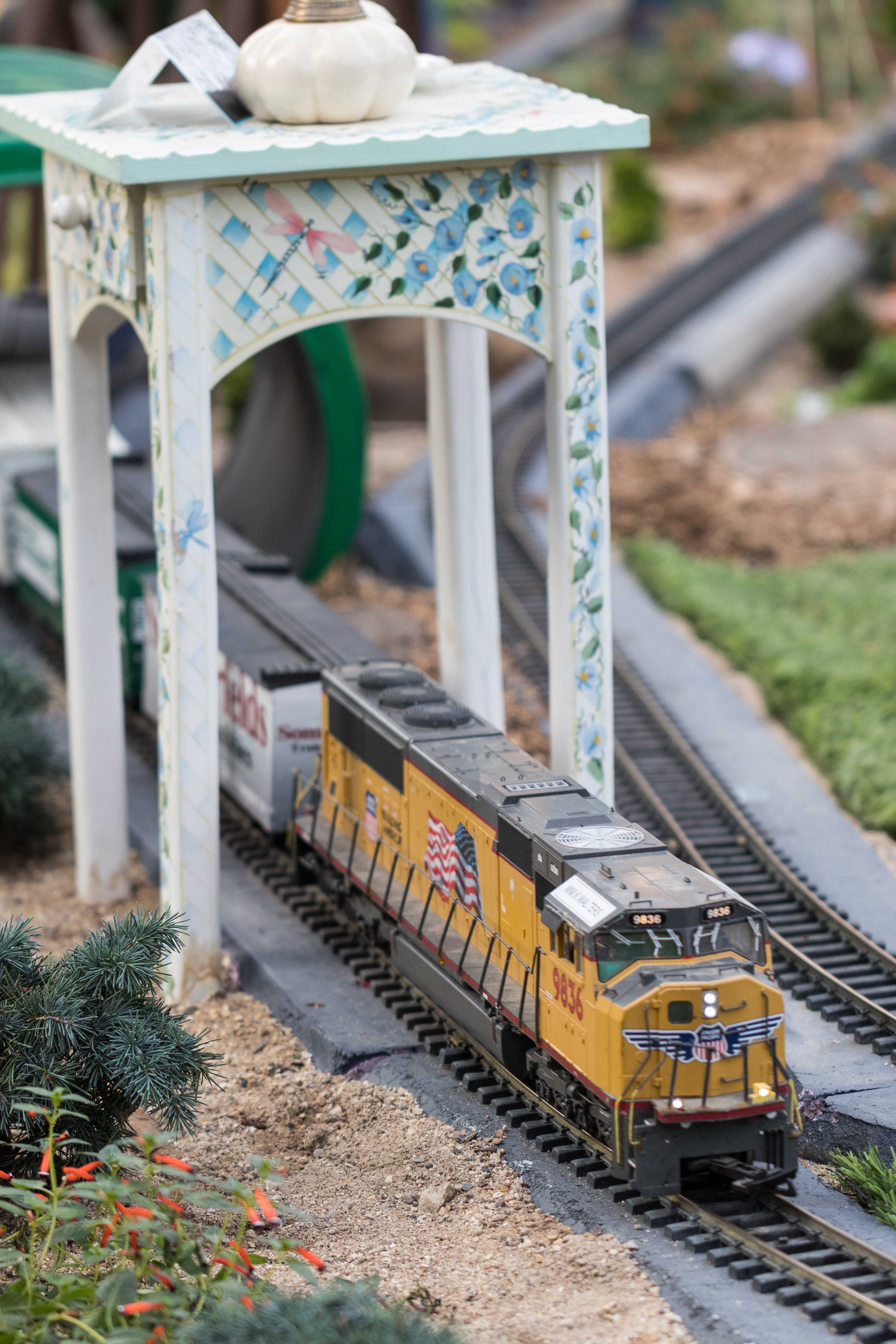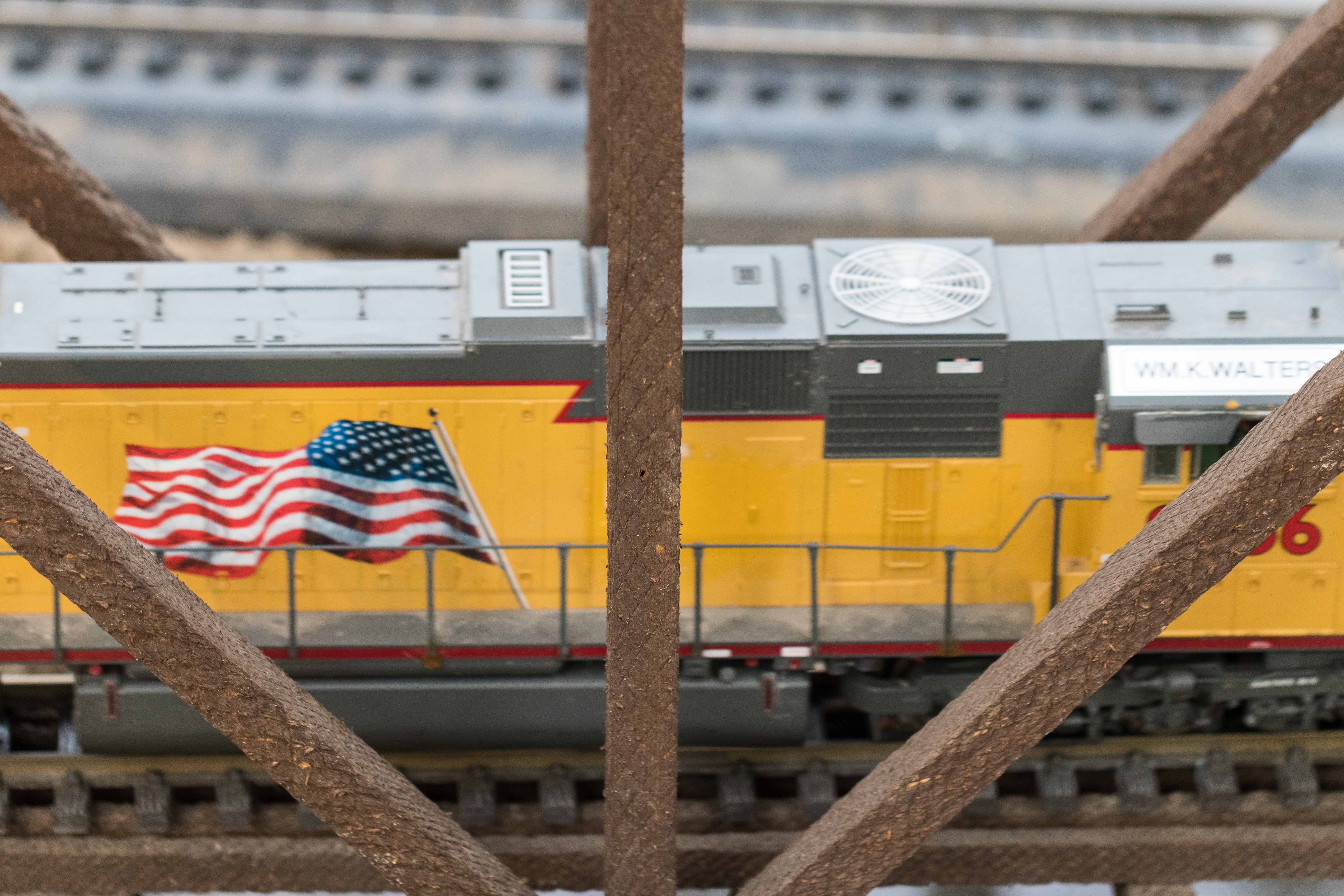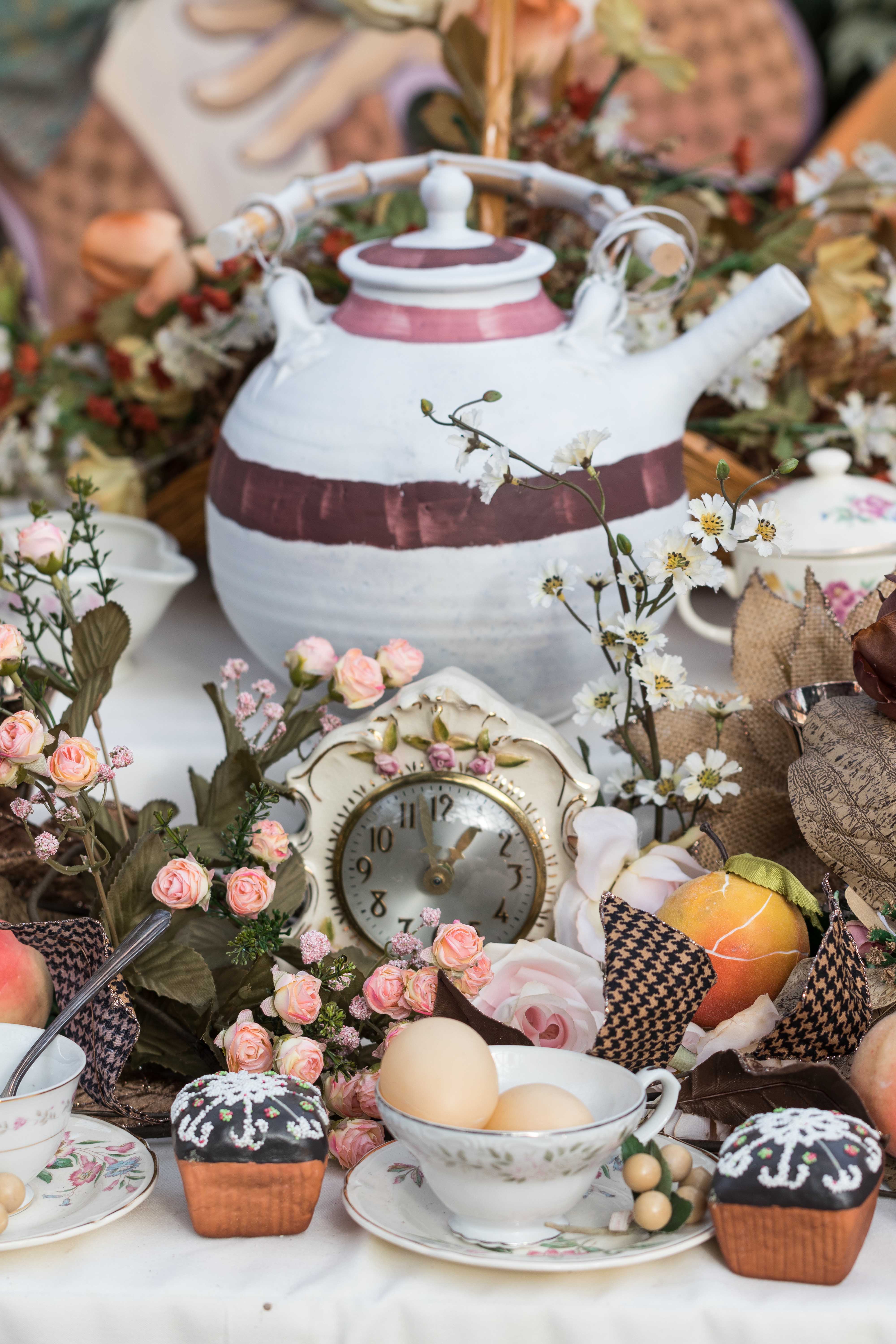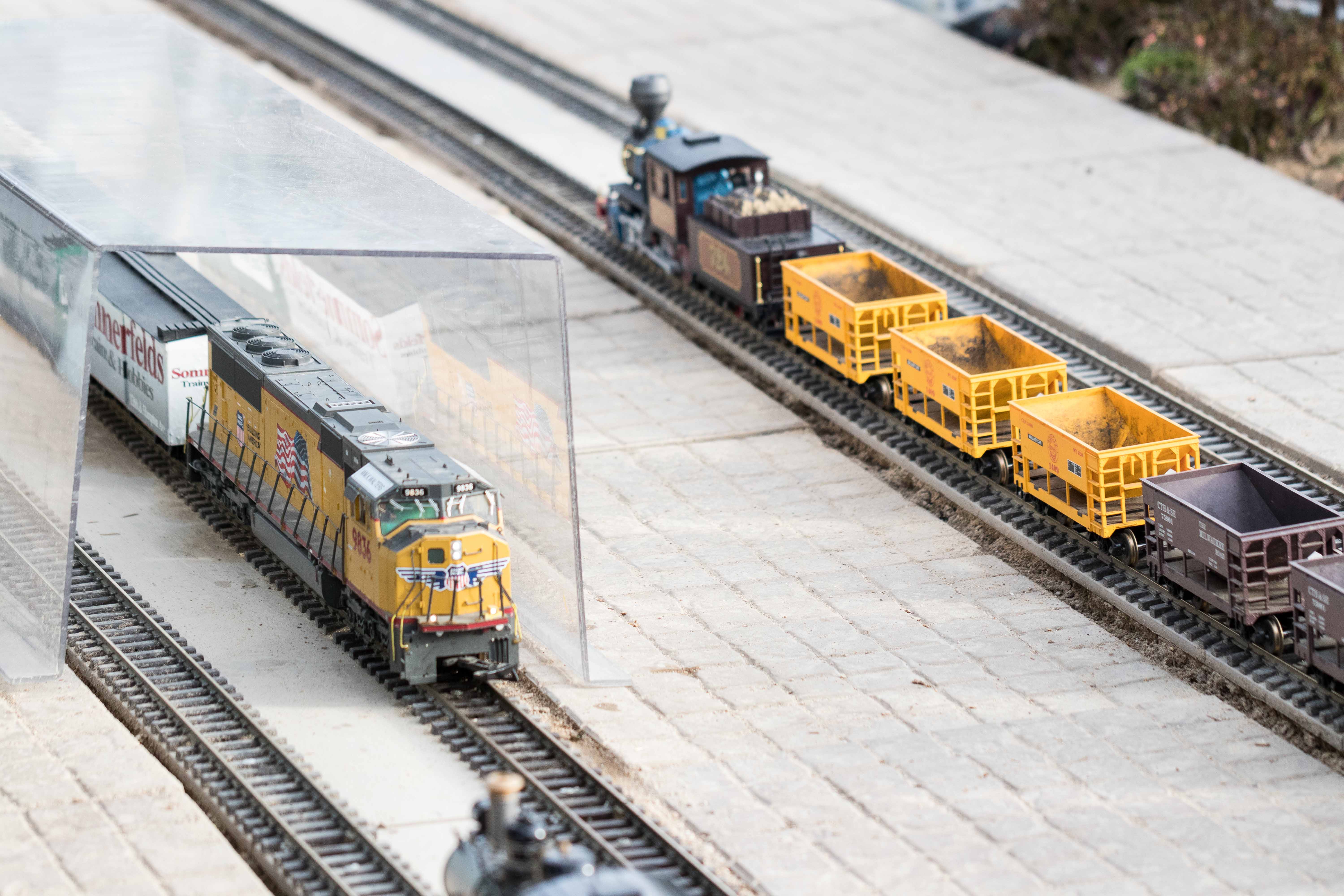 Of course, I can't visit the Domes without taking a few pictures of Tommy. He's not old enough to get much out of the trains yet, but he still enjoys visiting the Domes.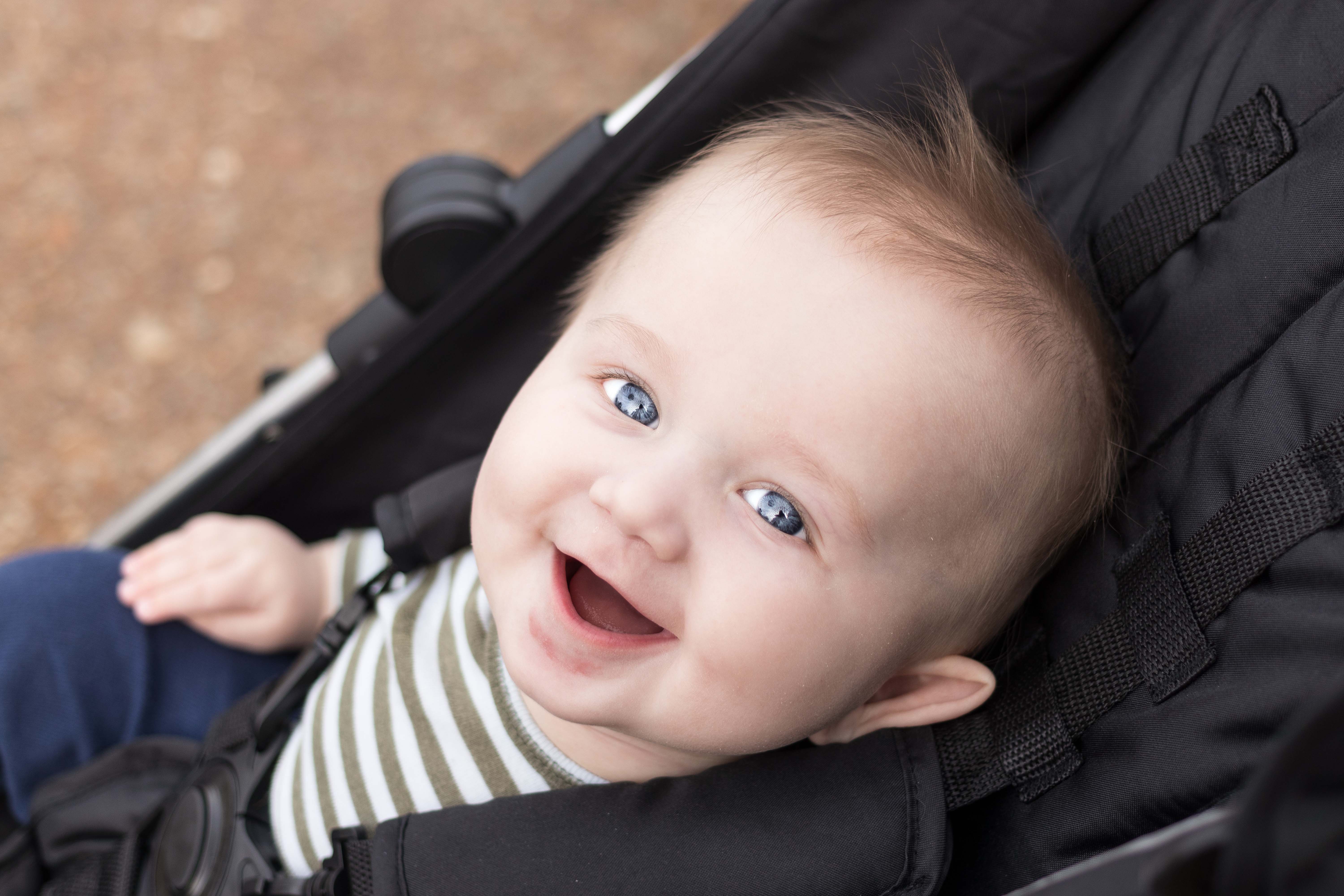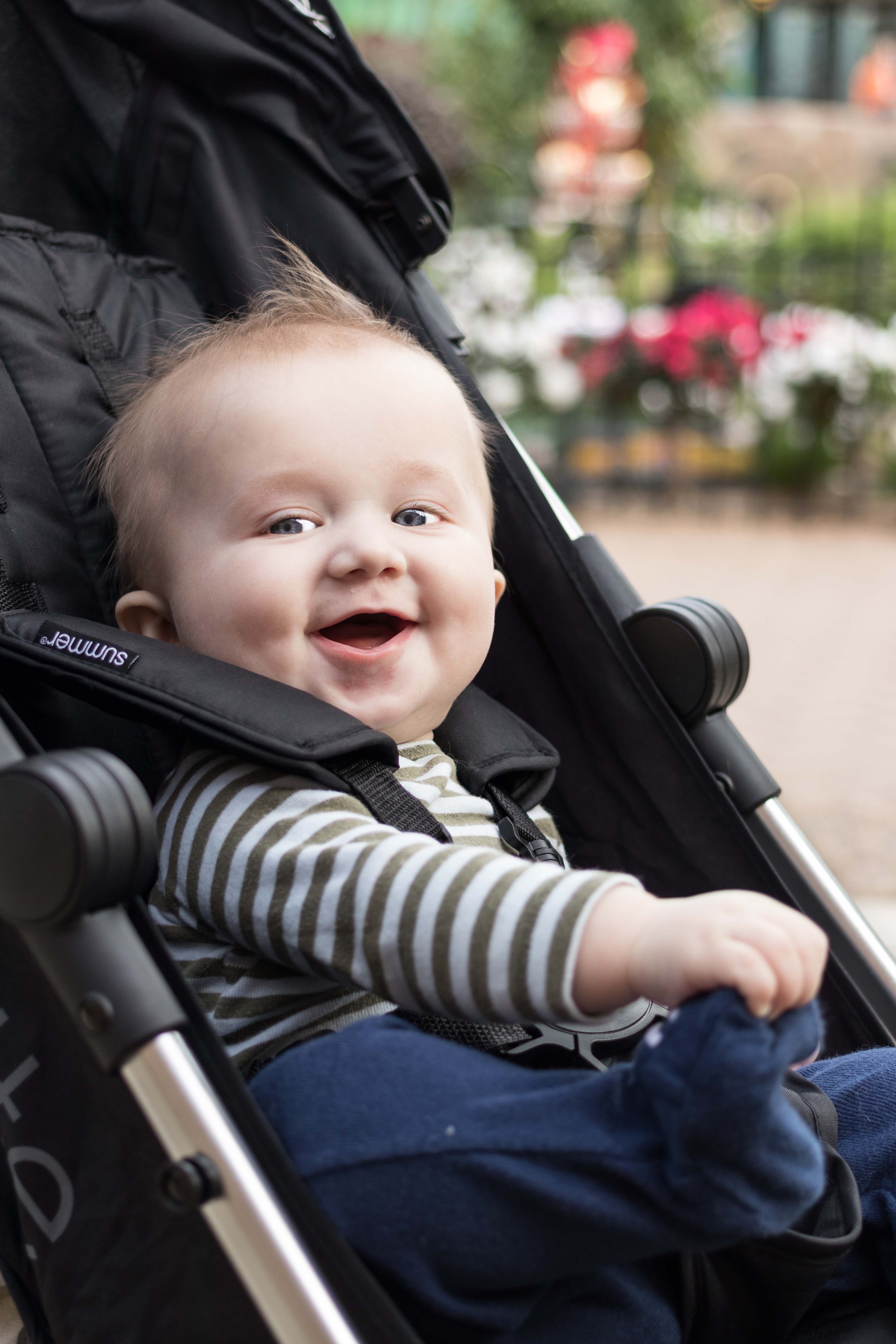 Finally, after visiting the current Domes show, we always have to wander through the other two domes, the Desert Dome and the Tropical Dome. This is the first time I'd ever seen doves in the Desert Dome. They were extremely friendly, making for some amazing shots.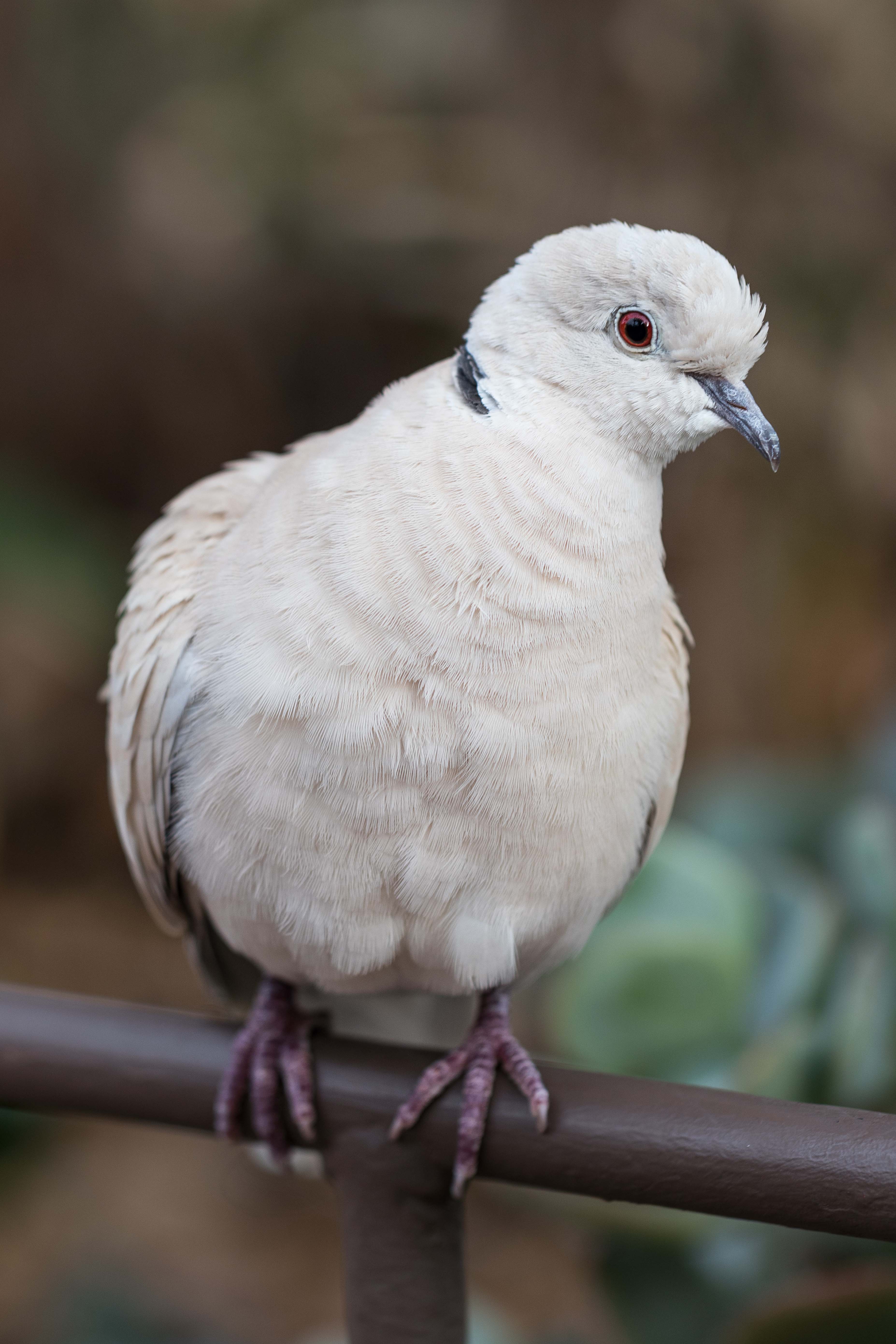 The Railroad to Wonderland Garden Train Show runs from January 20-March 18, 2018. The Mitchell Park Domes are always free on Monday mornings from 9:00 a.m.-noon except major holidays for Milwaukee County residents. Consult the website for more details about current hours, admission, and upcoming special events.
Check out past Mitchell Park Domes special exhibits!
For more local happenings, visit the Milwaukee section of my blog.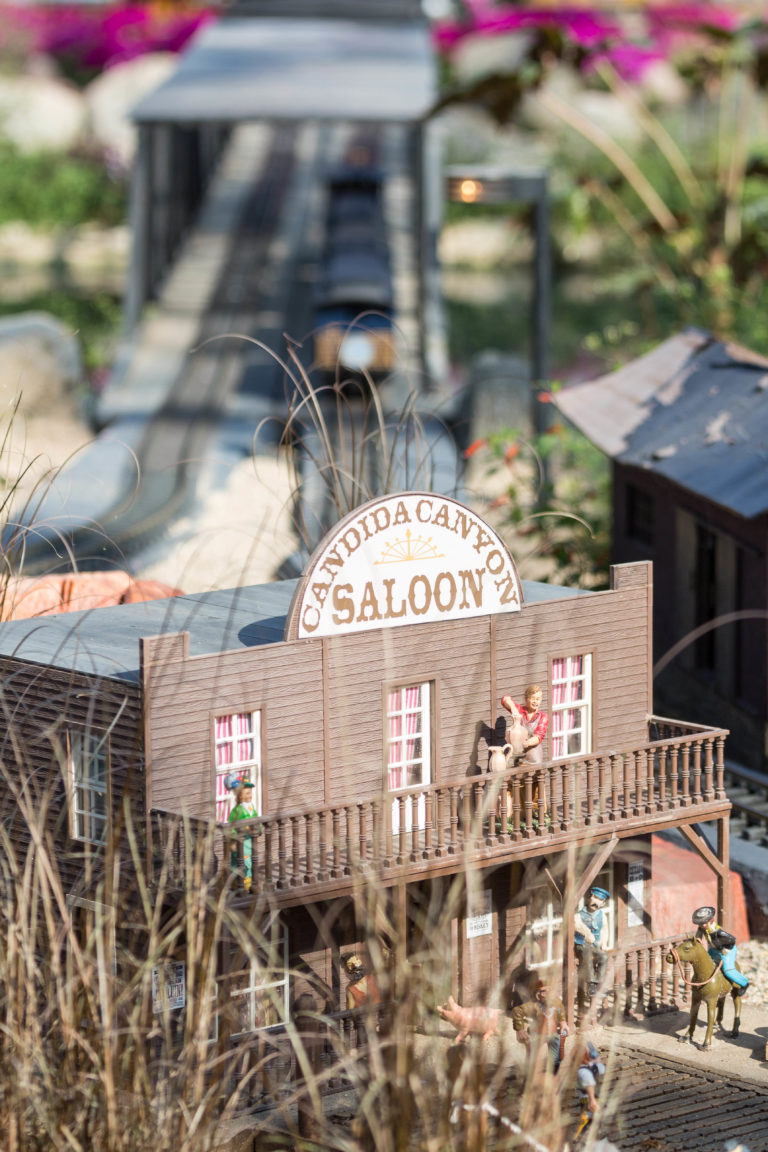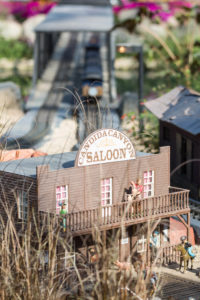 The Great Train Robbery Train Show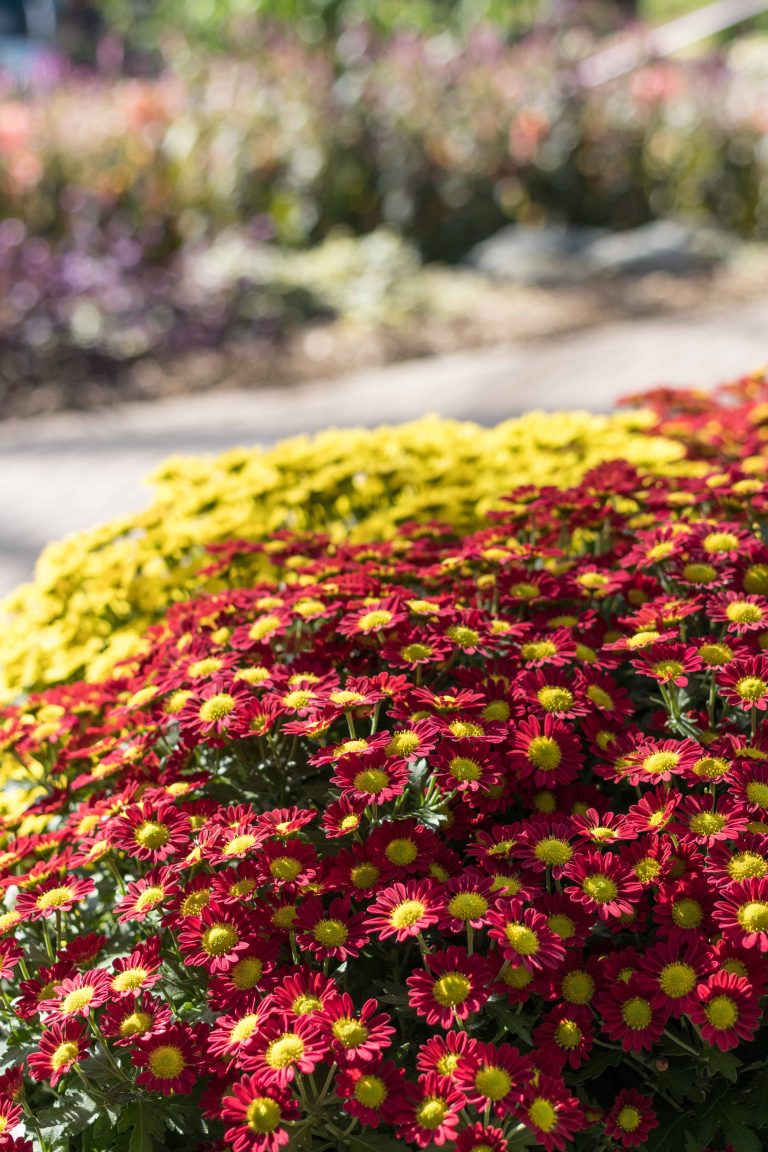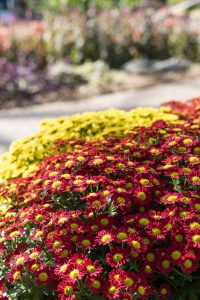 Fall Harvest Festival Floral Show