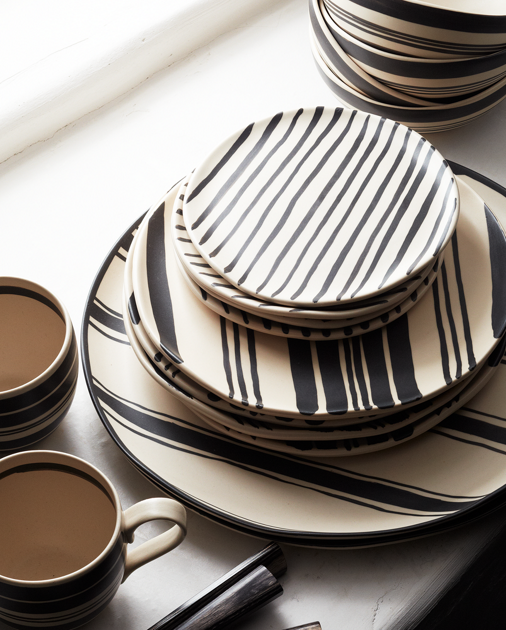 [via]
Somehow I made it to 2019 without a stripes inspiration board on Pinterest. I've been saving polka dots and turquoise and red picks for years now, but I neglected to create a board for stripes. Until now. My love of stripes runs deep, especially when it comes to shirts. I have more striped shirts than I care to admit. While there are thousands of amazing striped clothing picks on Pinterest, I'm trying to branch out and save kitchen items, furniture, bedding, rugs, and even wall paper/striped accent walls as well. I'm sharing just a small selection of items from my new stripes board today. I hope that you'll follow along for lots more beautiful striped picks!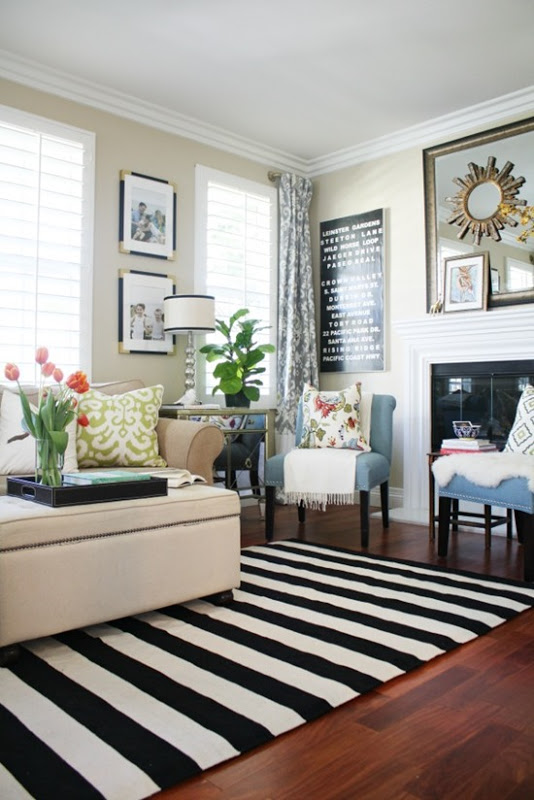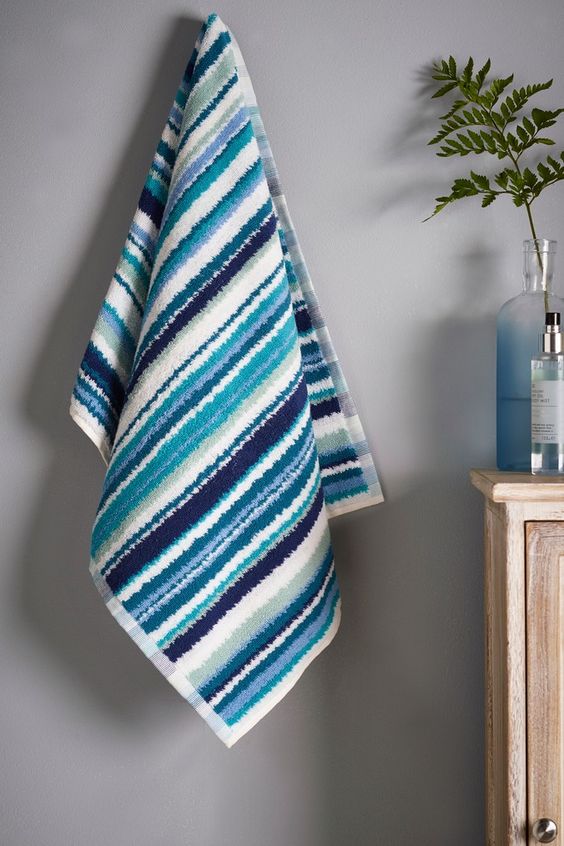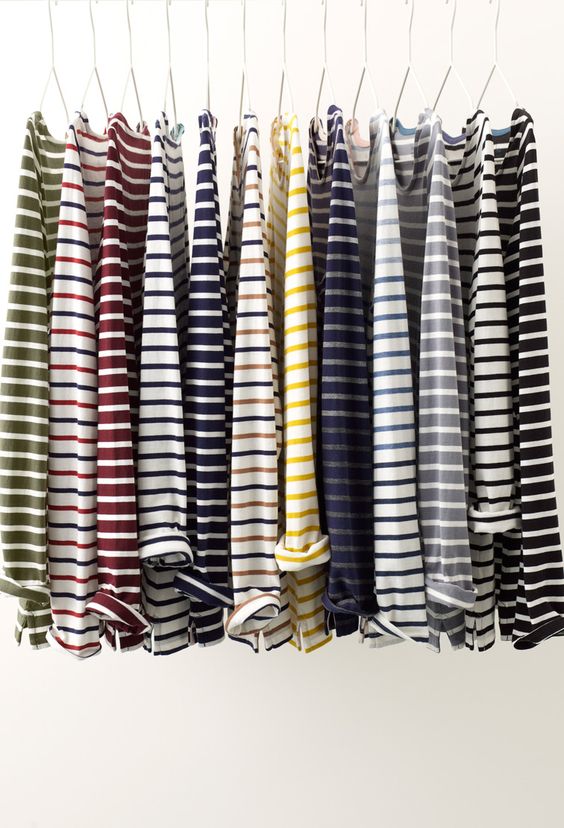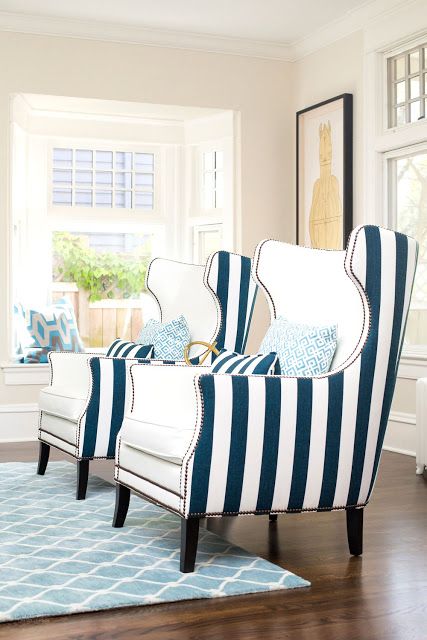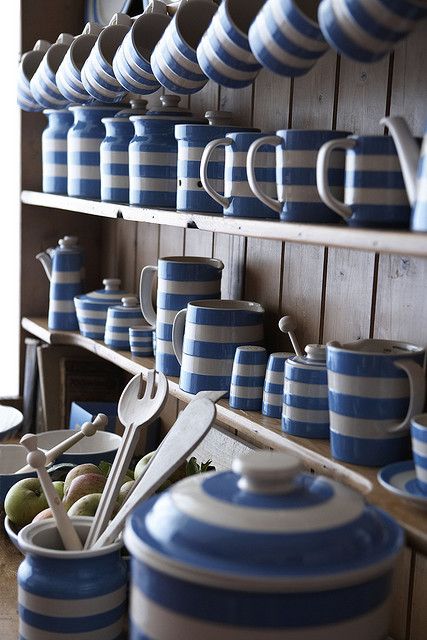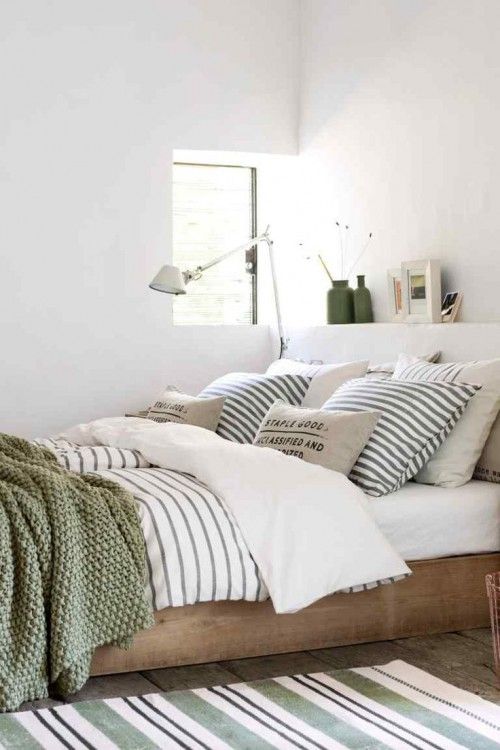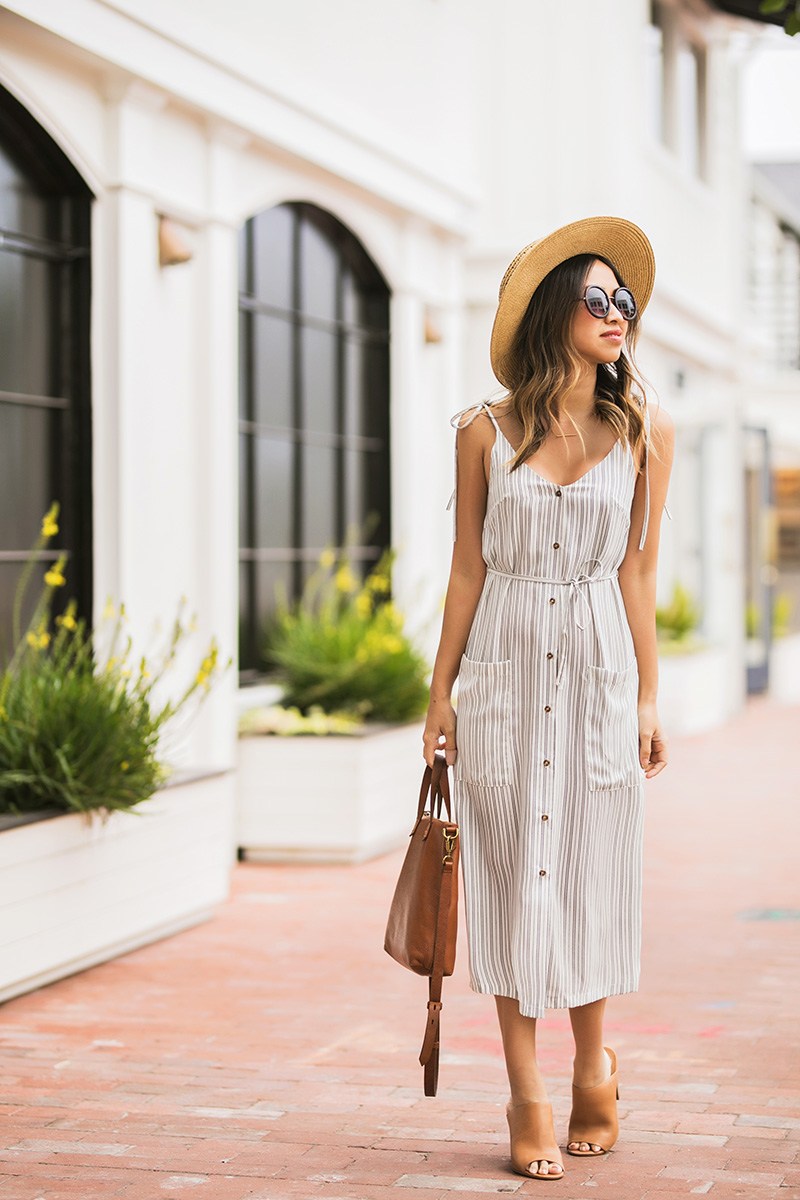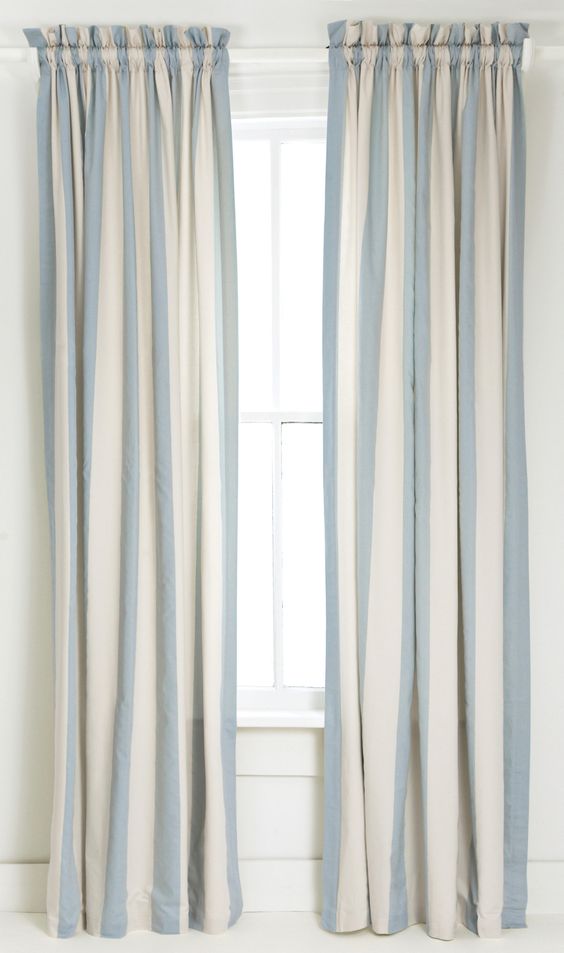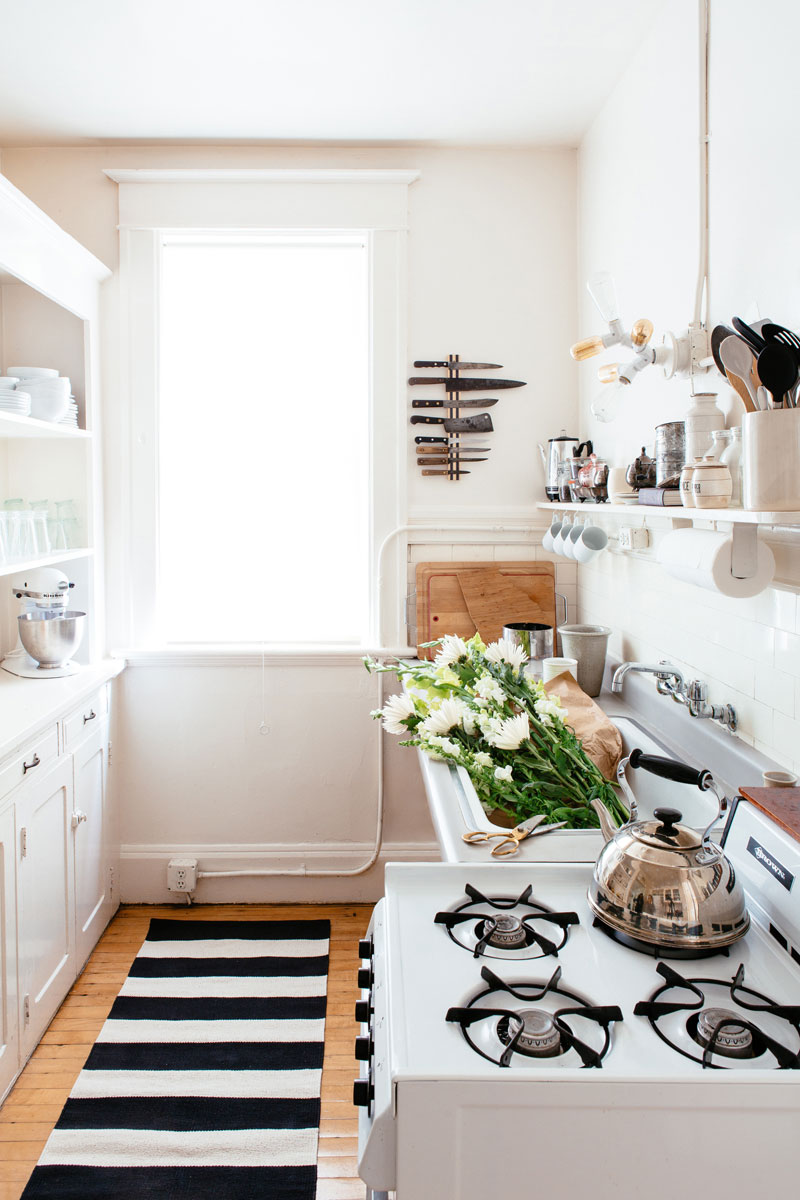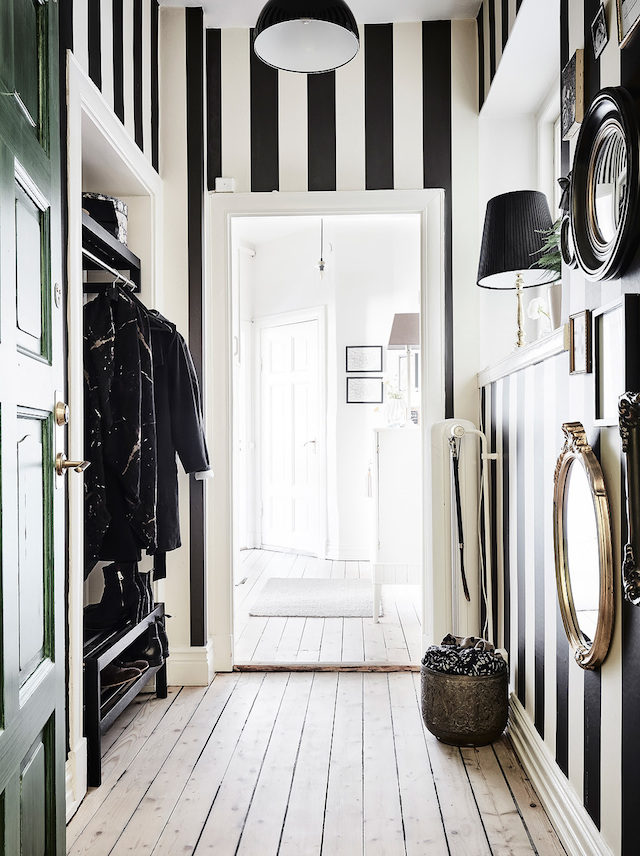 1 // 2 // 3 // 4 // 5 // 6 // 7 // 8 // 9 // 10 // 11 // 12
Again, you can follow along with all of the stripes inspiration I gather over on Pinterest! Hope to see you there.
More inspiration: