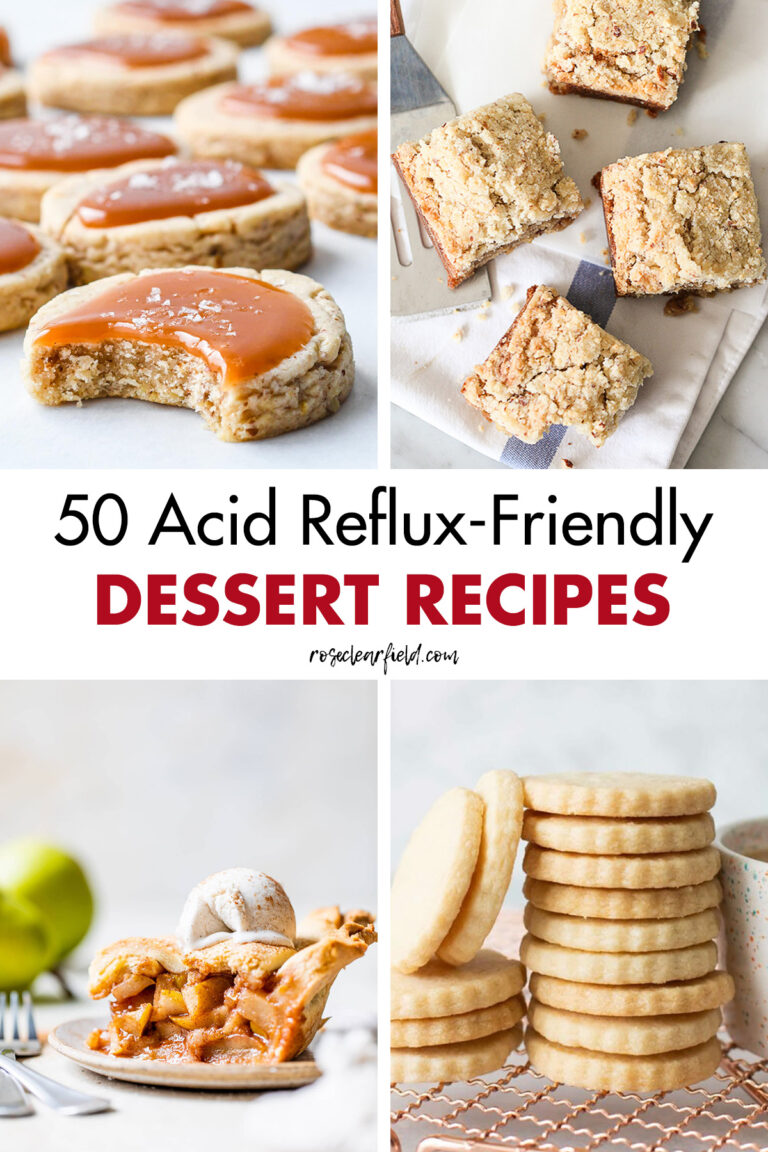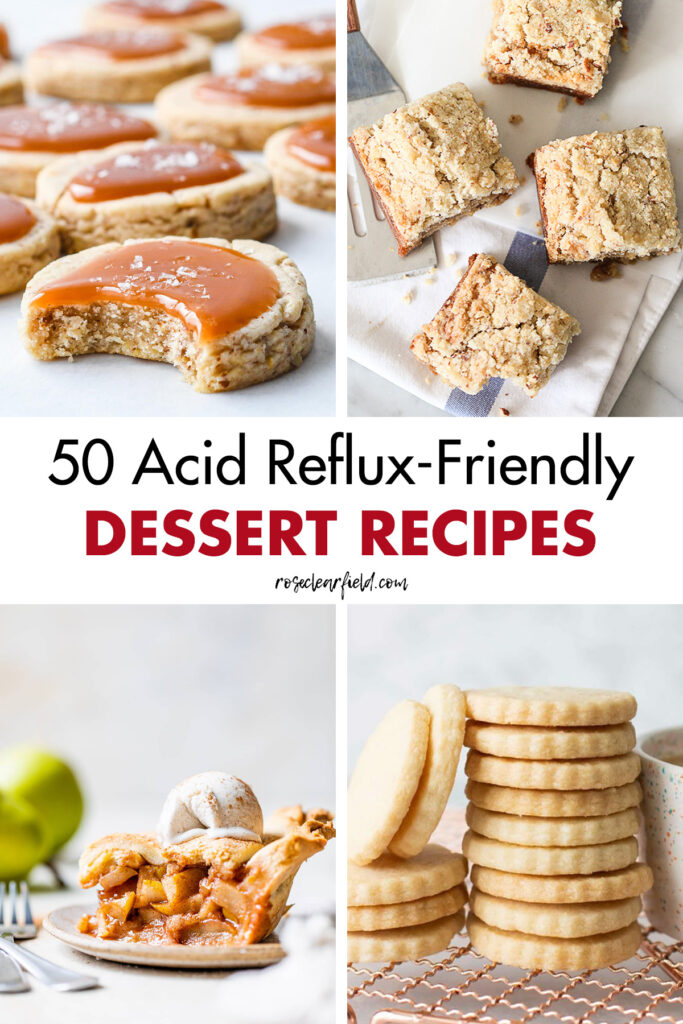 Acid reflux-friendly dessert recipes make it easy to enjoy sweet treats without triggering GERD symptoms.
…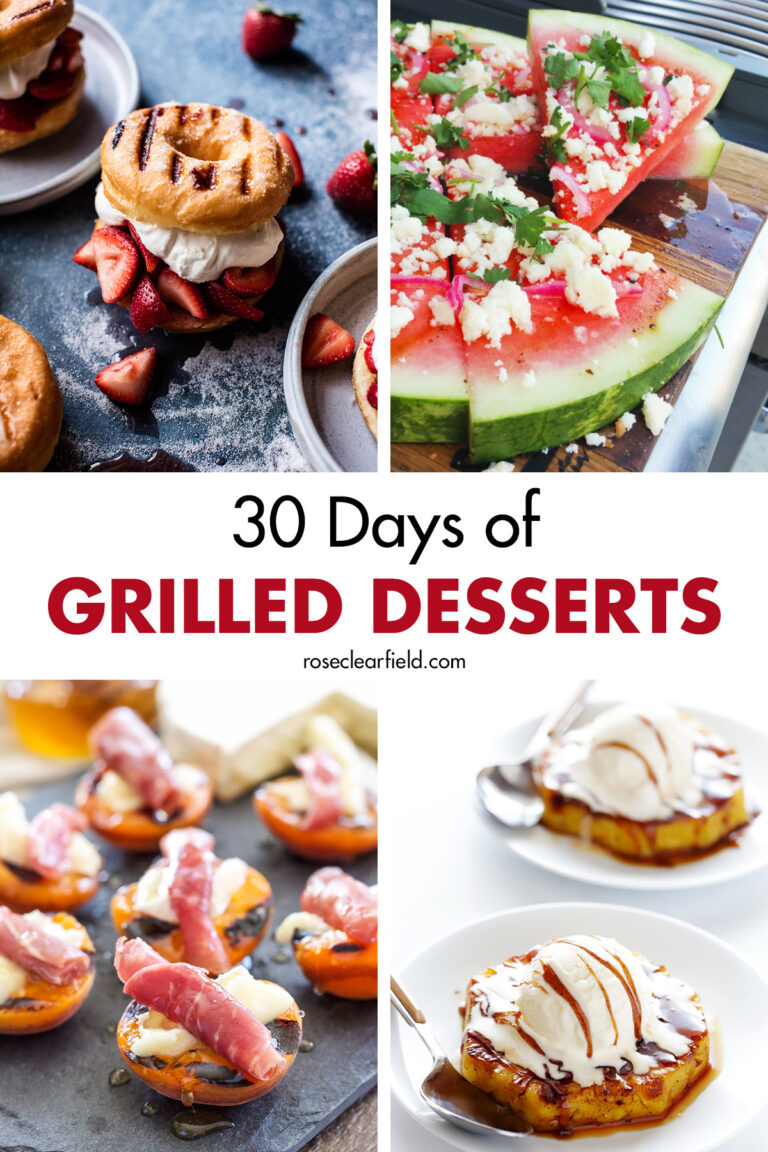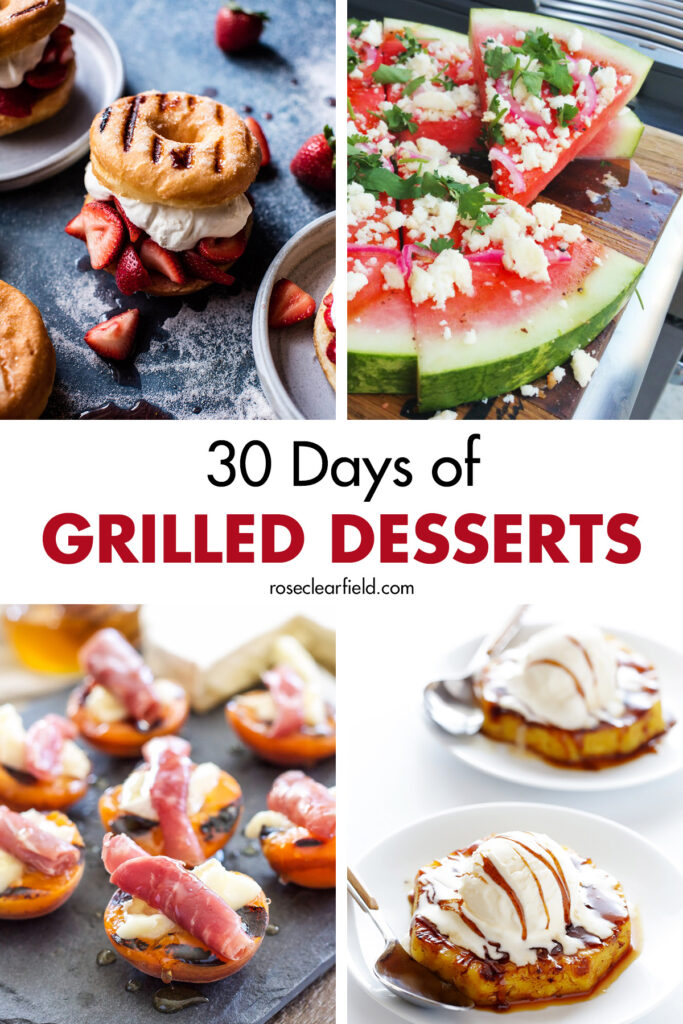 Summer means grilling every week! As I've mentioned before, in Wisconsin, we tend to grill year round, regardless of the weather. But there's nothing quite like sitting outside and grilling when the weather is nice. I tend to be really boring when it comes to grilled meals and default to the same half a dozen standards over and over again. When I'm planning meals, it doesn't even occur to me to make grilled desserts.
But a grill is an extremely versatile cooking tool. It can (and should!) be used for preparing any variety of summer staples and treats, including grilled desserts. Thankfully, there are a lot of creative people out there who have put together innovative, delicious grilled desserts ranging from simple grilled fruit to s'mores to pie to cobbler. Happy grilling!
…