Summer means grilling every week! As I've mentioned before, in Wisconsin, we tend to grill year round, regardless of the weather. But there's nothing quite like sitting outside and grilling when the weather is nice. I tend to be really boring when it comes to grilled meals and default to the same half a dozen standards over and over again. When I'm planning meals, it doesn't even occur to me to make grilled desserts.
But a grill is an extremely versatile cooking tool. It can (and should!) be used for preparing any variety of summer staples and treats, including grilled desserts. Thankfully, there are a lot of creative people out there who have put together innovative, delicious grilled desserts ranging from simple grilled fruit to s'mores to pie to cobbler. Happy grilling!
And yes, I realize that 30 days of grilled desserts is total overkill. A week of grilled desserts is more than enough to create a nice summer rotation. But I continued the 30 days food theme without even thinking about it. You should in no ways feel obligated to try even half of these recipes in a given summer.
Happy grilling!
1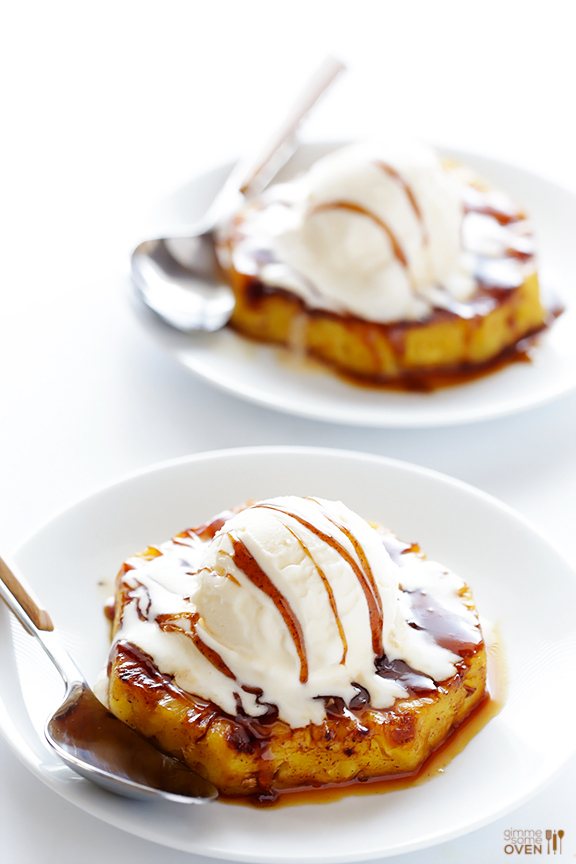 Rum-Soaked Grilled Pineapple – Gimme Some Oven
2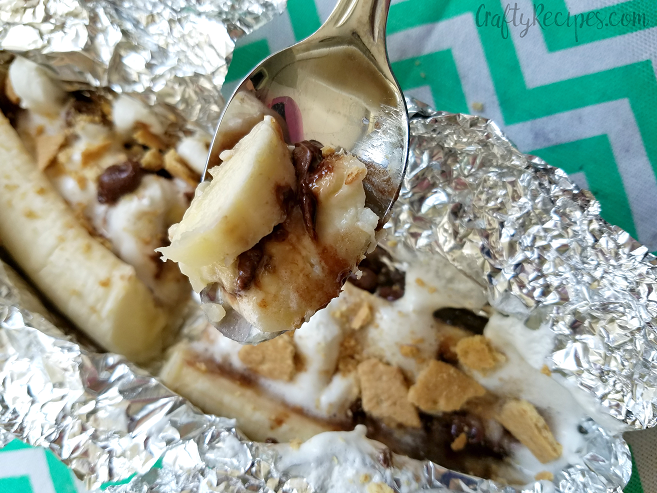 Banana Boat S'mores – Crafty Recipes
3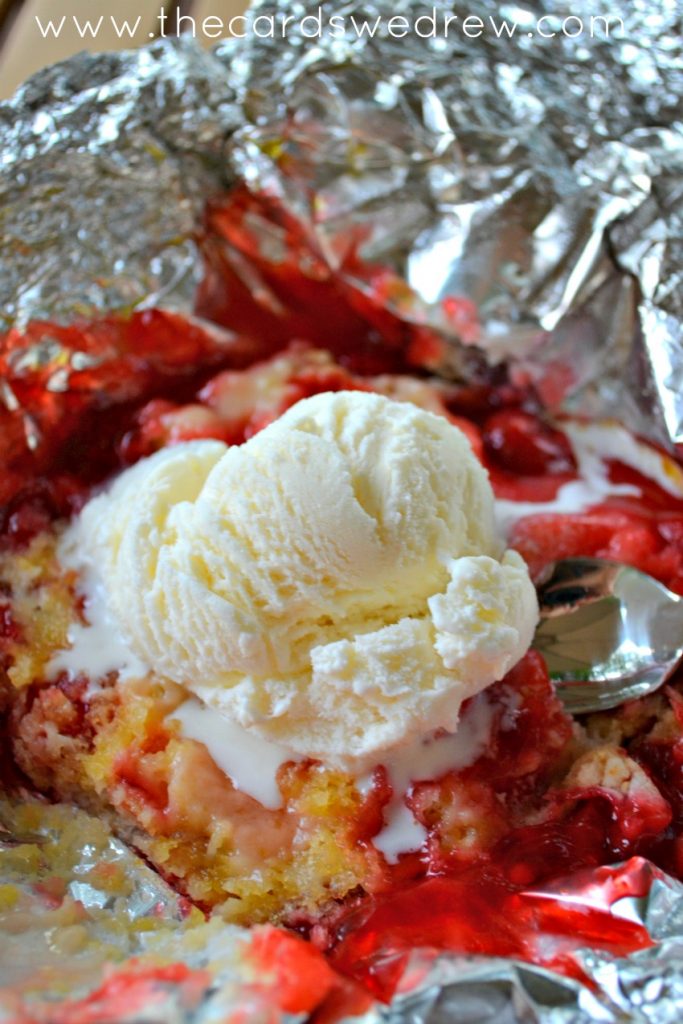 Grilled Cherry Cobbler with Ice Cream – The Cards We Drew
4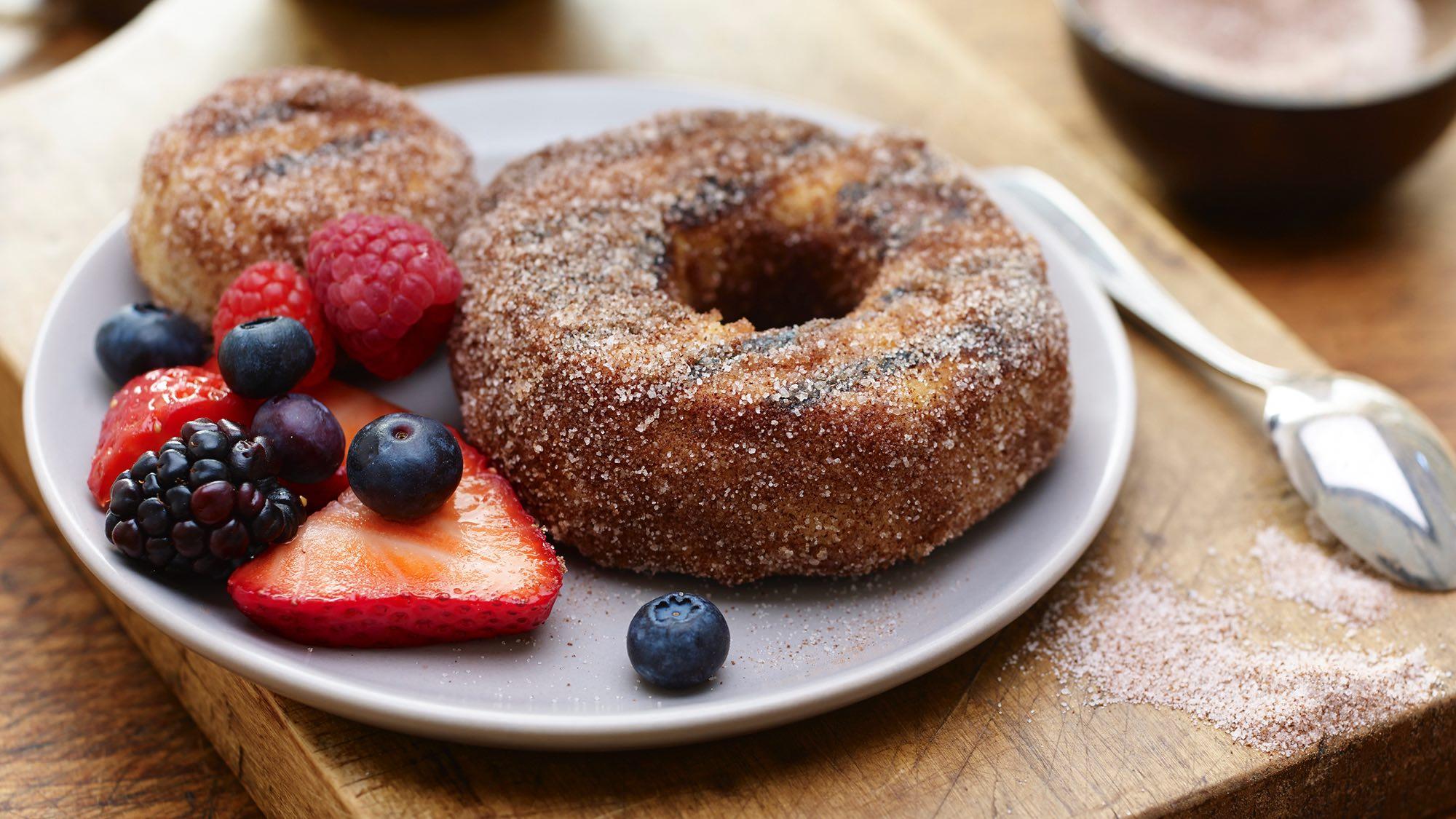 Cinnamon Sugar Grilled Donuts – McCormick
5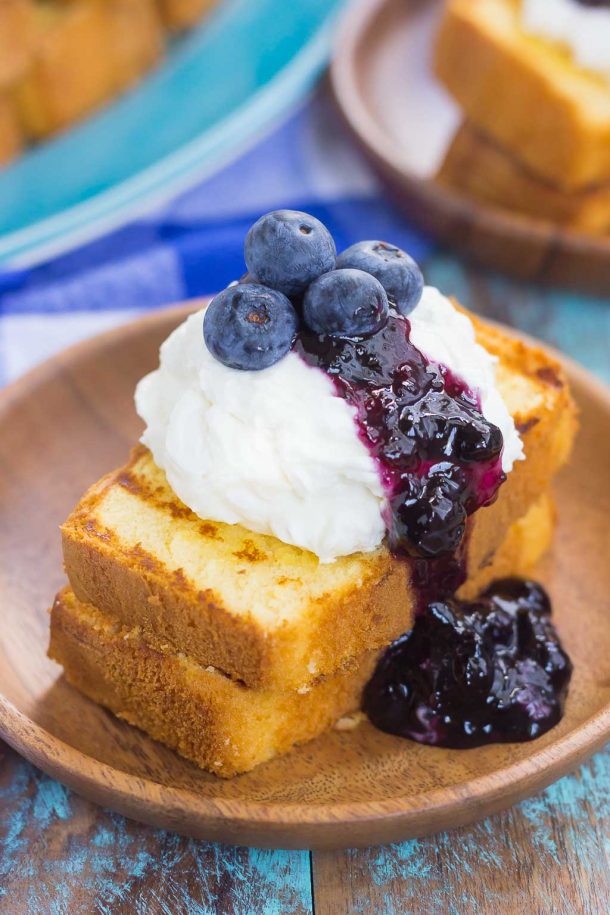 Grilled Pound Cake with Mascarpone Cream and Blueberries – Pumpkin 'n Spice
6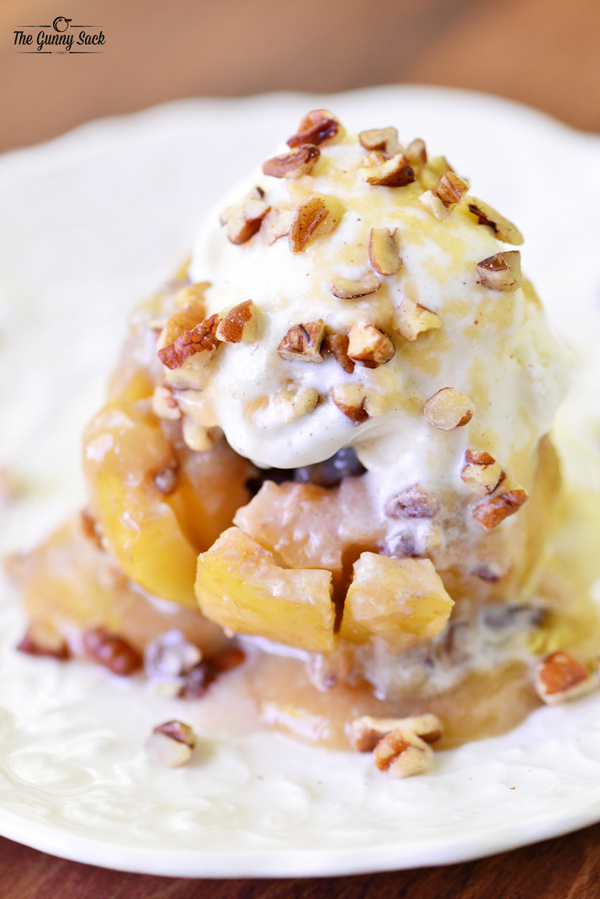 Bloomin' Grilled Apples – The Gunny Sack
7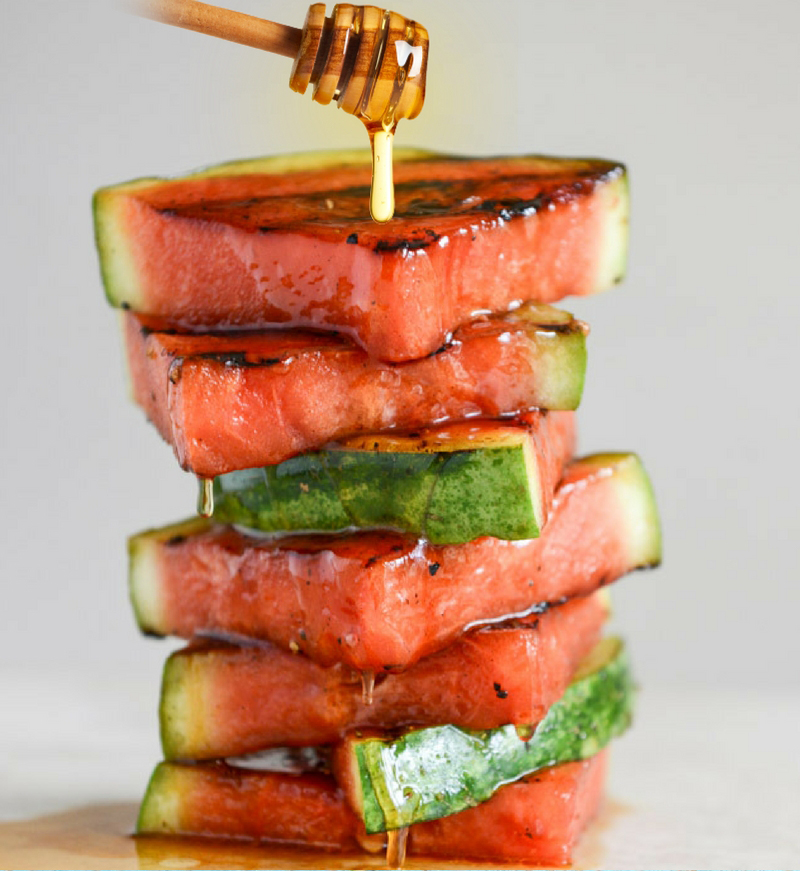 Honey-Glazed Grilled Watermelon – Grill Lovers
8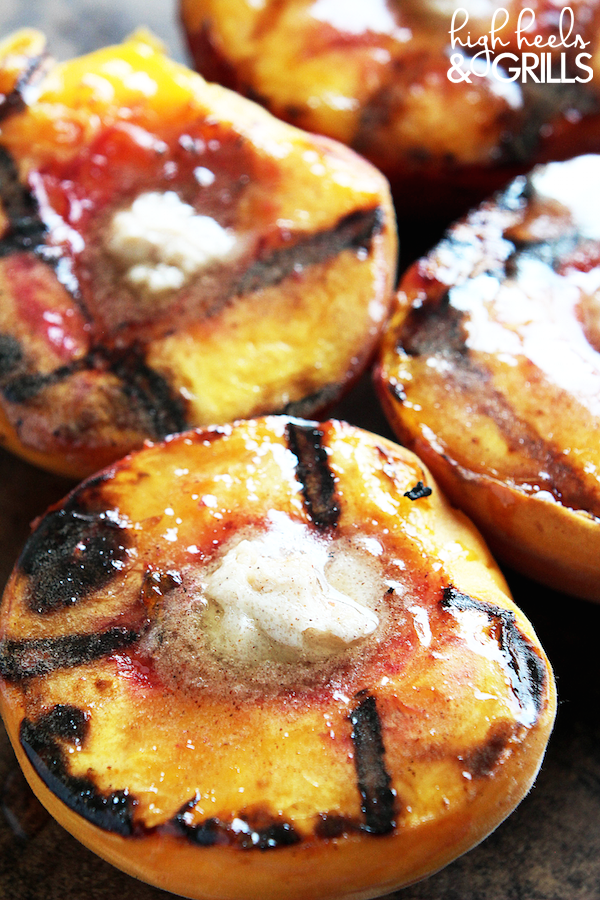 Cinnamon Sugar Grilled Peaches – High Heels and Grills
9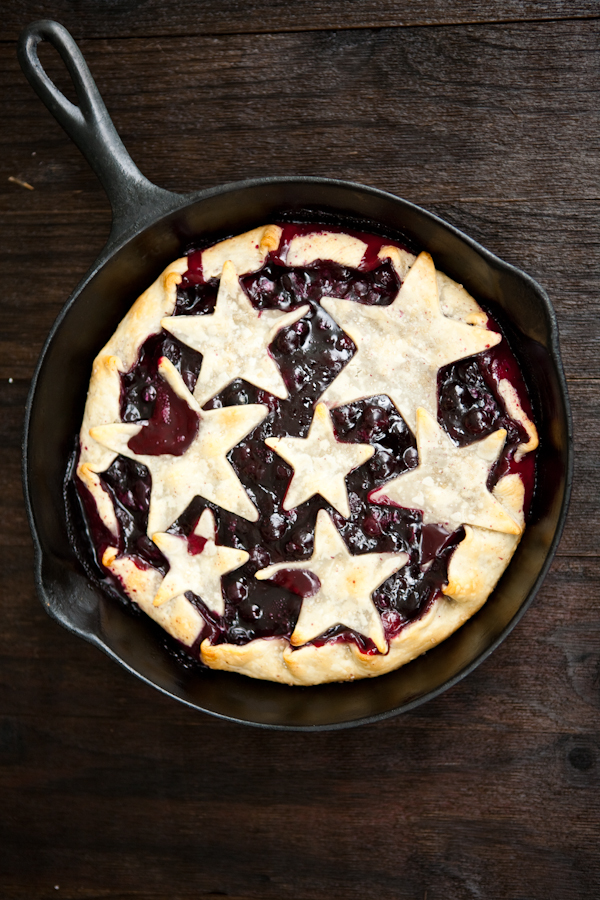 Grilled Blueberry Lemon Pie – Eclectic Recipes
10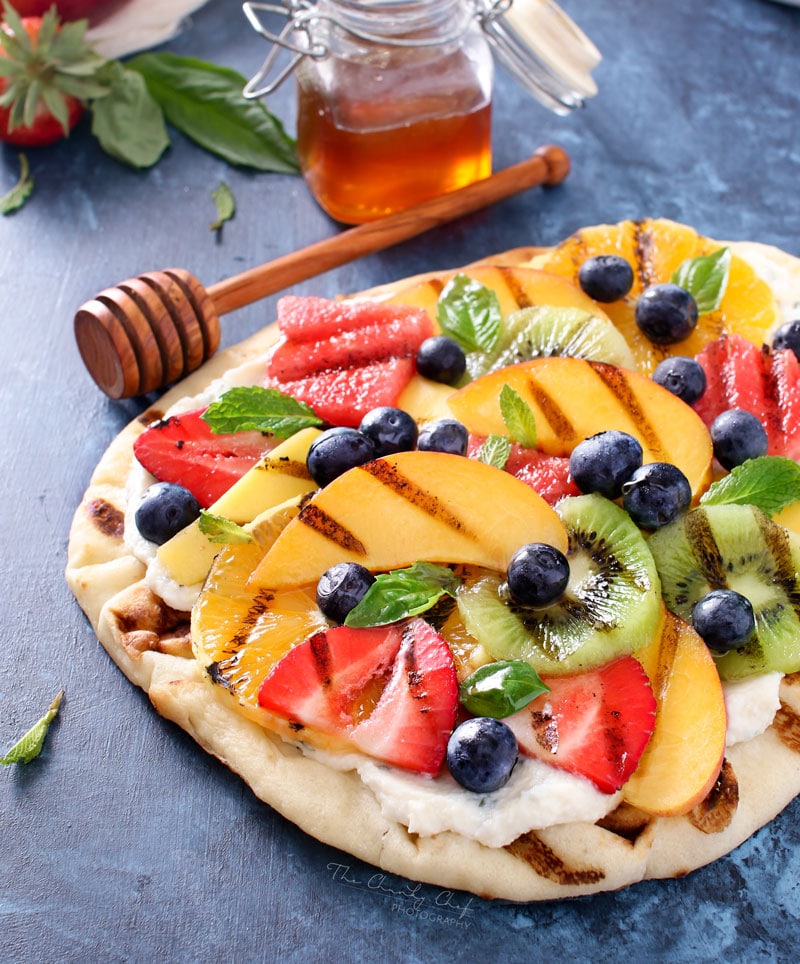 Grilled Fruit Pizza with Honey Herb Ricotta – The Chunky Chef
11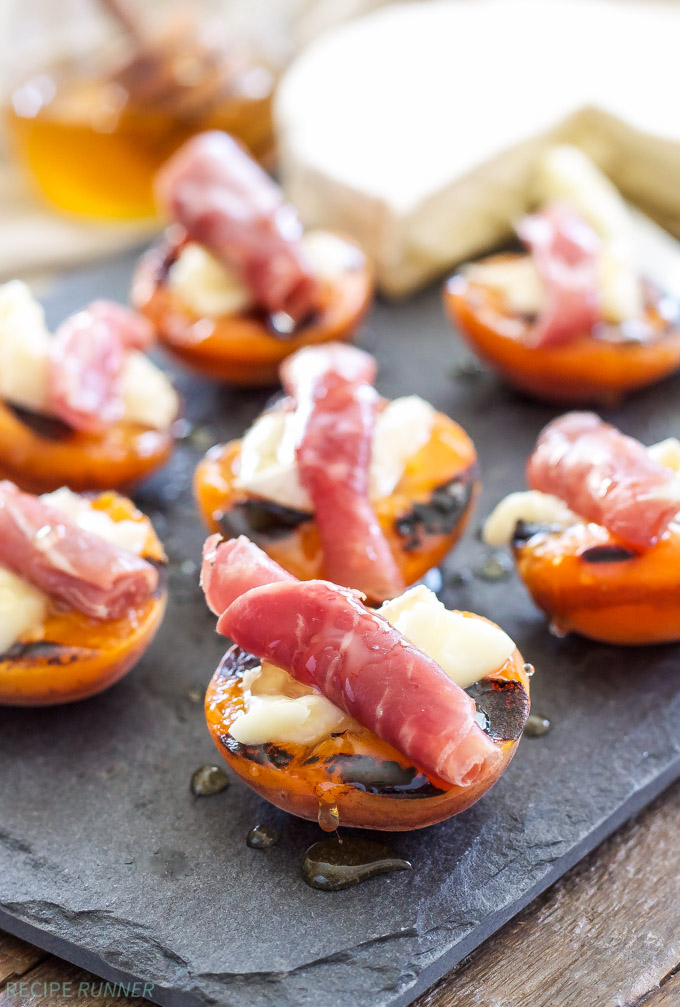 Grilled Apricots with Brie, Prosciutto, and Honey – Recipe Runner
12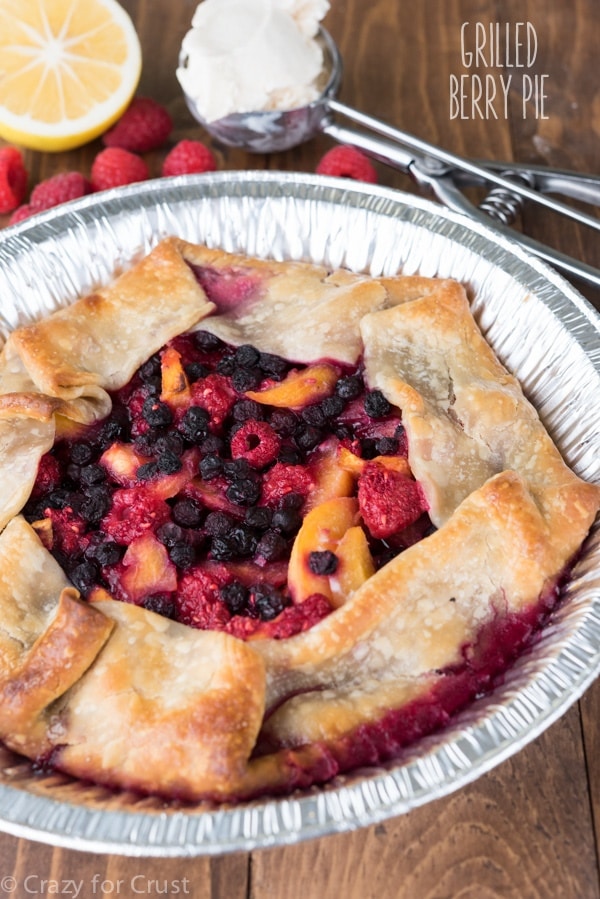 Grilled Berry Pie – Crazy for Crust
14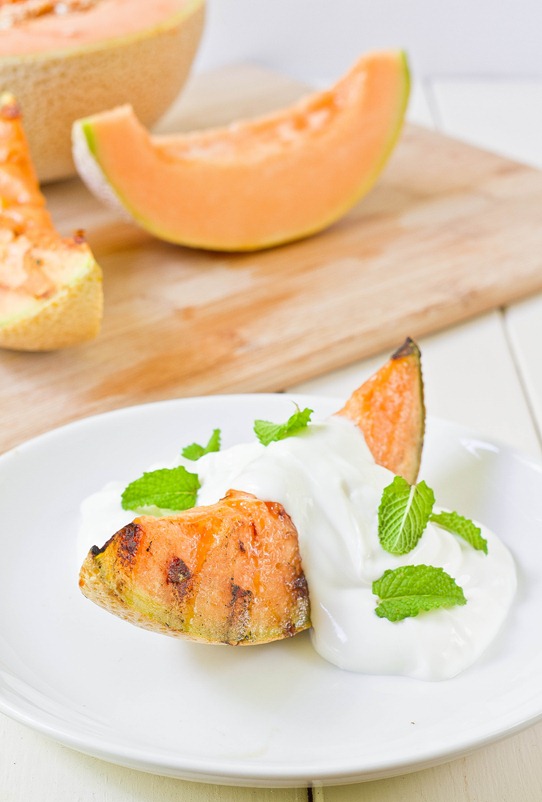 Grilled Cantaloupe with Yogurt and Mint – The Wannabe Chef
15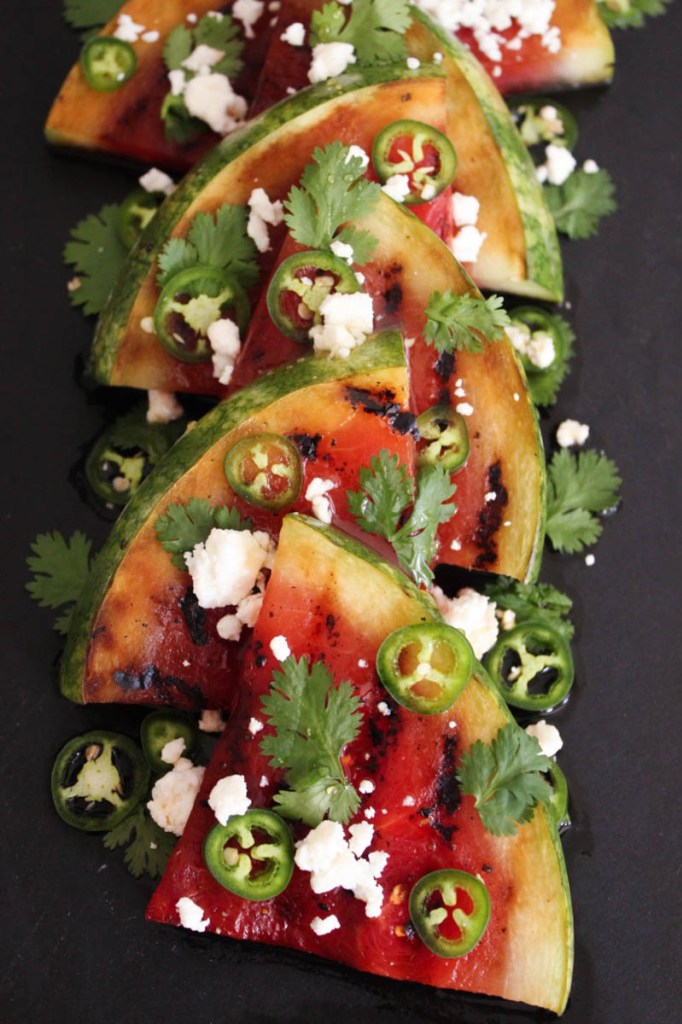 Grilled Watermelon with Jalapenos, Feta, and Honey – Domesticate Me
16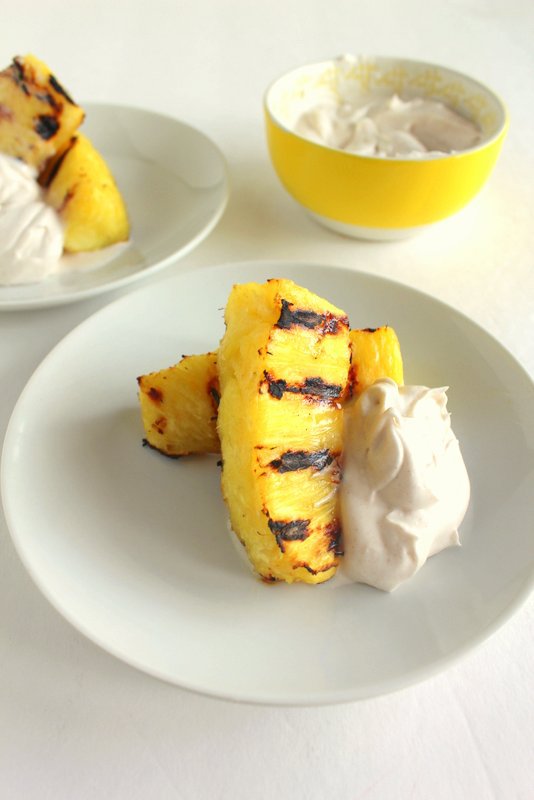 Grilled Pineapple with Coconut Cinnamon Whipped Cream – Treble in the Kitchen
17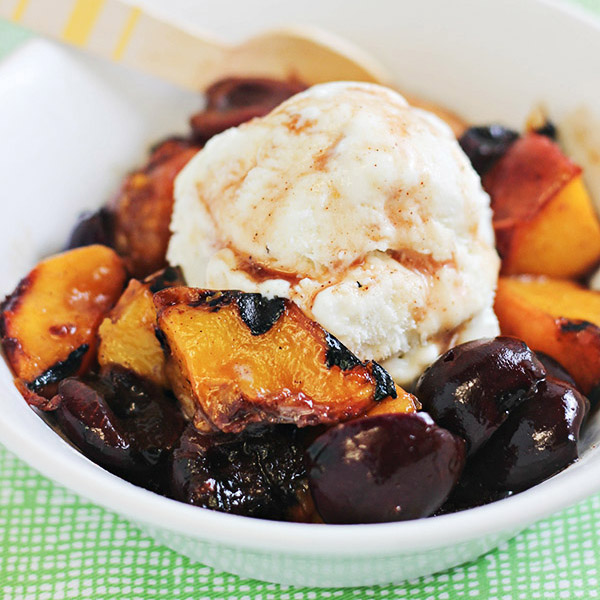 Grilled Peaches and Cherries with Cinnamon-Honey Syrup – Home Cooking Memories
18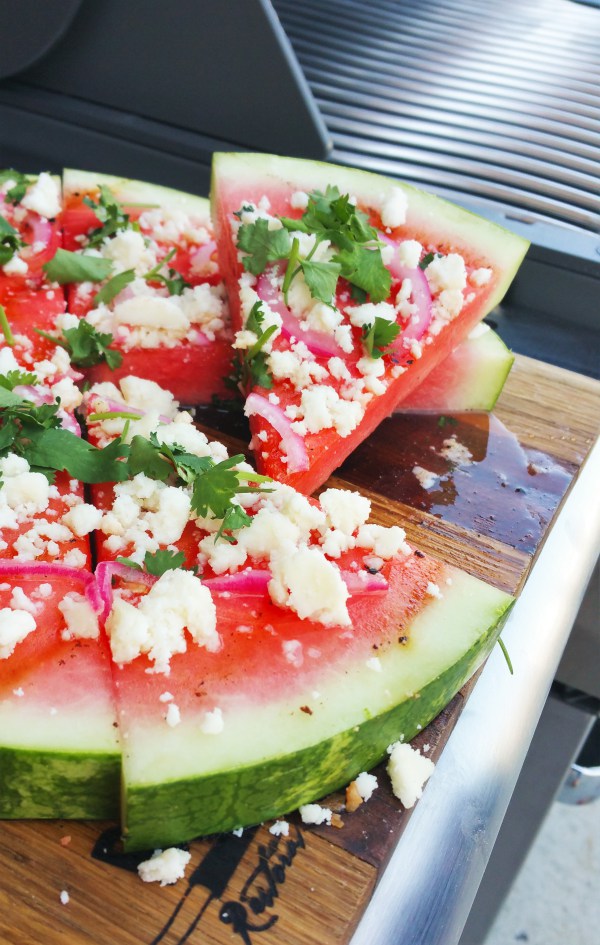 Grilled Watermelon Pizza with Honey and Lime – Hey Grill Hey
19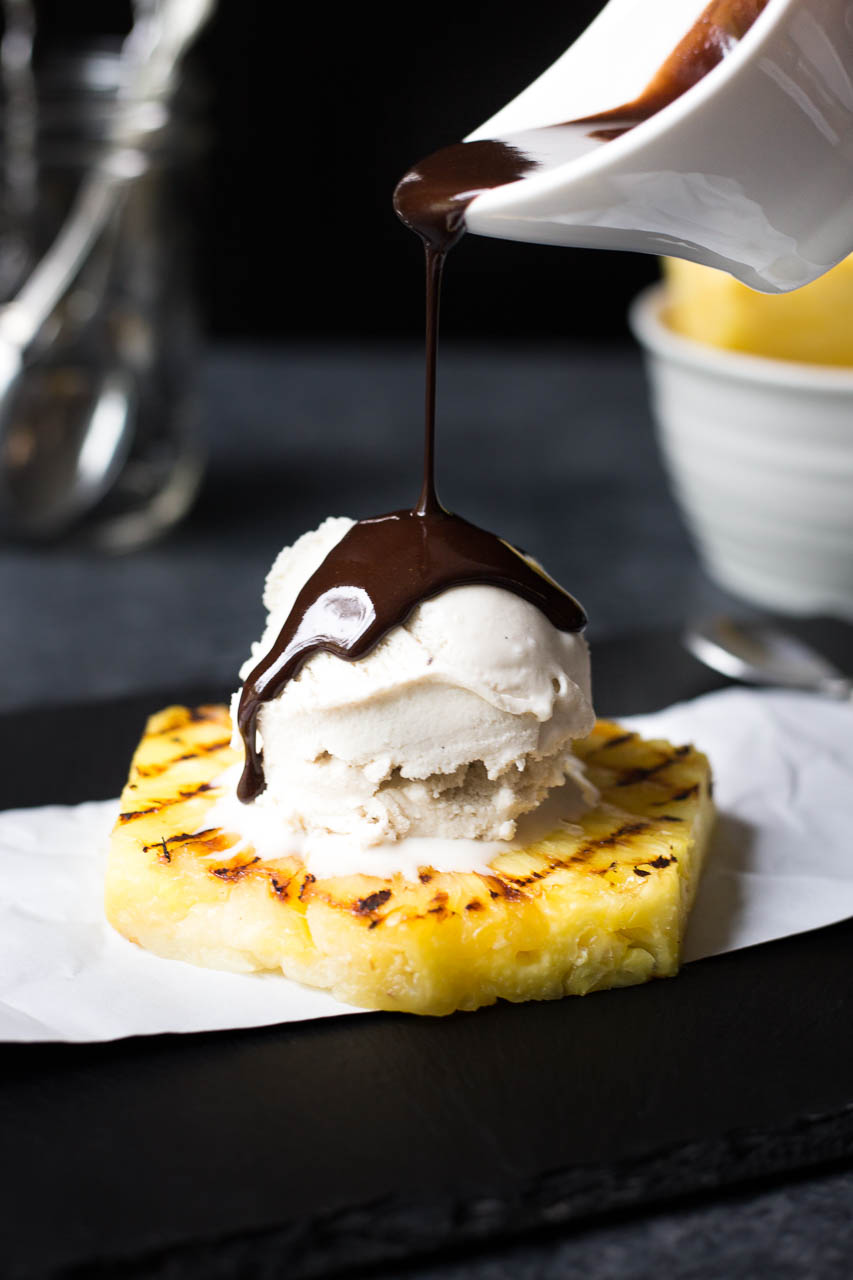 Vegan Grilled Pineapple Sundaes – Fooduzzi
20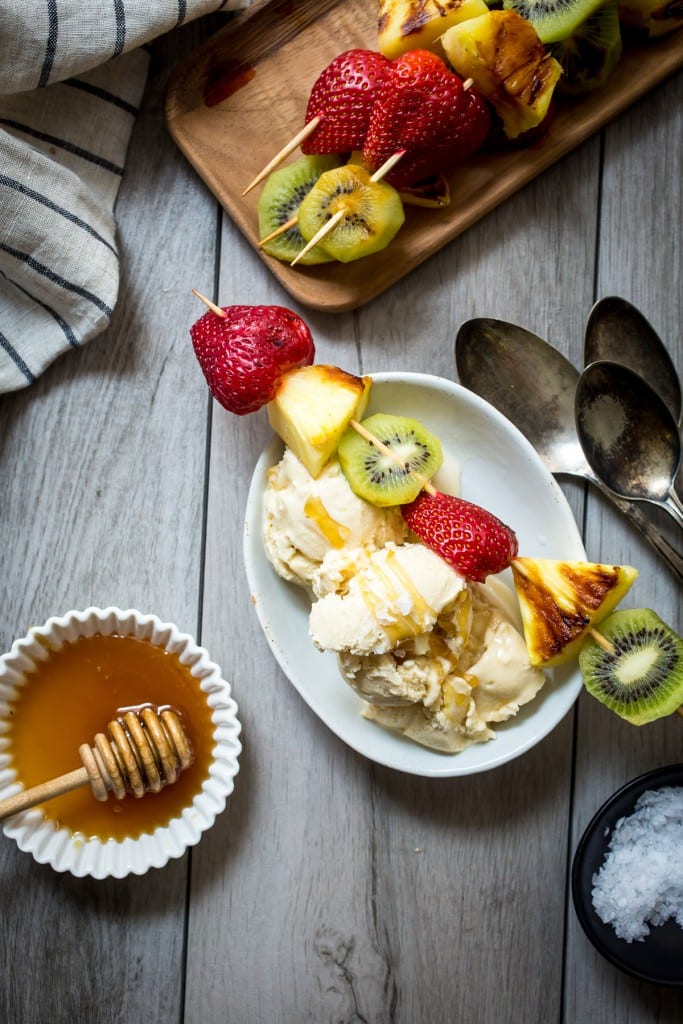 Salted Honey Ice Cream with Grilled Fruit Kabobs – Girl in the Little Red Kitchen
21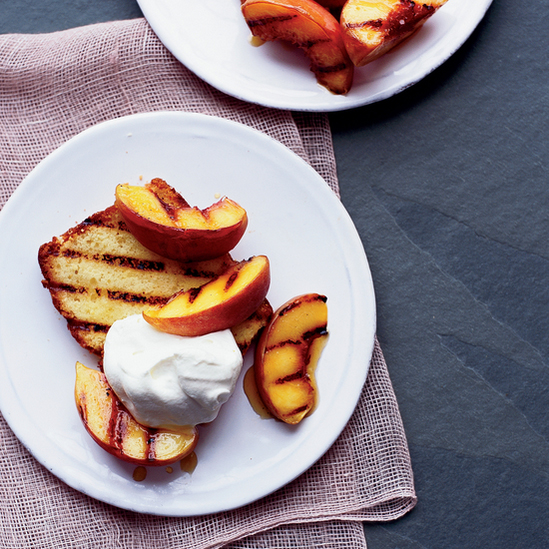 Grilled Lemon Pound Cake with Peaches and Cream – Bryan Calvert | Food & Wine
22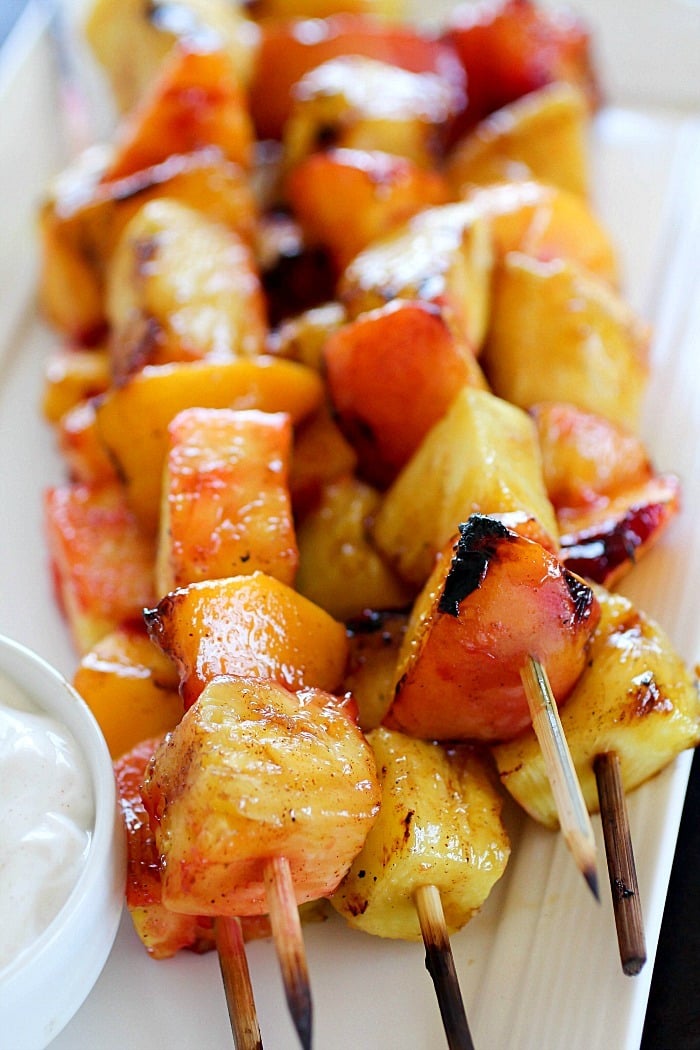 Grilled Fruit Skewers with Easy Yogurt Dip – Yummy Healthy Easy
23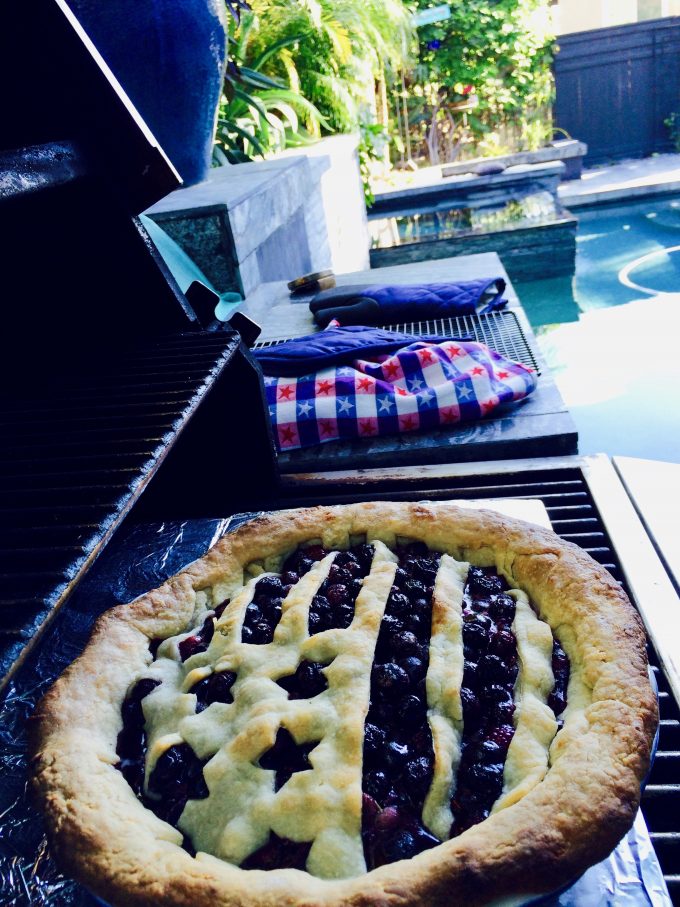 Grilled Baked Blueberry Pie – Delicious Table
24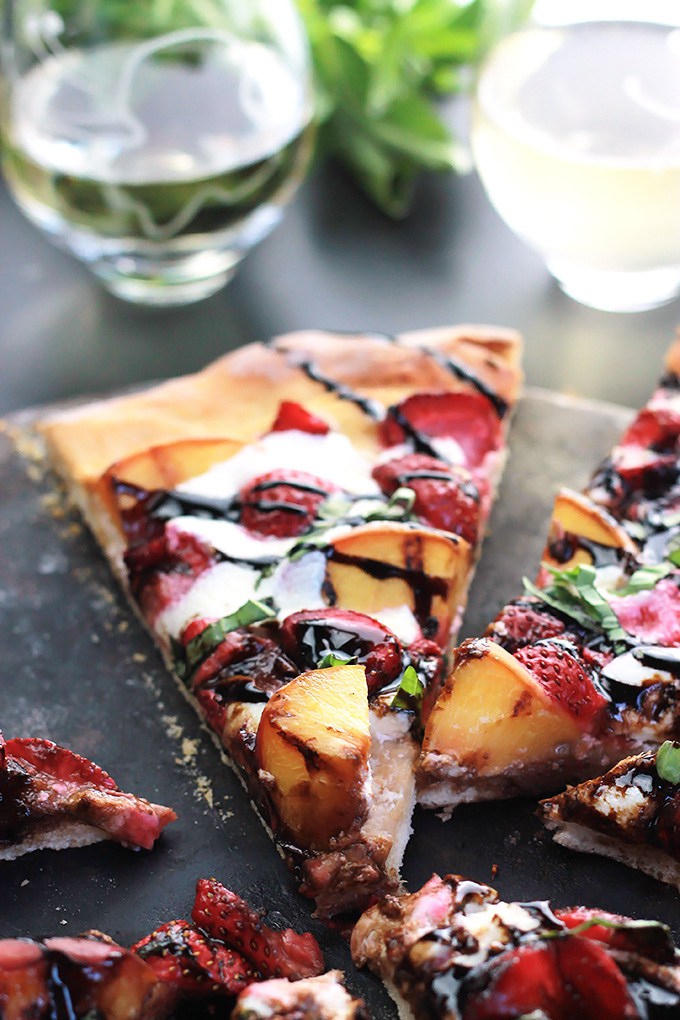 Grilled Peachy Strawberry Pizza – The Whole Serving
25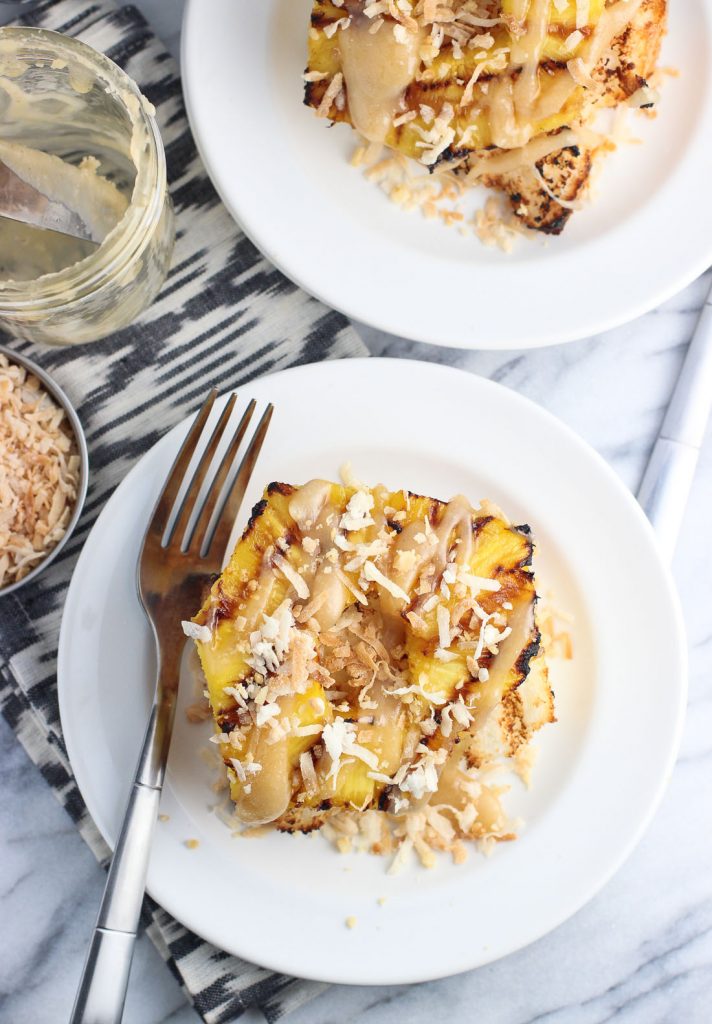 Grilled Angel Food Cake with Pineapple, Coconut, and Caramel – My Sequined Life
26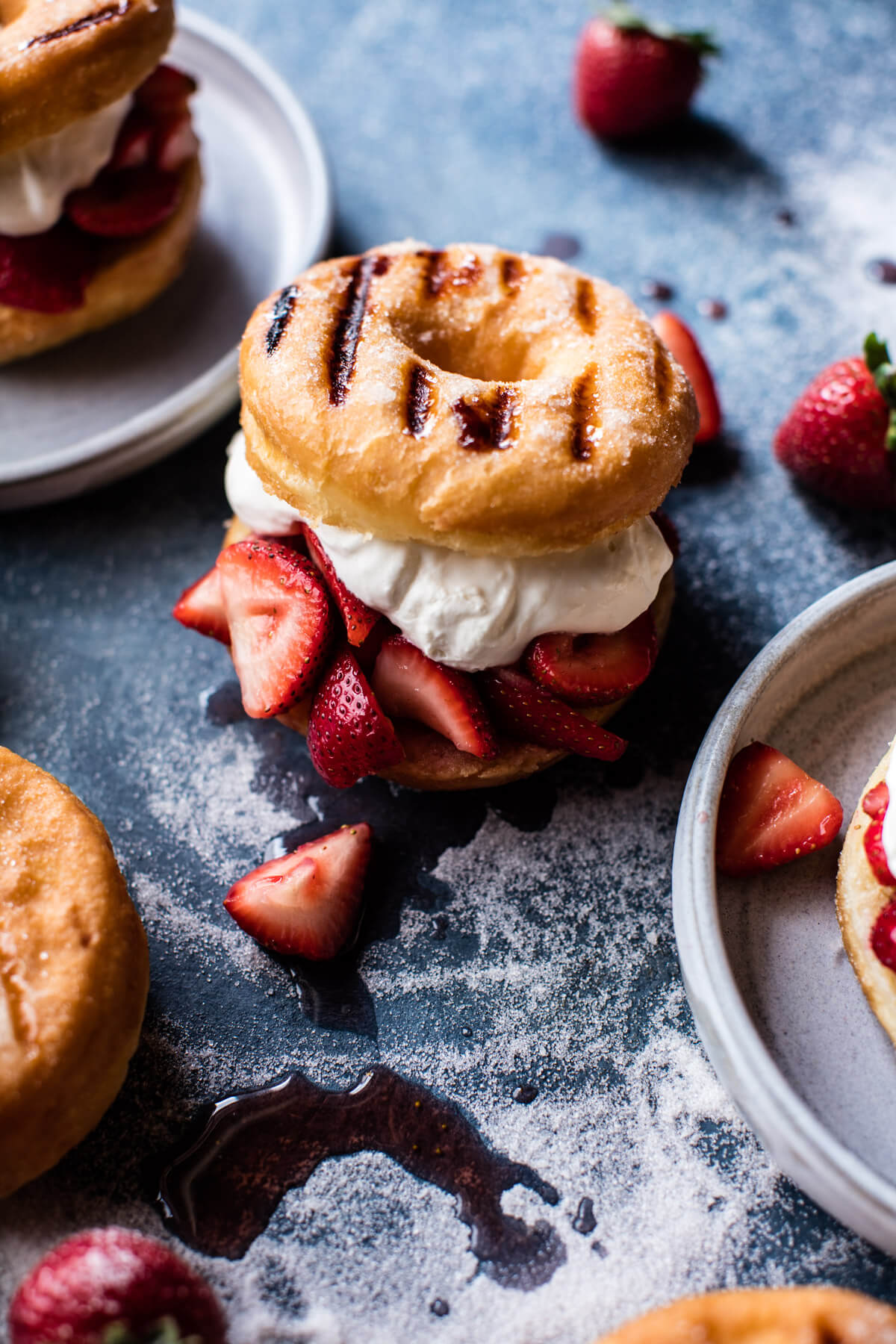 Strawberry Shortcake Grilled Donuts – Half Baked Harvest
27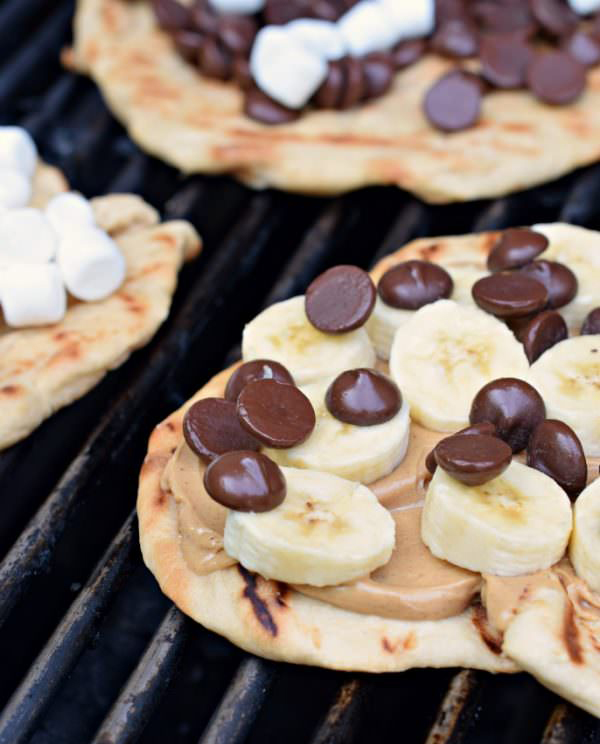 Grilled Dessert Pizza with Peanut Butter, Bananas, and Chocolate Chips – Shugary Sweets
28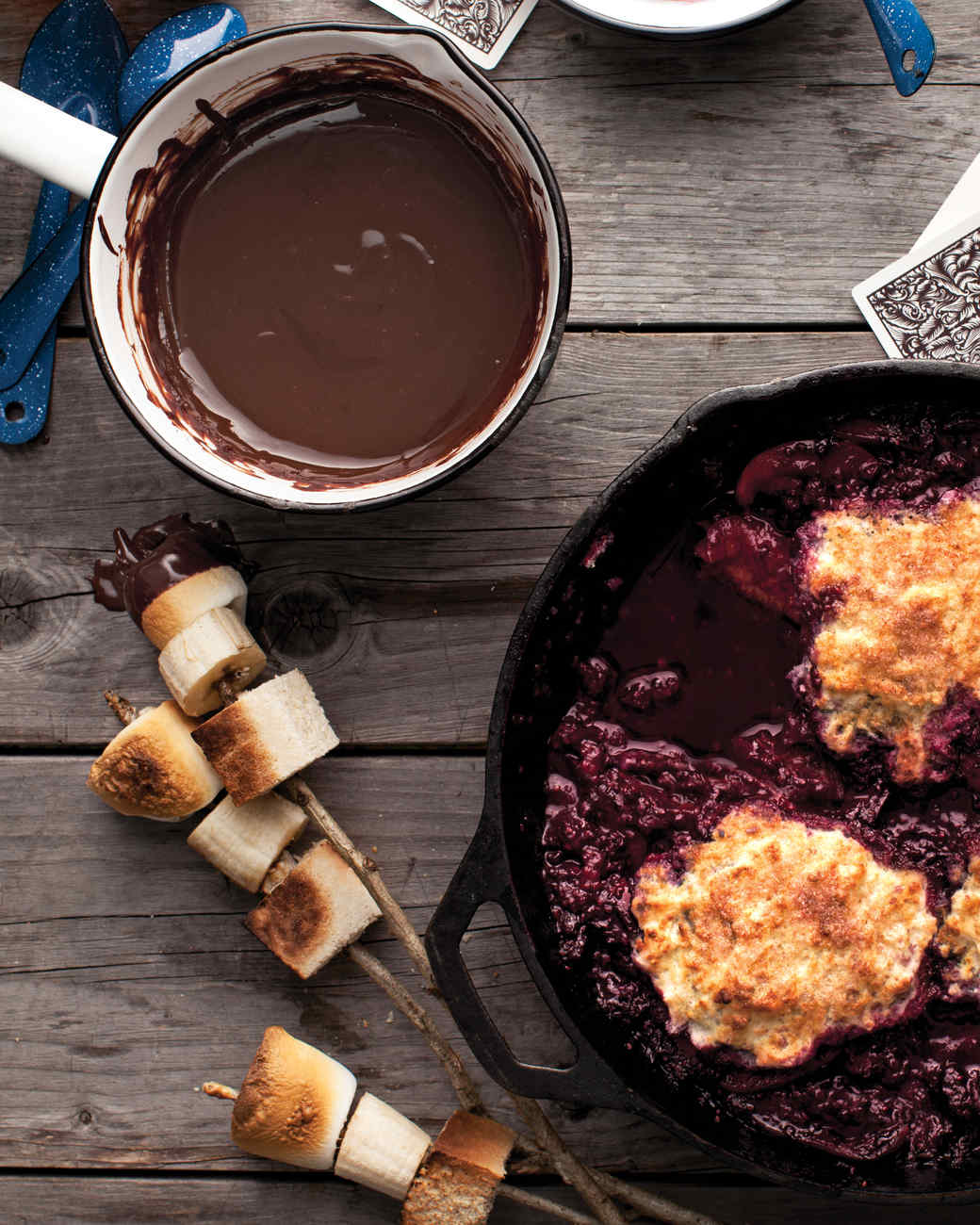 Toasted Marshmallow, Charred Bread, and Banana Sticks with Chocolate Fondue – Martha Stewart
29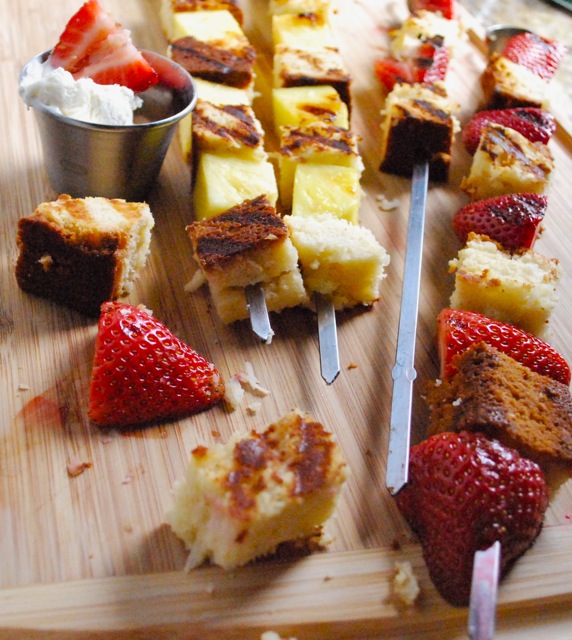 Grilled Shortcake Skewers – Betsy Life
30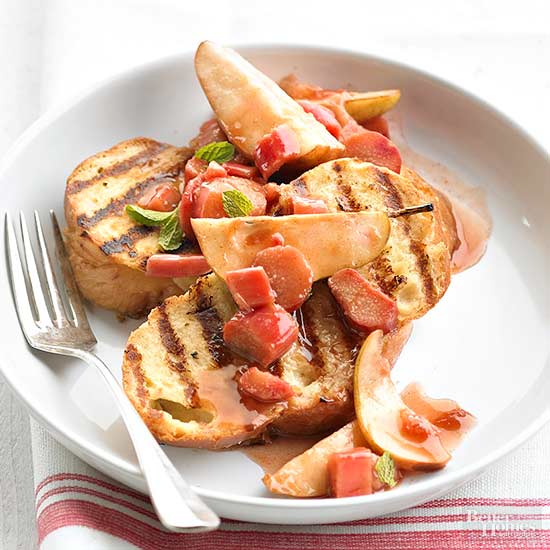 Gale Gand's Grilled Buttermilk Bread Pudding with Rhubarb-Pear Compote – Better Homes and Gardens
Do you ever make grilled desserts?
Tell me about your favorite recipes!
Pin this post for easy access to the grilled desserts later!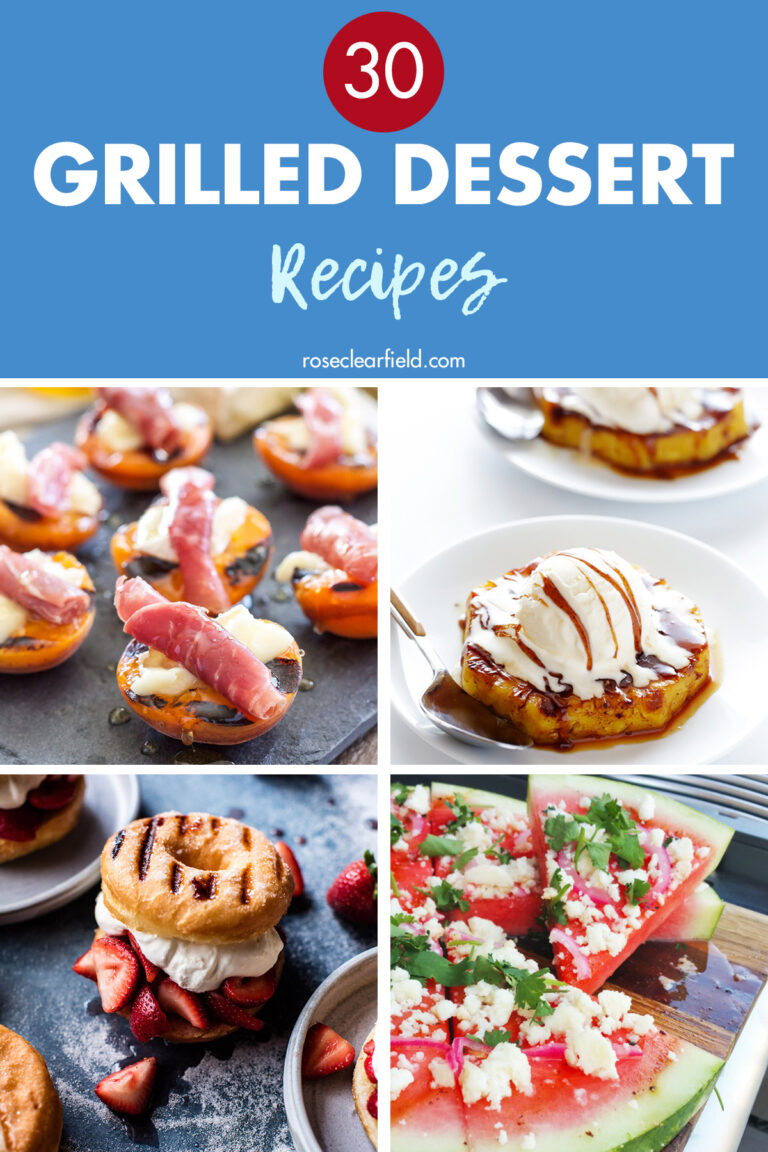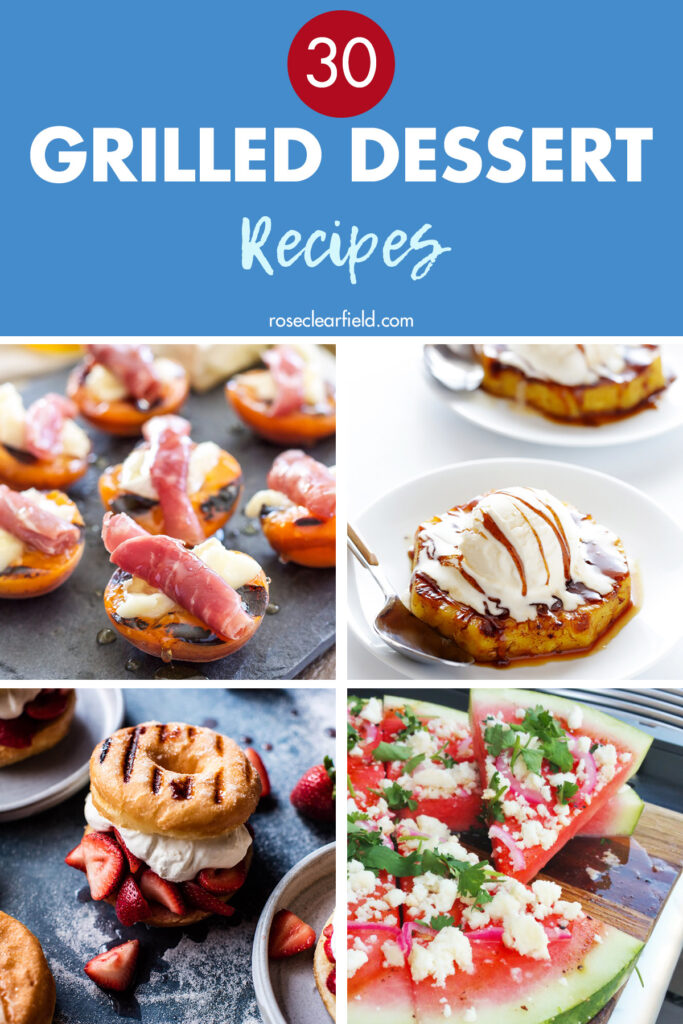 More summer recipes:
Save
Save
Save
Save
Save
Save