This past week our Genevieve turned 11 months old!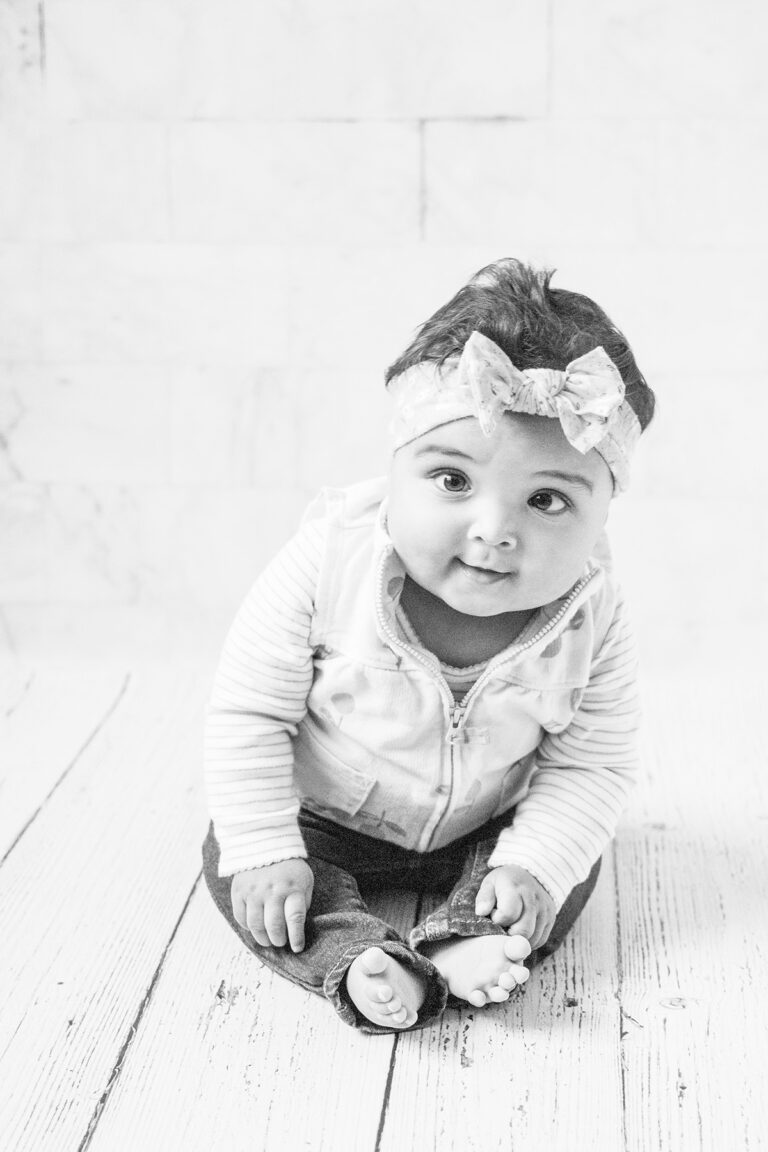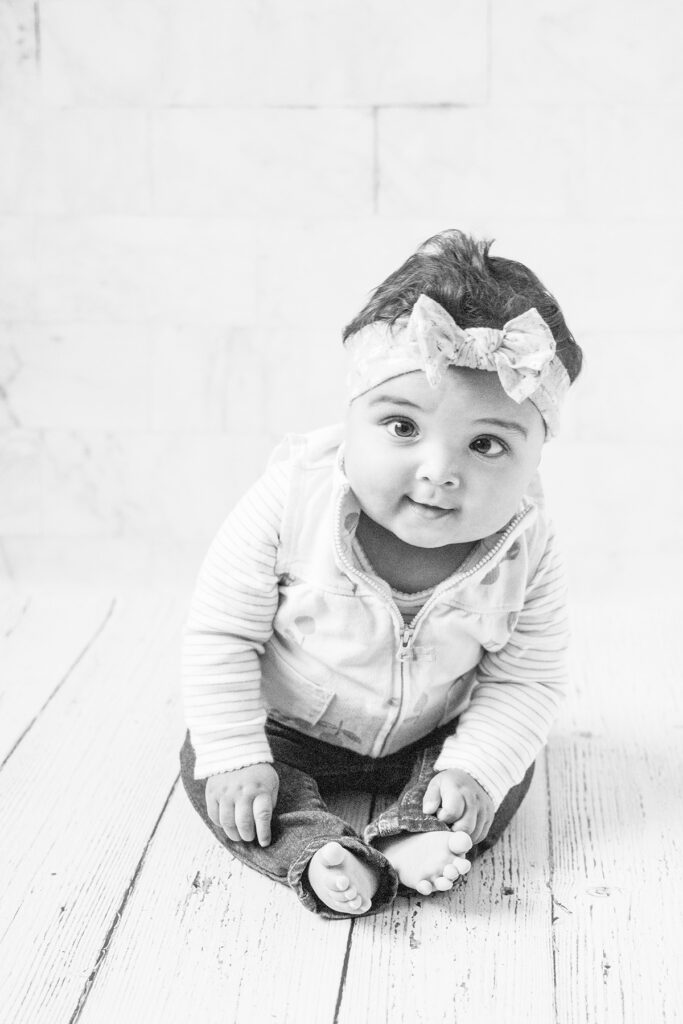 Genevieve cut her first two teeth – both of her bottom middle teeth, one right after the other, a couple of weeks ago. The only symptom she's had is that her nose has been running like a faucet.
Last month Genevieve was just starting to army crawl. She has a solid army crawl down now. Genevieve is still so speedy rolling around to get where she wants. She alternates rolling and army crawling.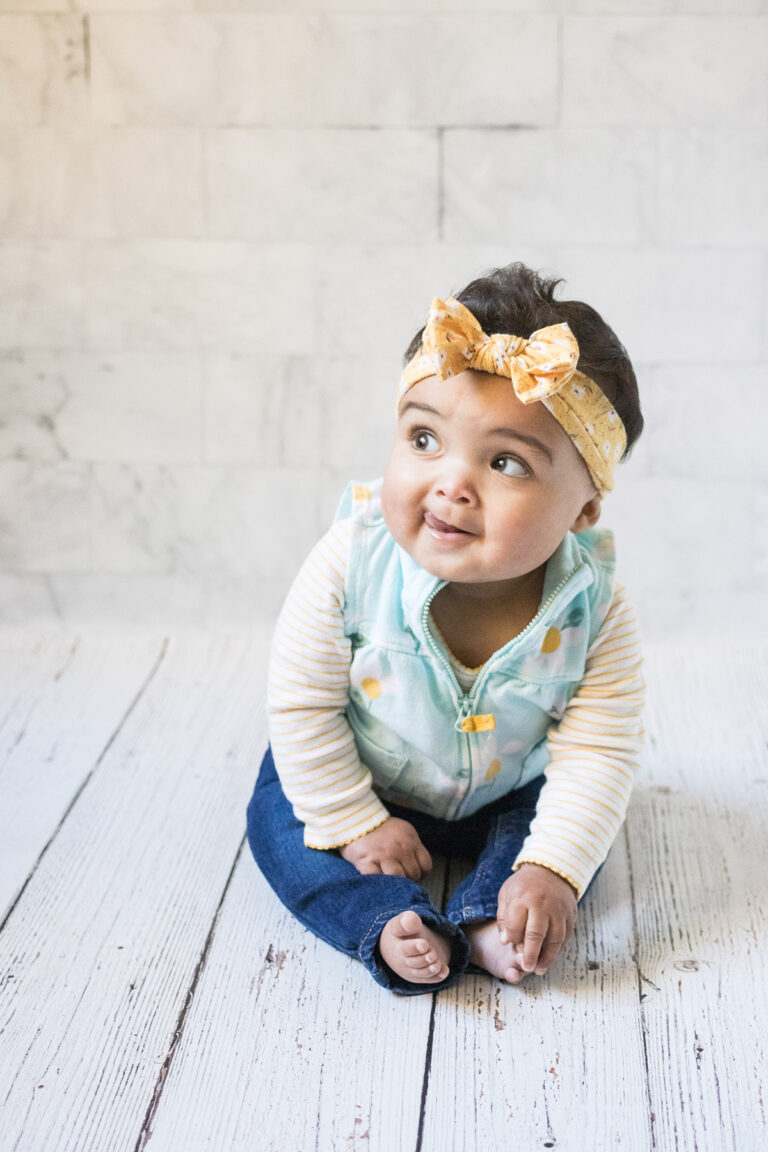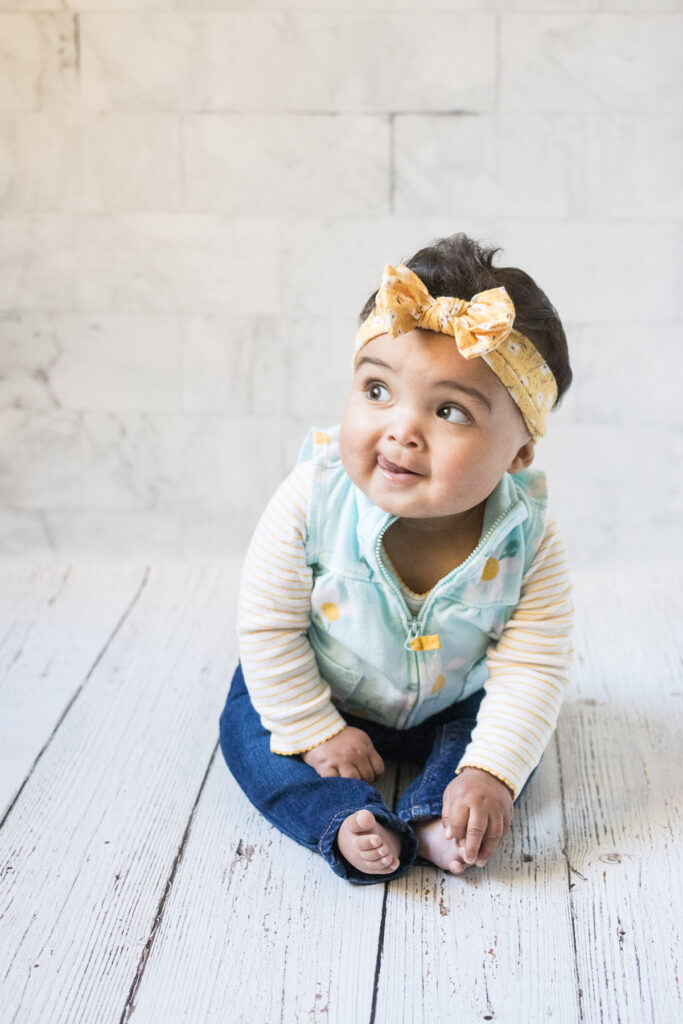 Genevieve will sit for very short periods when someone puts her in a sitting position and sits right there with her. Her motivation has all been to roll and crawl. As she's not sitting independently, we've still done very little regular food. Genevieve is very interested in our food. I know that once she's sitting, her eating will take off all at once.
Watching Olivia with Genevieve just gets better every week. Olivia always asks about Genevieve as soon as she wakes up in the morning and after her nap and is so excited to see her. It makes Genevieve's whole day having Olivia and Tommy play with her. The older both girls get, the more involved their interactions are.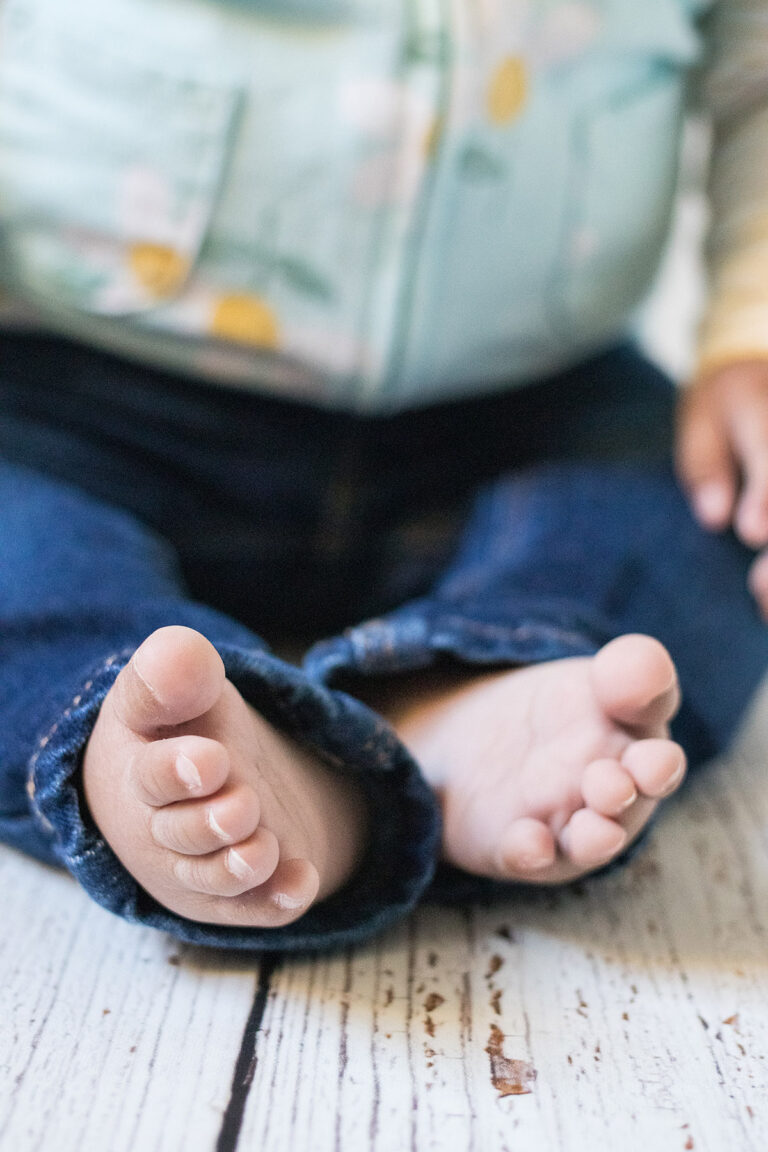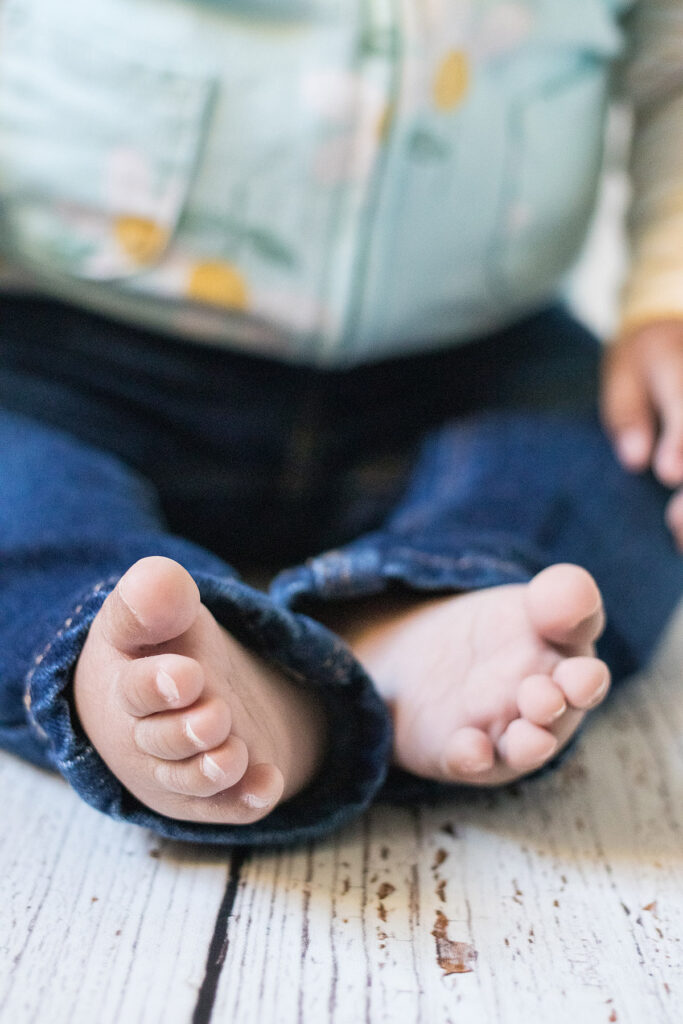 For weeks, the only word Genevieve has said is "dada." She makes lots of other sounds and imitates us often, especially the kids. Genevieve just started saying "mama" the past week.
Genevieve has been getting increasingly upset when she's left alone, even for very short periods of time. I do my best to keep her right near me and the kids during the day. But sometimes we're not in the room, and she's not okay with that most of the time now.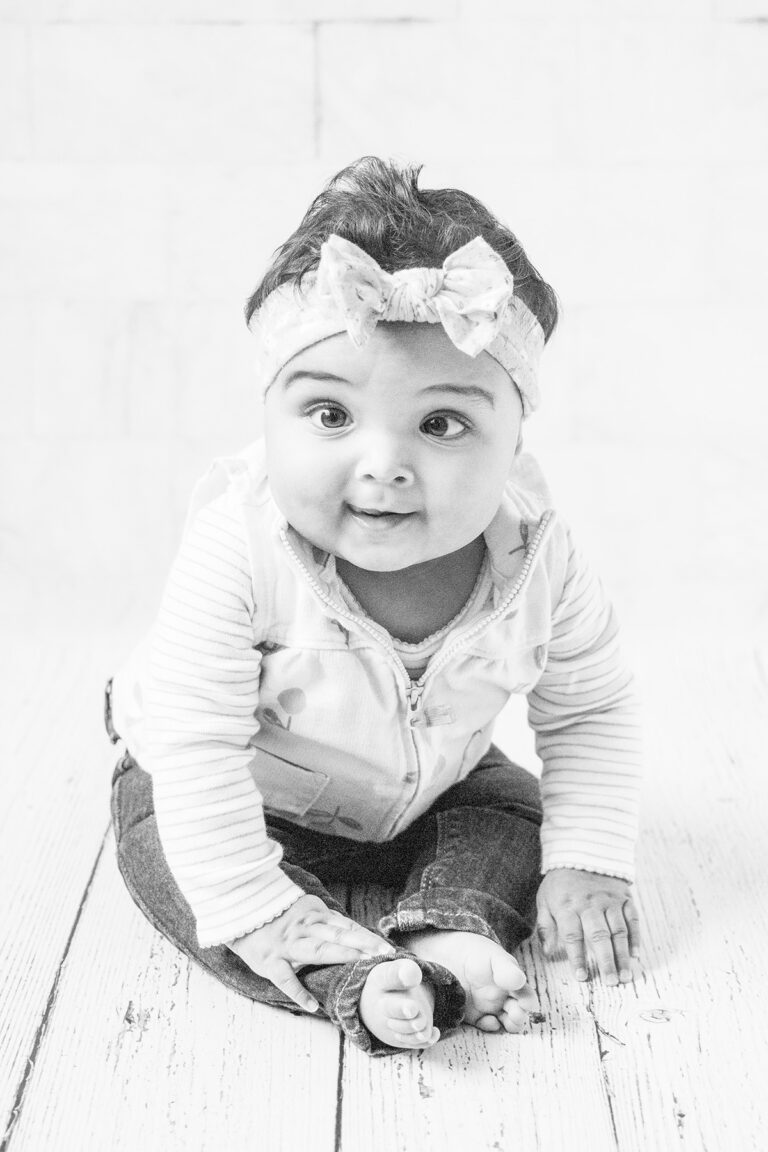 I keep forgetting to mention that Genevieve's eyes have turned brown. It seems like that's the color she's going to have permanently.
Our big outing this past month was a day trip to Chicago to see family. We also made excursions to the Milwaukee Zoo, the Domes, and Betty Brinn, and we had a handful of soccer practices and games for Tommy.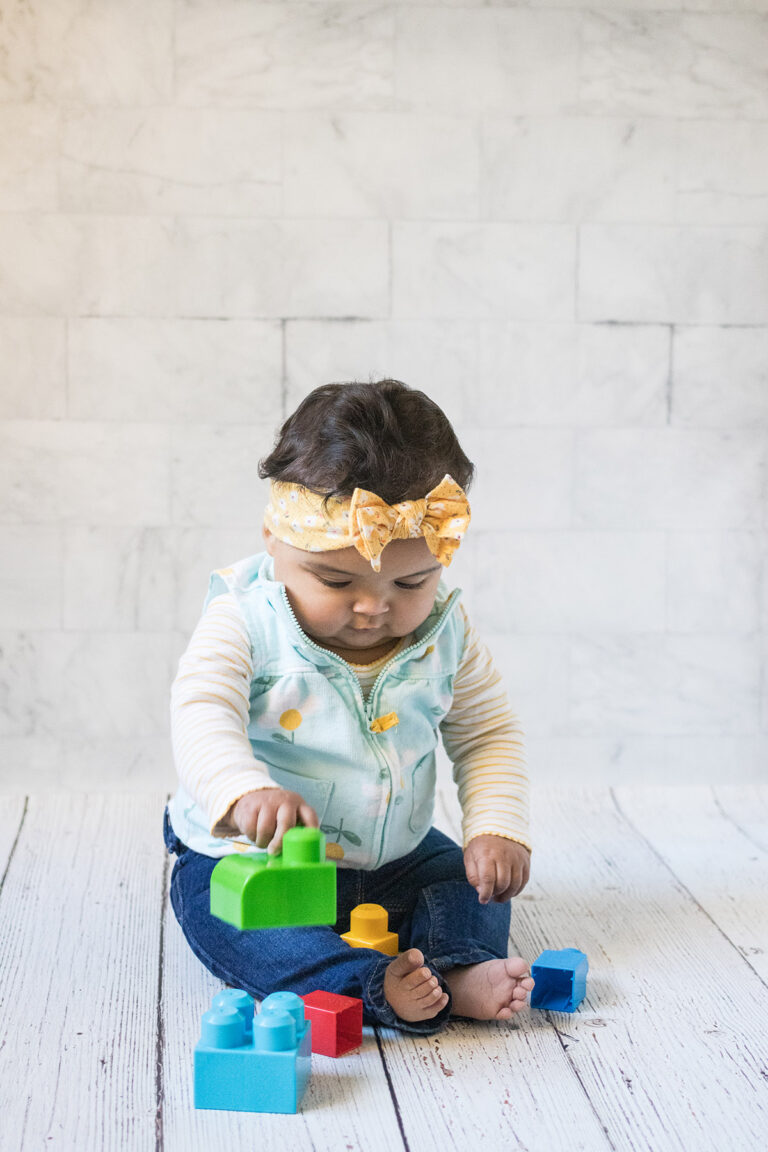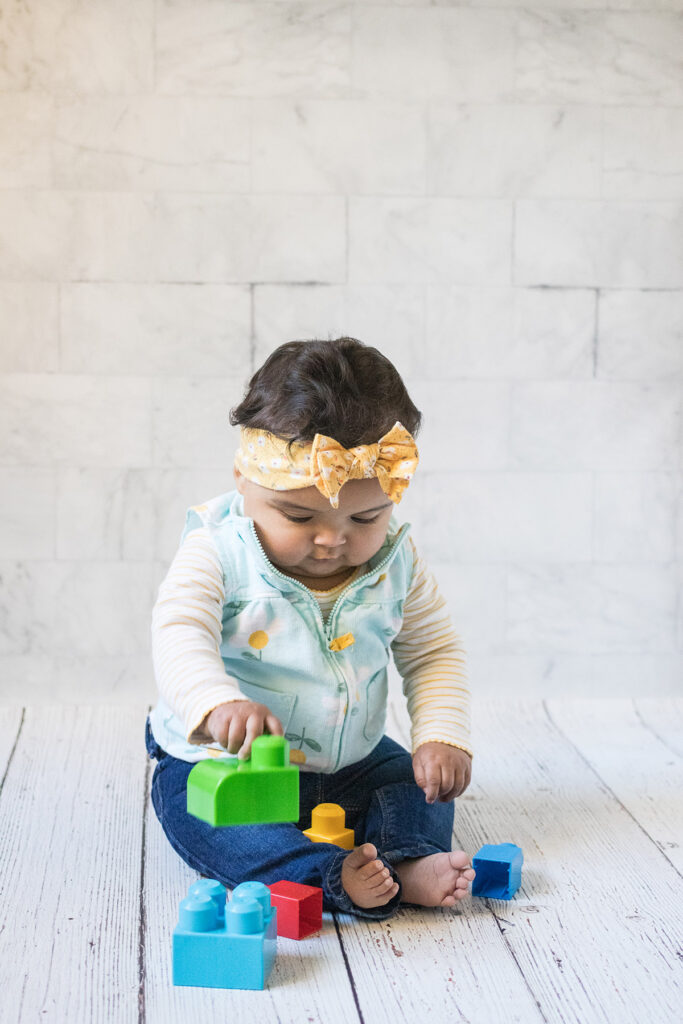 Genevieve has slowed down on eating just a little bit. She's dropped back to three or four bottles per day instead of a consistent four. Genevieve almost never has a full eight ounces for the fourth bottle anymore.
When Genevieve finished our stash of size 3 diapers, I moved her up to size 4. Size 4 still feels a bit tight, but the capacity has been holding out pretty well. Genevieve is still working through the size 3 night diapers stash, and they're still working well.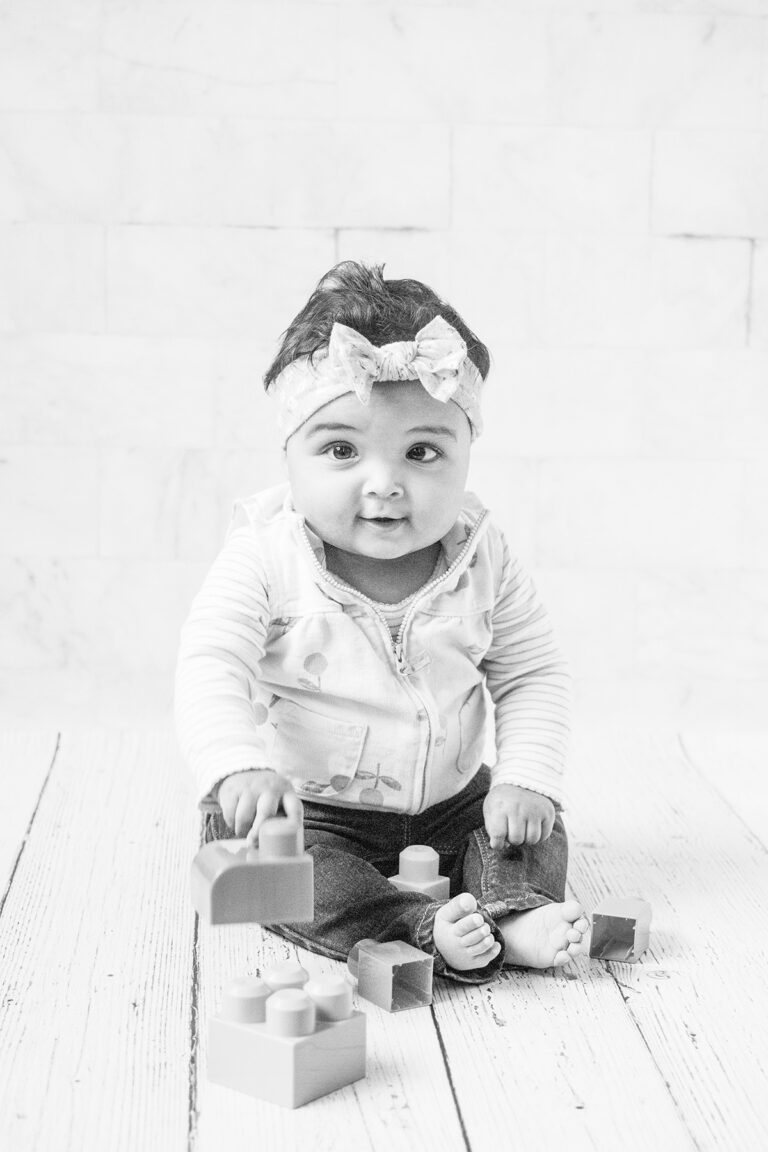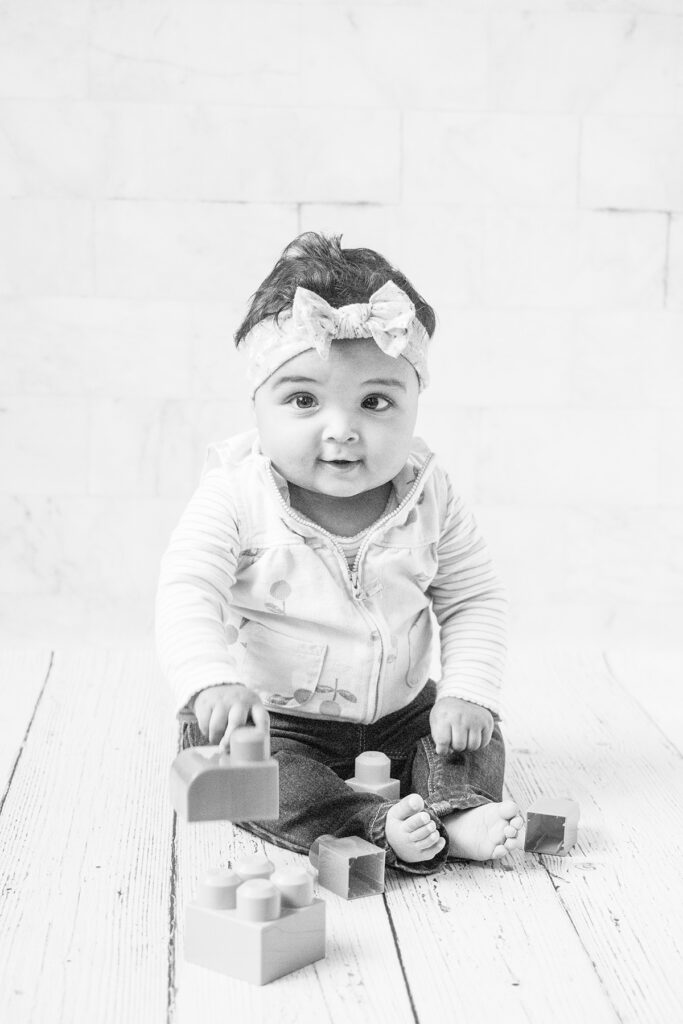 I've finally started the big clothes switch over for both of the girls. Genevieve can still wear a handful of 3-6 month and 6-month clothing items. But I've moved out most 6-month and smaller clothing and moved in lots of 9-month items. As I finish transitioning Olivia up to 18-24 month and 2T clothes, I'll have 12-month clothes to add to her collection as well.
The more active Genevieve gets, the better she sleeps, especially for naps. Genevieve continues to settle down more quickly and sleep for at least two hours in her crib for her nap. She's almost always completely exhausted at nighttime. If anything, it's hard getting Genevieve to stay up late enough so that she'll sleep until at least 6:30/7:00 a.m. She only had one really rough sleep night this past month. Naptime generally went really smoothly, too.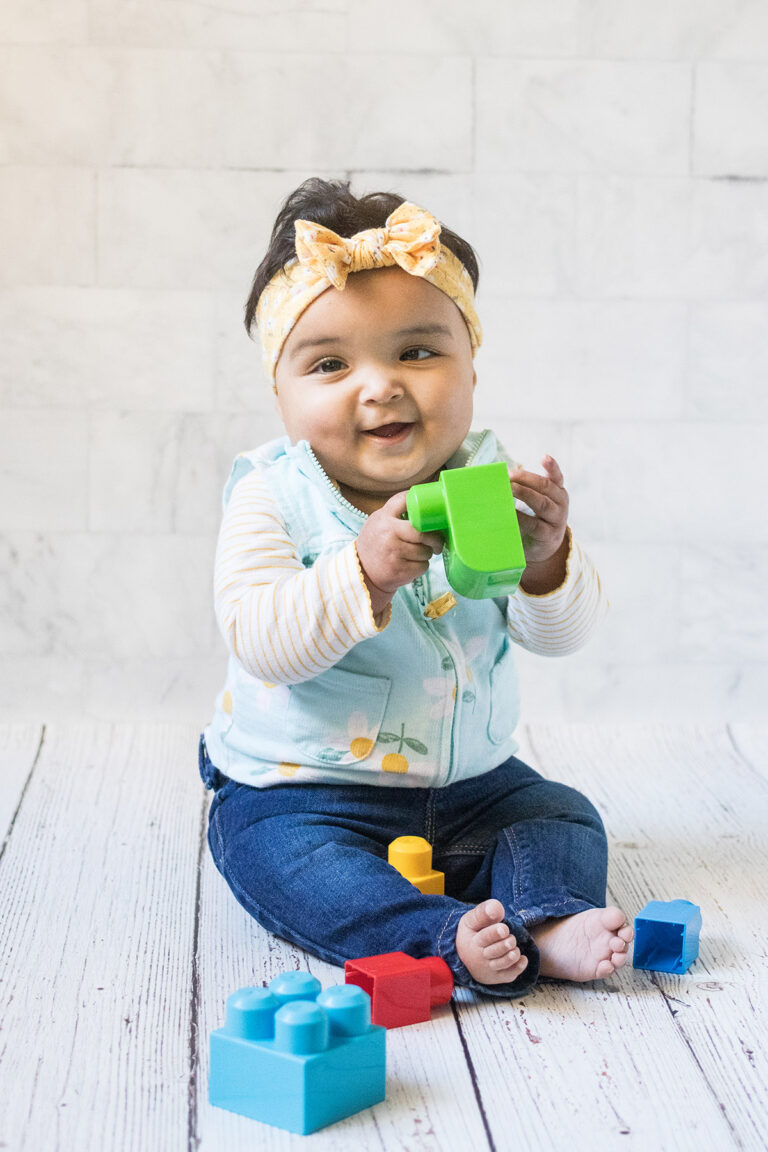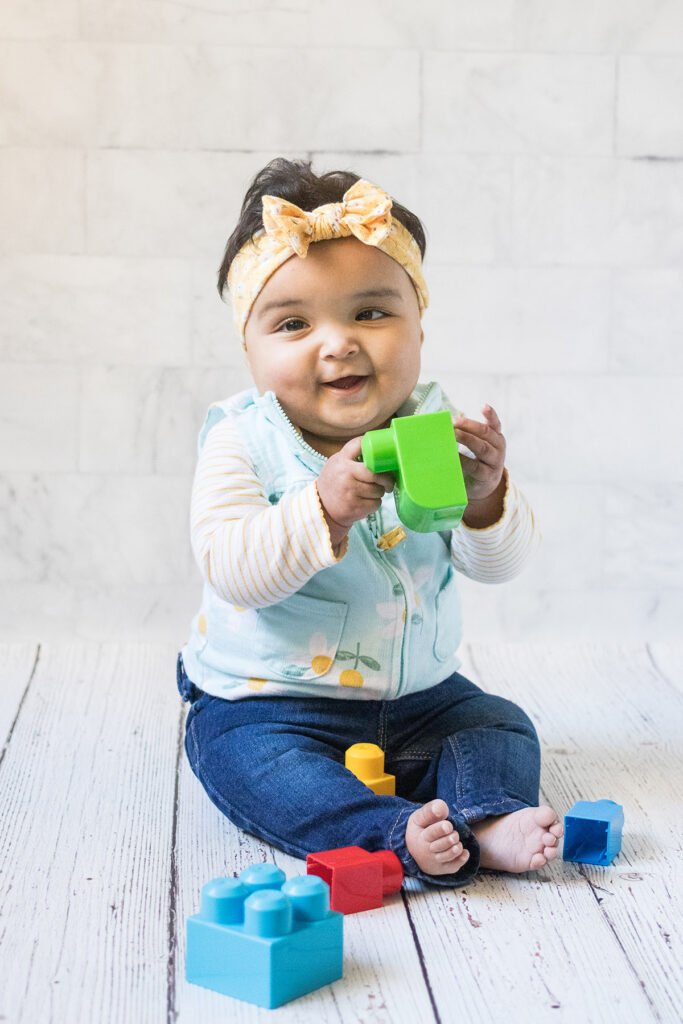 You can find all of my baby/toddler updates for all three kids as well as general family updates and other family-related posts in the family section of the blog.