This past week our Olivia turned 11 months old!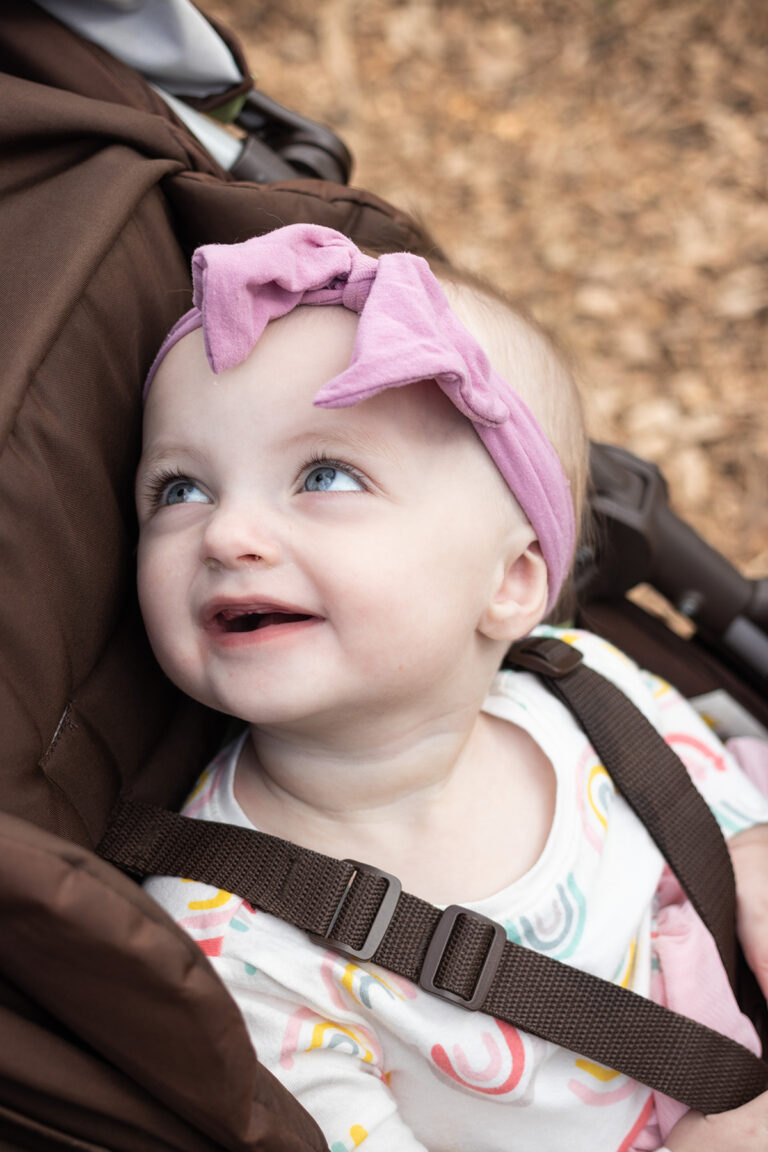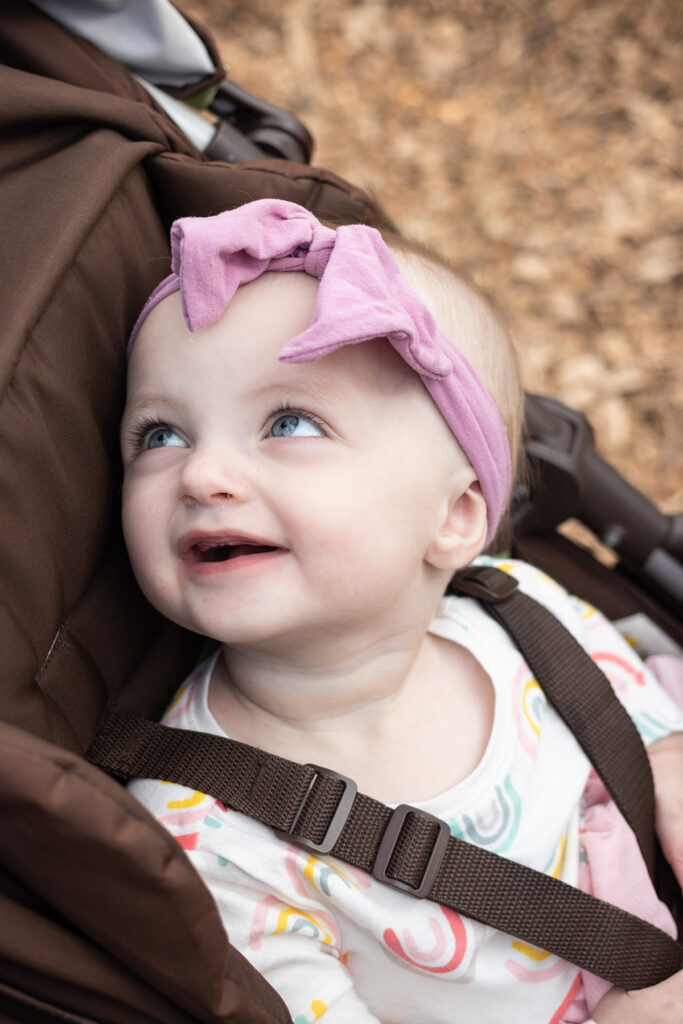 Olivia is crawling on all fours like a pro and pulling herself up on everything. She scoots around on the edge of her pack 'n play and low furniture like the coffee table. She isn't hanging onto things like the kitchen cabinets and using them to get around yet. Olivia loves to stand and spends long stretches standing in her pack 'n play and at the edges of low tables. She hops up and down constantly while she's standing.
Olivia learned how to crawl stairs in a matter of days. She went from not being sure about going down the two small steps in our sunken living room to crawling up the full stairs in just a few weeks. Olivia doesn't even stop on every single step. She just keeps right on going like she's been doing it for months.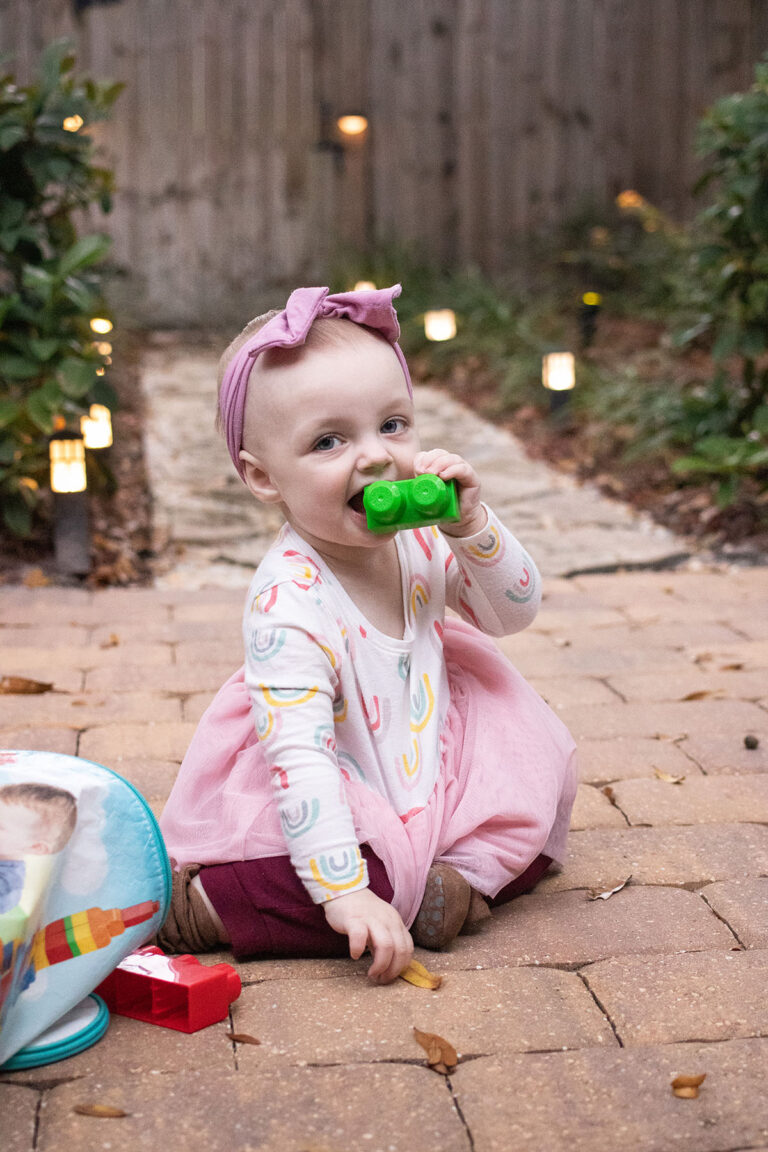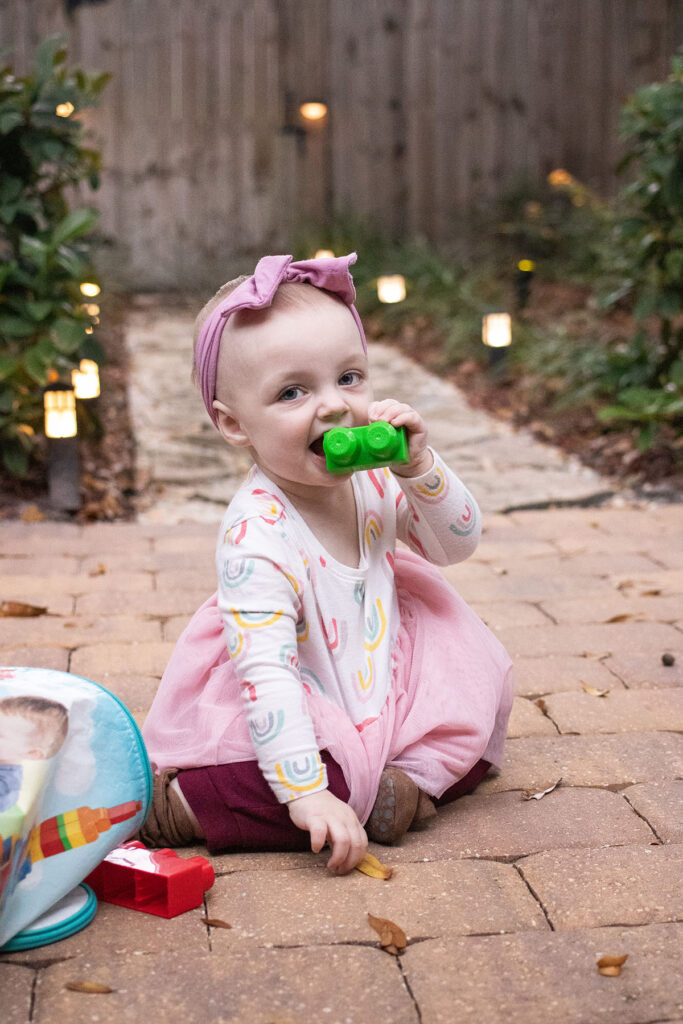 The week of Thanksgiving, Olivia started cutting her top two middle teeth. While she has had some teething symptoms, they weren't nearly as extreme as they were when she got her first two teeth over the summer.
Olivia is solidly into 12-18-month clothing now, and it isn't even big on her. I still have a few 6-12-month items in the mix, but they won't last long. Olivia remains in size 3 diapers and size 3 overnight diapers with a liner. I can't believe that I haven't mentioned this before, but Olivia flips over all the time while you're changing her diaper, getting her dressed, putting her in her pajamas, etc. She's been doing it pretty much ever since she learned how to flip all the way over on her own. It can take two or three times longer than it should because you're just trying to keep her in place the whole time.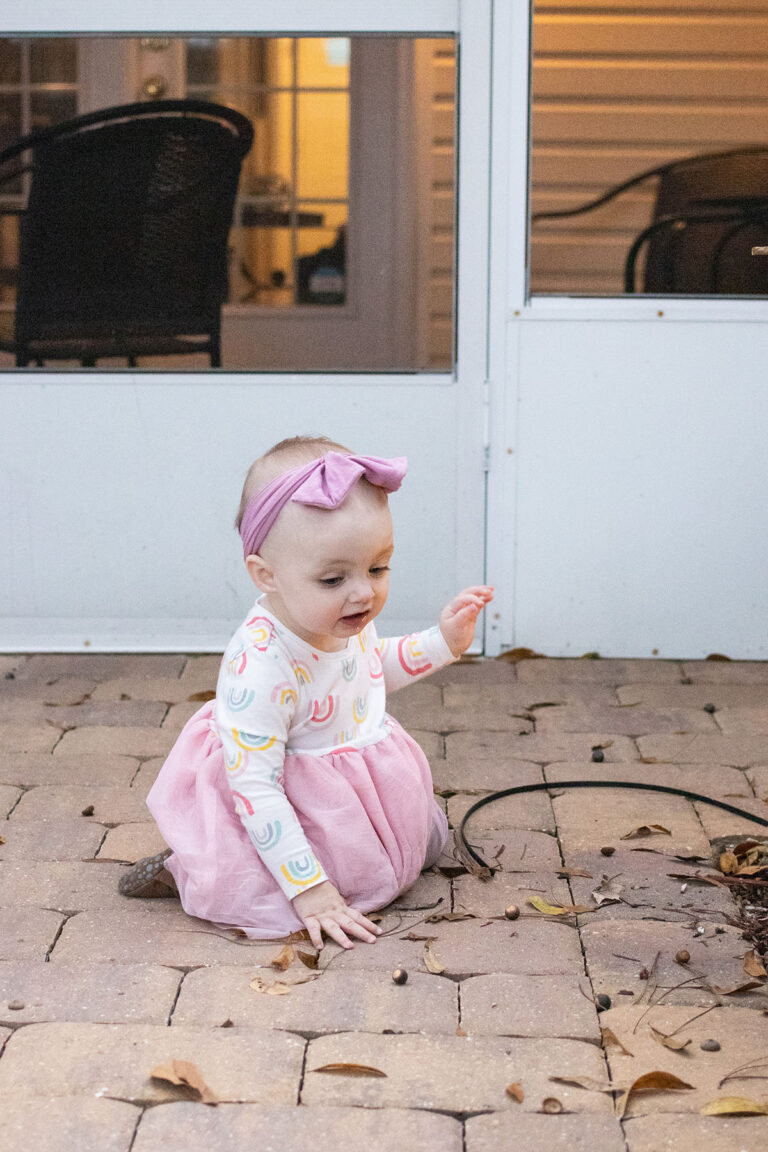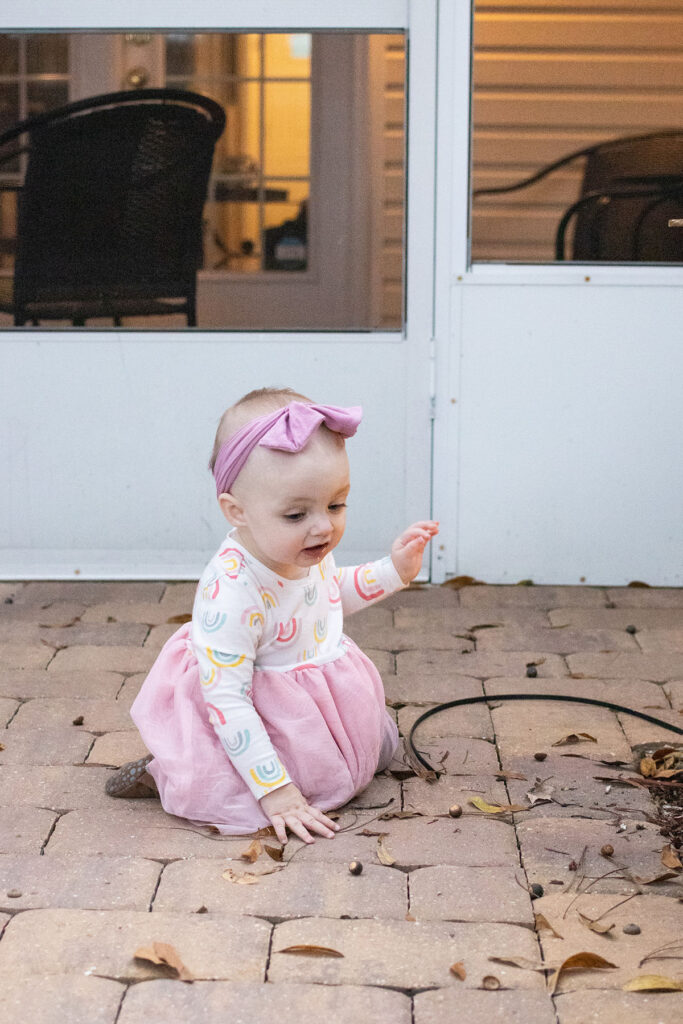 It seems like Olivia is topping out at seven-ounce bottles. She's remained on a very consistent schedule of eating every three or four hours during the day and still takes one bottle during the night. I've tried cutting back the night bottle, but lately, she needs the full seven ounces. She still throws the bottle all the time while she's eating.
At night, I just give her the bottle and walk away. She often does wake up at least one or two other times during the night. I keep those interactions as short as possible, just doing what she needs to get re-settled.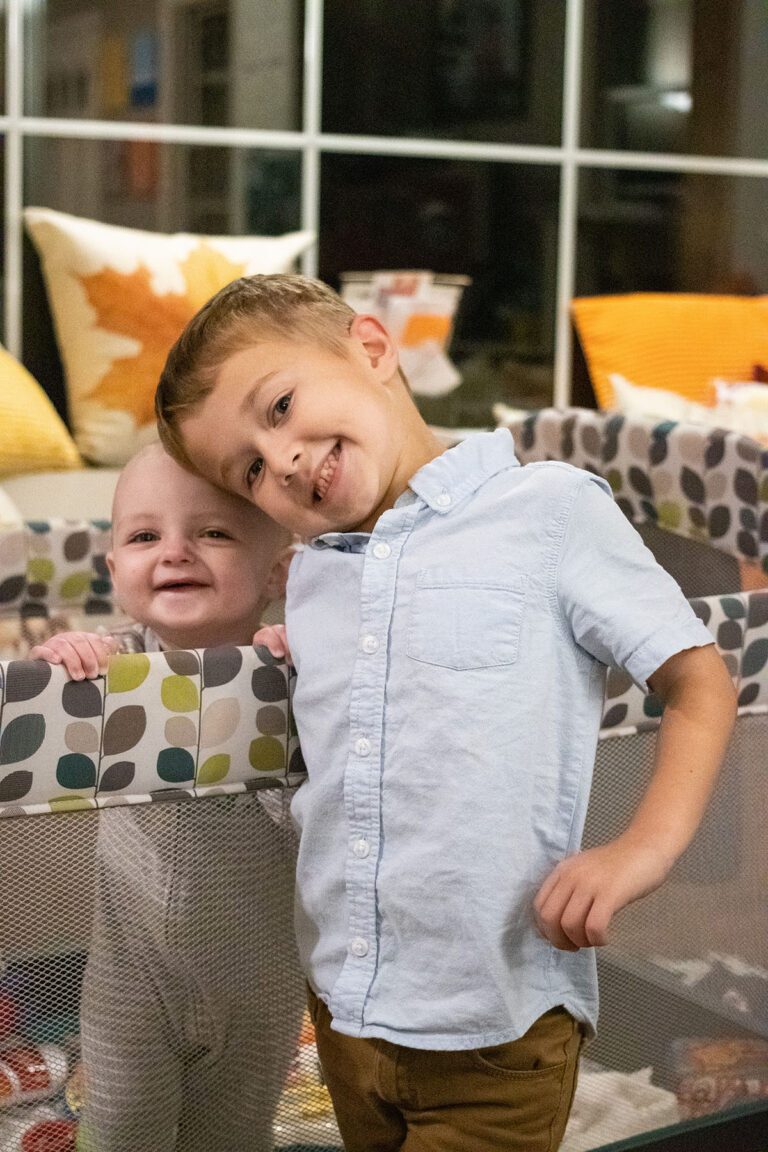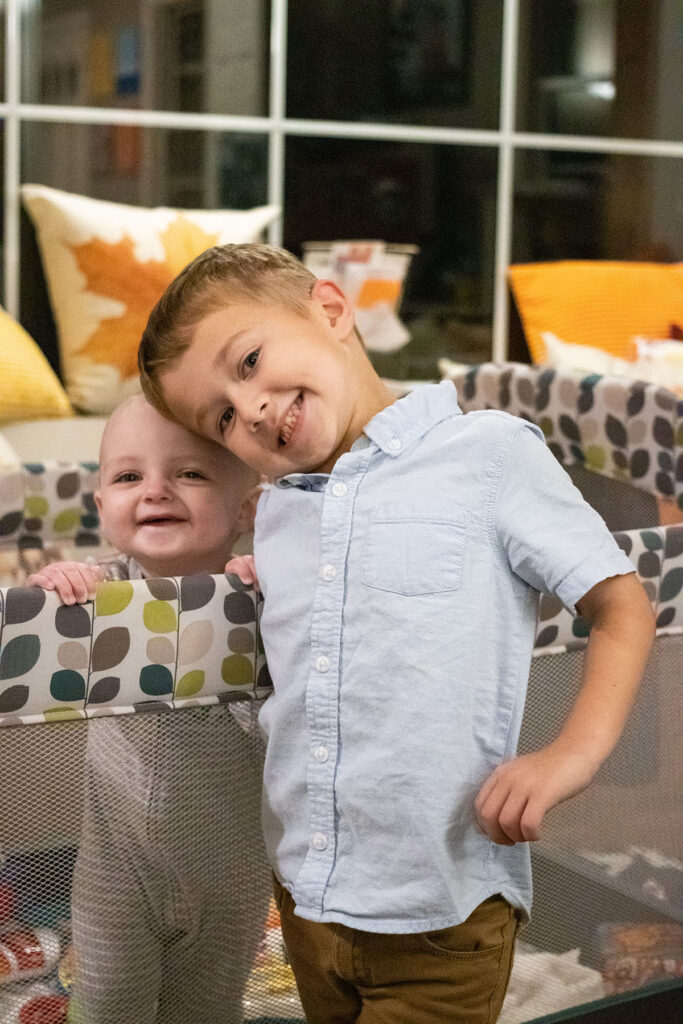 I haven't talked about Olivia's progress with eating regular food in a while because it hasn't been going well. When she eats something solid, like baby puffs or a cracker, she gags to the point of getting sick. After a discussion with her doctor at her nine-month appointment, we've only been doing pureed baby foods. I mix a little bit of formula with a few spoonfuls of puree at a time.
In typical Olivia fashion, she wants to feed herself. So I put the food right on her highchair tray and give her the spoon. As you can imagine, it's incredibly messy and food ends up all over her clothes and hair, the highchair, the floor, etc. But Olivia loves it and hasn't been gagging at all. She gets so excited about food in her highchair. With every feeding, she eats more and more of it. We've only tried a few flavors thus far, mostly basic fruit blends. Olivia has liked all of them.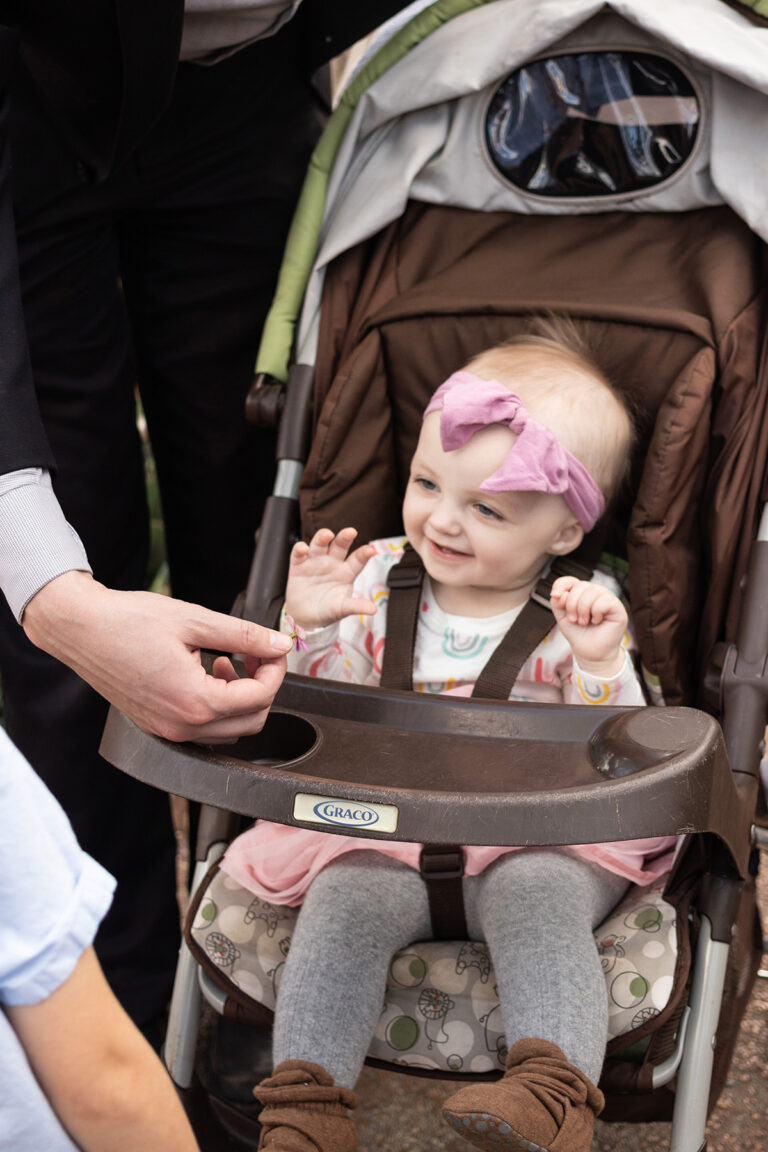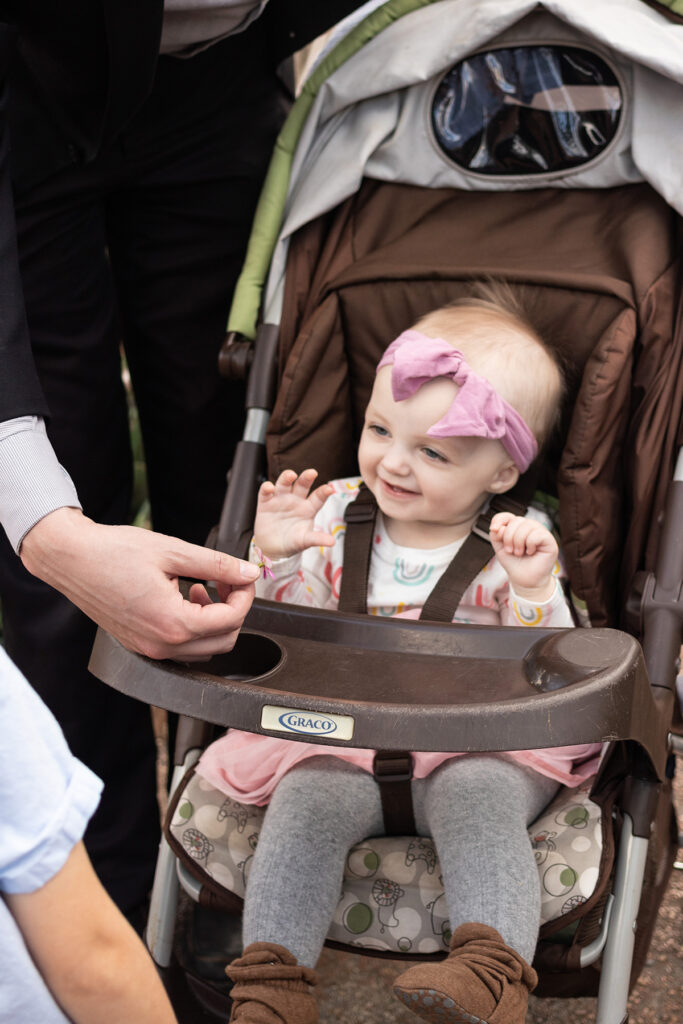 The past month was much less scheduled than the one before it. The only outing I have pictures from is a trip to the Domes with family for the kickoff of their 2021 holiday show. It is stunning as always!
Finally, I wasn't planning to share this announcement as part of an Olivia update. But I'm not ready to write a separate post, and I wouldn't feel right talking about this past month of Olivia's life without mentioning this news. During the past month, Olivia became a big sister! Olivia's youngest biological half-sister was due in January. She arrived six weeks early. We've had an official plan to adopt her since the summer. It's still pretty surreal that she's here already. I look forward to introducing you to her soon.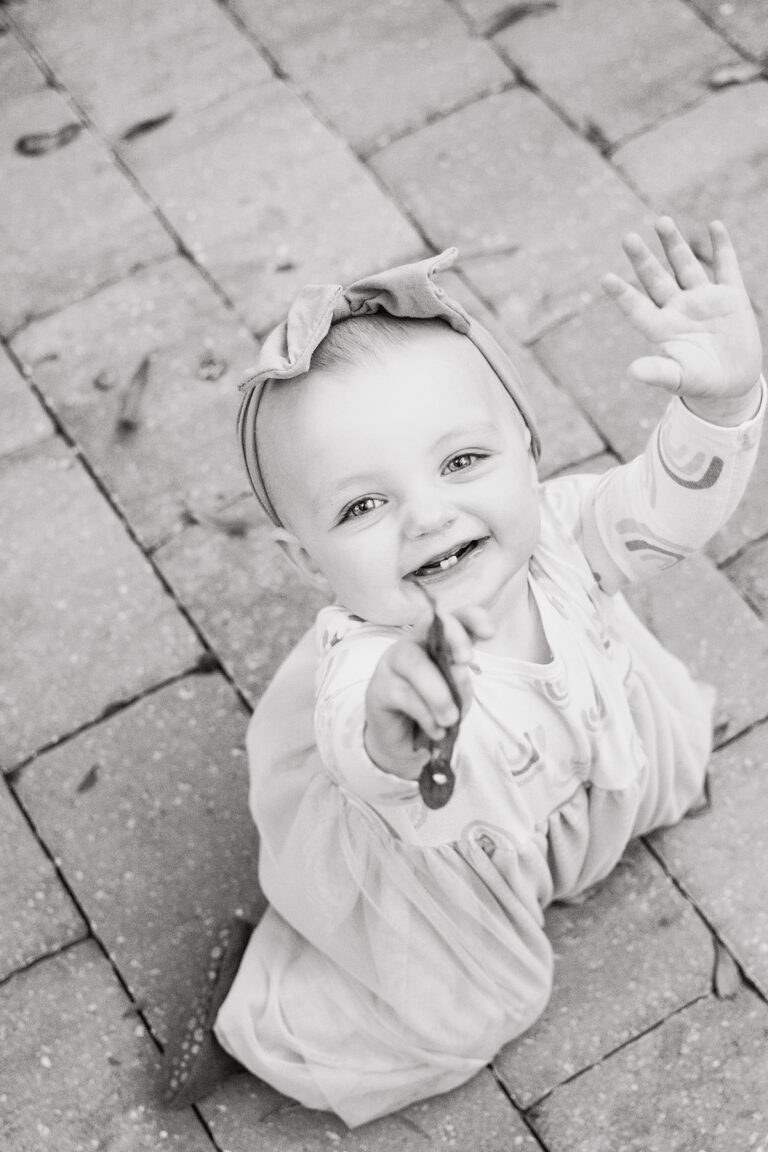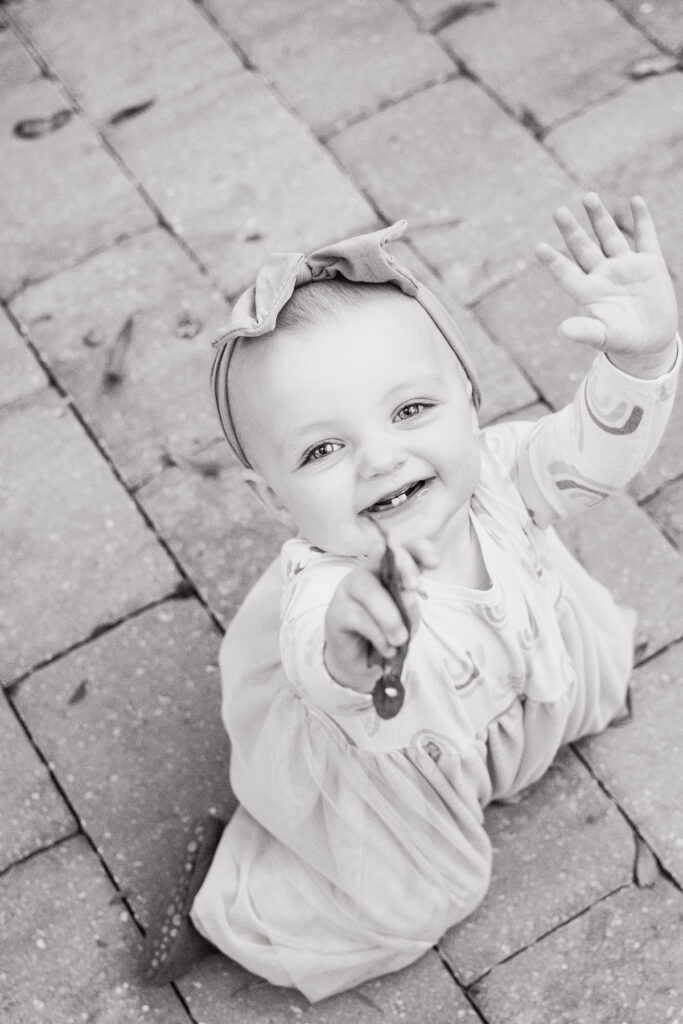 You can find all of my Olivia updates as well as my Tommy baby/toddler updates, general family updates, and other family-related posts in the family section of the blog.