This past week our Tommy turned four years old!
Here's to four fantastic years with our outgoing, energetic Tommy! He would rather run than walk, never misses a chance to jump in a puddle, is crazy about cars, and at least once a day, pretends to be a knight, police officer, or Spiderman.
It's not a secret that this past year has been very challenging. We're extremely proud of Tommy for weathering a lot of craziness with us, including spending a ton of time at home away from family and friends and traveling halfway across the country for the adoption of his little sister. The past few years there have been so many days that I didn't know if we'd ever be able to give Tommy a sibling. Watching him become a big brother has been one of the best parts of this journey thus far.
Tommy is still getting me outside every single day, pushing me out of my comfort zone with his social skills, and sharing my ridiculous love of cats. He remains very protective of babies and animals, both real and pretend. He seems to master every athletic activity he tries pretty much immediately. Tommy's always up for the next adventure. As soon as he wakes up in the morning, he wants to know what we're doing that day.
We are so proud of how far Tommy has come with his language skills and independence this past year. We're looking forward to what the next year brings.
Every single day I'm grateful beyond words for Tommy's amazing birth mom. She made one of the hardest decisions of her life, which gave me the privilege of becoming a mom. I will never truly feel worthy of being given the honor of raising Tommy. We are so thankful for her and her family's continued outpouring of love and support for our whole immediate family.
I can't wait to see what the future holds.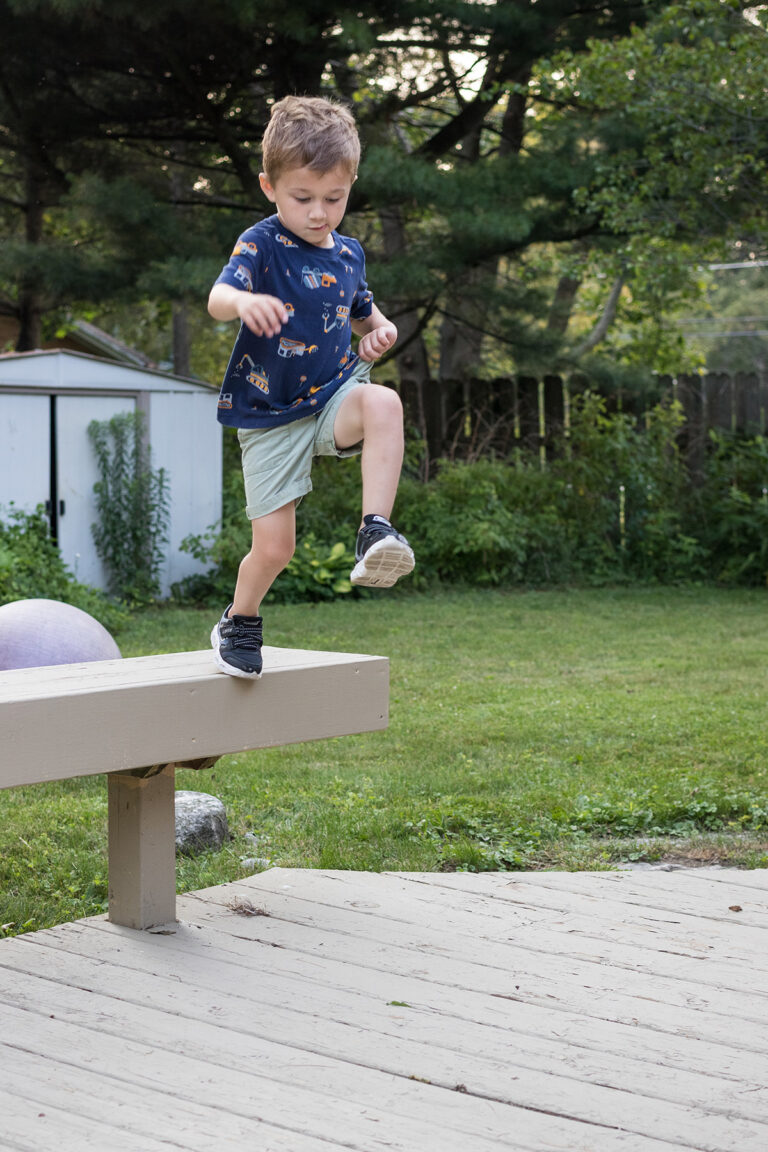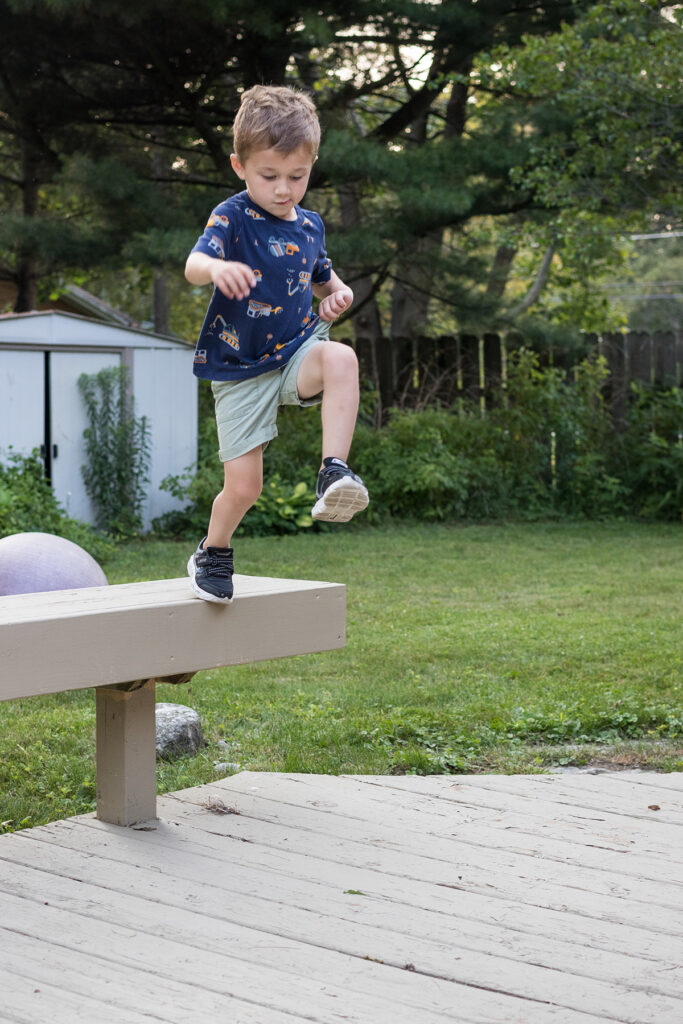 Head to the family section of the blog to see all past Tommy baby/toddler updates, birthday posts, Olivia baby updates, and general family updates.