This past week our Tommy turned five years old!
Here's to five years with our outgoing, energetic Tommy! He never ceases to amaze us with his incredible amount of energy, ability to spot cool cars everywhere he goes, and love for his family, especially his sisters. Tommy has spent about half of the days this past year pretending to be the Mandalorian or Kirito (from a show called Sword Art Online), or on occasion, a knight or pirate, all in costume. He remains as social as ever, very athletic, and always up for the next adventure.
It's not a secret that this has been another challenging year for Tommy, with traveling across the country for Genevieve's adoption, quarantining with a preemie newborn, and experiencing more waves of masking and isolation. All things considered, Tommy has weathered the challenges extremely well. We have experienced frequent mood swings and talking back, which at its best, is very trying. However, we're also very proud that we're raising such a confident, strong-minded boy and pray that he'll be able to channel these qualities in positive ways as he gets older.
We love watching how much Tommy wants to learn and how well he's able to soak up new information, using vocabulary and reasoning skills that are well beyond what I'd expect for a five-year-old. I know that it will only be more exciting to watch him keep learning over the coming years. Above all else, we love watching how much Tommy loves his sisters. Tommy has always loved babies, and it's been so special to watch him bond with not one but two baby sisters.
Every single day I'm so grateful for Tommy's birth mom and her and her family's selfless love and continued support for Tommy and our whole immediate family. His birth mom made one of the hardest decisions that she'll ever make in her life, which allowed me to become a mom. I'll never feel truly worthy of the honor of raising Tommy. We're so blessed to have his birth mom and her family in all of our lives.
I can't wait to see what the future holds.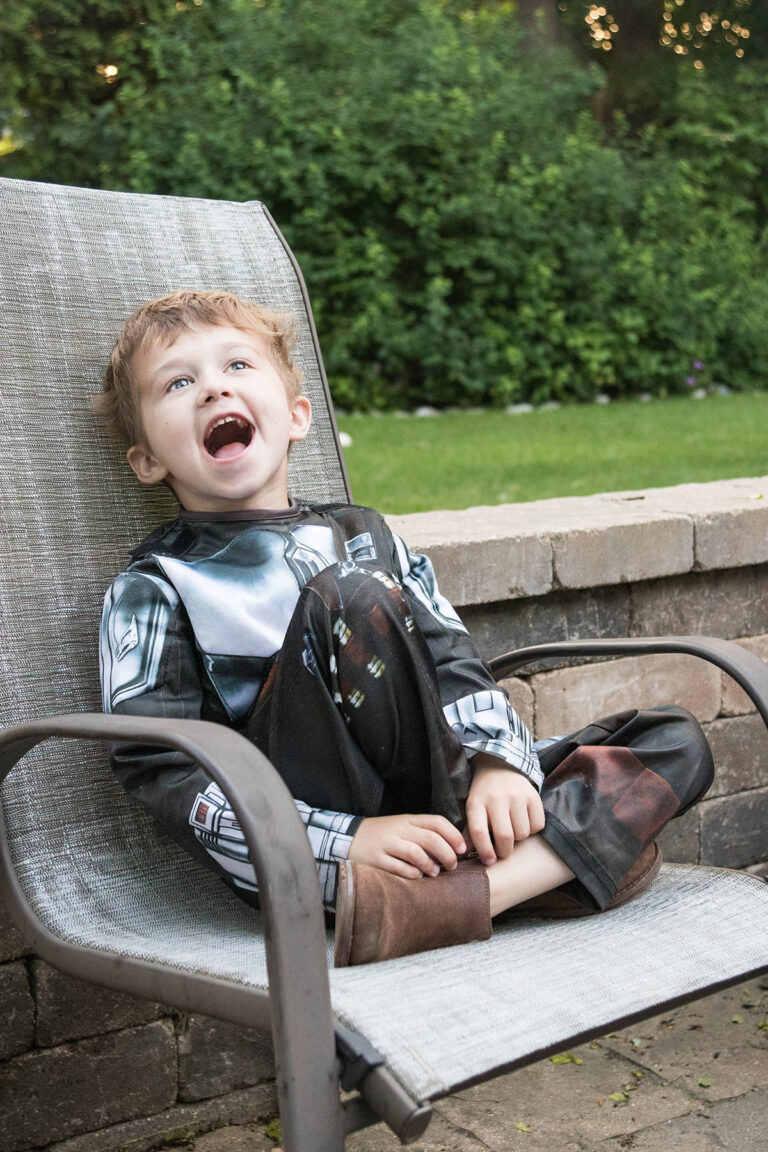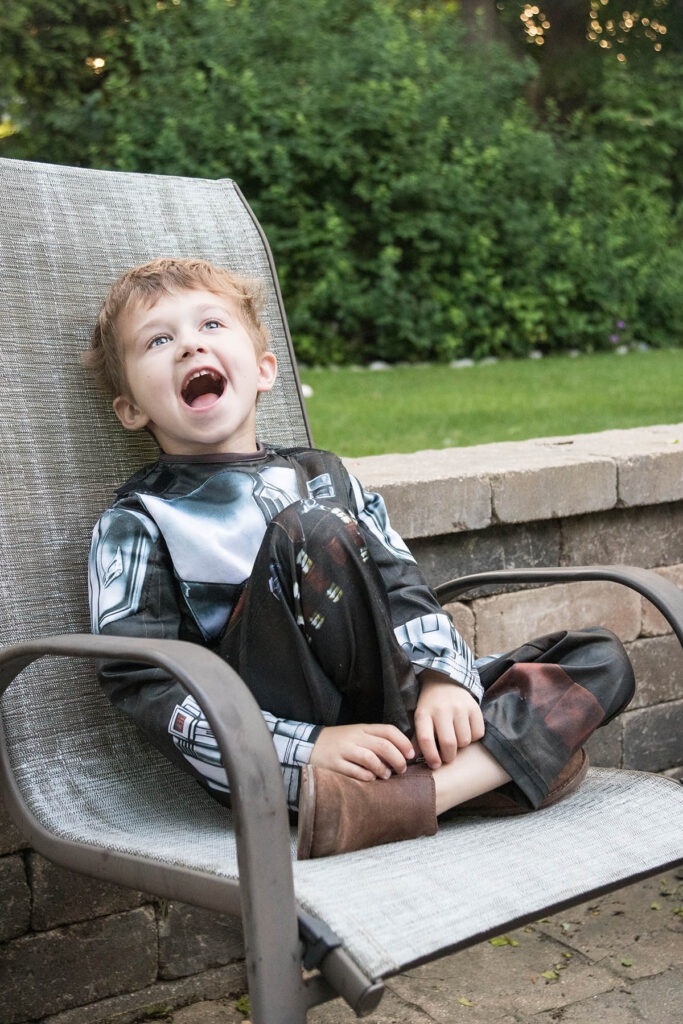 You can find all of my baby/toddler updates for all three kids as well as general family updates and other family-related posts in the family section of the blog.