Here's a little peek at what we were up to in June!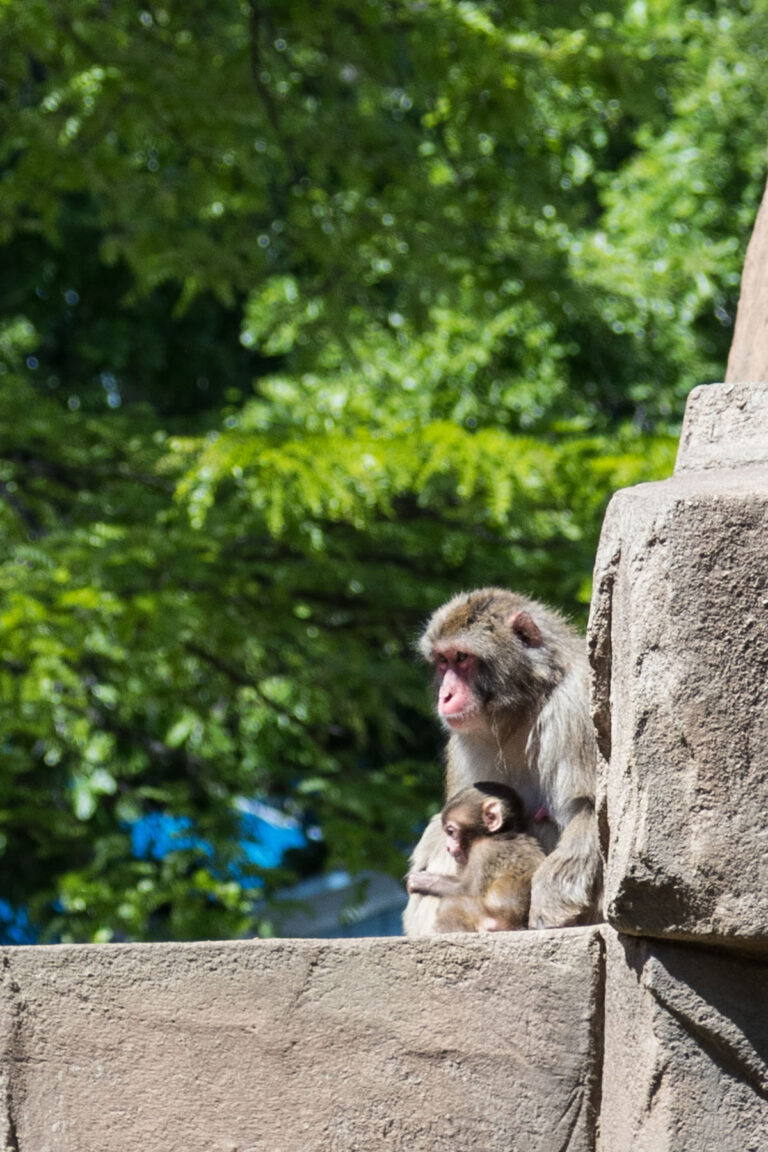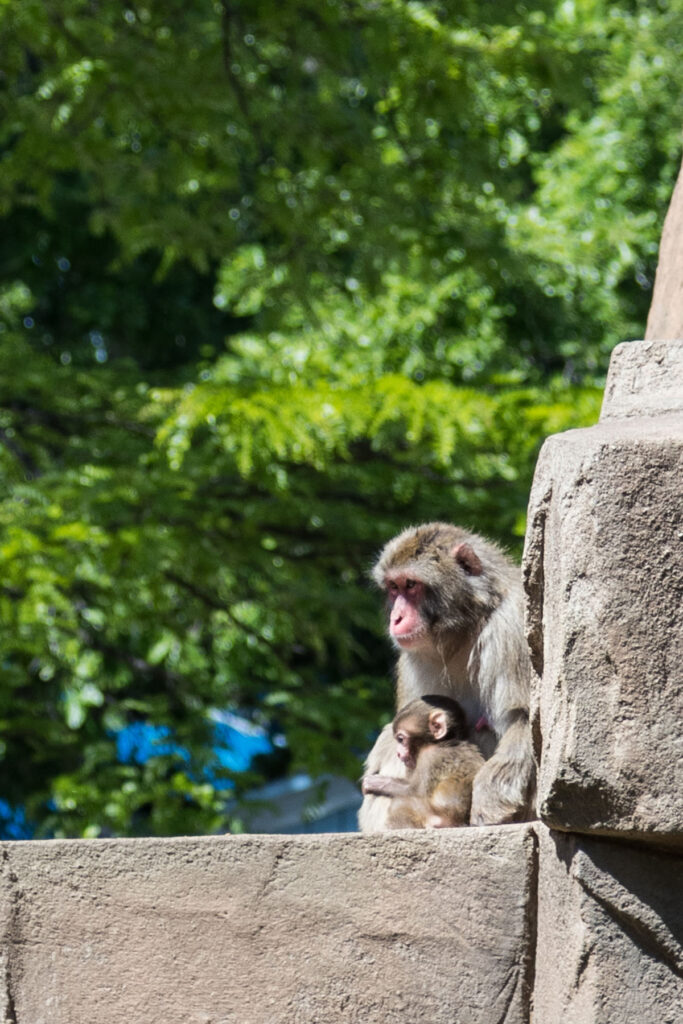 We started the month with our first trip to the Milwaukee Zoo for 2022. After weeks of lousy weather, it was so nice to have gorgeous weather on a day that we could get out to the zoo with friends.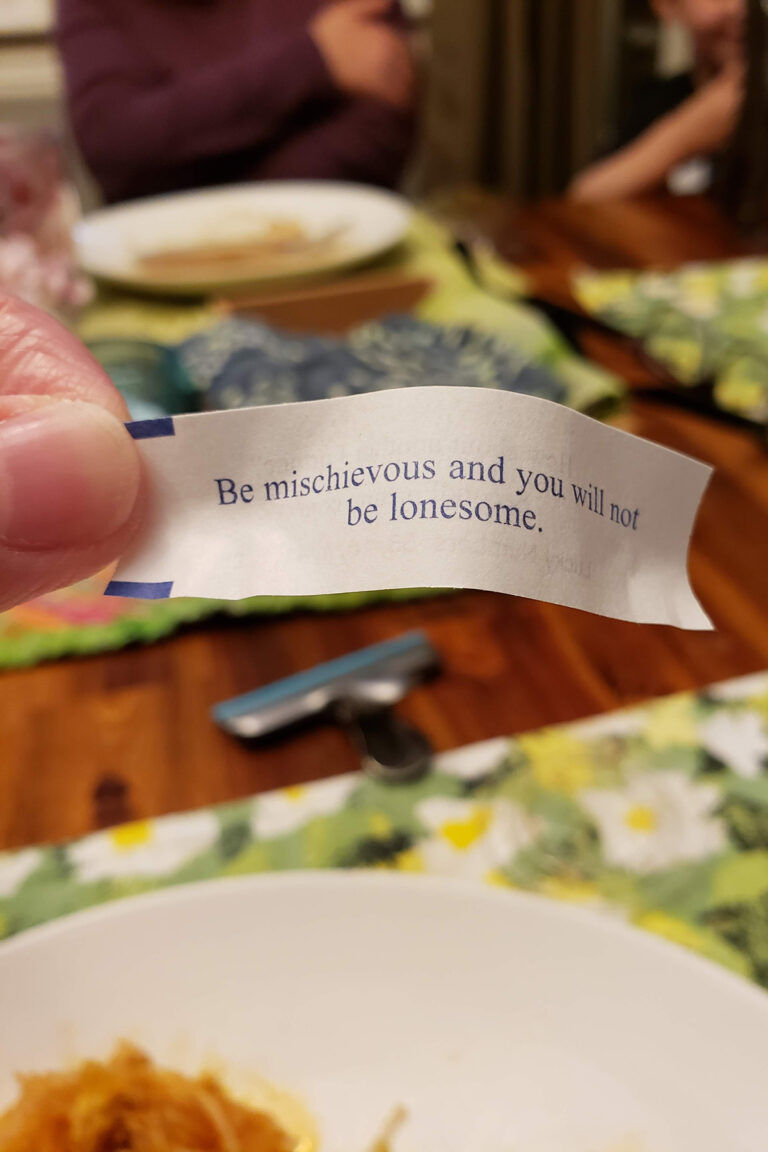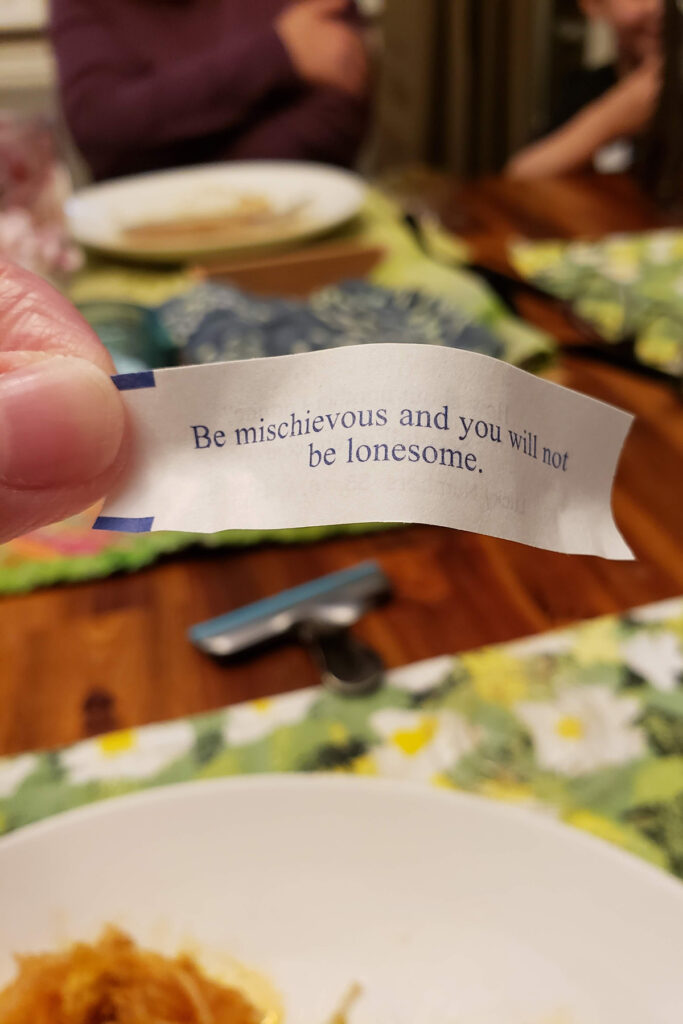 I had to share this fortune that Tommy opened while we were eating Chinese food with my parents. We were dying. I hadn't seen a fortune that good in ages. Better yet, we told Tommy that it said "be nice to your mother, and you will live a happy life."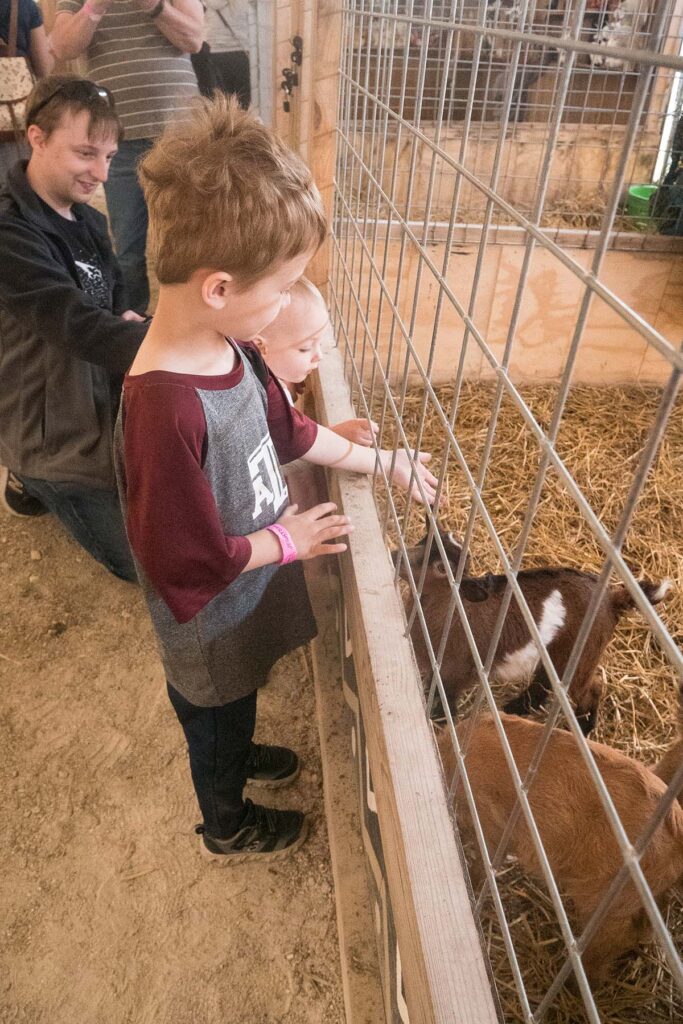 We went with my in-laws to a baby animals weekend at a local farm. In addition to petting and feeding the animals, Tommy and Olivia got to climb tires, sit on tractors, jump on a huge bouncy pillow, explore an old fire truck, and much more.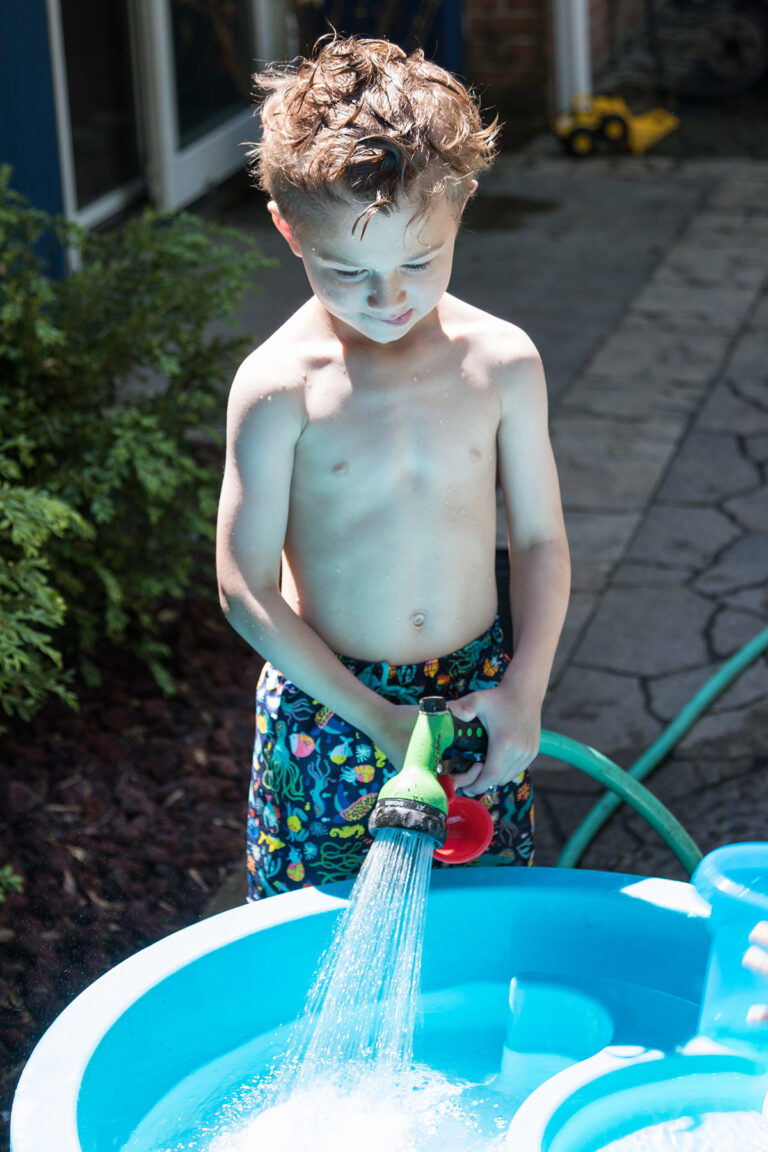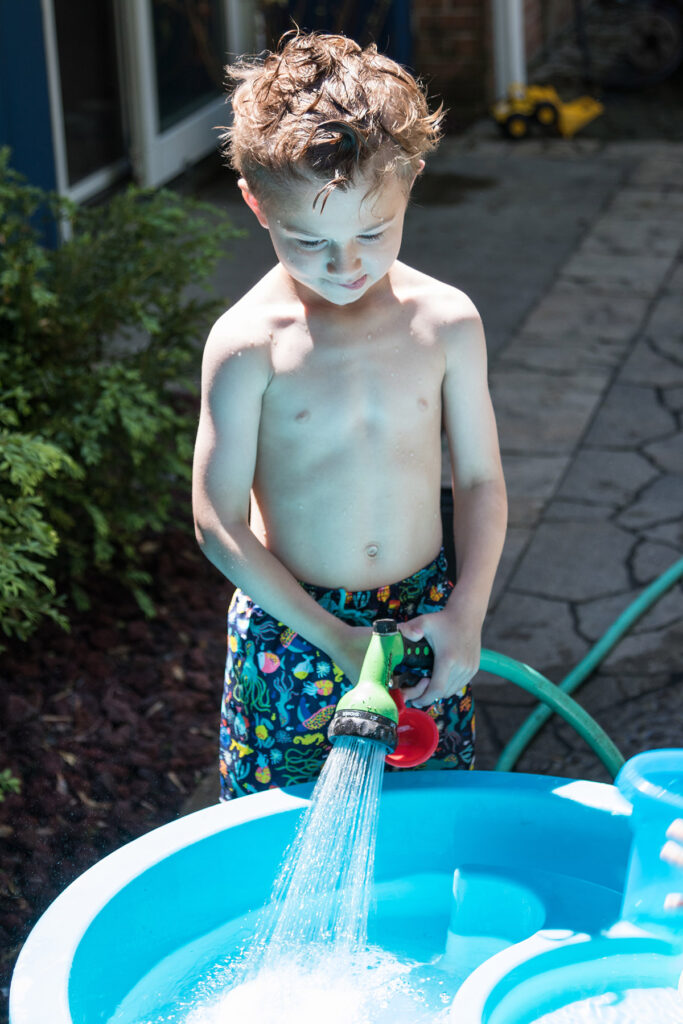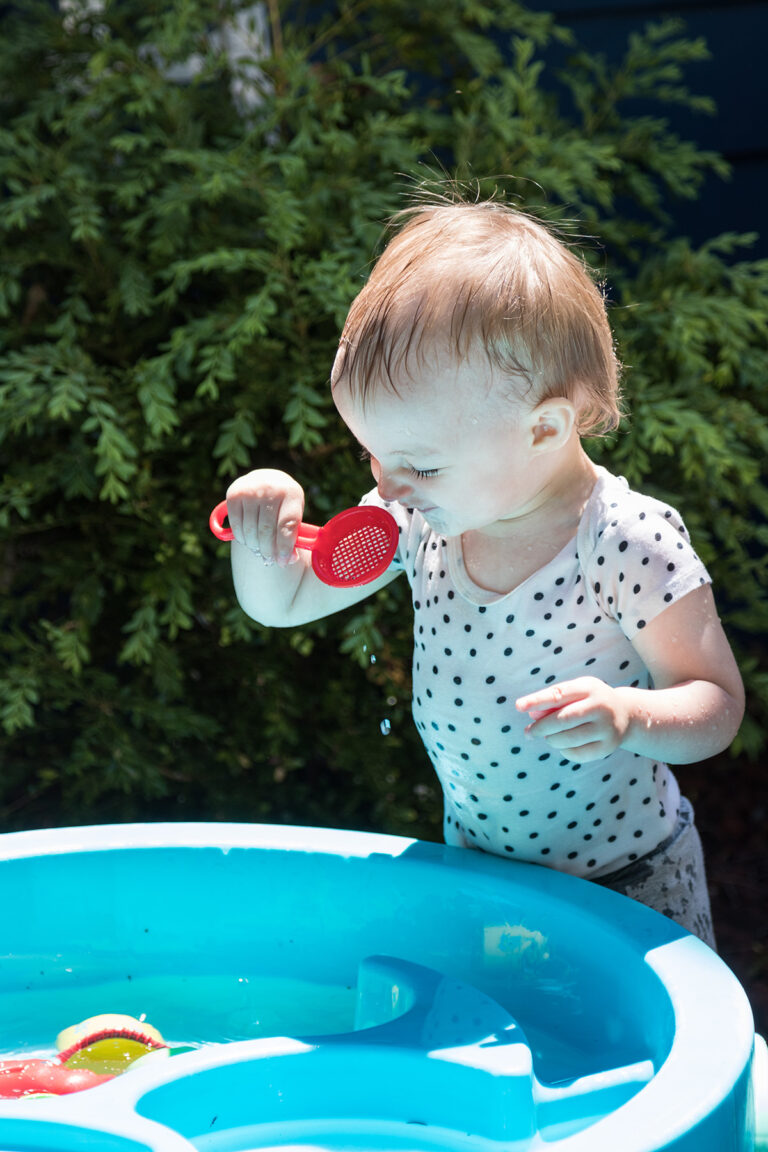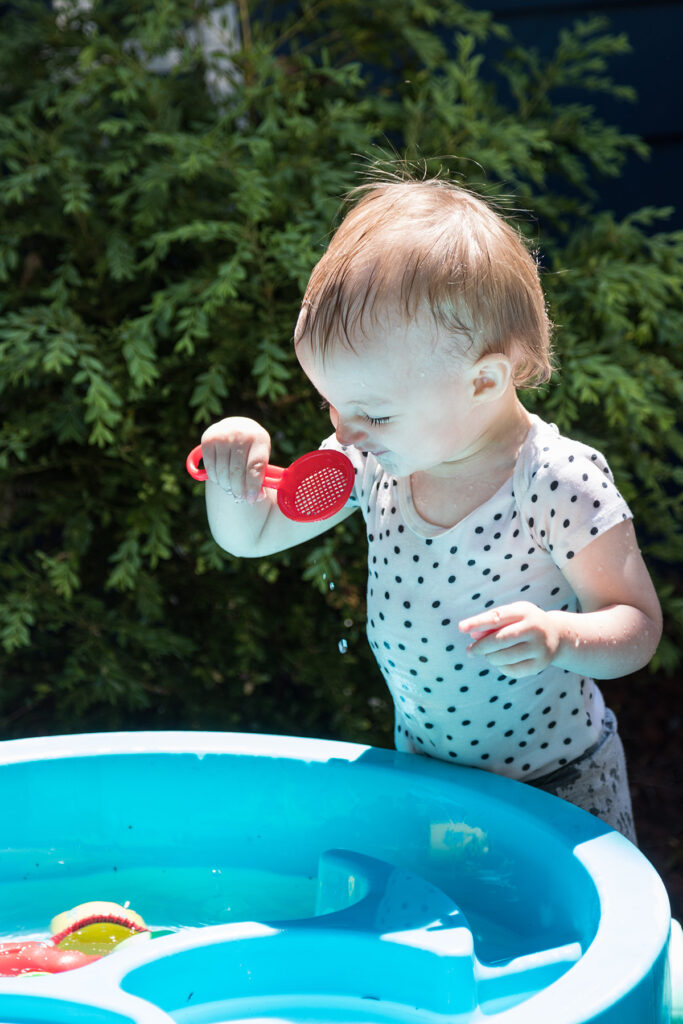 I finally cleaned up the water table and filled it for the first time this season. Tommy loves the water and can spend an hour playing in the bath. So I'm never surprised by how much he still loves the water table. However, I underestimated how much Olivia would love it and how quickly she would get completely soaked.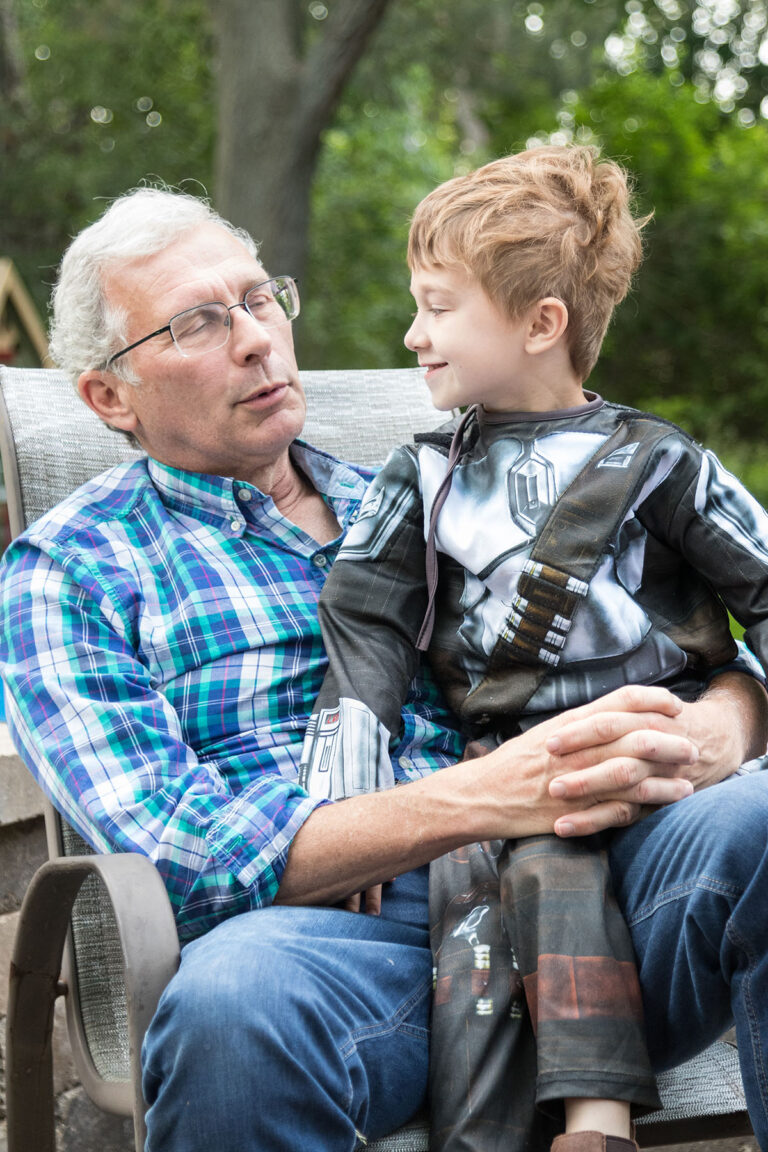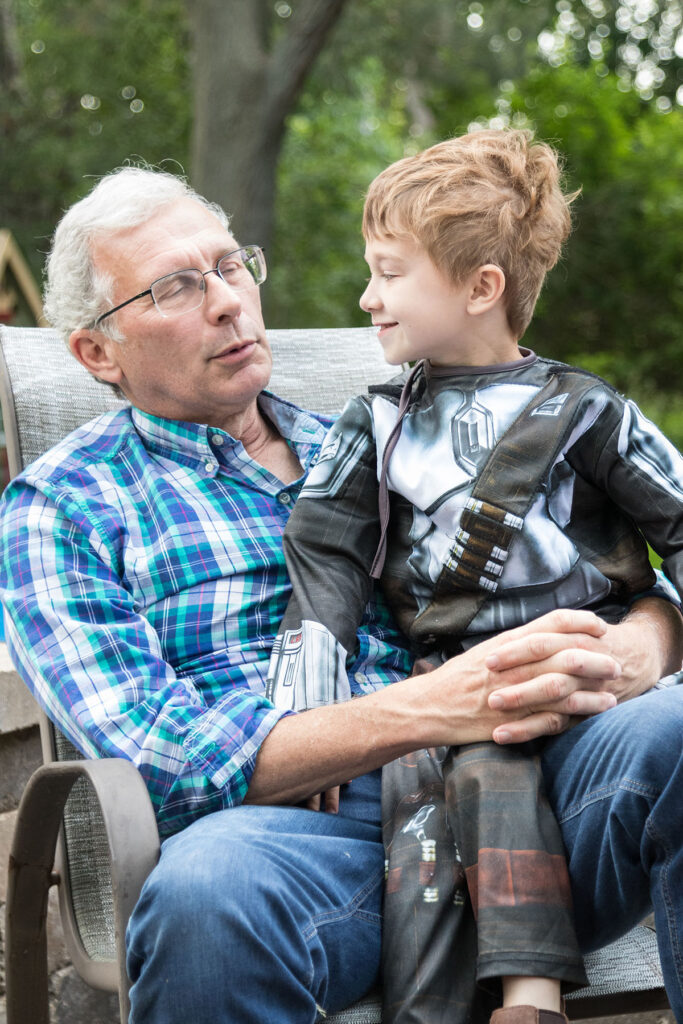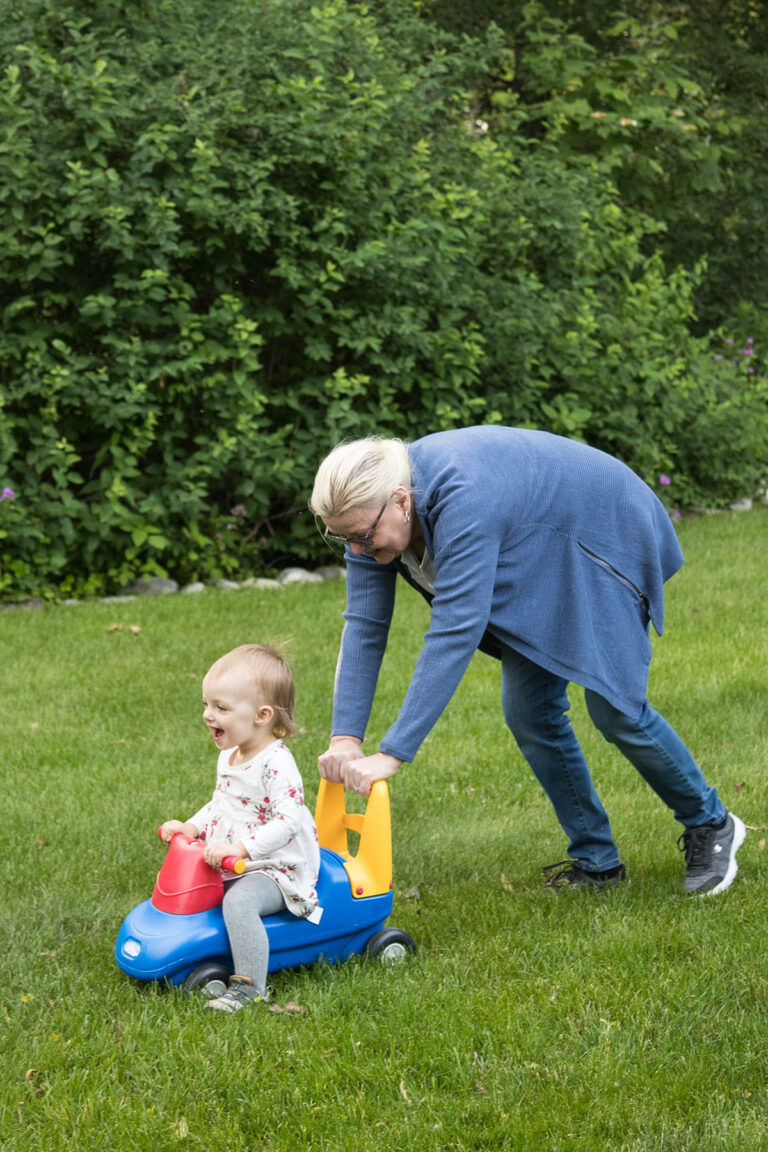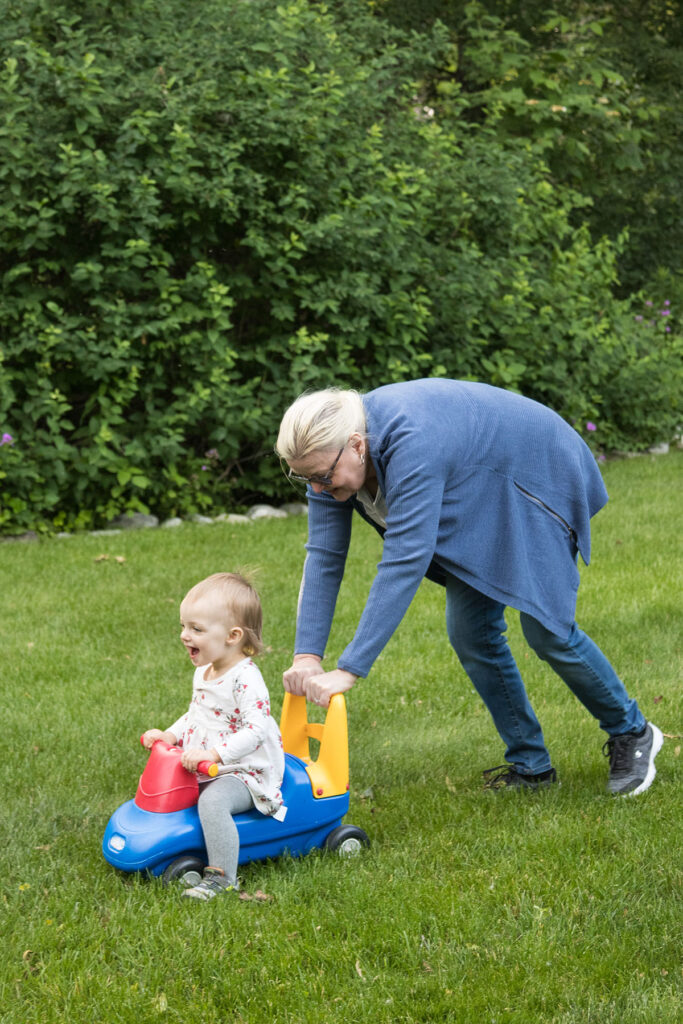 The weekend after the farm, we celebrated Father's Day with my in-laws. We had a beautiful day and were able to spend a lot of time outside, enjoying our backyard and patio.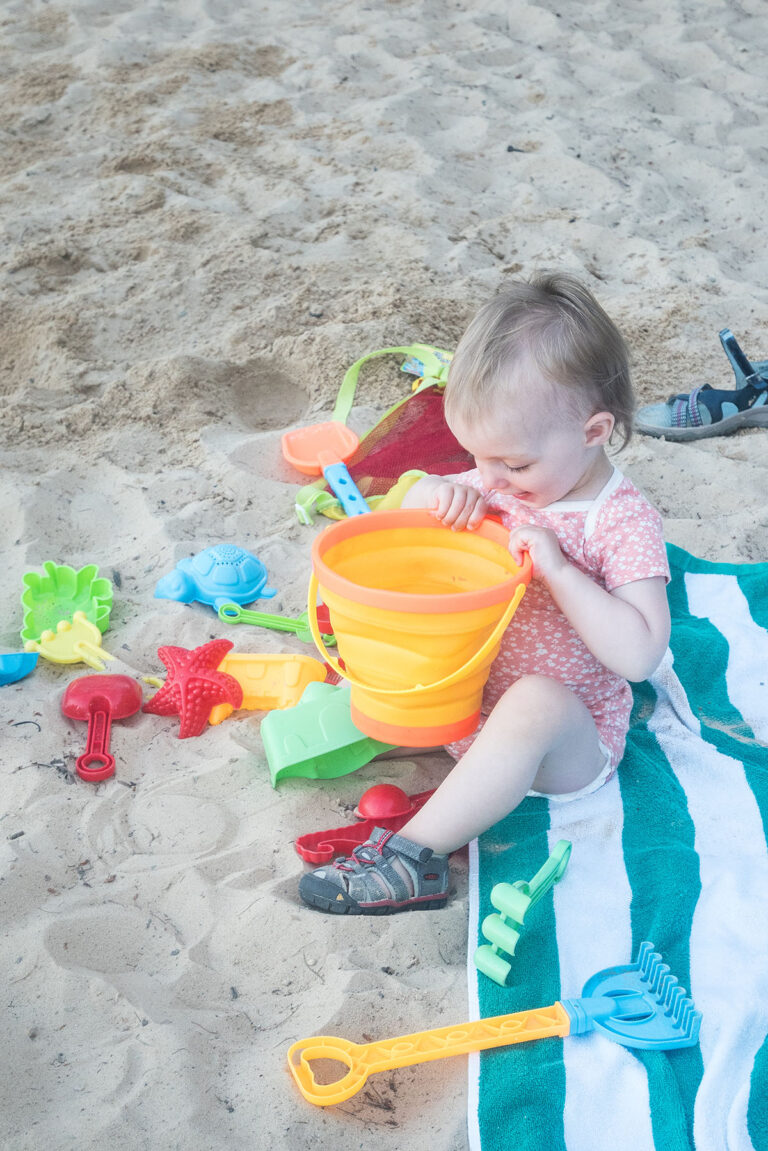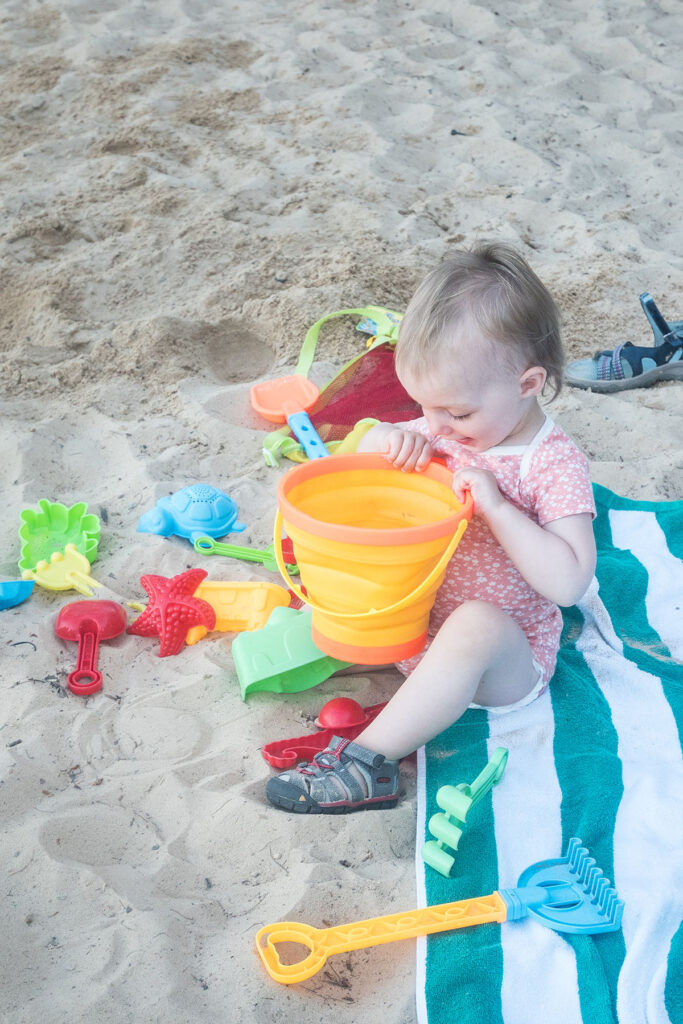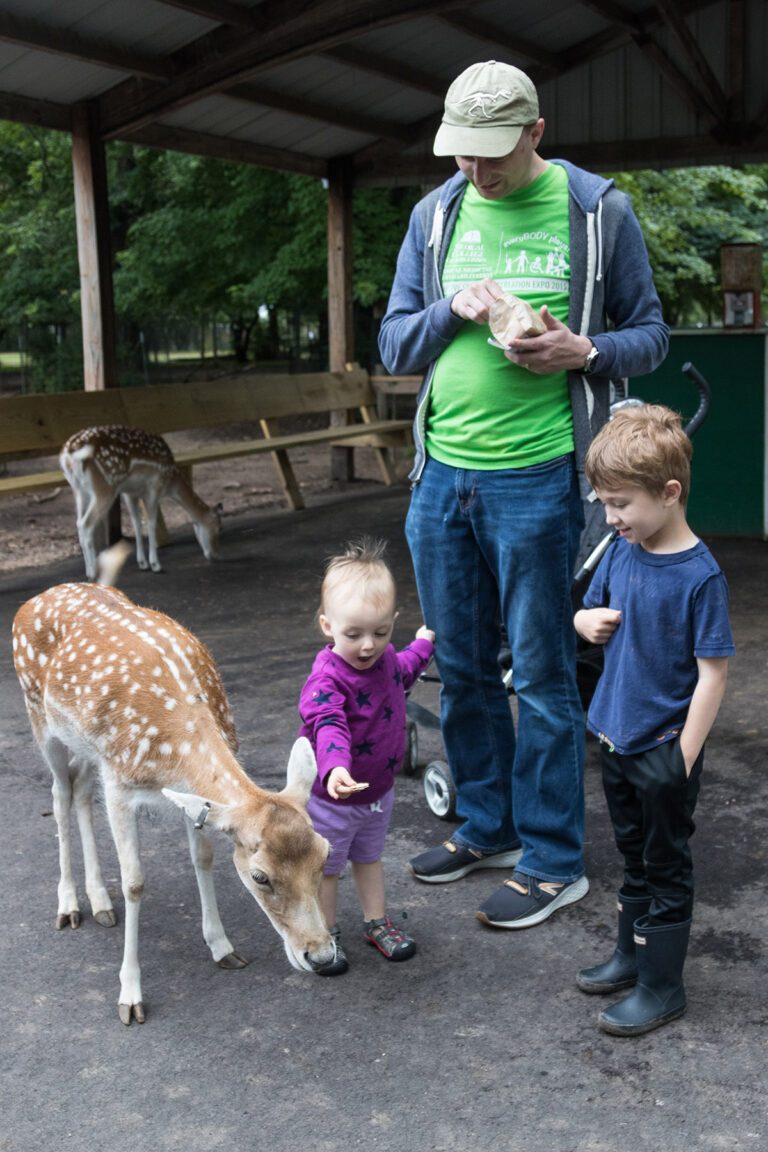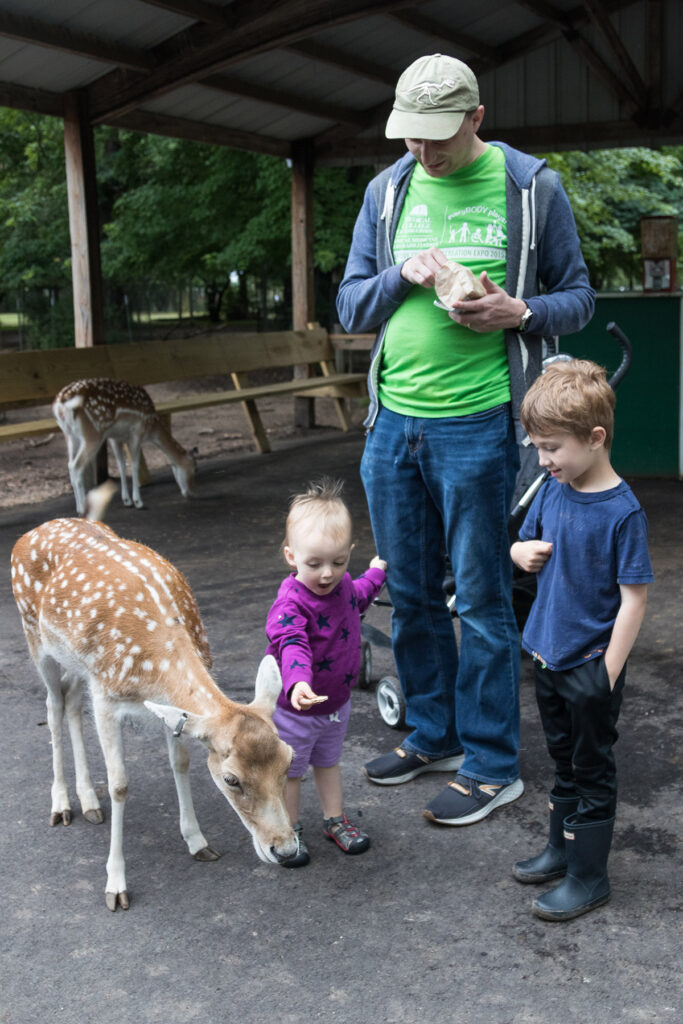 We took our only family vacation this year to the Wisconsin Dells at the end of June. Jake and I hadn't taken a vacation for just our immediate family that didn't involve seeing friends, attending a work conference, or doing something adoption-related since 2018. Needless to say, we were way overdue and really enjoyed our time with just the five of us and no specific agenda each day beyond what we wanted to do.
This year we stayed in a condo on Lake Delton, which was a new-to-us experience. We went to Circus World, the Wisconsin Deer Park, and the Riverside & Great Northern Railway. The kids also got to enjoy a lot of beach and pool time. I'm planning to write a separate post about staying on Lake Delton and my kid-specific recommendations for this trip.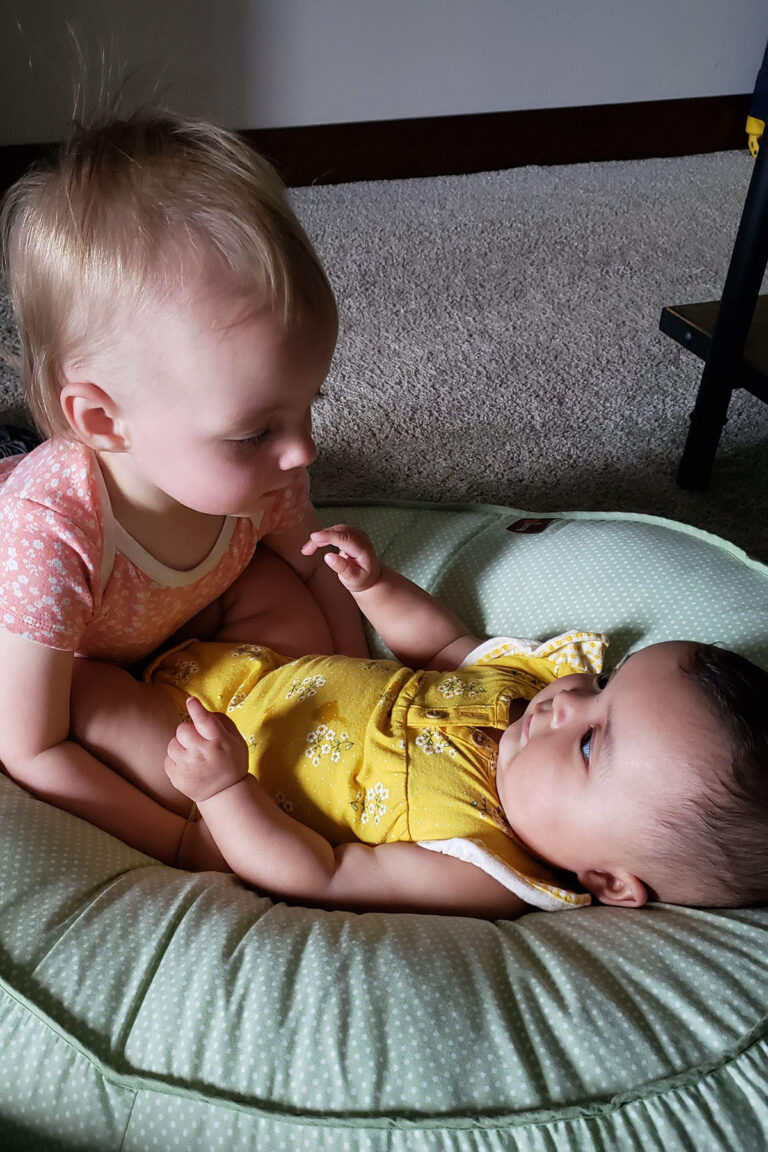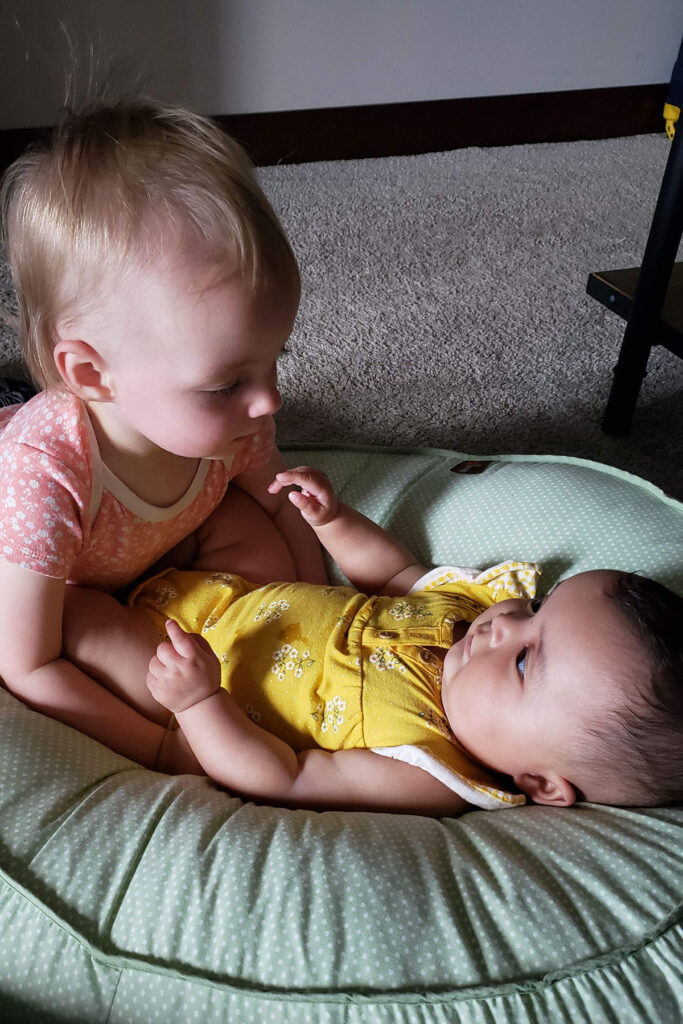 Jake took this picture of Olivia and Genevieve during the first day of our vacation. It's so amazing to see their relationship developing already.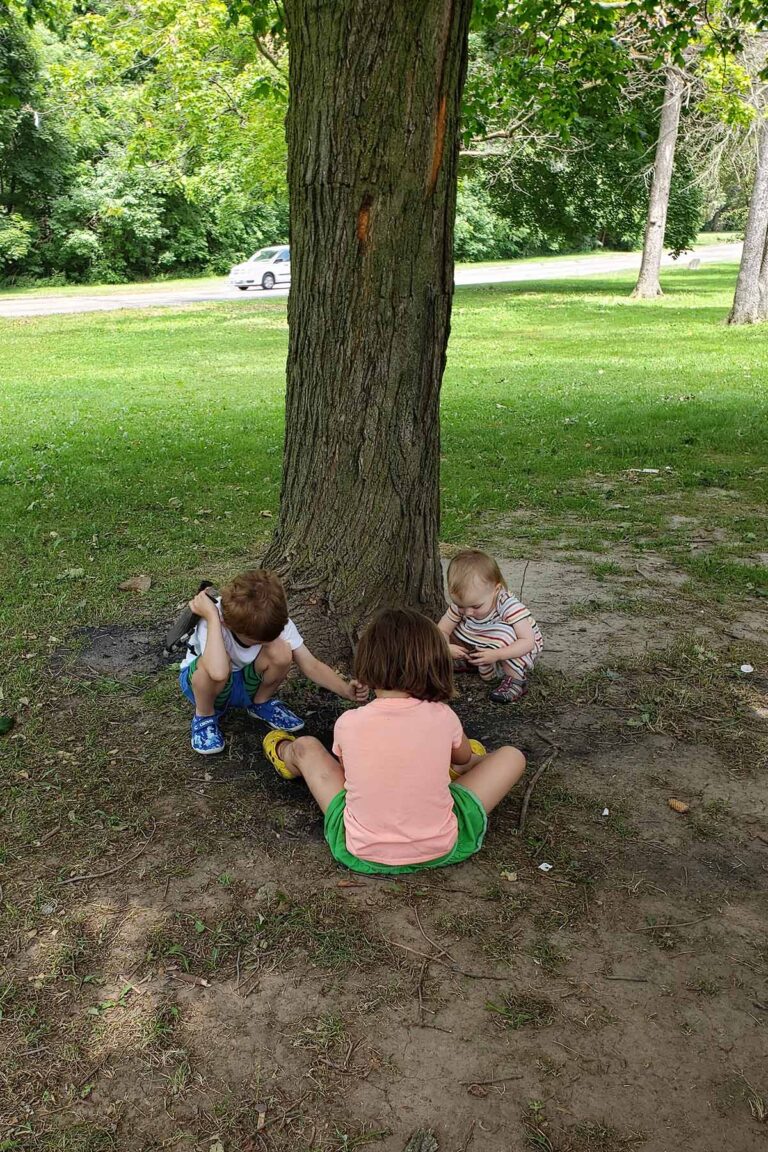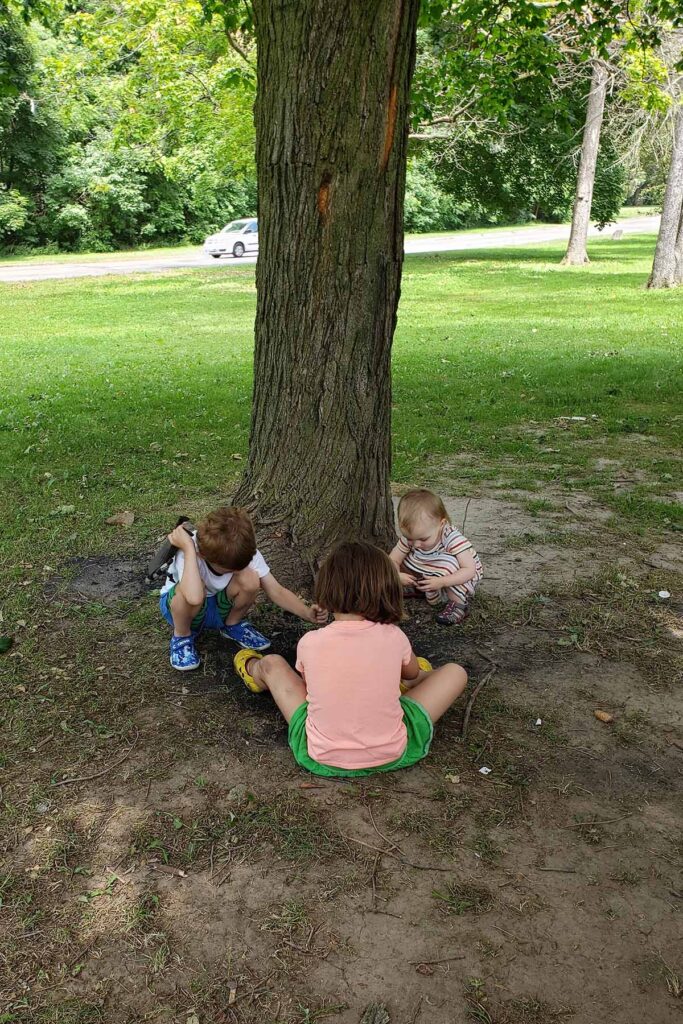 I ended the month with a couple of excursions to the playgrounds at Grant Park, one with all of the kids and one with just the girls.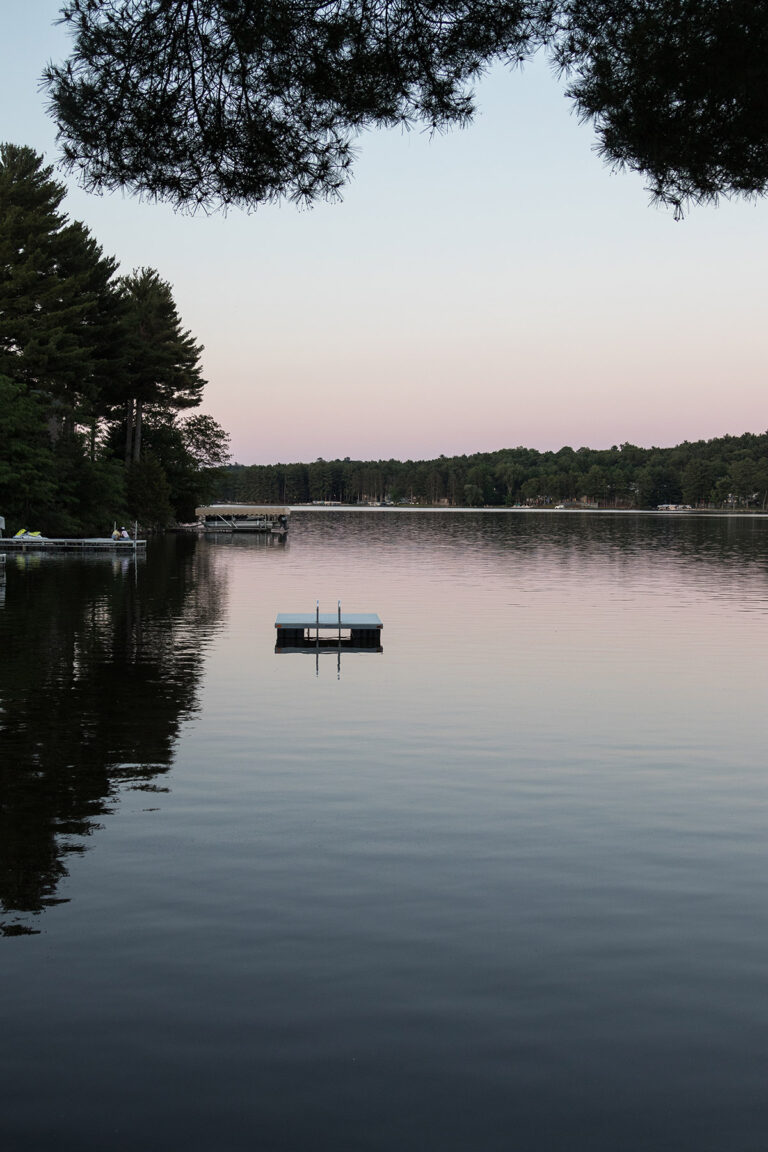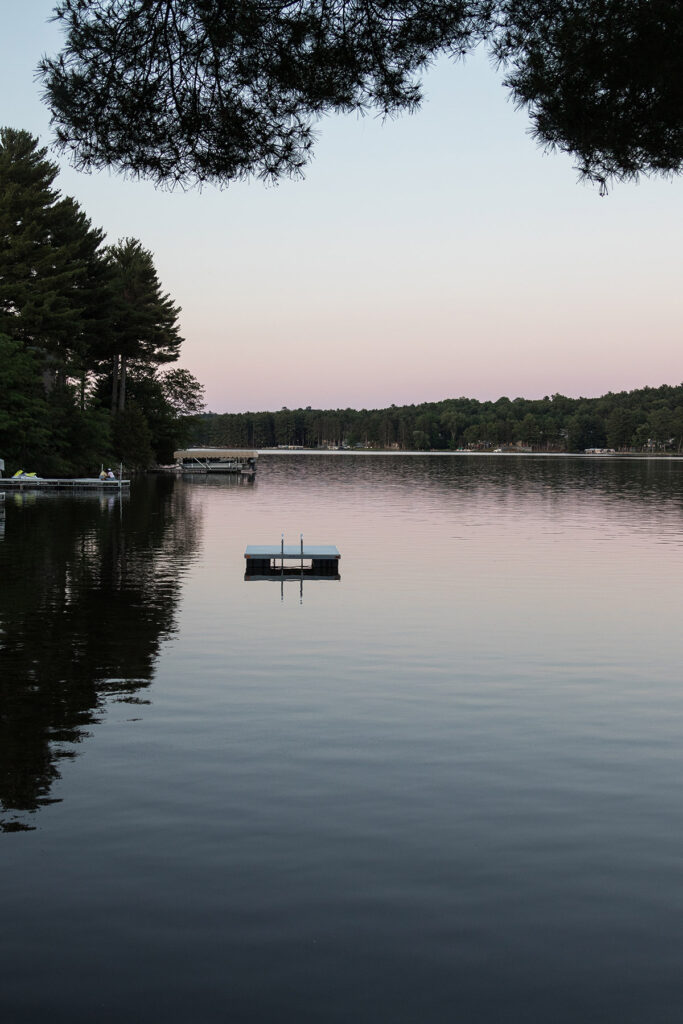 You can find all of my baby/toddler updates for all three kids as well as general family updates and other family-related posts in the family section of the blog.