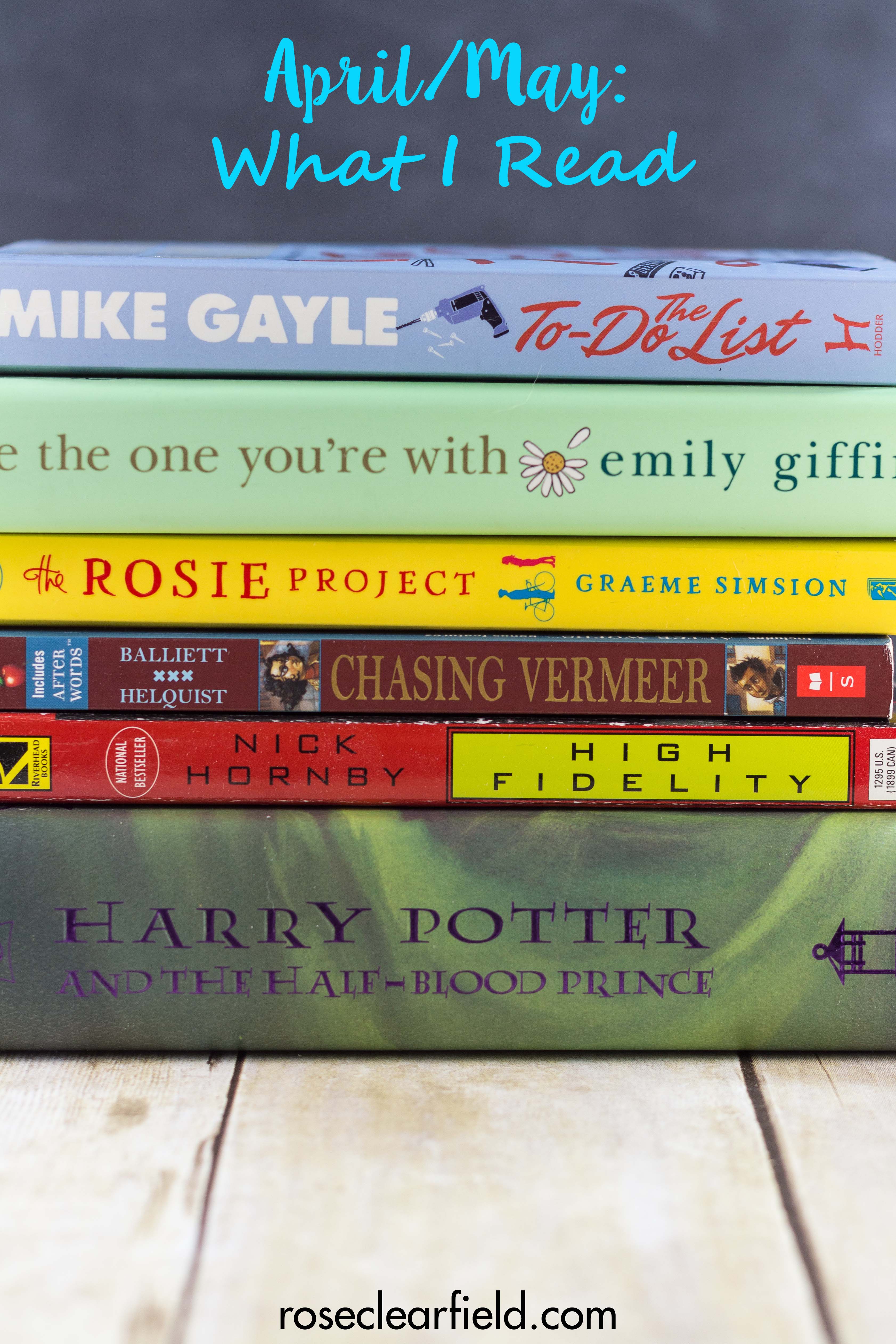 I'm excited to share another couple of months worth of reads with you today!
In April and May, I listened to:
In April and May, I read:
In April and May, I re-read:
Right now I'm taking a little break from re-reading the Harry Potter series, so I can read Jordan Peterson's book (at least part of it anyway) before we see him on tour this month. It's been fun plowing straight through Harry Potter, but it's good taking a little break before starting book #6.
[Disclaimer: There are a few affiliate links in this post. Thanks for your support!]
What have you been reading and loving lately?
I'm always looking for new suggestions!
Previous reading posts: