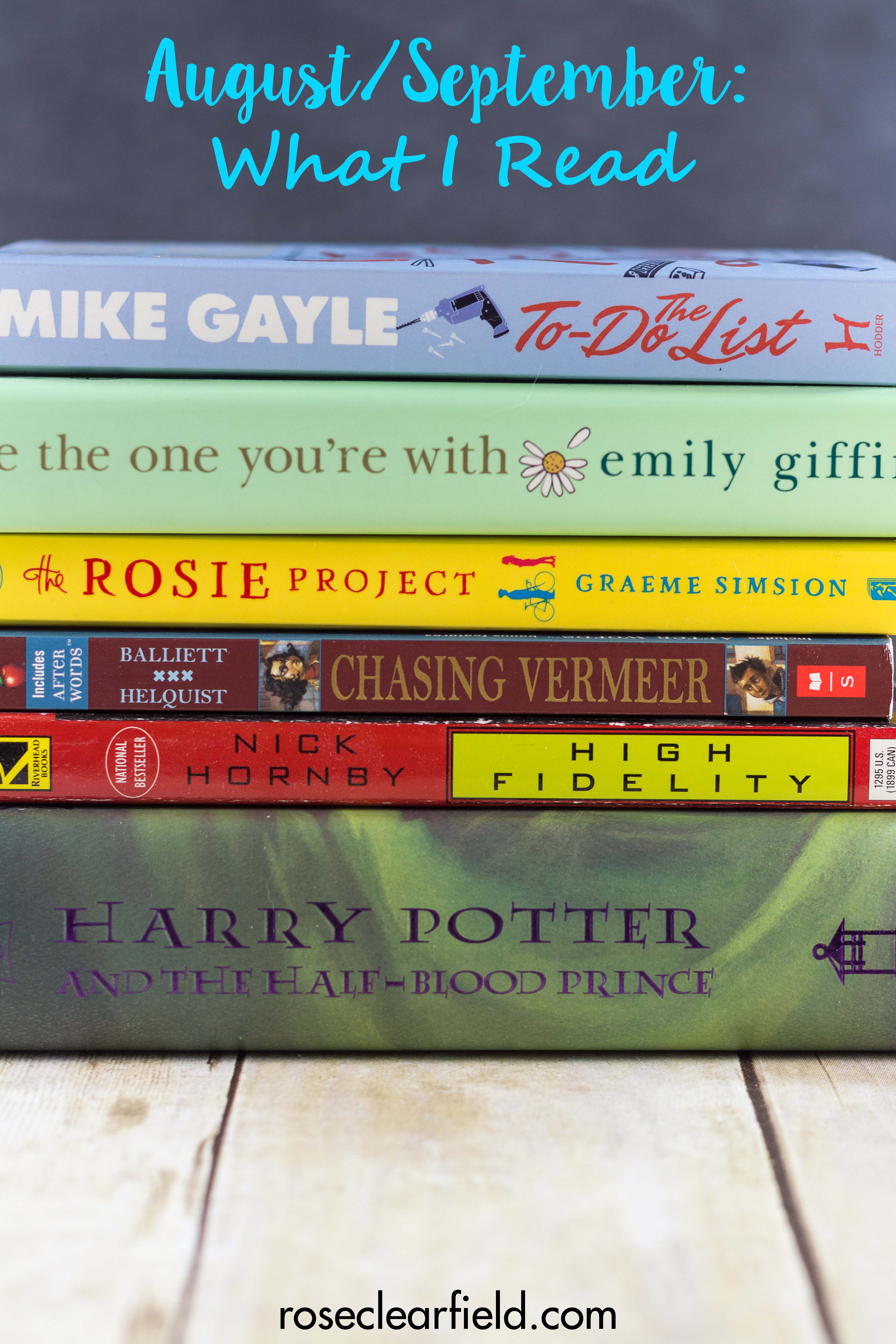 I'm excited to share another couple of months worth of reads with you today!
In August and September: I listened to:
While not a book, I also listened to David Sedaris: Live at Carnegie Hall (you can rate it on Goodreads, so that counts for something, right?). If you're a David Sedaris fan and can get this for free through the library or as part of your Audible subscription, it's definitely worth a listen.
In August and September, I read:
I actually don't have any re-reads for August and September, which is a first for 2018. I'm still re-reading Ready Player One and haven't picked up Harry Potter again after finishing Fellowship.
[Disclaimer: There are a few affiliate links in this post. Thanks for your support!]
What have you been reading and loving lately?
I'm always looking for new suggestions!
Previous reading posts: