The spring floral show, For the Birds, is up and running at the Mitchell Park Domes through May 29! As always, the Domes did a fabulous job with their featured seasonal show. The flowers are so colorful, and the birds scattered throughout the exhibit add such a sweet touch. A local organization donated the bird feeders and bird houses for the exhibit.
The flowers featured include blue hydrangeas, white Easter lilies, multicolored tulips, and forget-me-nots as well as flowering crabapple trees. (Thank you to the Domes Facebook page for providing this information because I don't know the names of most flowers.) The birds featured are native to Wisconsin and include robins, red-tailed hawks, mourning doves, loons, and grackles. If you visit with kids, you can pick up scavenger hunt sheets to help you find the different flowers and birds.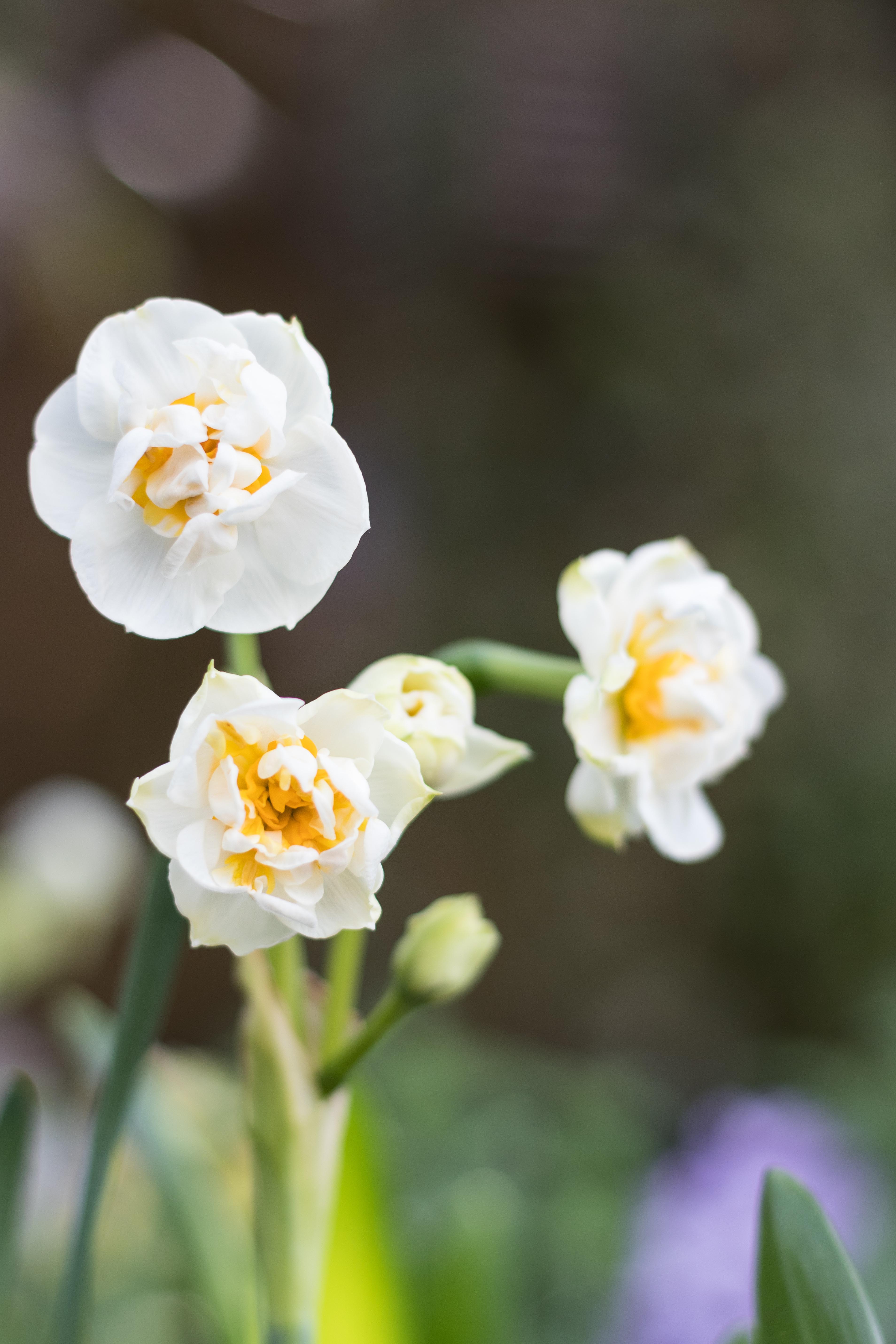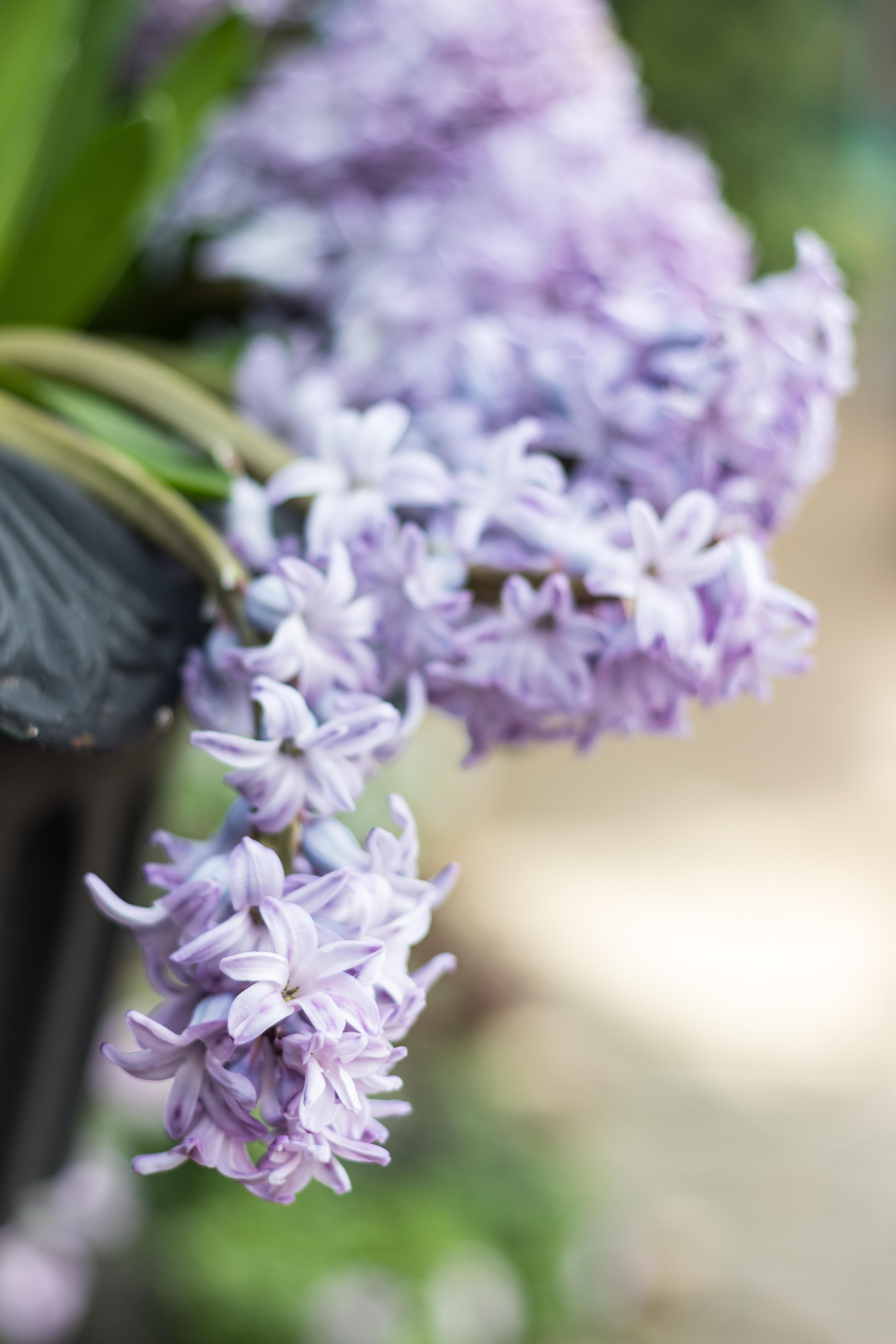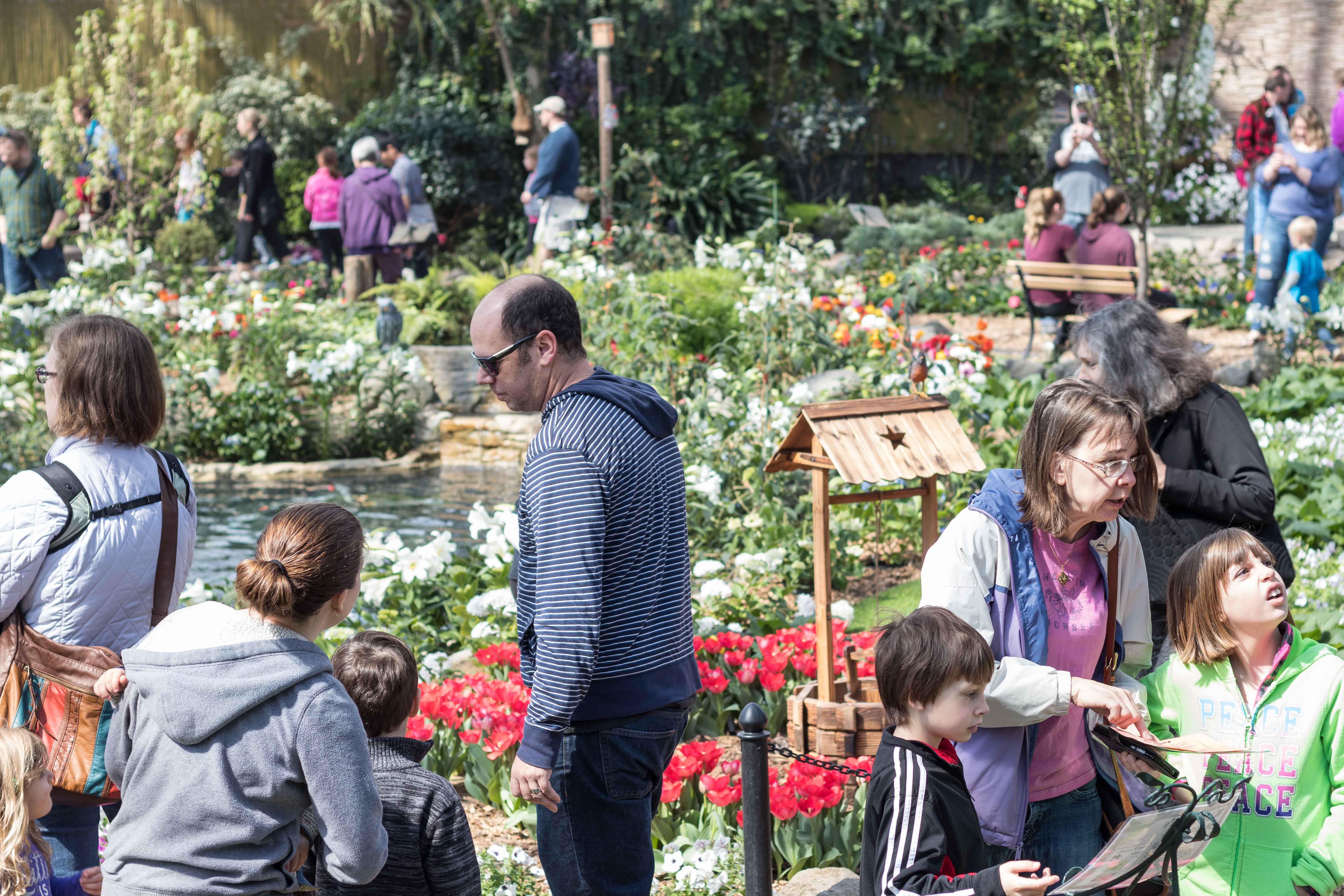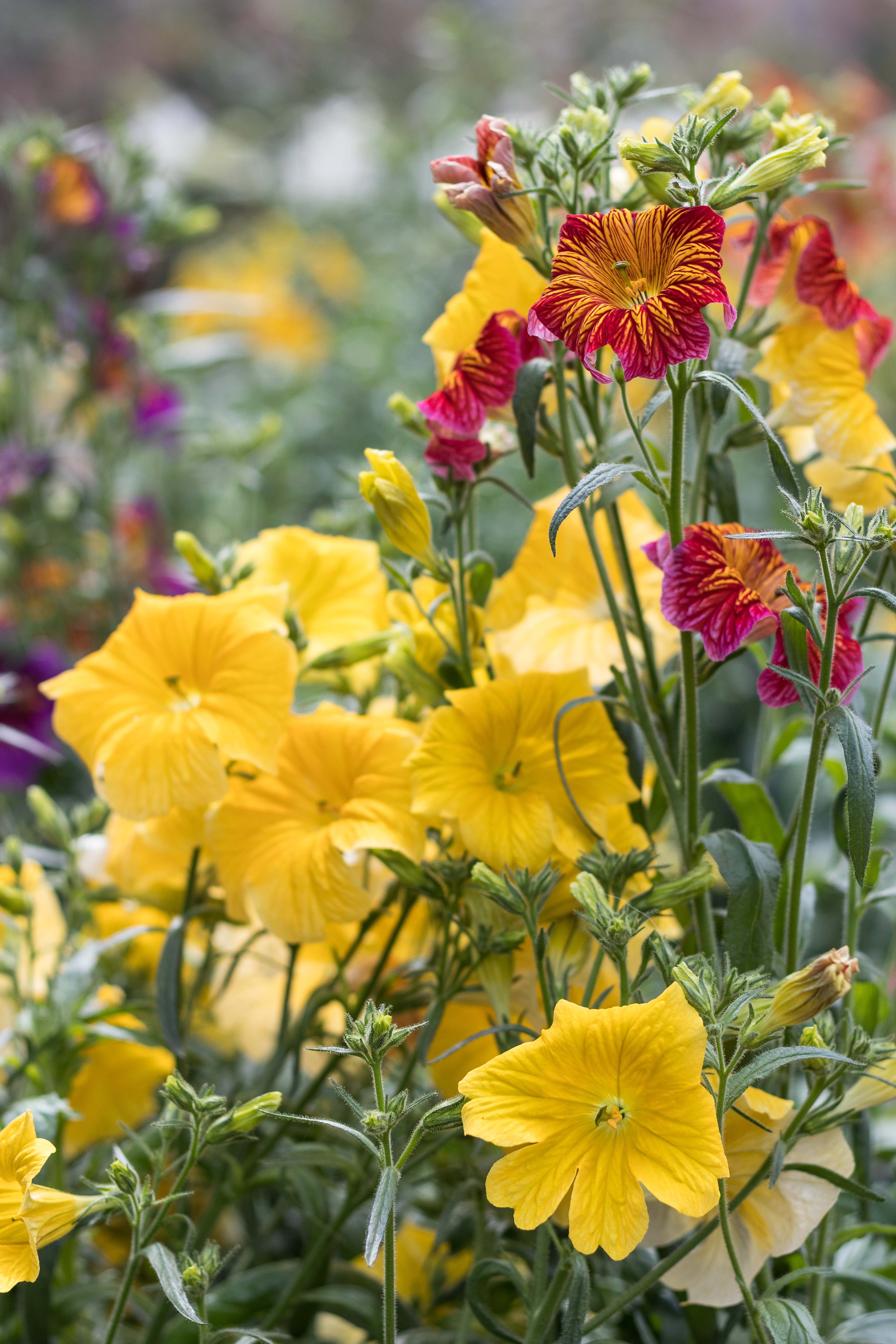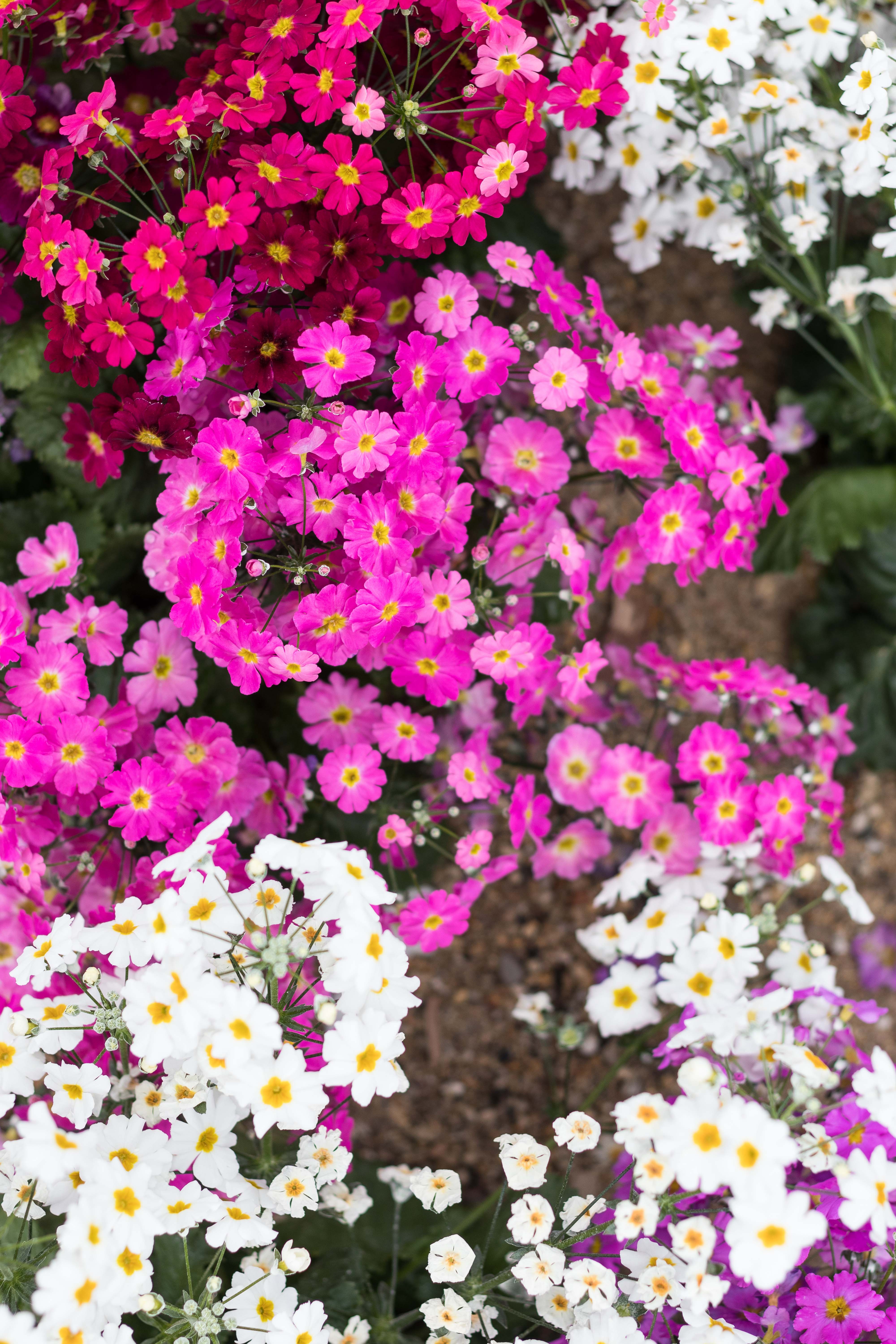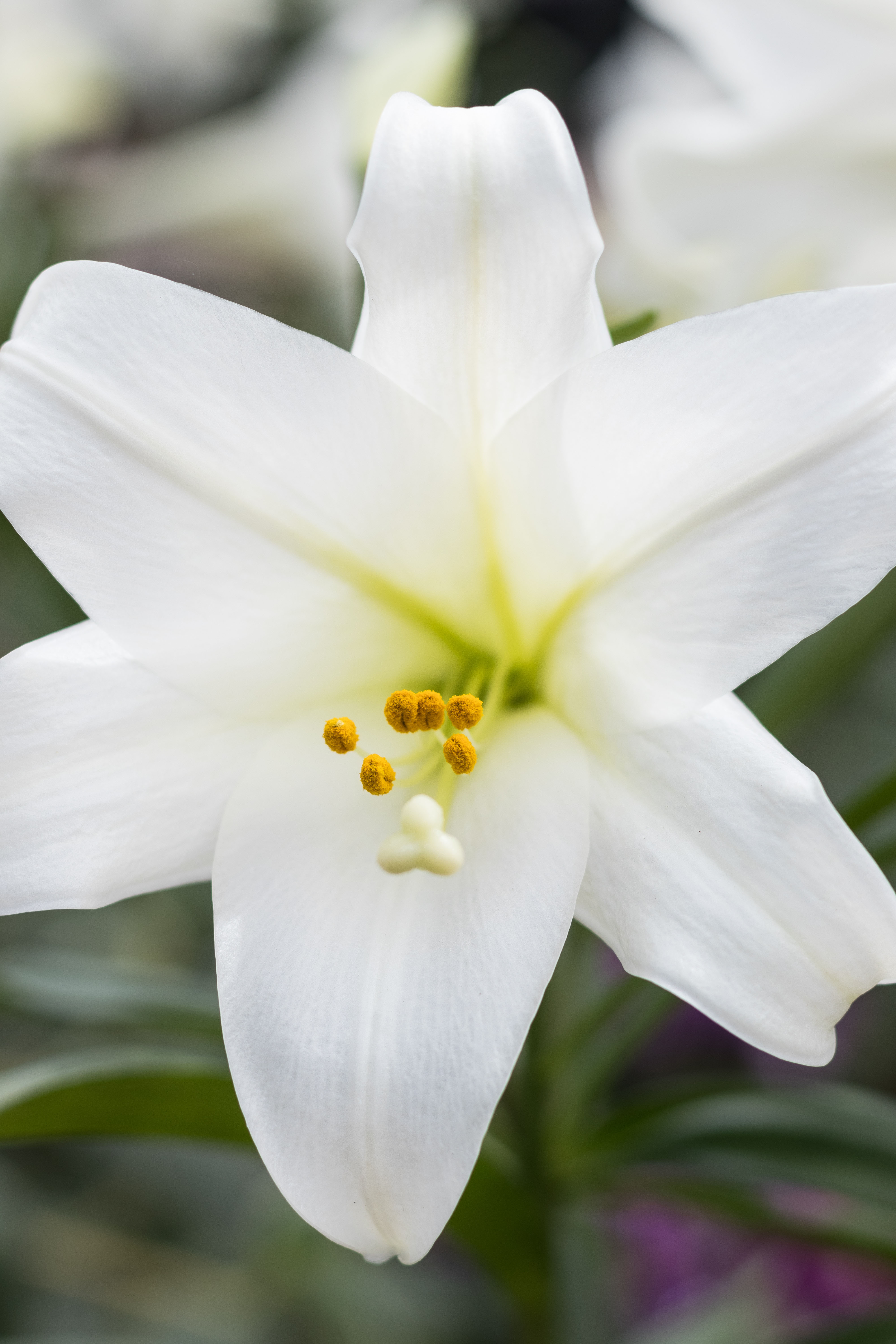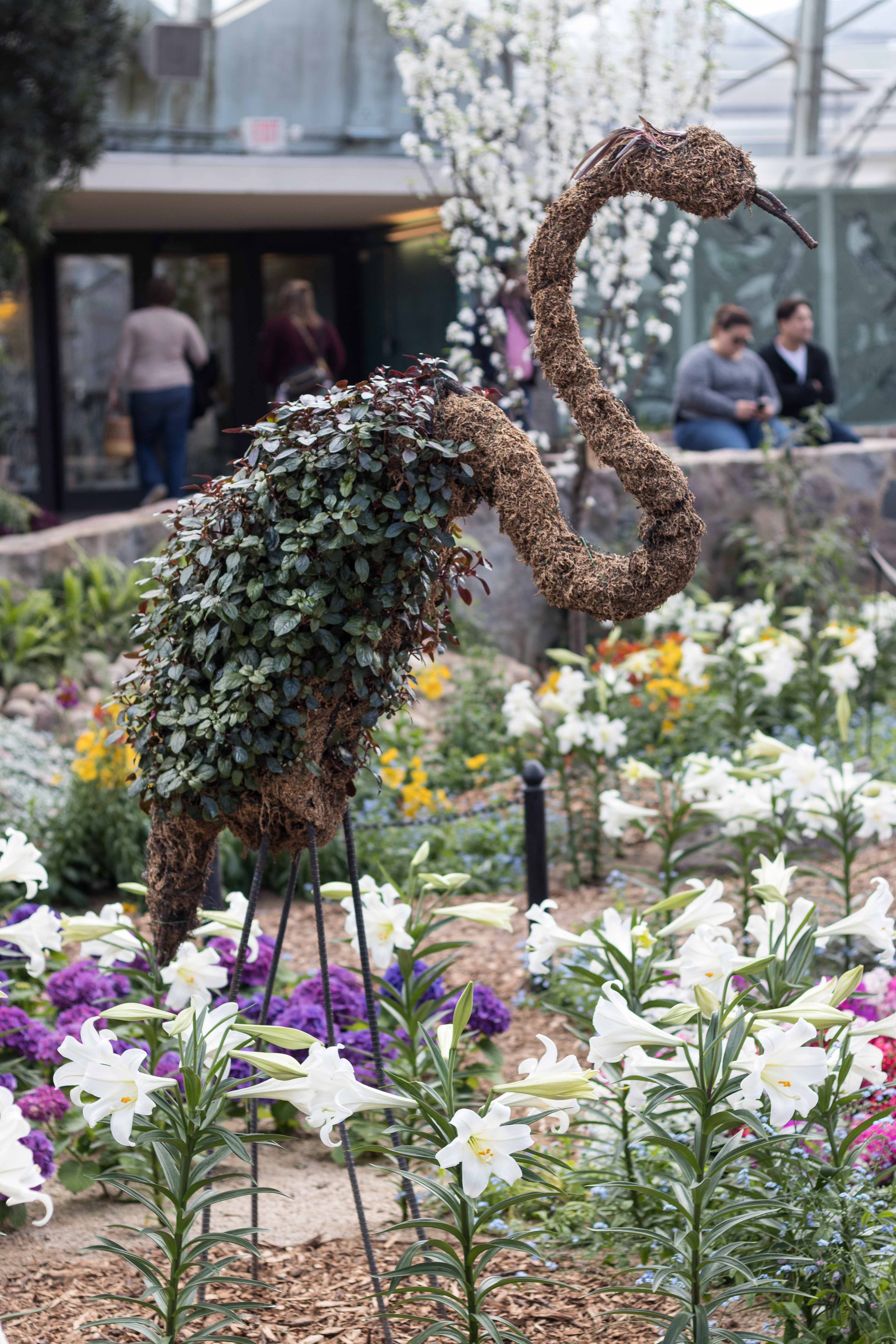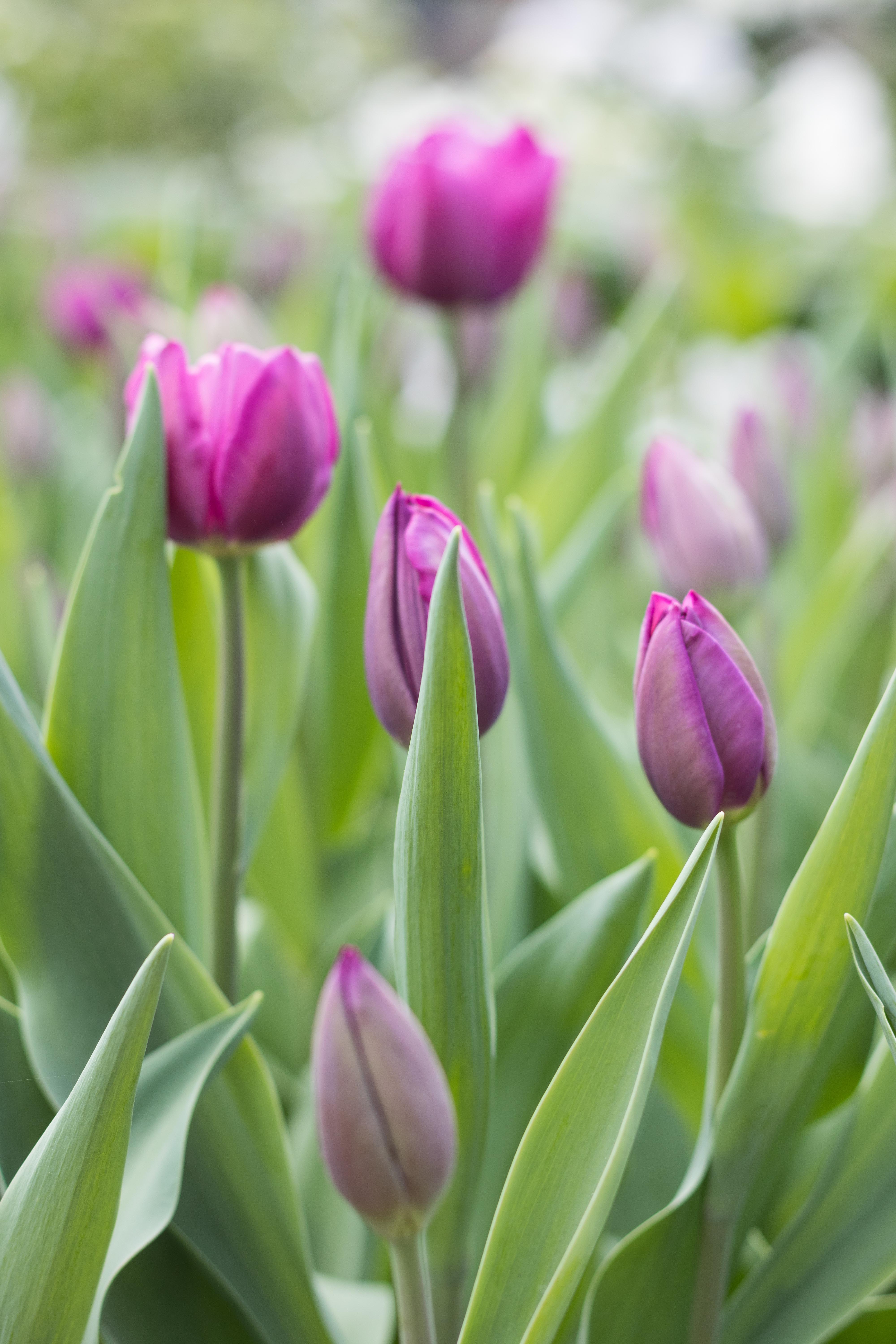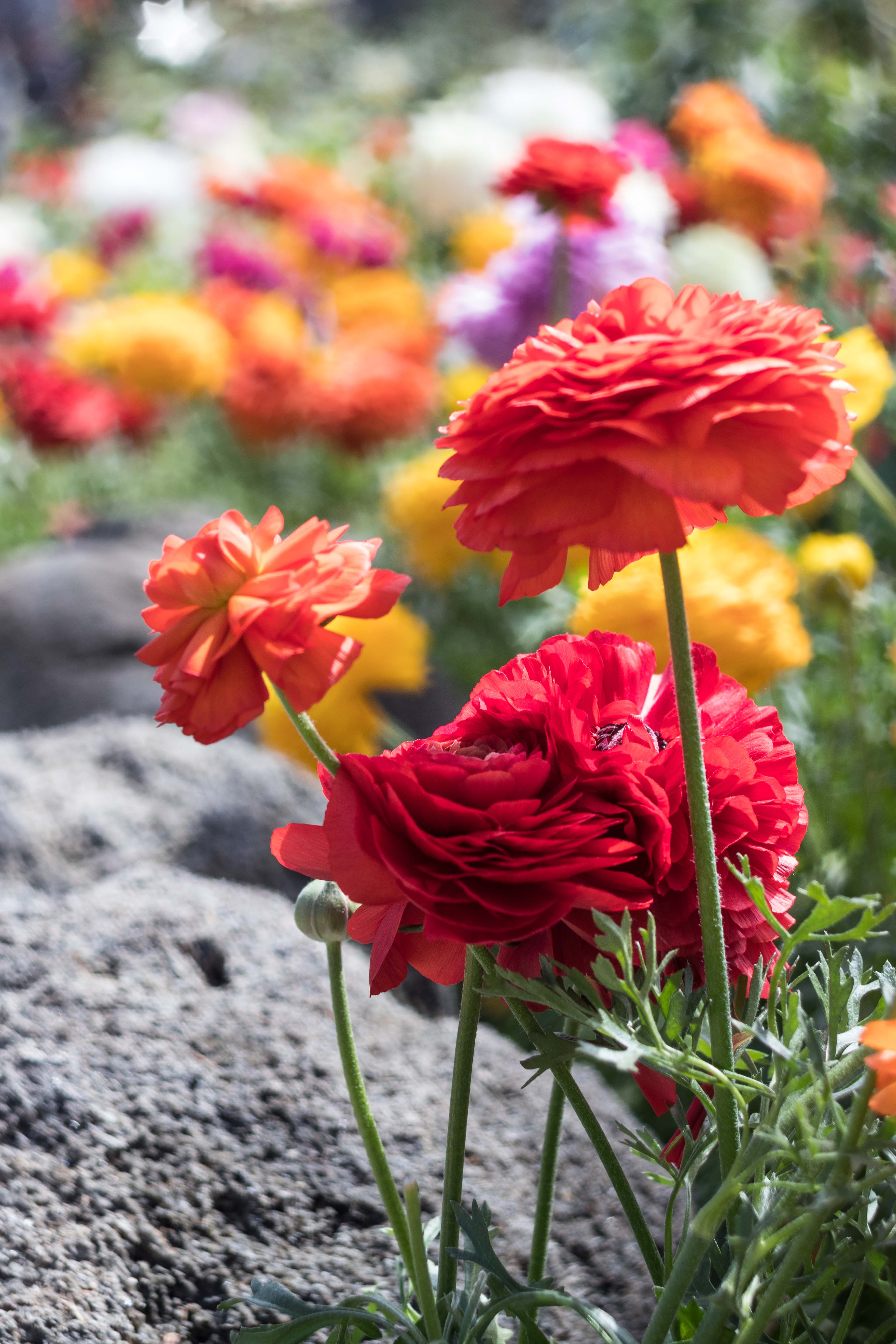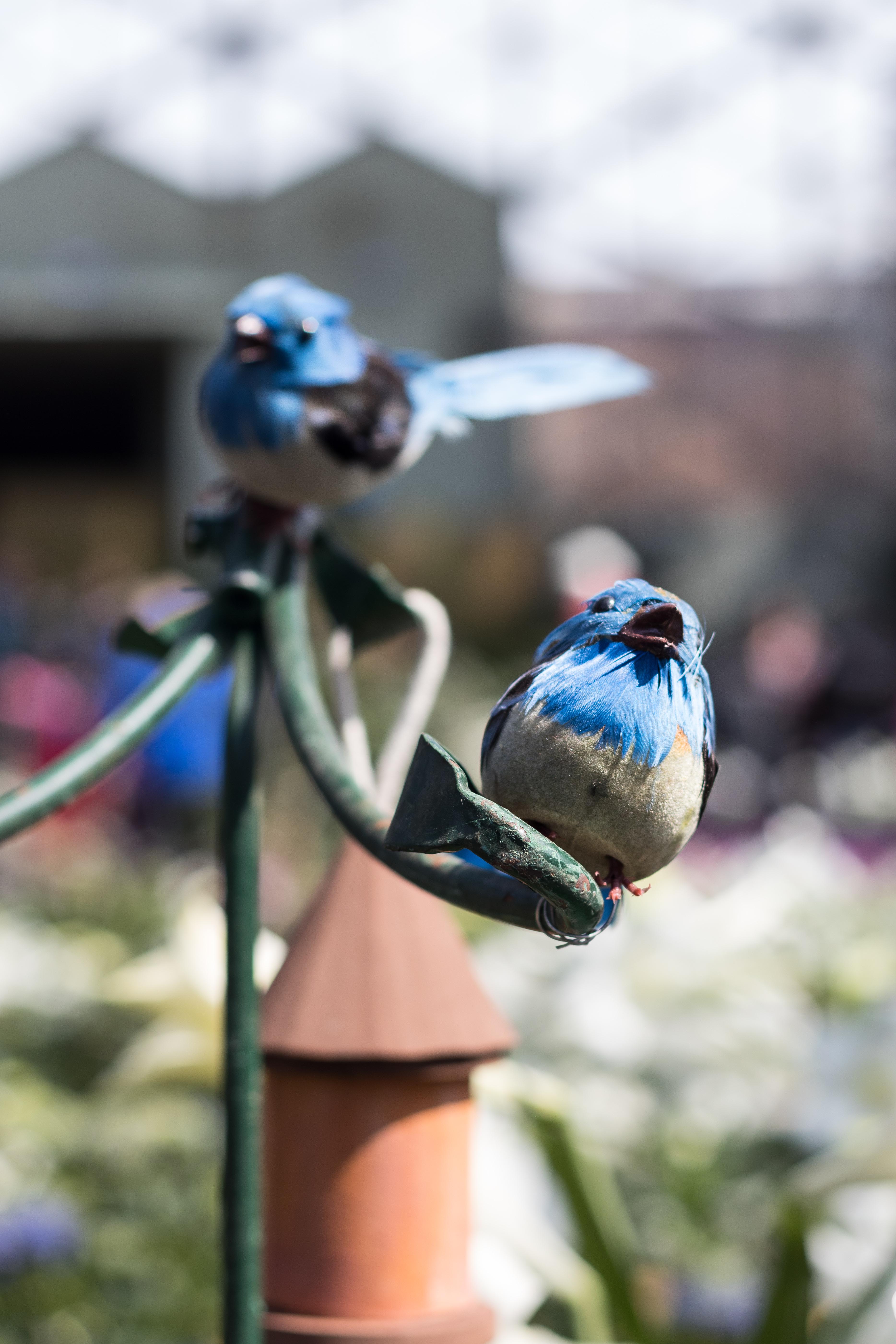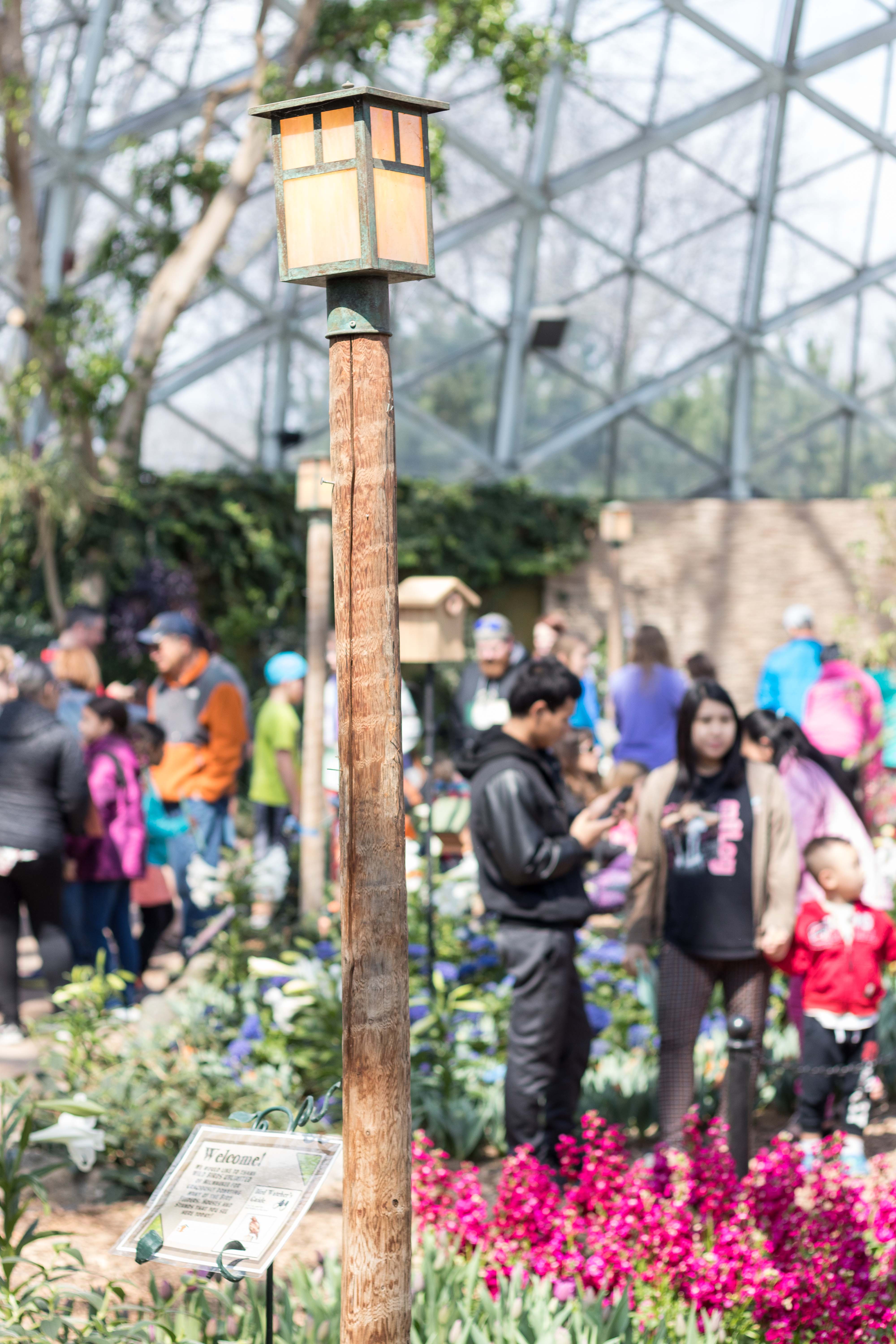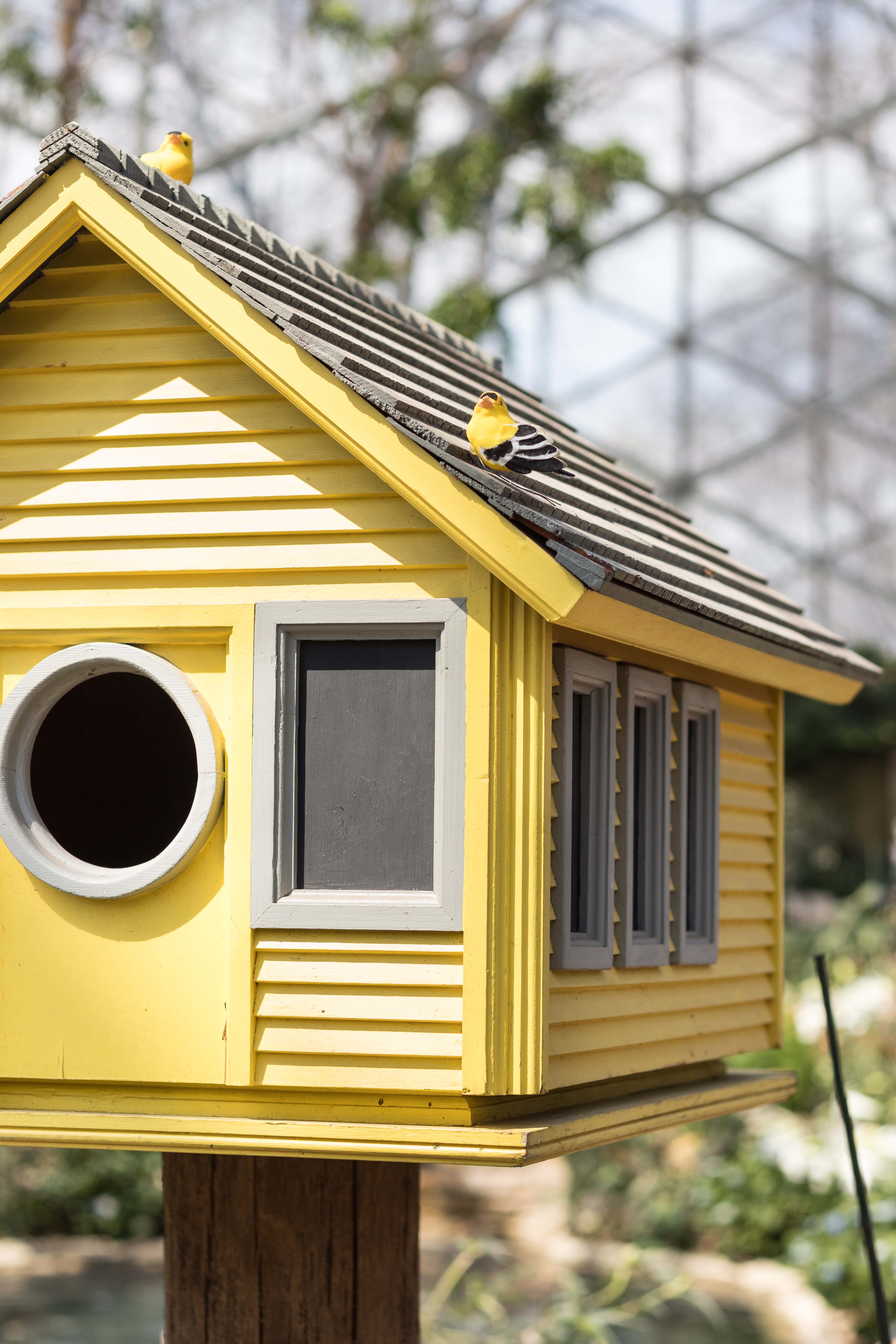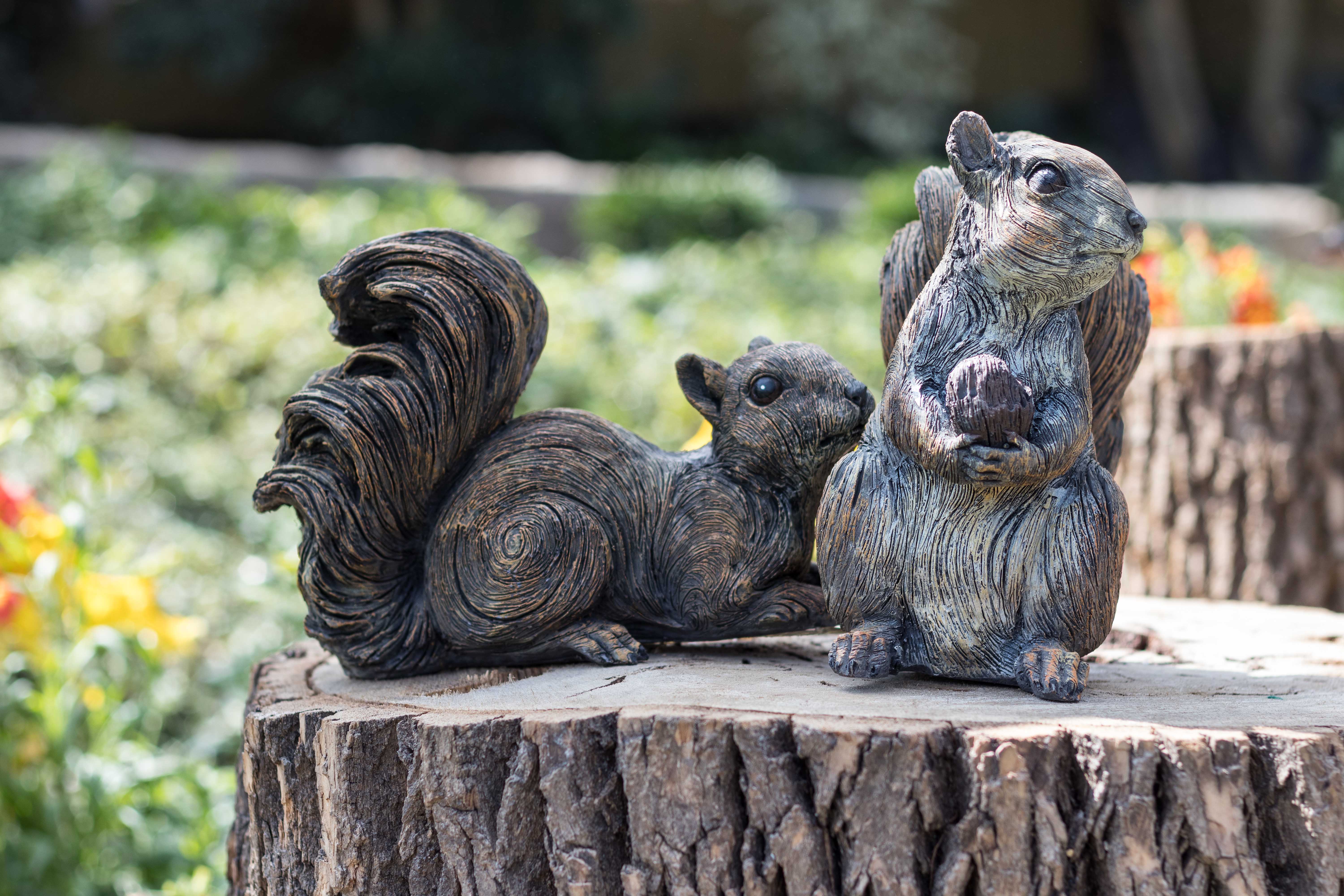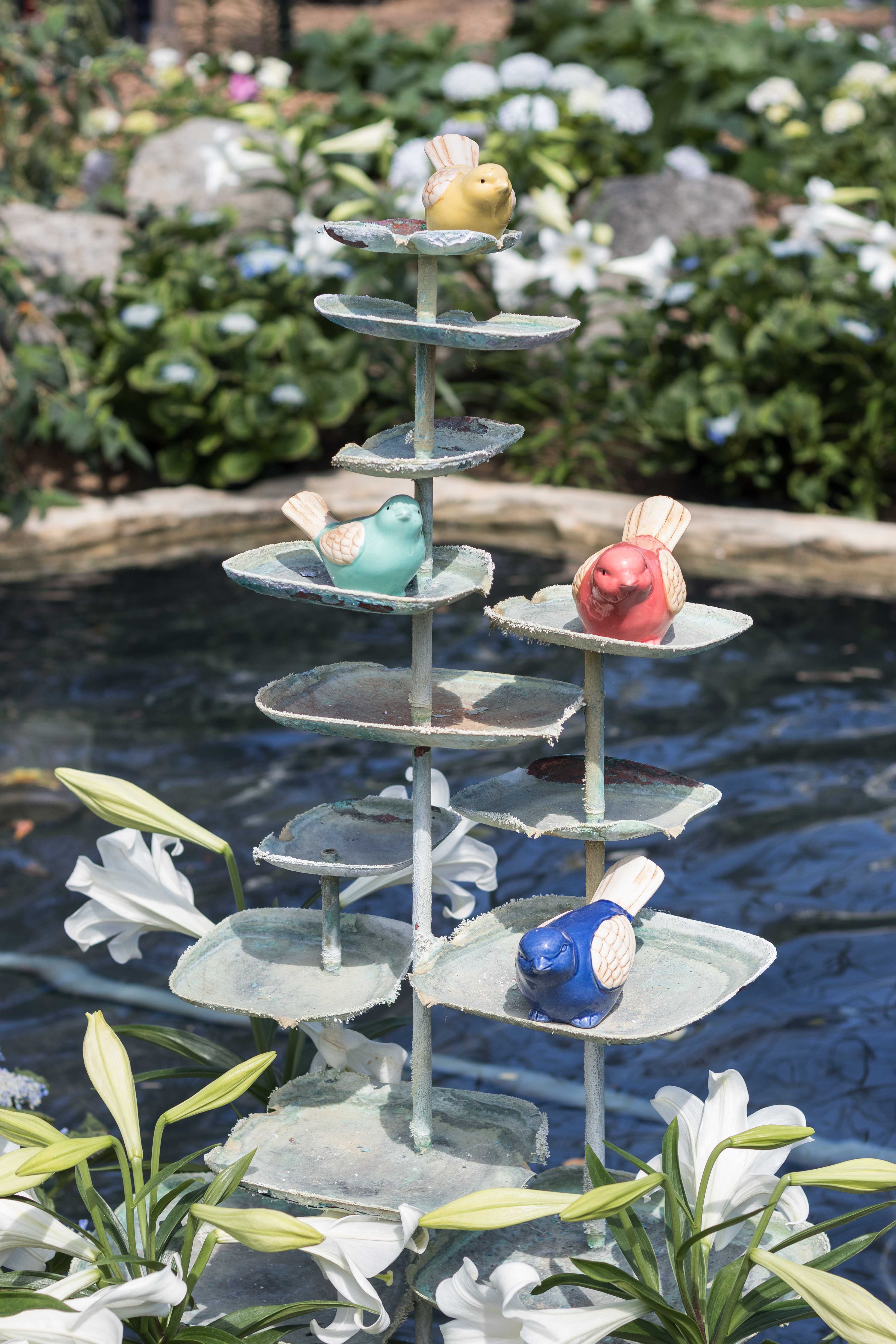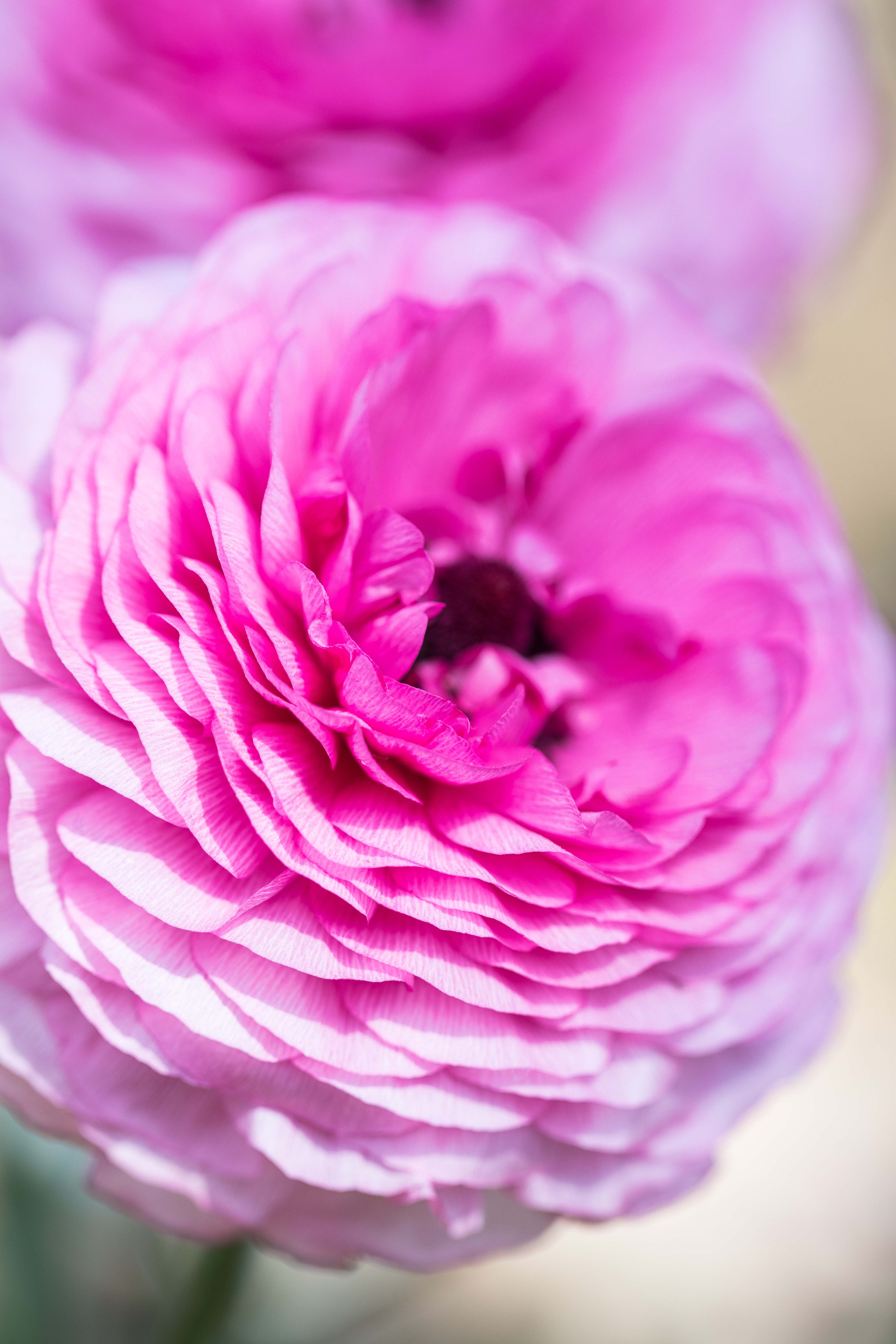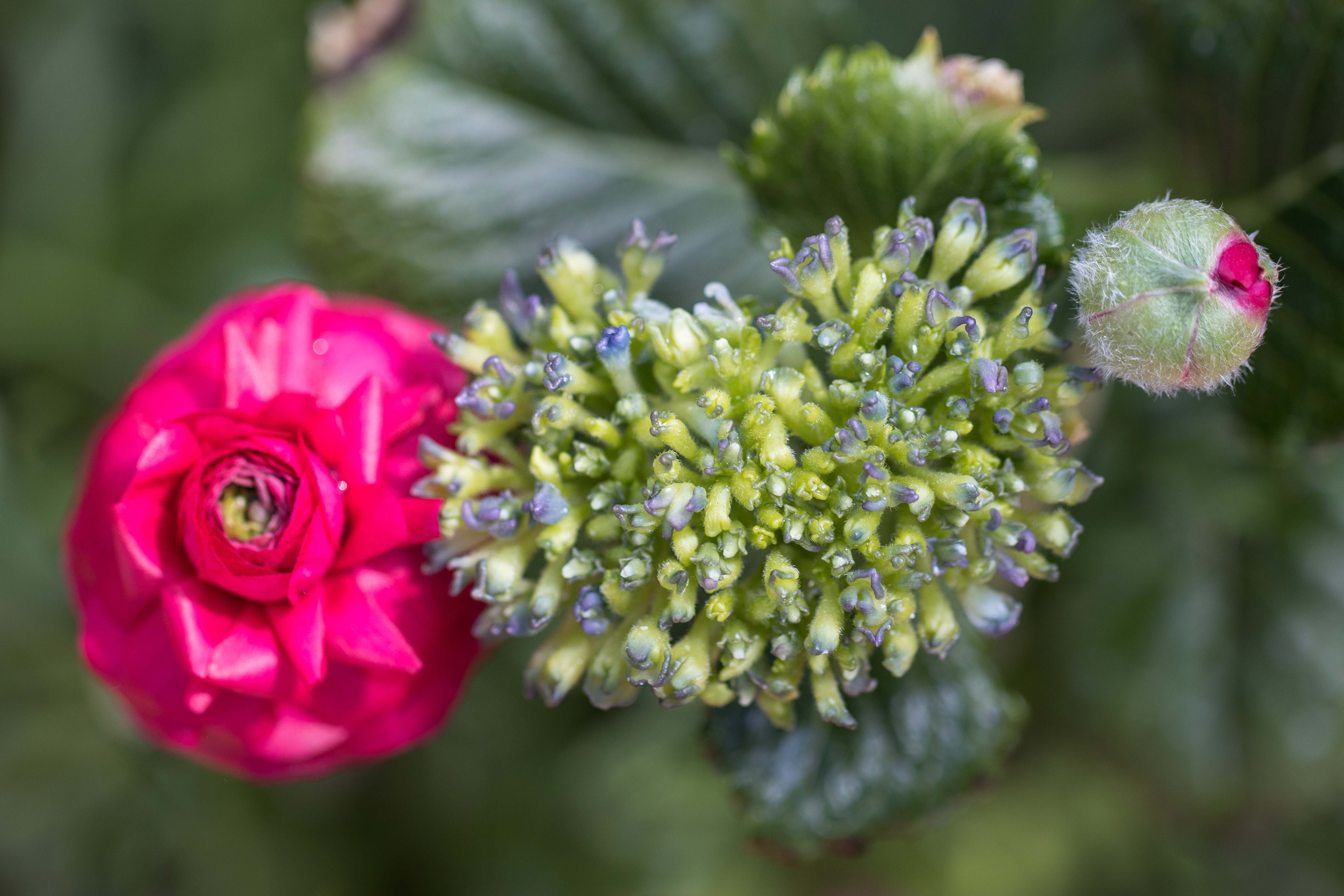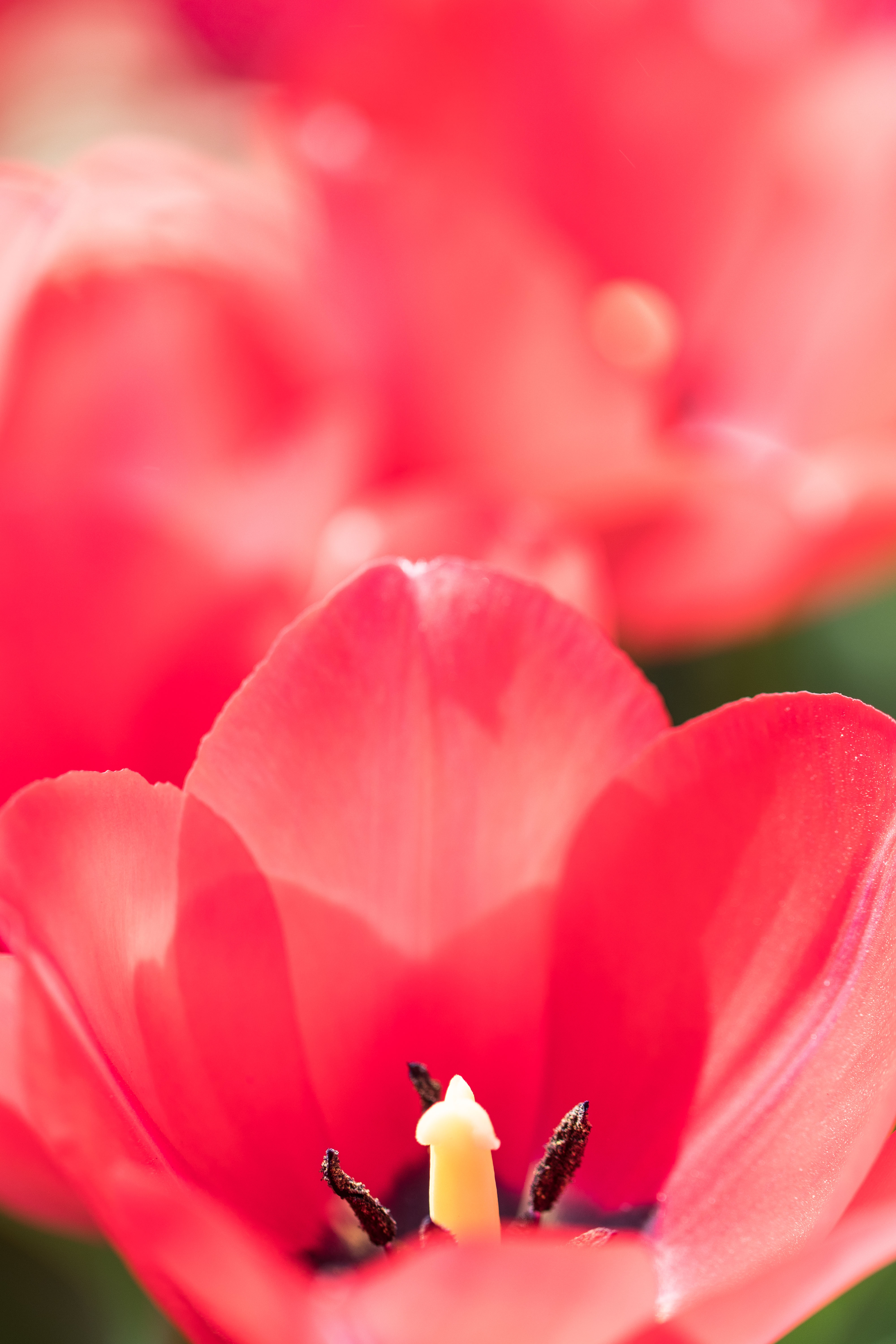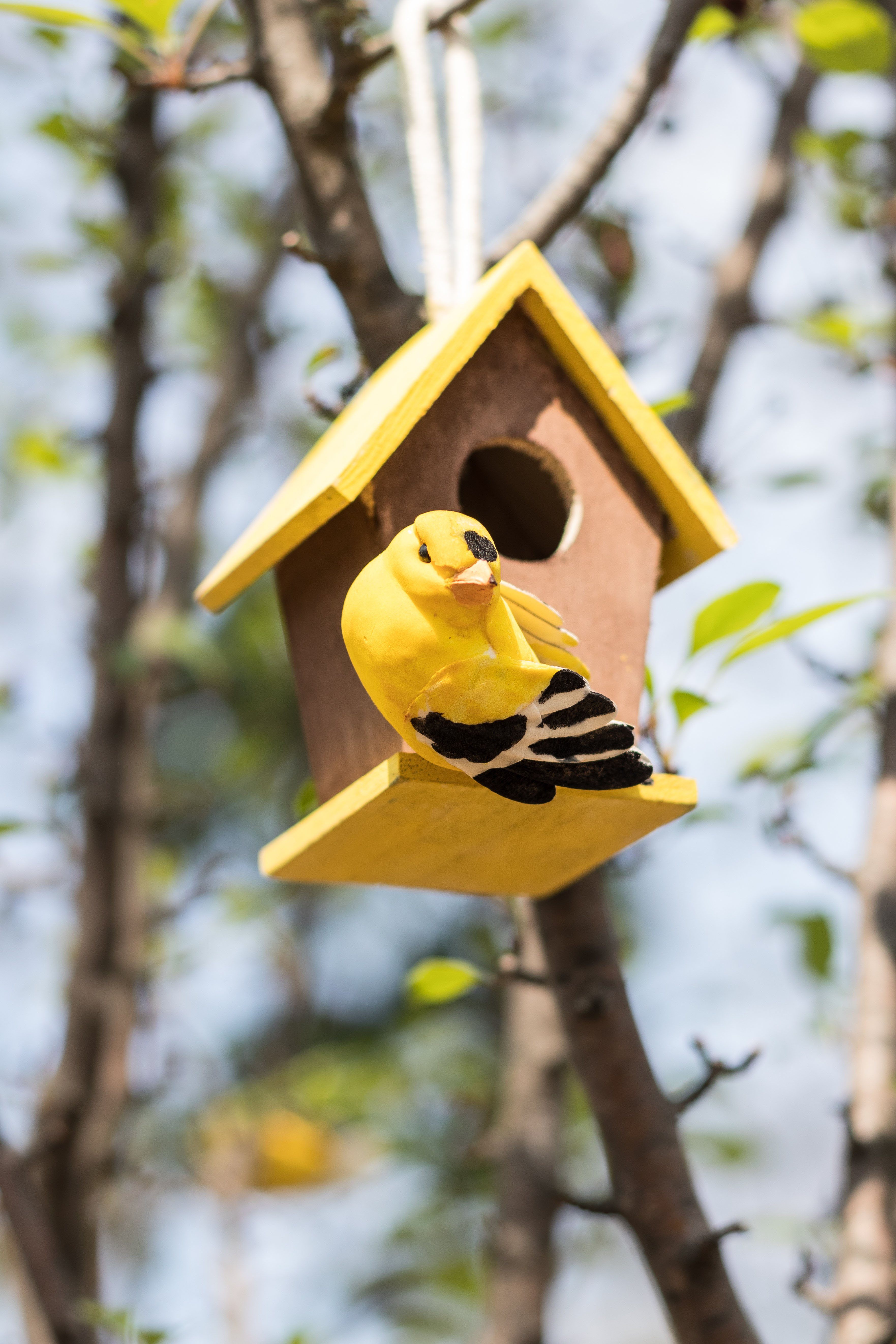 For the Birds runs through May 29, 2017. The Mitchell Park Domes are always free on Monday mornings from 9:00 a.m.-noon except major holidays for Milwaukee County residents. Consult the website for more details about current hours, admission, and upcoming special events.
Check out past Mitchell Park Domes special exhibits!
For more local happenings, visit the Milwaukee section of my blog.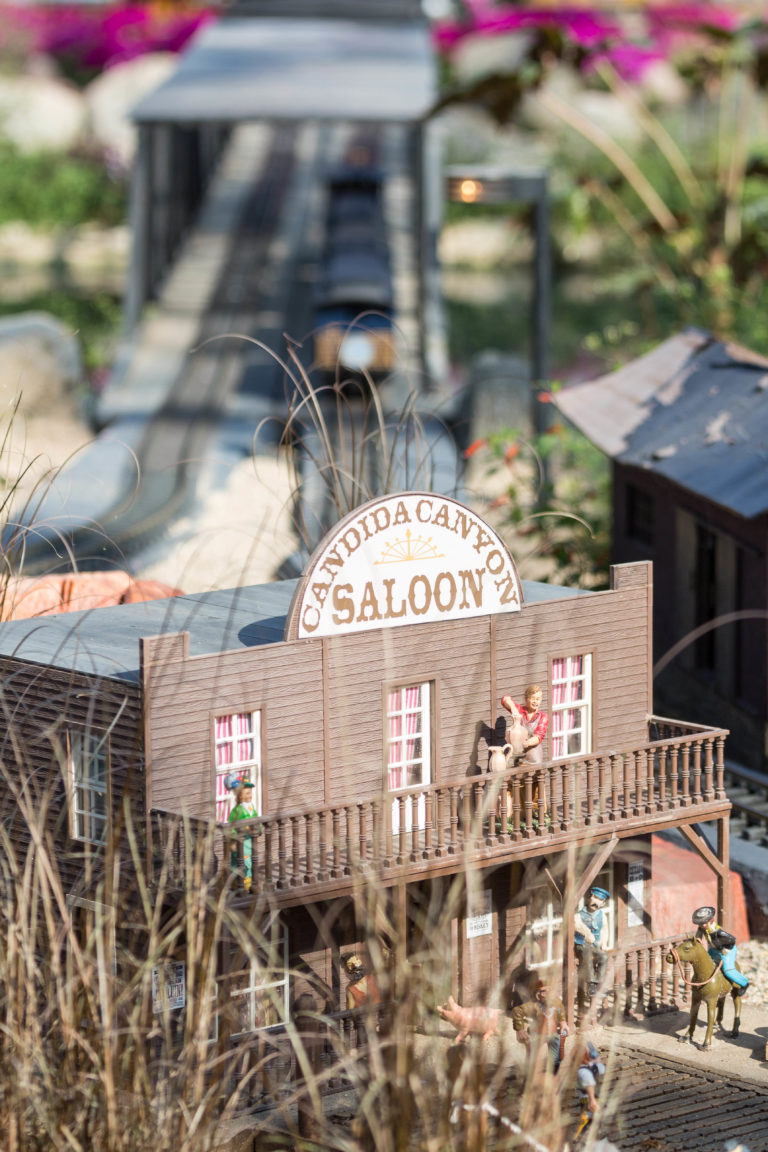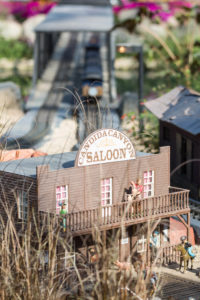 The Great Train Robbery Train Show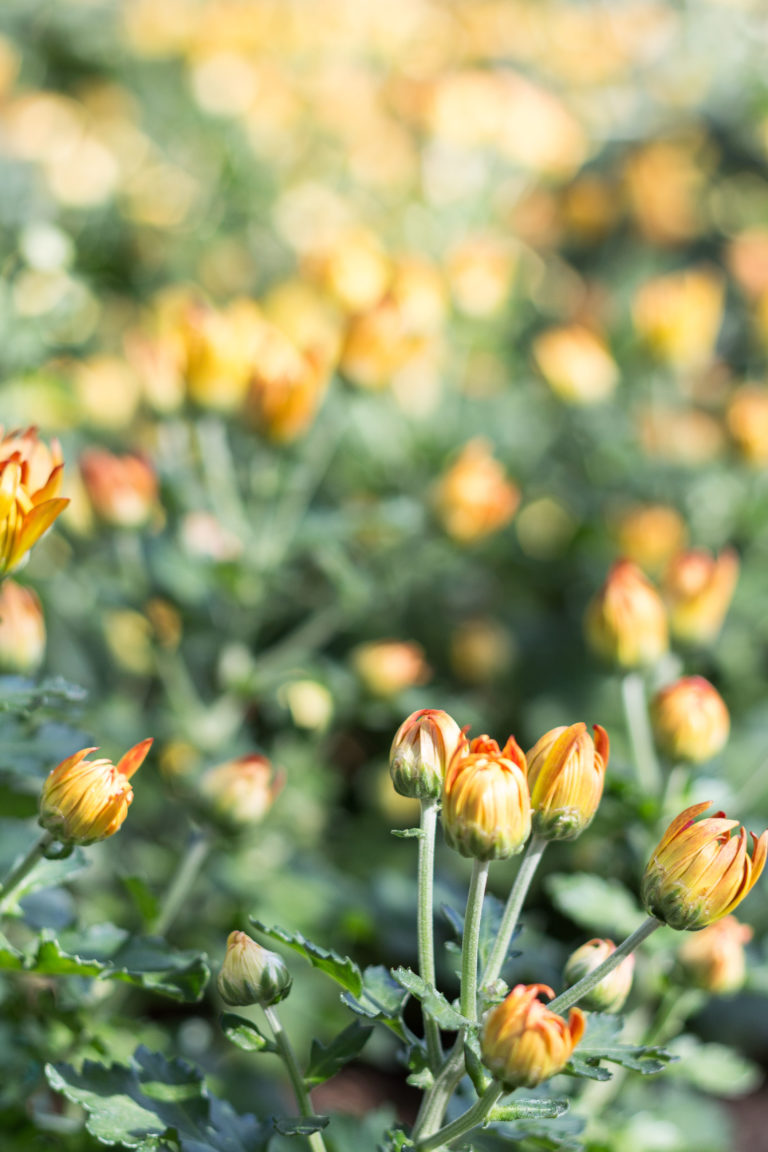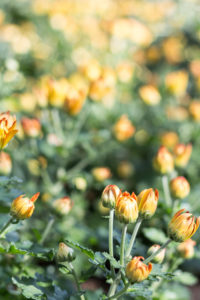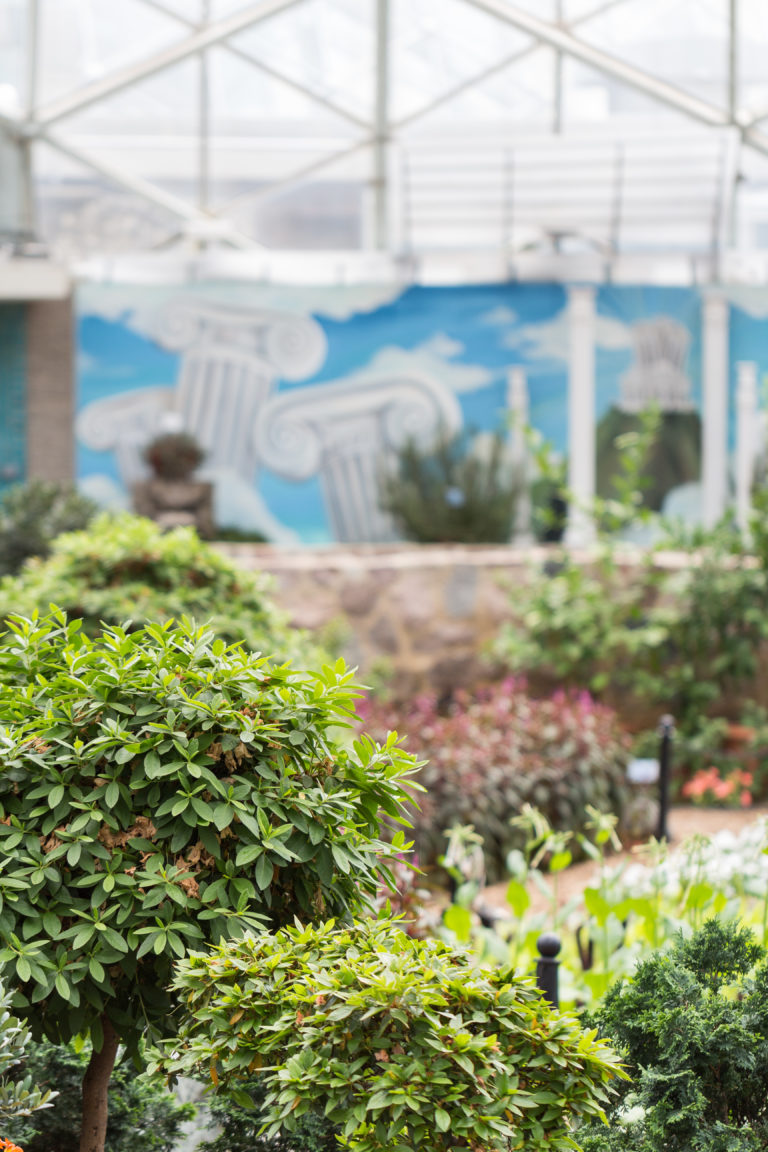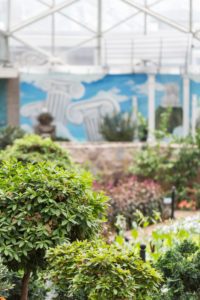 Save
Save