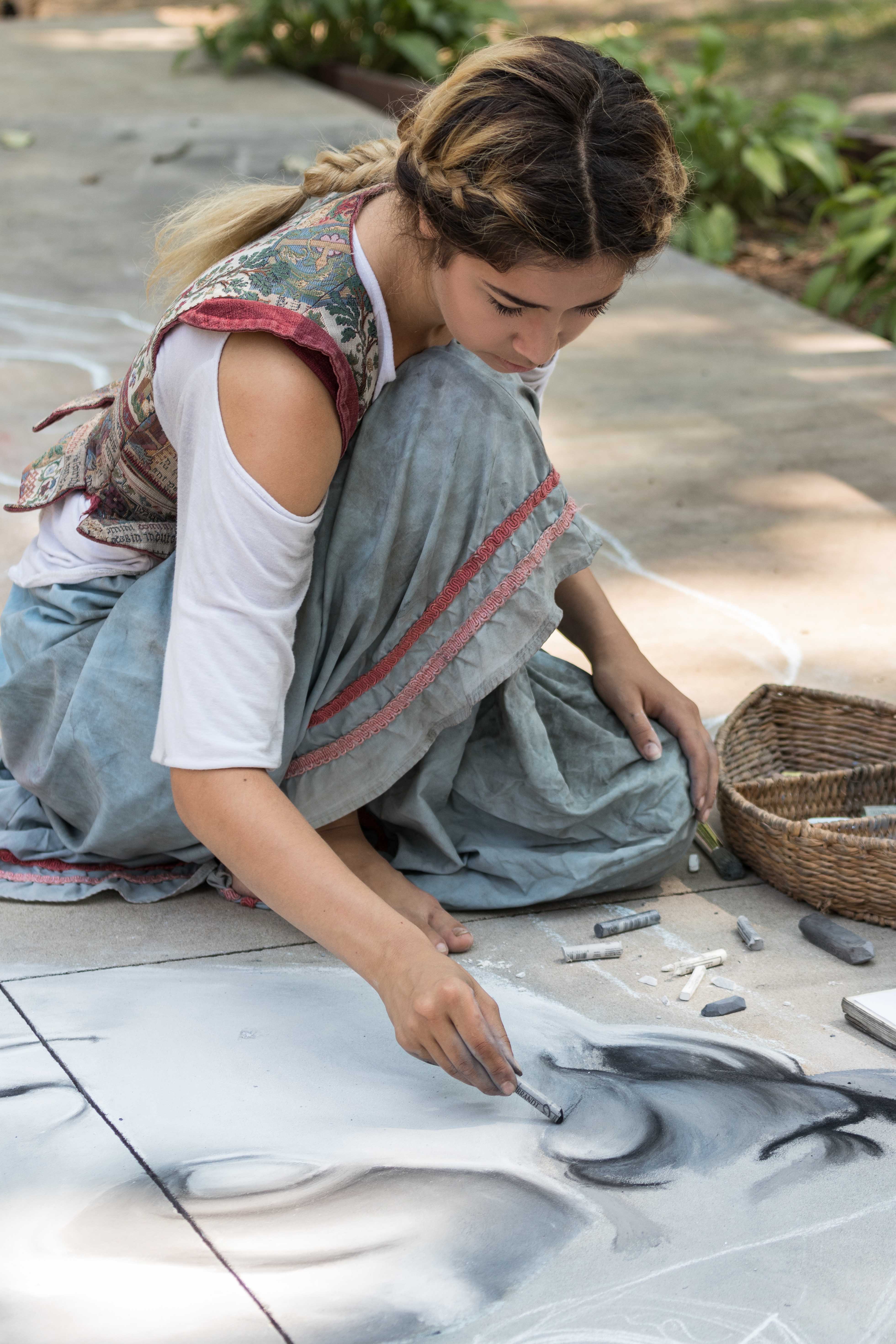 The Bristol Renaissance Faire is one of my favorite events of the summer, and really, of the entire year. It's something that we look forward to and talk about months in advance. Last year we left two week old Tommy with his grandparents, which worked out for the best because it rained a fair amount. This year at 13 months old, we knew that he'd enjoy it a lot more.
Shockingly (not), Tommy loved getting to interact with so many people. The biggest highlight, as you'll see in the pictures below, was meeting the fairies. He wasn't sure what to think at first. They did a great job giving him a lot of space and taking their time. Eventually, he did start interacting with them and loved it. He also really enjoyed the food, as you'll also see in the pictures below. We stayed about three hours, not wanting to push him past his limit. Given the heat, this was a good decision all around.
There is so much to do at Bristol. Jake and I have been at least 10 times over the past decade and a half. We've seen all of the big shows and don't feel like we need to hit everything every time. As such, what you see in the pictures in this post only represents a small fraction of what Bristol has to offer.
We did hit Steampunk weekend this year (we missed it last year), but we didn't dress up. It was in the high 80's, and we didn't want to deal with hot costumes while pushing a stroller. One of these years, we will dress up again. You can see our Steampunk costumes here.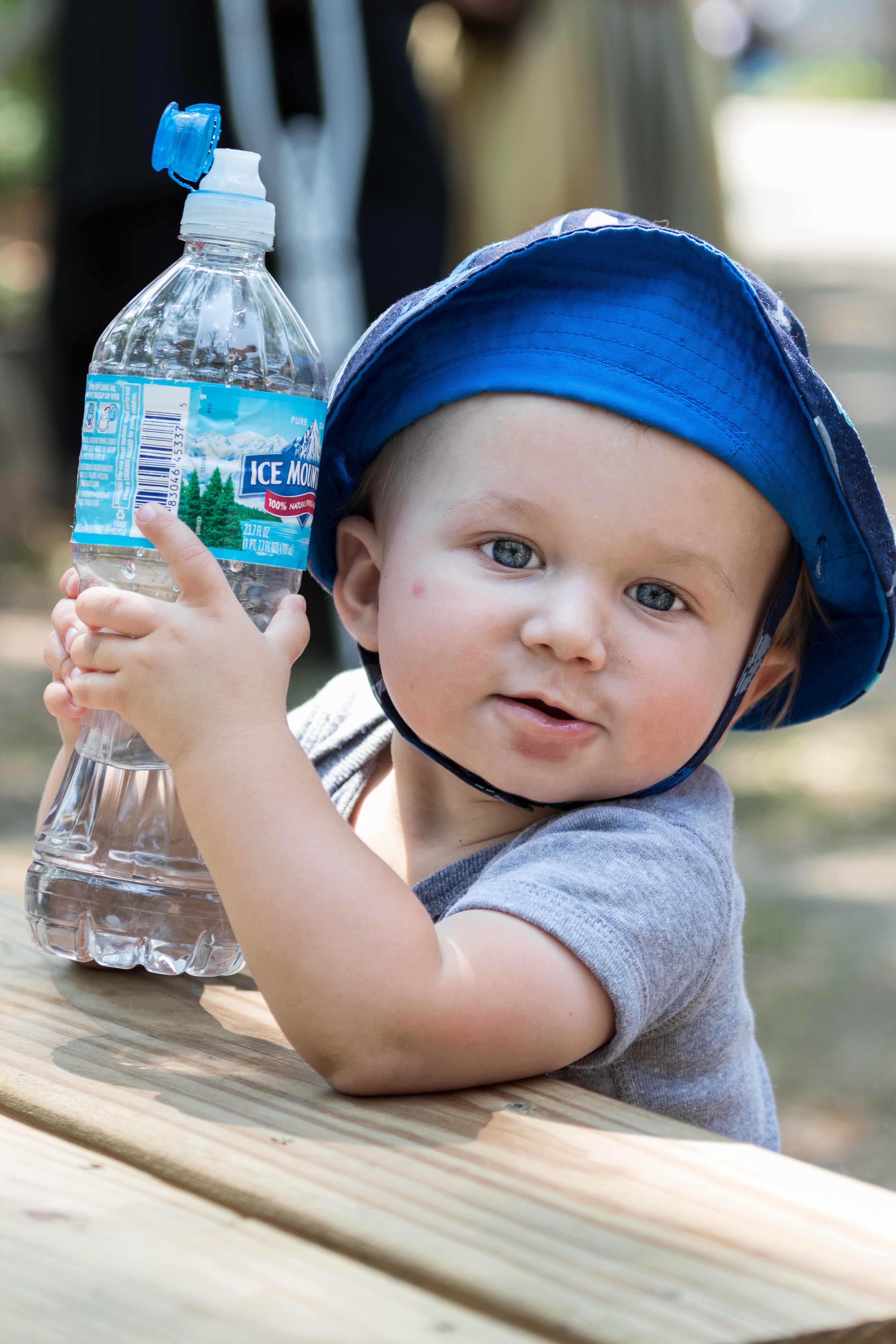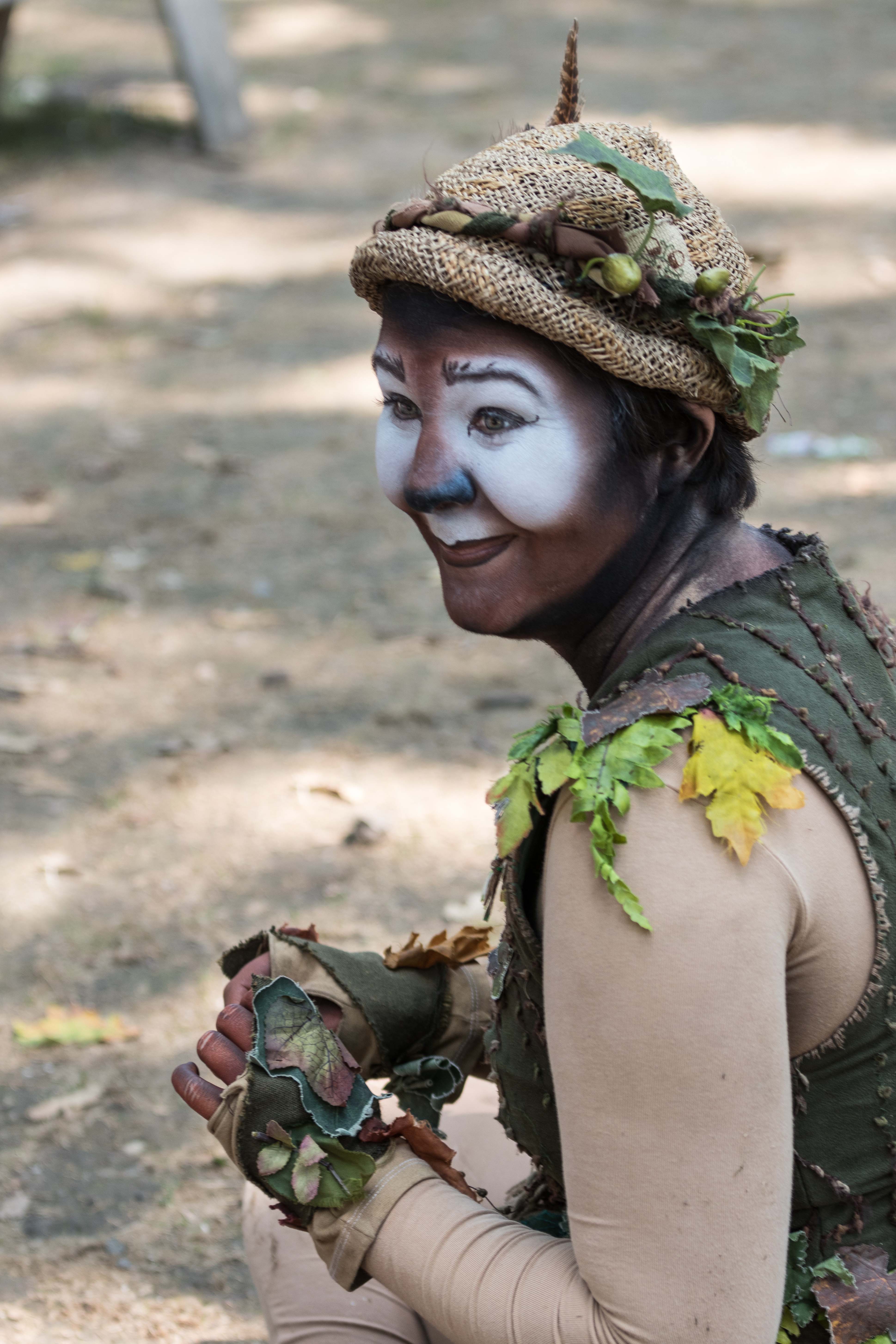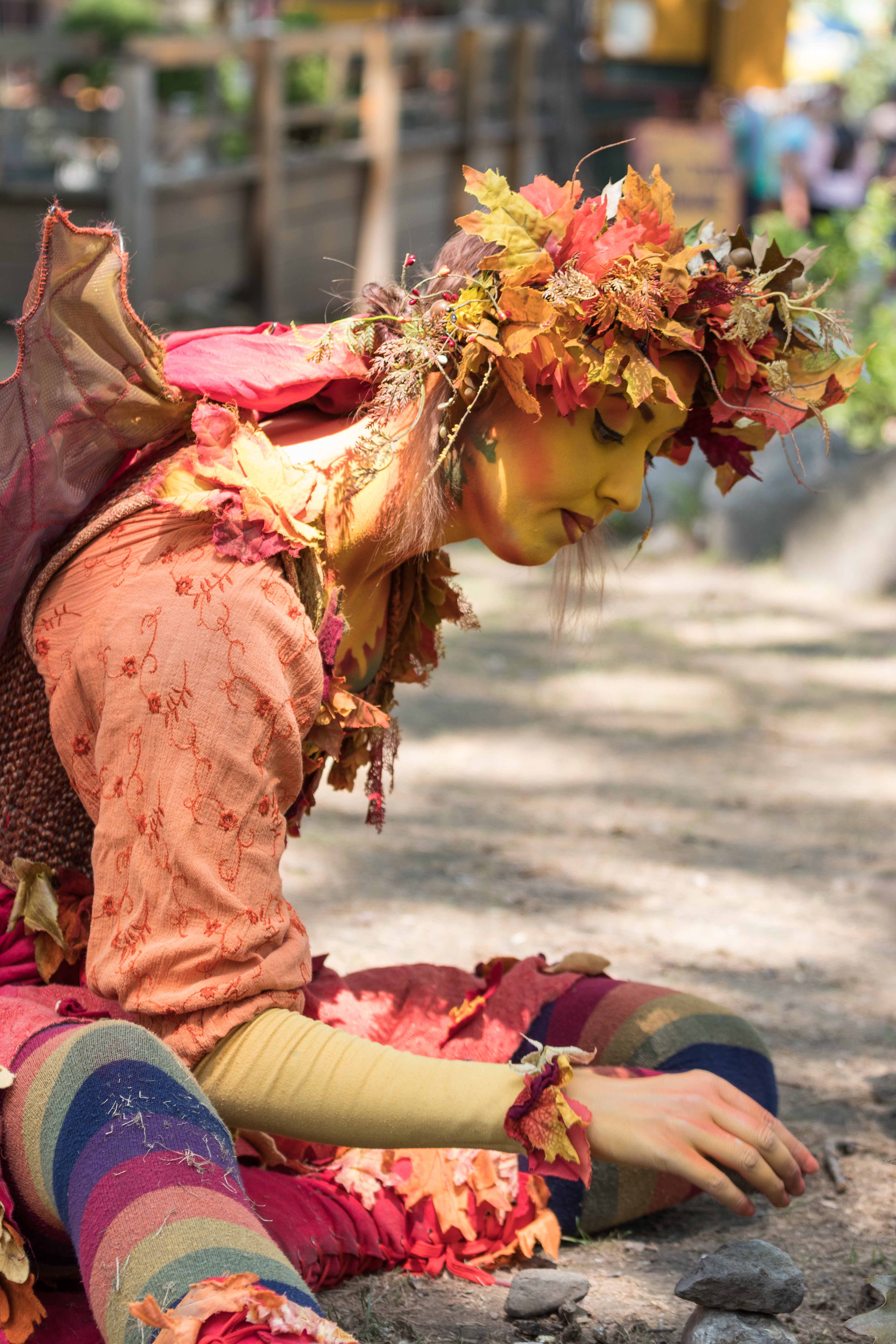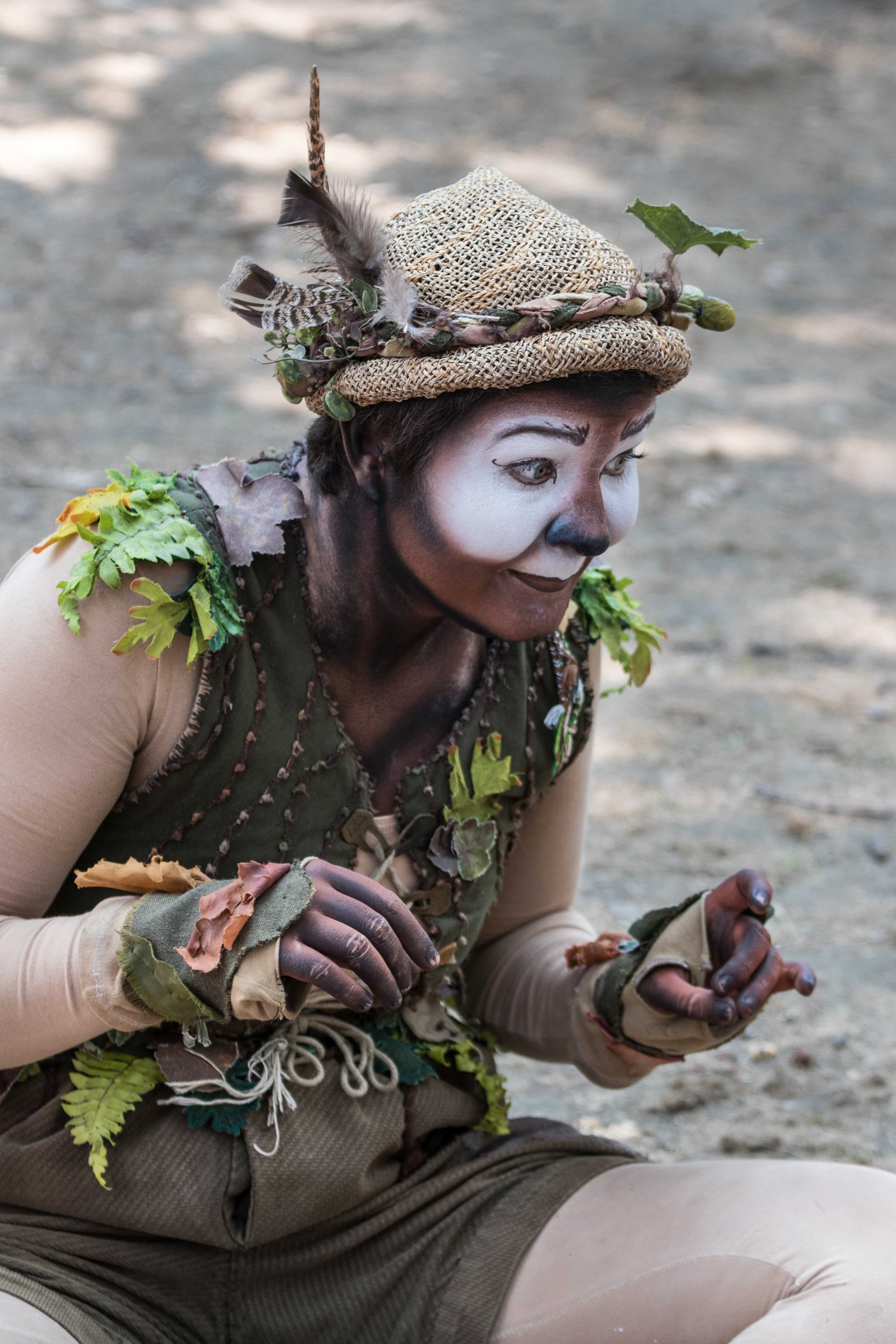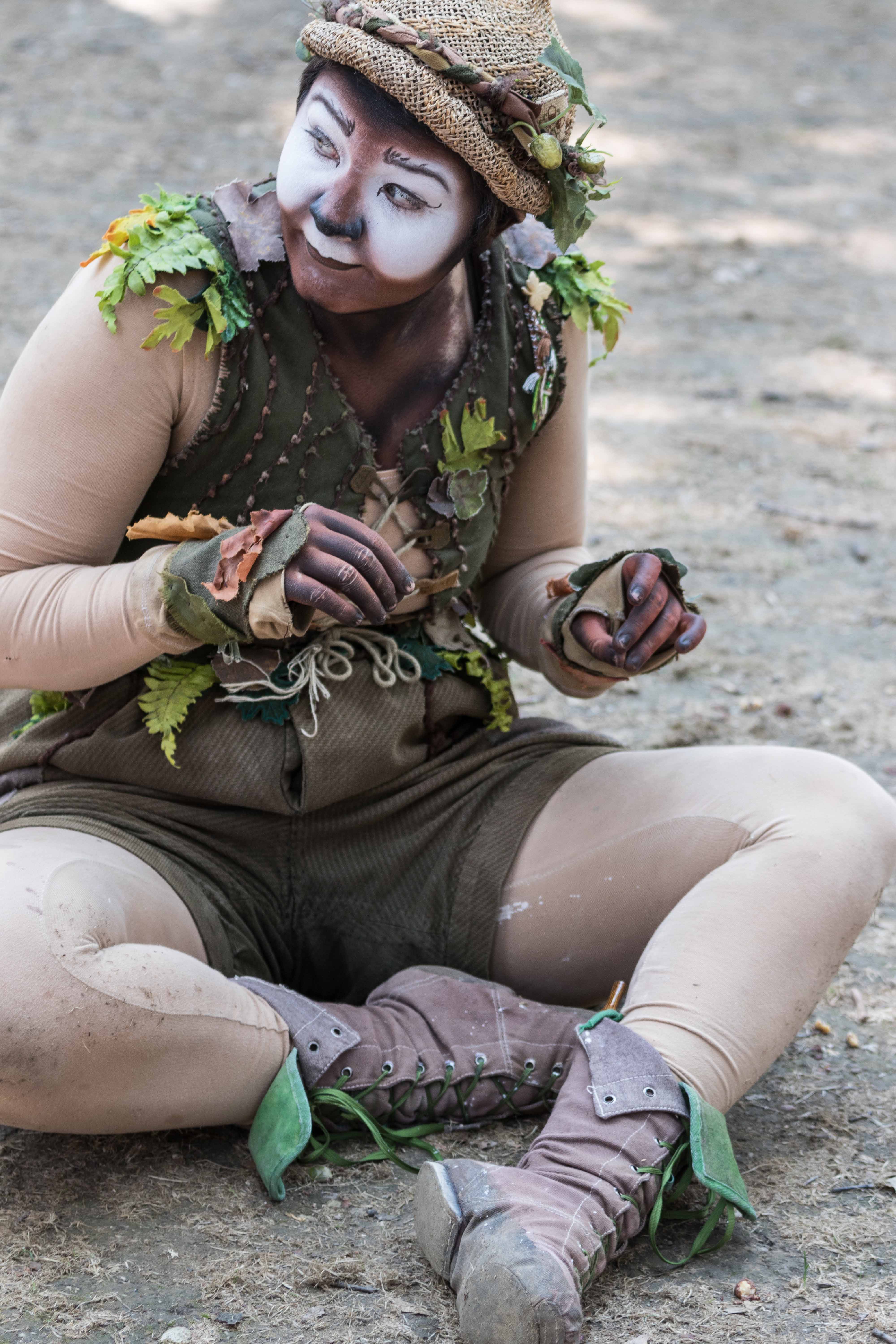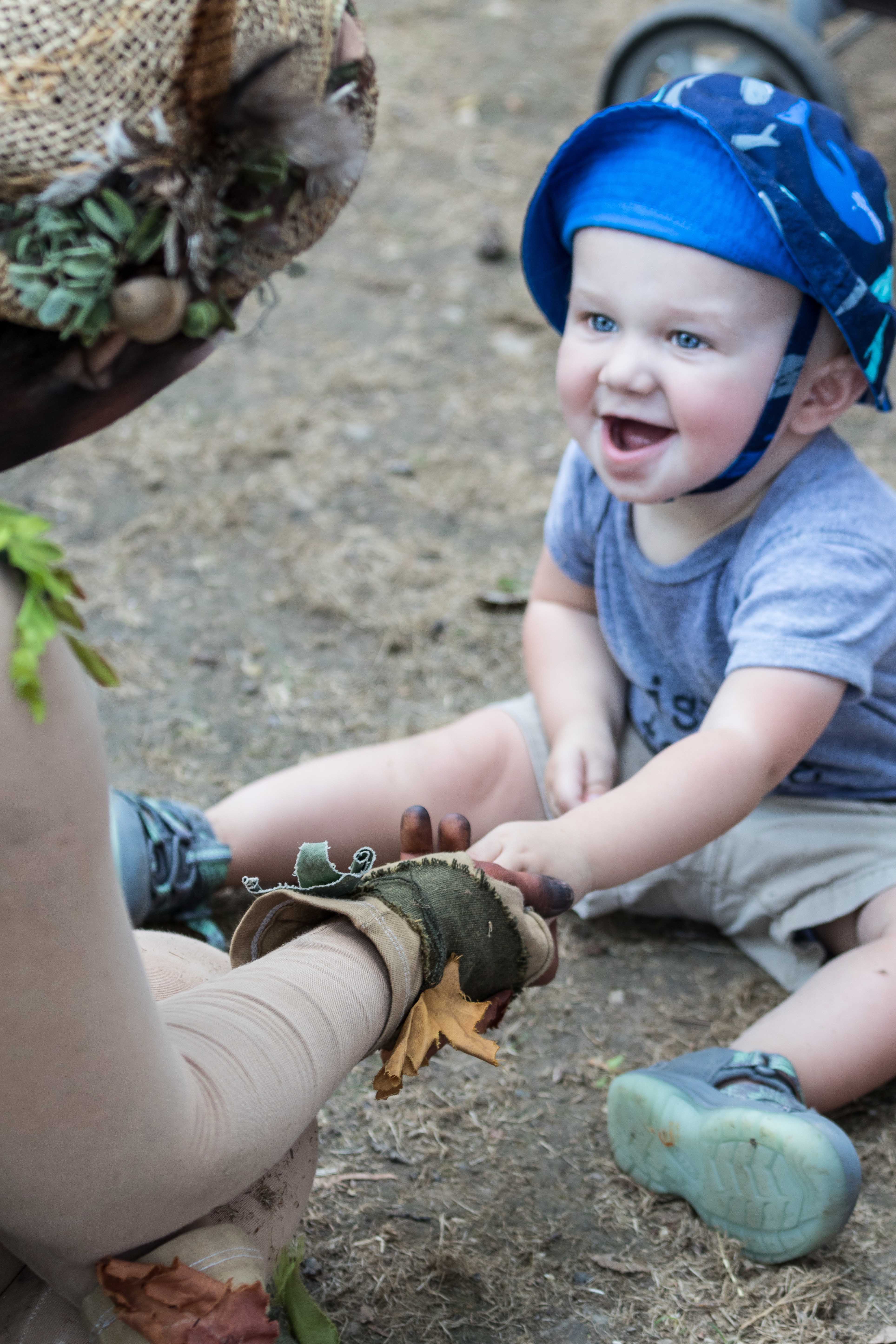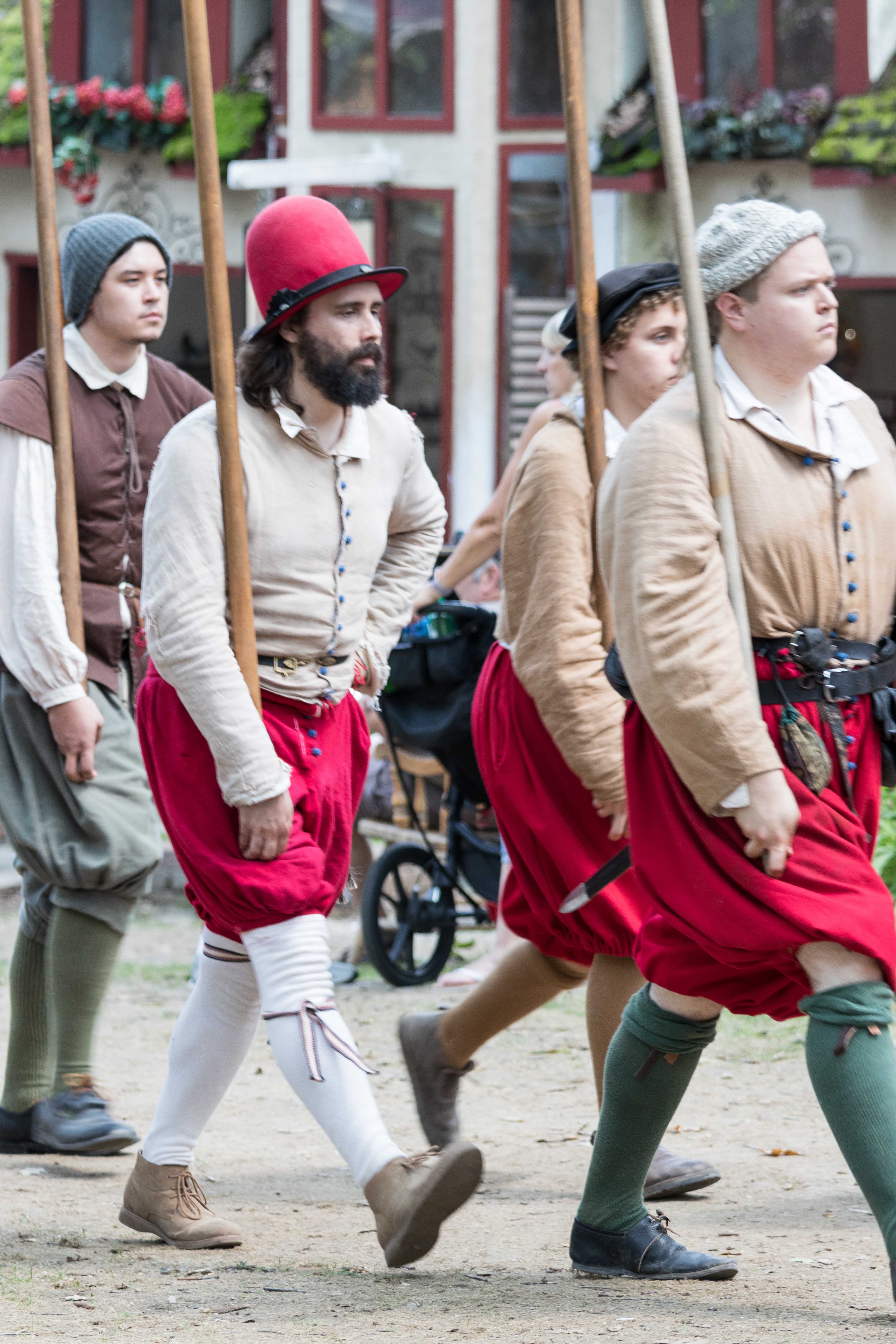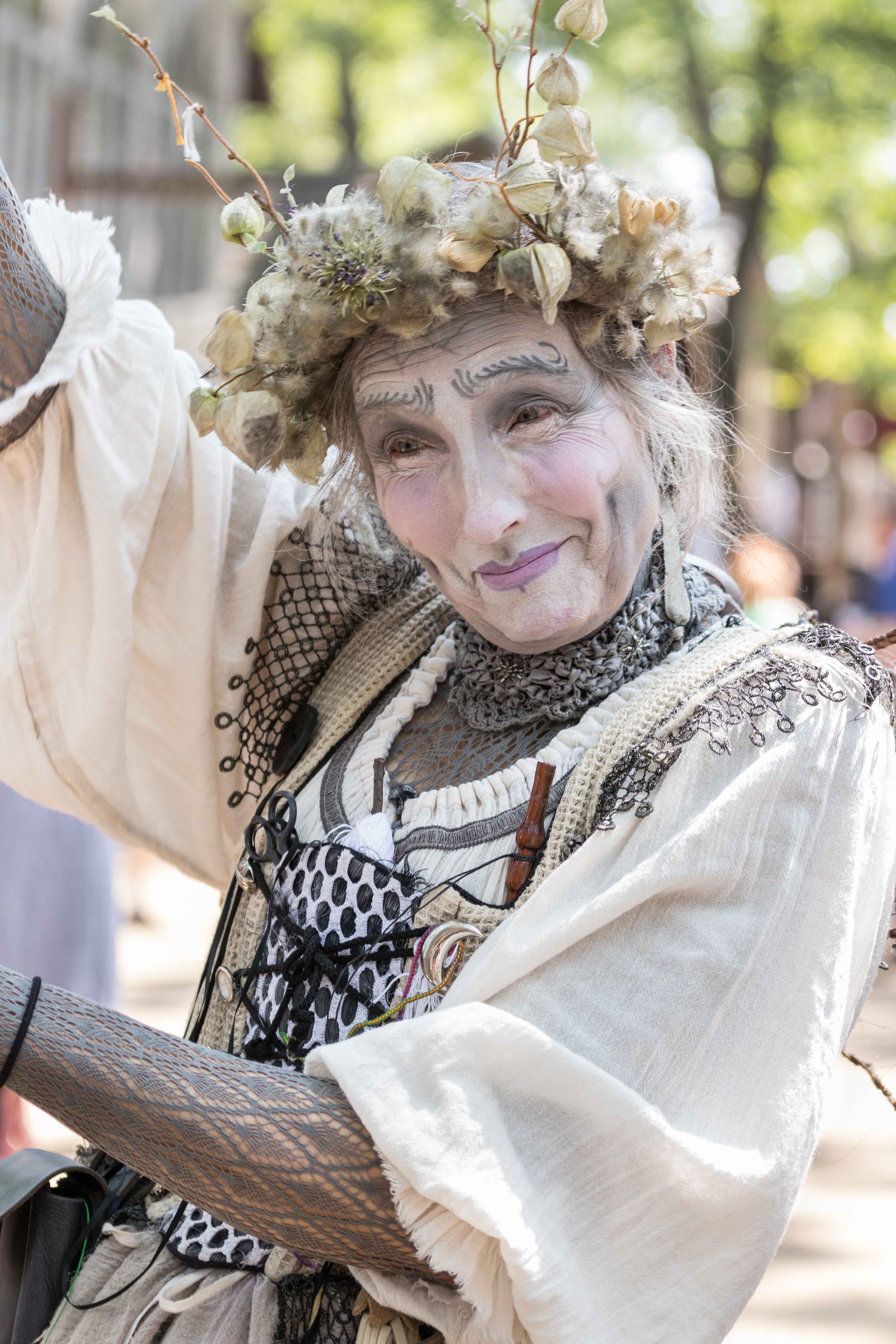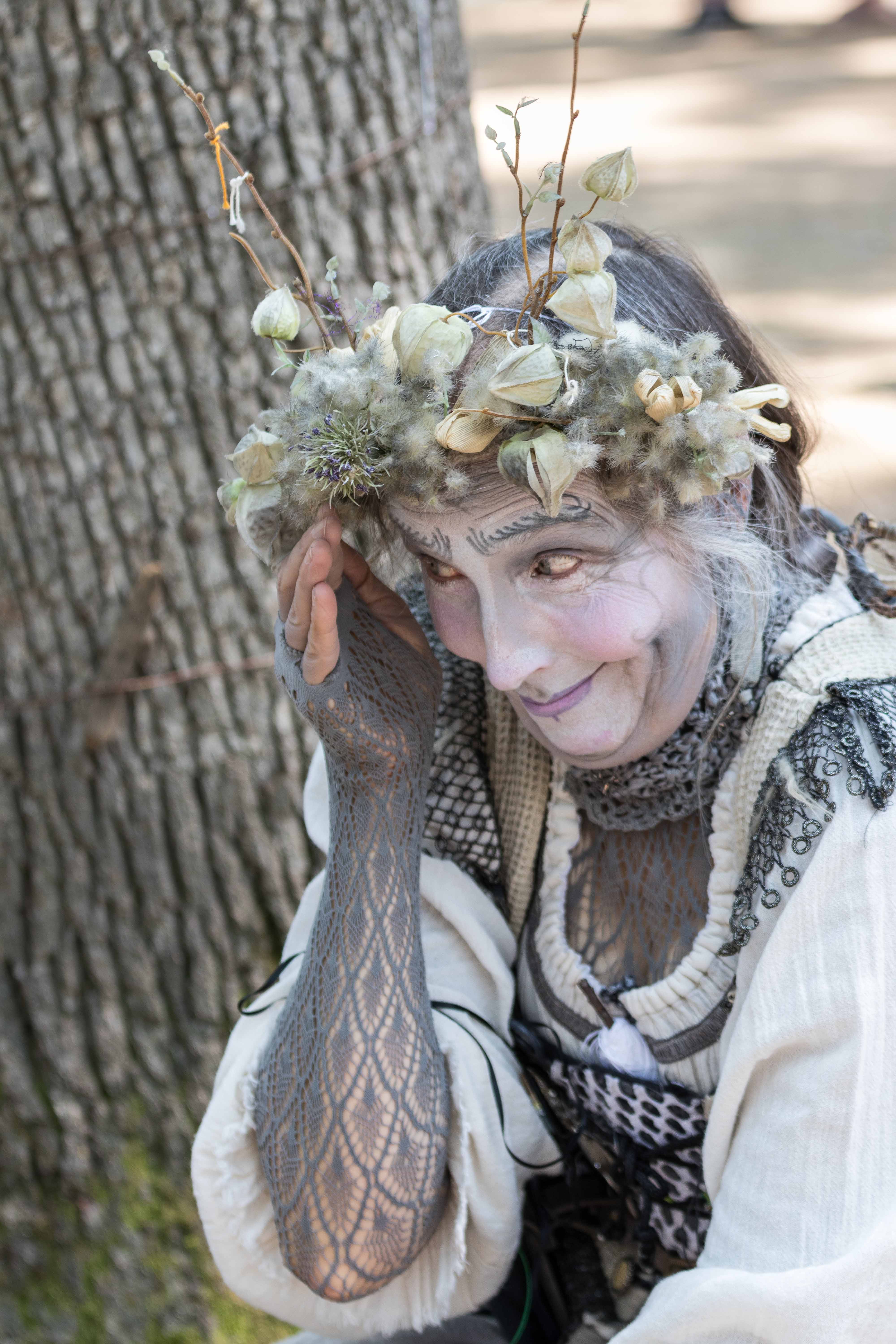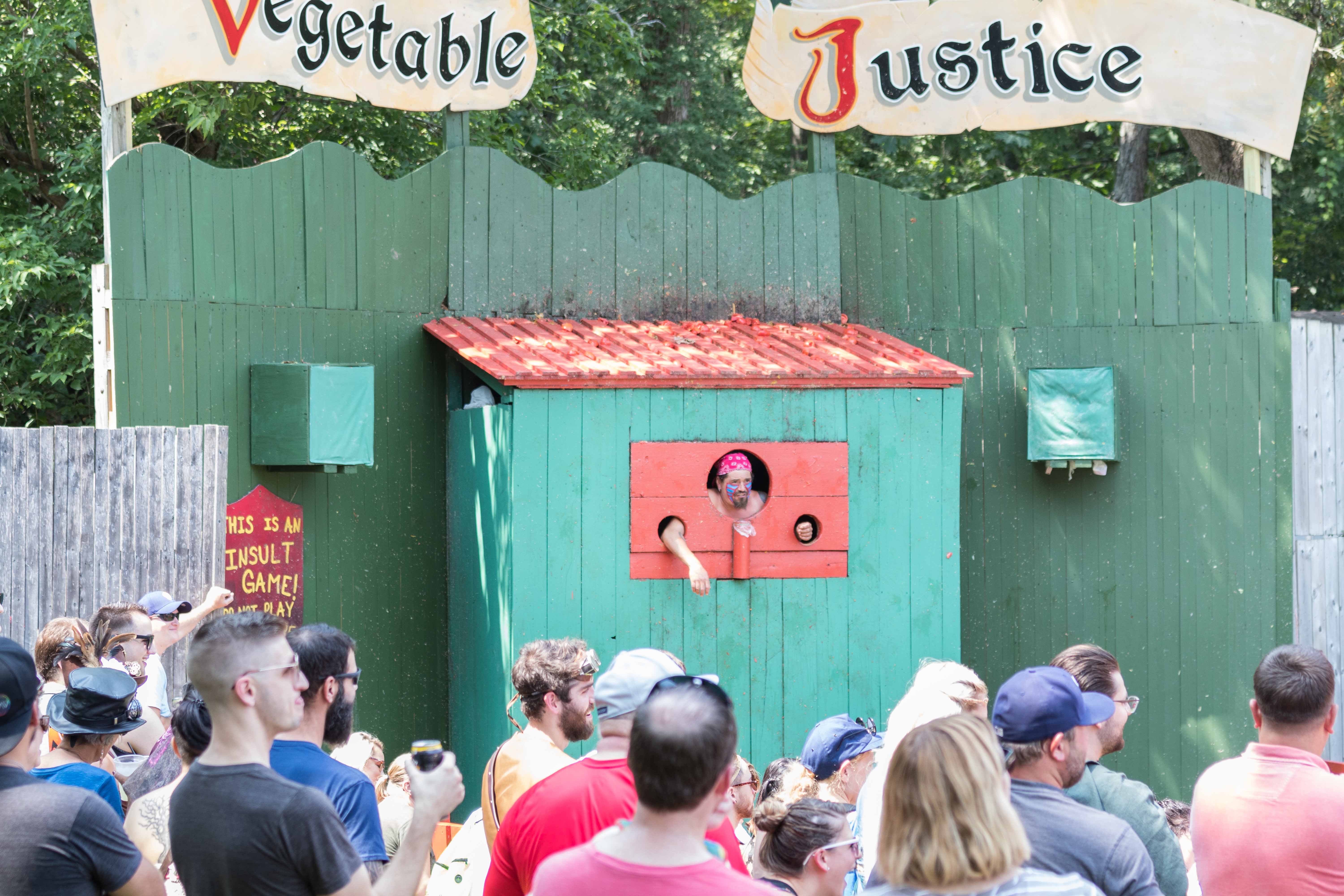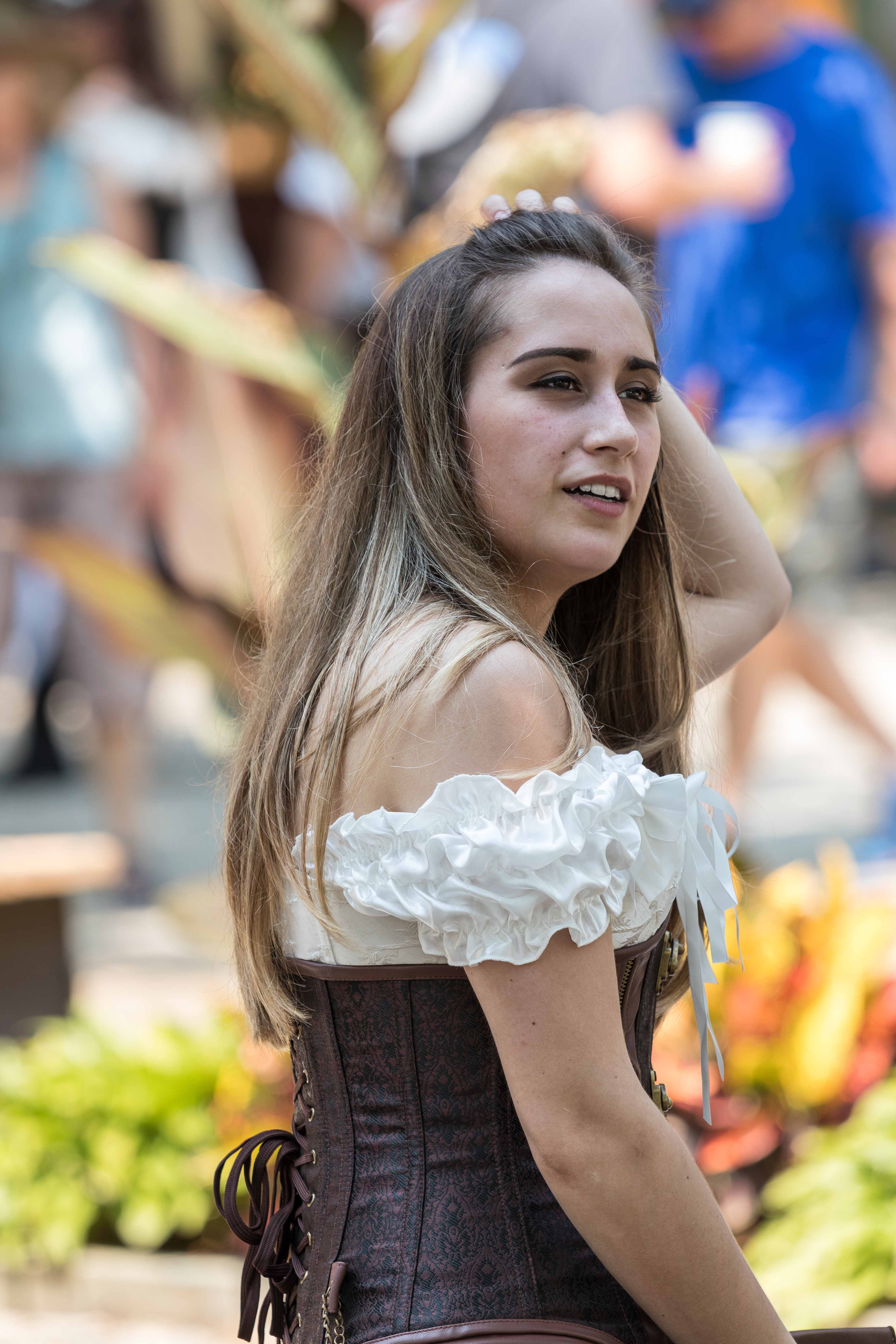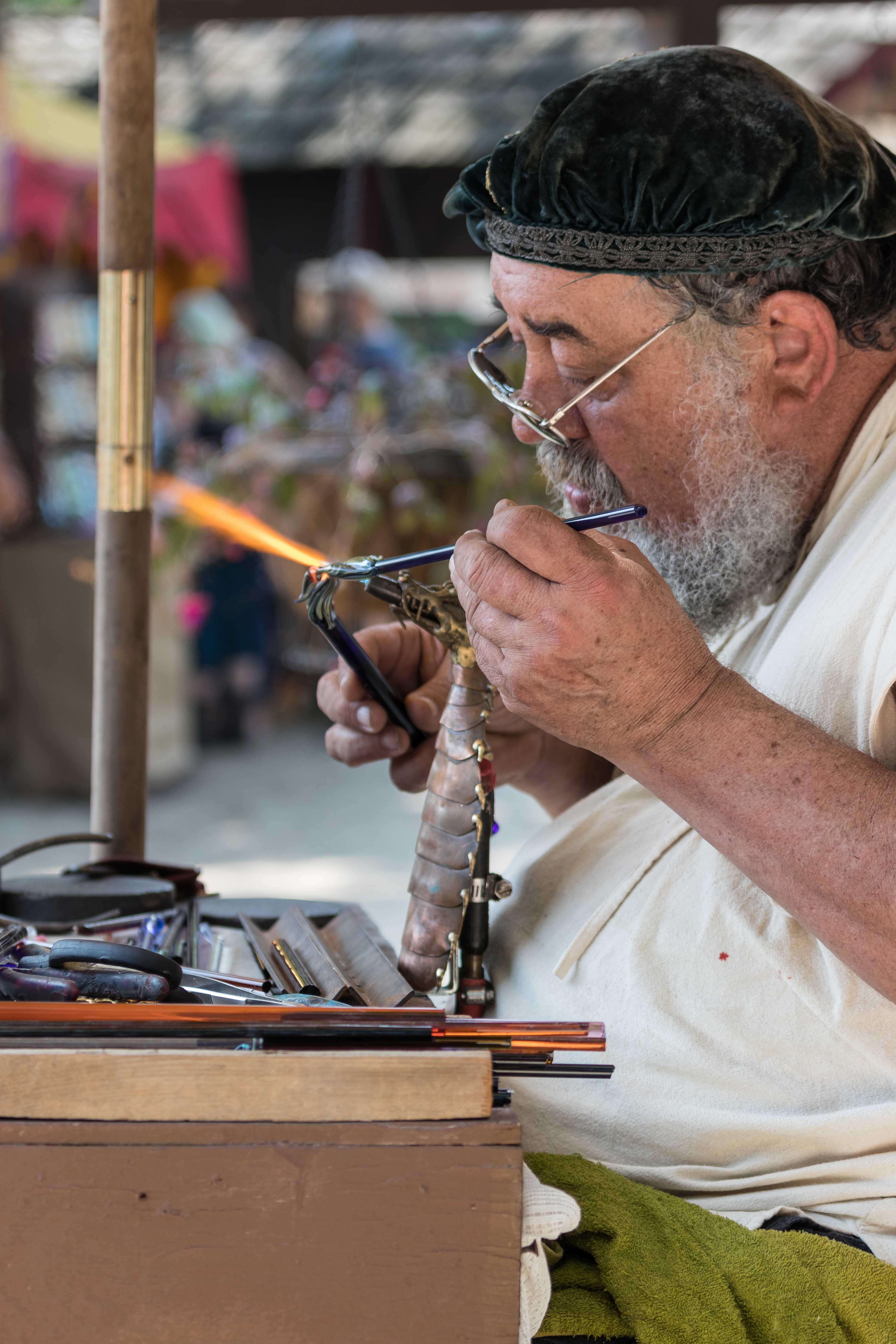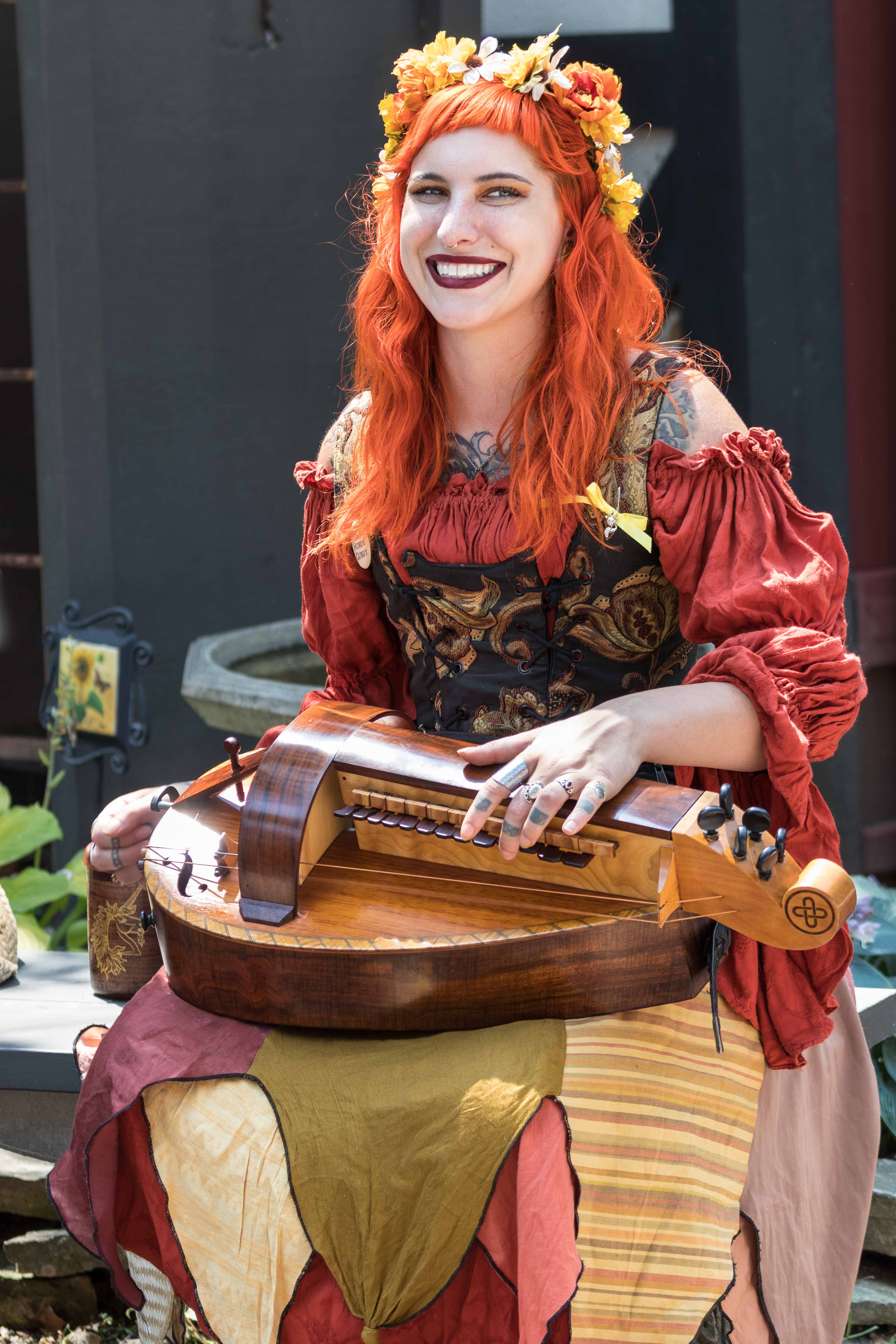 Finally, no summer event with a toddler is complete without a nice food mess. Tommy did a great job trying all of the food we ate, including pork kabobs over rice and pretzel hot dogs. The highlight was this frozen chocolate-covered cheesecake, though. Who can blame him, right?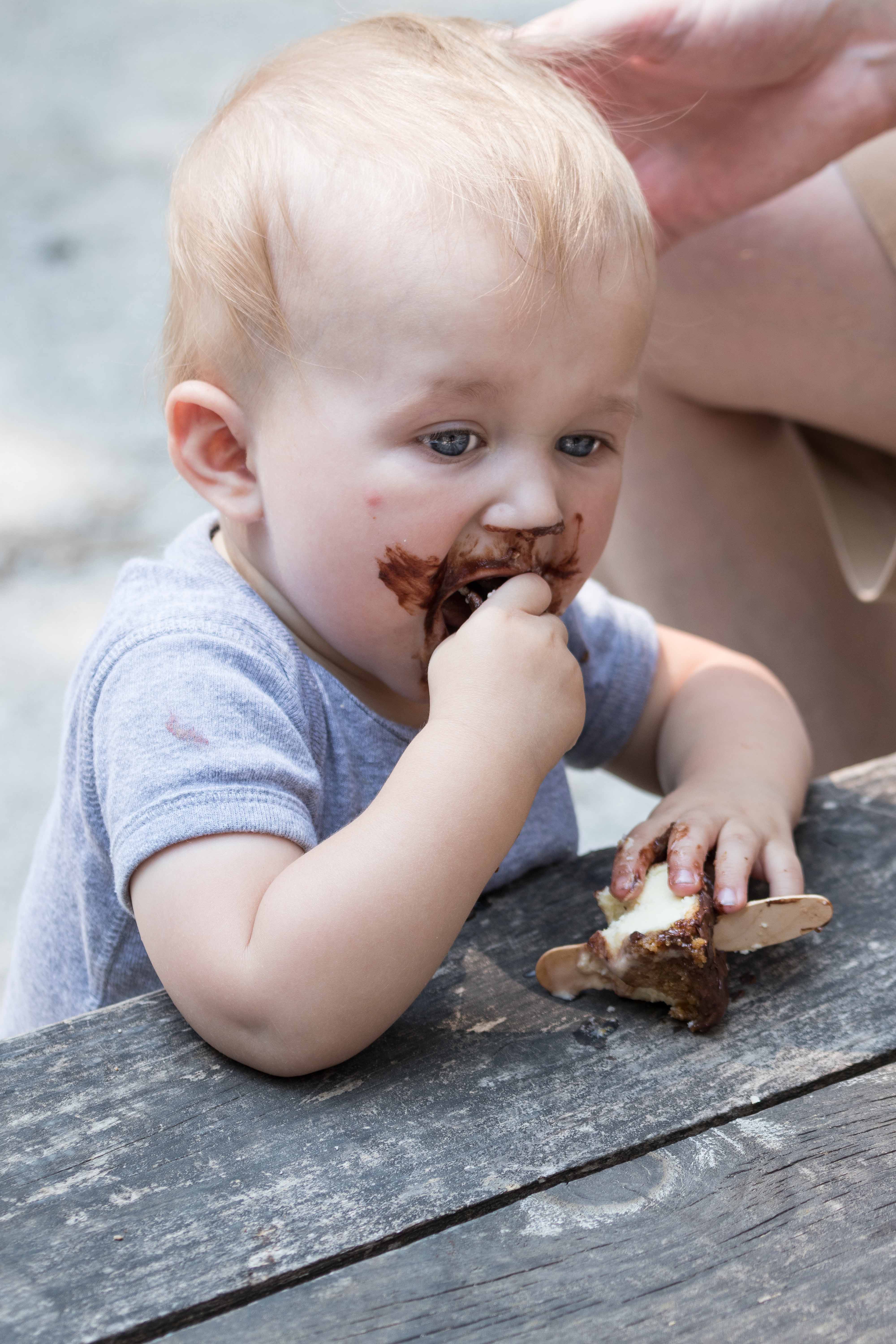 There's still one more weekend to hit the 2018 Bristol Renaissance Faire! Otherwise, save the date for next year. The 2019 Bristol Renaissance Faire will run every weekend July 6-Sept. 2 10:00 a.m.-7:00 p.m.
Last year's Bristol fun: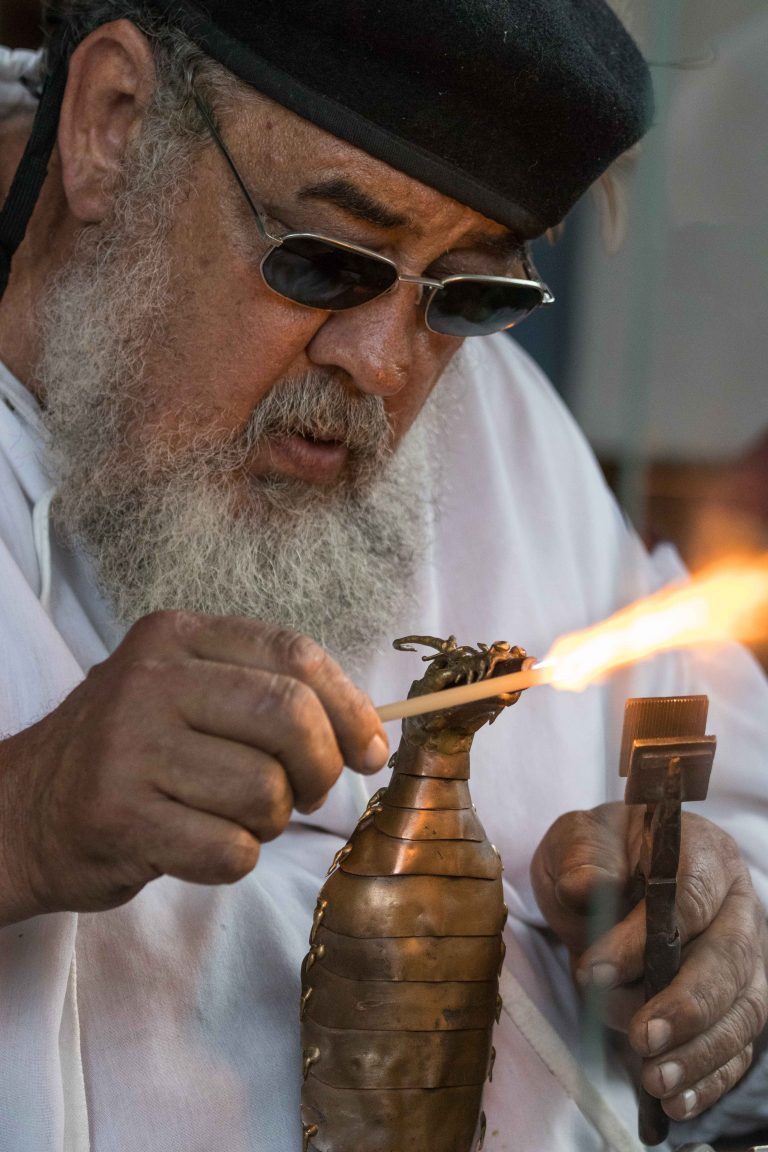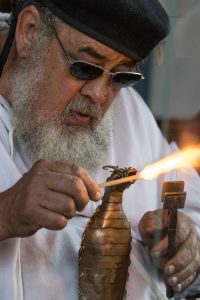 Bristol Renaissance Faire 2017
More Milwaukee area features: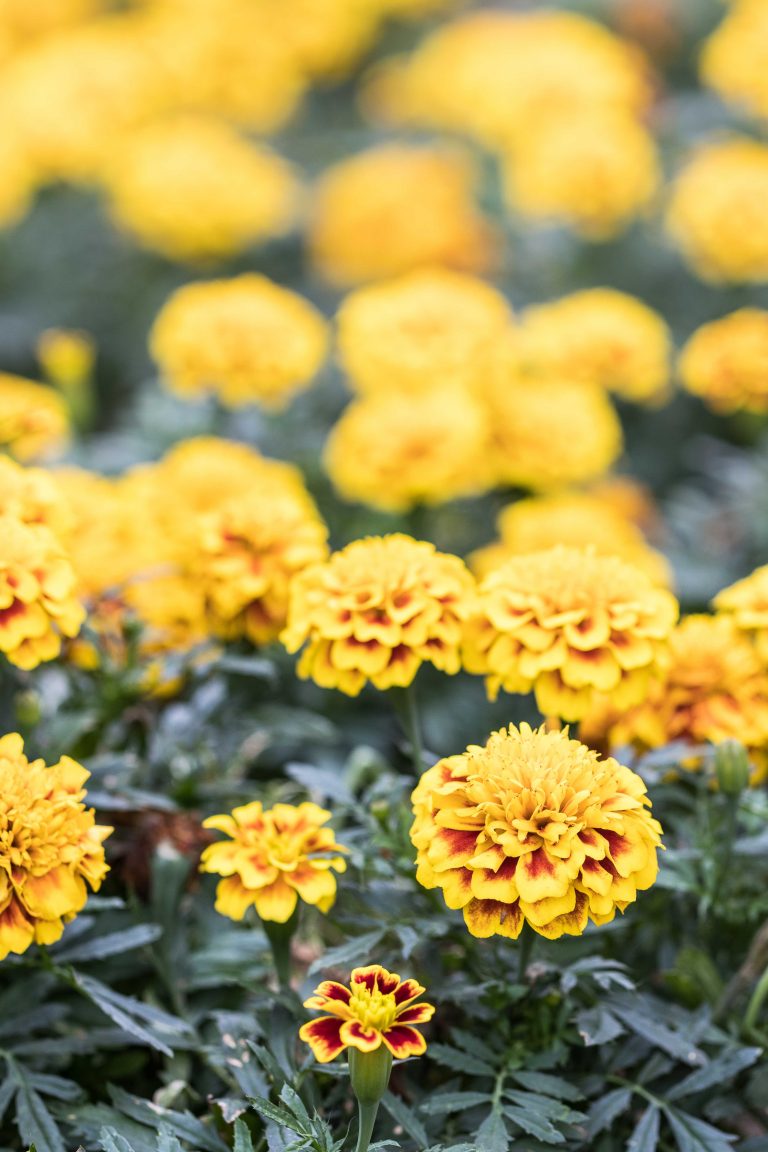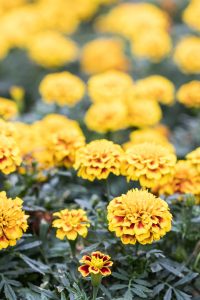 Shakespeare to Bee or Not to Bee Summer Floral Show at the Domes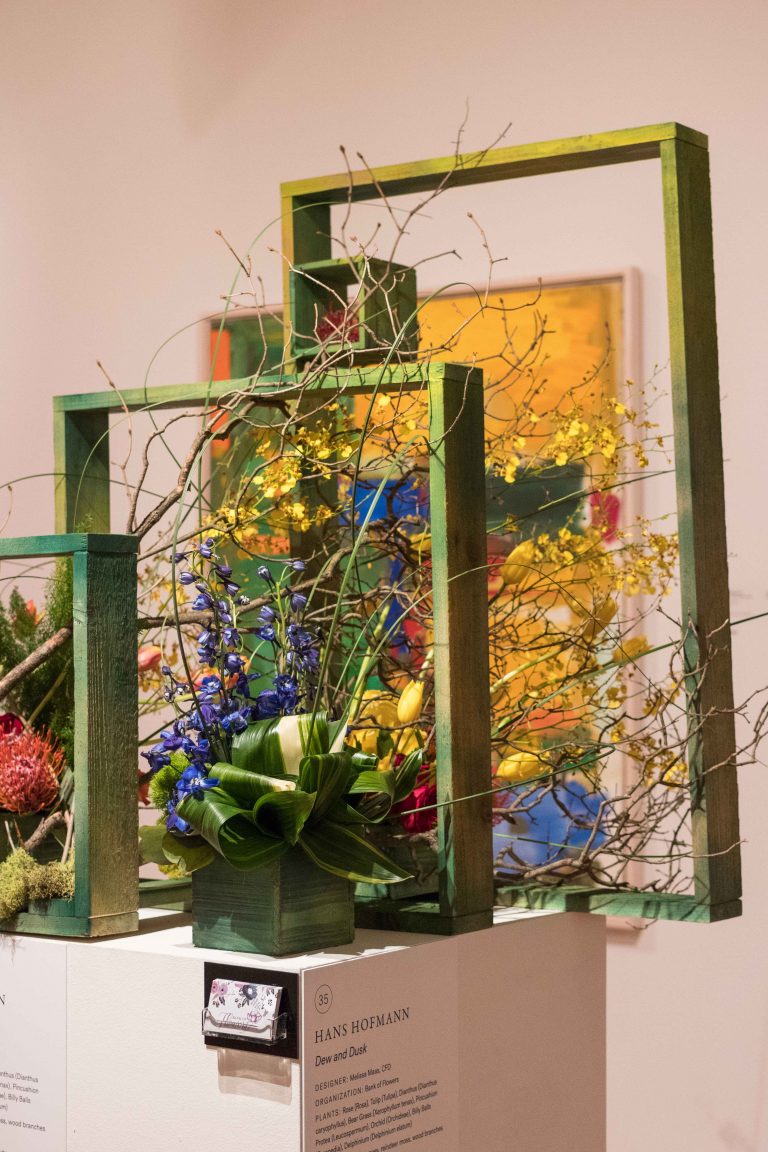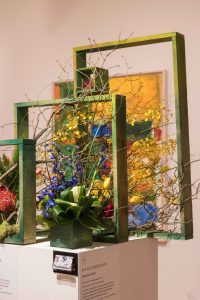 Art in Bloom 2018 at the Milwaukee Art Museum