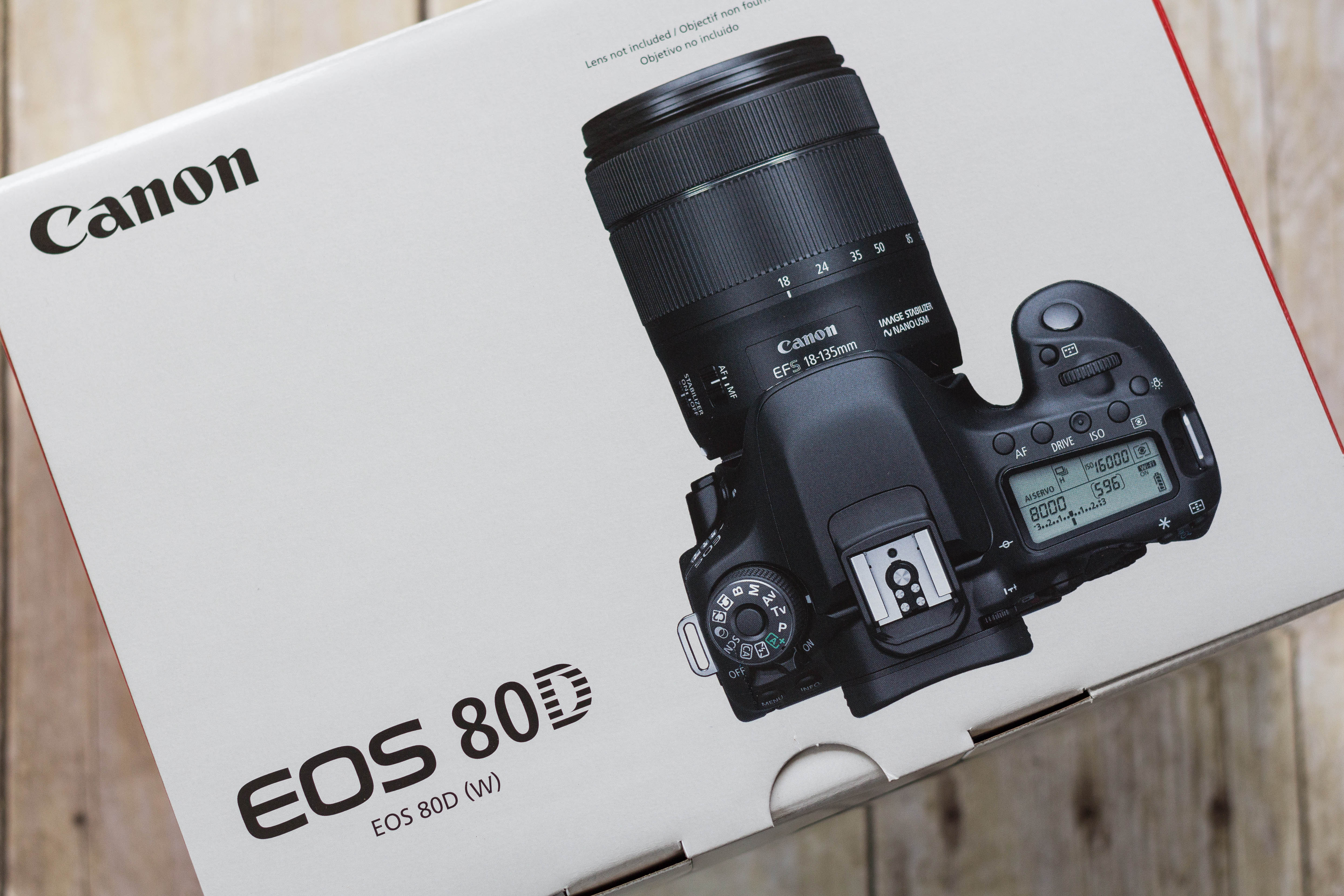 I got the Canon 80D for my birthday this month! I've been wanting this camera since it was first released in February 2016 and am so so excited to own it at last. Purchasing my first DSLR, the Canon Rebel t4i, changed my life. It's bittersweet not to be shooting with it anymore. But the 80D is an amazing camera, and it's already blowing me away.
Today I'm sharing a selection of Canon 80D test shots that I've taken over the past week and a half or so of owning this camera. Over the next few months, I'm planning to put together a more comprehensive (but not overly technical) post discussing the key reasons to upgrade from a Canon Rebel t4i (or older Canon Rebel model) to the Canon 80D. Here are a few quick highlights:
45 cross-points focus system (a MAJOR upgrade from 9 focus points) with multiple focusing modes (i.e. single point, zone)
Settings view on the top of the camera with easy to access ISO, shutter speed, and aperture controls (saving you the hassle of going through the back of the camera screen to change settings all the time)
Faster, quieter, and more accurate live screen mode
Faster focusing and shooting (aka you can take more shots per second), even with low-level lenses like the 50mm f/1.8
More ISO settings (i.e. the Canon Rebel t4i jumps from 400 to 800 while the 80D offers 500 and 640 settings in between those two settings)
Higher ISO capacity
Again, I'll be talking about all of these elements of the 80D in more detail as I spend more time with the camera. Needless to say, it's a very impressive upgrade, especially considering the fairly minimal price difference between the latest Canon Rebel model and the 80D. For now, I'm sharing a few of the Canon 80D test shots that I've taken with the new camera during the last week and a half.
Last week I went to Art in Bloom at the Milwaukee Art Museum, which was the first real outing/event I shot with the 80D. I'll have a full post about Art in Bloom next week. Here are just a couple of my favorite floral installations from the event.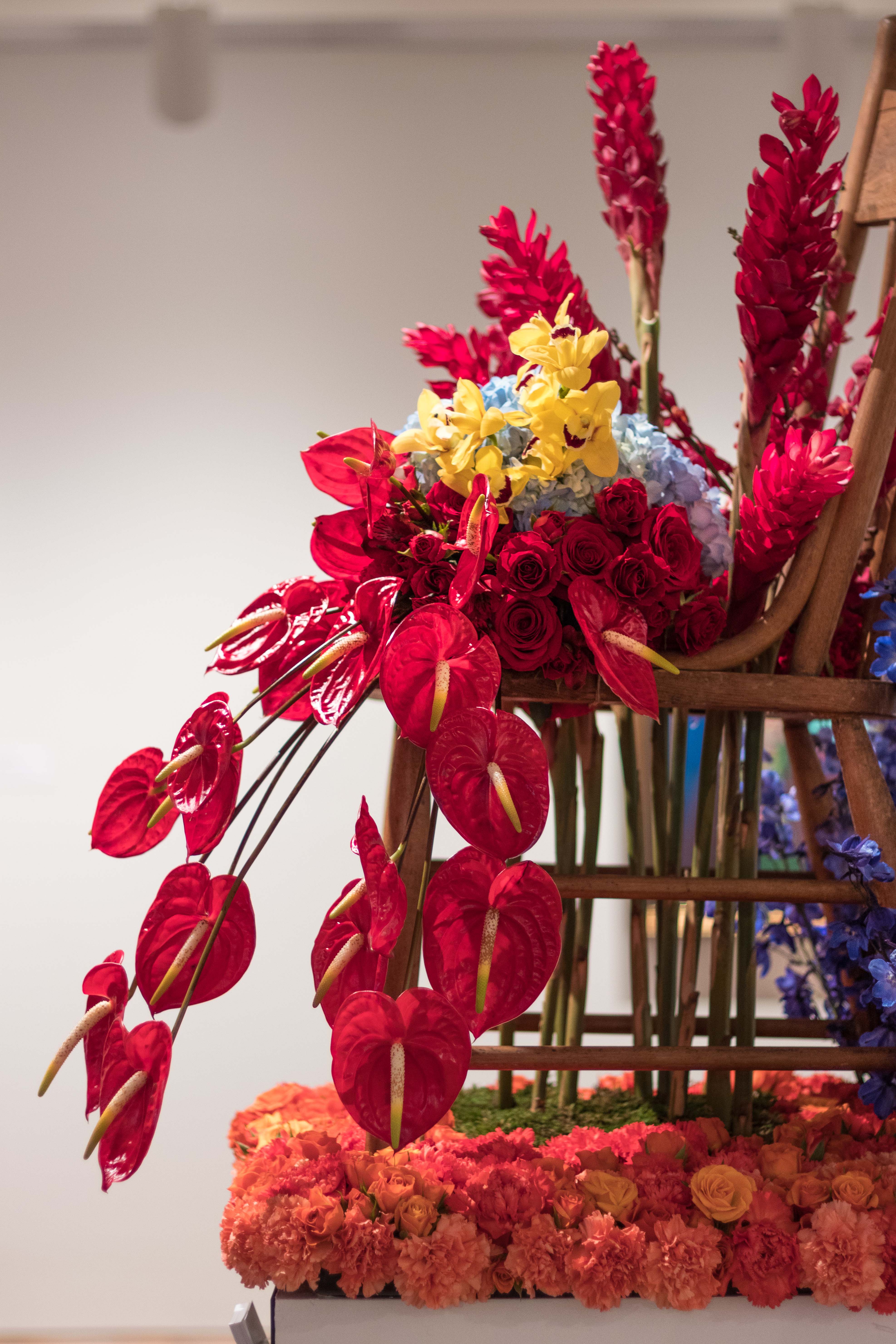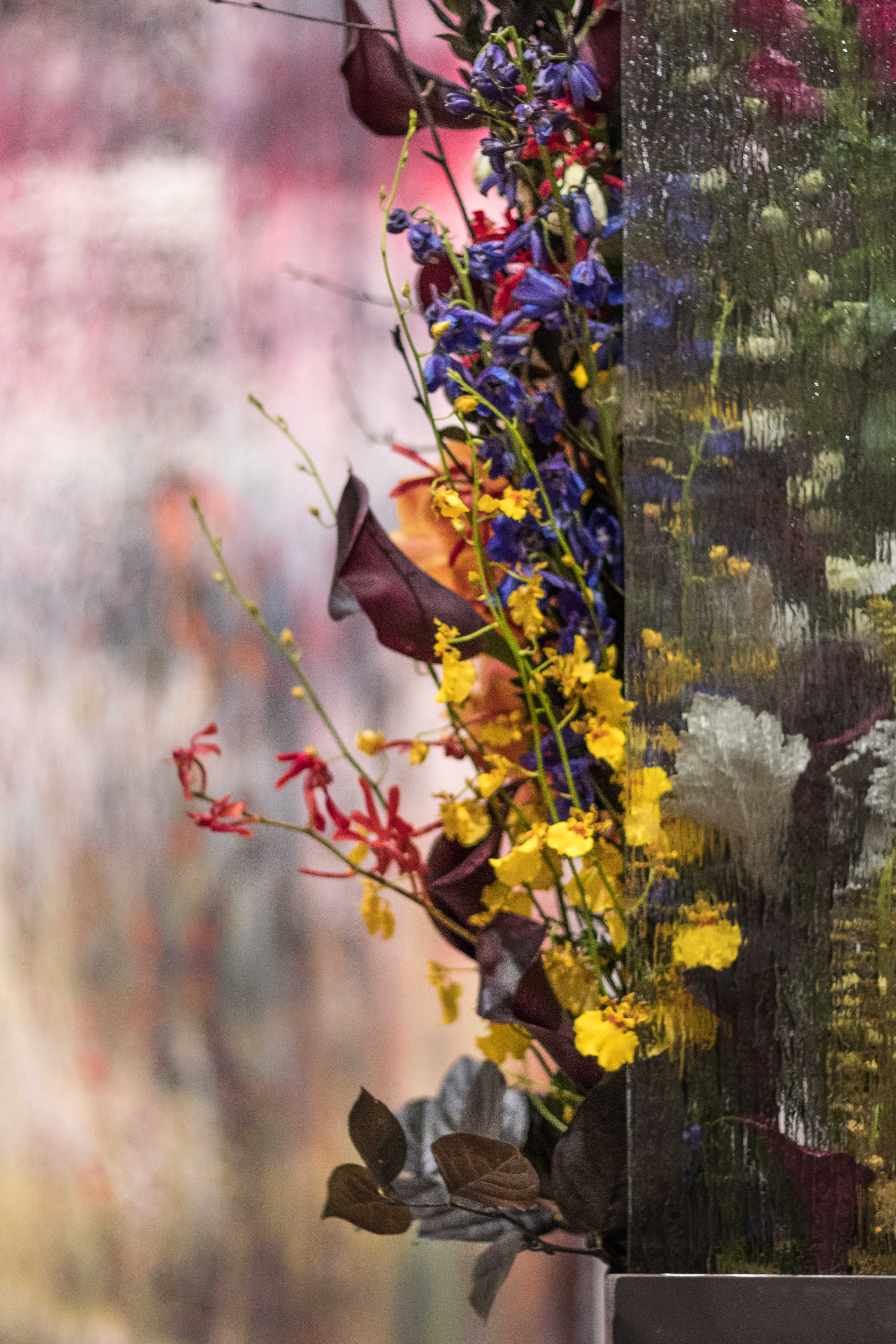 I shot the tutorial that I posted yesterday with the 80D.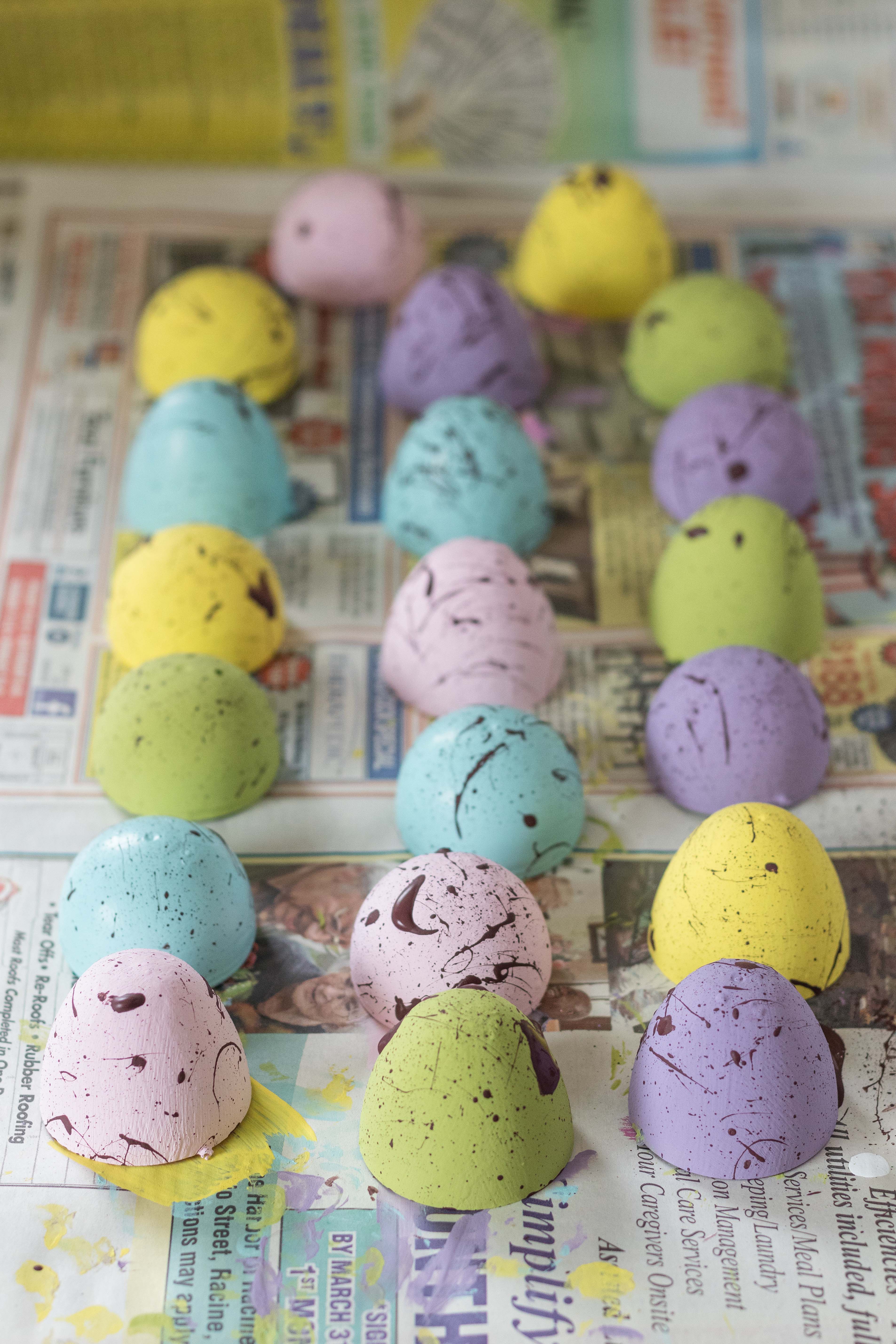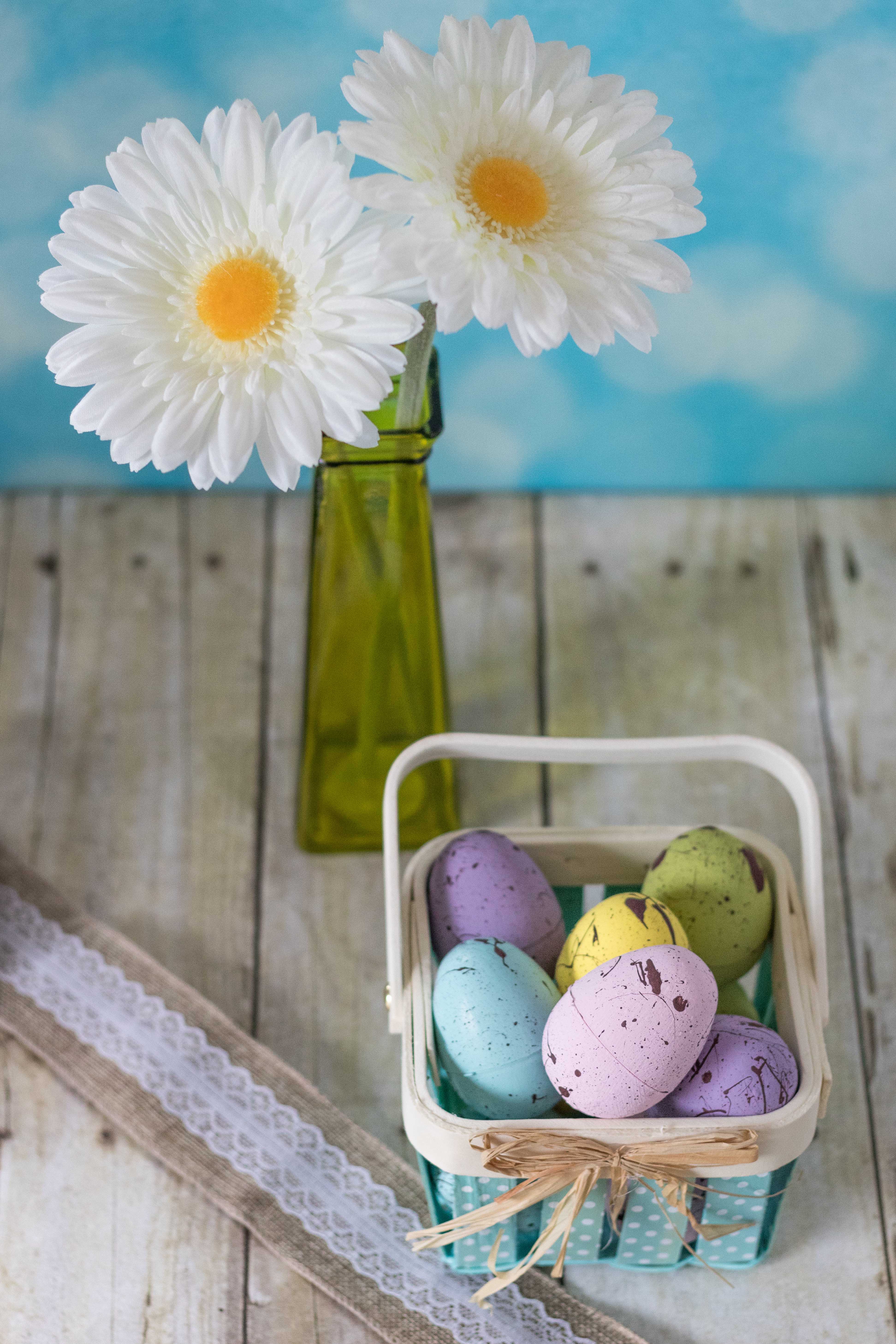 I have one more Easter egg tutorial for this year that I'll be posting next week. You'll have to come back then to find out how I decorated my twine-wrapped plastic eggs.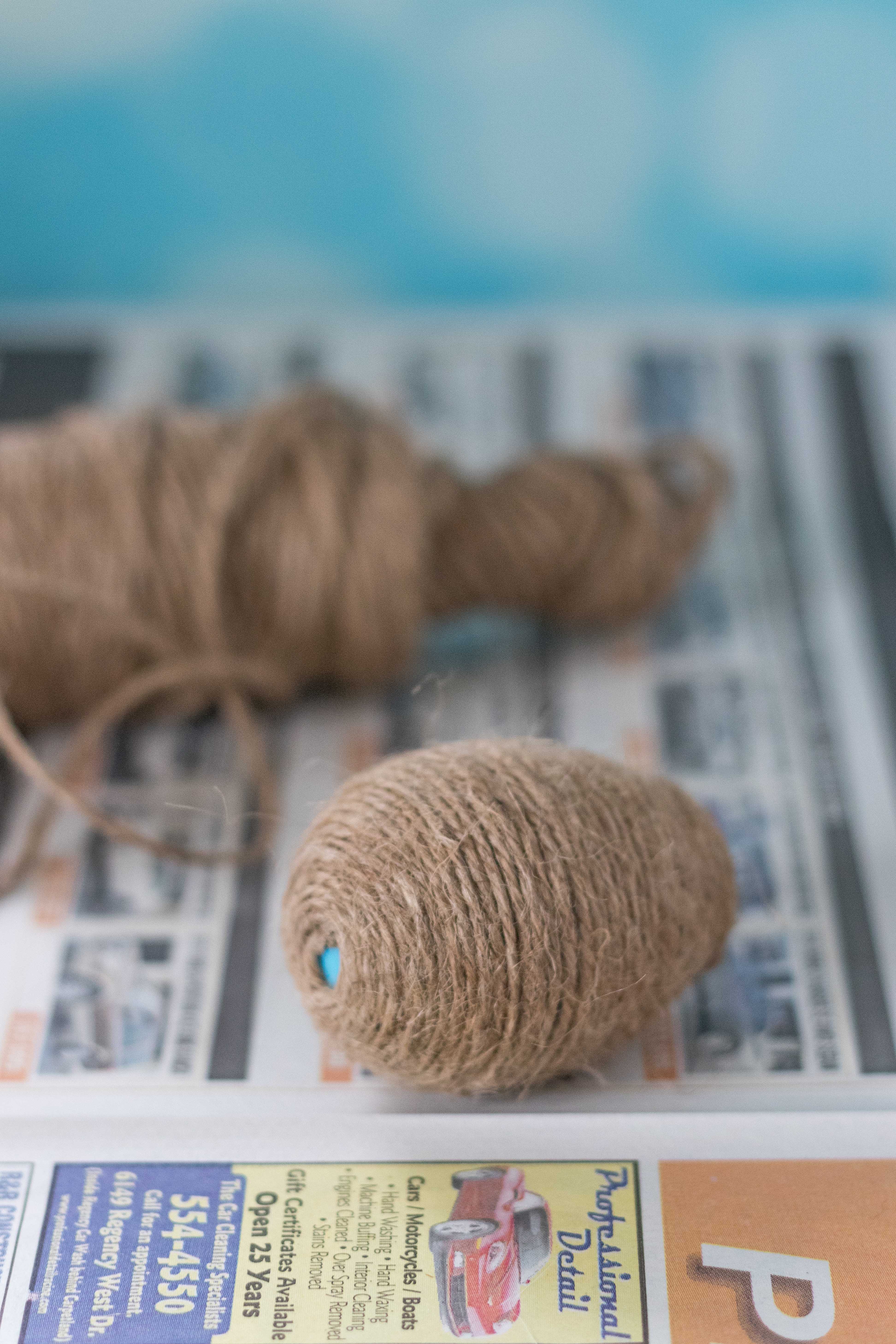 Of course, I have a few pictures of the kitties.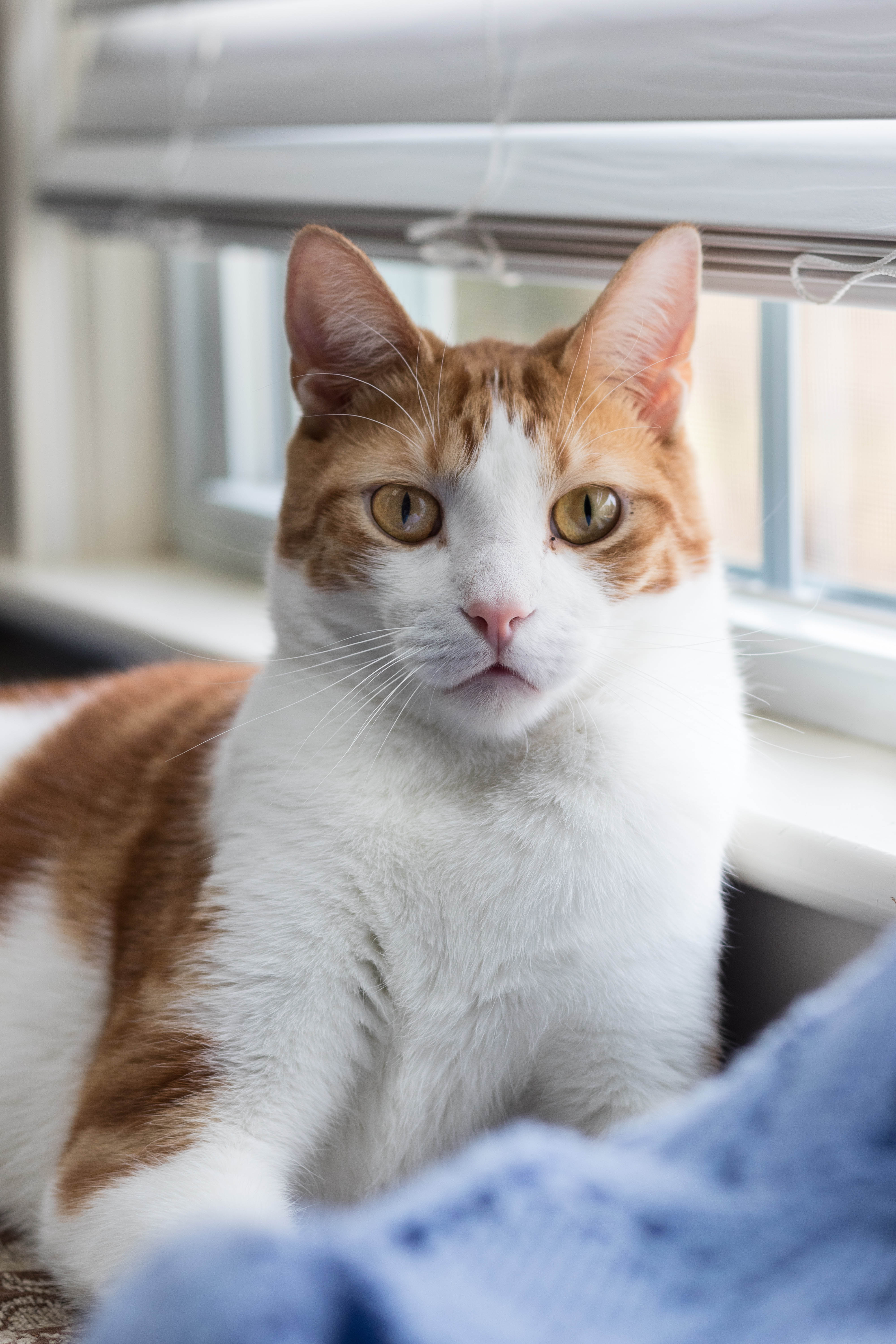 Just hanging out in the laundry basket, nothing unusual about that…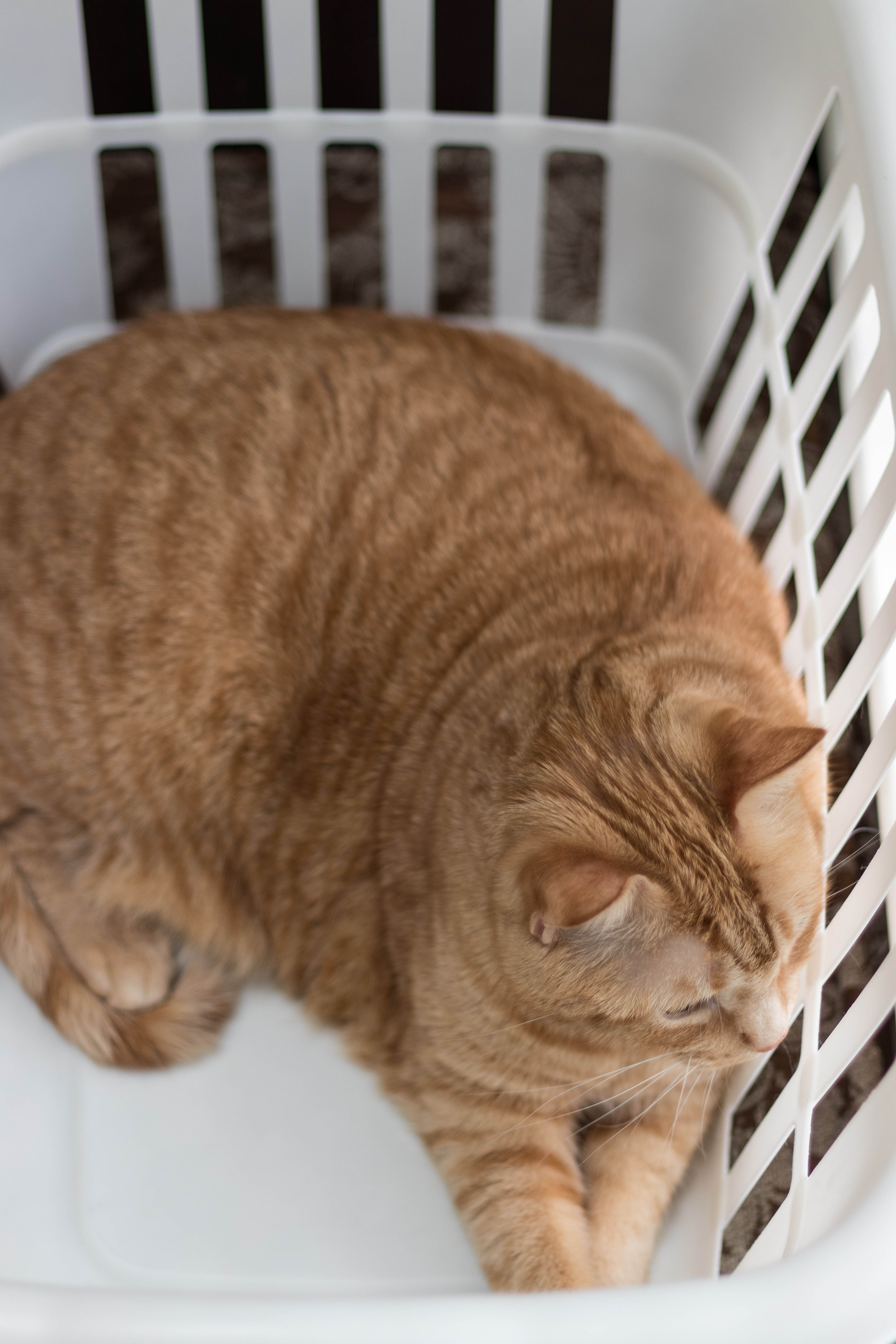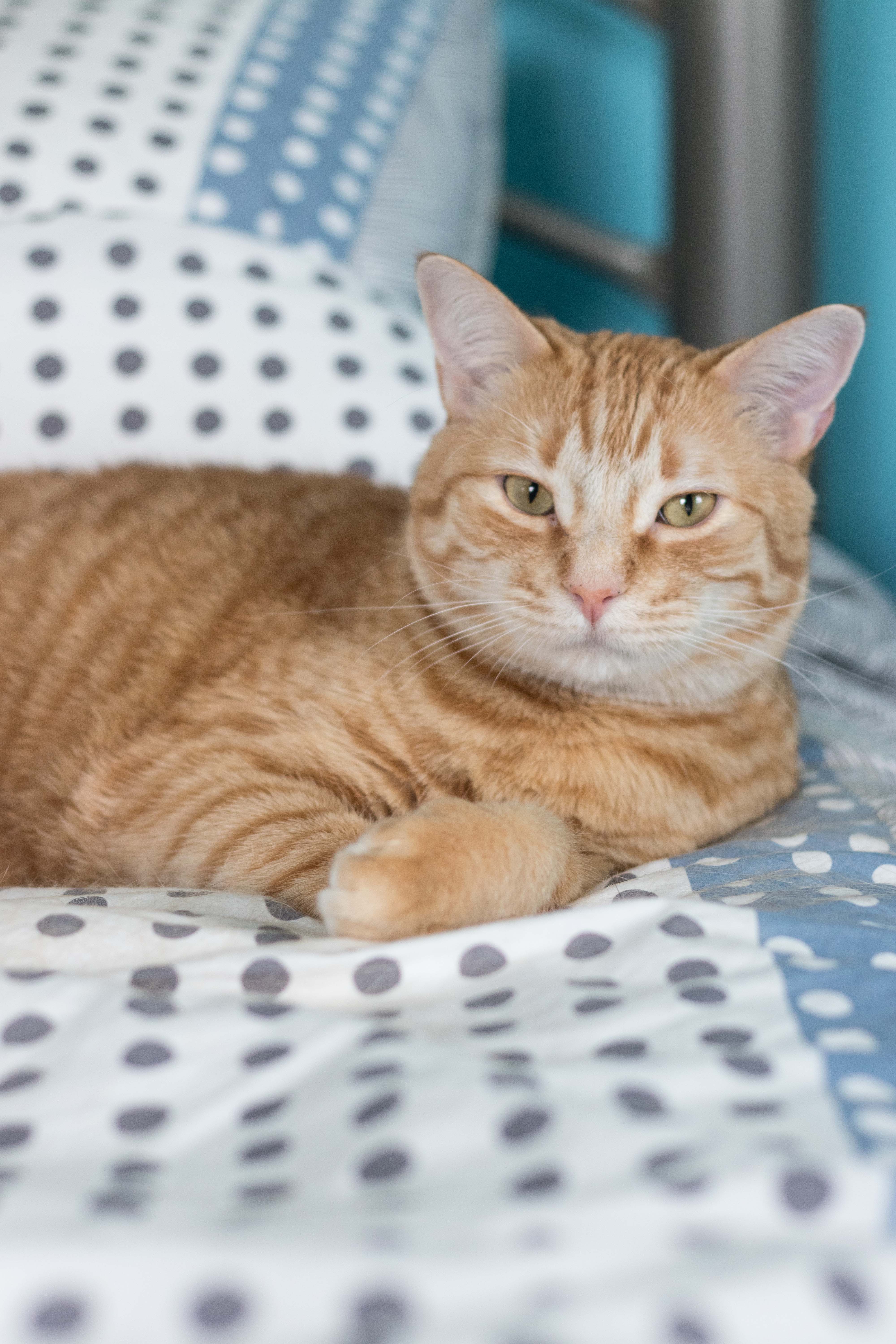 A quick food snap: coffee ice cream. I don't keep a lot of ice cream in the house (because I eat all of it). But every once in a while, I make an exception. This is Edy's Coffee, and it's very good. I also LOVE Breyer's Coffee, but it's all but impossible to find in stores around here. Edy's is a close second contender, though.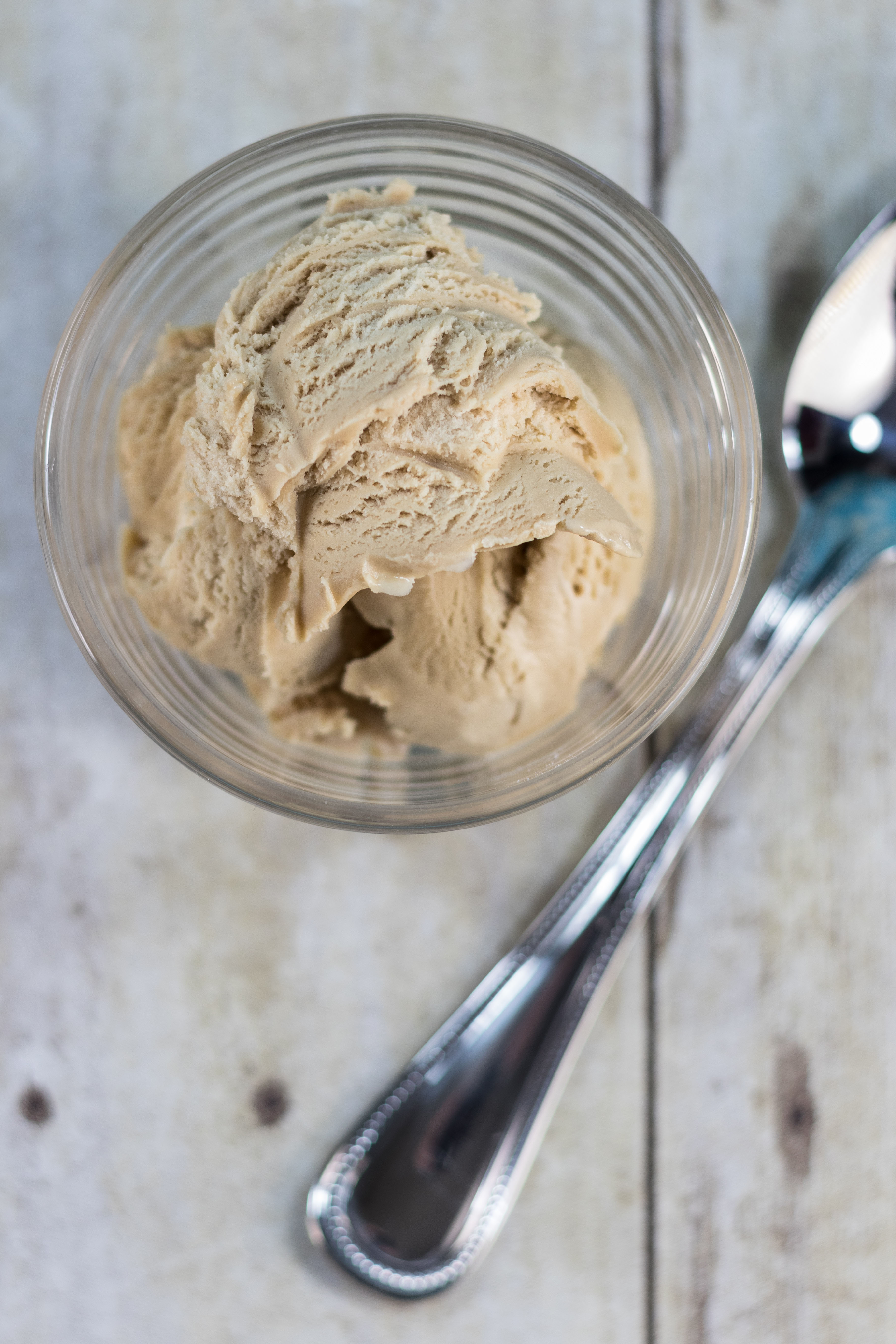 I had to include a lake shot.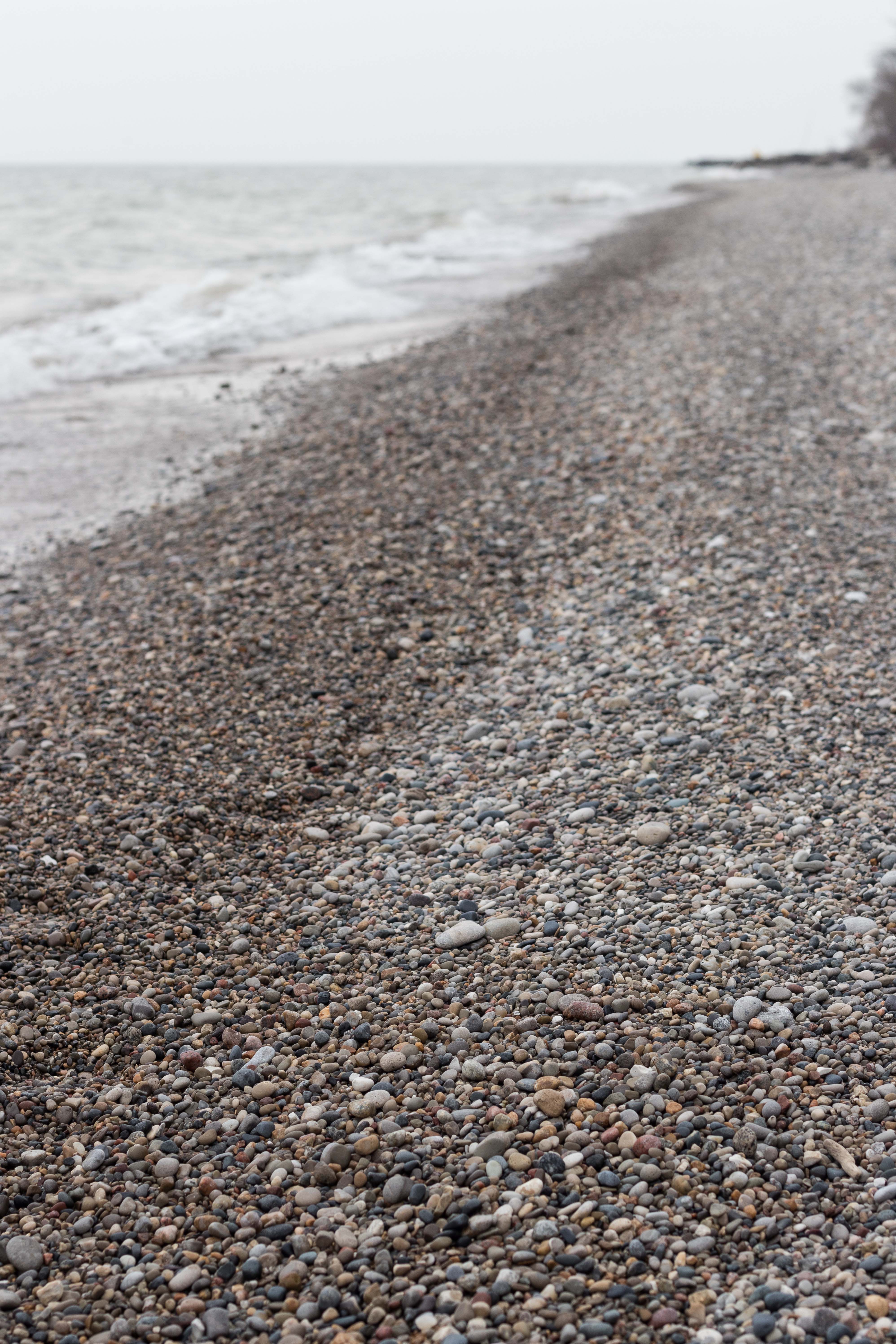 Finally, I'm gearing up for another big painting project. I have the room prepped. By the time this post goes live, hopefully, I'll have gotten started with the painting. I'll be talking more about this project in my next goals update post (next week!). It involves using the 8′ ladder, and Hobbes is over the moon excited that it's back in the house.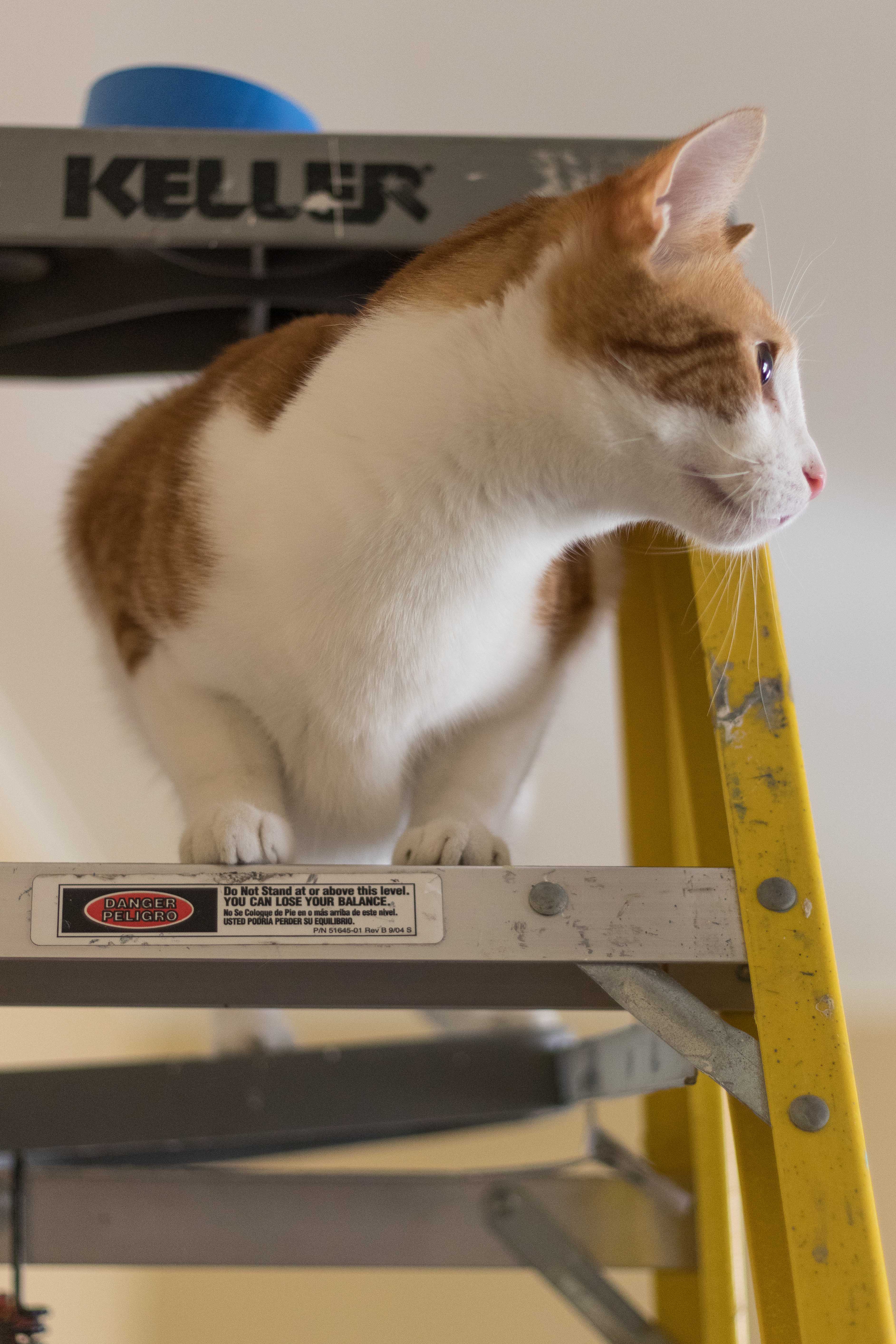 [Disclaimer: This post does contain an affiliate link. Thanks for your support!]
Save
Save
Save