I'm so excited to kick off this Thursday with a little early spring inspiration. I have a spring photography board going strong on Pinterest. It's filled with lovely images that don't closely resemble what it actually looks like outside yet. We're buried in snow from this latest storm, so I had to find a few pictures with snow and frost for this early spring inspiration post…because that's what early spring often really looks like in the Midwest.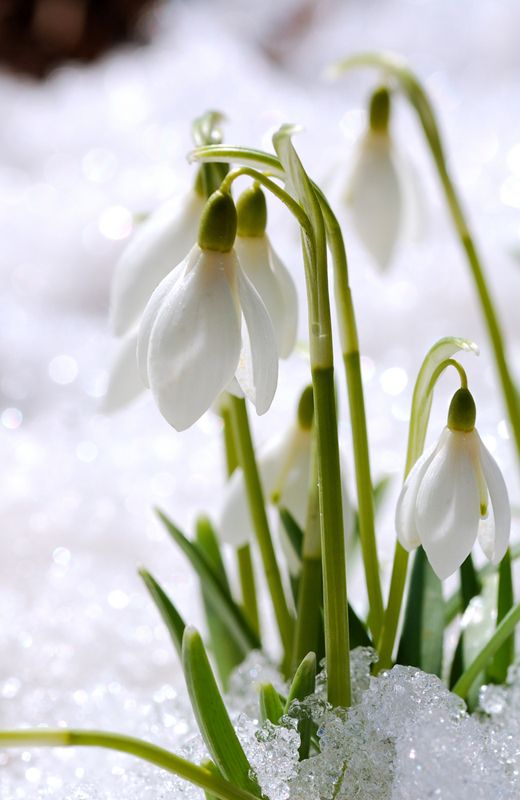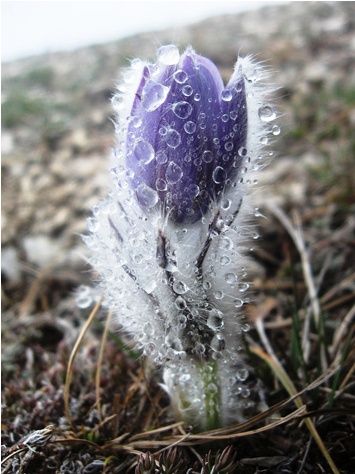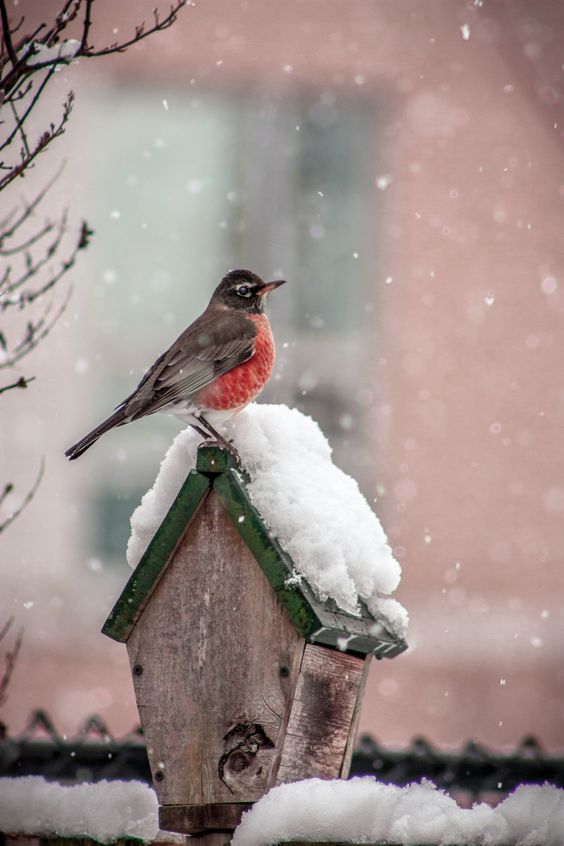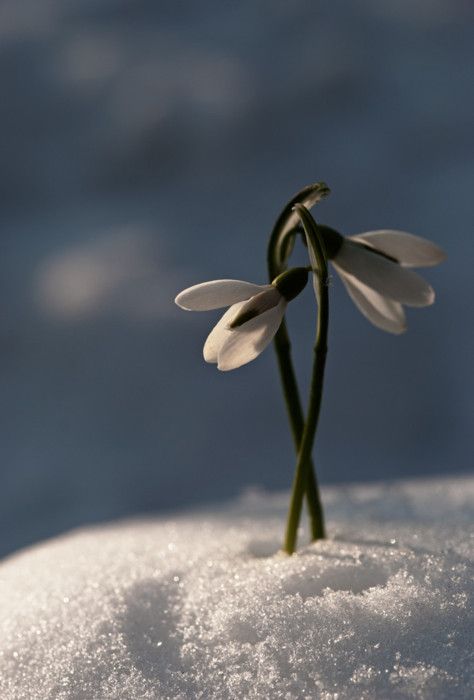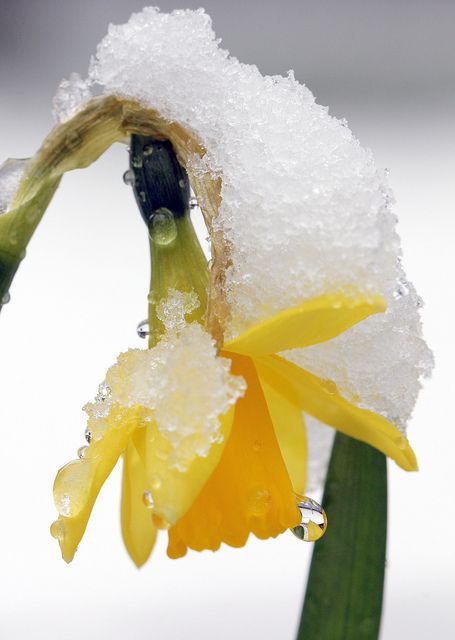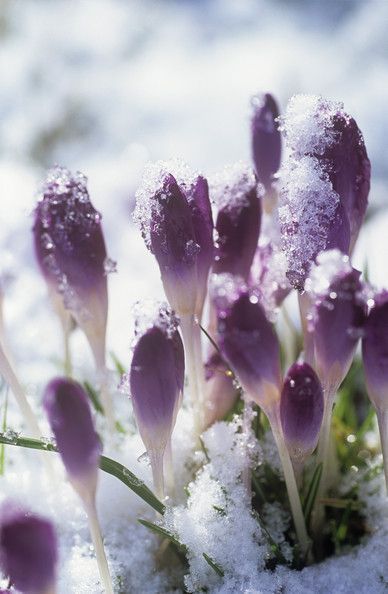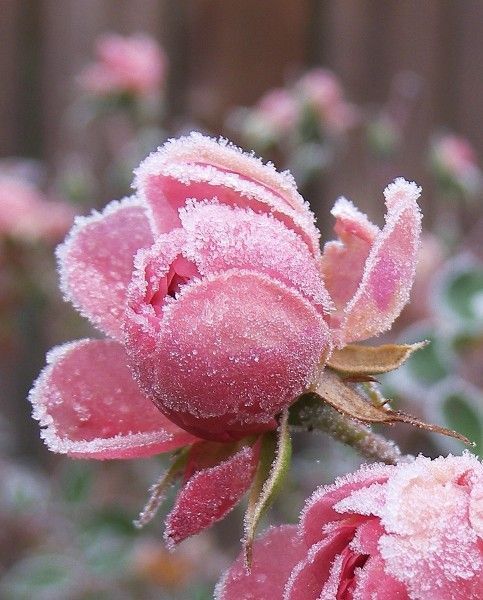 1 // 2 // 3 // 4 // 5 // 6 // 7 // 8
I share seasonal inspiration posts once a month or so on the blog. You can also follow along with all of my seasonal inspiration and save your favorites on Pinterest! My spring photography board is right here.
Save
Save
Save