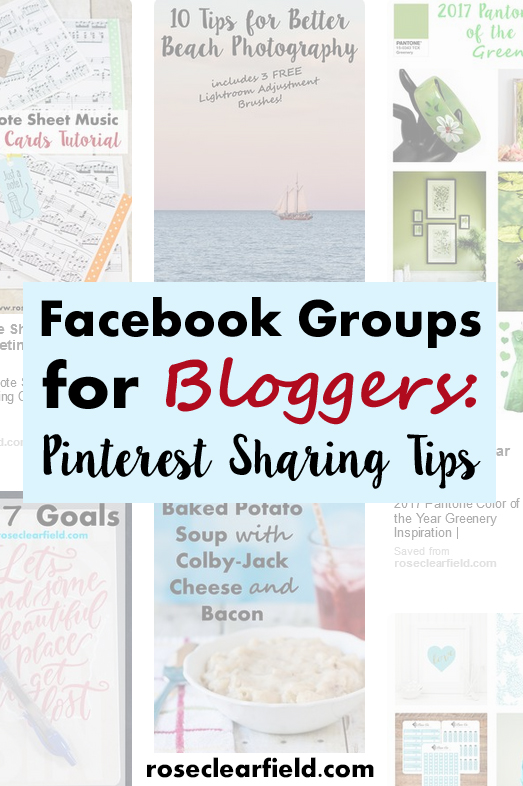 It's no secret that Facebook groups for bloggers are an ideal way to increase your exposure while networking with other bloggers. If you aren't already part of at least a couple of blogging Facebook groups, I highly recommend finding a few to join. Once you've joined Facebook groups for bloggers, it's important to follow the rules (which will vary from one group to the next) and share the best content you can to maximize its reach.
I do participate in several Facebook groups on a daily basis. In these groups, I see a lot of bloggers sharing fabulous pins that I know are going to perform well on a long-term basis. However, also see a lot of bloggers sharing mediocre pins that other group members don't even want to pin. Steering clear of these common errors and adhering to best Pinterest sharing tips will significantly extend the rich of the blog content you've worked so hard to create.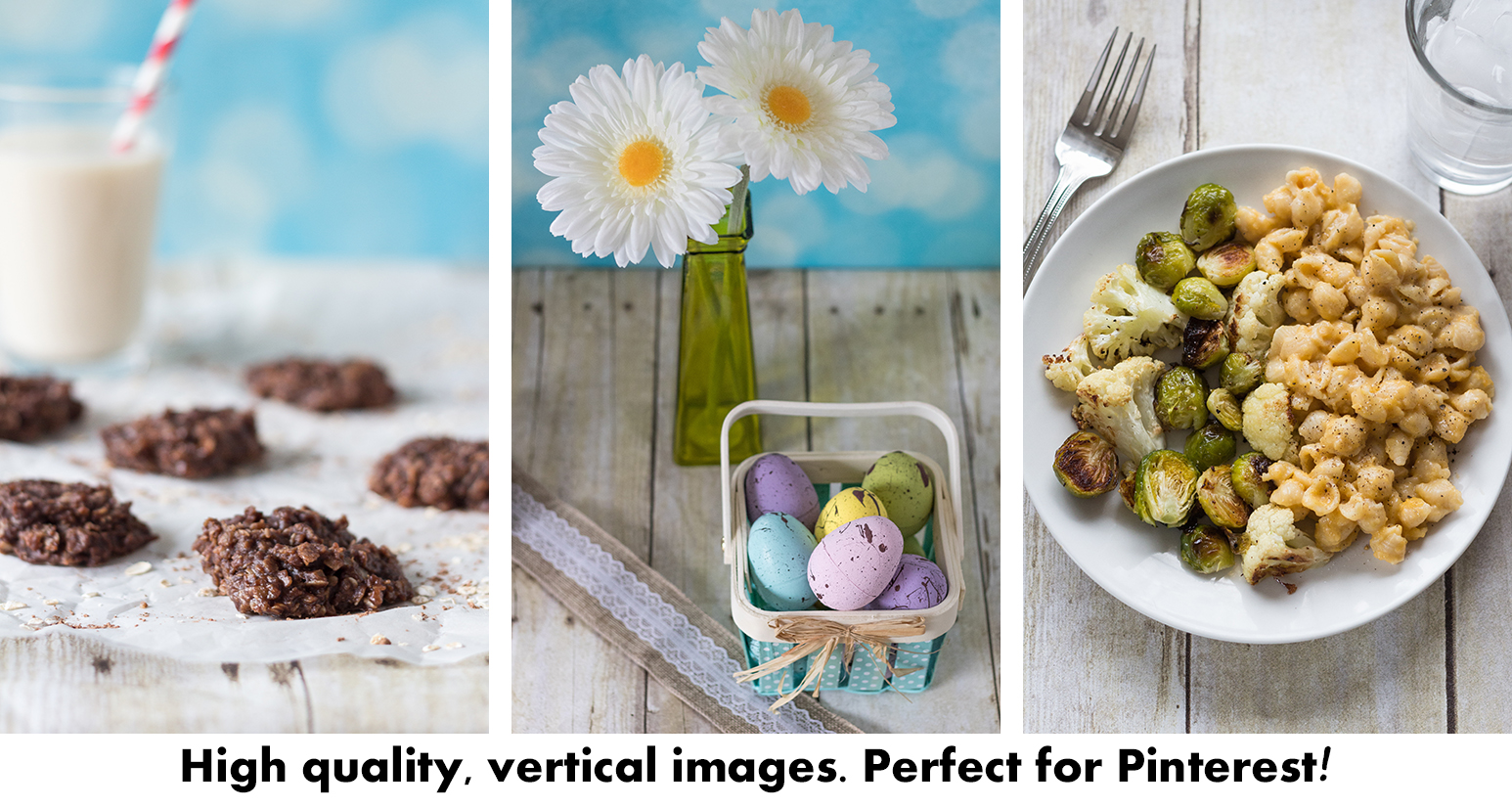 Select a high-quality, vertical image
If you're only going to follow one of these Pinterest sharing tips, it should be choosing a high-quality, vertical image. In my photography 101 for bloggers post, I discuss the importance of shooting and editing with Pinterest in mind. Many photographers, myself included, are landscape junkies. (Natasha is a fellow landscape junkie, and she offers some great tips for changing your shooting habits.) Until I started this blog, I didn't put much thought into shooting in portrait orientation. It takes time to get into the habit, but now I think about my orientation for every single shot. It's perfectly okay to include landscape orientation images in a blog post. However, you should have at least one portrait or vertical image for Pinterest.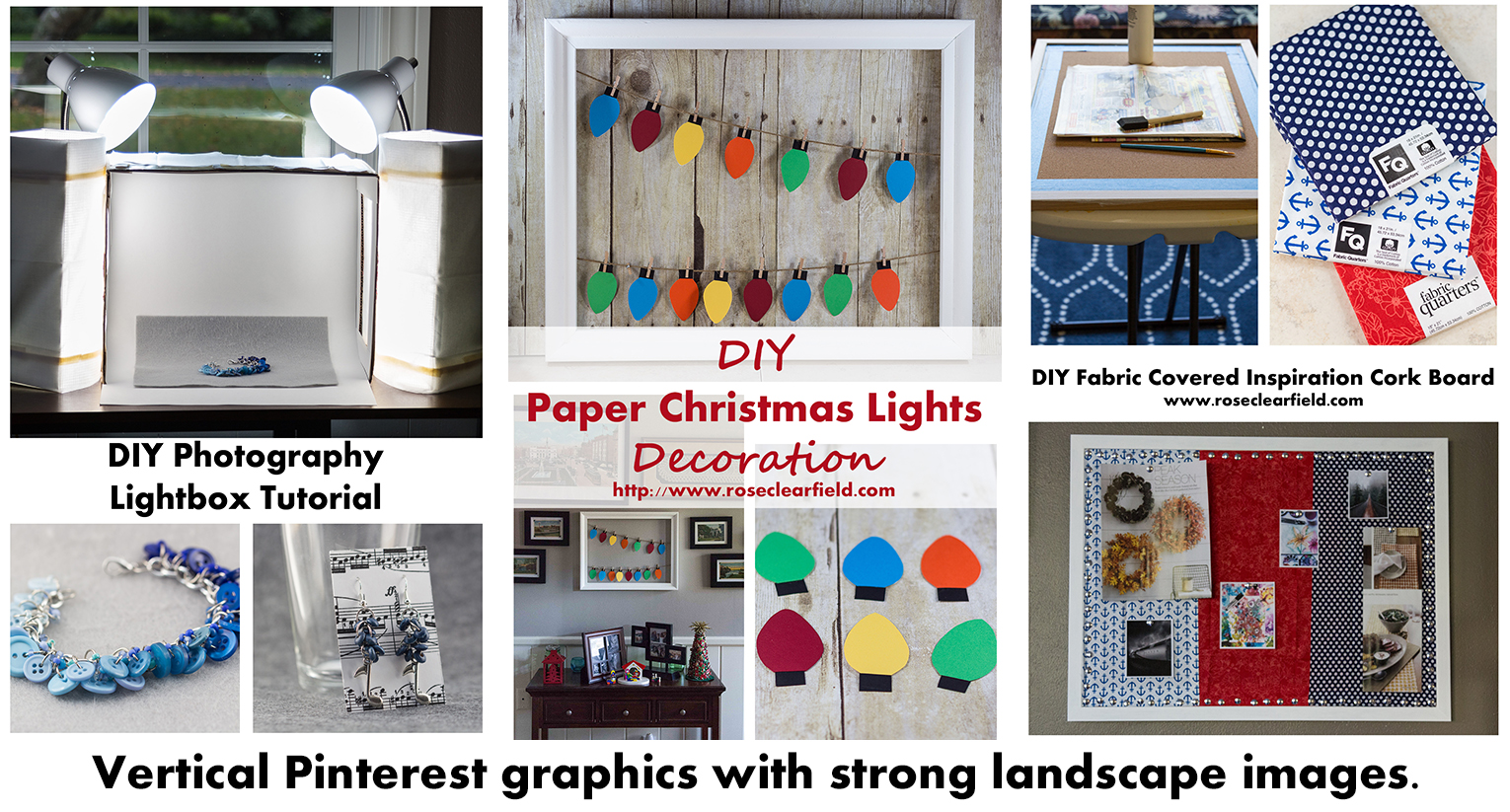 Sometimes my strongest image is a horizontal or landscape image. If this is the case, I'll create a vertical graphic for Pinterest that includes this image. I create my graphics in Photoshop, but you can make collages with text in virtually any photo program. Did you know that you can hide a Pinterest graphic within a post? Depending on the post, I don't always want a large vertical graphic within the post or I want to hide a second graphic. You can learn more about this concept over here.
Include a URL and SEO-optimized description
I'm not even sure how this happens, but at least once or twice a week, I'll come across a pin in a Facebook group without a URL. Tailwind flags pins without a proper URL, so you can fix the error before saving or scheduling the pin. Although this issue has gotten better over the last few years, I also come across a number of pins via general searches that link to the main blog page or a blog search page. When you create a new pin, take an extra second to make sure it links to the right post.
Your pin should also have a description, optimized for searches. Most people will find your pin via a general Pinterest search, not browsing through a specific Pinterest board. I see an alarming number of pins with a generic description like "Easter craft" or "banana bread" or worse, no description. I use Google and Pinterest searches and the Yoast SEO plugin to create a title for each blog post. I may add more to the description for Pinterest, but the bulk of it is this title.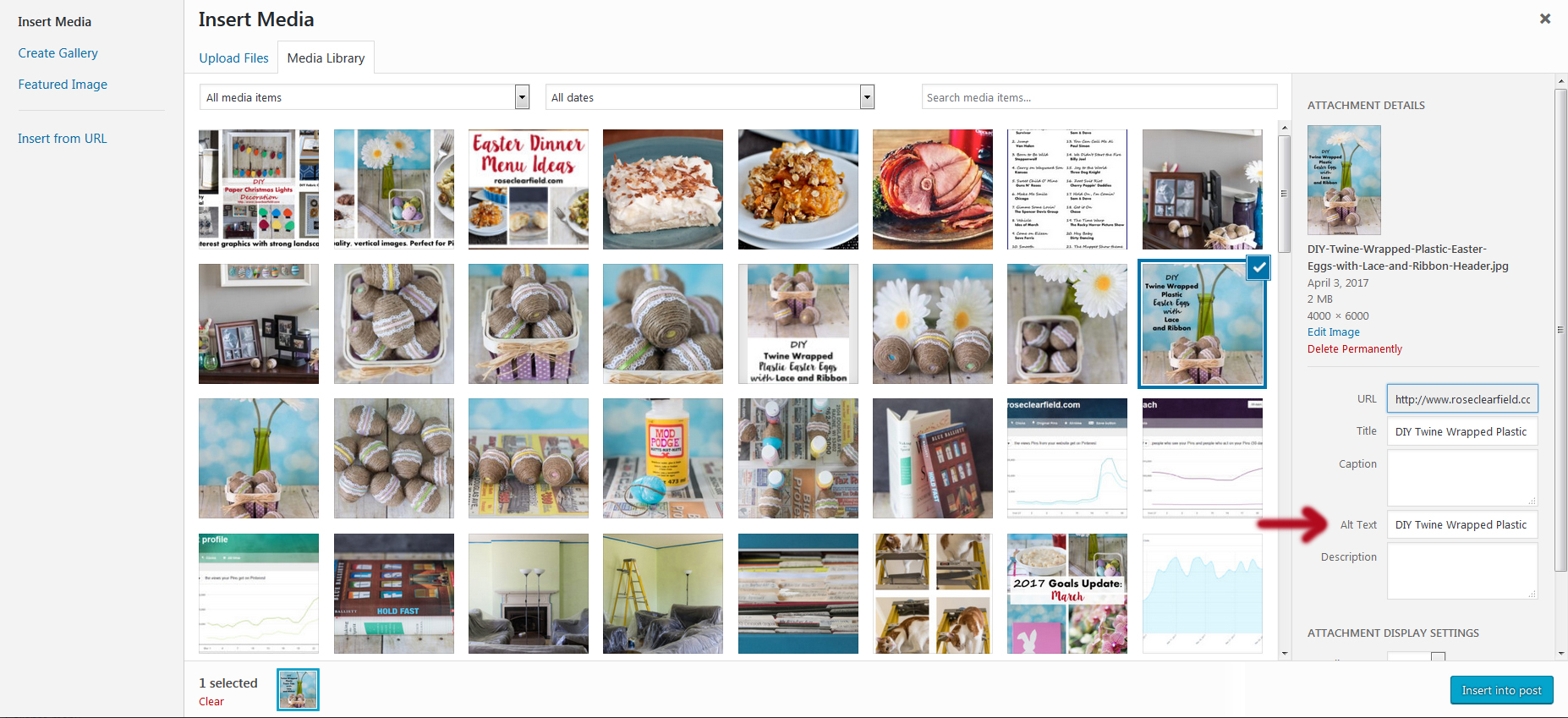 The best way to include a description for a pin is to fill out the alt text when you upload a new image. When you create a new pin, the Pinterest description will automatically fill in with this description. Most pinners never change descriptions, which means this optimized description will stay with the pin.
Additional tip! If you set up rich pins on Pinterest, Pinterest will also pull your meta description for the pin. Yoast SEO makes it really simple to include a meta description for every blog post.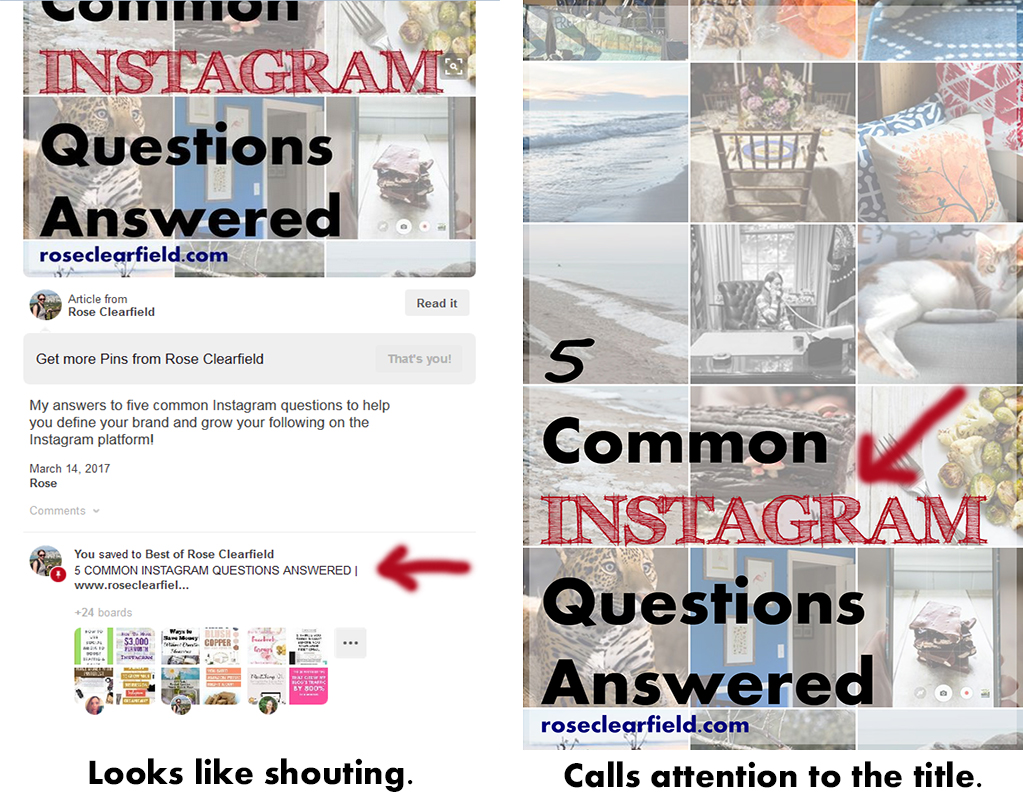 Don't use all capital letters
There is a common misconception that using all capital letters in a Pinterest description calls more attention to it. Instead, it simply looks like someone forgot to turn off the caps lock while typing on AIM in 1999. It also looks like obnoxious shouting. If you want to call attention to a certain part of your pin, use capital letters selectively in the title on your graphic. For example, for my post 5 Common Instagram Questions Answered, I chose to capitalize Instagram. To add further emphasis, I also used a different font and color than the rest of the title.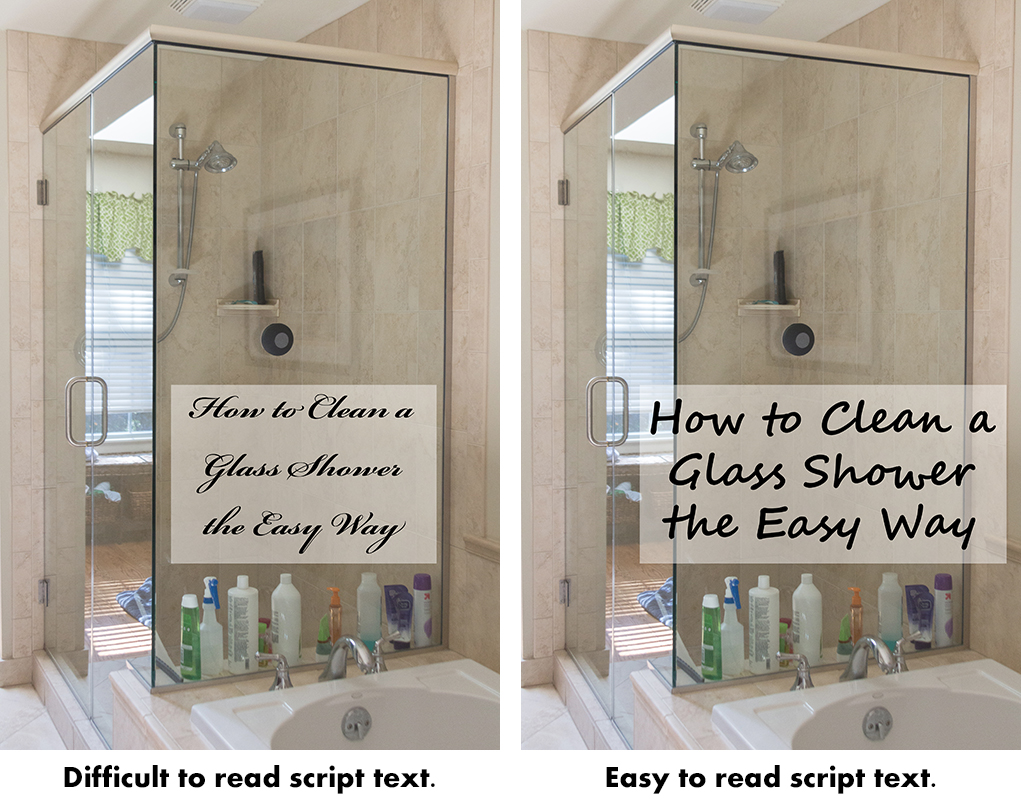 Choose an easy to read font
I know script fonts are all the rage these days. Unfortunately, most of them are all but impossible to read, especially when you're quickly scrolling through your Pinterest feed. I use the same 3-4 font combinations for all of my pins, ensuring every pin is easy to read. Using a limited number of fonts also saves time when I'm designing pins.
Don't share the same pin multiple days in a row
When you've just published a new post or you're promoting content for an upcoming holiday or occasion, you want to get it shared as much as possible. Sharing the same pin multiple days in a row isn't the answer. Most Facebook groups, even the large, active groups, have a fairly small number of daily participants. The same couple dozen bloggers pin my content each week. If they didn't share my pin the first time around, they aren't going to share it a day or two later. If they already shared it, they aren't likely to share it again, especially so soon.
As a general rule, I don't share the same pin in a single Facebook group more than once a month, even with holiday content. If you're sharing your pins across group boards and Tailwind tribes, they will keep circulating during the weeks leading up to the holiday. I will talk more about this in the future, but thanks to Amber's Automation Education course, I'm slowly building a blog post master spreadsheet to help me keep track of which post I've shared when and where most recently.
Don't share the same pin across multiple groups in the same day
Similarly, sharing the same pin across multiple groups in the same day doesn't extend the pin's reach. Many of the same bloggers participate in multiple groups. I try to stagger pins for new content by at least one or two days across groups. Building blog readership is a long-term process. You aren't going to compromise a post's success by spreading out sharing for a pin over several days. Most likely you'll actually help it.
Limit sharing pins about starting a blog and other basic blogging tips
Thanks to the generous affiliate commissions many website hosts and theme designers offer, many bloggers have a how to start a blog page. (I do, too.) Many bloggers also craft similar posts with basic blogging tips. There is absolutely nothing wrong with these posts. But there are so many of them out there now. I see multiple starting a blog pins every day. I even have a blogging and freelance writing resources board. But I can only pin so many posts on exactly the same topic. The same is true for most bloggers.
Limit product pinning
Most Facebook blogging groups don't have strict rules on what you can and can't pin, as long as it's appropriate (i.e. no nudity, no excessive swearing). However, in general, products don't do as well as blog content, especially Etsy and eBay listings and other physical items. You'll have better luck pinning blogging products (i.e. ebooks, courses). As with any pin, it's best to limit pins with your own products to a maximum of one or two per month.
Post your pin in the morning
With a few exceptions (i.e. follow all threads), most Facebook blogging threads don't have a set cut off time for contributing to the thread. If they do, generally, it's fairly late in the day. However, the earlier you add your content, the more likely it is to get shared. If you wait 8-10 hours or longer after the post goes live, you'll be hard-pressed to get more than one or two shares. I'm not an up at dawn, on the computer first thing in the morning person. But I make an effort to get my content up on threads by 8:30-9:00 a.m, 9:30-10:00 a.m. at the latest, which has worked pretty well for me.
Finally, pay attention to the pins that are and aren't resonating with a certain group. You may be sharing a great pin, but if it's of no interest to the group, it won't get shared. Personally, recipes and blogging resources do the best for me. DIY, holiday projects/decor, and photography also do pretty well. Depending on the group, you may experience very different results.
Do you have any additional Pinterest sharing tips?
Leave your advice in the comments!
More blogging resources: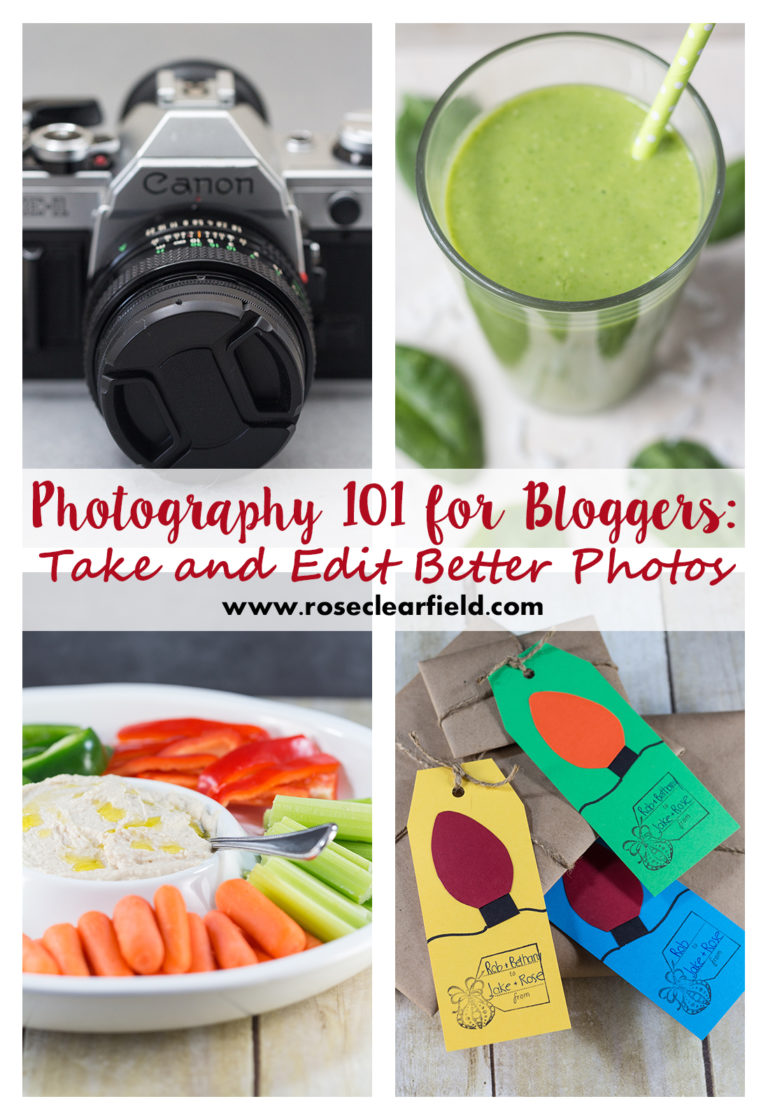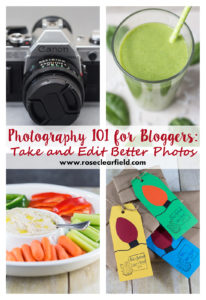 Photography 101 for Bloggers: Take and Edit Better Photos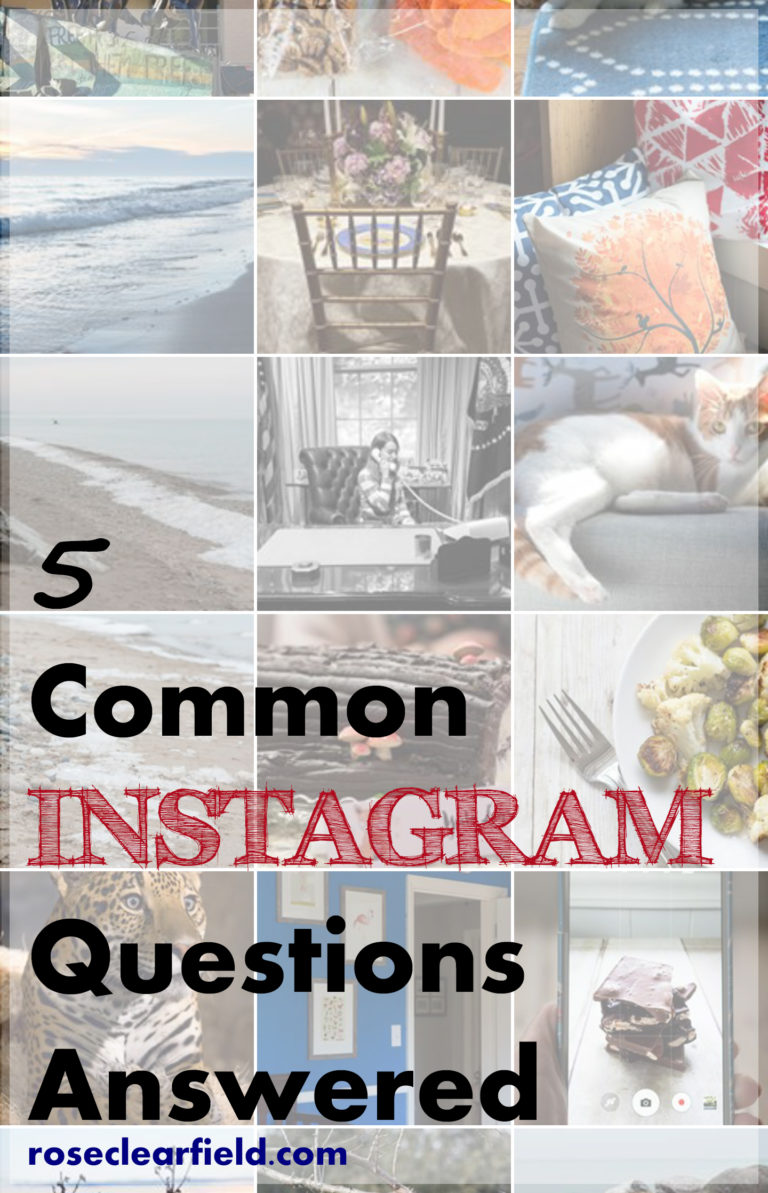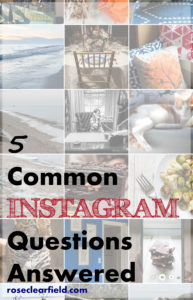 5 Common Instagram Questions Answered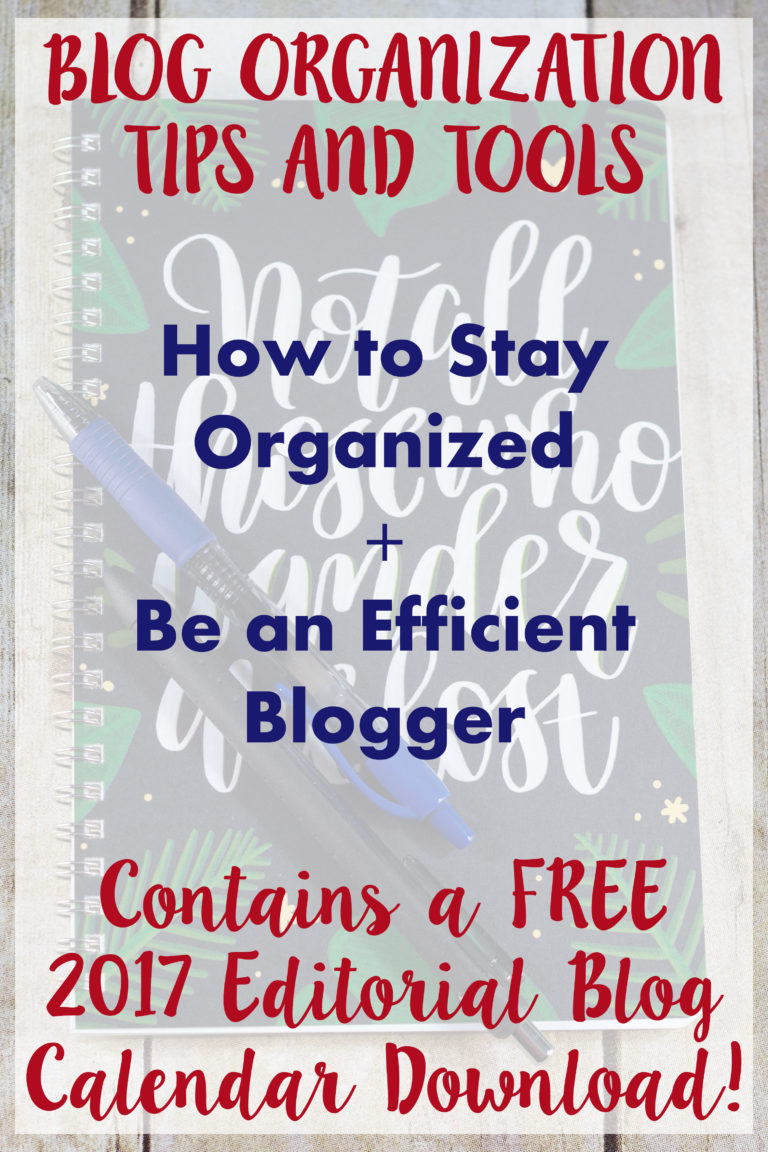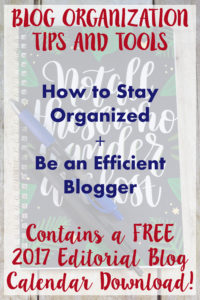 Blog Organization Tips and Tools
Save
Save
Save
Save
Save
Save
Save
Save
Save
Save
Save