Today I'm sharing a little grown-up Halloween inspiration to take your celebrations up a notch.
There are a billion kid-themed Halloween inspiration posts, which is great. Unfortunately, adult Halloween inspiration is lacking a little bit, especially once you get away from costume ideas. Having celebrated Halloween as an adult without kids for many years, I know that sometimes it's nice to plan adult-appropriate Halloween events for family and friends. The grown-up Halloween inspiration I'm sharing here is intended for this type of party.
Have a great Halloween!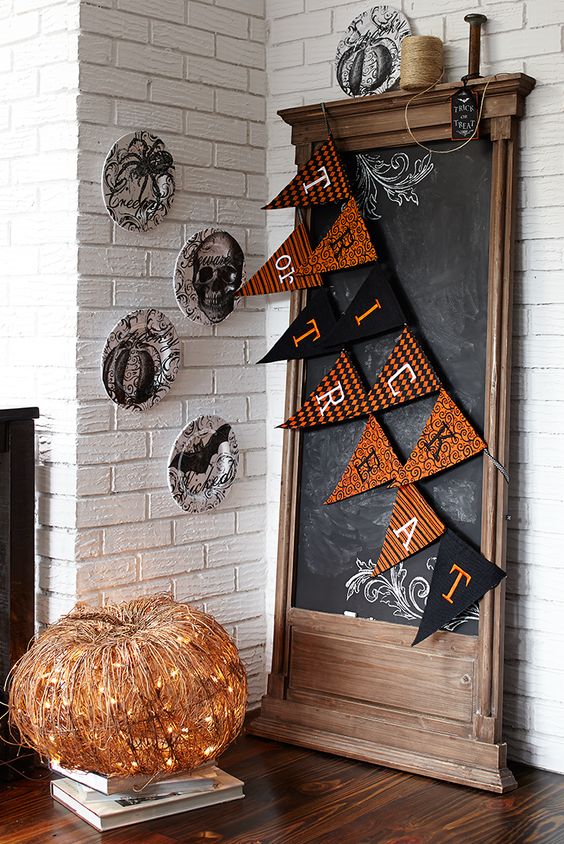 [via]
I love these understated, tasteful Halloween decorations from Pier 1. Personally, I'm not into anything super spooky and prefer this type of home decor to a lot of traditional Halloween decorations.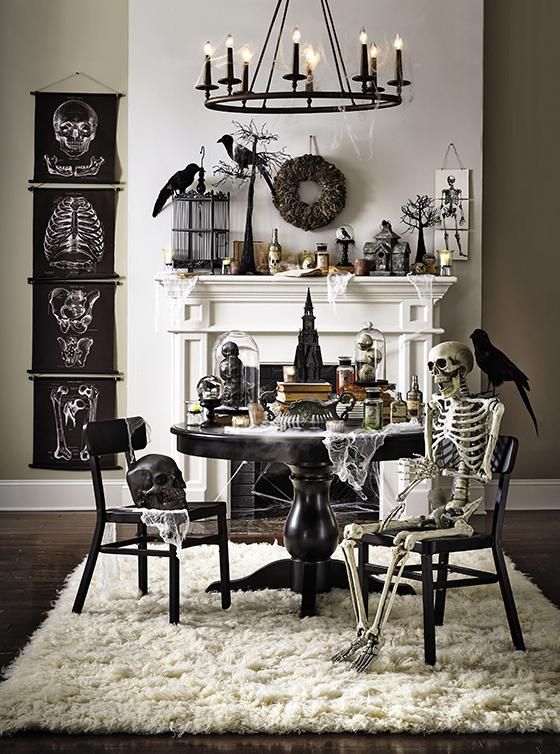 [link no longer available]
With that being said, if you want to go full-on scary, then go all-in and do it right. You will blow away your party guests, and the set-up will make for some amazing photos.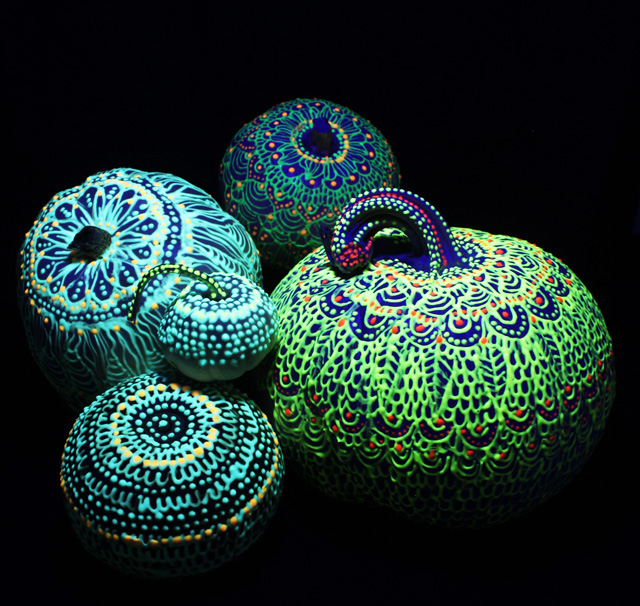 [via]
You know how much I love Alisa Burke. She has a ton of fabulous pumpkin decorating ideas, including these glow-in-the-dark pumpkins.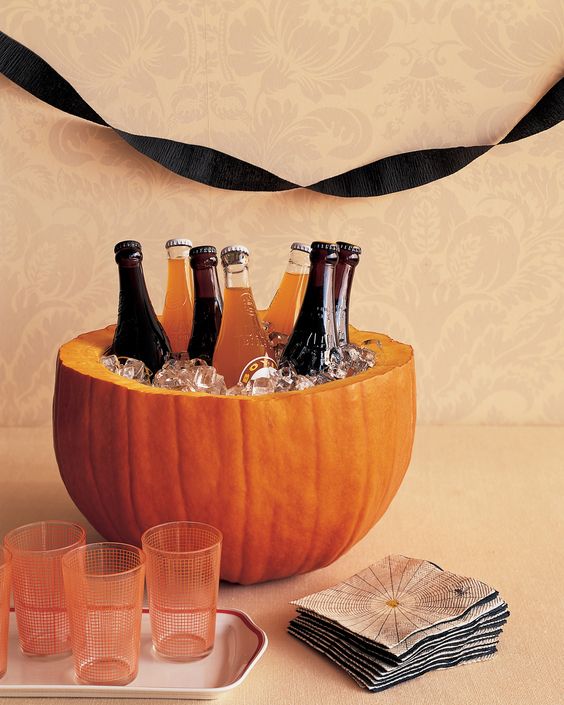 [via Martha Stewart, direct link no longer available]
How adorable is this pumpkin drinks cooler from Martha Stewart? It's so easy to make, too. The size creates a cooler ideal for smaller Halloween gatherings or as a showcase for a few drinks display alongside larger drink tubs or coolers.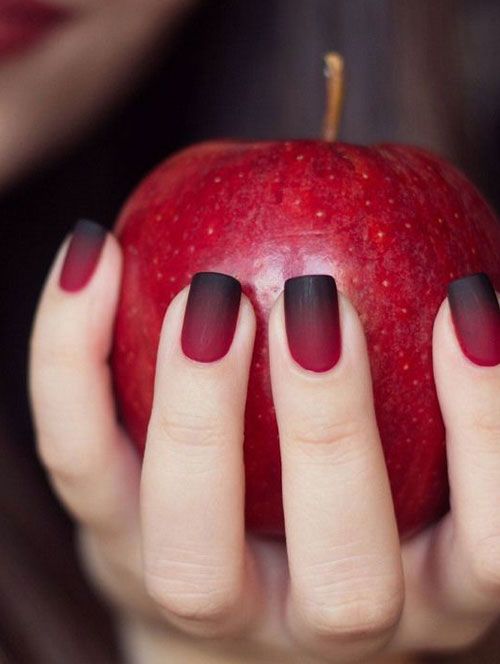 [original source not available]
I'm always a sucker for a good nail design. The combination of ombre and matte for the above Halloween nails is amazing.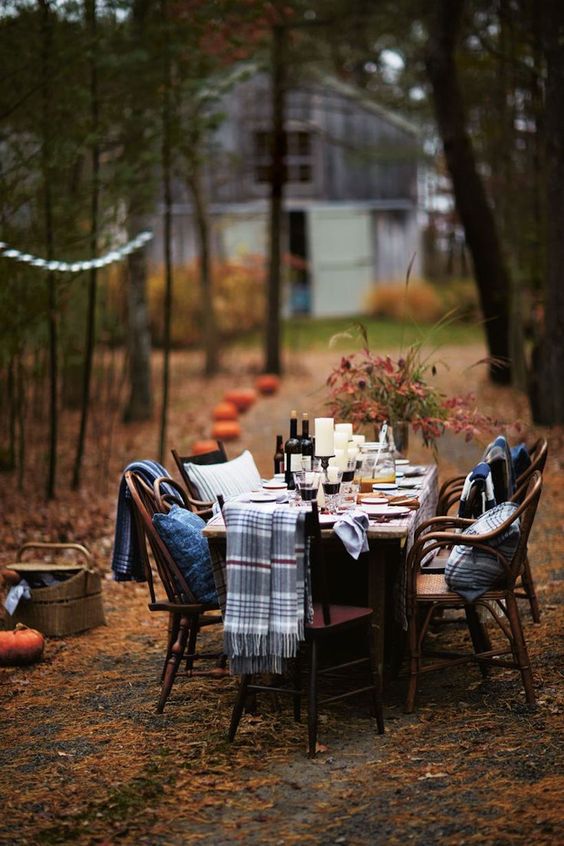 [via]
Camille Styles has put together a truly stunning Halloween party, complete with gorgeous decorations and a full menu with drinks and desserts. I want someone to come make this event happen at my house ASAP.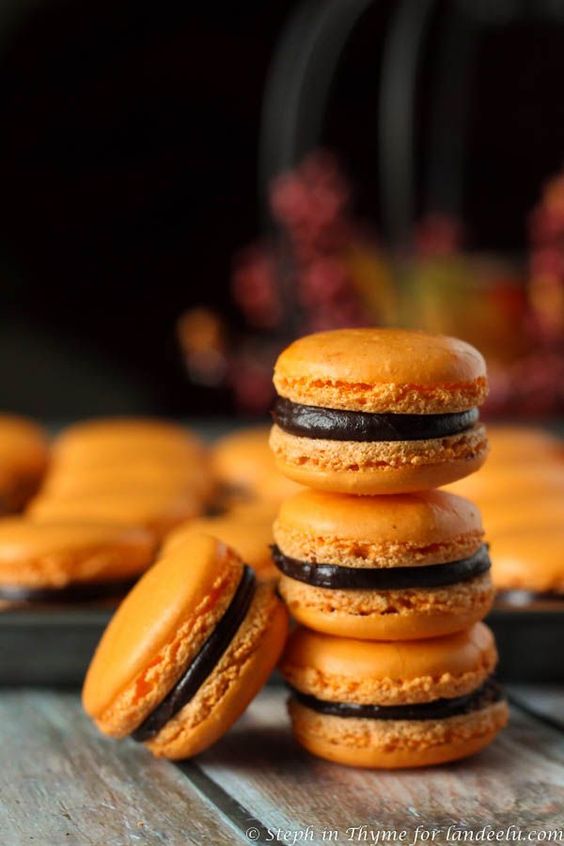 [via]
A grown-up Halloween party is the perfect excuse to take on the challenge of making macarons. Orange dark chocolate macarons are to die for, and your adult friends and family will appreciate the effort.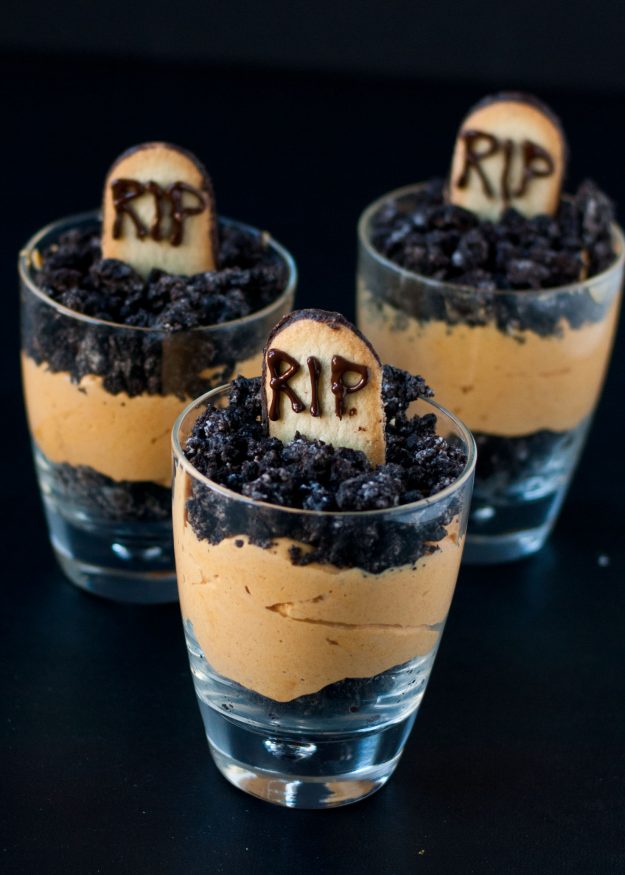 [via]
I had to include a second dessert idea for your grown-up Halloween inspiration because one dessert is never enough. Individual serving foods are always charming for parties, and Neighbor Food Blog's pumpkin dirt pudding parfaits are no exception.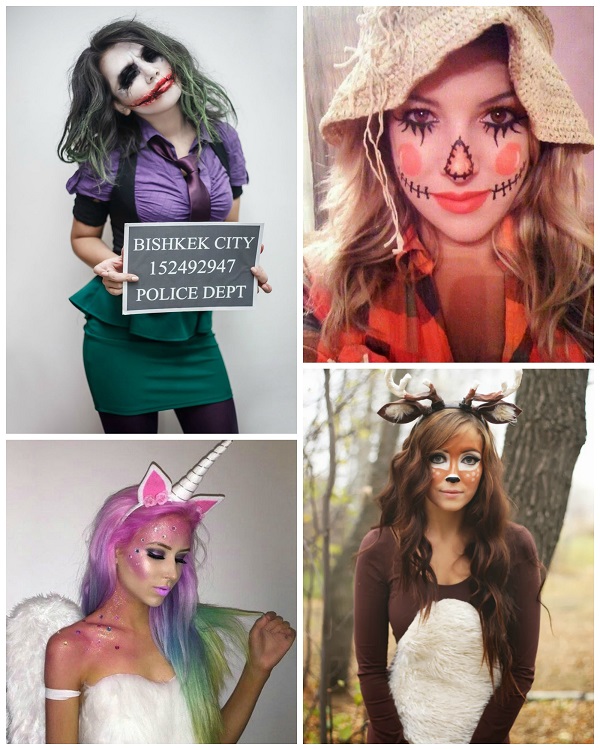 [via]
Finally, when you're planning a Halloween party, it's easy to make yourself the last priority. Don't forget about your Halloween costume! The above collage is just one of several Michelle at Crafty Morning shares in her awesome women's Halloween costume ideas round-up.
Did you use one or more of the ideas from my grown-up Halloween inspiration?

I want to see it! Tag your images #RoseClearfield on Instagram or Twitter or post a photo to my Facebook page. Make sure to tag the original creators as well!
Pin this post for easy access to the grown-up Halloween inspiration later!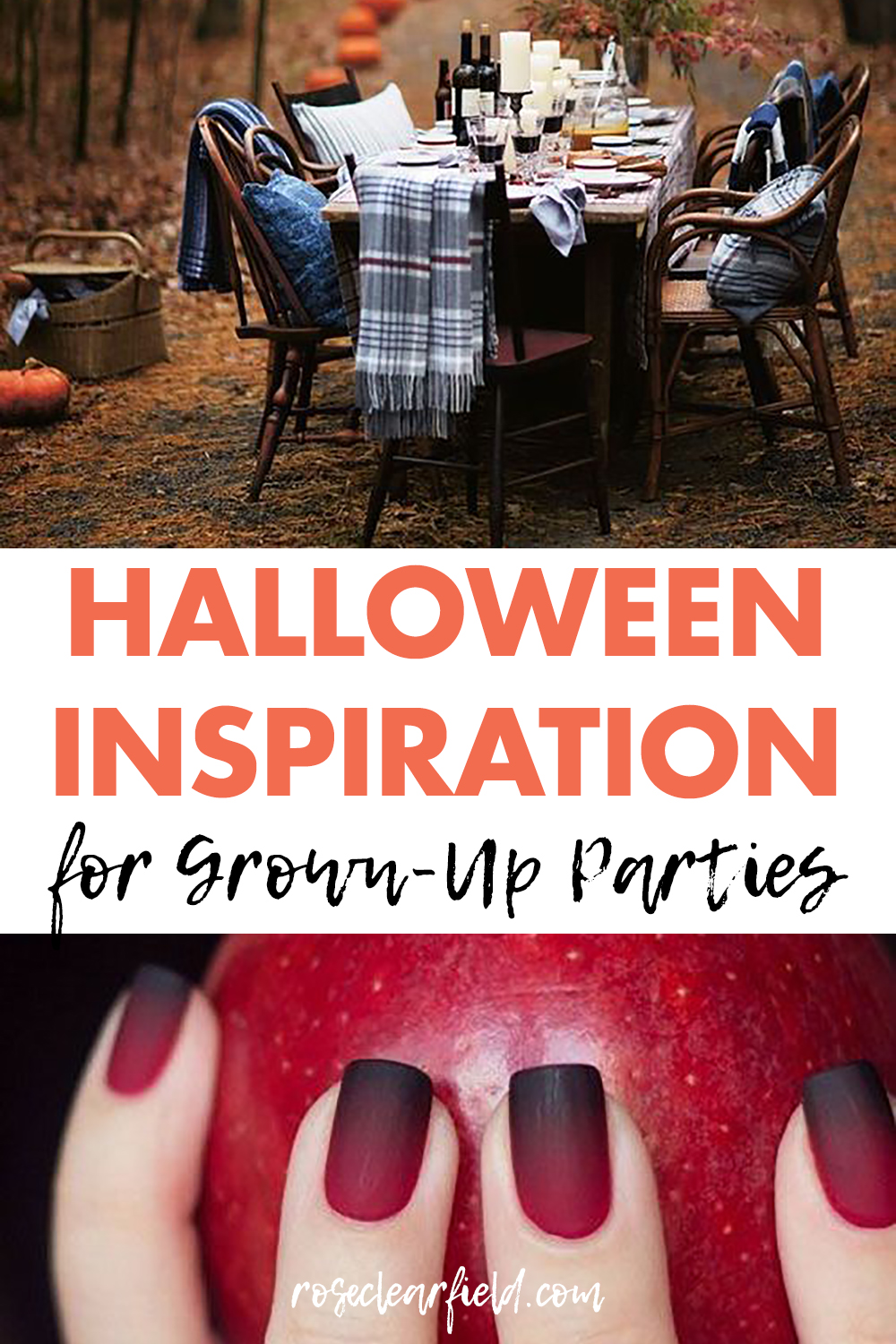 More Halloween resources:
Are you looking for additional fall decor ideas and other inspiration? Head to the fall section of my blog for recipes, DIY projects, home decor ideas, free printables, and more!
Save
Save
Save