Here's a little peek at what we were up to the past couple of months!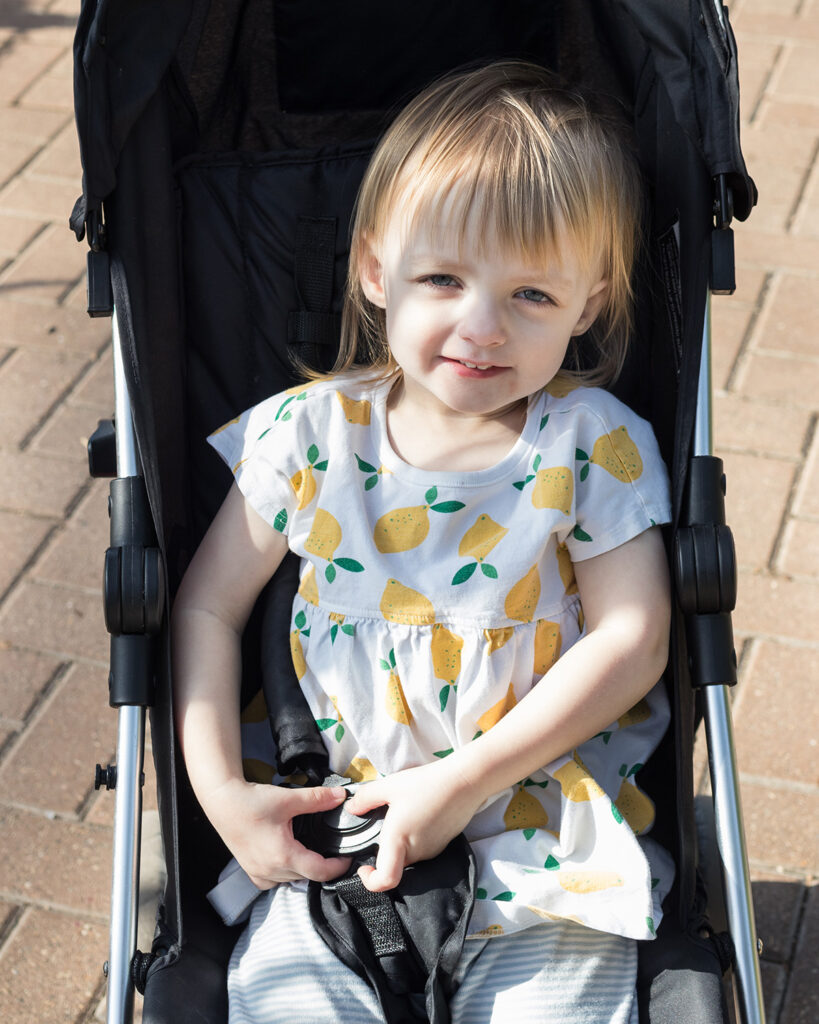 January and February were a rough couple of months. We're used to short days and cold, snowy weather during the height of winter in the Midwest. But the amount of sickness we've experienced really did us in this year. Four out of the five of us (not Genevieve, thankfully) have had multiple rounds of various illnesses since right before Christmas. We've never been through anything like it before. I know that we're not alone in this awful reality, and I sincerely hope that we're past the worst of it now.
As such, it's been a very low-key couple of months. Even when all of us were feeling well enough to do something, often other friends and family were sick. We also had quite a few classes and activities get canceled or postponed due to illness or weather. While it was a mild winter overall, we still got hit with a small snowstorm and then a week later, an ice storm, in February.
I could write a whole lot more on this topic. But I'll spare you and share pictures from the handful of events that we did have the past couple of months.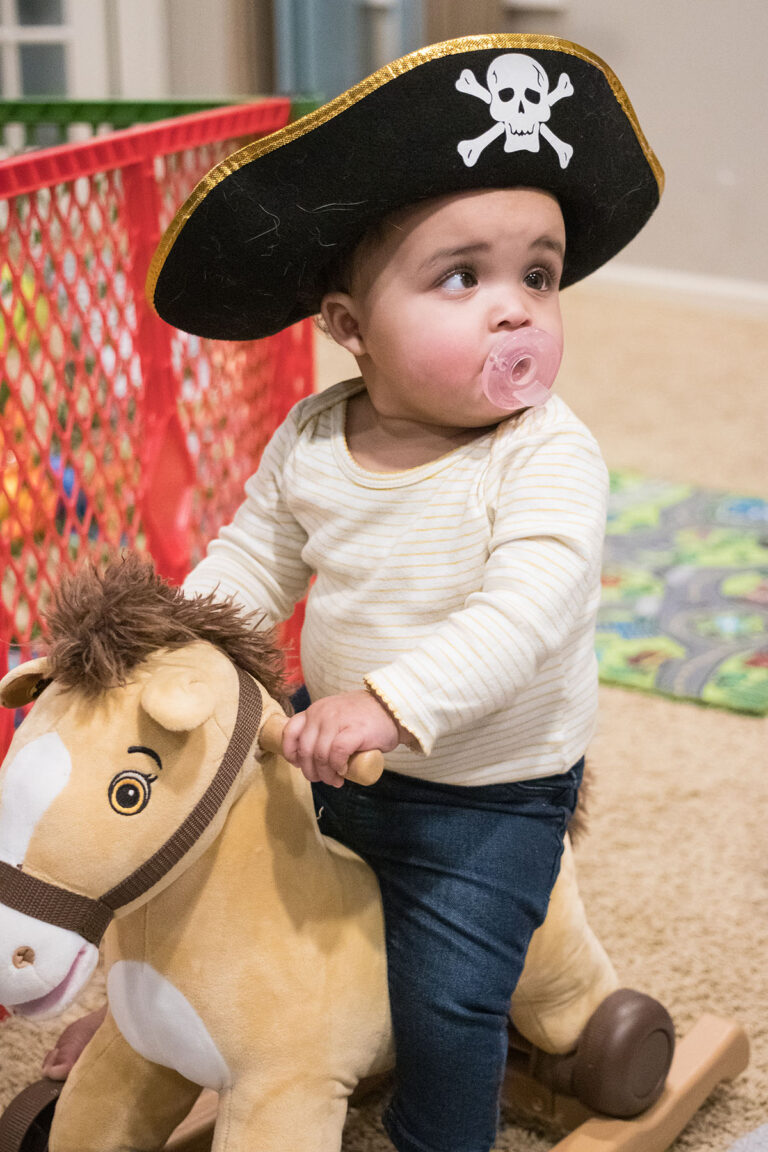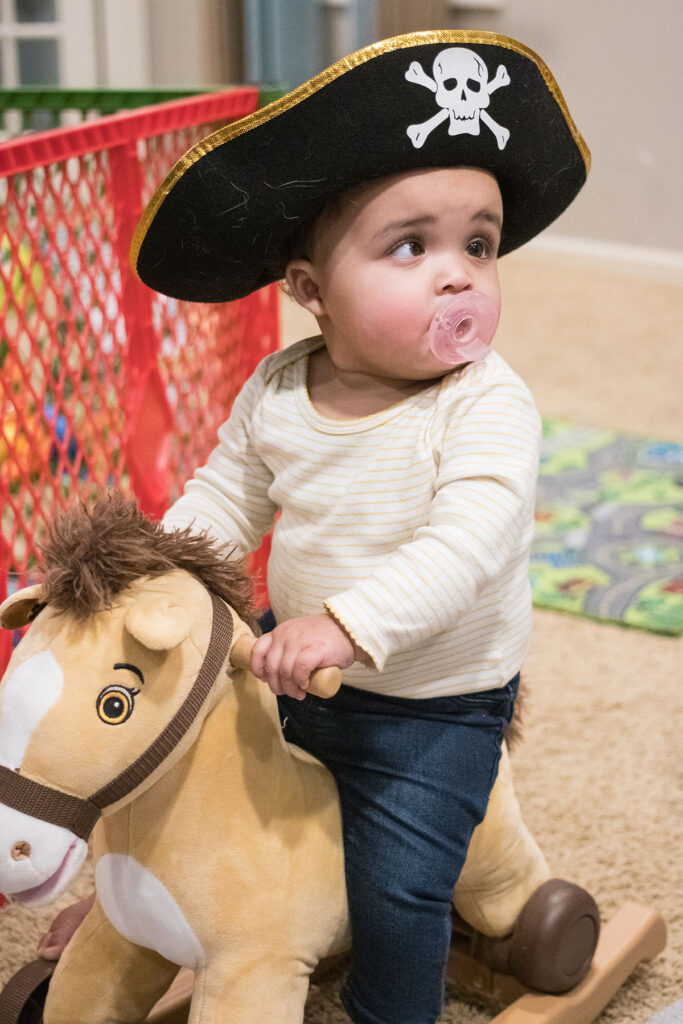 We kicked off the new year celebrating Christmas with Tommy's birth family.
This picture is from their Christmas visit. All of my kids have absolutely loved this Rockin' Rider pony. Tommy and Olivia also put Genevieve in a pirate hat whenever possible.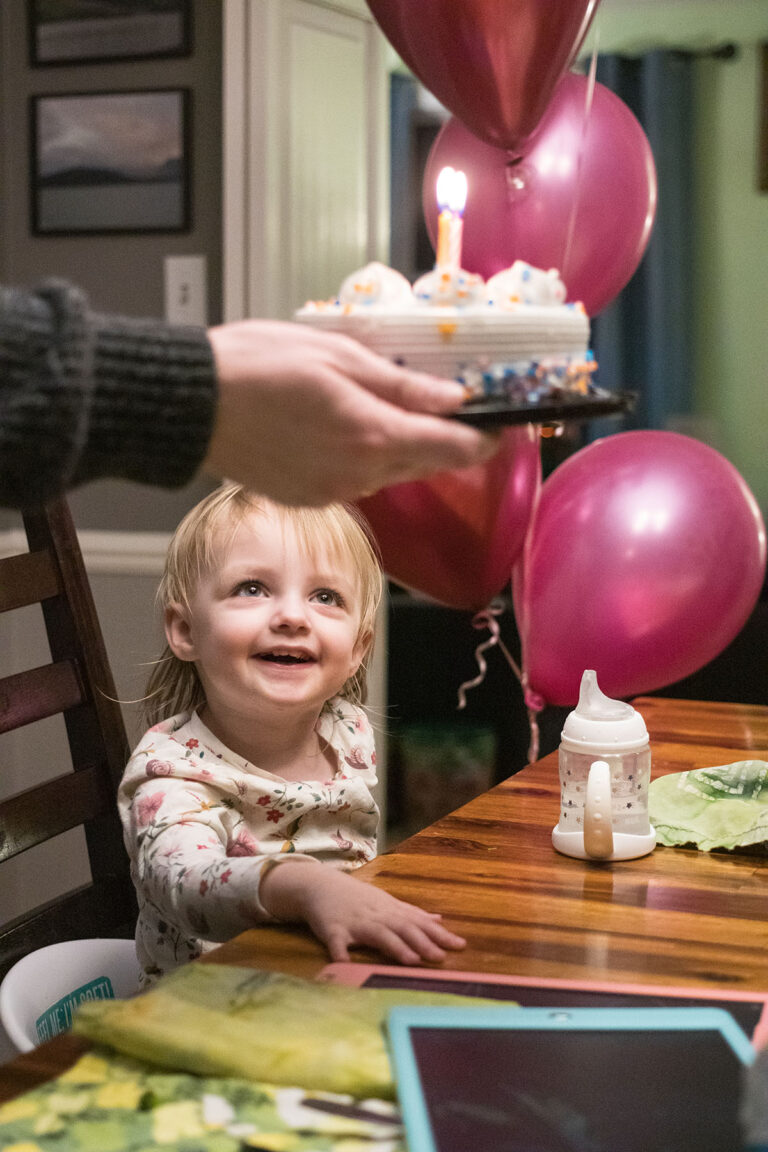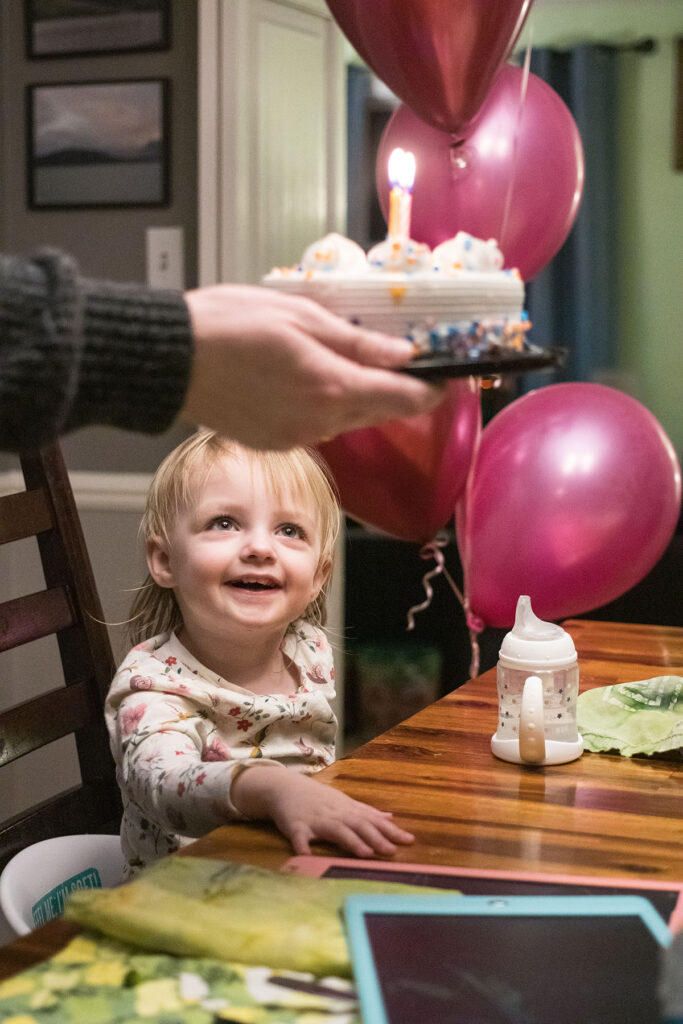 Then we celebrated Olivia's birthday. We had a very small celebration at home with cake and a few presents. My parents were able to join us for it.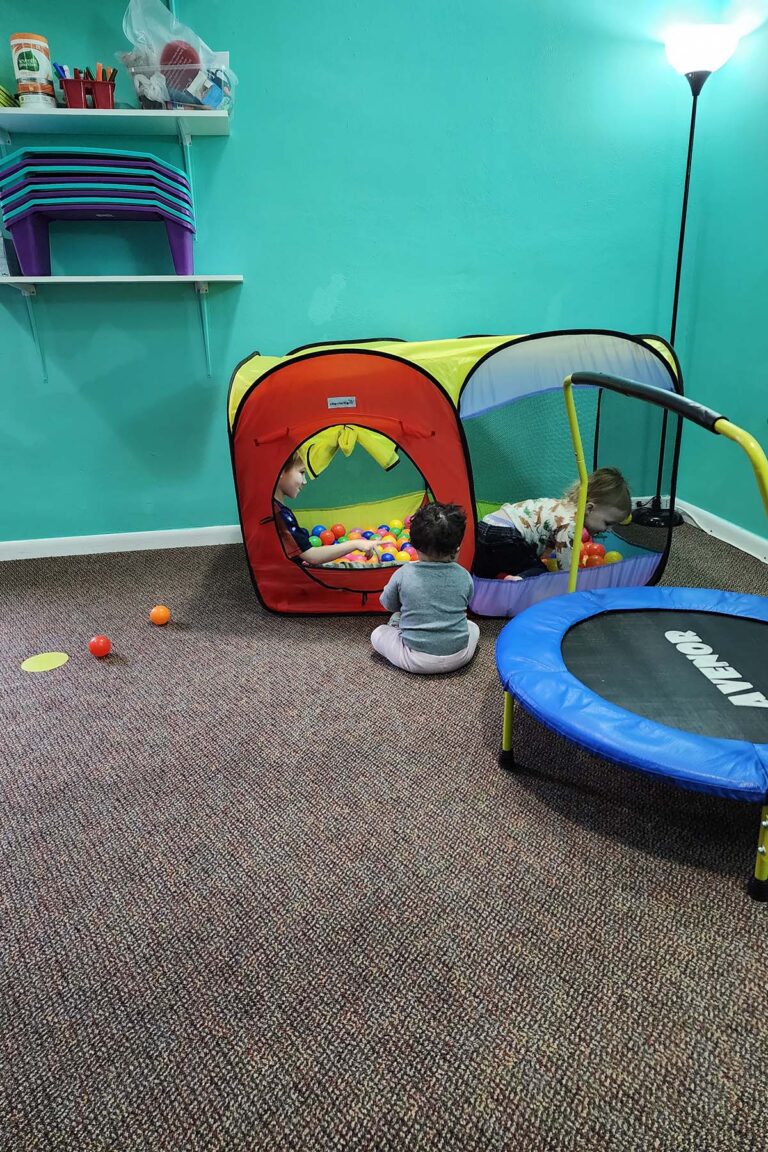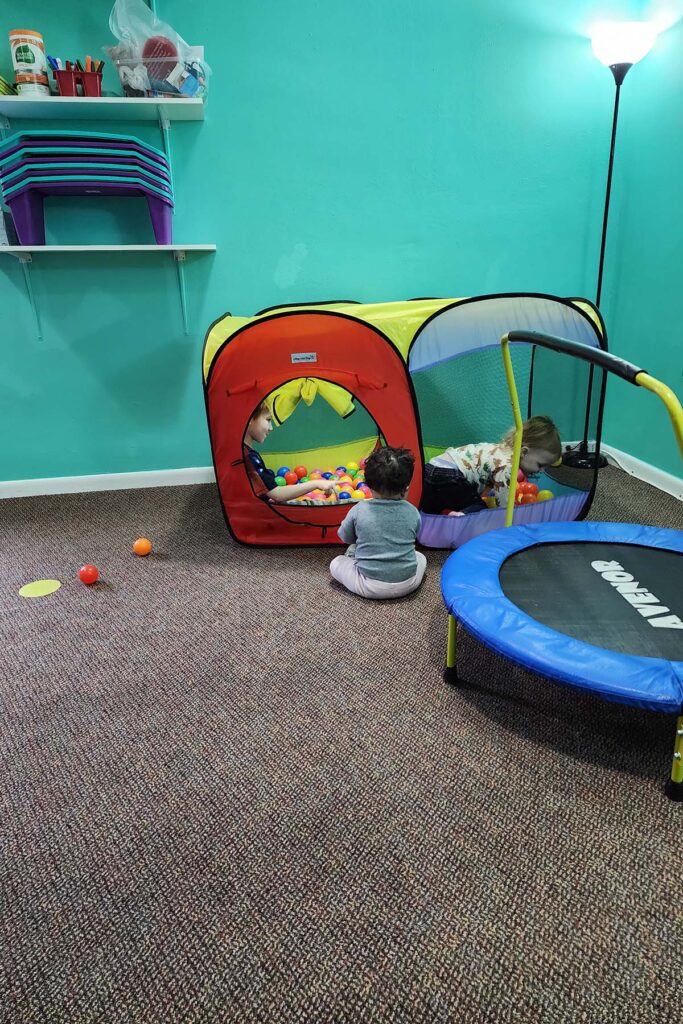 The kids' music school had a special gross motor set-up on one of the school holidays. They had the best time.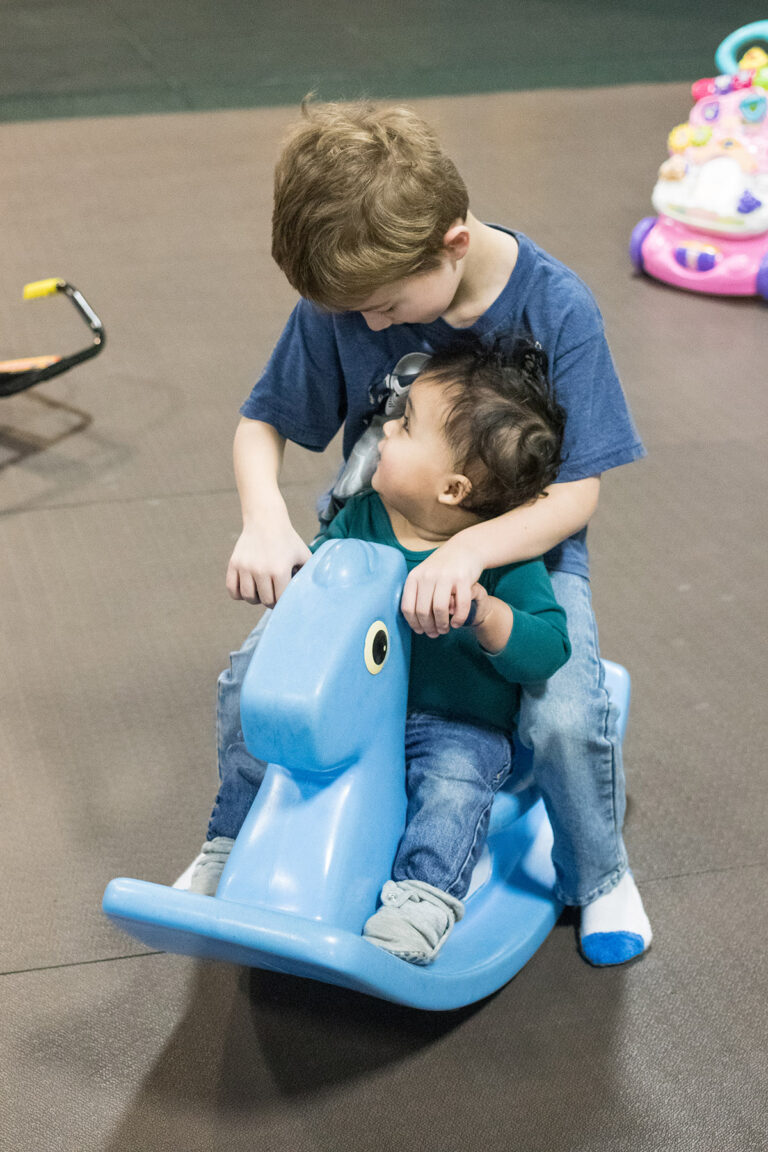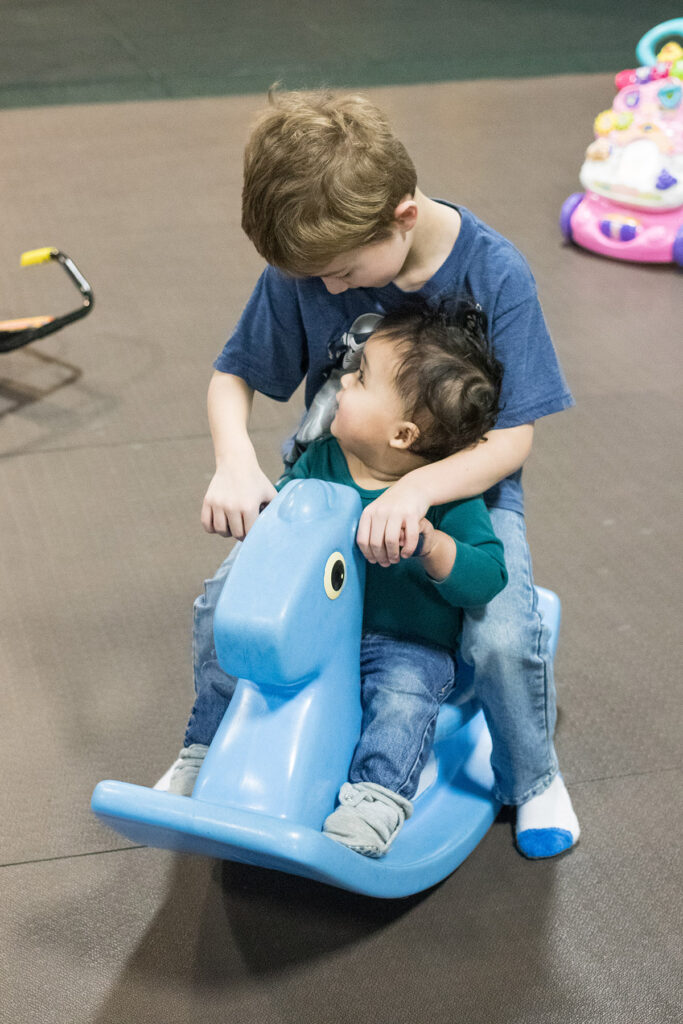 One of the couple big outings that we had the past couple of months was to a big indoor playground with some friends. It was a new-to-us destination, and the kids had so much fun. We also made a couple of outings to our local smaller indoor play space.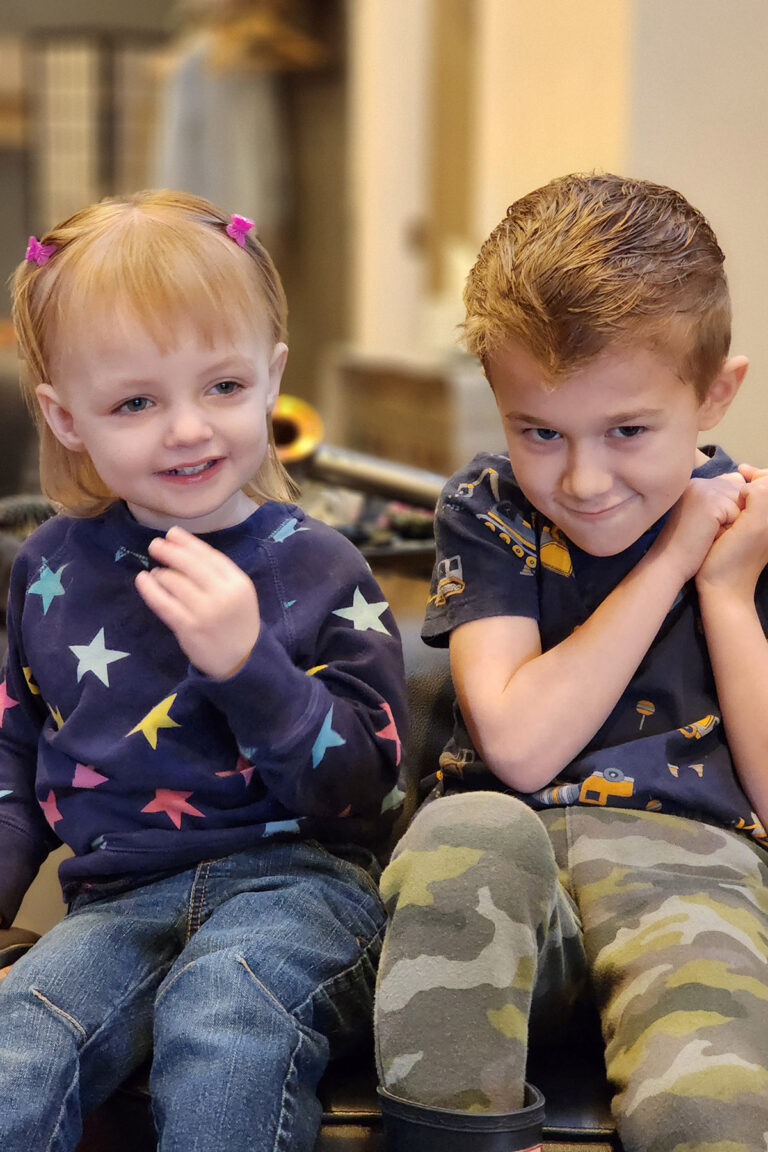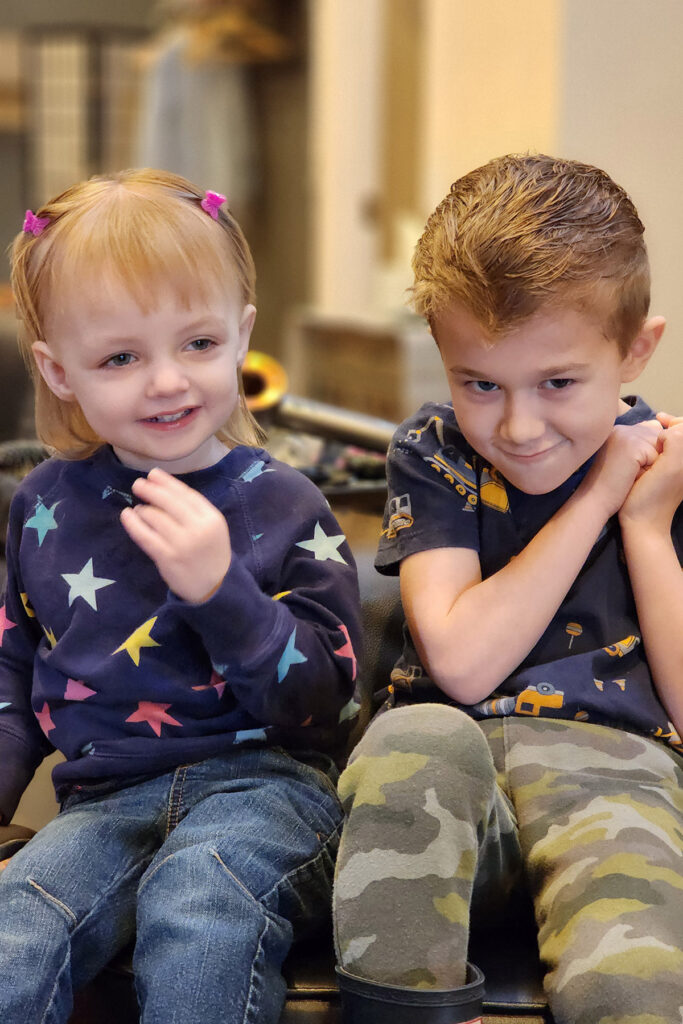 Olivia got her first haircut. She has been with Tommy and watched him get his haircut a few times before. We had Tommy get his hair cut first, and then she got the second haircut. Olivia did such a good job. The kids' hair stylist gave me some great tips on how to grow out Olivia's baby mullet, and they have been helping.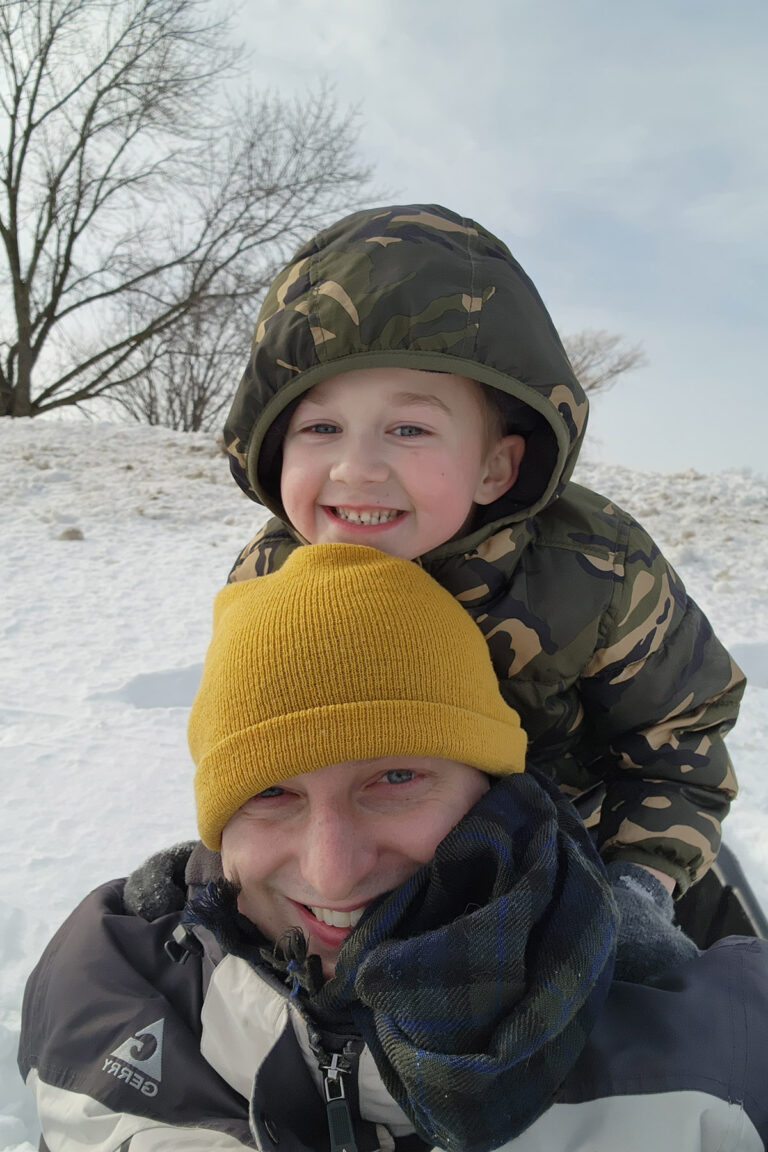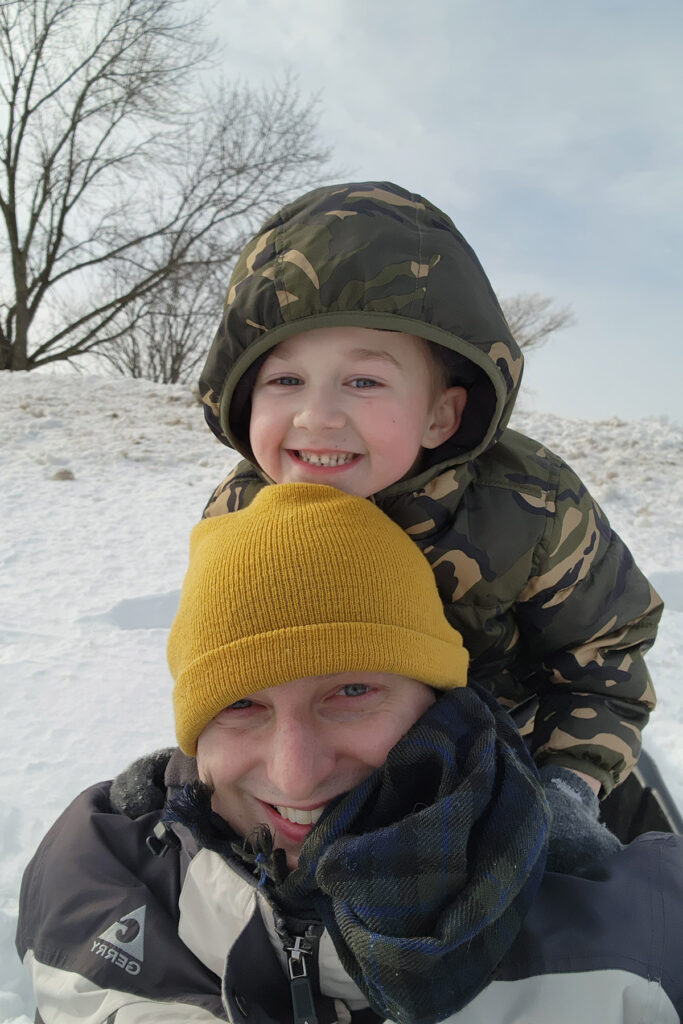 Jake took Tommy out sledding, just the two of them, on one of the few days we had with plenty of snow that wasn't bitterly cold.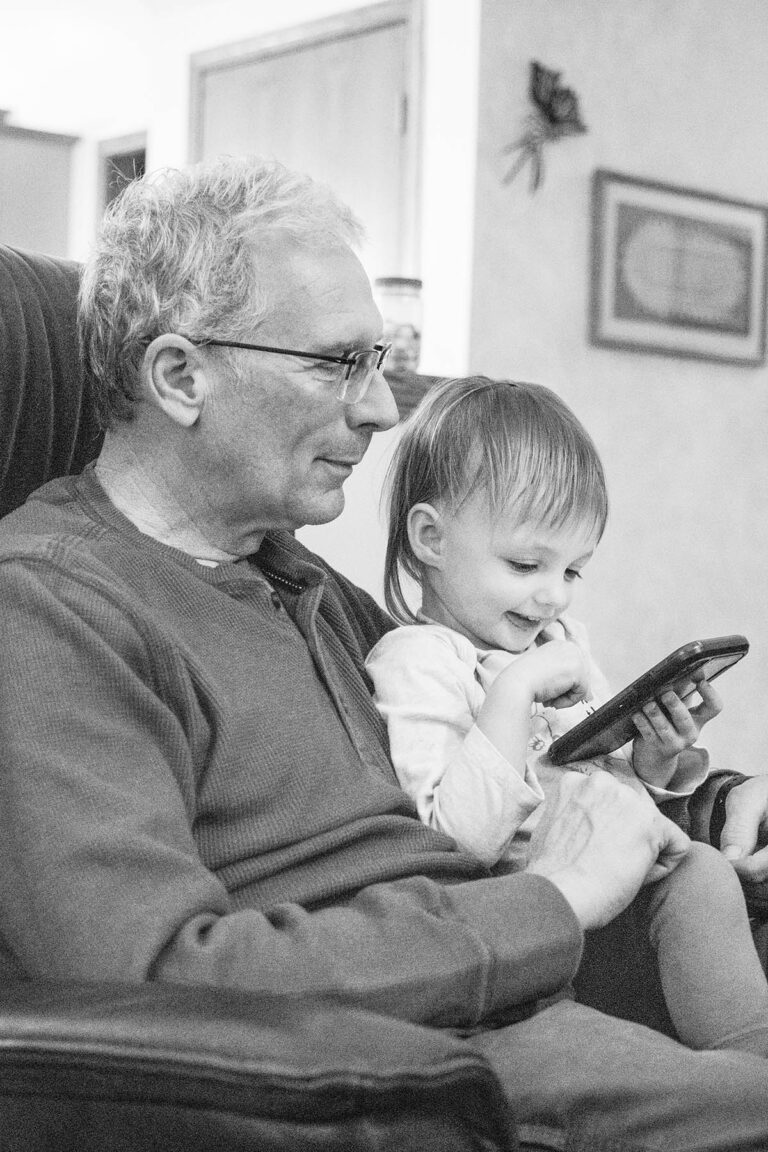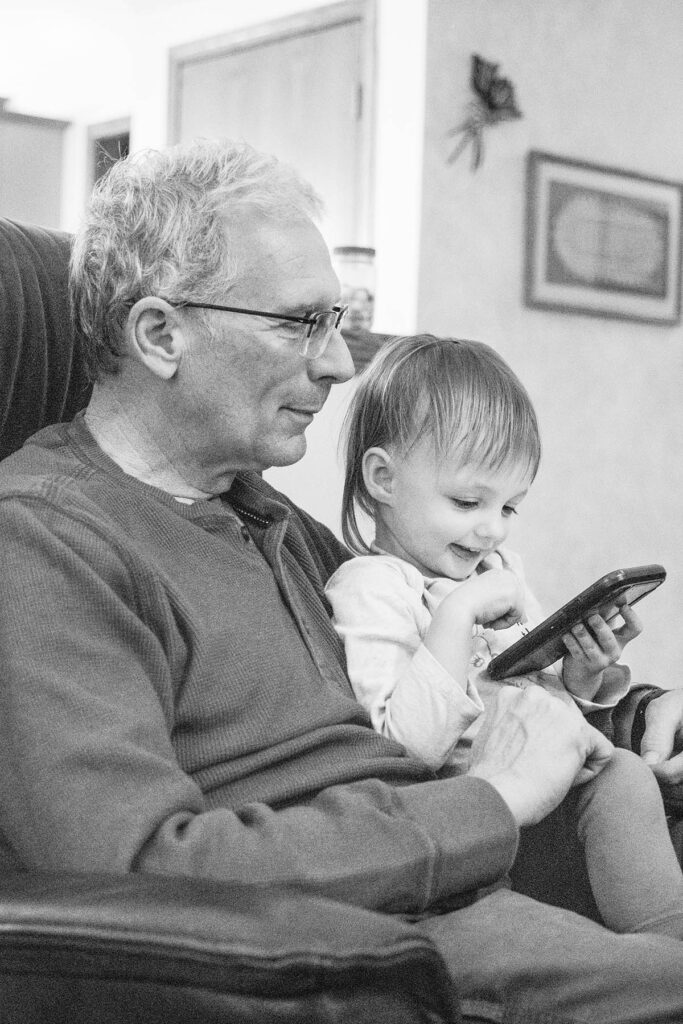 Both sets of grandparents were traveling in January and/or February. Unfortunately, my in-laws were both sick a fair bit, too. So, while we did still see all of them, it wasn't as much as normal. We fit in one visit to my in-laws' house at the beginning of February.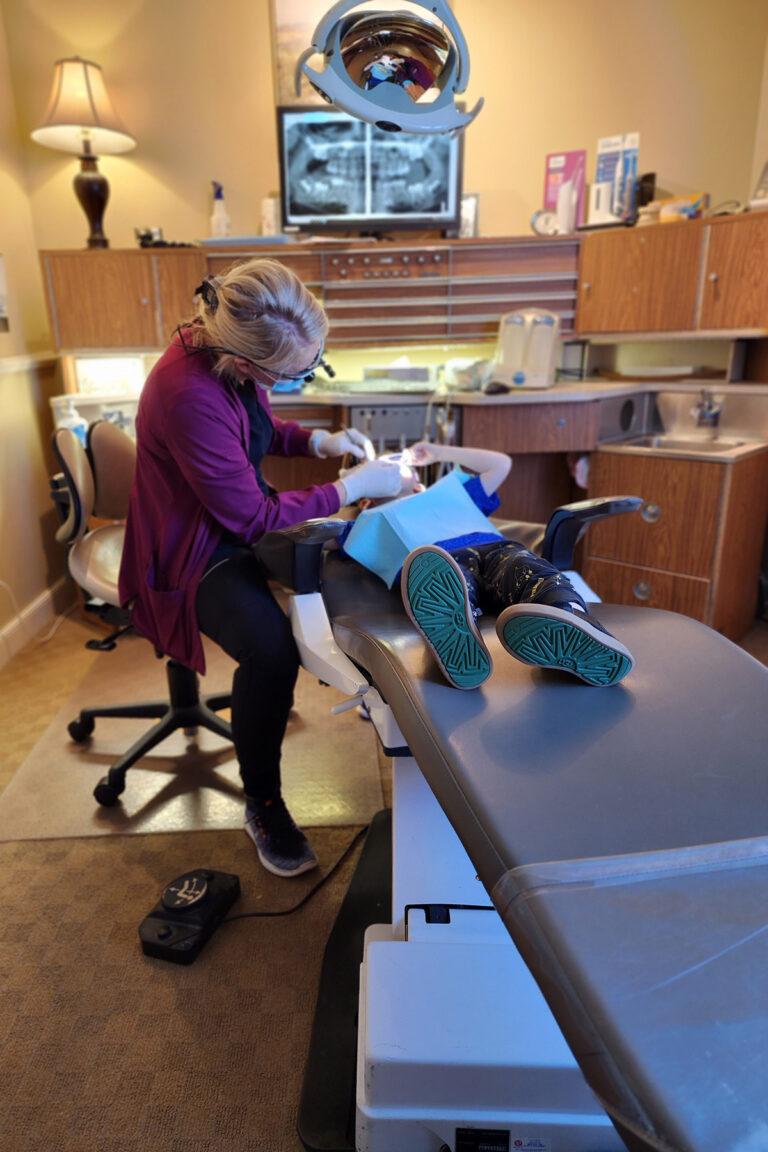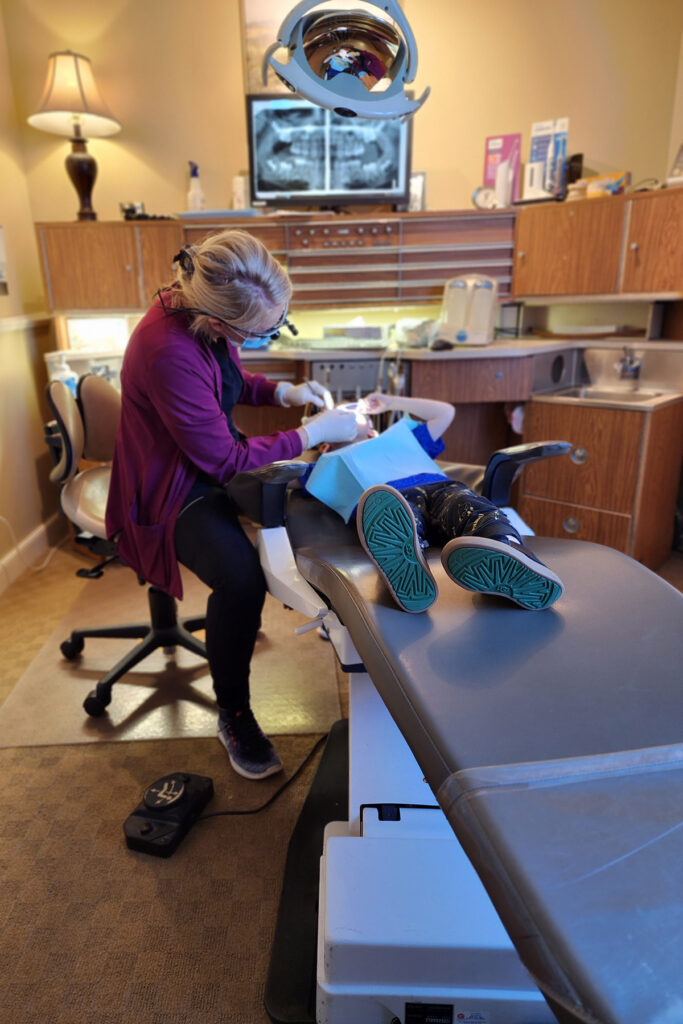 I braved the dentist with all three kids for appointments for myself and Tommy. Tommy was a rock star as always, and the girls were so well-behaved.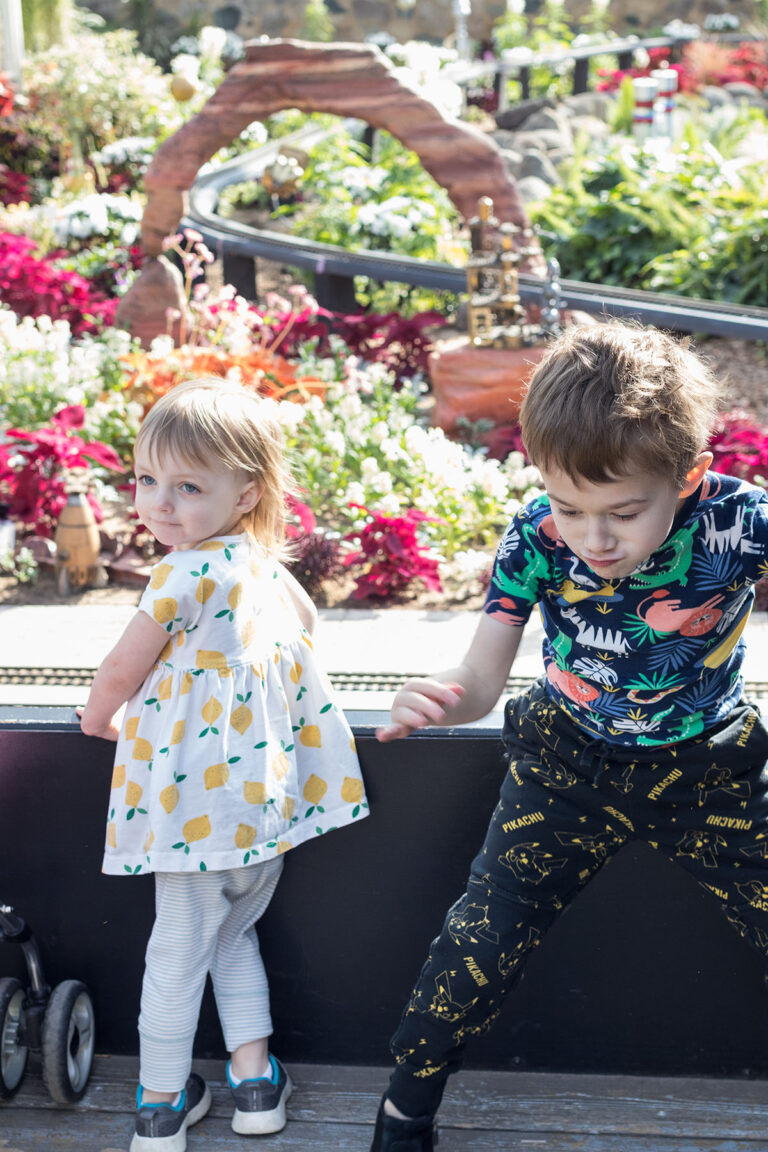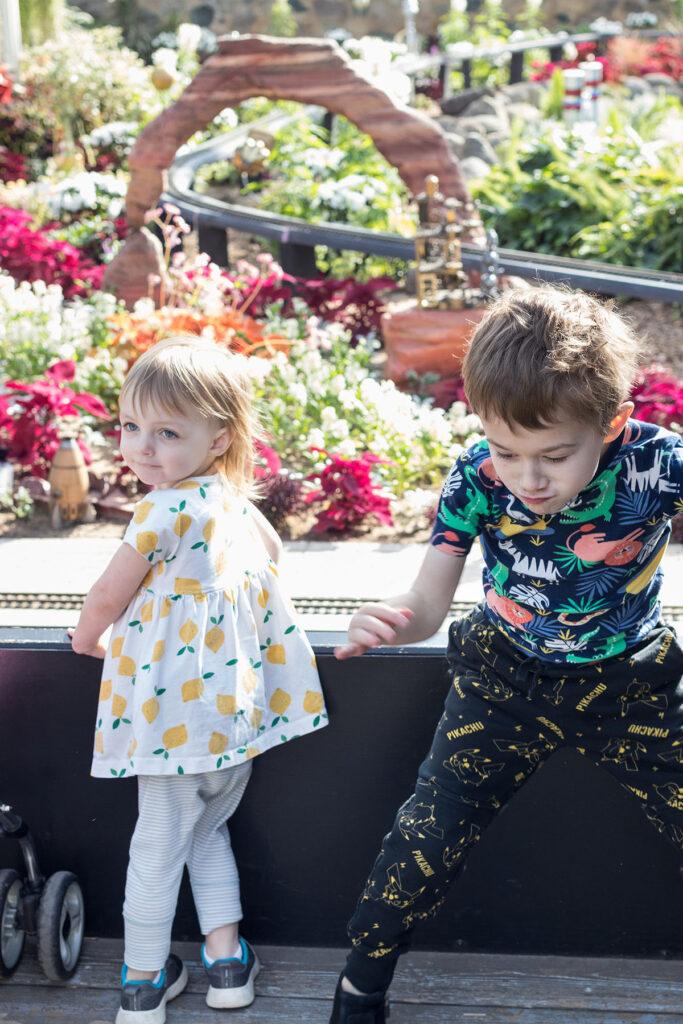 Our second big outing in the past couple of months was to the Domes for their annual model train show. We pushed it back at least a couple of weeks due to bad weather and sickness. But we were finally able to make it and even meet up with friends. Everyone had such a good time.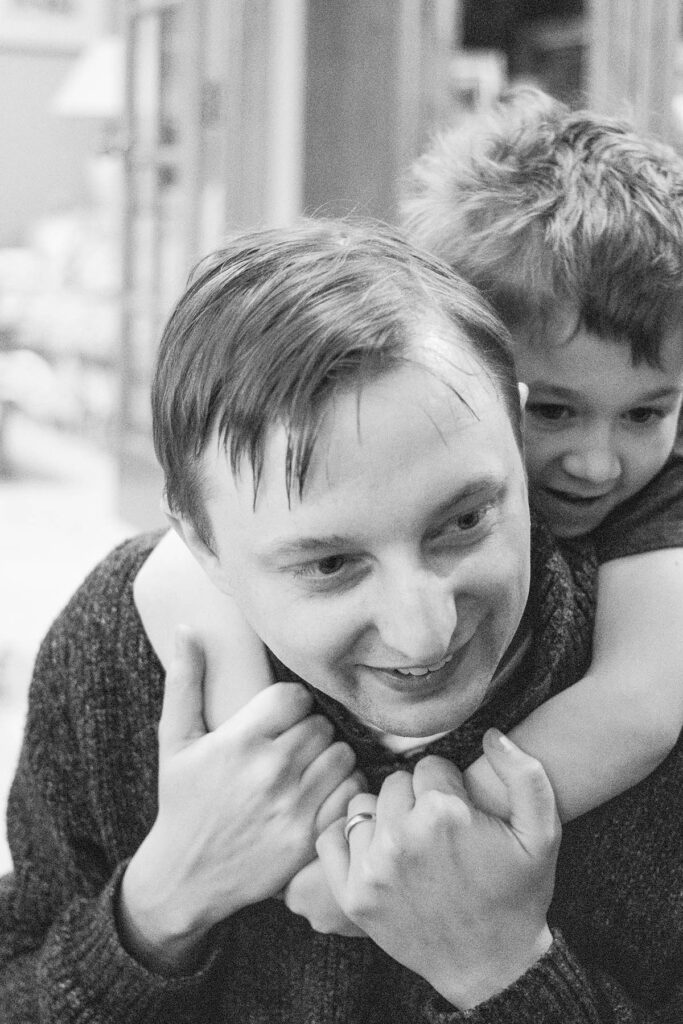 You can find all of my baby/toddler updates for all three kids as well as general family updates and other family-related posts in the family section of the blog.