I'm bringing you a family update because we made it through another month safe and healthy.
Much like last month, I wouldn't be sharing an update for the past month if things weren't going well for me and my little family. While more stressful than the previous month, we're all doing okay and day-to-day life at home remains low-key and uneventful.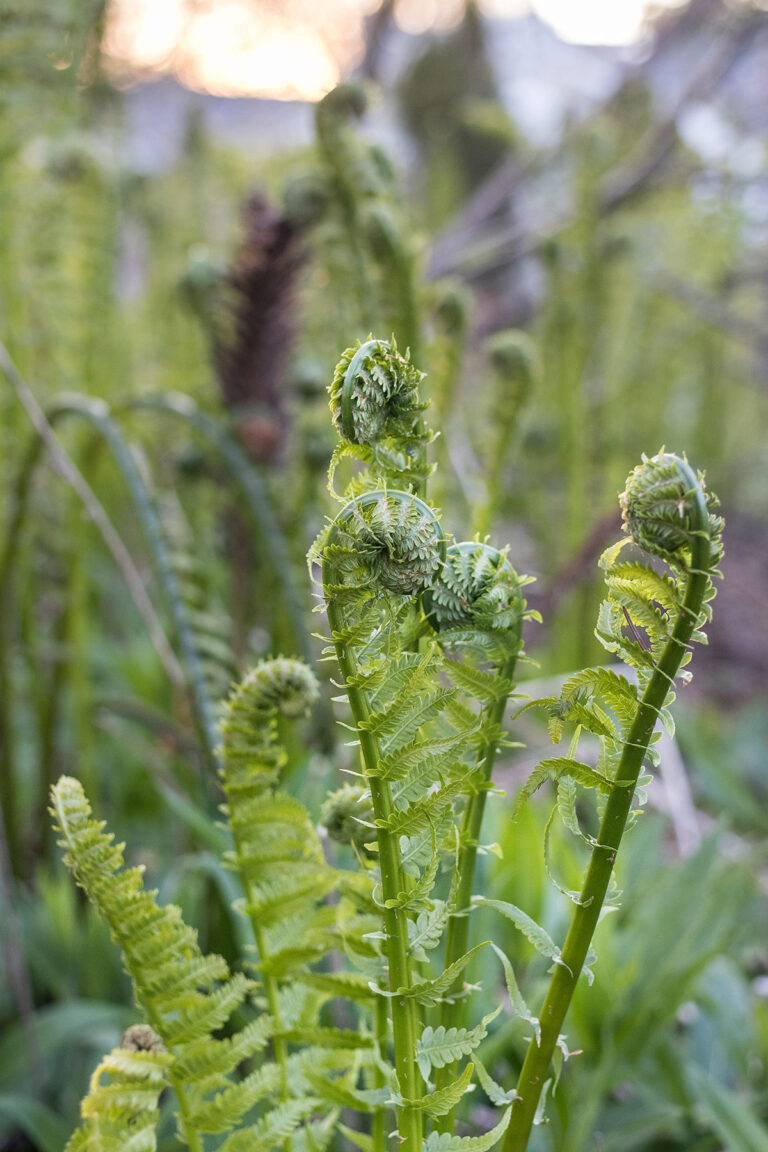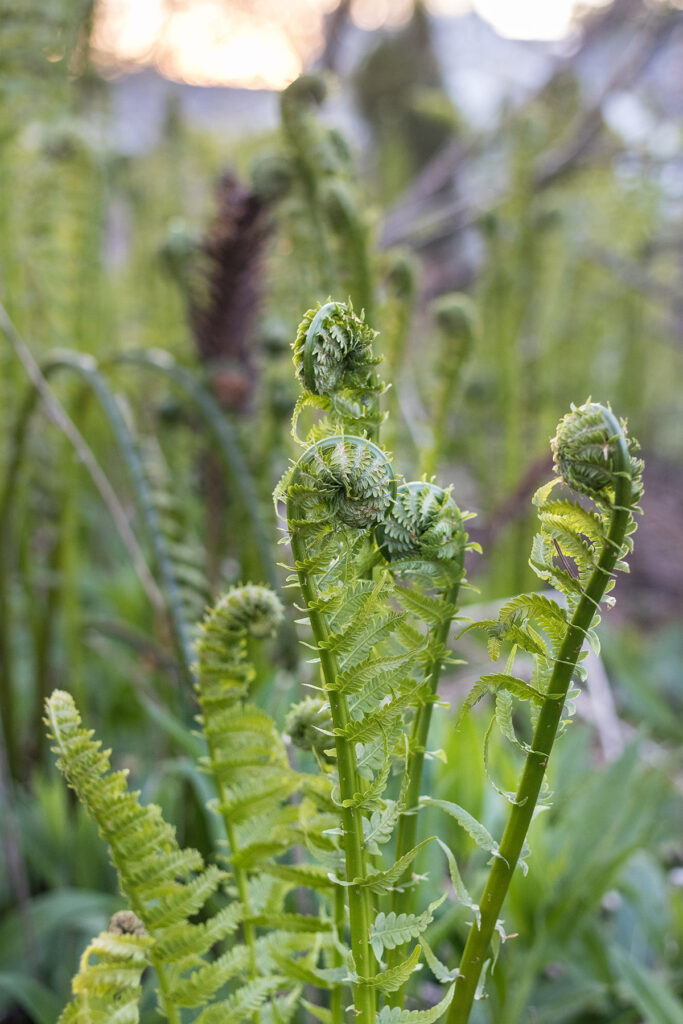 I'm still feeling weird about writing lengthy updates and sharing personal thoughts about what's going on right now. I will talk about Jake's work situation a bit and what things look like going forward, which did contribute to some of the stress this month. I'm not going to be talking about what else is going on beyond basic home life and a few Tommy updates. I'm happy to discuss more in a private setting, but I feel strongly about filtering my personal life online, especially with everything going on right now.
I'd mentioned in my April update that Jake wasn't going to be seeing patients for non-emergency appointments in-person until mid-May. He ended up canceling all in-person appointments through the end of May due to a work exposure. During this time, he still had a call shift, and he conducted his virtual visits from home. At the beginning of this week, he transitioned back to a more or less normal in-person patient schedule. He's been wearing a mask at work for months but is now wearing an N-95 mask at all times with patients and staff.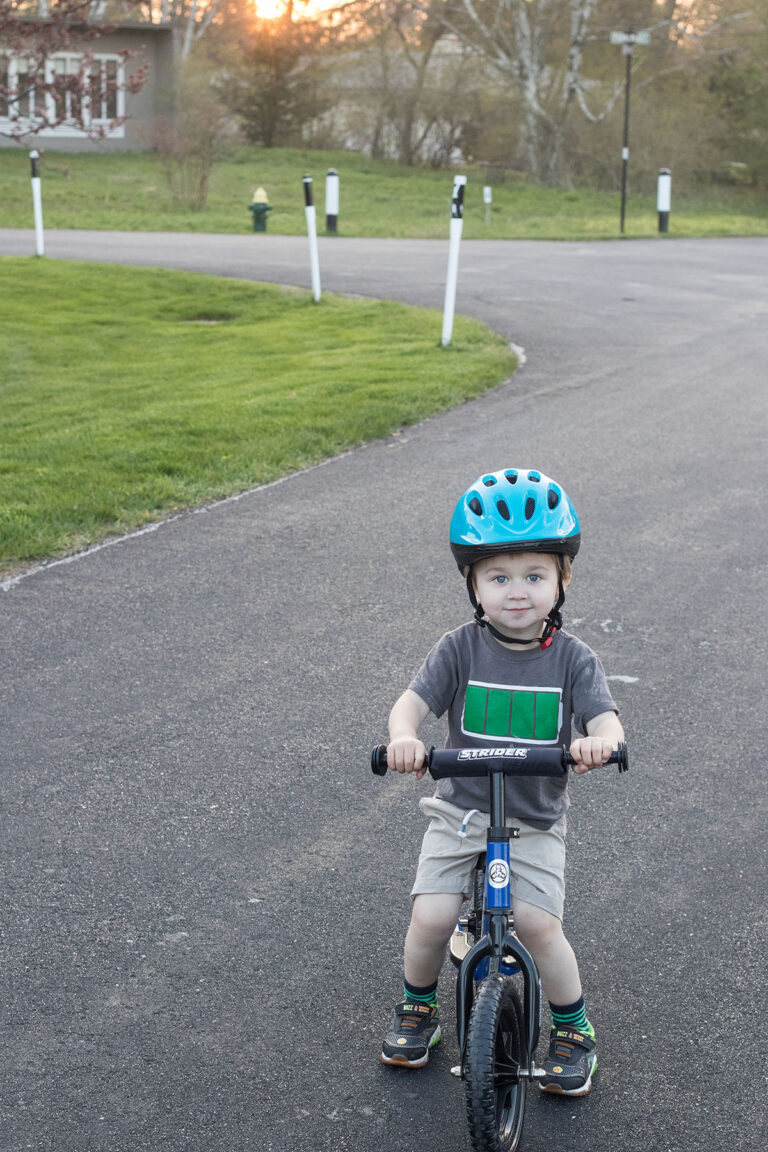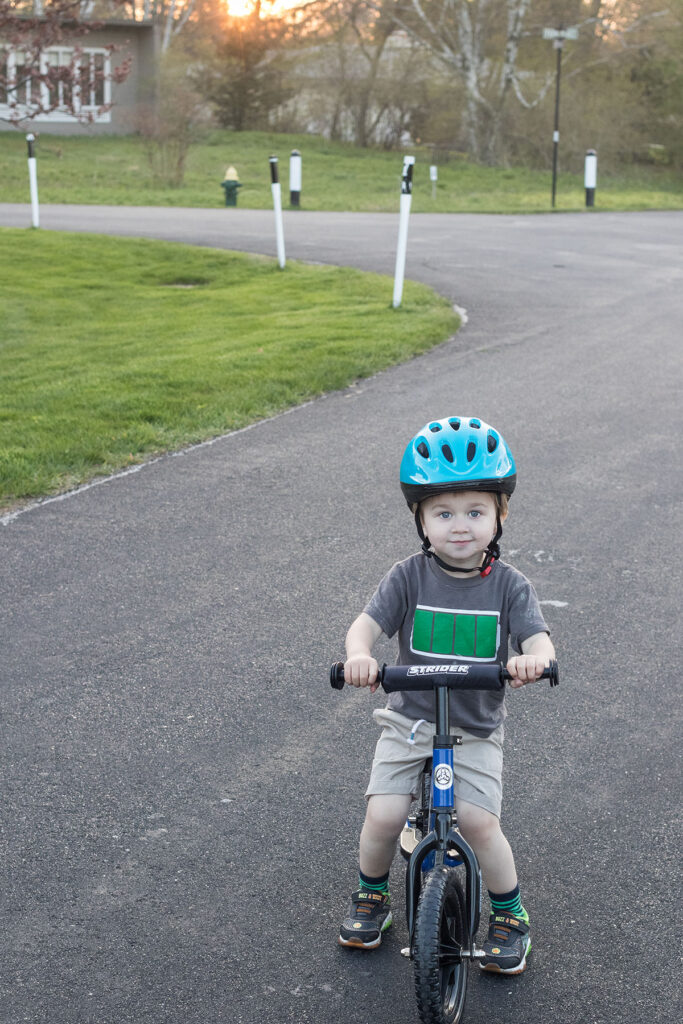 Tommy is still loving his scooter and riding it up and down the driveway and around the neighborhood weekly, if not daily. He's also been taking to the balance bike. He's had it almost a year, but it really didn't click for him until the past couple of months. Now that the weather's getting warmer, we'll likely get him a tricycle or a big wheel, so he can start working on pedaling. Tommy also loves working on his batting skills. As with all athletic skills, Tommy has taken naturally to batting and hits pitches consistently without a tee.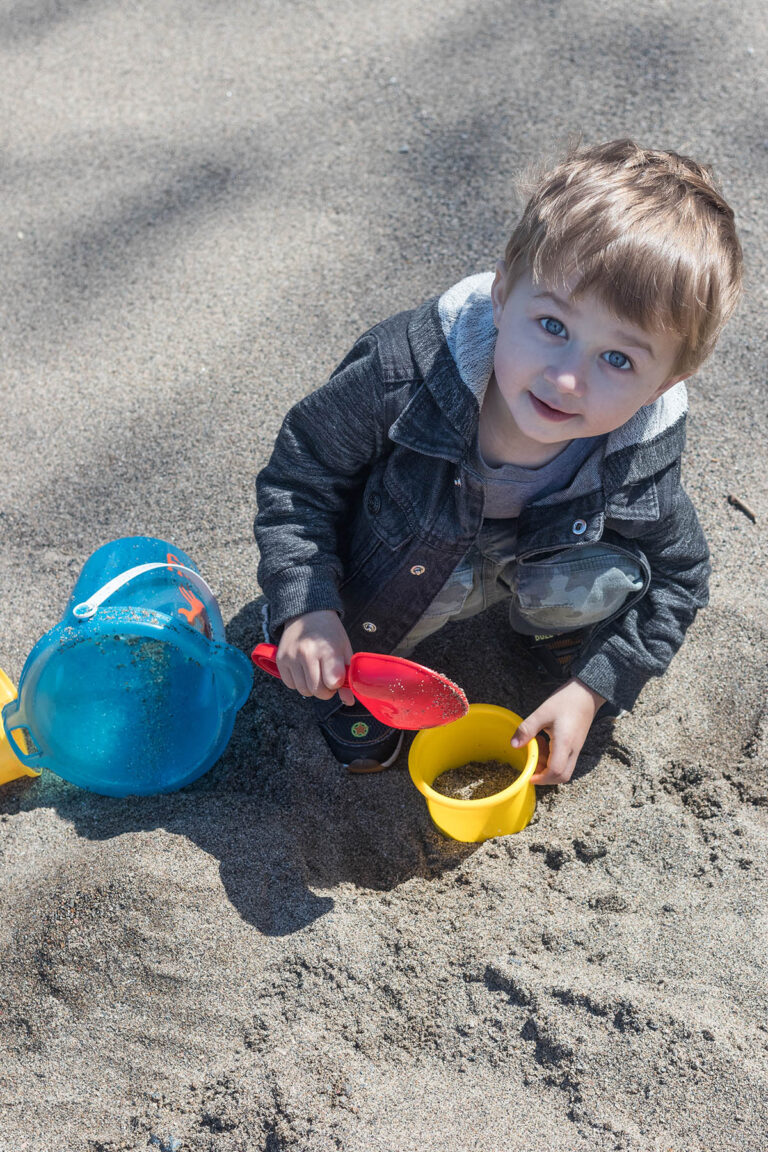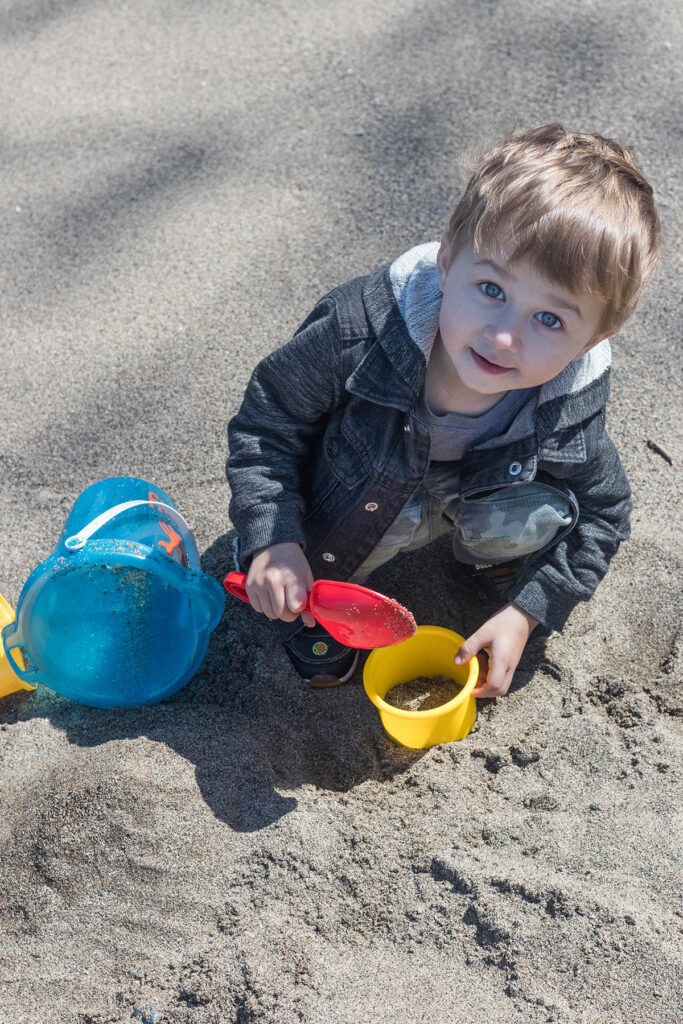 The big Tommy update from May is that he made a lot of progress with potty training. He's still wearing a pull-up for naps and at night and will be for quite a while I imagine. But he's been going long stretches during the day in underwear for a couple of weeks now and is doing great. It's been nice working up to wearing underwear with longer stretches outside as the weather is nicer before we start going much further from home.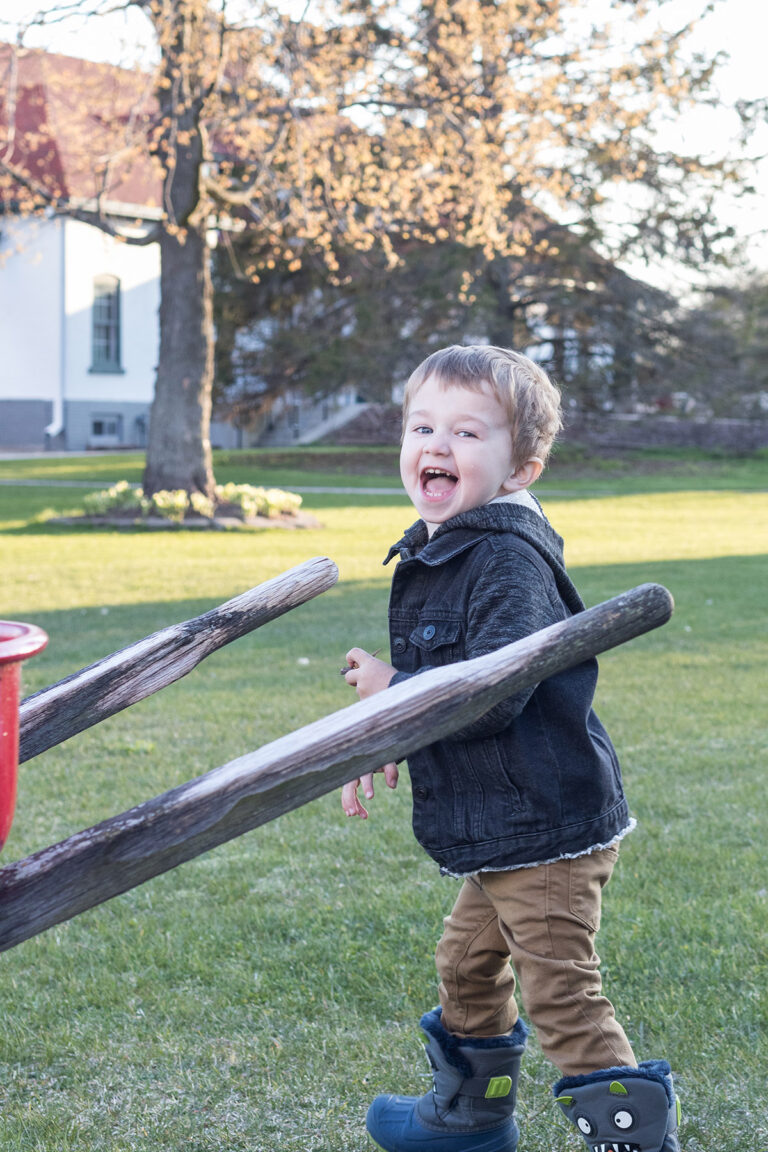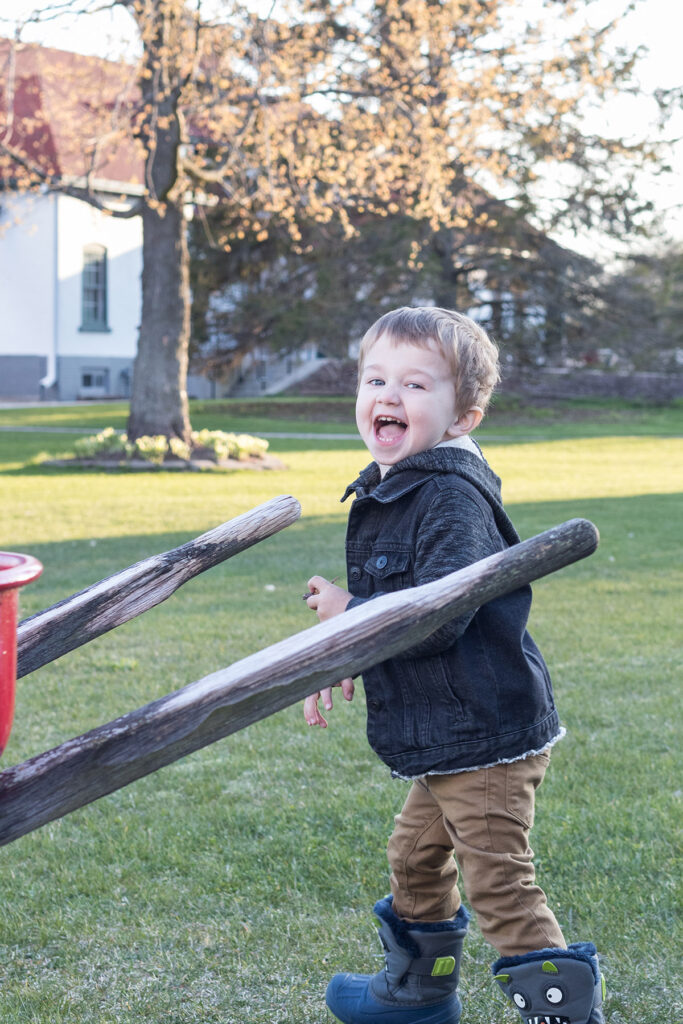 We are very fortunate that we have a few places we can go in our neighborhood or within short driving distance that are private or very secluded that give Tommy a chance to run around a bit and just mix up our regular walks.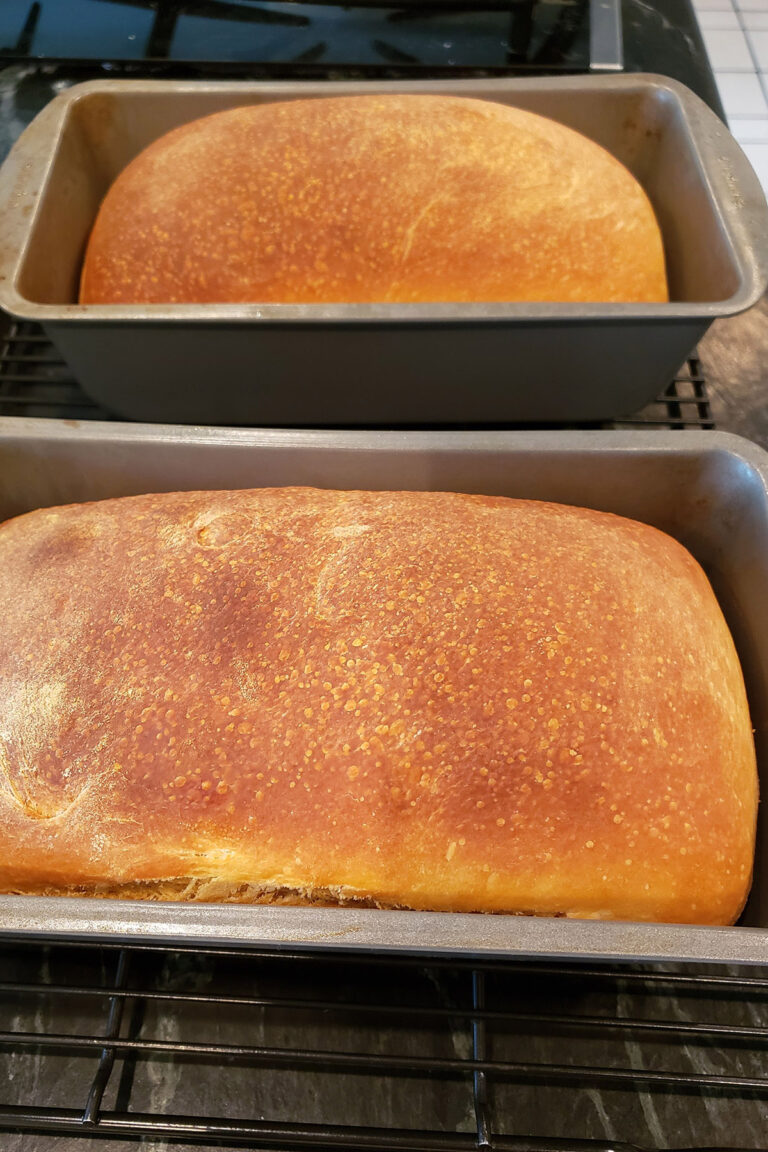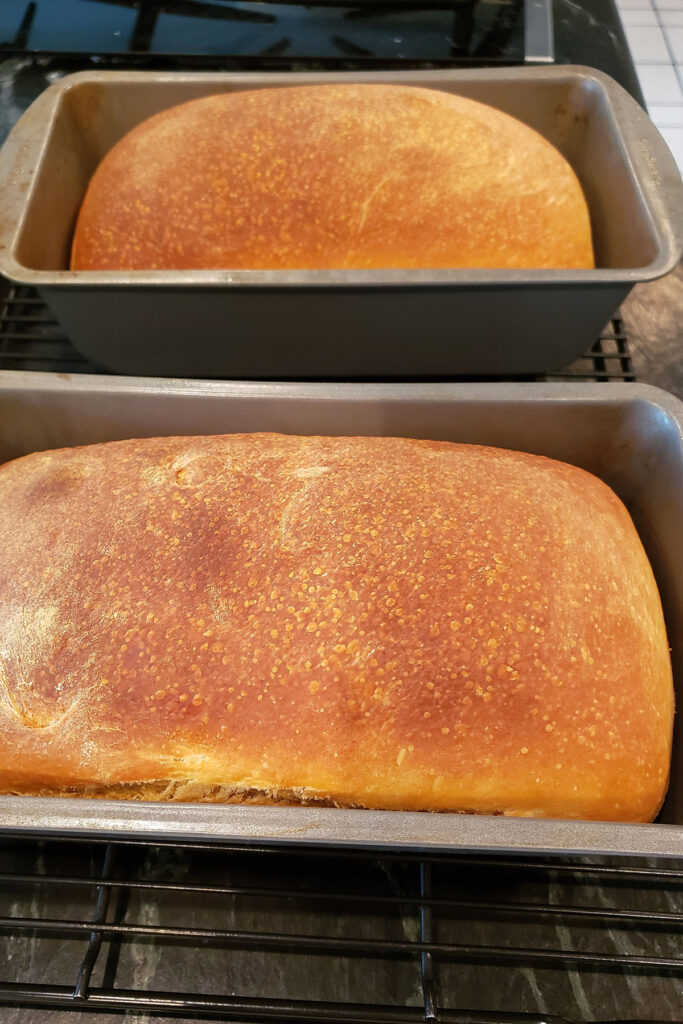 A couple of weeks ago, a friend gave me some mature sourdough starter, so that's been my new food entertainment this month. I started with sourdough crackers, making one batch with How Sweet Eat's barbecue and one batch with Common Sense Home's garlic onion. They aren't hard and are ridiculously good. I've also made sourdough overnight waffles and sandwich bread. I attribute my success with sourdough bread right off the bat to the fact that I'm using such good mature starter.
I'm still going strong with growing alfalfa sprouts and microgreens. I also started mung beans, which have been great, as well as basil, oregano, and cilantro. All of the herbs are sprouting, which is very exciting. Honestly, I've been nervous to post about it too much, as I've been afraid that I'll jinx my luck ha. I've never in my life had this much success with plants and owe it 100% to spending so much time at home and tending to them often. I think it'll still be at least a month, probably longer, before any of the herbs are ready to harvest.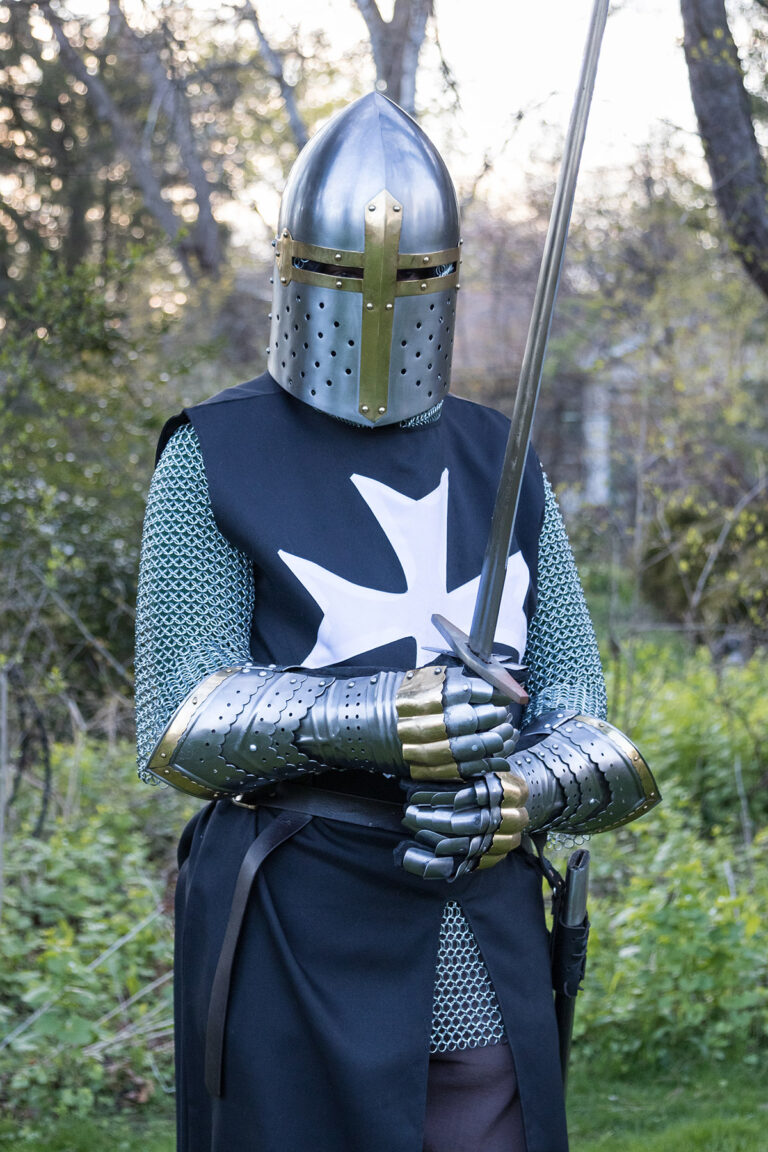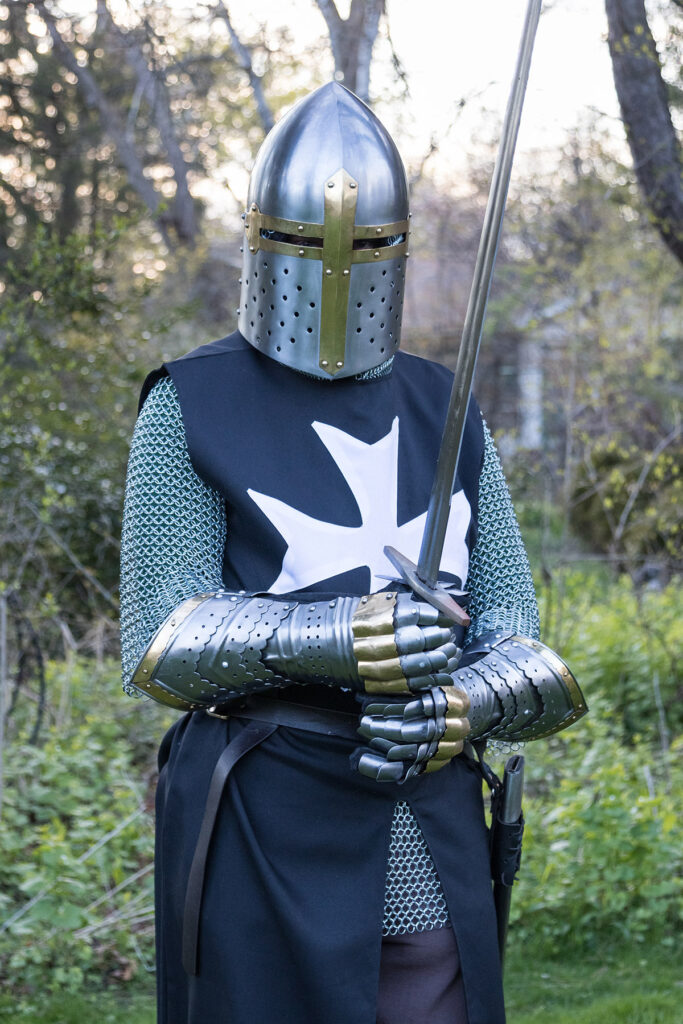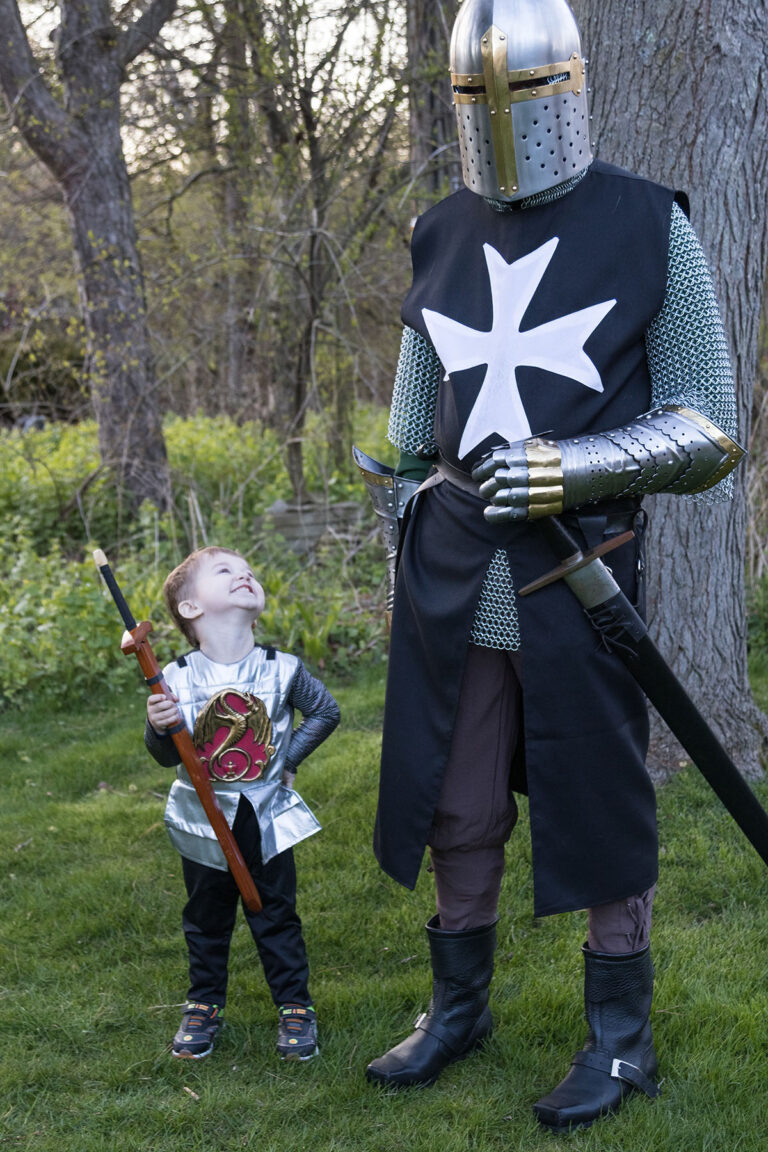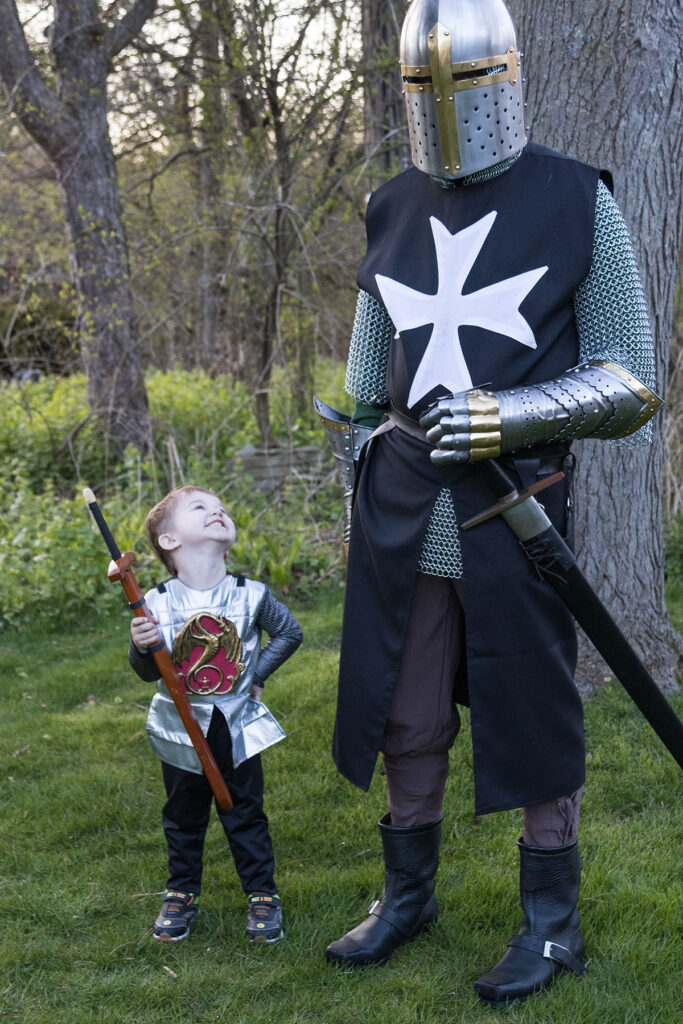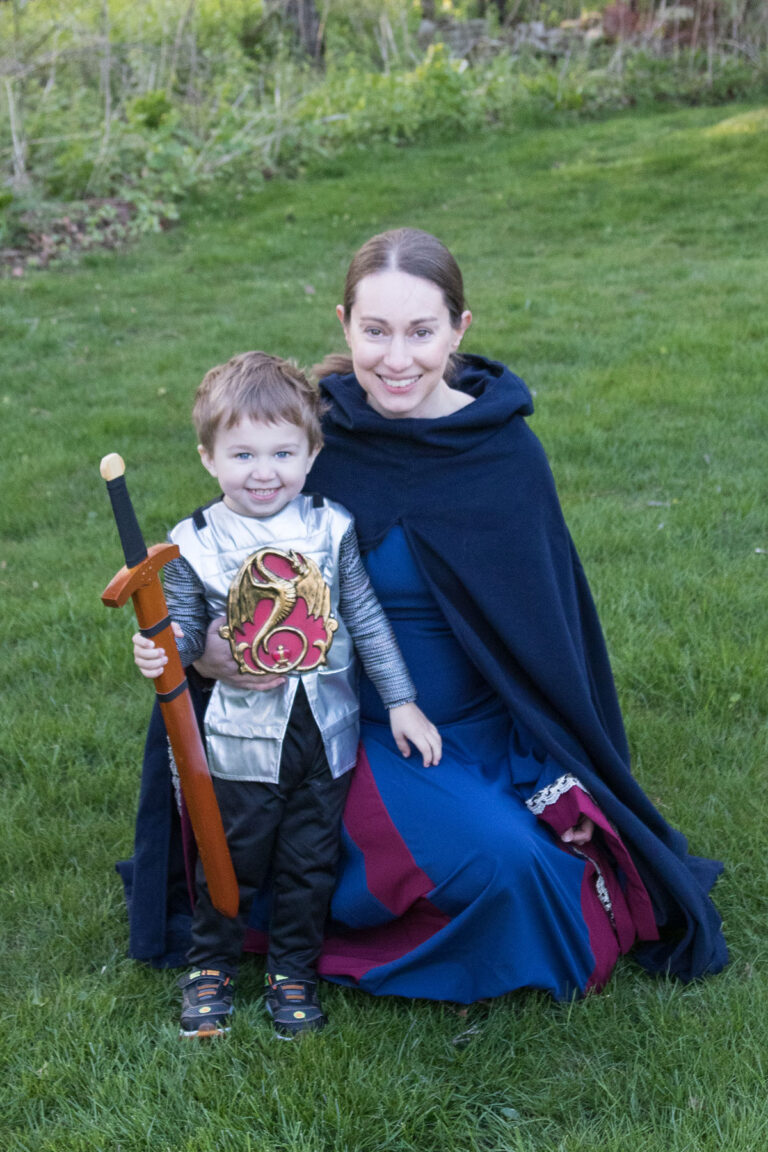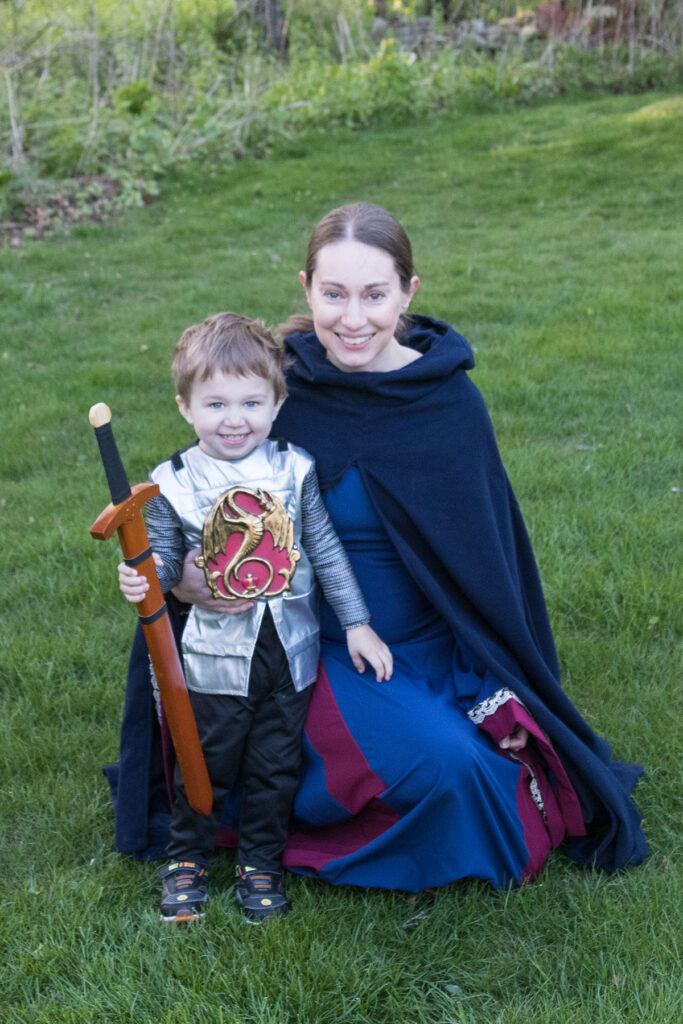 Finally, we did an impromptu family dress-up and photo session in the back yard. Don't judge. It's not weirder than making family TikTok music videos.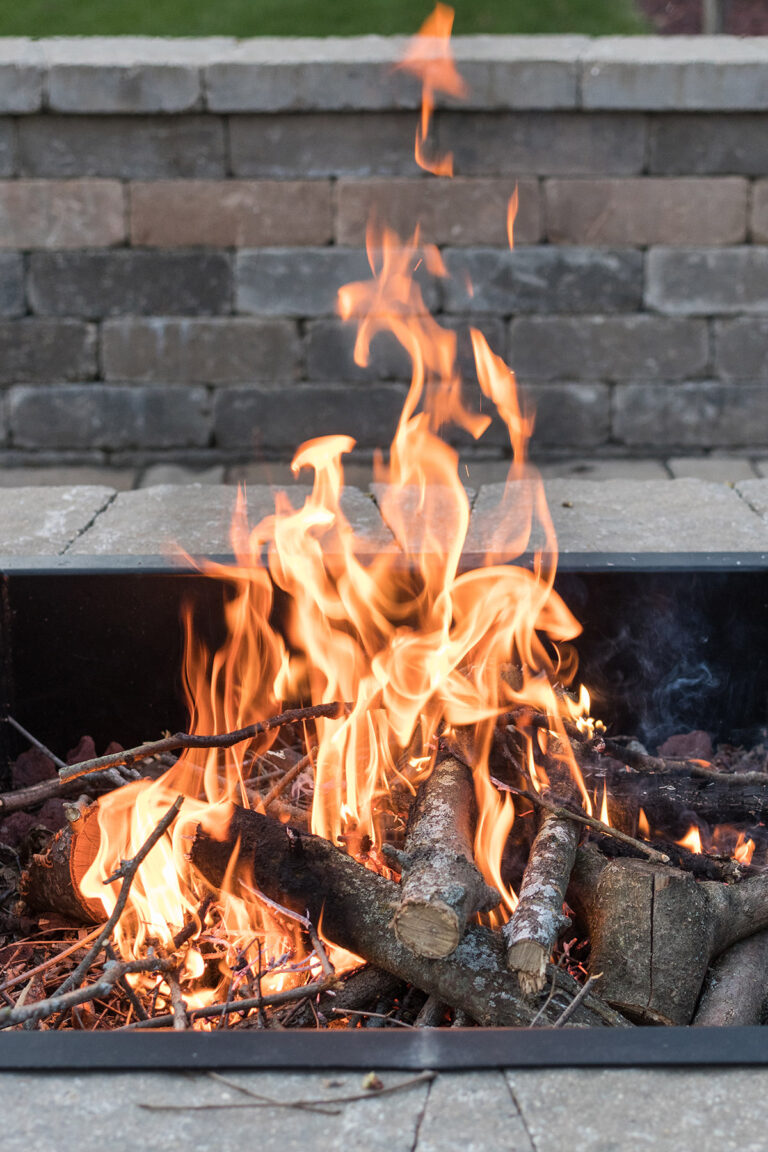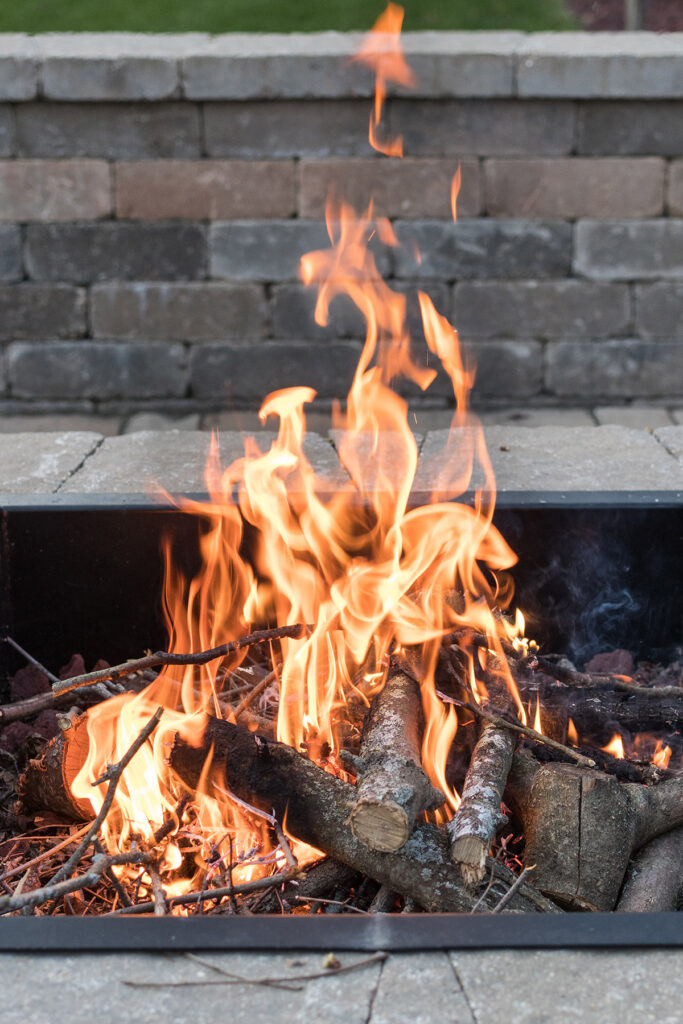 Head to the family section of the blog for all of my Tommy baby toddler/updates, general family updates, and other family happenings.