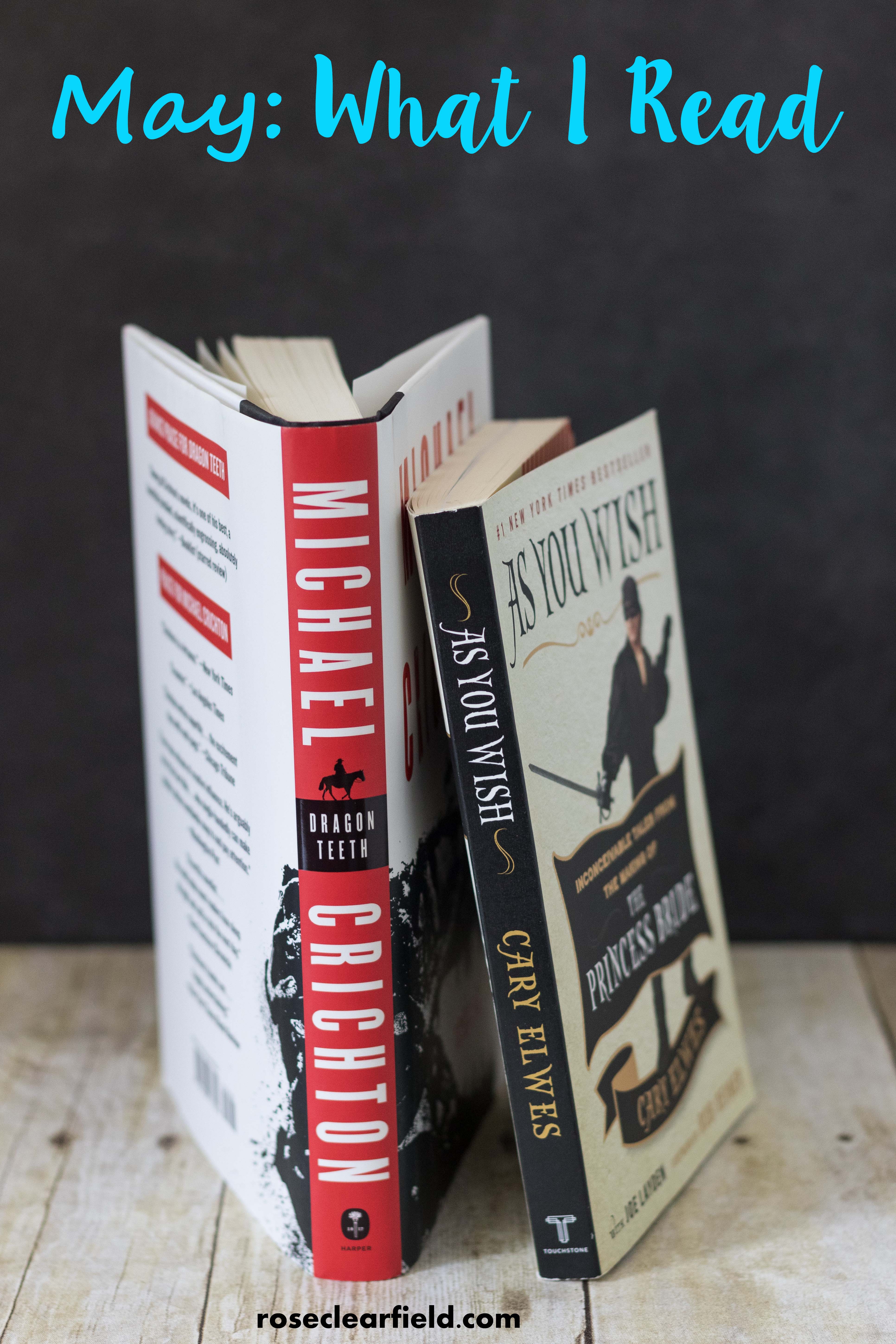 I'm been having so much fun sharing my recent reads that I'm continuing the series! I'm excited to share my May reads with you today.
In May, I listened to:
Currently, I'm listening to The 4-Hour Workweek: Escape 9-5, Live Anywhere, and Join the New Rich by Timothy Ferriss. I know there is a lot of controversy about this book and that many people think Tim Ferriss is a giant douche. No doubt he has a huge ego, but it's an interesting read. I'm looking forward to sharing my thoughts about the book next month.
In May, I read:
Currently, I'm reading Fer-de-Lance by Rex Stout, which is part of the Nero Wolfe series. It's been more than a decade since I got into a mystery series, and it's been a lot of fun to pick up a new one.
My running total for 2017: 38 books. You can read more about my 2017 goals and recent progress with said goals right here.
Check out even more favorite reads on my Favorite Reads Pinterest board!
[Disclaimer: All of the book links in this post are affiliate links. Thanks for your support!]
What have you been reading lately?
I'm always looking for new recommendations!
Additional reading posts: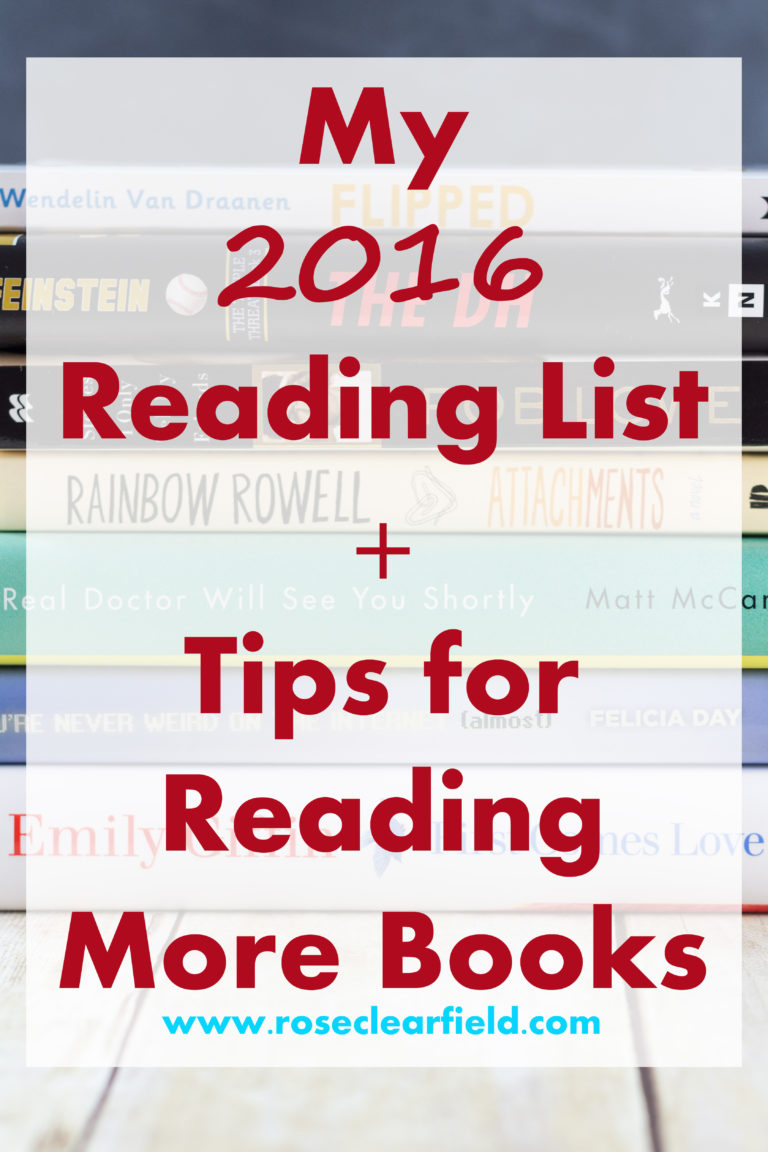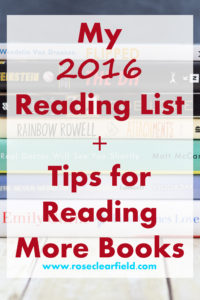 My 2016 Reading List + Tips for Reading More Books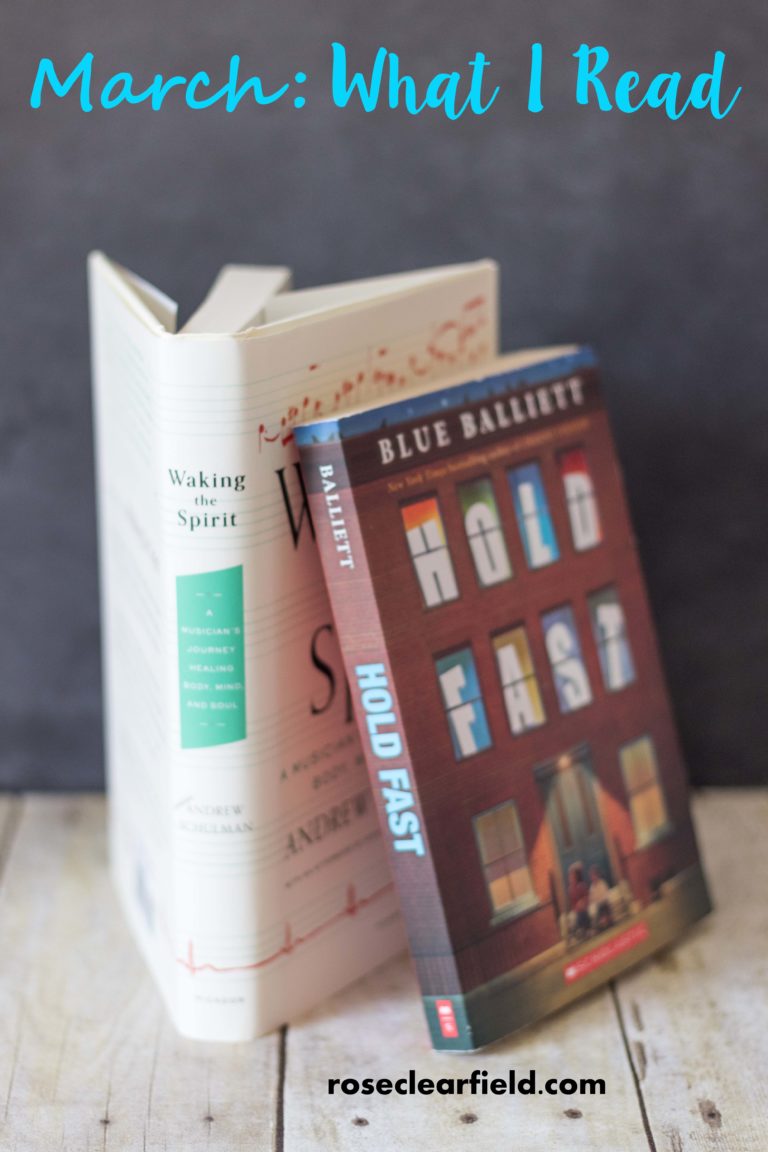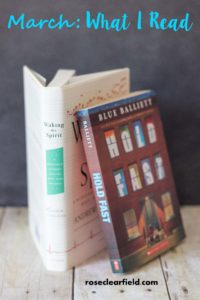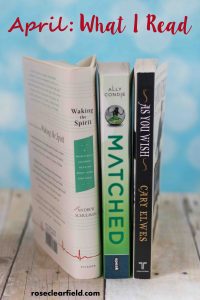 Save
Save
Save