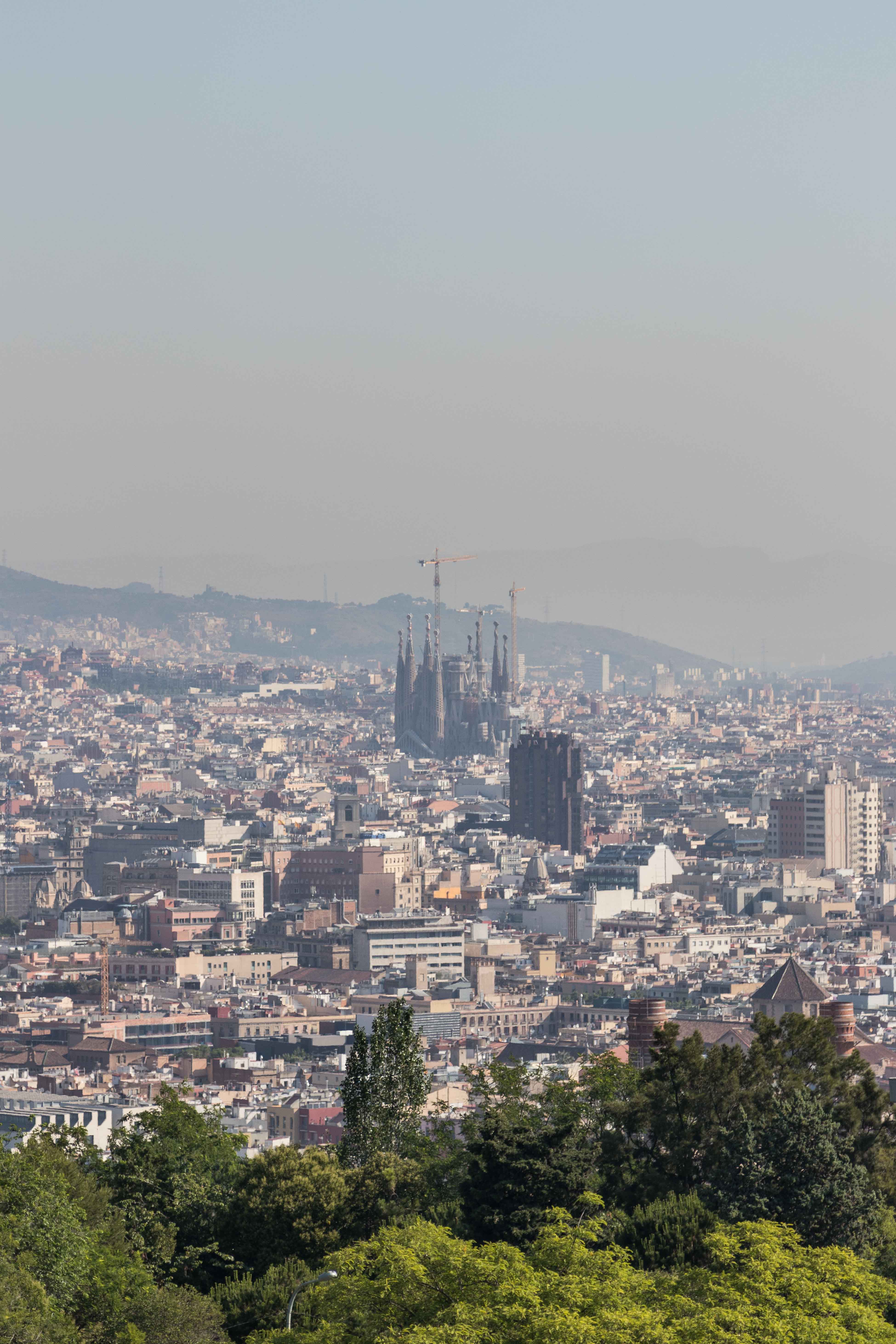 Today I'm continuing my Mediterranean cruise tour with my final shots of Barcelona. We had two full days in Barcelona. We spent the majority of the first day at the Sagrada Familia, touring both the exterior and interior of the spectacular sculpture. Our longer tour that first day and then our shorter tour the second day covered a few other areas of the city as well. I'm sharing the remainder of my Barcelona shots today. Barcelona is such a fabulous city. We barely scratched the surface during our two days and would love to come back.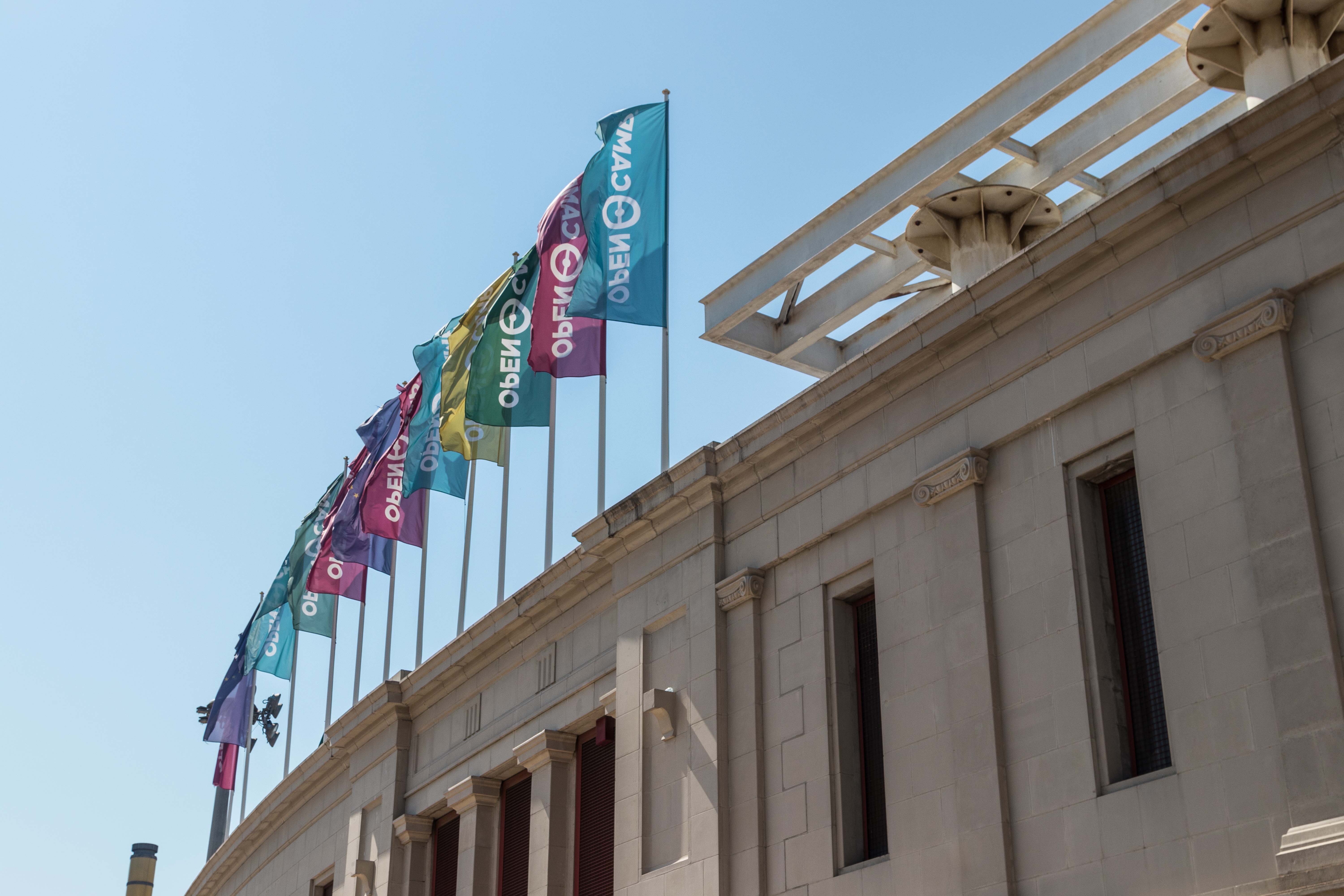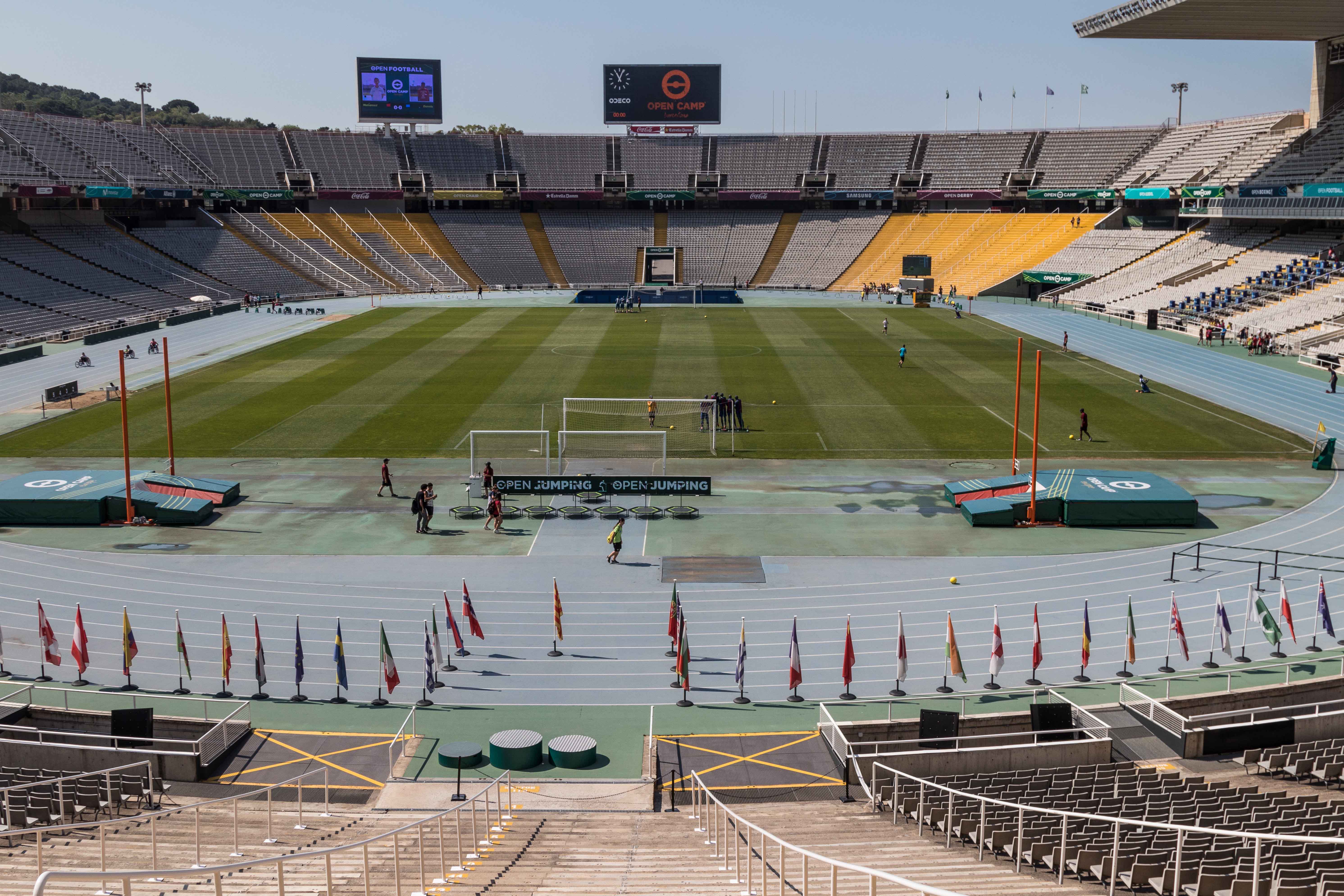 Barcelona is one of the only cities in the world that has benefitted positively from hosting the Olympics. The city was home to the 1992 Olympics. They didn't lose a ton of money, they're still able to use a number of the facilities they constructed, and the games really put them on the map as a desirable European city to visit.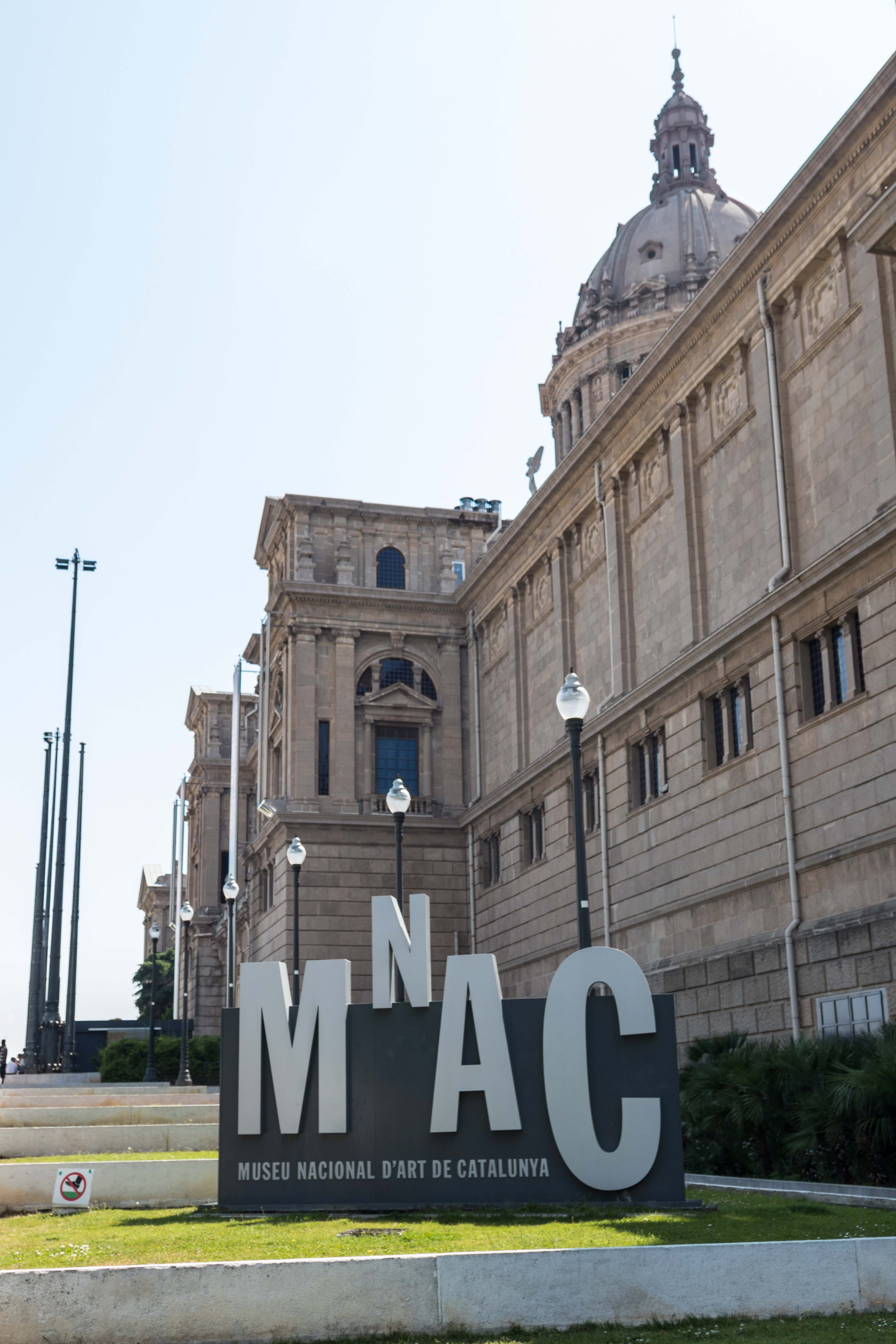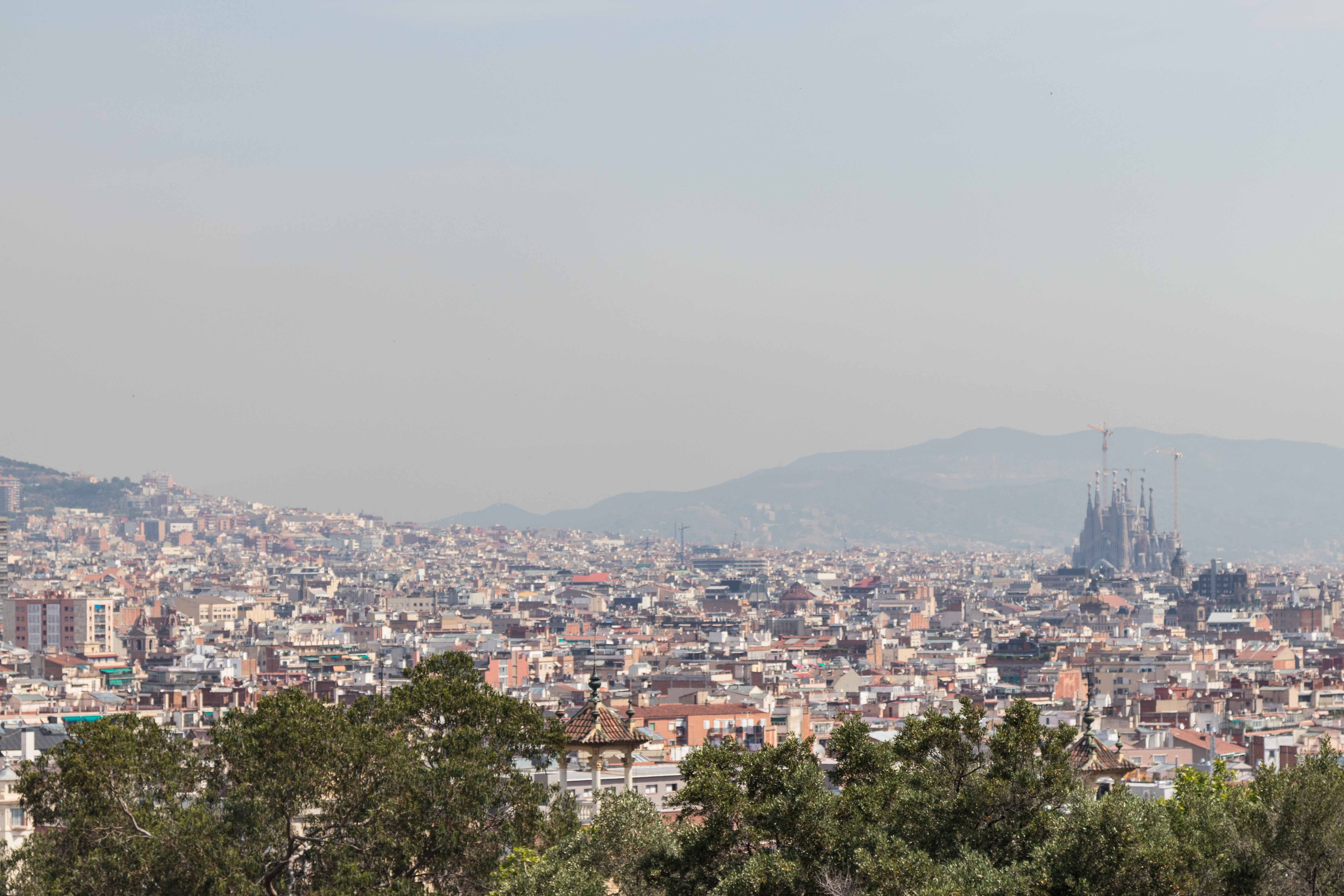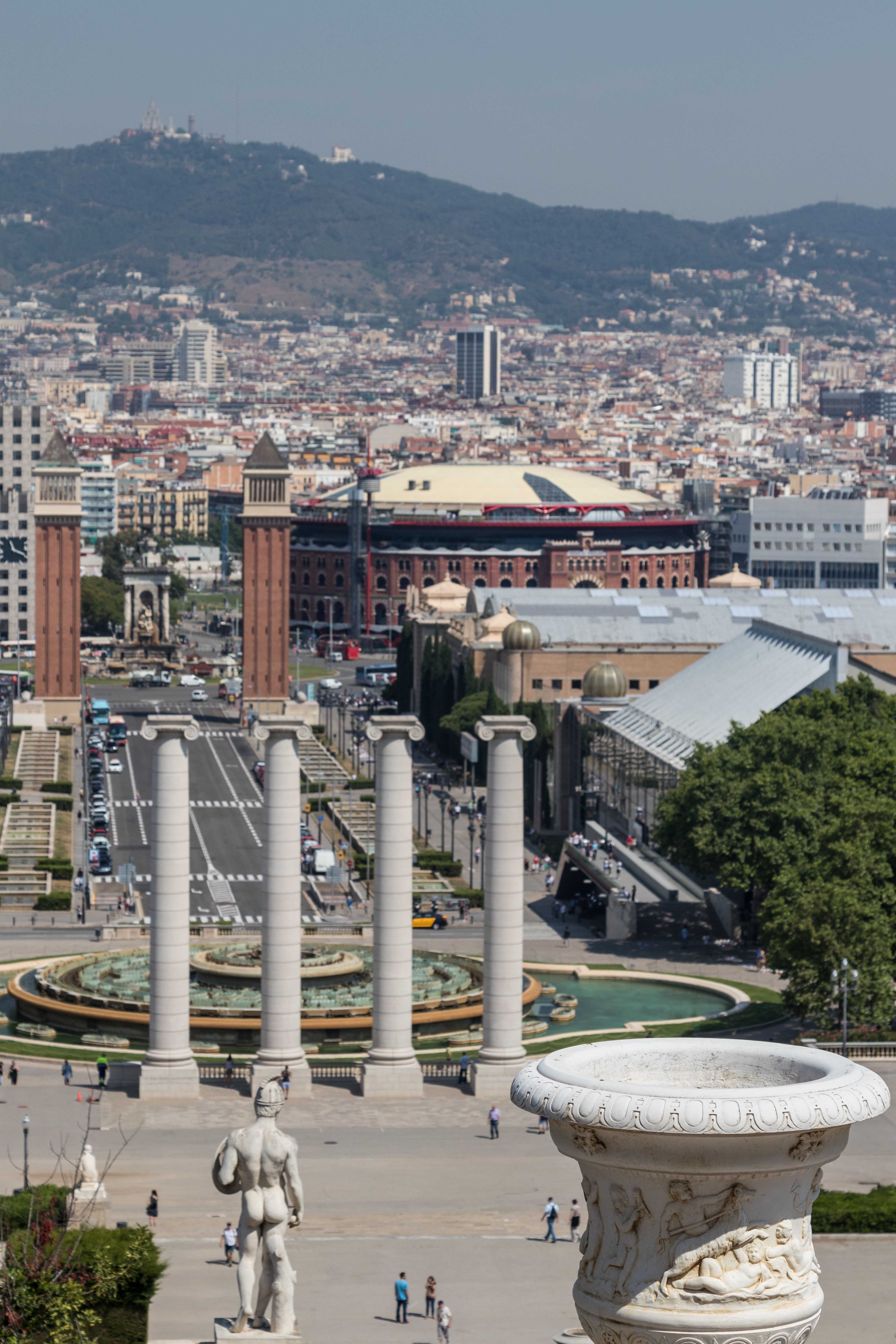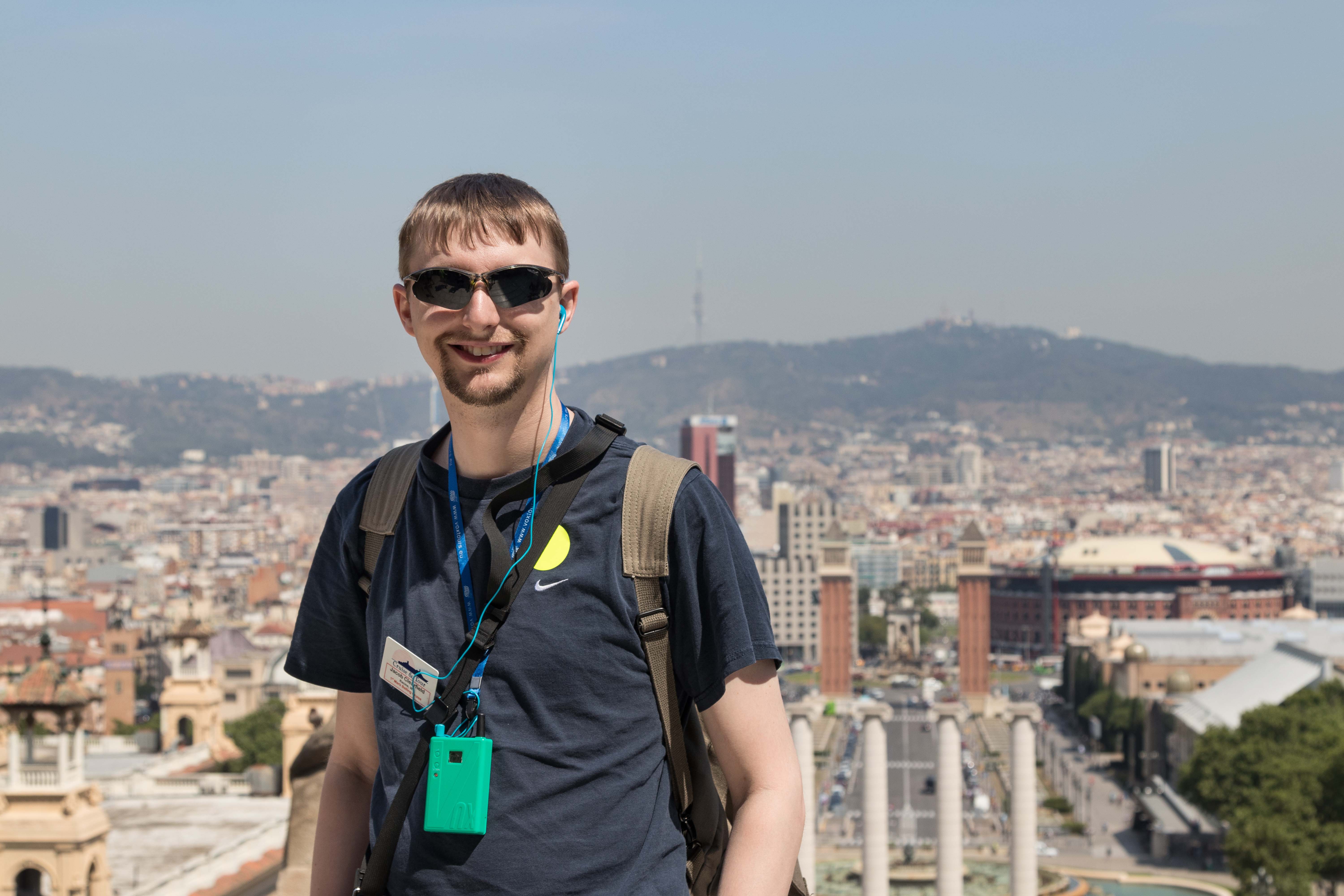 The Museu Nacional d'Art de Catalunya, the national museum of Catalan visual art, is a stunning building. Its location offers some of the best views in the city.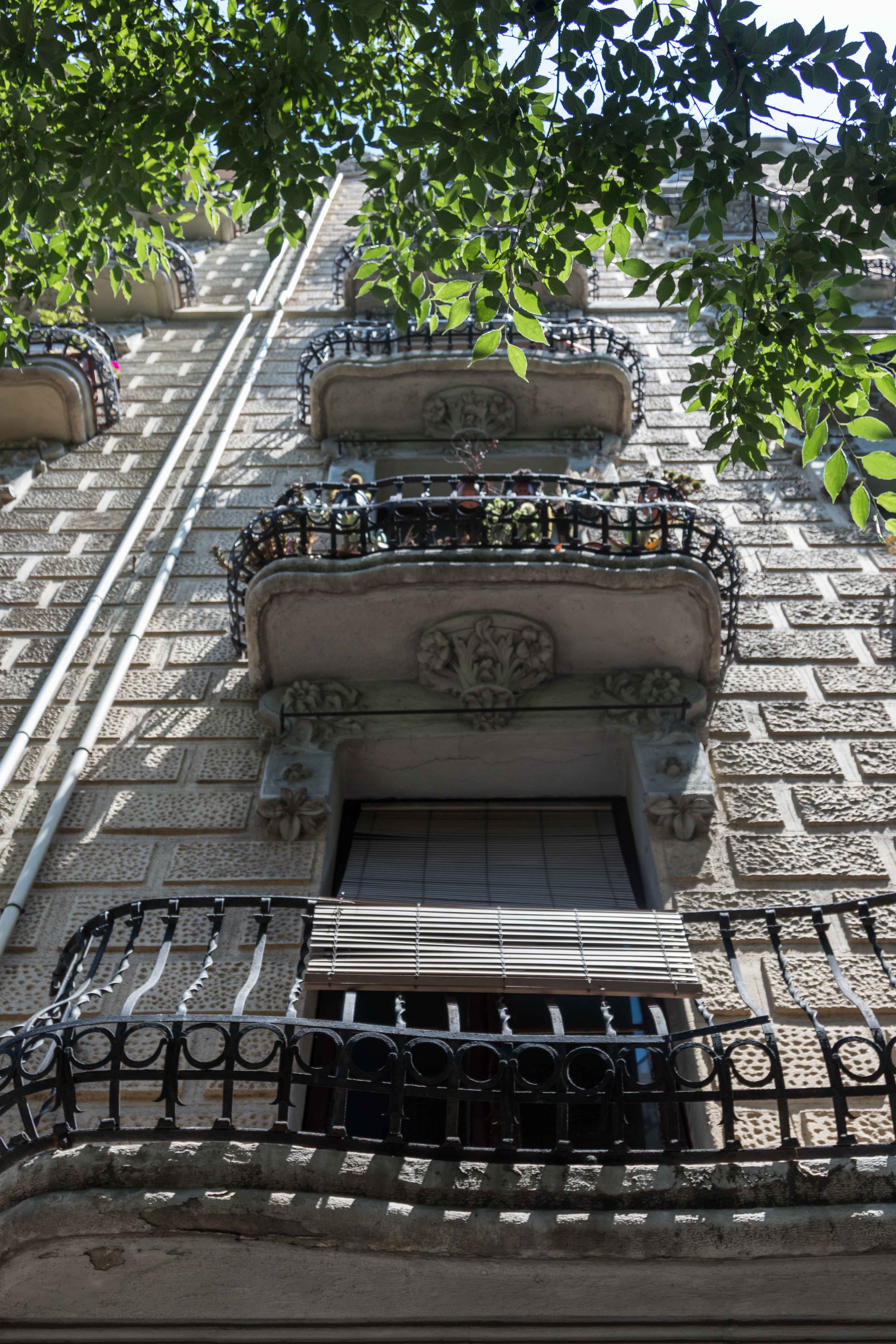 Like most people, one of my favorite aspects of touring the Mediterranean was the architecture. I couldn't get enough of the building details.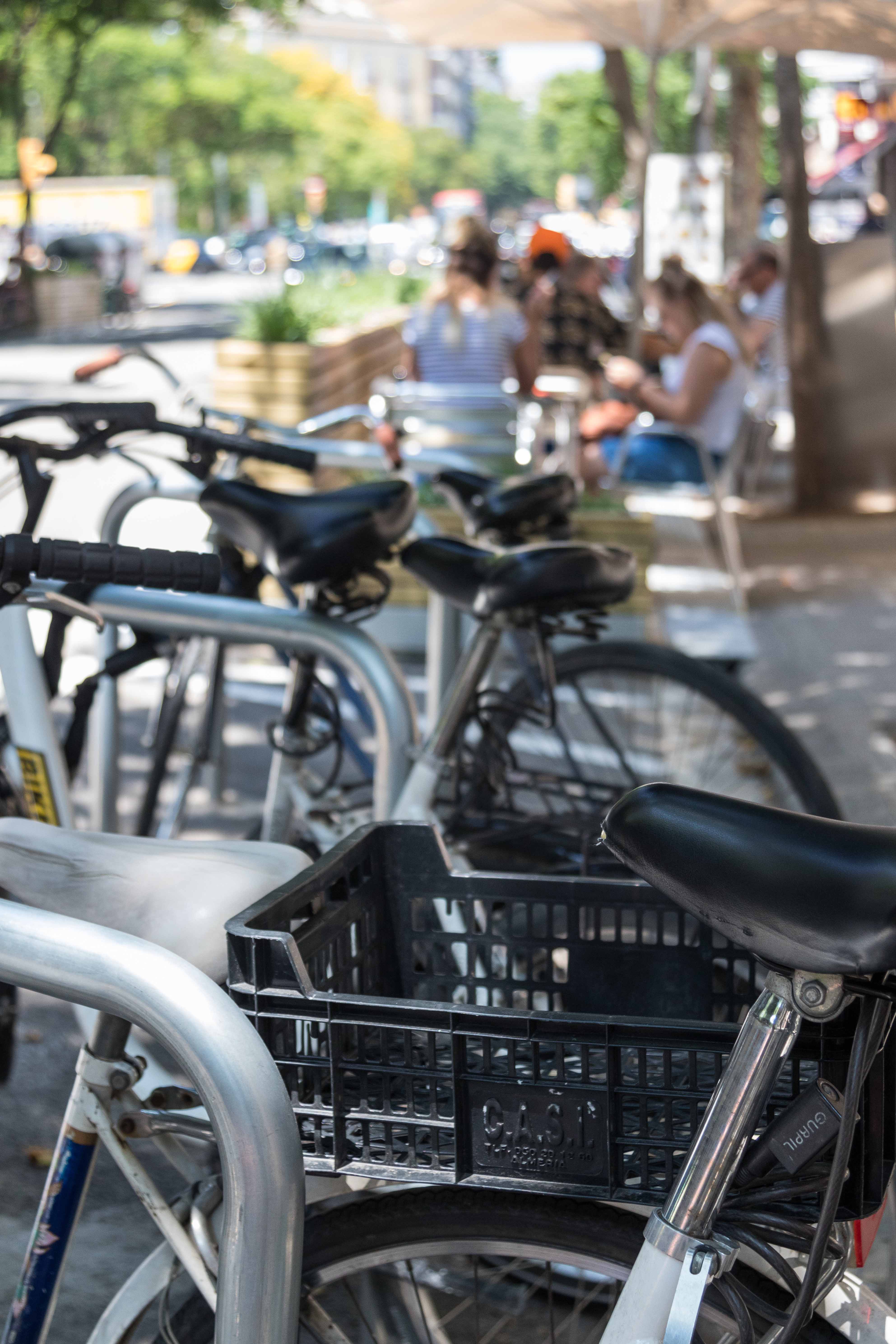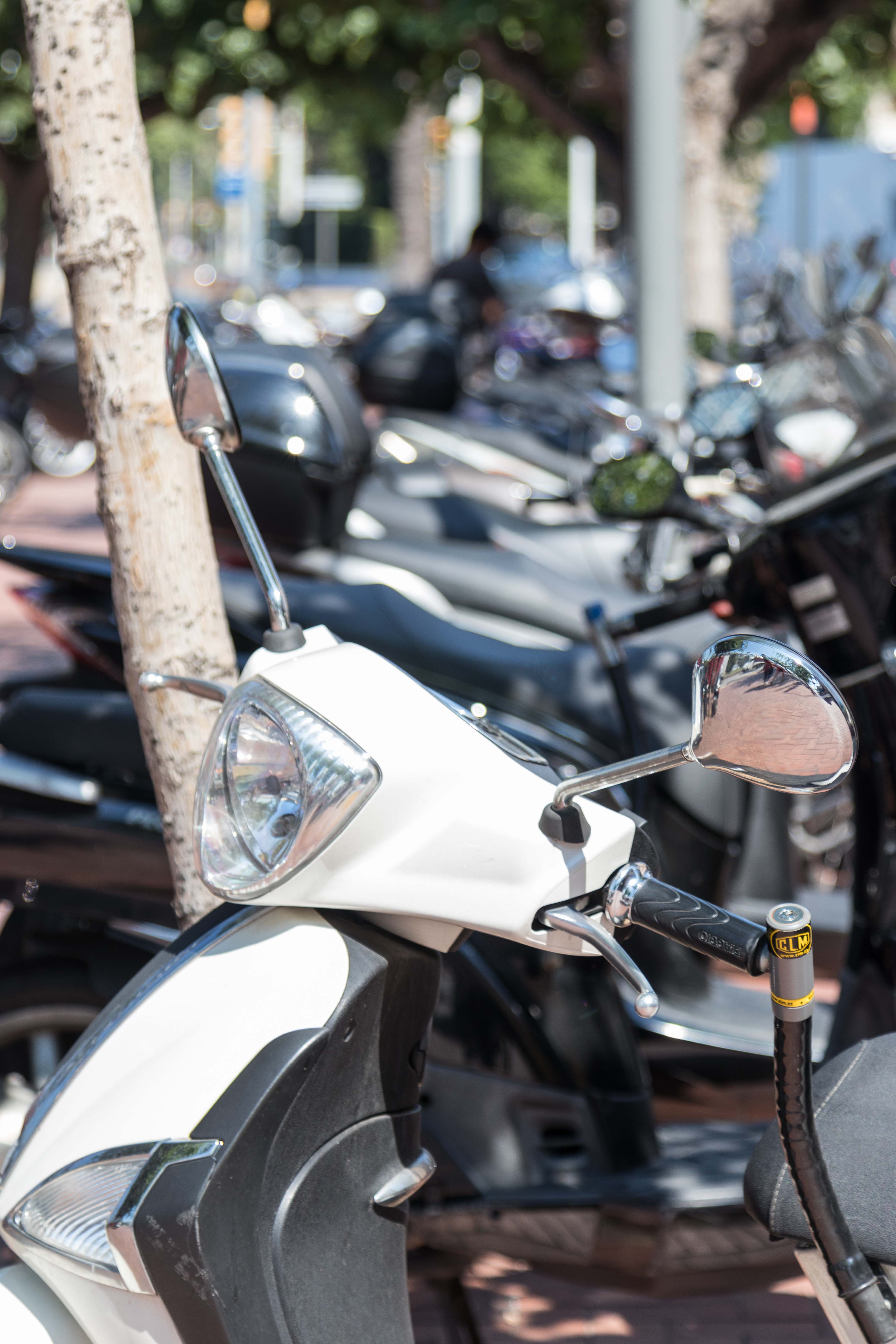 I also couldn't get enough of the bicycle, motorbikes, and small motorcycles everywhere.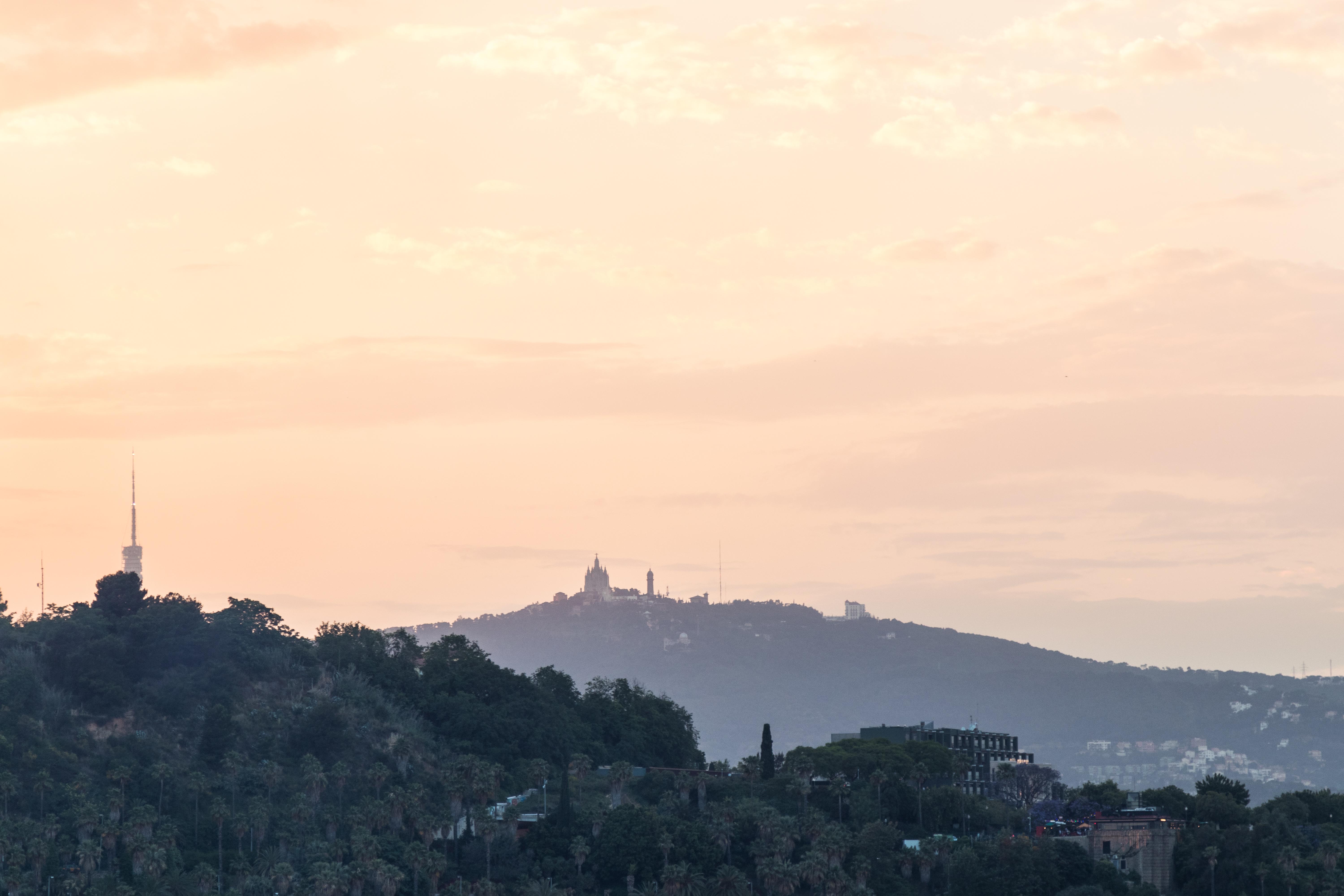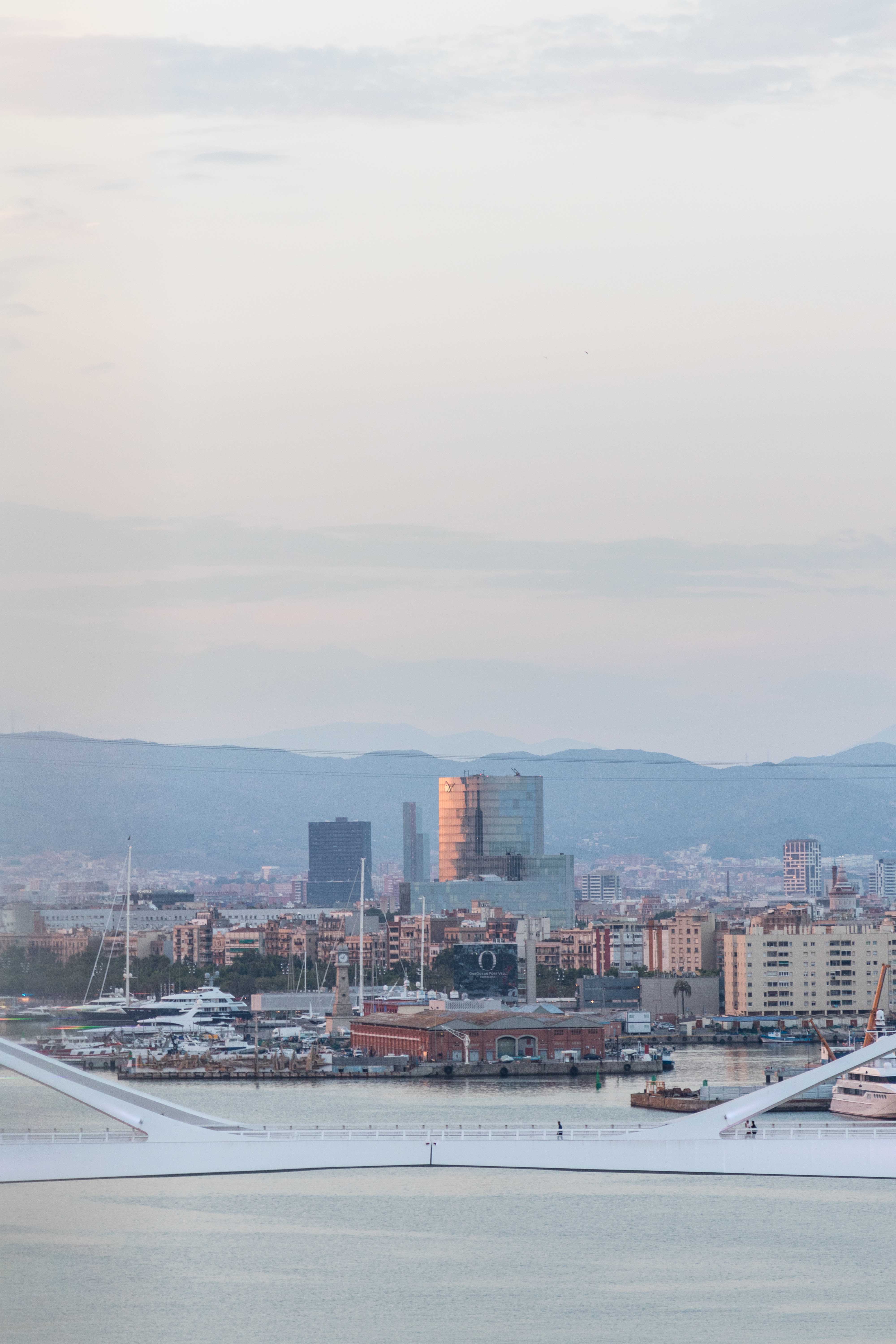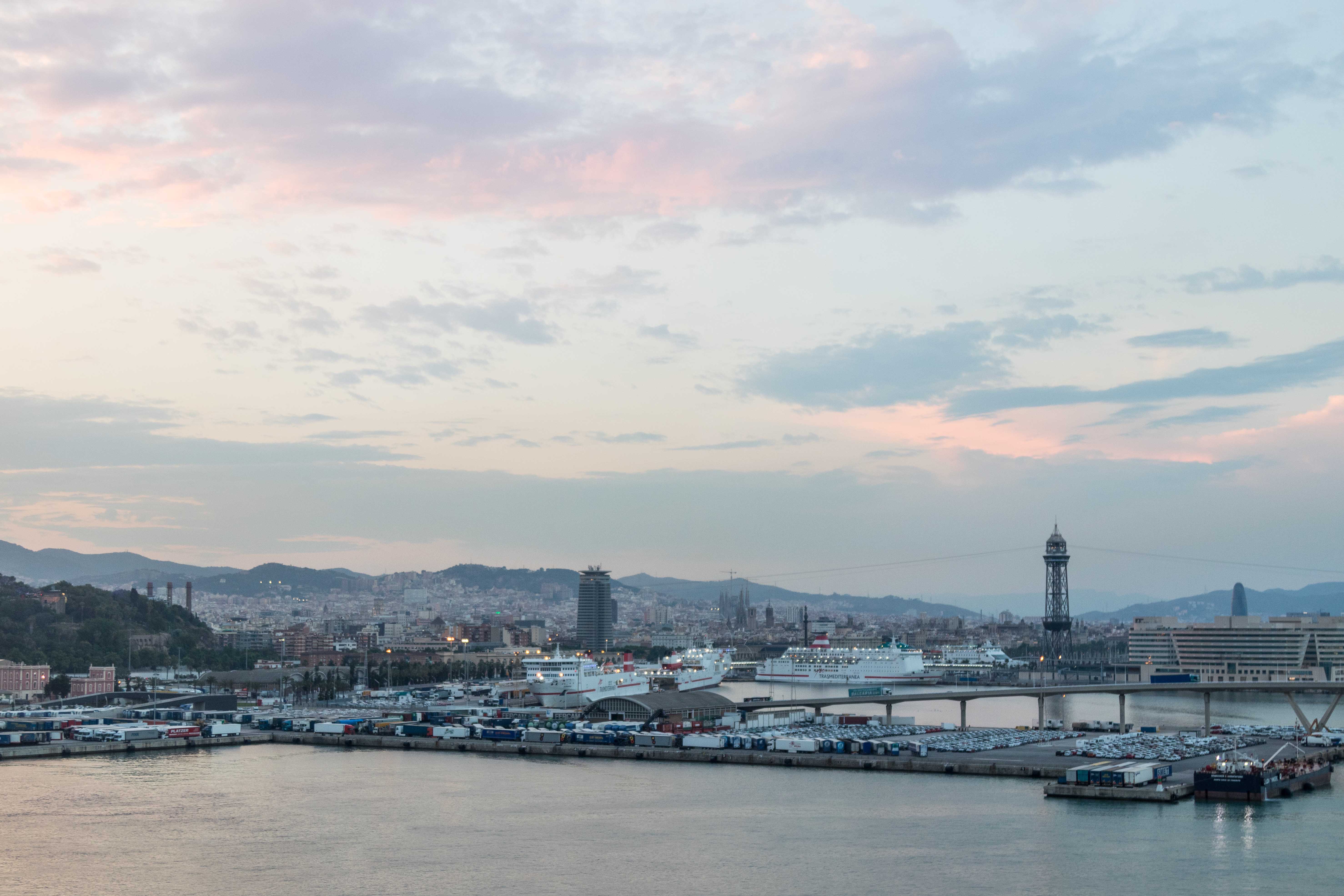 Barcelona is the only port we visited for two days. As such, we had a lot of opportunities to catch sunrise golden hour in port but not sunset golden hour because we'd already be sailing to the next destination. We got to see sunset golden hour in Barcelona, though. You know how much I love sunset golden hour.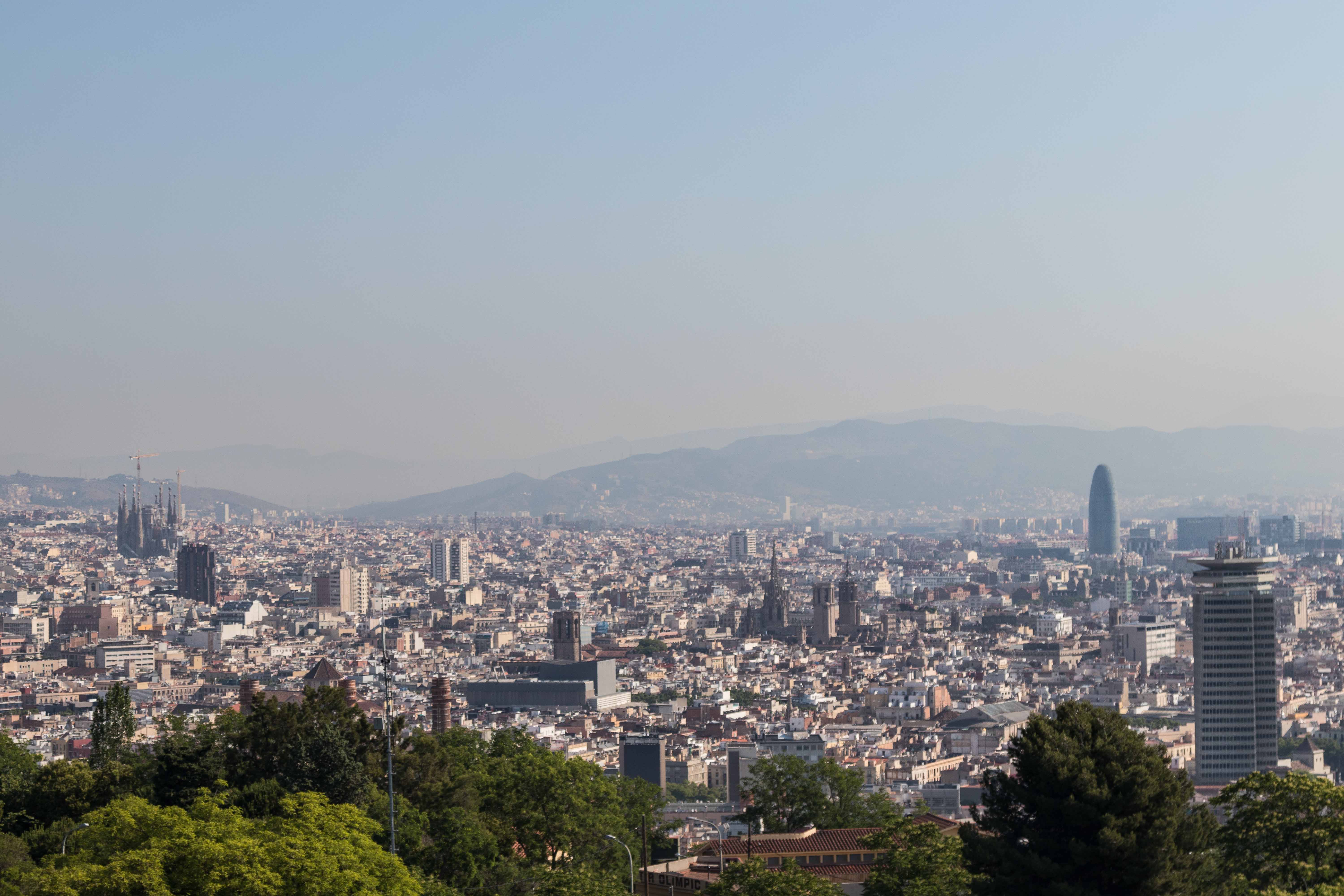 We started the tour our second day in Barcelona at another beautiful vantage point with fantastic views of the city (the first image in this post is from this location as well).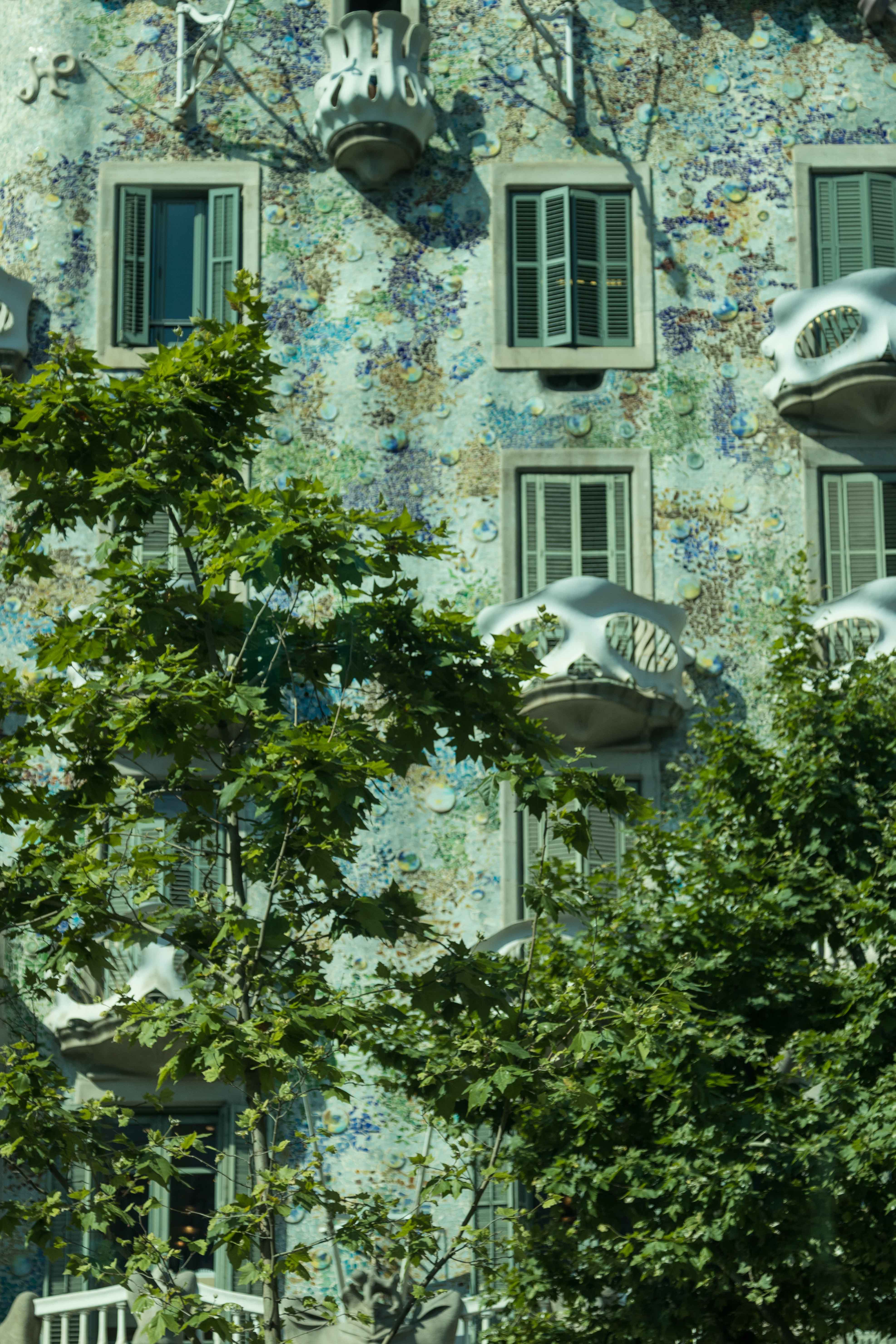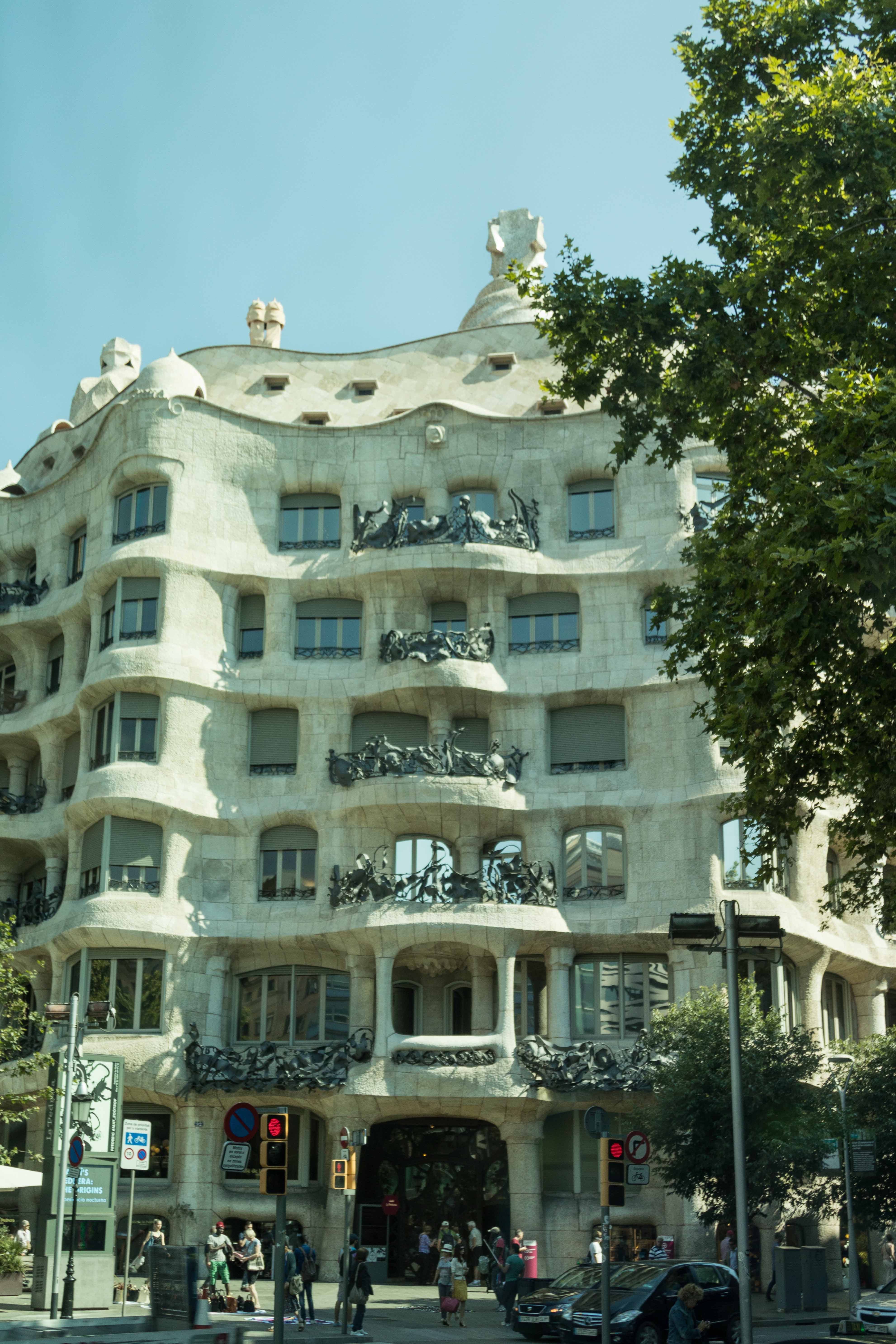 In addition to the Sagrada Familia, Barcelona is home to a number of other Antoni Gaudi structures. We got a driveby tour of a handful of notable Gaudi buildings in downtown Barcelona.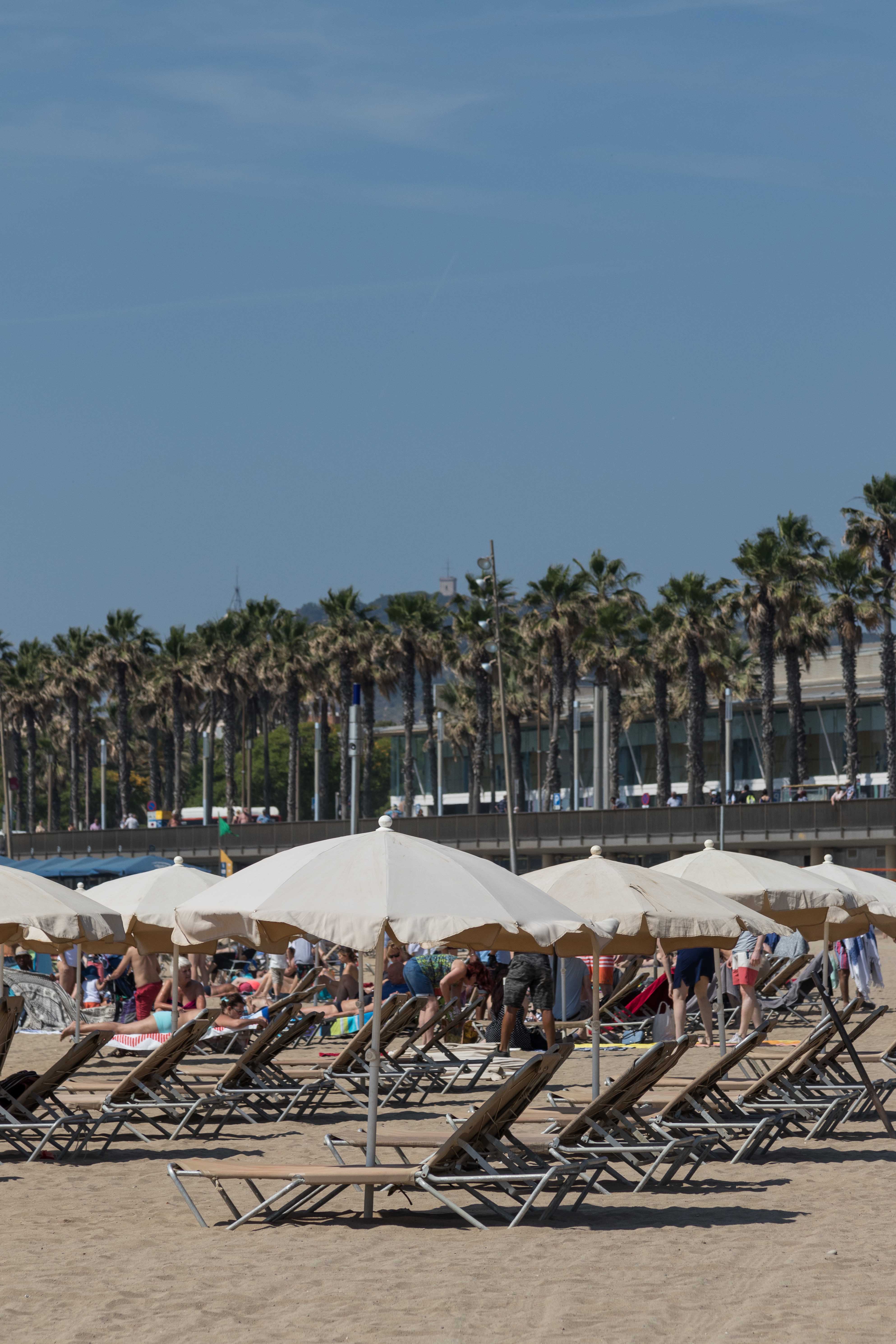 Our final stop in Barcelona was the beach.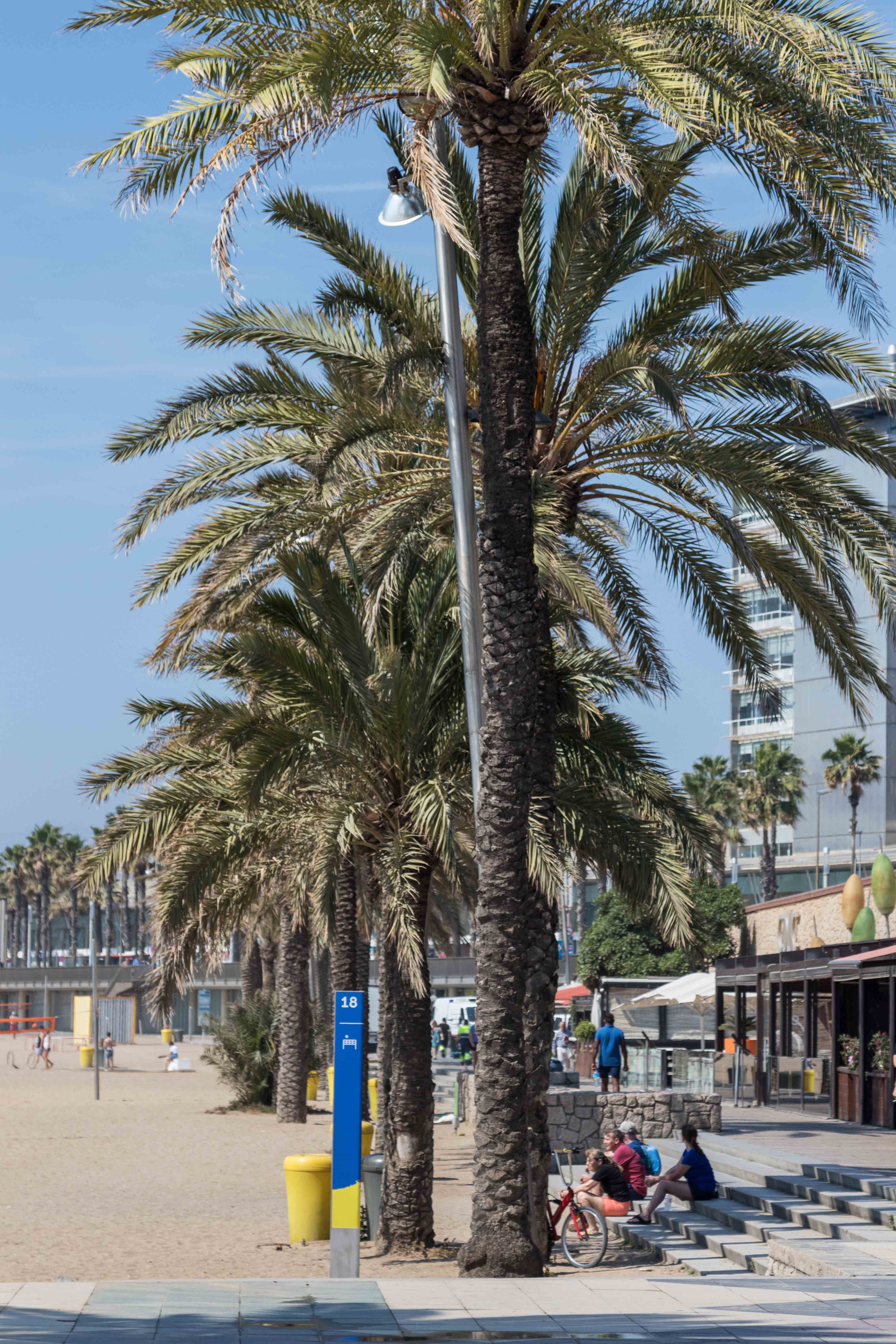 I'm sure that some of you will laugh at this ridiculously ignorant statement. But until visiting the Mediterranean region, I had no idea that this area of the world supports so many tropical plant species.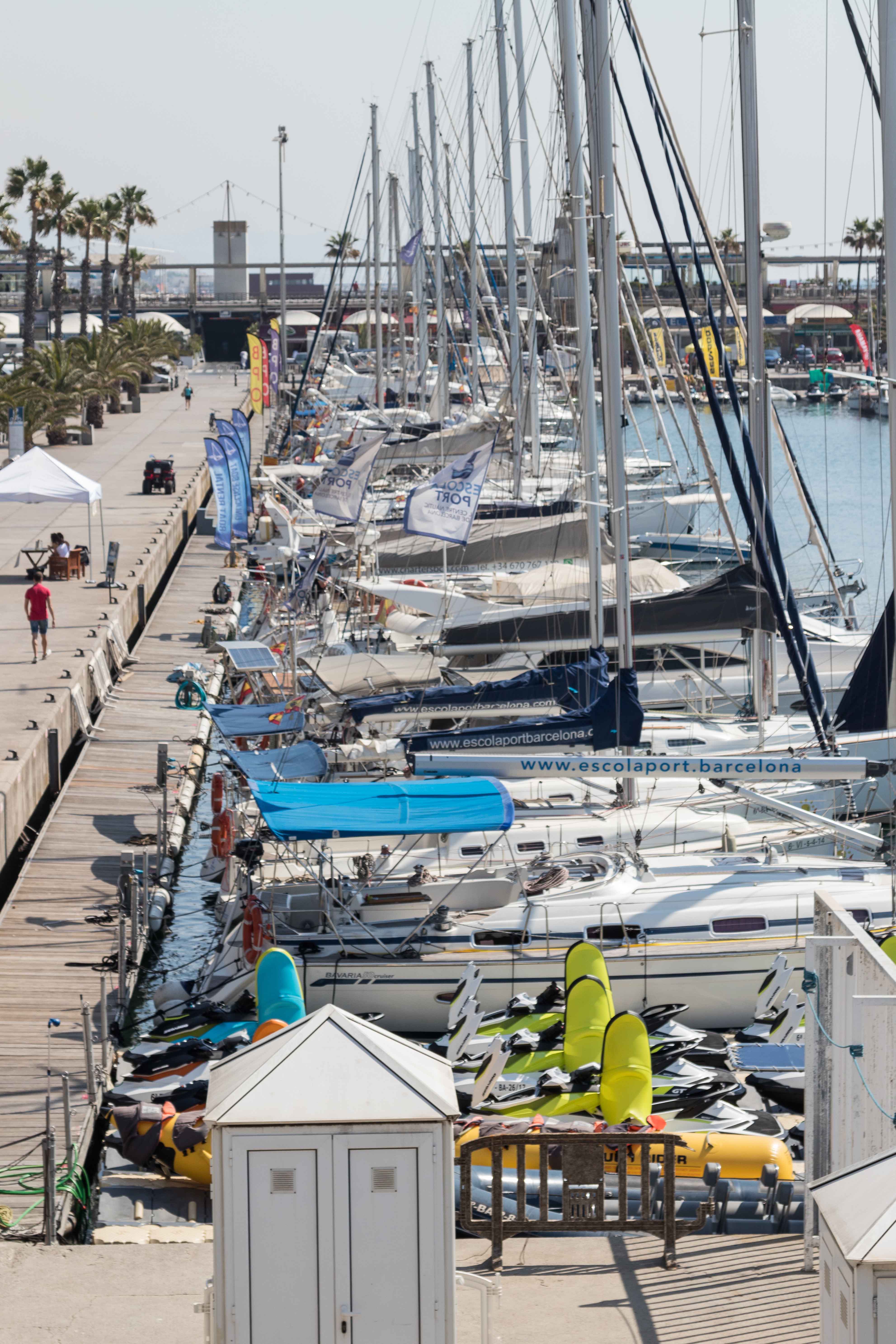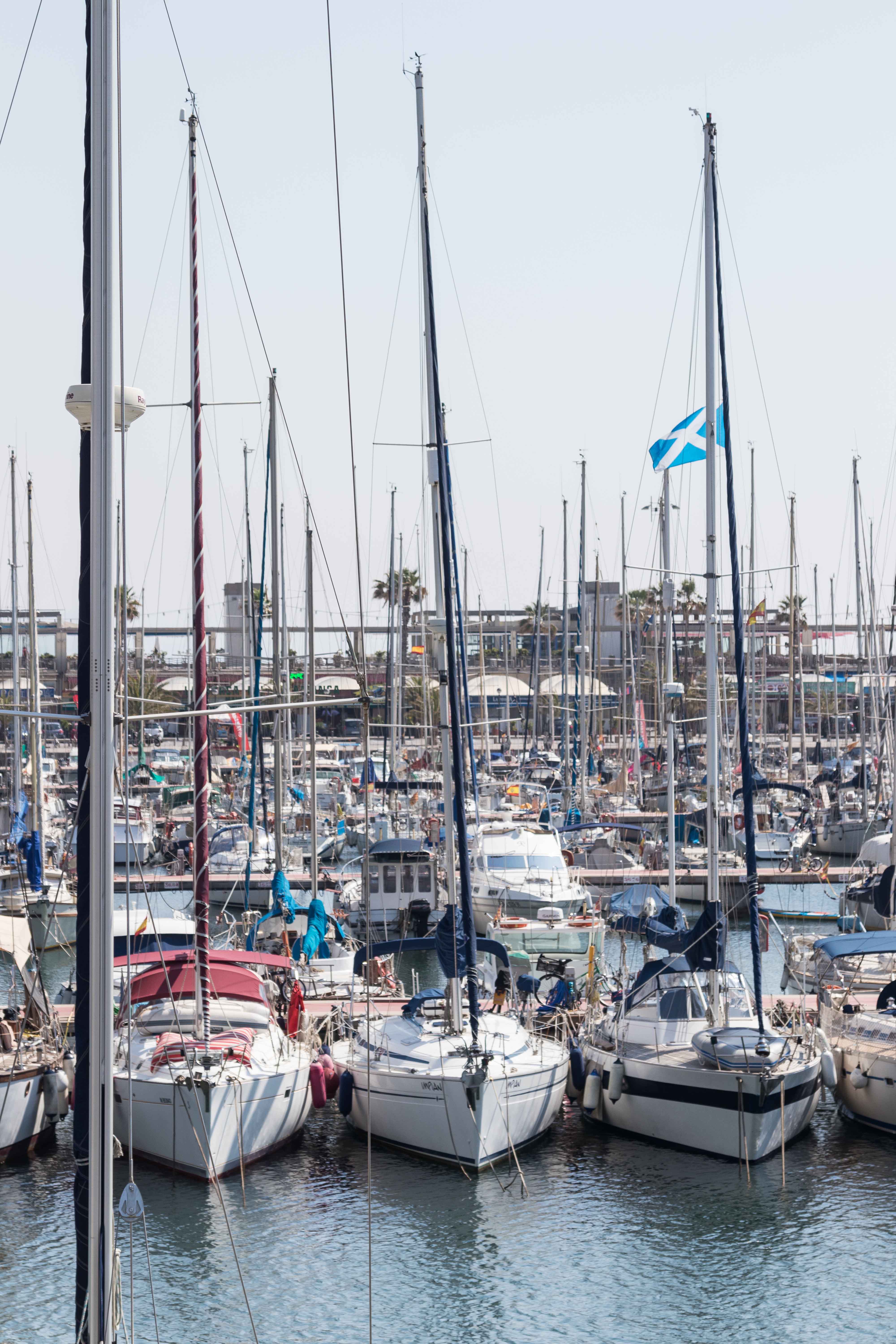 Shockingly, while we were at the water's edge, I got a few snaps of the boats.
Next up: Alhambra. Stay tuned!
More Mediterranean cruise destination installments:
Mediterranean Cruise: First Wanderings in Rome
Mediterranean Cruise: Colosseum and Roman Forum
Mediterranean Cruise: Exterior Florence Walking Tour
Mediterranean Cruise: Accademia Gallery
Mediterranean Cruise: Pisa, Italy
Mediterranean Cruise: French Riviera
Mediterranean Cruise: Monte Carlo
Mediterranean Cruise: Sagrada Familia Exterior
Mediterranean Cruise: Sagrada Familiar Interior
More Mediterranean cruise posts:
Mediterranean Cruise Highlights
Mediterranean Cruise Camera Gear