In an effort to keep myself accountable, I'm sharing monthly progress updates for my 2018 goals.
Reach five figure monthly blog page views.
To reach 10K page views by the end of December, I need to increase my page views by about 372 per month. Here are my 2018 monthly page views benchmarks and actual views.
January benchmark – 5,610, actual – 7,373
February benchmark – 5,982, actual – 10,151
March benchmark – 6,354, actual – 12,129
April benchmark – 6,736, actual – 9,956
May benchmark – 7,108, actual – 8,072
June benchmark – 7,408, actual – 8,050
July benchmark – 7,780, actual – 9,303
August benchmark – 8,152, actual – 9,914

After such low views in July and August 2017, it was great to finish the 2018 summer strong with solid views in both July and August. As you can see from the Google Analytics screenshot, I had pretty consistent traffic all month. No significant spikes but no significant drops either. Aside from a few 4th of July posts, I don't have any summer posts that do especially well the second half of the summer. I'm hoping I'll see a seasonal uptick again as we move into the fall.
There are two primary methods I'm using to achieve my page views goal, which are as follows.
With being back in the adoption waiting pool and having a few trips coming up this fall, I've been scheduling more content in advance than ever. I already have a dozen posts scheduled for the fall.
Reach 4,000 Pinterest followers.
To reach 4,000 Pinterest followers by the end of the year, I need to gain 138 new followers monthly or 4-5 followers daily. My August benchmark was 3,441 followers. My actual August total was 3,085 followers.
It was nice to hit the big 3K milestone in August. Otherwise, I don't have too much to report on Pinterest. My August growth was pretty typical for 2018. After my engagement spiked in July, it dropped back to a more normal range for August. I'm still very happy with my current engagement level.
I'm keeping up with my 2018 Pinterest strategies, which are as follows:
Publish one article per week on Constant Content.
In August, I published the following articles on Constant Content.
September Home Checklist sold
I sold September Home Checklist within a few hours of when it went live, which is always neat. It was my only sale in August for a total of $55.25. As I'm still beyond on my publishing goal for the year, I need to pick up the pace for the next four months.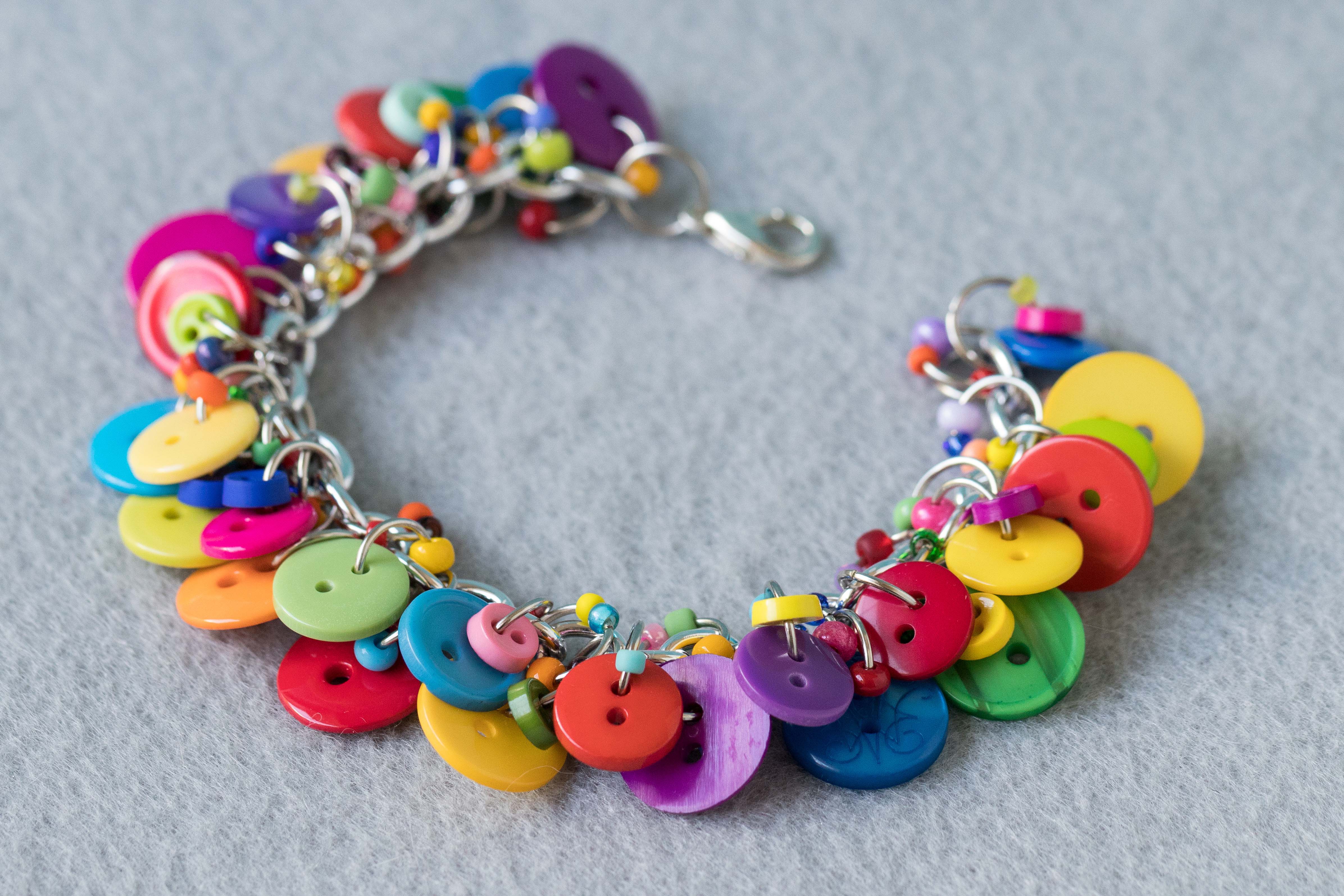 Paint and decorate nursery #2.
August was considerably less crazy than July. I'm still not quite on track with Constant Content, but I did better, and I'm getting back on track with my Europe photo editing.
In August, I was able to devote a little time to one of my back burner projects: adding new items to my Etsy jewelry shop. I want to restock a handful of best sellers for the 2018 holiday season. Thus far, it's been going pretty well. I'm also re-photographing items as I remake them, as I'm way overdue for new photos in my Etsy shop. In 2019, I'd like to prioritize adding new items again. For now, re-stocking and re-photographing best sellers is plenty ambitious. I'll have a post about my recent Etsy updates later this month.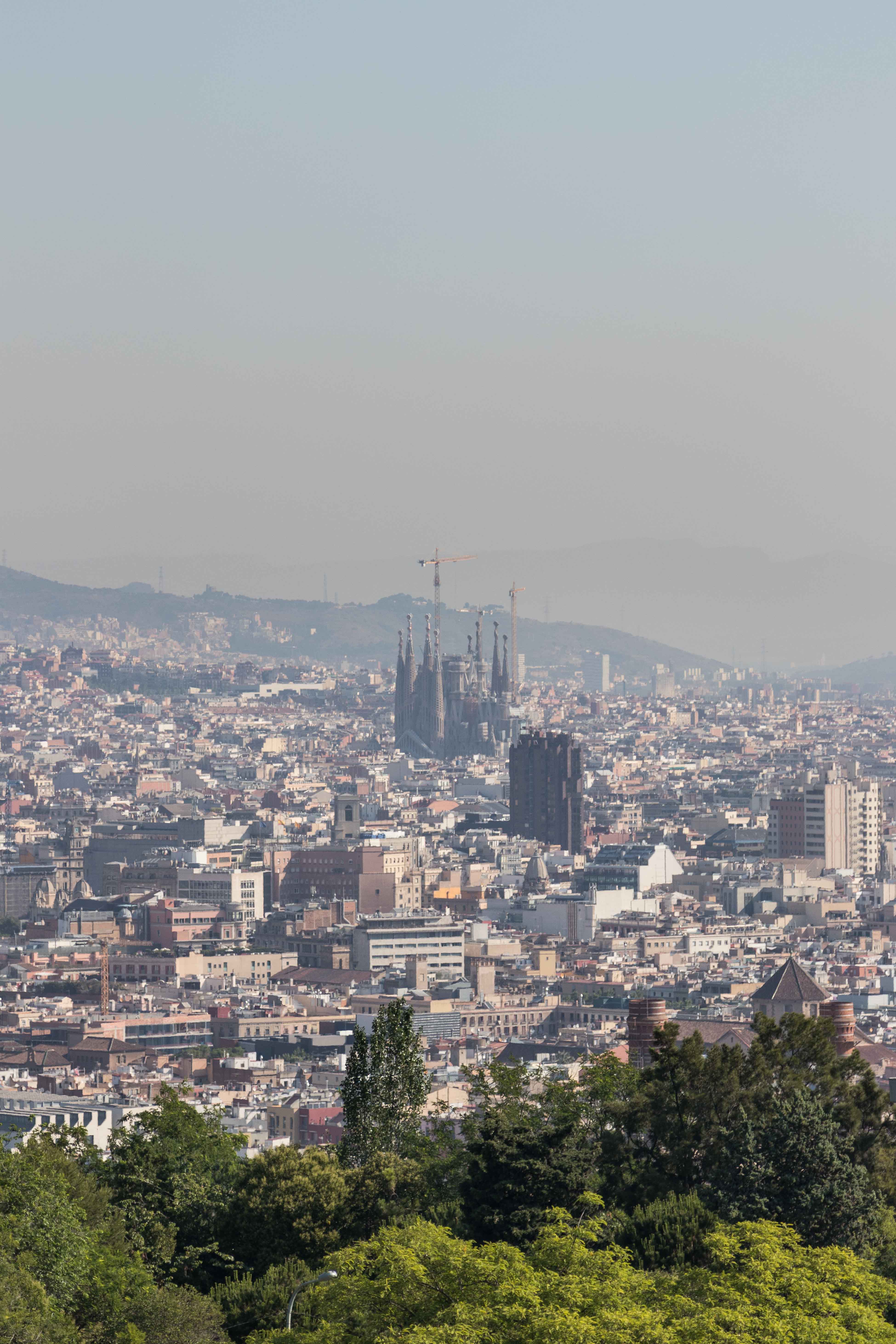 Finish editing my Europe photos, and keep up with current editing.
I took a different tactic with my Europe photos this month and finished culling the entire set. Yep, the whole thing. I now have 371 photos left to edit, which means I need to edit a little over 90 photos per month for the next four months. It's doable, but it will be tight, with a few trips coming up and then moving into the holiday season. We'll see how it goes.
I did much better keeping up with current editing in August than I did in July and am in pretty good shape now. I've finished backing up and clearing out photos through late June and have finished editing through early July. I've edited about half of the photos that remain from that point forward.
Read 36 books.
My August reading total was 6 books, bringing my 2018 total to 44 books. I've already met my reading goal for 2018. But I'm not slowing down my reading pace and am still sharing my reads here and in my bi-monthly reading posts.
In August, I listened to:
In August, I read:
I didn't re-read any books in August. I'm listening to The Fellowship of the Ring in the car right now. I can only do one epic series at once. So I'll pick up Harry Potter again once I've finished Fellowship.
[Disclaimer: There are a few affiliate links in this post. Thanks for your support!]
Did you set any 2018 goals?
I'd love to hear how they're going! Feel free to leave a goal update link in the comments!
Previous goal update posts: