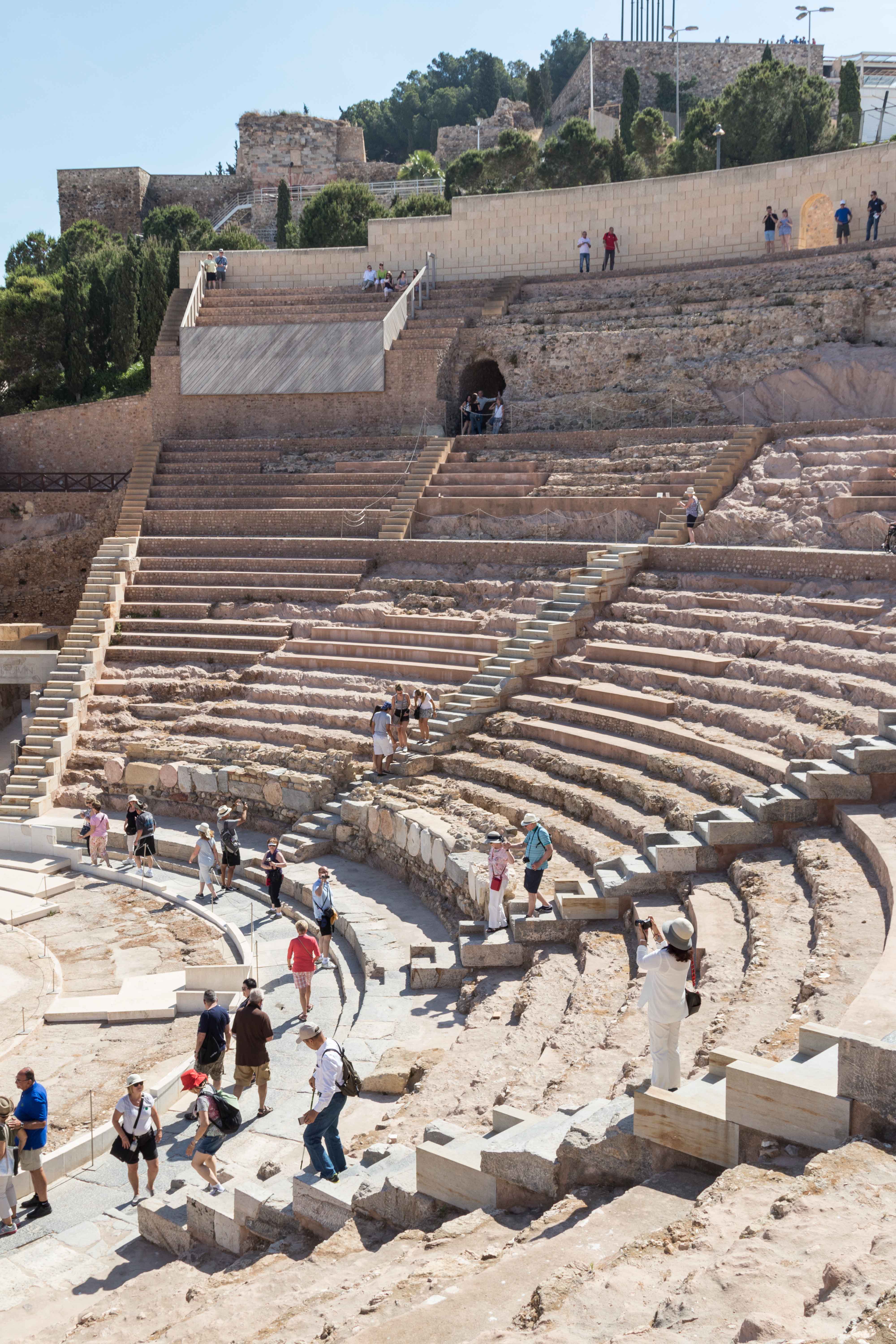 Today I'm continuing my Mediterranean cruise tour with our penultimate cruise port: Cartagena. Yes, I have just one more port to share. Then I'll wrap up the cruise with our final day in Rome, which included a tour of the Vatican.
Cartagena is a lovely college town right on the coast of Spain. One of the primary tourist attractions is The Roman Theatre, an impressively restored Roman Theatre and lovely accompanying museum. Constructed toward the end of the 1st century BC during the height of Augustus's reign, the remains weren't discovered until 1998. The restoration was completed in 2003, and the museum opened in 2008. If you make it to Cartagena, it's well worth taking an hour or two to visit The Roman Theatre.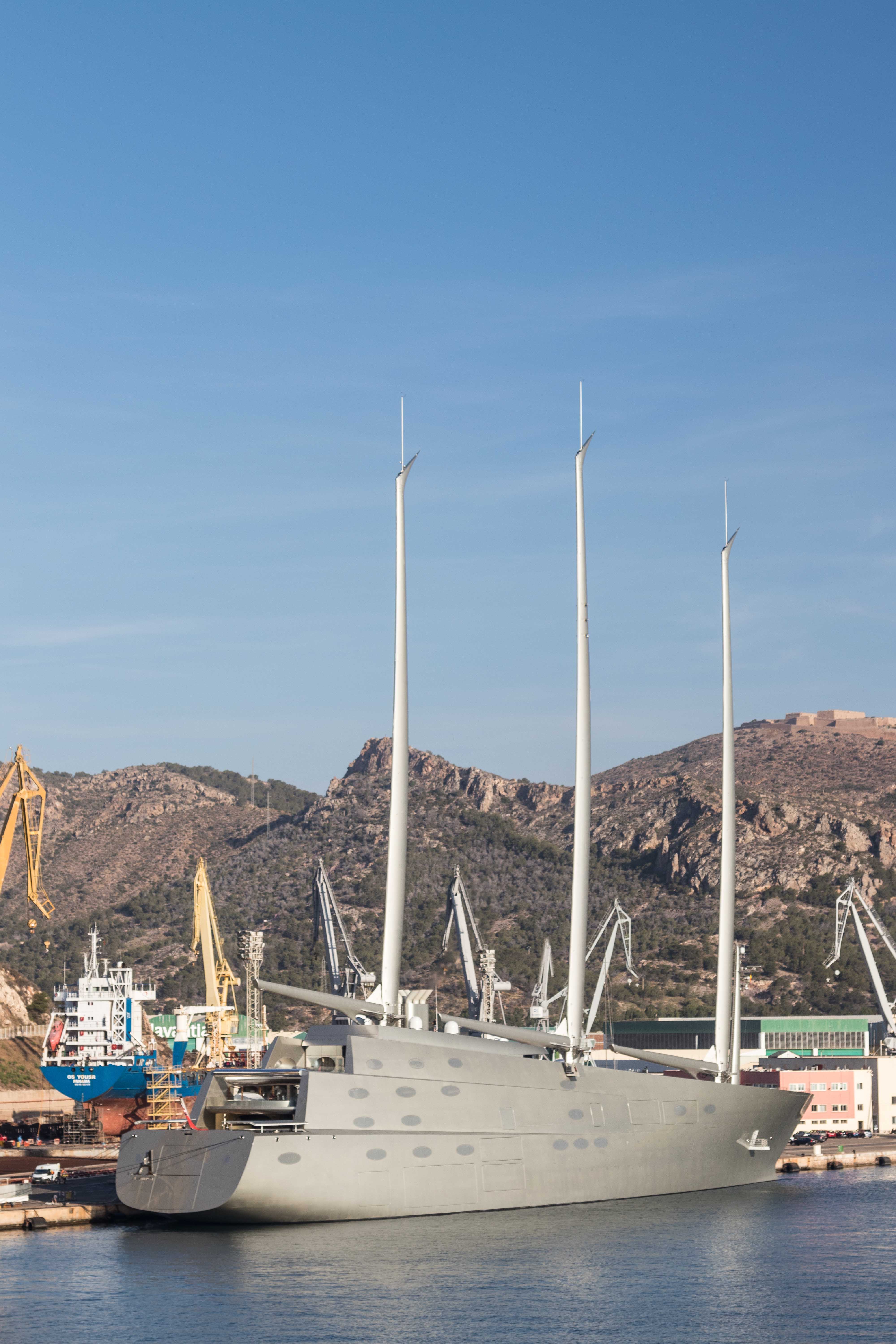 The yachts in the Mediterranan ports are among some of the most impressive I've ever seen.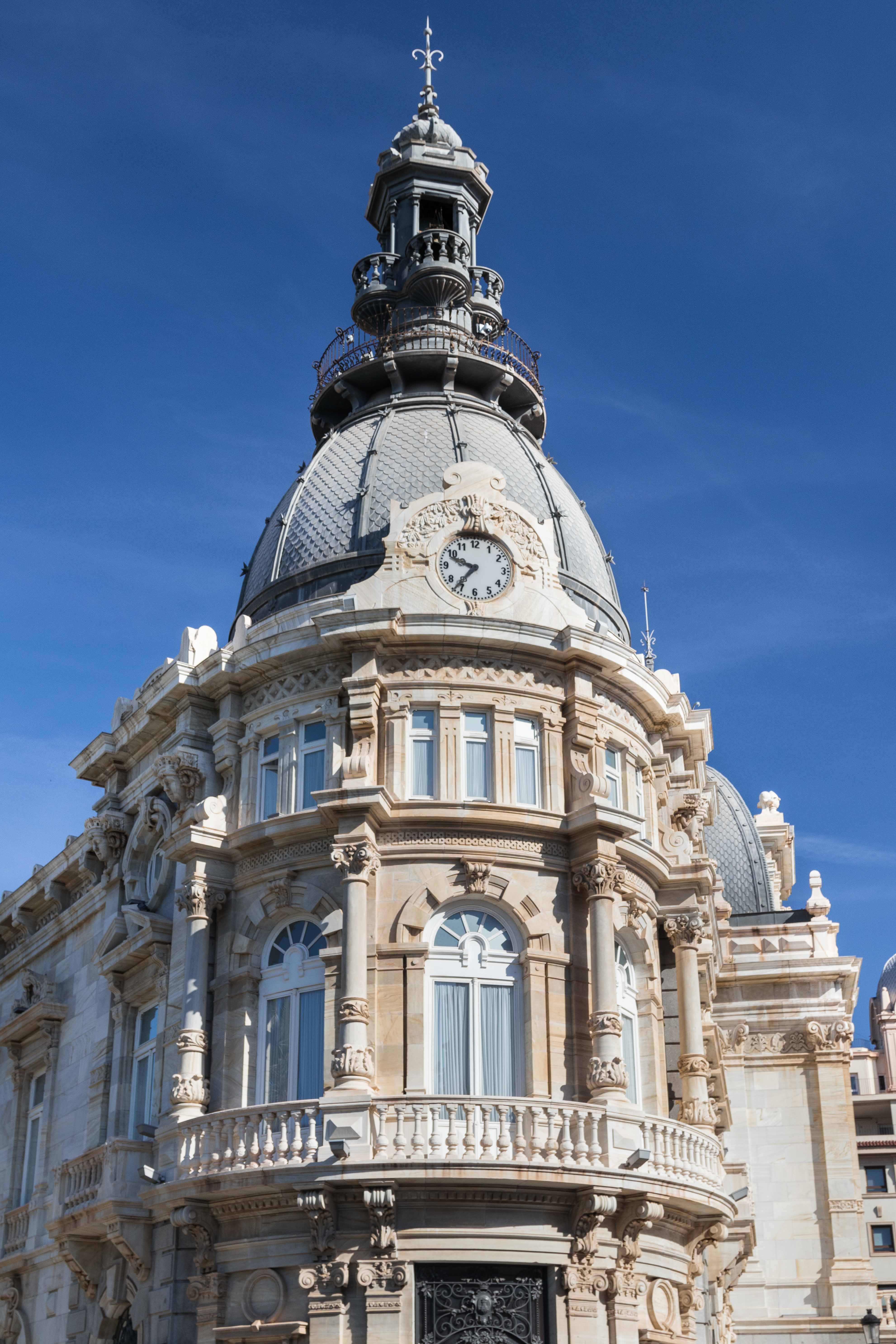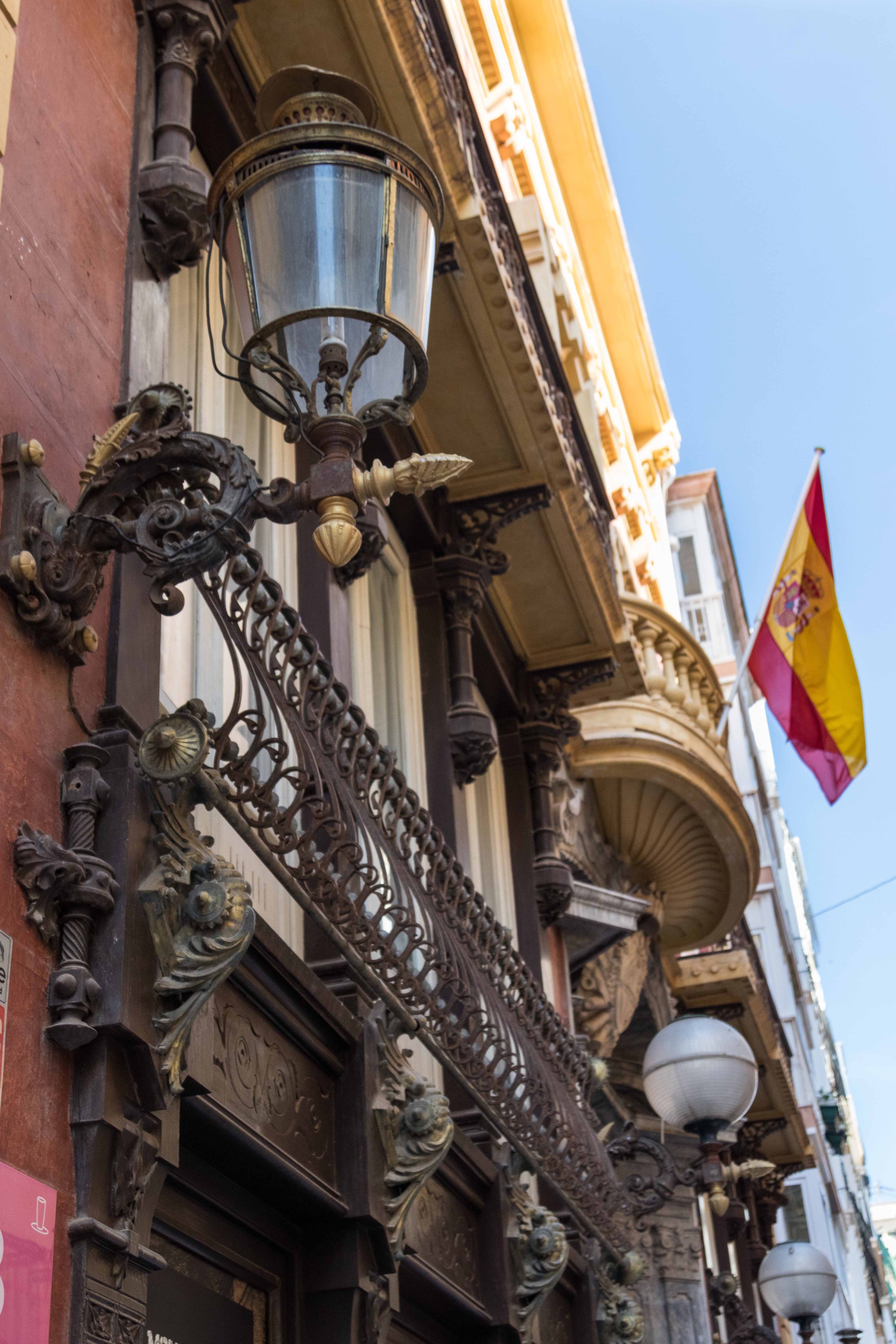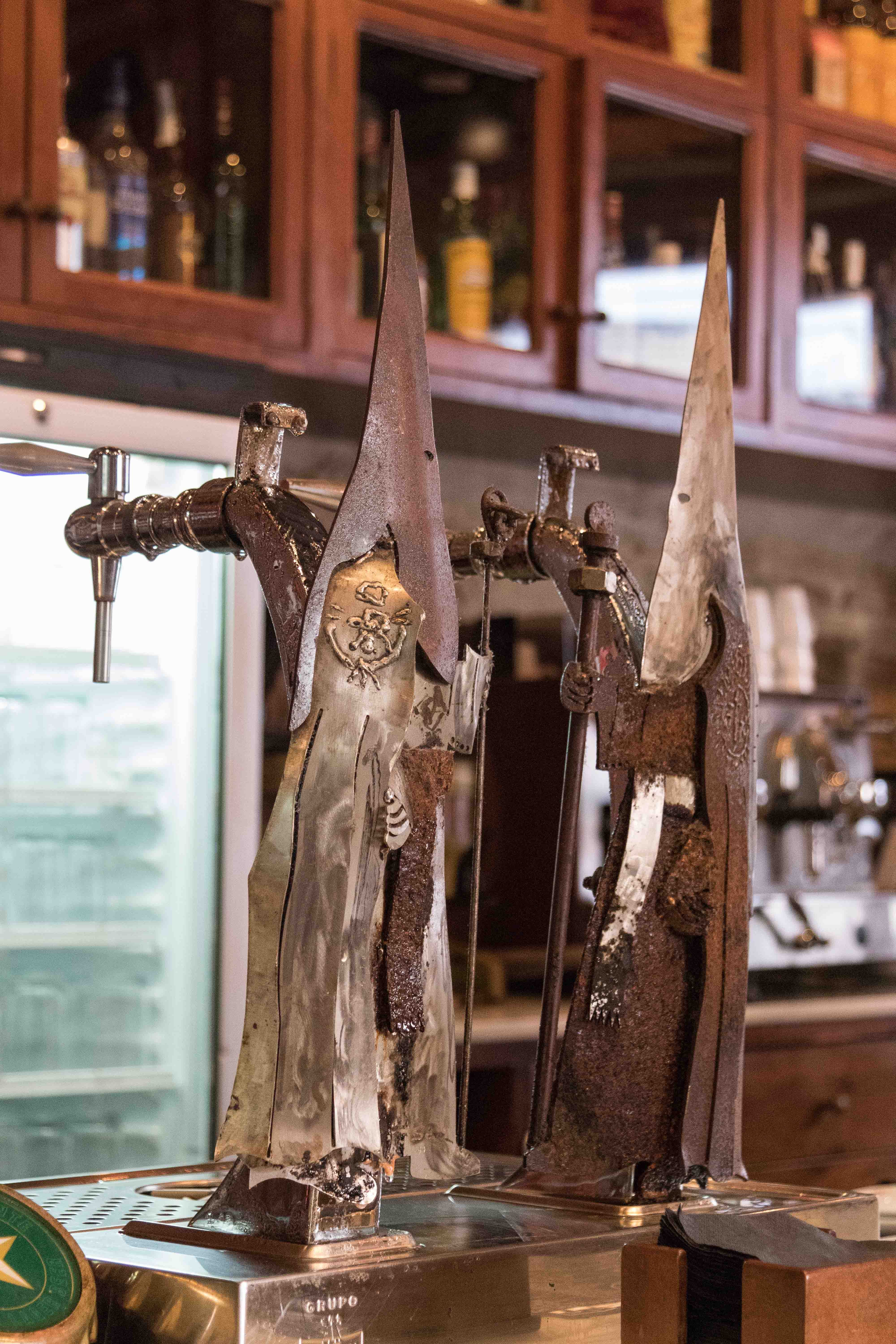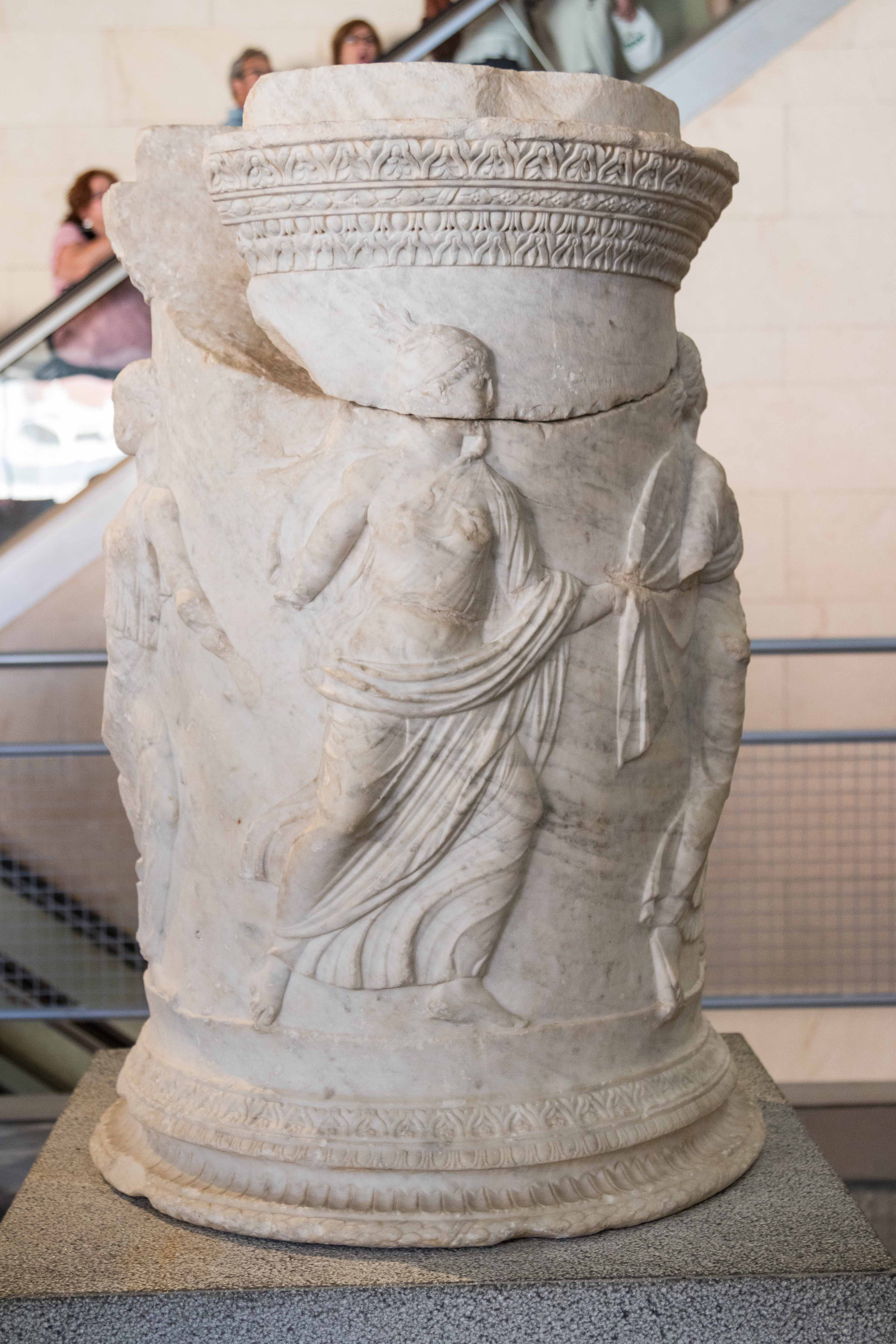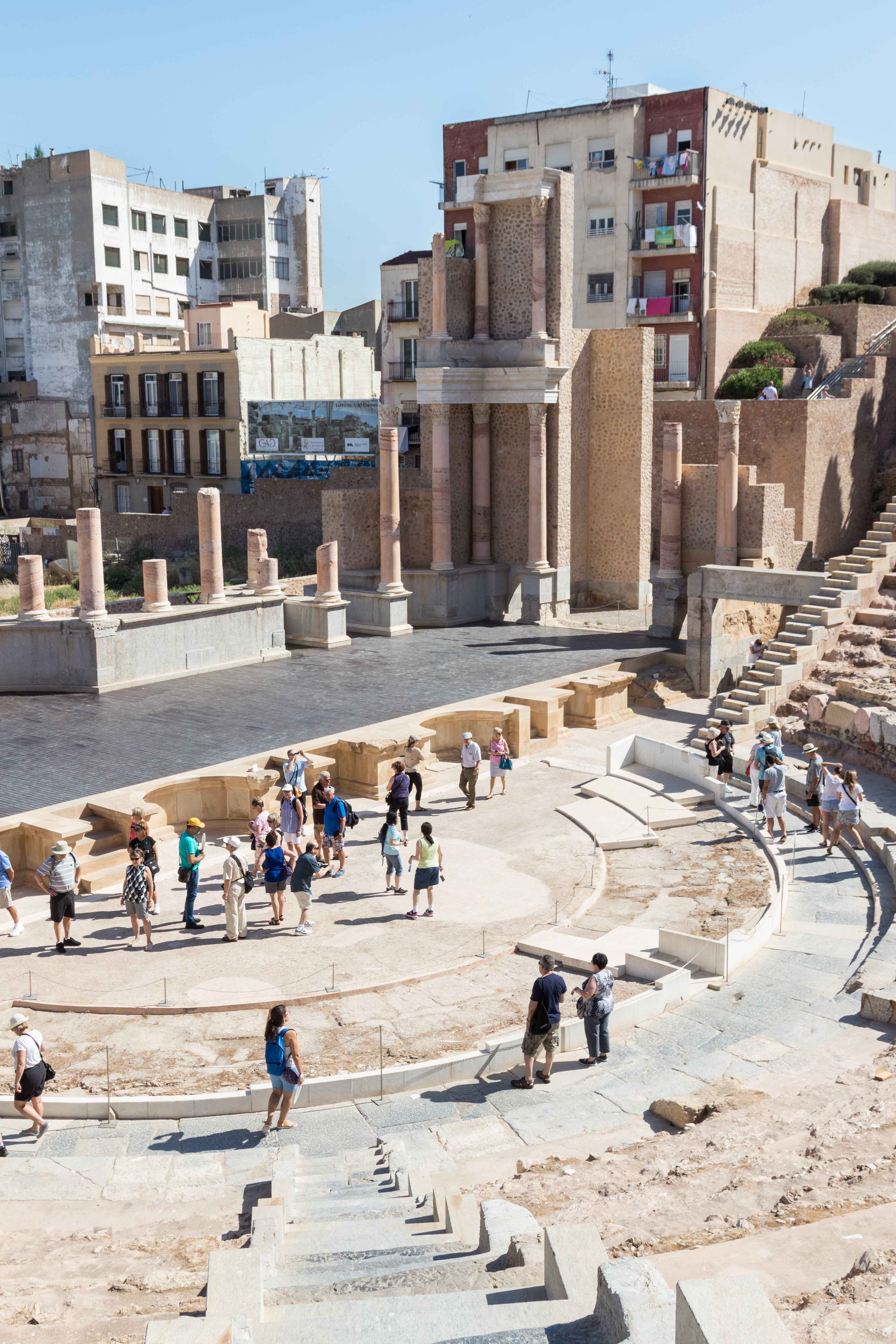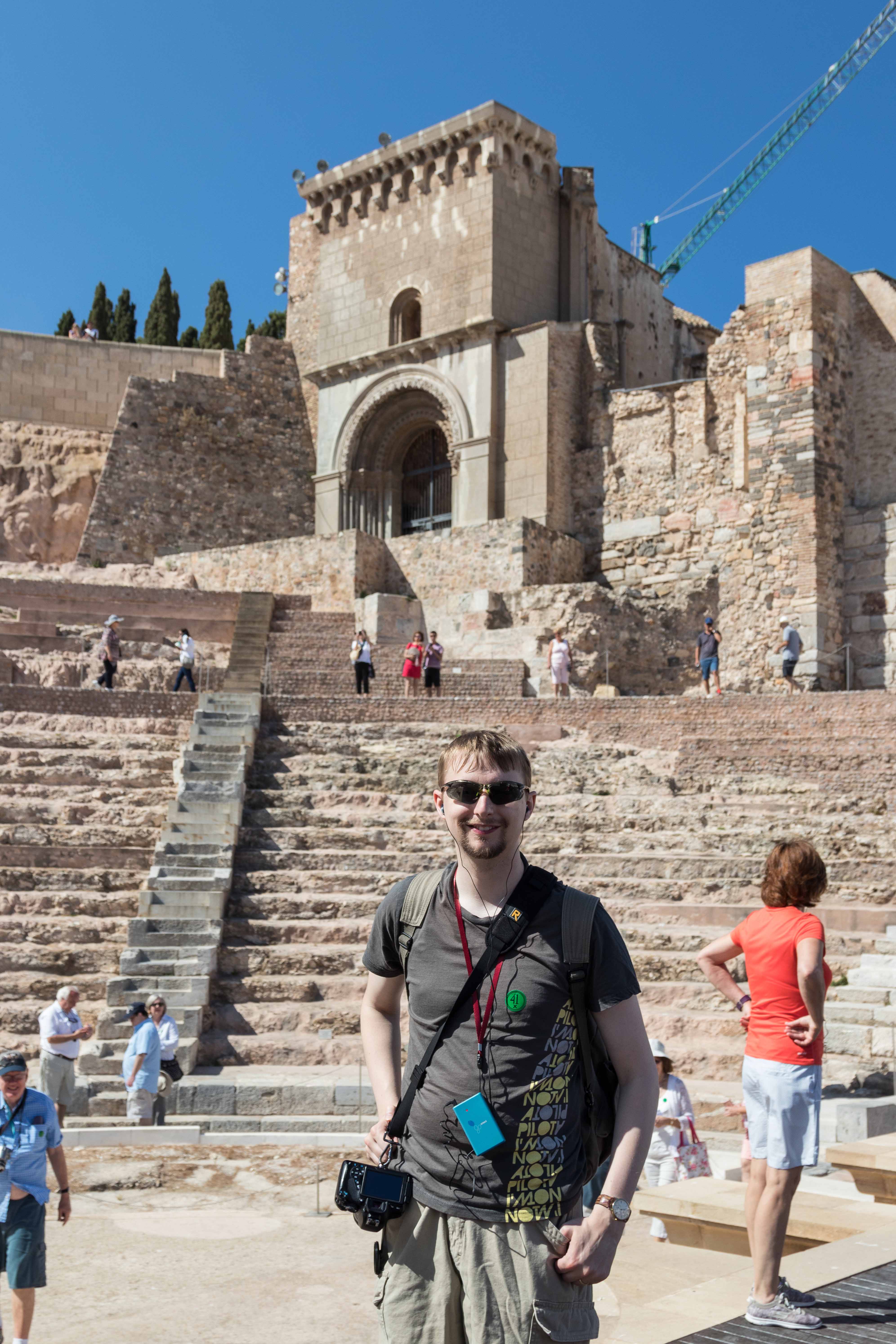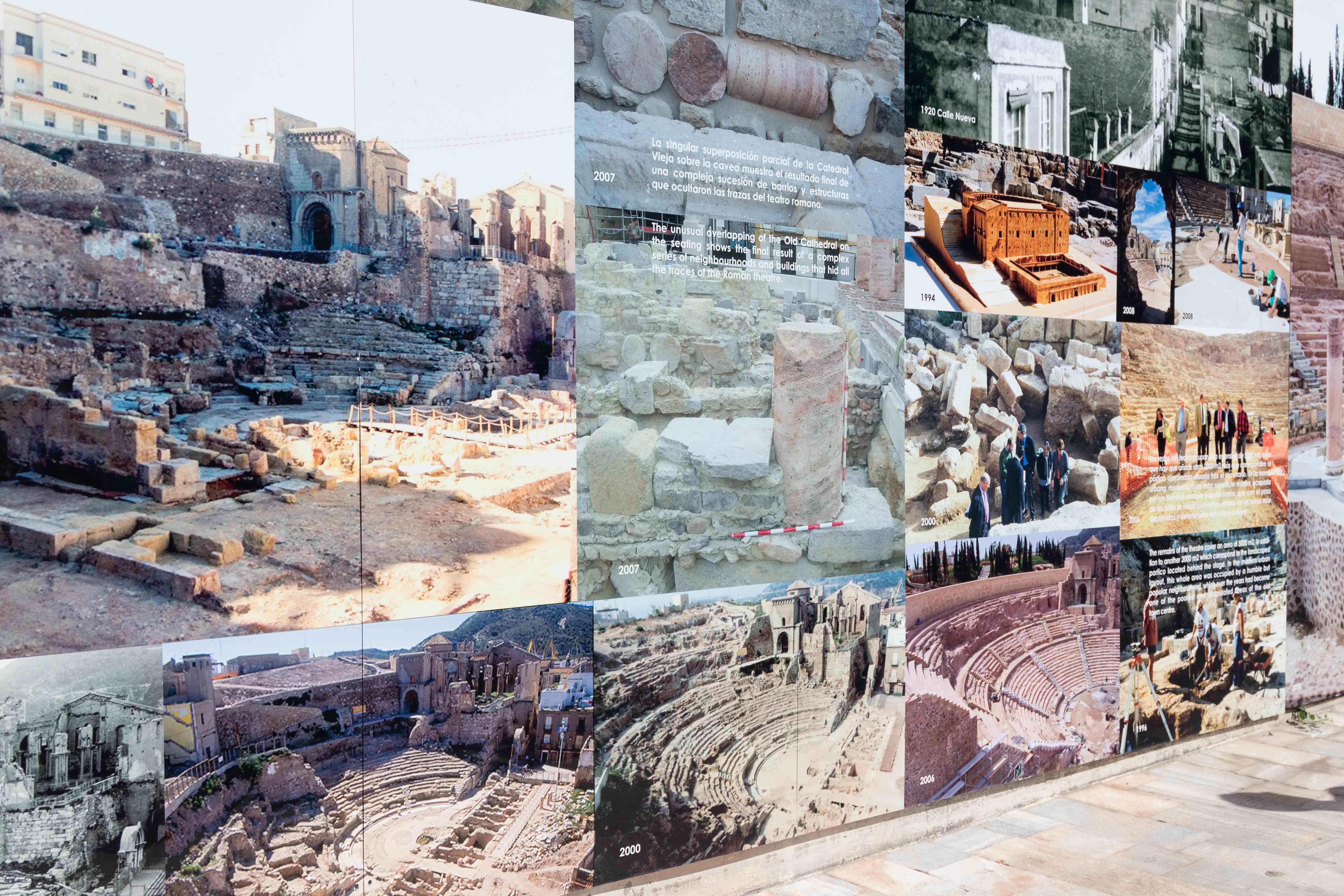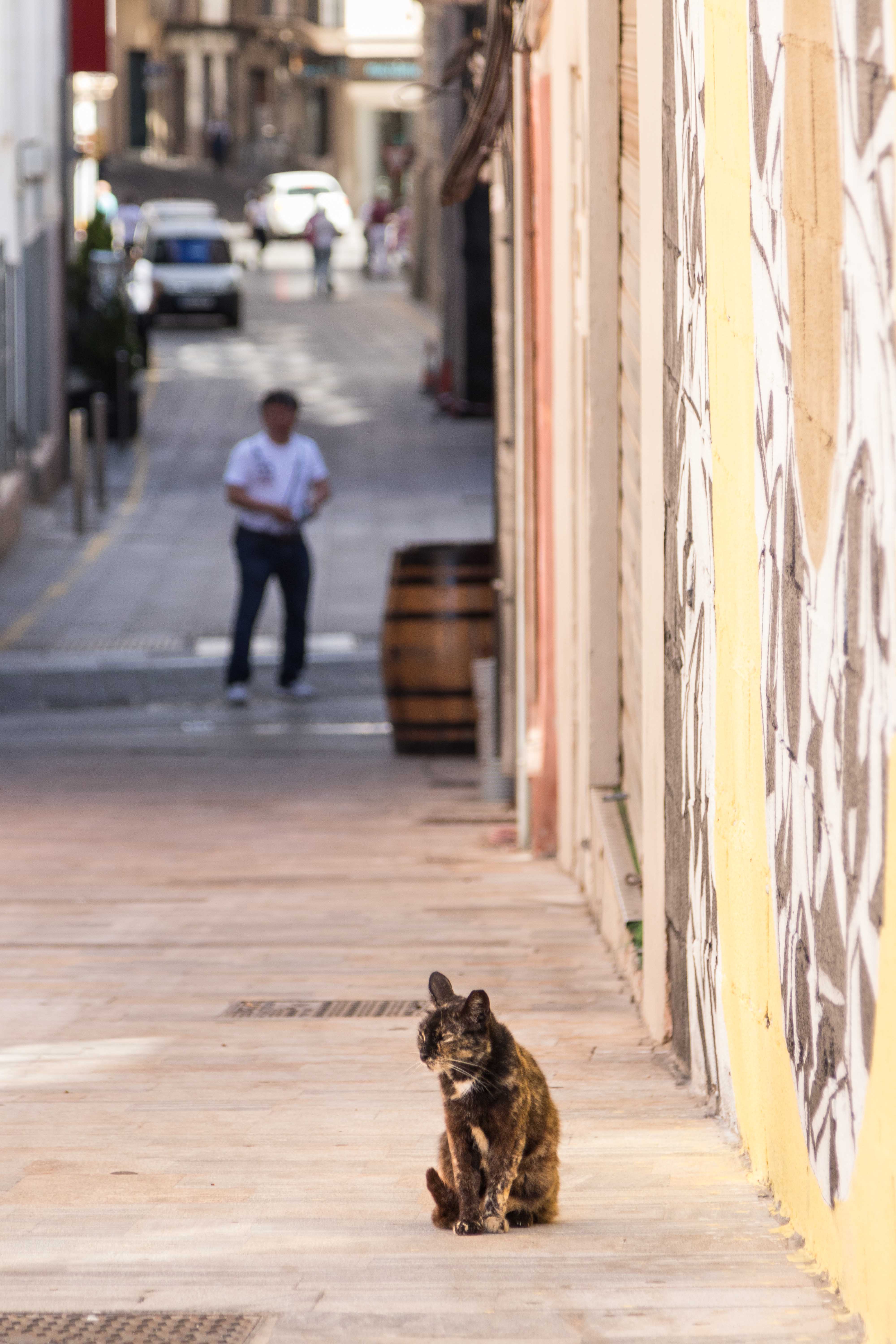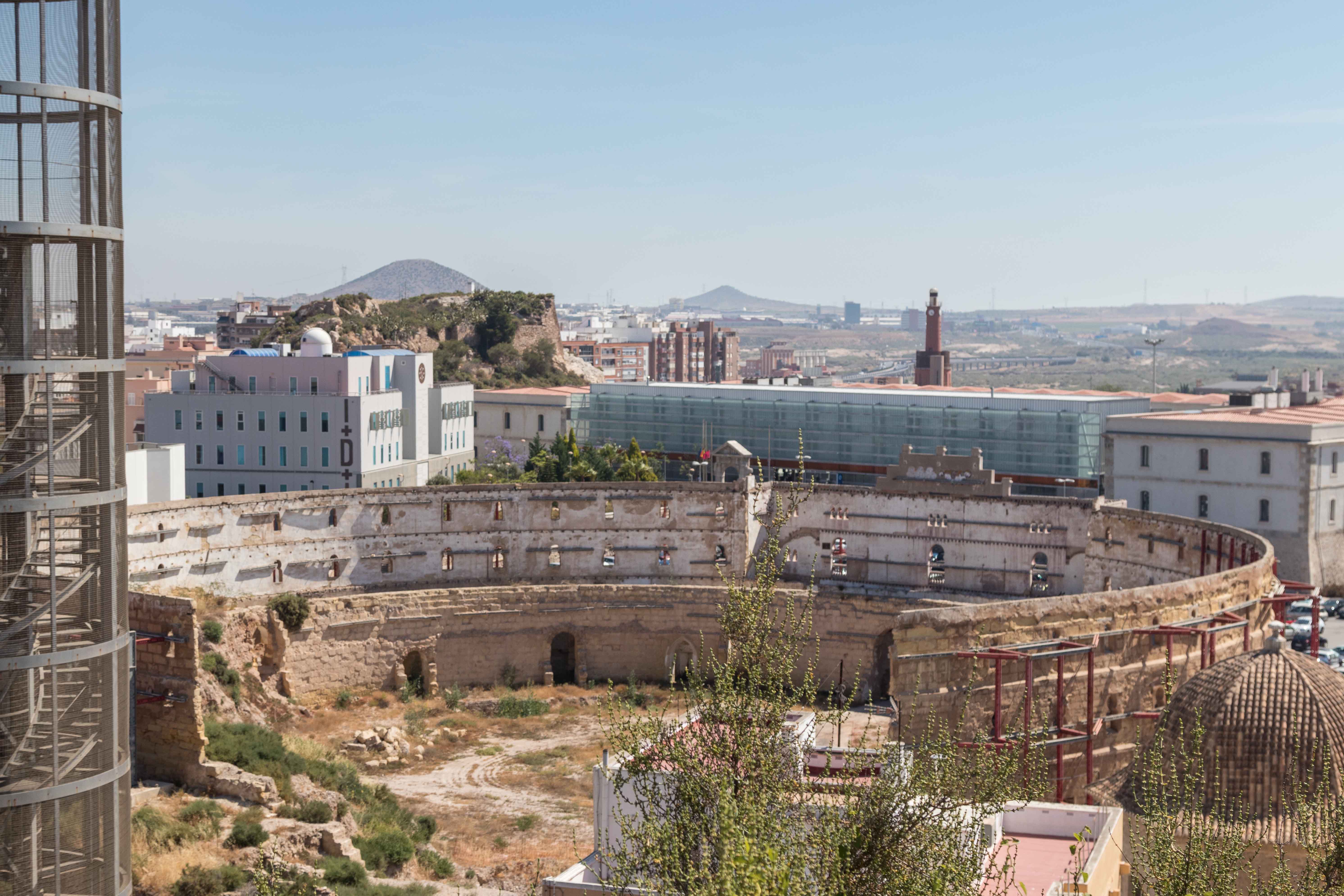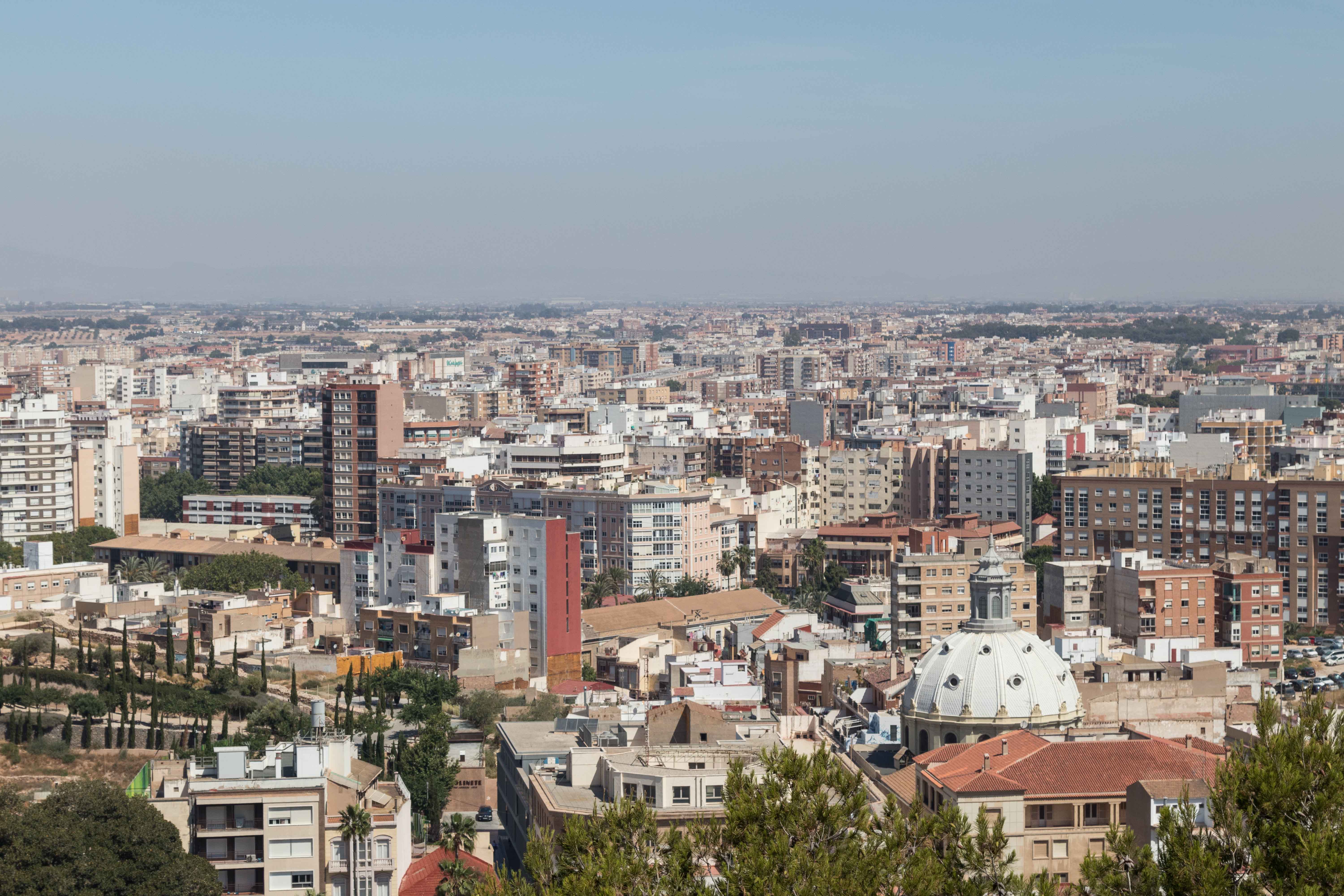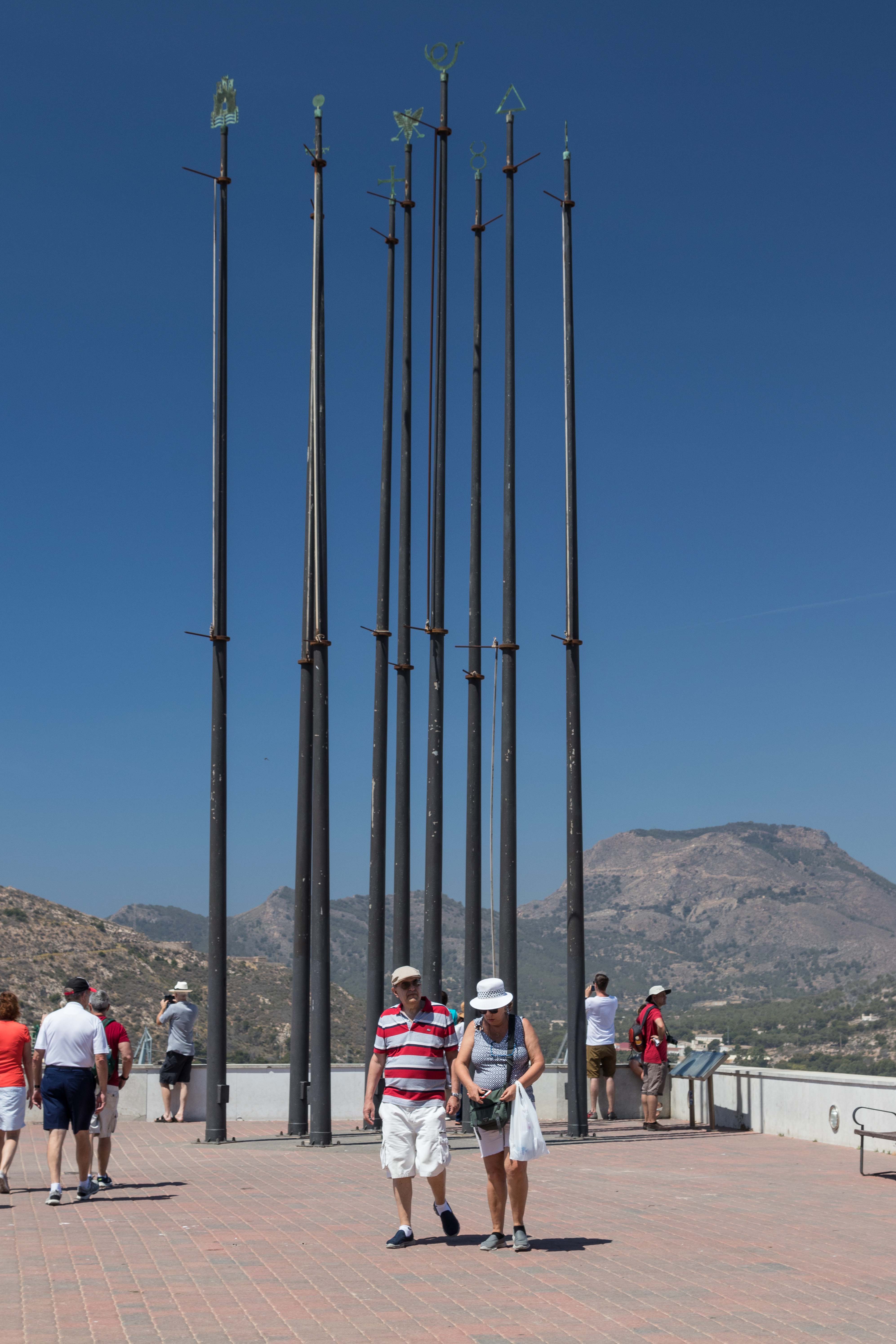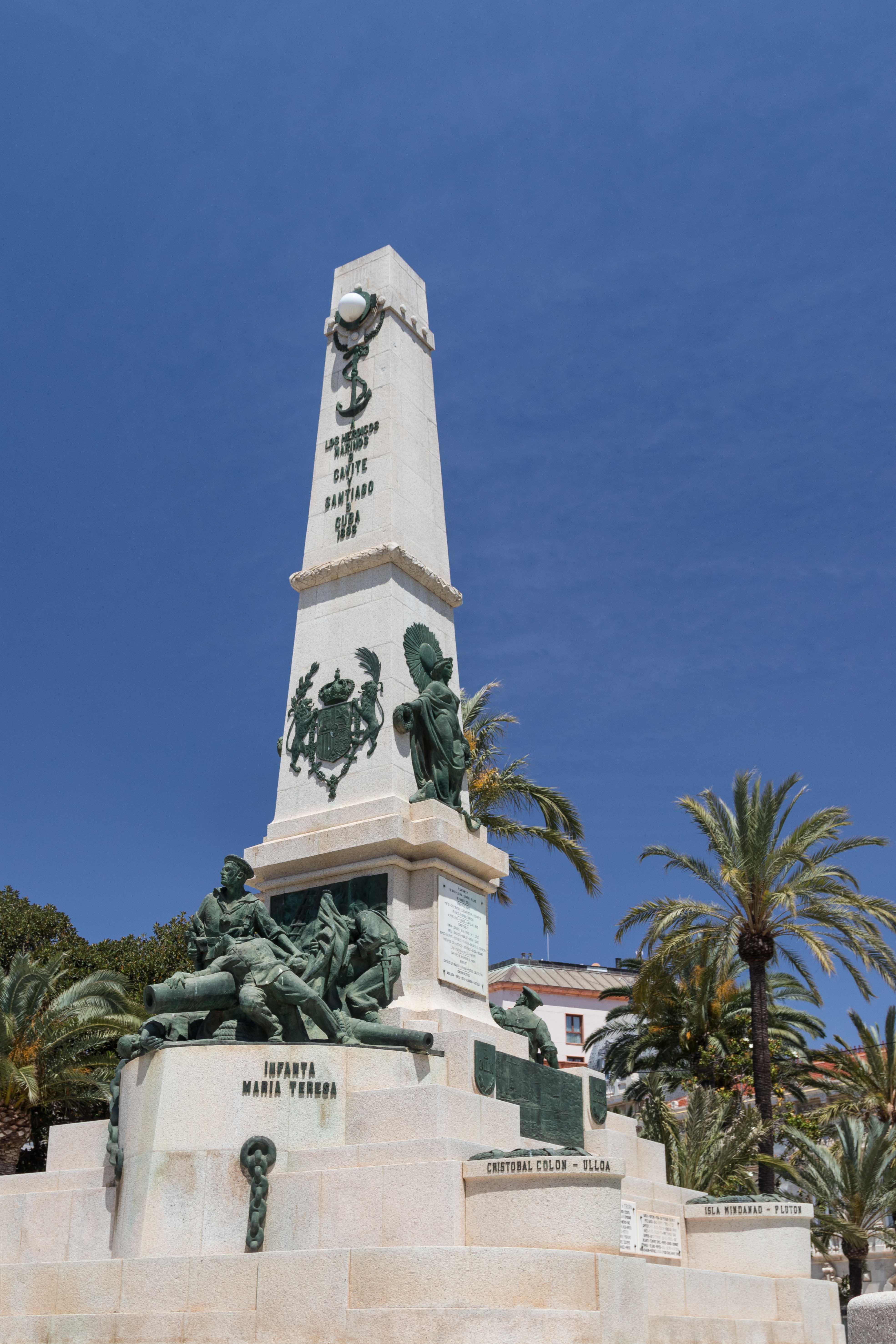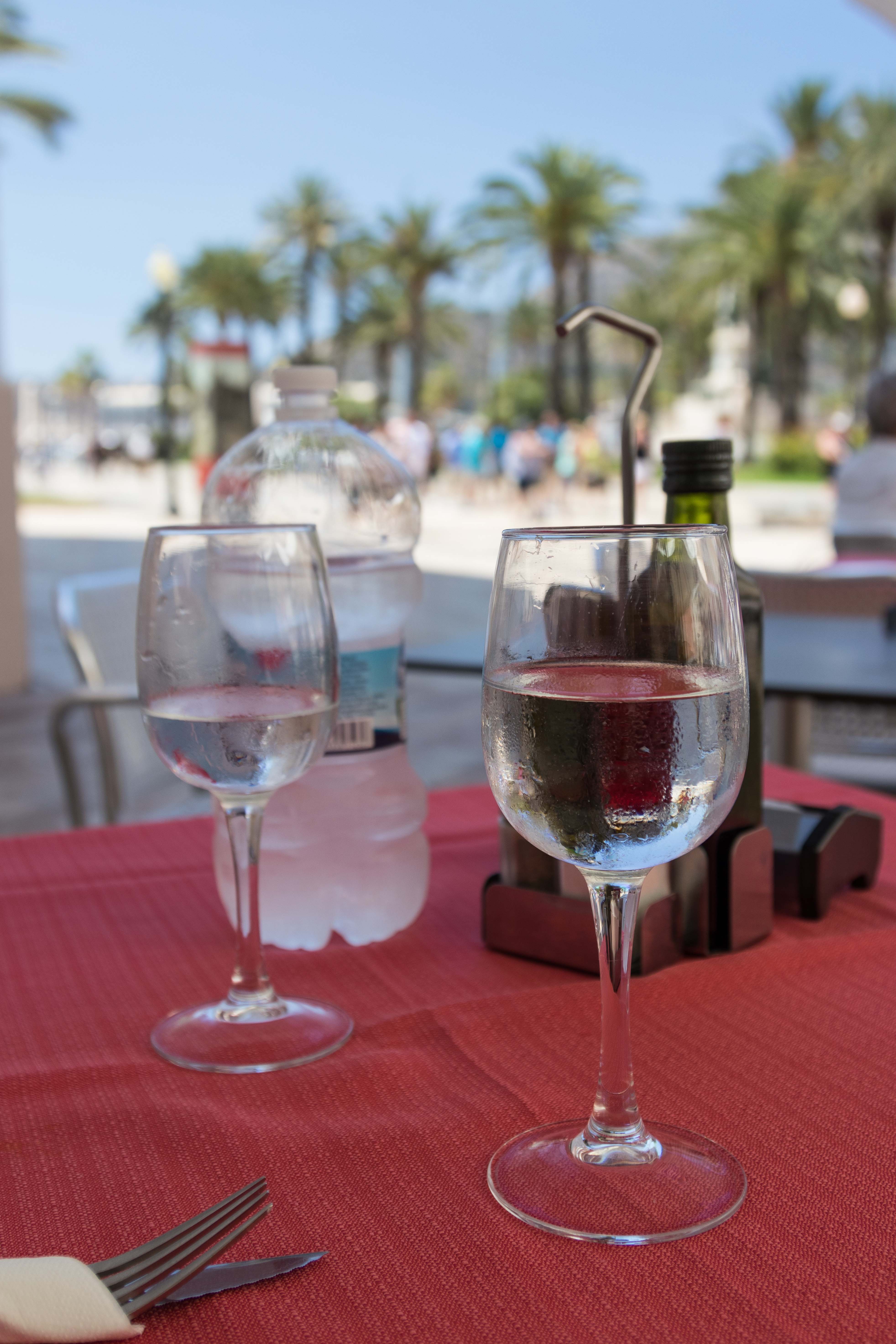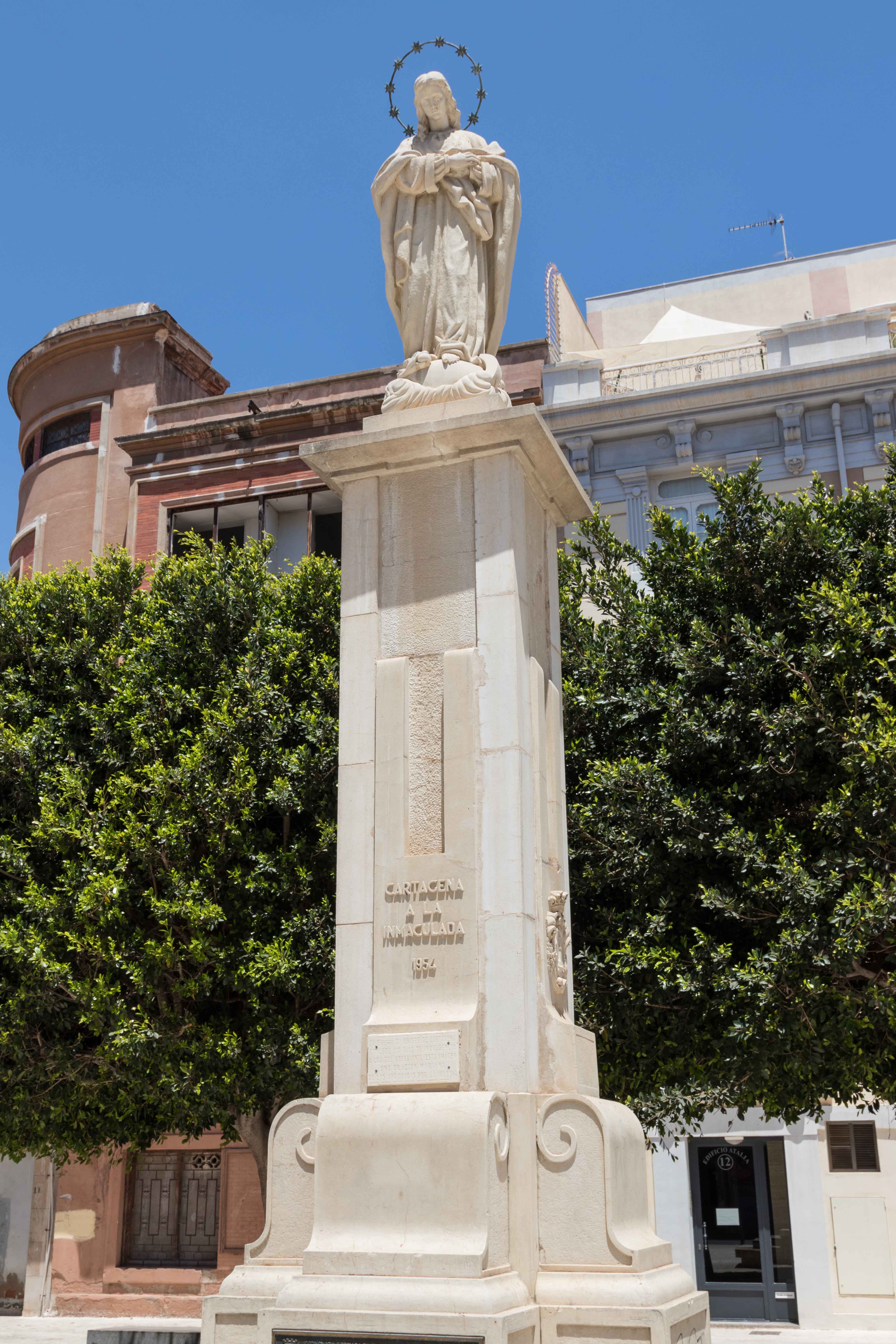 For more information about The Roman Theater, including hours of operation and ticket prices, visit Murcia Today. If you're planning to visit during peak tourist season, I recommend purchasing tickets in advance.
Next up: Ibiza. Stay tuned!
More Mediterranean cruise destination installments:
Mediterranean Cruise: First Wanderings in Rome
Mediterranean Cruise: Colosseum and Roman Forum
Mediterranean Cruise: Exterior Florence Walking Tour
Mediterranean Cruise: Accademia Gallery
Mediterranean Cruise: Pisa, Italy
Mediterranean Cruise: French Riviera
Mediterranean Cruise: Monte Carlo
Mediterranean Cruise: Sagrada Familia Exterior
Mediterranean Cruise: Sagrada Familiar Interior
Mediterranean Cruise: Around Barcelona
Mediterranean Cruise: Alhambra
Mediterranean Cruise: Gibraltar, UK
More Mediterranean cruise posts:
Mediterranean Cruise Highlights