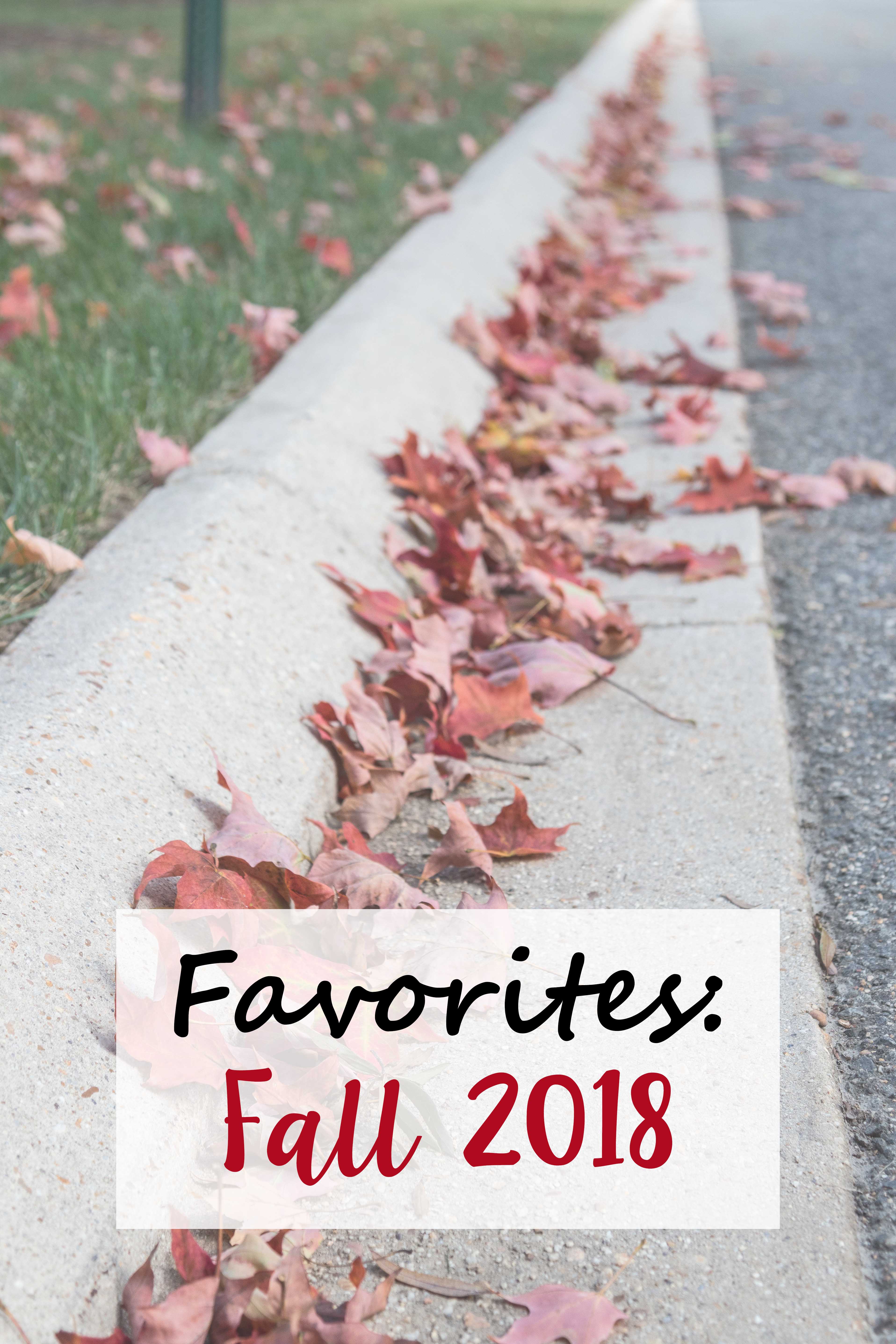 Today I'm featuring some of the items I've been really loving the past few months. Enjoy!
The Madewell Whisper Cotton V-Neck Pocket Tee. I picked up a couple of Madewell t-shirts after reading about them in one of Jessica's summer Friday posts. I can't remember the last time I bought a basic t-shirt this good. They run huge, so I ended up returning the first size I tried. But now I've got the right size, and I picked up a couple more colors in it. You can't beat the price, especially for the fit and quality.
American Eagle skinny jeans. I bought AE skinny jeans back in the summer when I overhauled most of my pants collection (more about that here). But I didn't get the skinny jeans into regular rotation until more recently, as I really only wear them with boots. I love that they have such a wide range of sizes and at such great price points. It's all but impossible for most women, myself included, to find jeans the right size right off the rack in stores most days.
Thread & Supply Double Breasted Peacoat. Yes, I did talk about both of my Nordstrom clothing picks in my new for her gift guide. But they are so awesome that they deserve a mention here, too. I have owned a couple other peacoats over the past decade. This one blows both of them out of the water for fit. I bought it full price in charcoal, and then picked it up in camel when it went on sale. They've since added a few more color options, all of which I love.
Kopari Coconut Crush Scrub. I bought this on a whim while I was shopping for another beauty product from Nordstrom. I've used sugar scrubs on my feet for years and have never used a product anywhere near this good. It leaves your feet SO soft. I use it on my feet, knees, and elbows 2-3 times per week. I love the smell, too. Of course, I'm a little biased becuase I love coconut so much. But it's a great coconut smell, not too sweet.
Chobani Greek Yogurt Blended with Coffee & Cream. I've rotated through a handful of yogurts during my braces journey. Chobani is my current favorite brand, and the coffee & cream flavor is by far my favorite flavor. I buy a few other flavors regularly to mix it up but always come back to coffee & cream. It's good enough to ALMOST convince me that it's a viable alternative to coffee ice cream a lot of nights. Not quite, but it still makes for a much healthier alternative most of the time.
I've been listening to Paul Simon's In the Blue Light and Paul McCartney's Egypt Station pretty much nonstop lately. In the Blue Light is my favorite Paul Simon release since So Beautiful or So What. One Man's Ceiling is Another Man's Floor has always been one of my favorite Paul Simon songs. I may like the re-make on In the Blue Light better than the original (or it's about a tie), which sort of blows my mind. Honestly, I've never listened to much of Paul McCartney's solo albums. I don't have anything against his solo music, I just always default to Beatles. But Egypt Station is fantastic. In the Blue Light and Egypt Station are both albums where every song is so good.
When I have wanted to mix it up, I've also been rotating through Third Eye Blind's two newest releases, Thanks for Everything and We are Drugs. I don't listen to Third Eye Blind all the time like I did in my teens and 20s because it's laced with so many memories now. I'm not always feeling like re-living that, you know? It's a little different with their newer music because I don't have any memories attached to it. And Third Eye Blind is still so good.
I haven't watched much new TV lately. But we made time for the Jack Ryan series, and it was fantastic. Obviously, I've been a huge John Krasinski fan since the early years of The Office. Jack Ryan is such an amazing role for him. Everything about the show is so well done. We've also been enjoying the latest seasons of Bojack Horseman and It's Always Sunny in Philadelphia. I still can't believe It's Always Sunny spoofed one of the most famous scenes from Seinfeld.
My fall candle of choice right now is Cashmere by Onyx Exchange. Someone gifted me one of their candles a few years ago (I don't remember who!), and it was amazing. Cashmere is a great scent for fall. My other go-to fall pick is the Fall candle from Magnolia, which is what I burned last year. I had Cashmere on hand already this year and want to work through my current stash before buying anything else. I'm sure I'll rotate through a Fall Magnolia candle again in future years.
[Disclaimer: I was not sponsored to talk about any of the items in this post. There are a few affiliate links. Thanks for your support!]
What have you been loving lately?
Feel free to leave links in the comments!