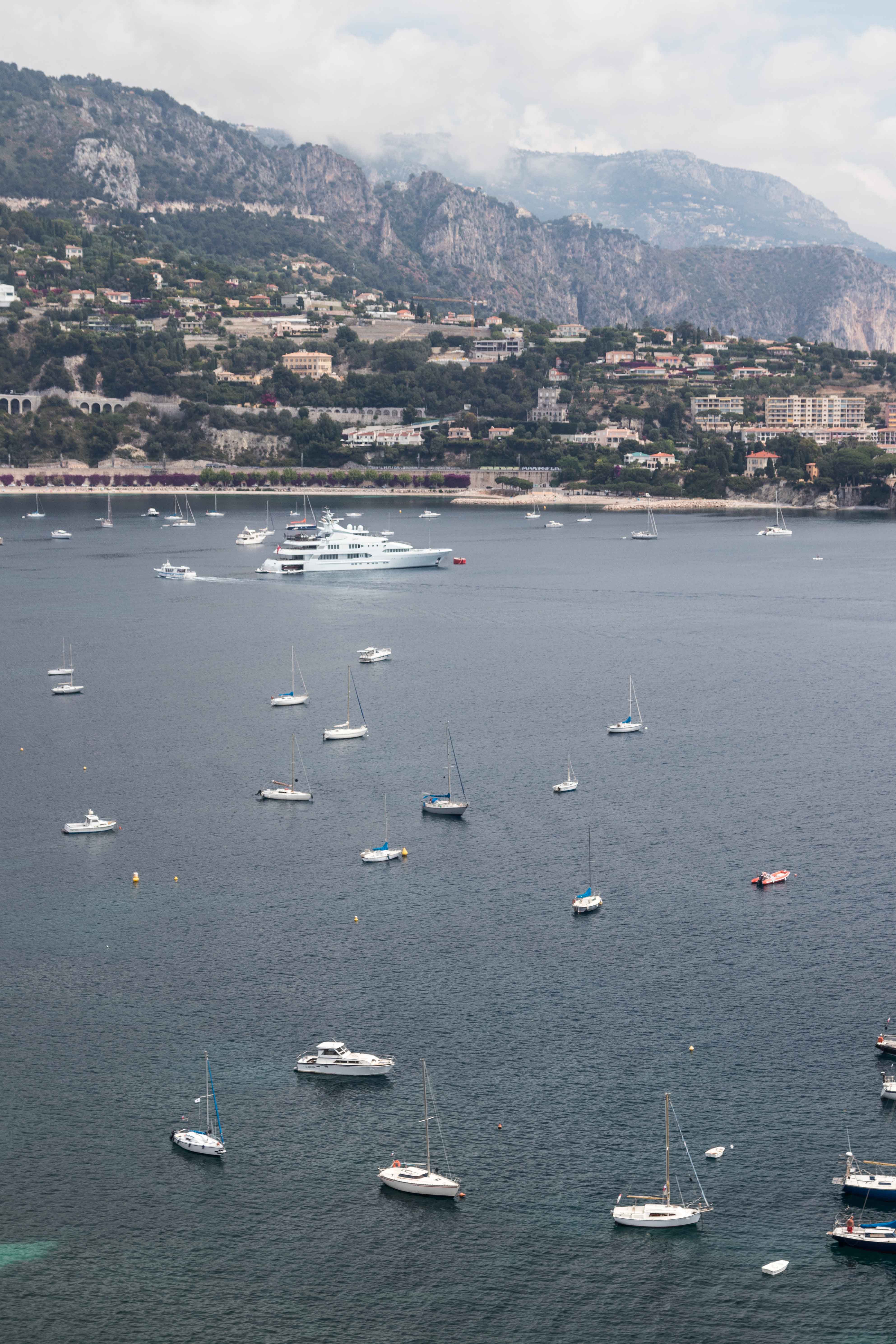 Today I'm continuing my Mediterranean cruise tour with the French Riviera. After a short and sweet tour of Pisa, Italy, I'm sharing a longer tour of the French Riviera, which is one of those amazing destinations that truly lives up to the hype. I'm inheritently wary of anything that is overhyped. However, it doesn't take long to realize why the French Riviera is one of the most sought-after locations for celebrity vacation homes. It has pretty much everything you could want in a dream getaway destination when cost is no object.
I know that it's cliche, but I really don't feel like my pictures capture the charm and breathtaking beauty of the French Riviera. The gardens along the waterfront, the classic European architecture, and the priceless views from the bluffs. You have to see it in person to believe that it's real. Even then, it still doesn't quite seem real.
Our cruise ship was stationed in Nice, which has a very small dock. It was the only port on the cruise where we had to take shuttle boats between the ship and the dock. During our trip, we were blessed with incredibly calm Mediterranean waters. The shuttle boat rides to and from the dock were quick and smooth.
We spent the majority of our time in the French Riviera in Monaco. Our time there also included a visit to the Monte Carlo casino, which I'll be sharing in a separate post.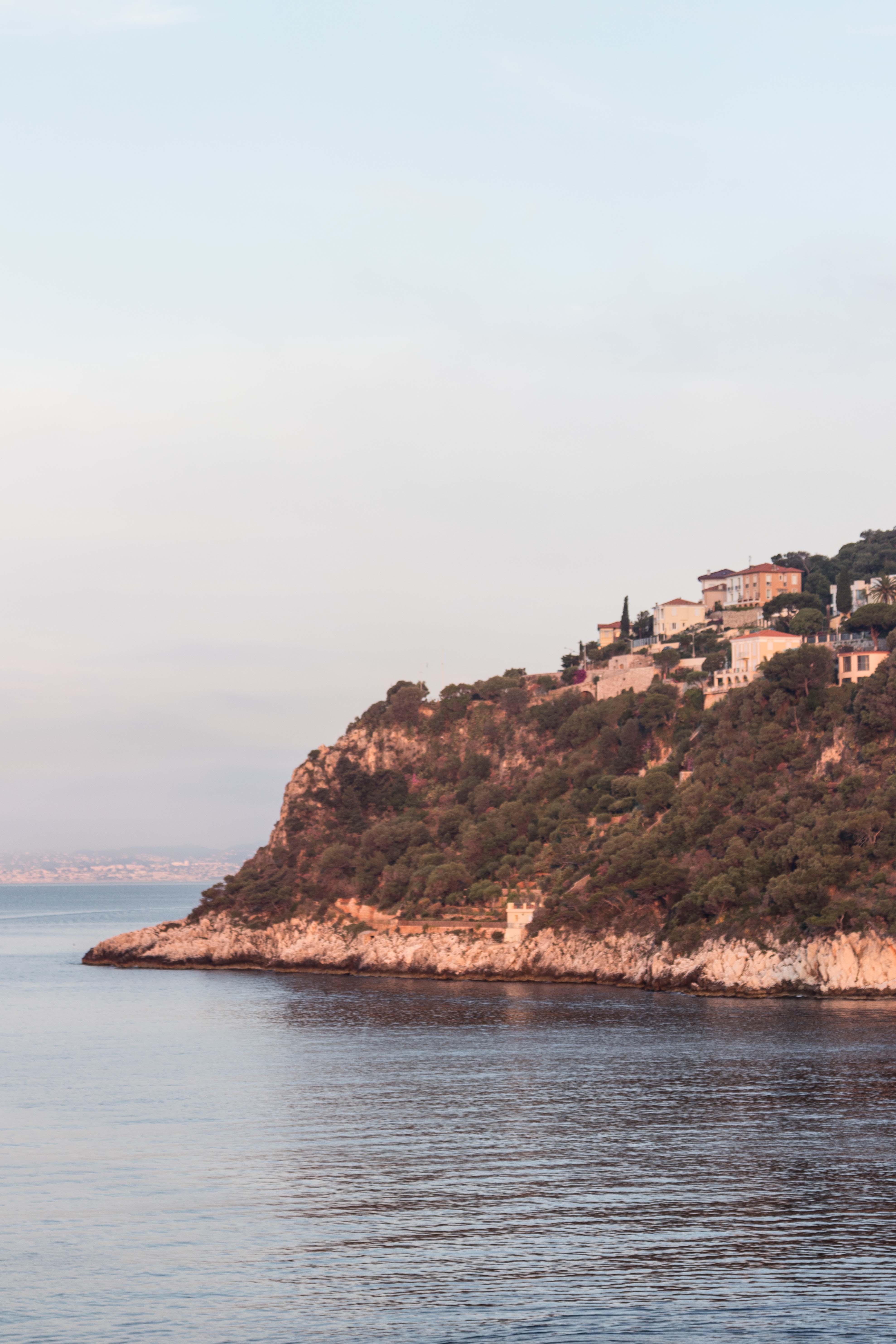 I've said it before (and I'm sure I'll say it again before the end of my Mediterranean cruise tour): waking up early in a new European city almost every day was one of the best parts of the trip.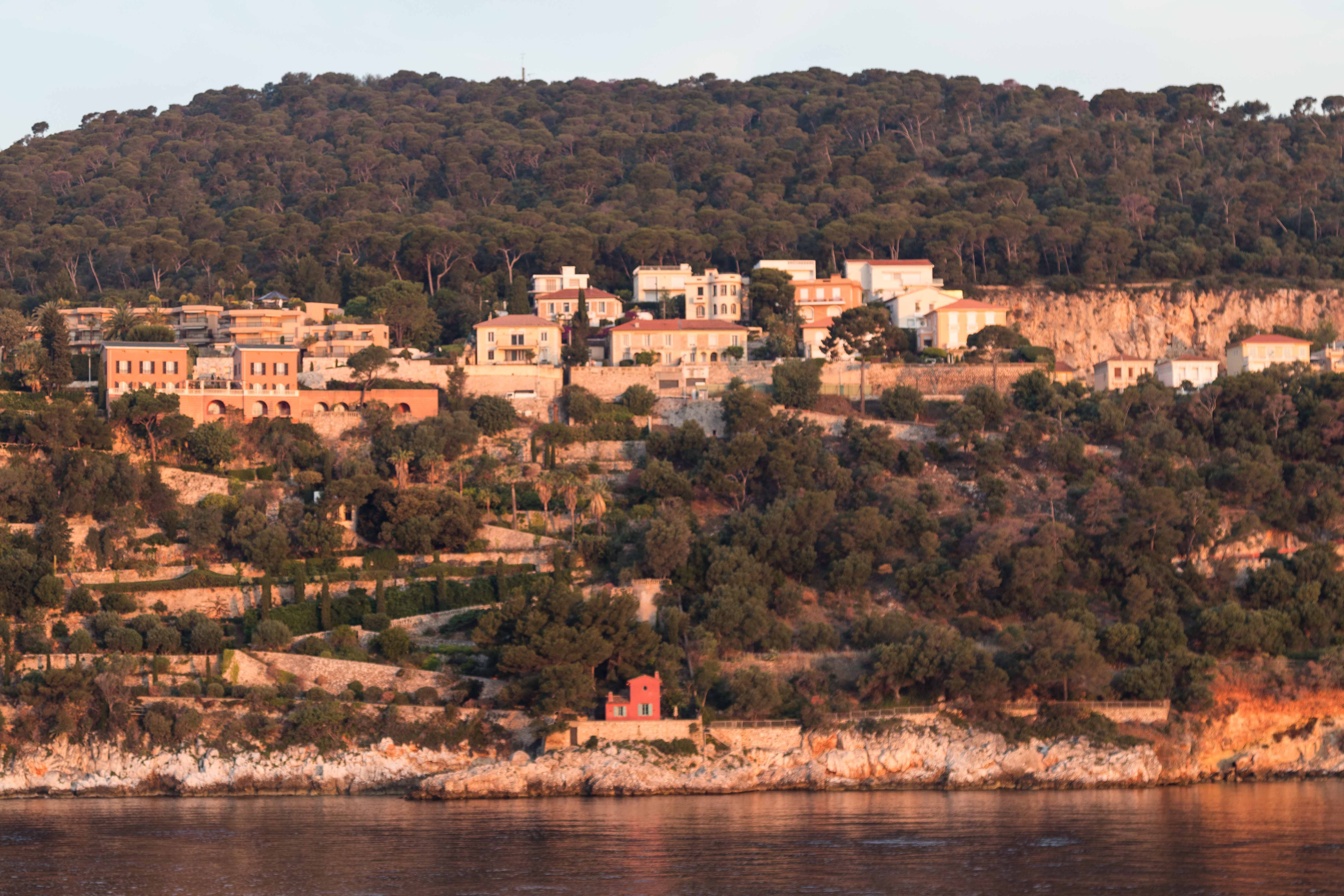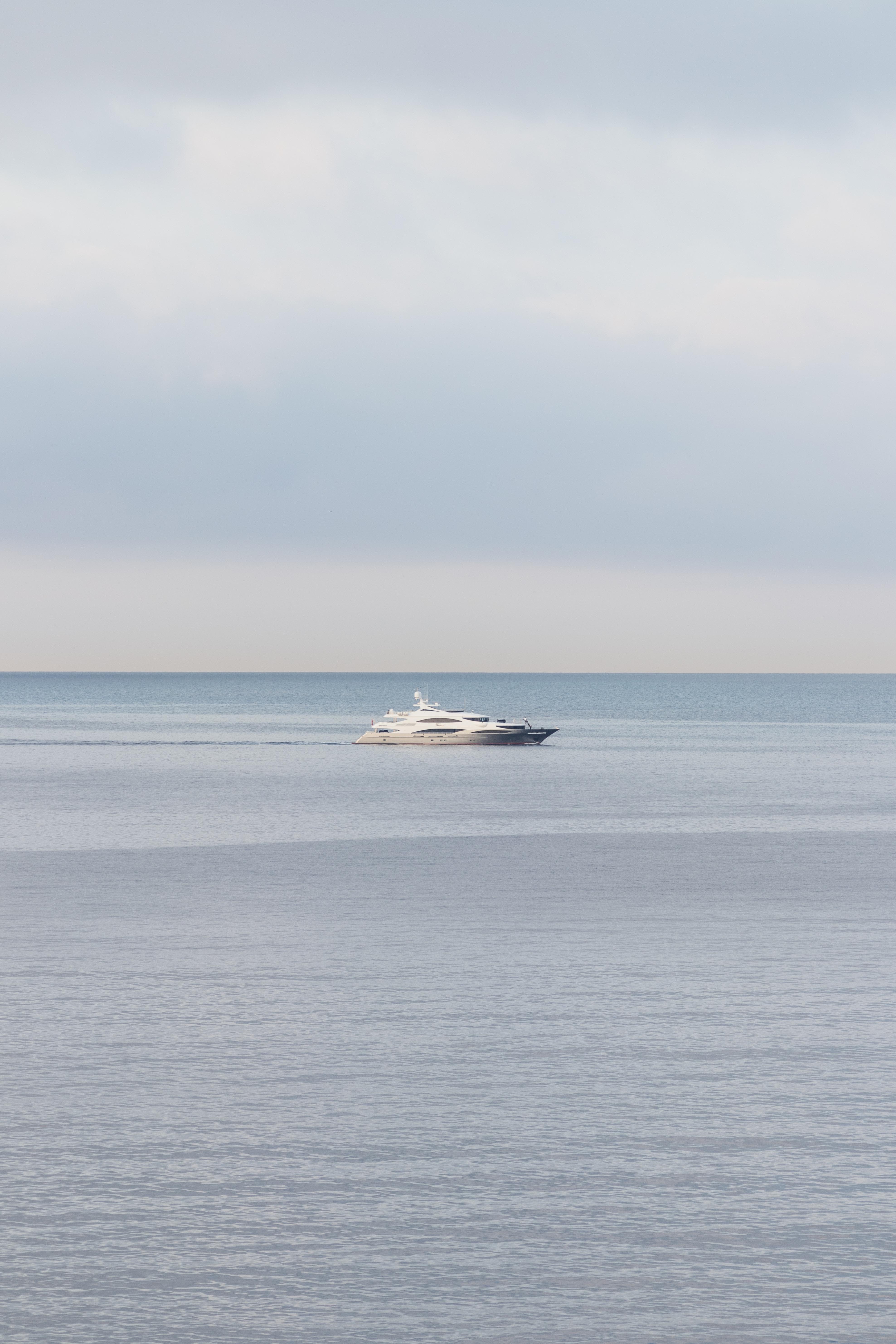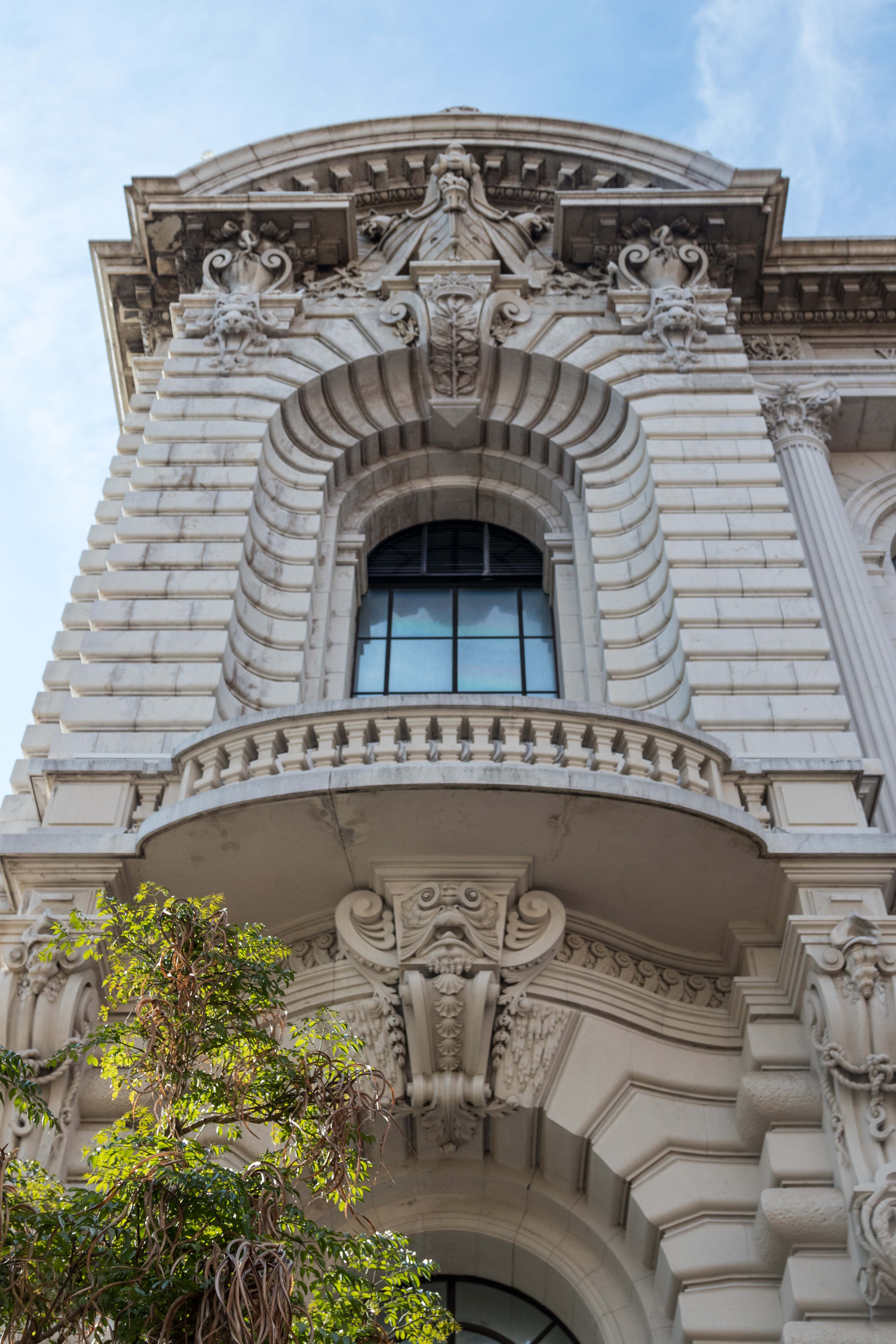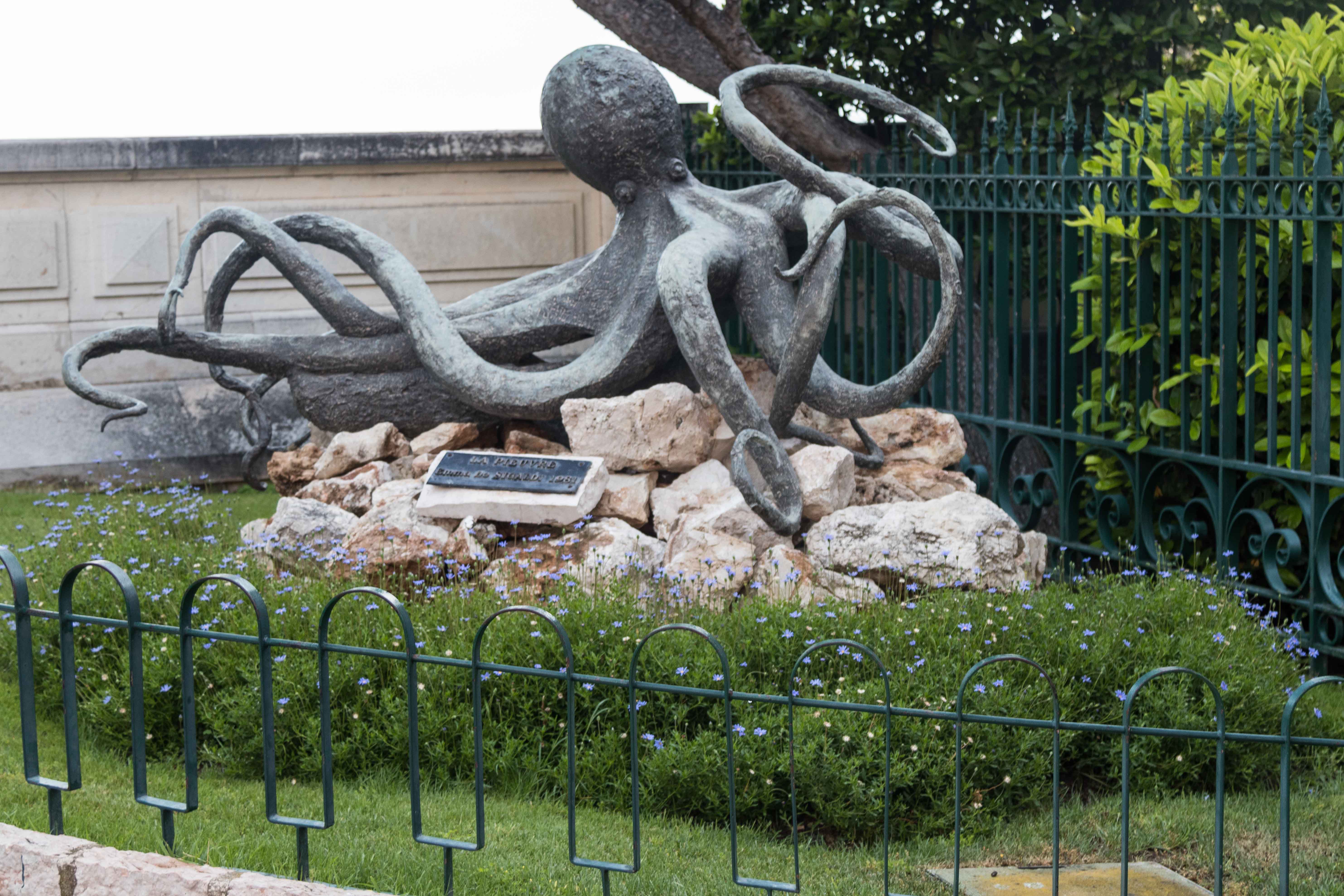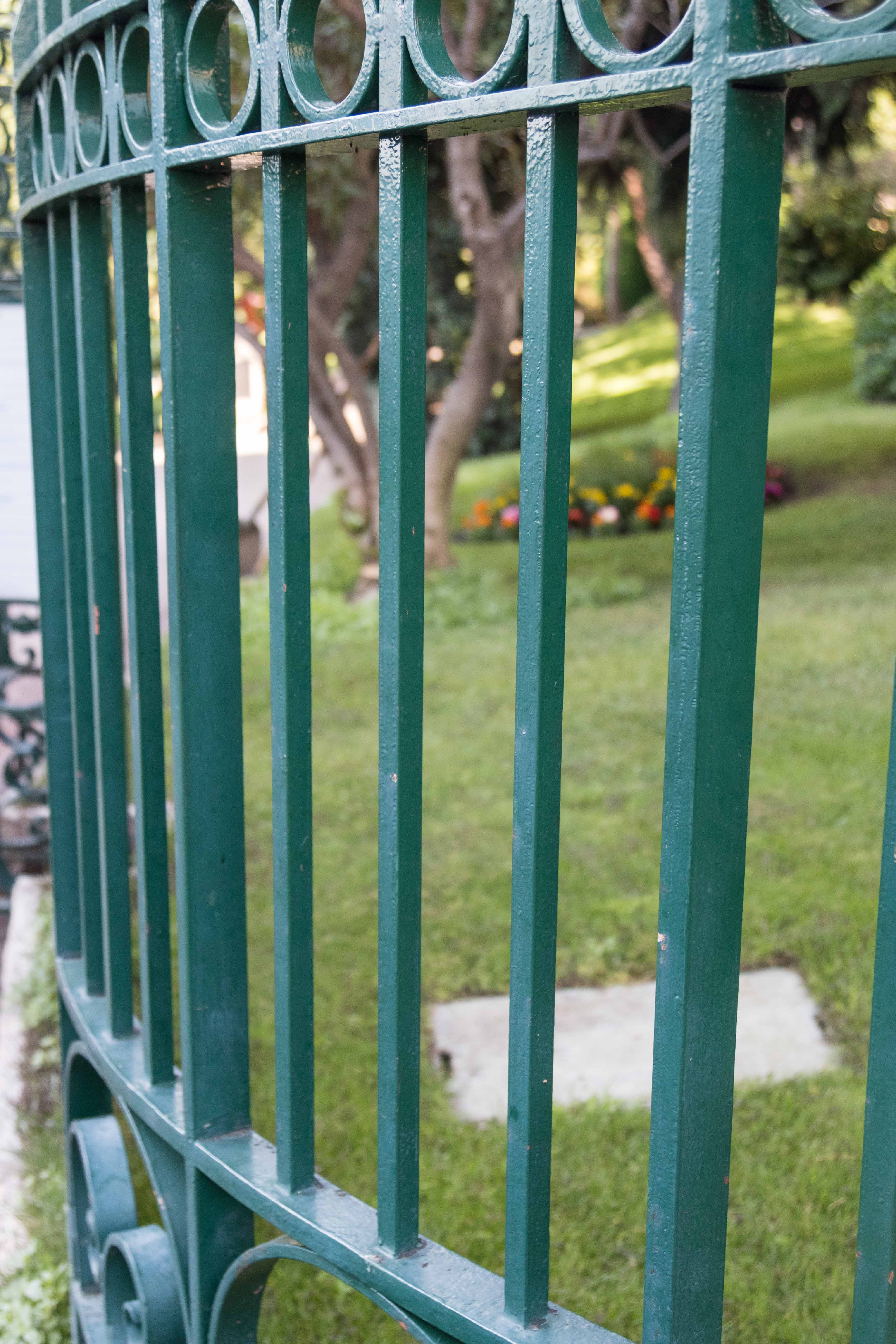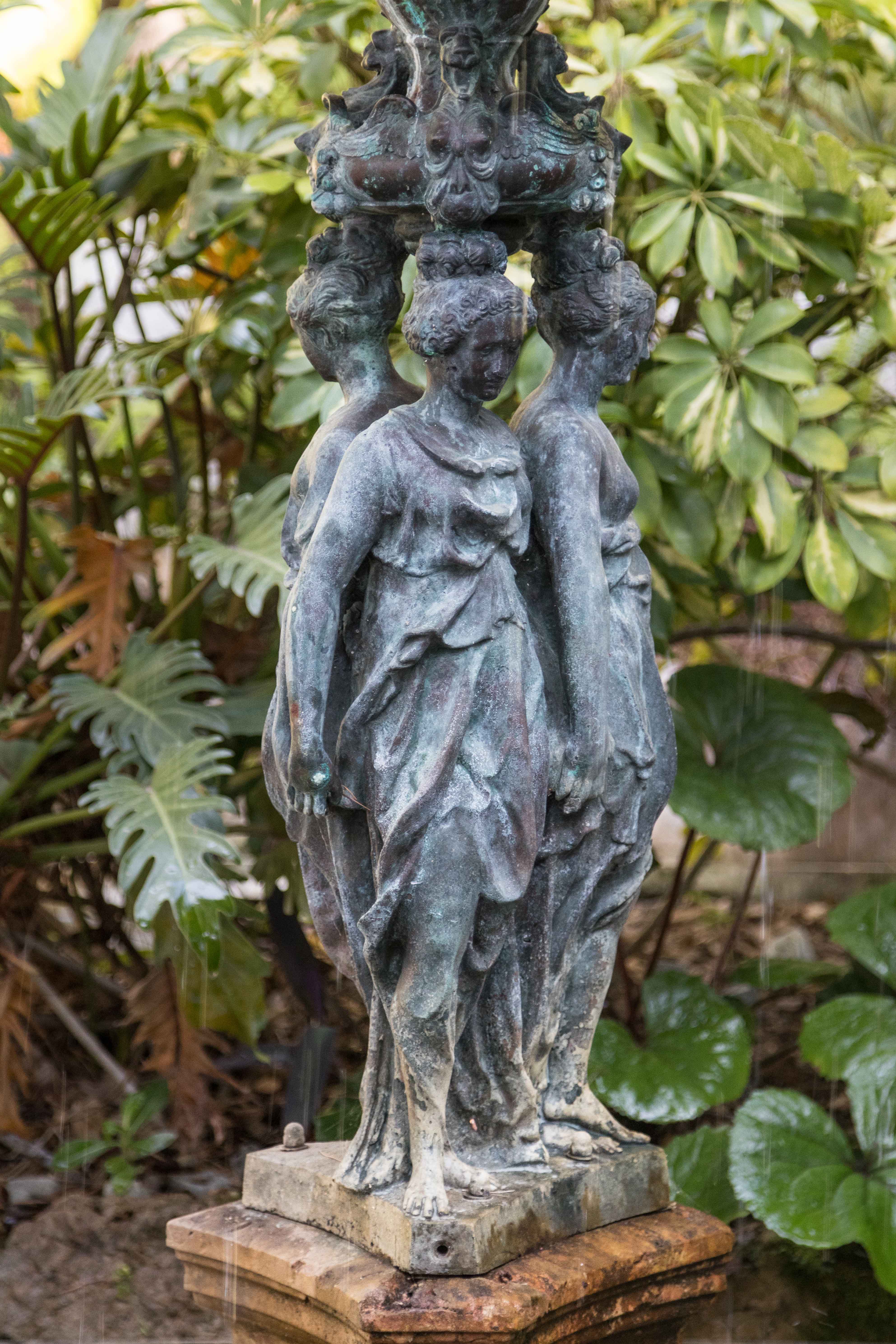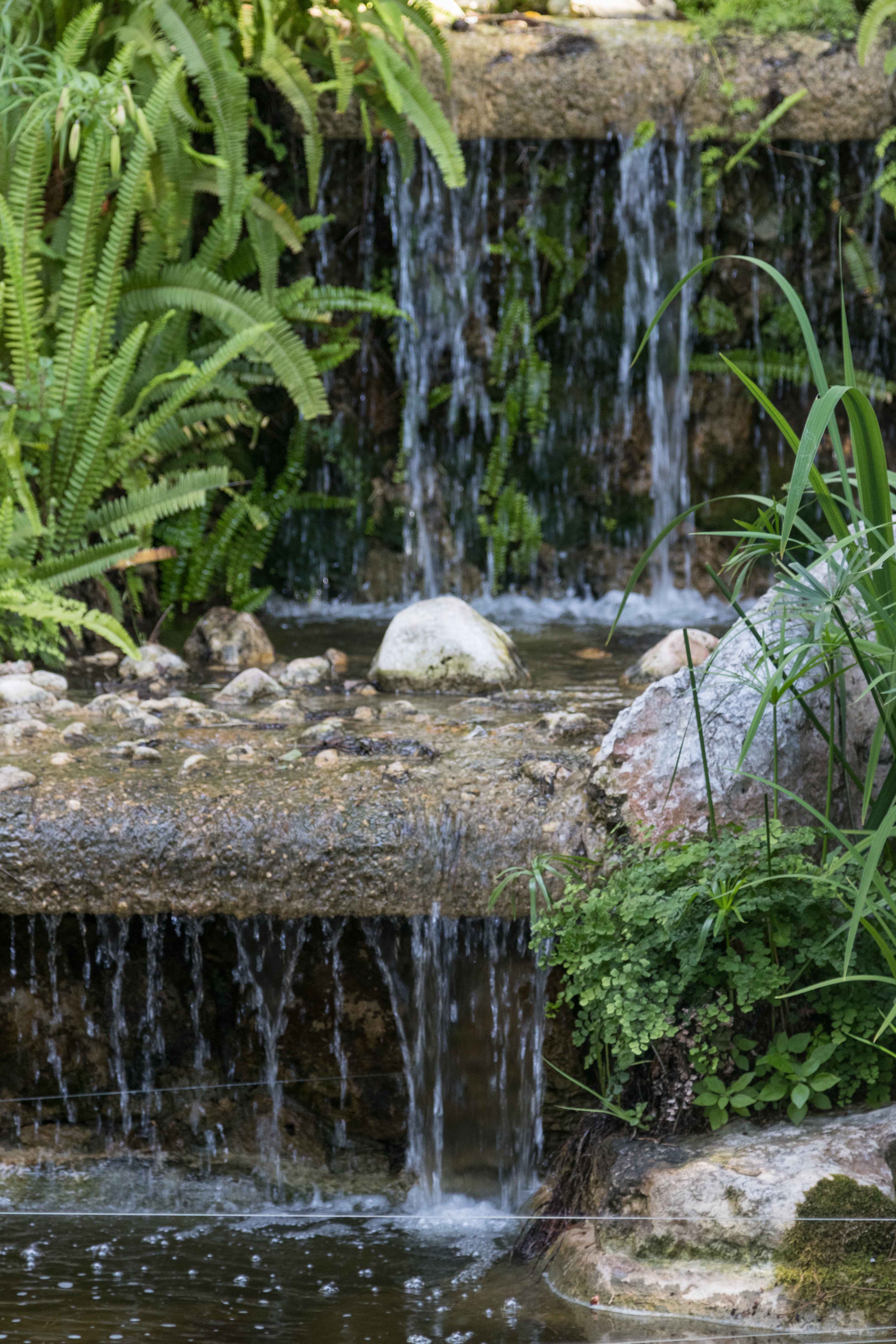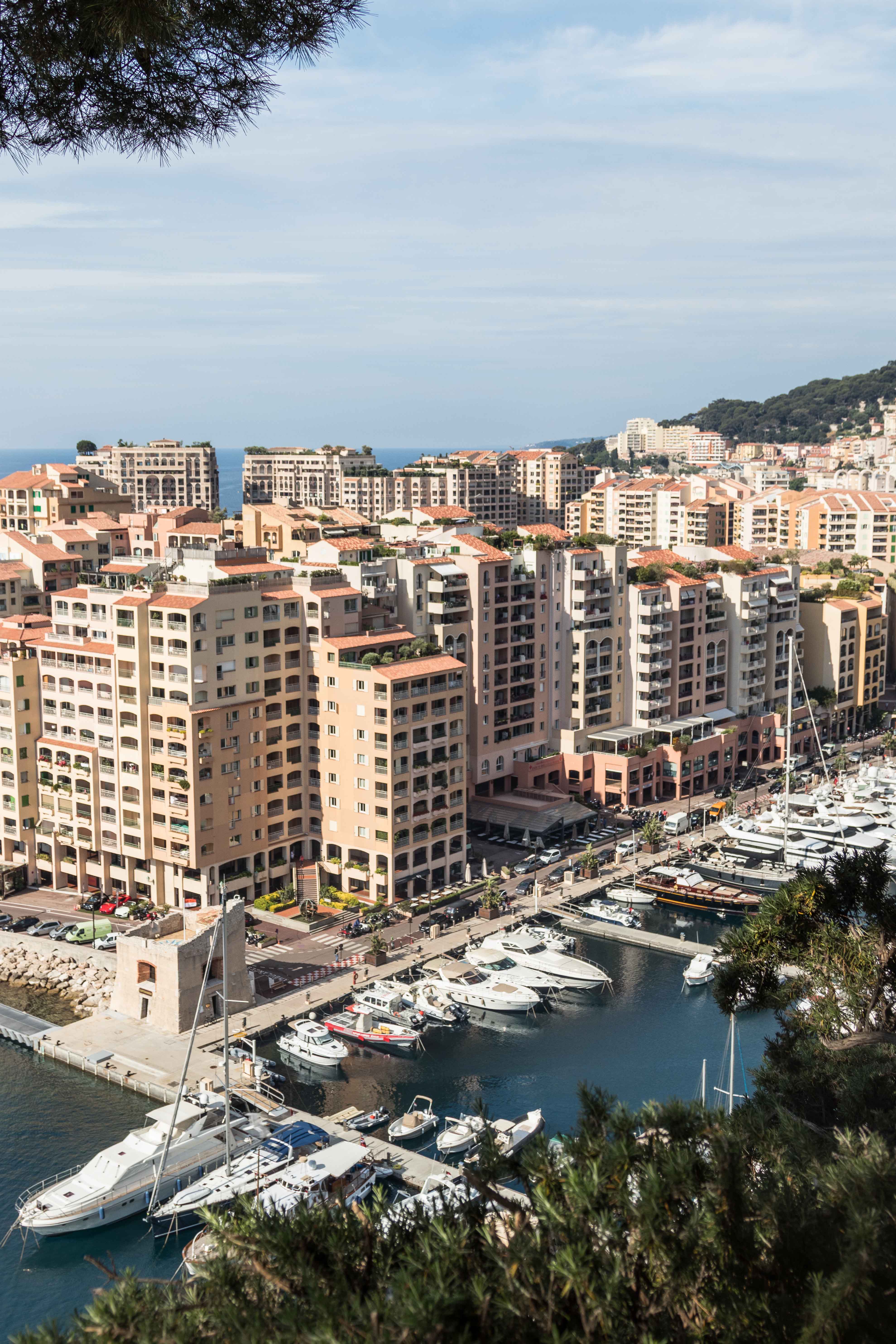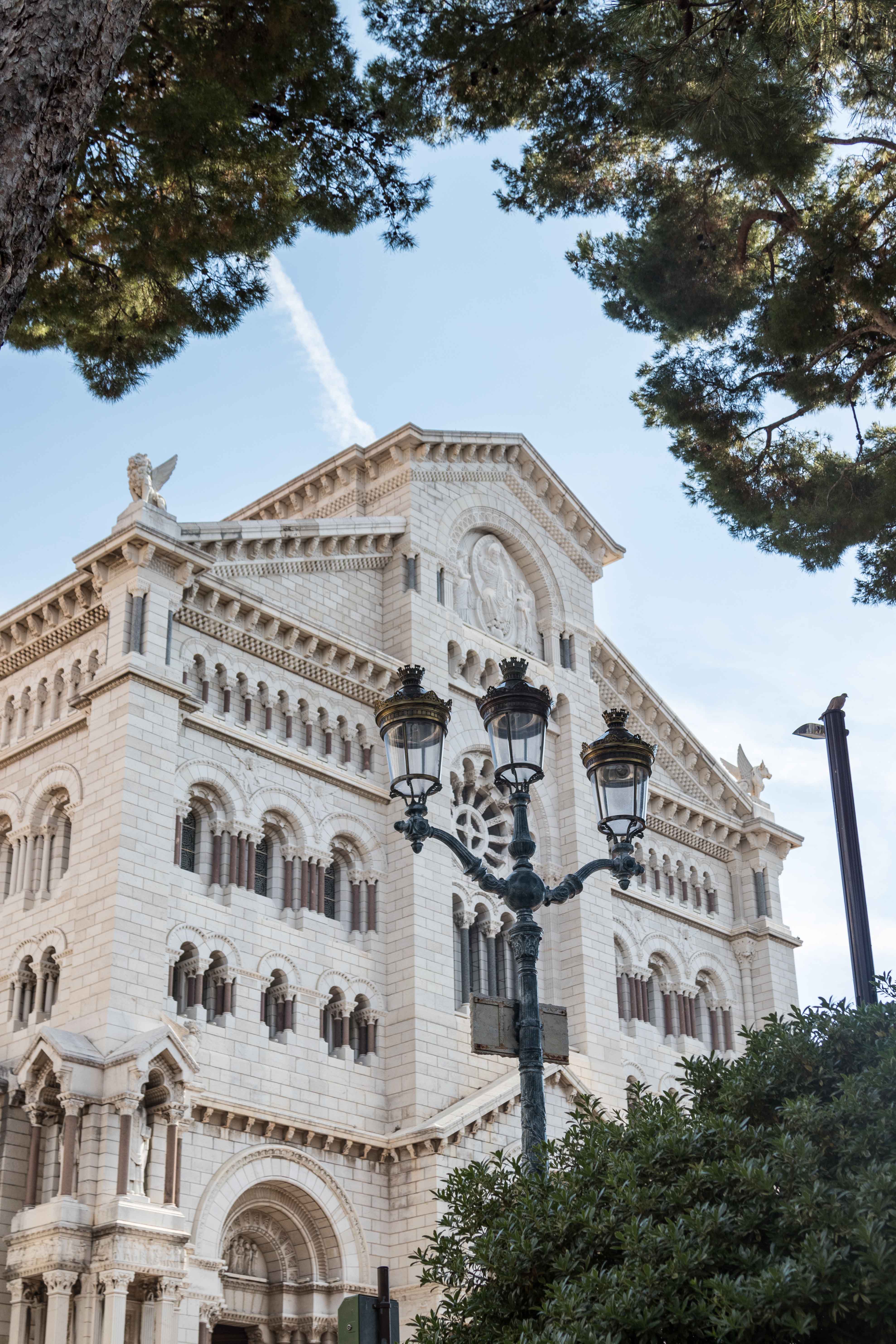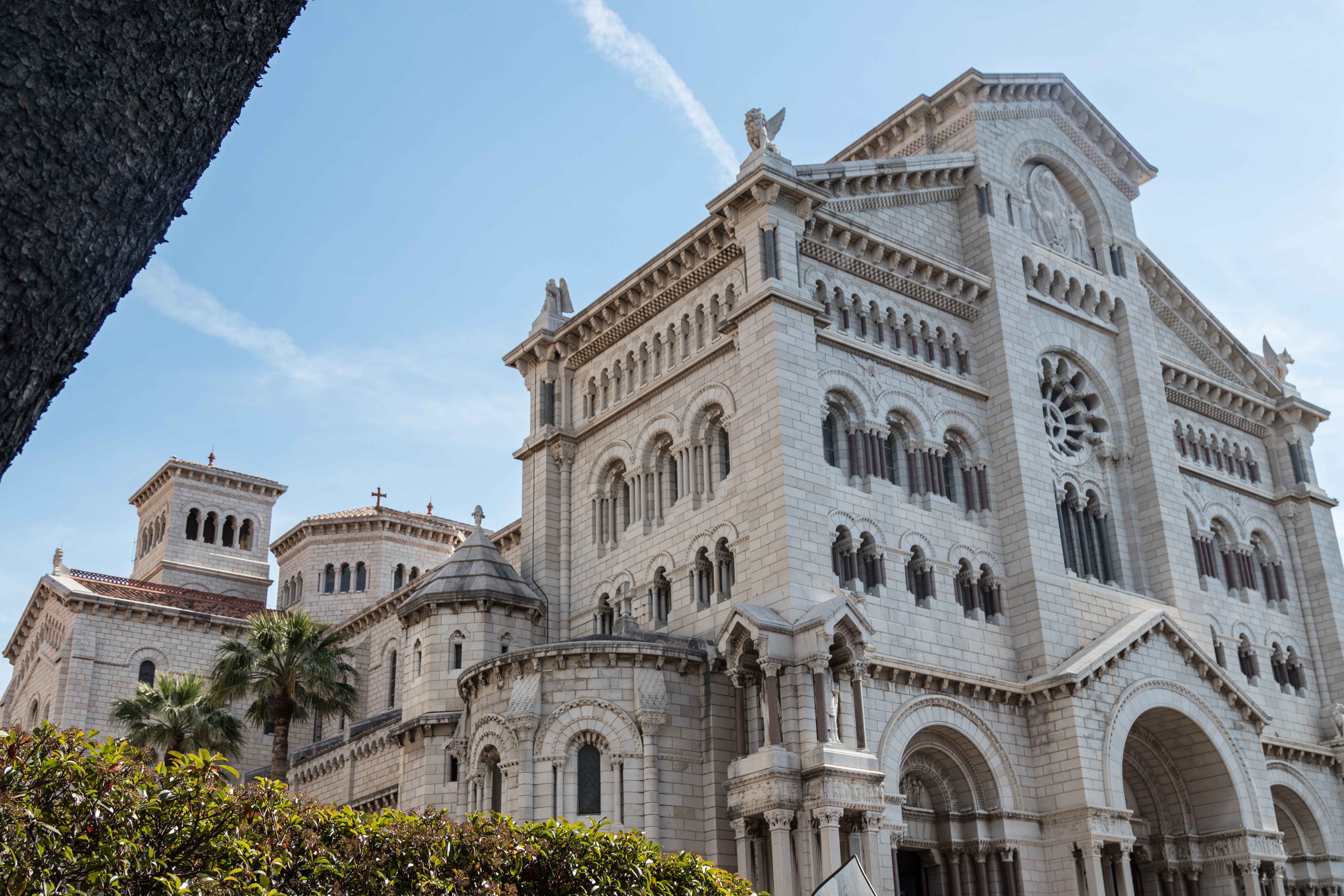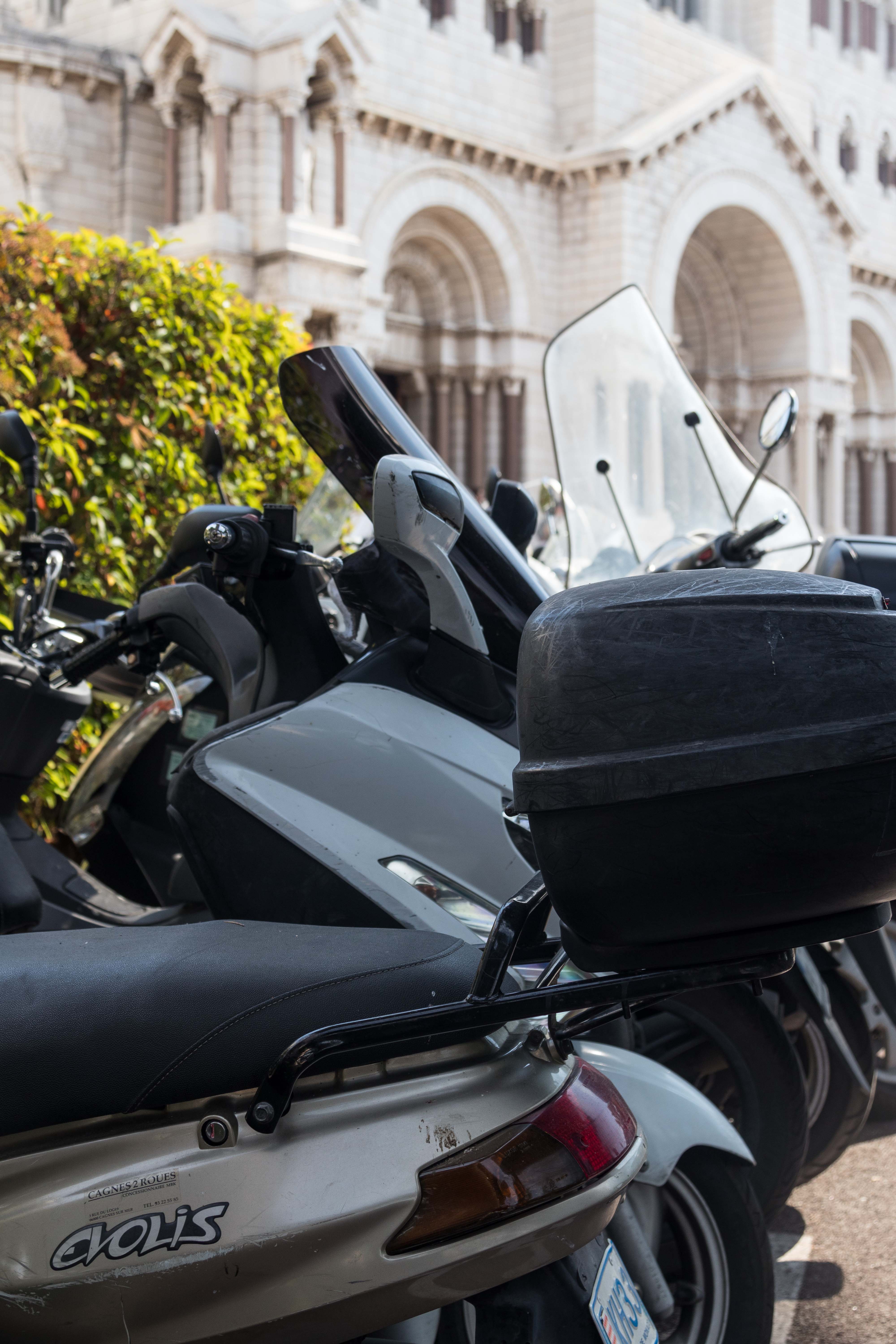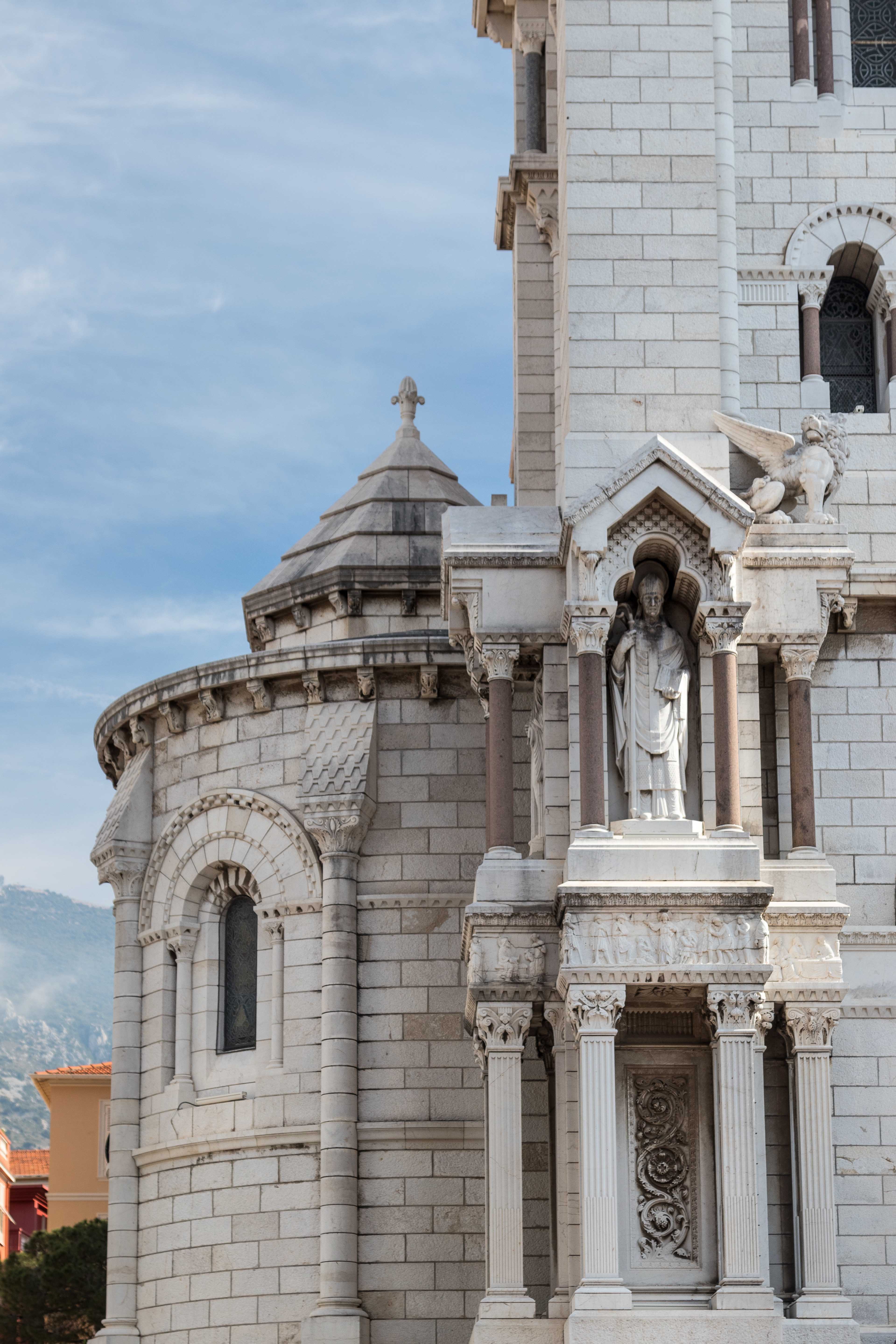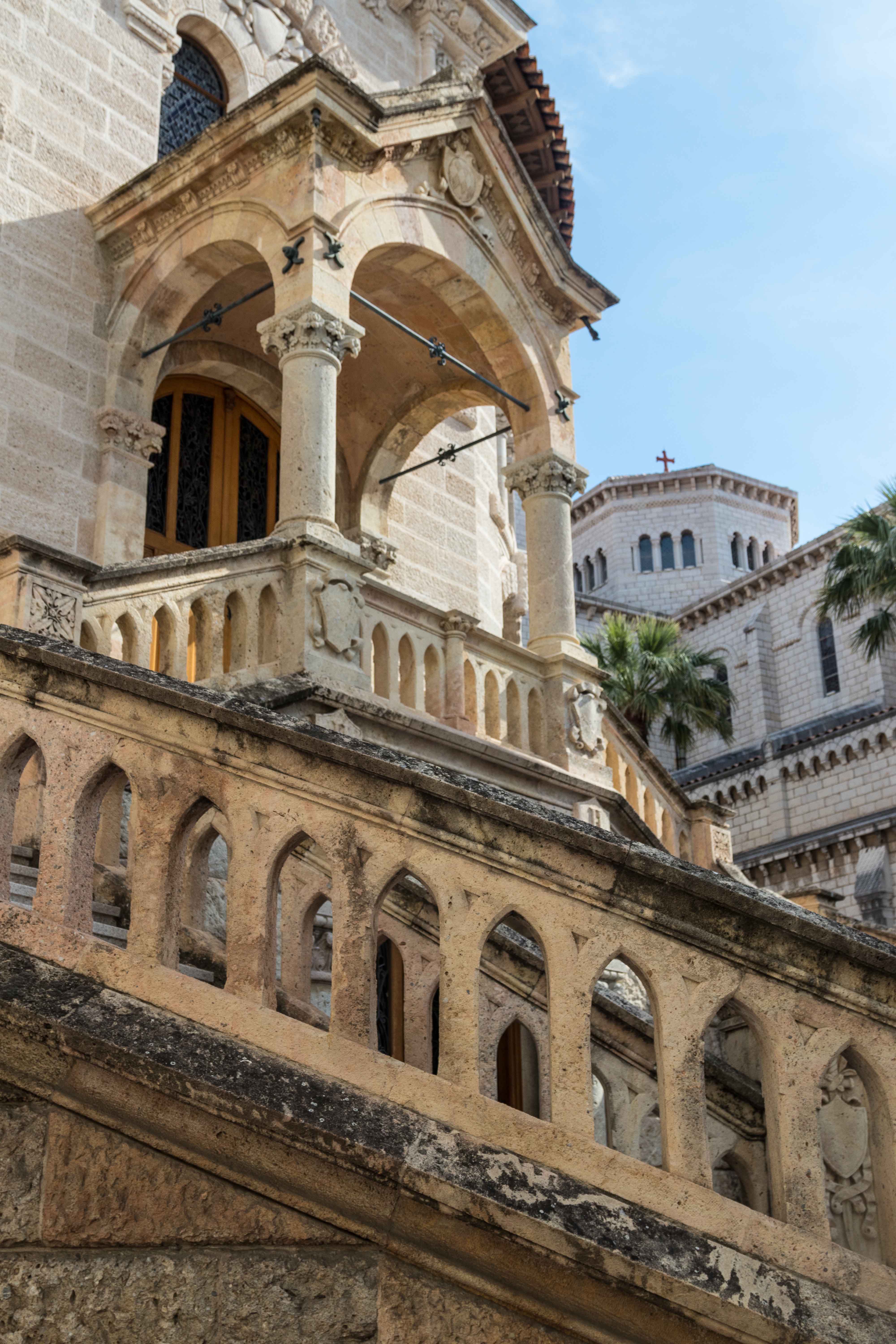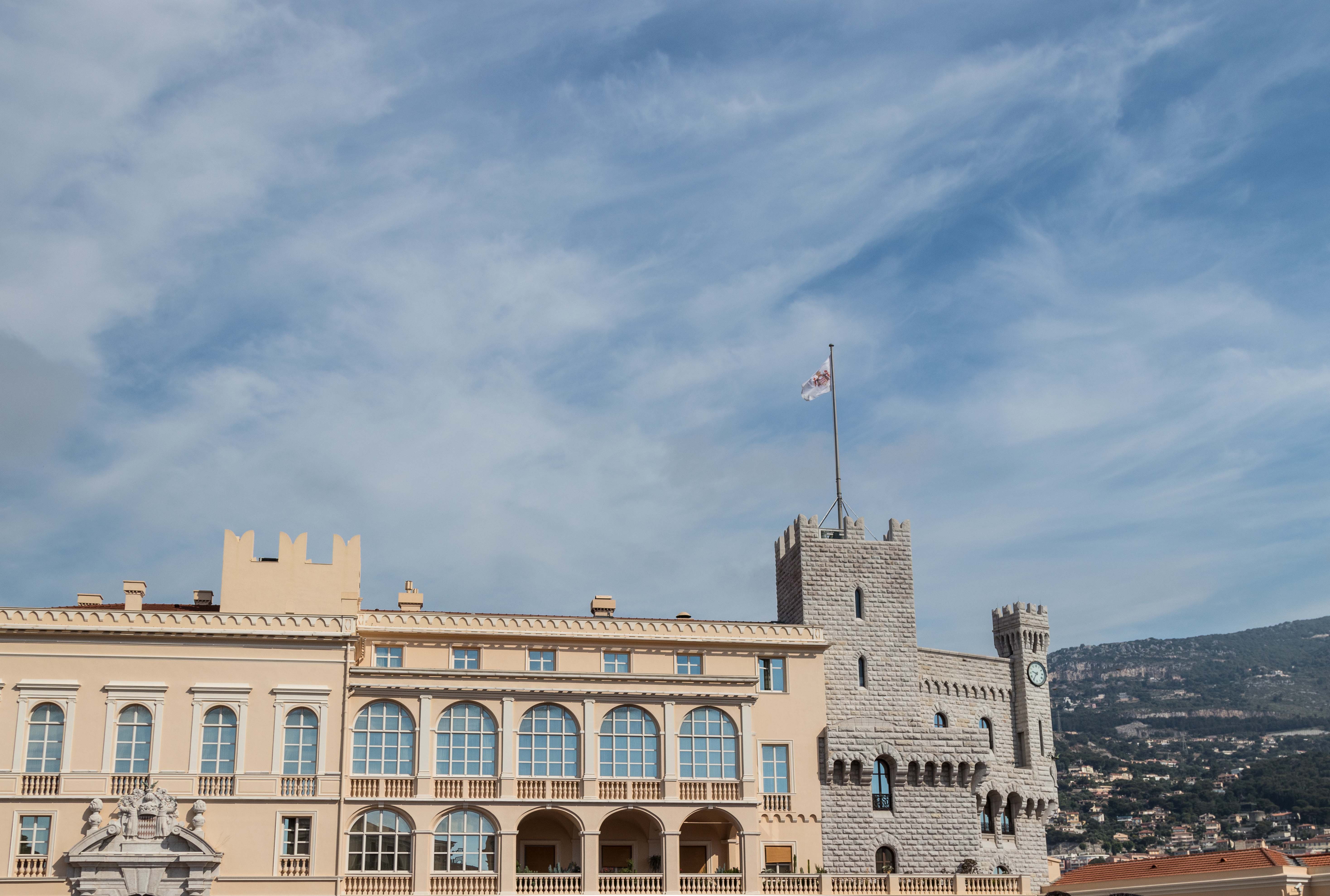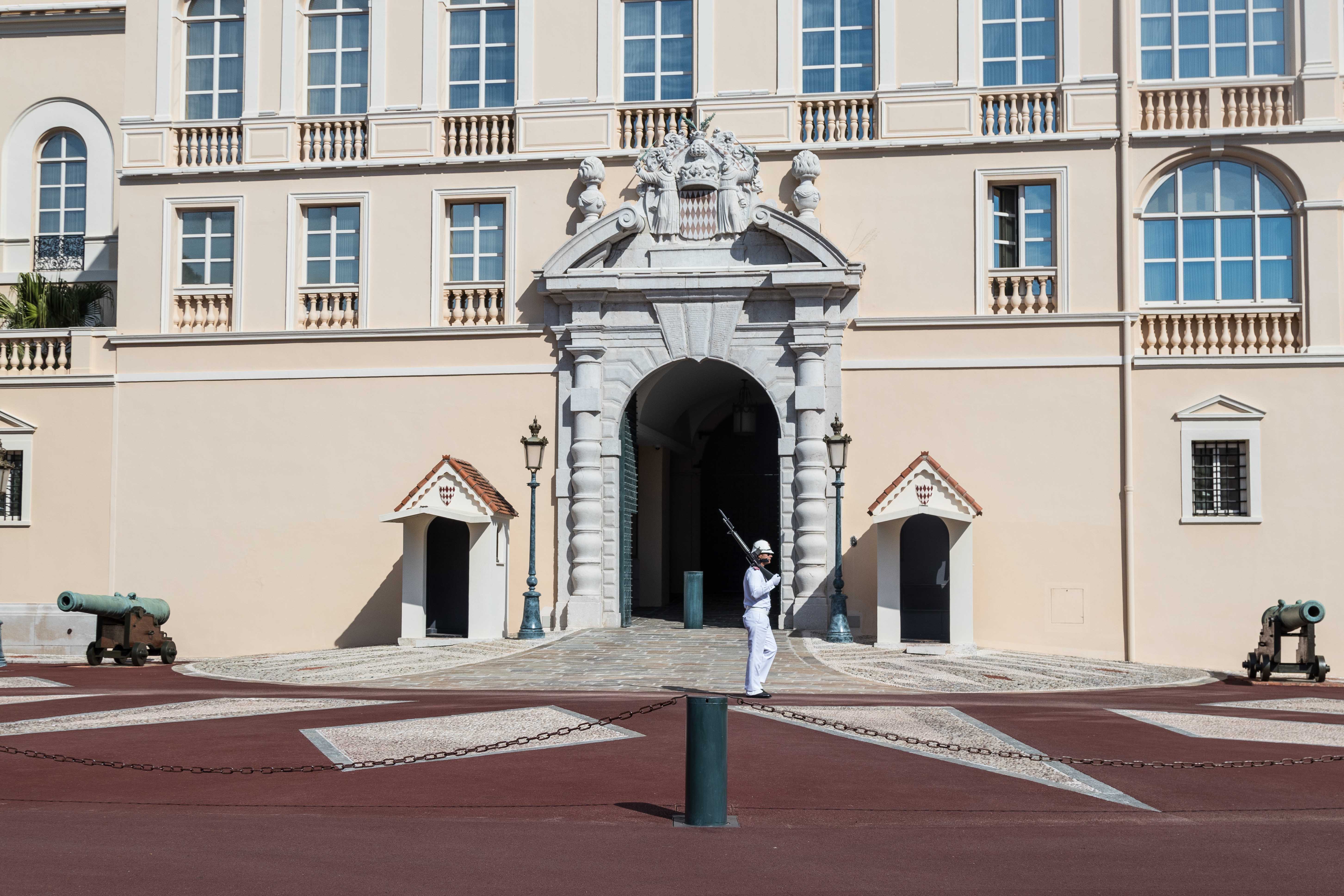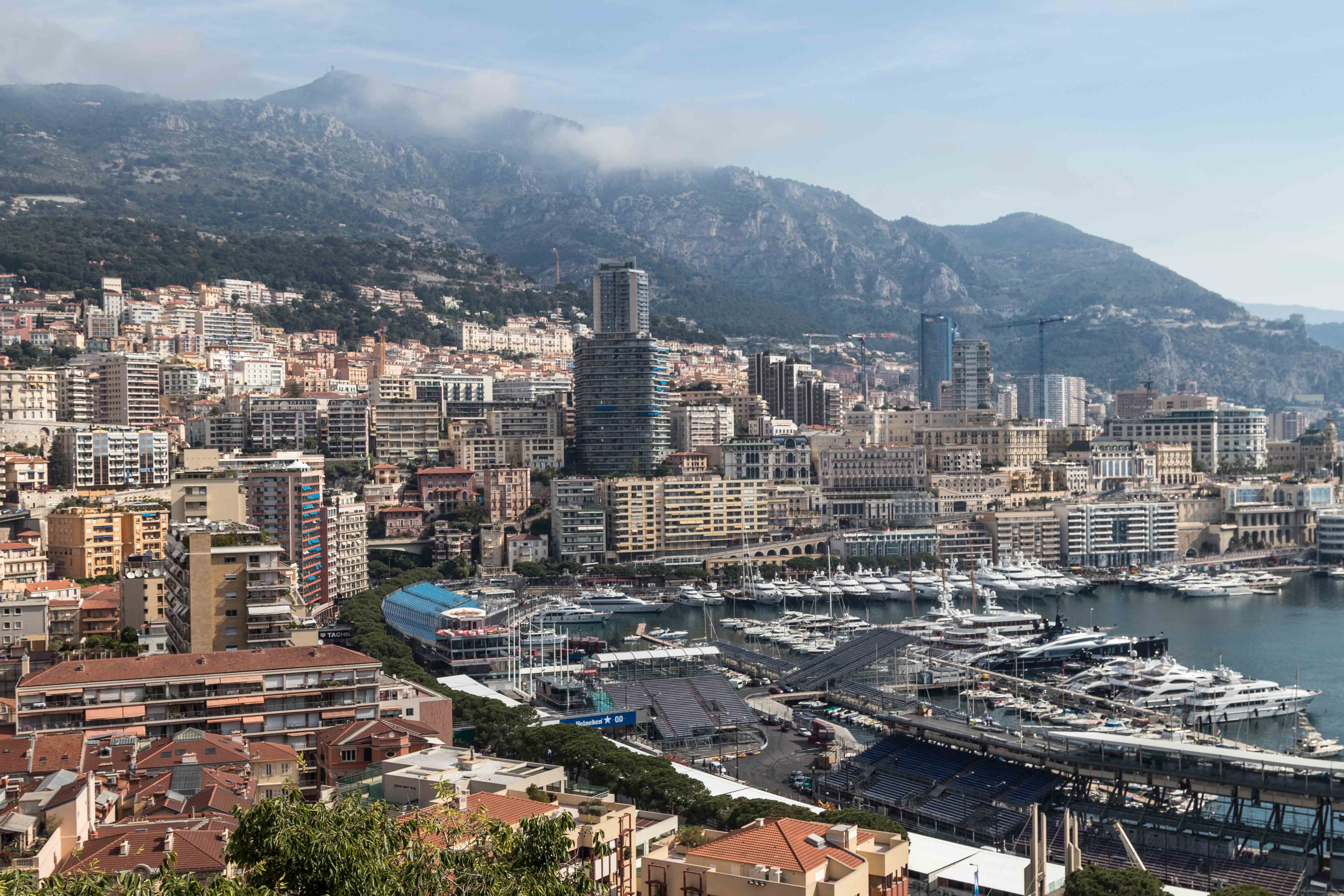 We were there just after the French Grand Prix races that year and got to see the stands and other race elements partially assembled and of course, got to drive on what is the Grand Prix track. Please tell me that when people talk about the Grand Prix, someone else also immediately thinks of the Archer episode where they're in Monaco during the race.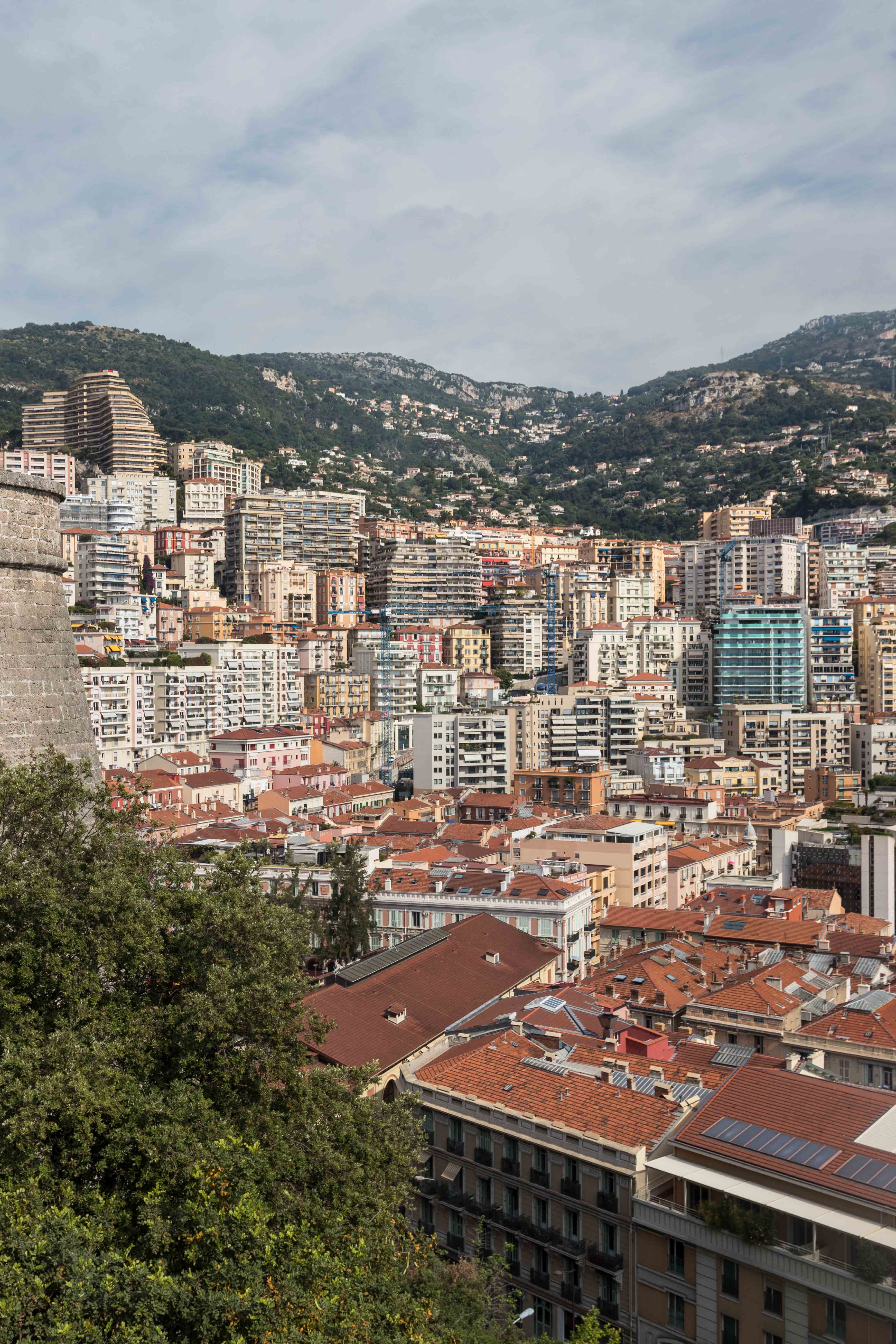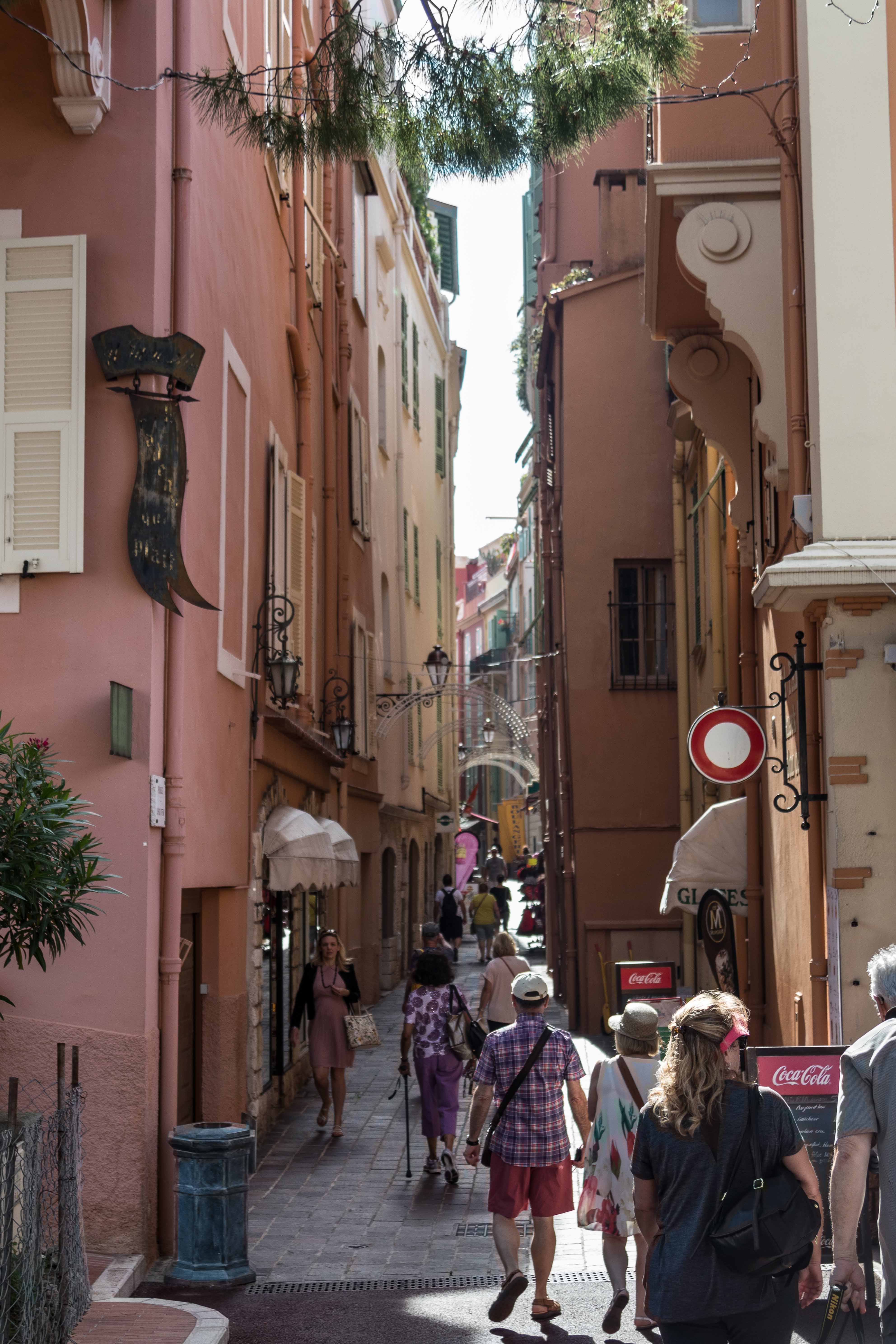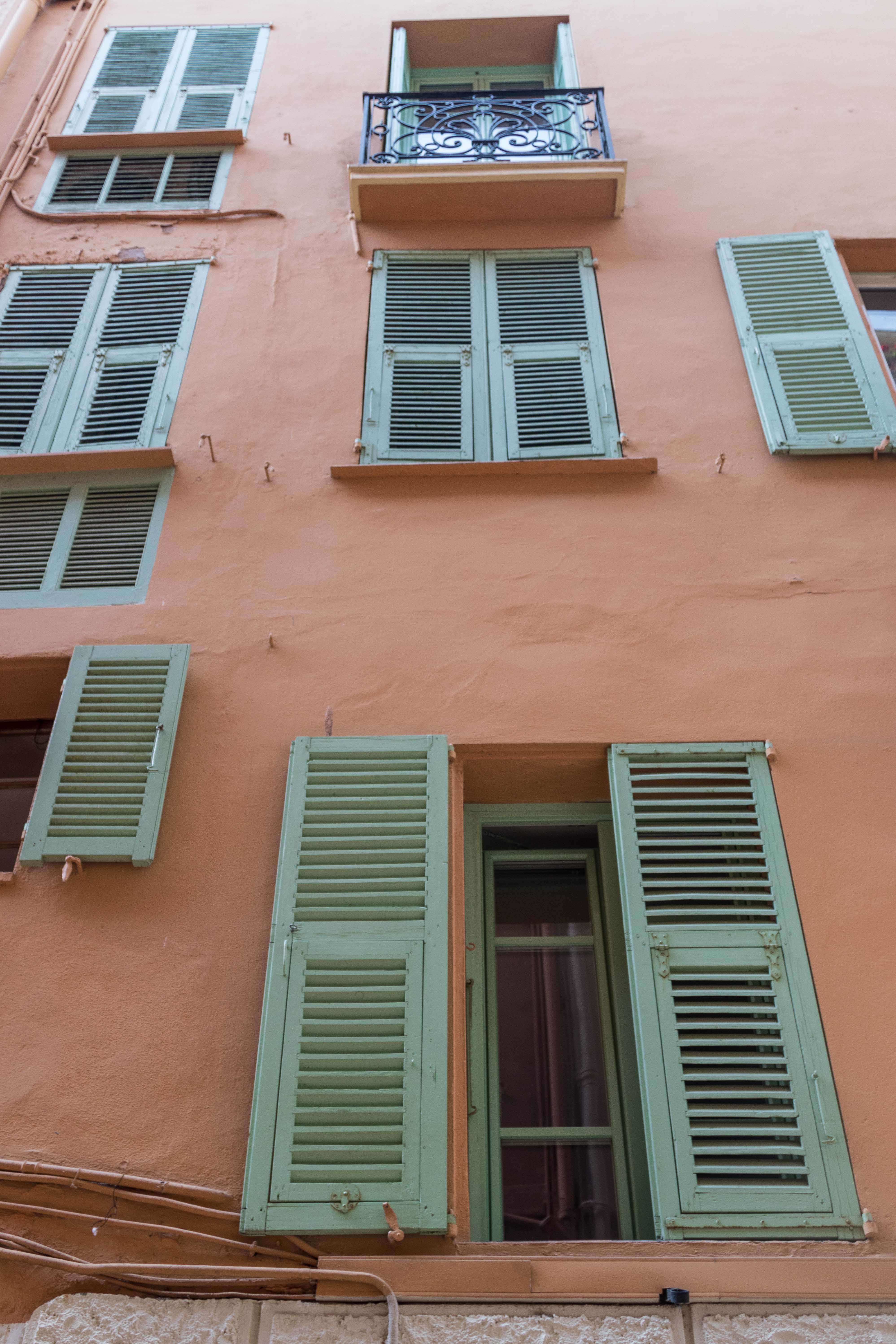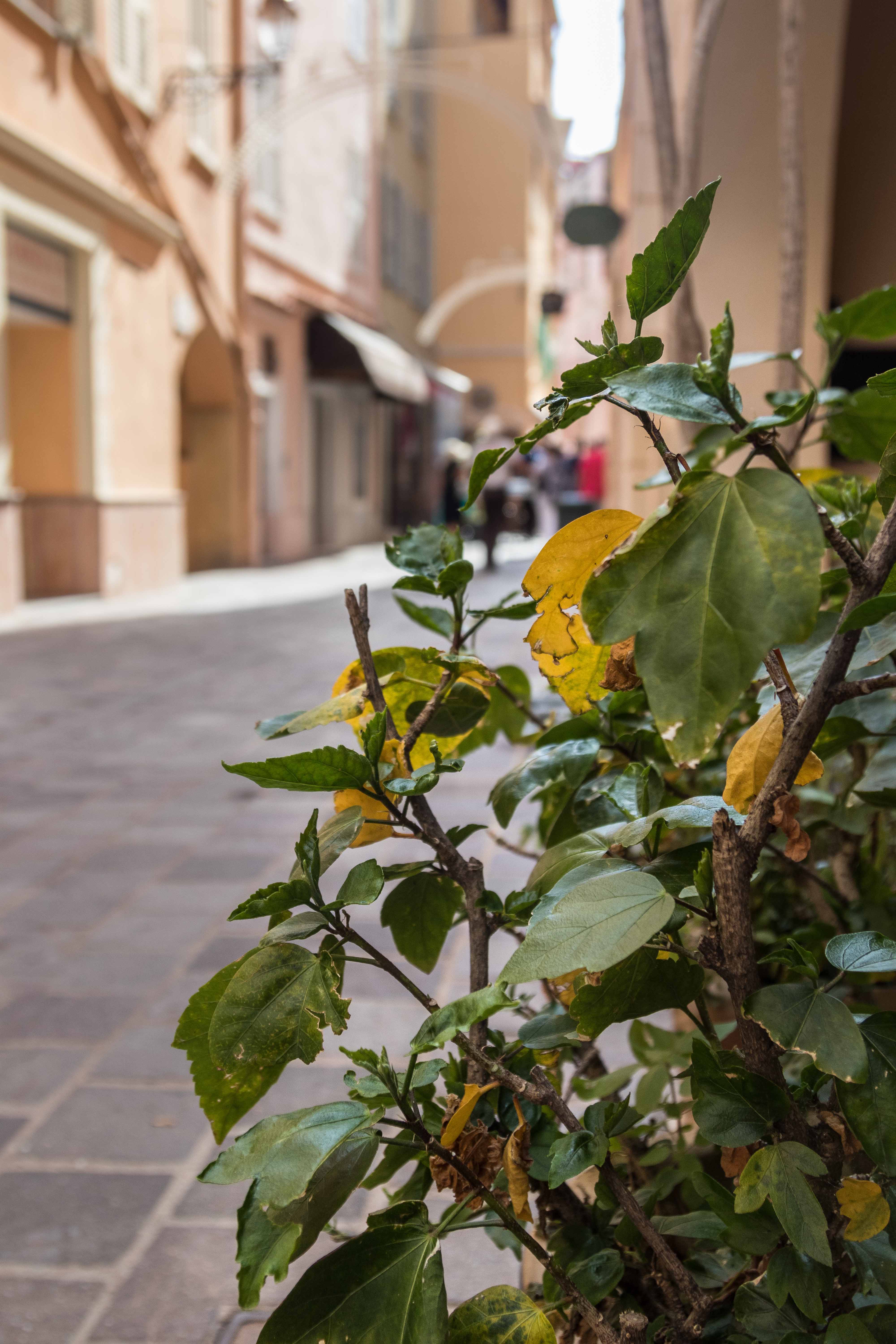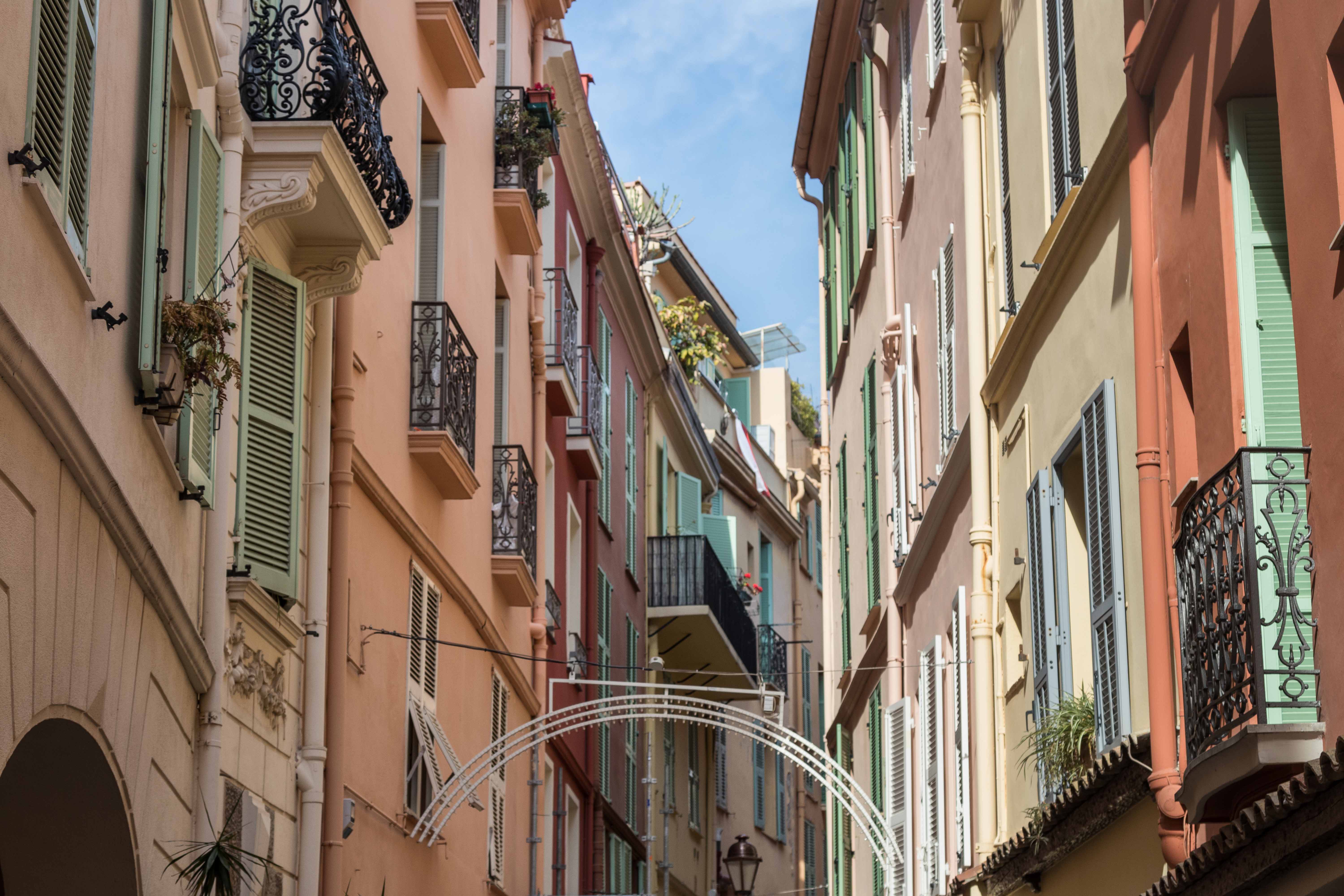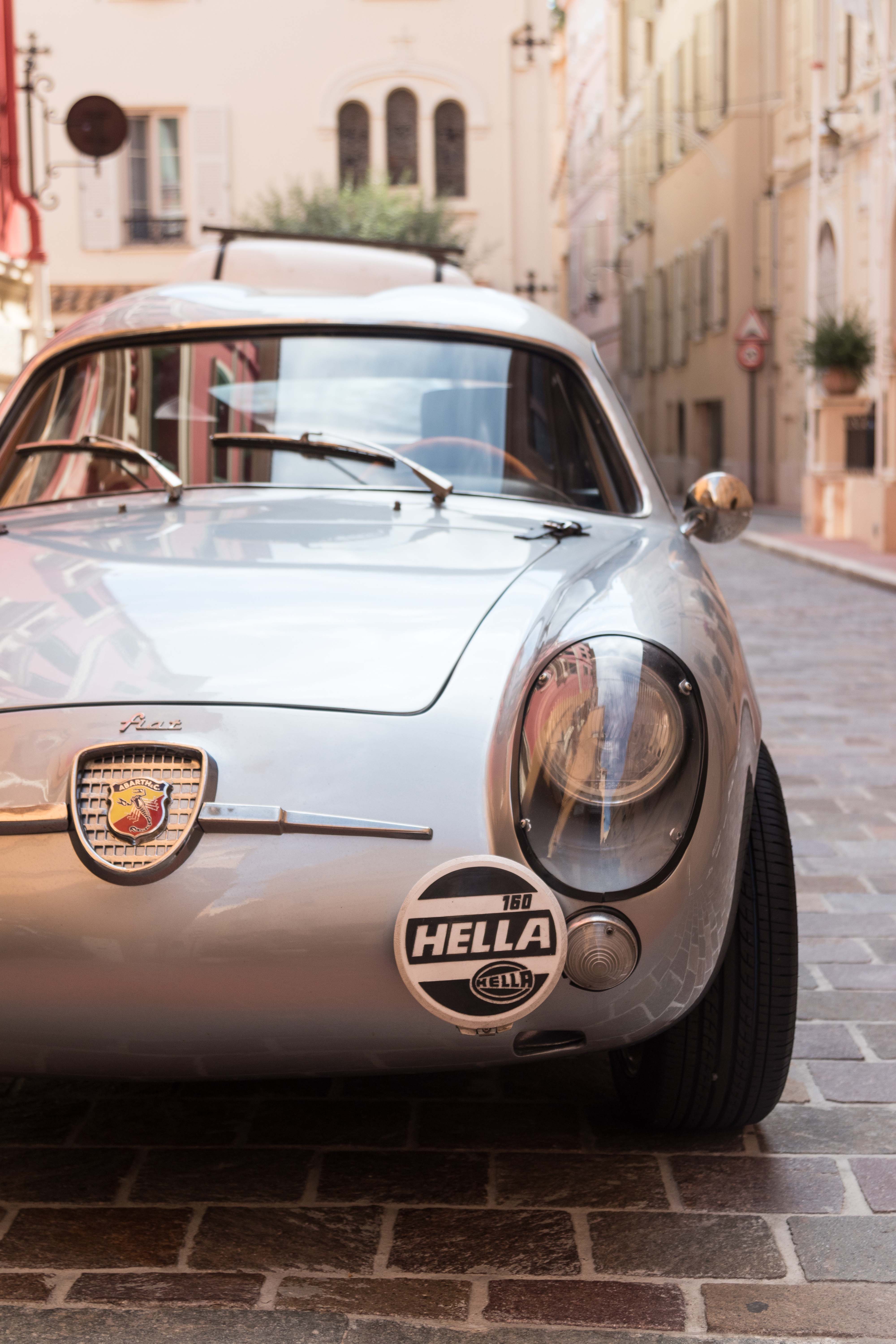 We came across this Fiat parked on the street in Monaco randomly while we had a bit of free time. Sometimes you just know you have an opportunity to create a great picture. It's one of my favorite shots from the trip.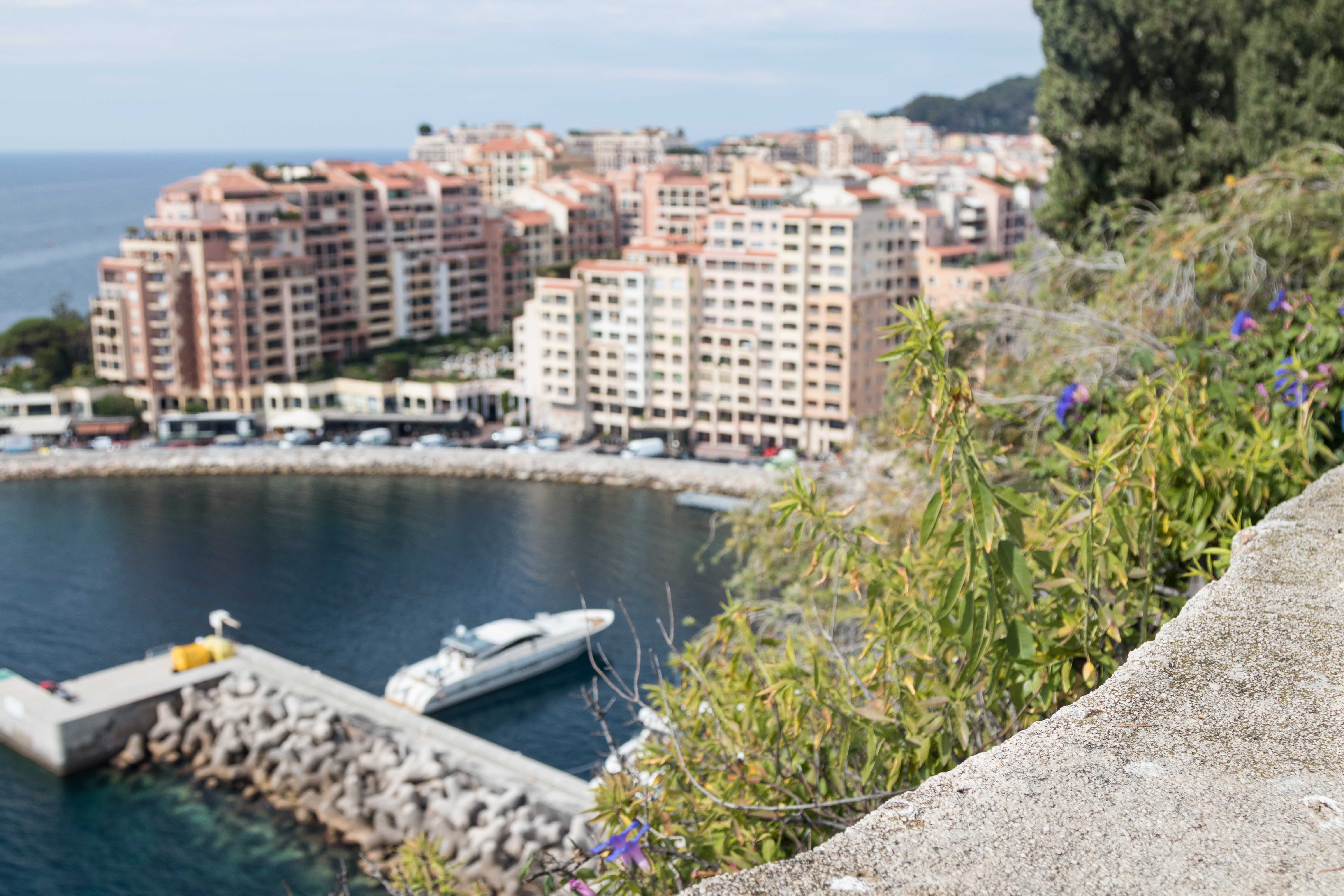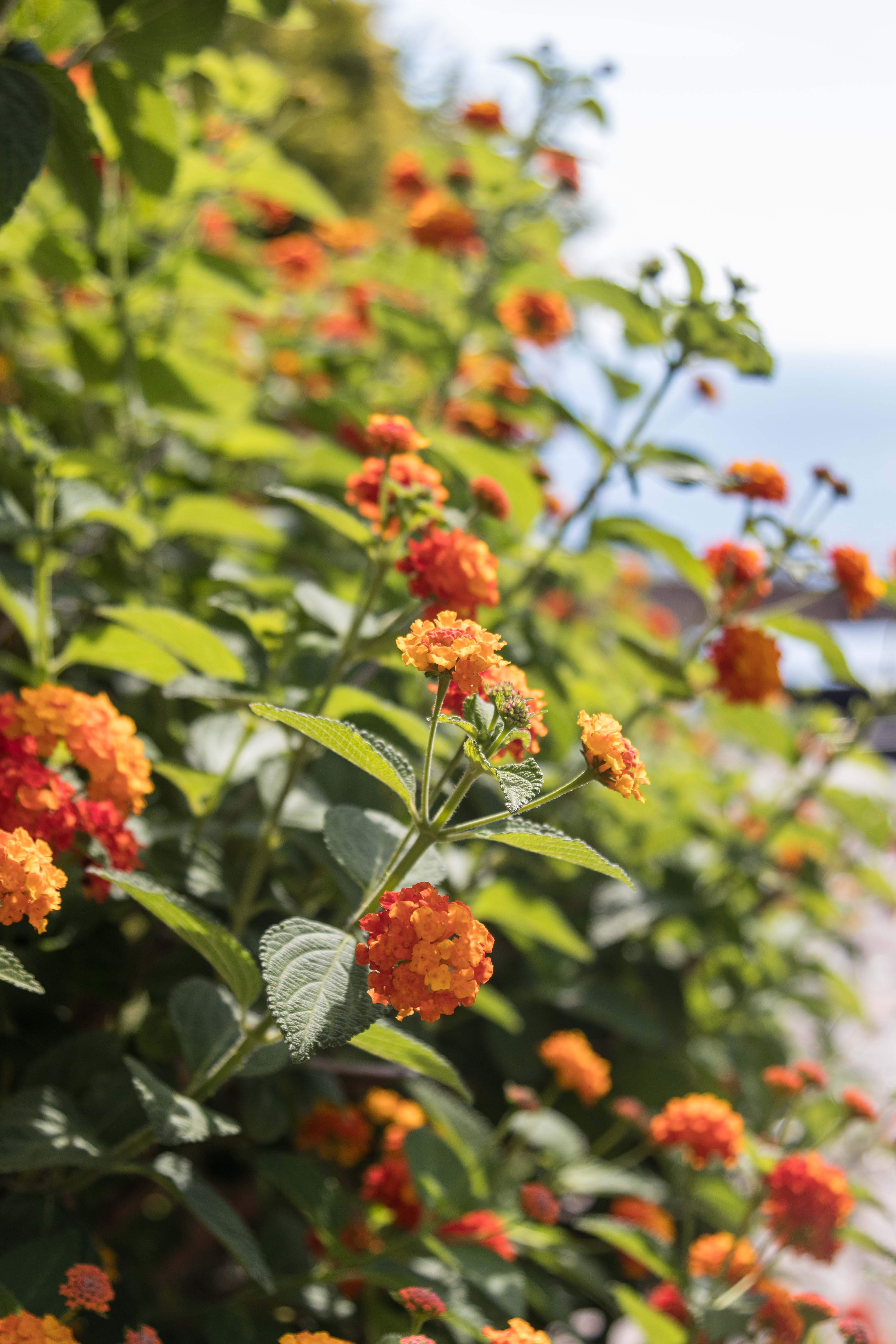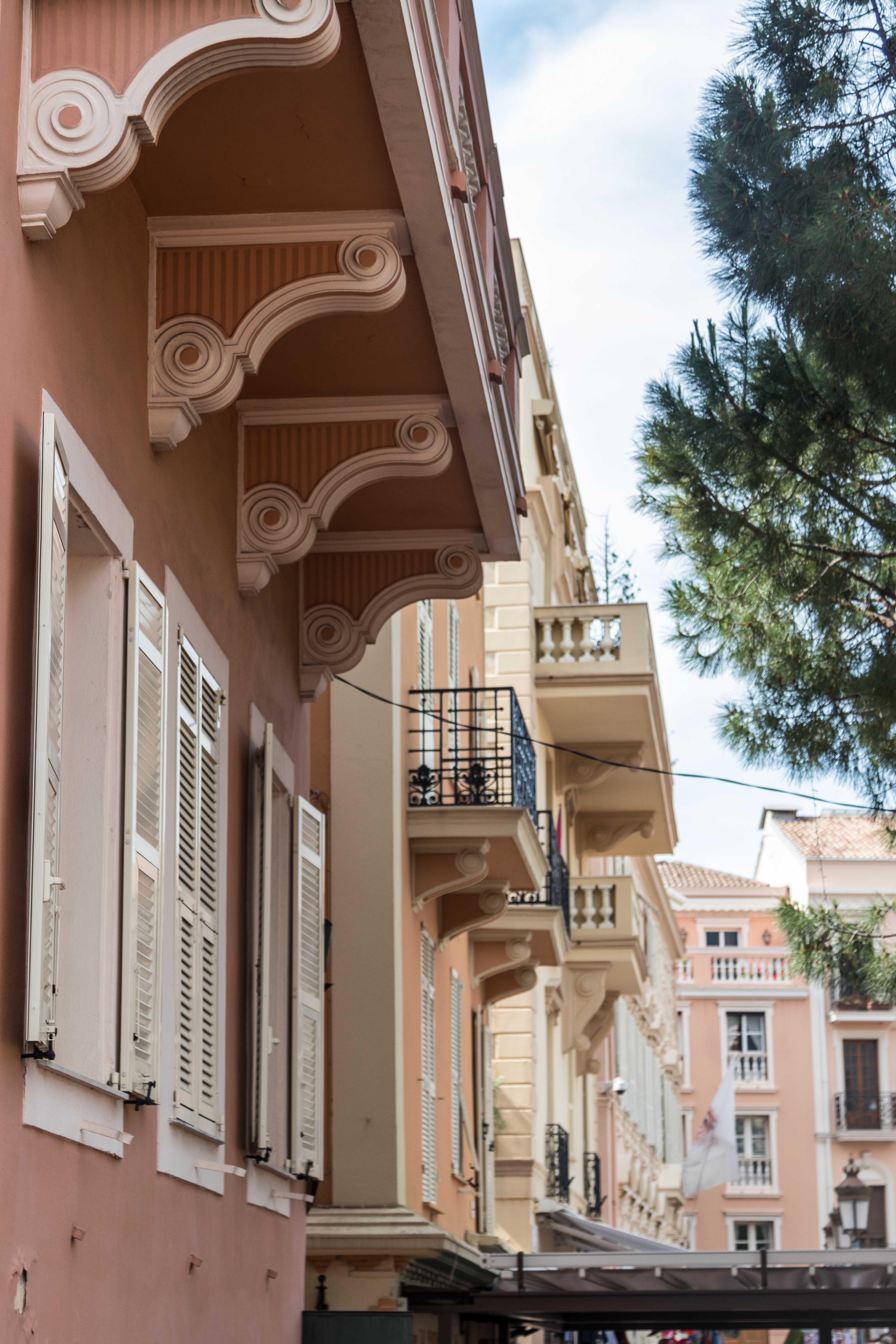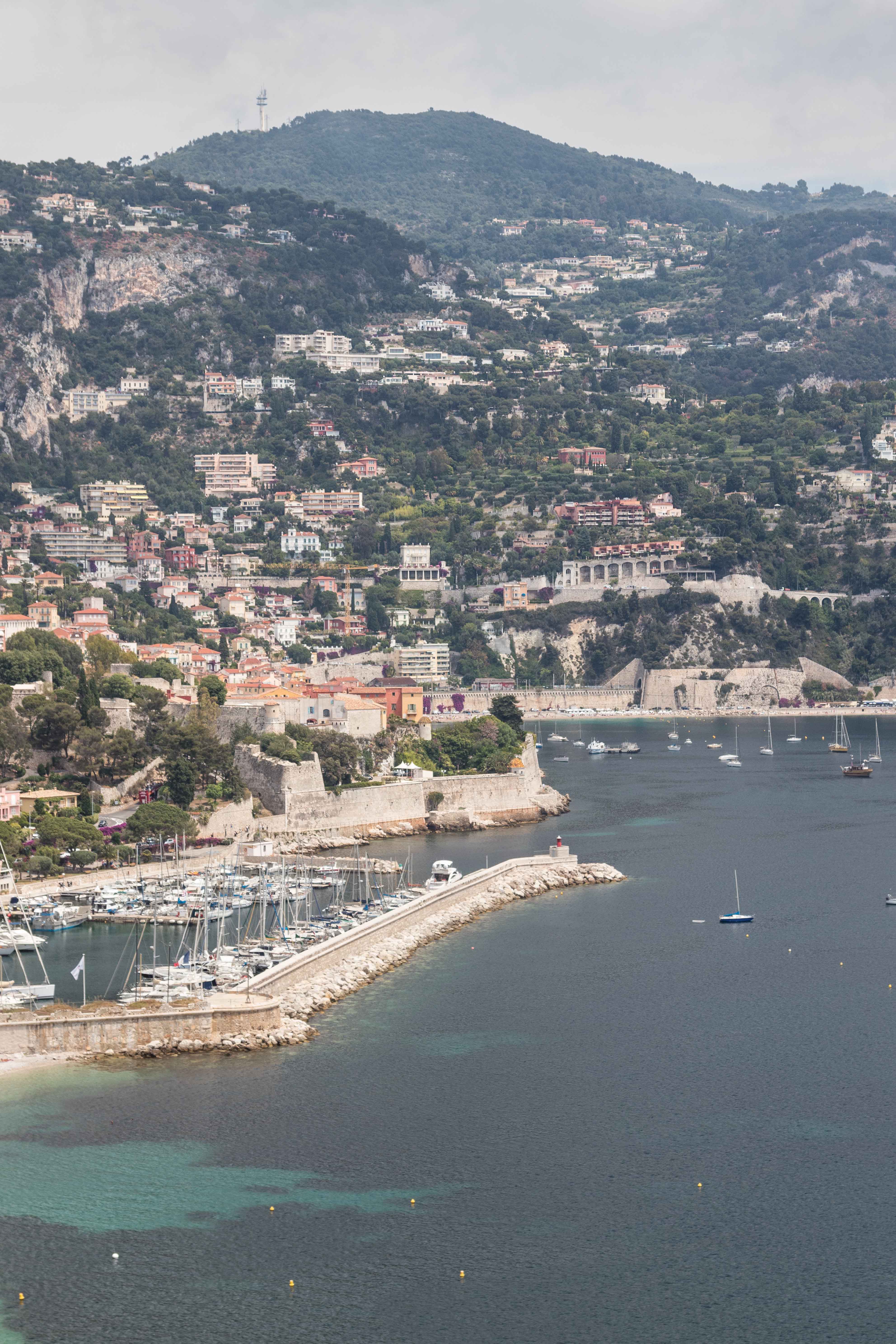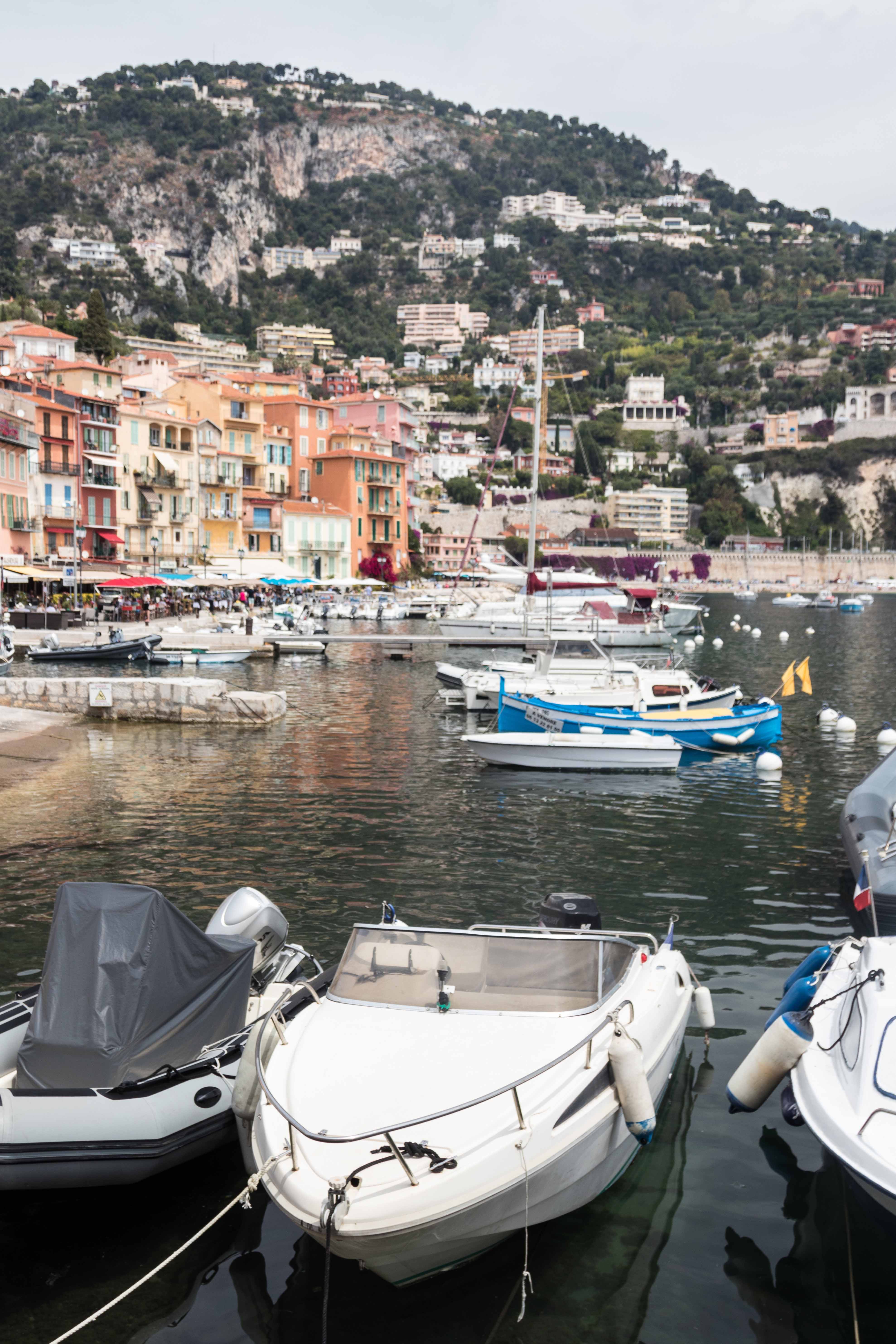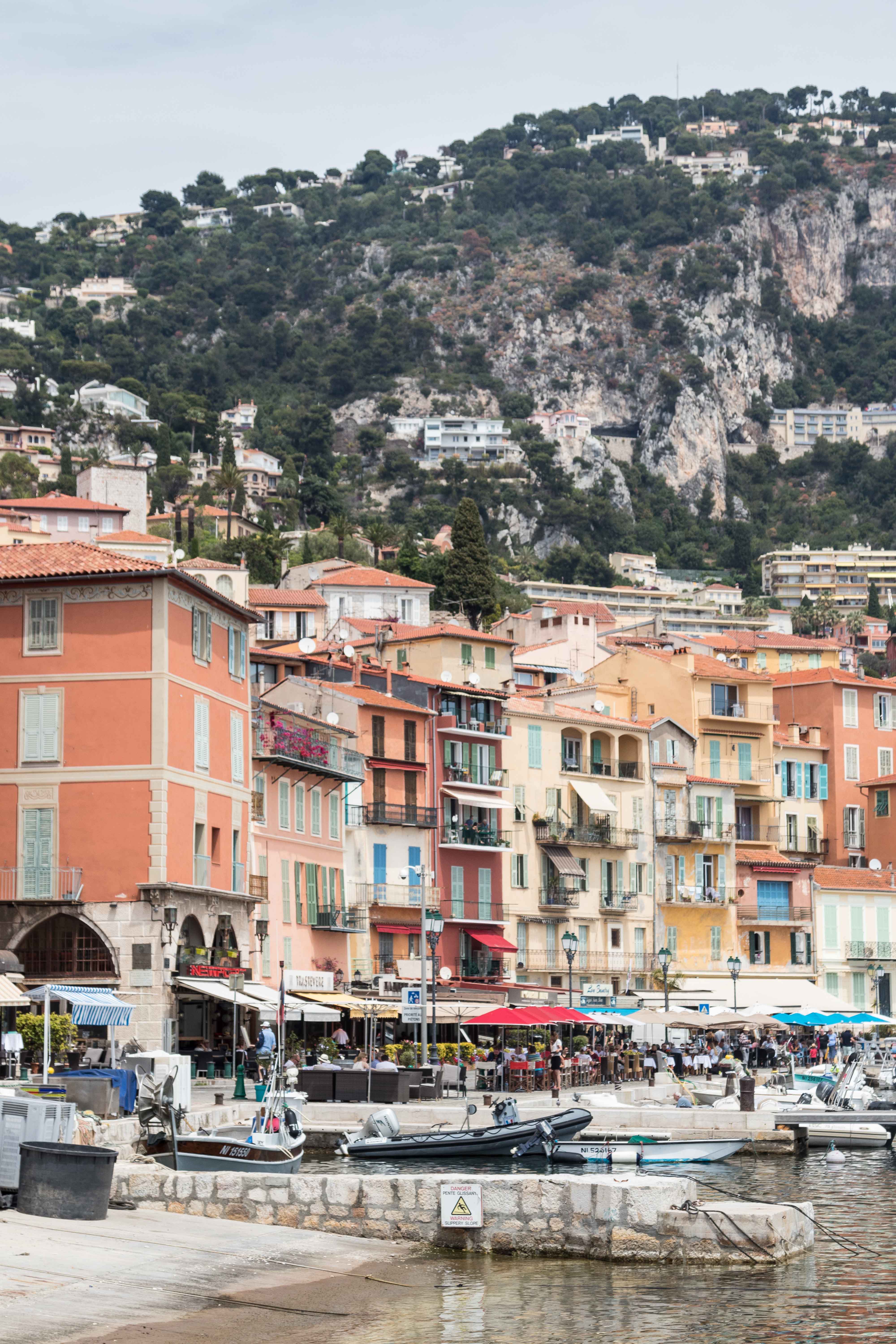 Next up: Monte Carlo. Stay tuned!
More Mediterranean cruise destination installments:
Mediterranean Cruise: First Wanderings in Rome
Mediterranean Cruise: Colosseum and Roman Forum
Mediterranean Cruise: Exterior Florence Walking Tour
Mediterranean Cruise: Accademia Gallery
Mediterranean Cruise: Pisa, Italy
More Mediterranean cruise posts: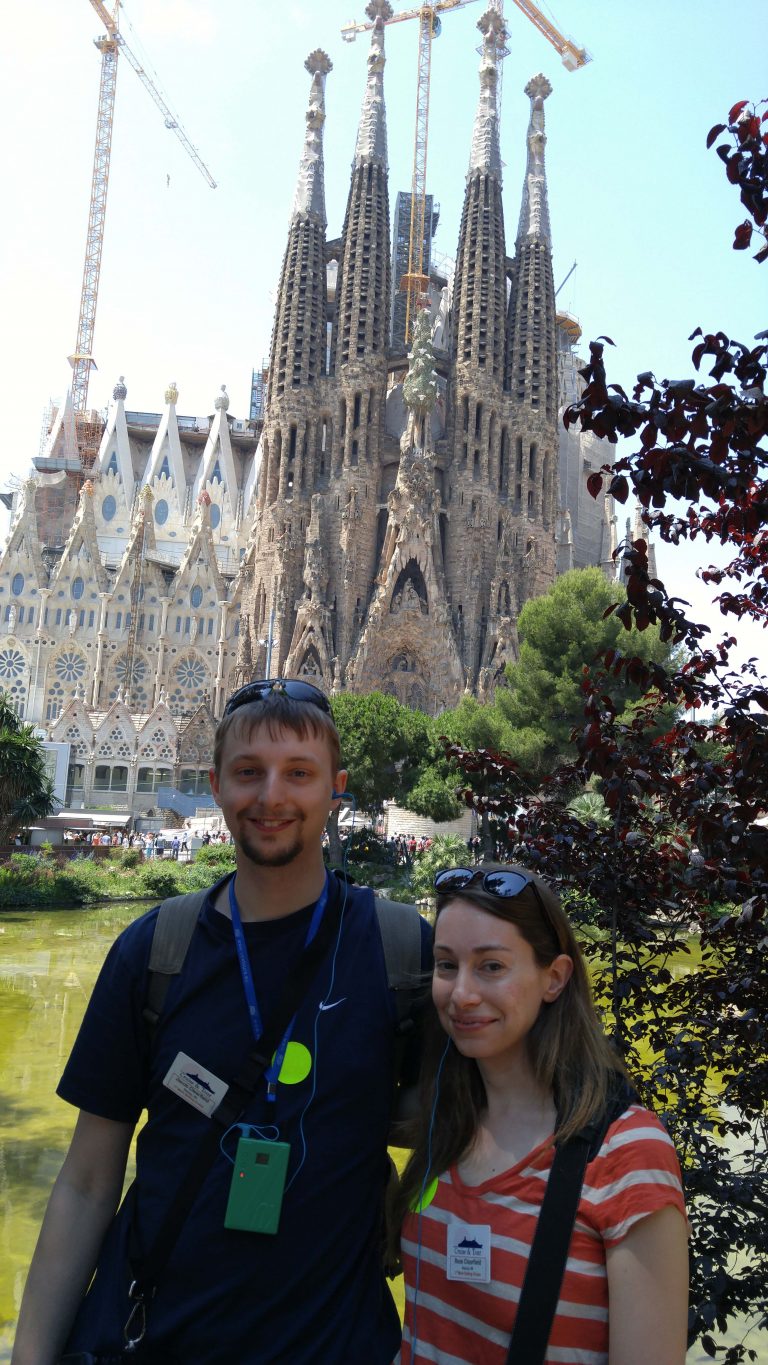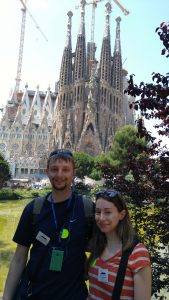 Mediterranean Cruise Highlights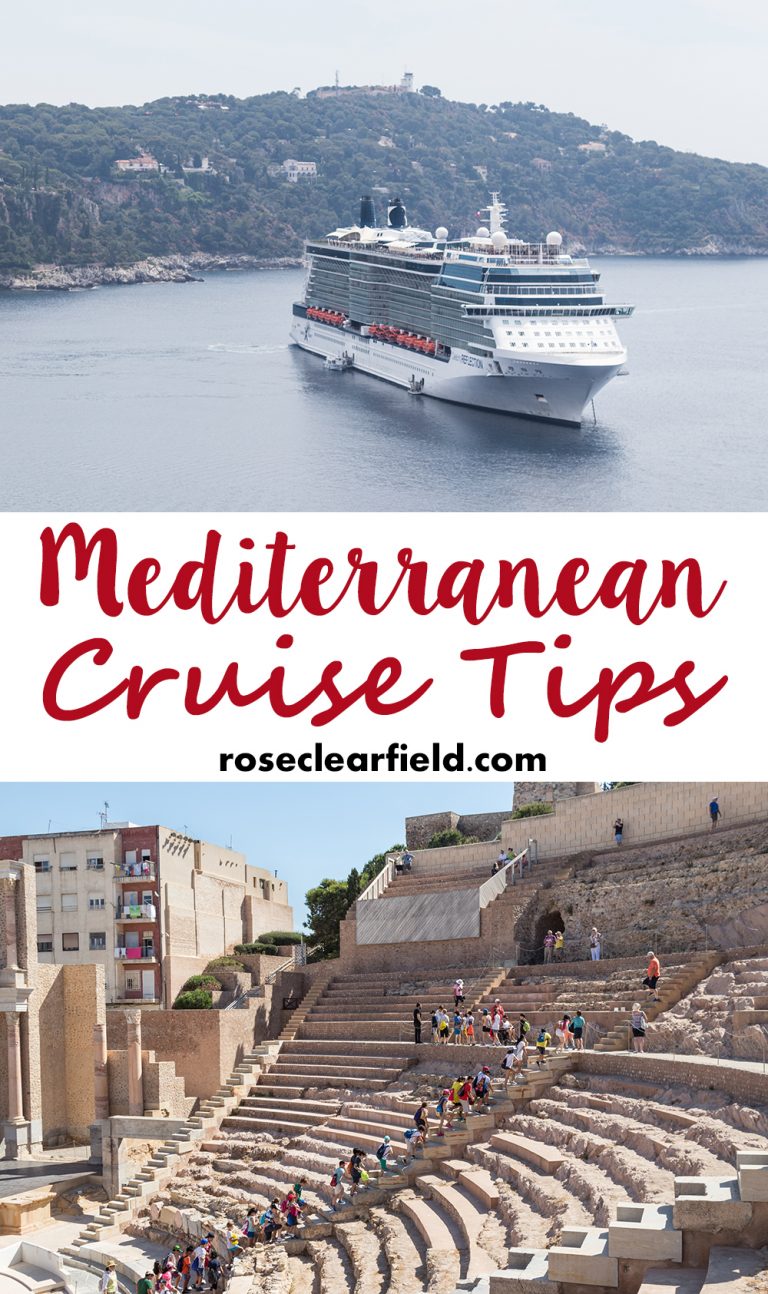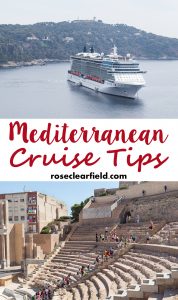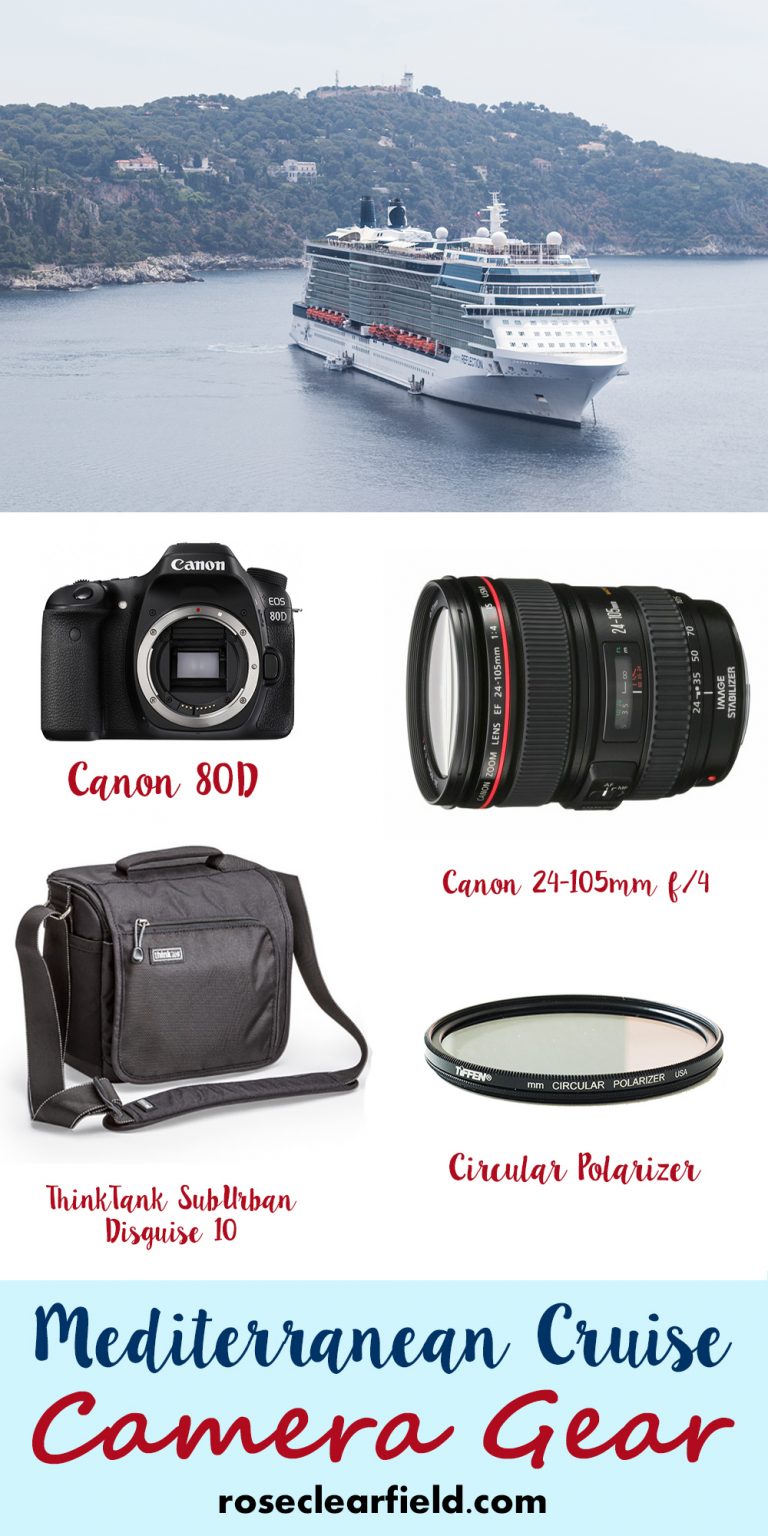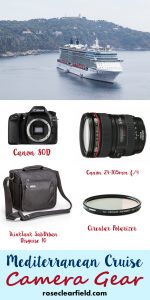 Mediterranean Cruise Camera Gear