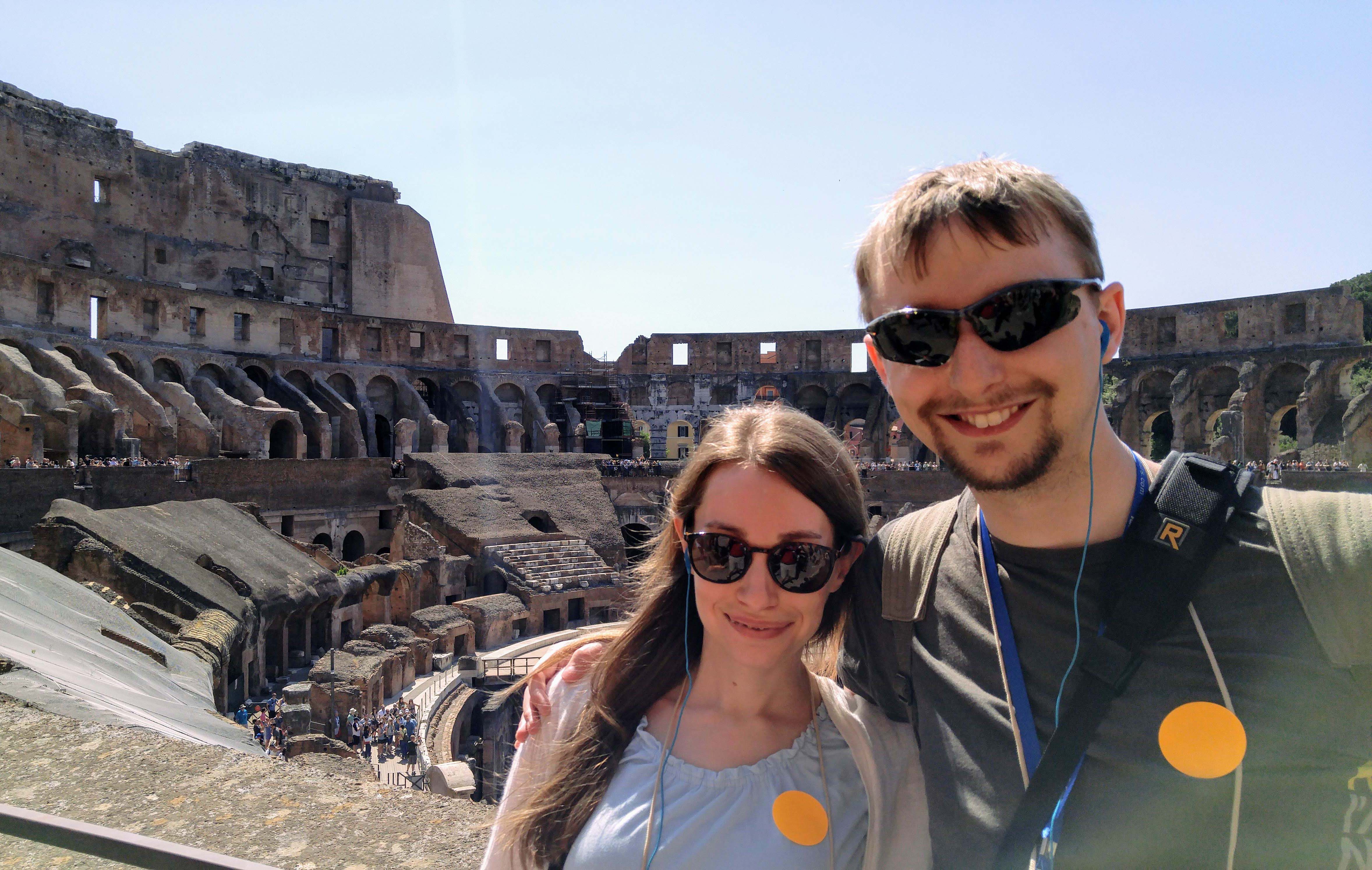 [Spoiler alert: This post contains obligatory (mostly phone) cheesy vacation photos. I will be sharing tons of DSLR images in future Mediterranean cruise posts.]
Yes, Jake and I were on a Mediterranean cruise from Memorial Day weekend through mid-June! We spent two mindblowing weeks visiting iconic tourist destinations, exploring European cities, eating fabulous cruise cuisine, and enjoying beautiful late spring/early summer Mediterranean weather and extensive water and port views (shocking that I love staring at water and boats, right?).
Several of the prominent Milwaukee talk radio hosts take annual listener trips. Jake and I have wanted to go on one for years. But timing and budget have never really allowed for it until now. When a favorite host announced the Mediterranean destination the same time as our 10-year wedding anniversary (the trip was six months afterward) and the timing and budget worked out, we went for it. Best decision ever. A trip like this isn't cheap, but it's worth every penny.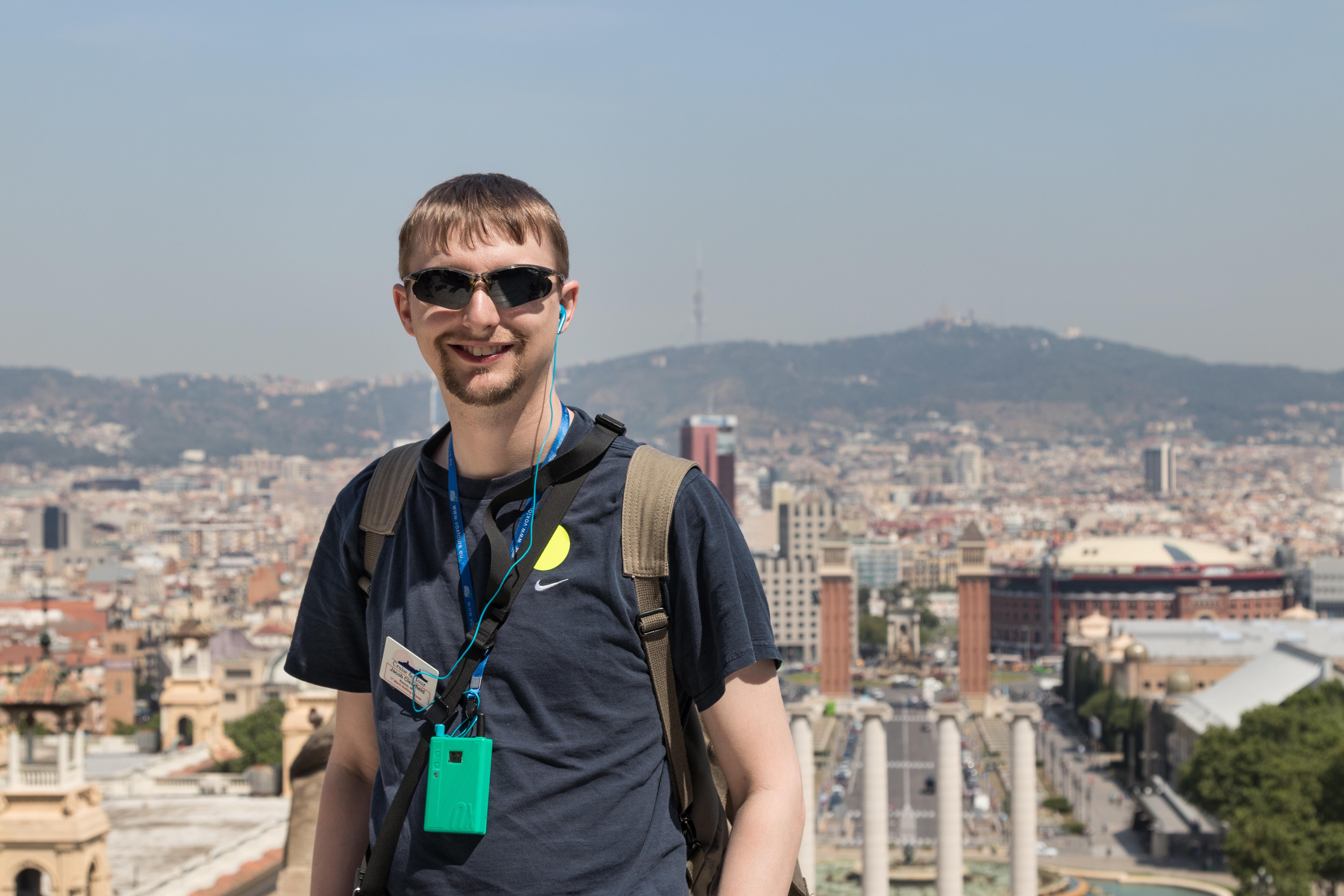 There were a couple of major perks of traveling with the listener group. One, we didn't have to plan anything. The few decisions we had to make were things like do we want to eat dinner on the ship at 6:00 or 8:30. While traveling with a big group has its own stresses, taking a handsoff vacation was so nice. Two, traveling with a big group from southeast WI was a lot of fun. We met some really nice couples and had a blast getting to chat with them during meals and various excursions and other group events.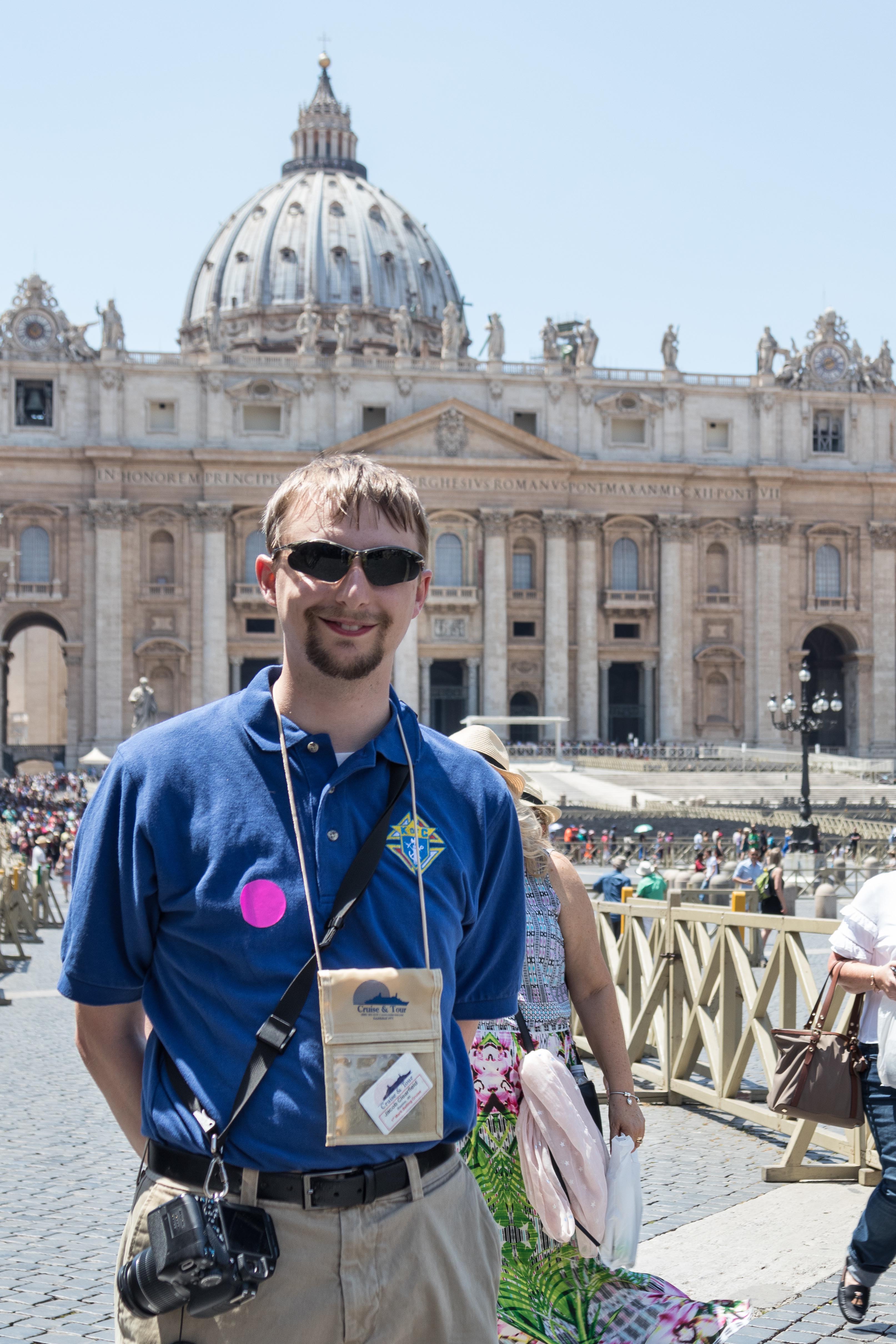 The trip included a day on either end in Rome to see the Coliseum, Roman Forum, and Vatican, which was a big selling point for us. It was a whirlwind, as both tour days were also travel days either to or from the ship in Civitavecchia, about an hour and a half outside of the city. It would have been nice to start and end the trip with less craziness, but ultimately, it was worth it to see these sites.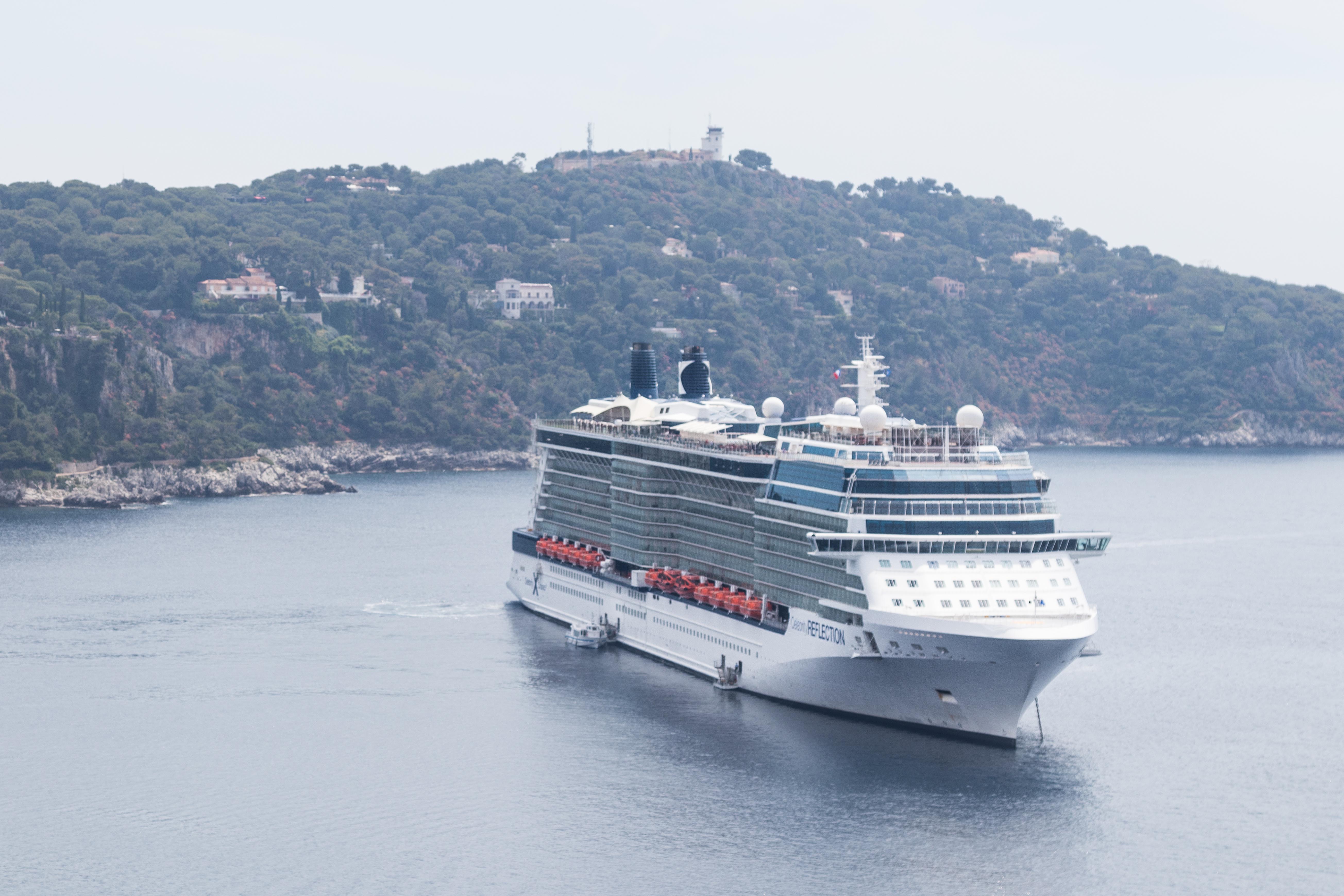 The cruise was with Celebrity Cruises on their Celebrity Reflection. Again, we didn't pick this ship, we simply ended up traveling with Celebrity because we chose this listener trip. However, we couldn't have been happier with the cruise experience. It was port-heavy with only two sea days in an 11-night journey, which meant we packed in so many sites. The ship stopped in La Spezia (for Florence/Piza), Nice (Villefranche), Barcelona, Malaga, Gibraltar, Cartagena, and Ibiza. Our favorite ports were Florence, Nice, and Barcelona (not necessarily in any particular order), but we enjoyed all of the cities.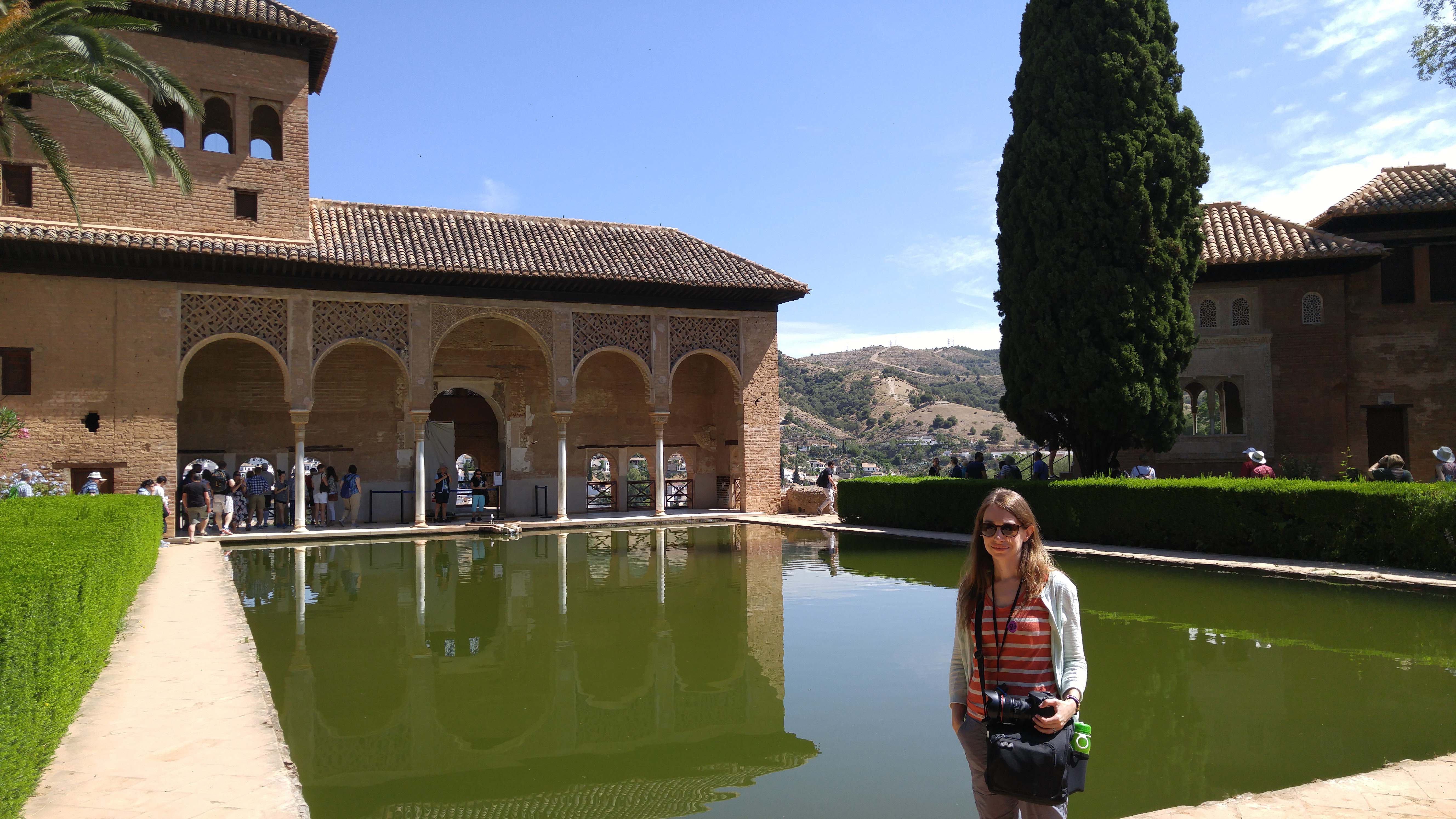 Getting to cruise to see so many cities is really ideal. Having to pack up and haul suitcases in every city, especially after a full day of sightseeing, and then sit for hours on a bus or train to get to the next destination would have been absolutely exhausting. When we were done sightseeing for the day, we could simply get back on the ship, shower and relax for a bit before dinner, and then enjoy the ship or just relax more after we ate.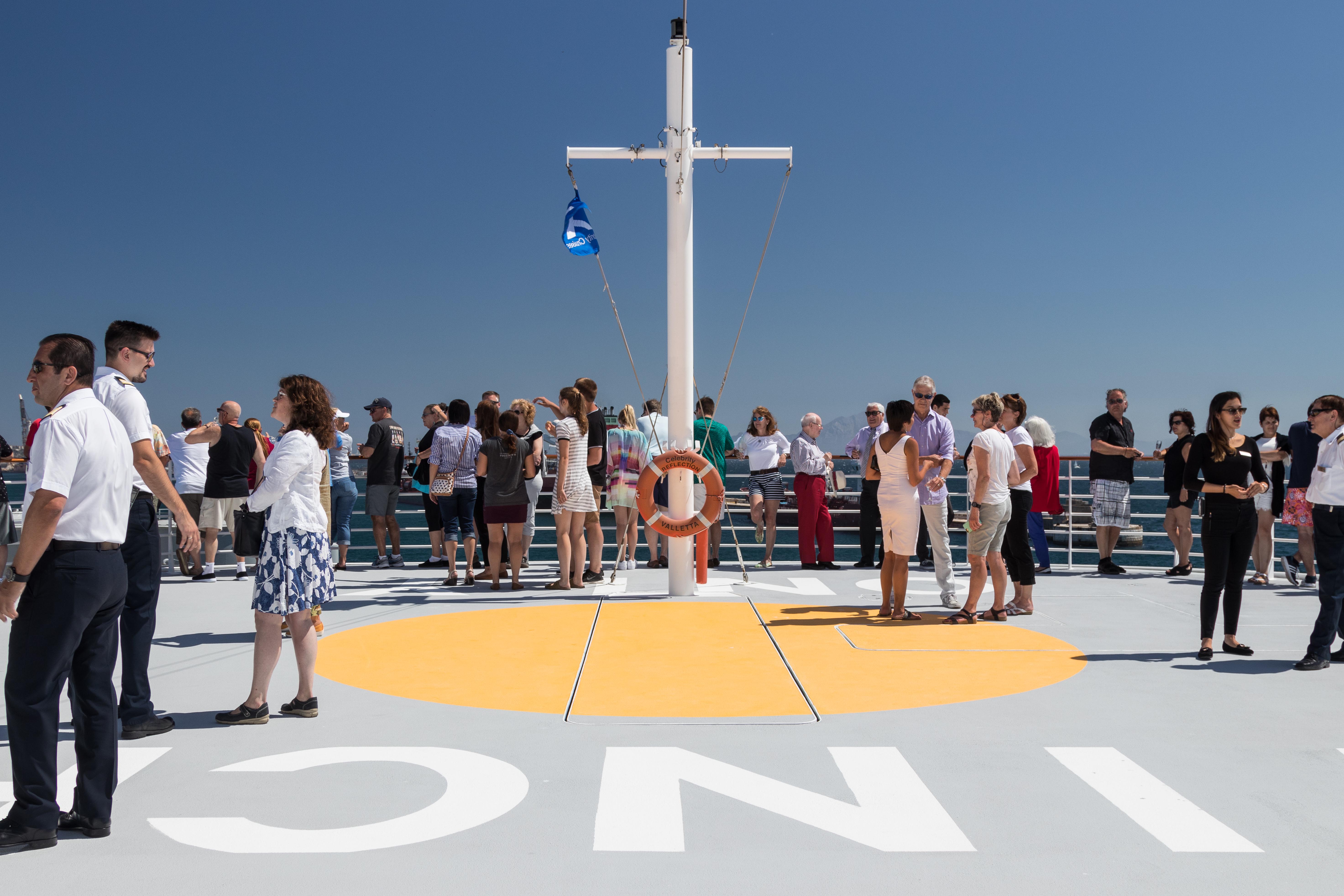 Being on the Reflection was all-around enjoyable with beautiful oceanview balcony rooms (hello, stunning golden hour sea views), good entertainment, and amazing food. We booked a specialty restaurant package ahead of time, so we did eat dinner at several specialty restaurants, which were good, especially the Tuscan Grille. But we would have been perfectly happy eating breakfast and lunch at the buffet and dinner in the main dining room every night because the food was so good. The buffet spread was huge, which meant you could eat something new at nearly every meal. With the exception of the creme brulee, which I did eat at least twice in the main dining room, I ate different appetizers, entrees, and desserts for every dinner in the main dining room and was never disappointed.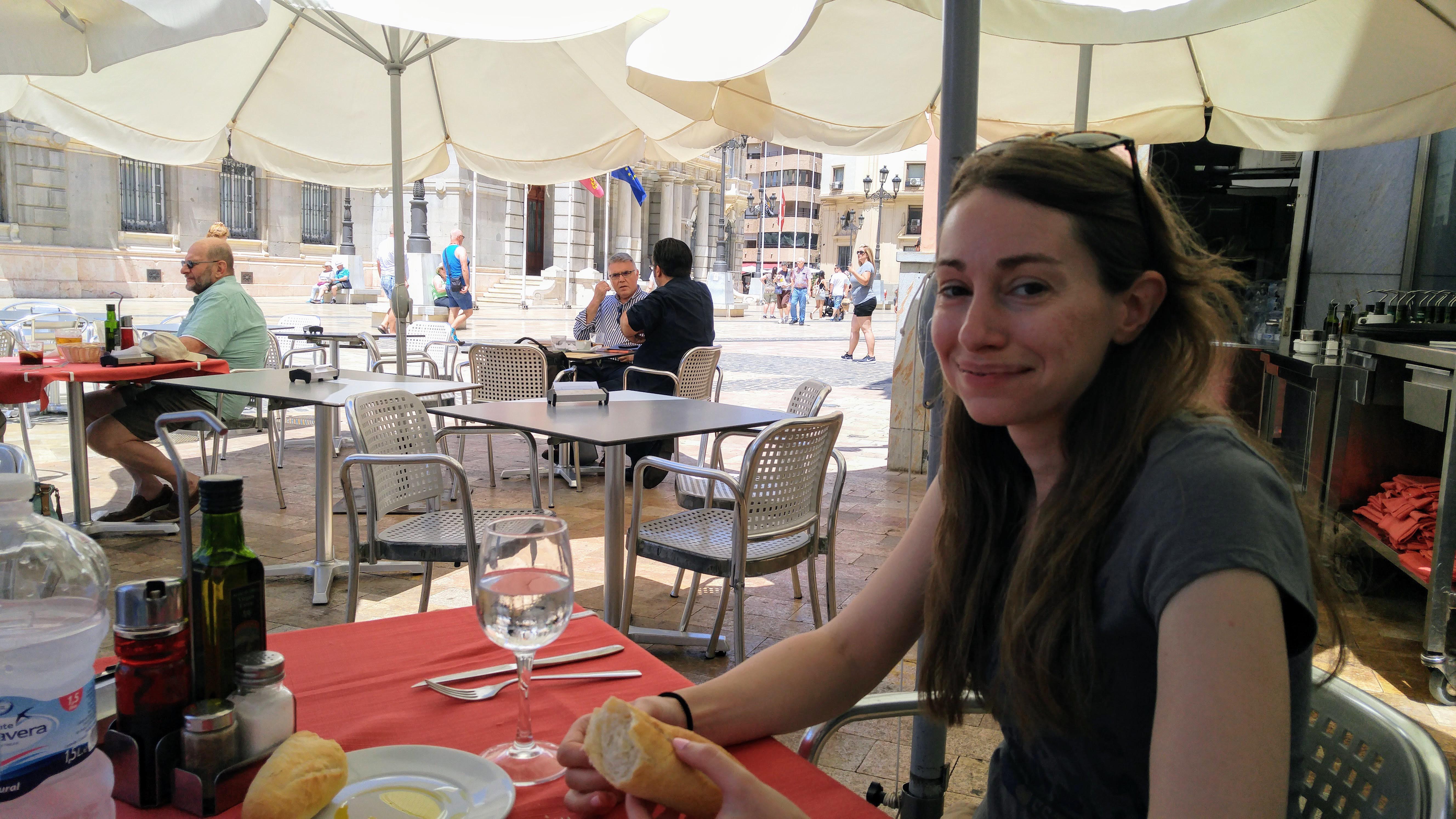 I know people are curious about the shopping and dining in the ports for this type of cruise. Honestly, I don't have much to report on this topic. The excursions consumed so much of our shore time that we explored very few shops and restaurants on our own, which is completely fine. All of the ports did have shopping and dining options, so if you opted for less excursions, you'd have more time for these pursuits.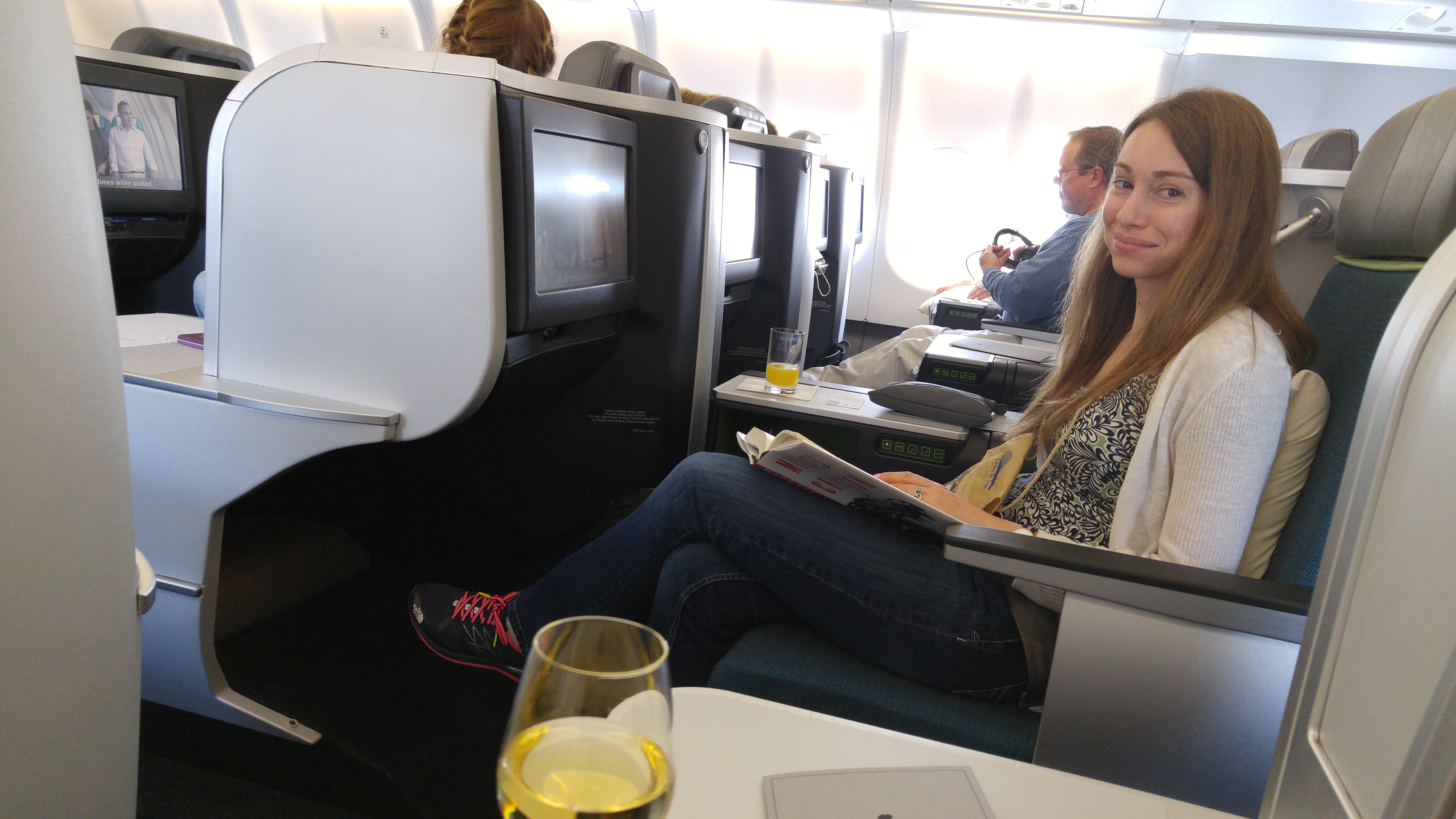 We splurged for business class for this trip. Originally, we were going to be on a non-stop, overnight flight from Chicago to Rome. 10-11 hours overnight in economy and then hit the ground running in Rome? No thanks. Due to factors out of our control, we ended up going Chicago -> Dublin -> Rome and traveling business class for the Chicago -> Dublin stint. I have absolutely no problem flying economy anywhere within the states. But it was so nice to have business class seats for 6-7 hour flight both ways.
Flying has become so no-frills that I'm pitifully grateful to get a free pillow. Extensive legroom, the ability to adjust your seat way back (you can actually lay down to sleep, what?), good in-flight entertainment (i.e. currently running TV shows, movies that came out within the last two years), real food, unlimited beverages, and a warm blanket is a flying dream come true. Whenever Jake and I travel, we make a ton of Seinfeld jokes, and flying in business class was no exception. ("More anything? More everything!") Also, every single European city had huge duty-free shops, and we kept singing the duty-free song.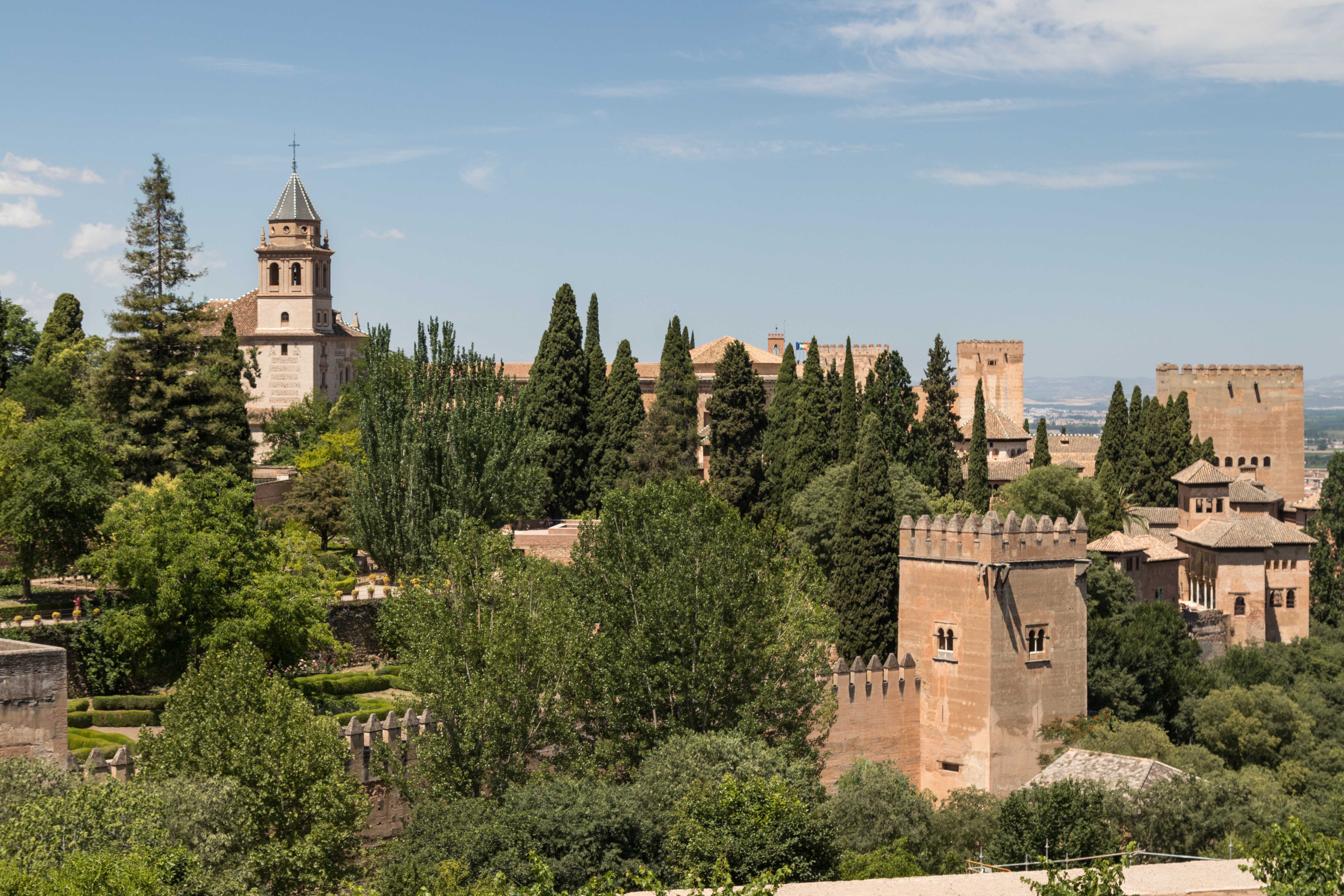 Finally, we lucked into the smoothest Mediterranean waters and nicest vacation weather imaginable. The tour company that books the Milwaukee listener trips has been operating for several decades and reported they'd never been on a smoother cruise. All of the guides were extremely apologetic about the weather because it was hotter than normal for this time of year in the western Mediterranean, which was funny because the weather was awesome. Every single day was high-70s to mid-80s and sunny. Great vacation weather, right? There wasn't even the slightest hint of rain.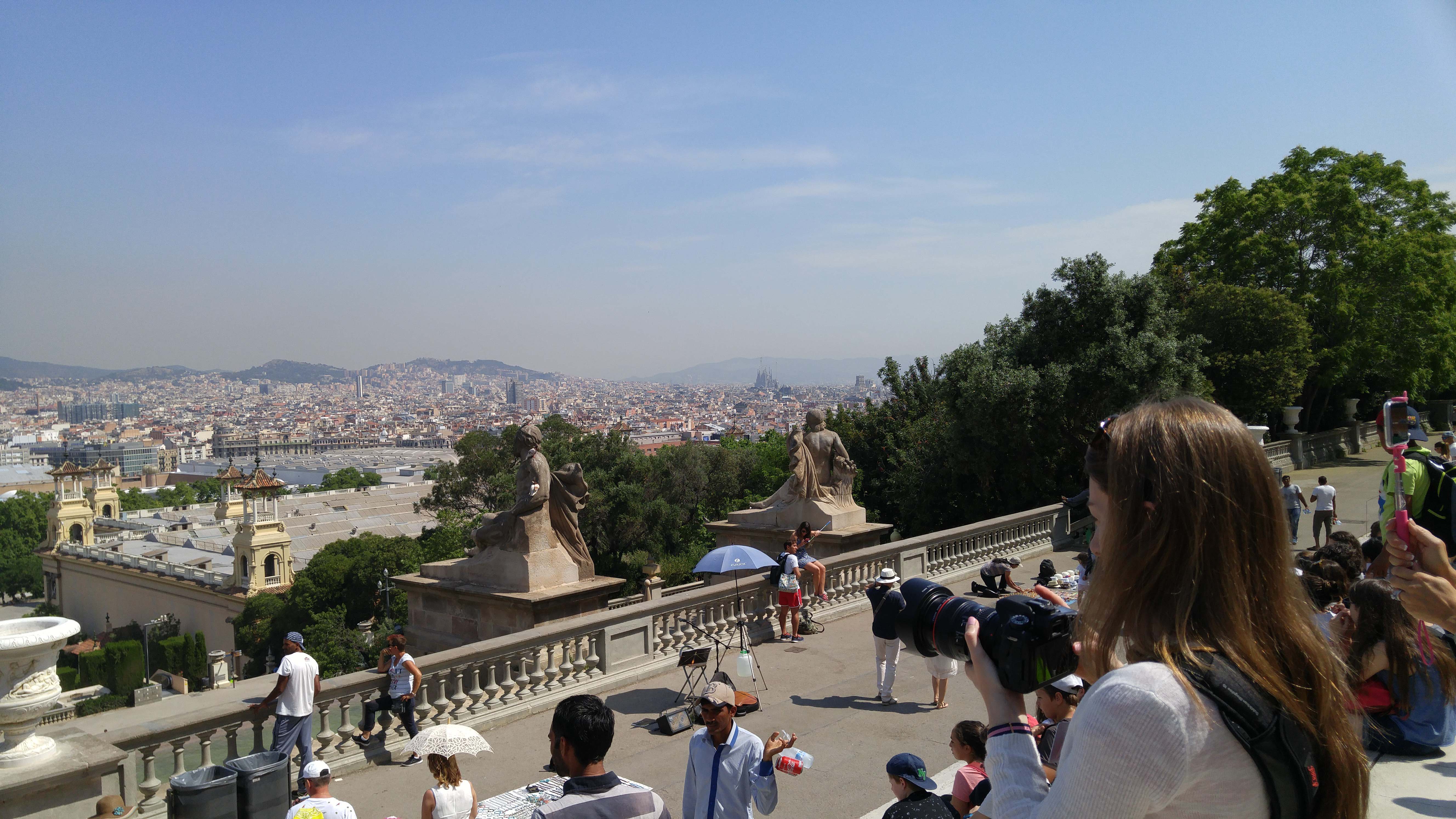 I am planning posts about the camera equipment I used, my experience with the ThinkTank SubUrban Disguise 10, and general tips for taking a Mediterranean cruise as well as separate posts for the Rome excursions and each port. I took over 2,600 photos, so I'll be working through those images and putting together the port posts for a while. The other Mediterrean cruise posts will come together a little more quickly.
Jake and I feel extremely fortunate to have had this opportunity to travel to Europe together. We've taken many trips within the states during our 10 years of marriage but had never gone on a trip of this scope before. It really was a once in a lifetime opportunity, and I'd highly recommend it to anyone who's considering a Mediterranean cruise. A cruise is an excellent way to tour this area of the world, particularly when you're on a fantastic ship like the Reflection.
More travel highlights: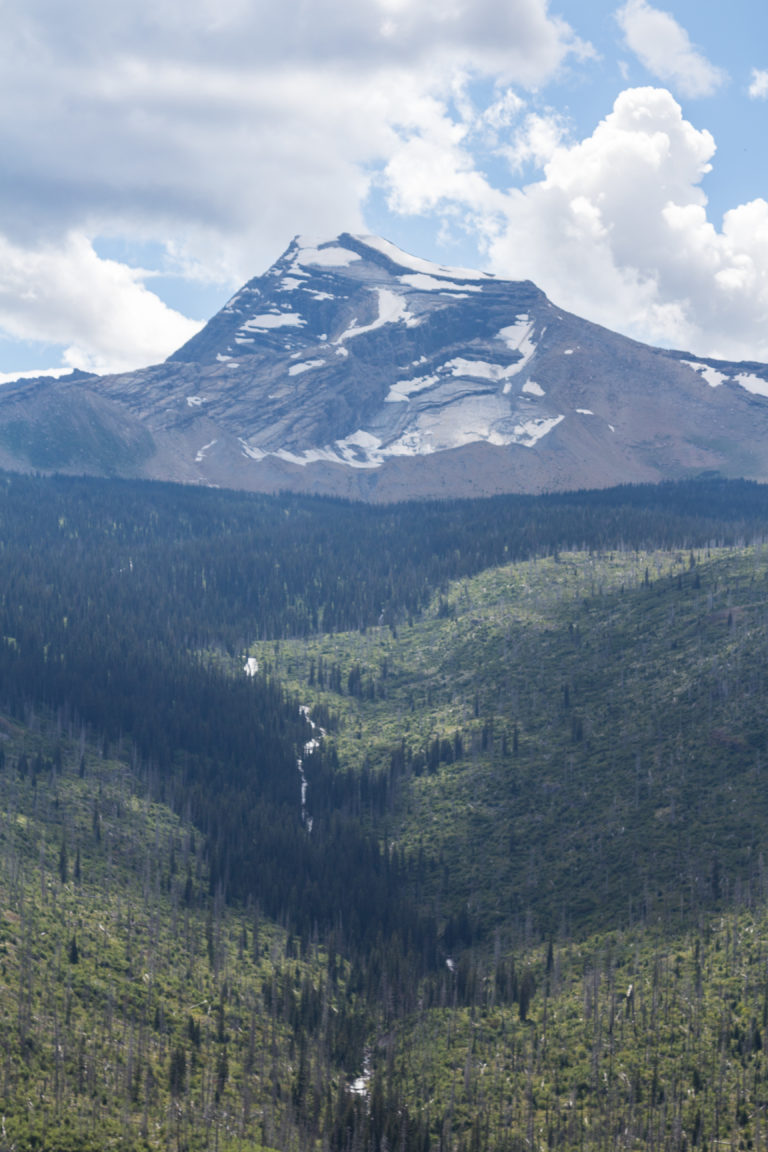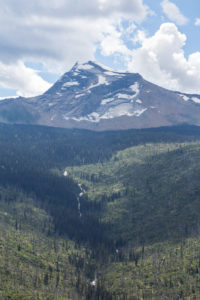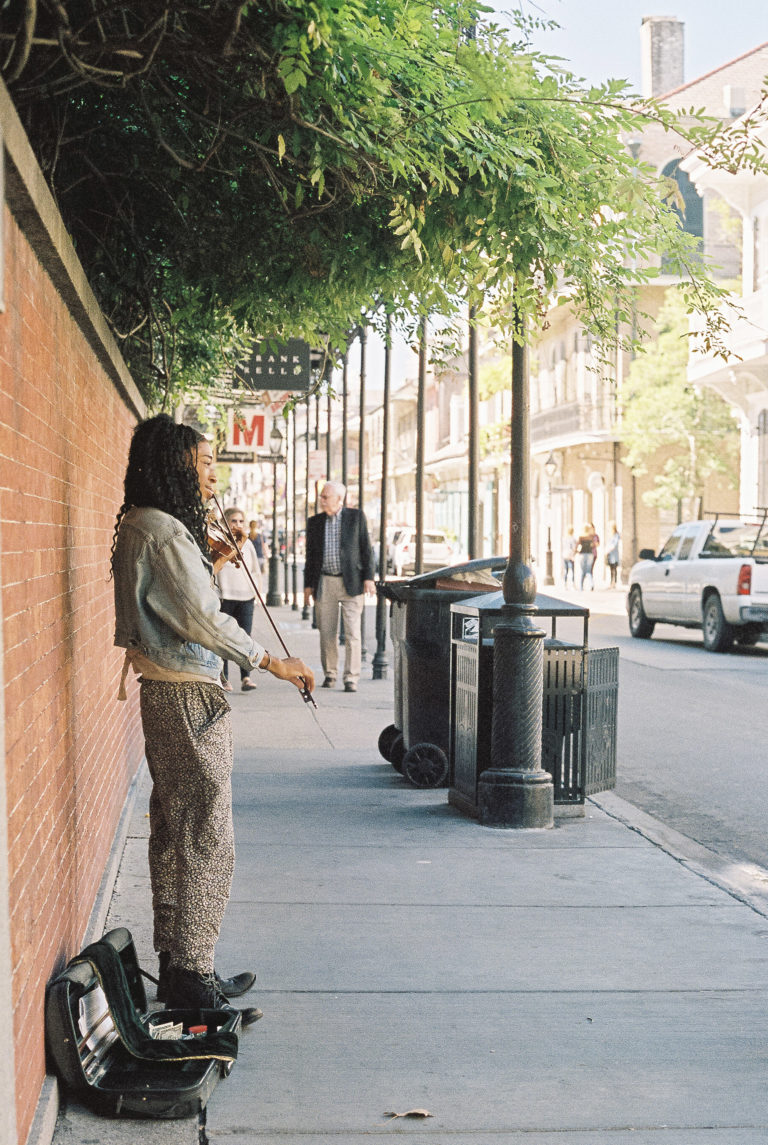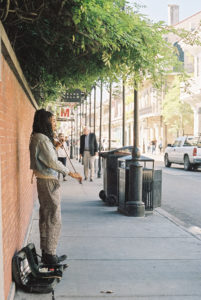 Save
Save
Save