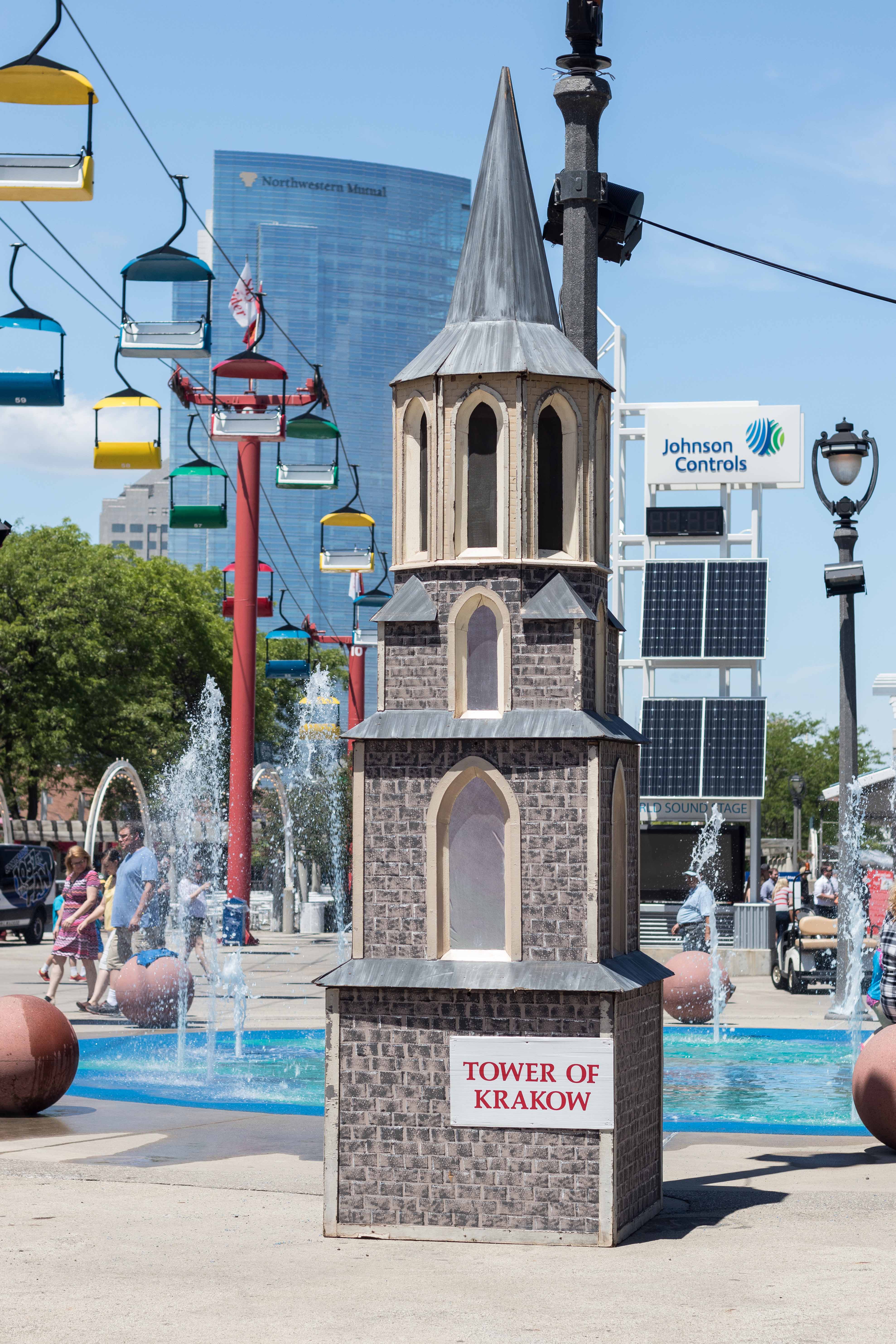 This past weekend Polish Fest took place in Milwaukee. The largest celebration of Polish heritage and history in the United States, it's always the first big ethnic festival to kick off the season at Henry Maier Festival Park. It's officially festival season here in Milwaukee. Polish Fest is one of three events I attended over the weekend. On Saturday, Jake and I had lunch and listened to some polka at the Downtown Racine German Fest and then headed up to Milwaukee for the Lakefront Festival of Art. Jake and I have browsed the art festival for several years now and finally made some purchases this weekend. We bought some art while on the cruise, too, so I may be sharing more about our new pieces later this summer as we get them displayed.
I took pictures at Polish Fest, so that's what I'm sharing in more detail today. Milwaukee is so fortunate to have Henry Maier Festival Park. Home to Summerfest, it's an enormous festival space with ample room for all of the ethnic festival activities – food, drink, craft demonstrations, shopping, genealogy, live music, dancing, and more. You can stay right in the heart of the action or spread out with your food or let your kids run around along the lakefront.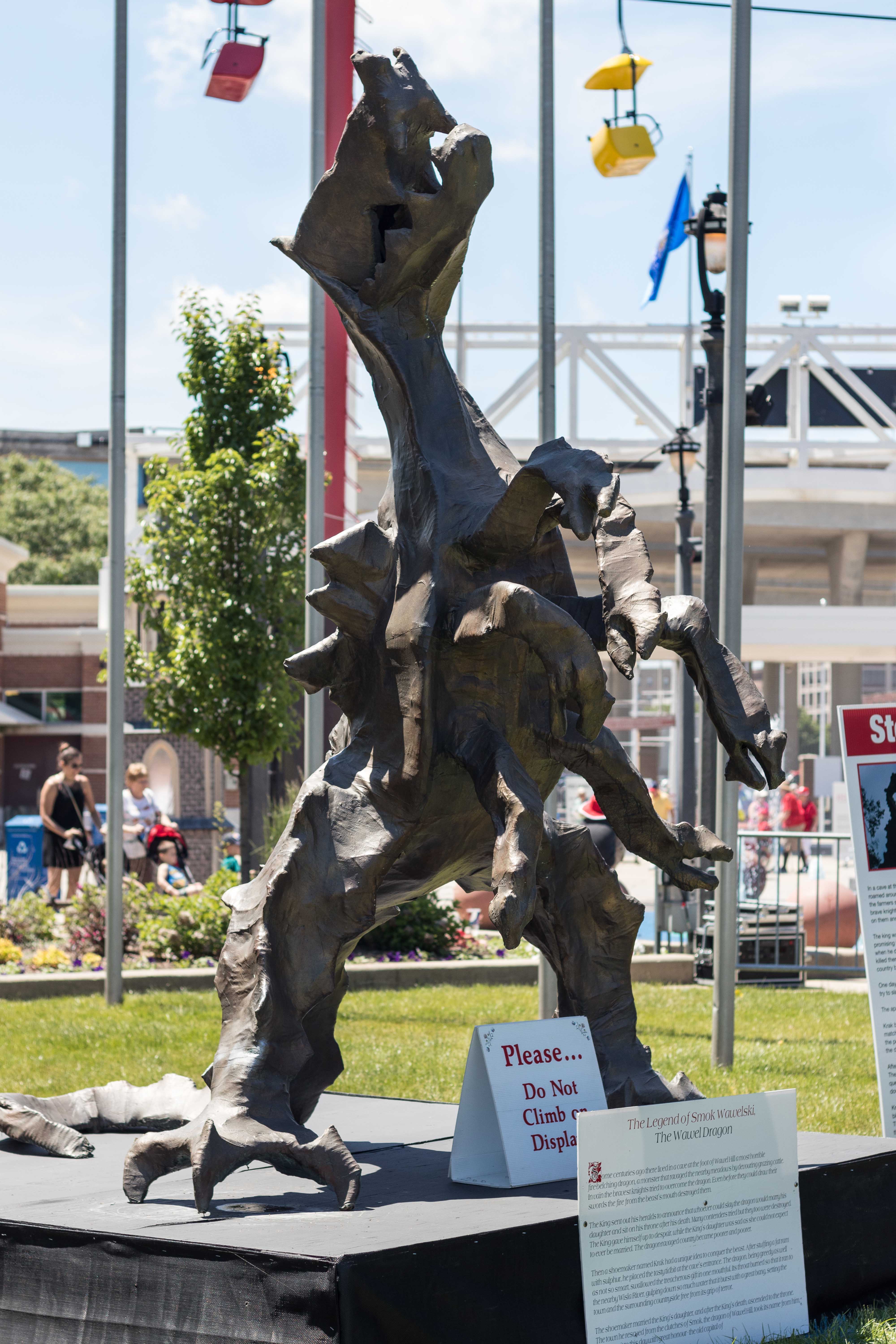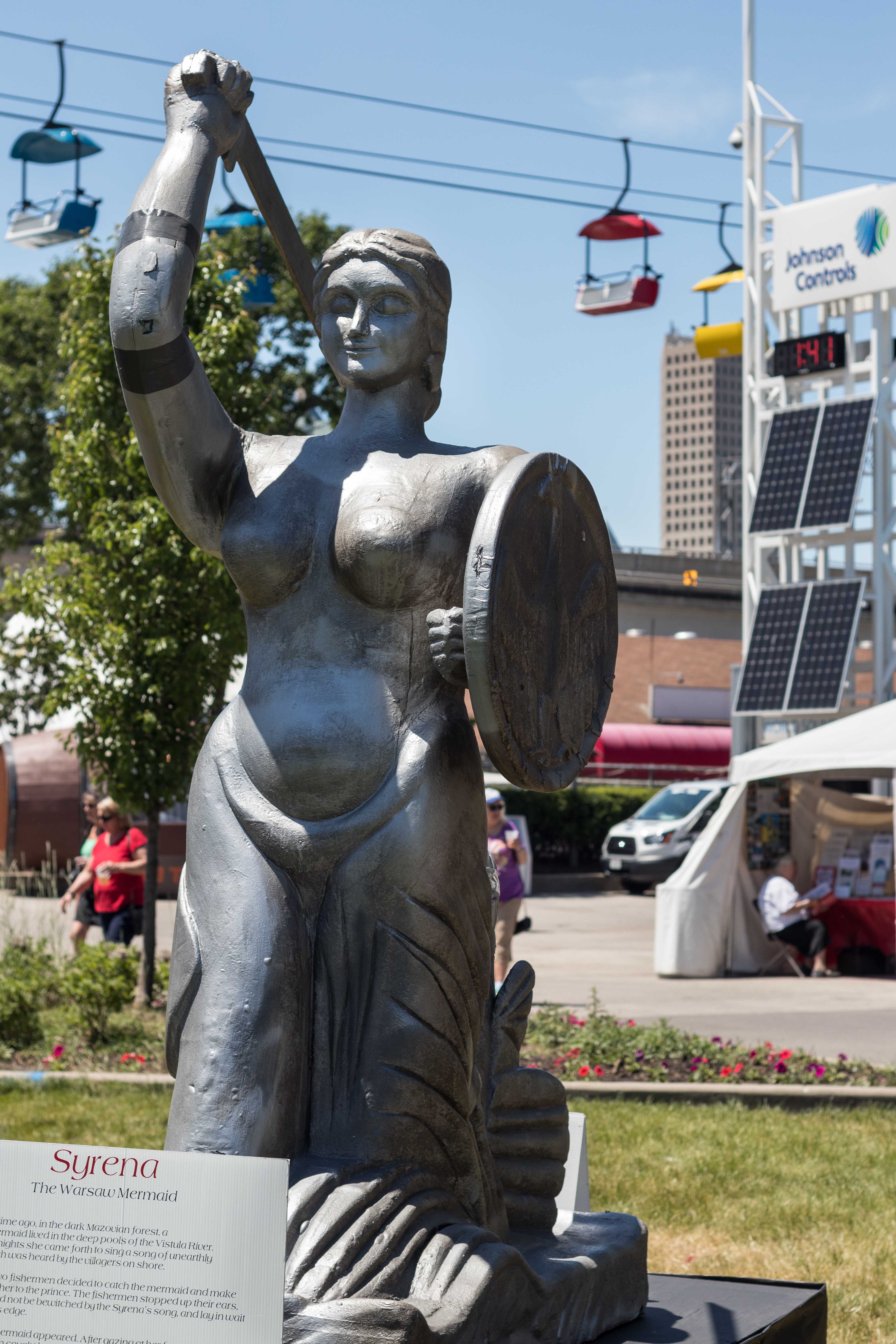 Doesn't the new Northwestern Mutual building look nice against the festival grounds?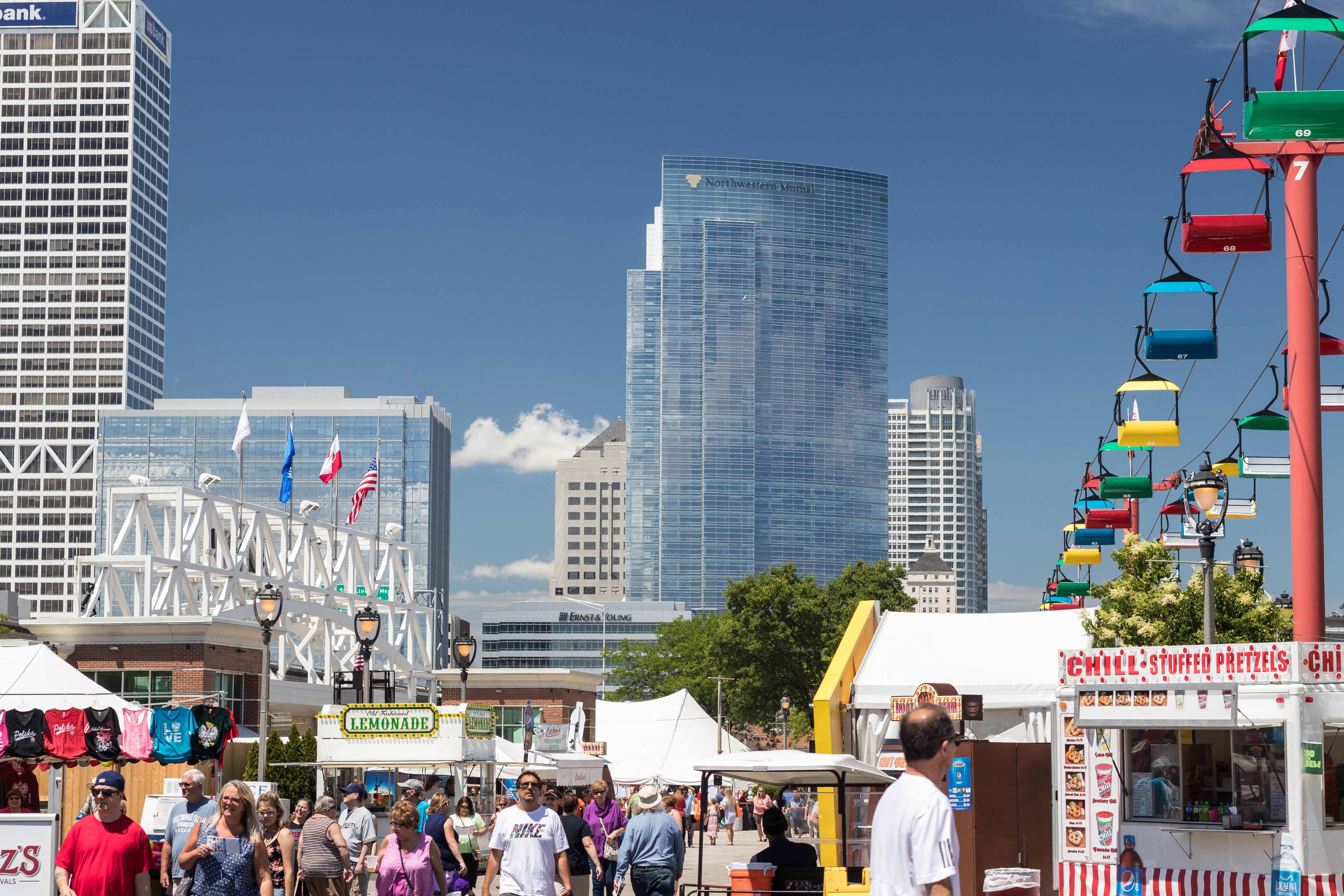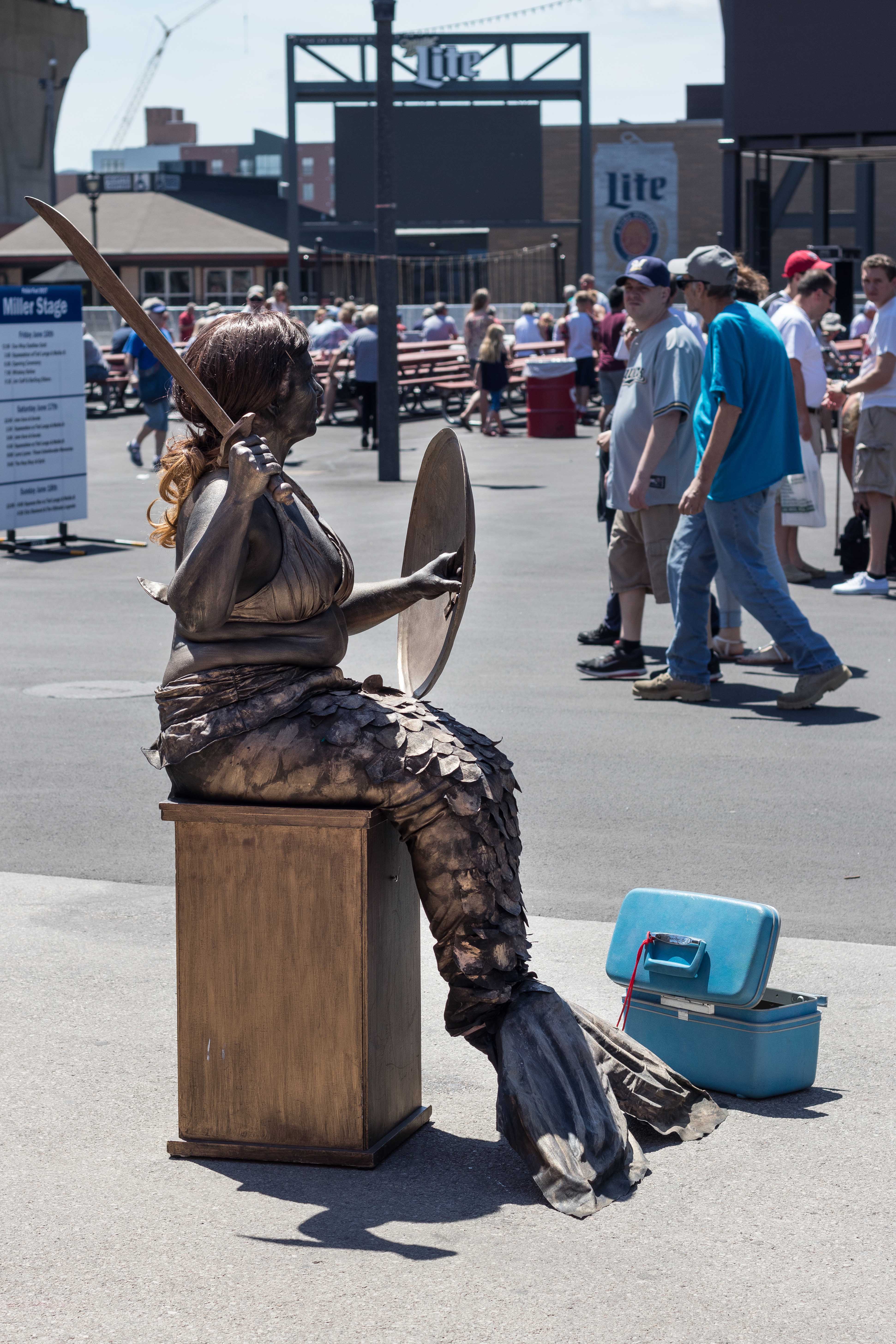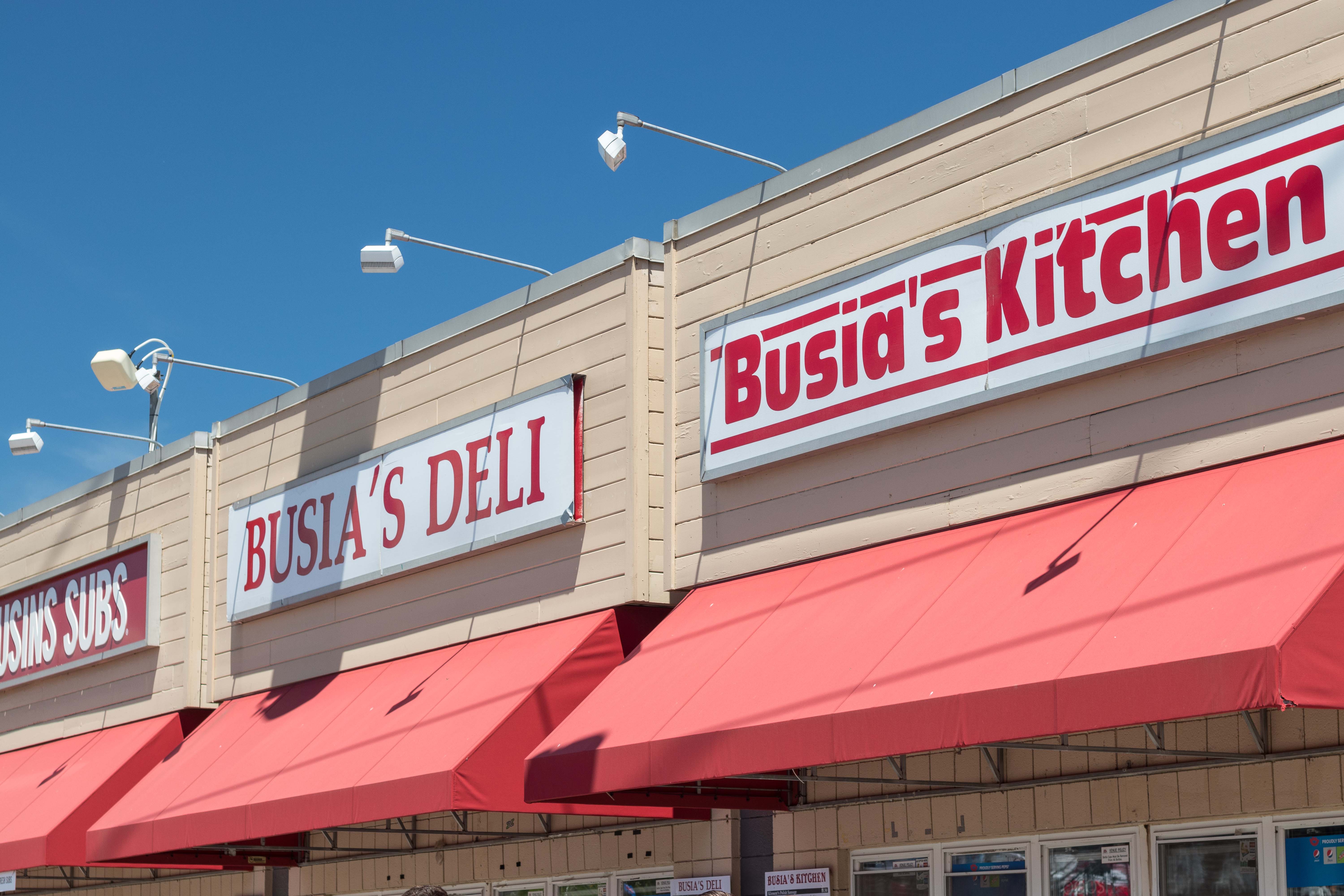 It wouldn't be a Wisconsin festival without some fried cheese.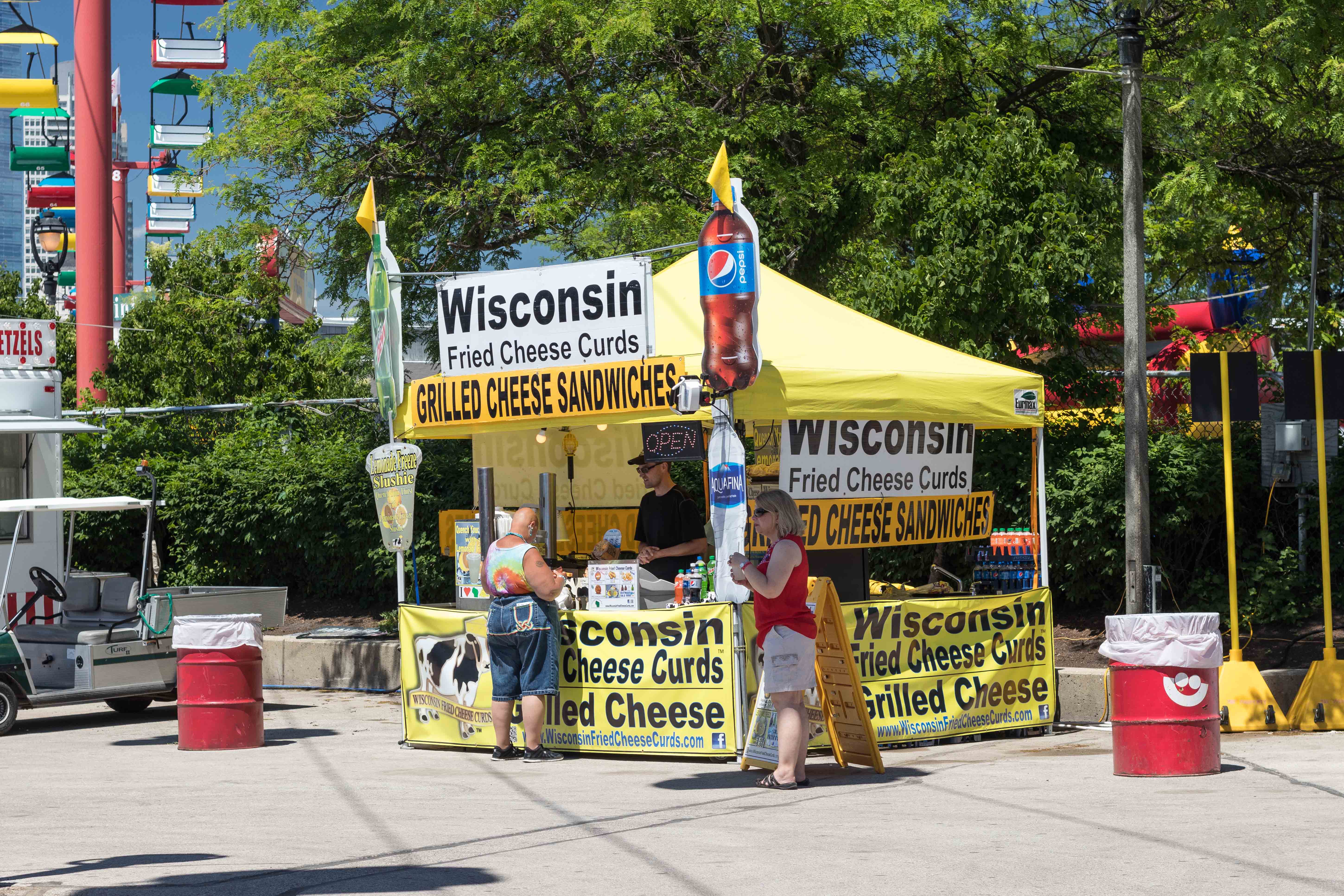 Milwaukee Blacksmith (featured on the History Channel!) always has a booth at Polish Fest.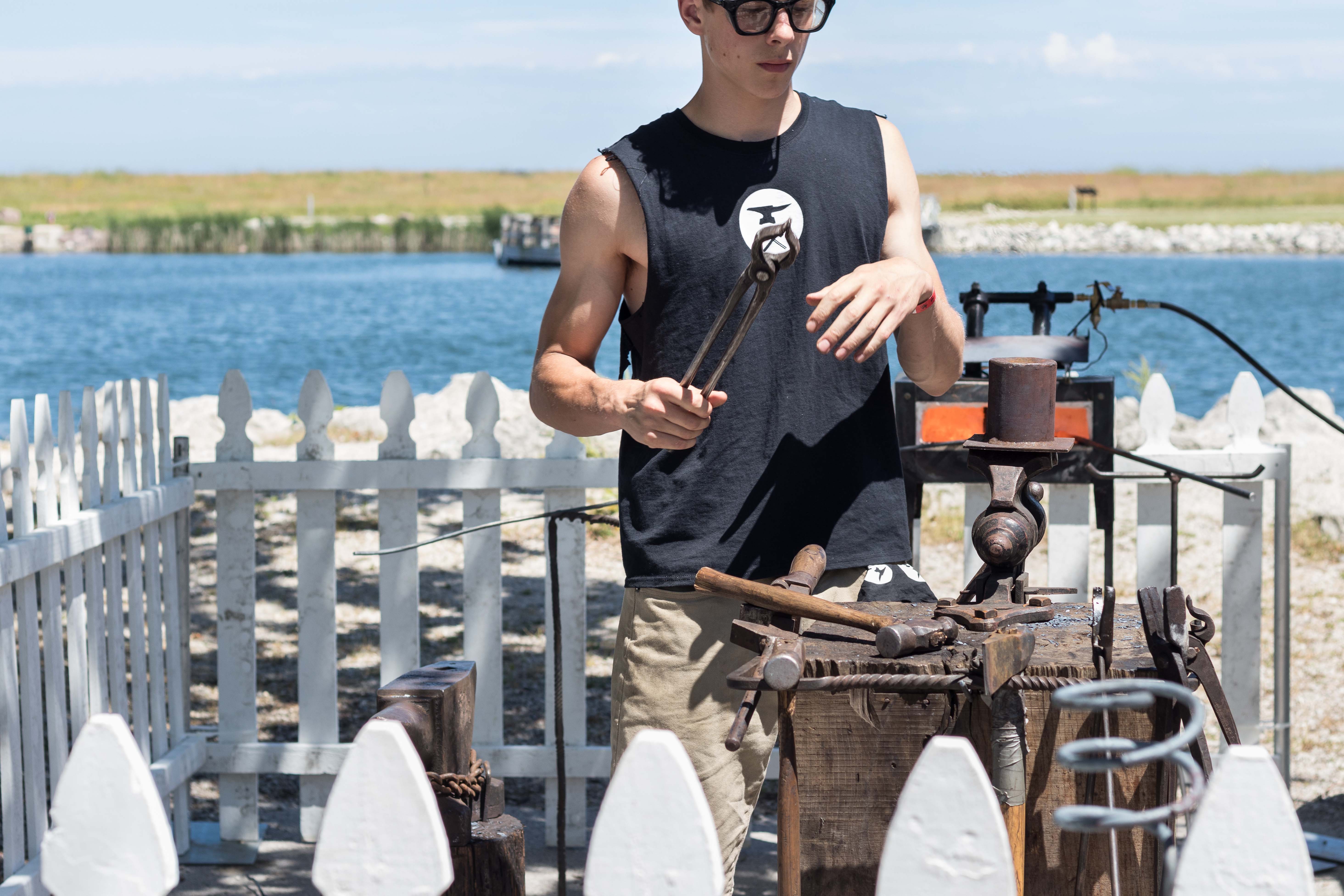 I've never heard as much polka music in my life as I have since I moved to southeast WI.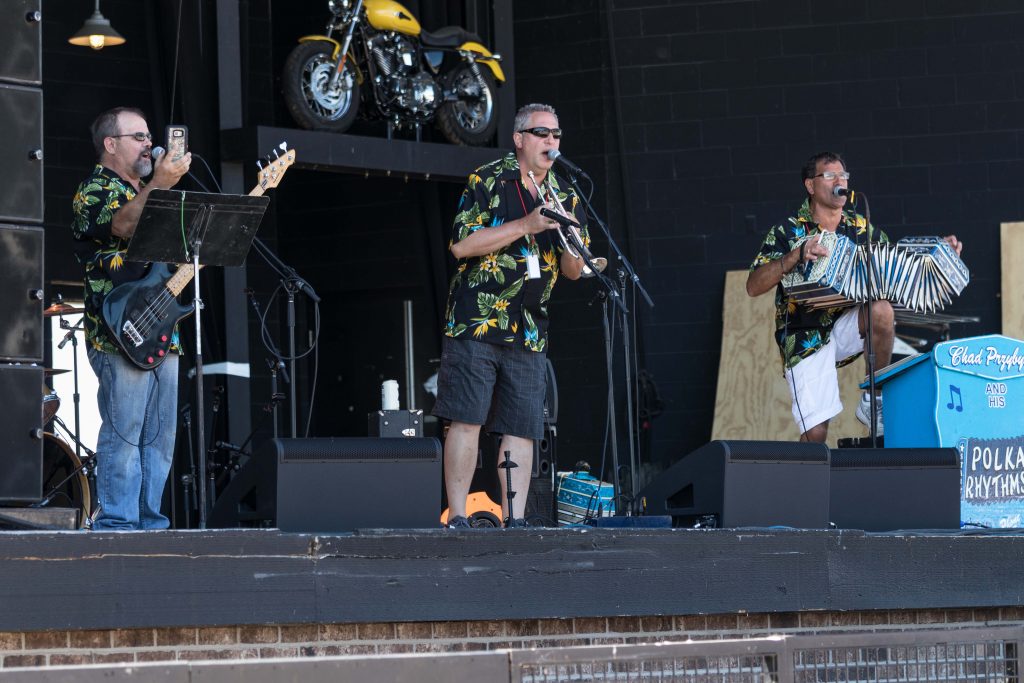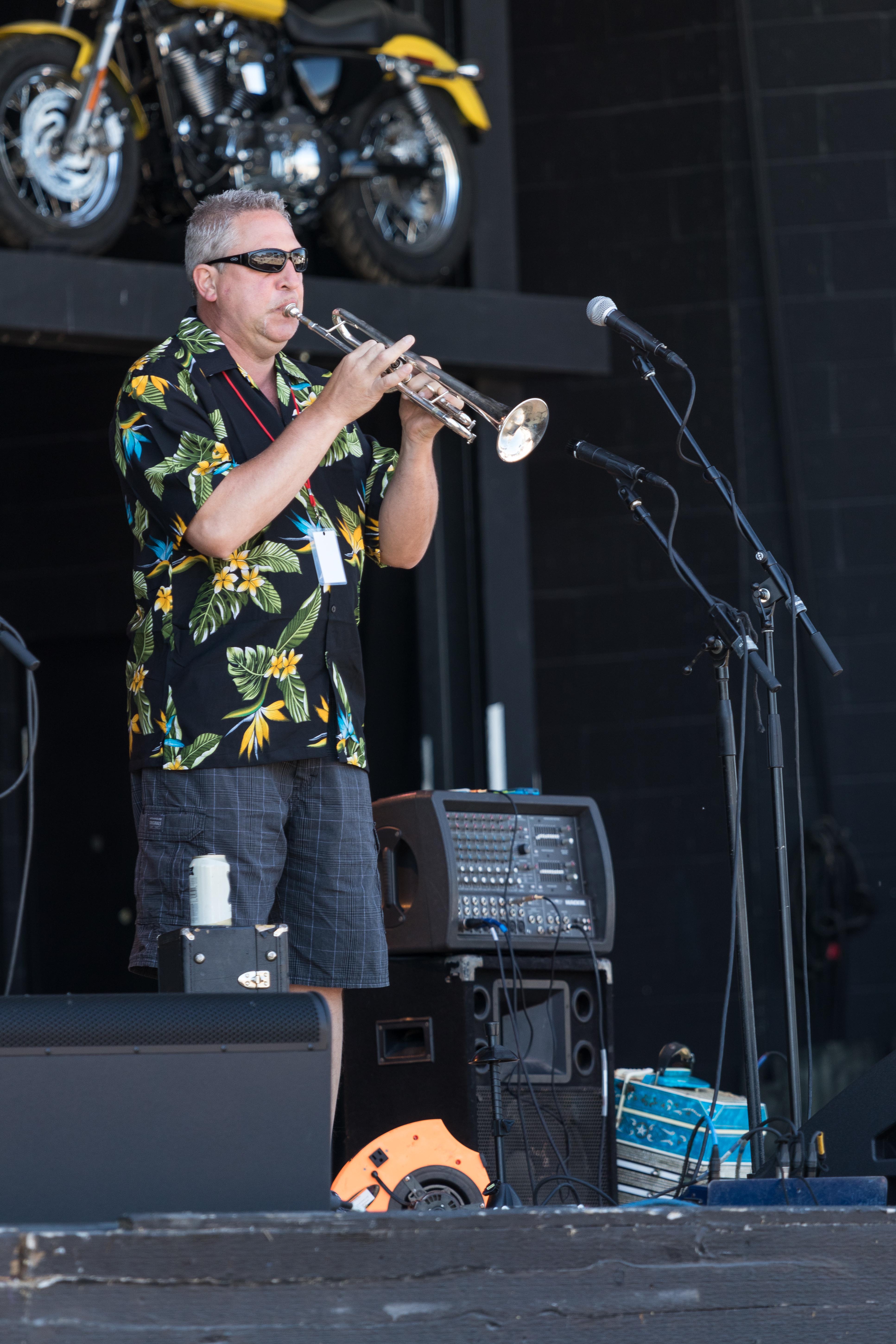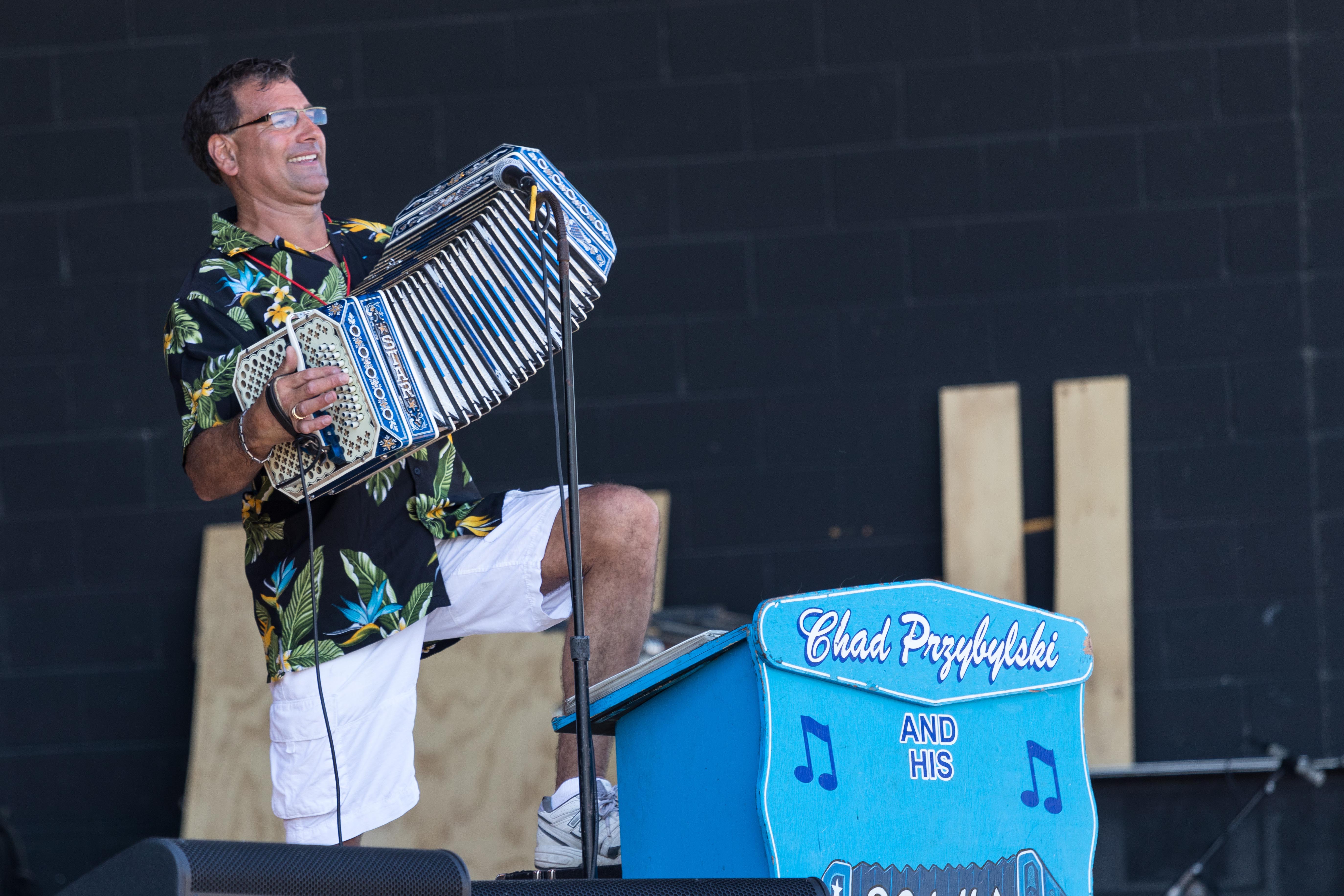 Lots of Polish Fest attendees, young and old alike, get up and dance to the bands. I love it.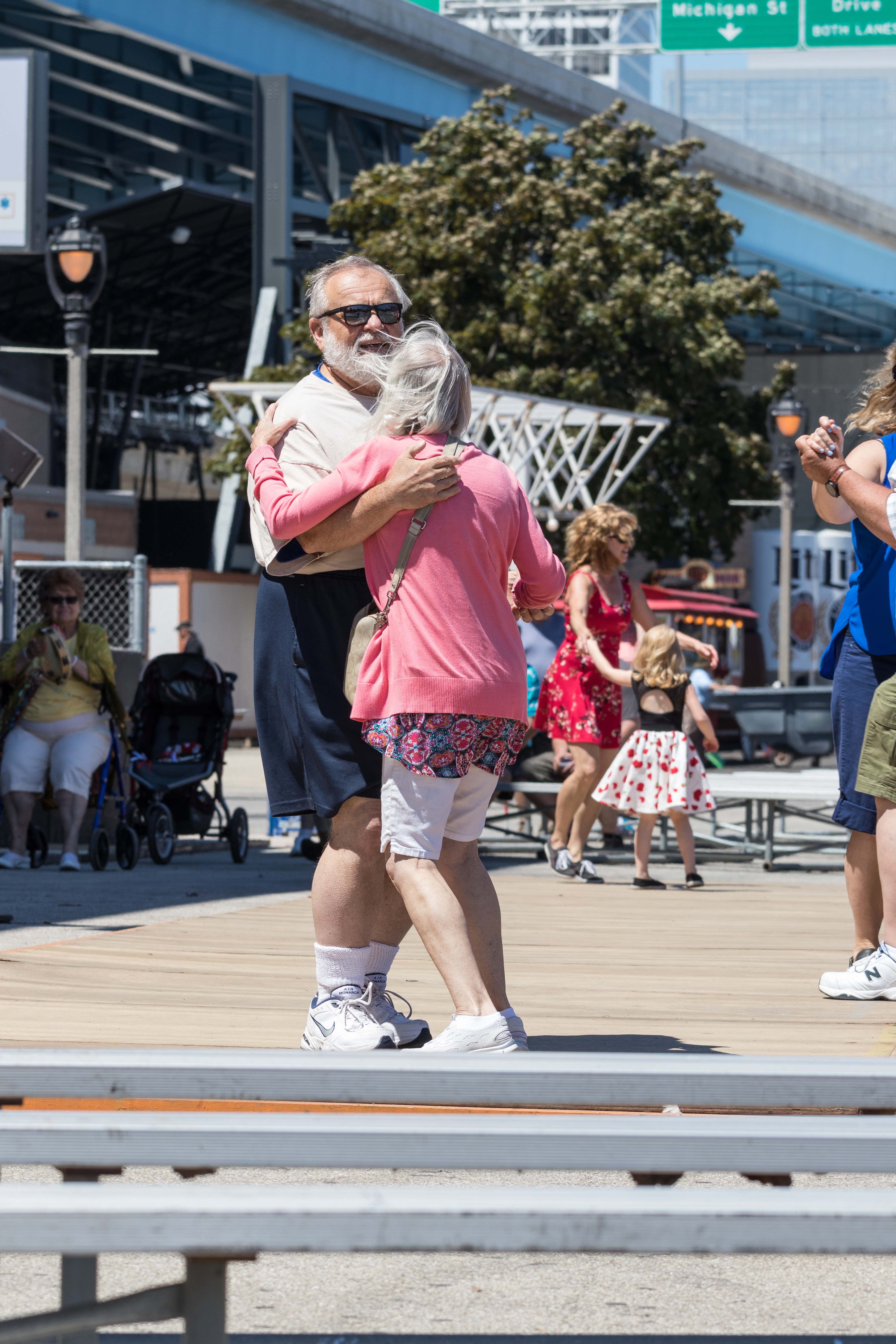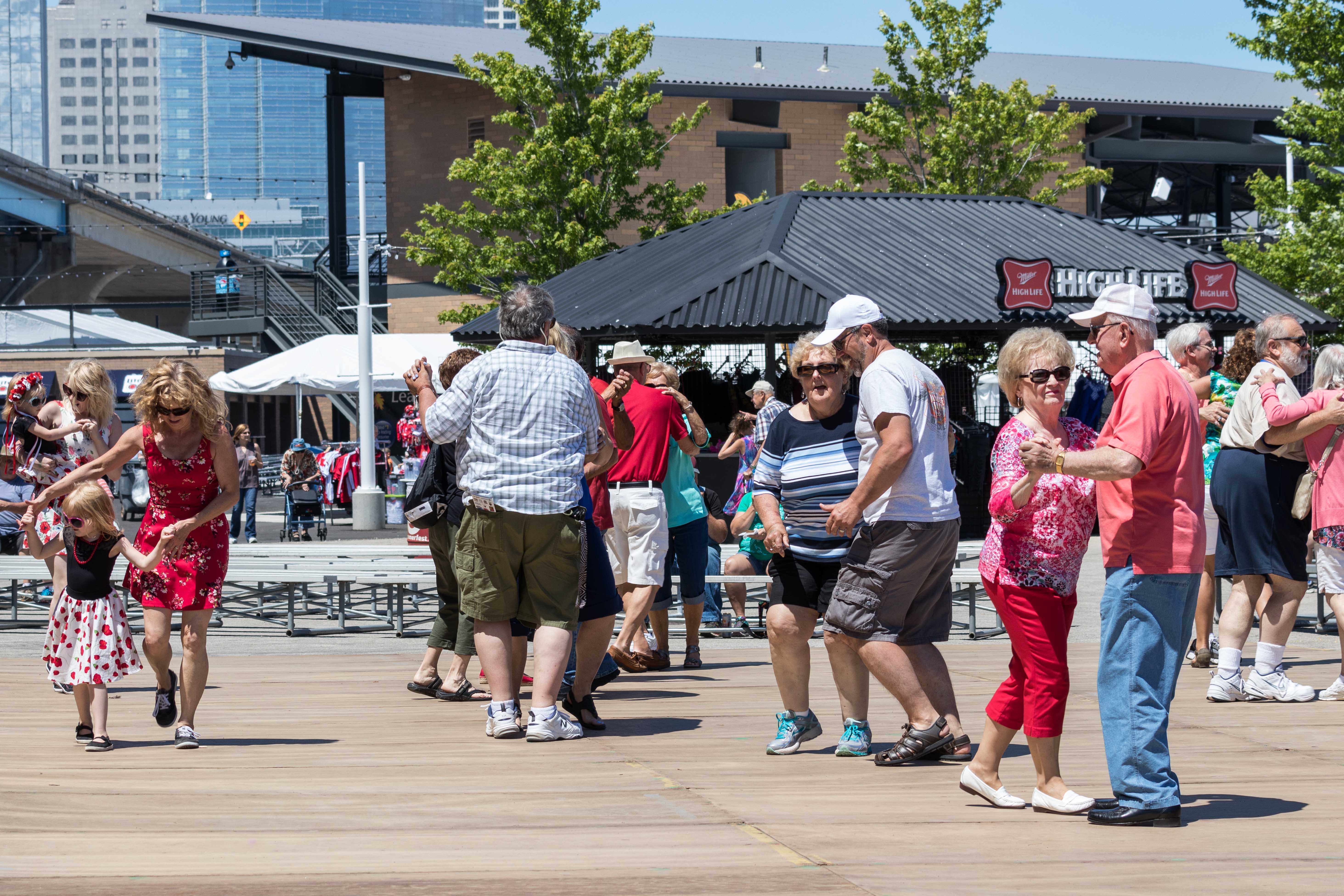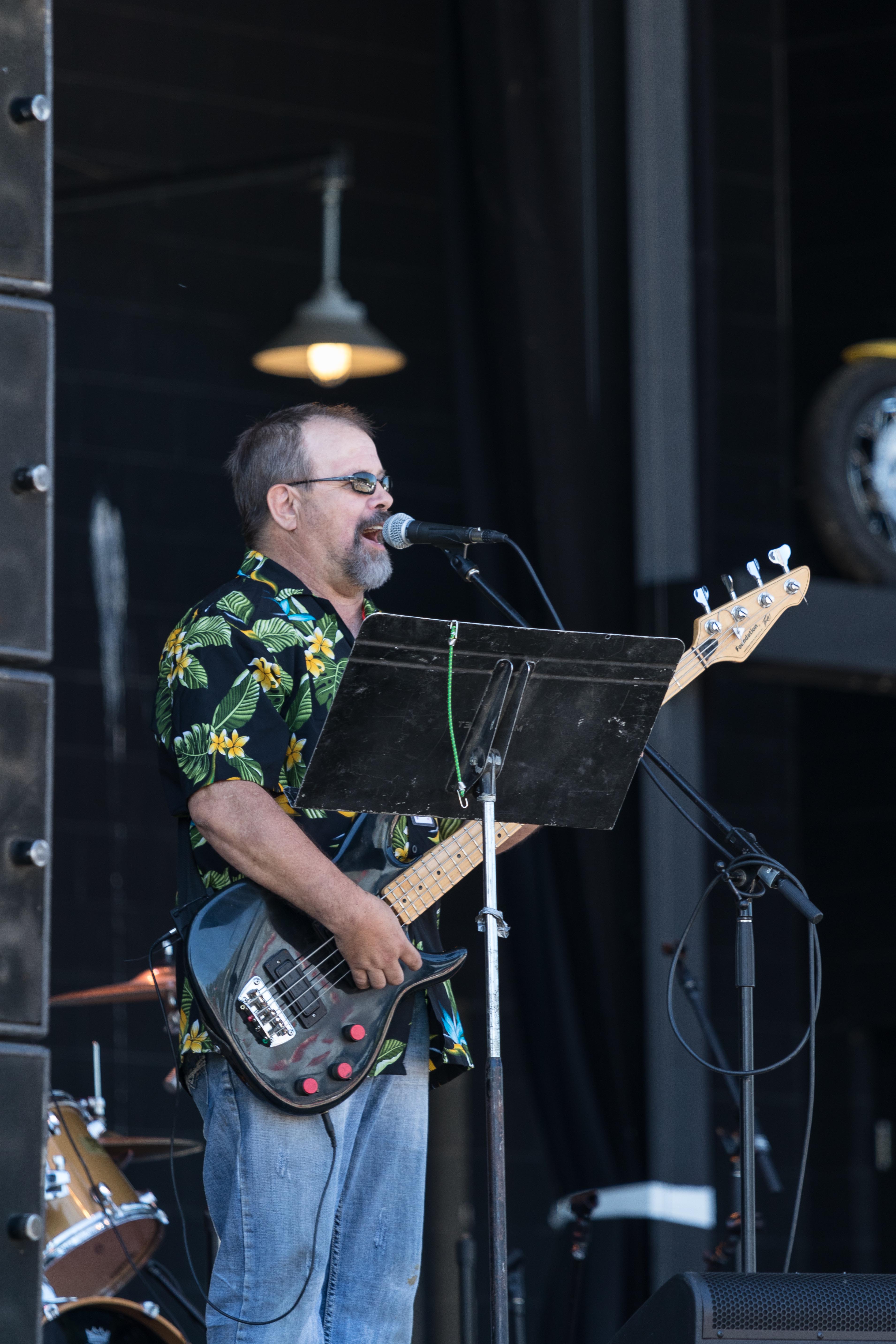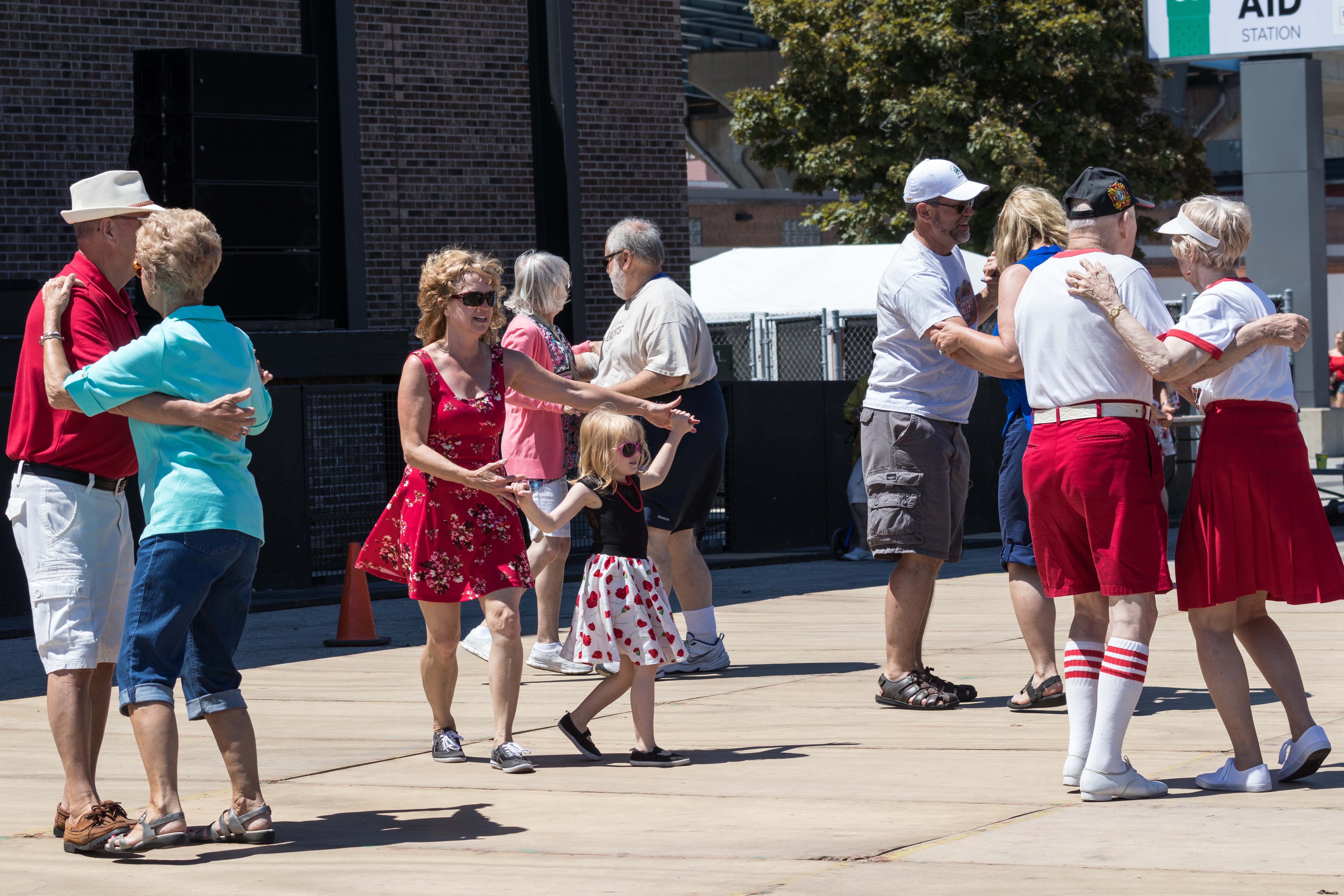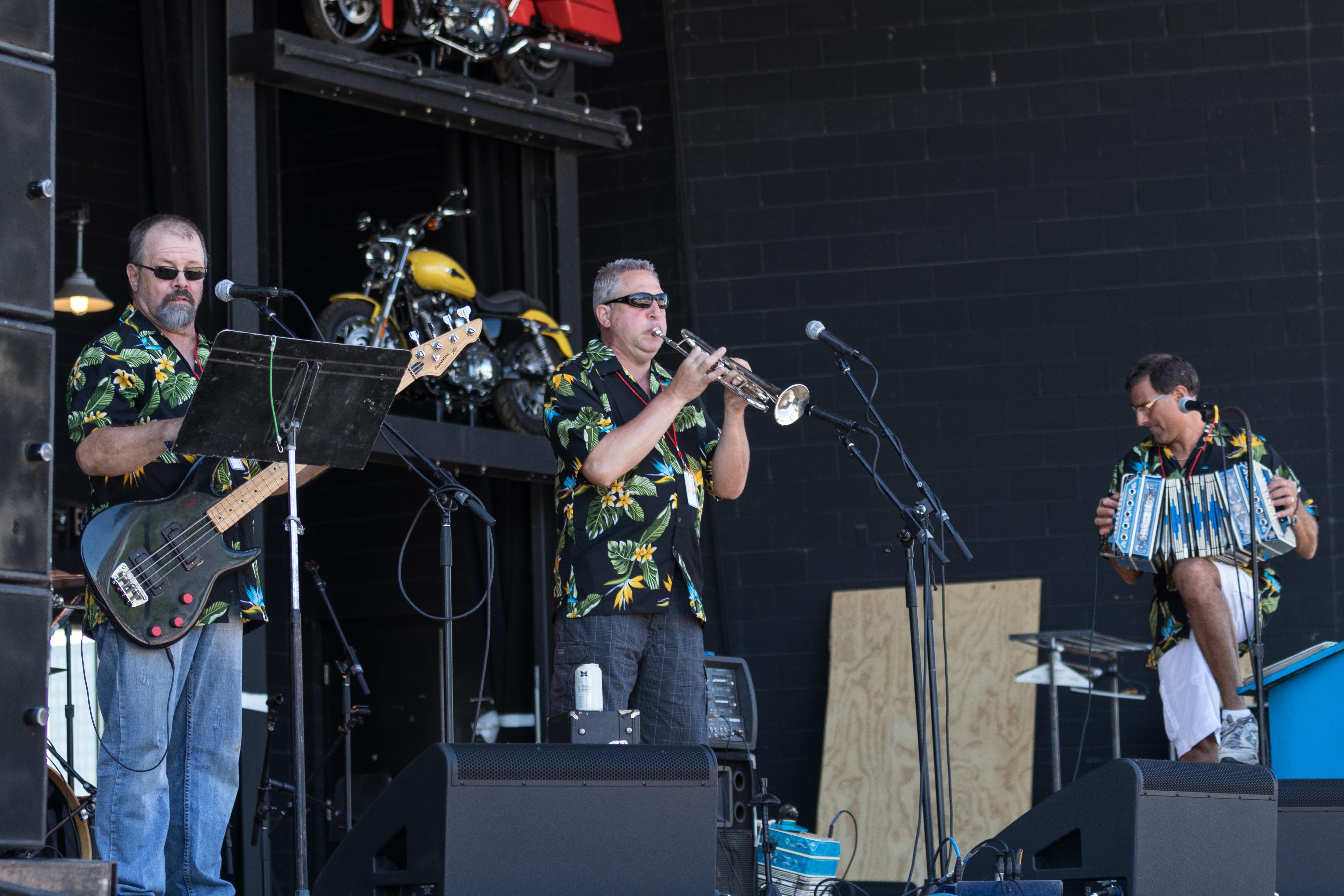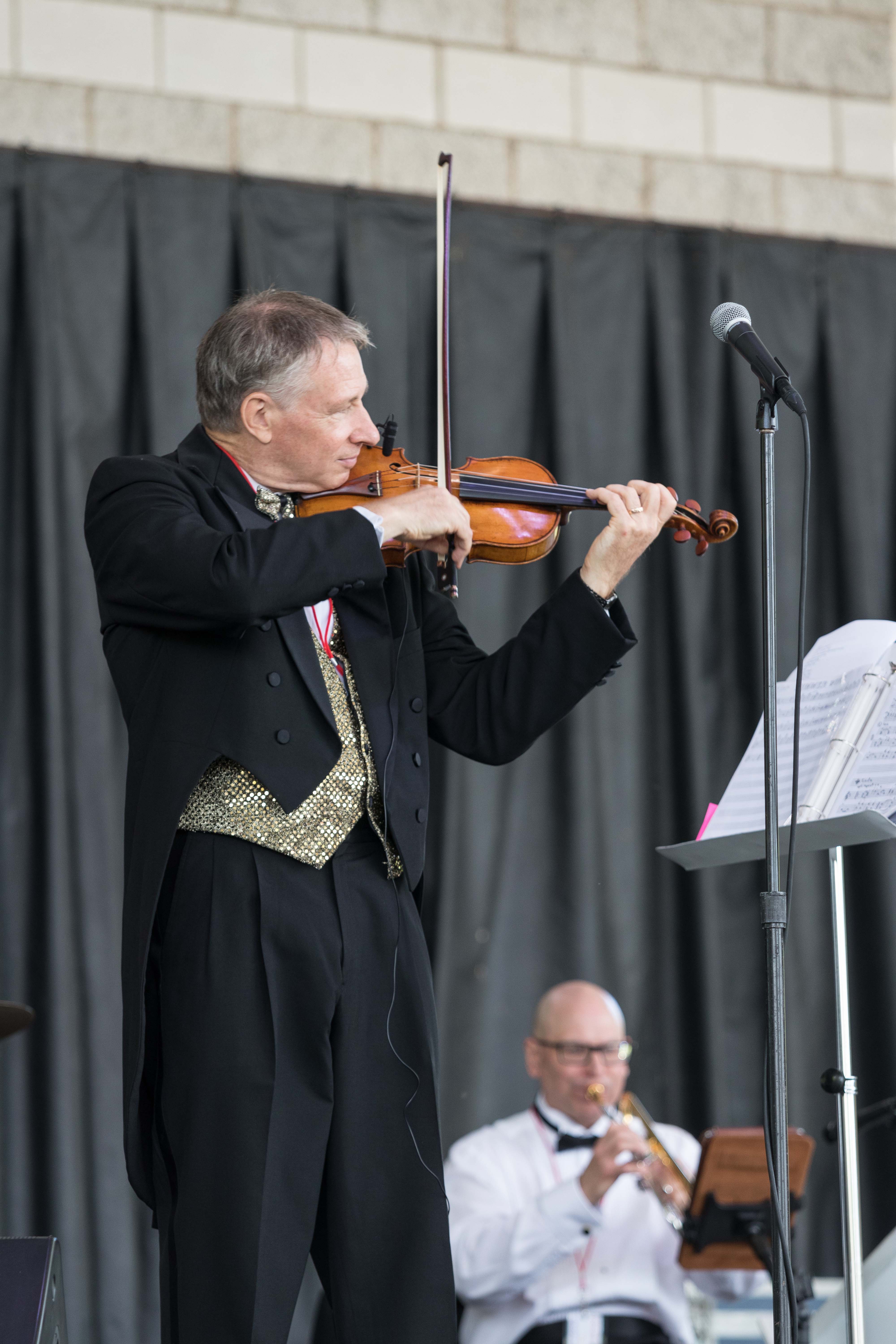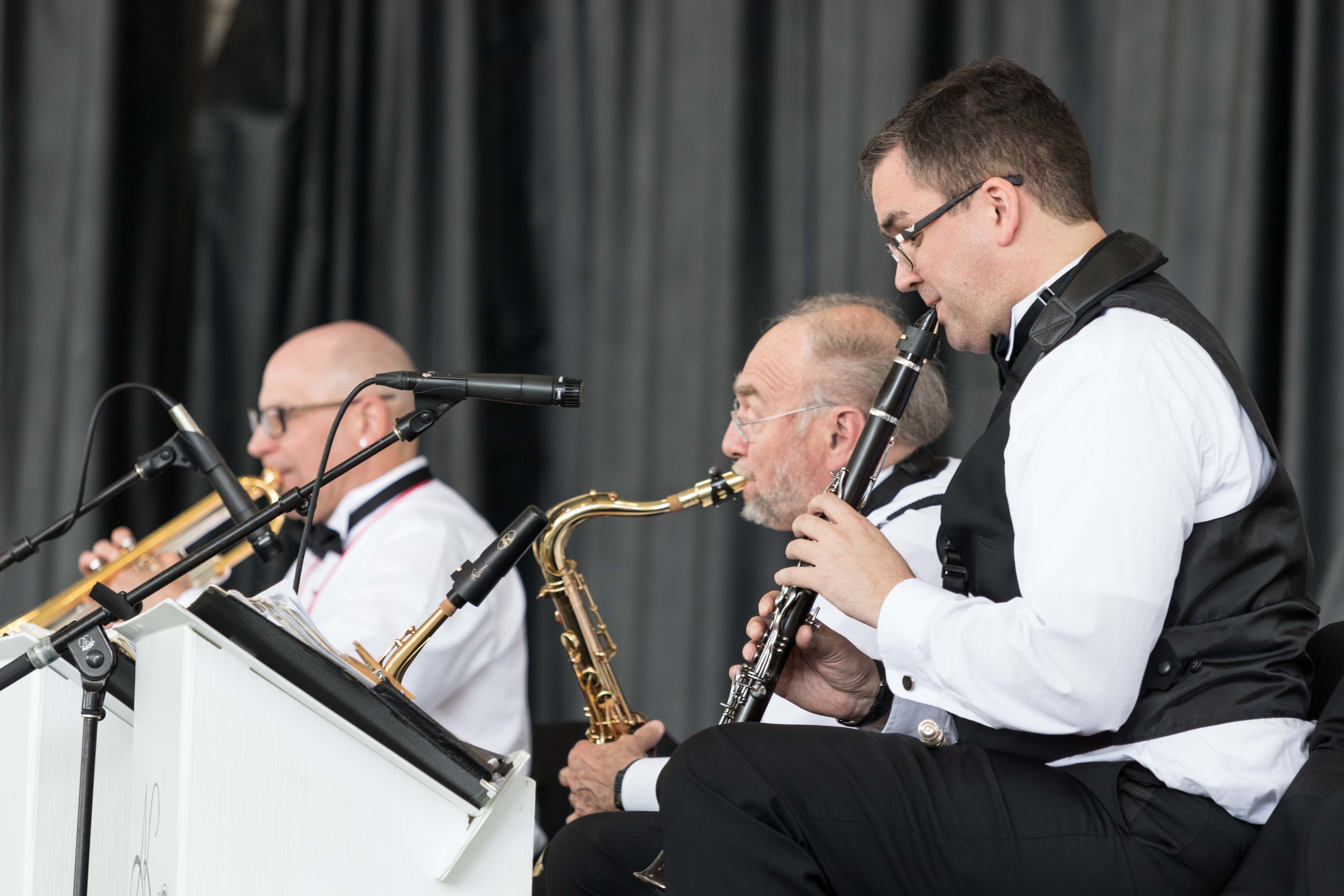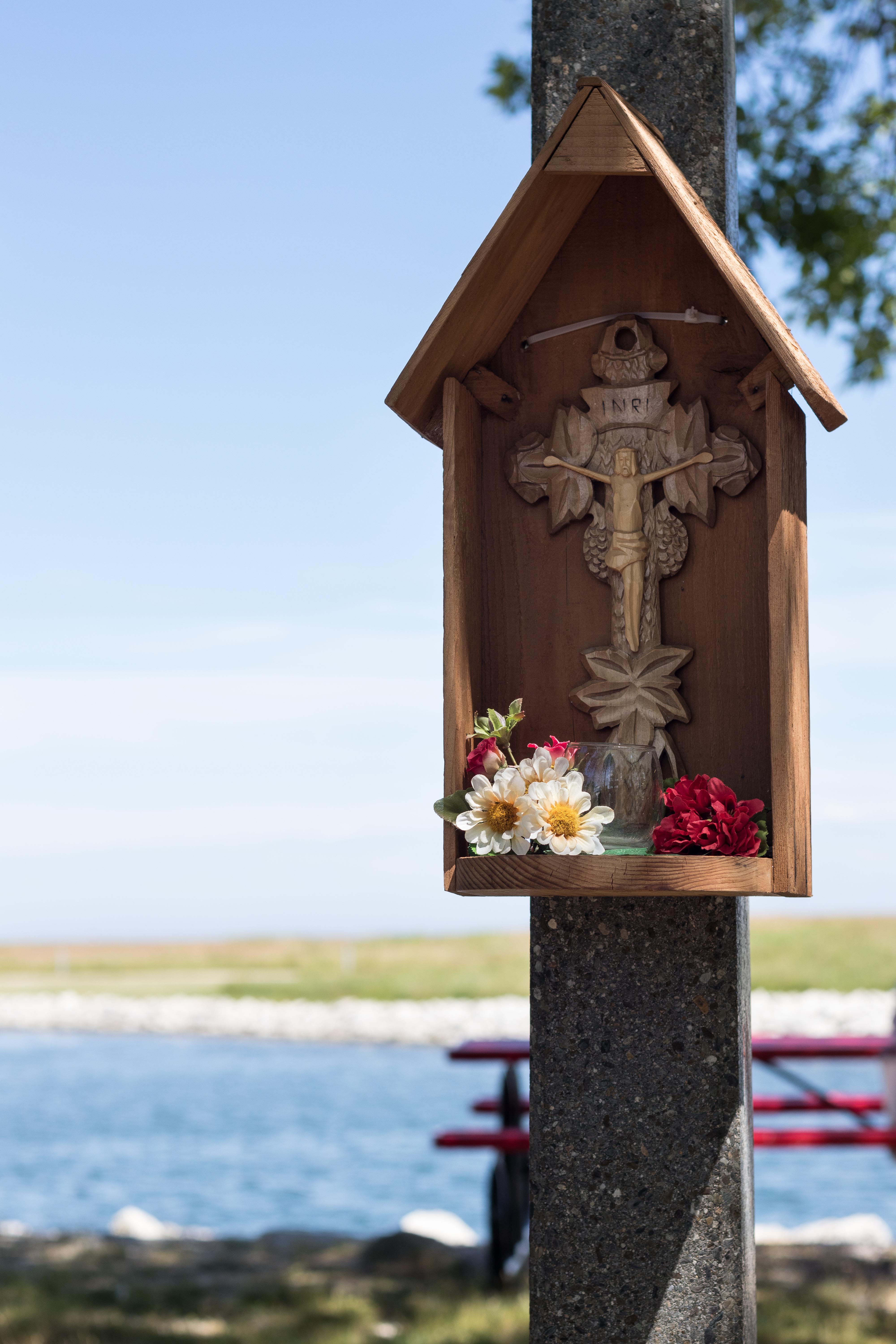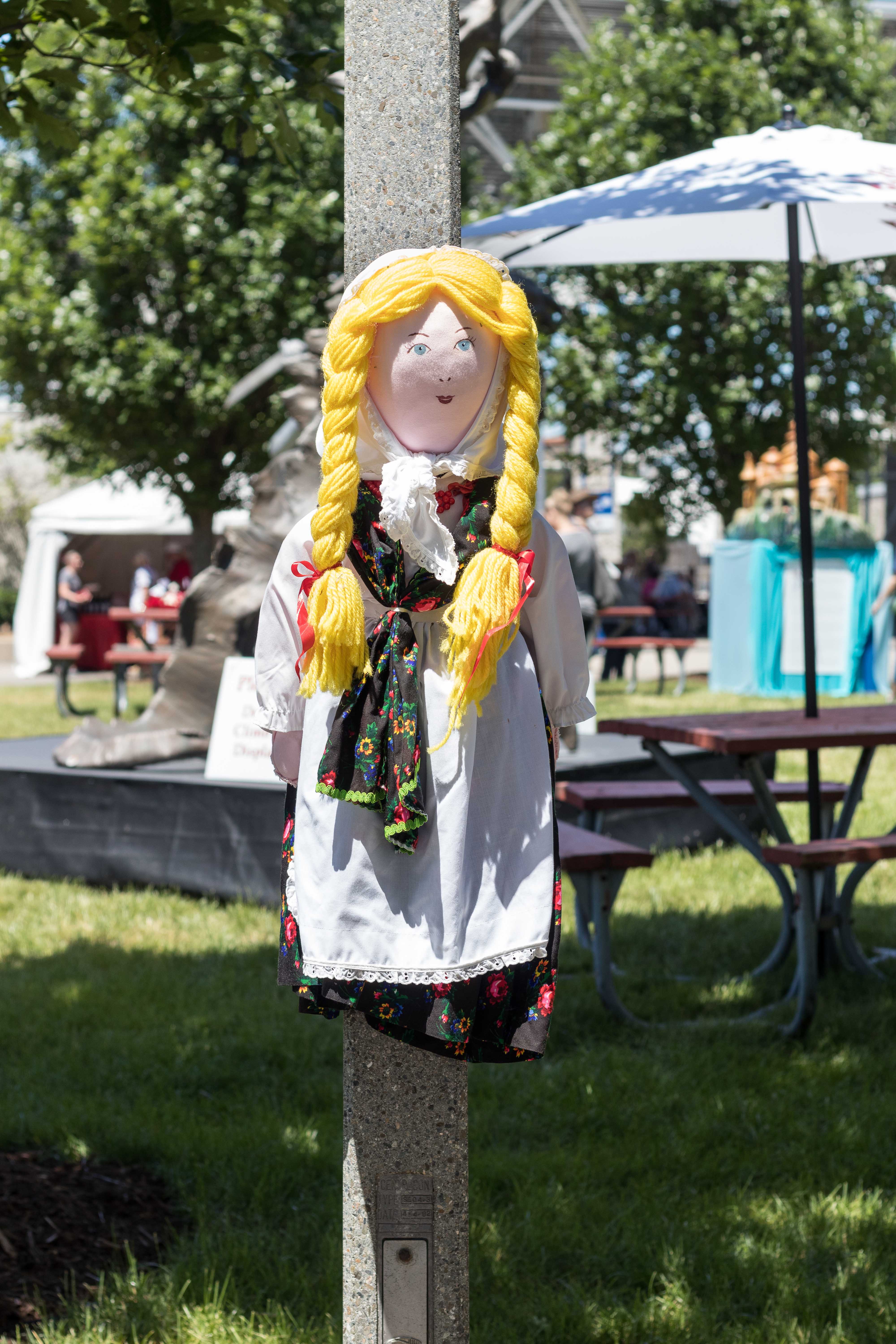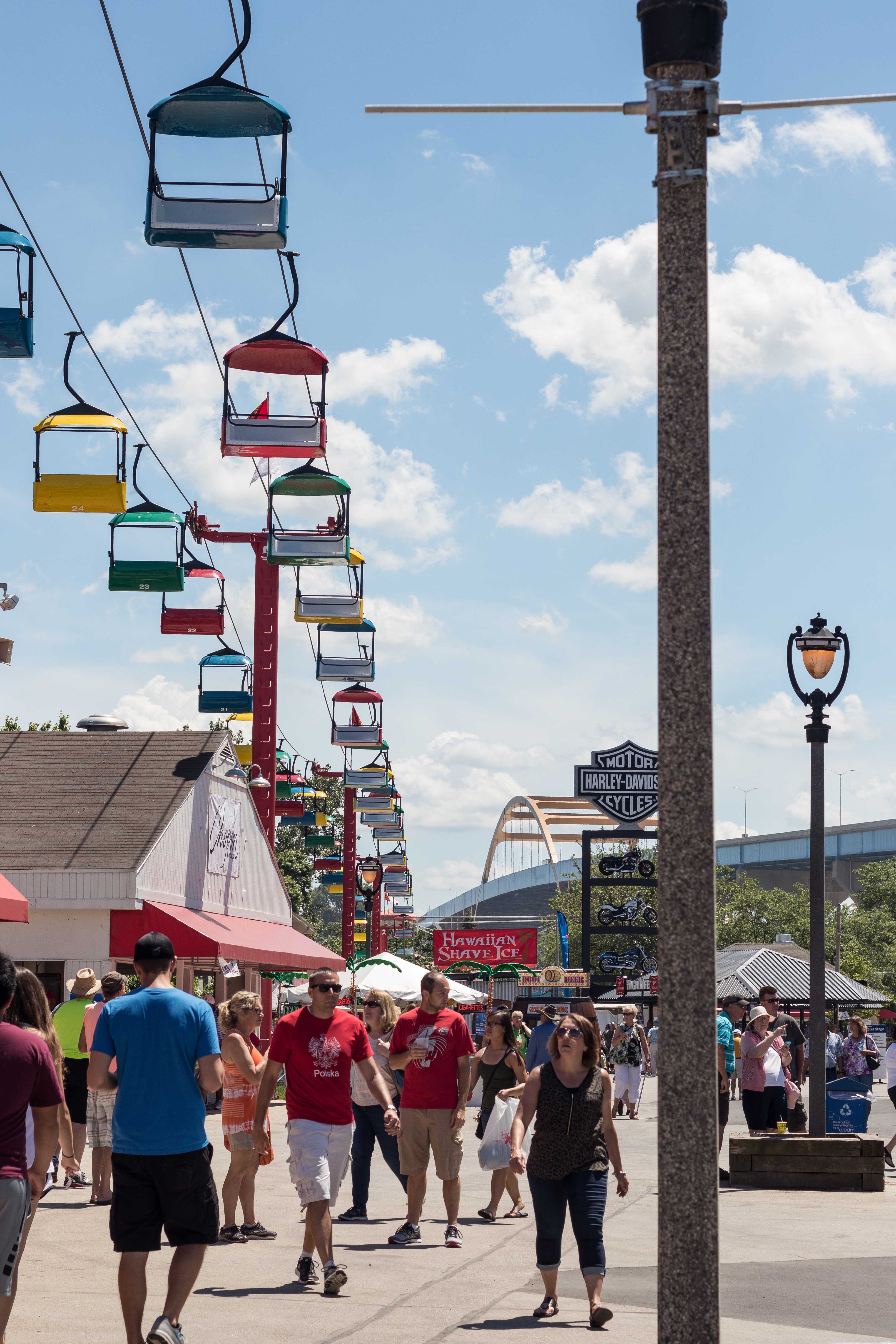 Are you looking for more things to do in Milwaukee this summer?
Each month I publish a roundup of things to do in the area. Check out my June 2017 post for activities for the next few weeks! The Boerner Botanical Gardens and Villa Terrace Decorative Arts Museum are also fantastic places to visit in the summer. Finally, you don't want to miss the Body Worlds Animal Inside Out exhibit at the Milwaukee County Zoo. It runs through September 4 and is truly a one of a kind display.
Save
Save
Save