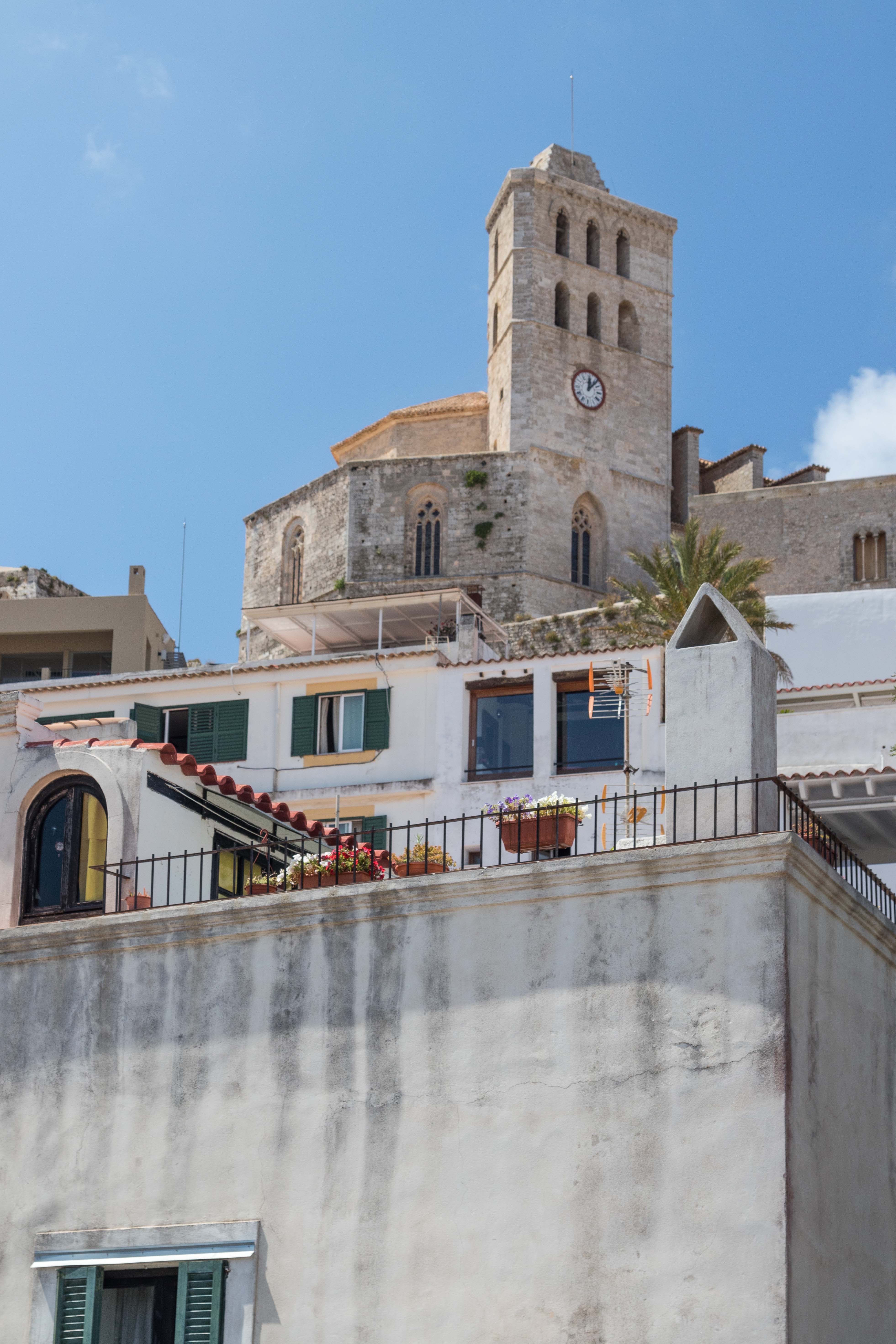 Today I'm continuing my Mediterranean cruise tour with our very last port: Ibiza, Spain.
We wrapped up the cruise portion of the trip with a brief stop in gorgeous Ibiza. I'm going to finish up the Mediterranean cruise series next week with our final day in Rome, which included a tour of the Vatican.
Ibiza is the only port stop where we didn't do a tour. A lot of cruisers go to the beach or spend the day in town shopping. We opted to hike up to the Ibiza Cathedral on our own. While we would have gotten more history on a tour, we were able to go at our own pace and spend more time looking at the art, which was much needed at this point in the trip.
The other highlight of Ibiza, which you'll see right at the beginning of this set of photos, was an outdoor exhibit with Sebastiao Salgado's photography. The exhibit was fantastic. If you have any interest in photography, I highly recommend checking out his work.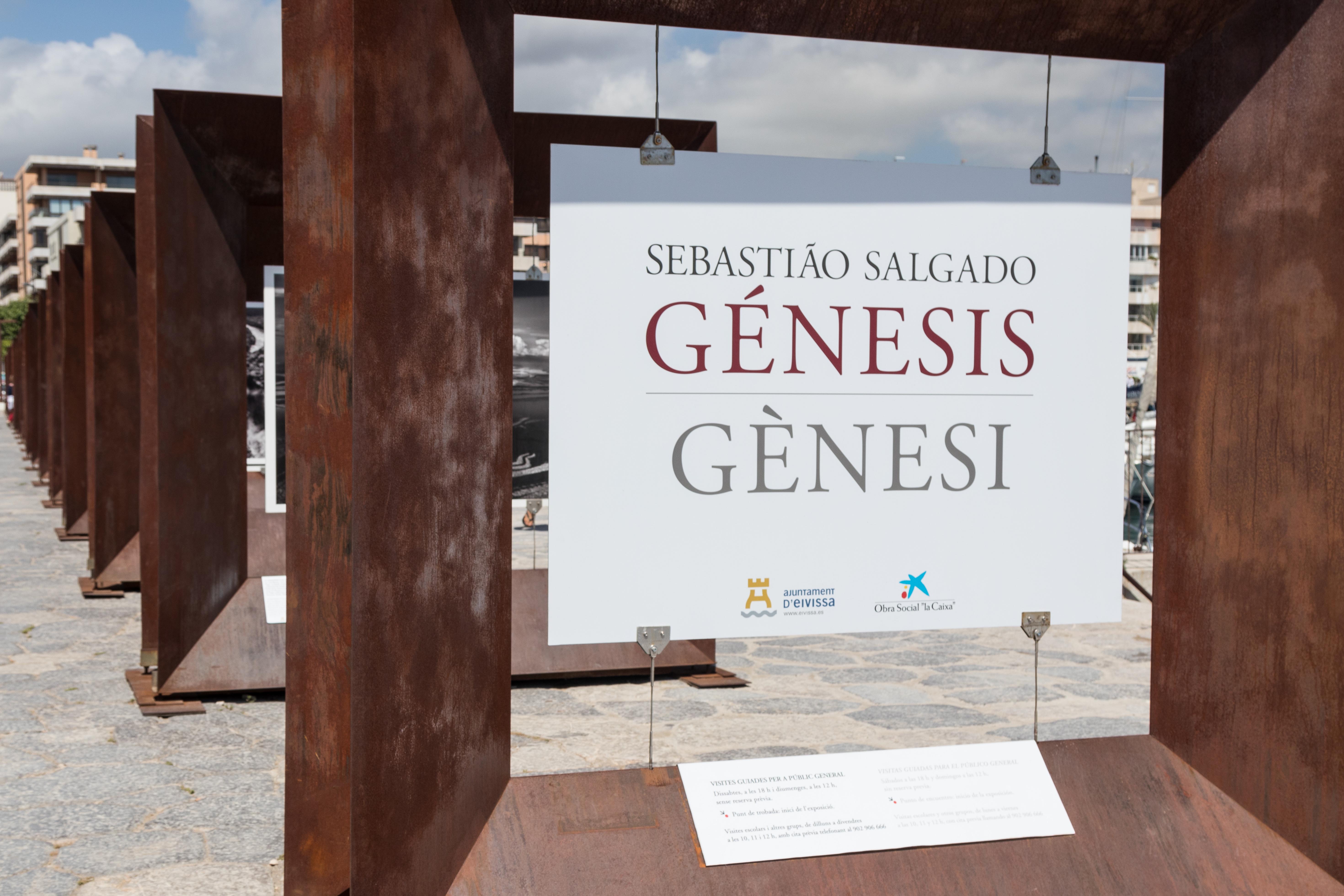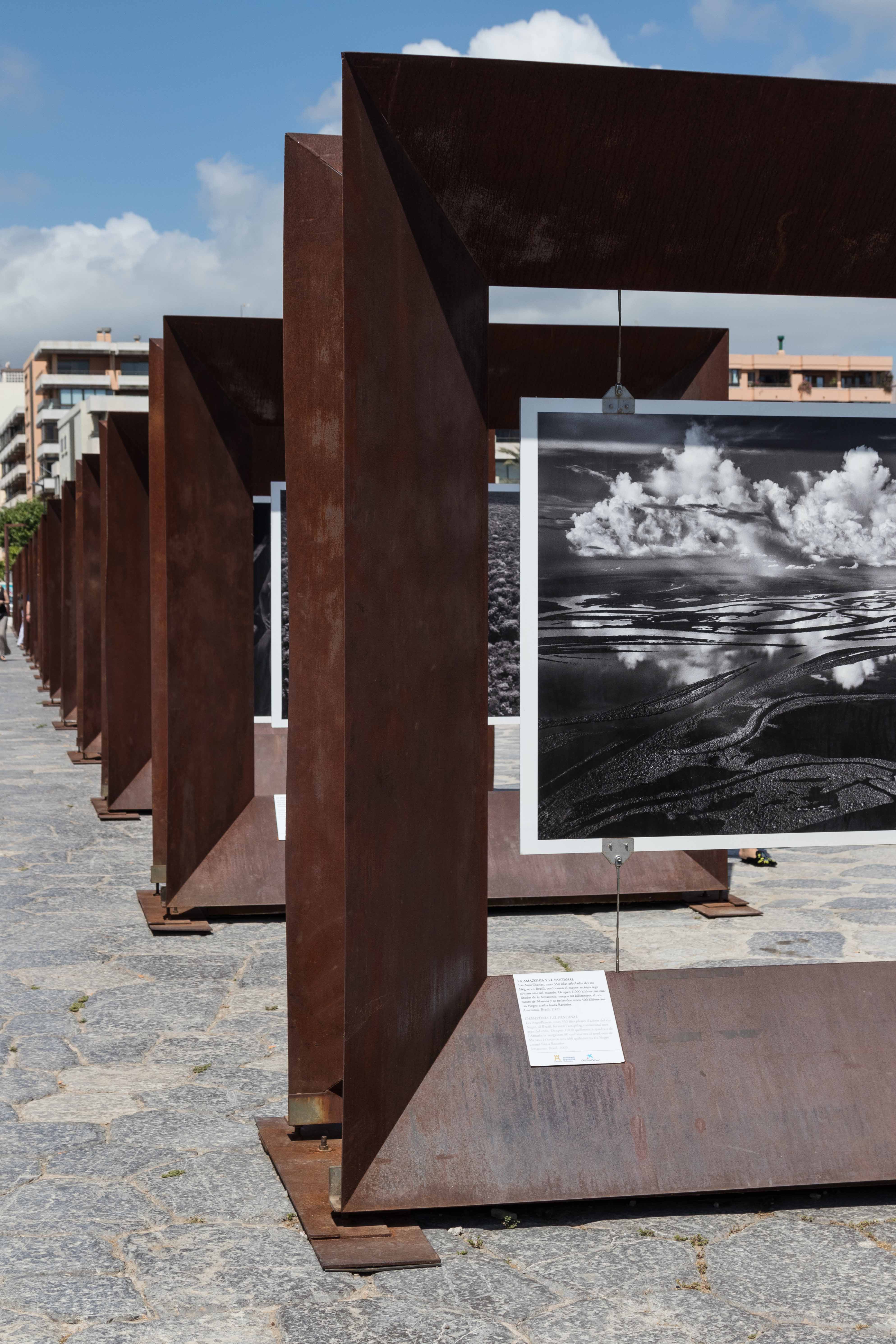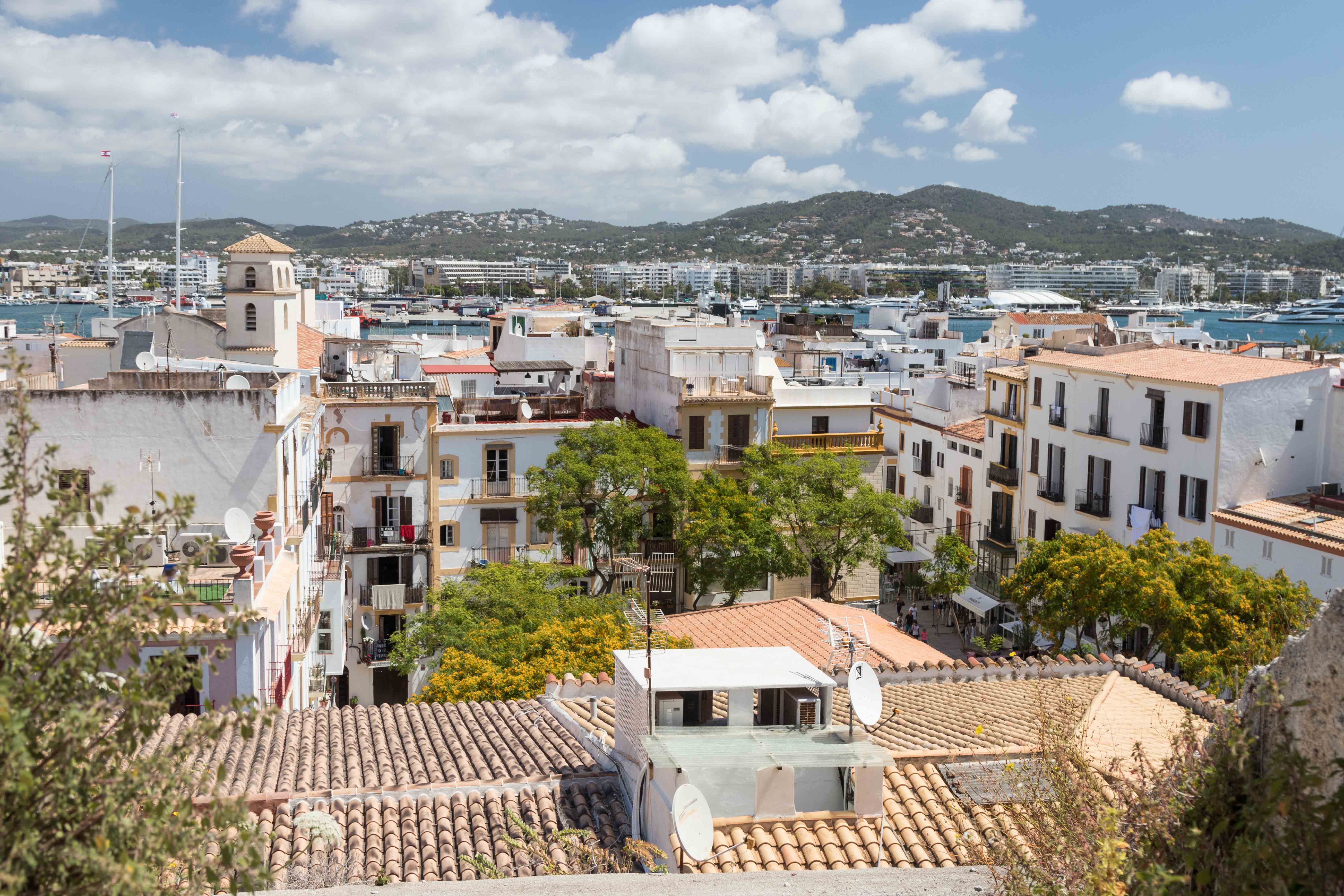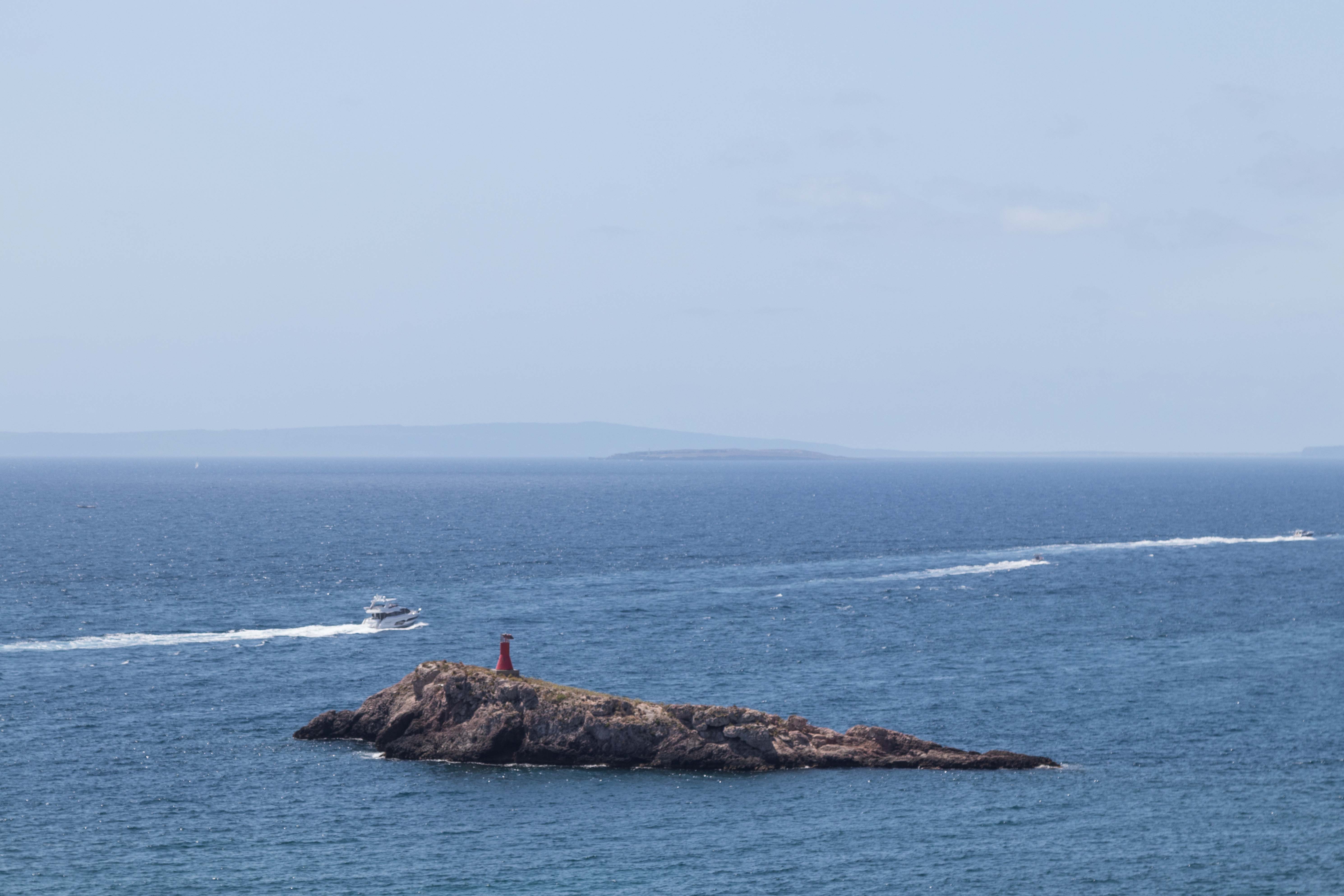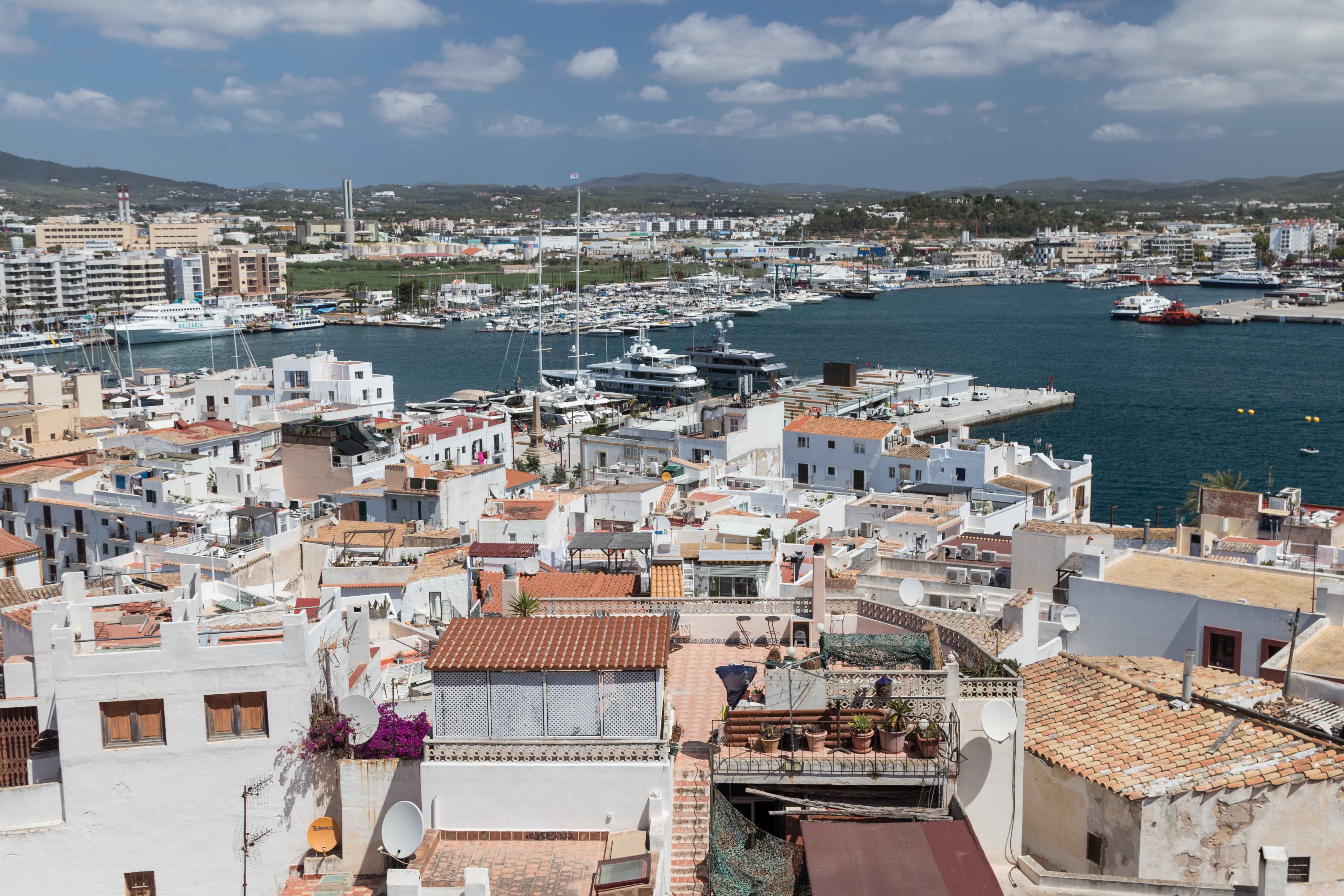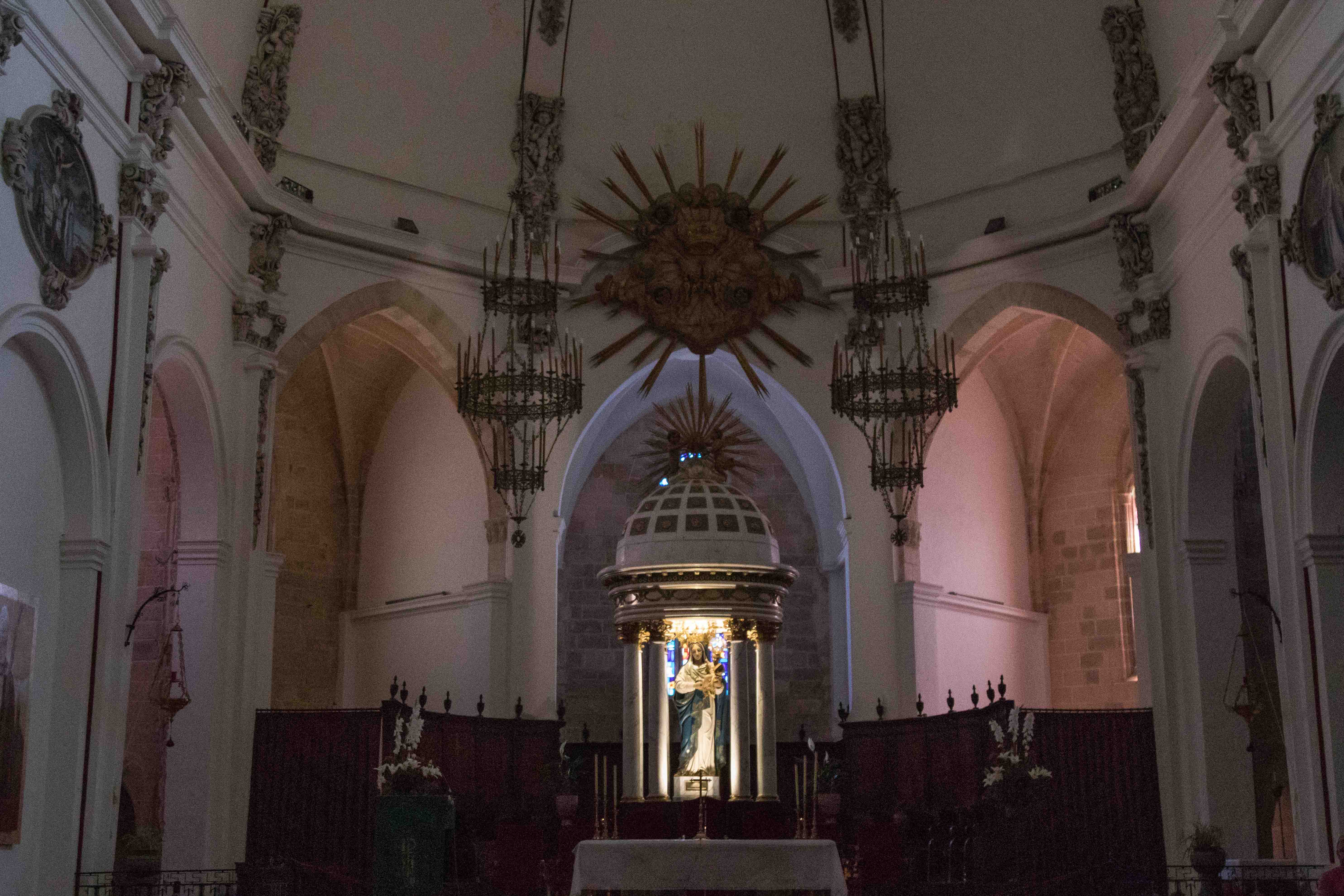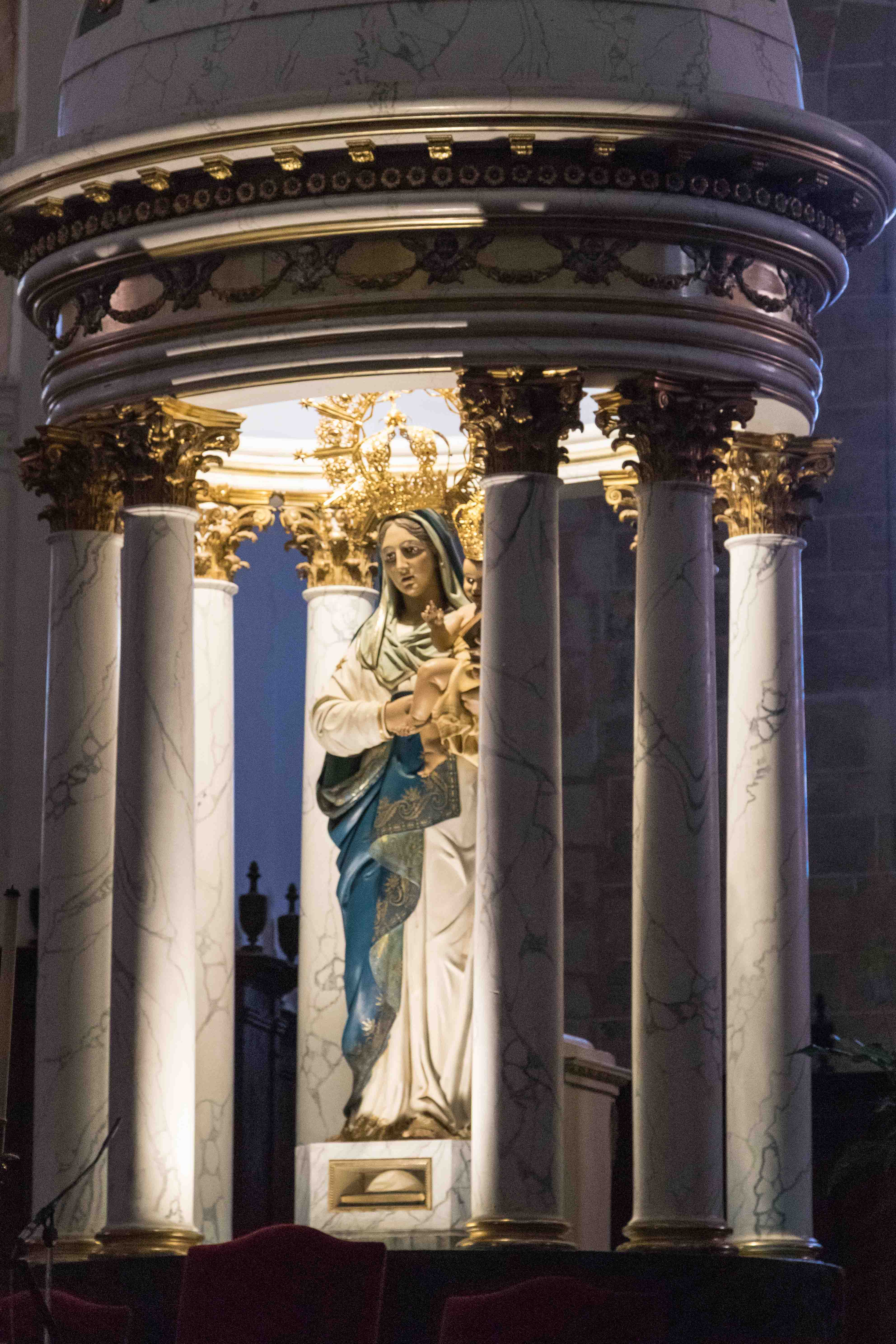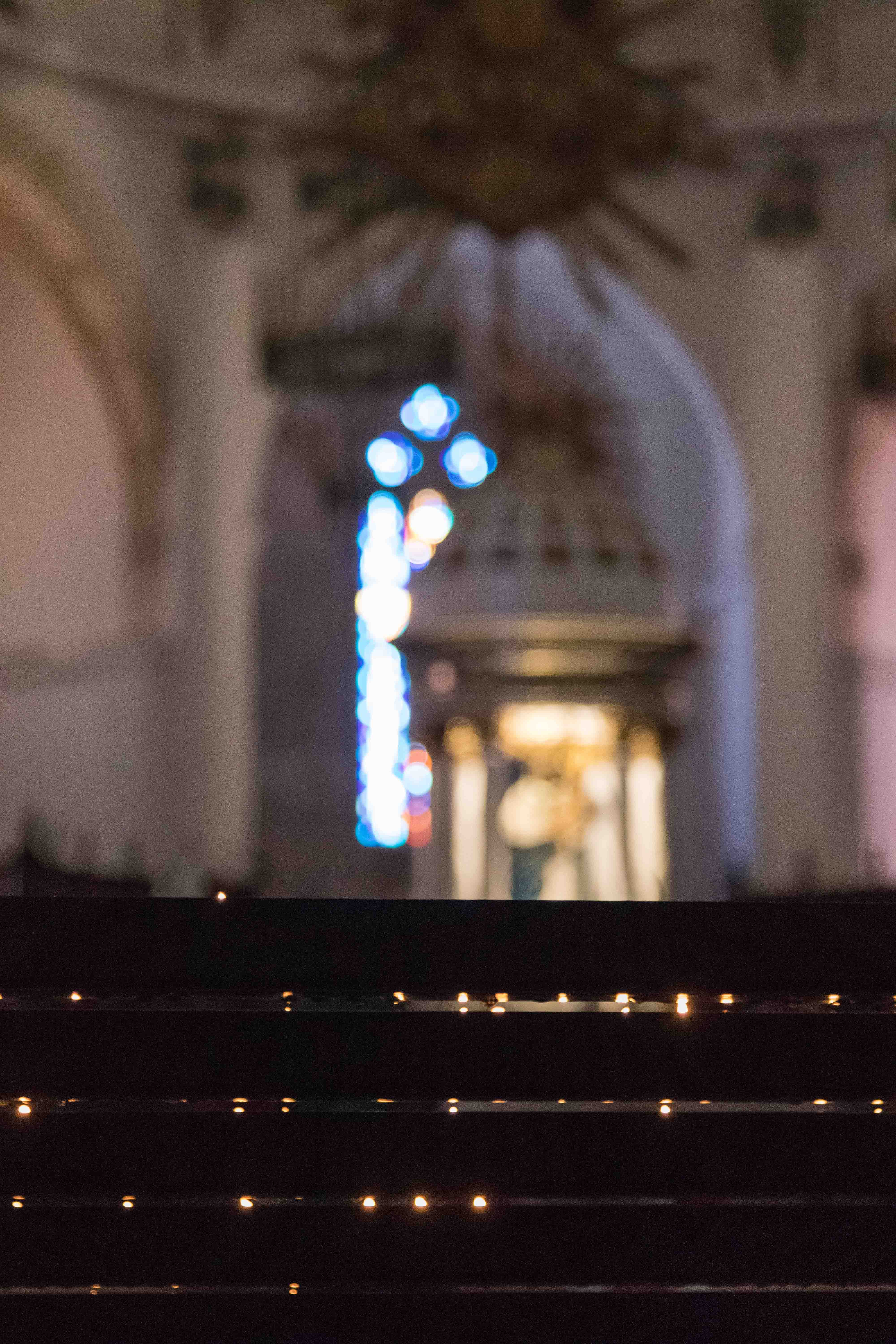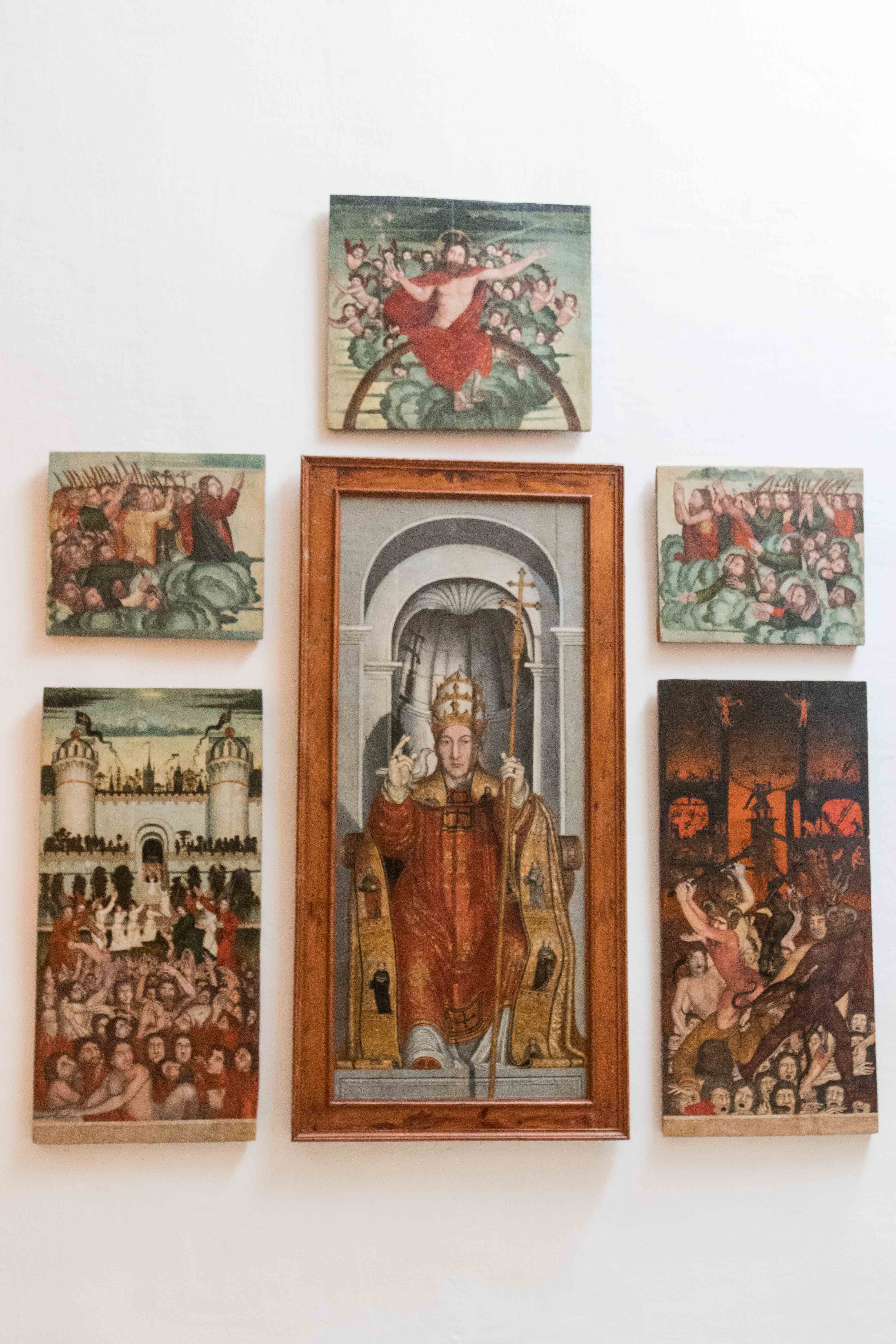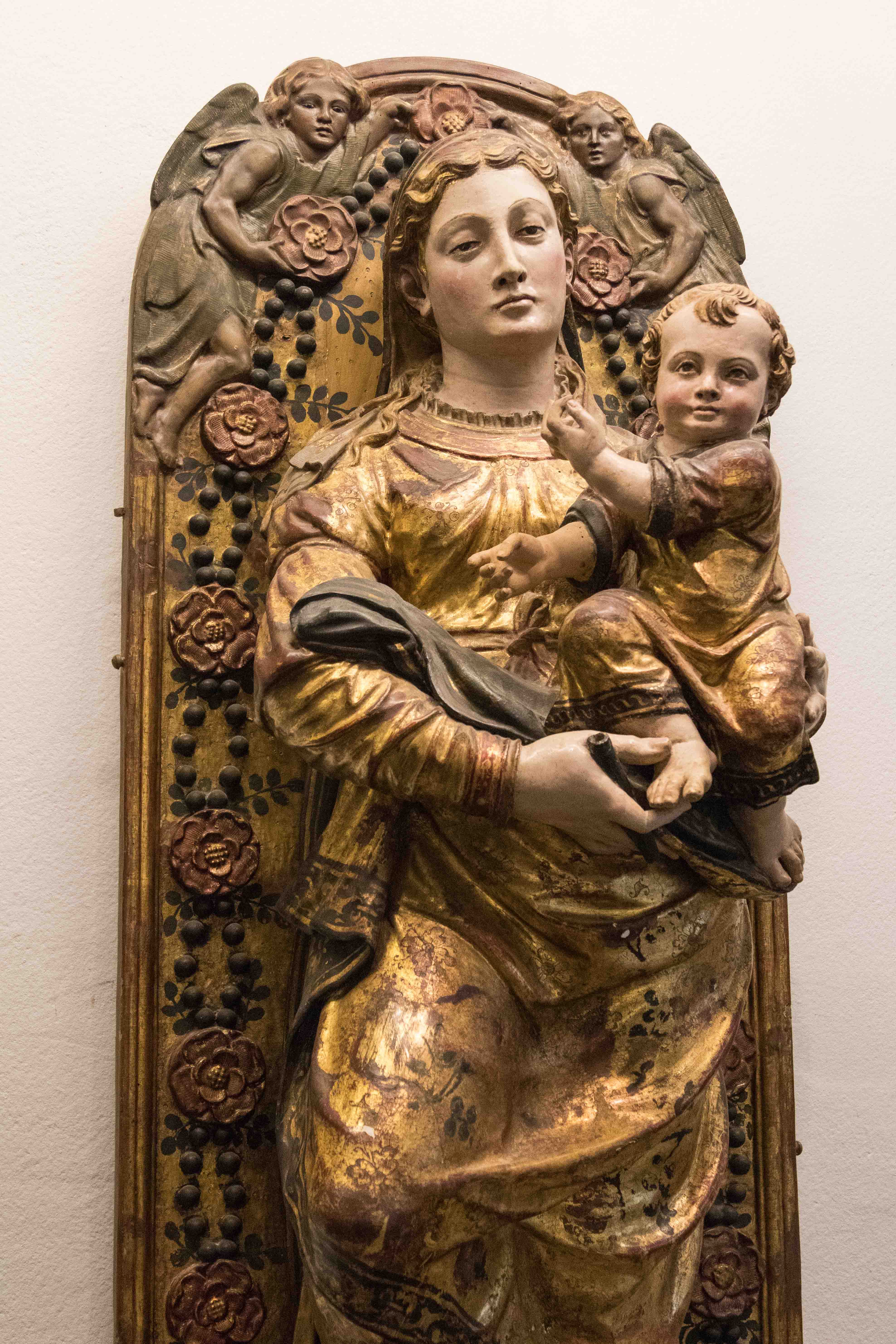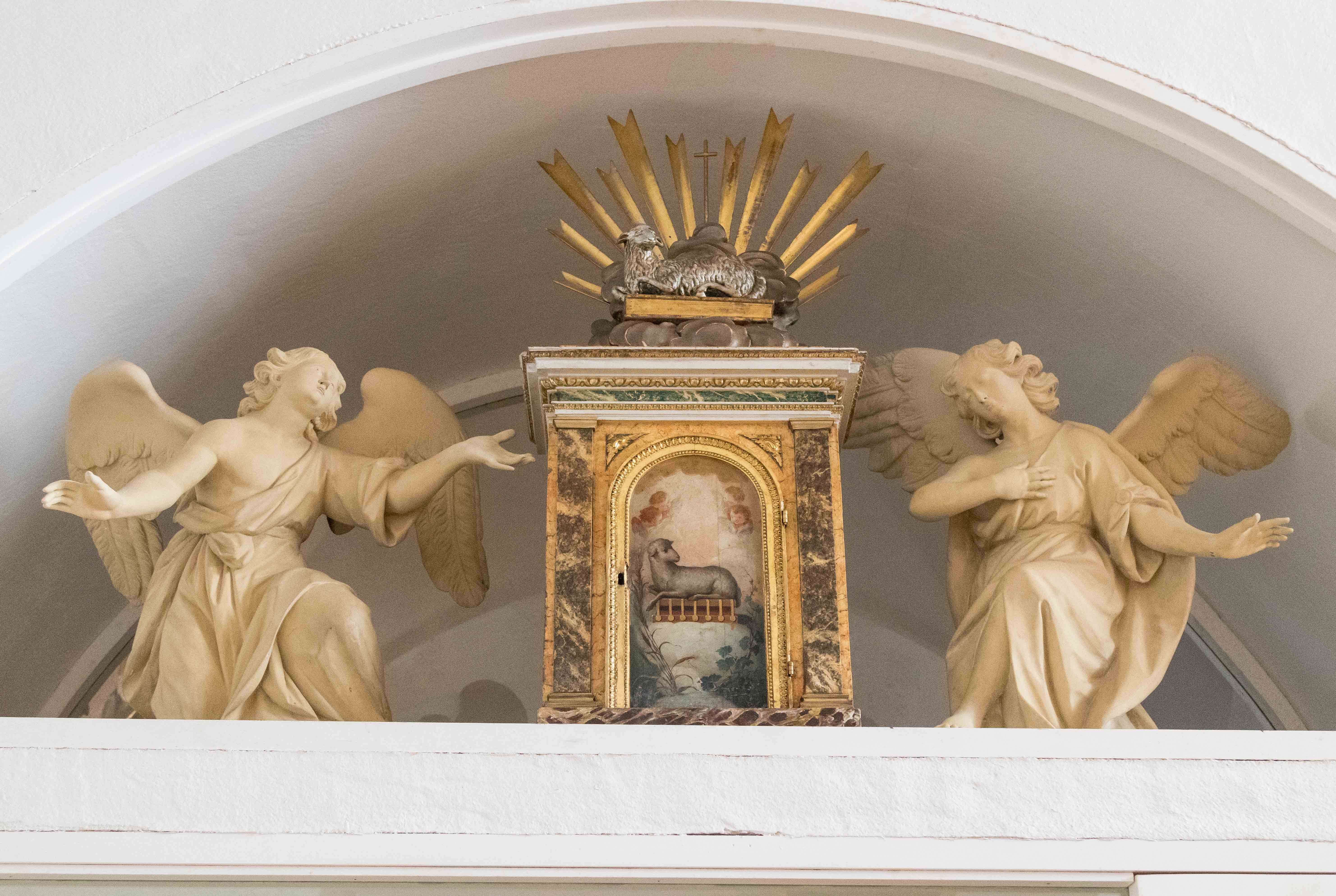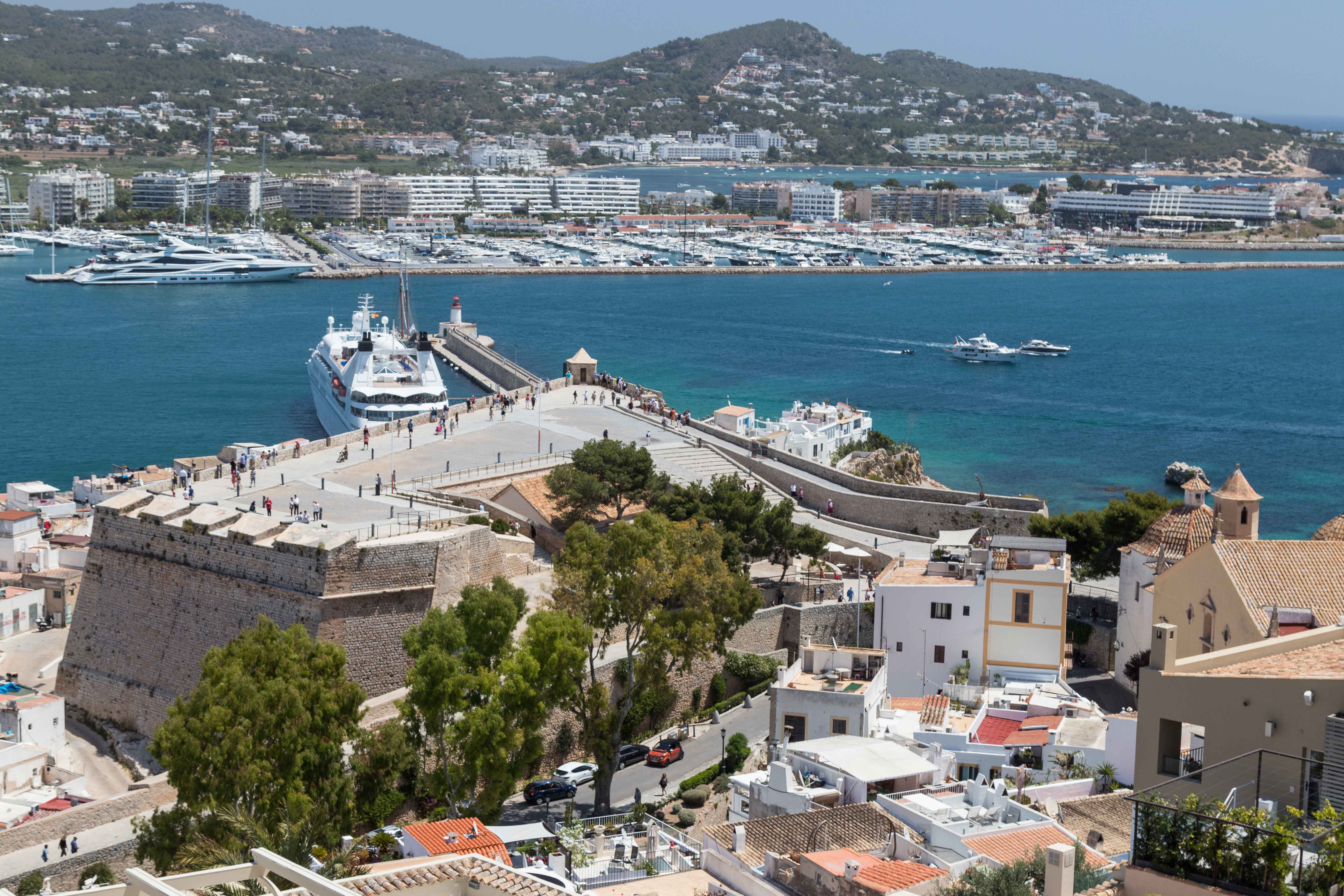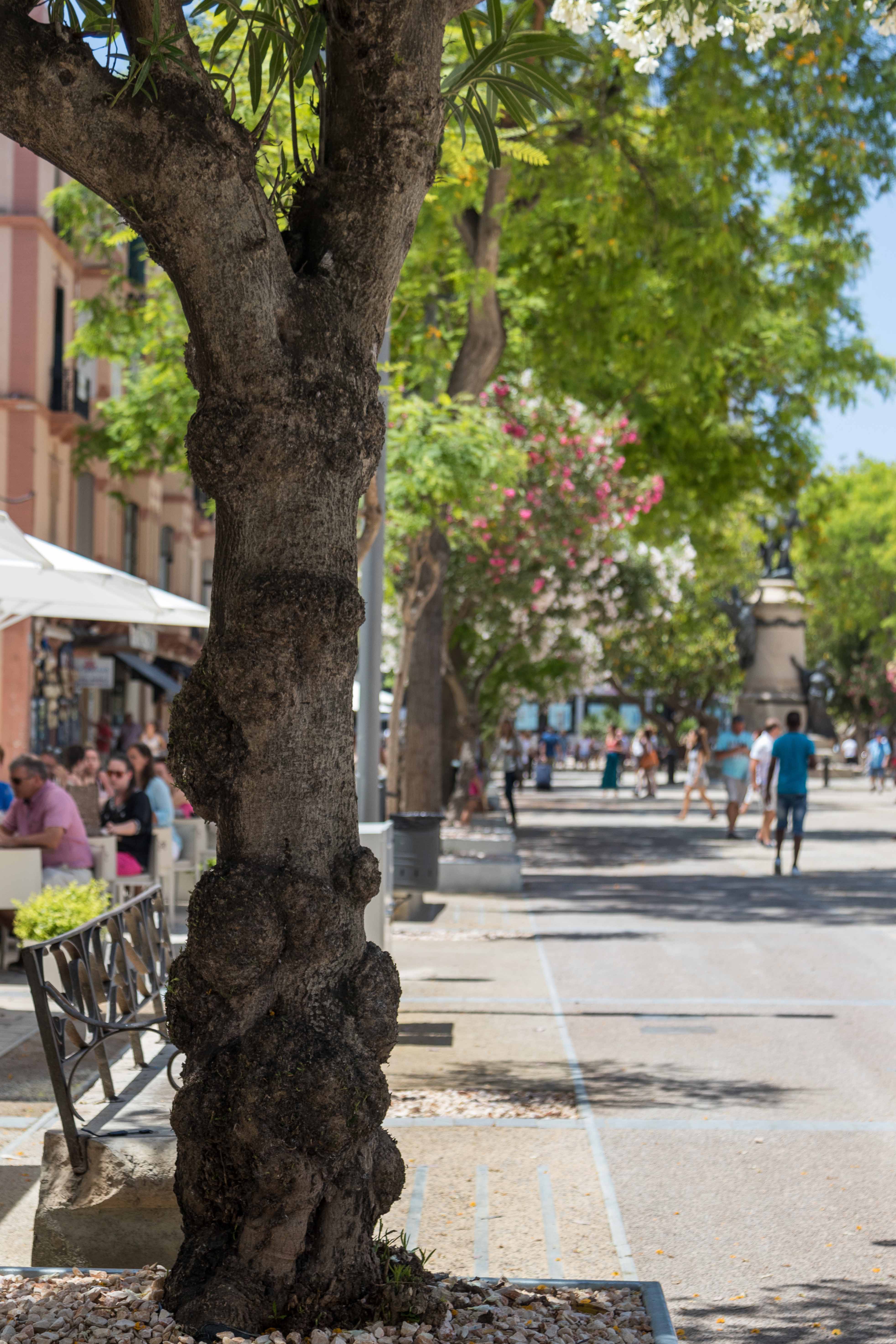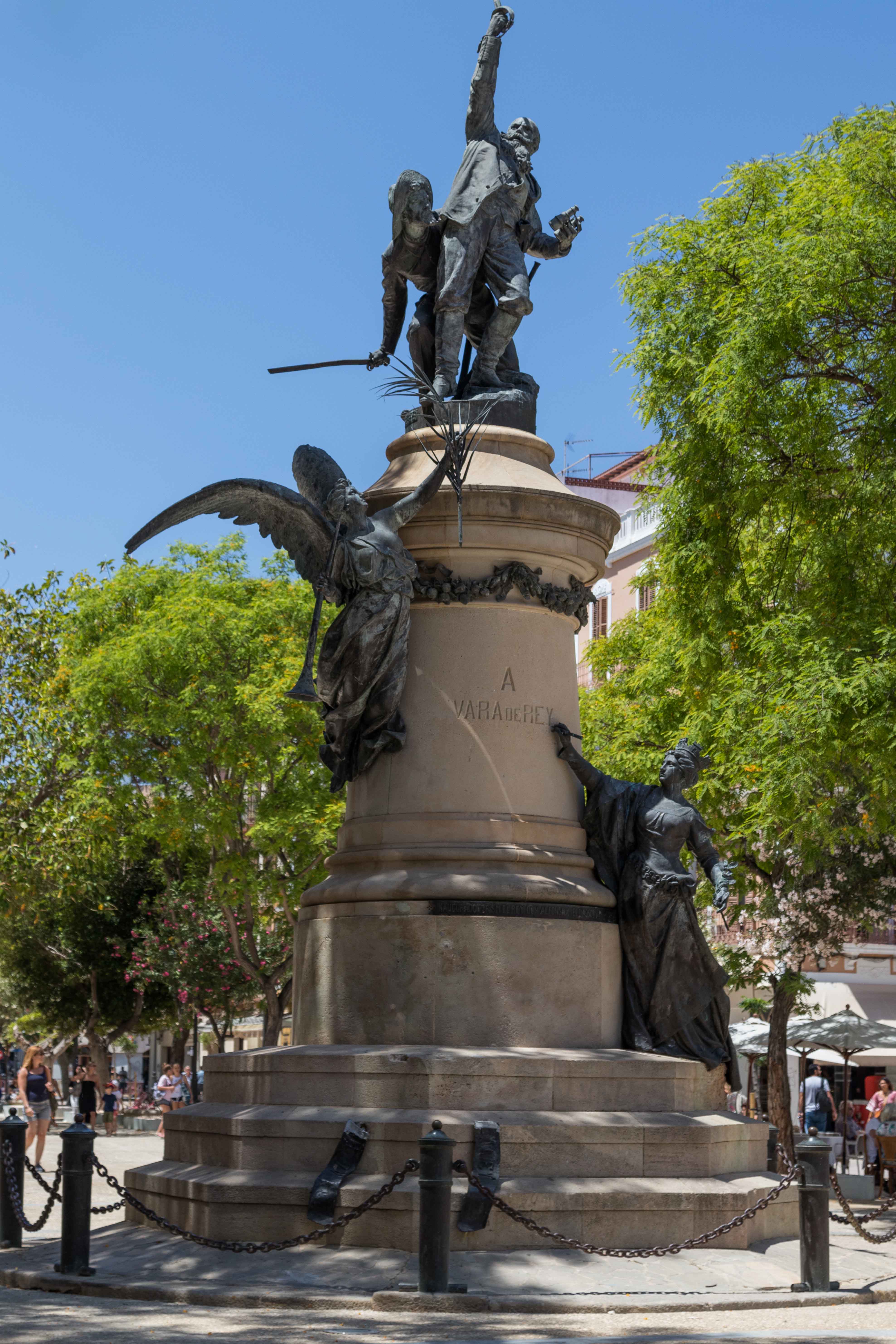 Next up: the Vatican. Stay tuned!
More Mediterranean cruise destination installments:
Mediterranean Cruise: First Wanderings in Rome
Mediterranean Cruise: Colosseum and Roman Forum
Mediterranean Cruise: Exterior Florence Walking Tour
Mediterranean Cruise: Accademia Gallery
Mediterranean Cruise: Pisa, Italy
Mediterranean Cruise: French Riviera
Mediterranean Cruise: Monte Carlo
Mediterranean Cruise: Sagrada Familia Exterior
Mediterranean Cruise: Sagrada Familiar Interior
Mediterranean Cruise: Around Barcelona
Mediterranean Cruise: Alhambra
Mediterranean Cruise: Gibraltar, UK
Mediterranean Cruise: Cartegena, Spain
More Mediterranean cruise posts:
Mediterranean Cruise Highlights