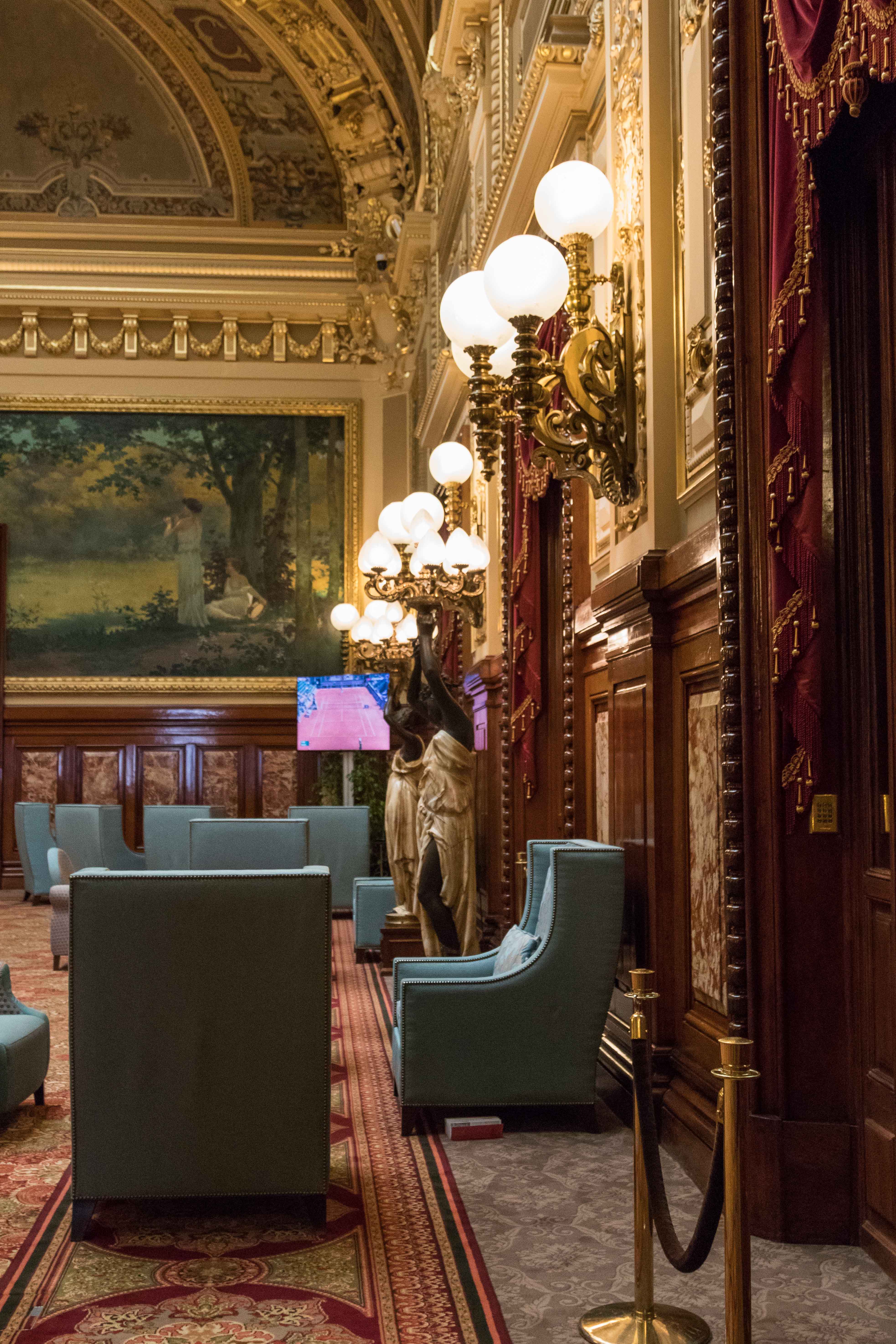 Today I'm continuing my Mediterranean cruise tour with the French Riviera part 2: the Monte Carlo Casino. Officially the Casino de Monte-Carlo, I created a separate post for it because I took so many pictures of the French coast. It was way too much to put the entire French Riviera excursion into one post.
Considered the grandest casino in existance, arguably, the Monte Carlo Casino is best known for its features in the Bond movies: Never Say Never Again (1983) and GoldenEye (1995). Of course, it also makes me think of the Archer episode where they travel to Monaco, as I mentioned in my first French Riviera tour post. As the casino is so iconic, there are numerous cultural references to it. Whether or not you have any interest in gambling, the Monte Carlo Casino is well worth visiting.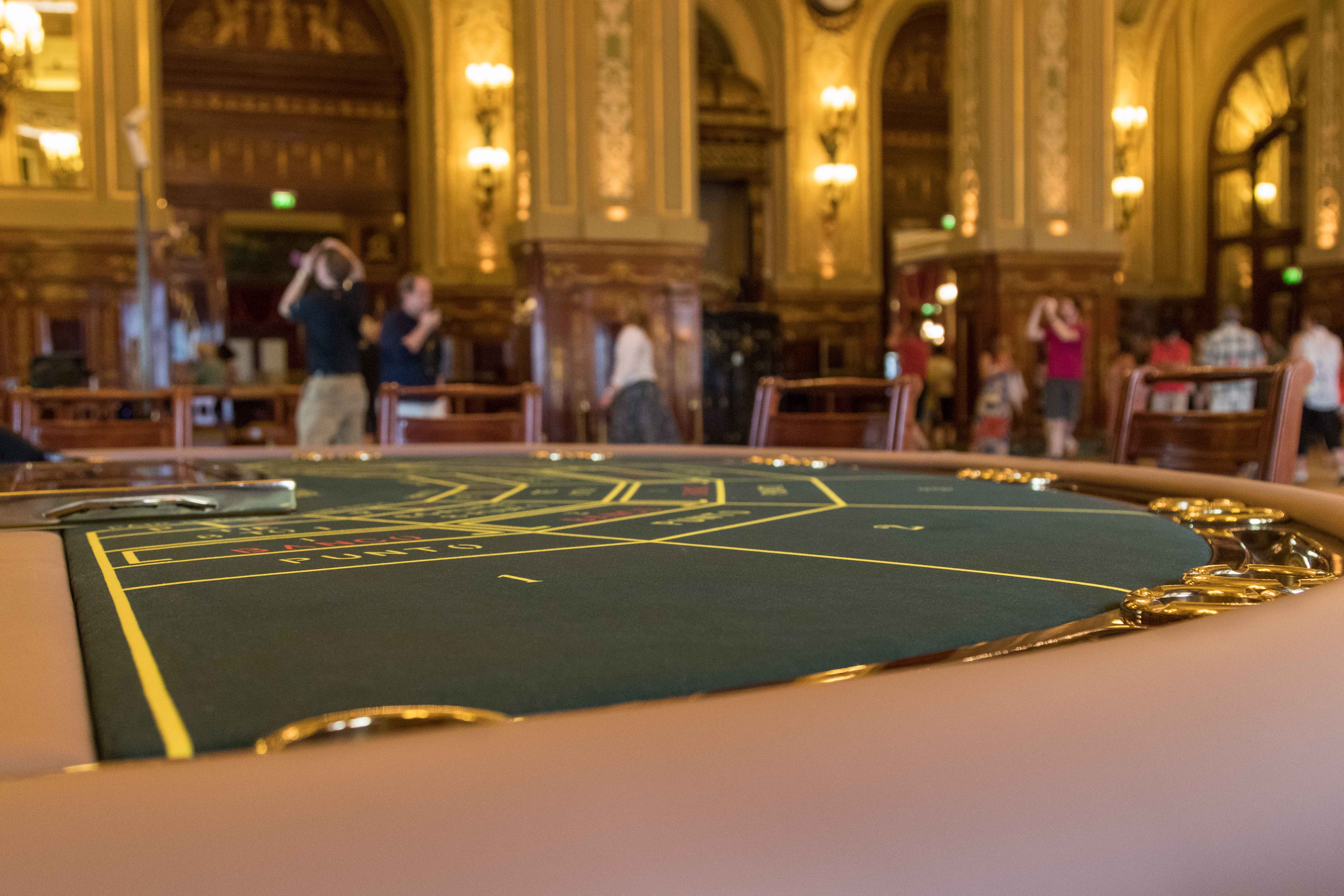 I think that it goes without saying that the Monte Carlo Casino is every bit as ornate as you would imagine that it would be. Everywhere you look, there are massive chandeliers, stunning artworks, beautiful furnishings and draperies, and gorgeous stain glass windows. It's a completely different aesthetic from casinos in Las Vegas (which, let's be real: is my only other real exposure to casinos).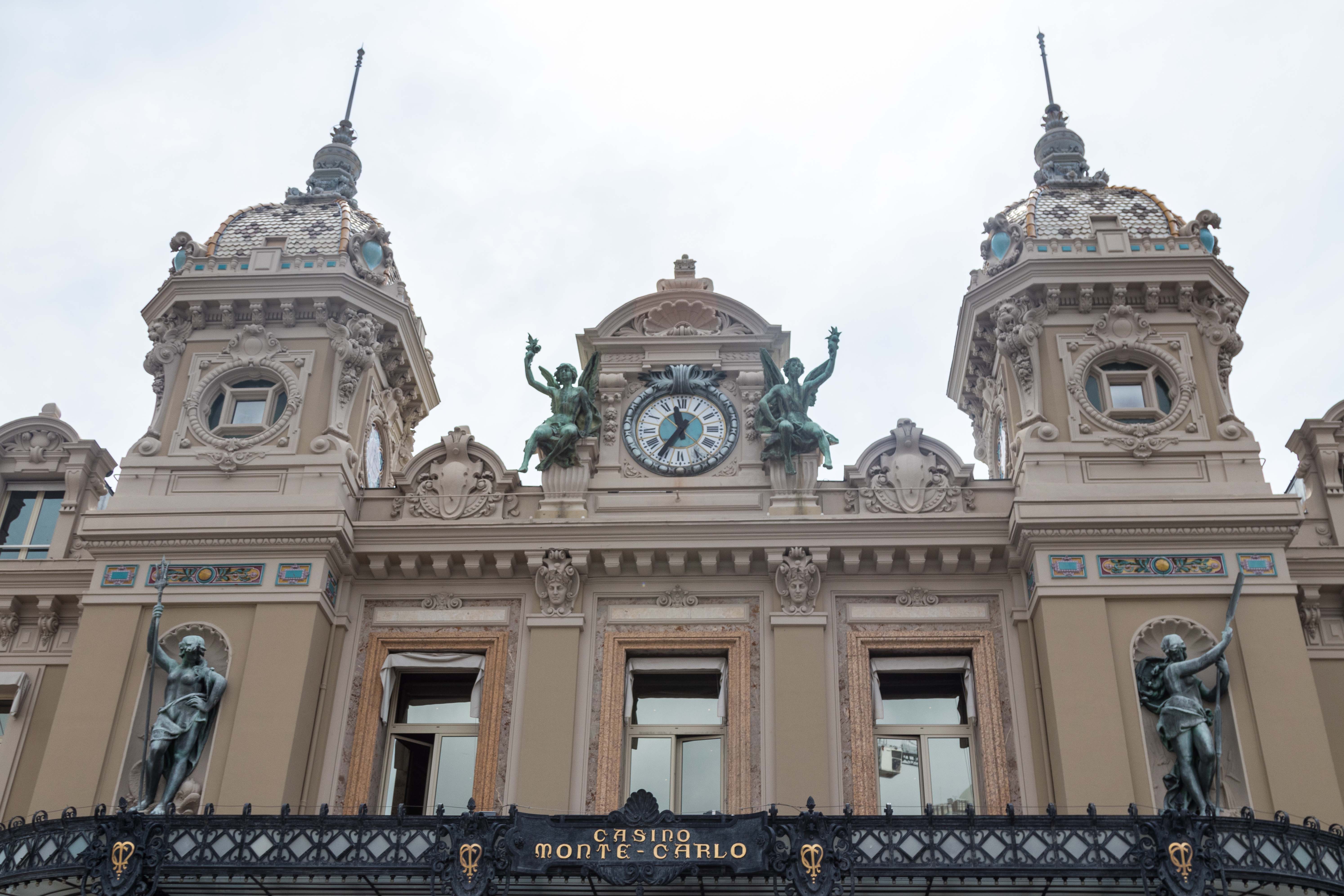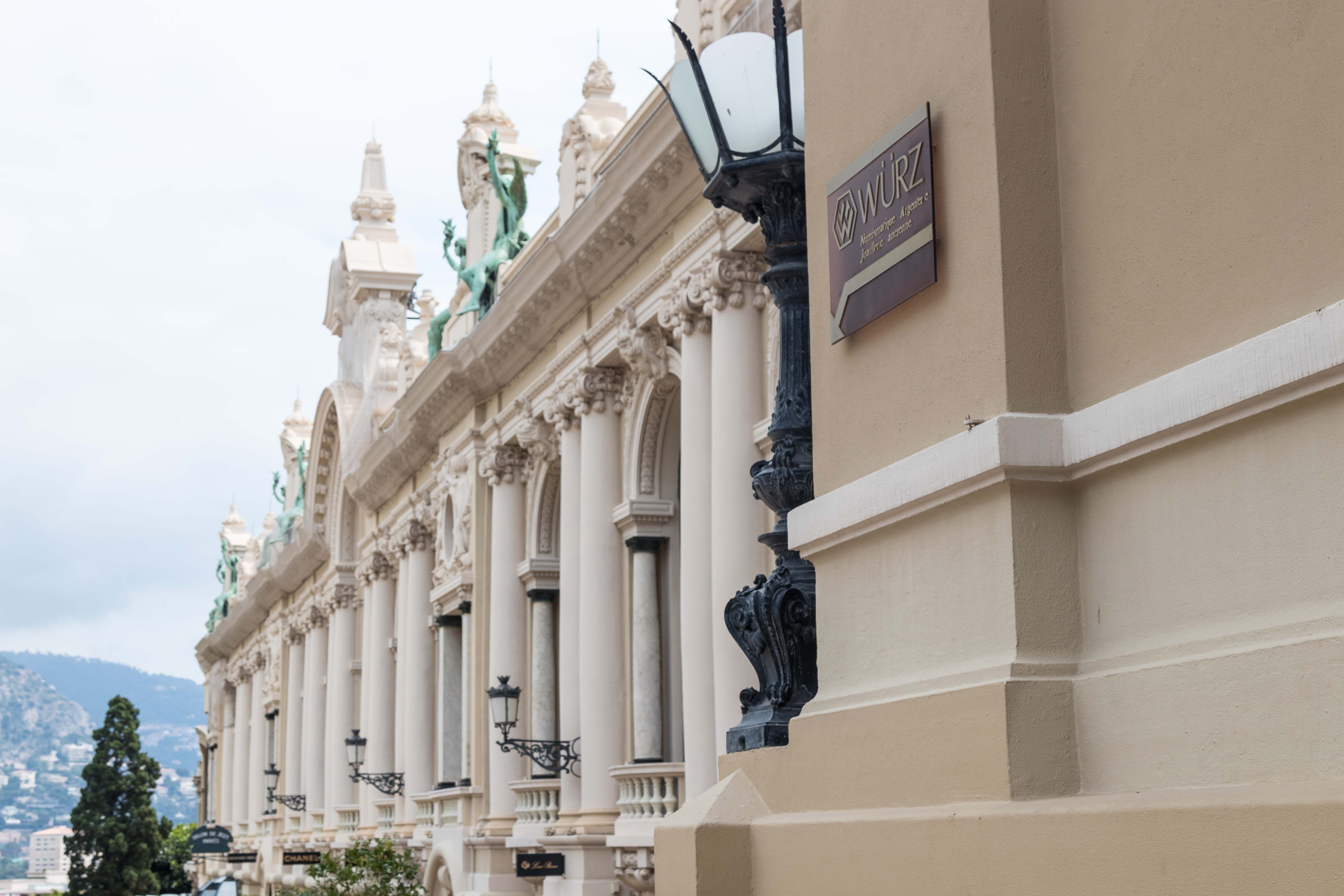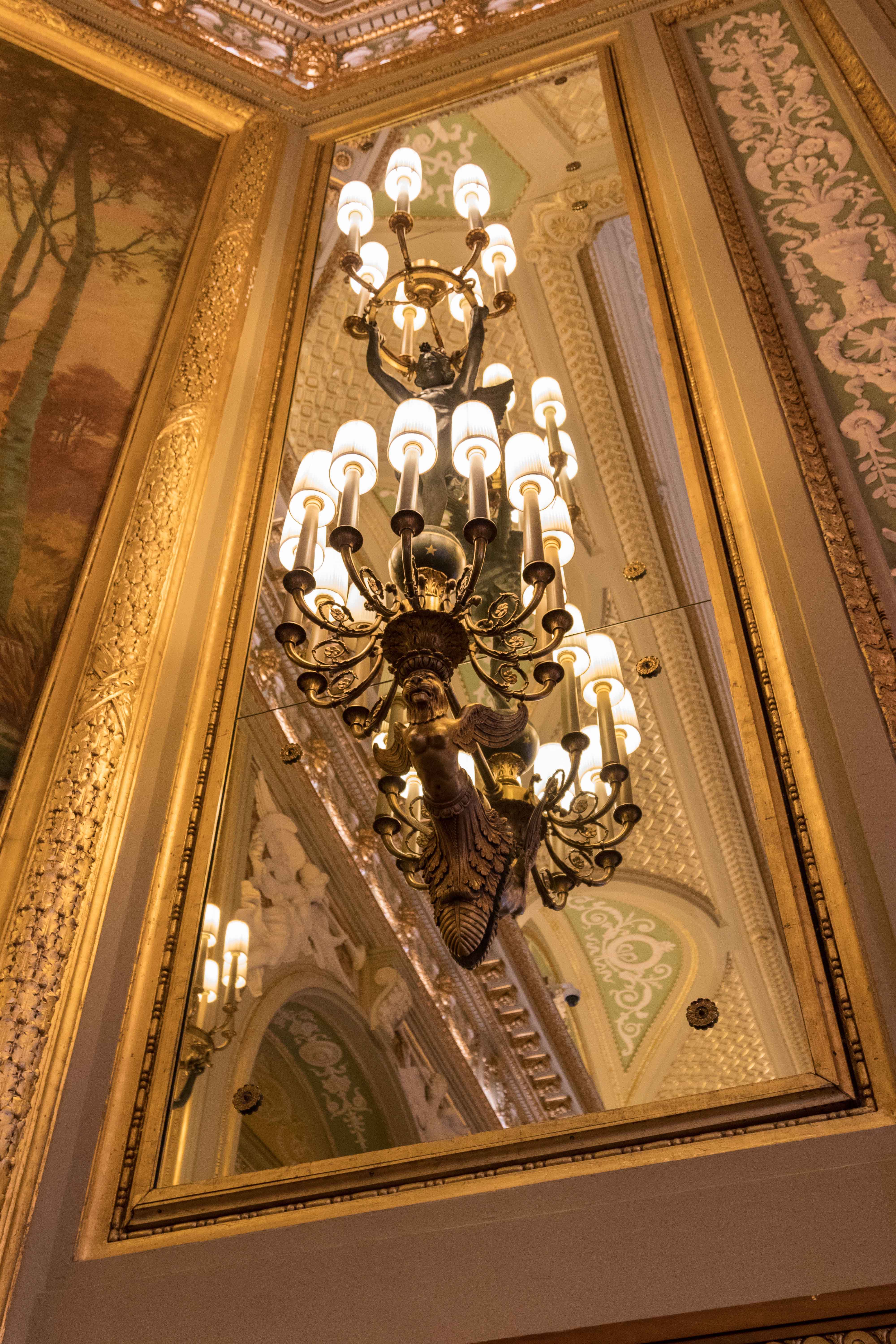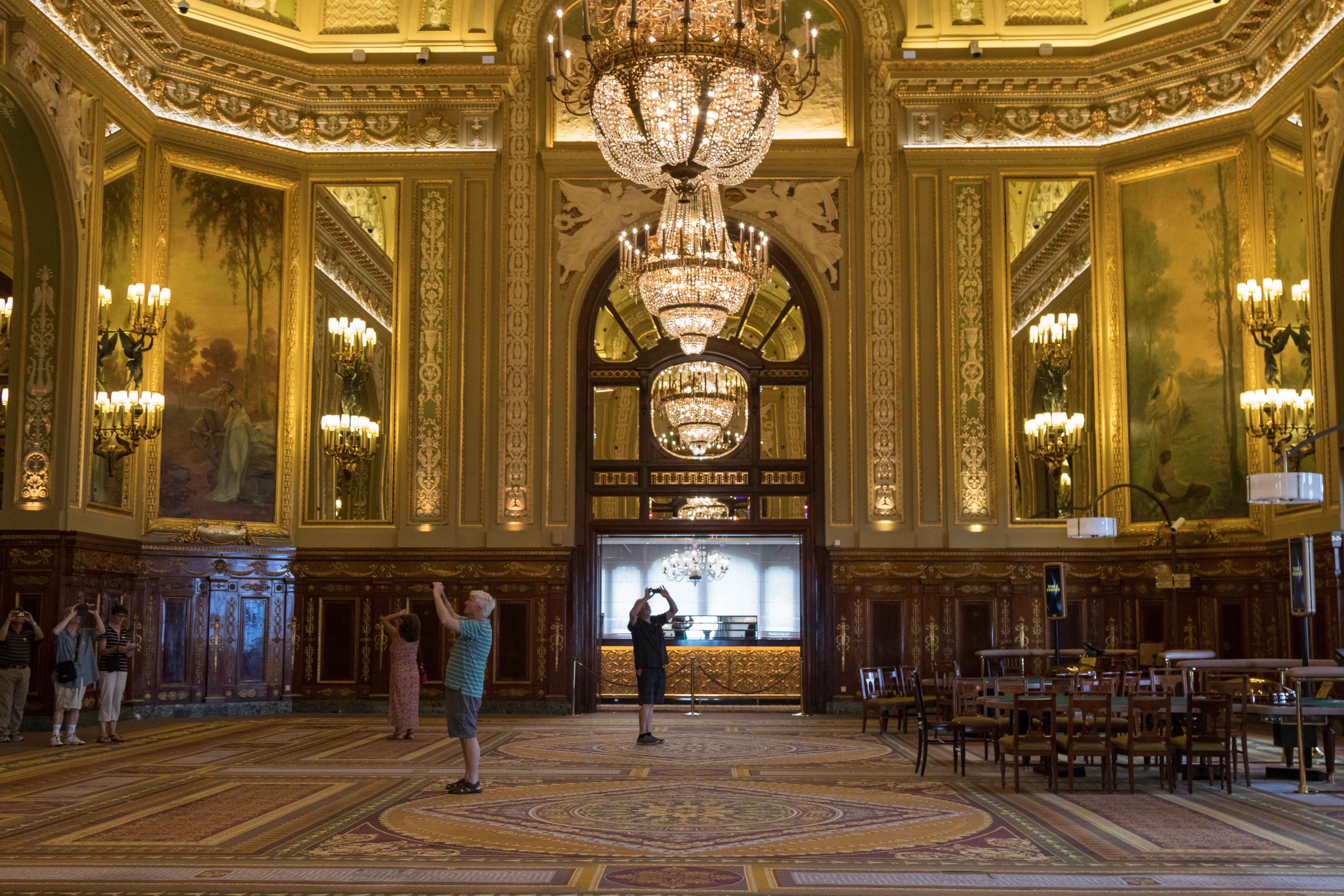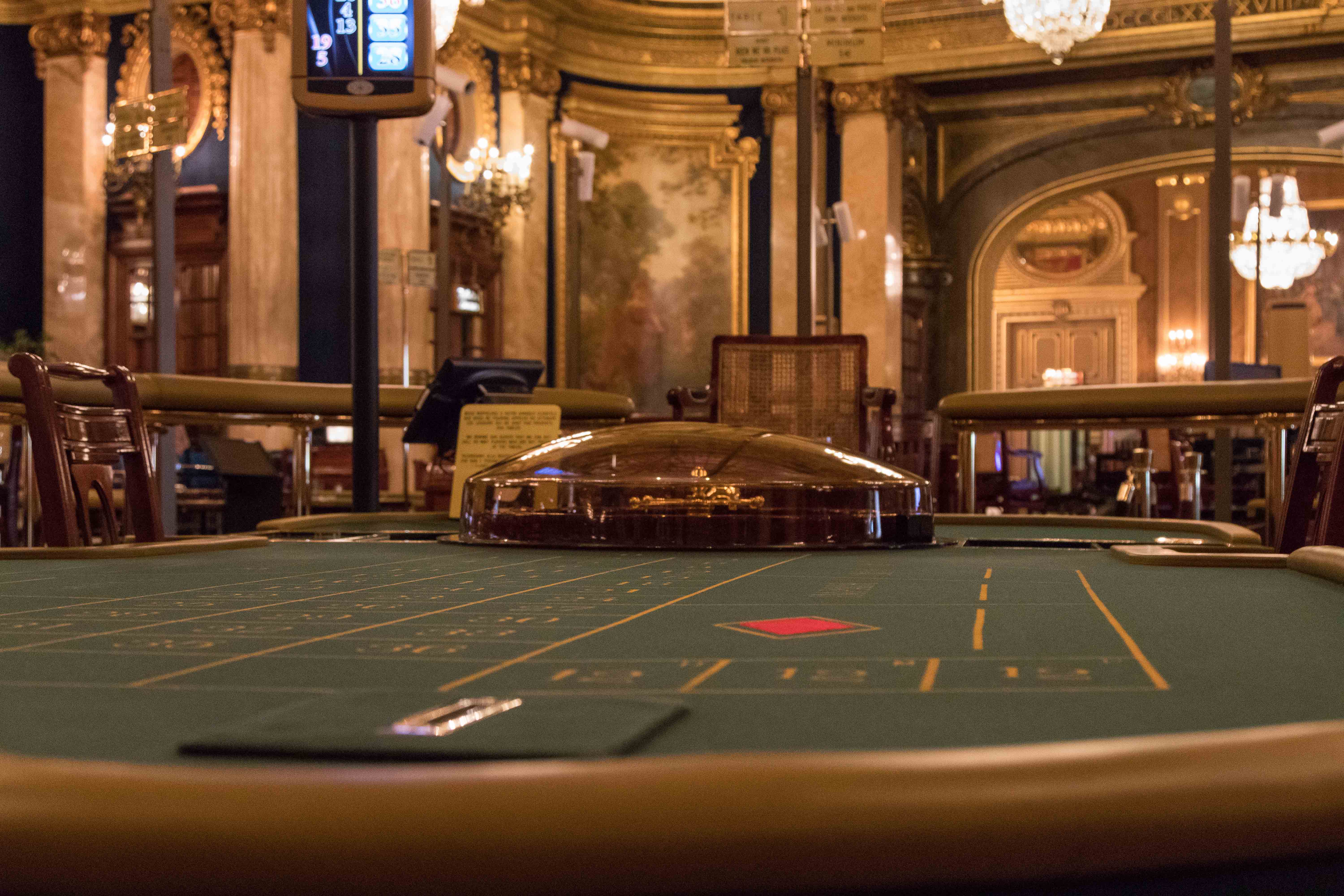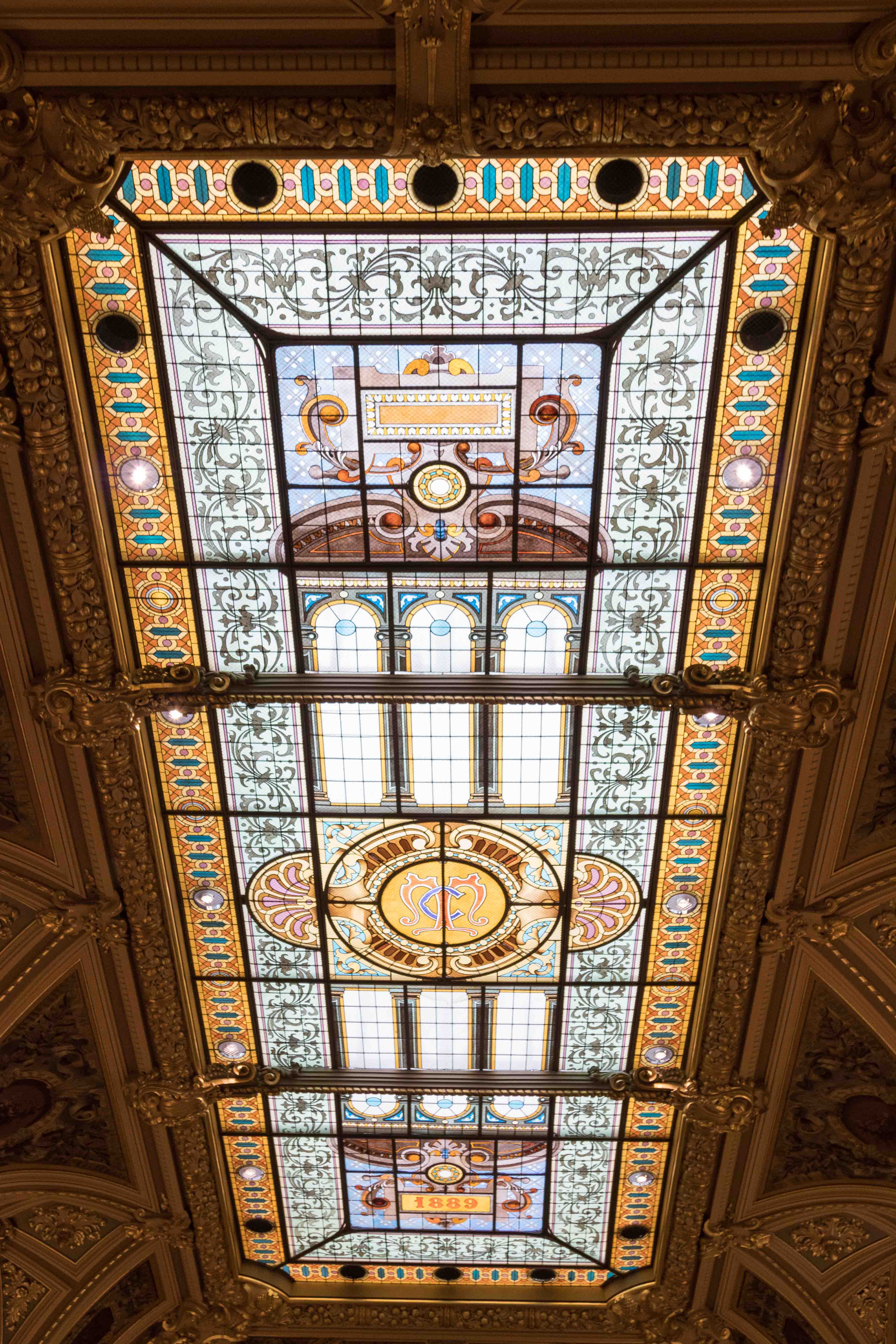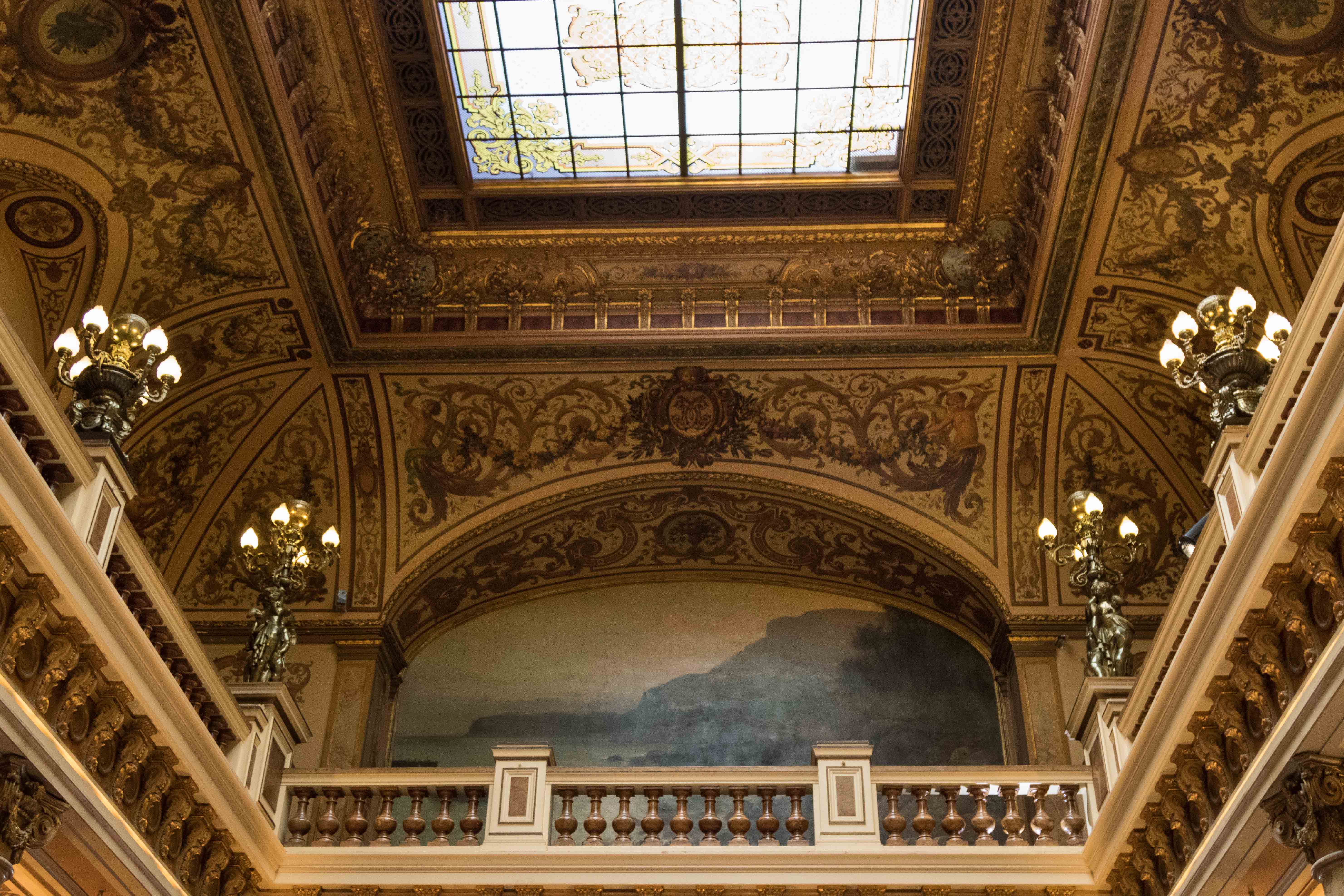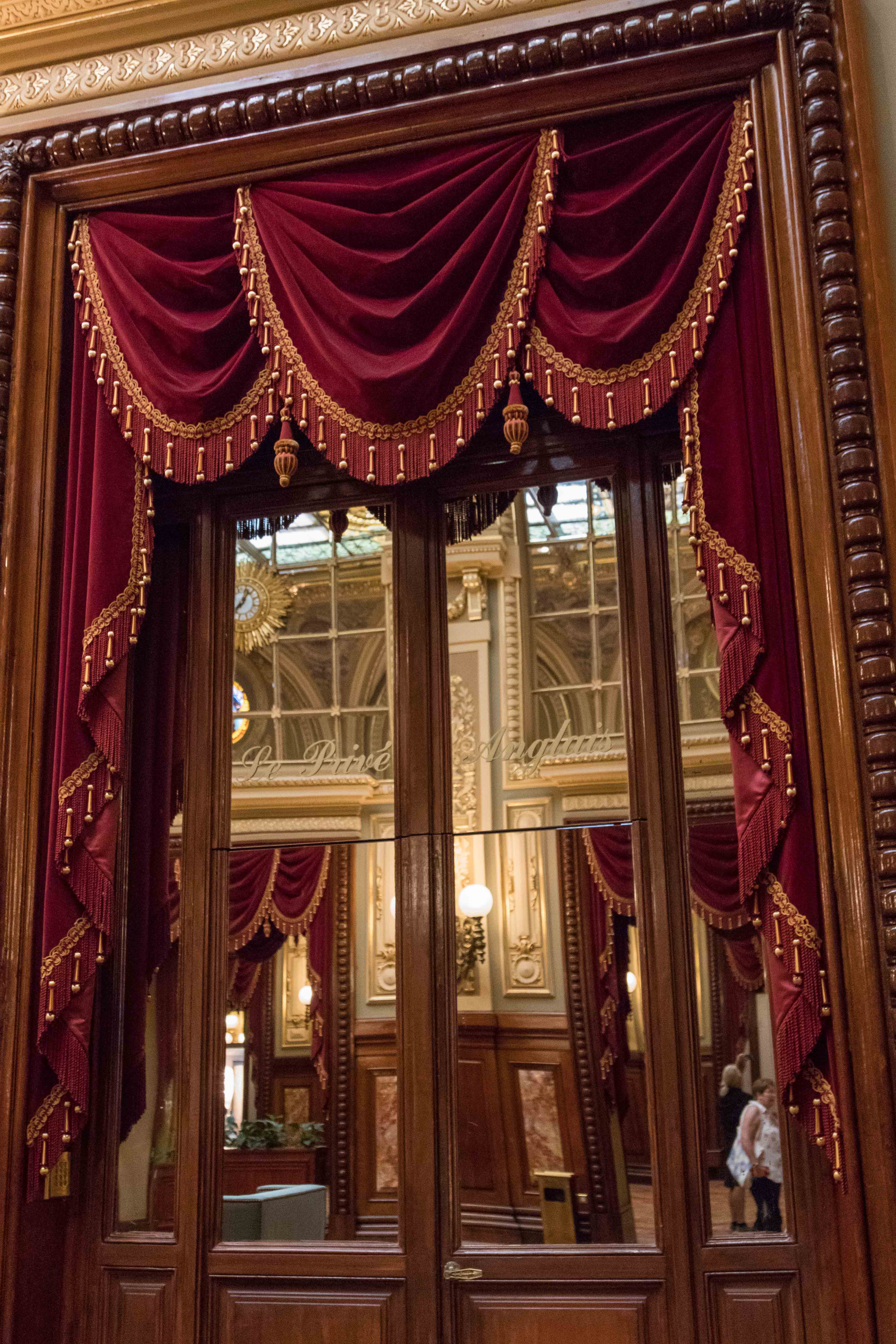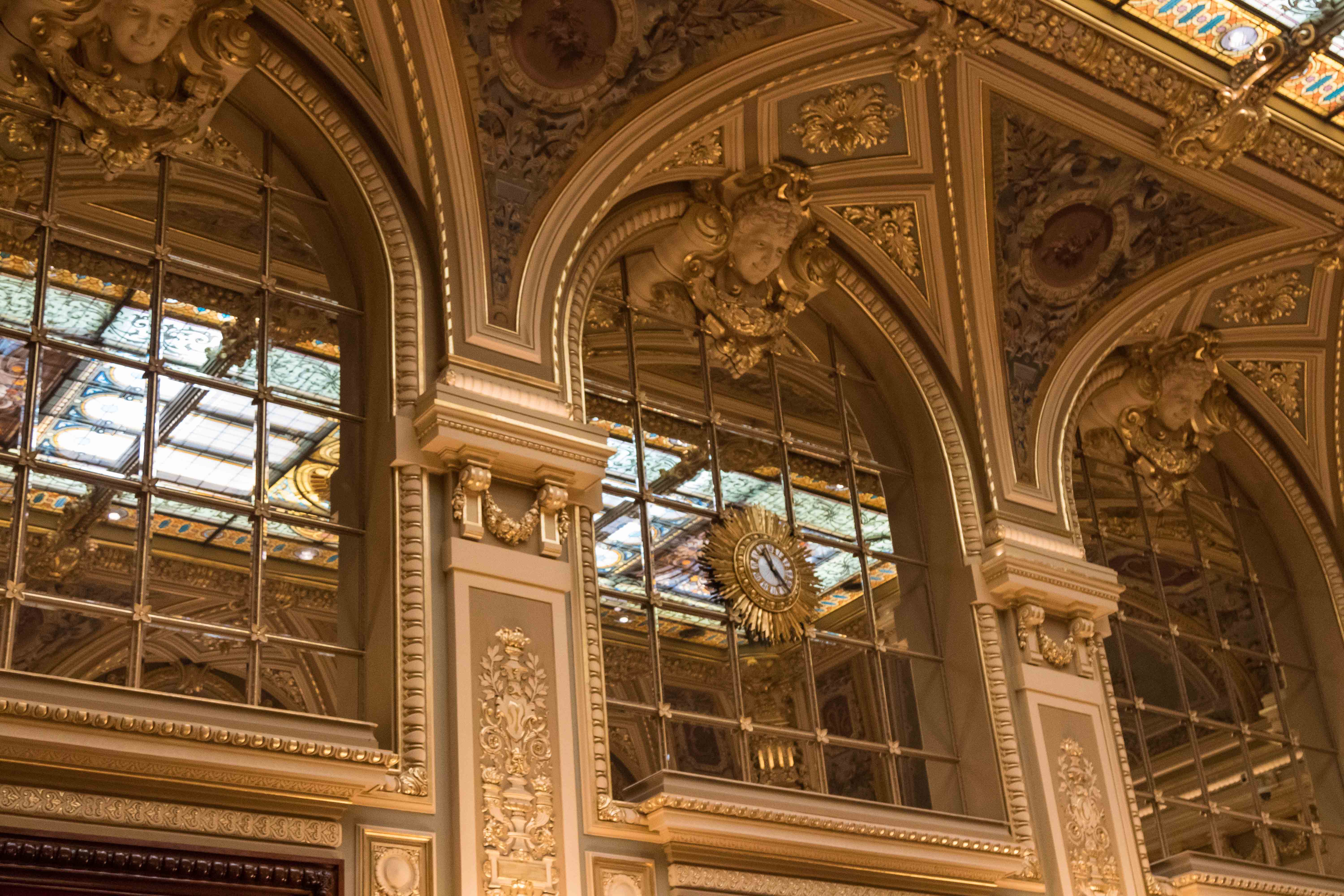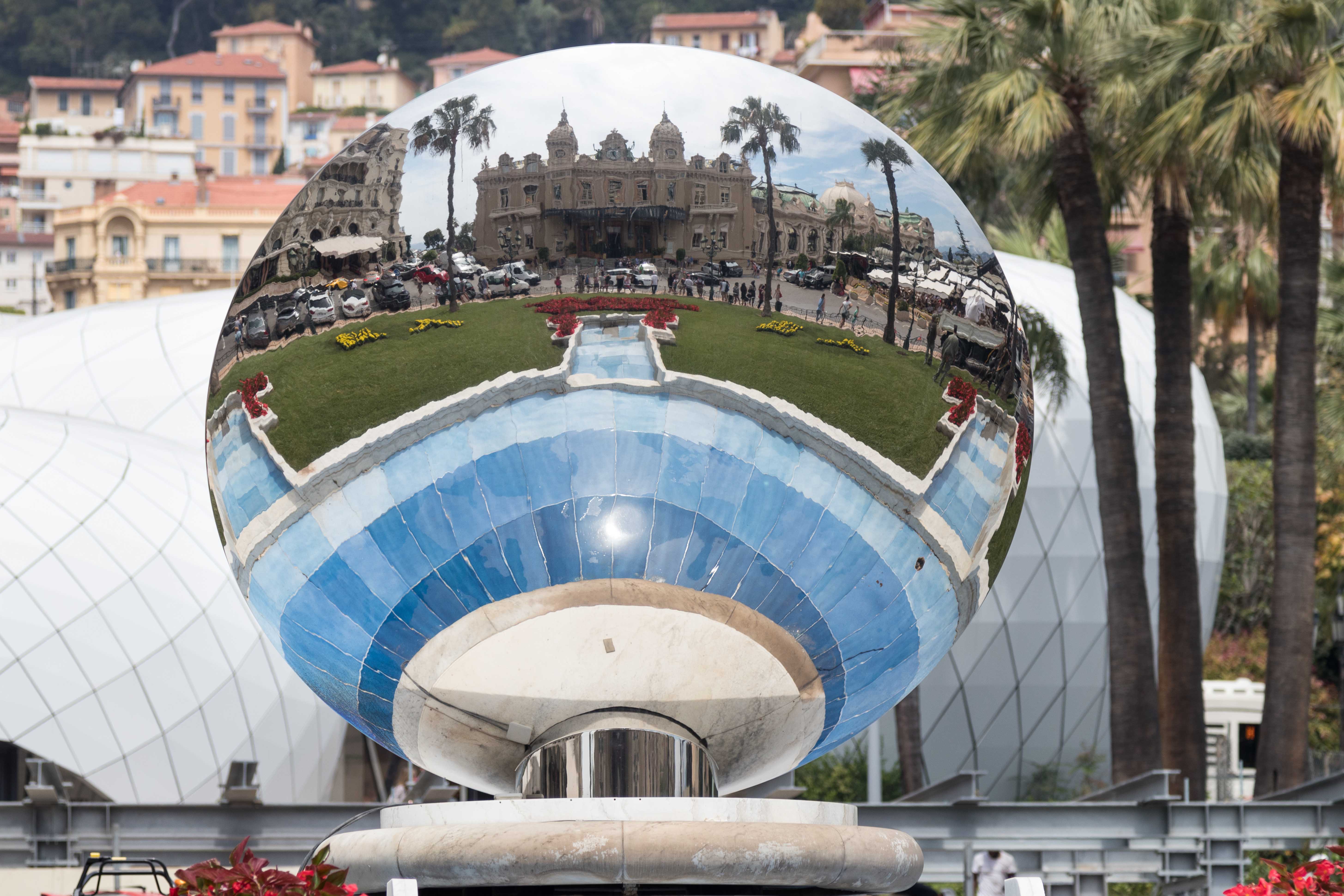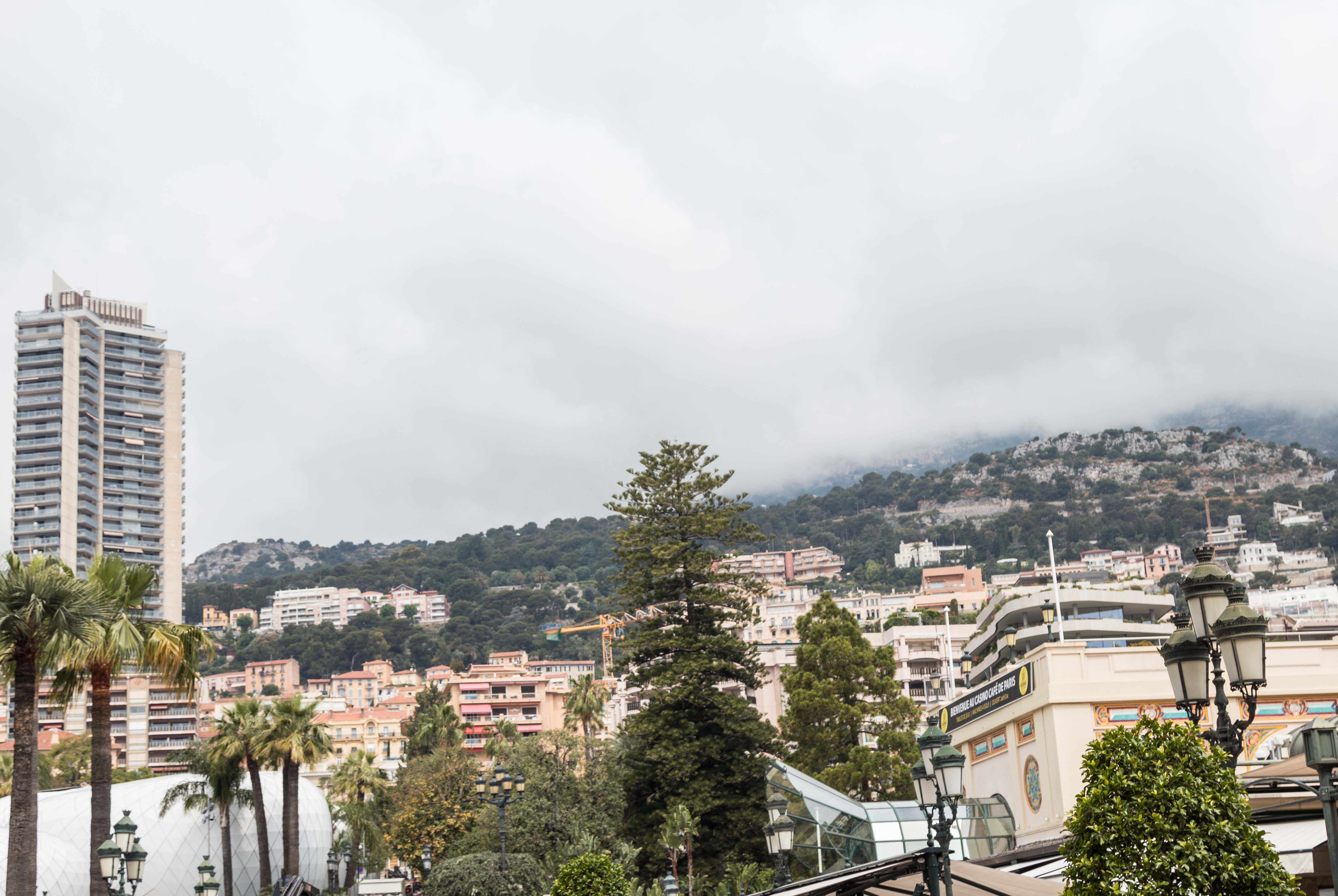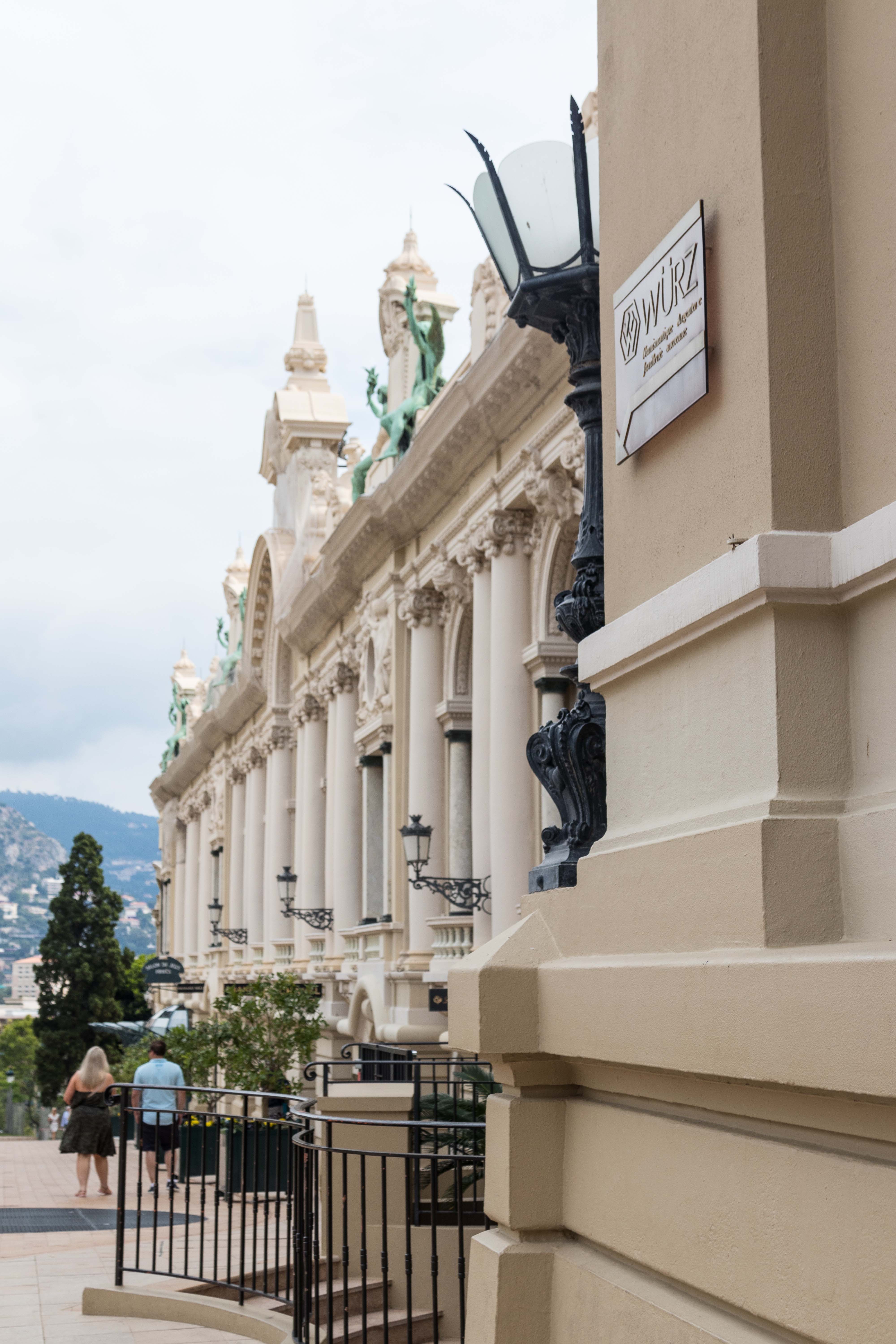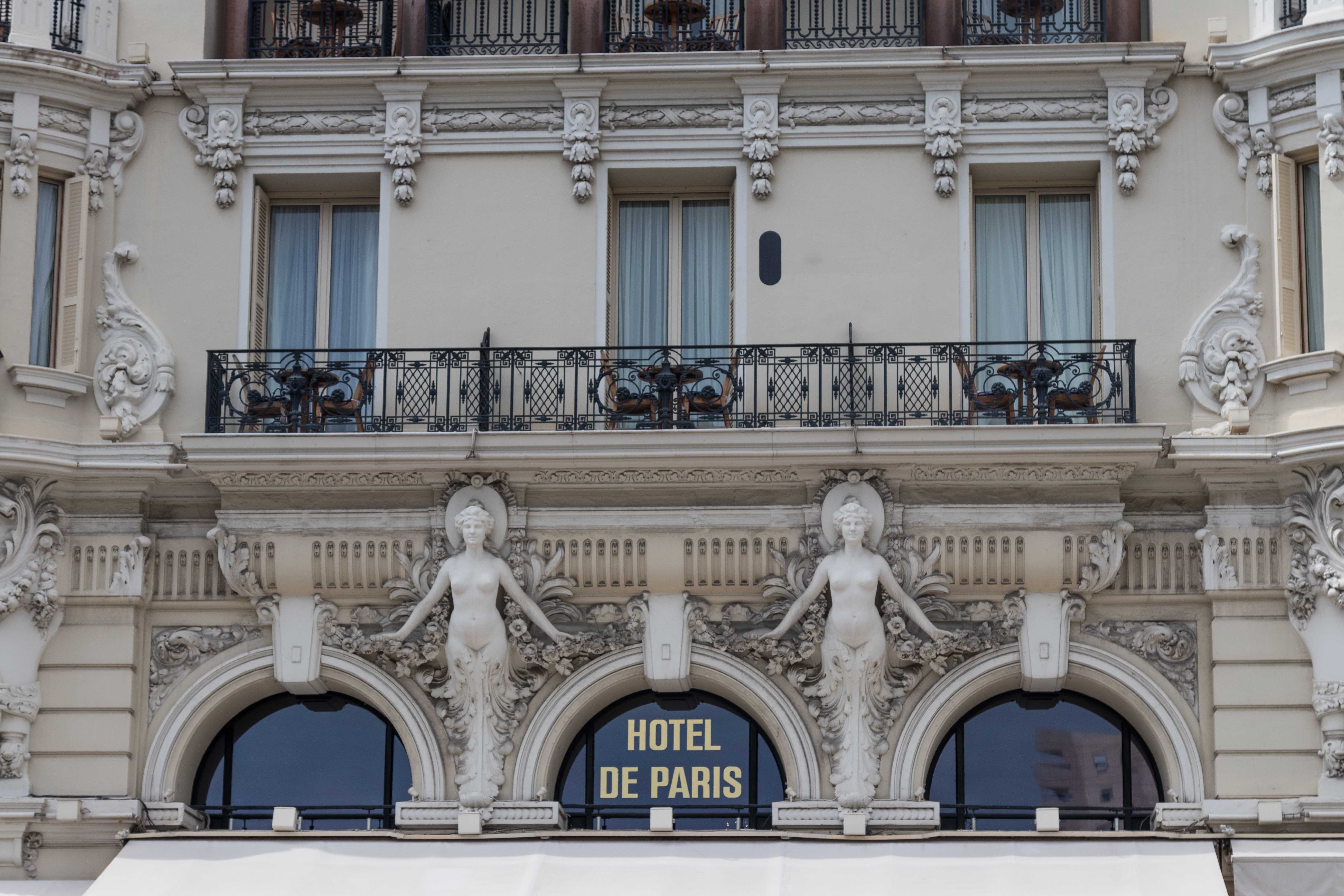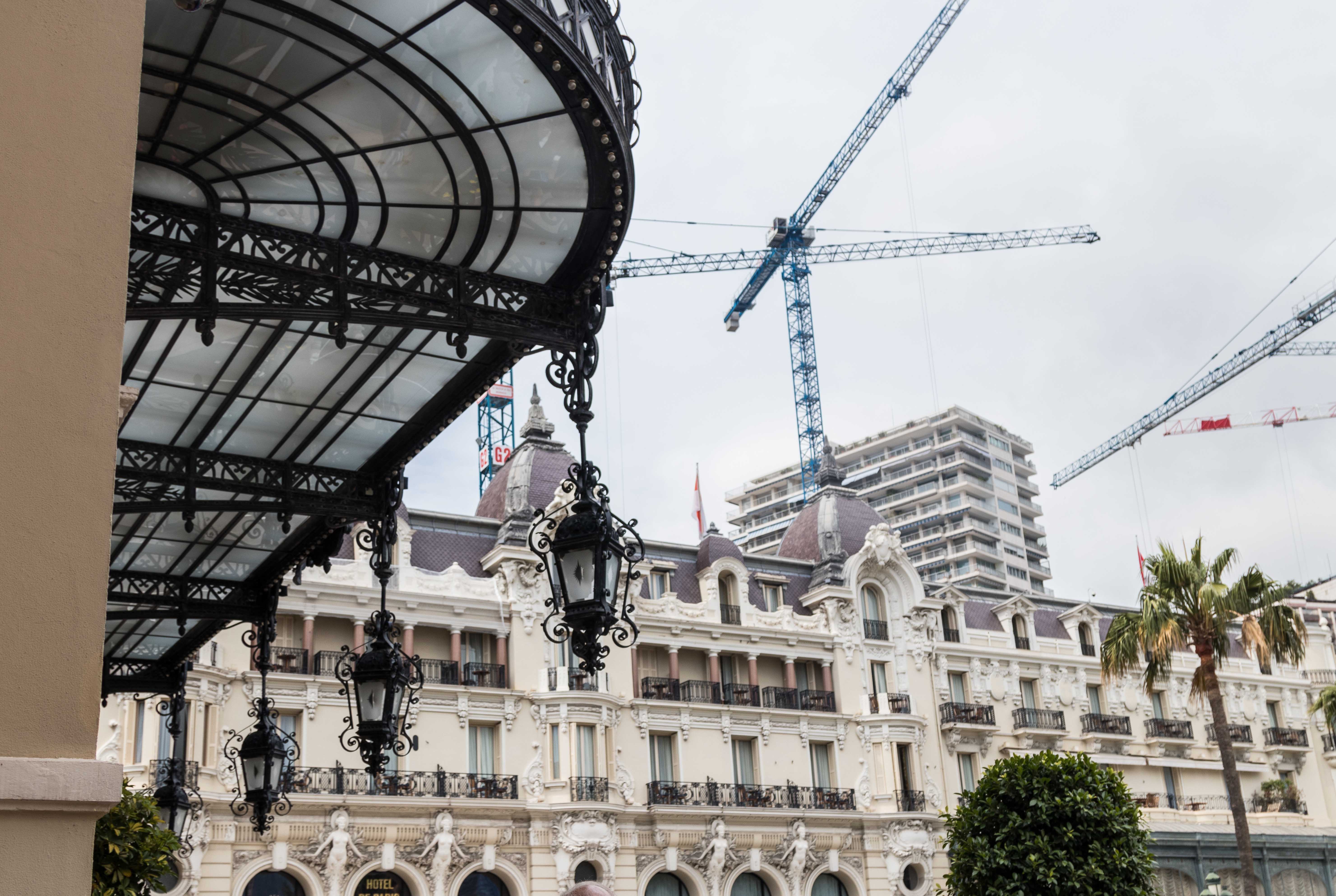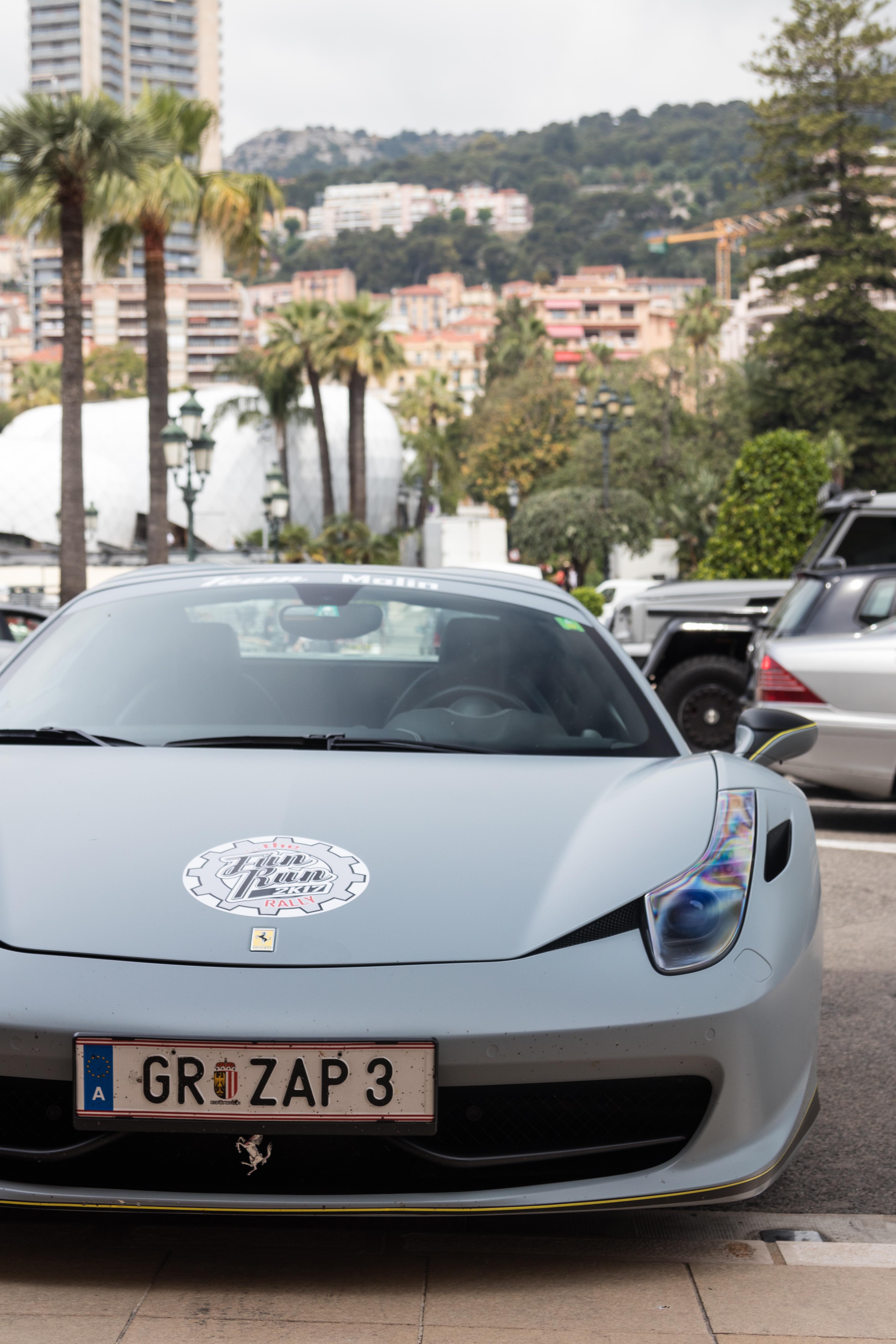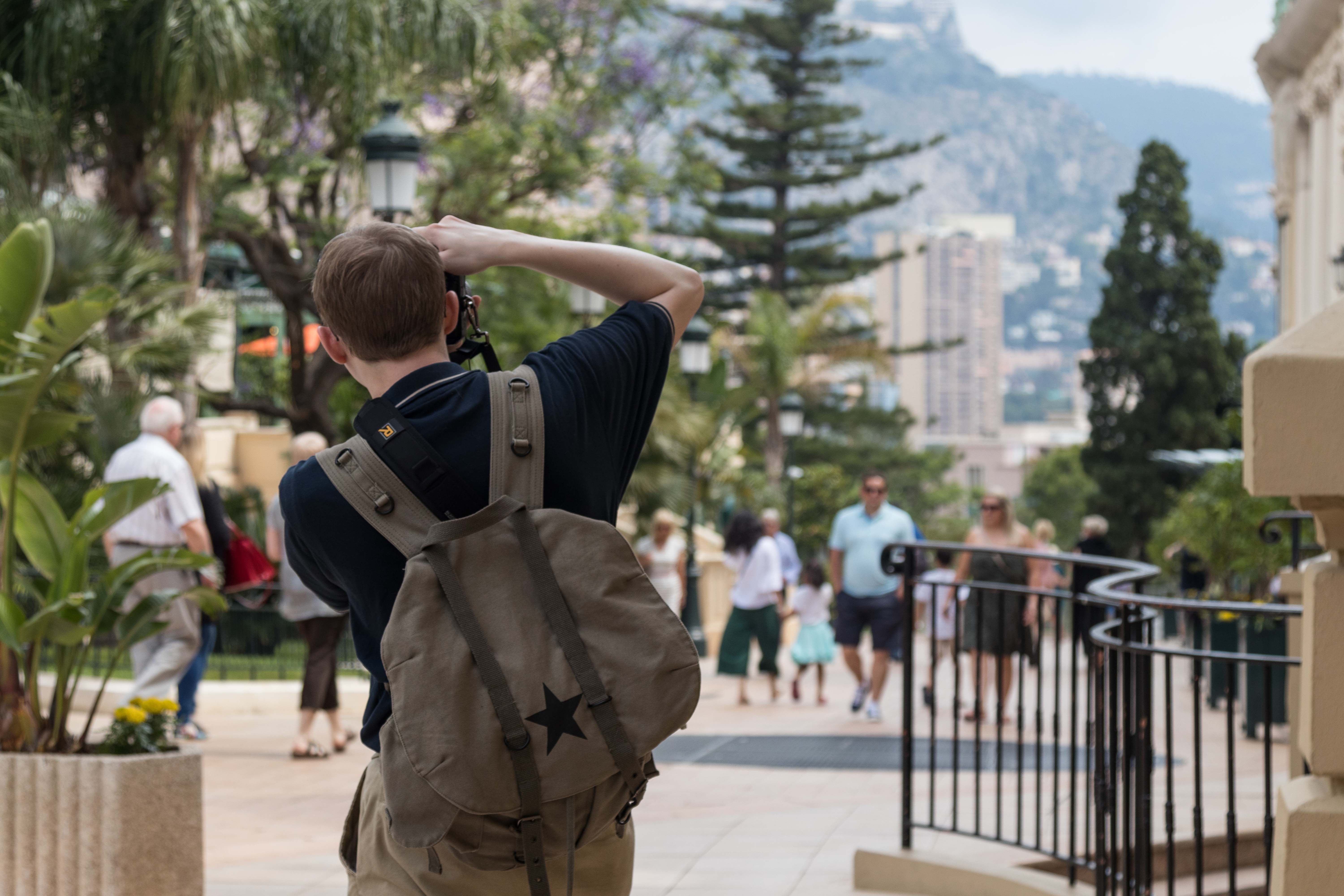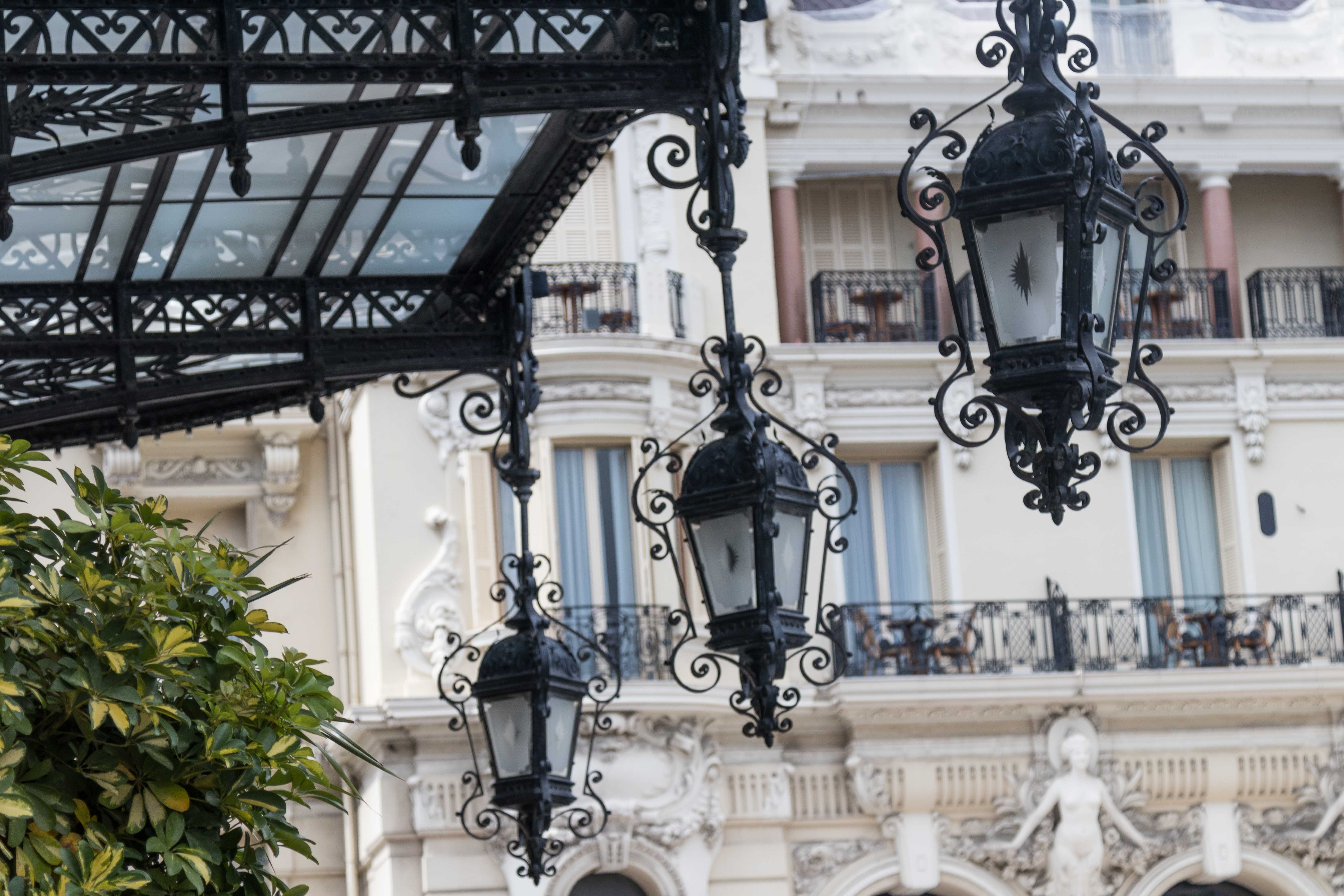 The Monte Carlo Casino is open to groups and tours from 9:00 a.m. to noon daily, except during the Grand Prix. Visit the official website for admission and more details about visiting the casino.
I want to make it clear that we were there during the morning, visiting strictly as tourists. The Monte Carlo Casino has a formal dress code and closely enforced rules about no photography during the evening.
Next up: Barcelona. Stay tuned!
More Mediterranean cruise destination installments:
Mediterranean Cruise: First Wanderings in Rome
Mediterranean Cruise: Colosseum and Roman Forum
Mediterranean Cruise: Exterior Florence Walking Tour
Mediterranean Cruise: Accademia Gallery
Mediterranean Cruise: Pisa, Italy
Mediterranean Cruise: French Riviera
More Mediterranean cruise posts:
Mediterranean Cruise Highlights