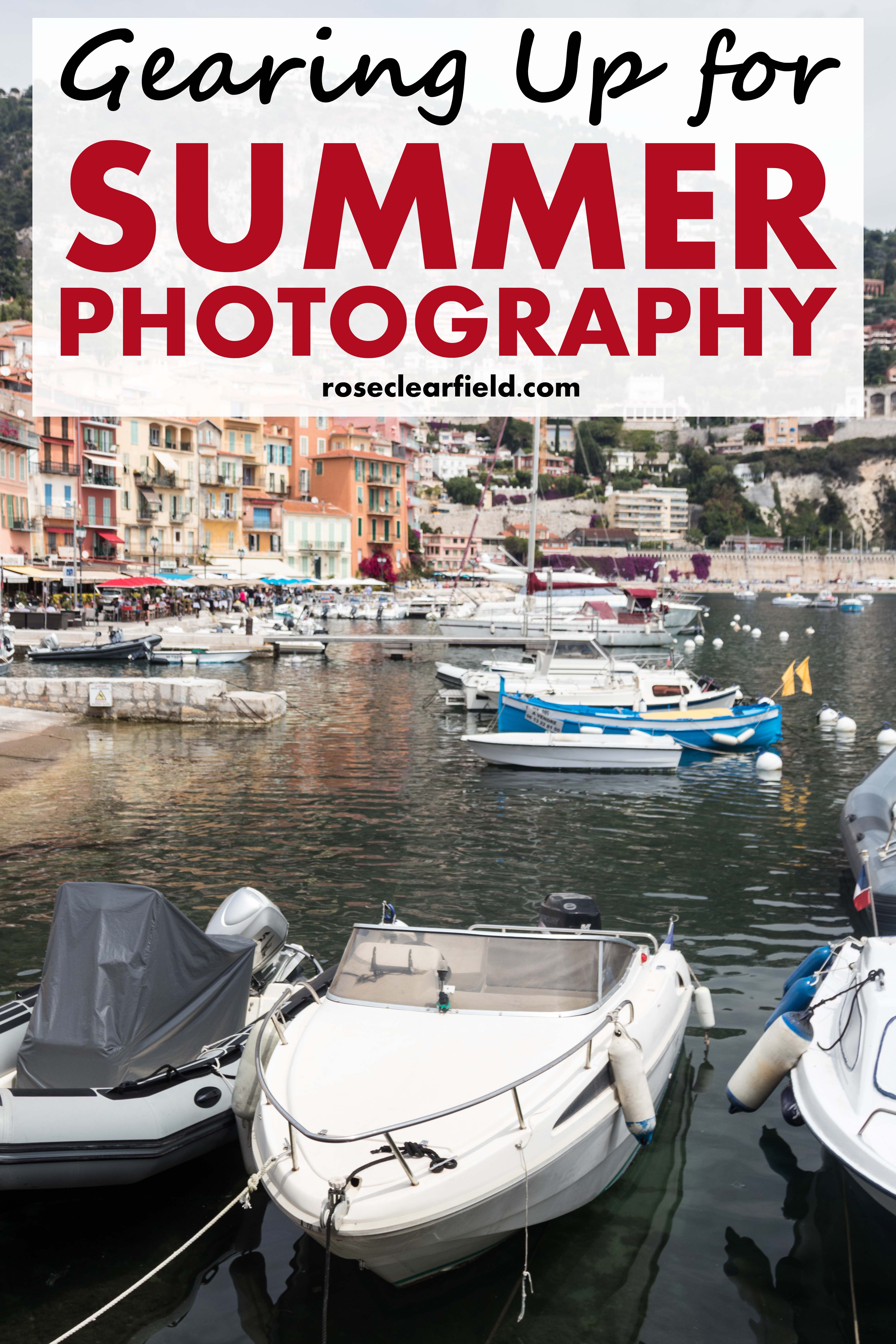 It's not a secret that I love summer and as such, also love summer photography. I take more pictures in summer than any other season. From fairs and festivals to outdoor concerts to stunning golden hours, the season offers endless opportunities to create fantastic images. Here in southeast WI, you'll be hard pressed to find a week in the summer that doesn't feature multiple events that lend themselves naturally to photography. I know the same is true for many other areas of the country as well.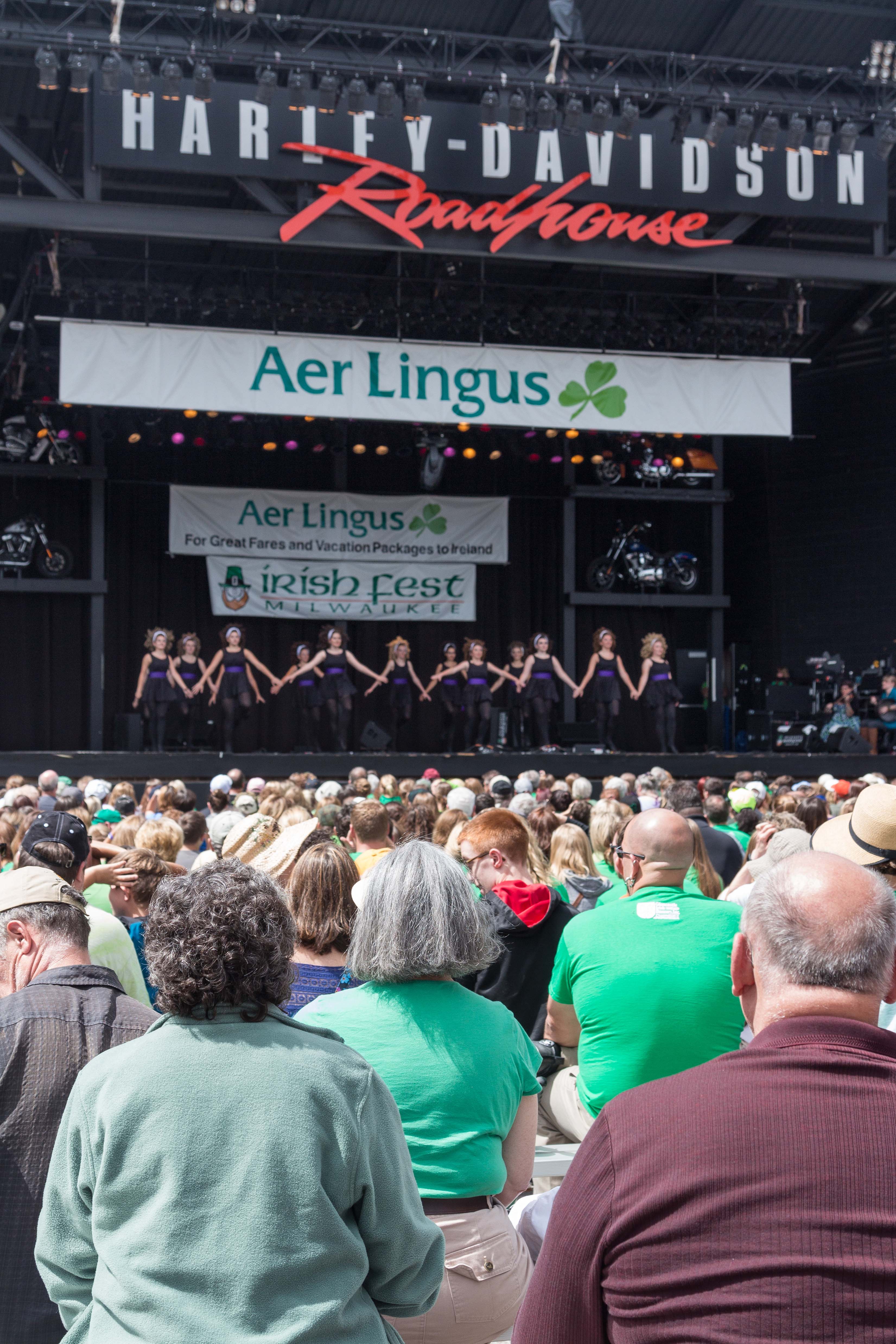 However, summer also presents some key challenges for photographers. You'll often find yourself out with family or friends or scheduled for a major event (i.e. wedding, engagement session) in bright mid-day sun. Or maybe the whole family is free for a birthday party or photo session on the hottest day of the month. A fun outing can quickly turn miserable in the blistering heat, resulting in blown out, mediocre photos.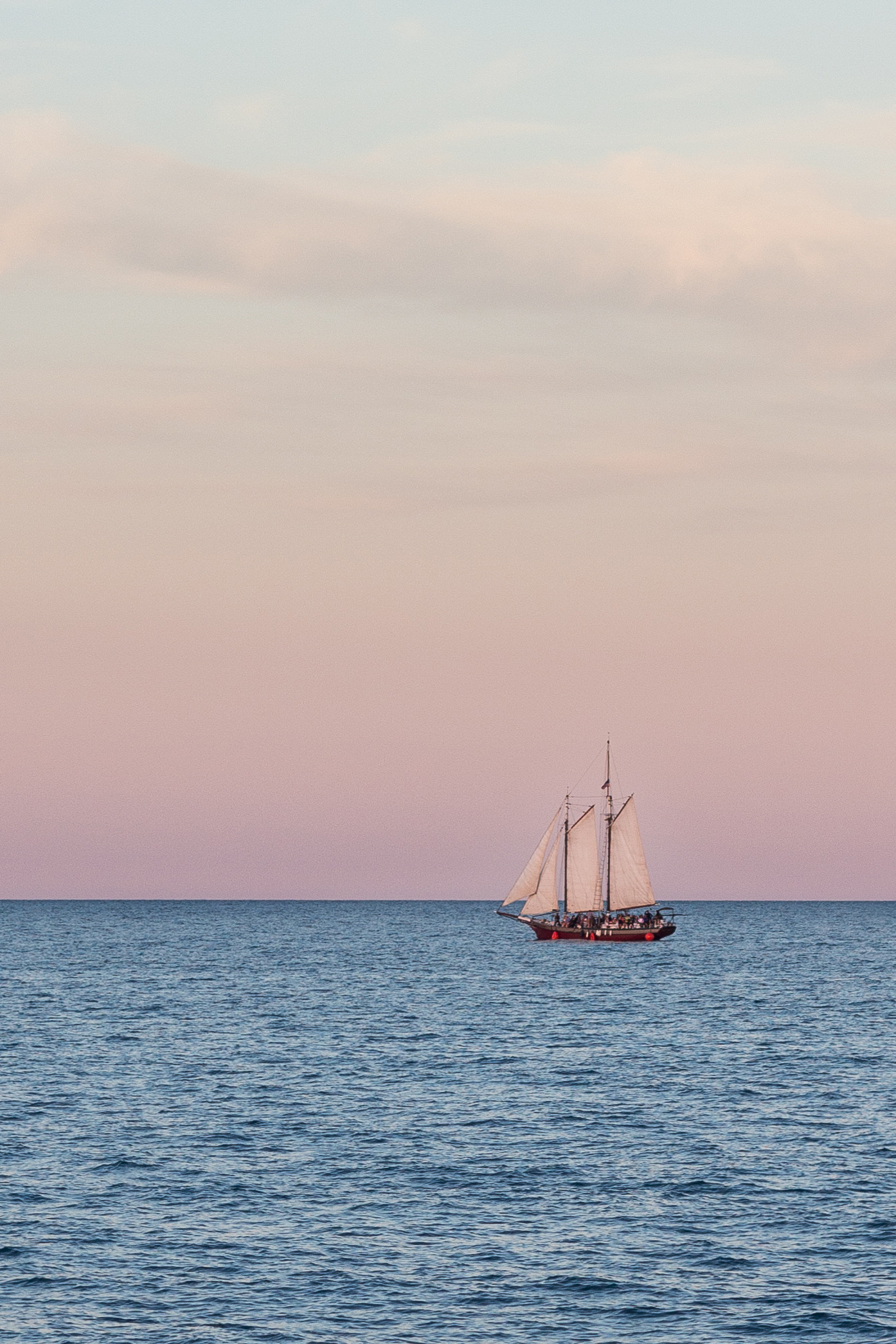 Preparing the entire group for the sun and heat, packing your gear properly, and equipping yourself with a few essential items (circular polarizer filters, water, and snacks) goes a long way toward keeping everyone (yourself included!) relaxed and happy. In the post, I also cover a few ways to make the most of the season, such as keeping a running list of summer photography ideas and creating a new challenge or two for yourself.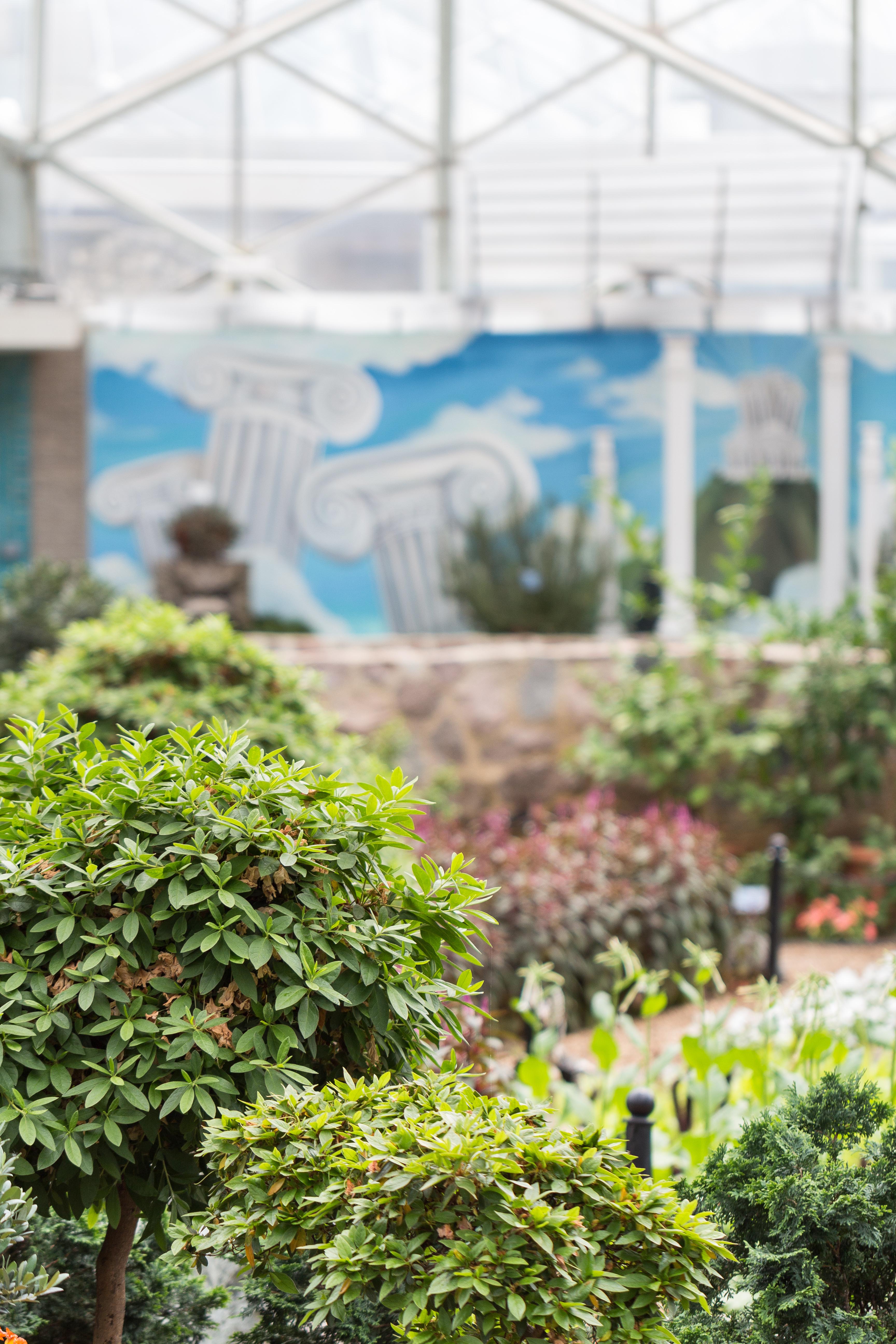 I'm sharing my full gearing up for summer photography post on the PhotoRec TV blog this week. From casual hobbyist photographers to professional wedding photographers, there is something for everyone in this post.
Do you have any additional tips for gearing up for summer photography?
Leave them here or over on the Photorec TV blog!
More PhotoRec TV posts: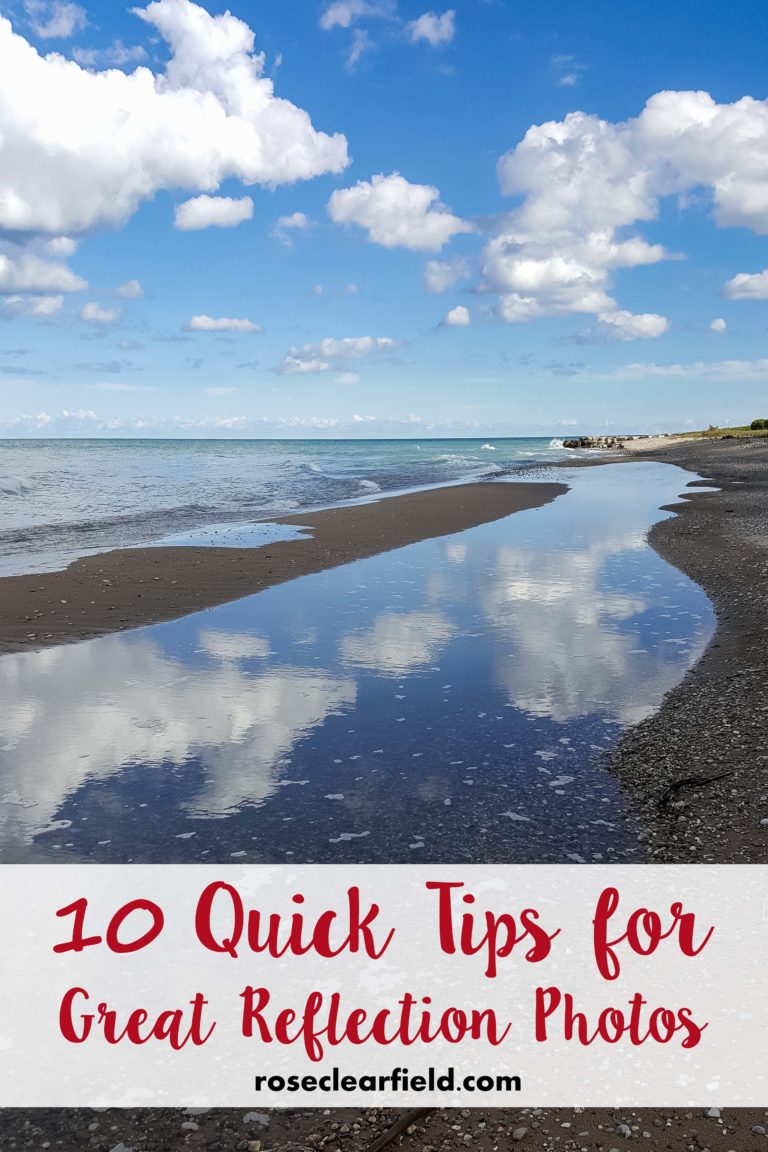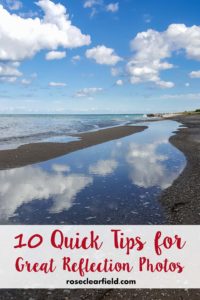 10 Quick Tips for Great Reflection Photos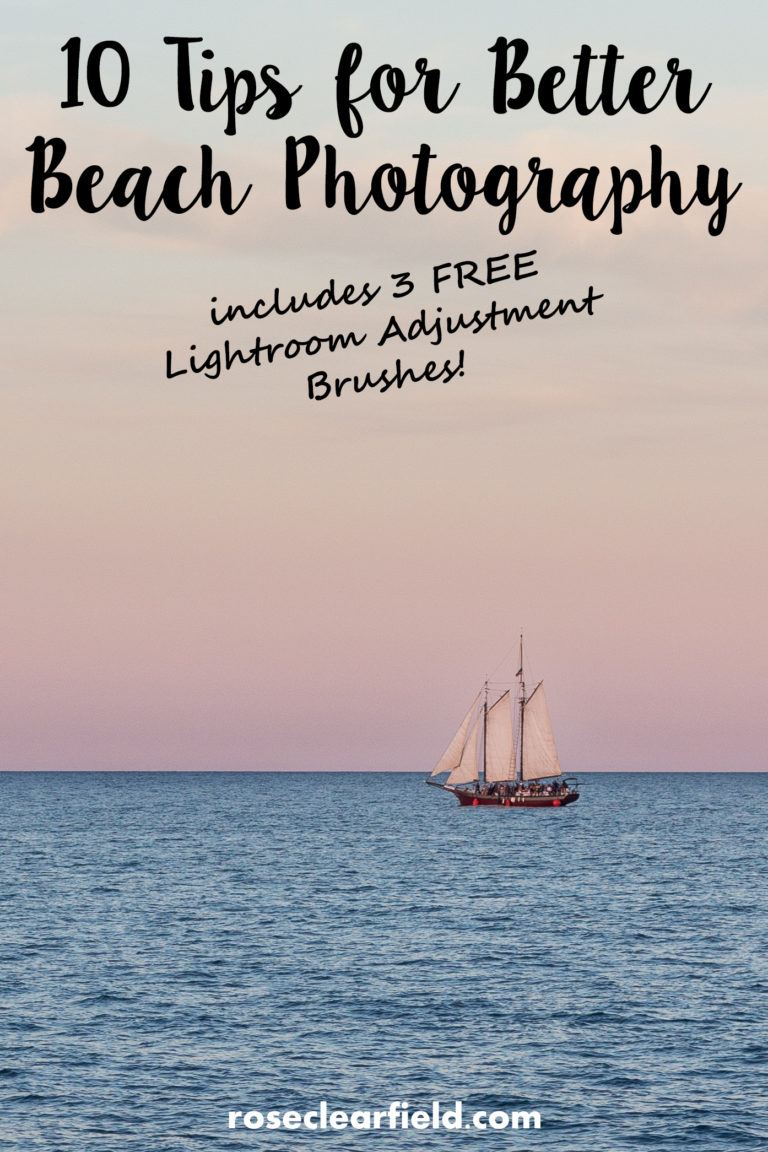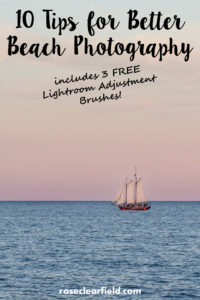 10 Tips for Better Beach Photography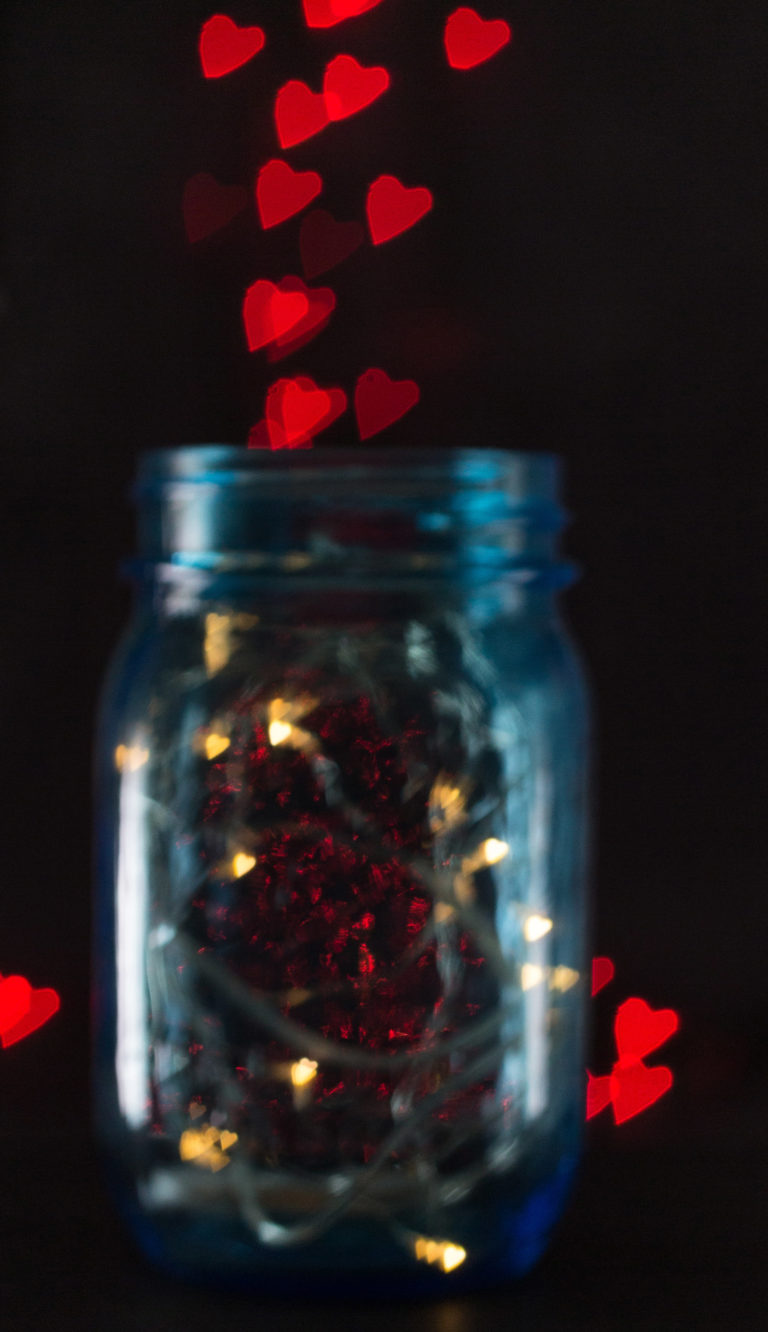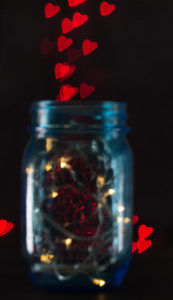 DIY Heart Shaped Bokeh How to for Valentine's Day
Save
Save
Save