When we traveled to New Orleans this past fall, I brought my Canon AE-1 and a couple rolls of film to shoot alongside my DSLR. New Orleans is such a beautiful, old city. Shooting with film there felt really fitting. Also, the only lens I brought for the Canon AE-1 is the 50mm f/1.8, which is so perfect for the French Quarter. If you've been on the fence about getting a 50mm prime lens, for a digital or film camera, a trip to New Orleans is a great excuse to take the plunge.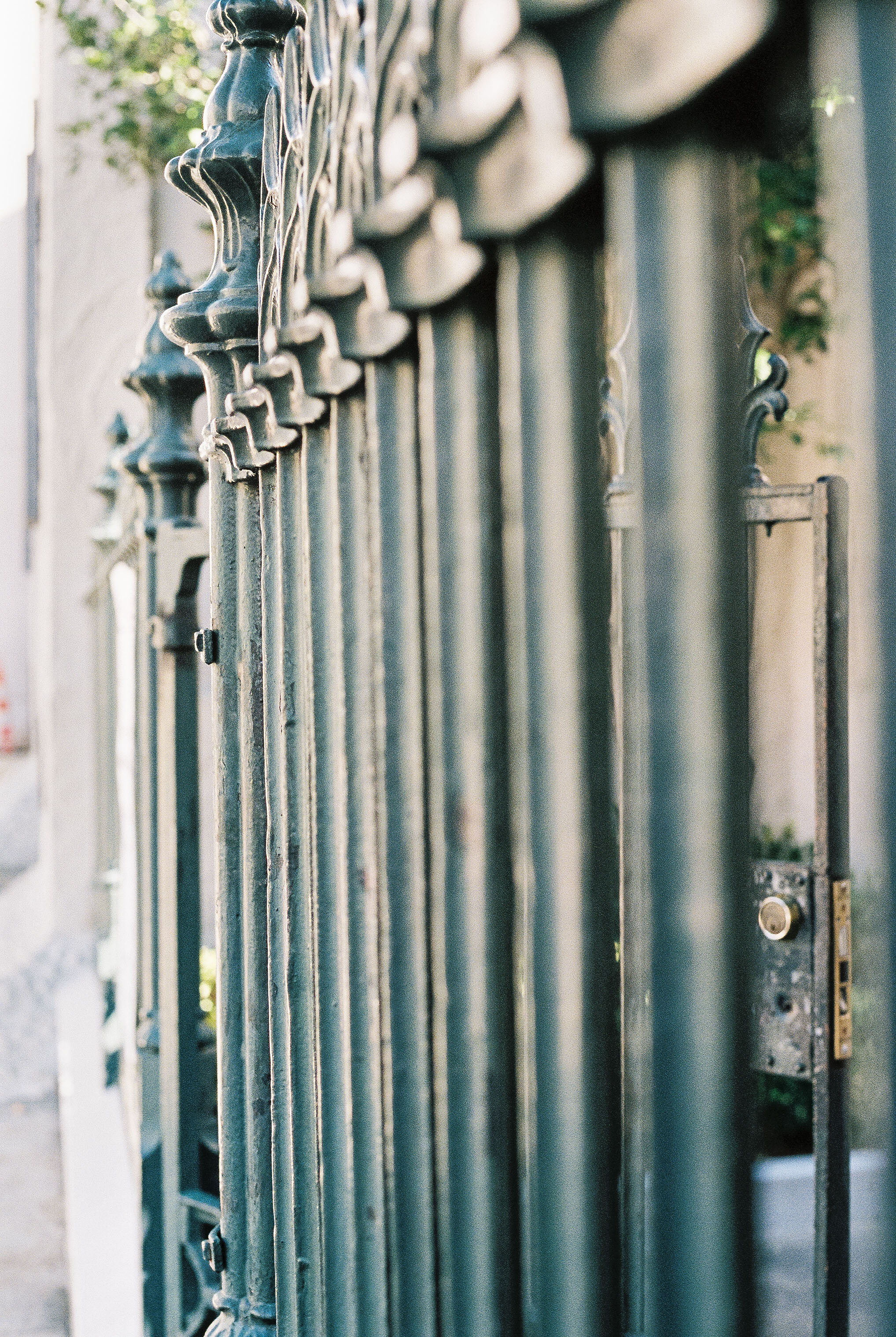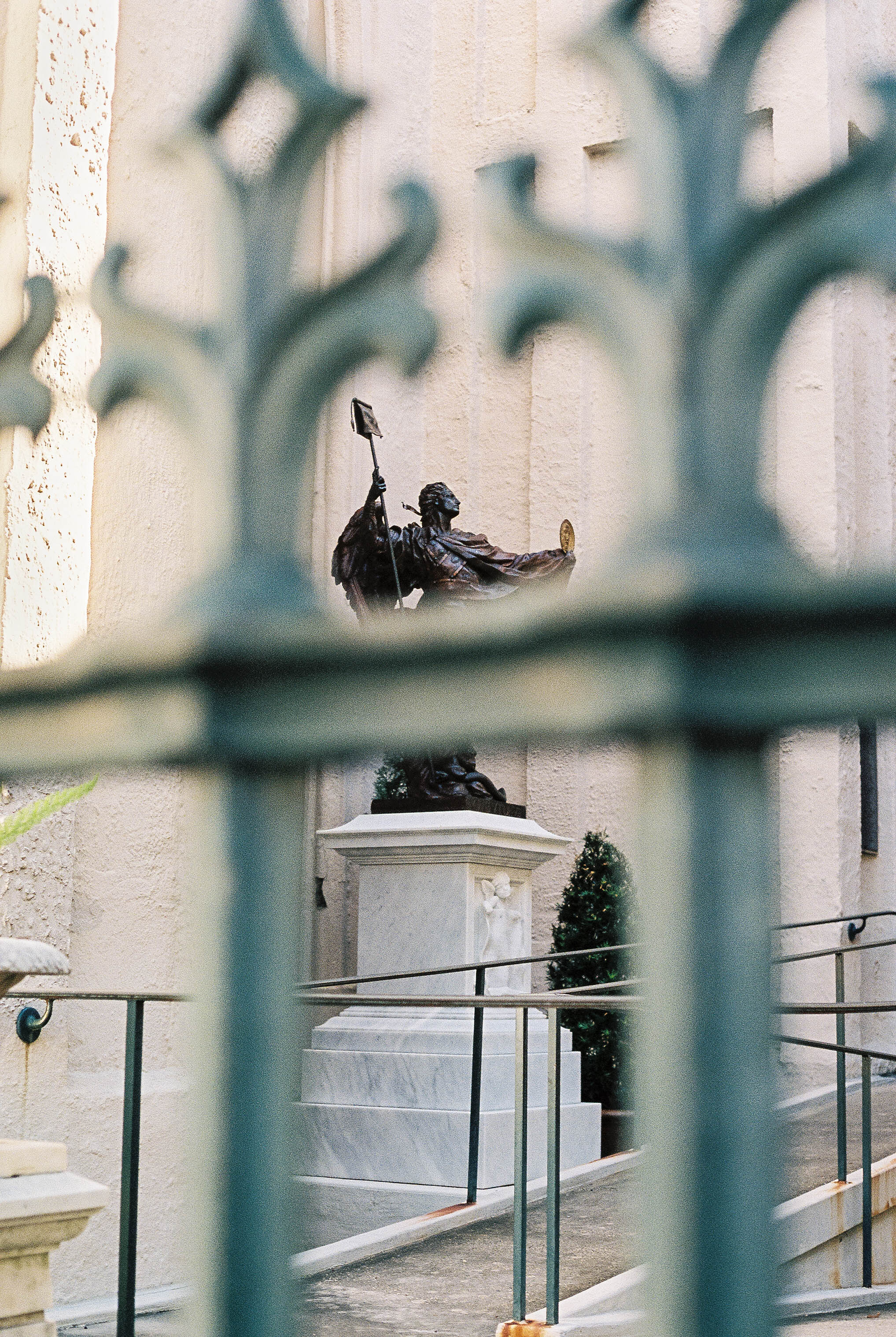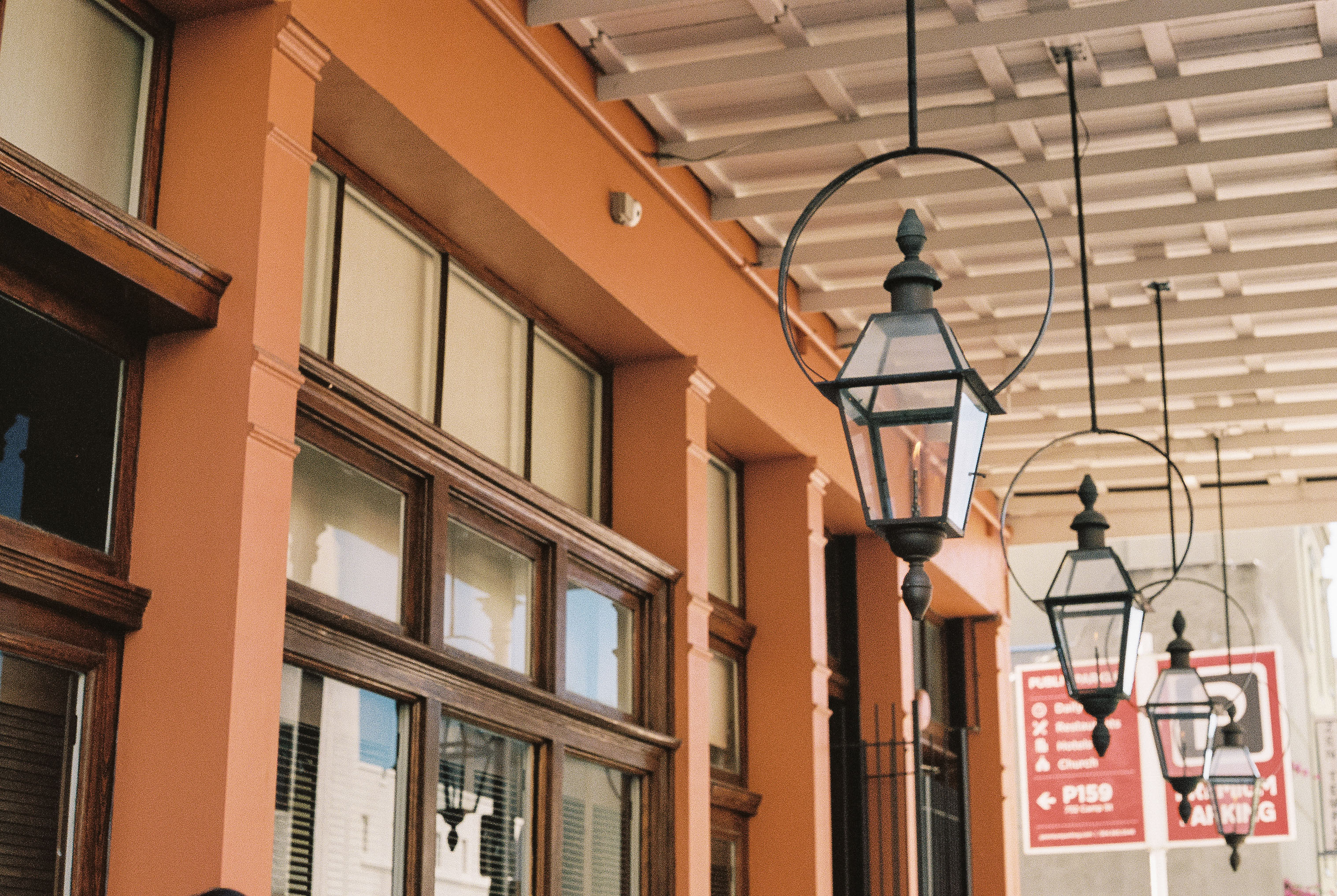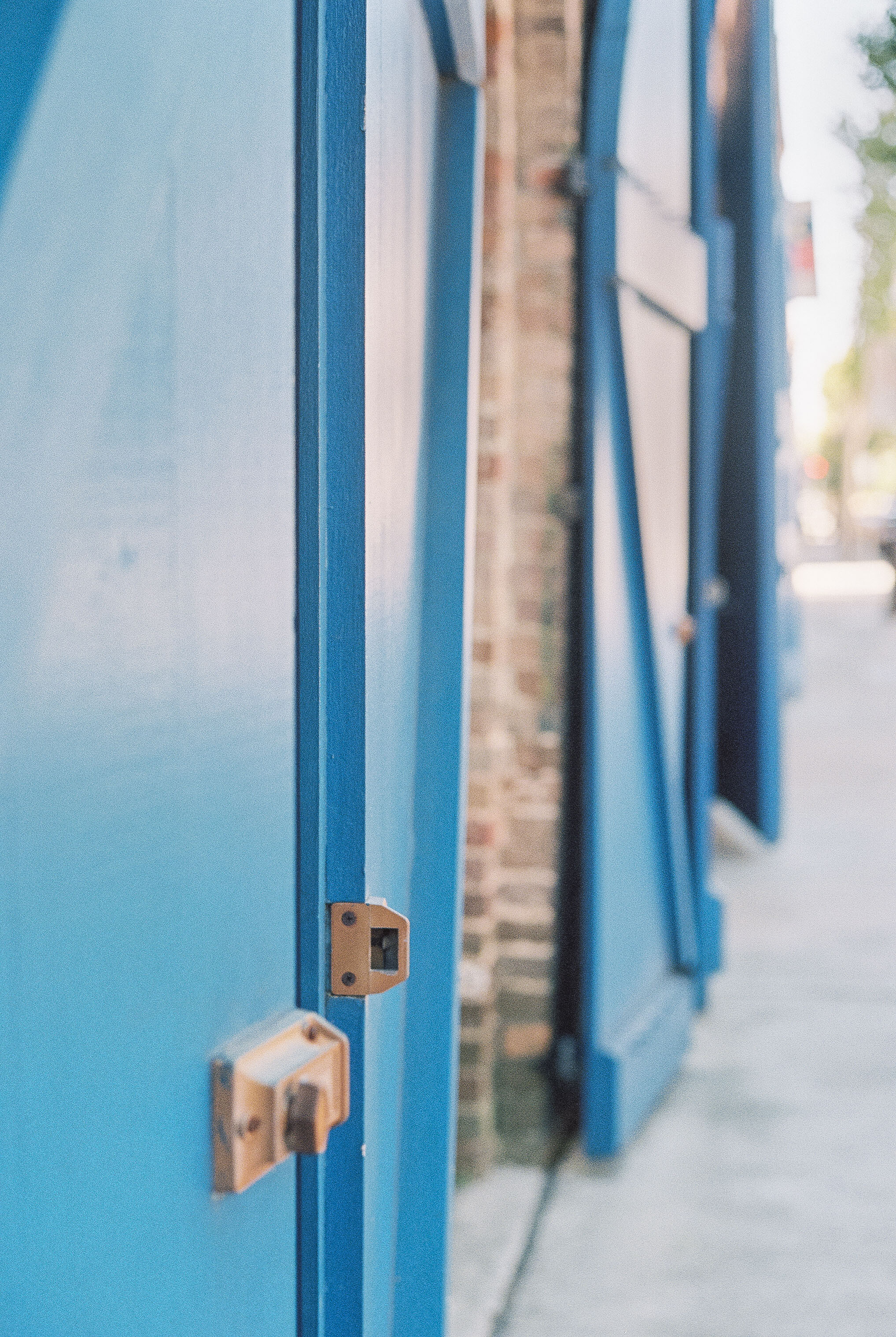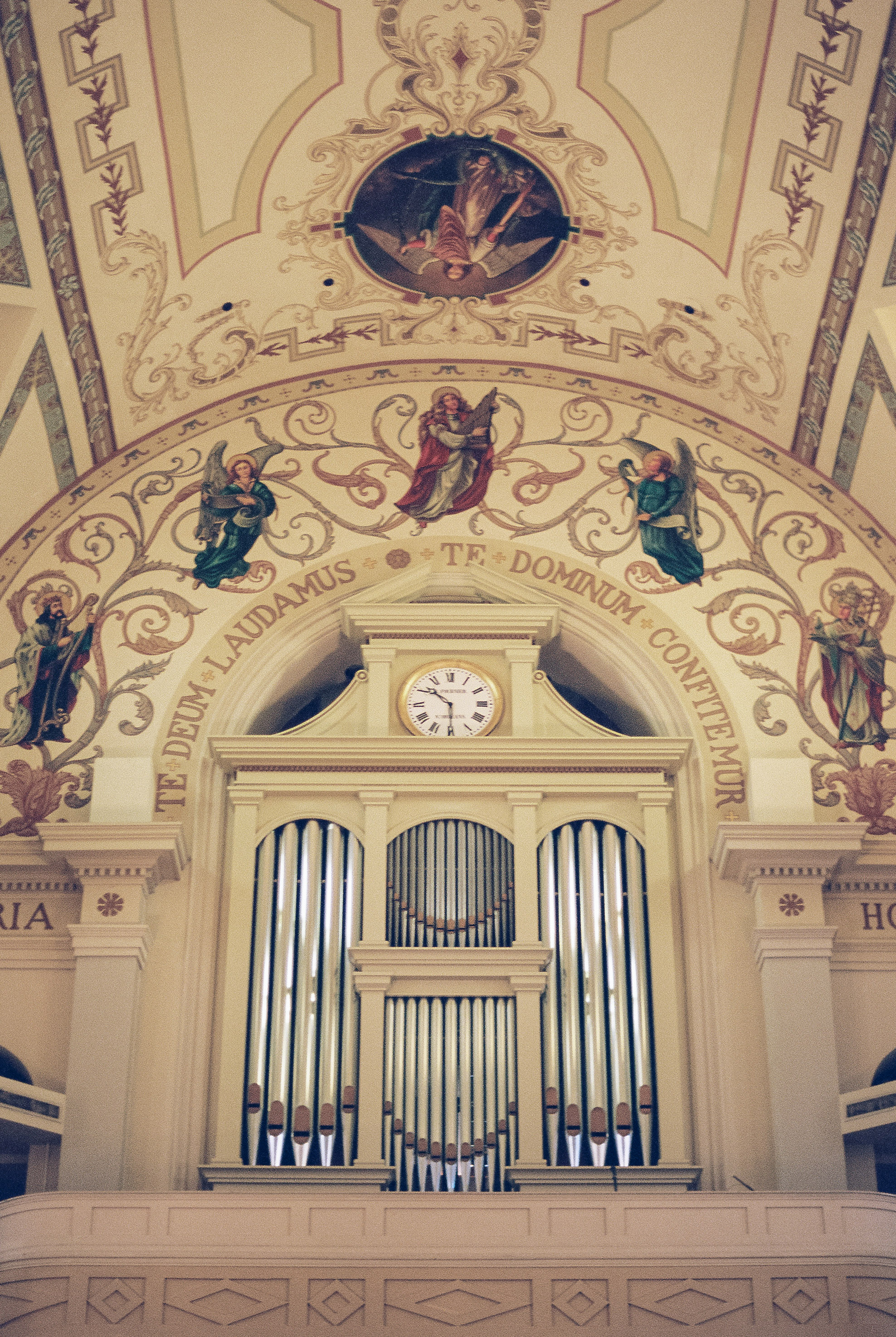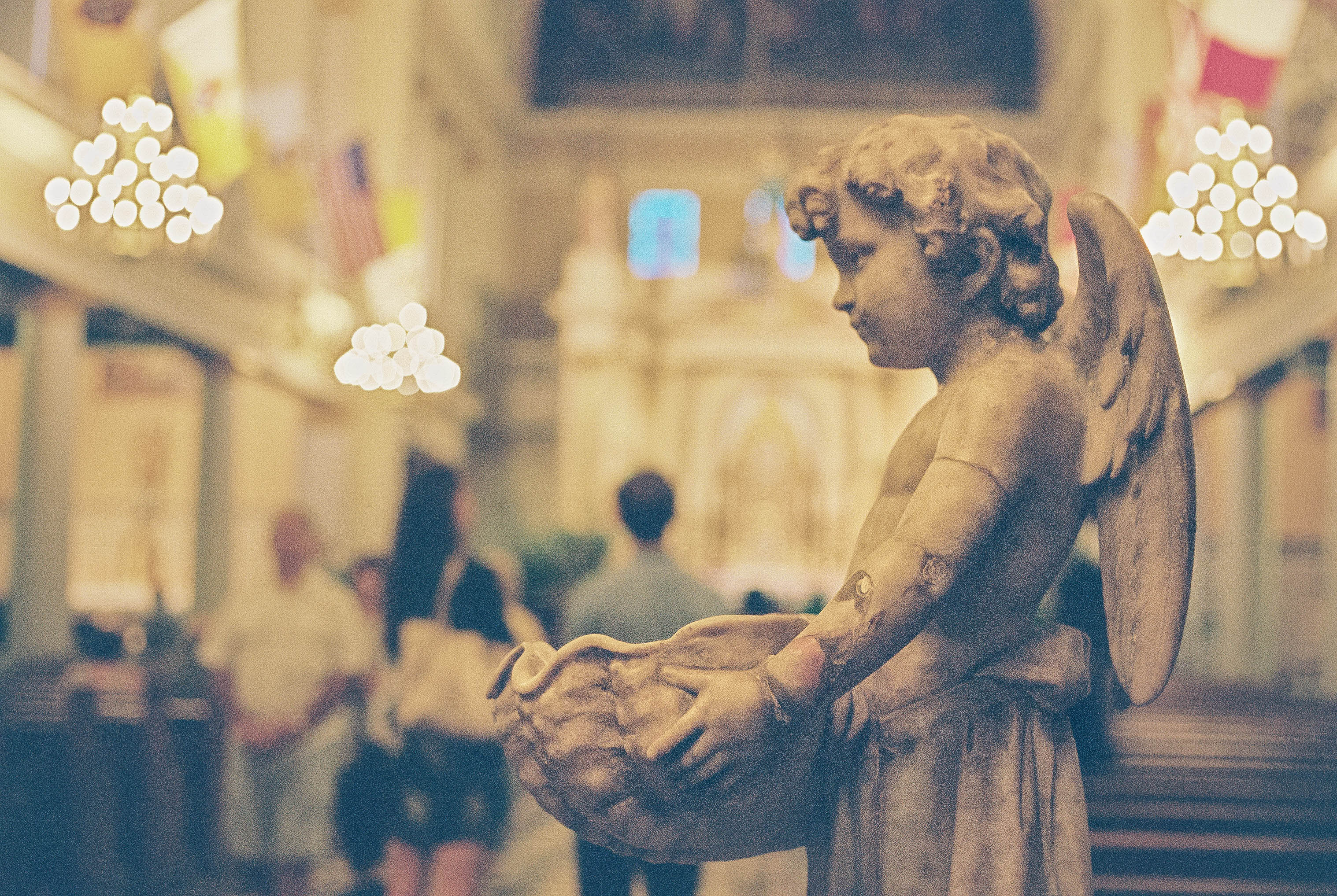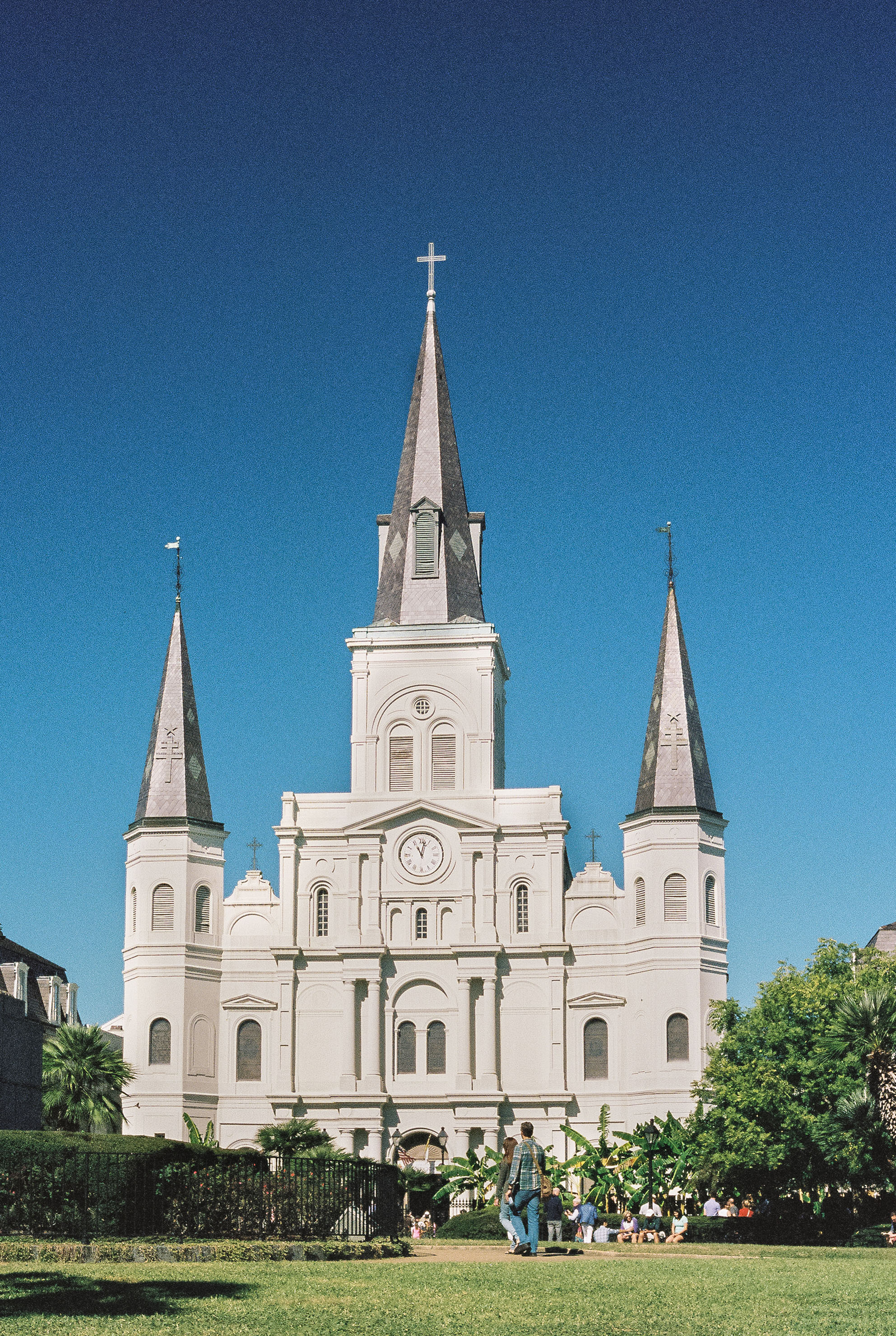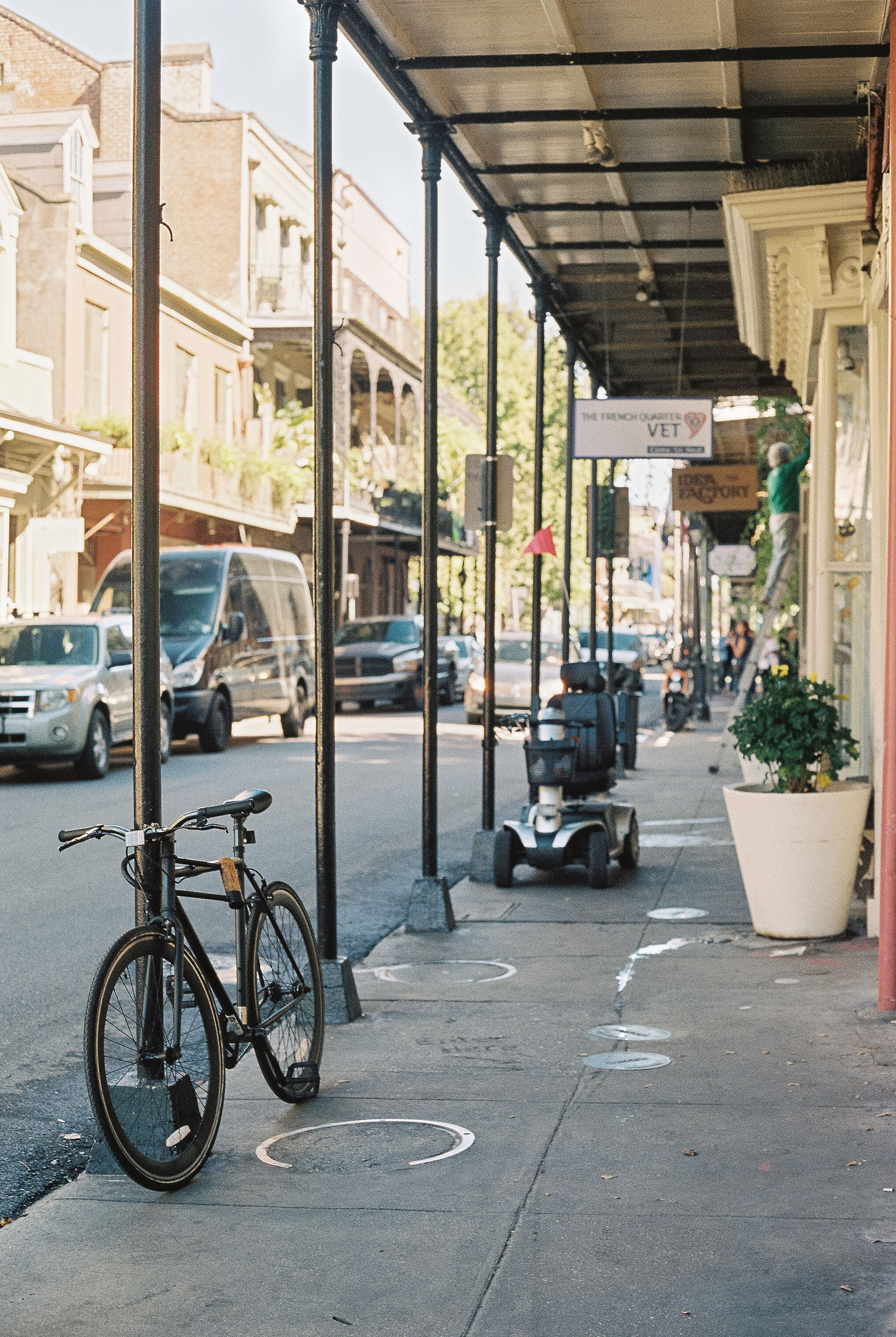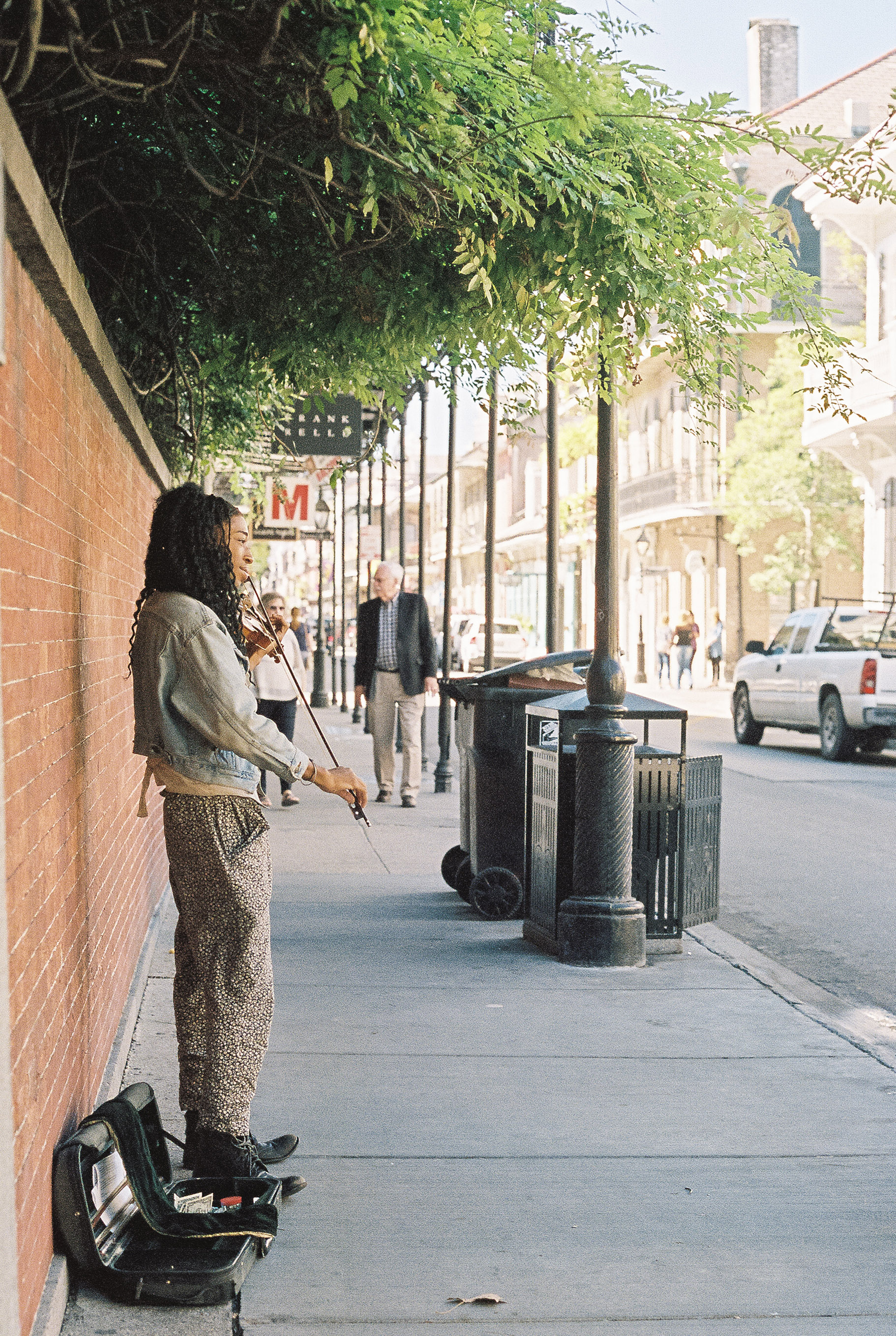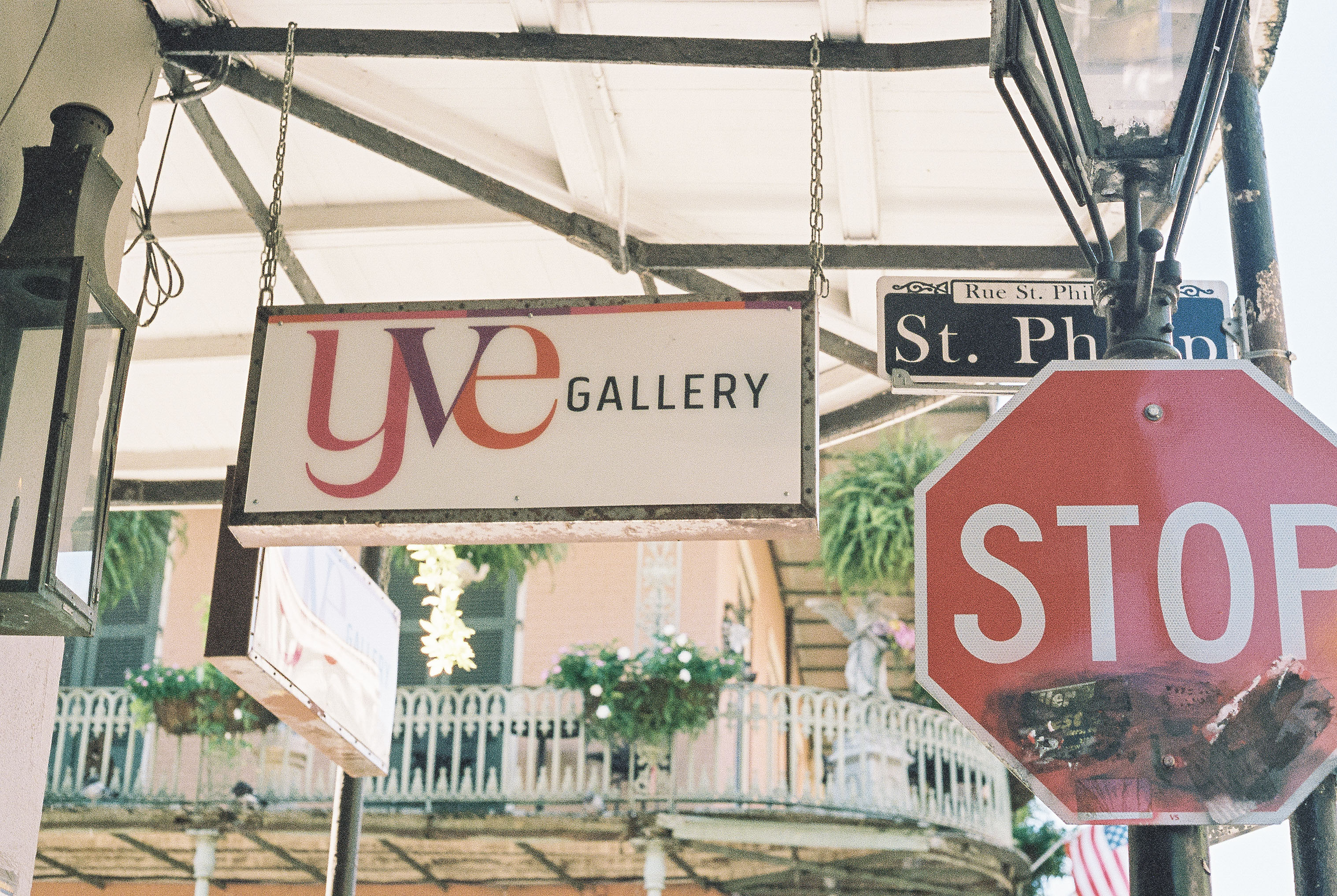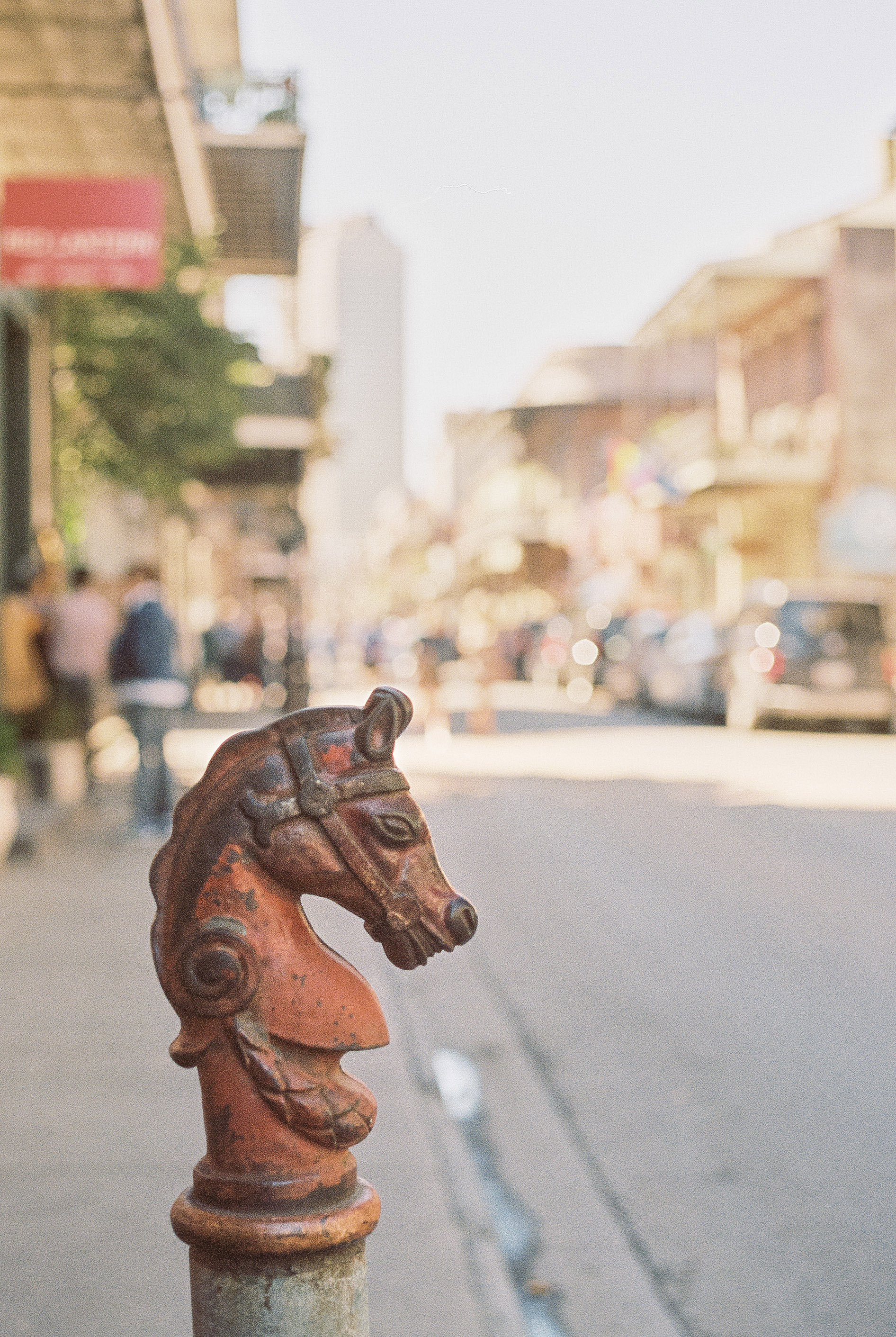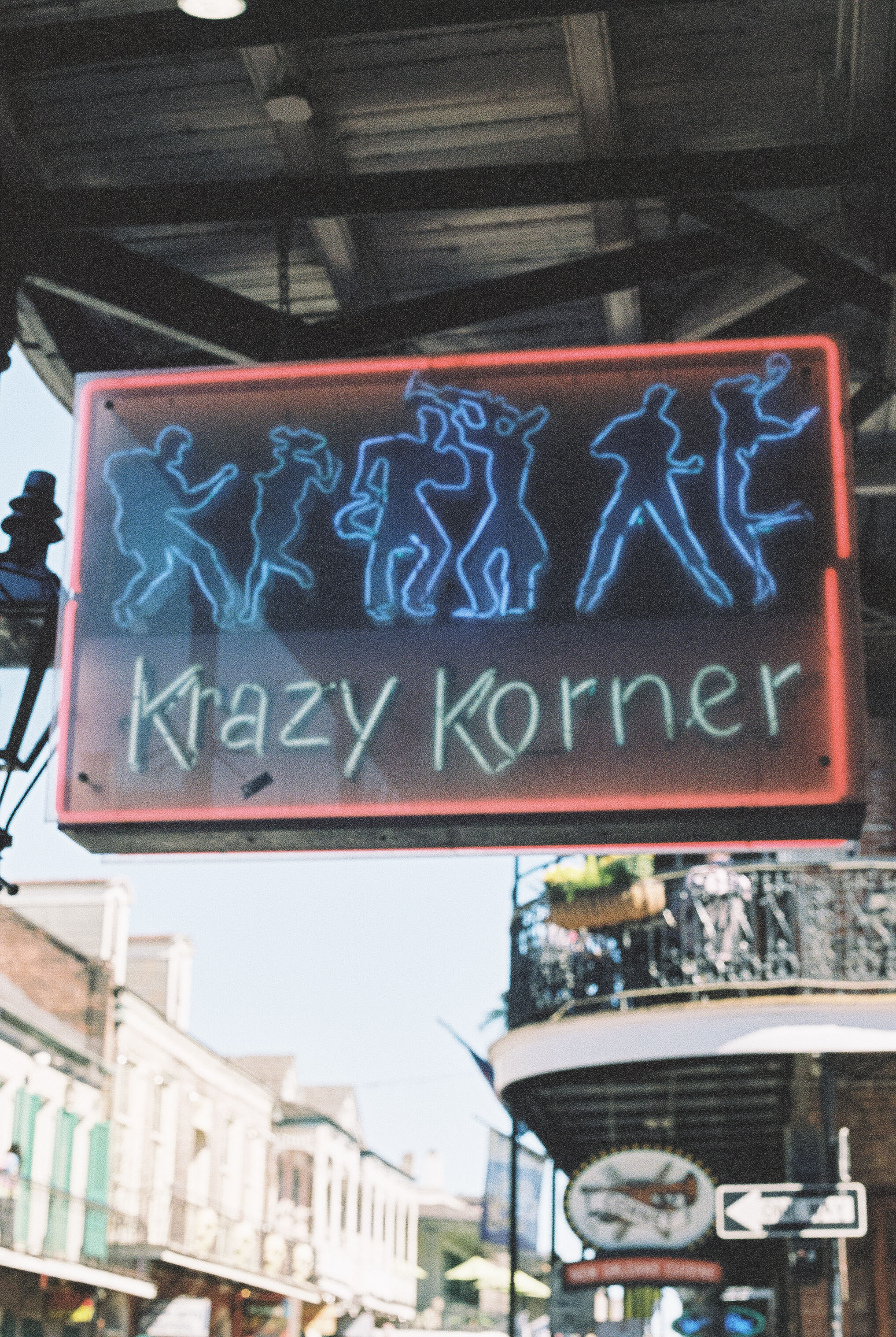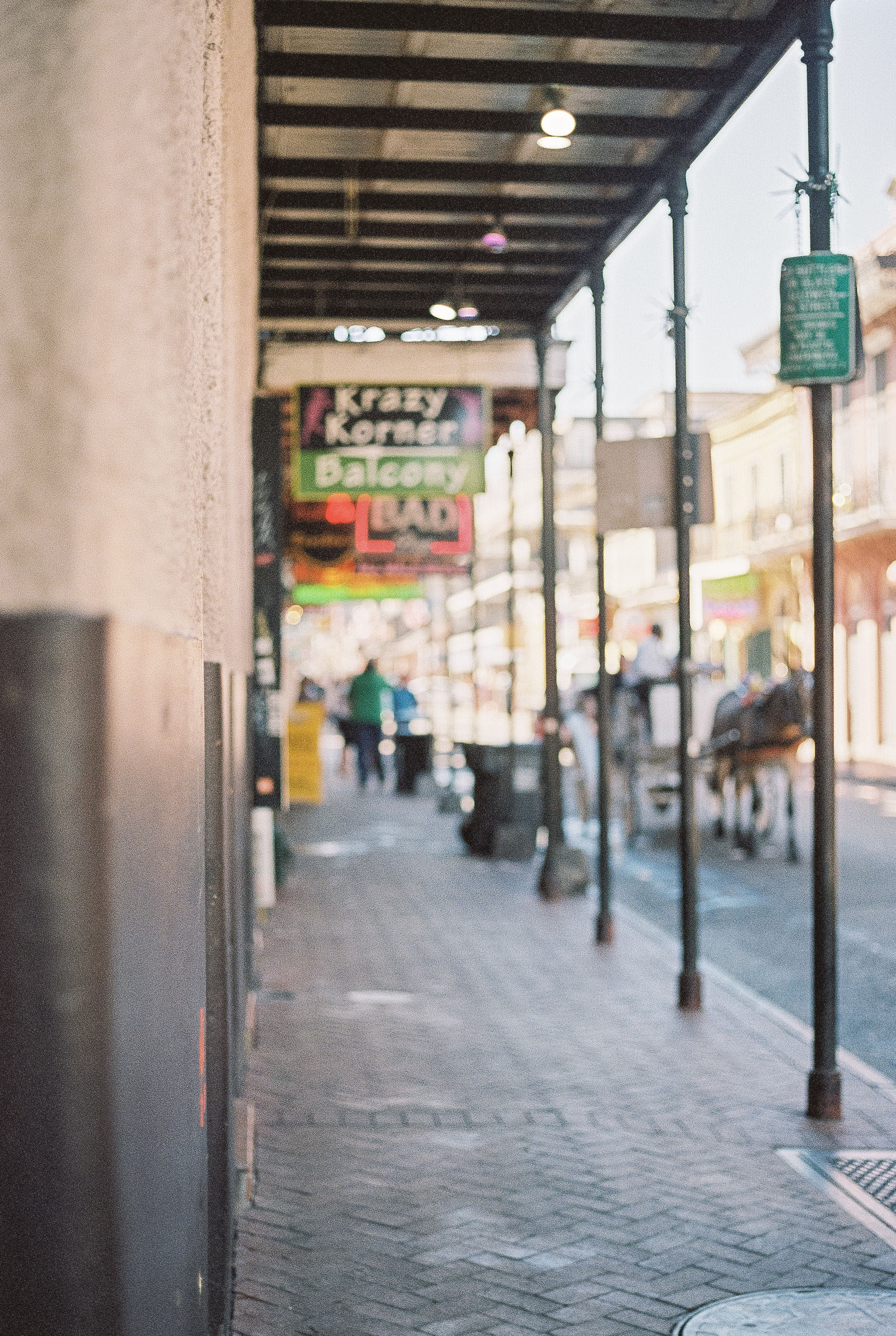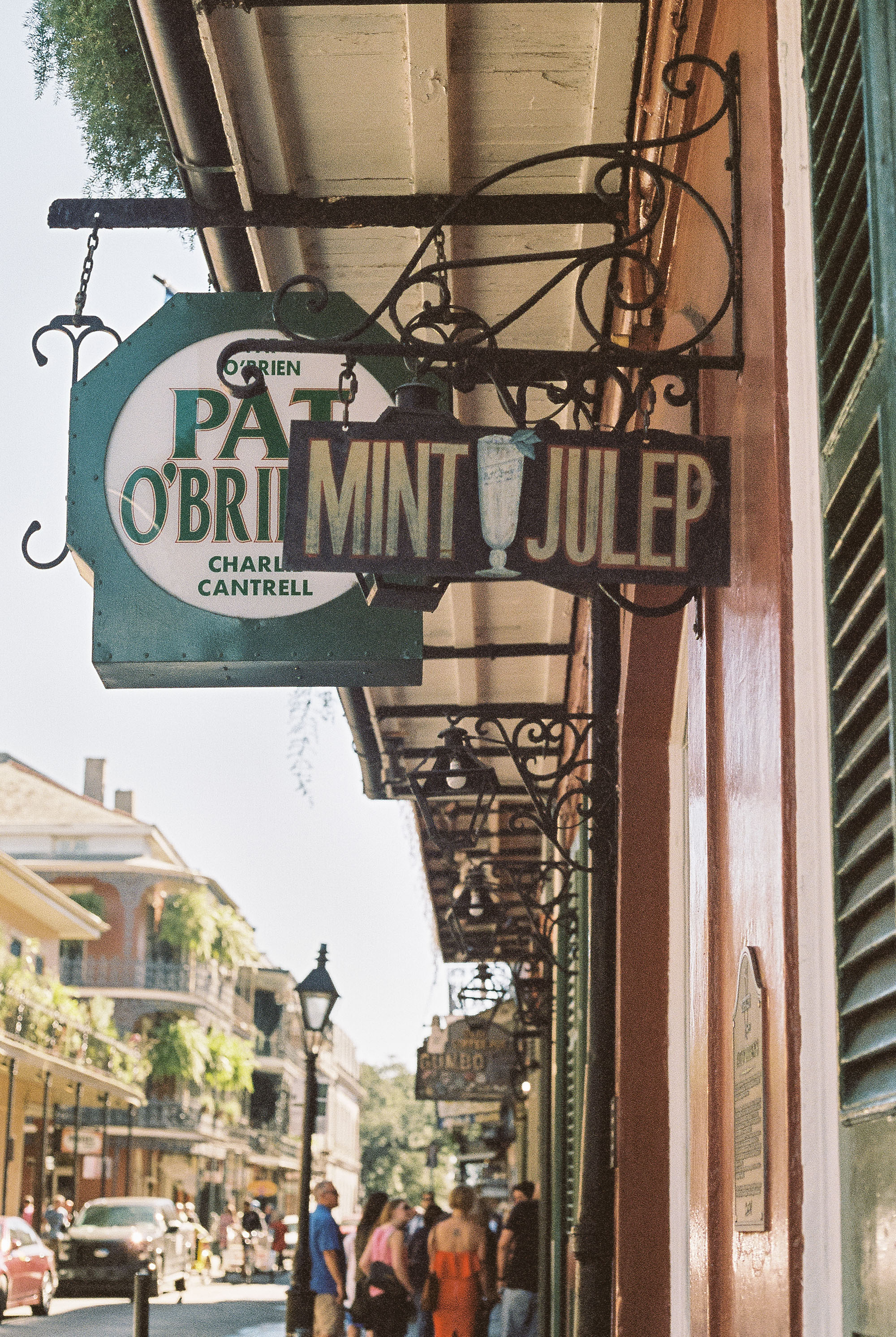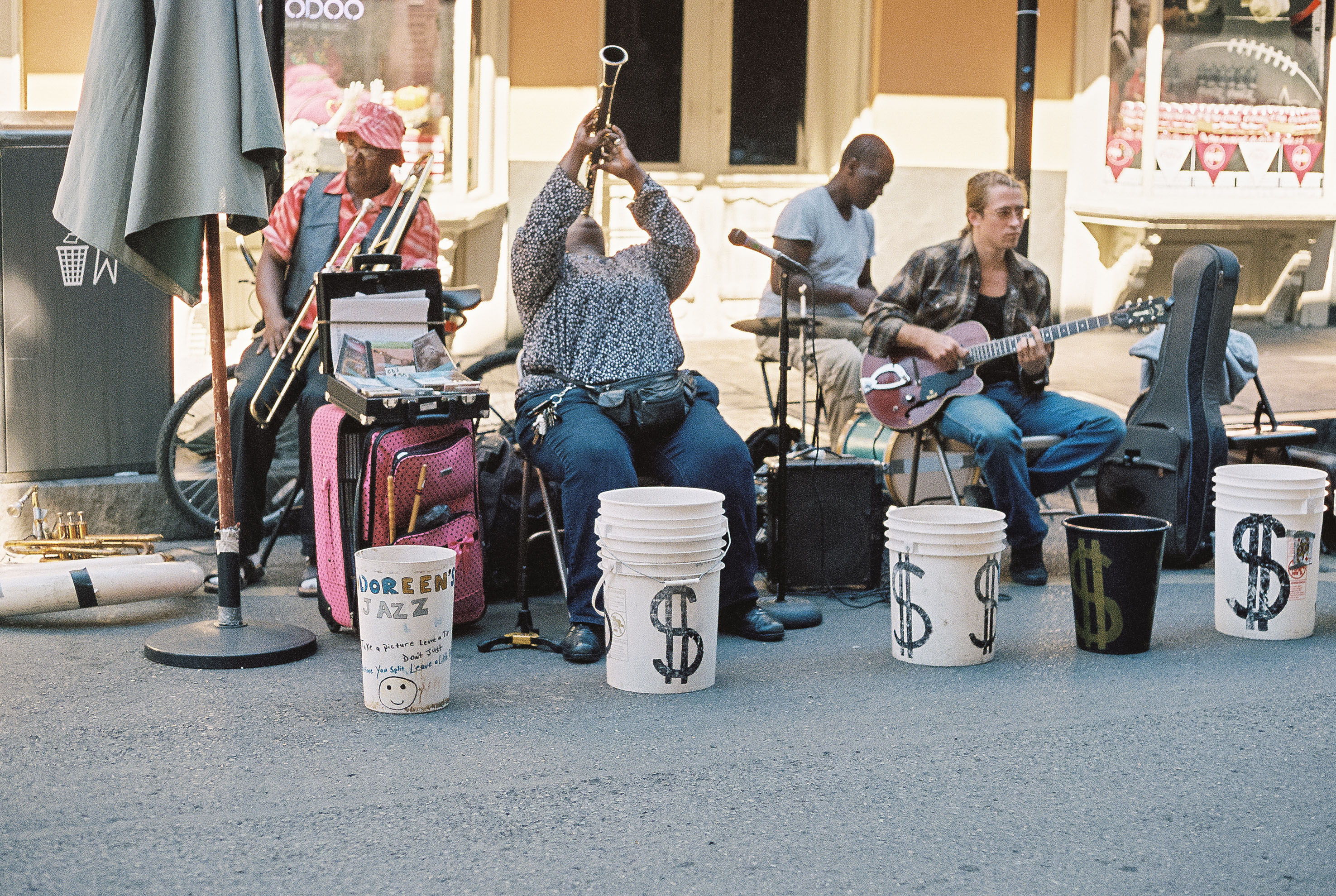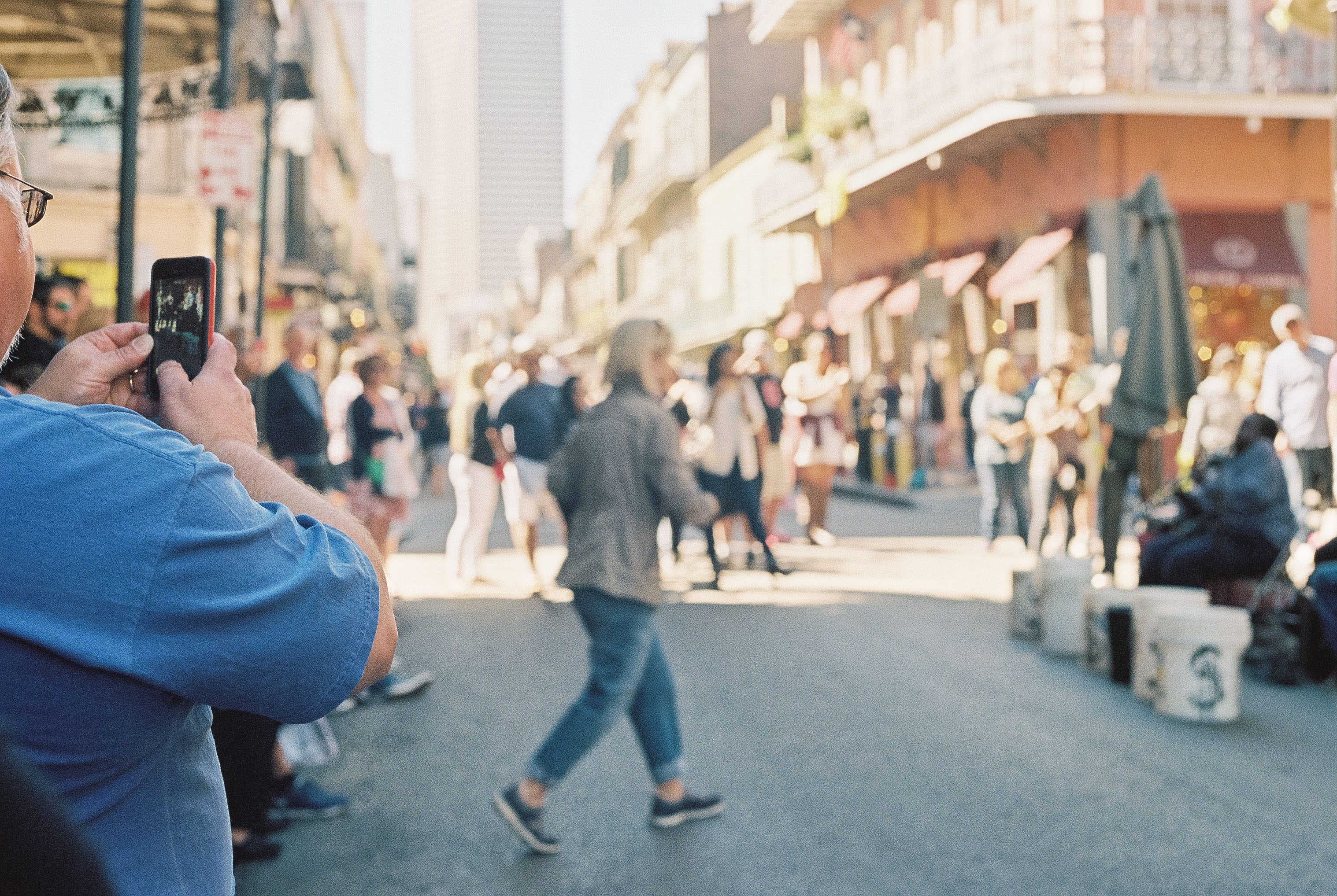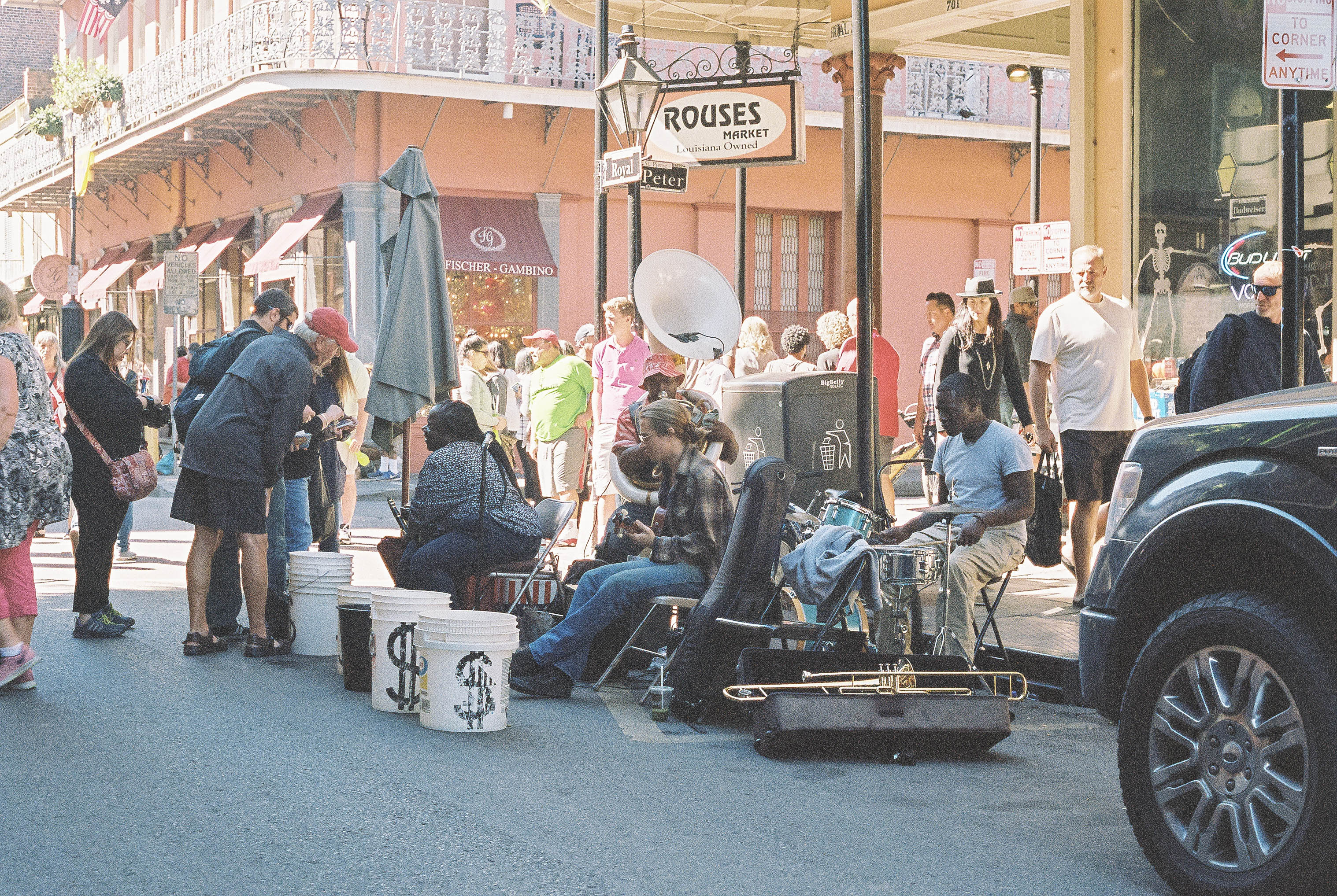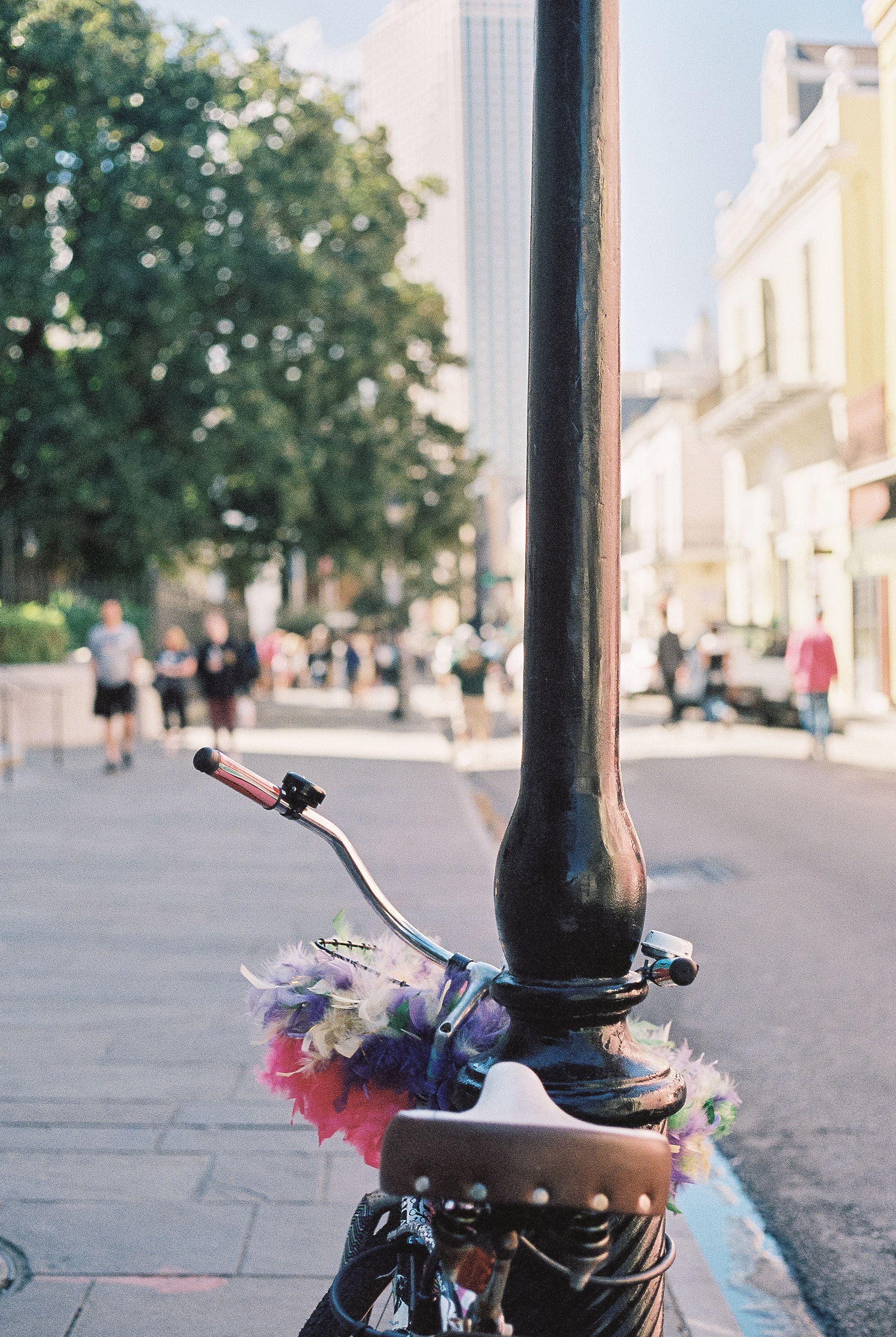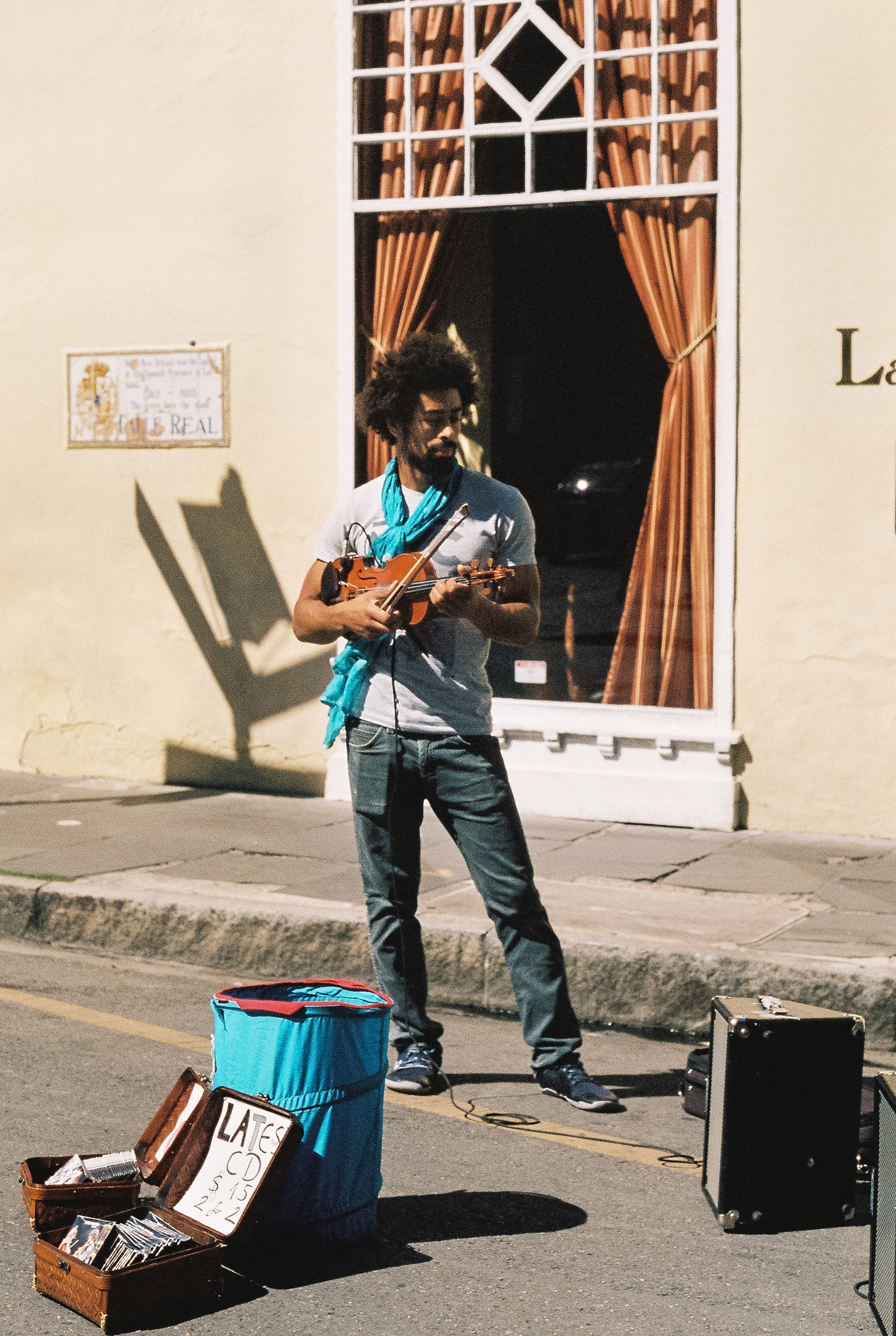 Again, I shot this entire film set with a Canon AE-1 and FD 50mm f/1.8 on Portra 400. I use the FIND lab for my film scans and have been so happy with them.
New Orleans Highlights
Click the link above to check out my full New Orleans highlights post with my best digital photos and more details about the trip, including where we ate.
More travel highlights!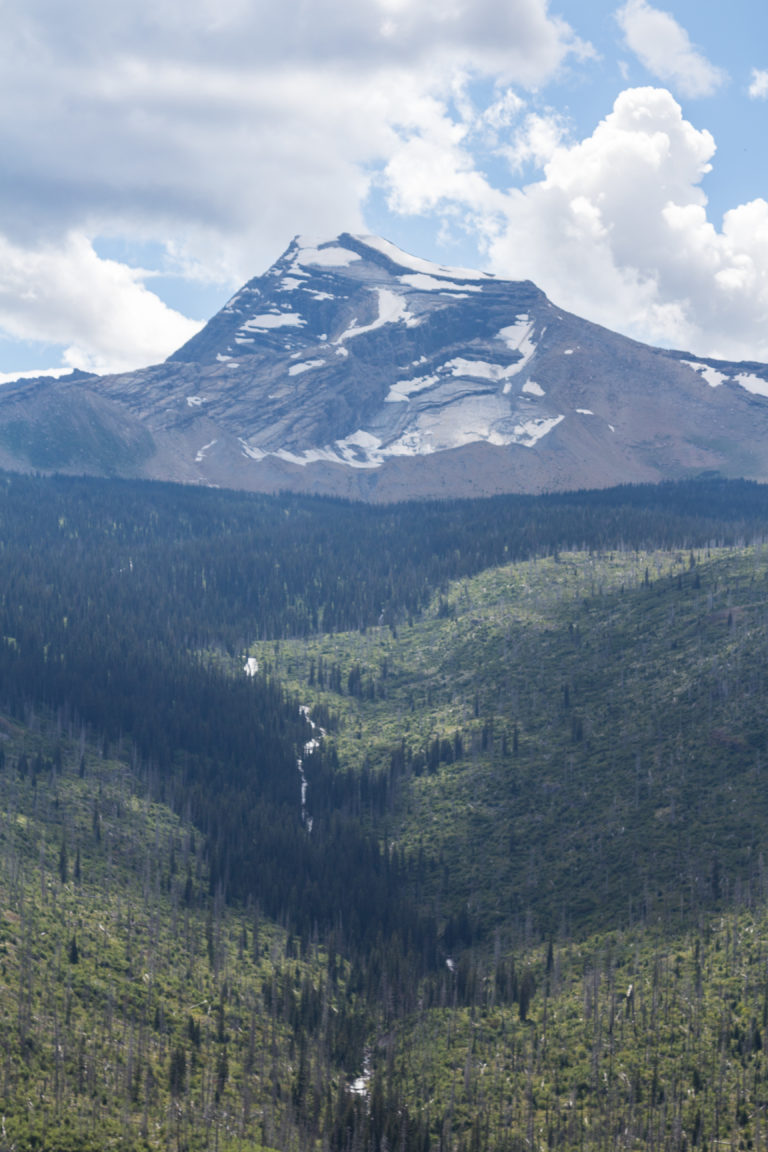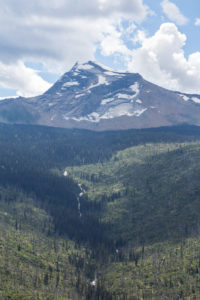 Save
Save