Winter decorating after Christmas is often tricky.
You don't want it to look like you just forgot or were too lazy to take down your Christmas decorations, but you aren't ready to move to spring decorating either. Even if you decorate for Valentine's Day, most likely you don't want it to look like Valentine's Day exploded all over your house either. How do you strike a balance? I'm still figuring it out myself and would love to hear insight from others about how you strike that happy medium. I've rounded up some inspiration today for all of us who are still figuring out how to create a fun winter decor scheme.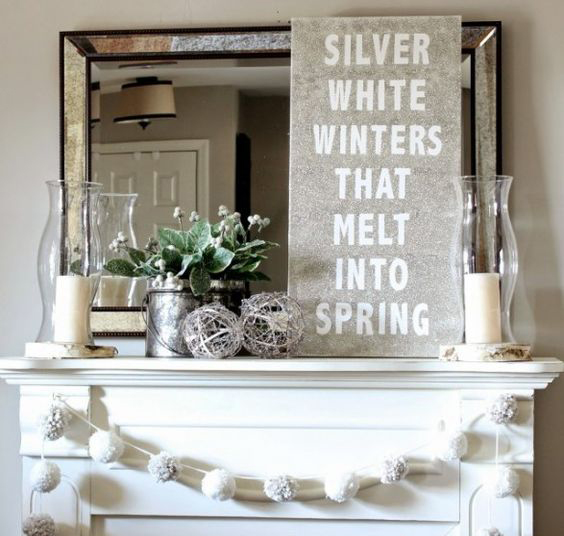 [via]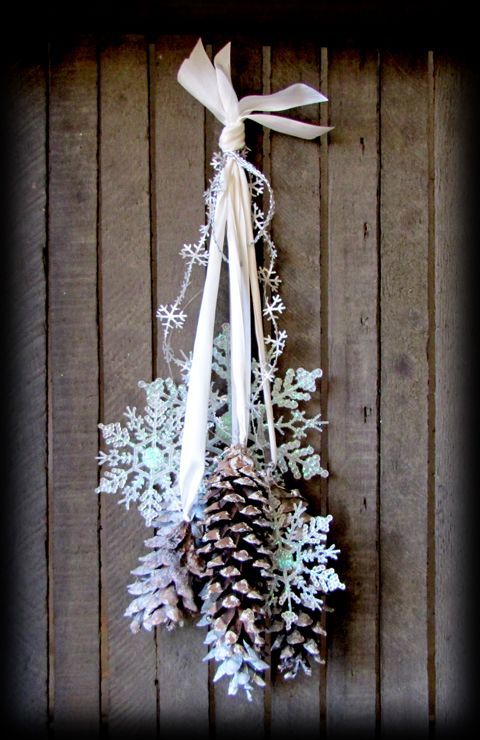 [via]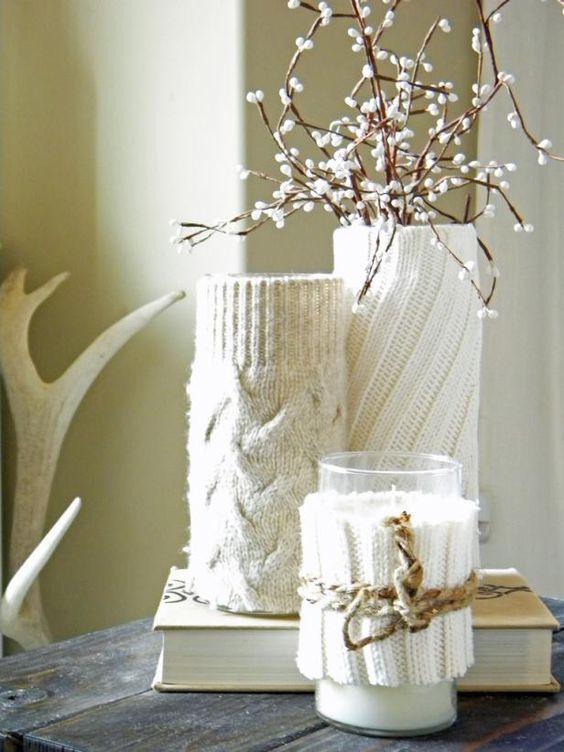 [via]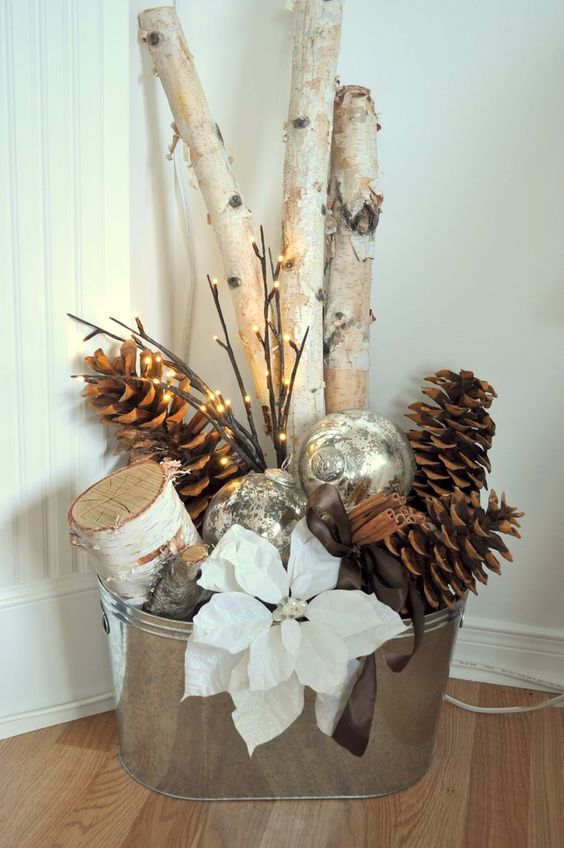 [original source no longer available]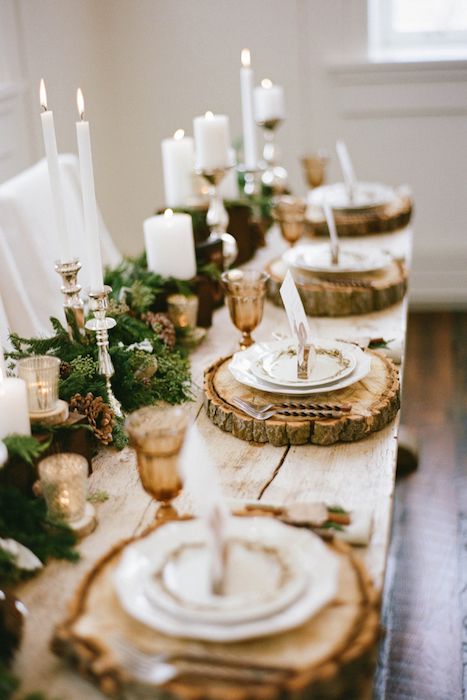 [via]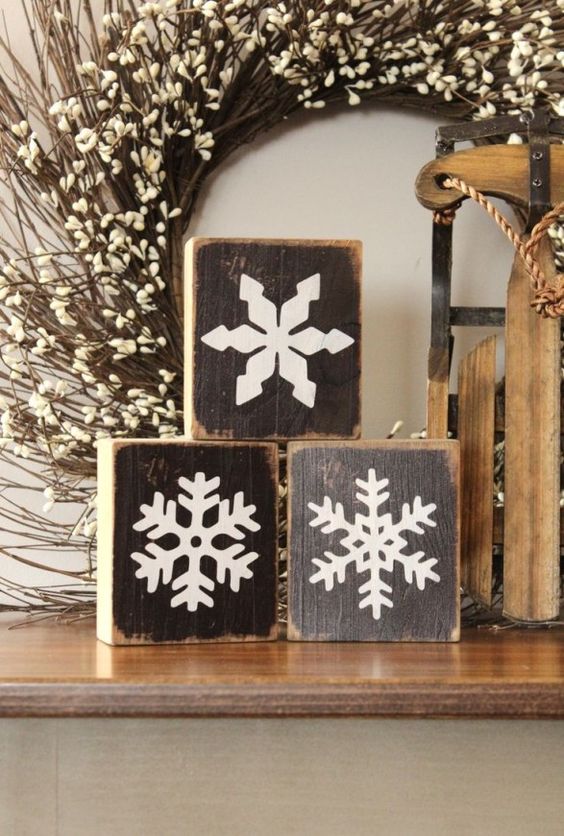 [via]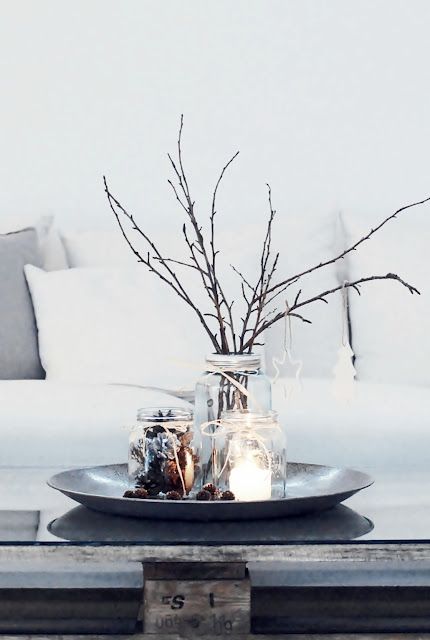 [via]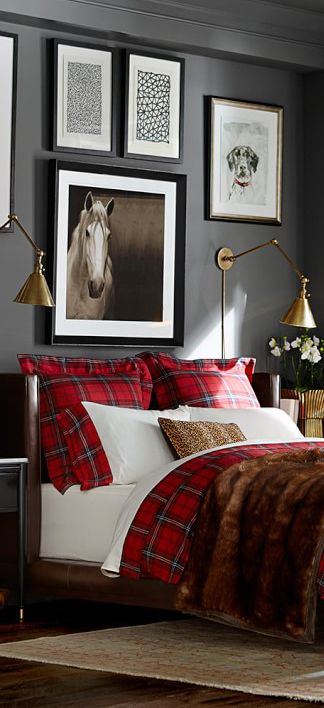 [via]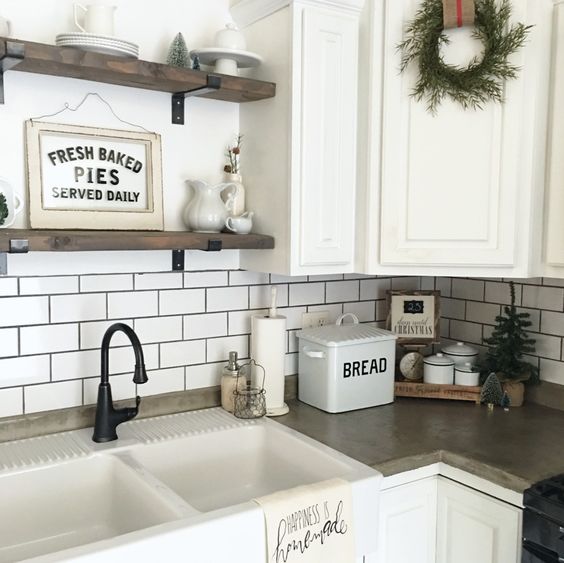 [via]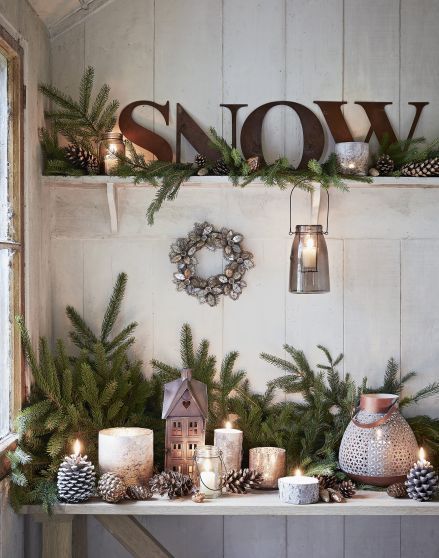 [via]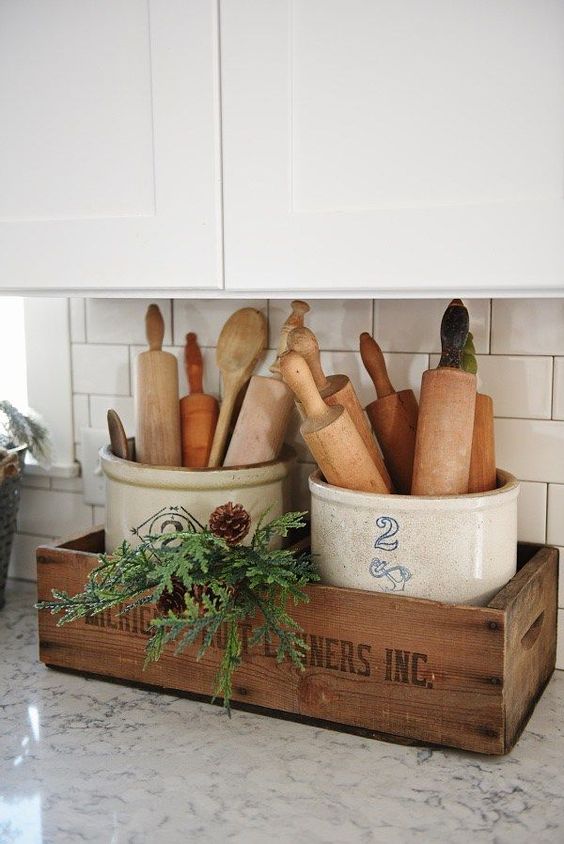 [via]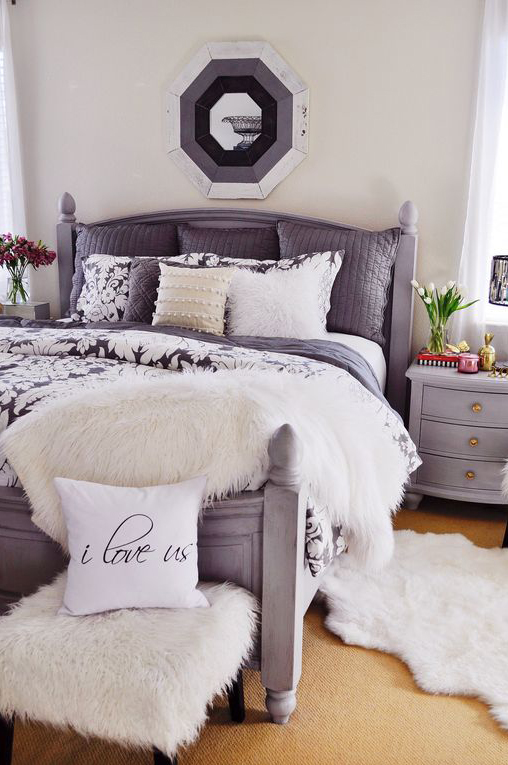 [via]
How do you decorate for winter after Christmas?
I'd love to hear about your favorite post-Christmas decor ideas and inspiration!
More post-Christmas resources:
Save
Save