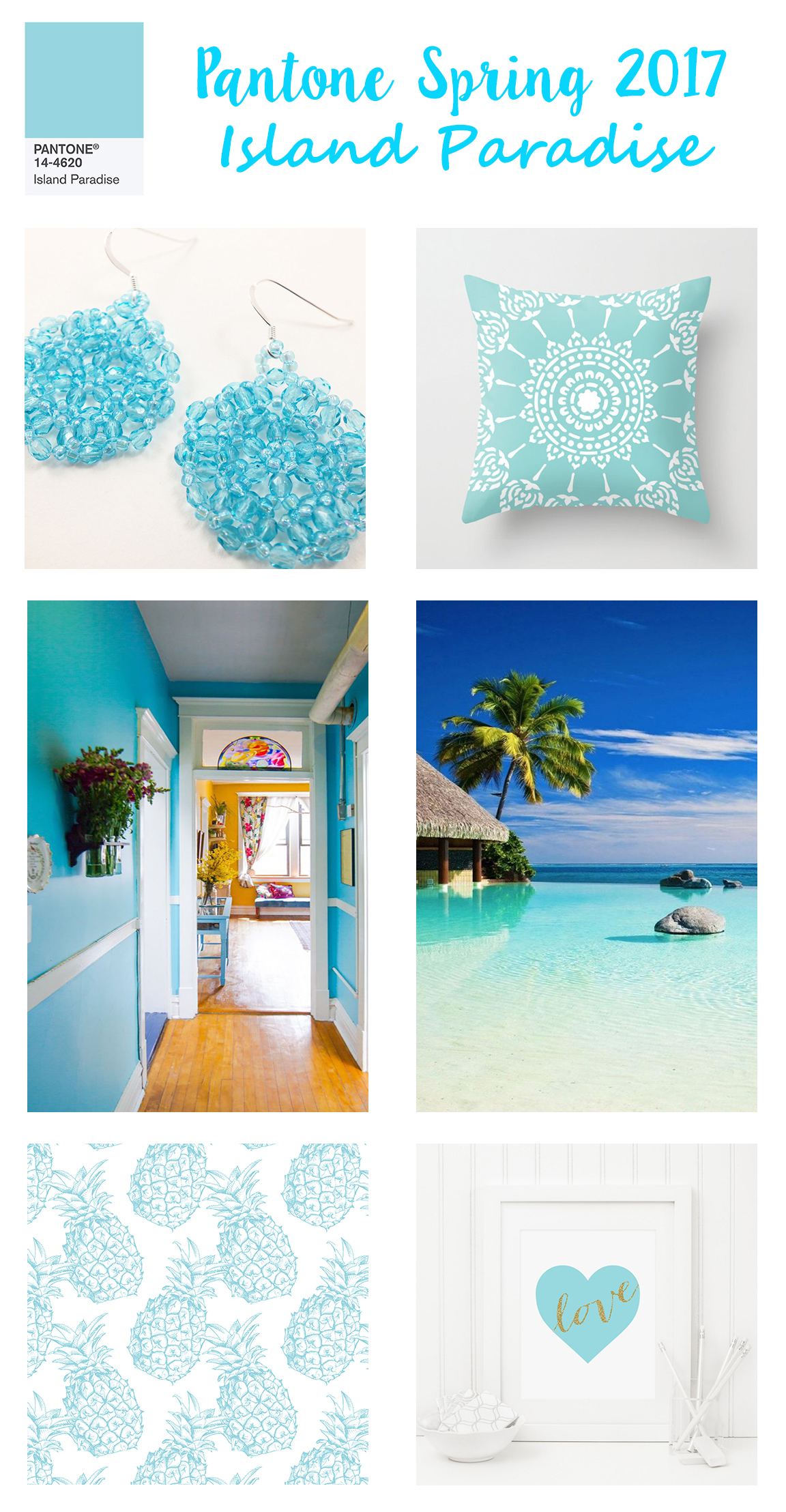 Have you checked out the Pantone spring 2017 color selections yet? Is it exciting or depressing thinking about spring in January? Personally, I've been loving all the warmer, foggy weather we've had this January and am not over winter (yet, anyway). But I love thinking about bright colors for the season ahead, too.
Here are the Pantone spring 2017 selections. You can read more about them over here.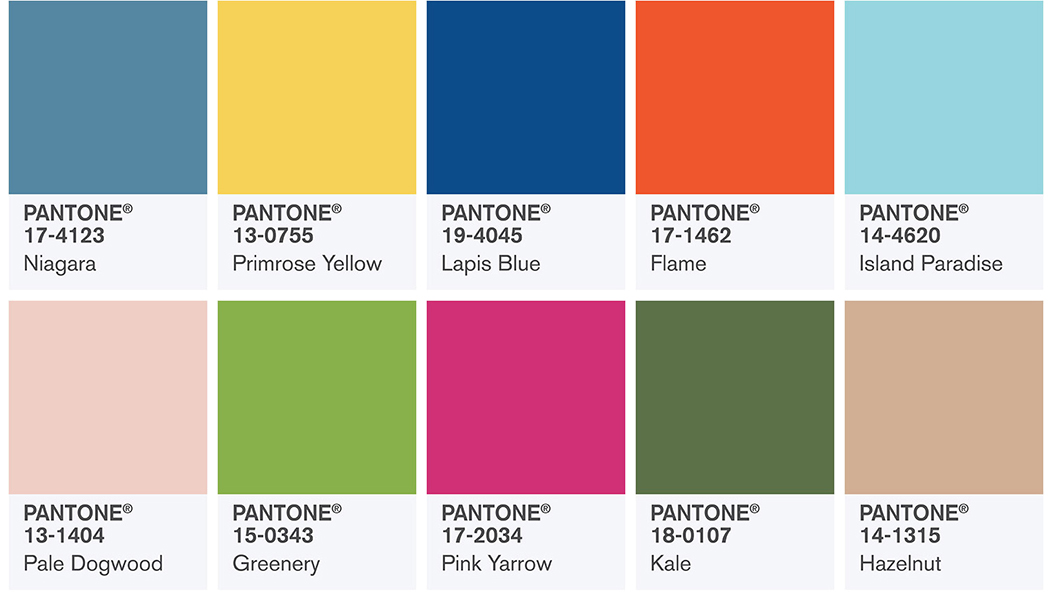 I think it's a pretty solid set of colors. Of course, I like some of them more than others, but there's so much potential here for refreshing spring palettes. Over the next couple months, I'll be highlighting a few of my favorites here, providing inspiration for home decor, DIY, fashion, and much more.
Today I'm highlighting Island Paradise. If you've known me for any length of time, it should come as no surprise that I really love this color. What's not to love about this bright blue? For my Greenery inspiration post, I put together a Greenery shot for Instagram. It's been so well received I had to create a few more.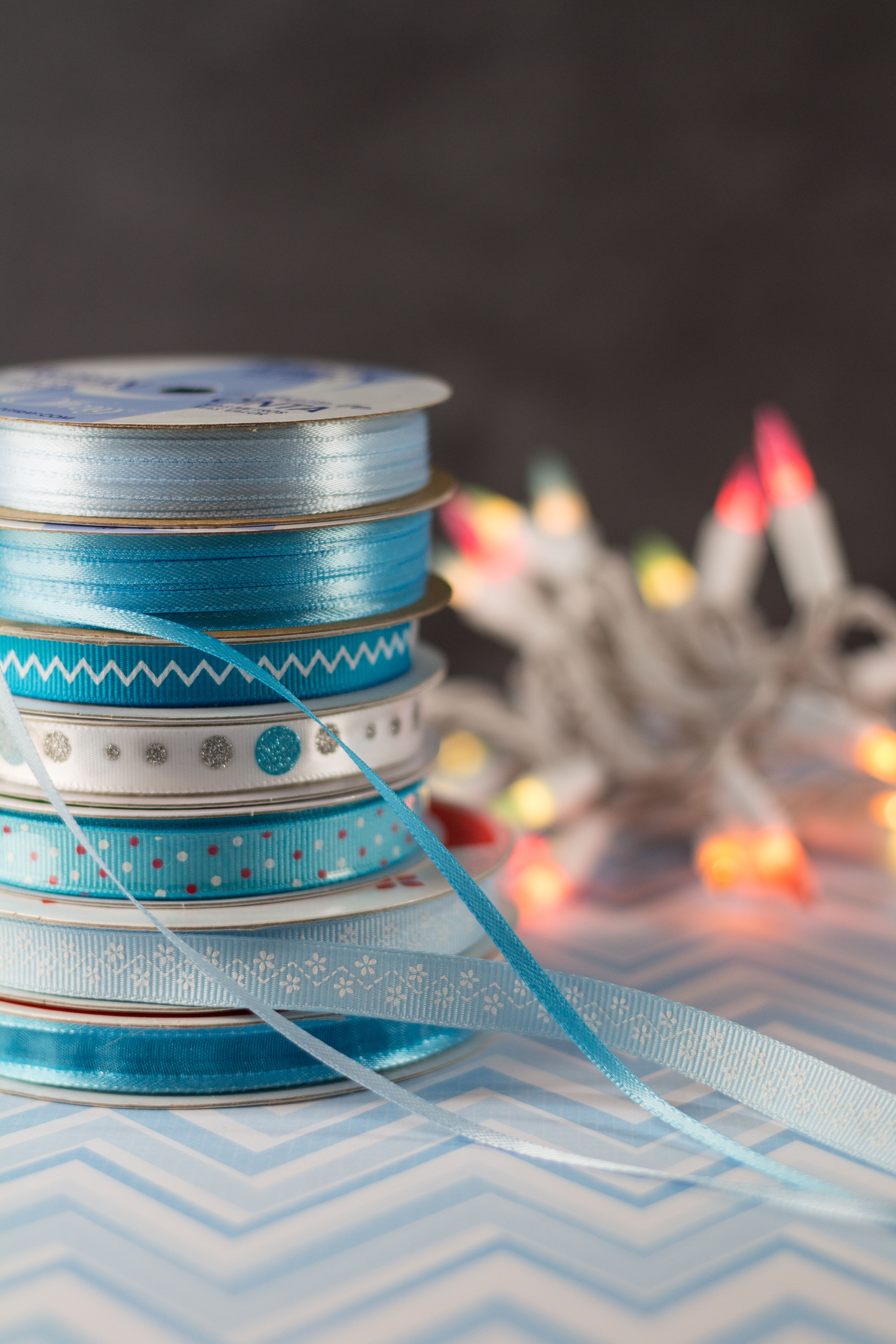 I chose a very similar color for our guest bedroom. Island Paradise is perfect for creating a calming sleeping space in any home. It's versatile for master bedrooms, kid bedrooms, and guest bedrooms. This paint color is Noel from True Value. Behr's Paradise Sky is another great option.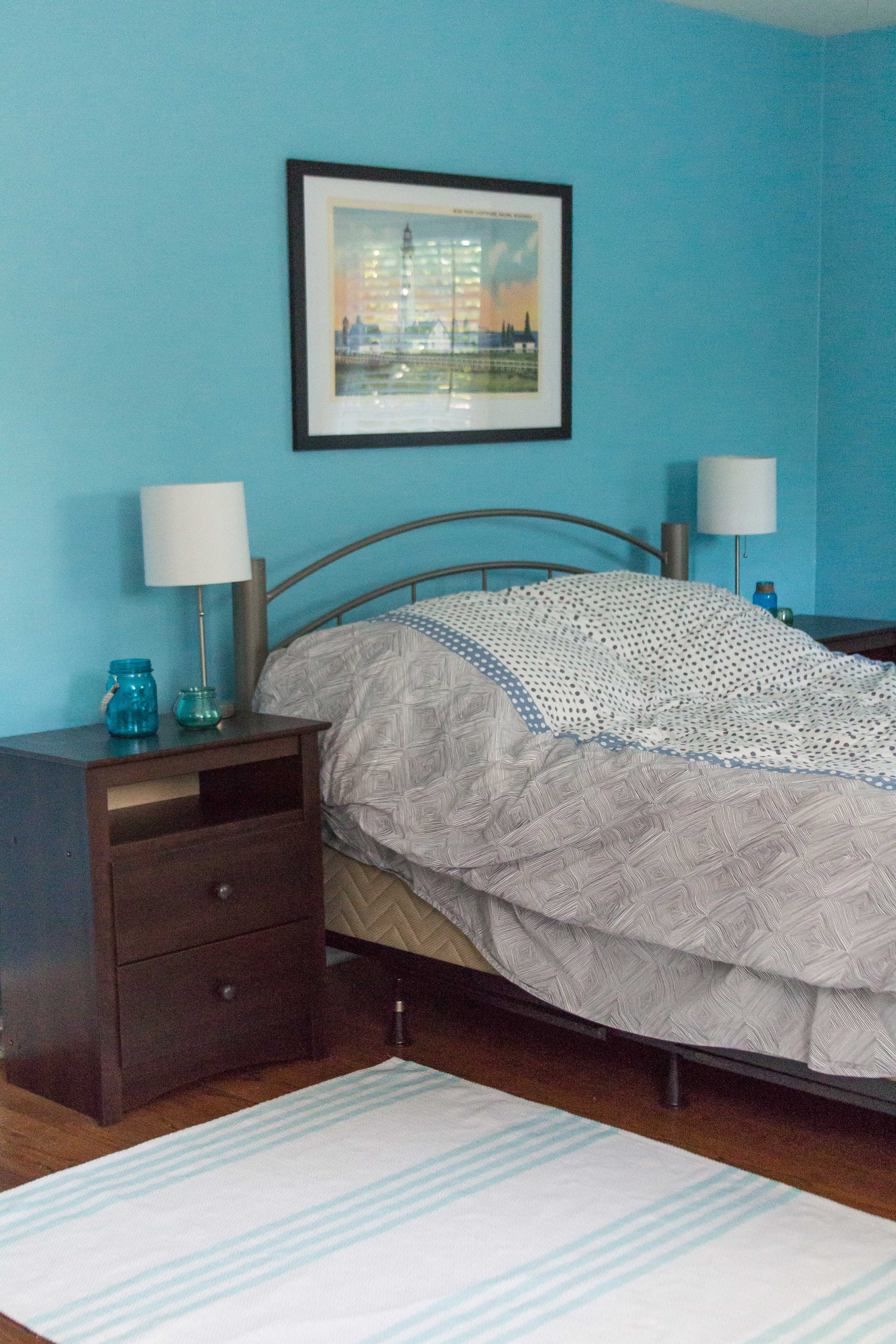 Clearly, Crate and Barrel is already ahead of the game, too. Check out their aqua kitchen spread from a recent catalog. Generally, I like white and red for kitchen spaces, but this spread may have sold me on aqua.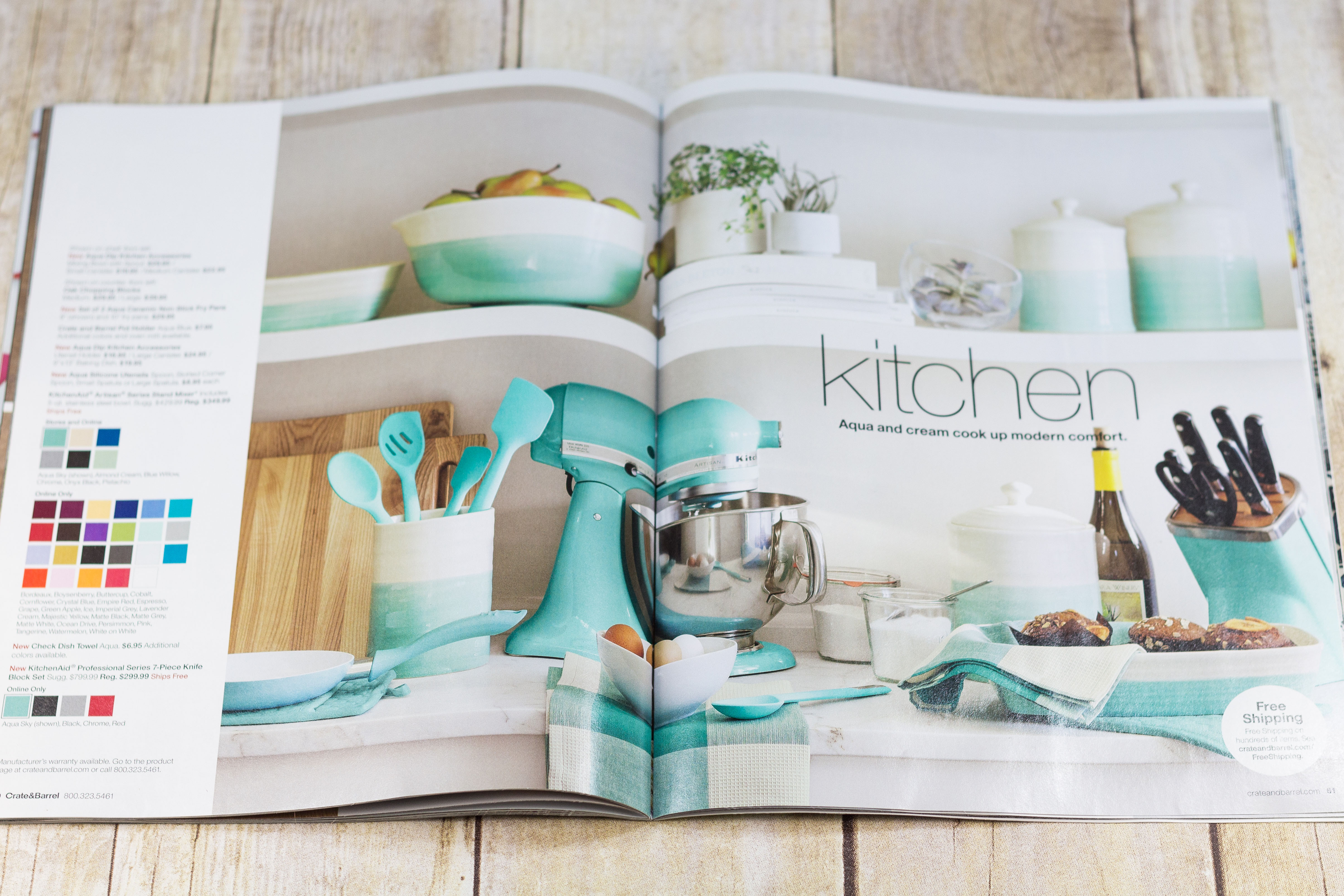 You know I couldn't talk about Island Paradise without mentioning turquoise and red. If you like bold combinations, you have to pair Island Paradise with red.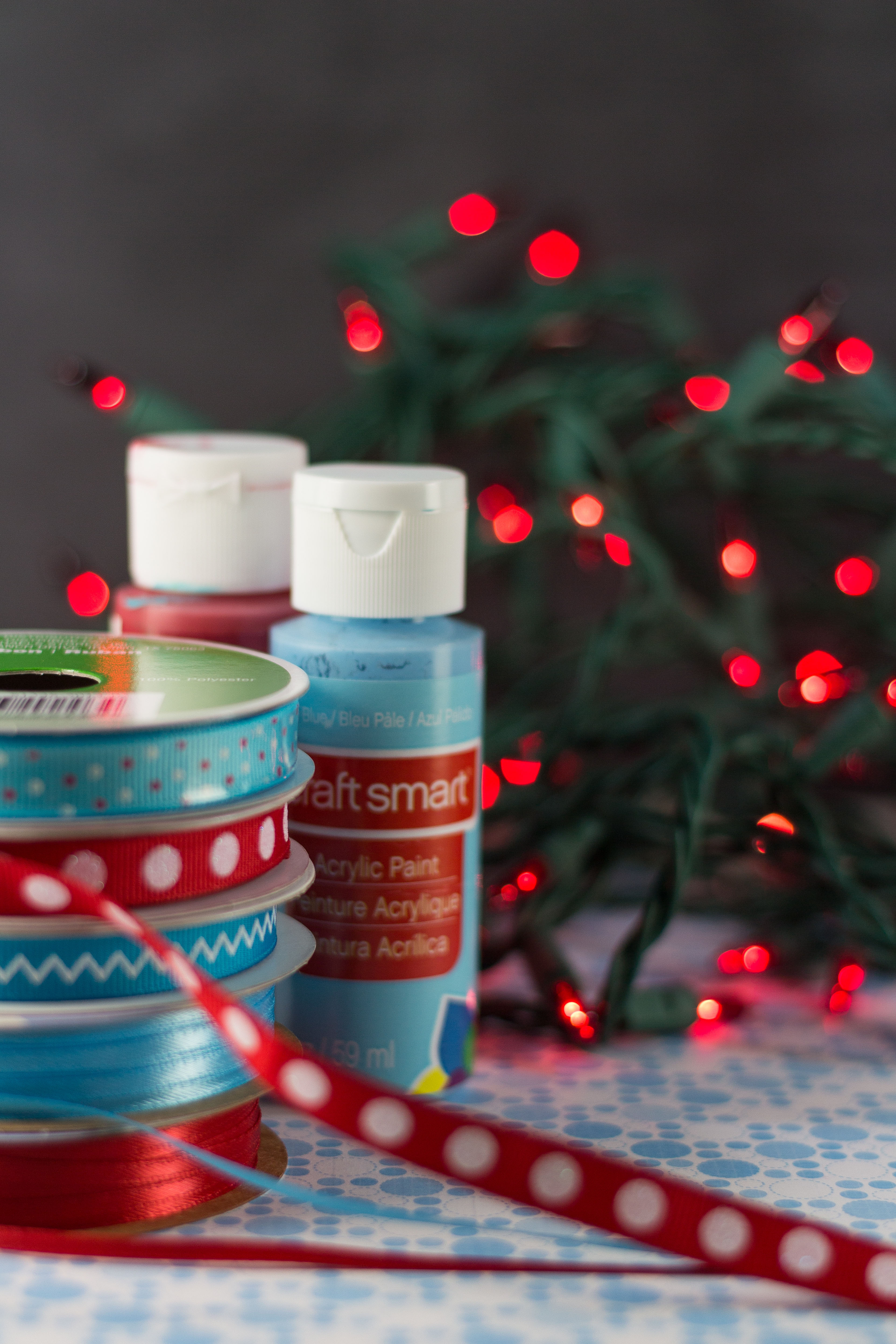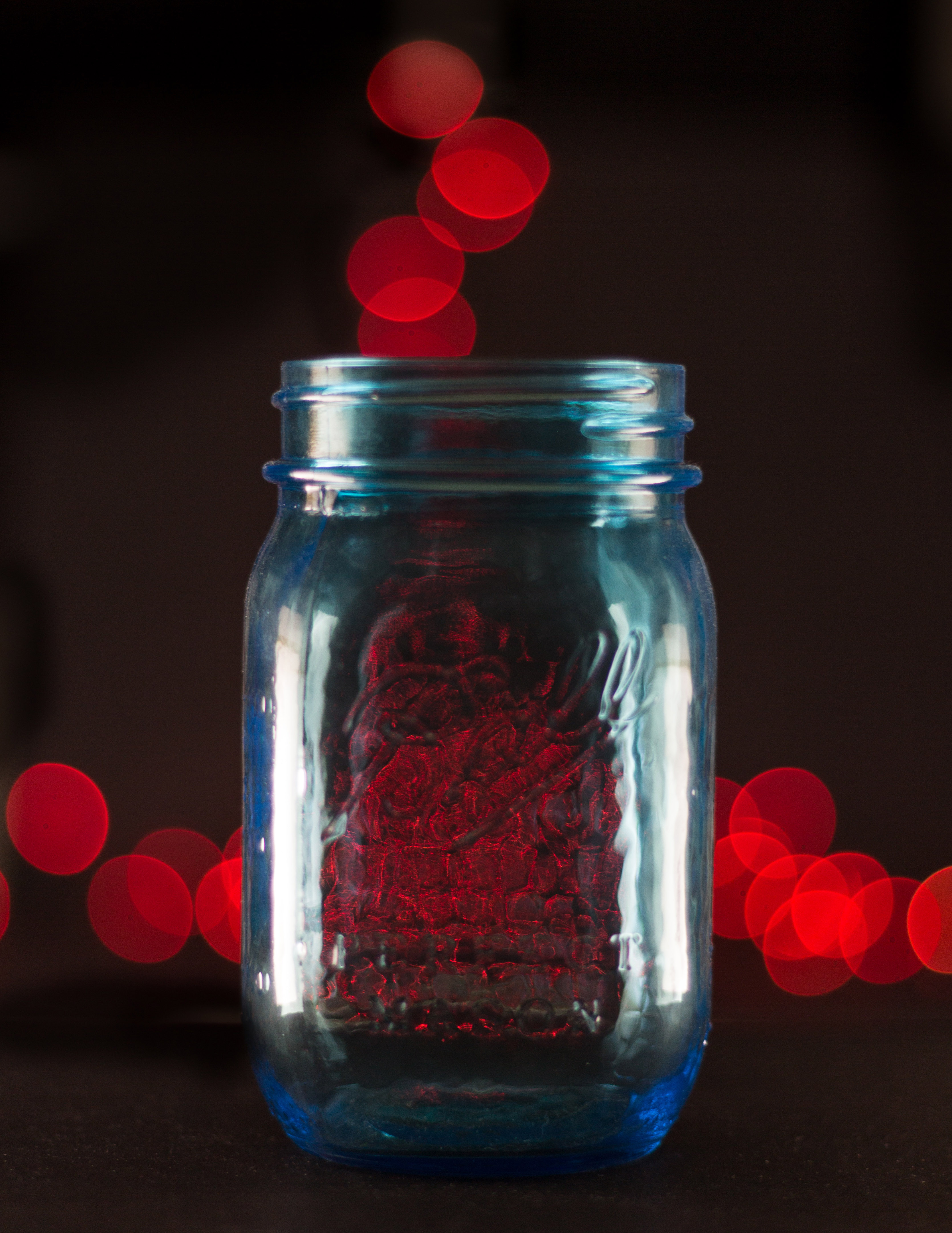 I'll be sharing more details about how I made this mason jar bokeh photo closer to Valentine's Day.
Speaking of mason jars, have you seen the mason jar decor line at World Market? Gorgeous Island Paradise shade!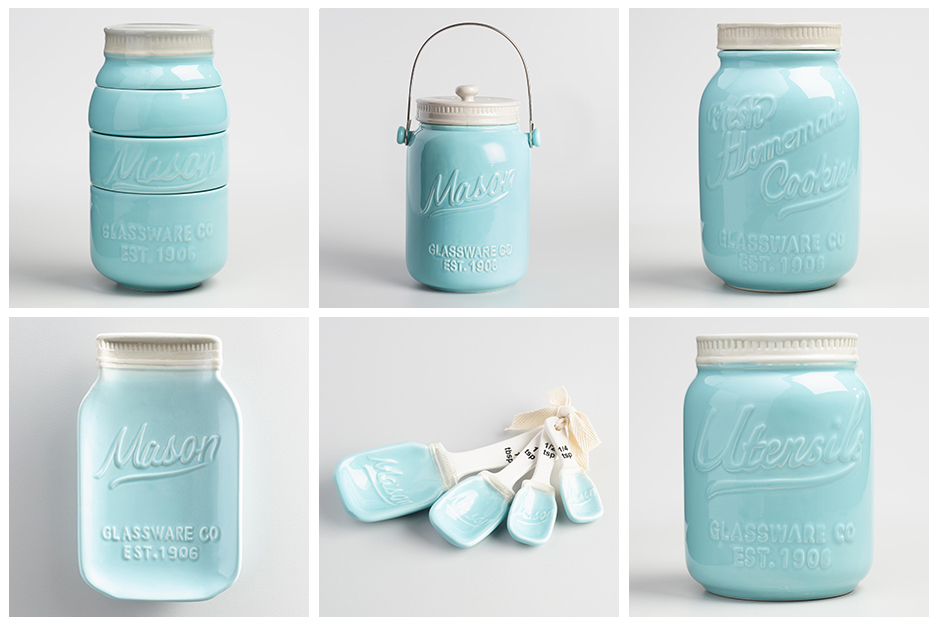 measuring cups // utensil crock // cookie jar
spoon rest // measuring spoons // compost pin
They sell blue mason jars, too, like the one in my picture above. You can also find colored mason jars at Target, Michaels, and Food52.

7″ // quart 4 pack // 3.5″ // half pint 4 pack
Some Island Paradise inspiration on Pinterest.
Of course, I had to find some Island Paradise on Etsy, too!

heart print // pineapple blanket
vertical planner printables // scarf
yarn // beaded earrings
city art print // sheep buttons
night life t-shirt // mandala pillow
*
Finally, I've put together a few color palettes featuring Island Paradise.

[Disclaimer: There are a handful of affiliate links in this post. Thanks for your support!]
More Pantone inspiration!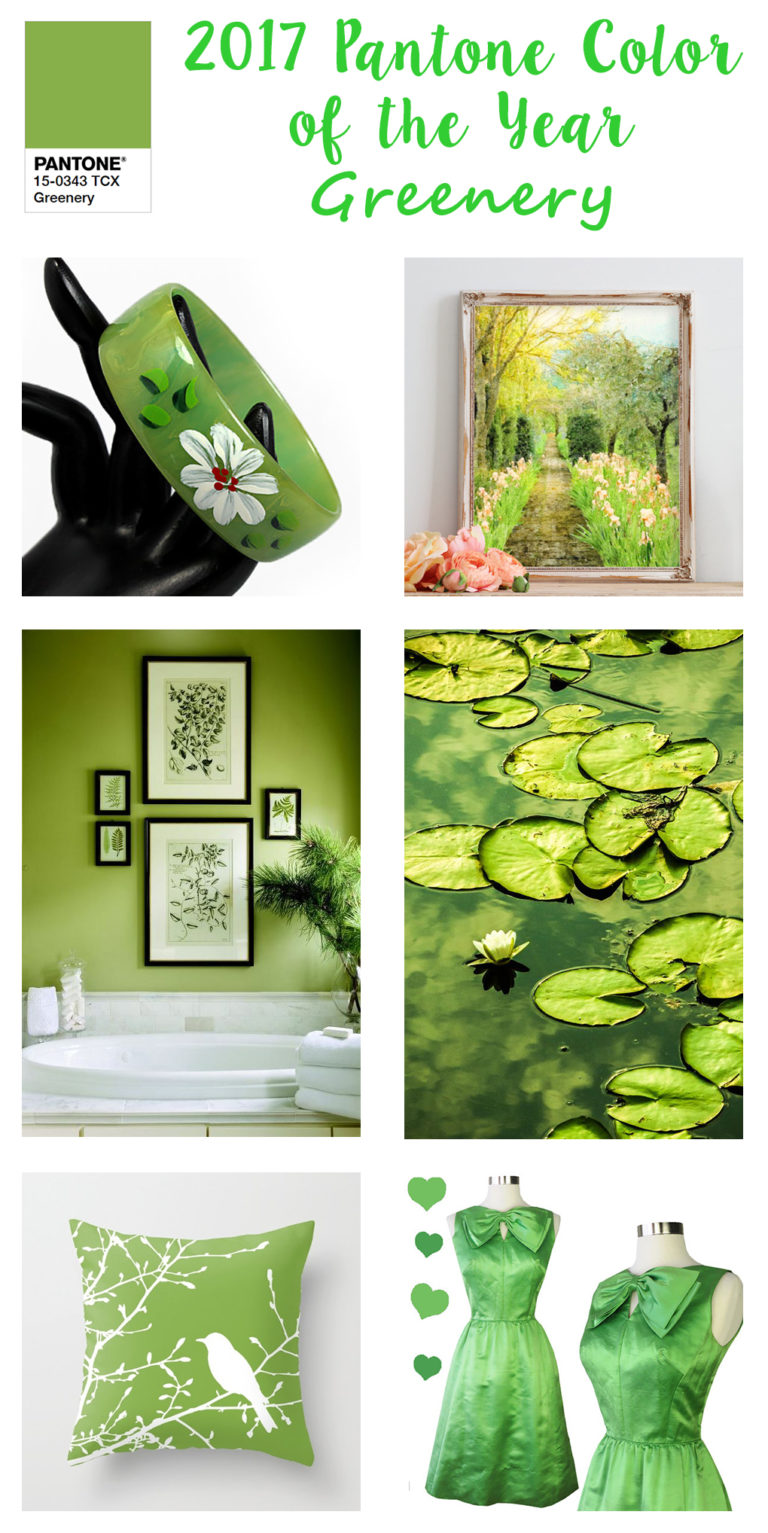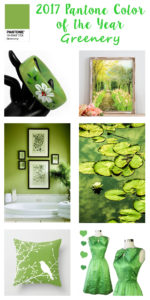 2017 Pantone Color of the Year Greenery Inspiration
Save
Save
Save
Save
Save
Save
Save
Save
Save
Save
Save
Save