Non-alcoholic drinks for Thanksgiving round out the selection of beer and wine for the holiday perfectly, ensuring there's something for everyone.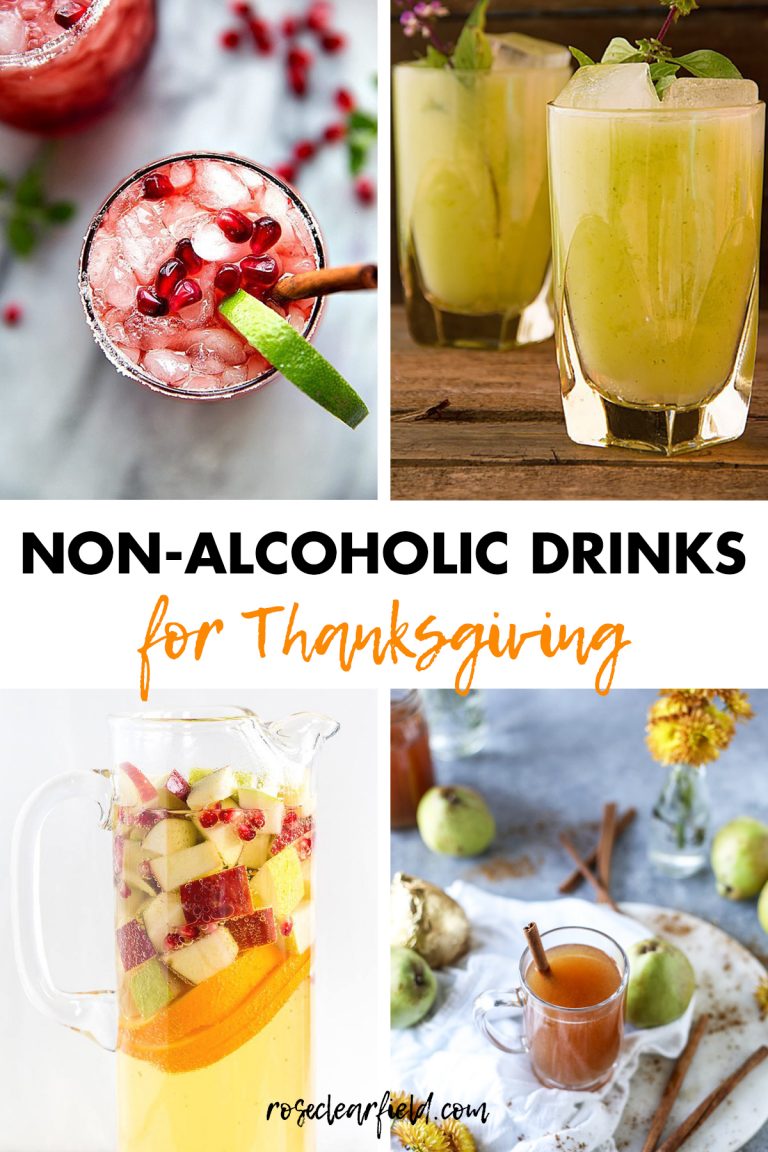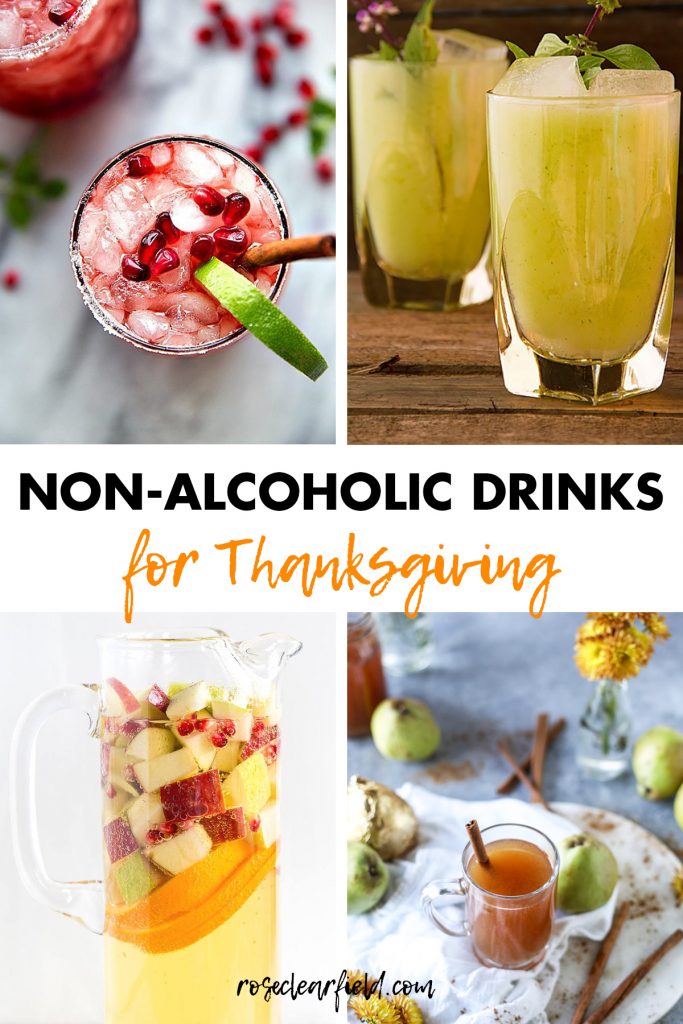 When I'm hosting an event, I'm always focused on the food. Consequently, drinks are often something of an afterthought, especially for holidays. When we have friends over, usually I stock up on local beer and soda and call it good. As such, my party drink recipe collection is limited. If you're in the same boat and need to add a drink or two to your Thanksgiving menu, consider one or more of the following options. I'm not a big drinker, so this round-up consists of non-alcoholic drinks for Thanksgiving. Of course, you can booze up any of these drinks if you desire. Happy Thanksgiving!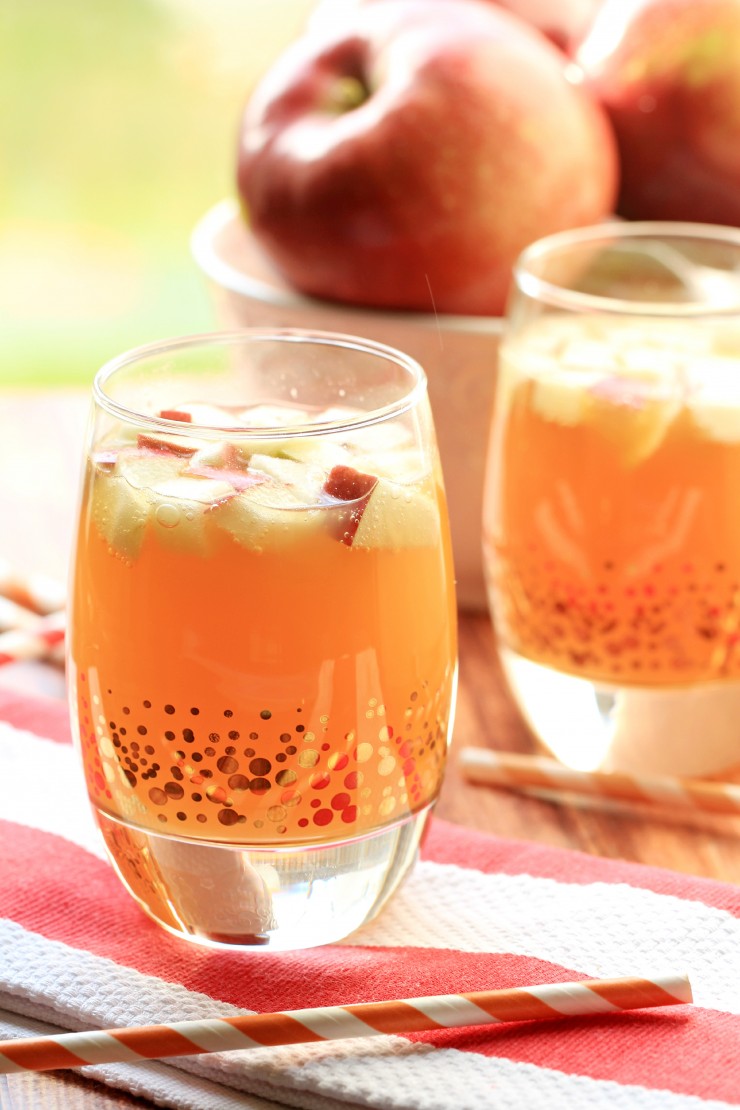 Non-Alcoholic Apple Pie Punch
Frugal Mom Eh!'s non-alcoholic apple pie punch couldn't be simpler to make. It has just four ingredients, which you combine in a pitcher and enjoy. Strain the apples to turn it into a drink for even the littlest Thanksgiving attendees.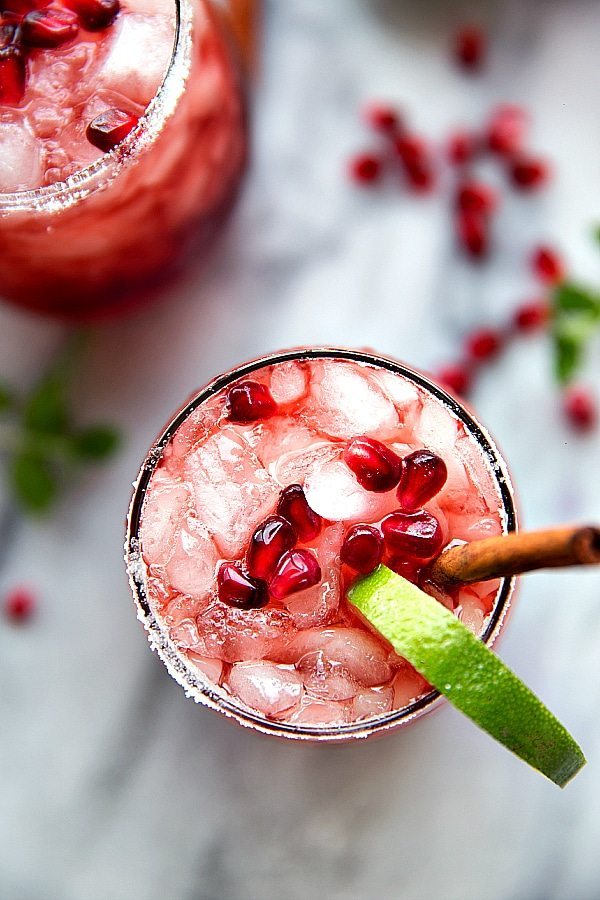 Sparkling Cranberry Pomegranate Drink
I'm always a sucker for a good cranberry drink, and Chelsea's Messy Apron's sparkling cranberry pomegranate drink is no exception. If you love non-alcoholic drinks that aren't overly sweet, a cranberry-pomegranate beverage is a great option.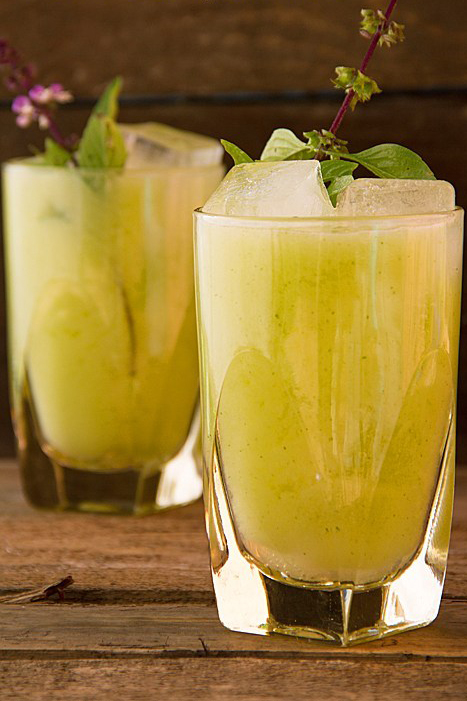 Pear Lemonade with Thai Basil
Sippity Sup's pear lemonade with Thai basil is the perfect drink to transform summery lemonade into a delicious fall drink with ease. Lemonade and pear is a great flavor pairing, and the Thai basil gives it a unique touch.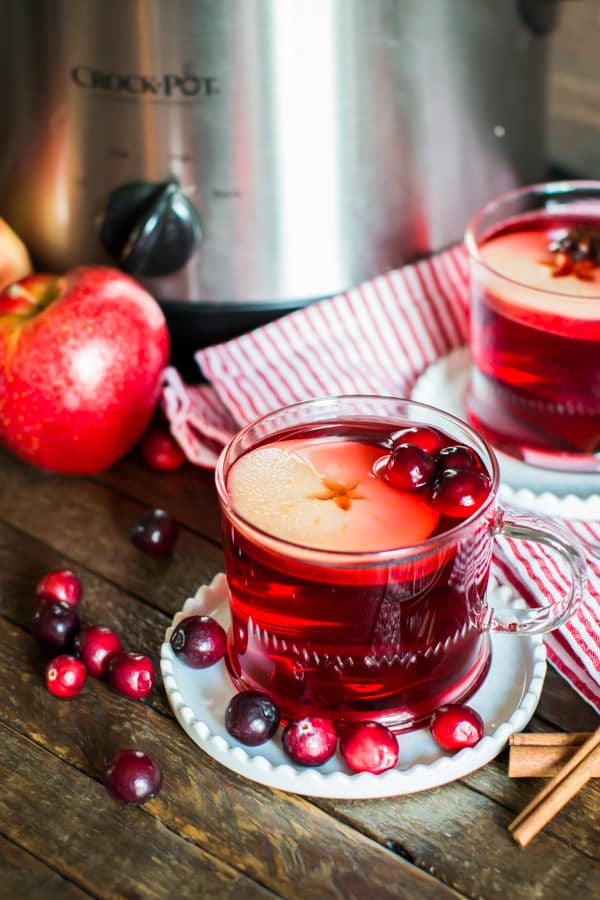 Slow Cooker Cooker Cranberry Apple Cider
Preparing a party drink in the slow cooker ensures your house smells amazing by the time guests arrive. The Magical Slow Cooker's slow cooker cranberry apple cider features the classic cranberry and apple pairing, spiced with cinnamon, clove, and star anise, which is perfect for autumn.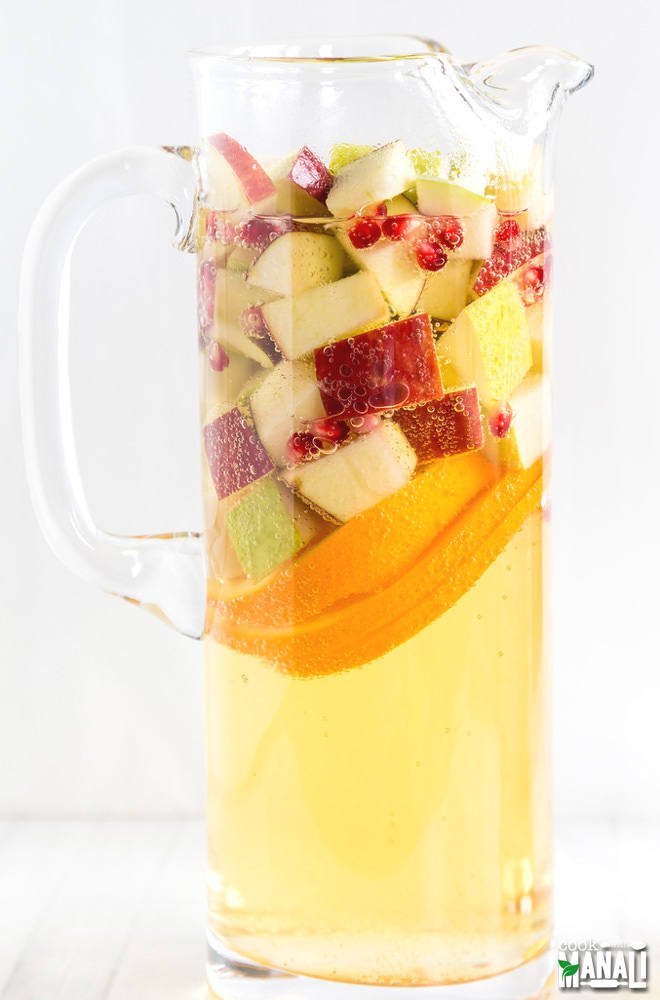 Non-Alcoholic Apple Cider Sangria
Cook with Manali's non-alcoholic apple cider sangria is the perfect drink for anyone who wants to enjoy sangria but isn't drinking alcohol. With apples, orange, pear, and pomegranate, the sangria has such a rich autumn fruit flavor.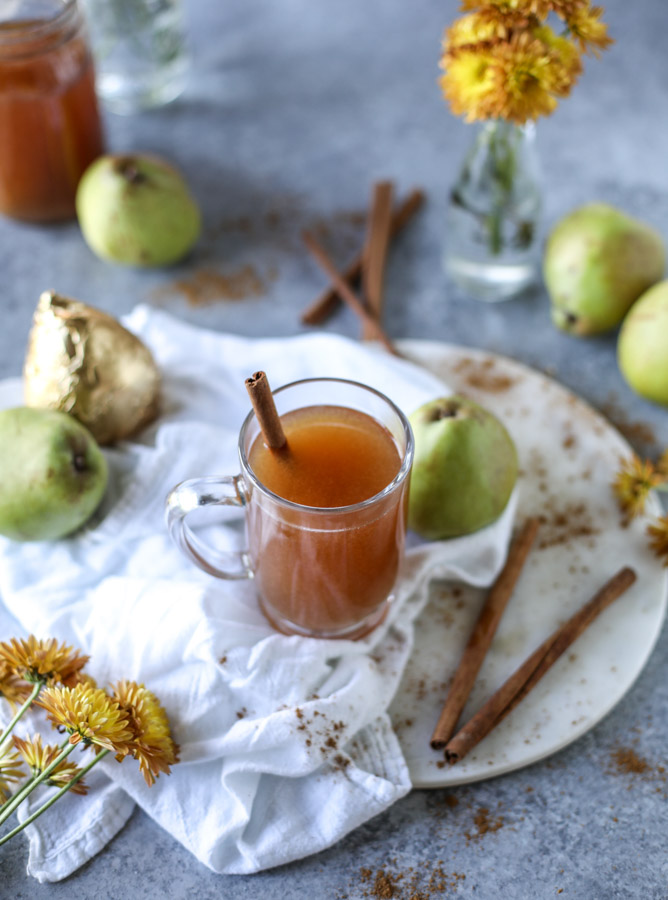 Pear Cider
Pear cider is an easy way to mix up your drink routine from more traditional apple cider. How Sweet Eat's pear cider is spiced with brown sugar, cinnamon, all-spice, cloves, and vanilla bean for a full fall flavor.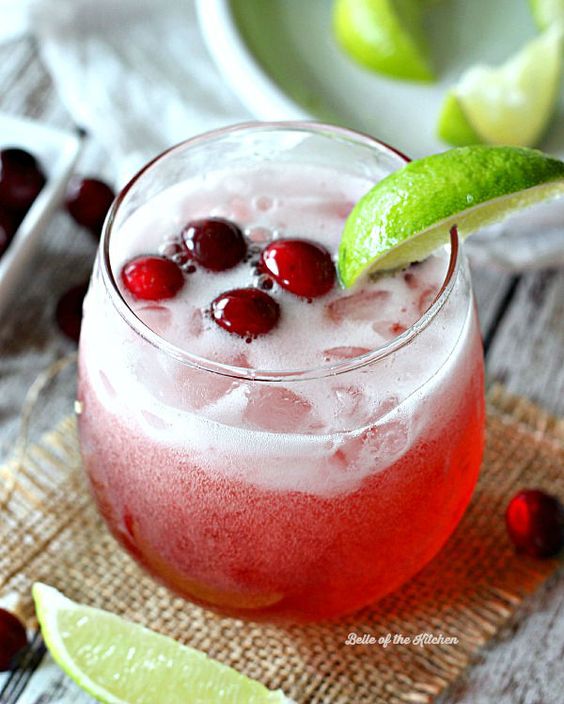 Cranberry Limeade Spritzer
Belle of the Kitchen's cranberry limeade spritzer is the ideal drink for Thanksgiving guests who want a light yet festive beverage. Made with just three ingredients, it comes together in minutes.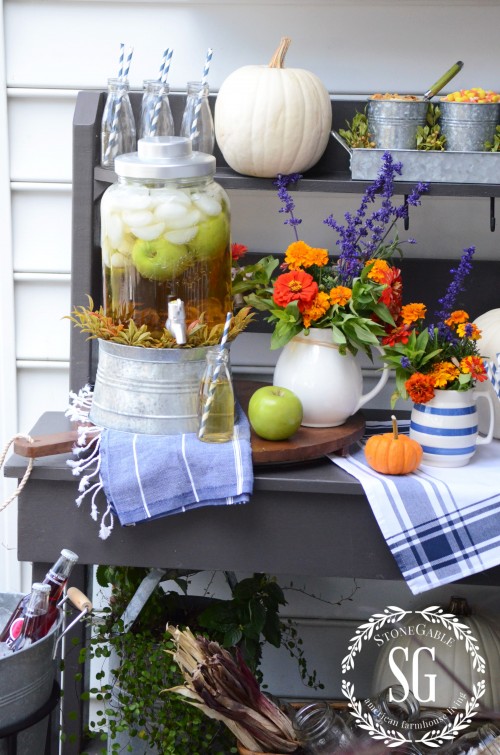 Golden Apple Punch
How gorgeous is Stone Gable's fall drink bar? She features a golden apple punch with apple juice, white grape juice, lemonade, and ginger ale.
Did you make one of the non-alcoholic drinks for Thanksgiving?

I want to see it! Tag your images #RoseClearfield on Instagram or Twitter or post a photo to my Facebook page. Make sure to tag the recipe creator as well!
Pin this post for easy access to the Thanksgiving drink recipes later!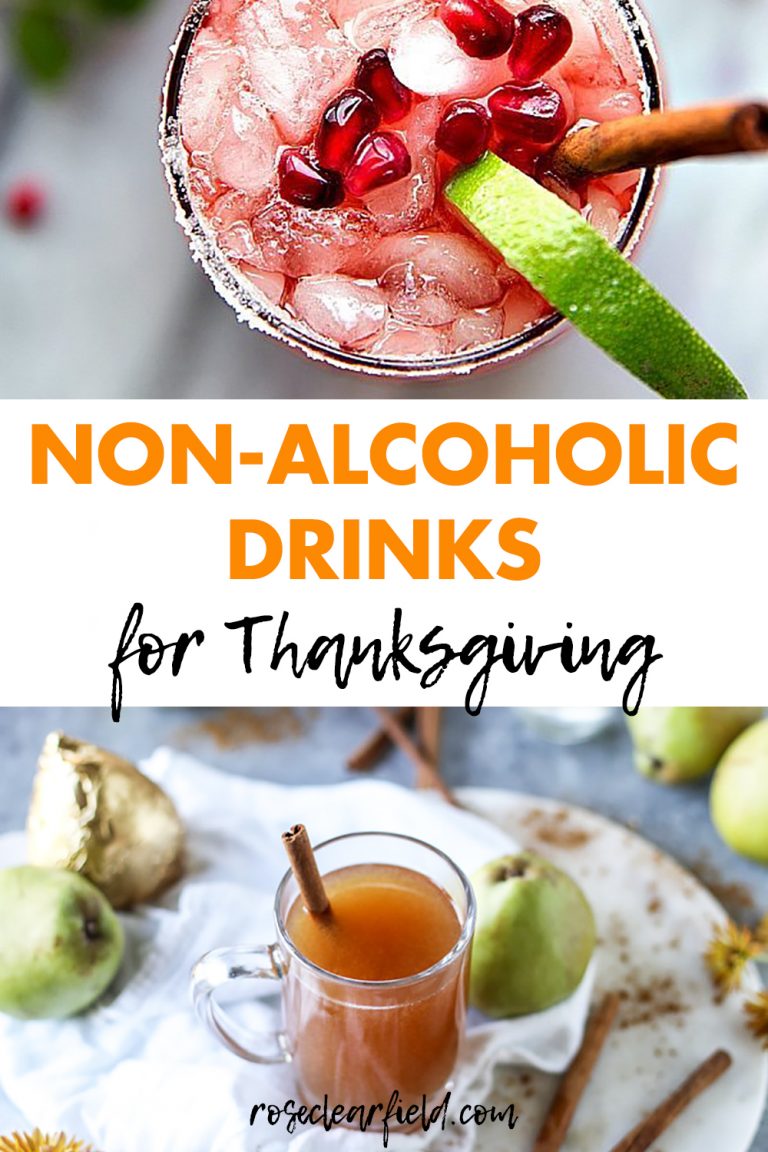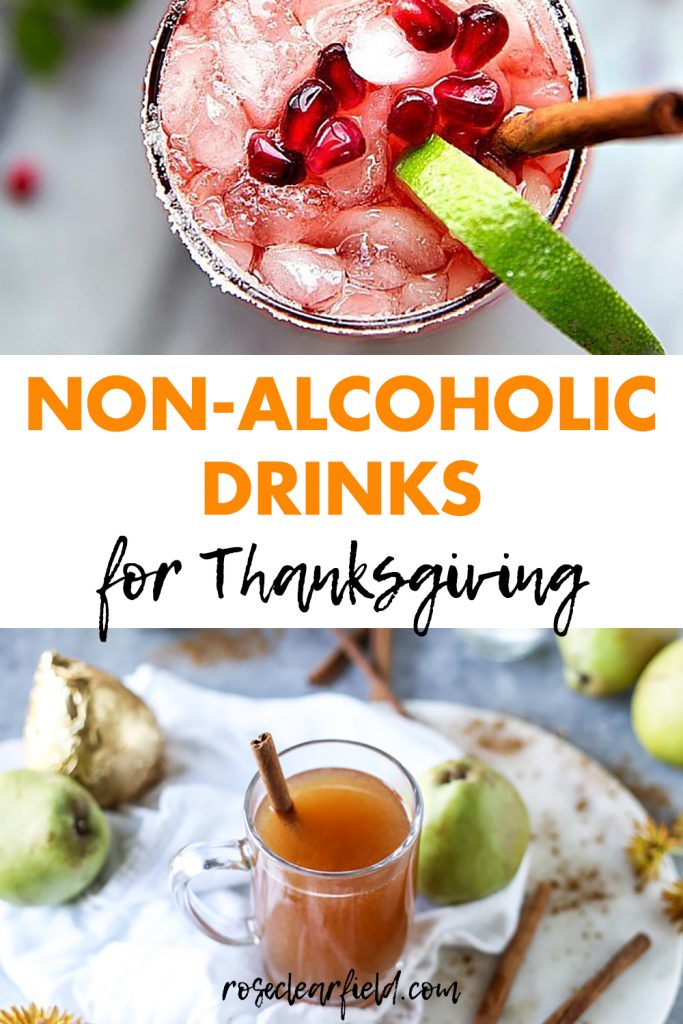 Free Thanksgiving resources:
Save
Save
Save
Save
Save