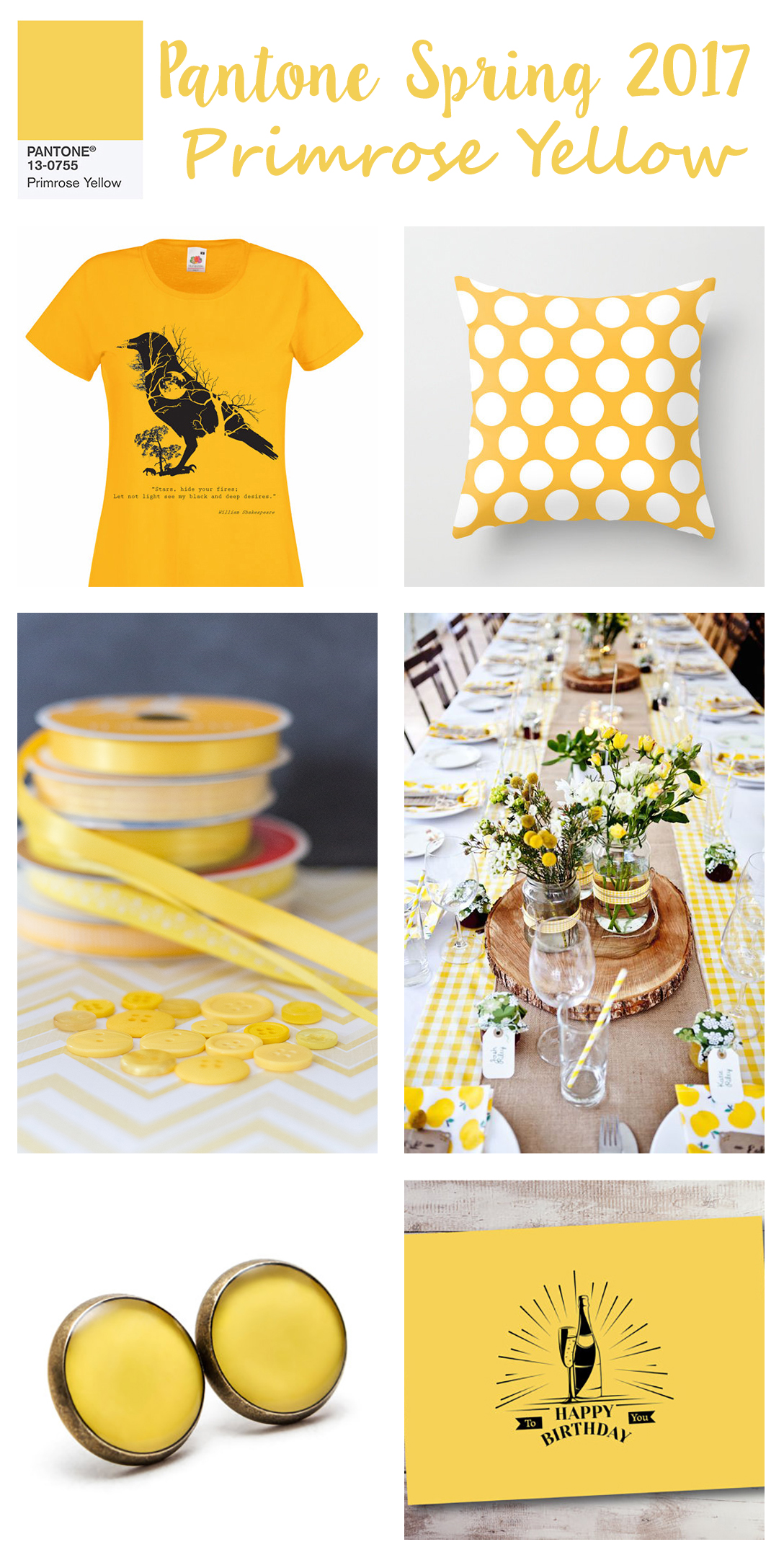 Have you checked out the Pantone spring 2017 color selections? Do you get excited looking at bright spring shades or is it just depressing? I'm still not over this winter (yet), but I always enjoy thinking about bright colors and warm weather, too.
Here are the Pantone spring 2017 selections. You can read more about them over here.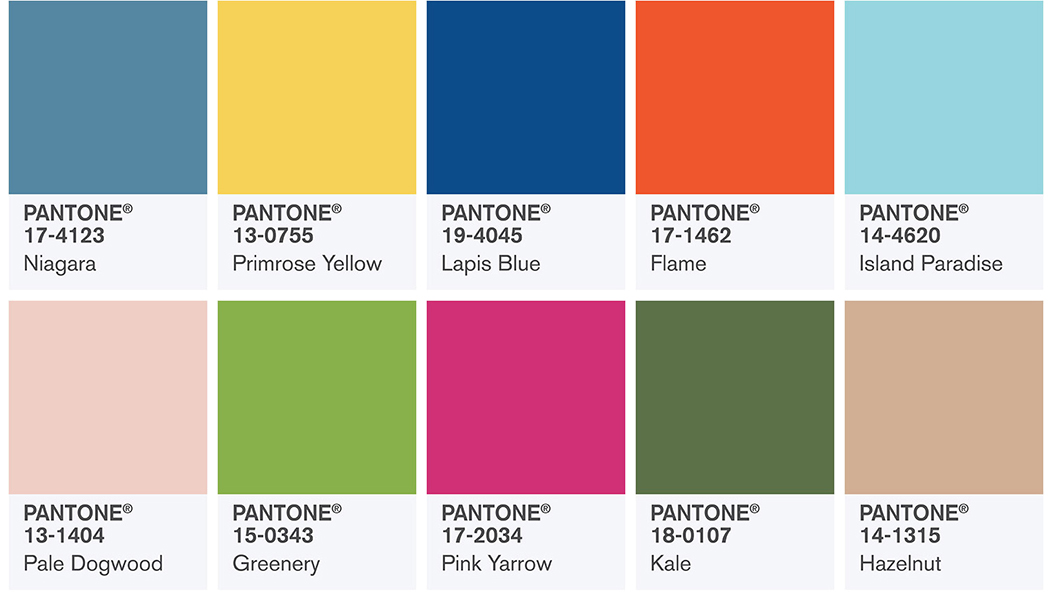 Overall, I'm really happy with their color selections and am enjoying highlighting a few of them here on the blog. Last month, I featured my favorite Pantone spring 2017 color: Island Paradise. Today I'm featuring Primrose Yellow. I love all colors, but I don't gravitate naturally toward yellow for fashion, accessories, home decor, or DIY projects. Finding new fabulous yellow inspiration always reminds me to give it a try a little more often.
Here's my little inspiration spread for Primrose Yellow. Past spreads: Greenery, Island Paradise.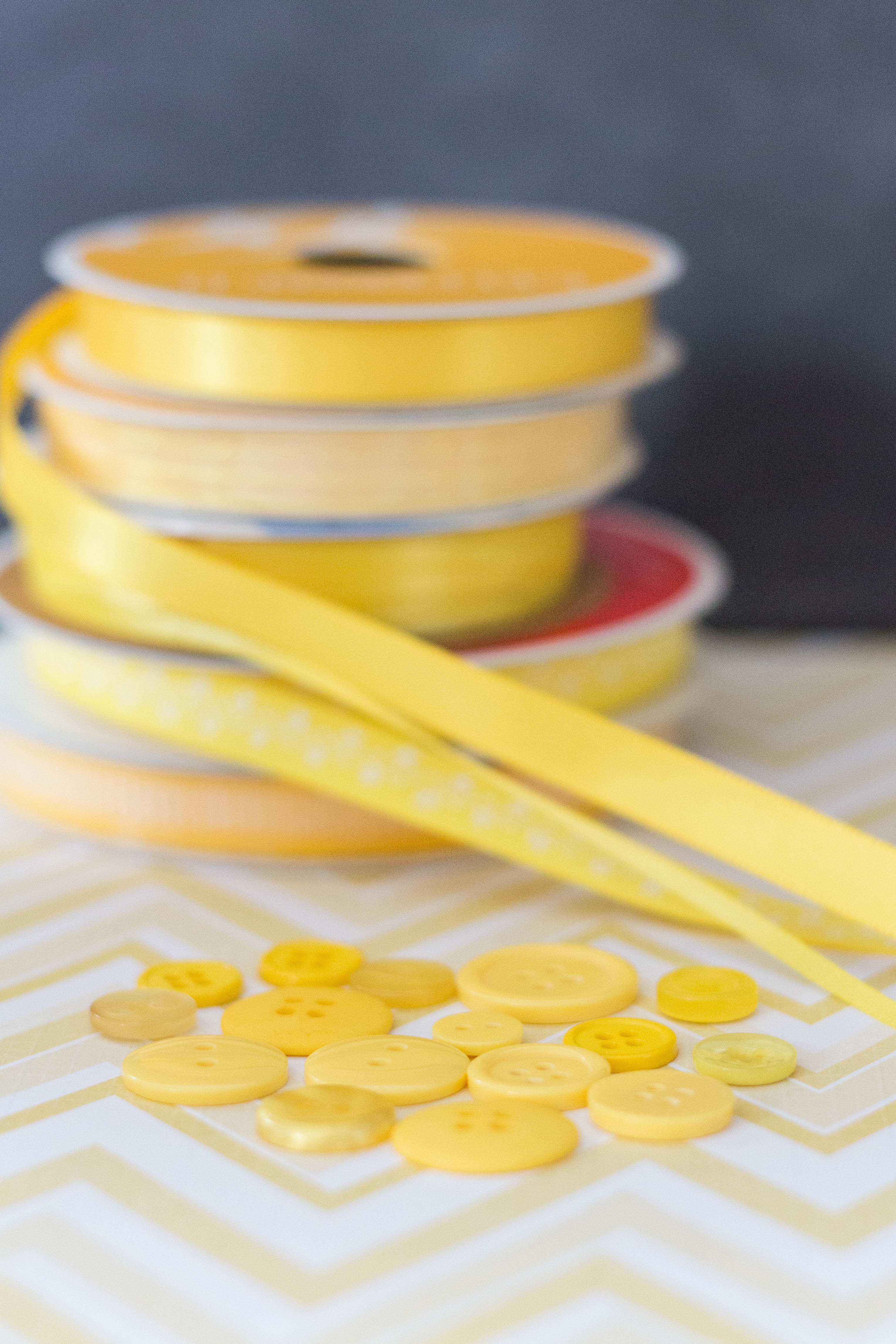 Some Primrose Yellow inspiration on Pinterest.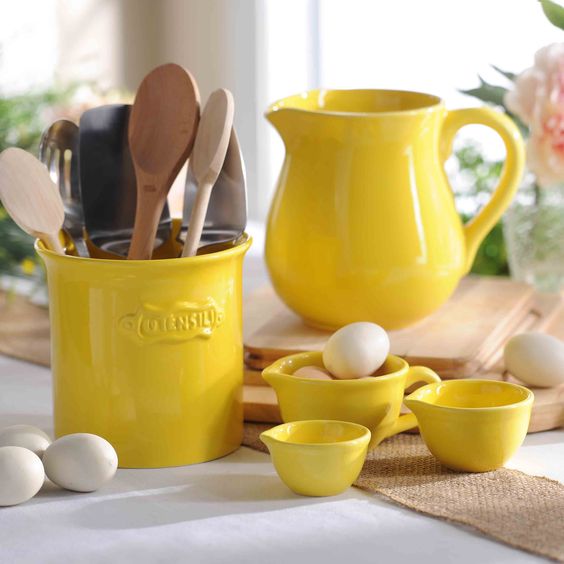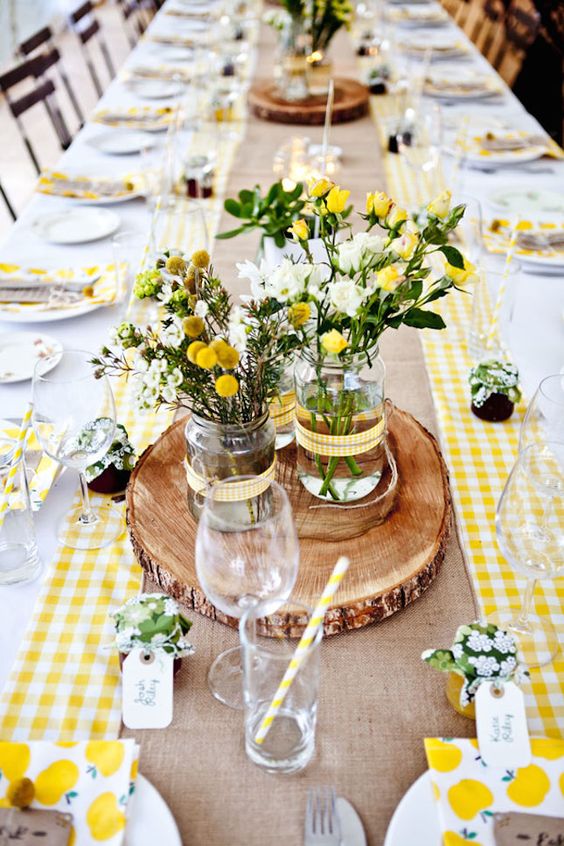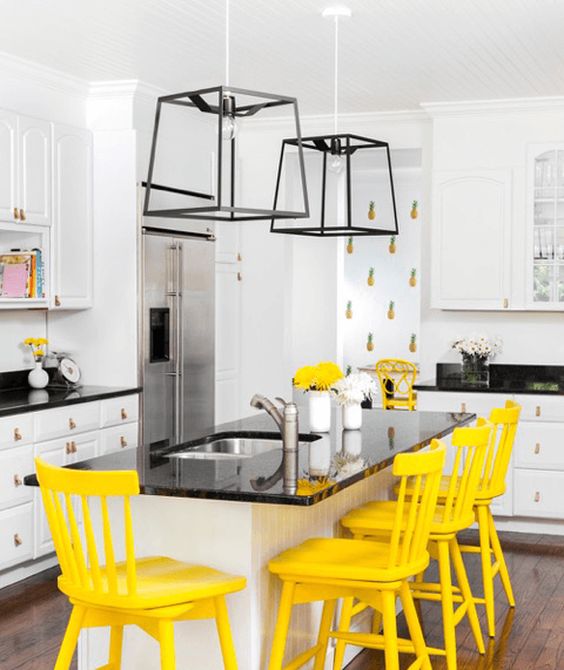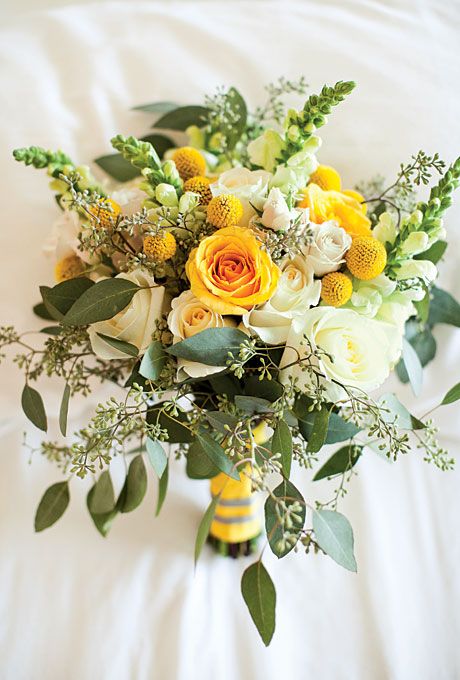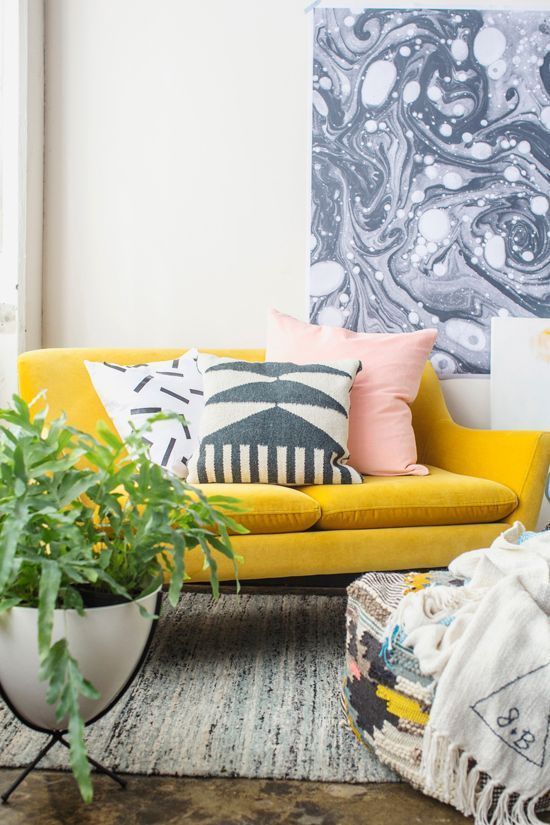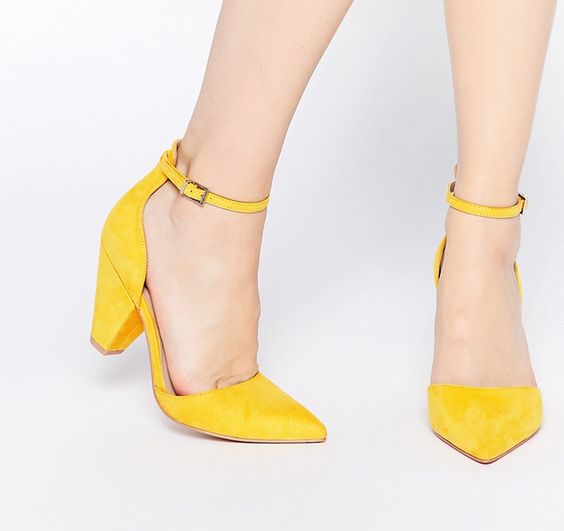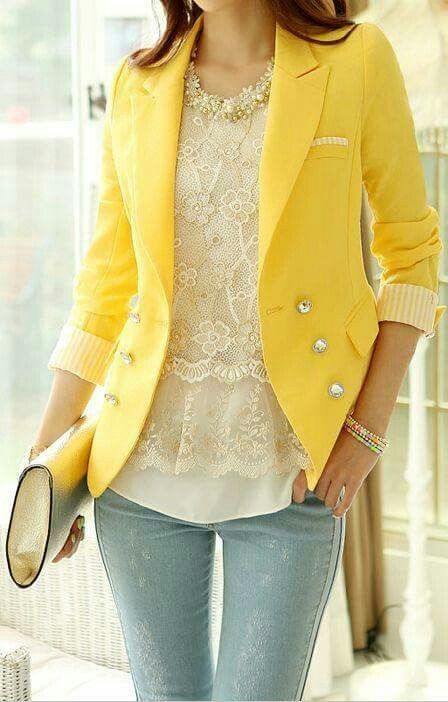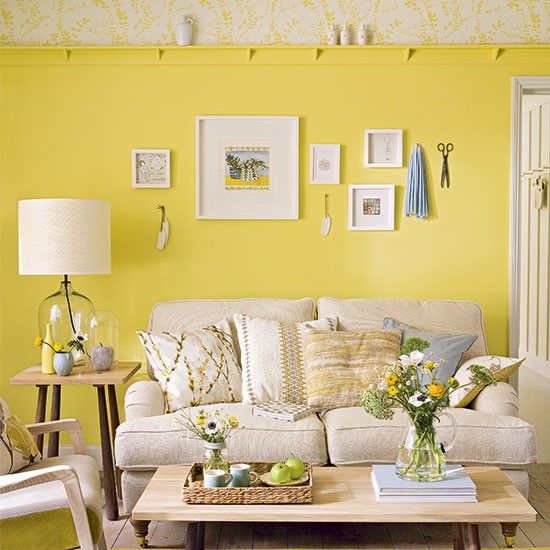 Pinterest sources: 1 // 2 // 3 // 4 // 5 // 6 // 7 // 8
*
Of course, I had to find some Primrose Yellow on Etsy, too!

city map // seed beads
heart beads // Shakespeare shirt
daisy buttons // scarf
pillow // stud earrings
fabric // yarn
baby booties // birthday card
*
Finally, I've put together a few color palettes featuring Primrose Yellow.

[Disclaimer: There are a handful of affiliate links in this post. Thanks for your support!]
More Pantone inspiration!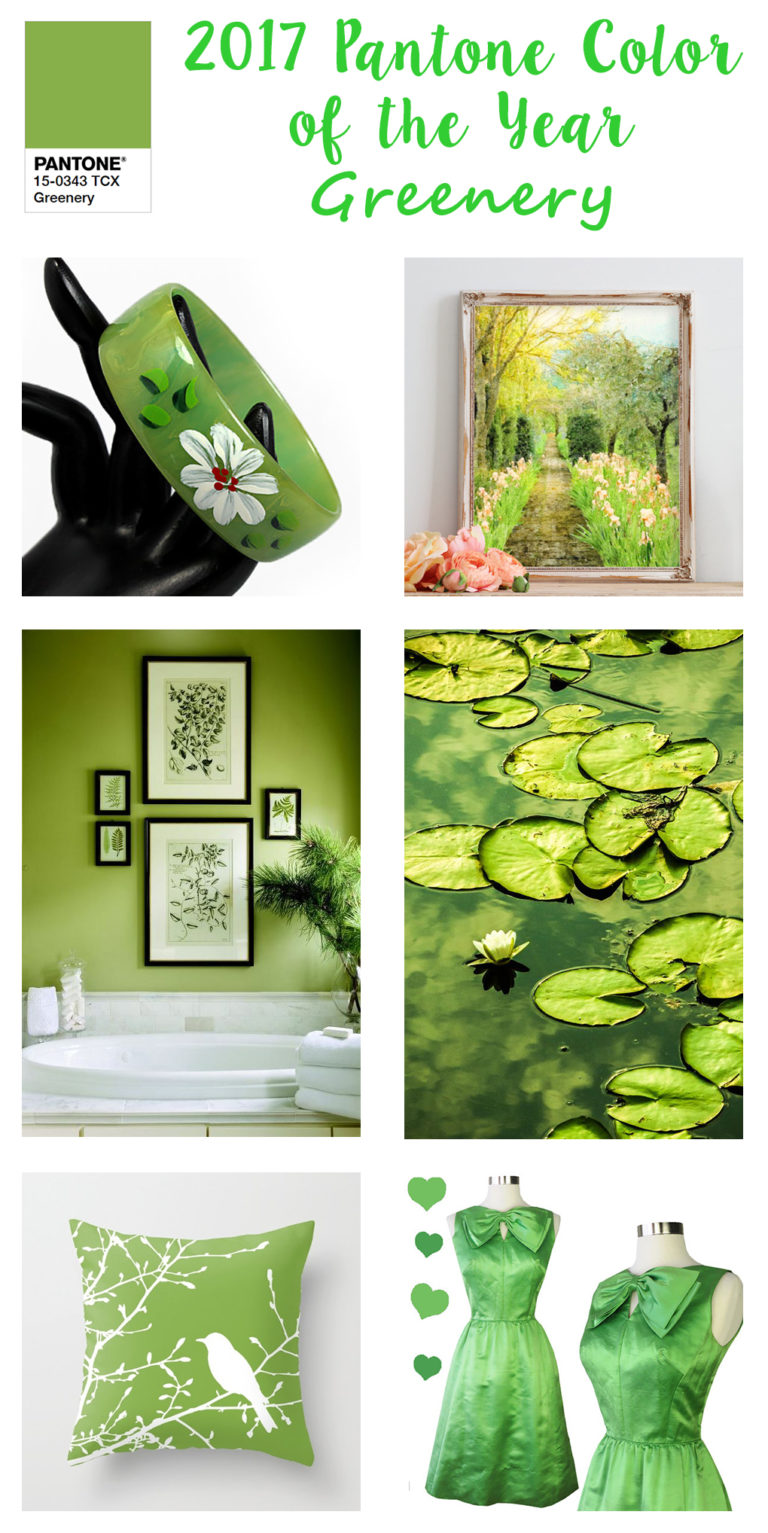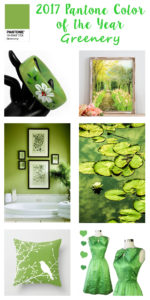 2017 Pantone Color of the Year Greenery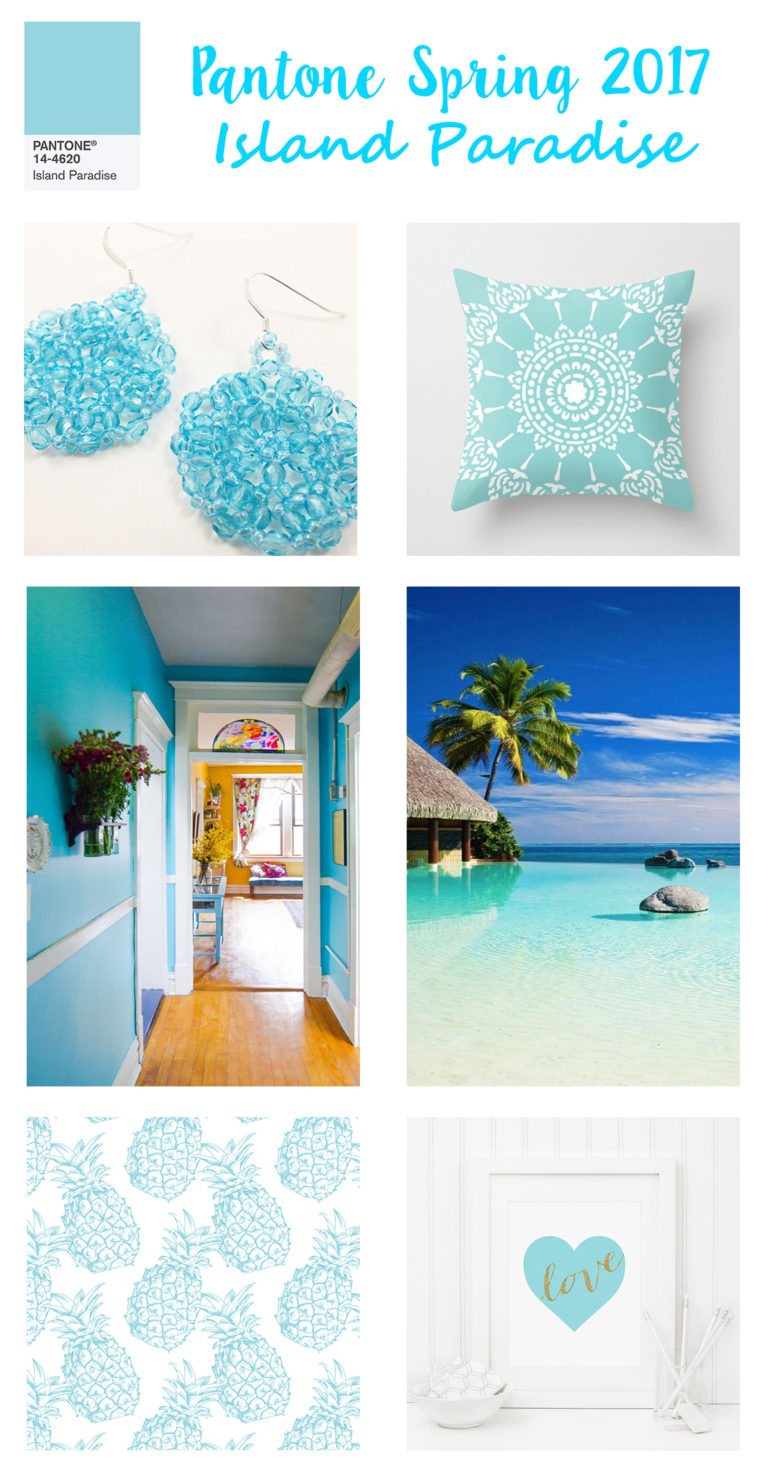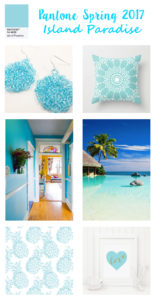 Pantone Spring 2017: Island Paradise
Save
Save
Save
Save
Save
Save
Save