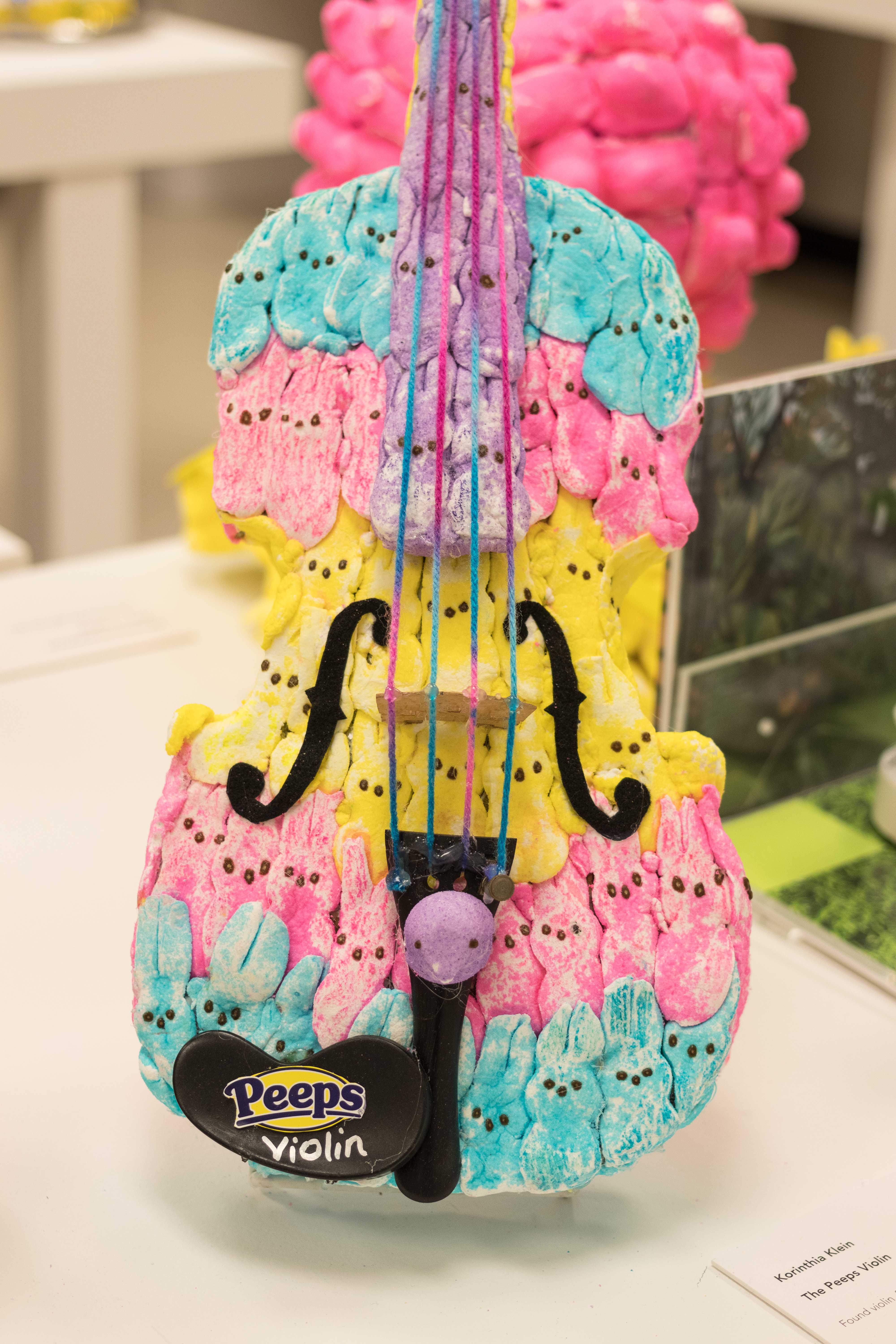 For my birthday this year, Jake took the day off of work and among other things, we made a little excursion with Tommy to the Racine Art Museum. During our visit, we were able to view the 9th Annual International PEEPS Art Exhibition. Running for nearly three weeks around Easter each year, the event features over 100 entries, showcasing more than 170 artists.
Silly, yes. PEEPS are inheritantly pretty silly, so I think that goes without saying. But there's also so much talent here. I love the range of subject matter from iconic paintings to pop culture to famous literature to timely events (namely the Olympics).
I primarily took pictures of the 3D displays. The exhibit also featured a number of PEEPS-themed quilt squares and floral displays as well as a handful of large scale creations, which were showcased via photographs.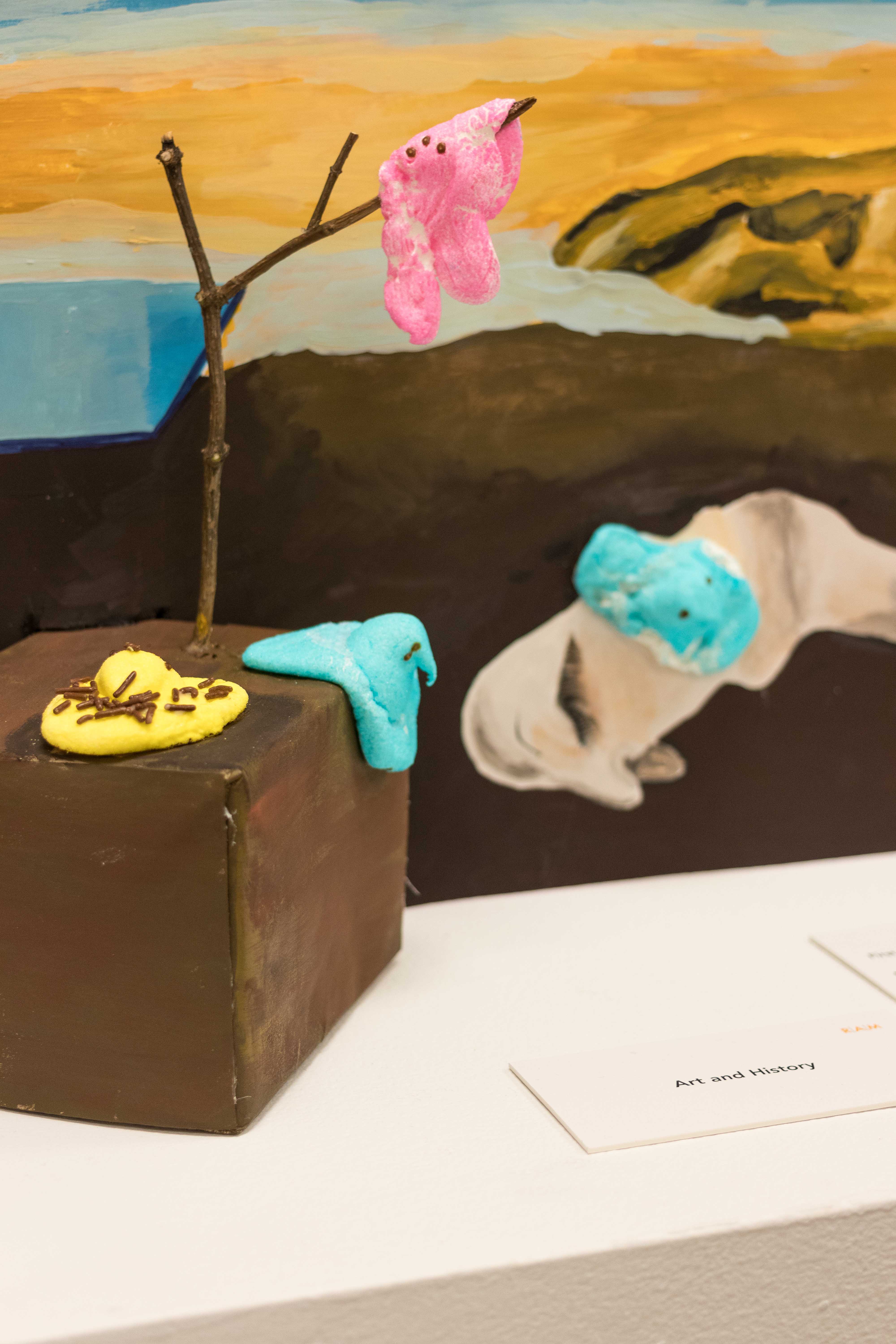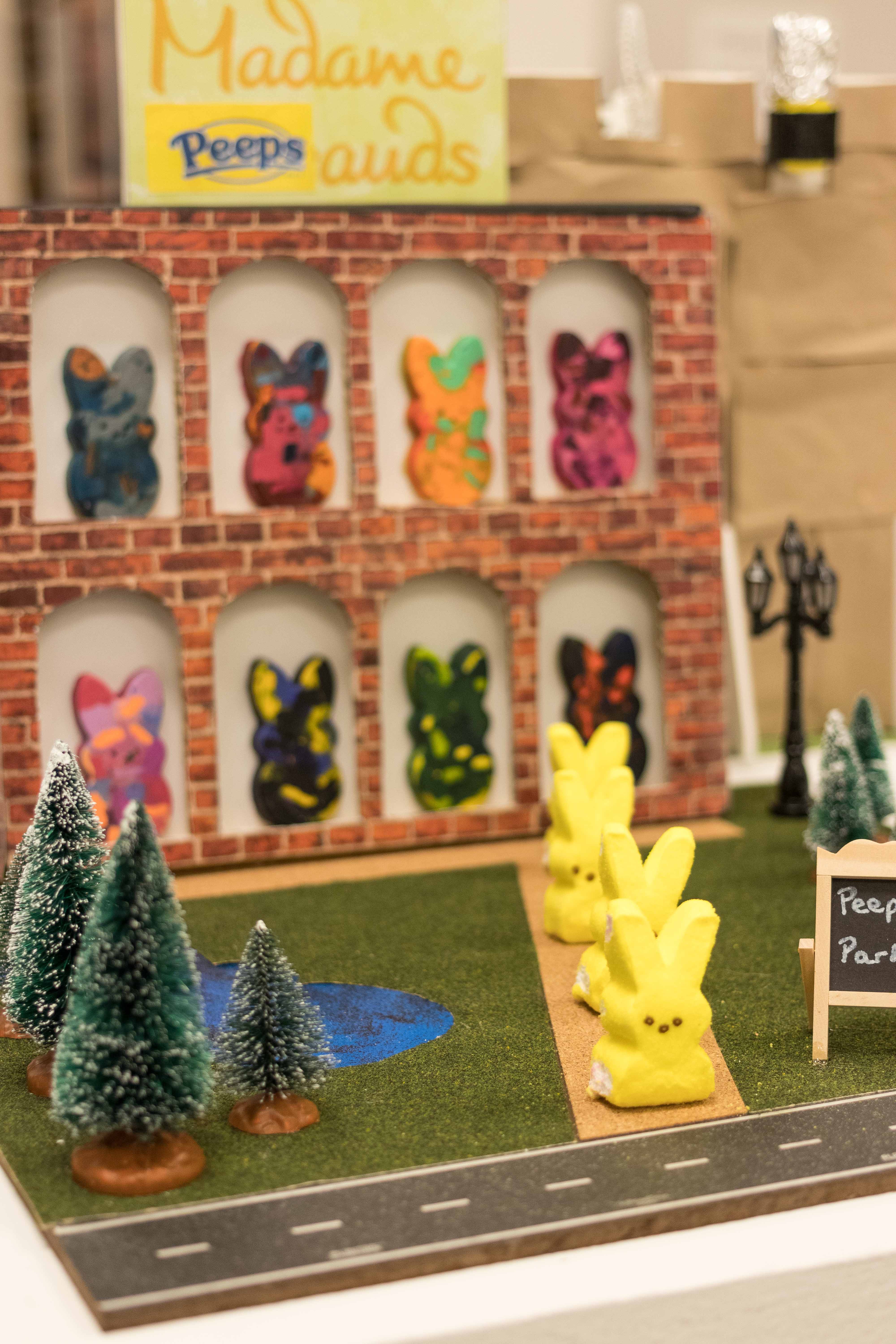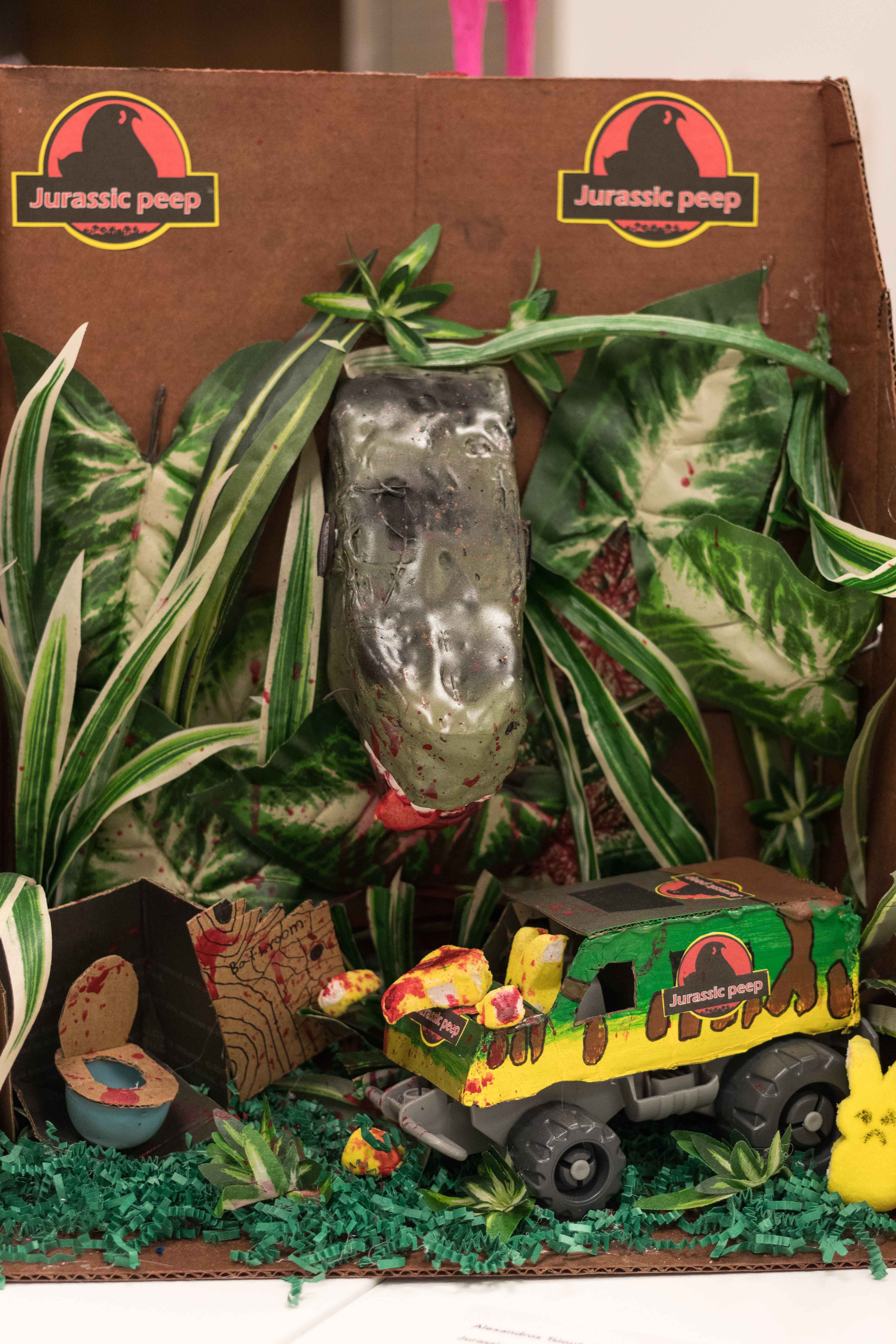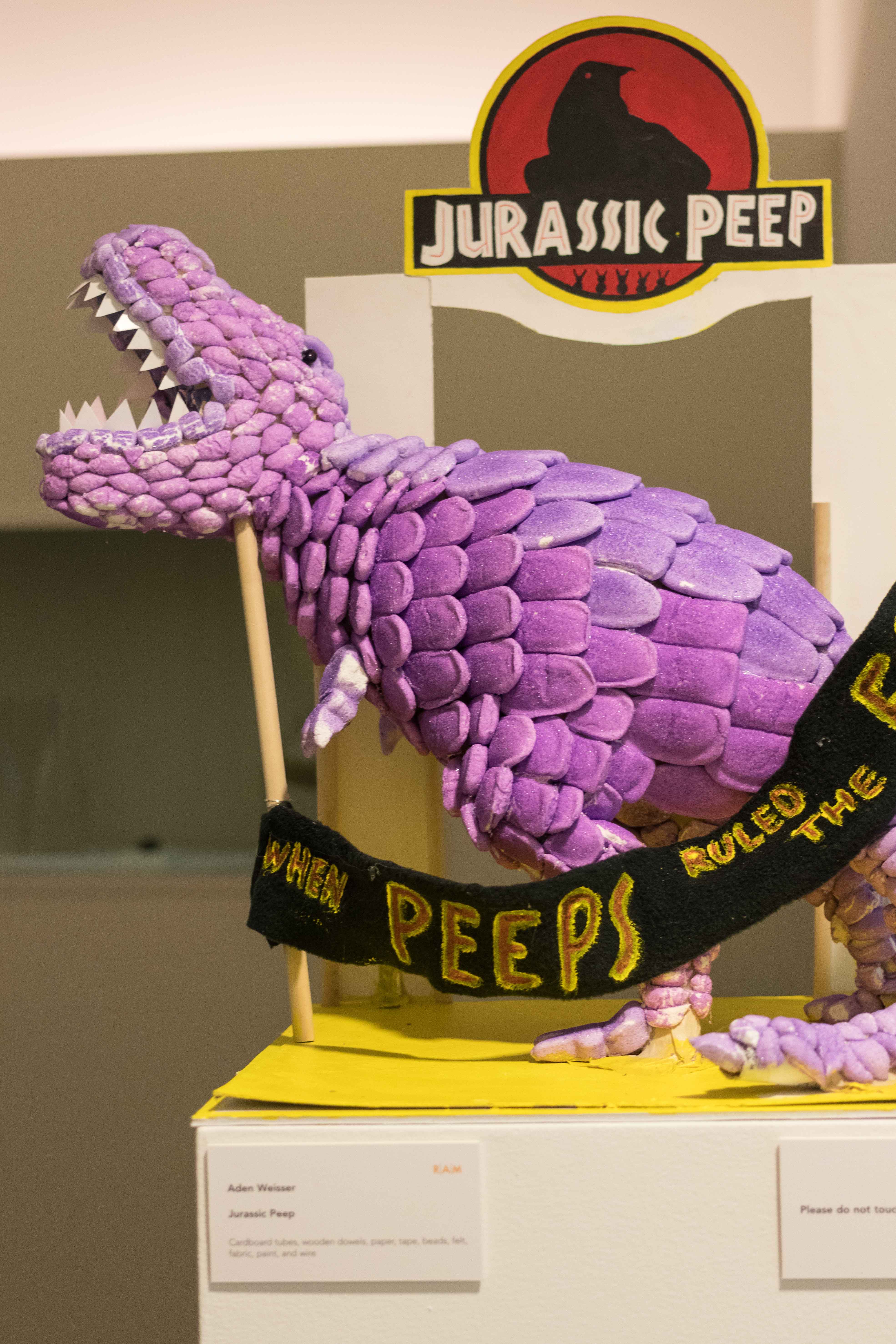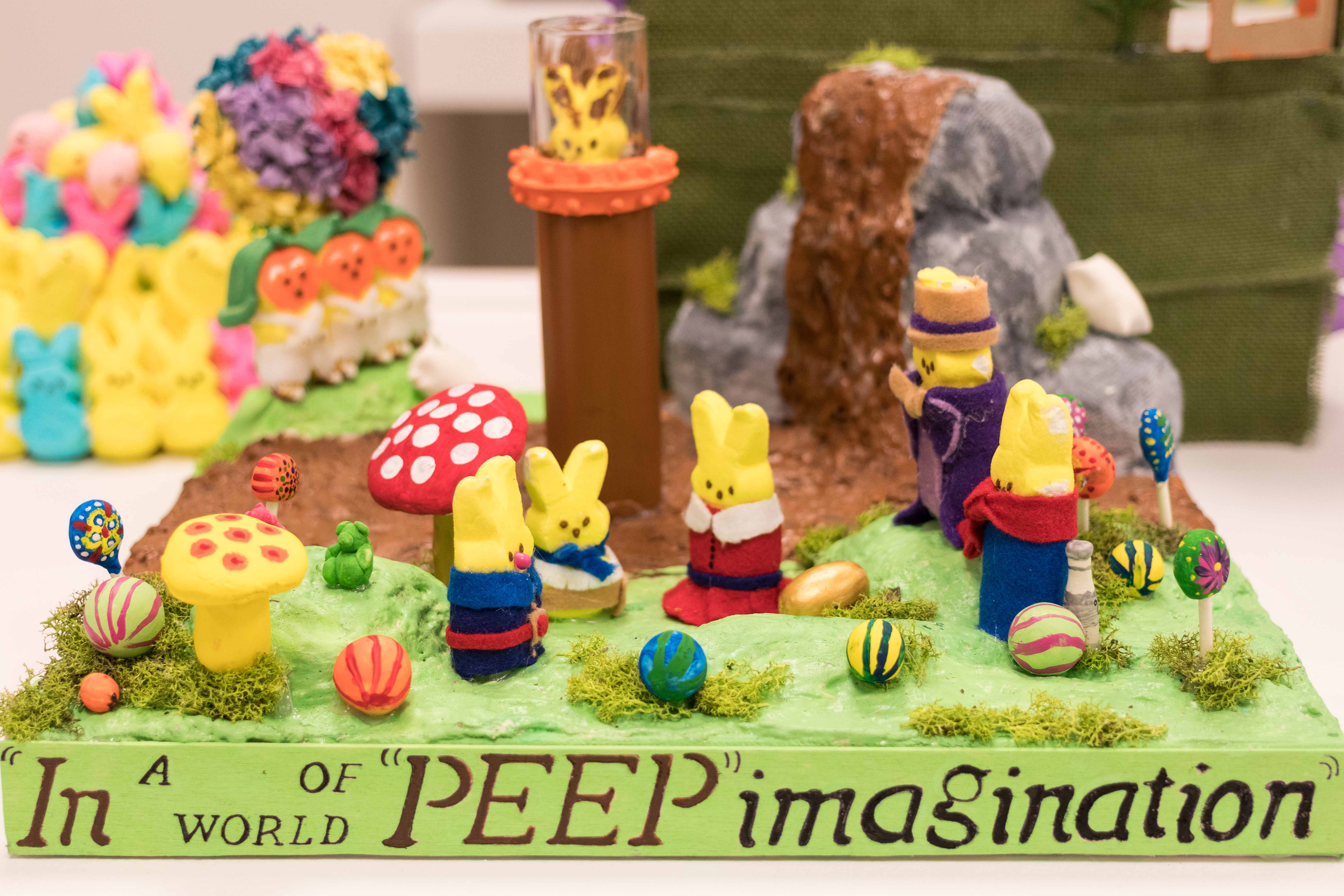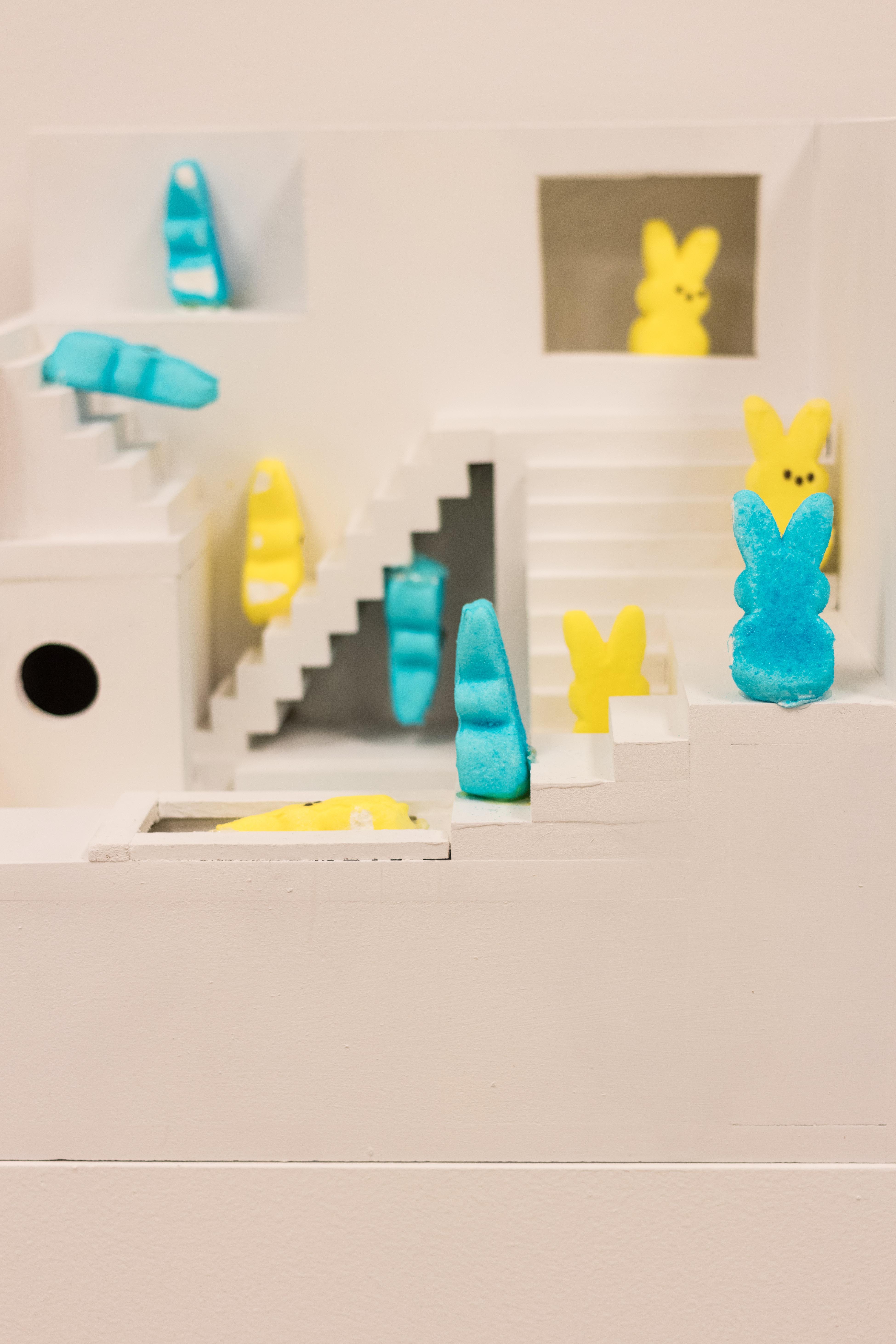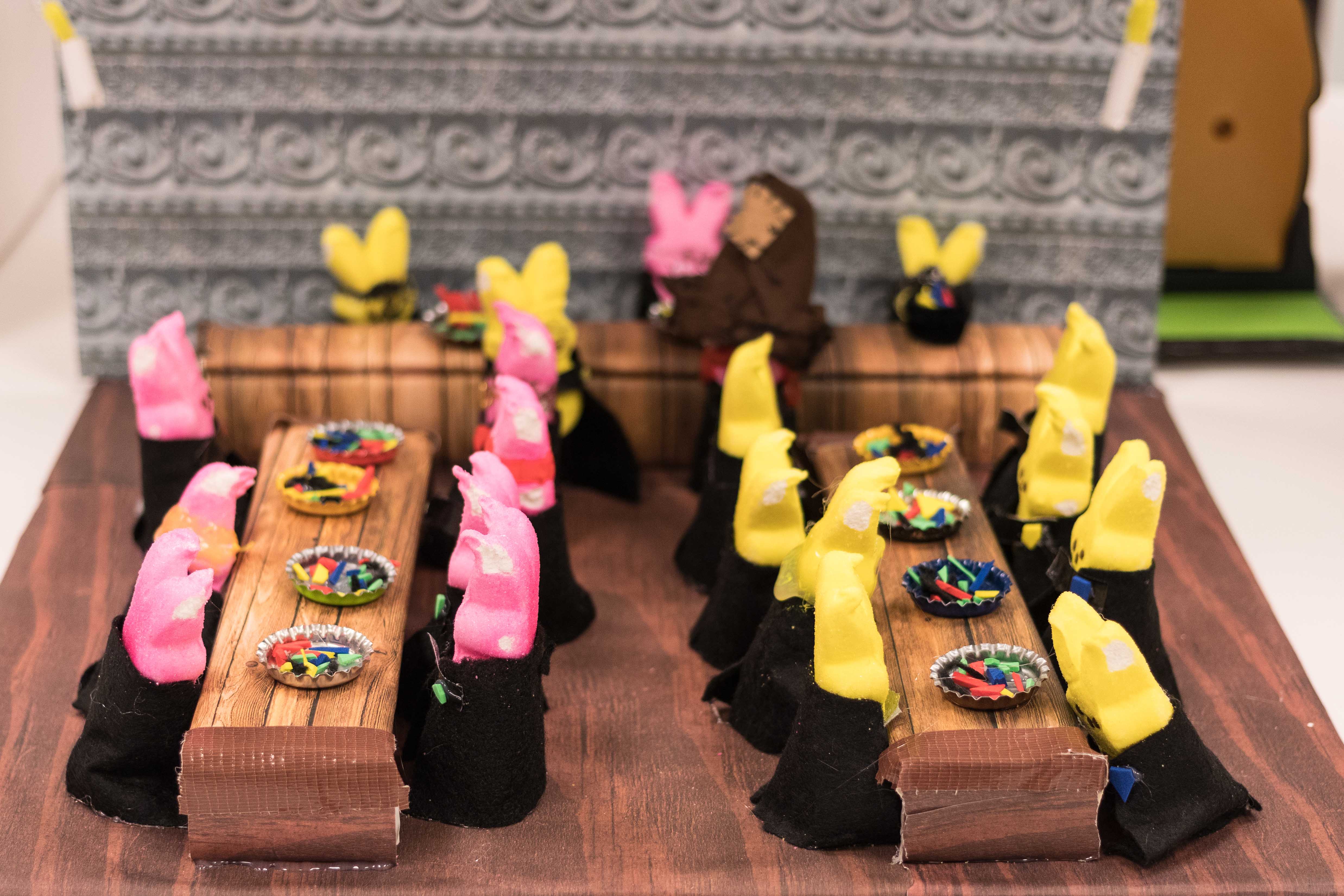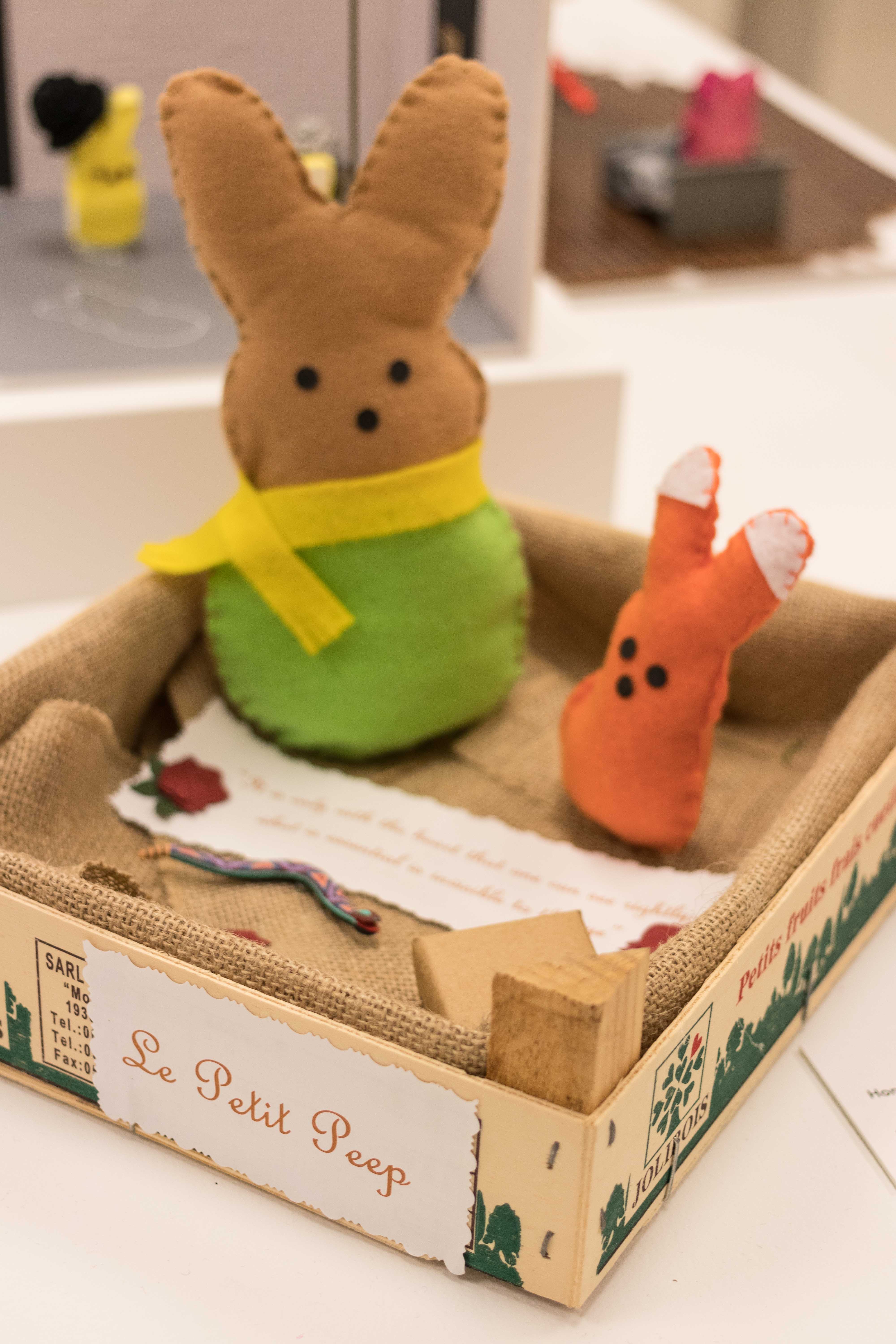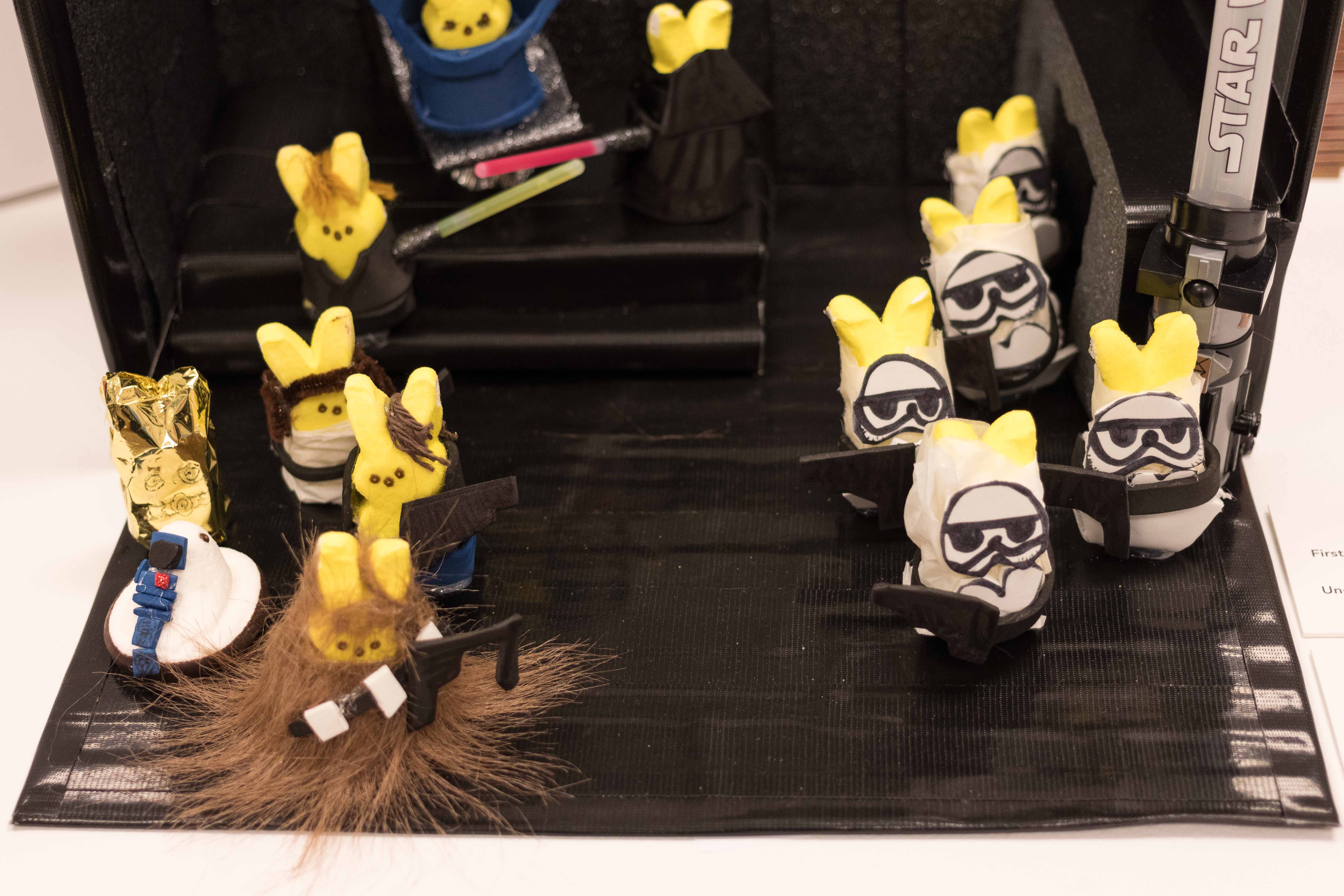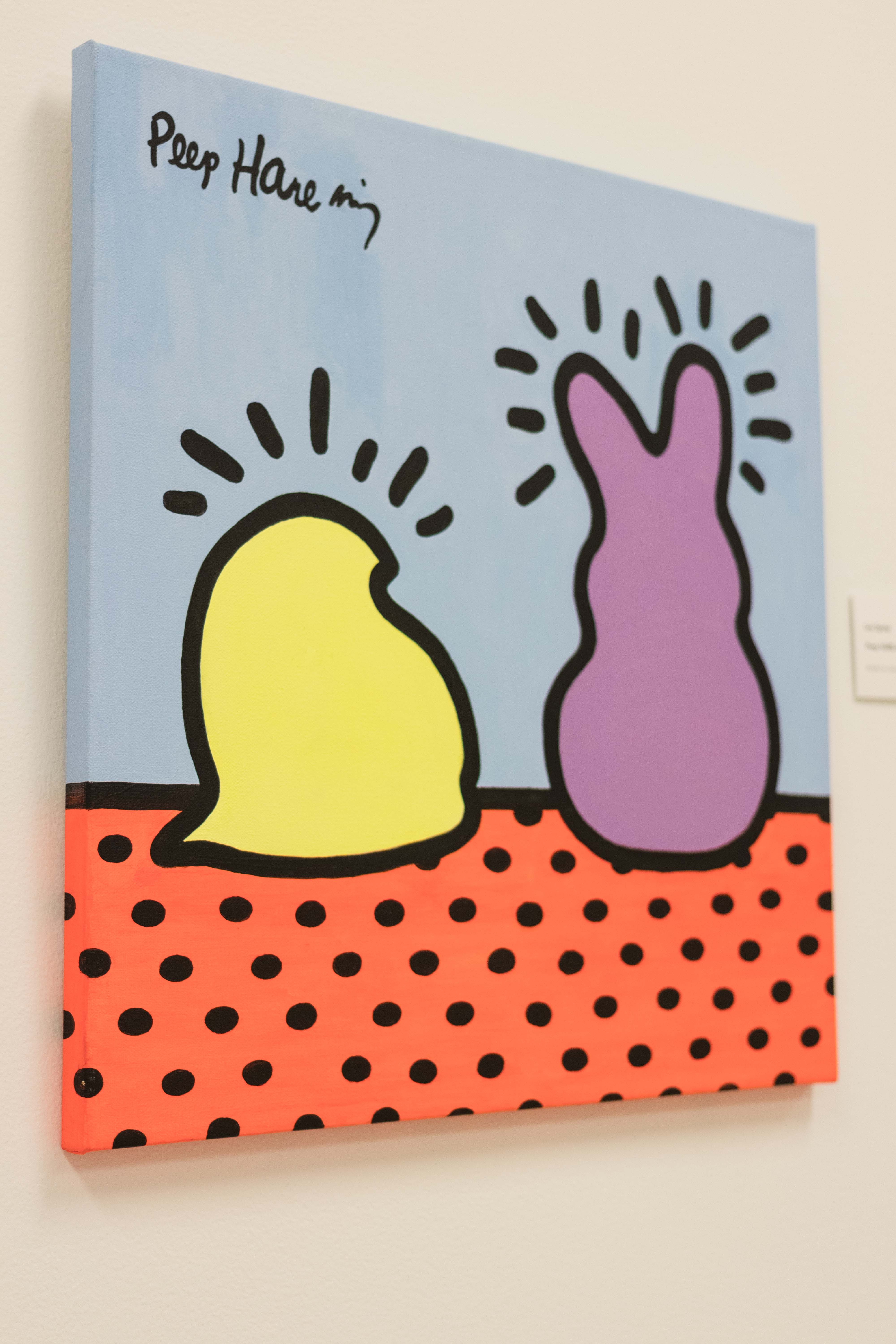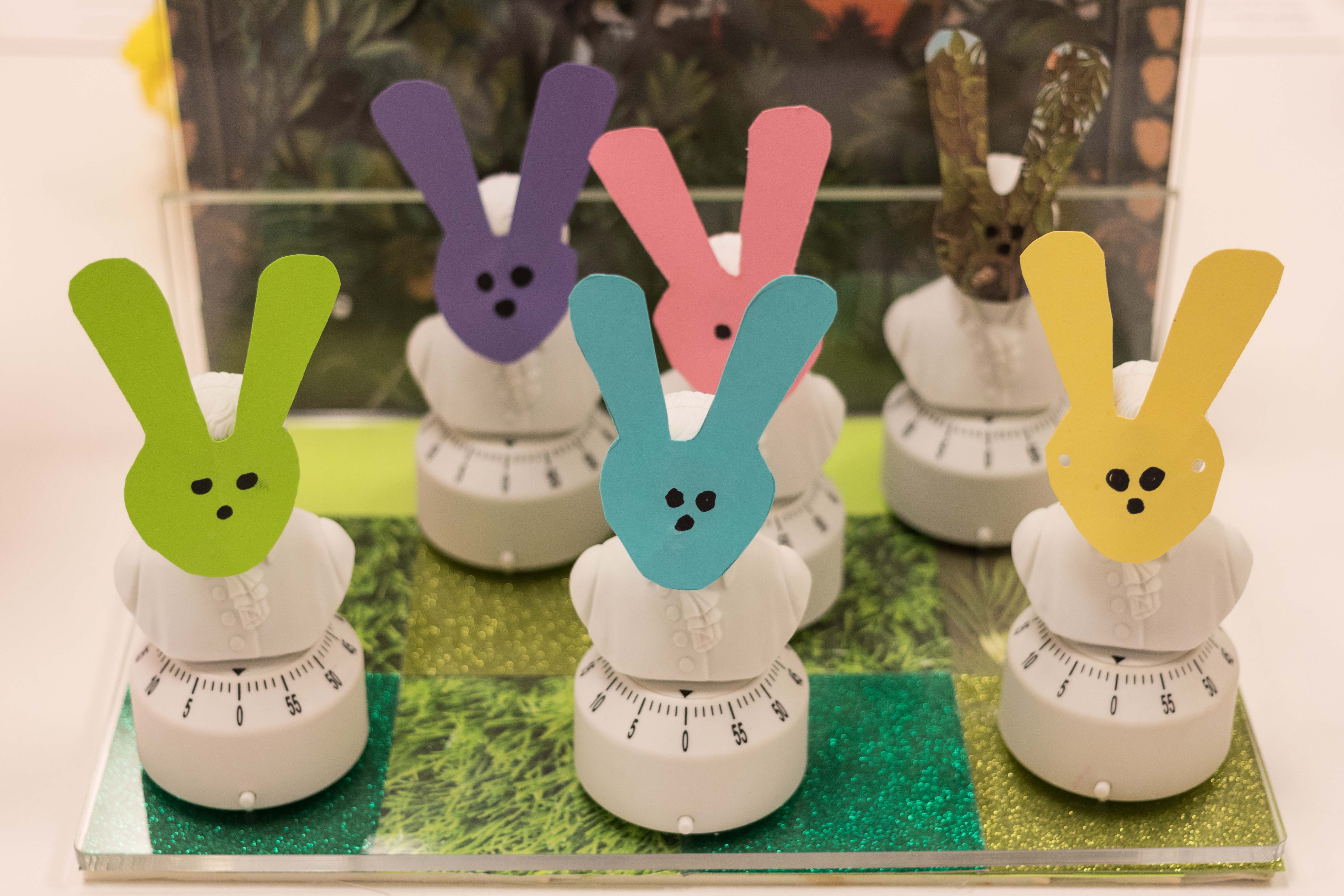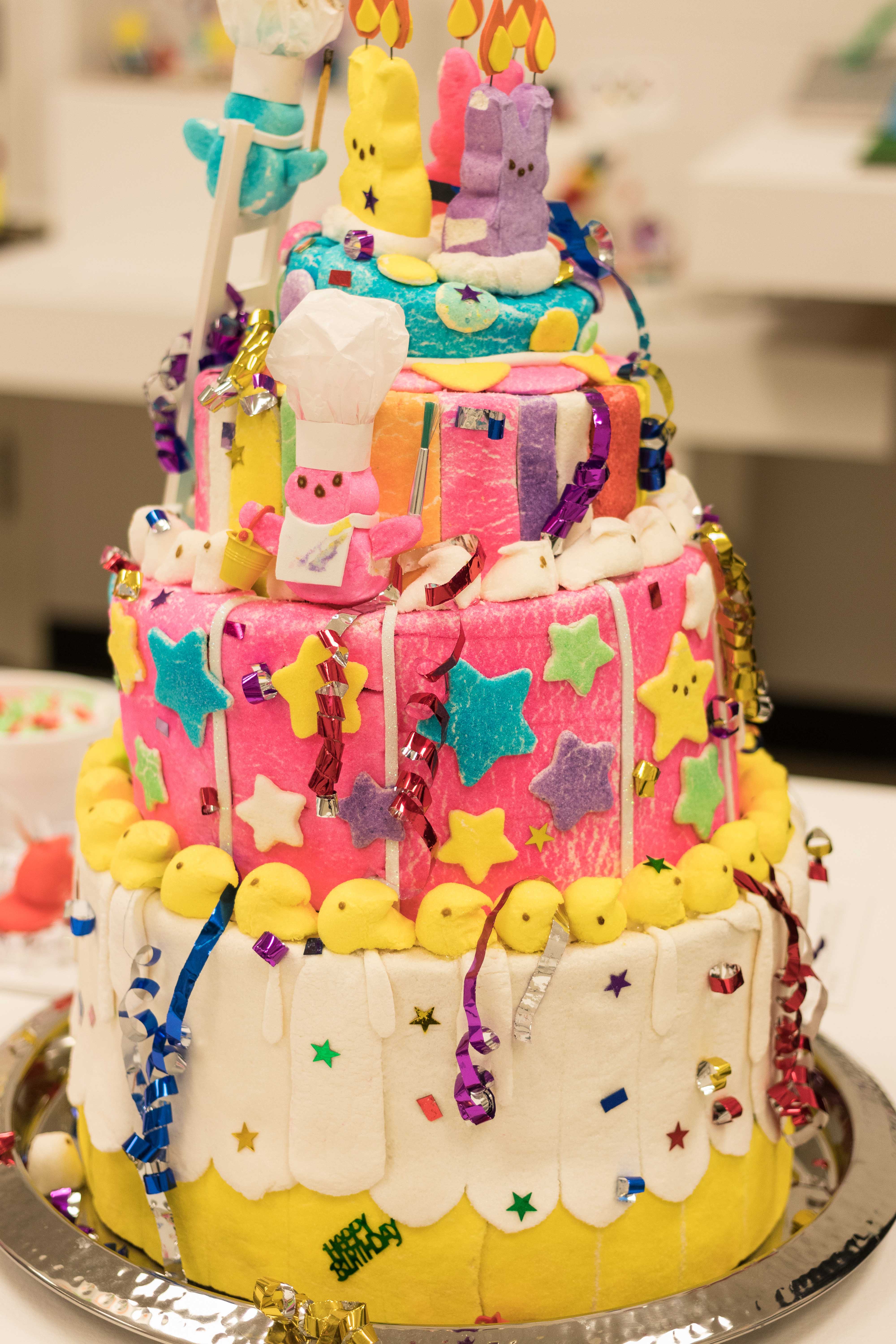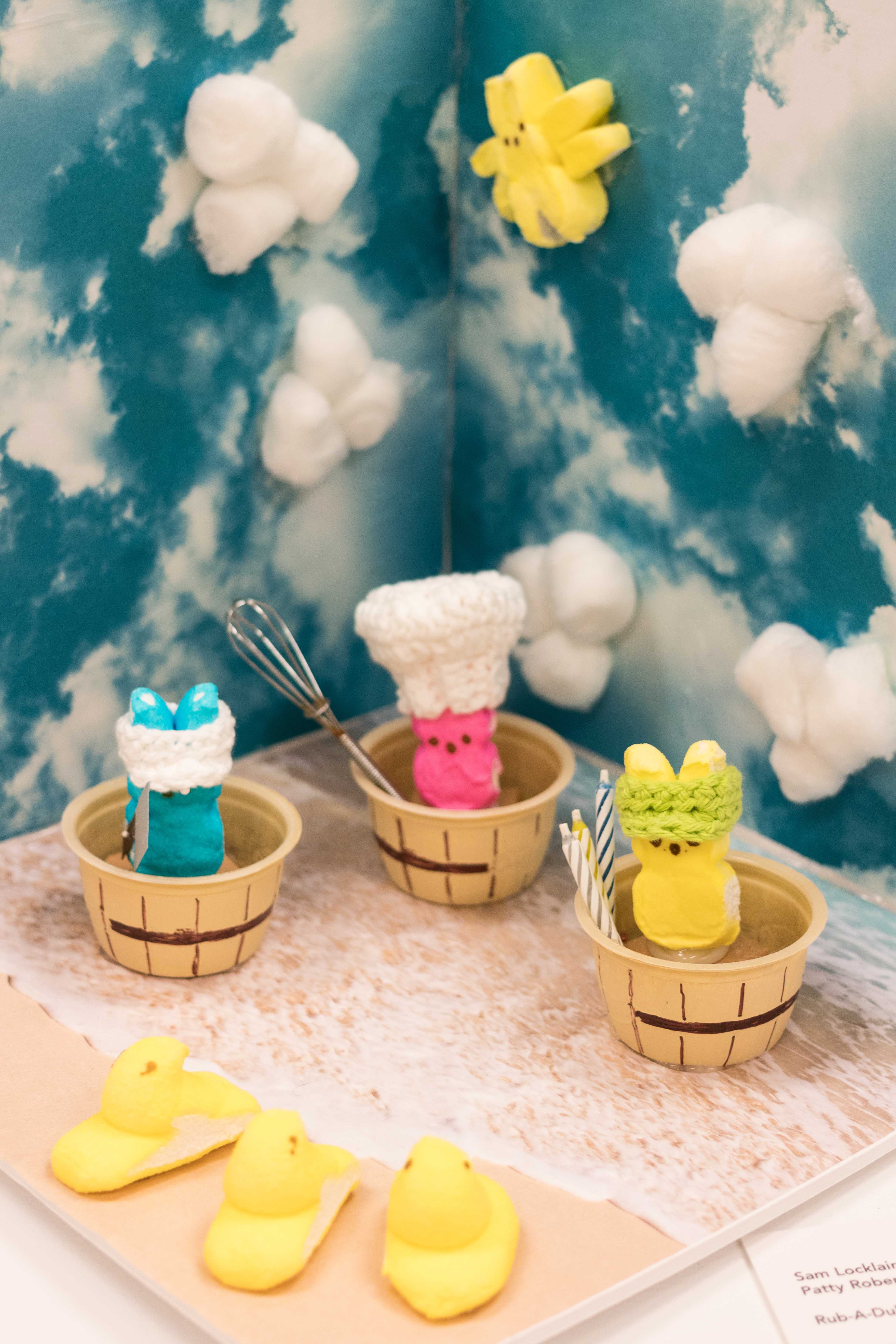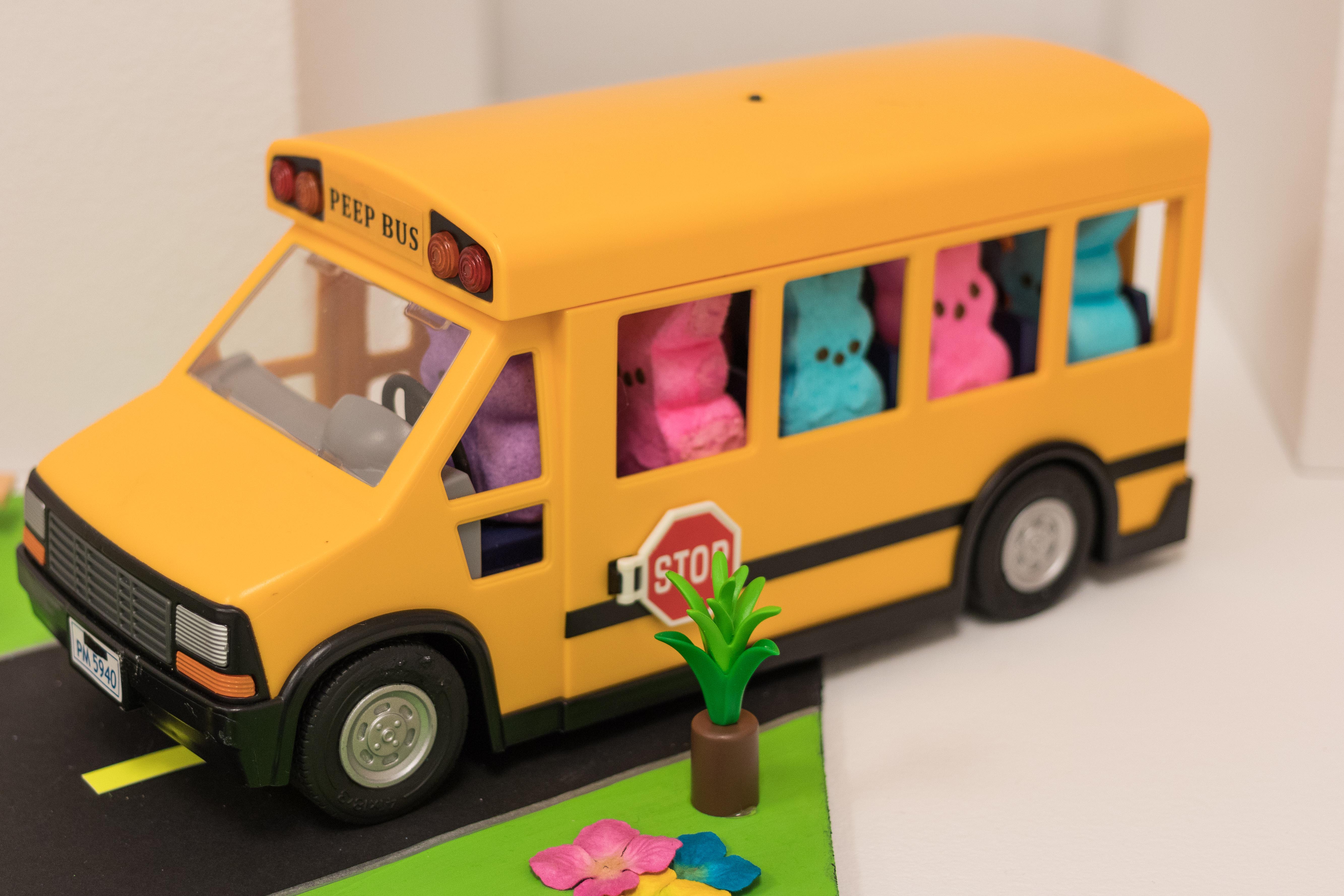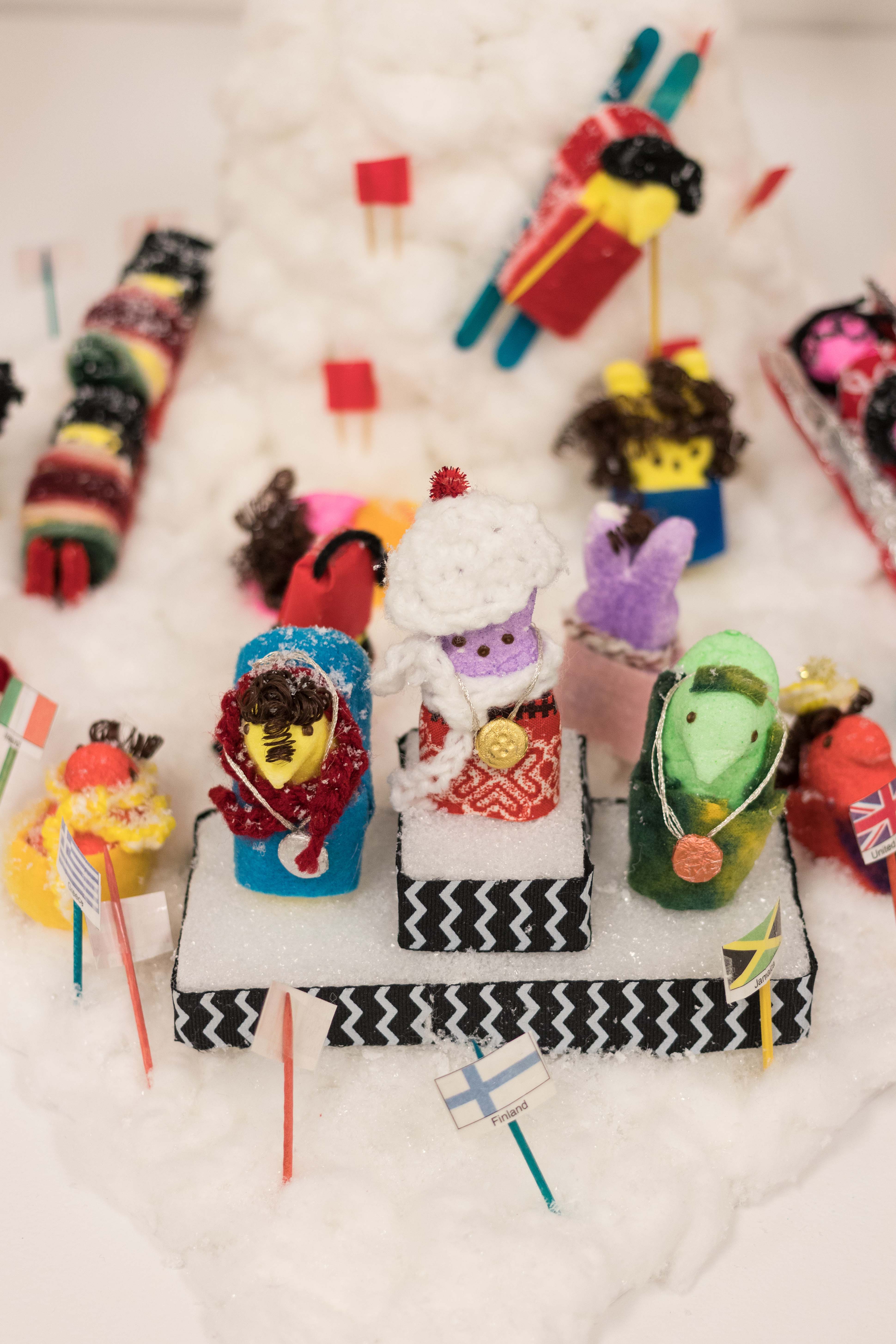 Yep, the PEEPS are definitely roasting little bunnies around the fire…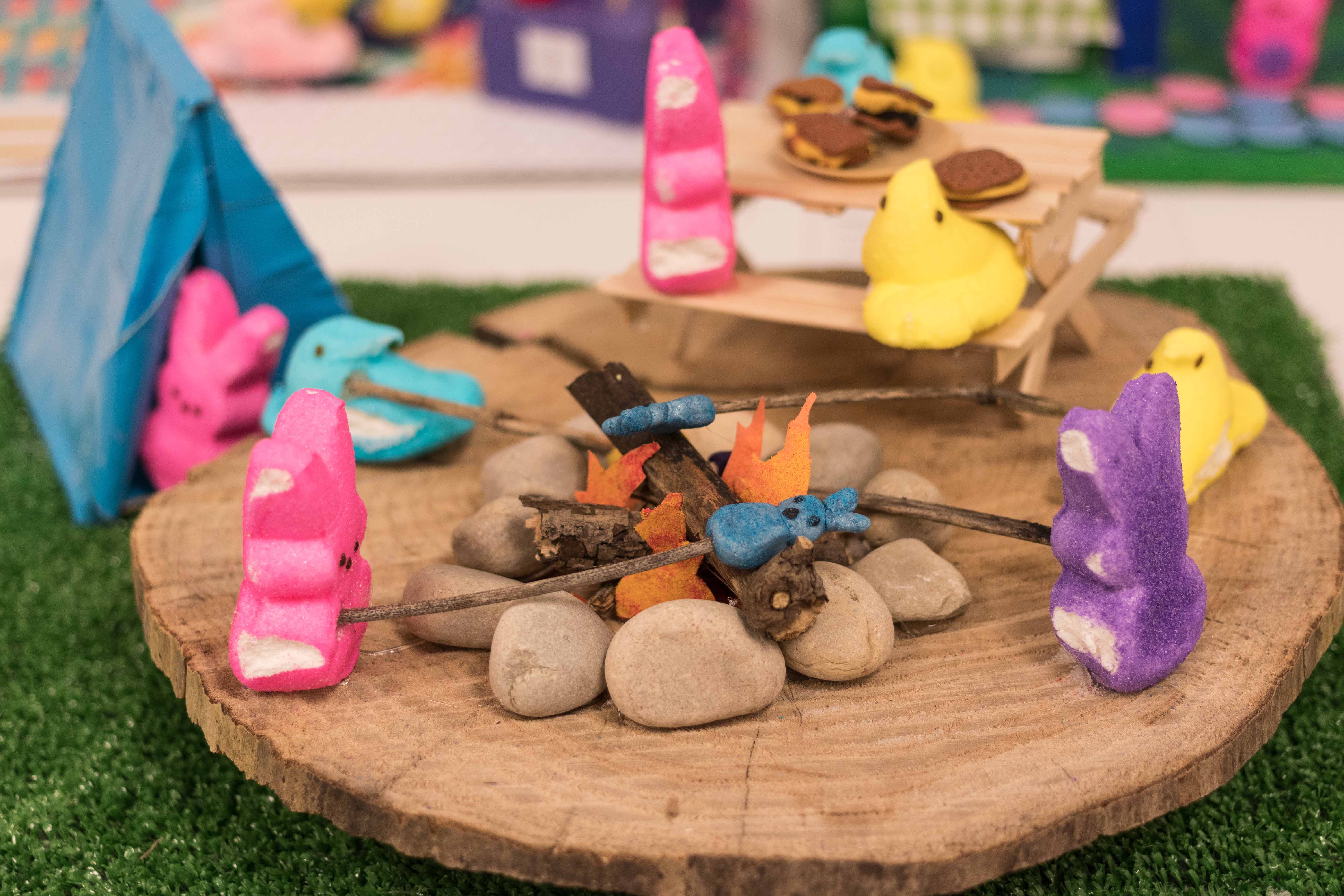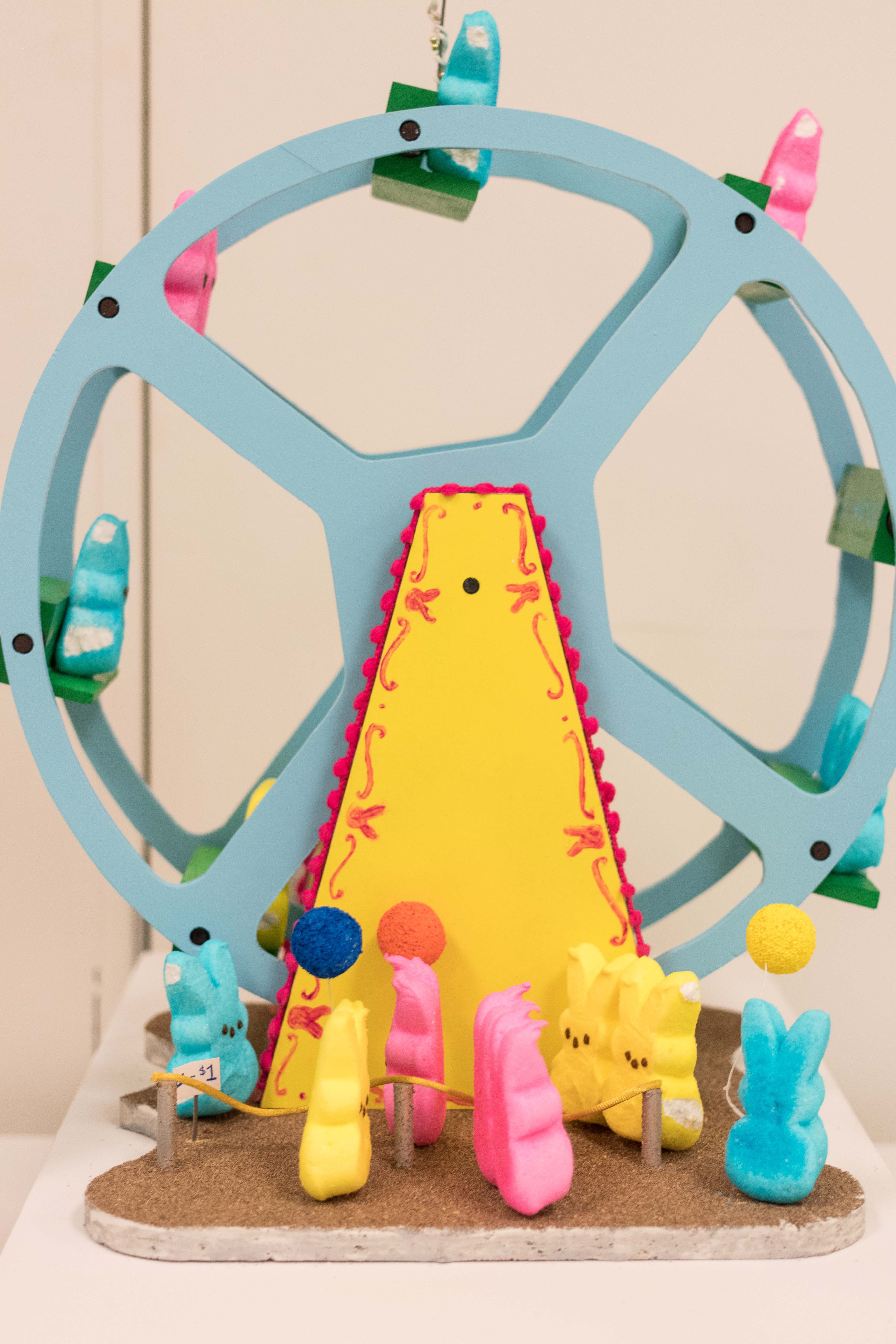 And last but not least, because I'm a classics nerd, my favorite PEEPS display in the exhibit this year.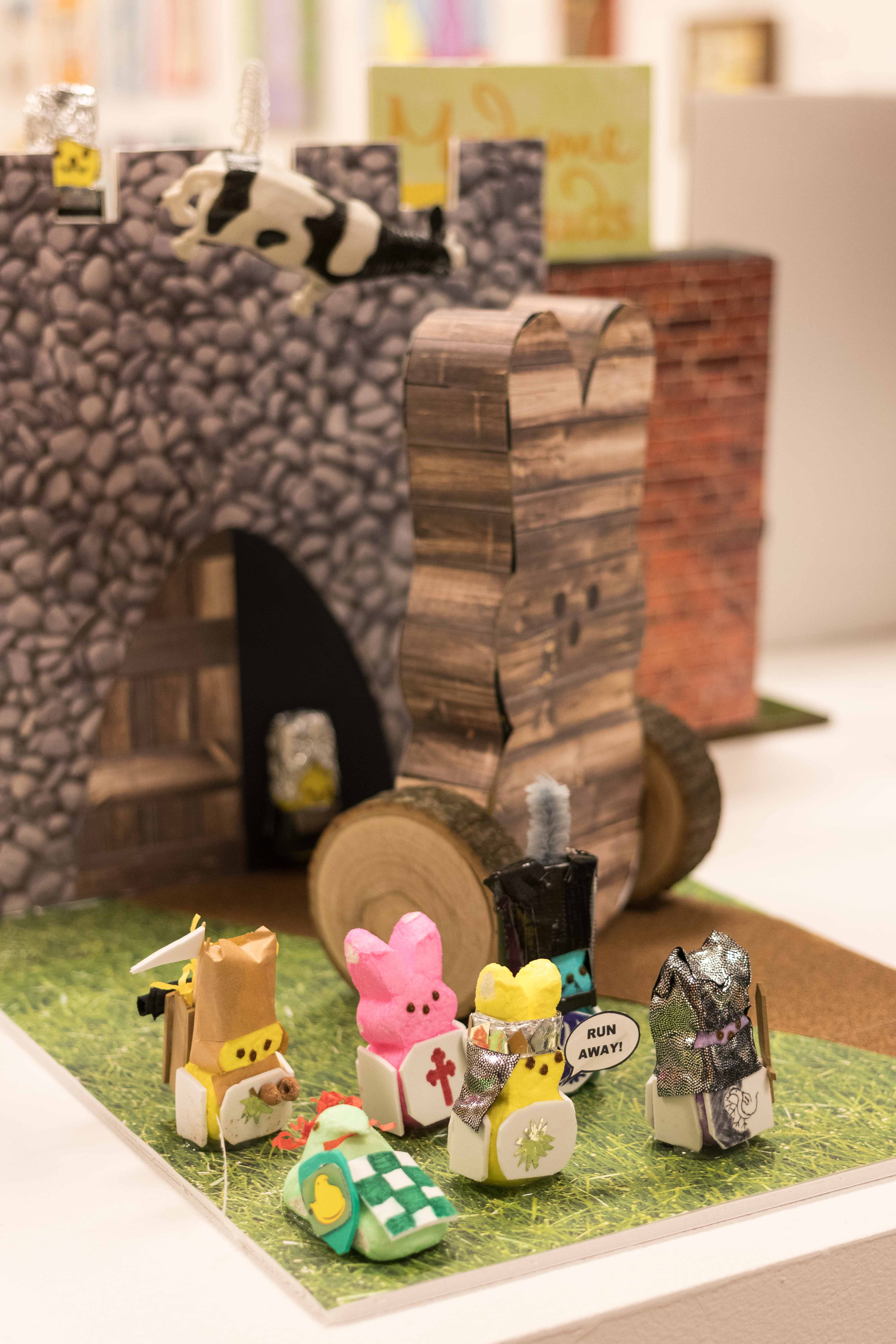 The 9th Annual International PEEPS Art Exhibition at the Racine Art Museum runs from March 22 to April 8. If you live in the area, get out and see it this weekend! If you aren't able to catch the exhibit this year, put it on your calendar for next year!
The Racine Art Museum is open 10:00 a.m.-5:00 p.m. Tuesday-Saturday and 12:00-5:00 p.m. Sunday. They offer free admission the first Friday of every month. For details on admission, current and upcoming exhibits, and future events at the museum, visit their website.
More Milwaukee area happenings: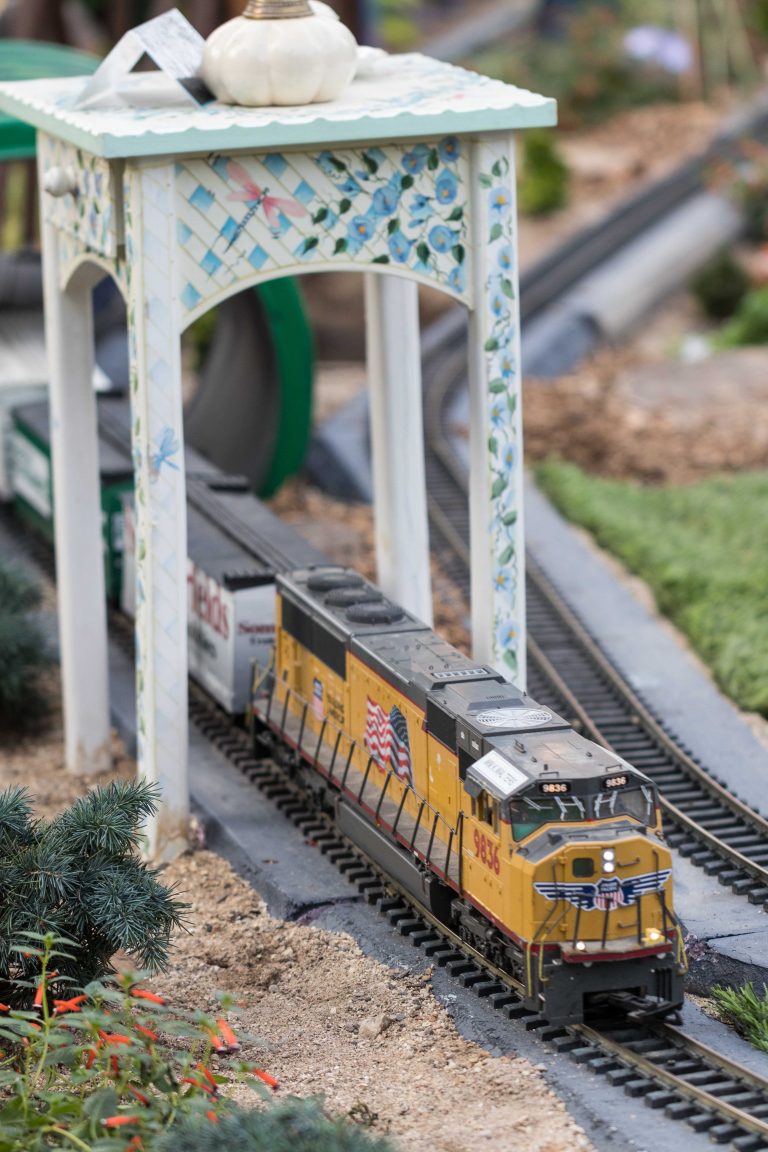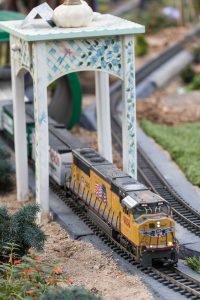 Railroad to Wonderland Garden Train Show at the Domes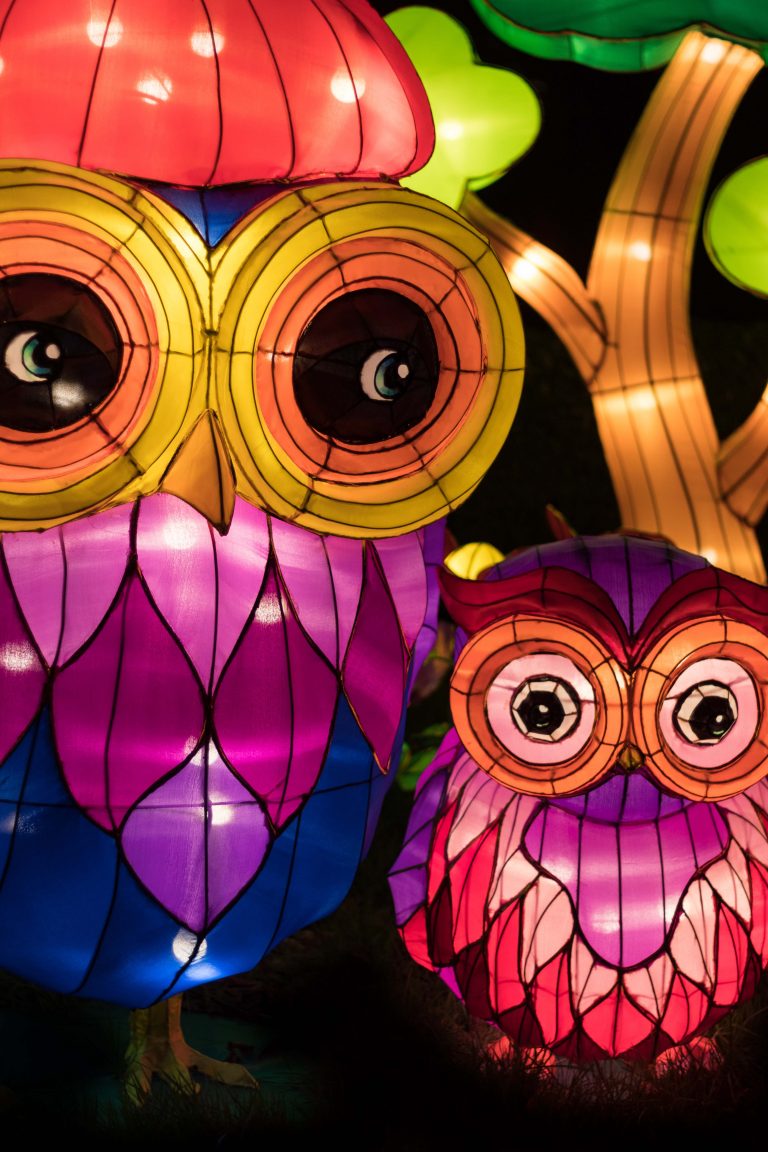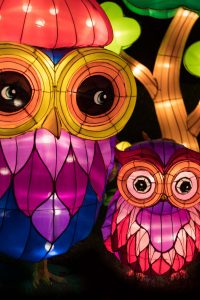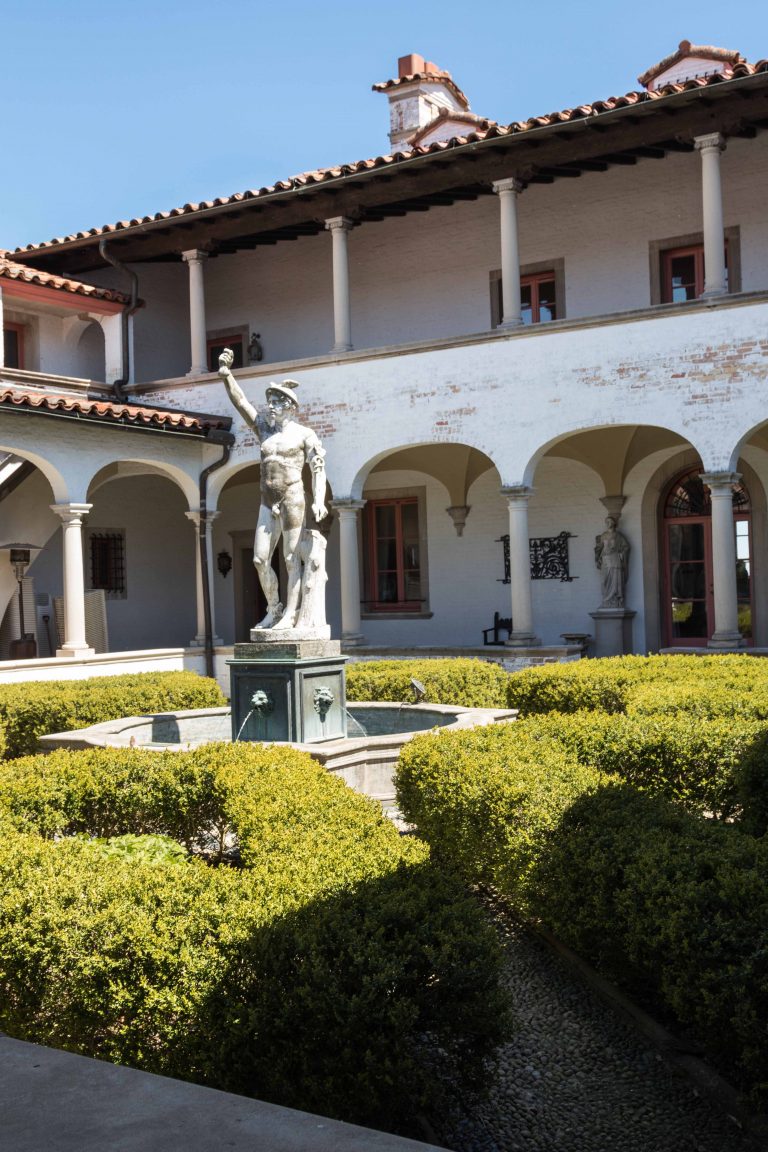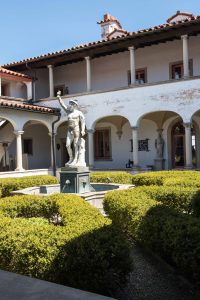 May at the Villa Terrace Decorative Arts Museum