I've been way overdue to start a general Photography Inspiration board on Pinterest. I've talked a couple of different times on this blog about the importance of following great photographers and studying great photography. Whether you're brand new to photography and shoot exclusively with your phone or you're a seasoned photographer who's been shooting with a DSLR for years, studying great photography is critical for improving your skills.
My single favorite way to follow great photographers is Instagram. I cannot recommend Instagram enough if you want to process dozens of fantastic images every single week. But I also spend a lot of time on Pinterest, more so than ever now that I have this blog, and there is a ton of great photography on Pinterest as well. Having another resource chock full of stunning images is so helpful for keeping my creativity flowing.
I'm sharing just a selection of the stunning photos I've rounded up on Pinterest since I started the new Photography Inspiration board earlier this month. As always, you can right click on the photos to see them on Pinterest. I also have all of the Pinterest links at the end of the post.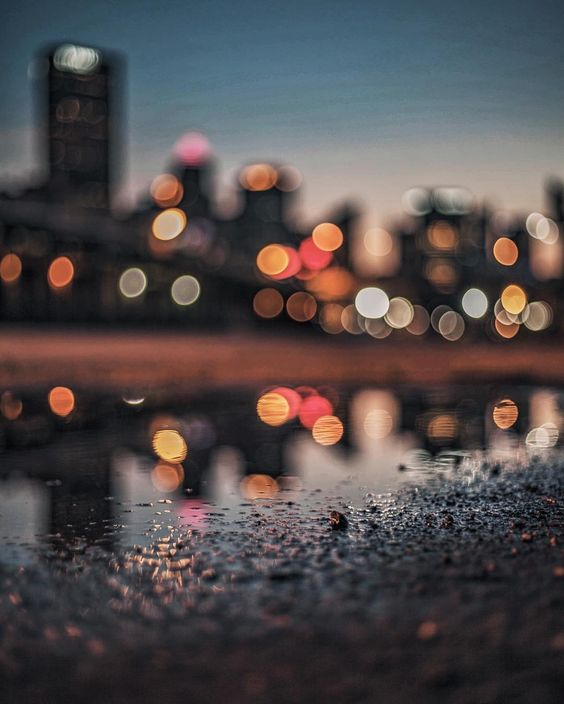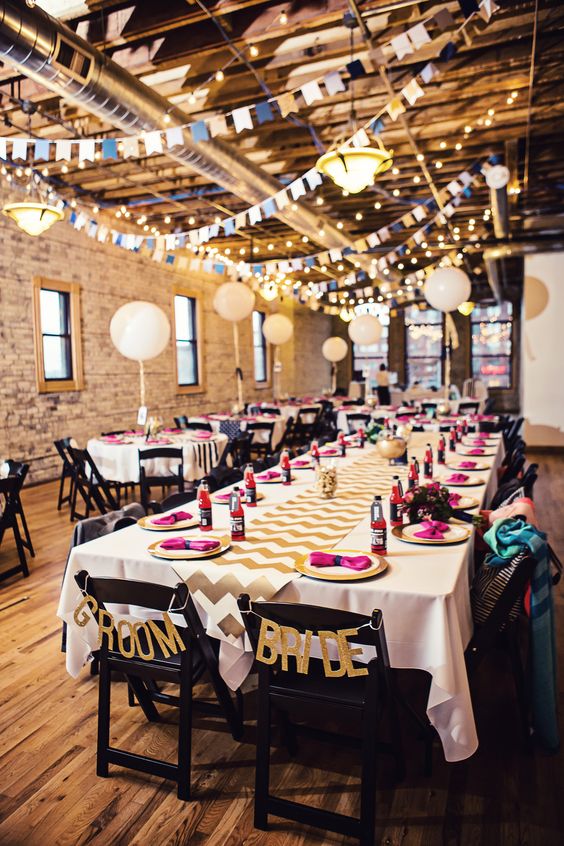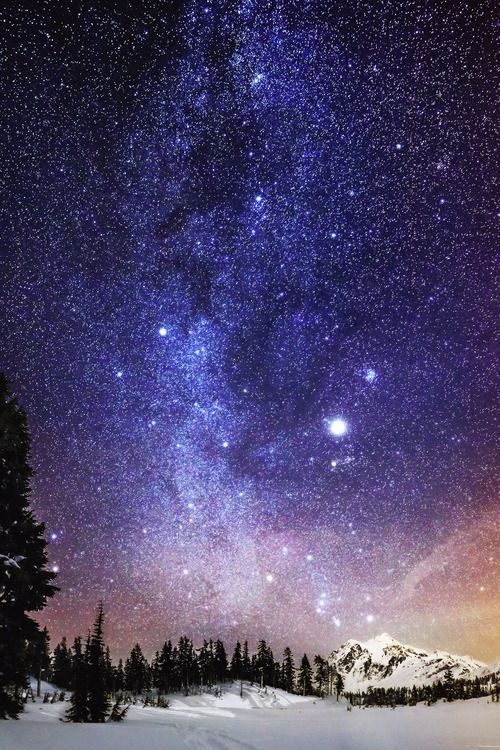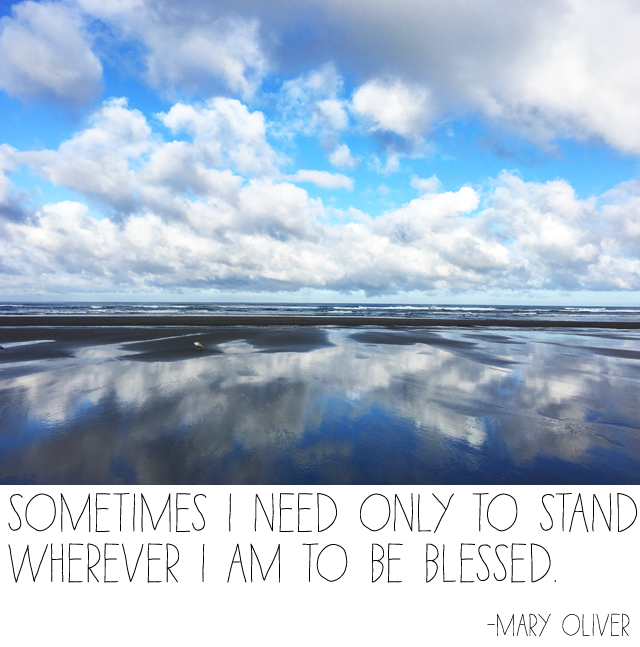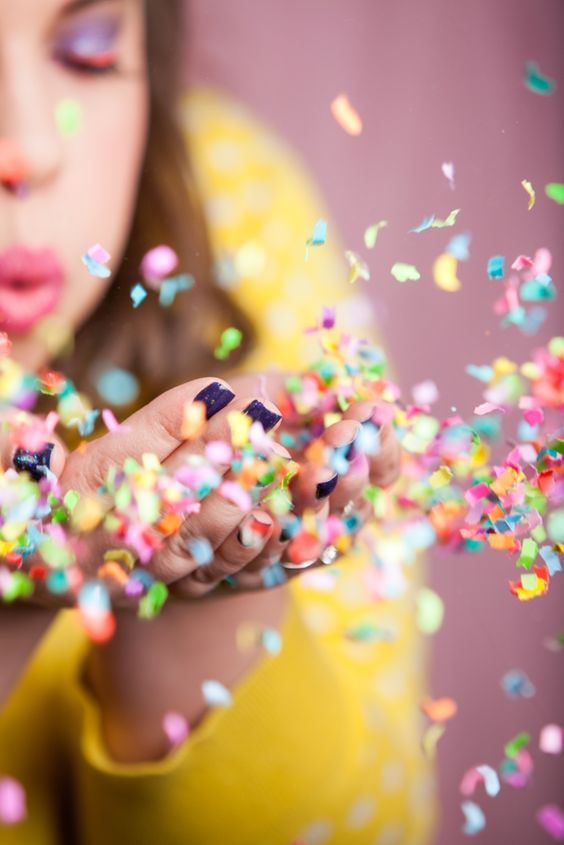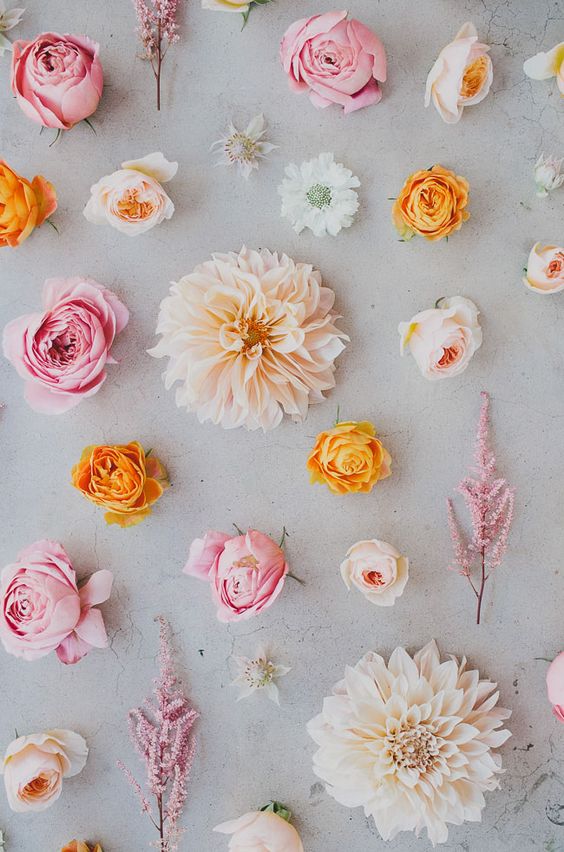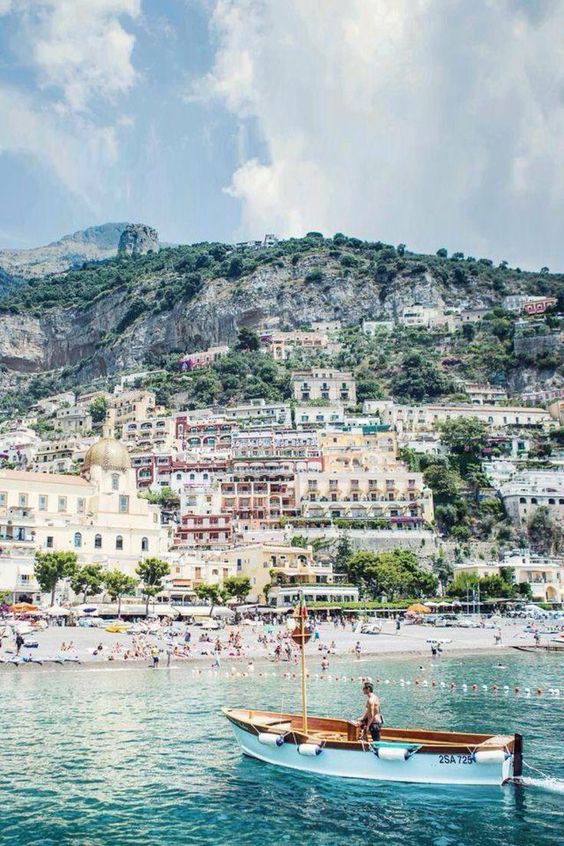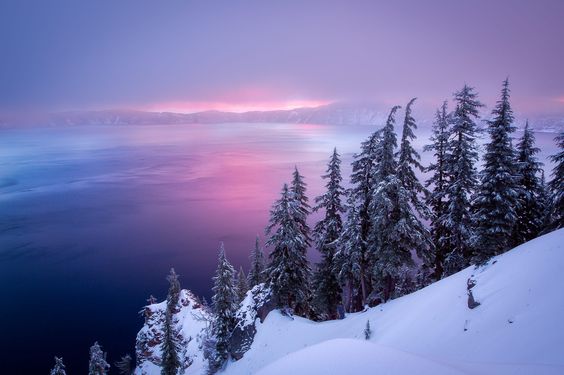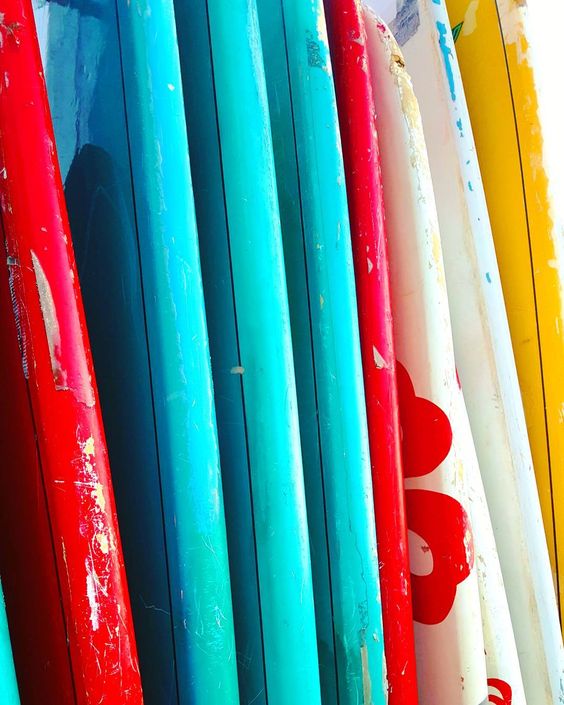 Pinterest sources: 1 // 2 // 3 // 4 // 5 // 6 // 7 // 8 // 9 // 10
The board is still pretty small, but I have tons of content scheduled already, which means I'll continue adding to it every day. Follow along so you don't miss anything!
What are your favorite ways to stay inspired as a photographer or other artist?
Do you have an online inspiration board? Feel free to share your links in the comments!
Save
Save
Save
Save