Photography gear is expensive. You want the best gear you can get, but you don't want to spend a fortune on it either. One option for saving a few bucks on your photography gear is to buy used camera equipment. Most DSLR bodies and lenses are well-built, which means that they'll last for decades. When photographers decide to upgrade, their old equipment is often in very good shape. Buying used camera gear online allows you to get the gear you need for significantly less than retail price.
Used DSLR camera bodies and lenses are still hundreds, if not, thousands of dollars. You want to make sure the used equipment you're purchasing is in good condition and that if it's not, you'll be able to return it and get a refund. Taking the time to learn the ins and outs of how to buy used camera gear online ensures you'll make a sound purchase that you'll be happy with for years to come.
I'm writing this article because I bought a used Canon 70-200mm f/4 at Christmas. The lens retails for about $1,100. I absolutely love this lens, but I couldn't pull the trigger at this price point. So I started researching used equipment. I ended up buying a used lens from Amazon seller Midwest Photo & Electronics for $780. I saved over $300 and got a slightly older copy of a lens that's in near perfect condition. The seller packaged the lens safely. It arrived promptly with no issues. The only lens flaws are purely cosmetic. The lens glass is flawless.
I chose a photo retailer on Amazon with a 98% lifetime rating. I wanted a listing with a Used – Very Good Rating or better as well as a warranty, both of which this listing offered. Before settling on a single listing, I reviewed prices on Amazon and eBay to get a good sense of the current used prices for this particular lens. I was happy with the price I got, given the condition, included accessories, and seller rating.
Before you buy used photography equipment, review the following tips.
Choose a reputable website
You'll always find hundreds of used photography listings on Amazon and eBay. Searching well-established photography sites that sell used gear is also a great option. Check out B&H, KEH, and Adorama. Many camera gear rental sites also offer used gear. Consider BorrowLenses and Lumoid.
If applicable, choose a seller with a high rating
One of the advantages of shopping with a photography site is that they receive and evaluate all equipment before they list it. The likelihood of receiving sub-par used equipment from B&H or Adorama is very very small. When you shop on Amazon and eBay, you have to research individual sellers yourself. Review a seller's star rating as well as recent reviews. Multiple low star ratings and comments regarding low equipment quality and lost or damaged gear are a red flag to keep moving on to other sellers.
Research the current selling price
With a wealth of used camera equipment available online, it's not hard to find multiple listings for most common DSLR bodies and lenses. Review the current prices for your item of interest on several sites to get a good idea where the equipment is selling currently so you don't overpay or get sucked into a deal that's too good to be true.
Make sure you understand what you're getting with the listing (i.e. accessories, warranty)
It's perfectly acceptable for a seller to list used modern camera gear without non-essential components, such as the original box. It's not acceptable for a seller to list used modern camera gear without an essential component, such as a battery. I say modern because there are tons of listings for old film cameras. Purchasing a Canon AE-1 without a battery is okay, as long as the seller discloses this information. Purchasing a Canon 5D Mark III without a battery isn't okay. Most likely the camera body was stolen or there's another significant issue with it.
Regardless of the type of equipment you're purchasing, the listing description should include the full details about what you're getting with the camera body or lens. Please make sure you understand whether the purchase includes a warranty and if there are options for returning it.
Pay attention to the condition of the item
Minor cosmetic damage is fine. Major damage isn't okay. Watch out for dirt and fungus and any signs of damage that may compromise the image quality, such as a scratch on the sensor or an issue with the aperture blades on the ring that prevents them from moving freely.
If you have questions, don't hesitate to ask
Before you commit to a used camera equipment purchase, you should feel confident about your purchase. If you're unsure about any aspect of the item, get in touch with the photography website or individual seller.
If it sounds too good to be true, most likely it is too good to be true
Buying used camera equipment is a great way to save a few bucks. It doesn't mean you'll get high-quality gear for next to nothing. The current price range for used Canon 70-200 f/4 lenses is $700-$900. If I came across a listing for $400 that boasted something like "brand new," I would be suspicious. Steer clear of any used camera listing that appears to be a scam or looks fishy in any way.
A few of my first shots with the Canon 70-200mm f/4. I love this lens!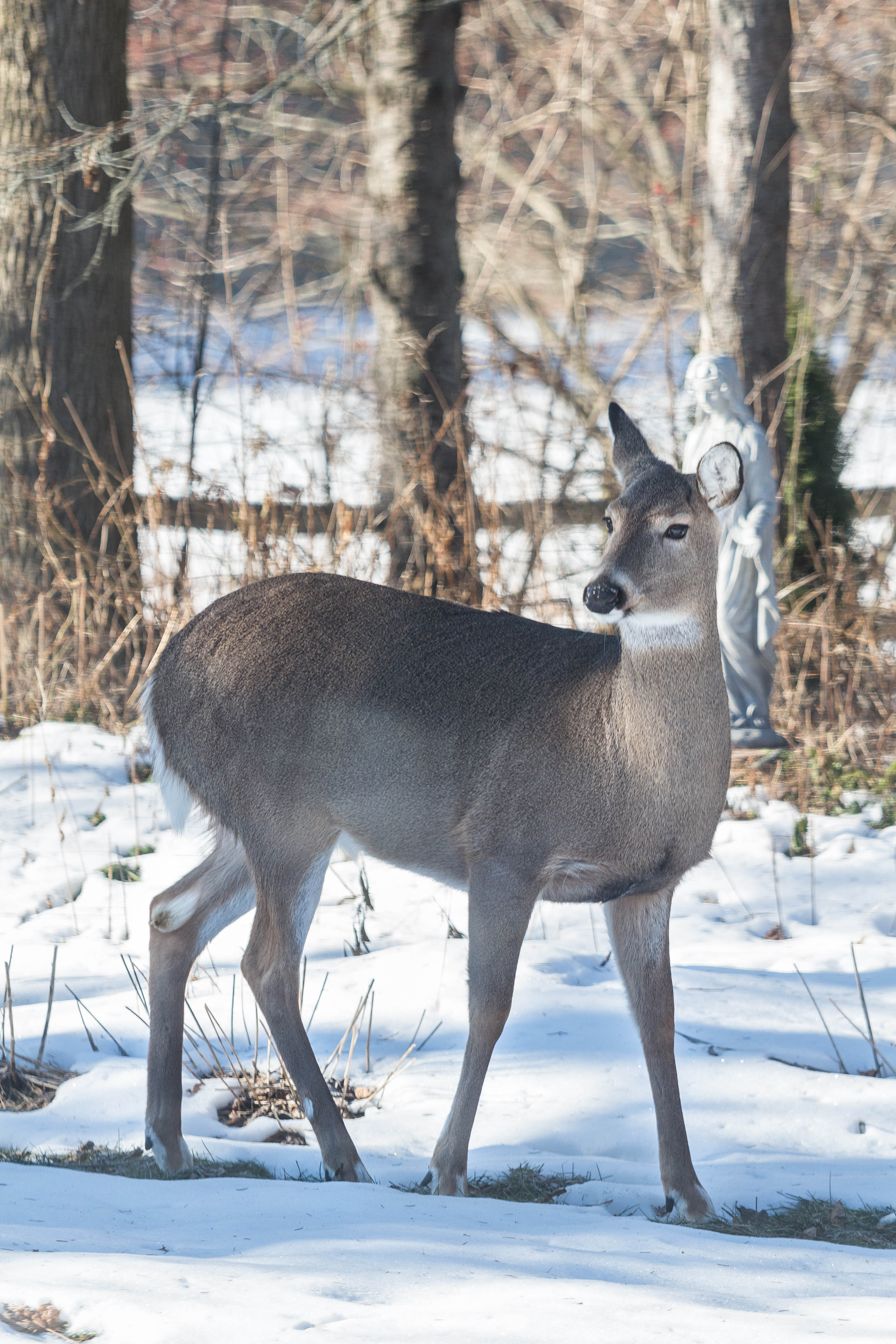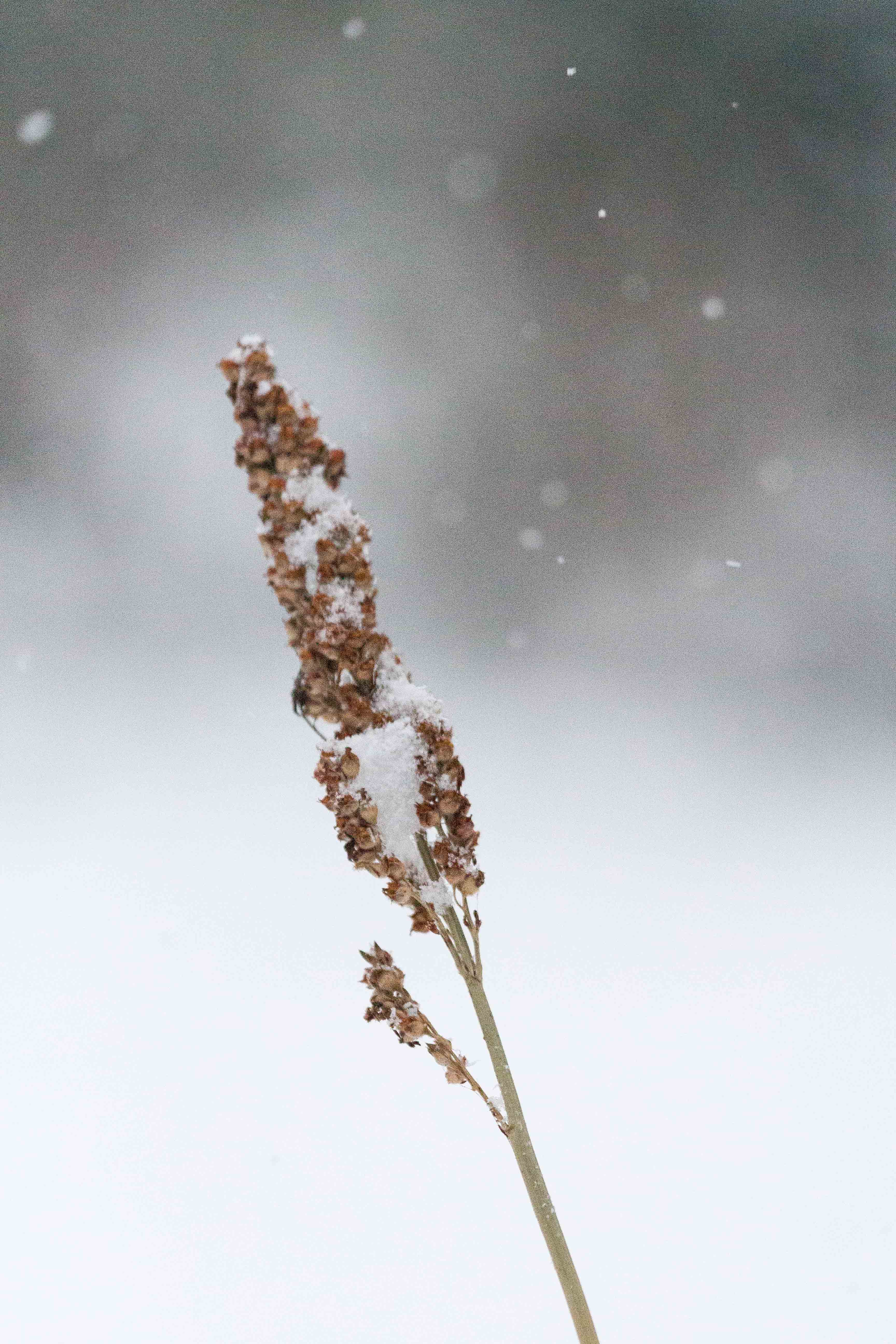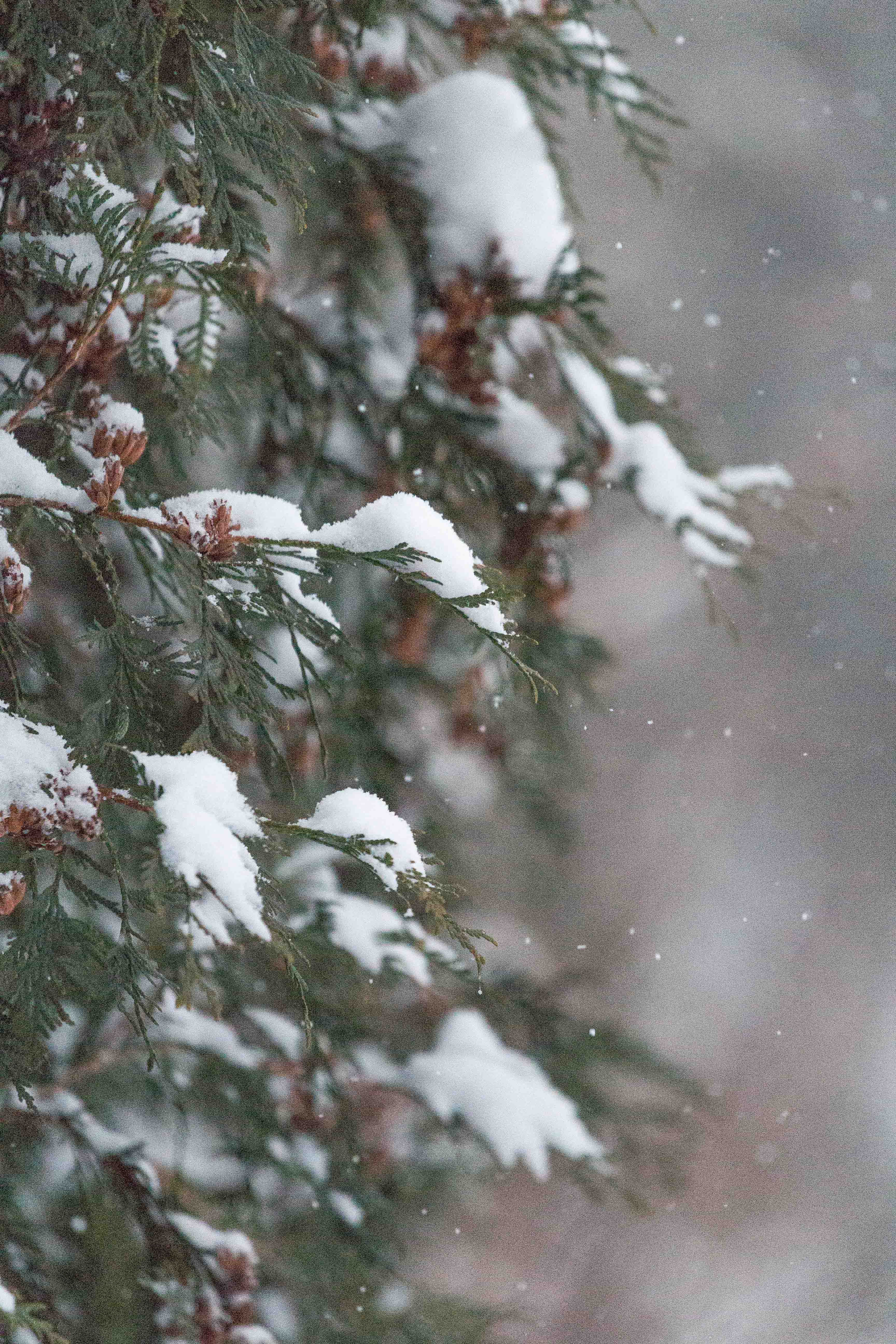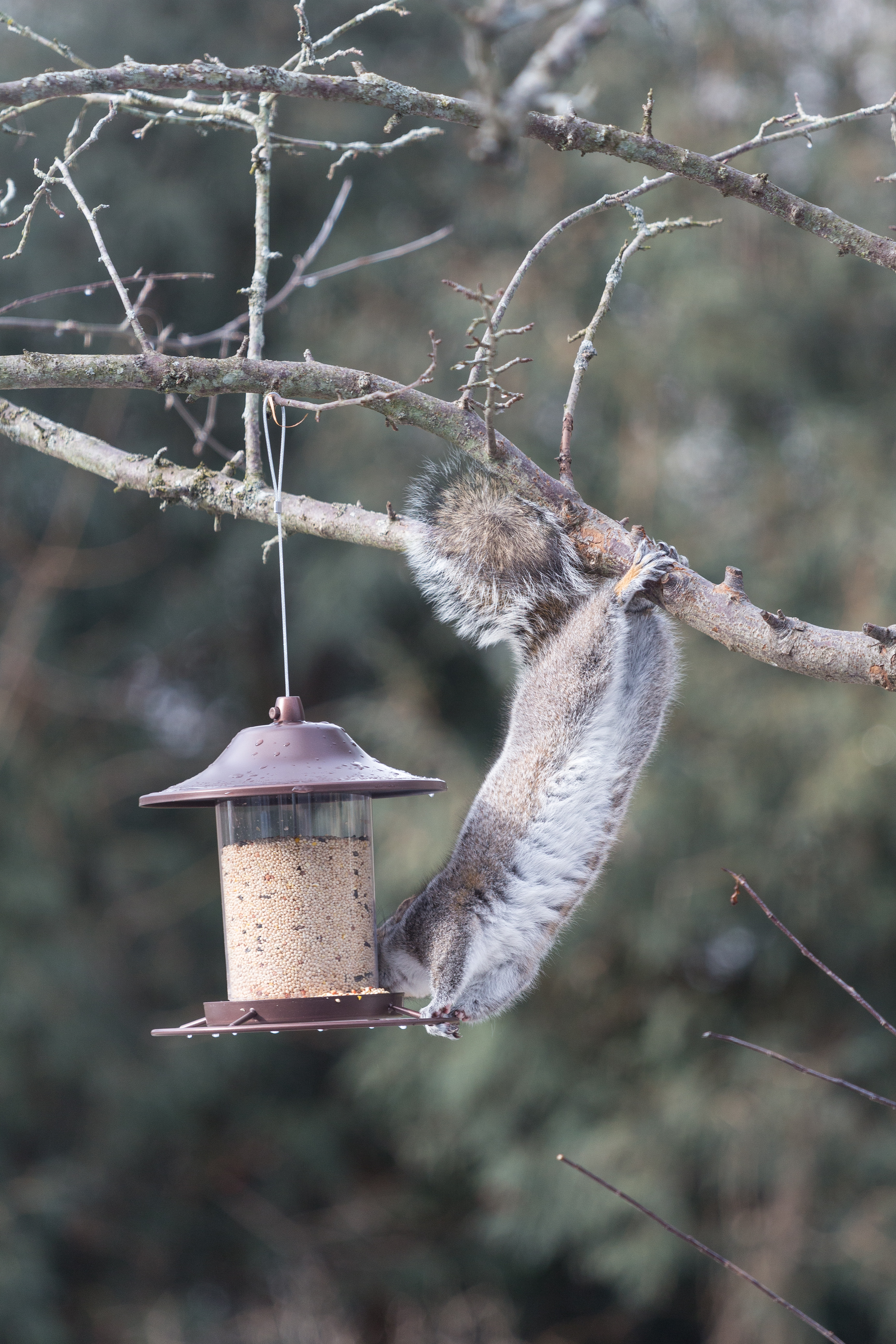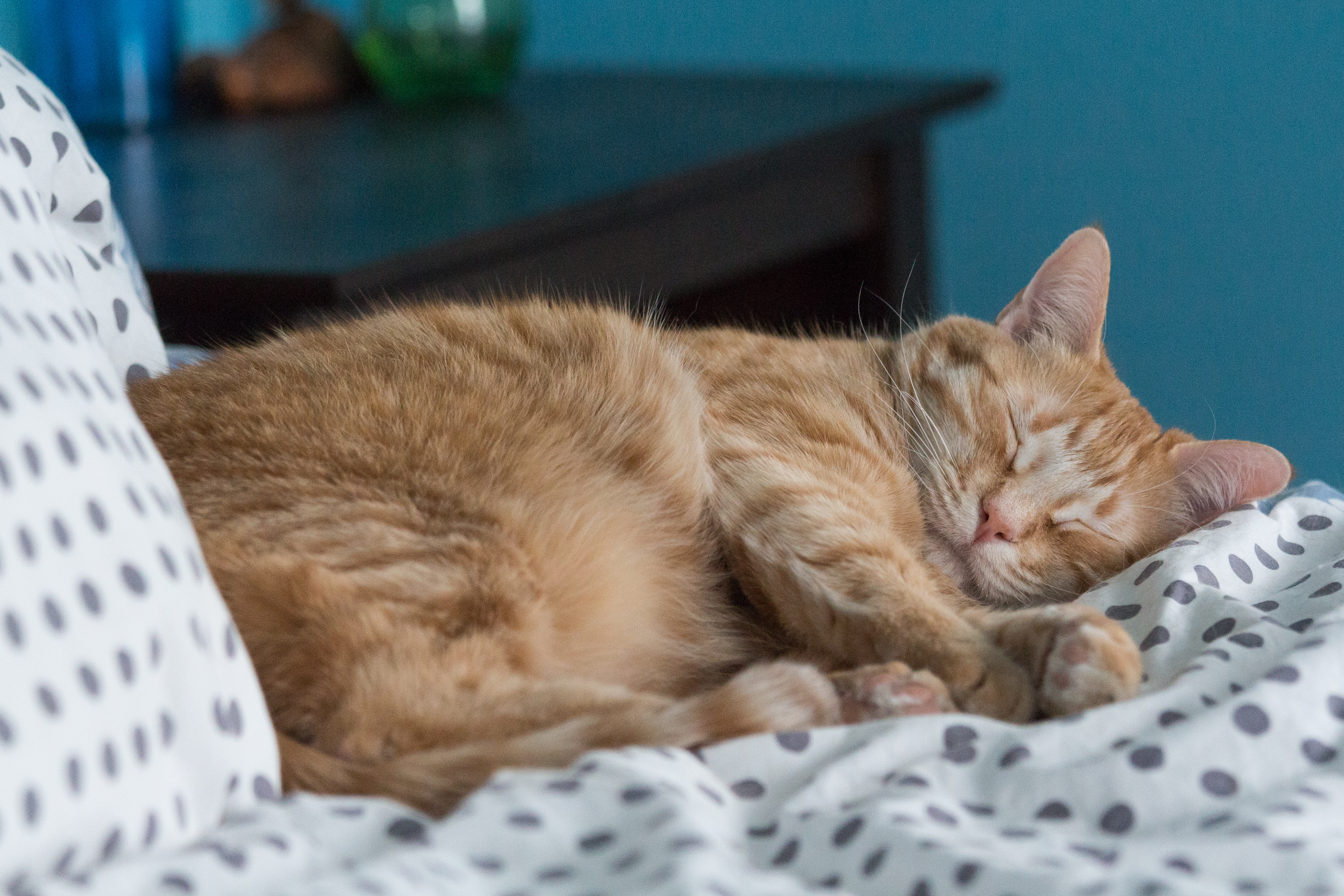 If you decide to buy used camera gear online and want to shop on Amazon or eBay, start here to shop on Amazon and start here to shop on eBay. Using these links doesn't cost you anything extra and helps me continue to produce free content. Thanks for the support!
Would you like to save even more money shopping online?
Sign up for Ebates today!
Do you have any insight on how to buy used camera gear online?
Leave your thoughts in the comments!
More photography gear resources: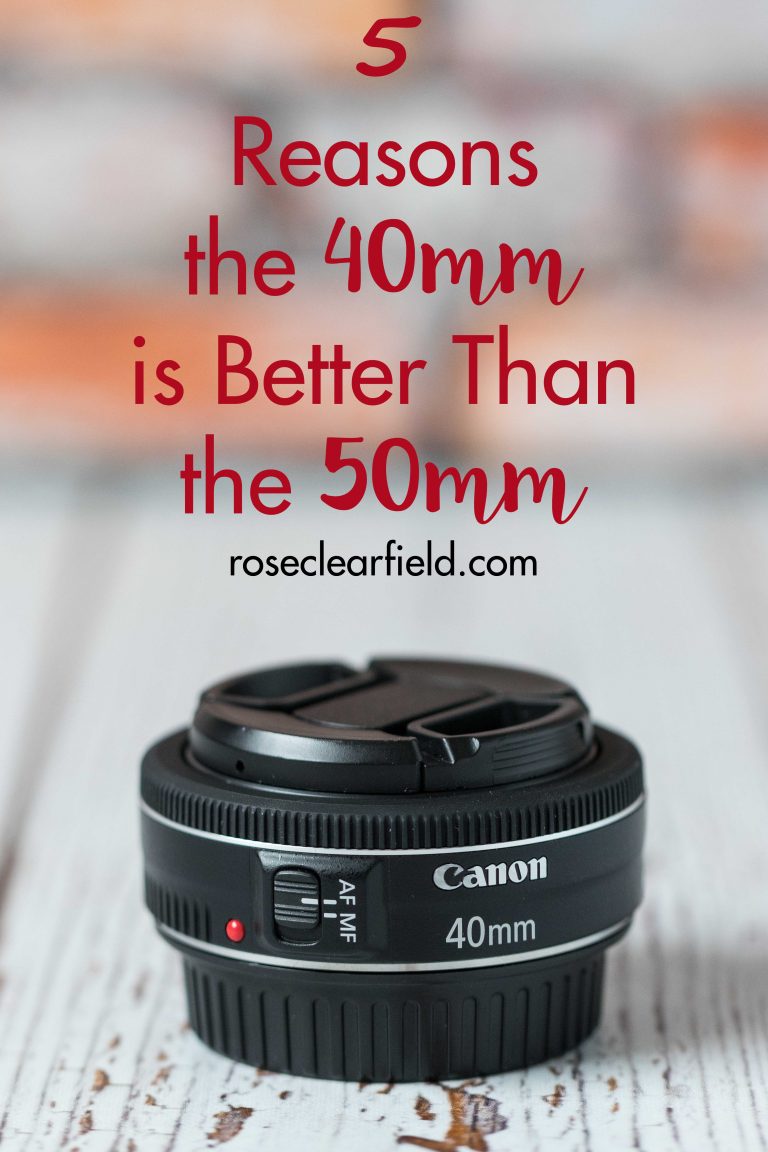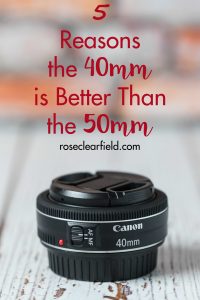 5 Reasons the 40mm is Better Than the 50mm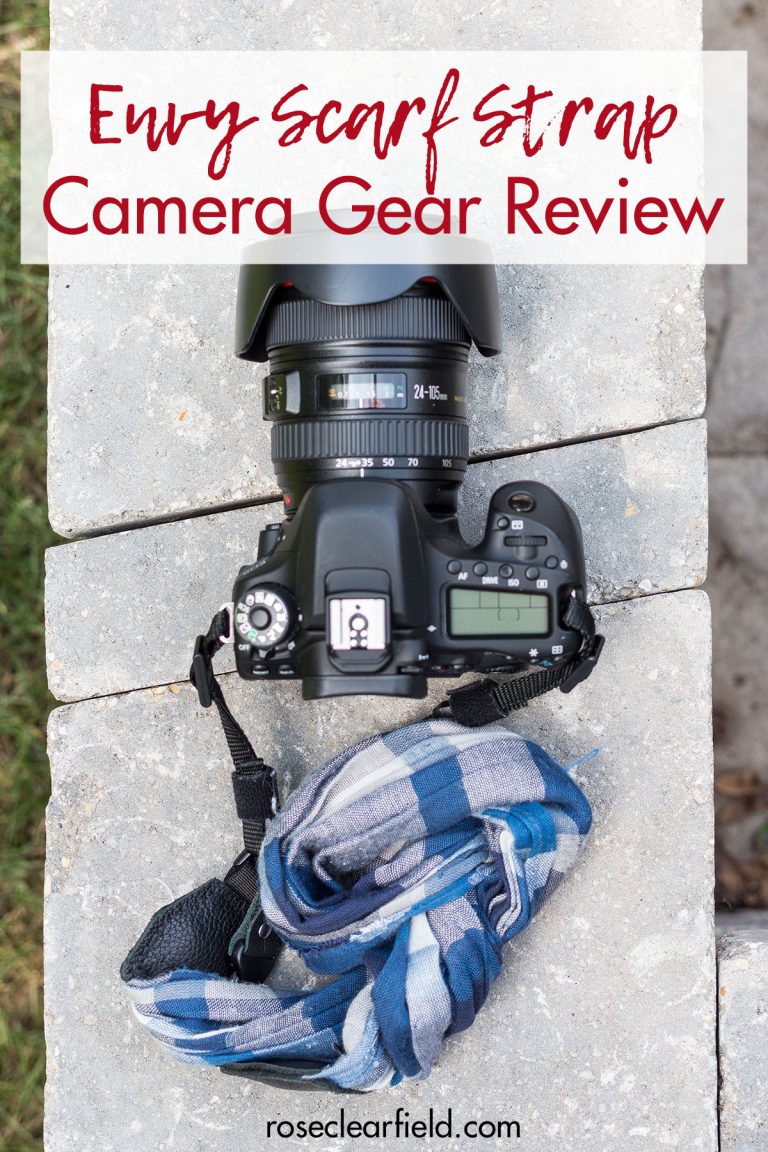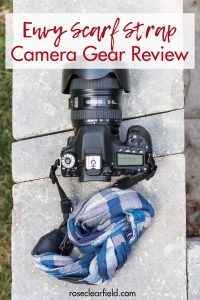 Envy Scarf Strap Photography Gear Review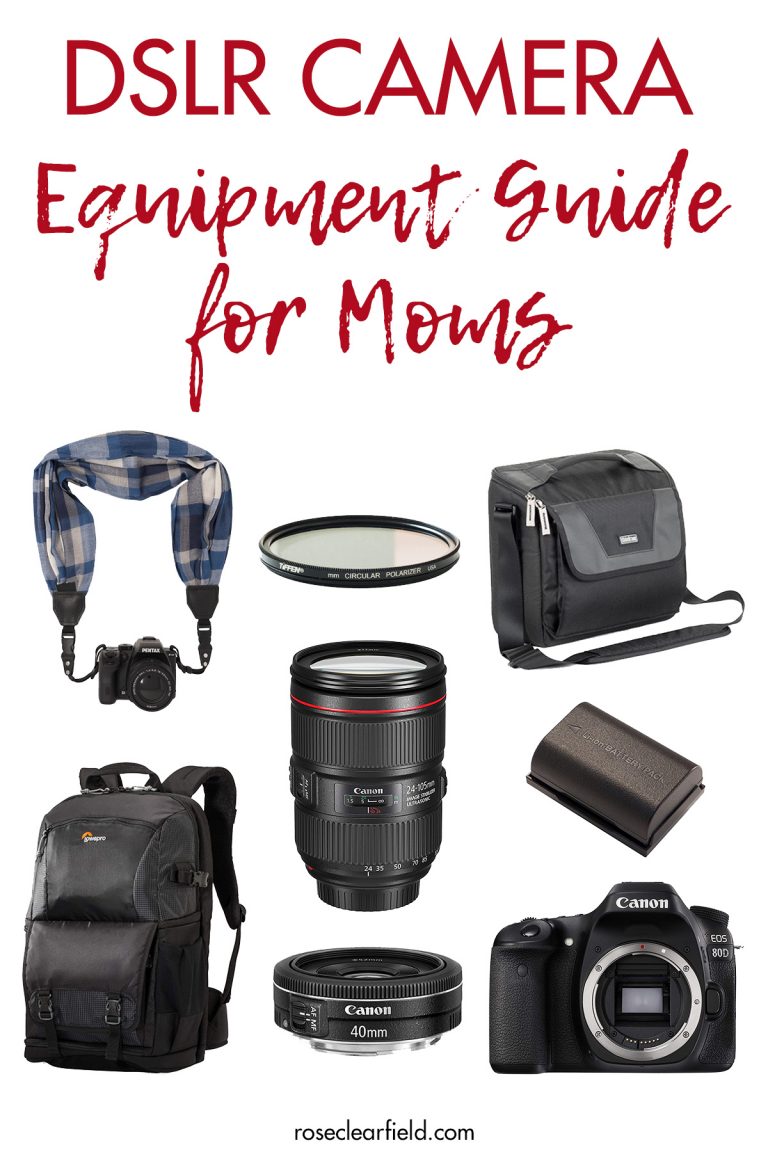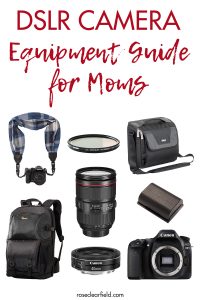 DSLR Camera Equipment Guide for Moms
Save
Save