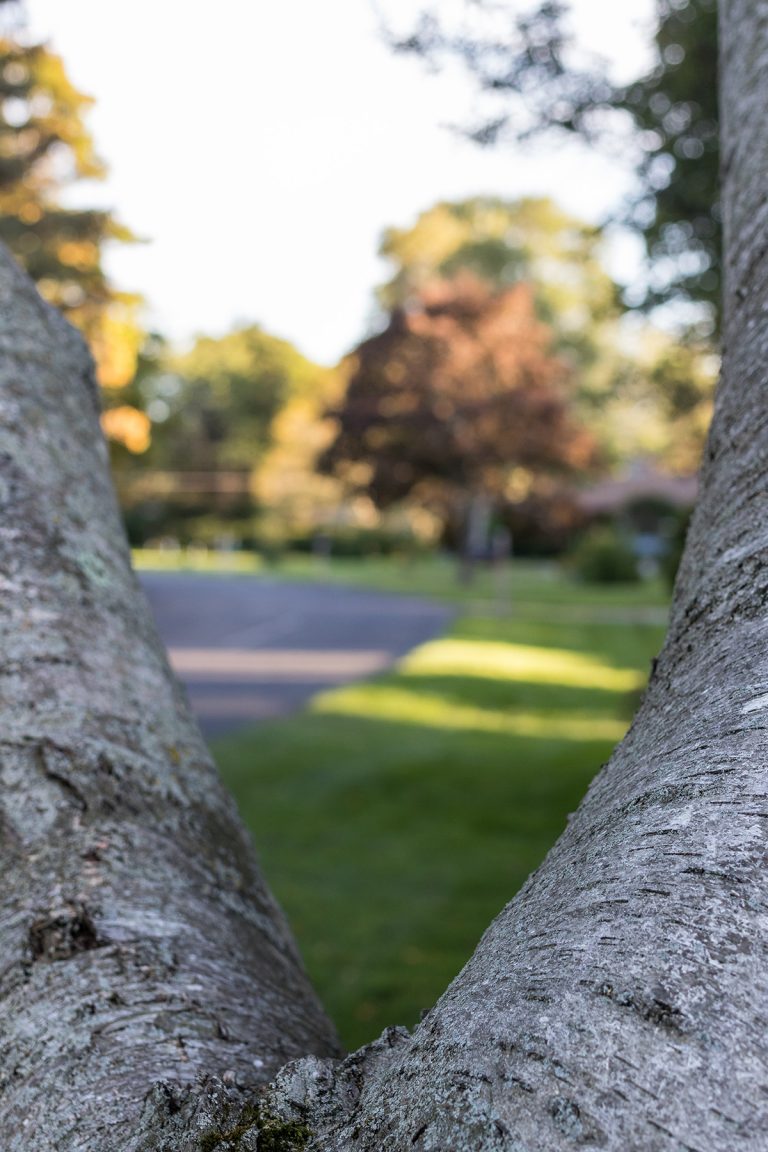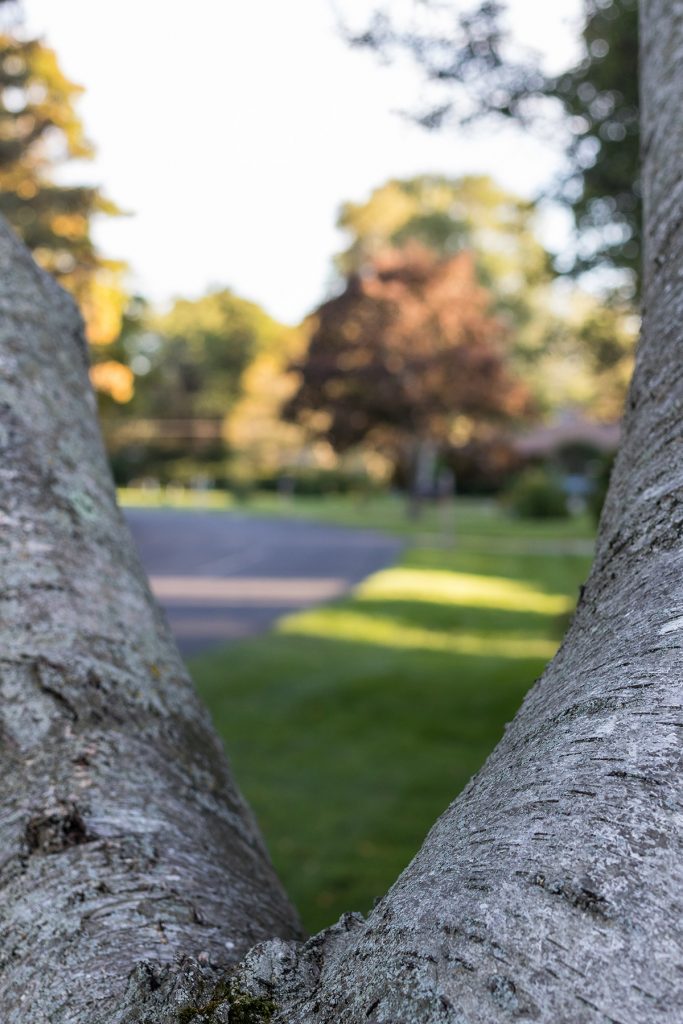 I'm sharing just a few of our family highlights from the past month!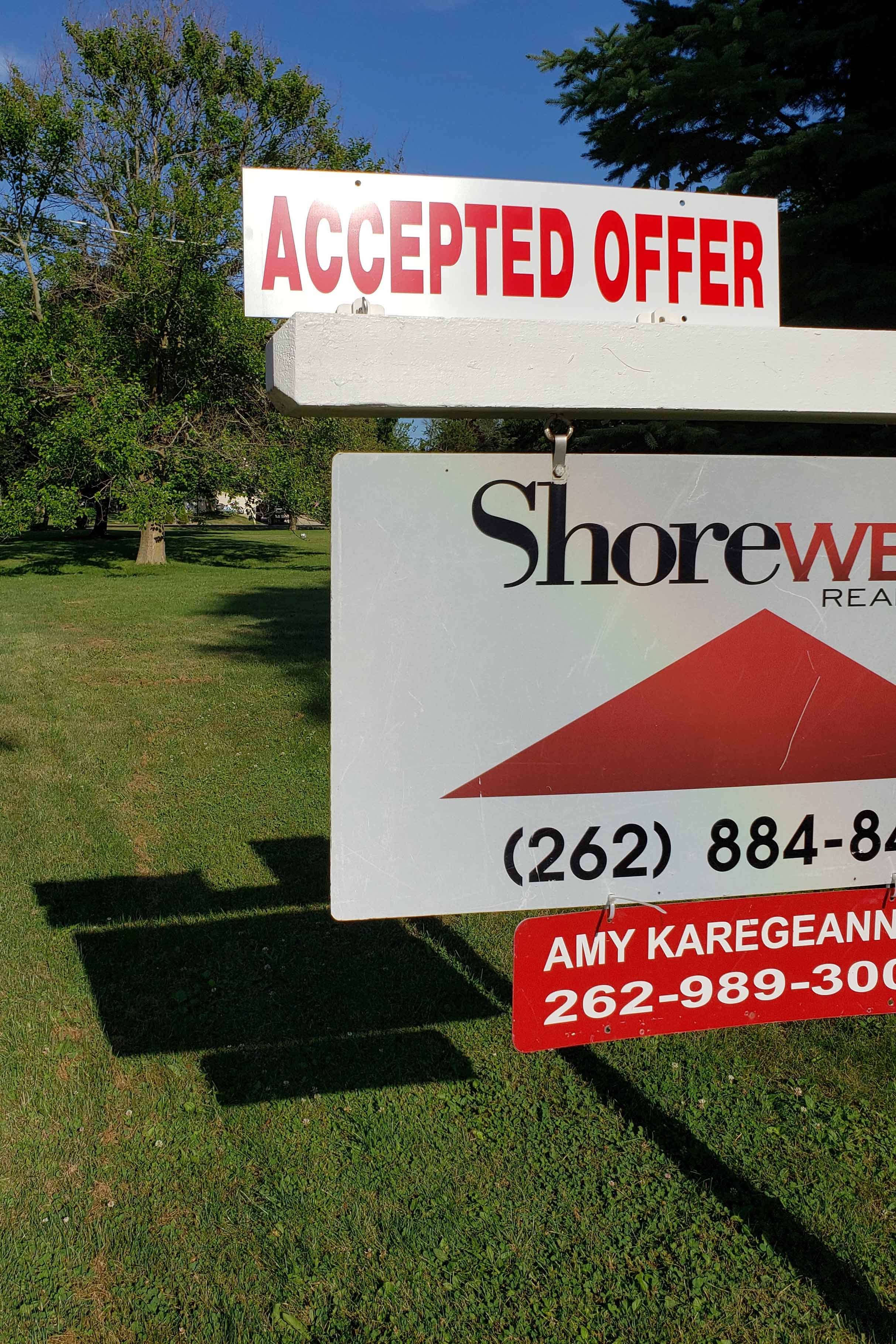 One of the biggest events from September is that we closed on a new rental property. I'm sure that most of you don't know that we still own our first house, which we rent. Right after Tommy was born, we closed on an investment commercial/residential building in town. We have talked about picking up another rental property at some point but didn't have a specific time frame in mind. When an amazing little house in our neighborhood came on the market, we went for it. As of writing this post, we don't have a tenant yet, but hopefully we will soon.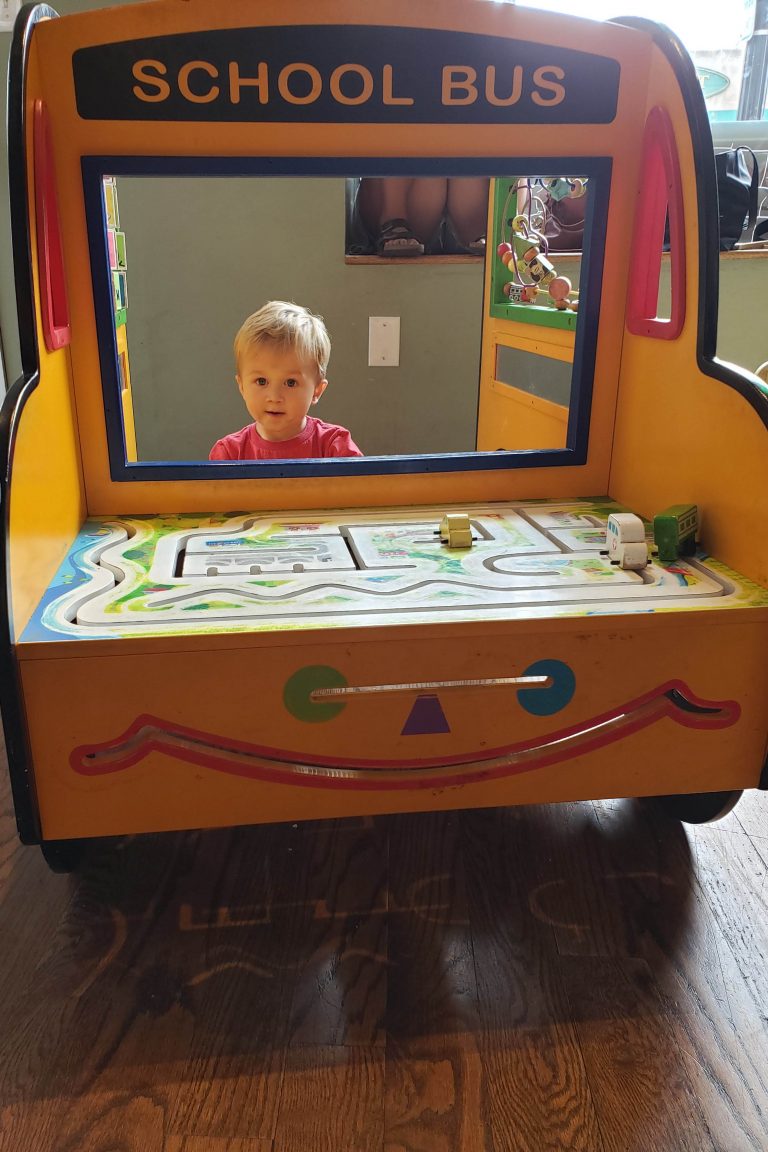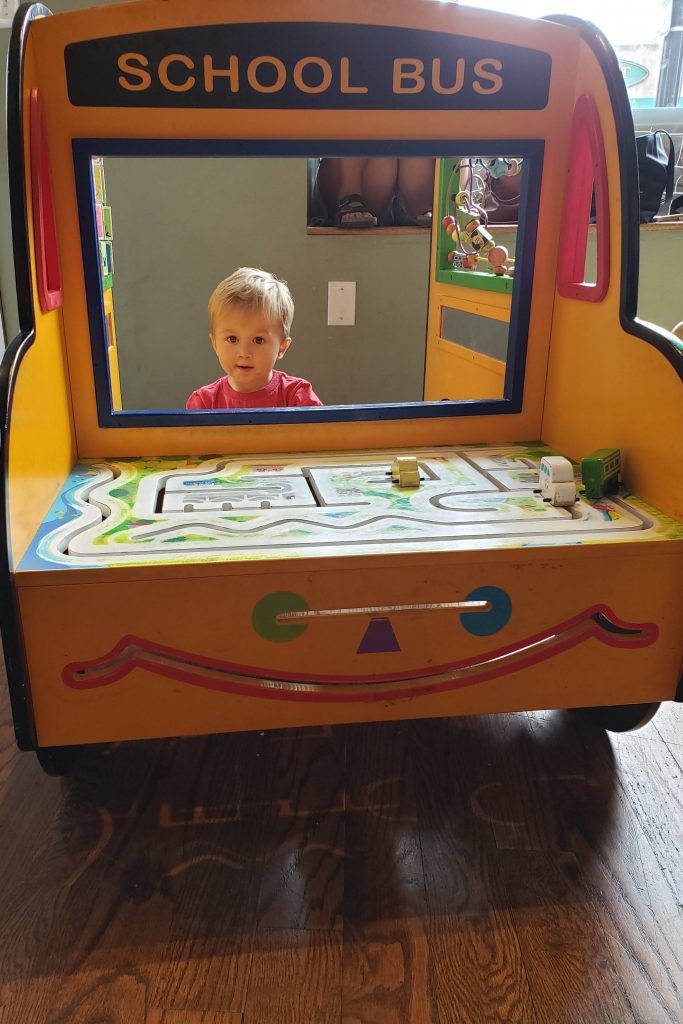 September included the usual visits with family, including both sets of grandparents and Tommy's birth grandma. Tommy's aunt Katie and her boyfriend were in town mid-month, and we fit in a quick visit with them. Tommy's uncle Rob was also in town from Paris. We made a day trip to Chicago to see him and my parents. The visit included a trip to a diner where they deliver your food to you on a train. The restaurant has a huge model train, a big train table, and multiple trains/vehicles you can sit in/ride, all of which Tommy loved.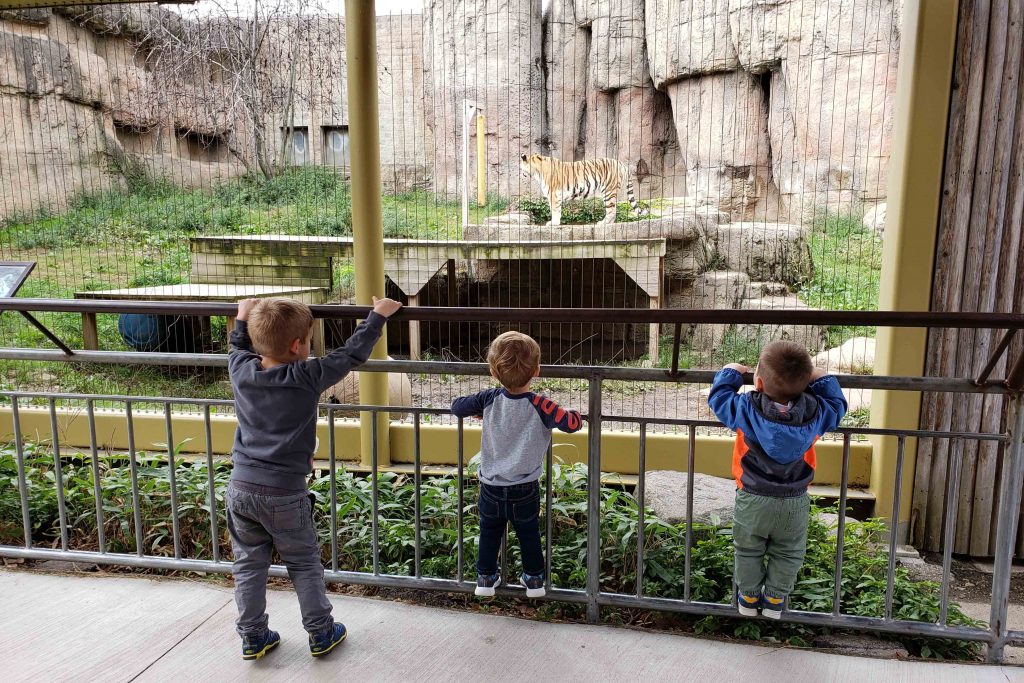 Jake took off the last full week of September. We were supposed to have a staycation with our friends from Montana. Those plans fell through. But still Jake took the week off and we stayed home instead of taking a trip. Aside from our July trip to the Dells, Jake has not taken a lot of time off this year and was very ready for a break. Among other things, he got to go to a few classes with Tommy, take care of some projects with the new rental property, and catch up on a ton of items that have been sitting on the back burner for weeks. We also fit in a visit to the zoo with friends.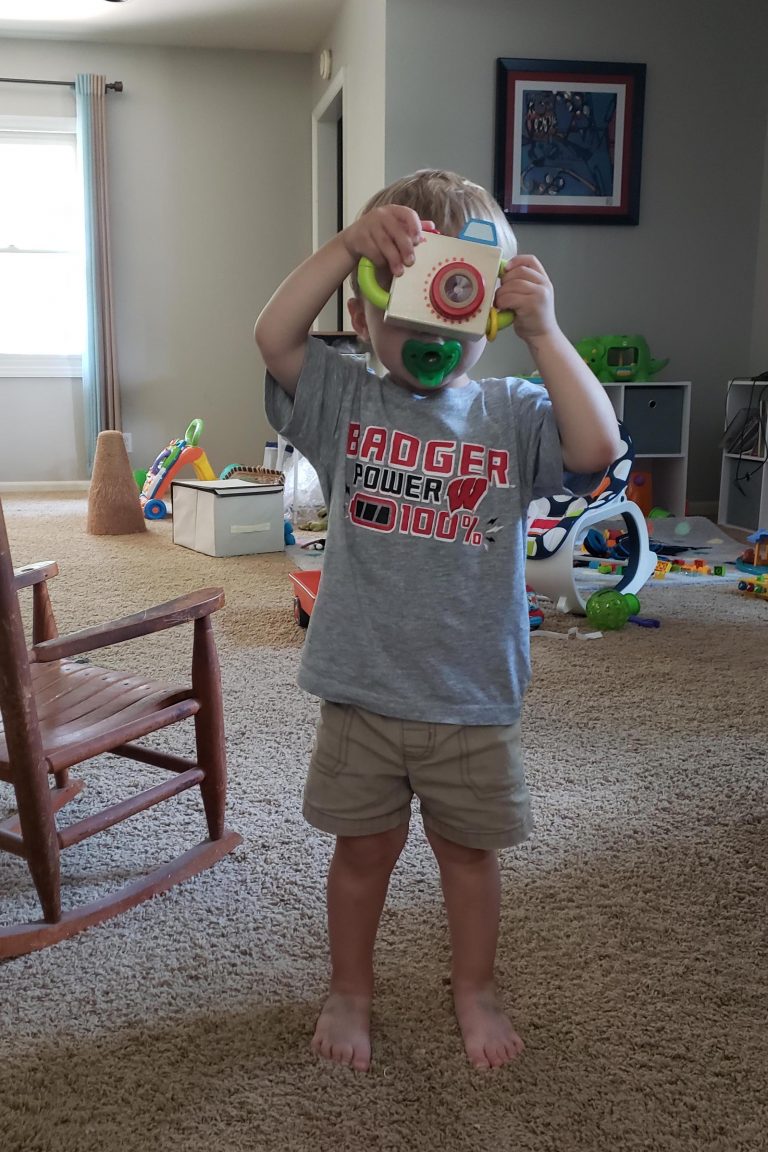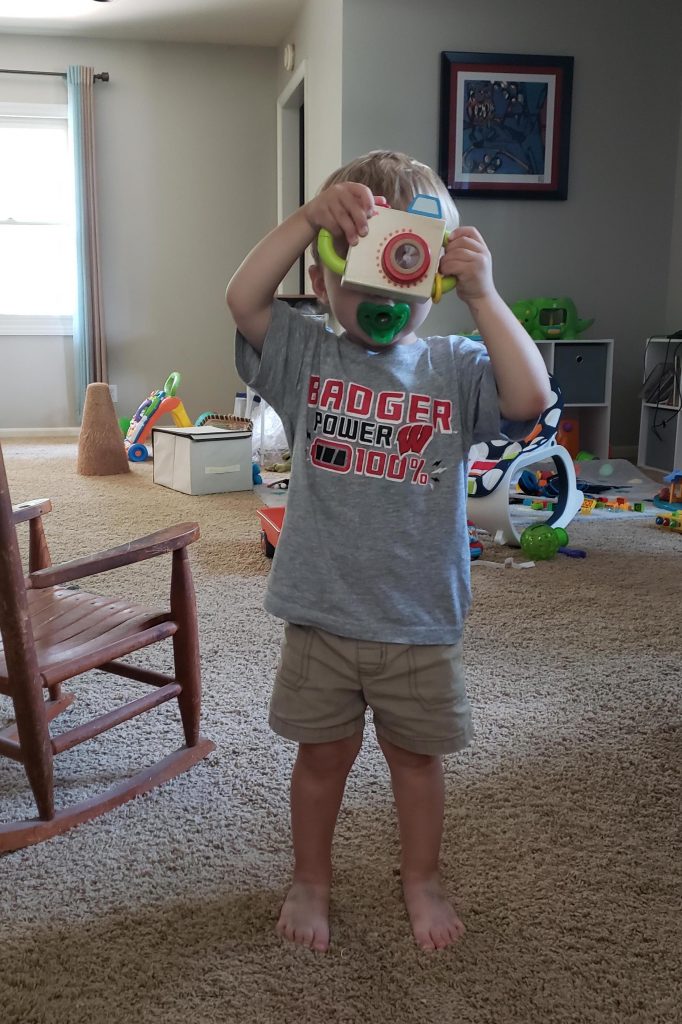 At the end of Jake's week off, we kicked off the 19-20 Broadway season in Milwaukee with Dear Evan Hanson. It was AMAZING. If you get a chance to see this show, please go. Jake and I have been Broadway subscribers for six-ish years now. Dear Evan Hanson is by far one of the best newer shows we've seen, if not the best. The characters are so well-drawn and complex, the story is so timely and well thought-out, and the songs are awesome, exactly what you want from a musicial. The style of the entire show, especially the songs, is very Ben Folds, and I mean that in a good way. (It doesn't help that I just finished listening to his new book.)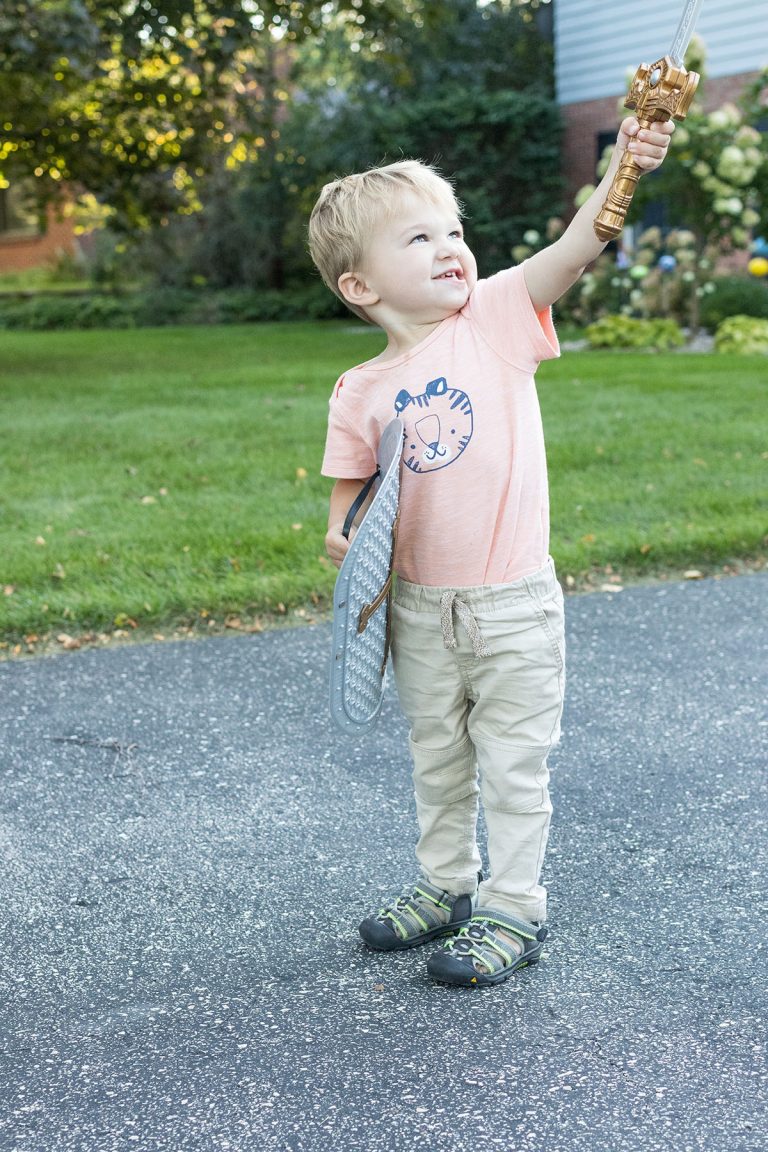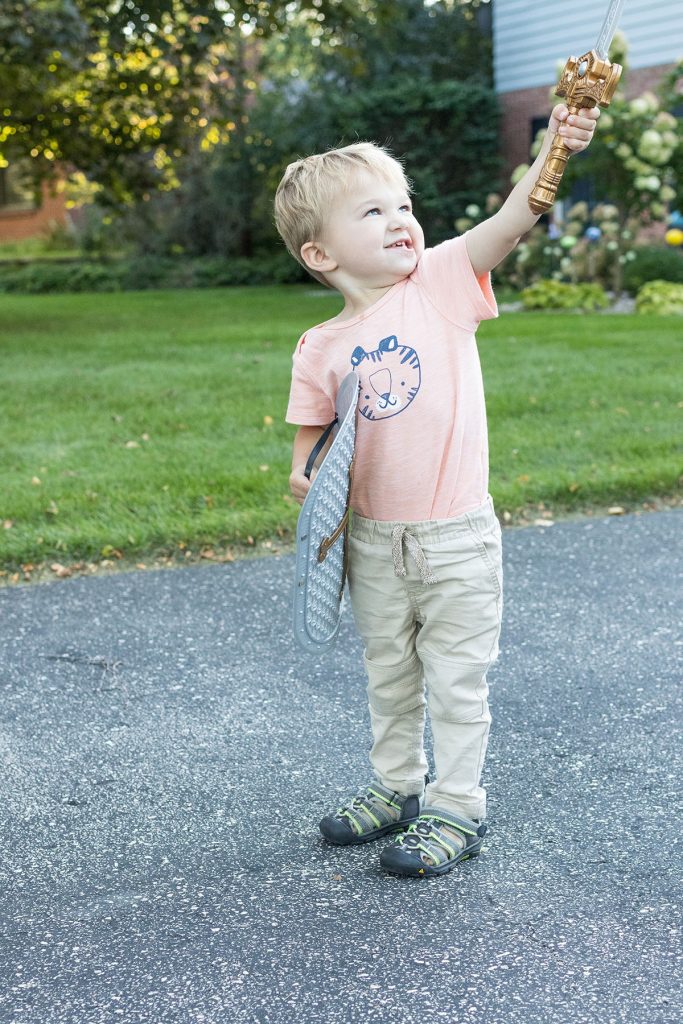 I never imagined that I'd put my two-year-old in a bunch of classes. But Tommy is incredibly social and wants to go somewhere pretty much every day. We've had at least one scheduled class or activity most weeks since he was born. This fall is our busiest schedule yet with three classes every week – swimming, gymnastics, and Kindermusik – and a zoo class every 2-3 weeks. I'm also part of two women's/moms' church groups that each meet every other week. So we have something scheduled almost every day.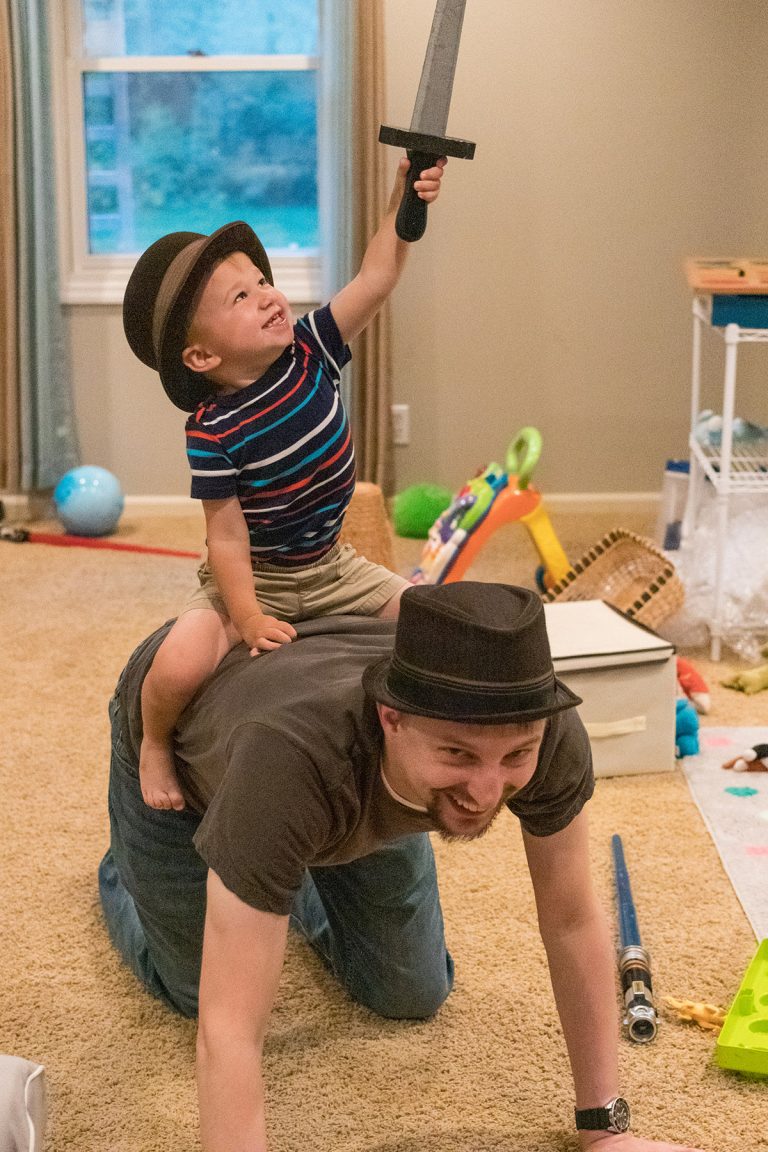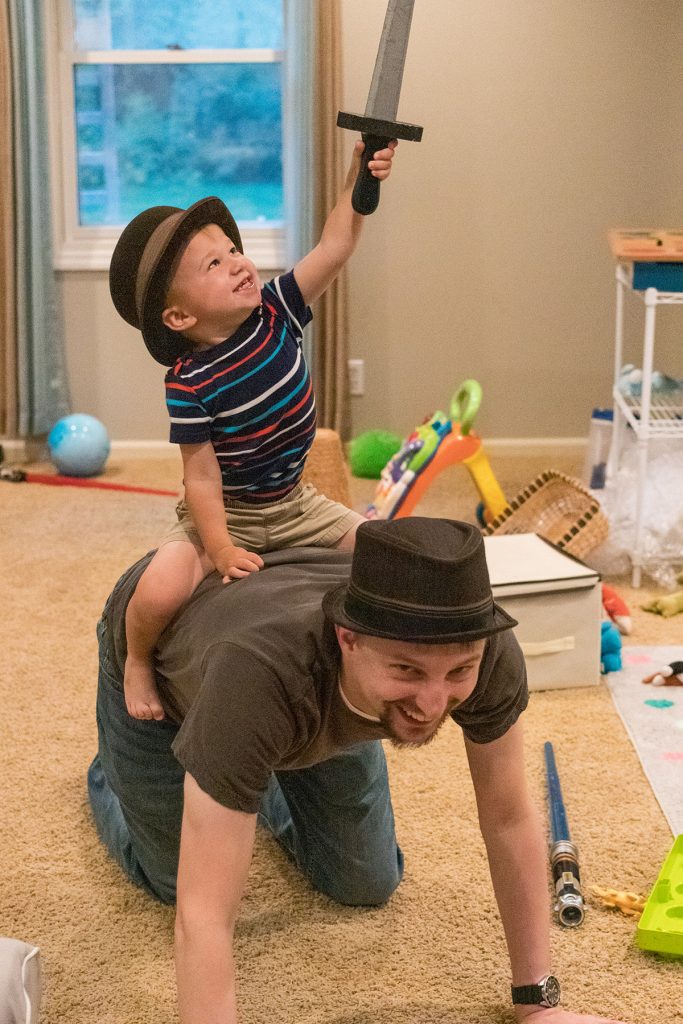 For those who thinks that this schedule sounds completely crazy, all of Tommy's classes are 30 minutes to one hour long. We only have one class or activity per day. And the earliest scheduled activity is at 9:30 a.m., and it's one that's only five minutes from our house. We stay busy, but aren't scheduled every minute of the day. Tommy still takes an afternoon nap every day, which is when I get a lot done with the blog and around the house. So there's still a lot of time for horsey rides, sword fighting, and hat wearing. Why not do all three activities at once?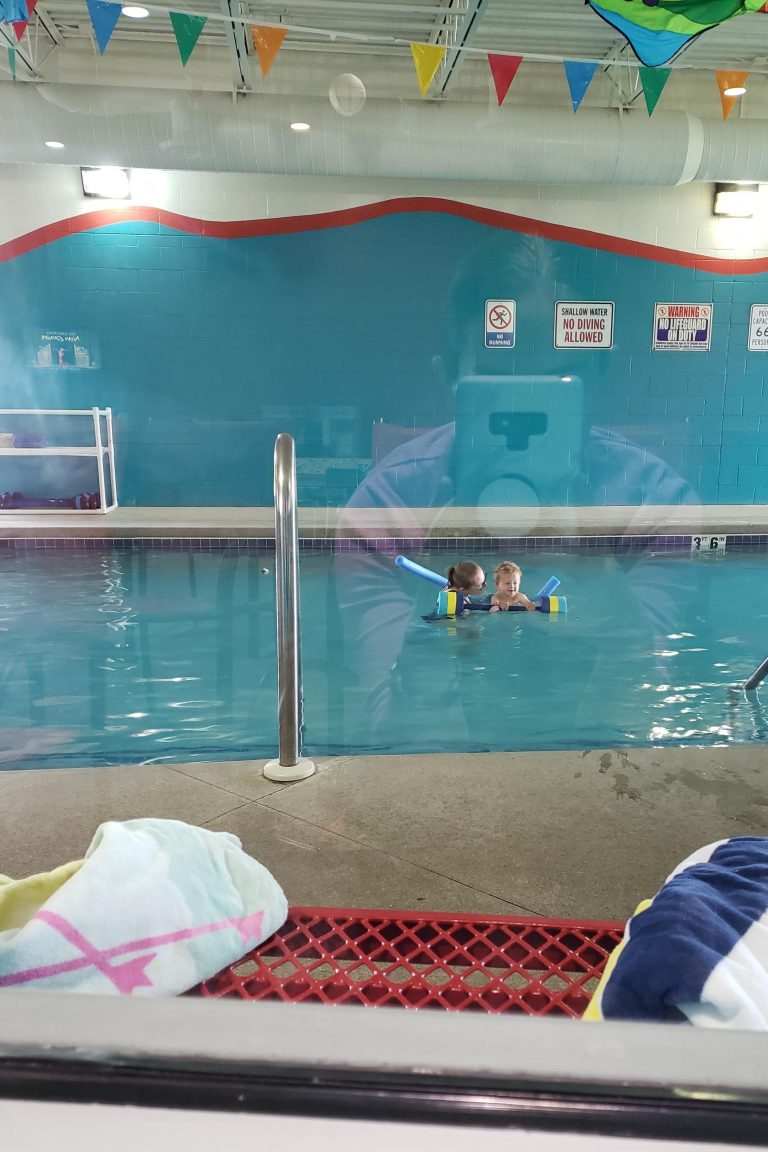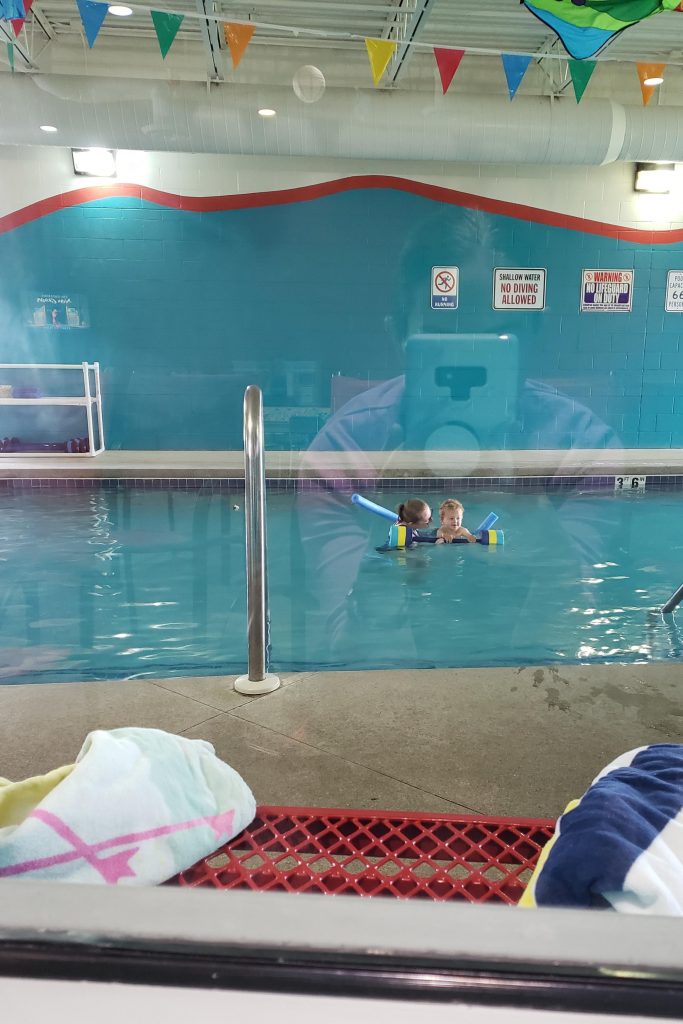 The biggest change with Tommy's classes this fall is that he's been transitioning to swimming without me. It's a big transition, and he's done so well with it. There have been a few tears. But he's stayed in the water for every class. He always lets the teacher in the water (one stays on the side) take him with her. He's been continuing to work on all of his skills from the toddler/parent class – blowing bubbles, splashing, putting his face in the water, kicking, and scooping. They've let the kids go down the slide once so far, which is the biggest slide Tommy's gone on by himself.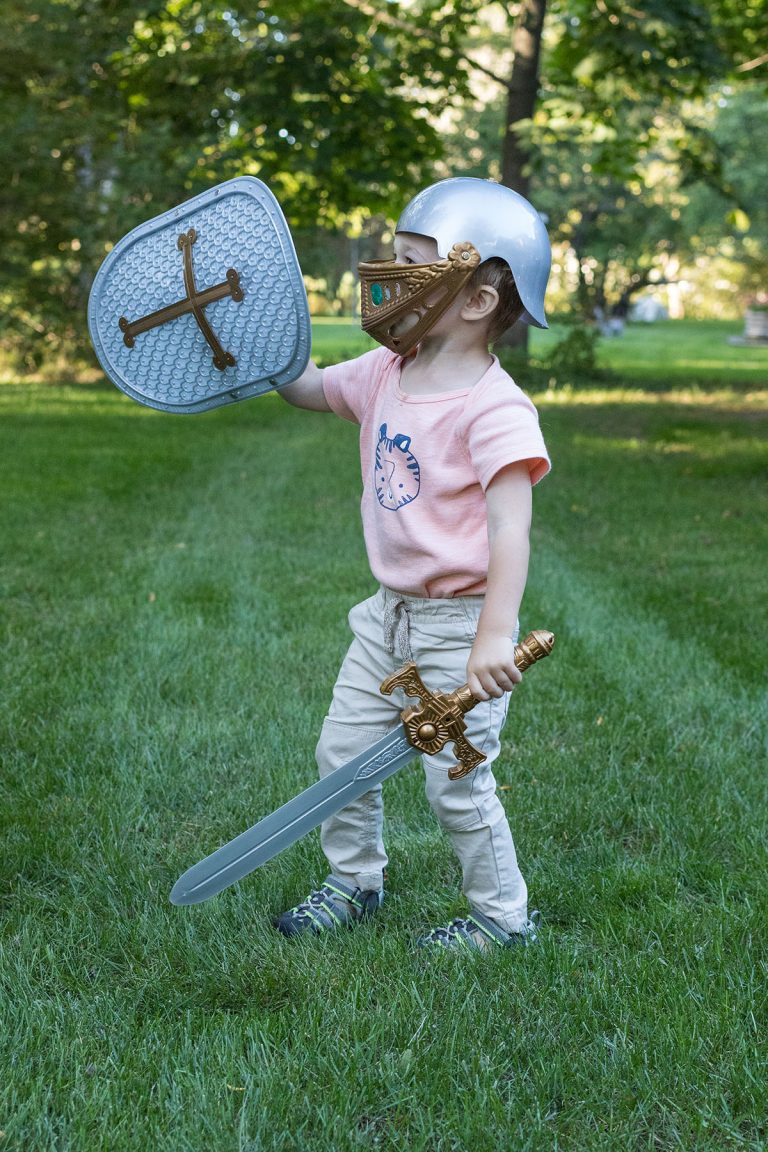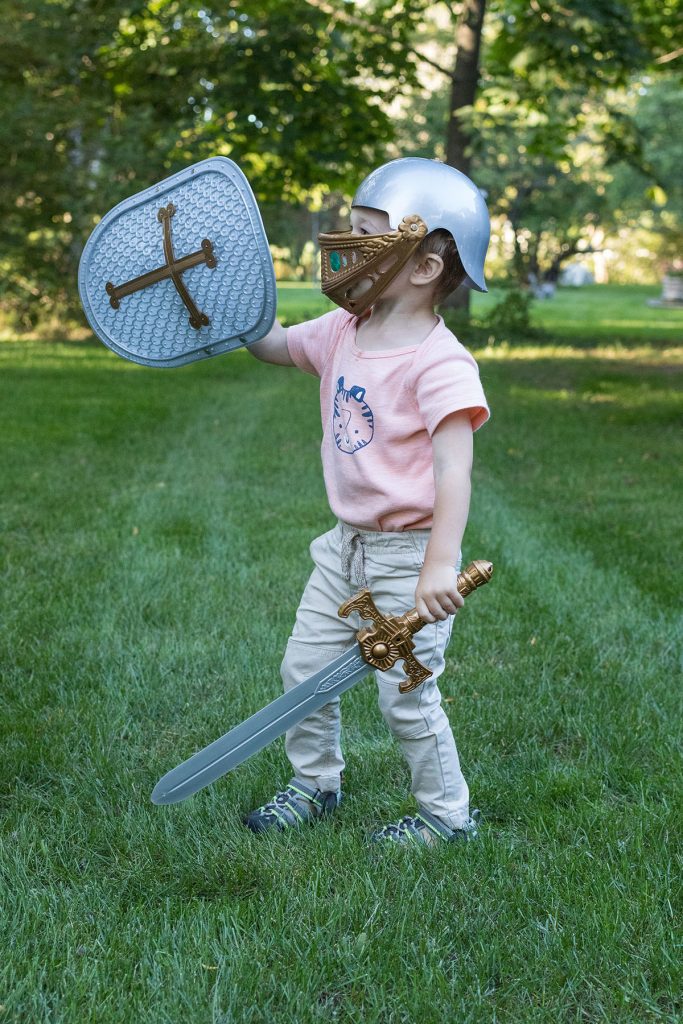 With the start of the new school year, a ton of people have asked me about Tommy starting preschool. Tommy is not in any sort of preschool program yet. We are planning to do preschool. As Tommy has a summer birthday, most likely we'll wait to have him start kindergarten until he turns six. So we don't feel really strongly either way about him starting preschool next fall because he'll still get two years of it. Starting next year or not depends on several factors including potty training timeline and how much we like our class/activity routine and if I feel like Tommy needs more. The preschool where he'll most likely go takes mid-year enrollments. So that's an option for next school year as well.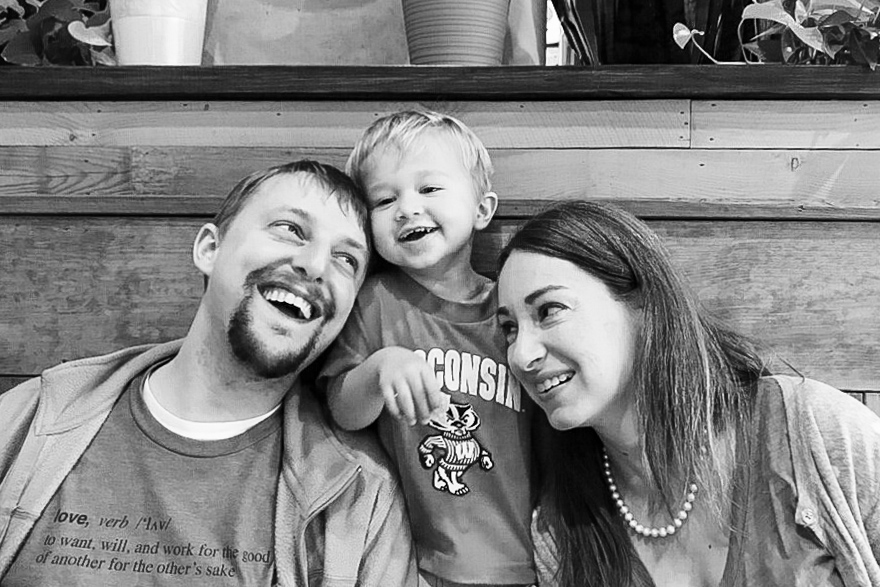 Head to the family section of the blog for all of my Tommy baby toddler/updates, general family updates, and other family happenings.