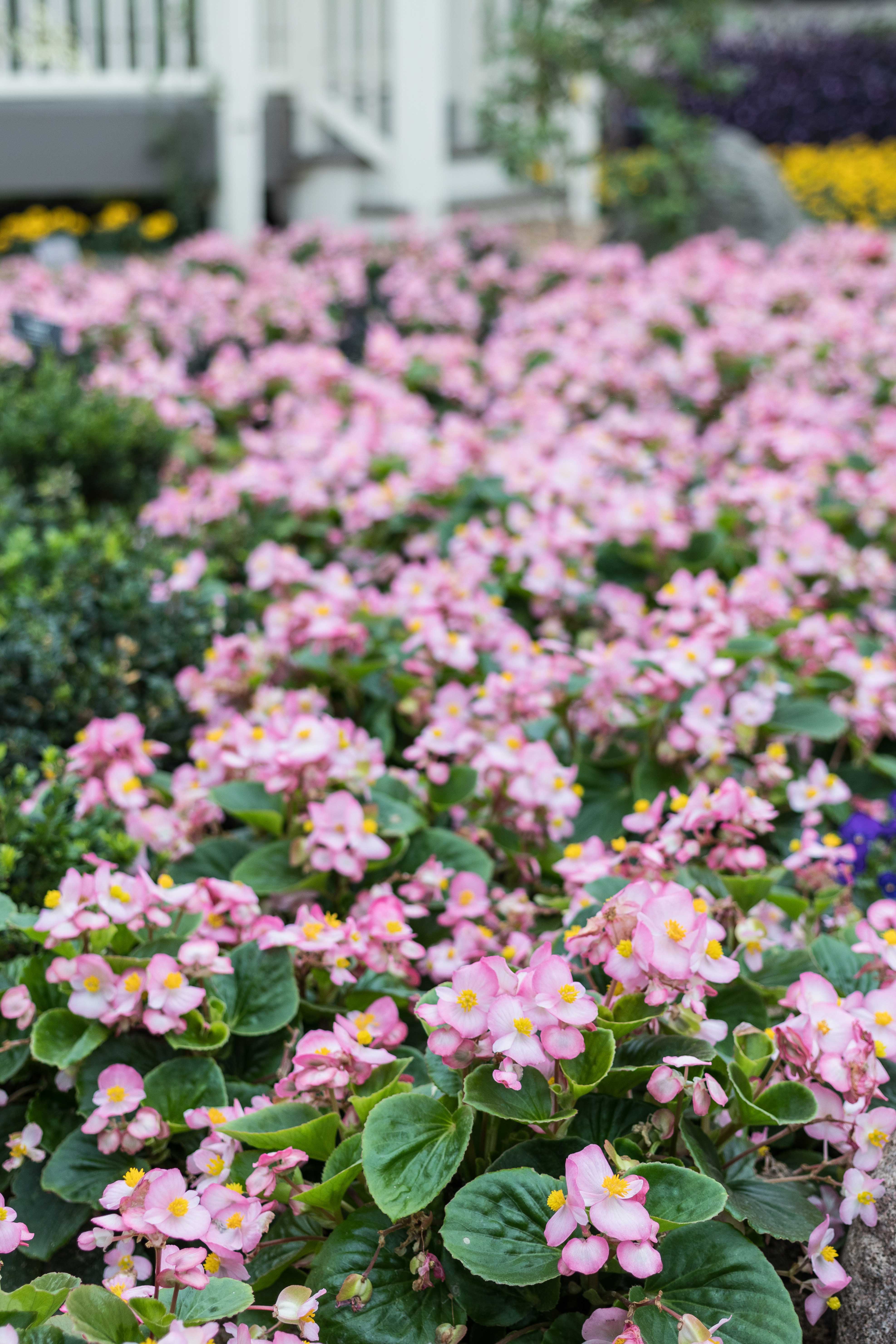 The Domes enjoyed the spring Shakespeare theme so much that they decided to create a Shakespeare theme for summer as well. The show has a similar layout but different quotes and corresponding floral displays for summer, including roses (Romeo and Juliet), lilies (Henry VIII), and marigolds (A Winter's Tale and Cymbeline). Of course, in keeping with the title of the show, there's a cute bee feature as well. As always, their floral displays are stunning. I love that they kept the gazebo up for the summer show.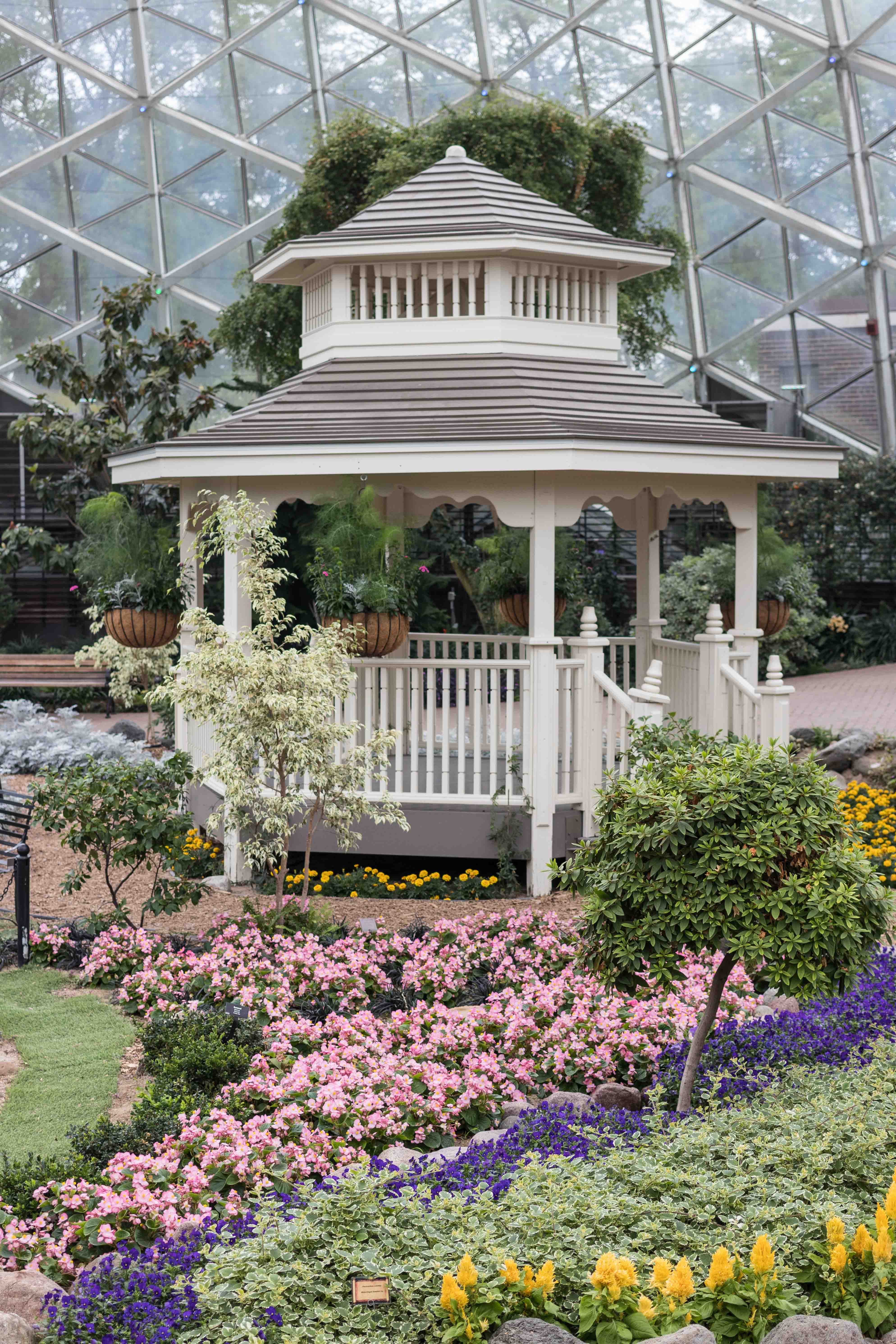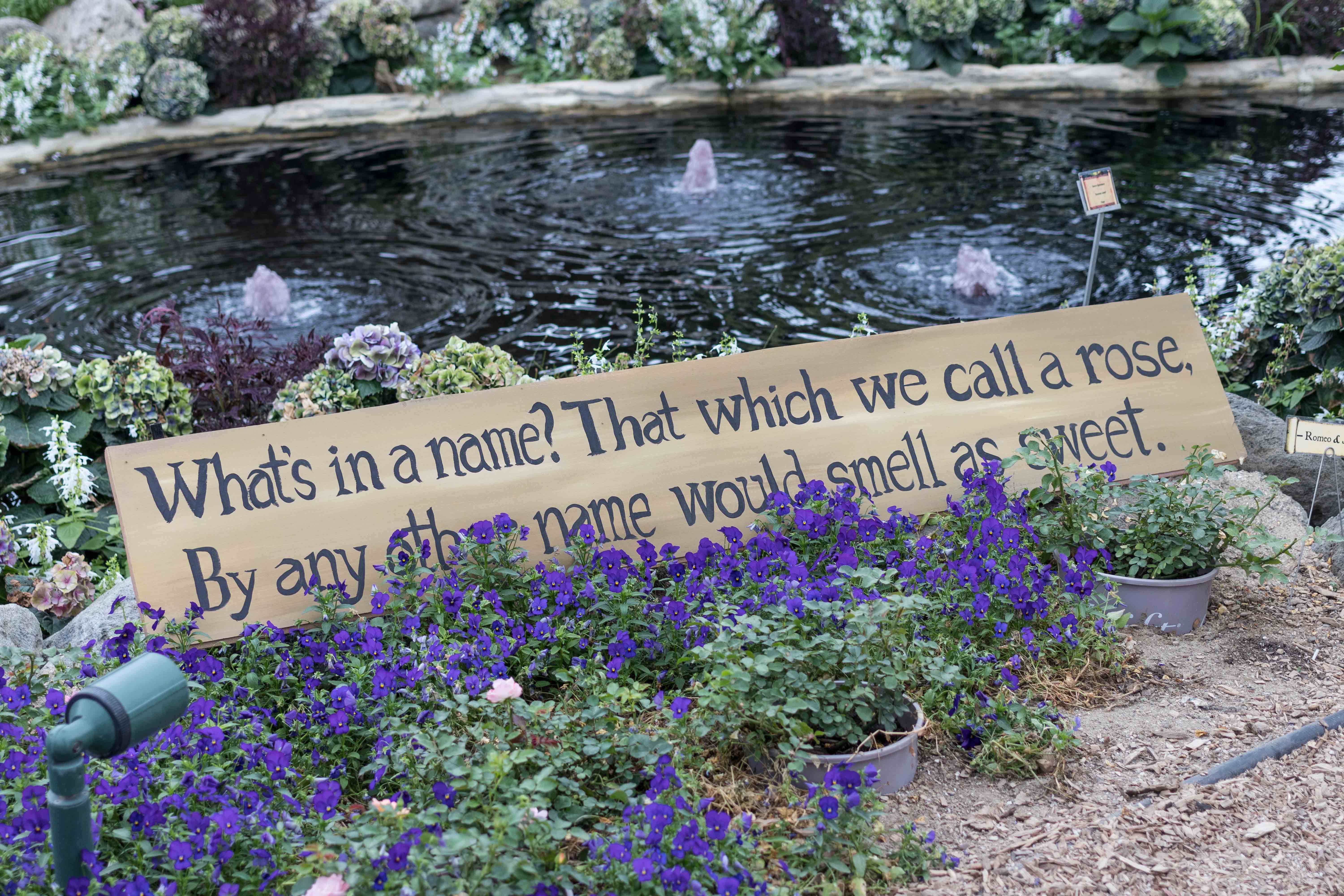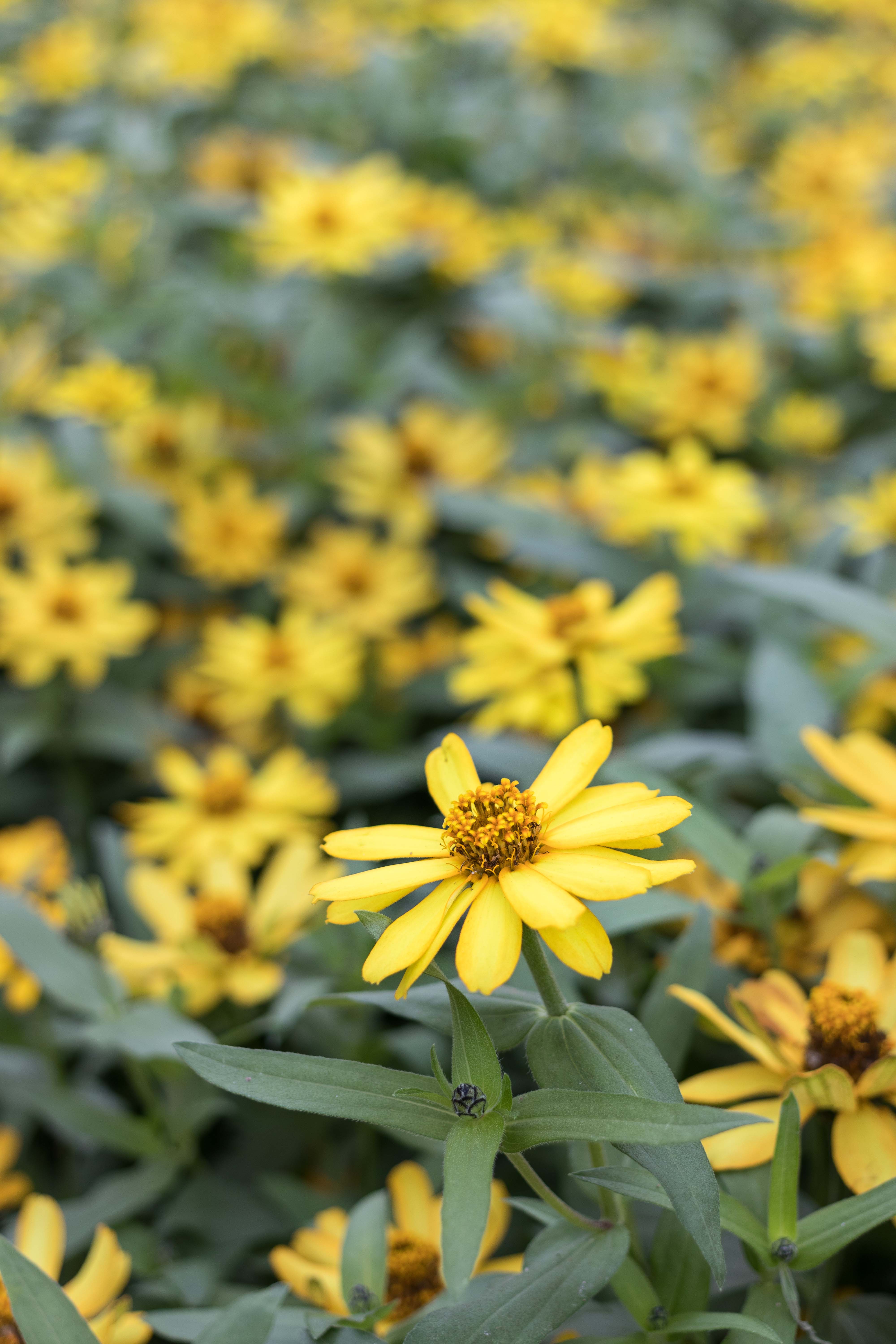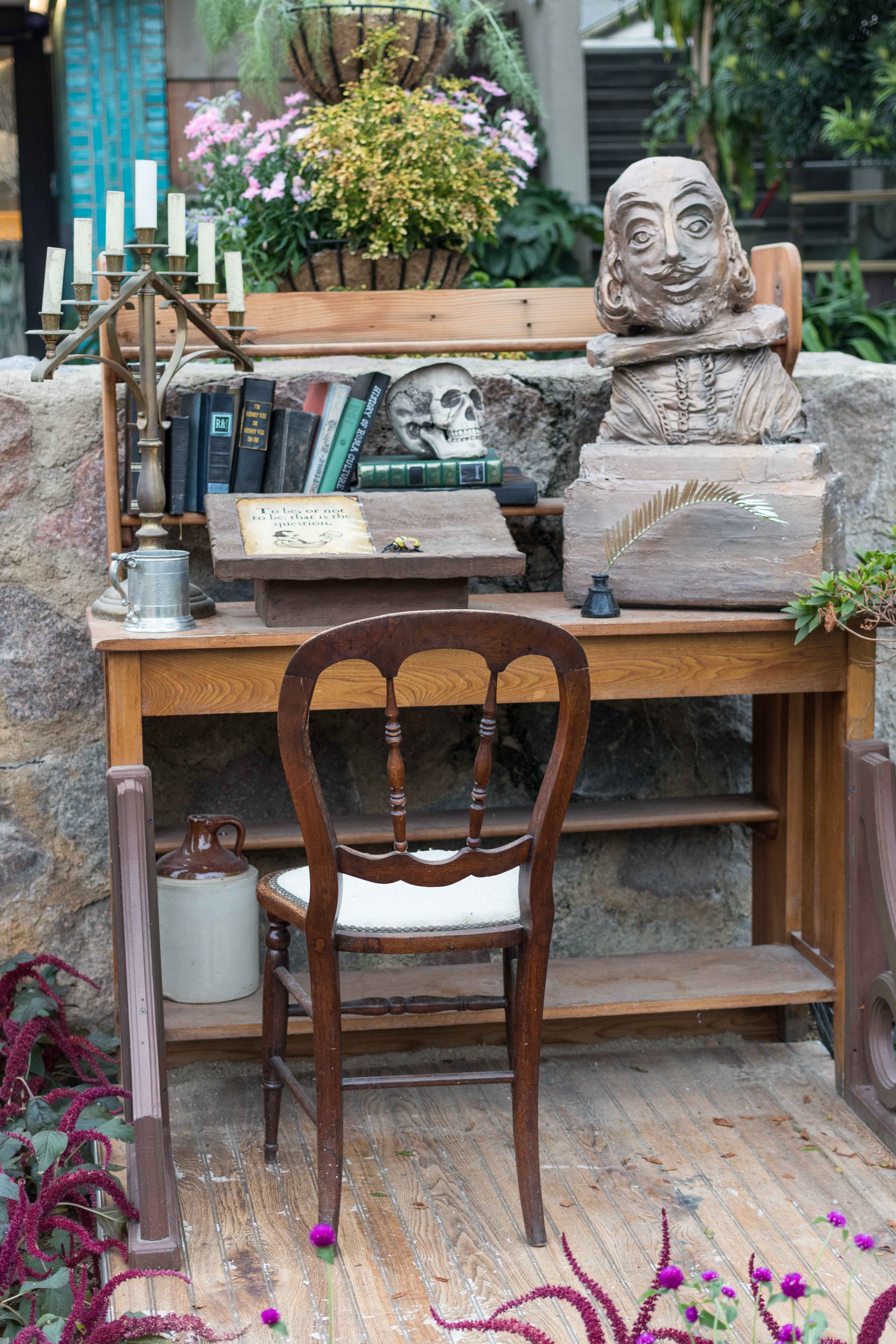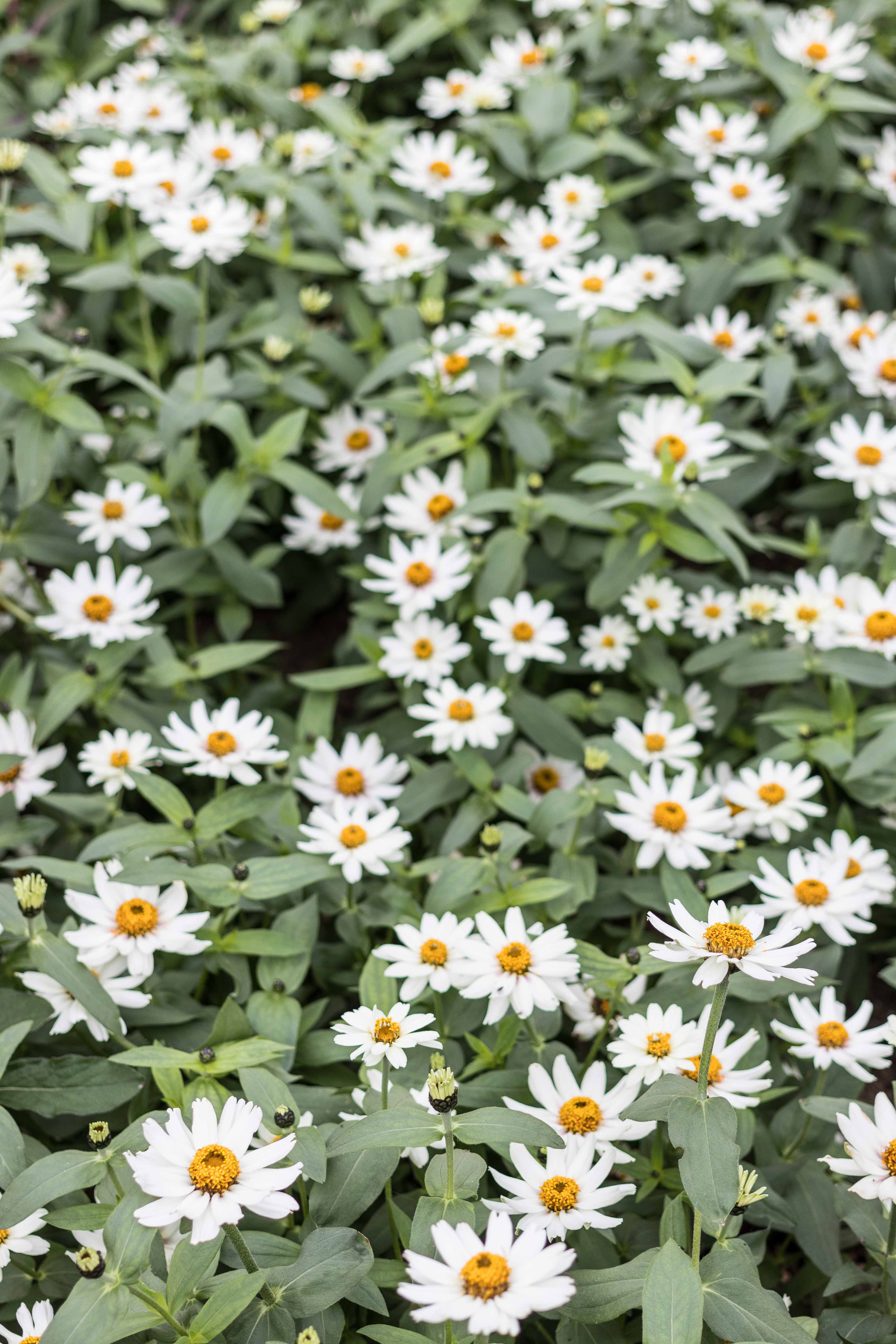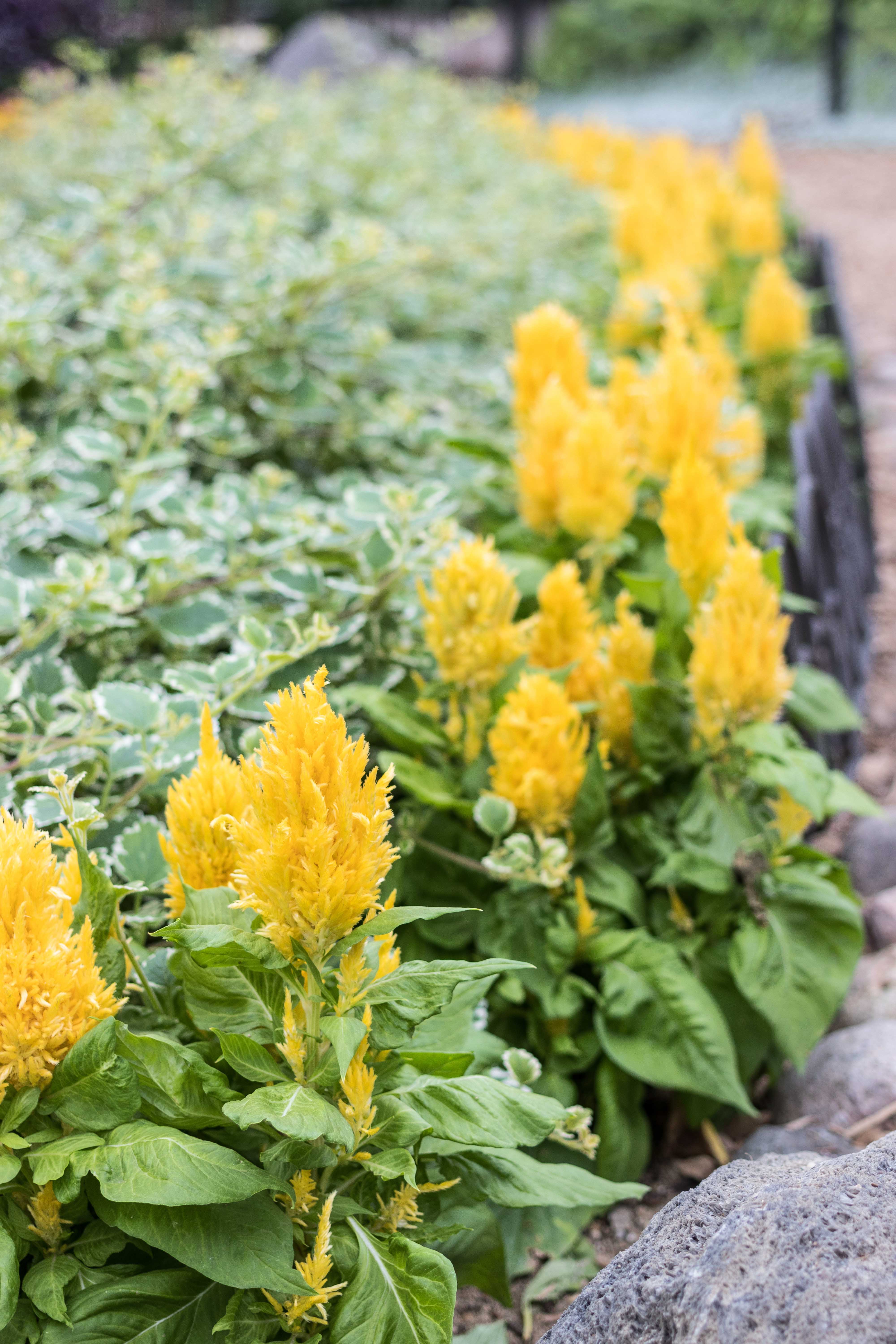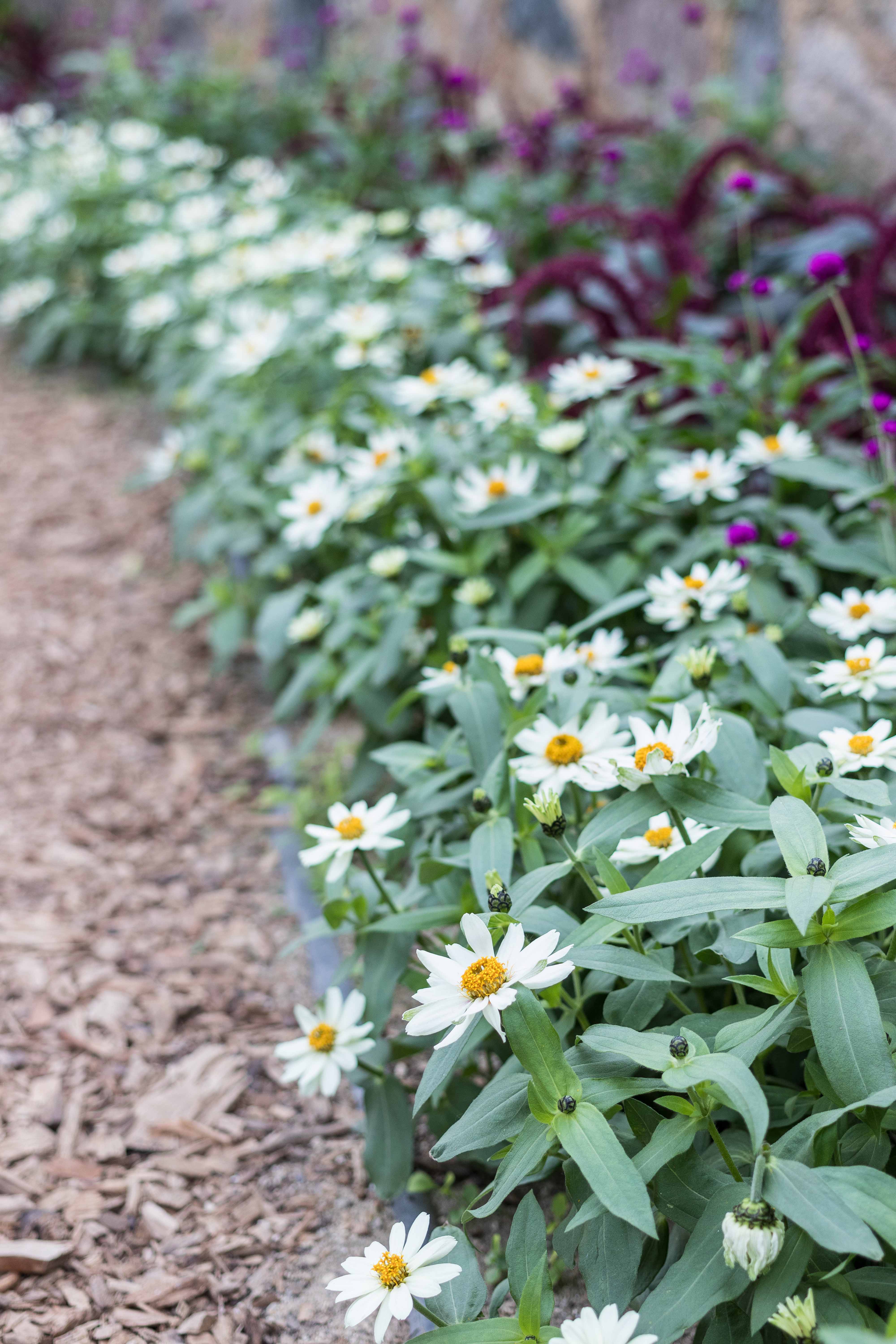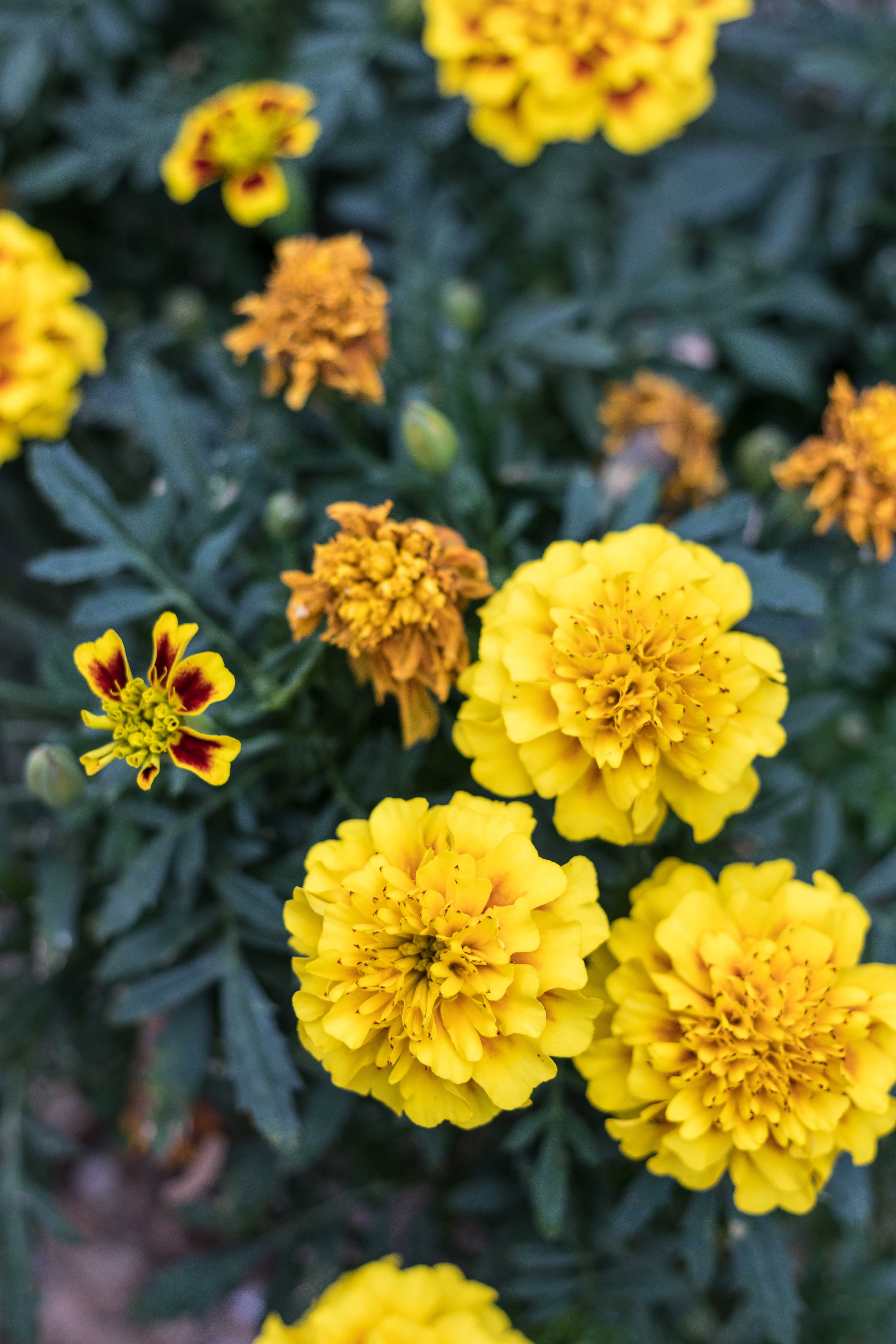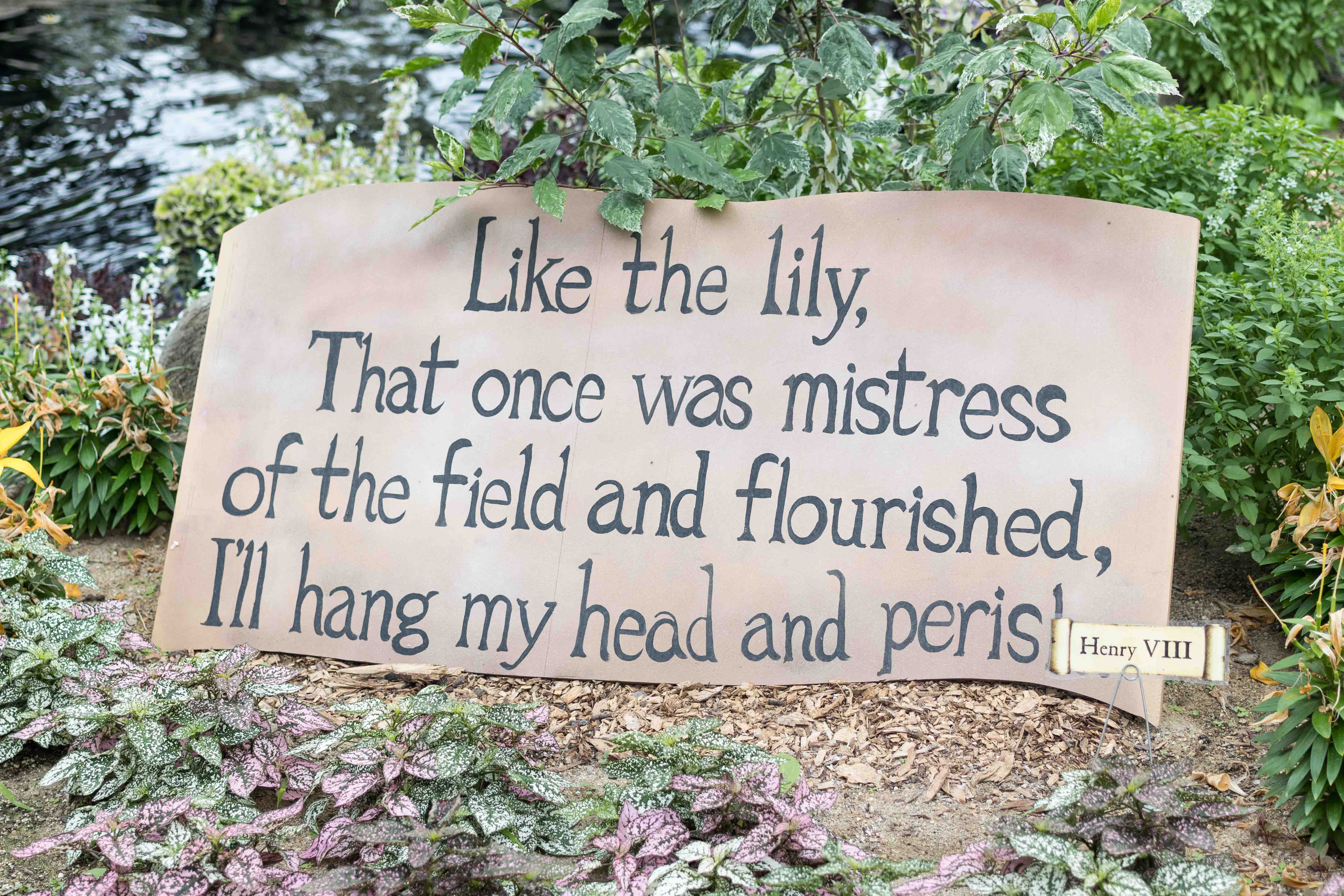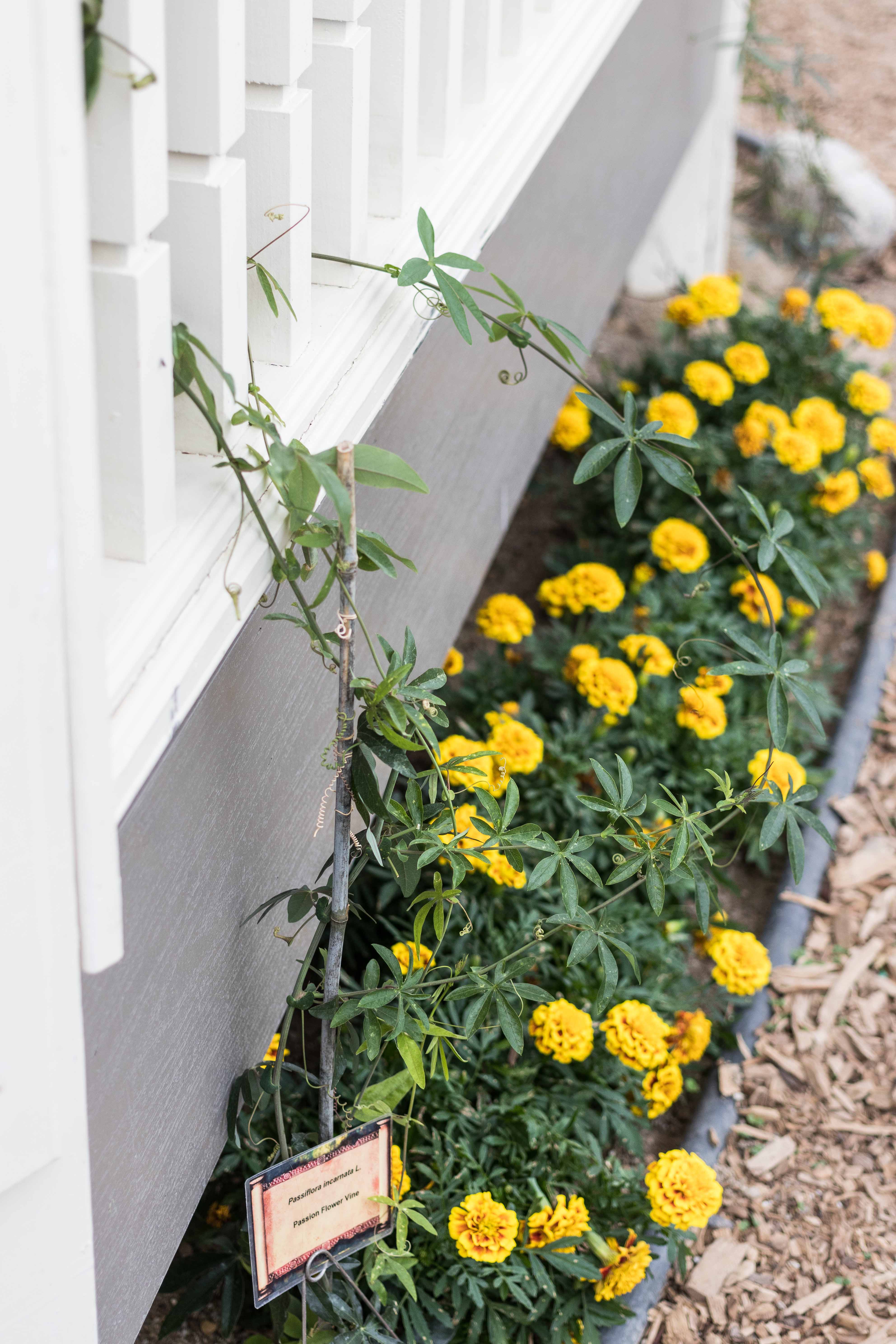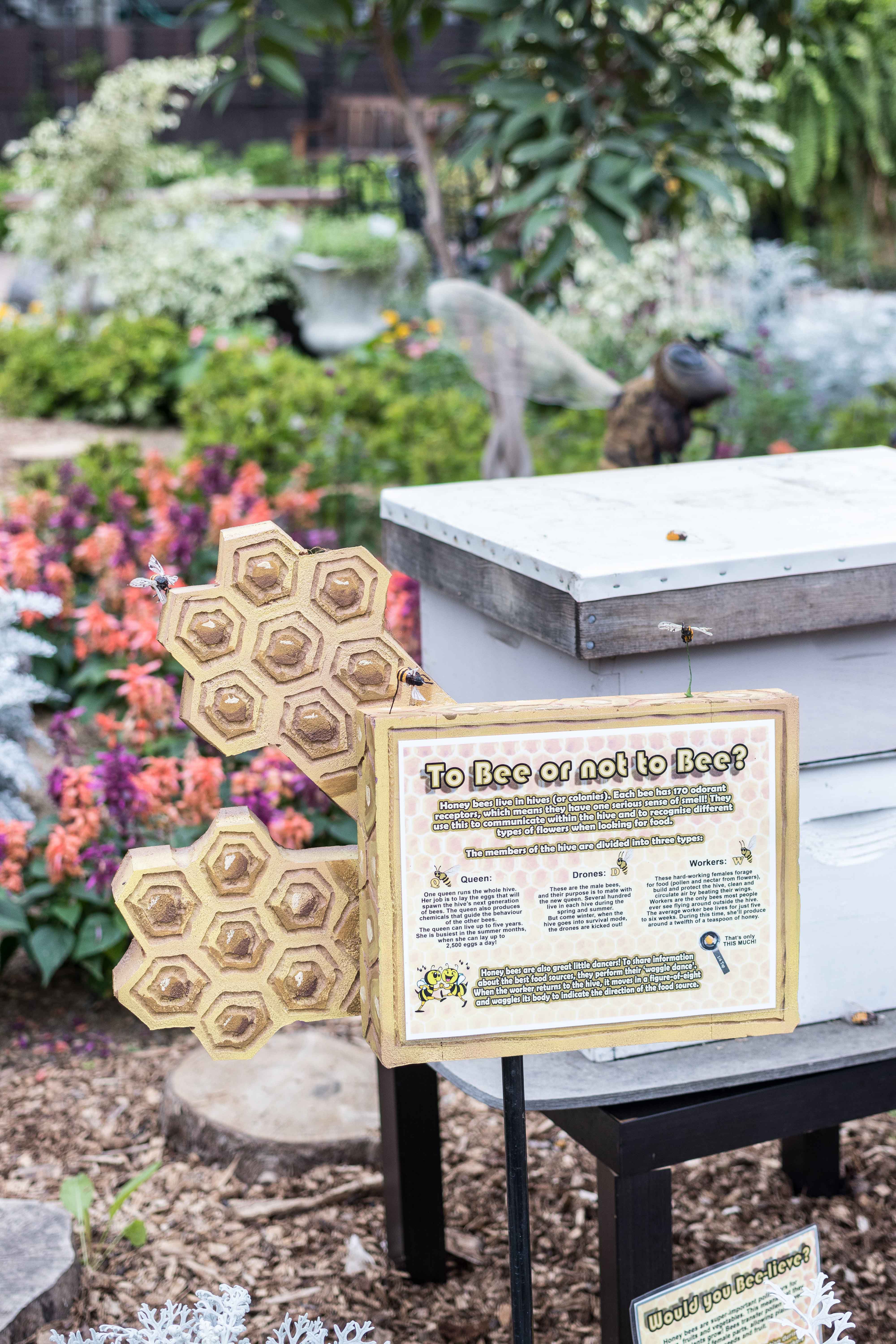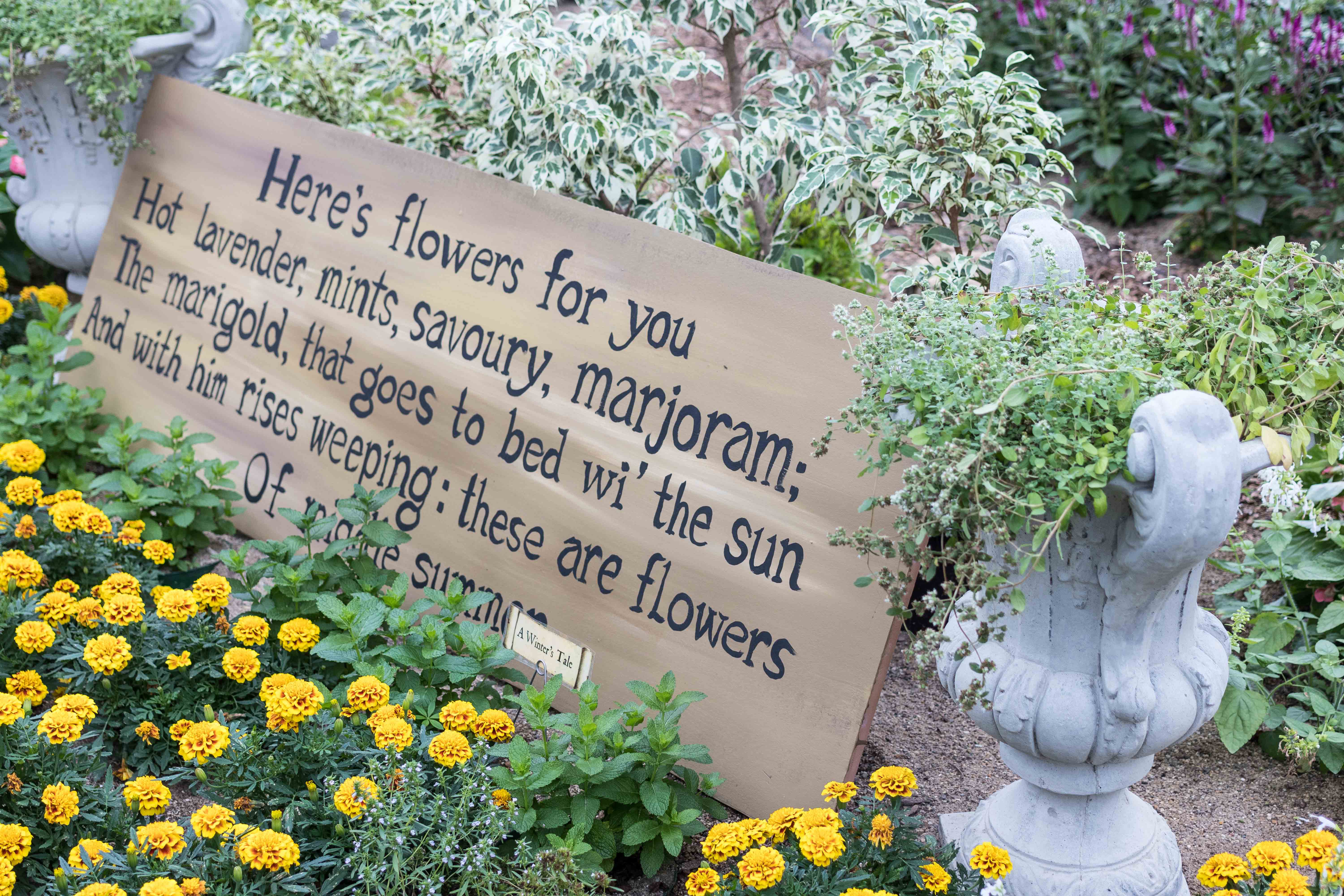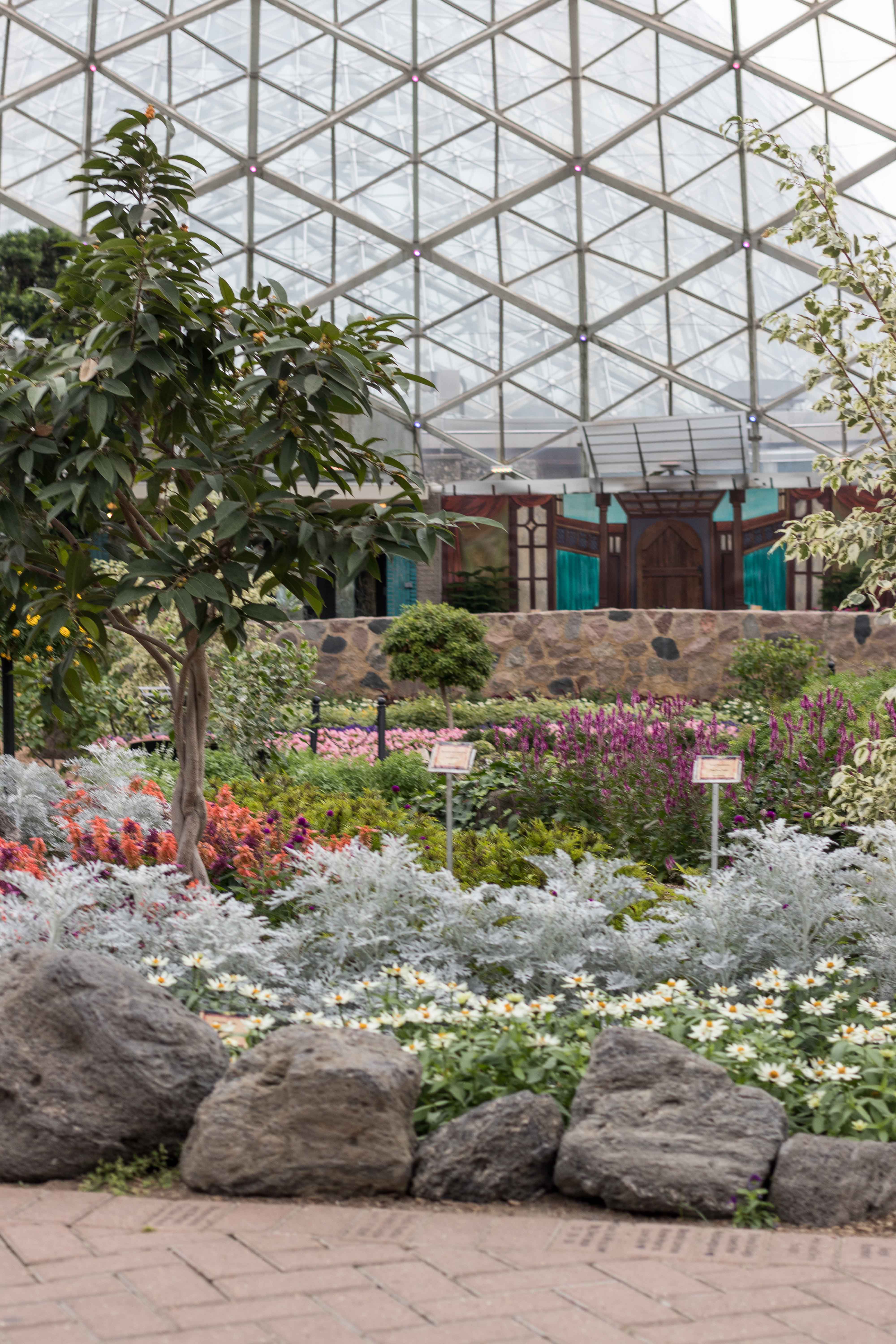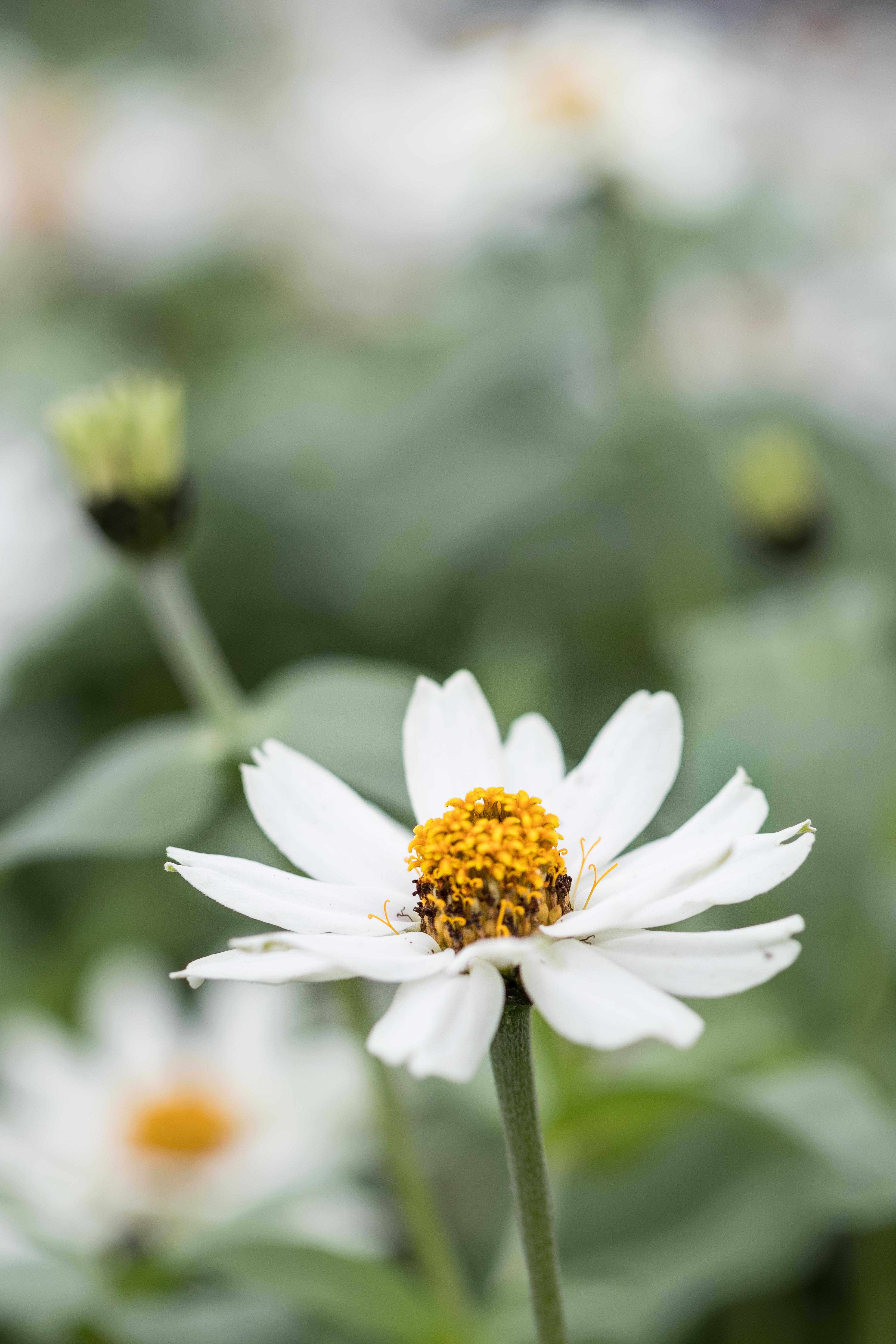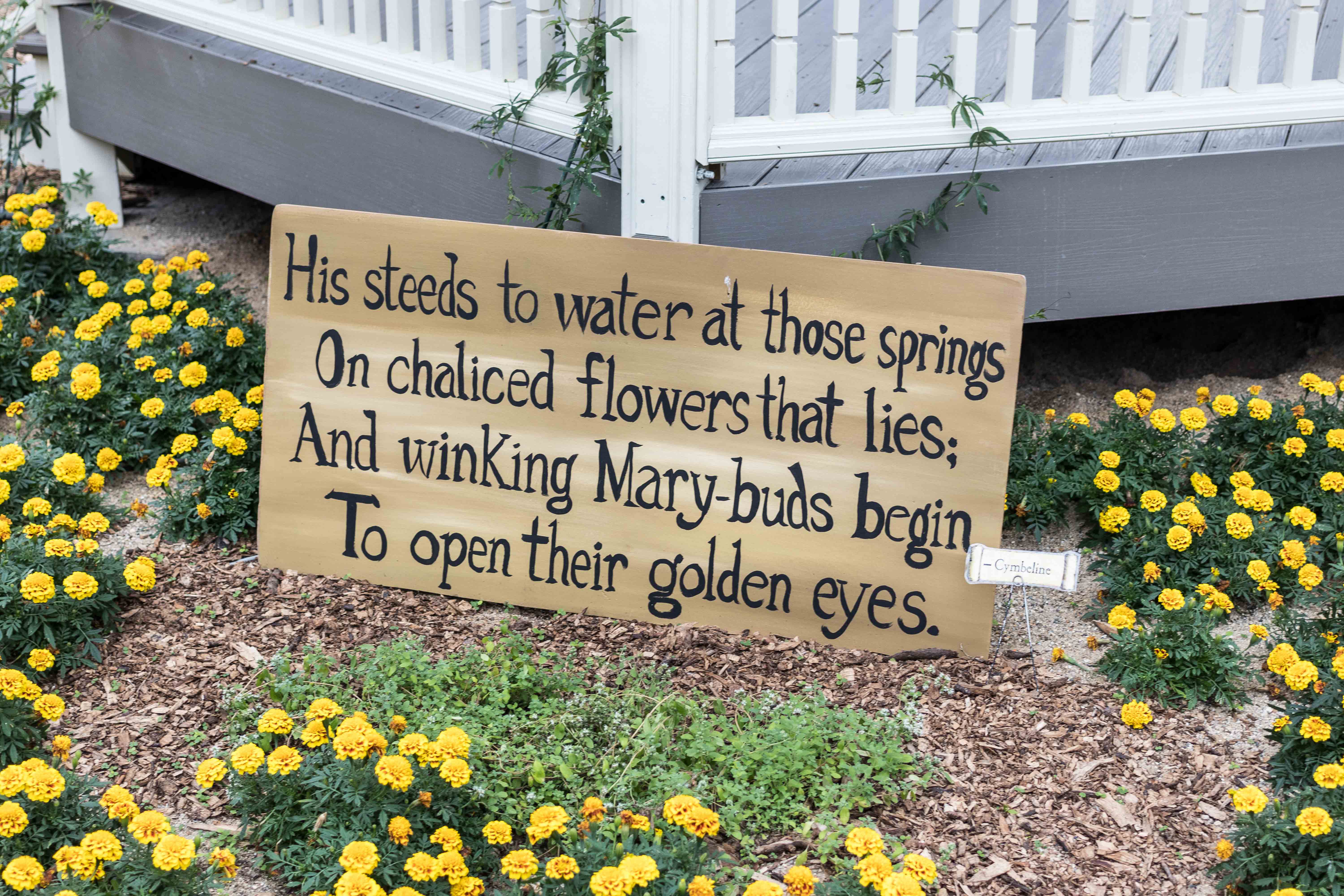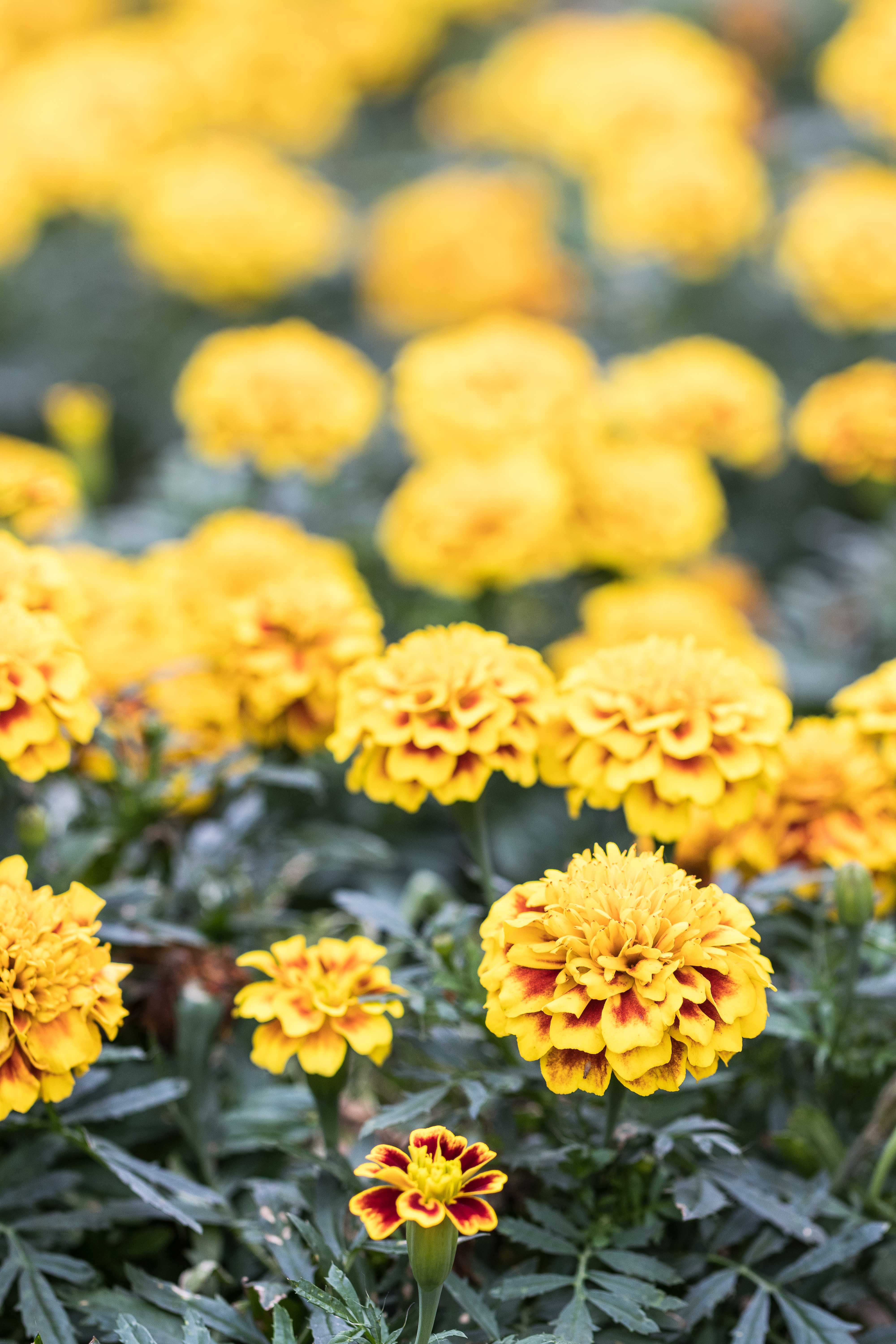 While we were at the Domes, we got a few peeks of the doves in the Desert Dome.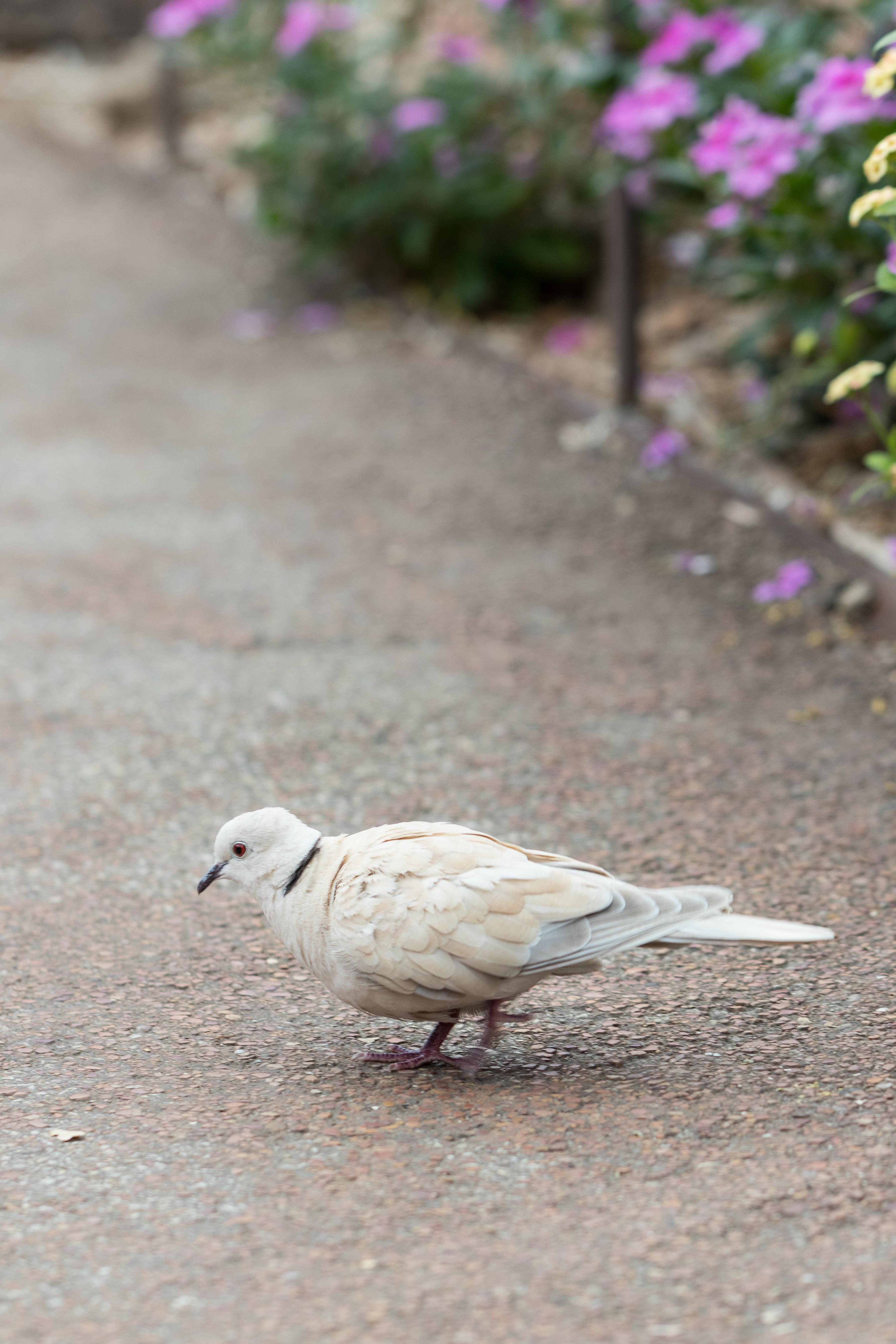 As a general rule, I don't take a lot of pictures in the Desert or Tropical Domes because I have about a zillion from my early DSLR days. (The doves are an exception because they've only been there a couple of years.) There are a lot of birds that live in the Tropical Dome, but I've rarely seen one up close. This little guy posed for a long time while we were watching the fish and the waterfall.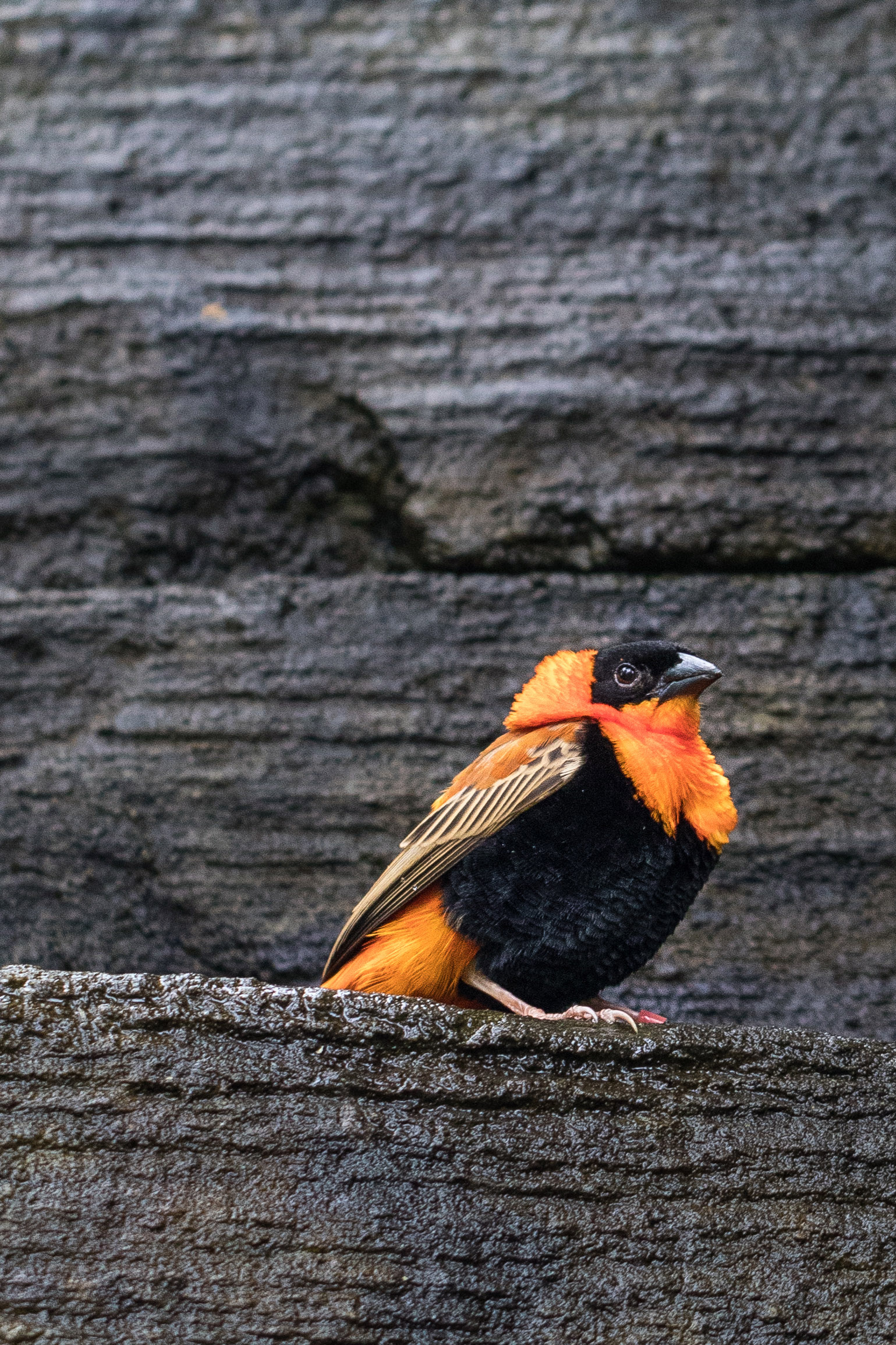 As always, I had to get a few pictures of Tommy, too.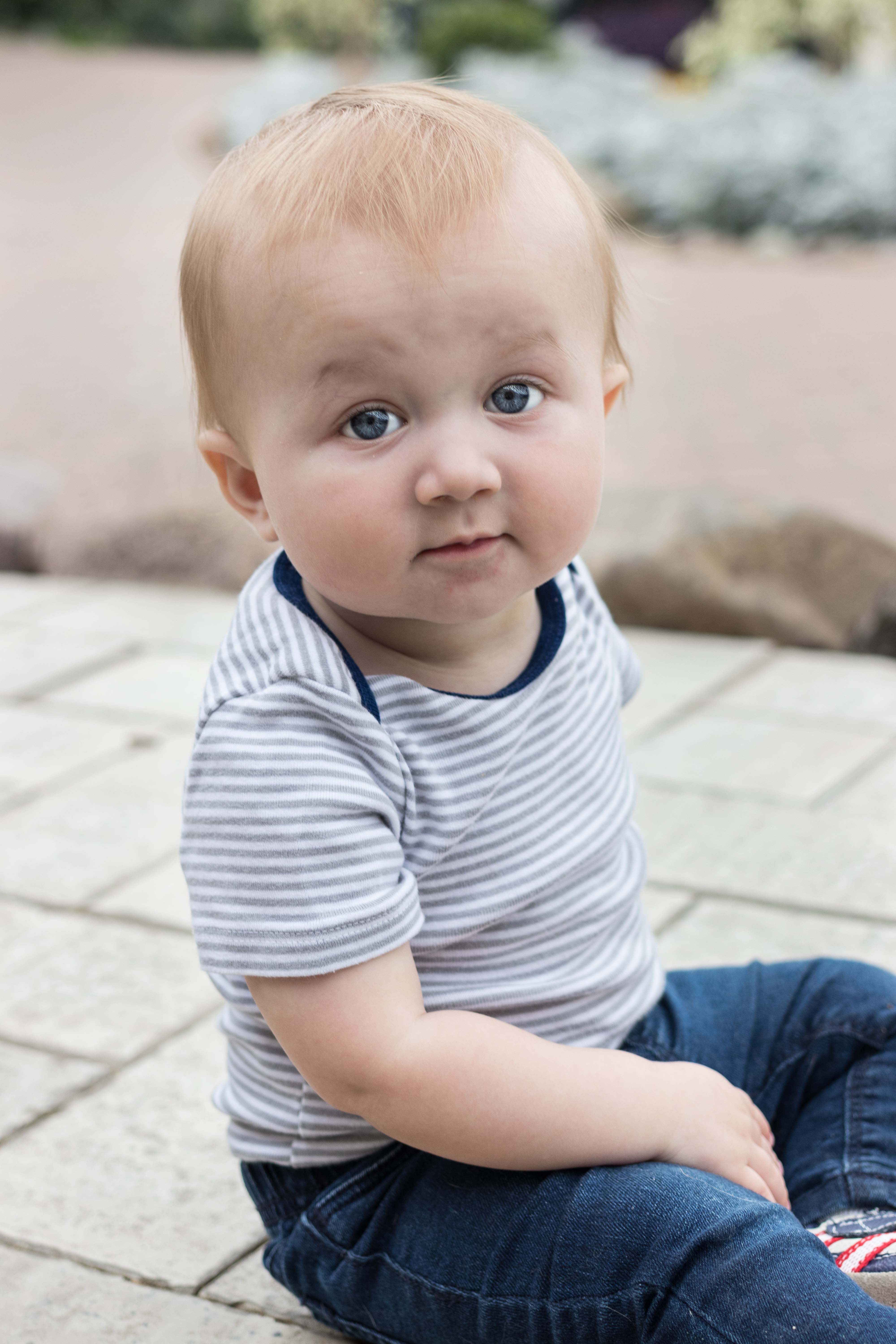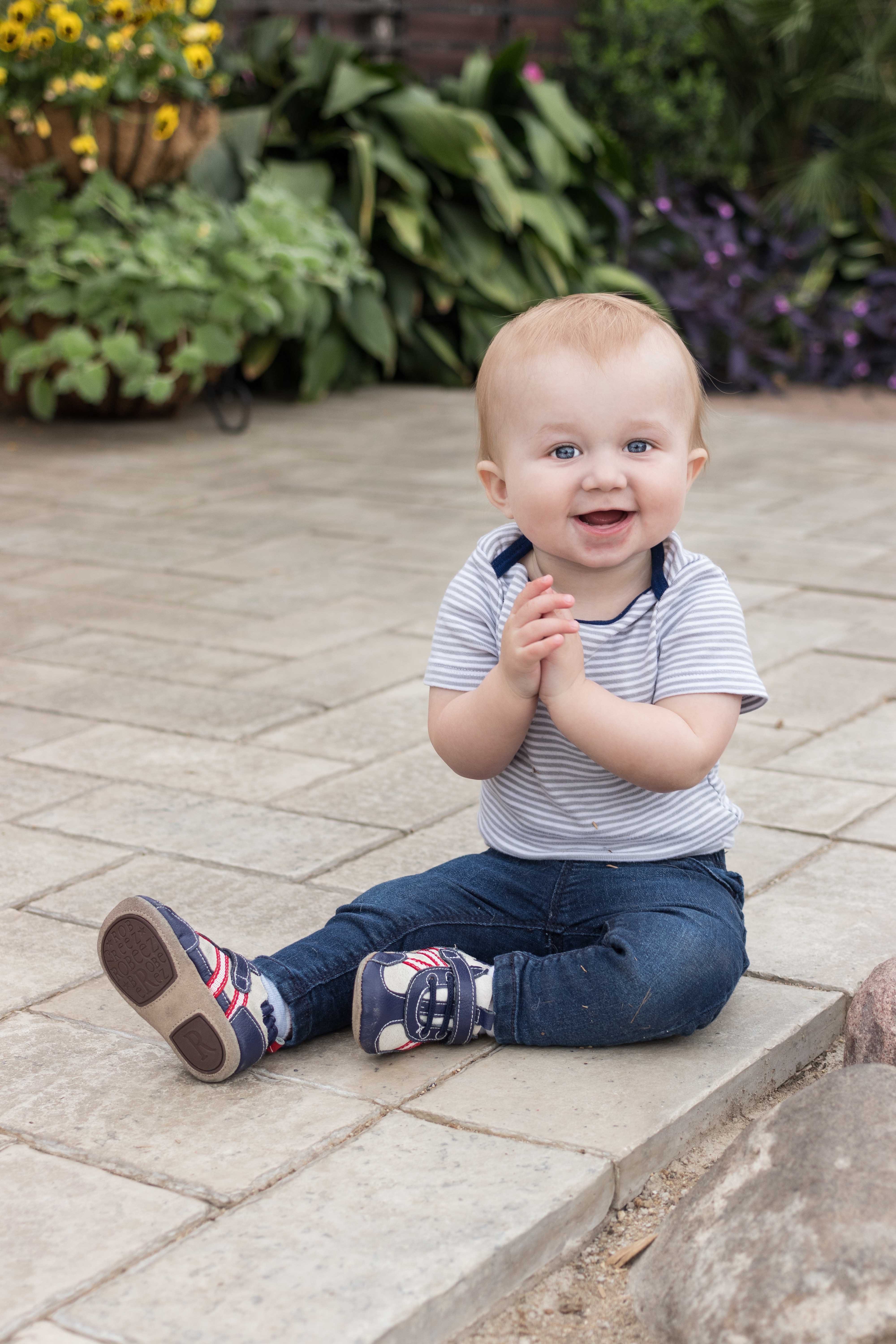 Shakespeare To Bee or Not To Bee runs from June 2 through September 9, 2018. If you haven't gotten your fix of dinosaurs at the zoo yet this summer , visit the dinosaurs at the Domes! In addition to the Shakespeare show, the Domes has a Dinos Under Glass exhibit up in the Tropical and Desert Domes through October 21.
The Mitchell Park Domes are always free on Monday mornings from 9:00 a.m.-noon except major holidays for Milwaukee County residents. Consult the website for more details about current hours, admission, and upcoming special events.
Check out past Mitchell Park Domes special exhibits!
For more local happenings, visit the Milwaukee section of my blog.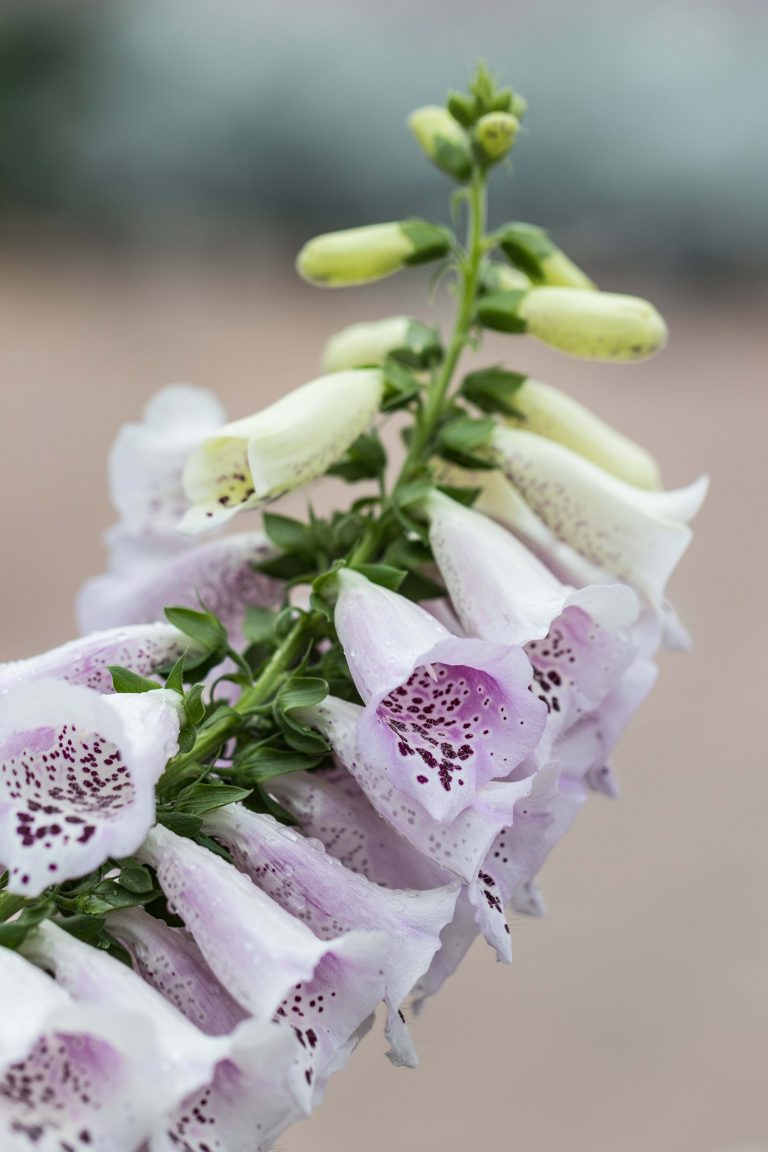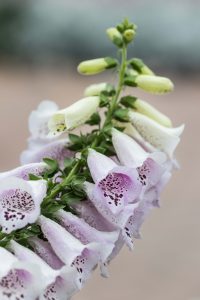 Shakespeare in Love Spring Floral Show at the Domes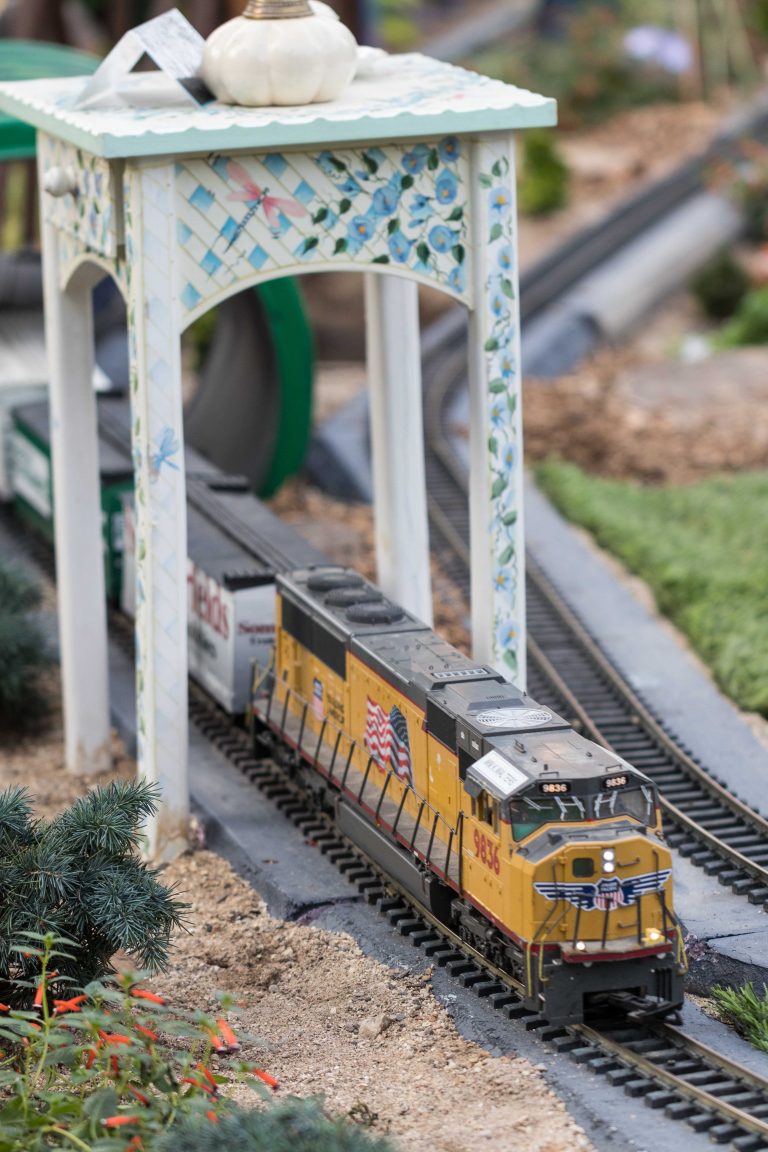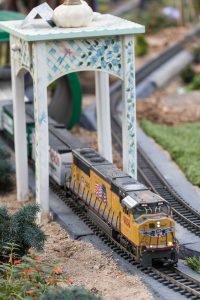 Railroad to Wonderland Garden Train Show at the Domes