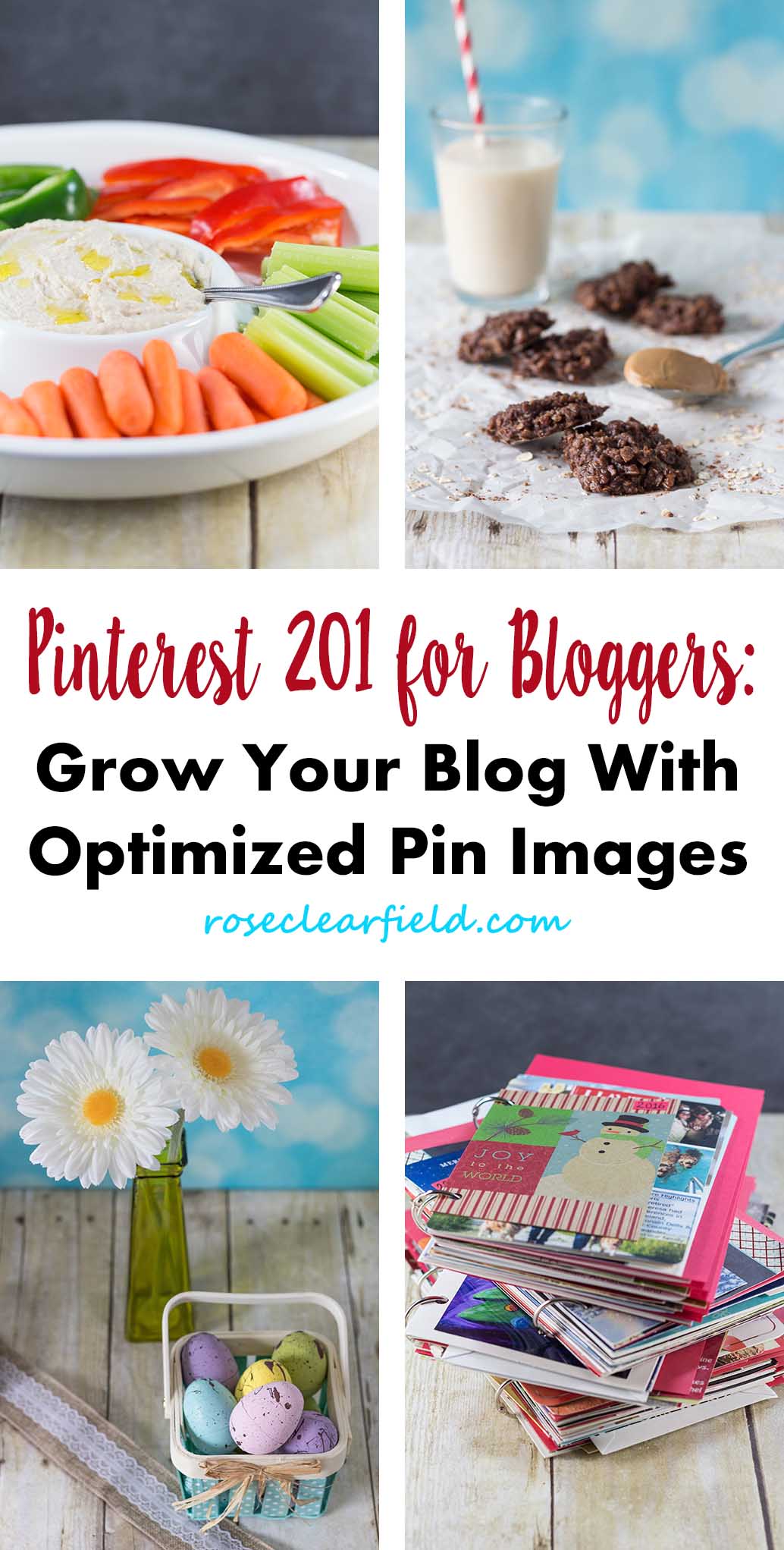 In my Facebook groups for bloggers: Pinterest sharing tips (aka Pinterest 101 for bloggers), I covered the following tips.
Select a high-quality, vertical image
Include a URL and an SEO-optimized description
Don't use all capital letters
Choose an easy-to-read font
Don't share the same pin multiple days in a row
Don't share the same pin across multiple groups in the same day
Limit sharing pins about starting a blog and other basic blogging tips
Limit product pinning
Share your pin in the morning
I am not a Pinterest expert. I am not a photography expert. I don't pretend to know everything there is to know about creating killer pins with optimized pin images. But I have seen significant results during the past six months of concentrated effort to grow this blog, which includes creating high-quality pins with optimized pin images for the vast majority of my posts.
…
Pinterest 201 for Bloggers: Grow Your Blog With Optimized Pin ImagesRead More »