As a former teacher, teacher thank you Christmas cards are near and dear to my heart.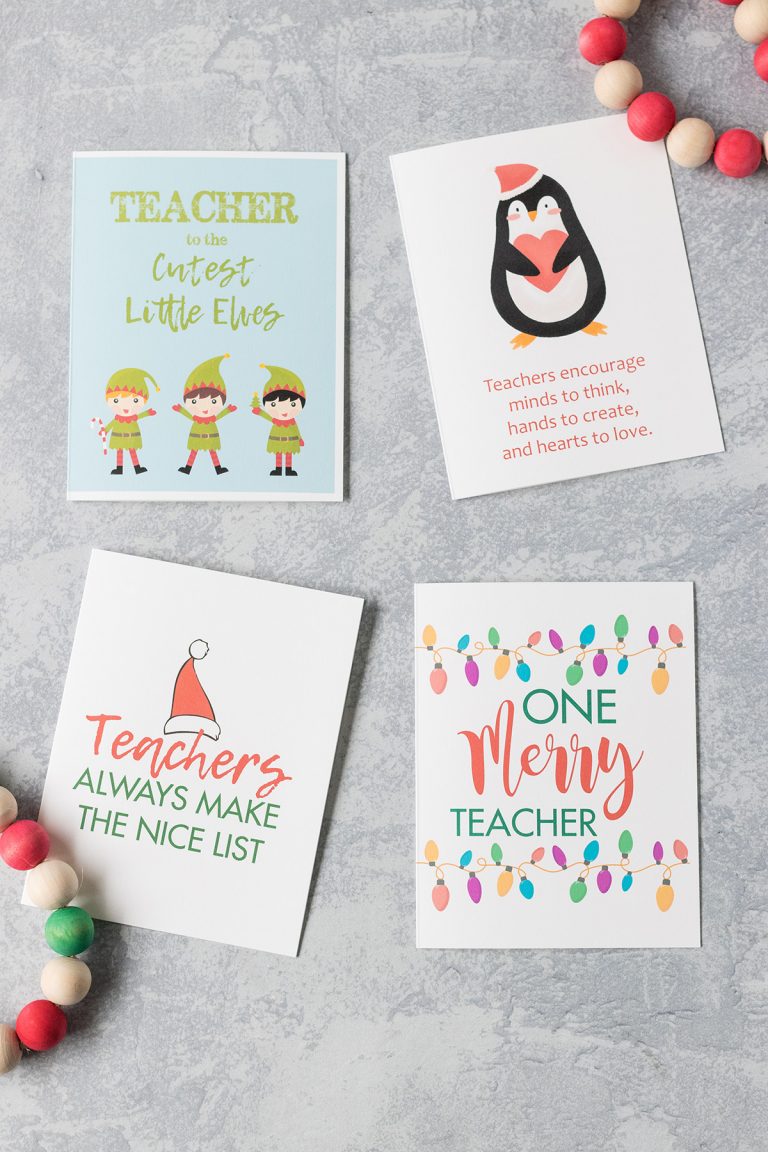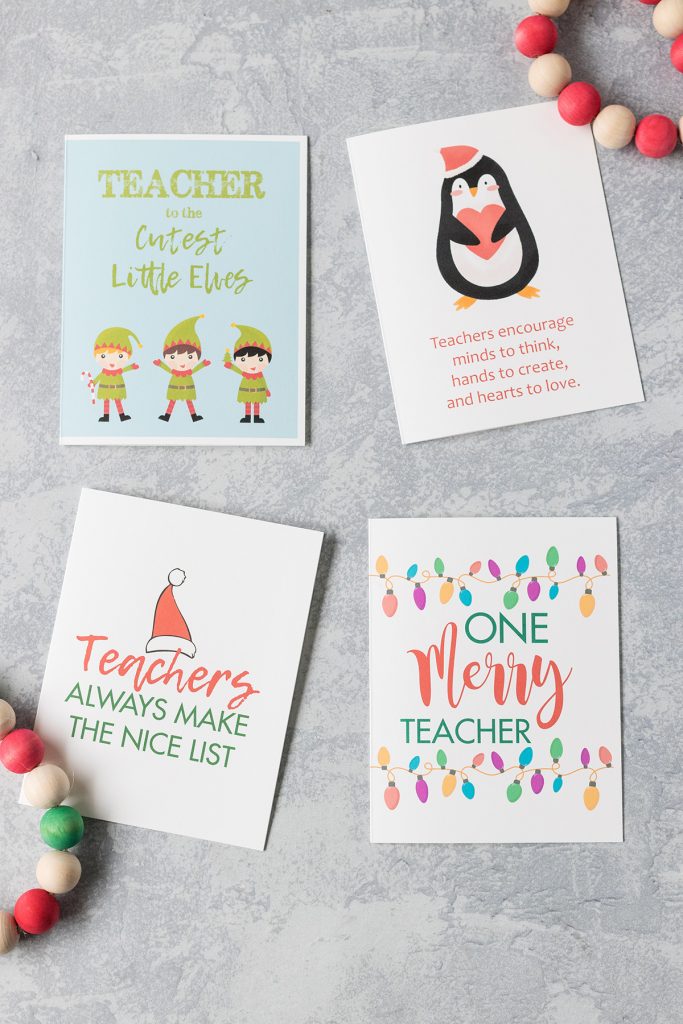 I actually don't think of myself as a former teacher but instead subscribe to the "once a teacher, always a teacher" philosophy. Either way, even though my son is two years old, I'm already very excited to give teacher gifts and will be the mom with cards and gifts for every holiday.
Free printable teacher thank you Christmas cards are a meaningful gesture for any teacher during the holiday season. They're perfect for gift cards and gift certificates or as an addition to any larger teacher gift. I've created a dozen festival holiday card designs with favorite teacher quotes and fun holiday teacher sayings.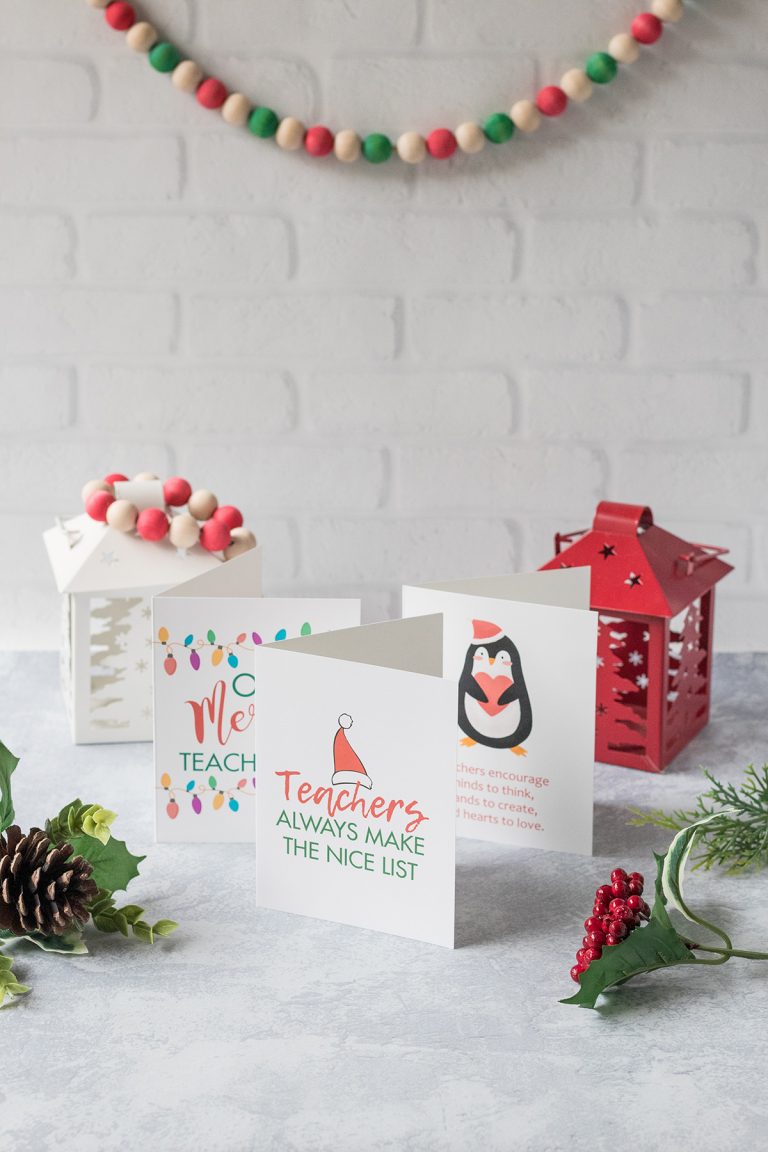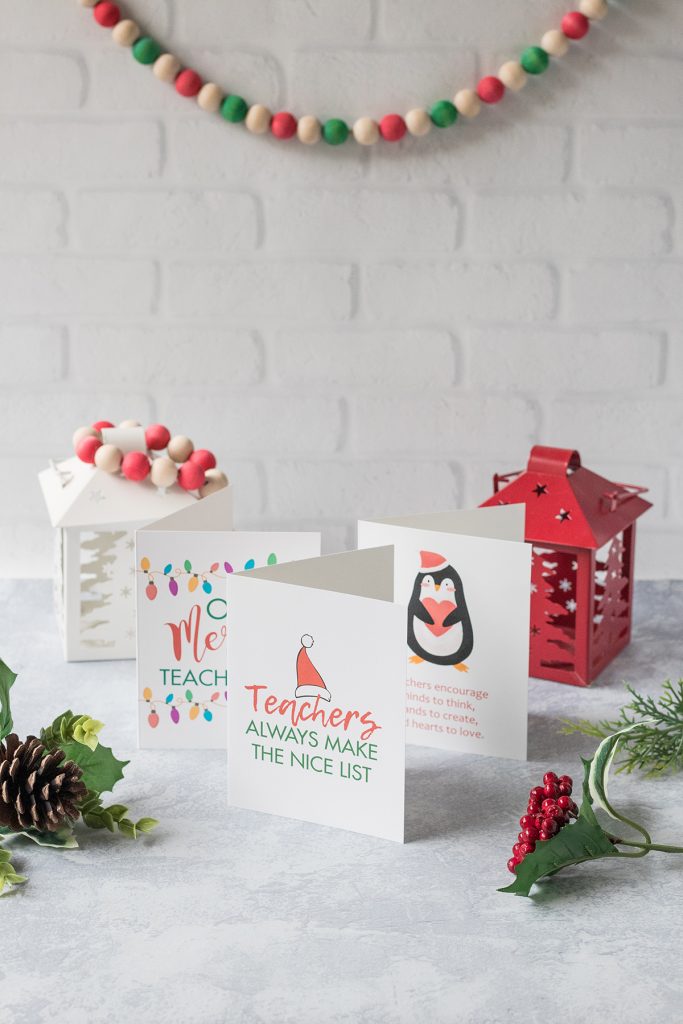 Printable greeting card supplies
All of the free printable teacher thank you Christmas cards in this post are sized for A2 cards. If you print the designs on other card sizes, they will not be formatted properly. You can either purchase blank white A2 cards or cut white cardstock to 8.5 x 5.5 inches. If you cut your own cards, consider purchasing a bone folder to create a smooth, professional fold. Don't forget to pick up A2 envelopes as well!
My favorite place to shop for blank greeting cards and envelopes is Paper Source, which is what I've linked above. Amazon is a great place to shop for greeting card supplies as well.
About the free printable teacher thank you Christmas cards
I've created two versions of each card – one with a fold line and one without a fold line. For blank A2, pre-folded cards, the no fold line will work best. If you're cutting cardstock to size, it's up to you if it will be handy to have the fold line or not.
The designs featured in this post are low-resolution previews, showcasing the layout for each card. They are not sized appropriately for A2 cards. Please use the download links below each card to grab your A2 printables.
A couple of notes:
The actual cards don't have any black borders. I added black borders to the previews of the cards with white backgrounds because it gets confusing having so much blank white space.
The cards with patterned backgrounds, as opposed to white backgrounds, will print with a small white border.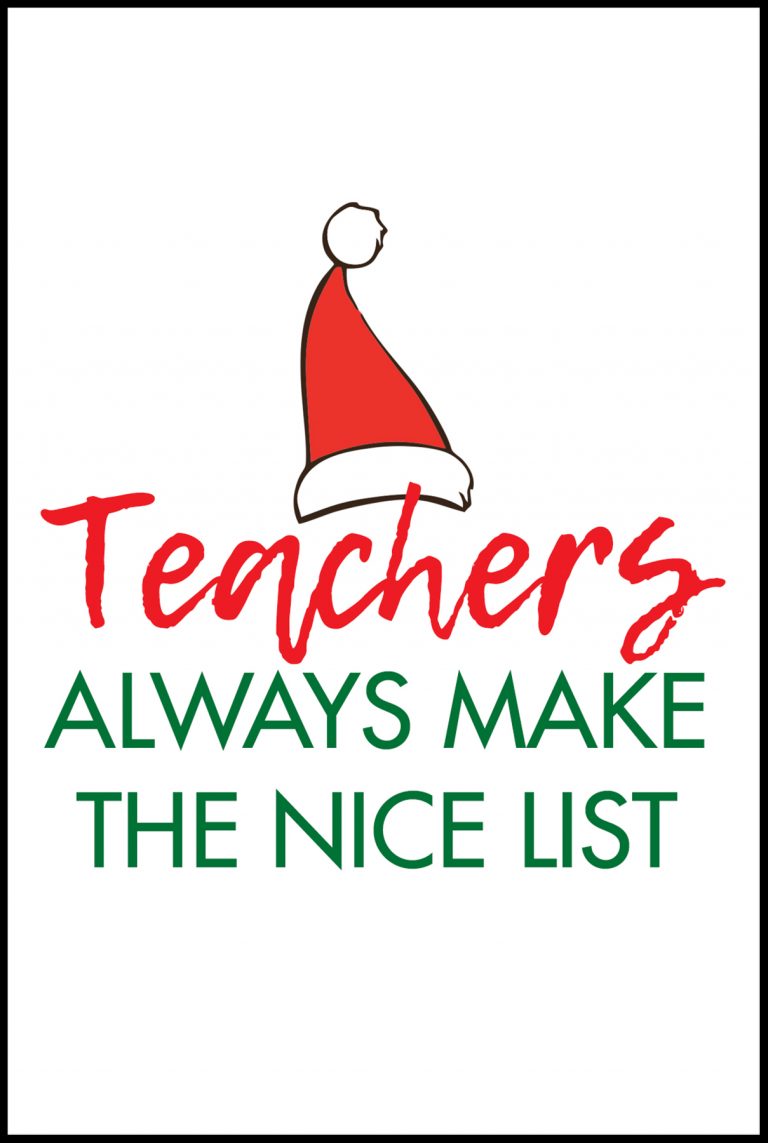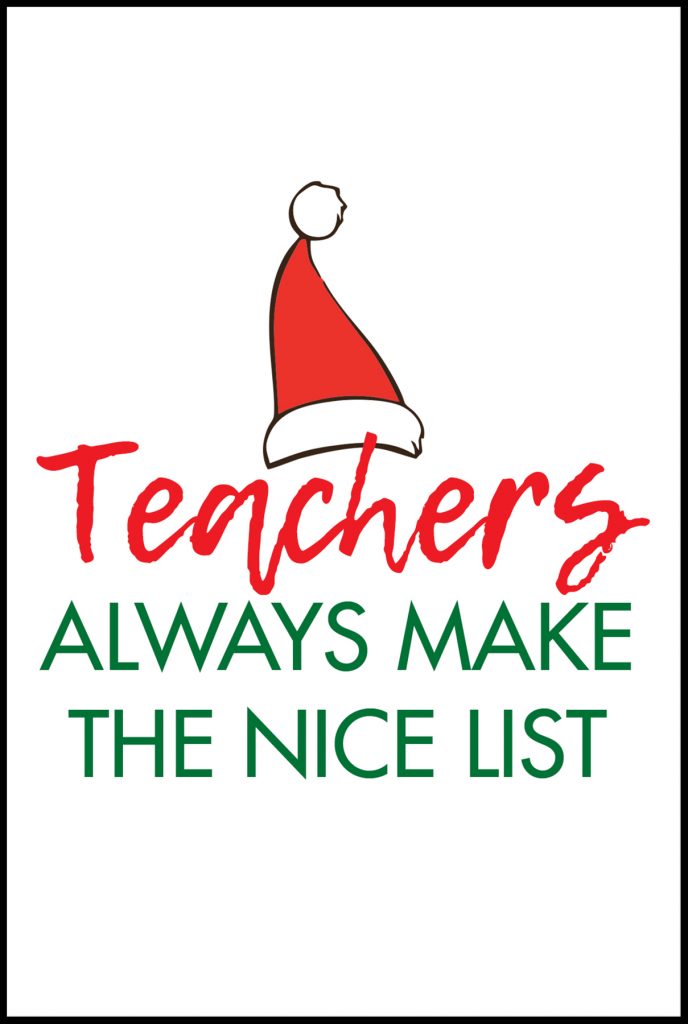 Teachers always make the nice list.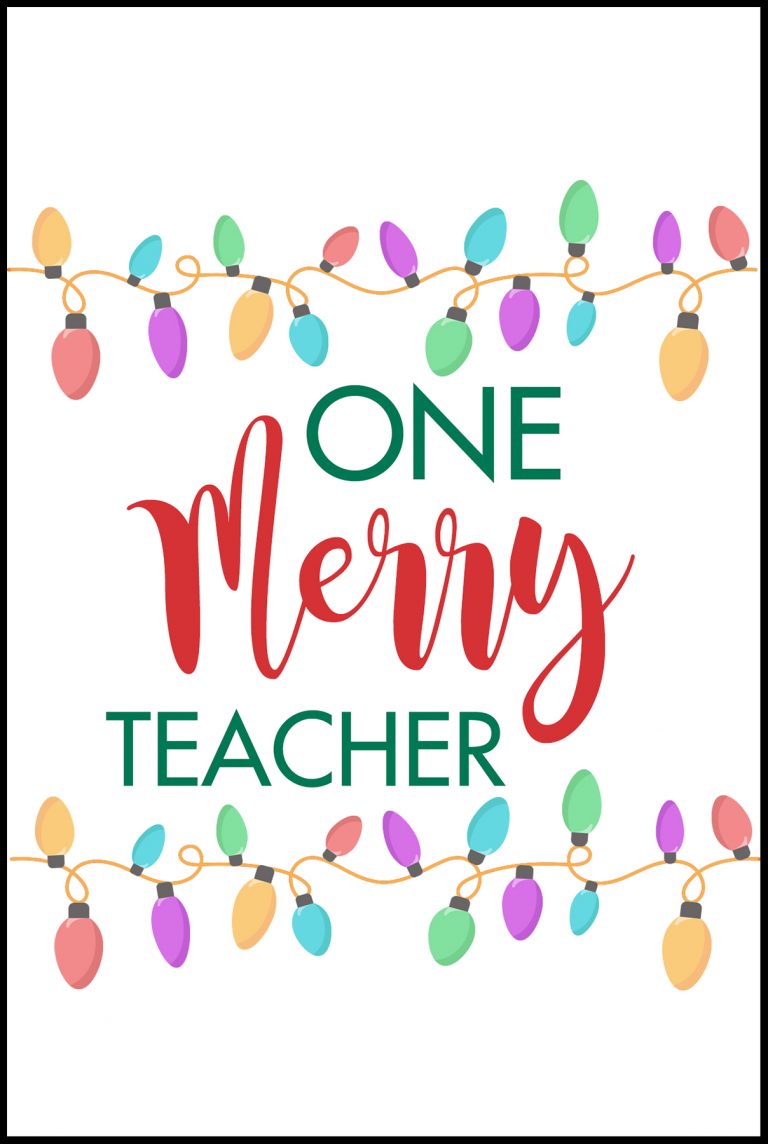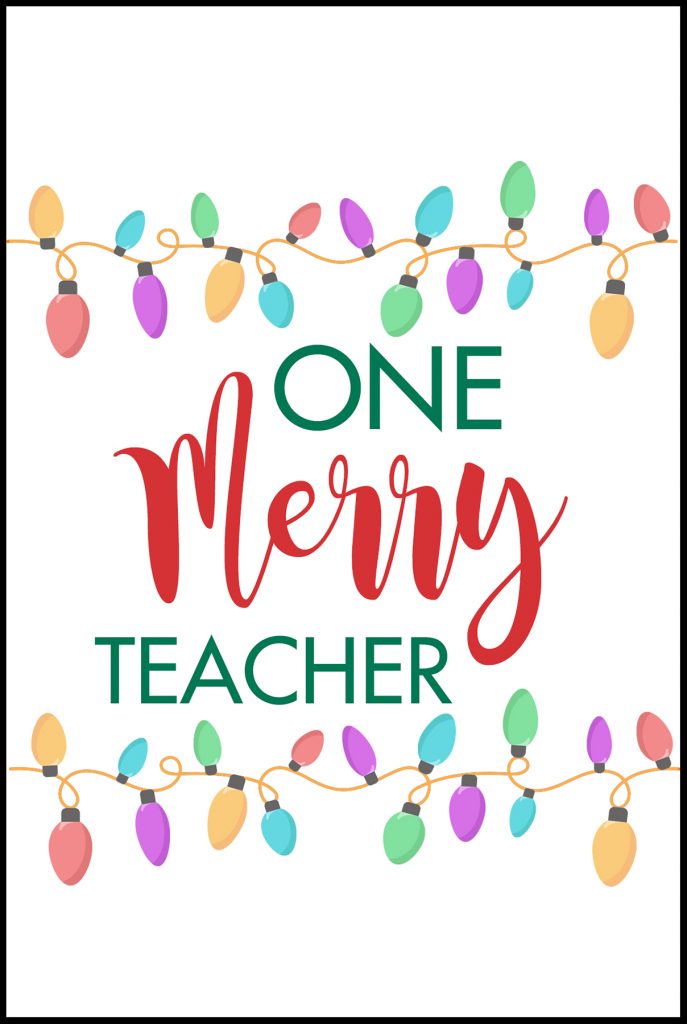 One Merry Teacher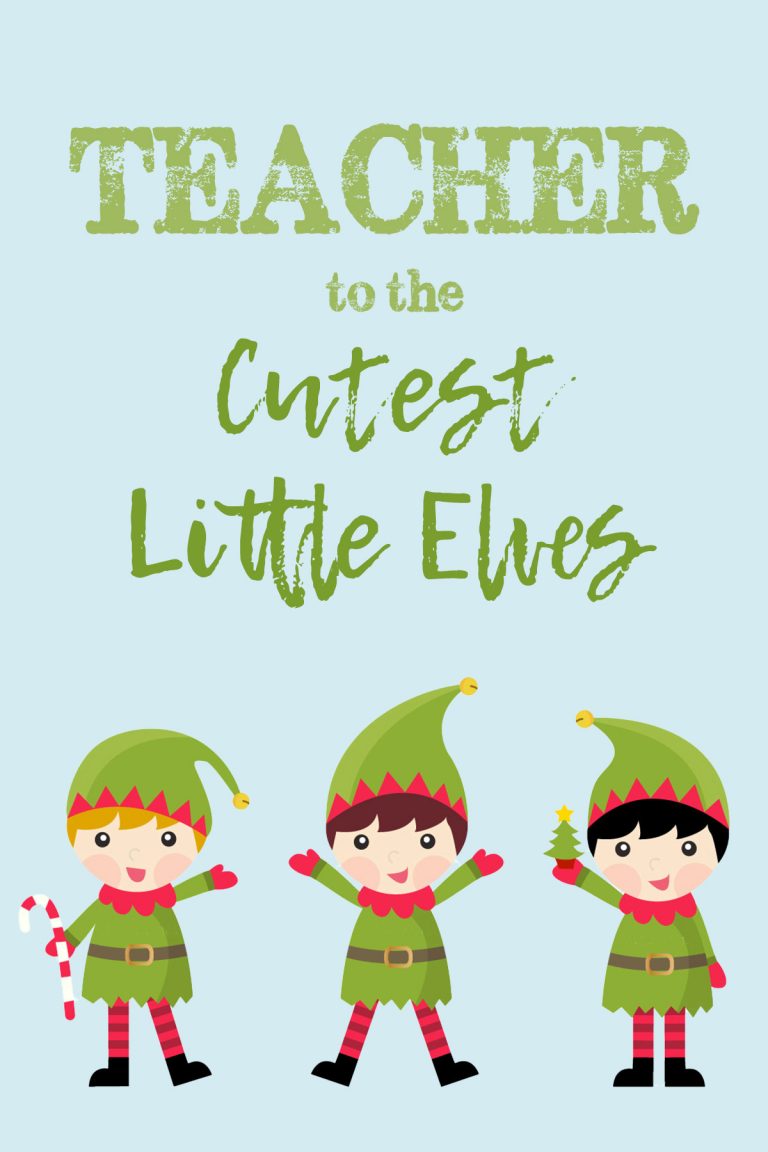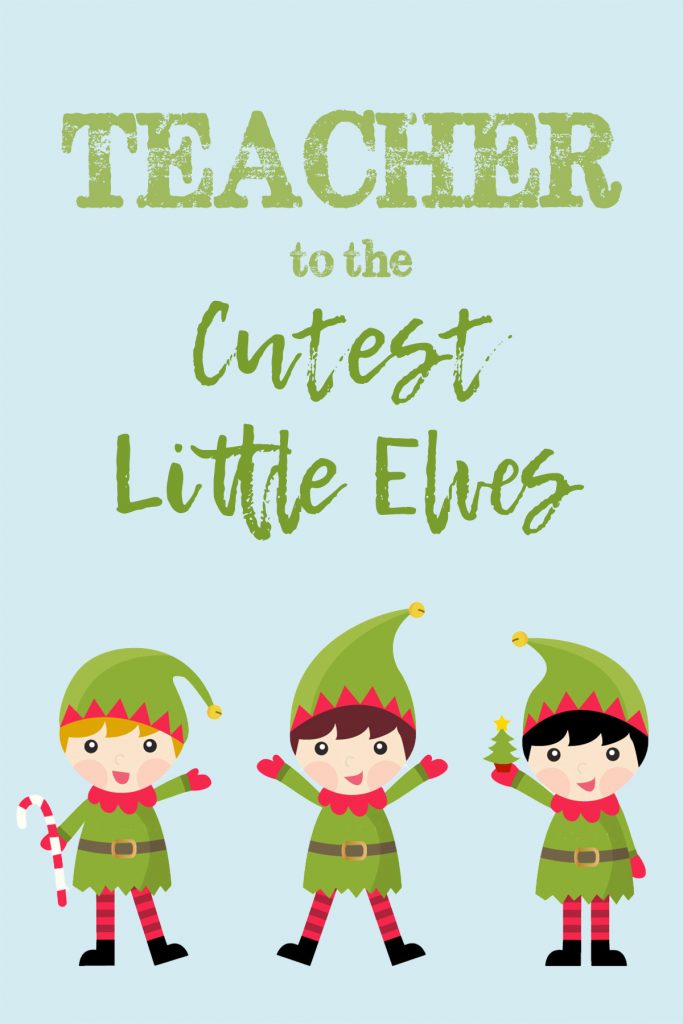 Teacher to the cutest little elves.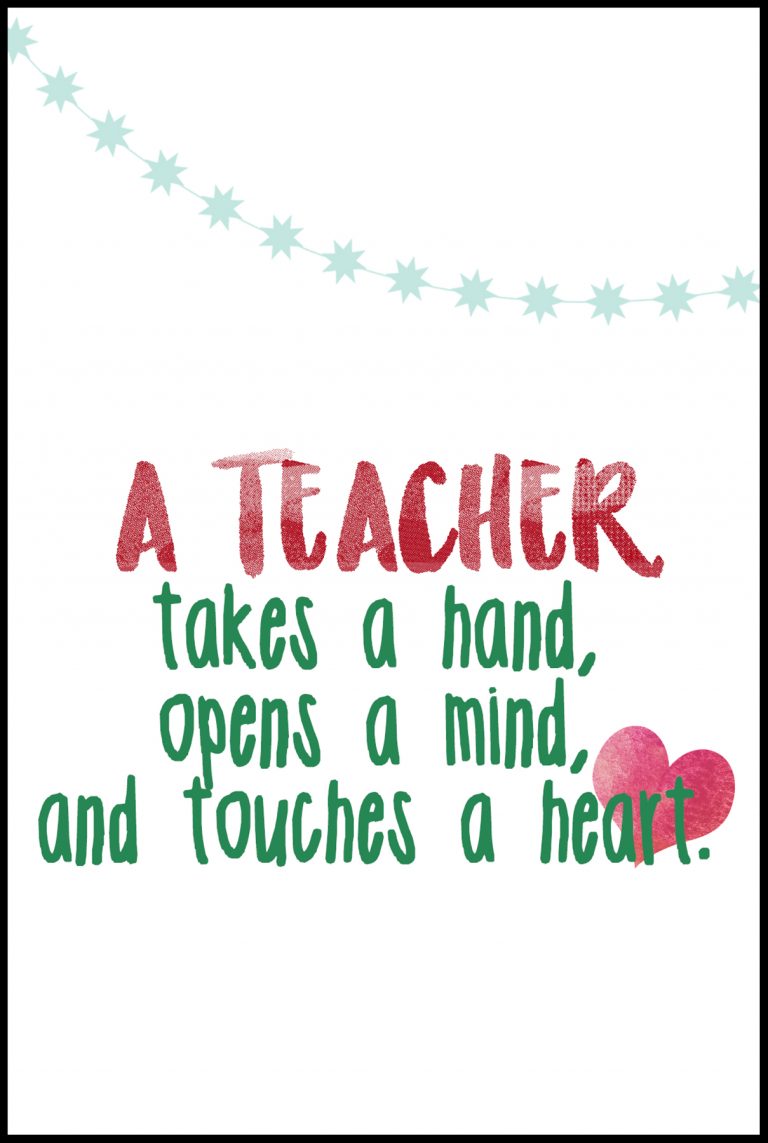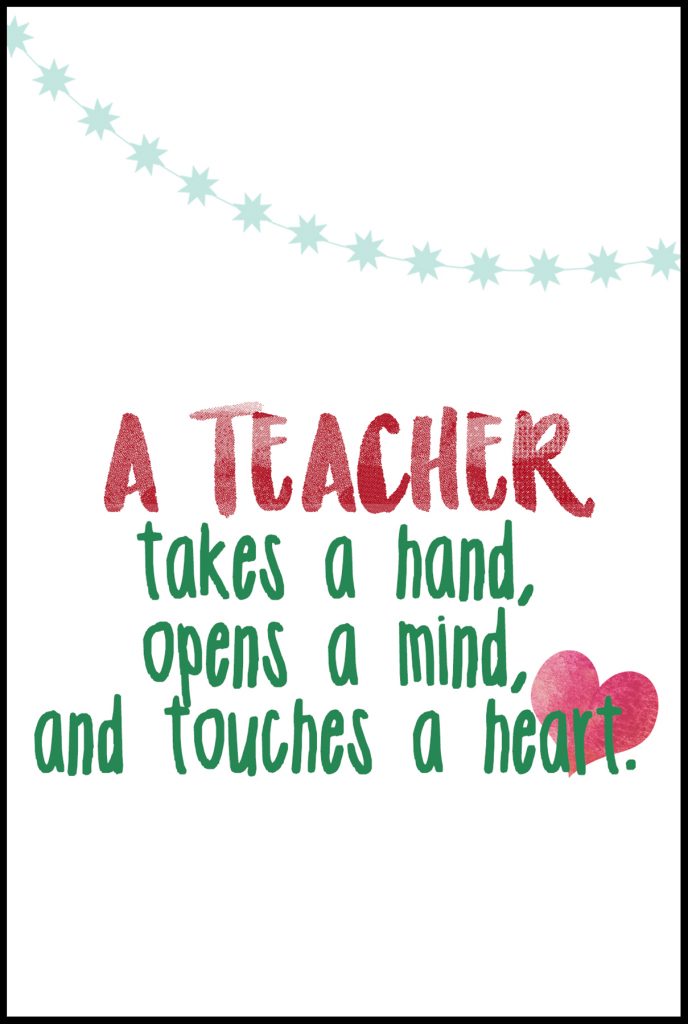 A teacher takes a hand, opens a mind, and touches a heart.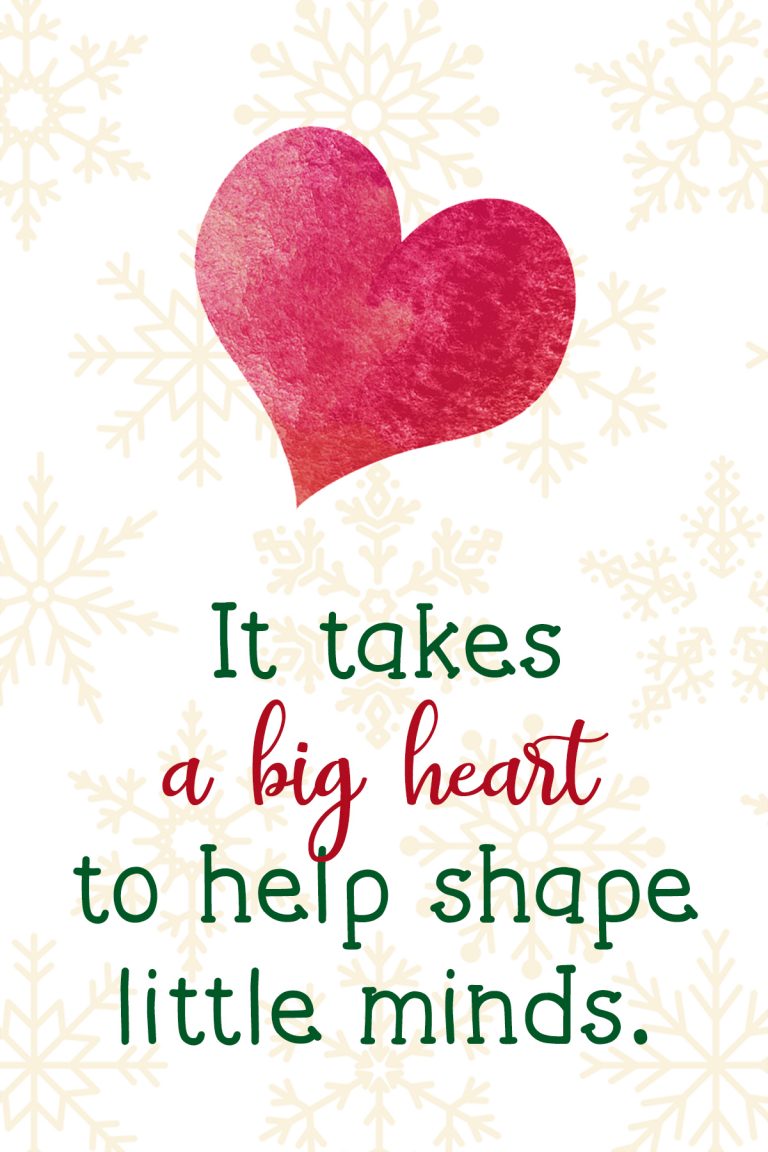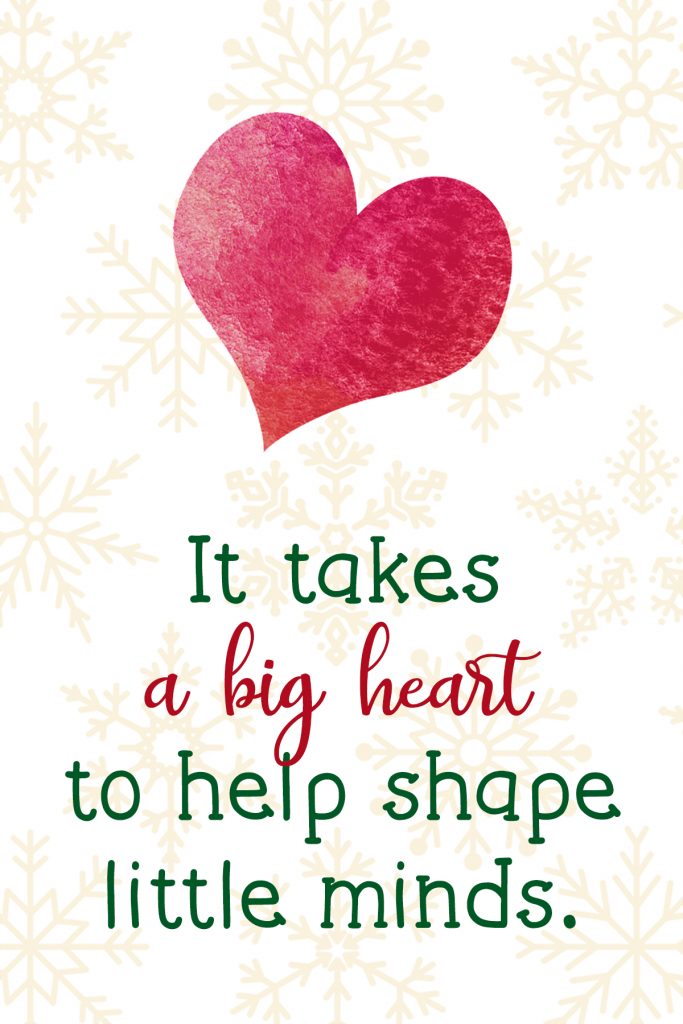 It takes a big heart to help shape little minds.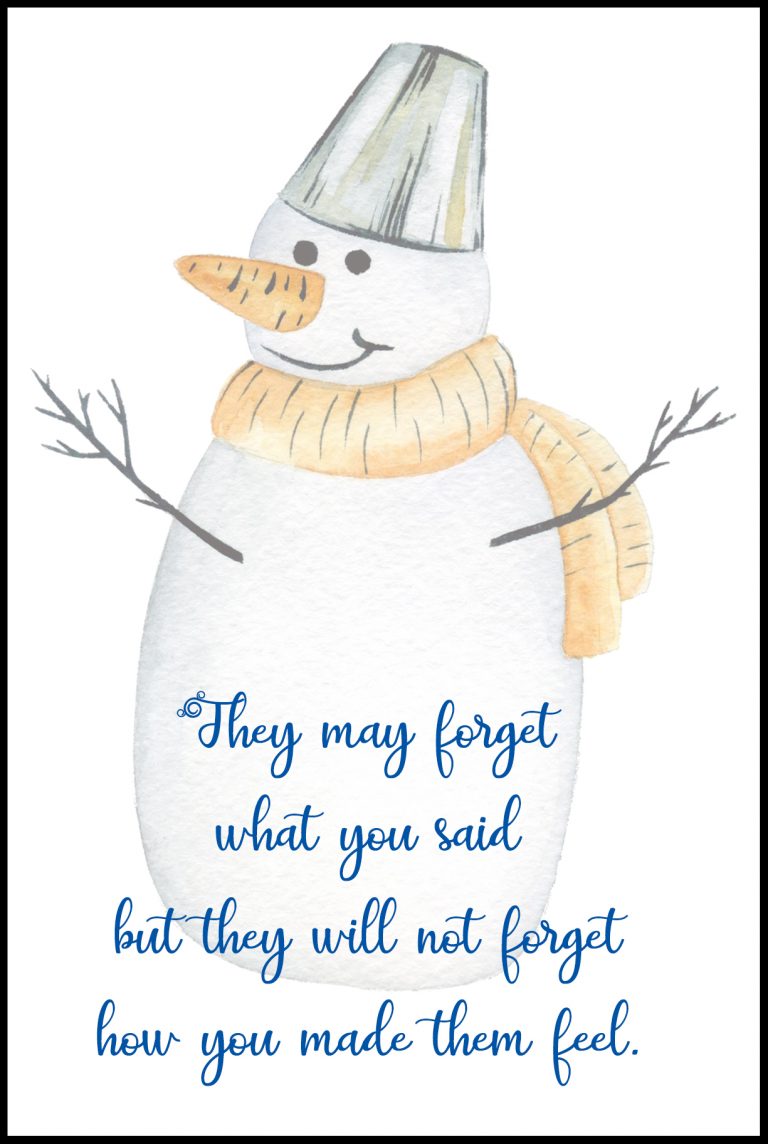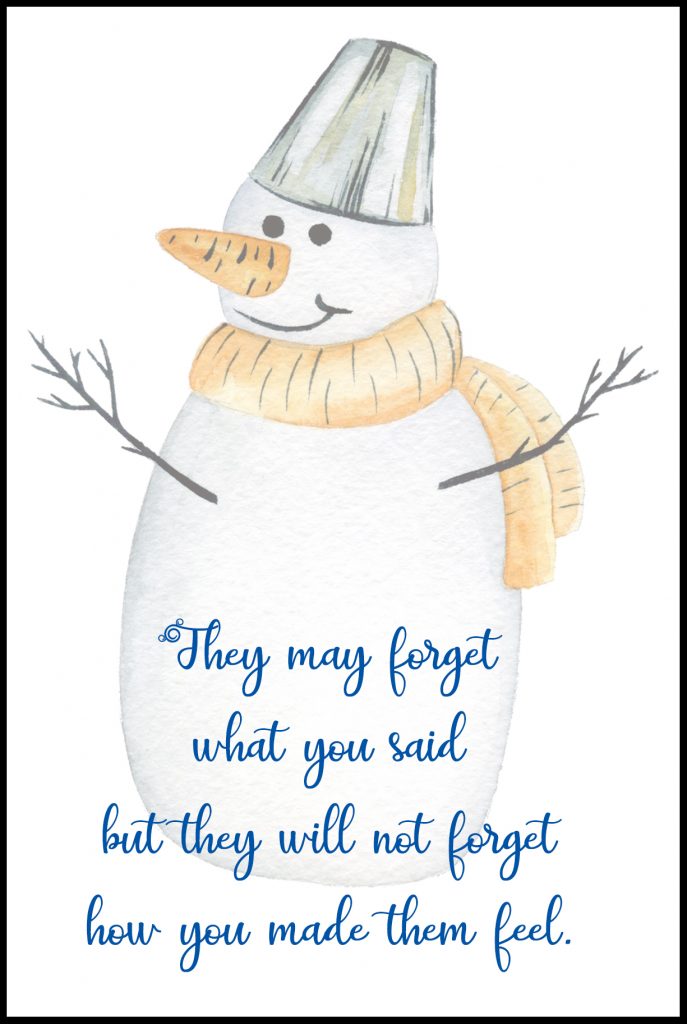 They may forget what you said but they will not forget how you made them feel.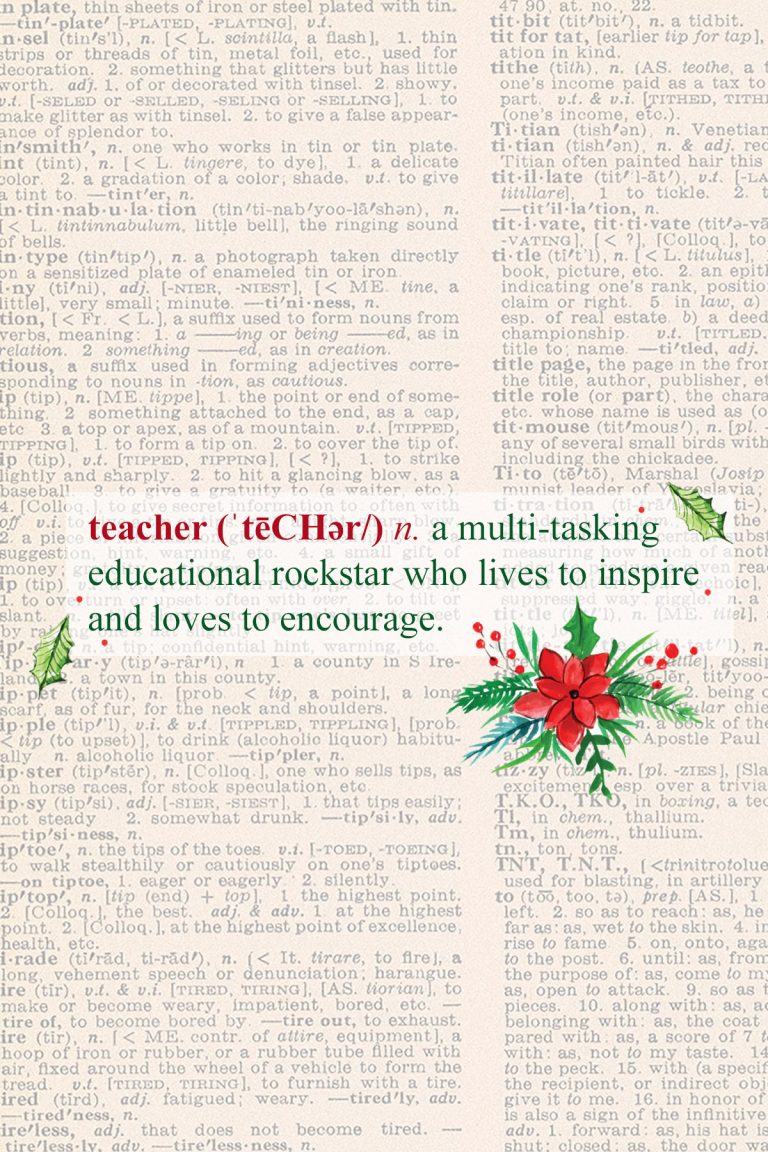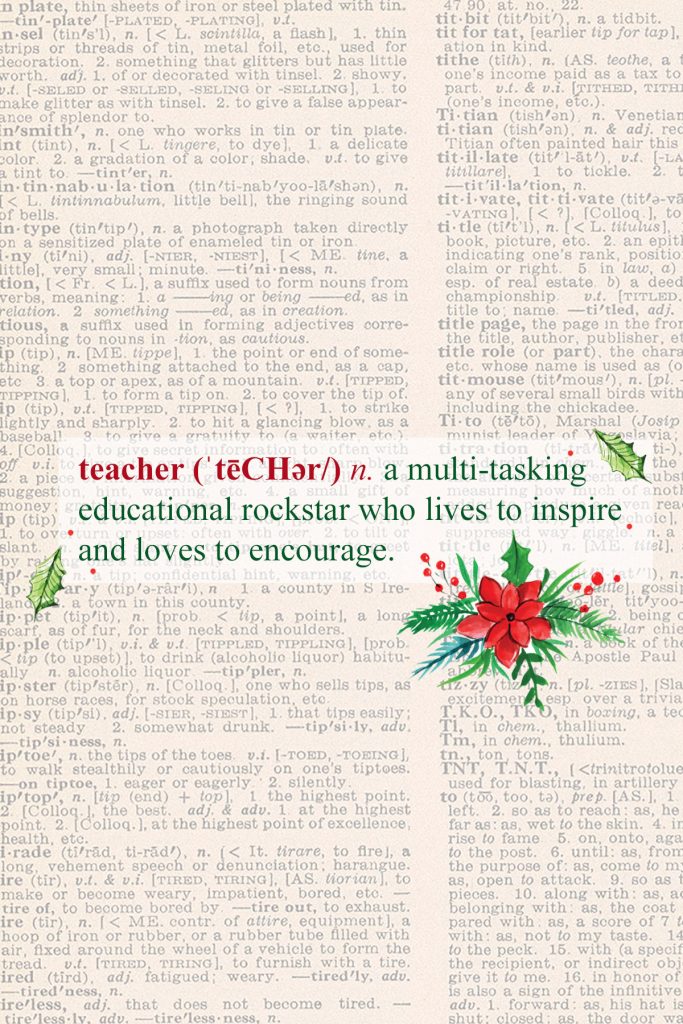 teacher (n) /ˈtēCHər/: a multi-tasking educational rockstar who lives to inspire and loves to encourage.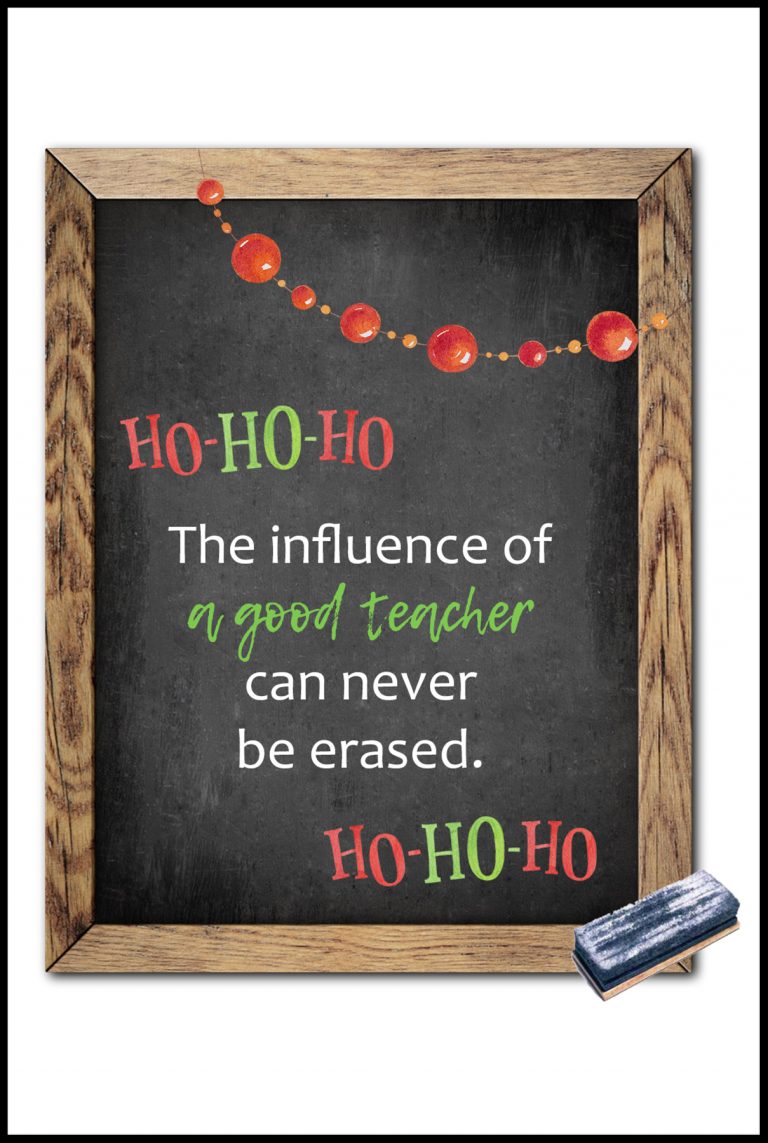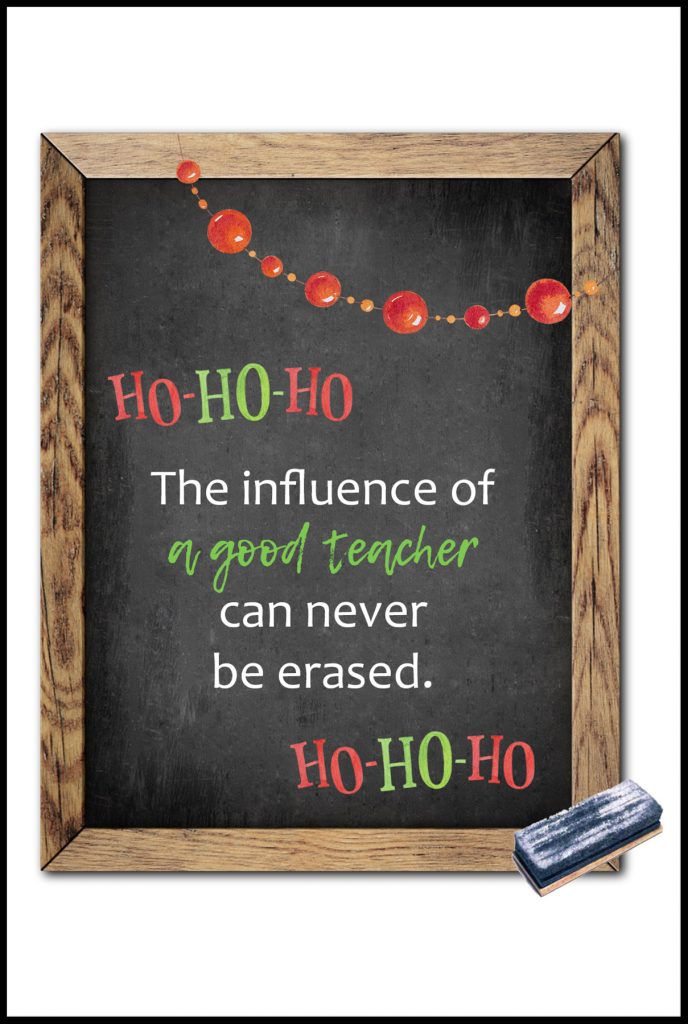 The influence of a good teacher can never be erased.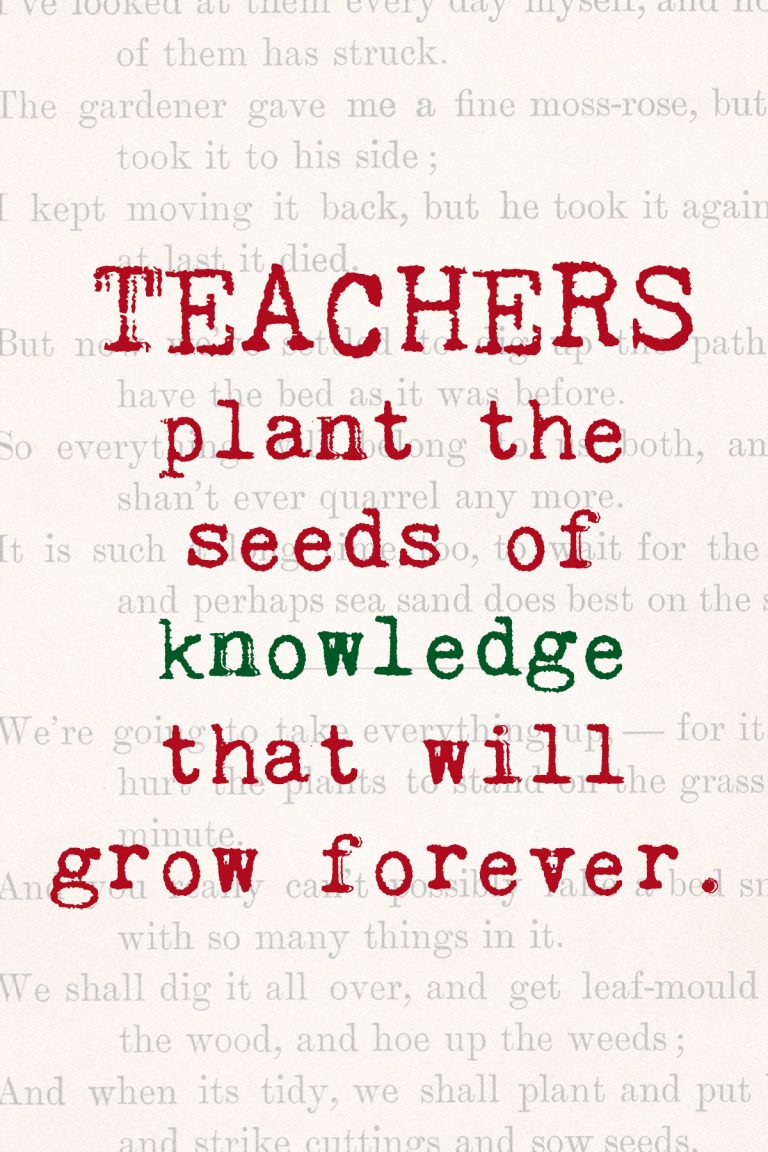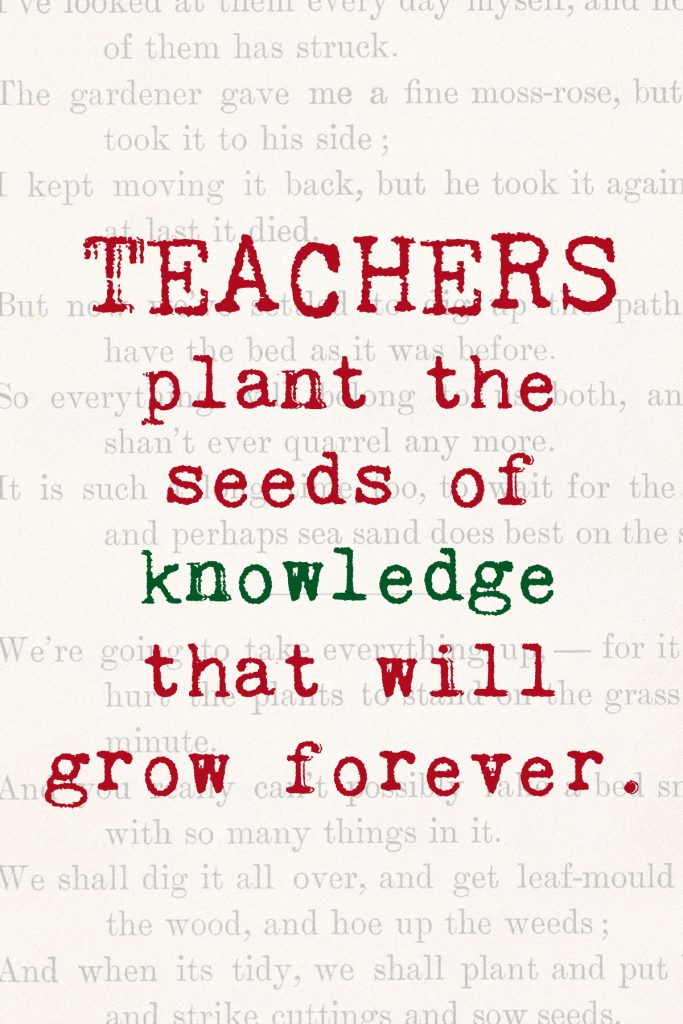 Teachers plant the seeds of knowledge that will grow forever.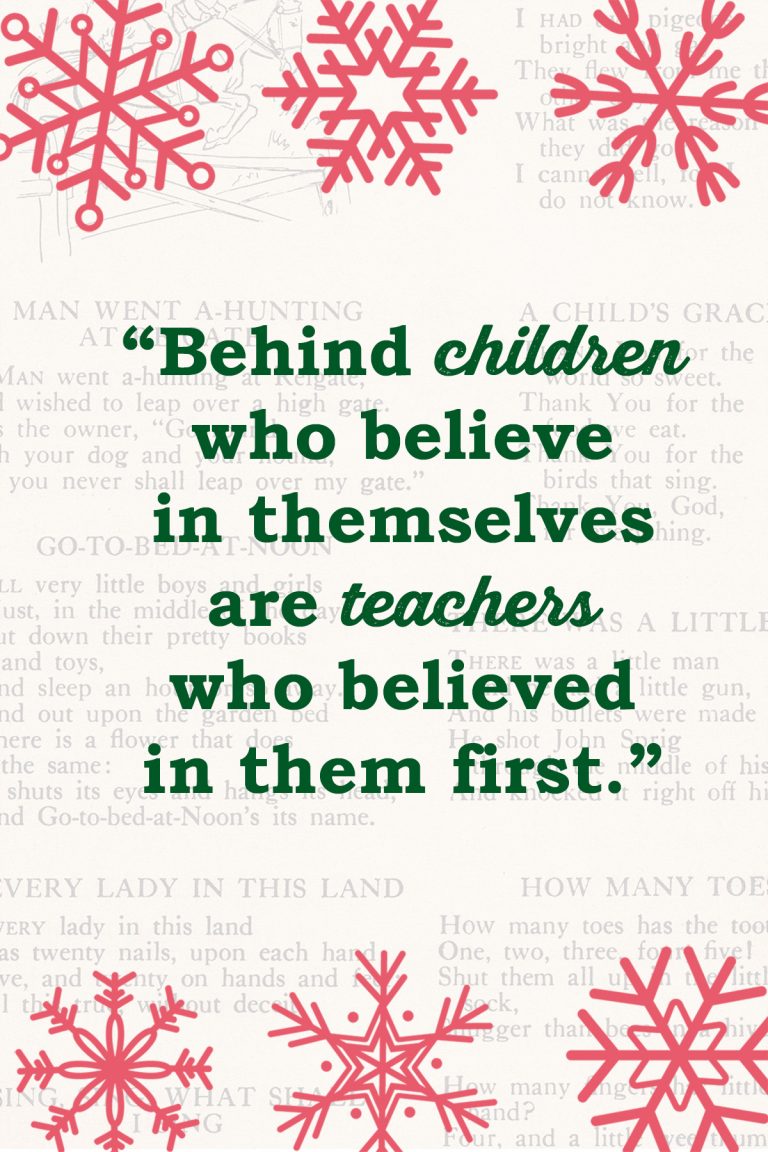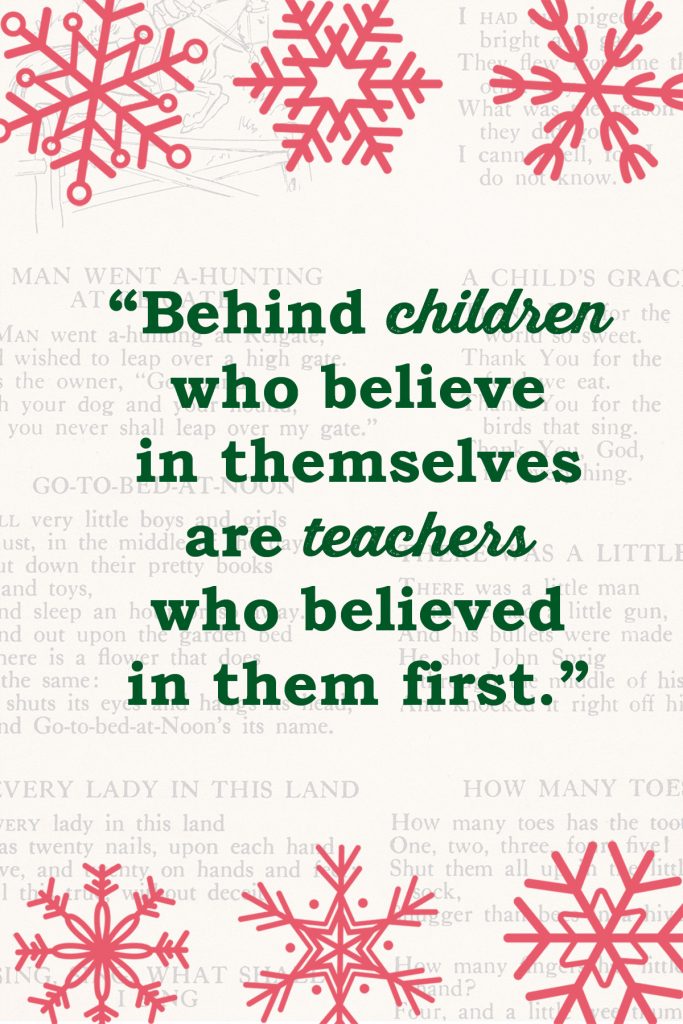 Behind children who believe in themselves are teachers who believed in them first.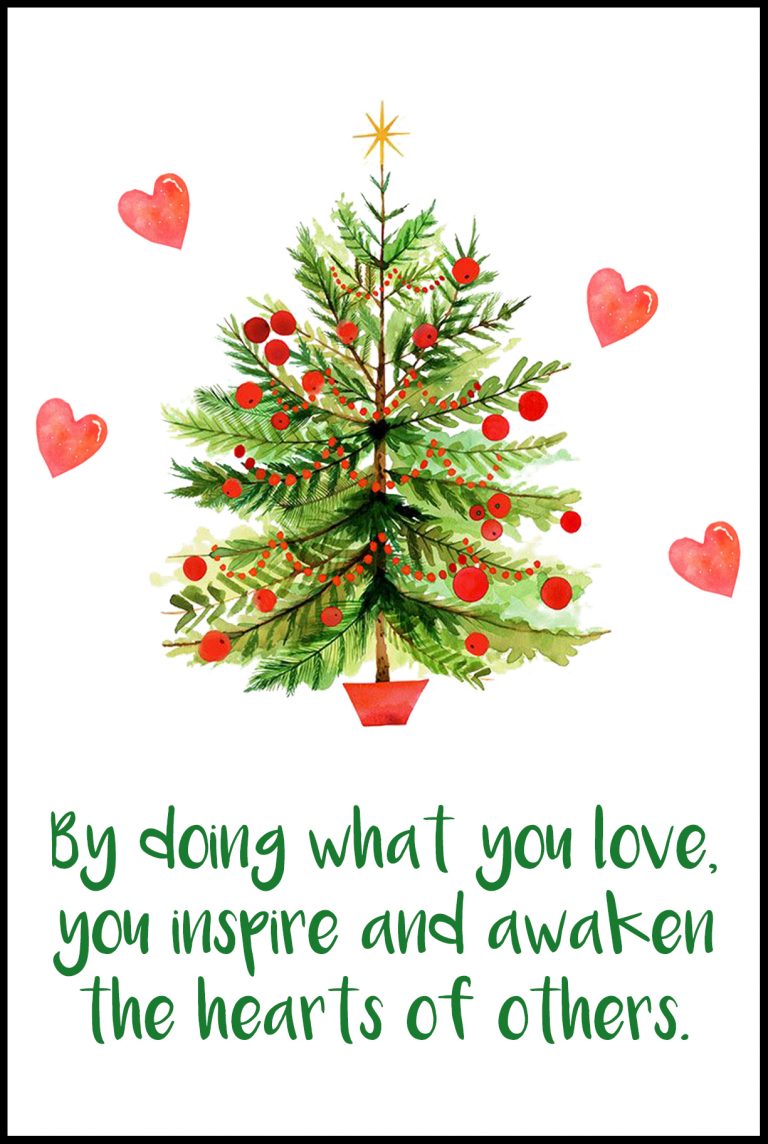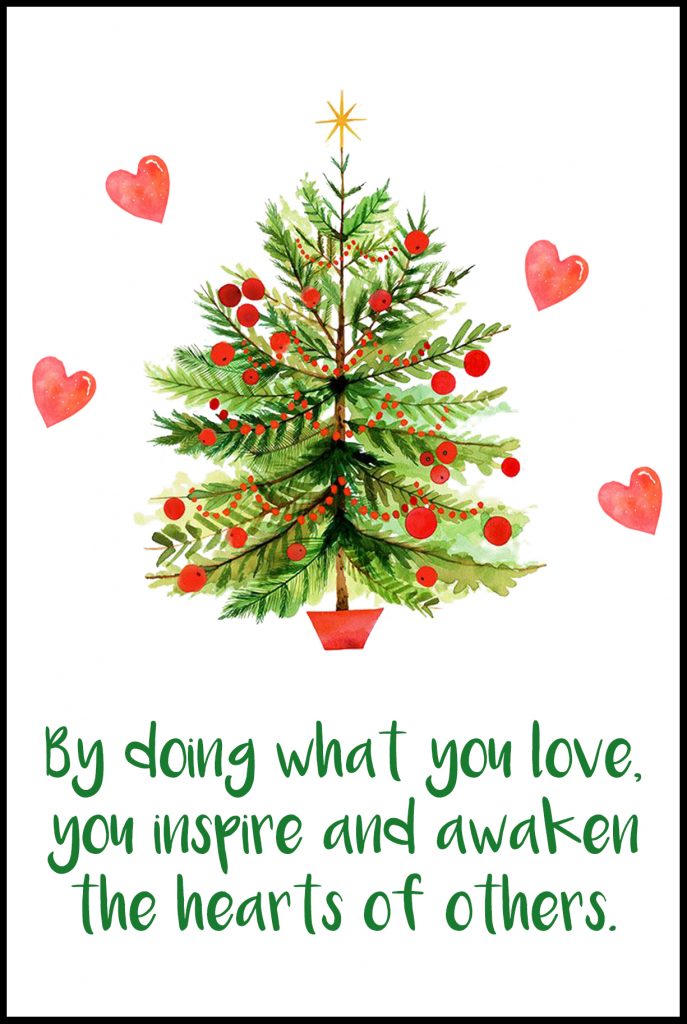 By doing what you love, you inspire and awaken the hearts of others.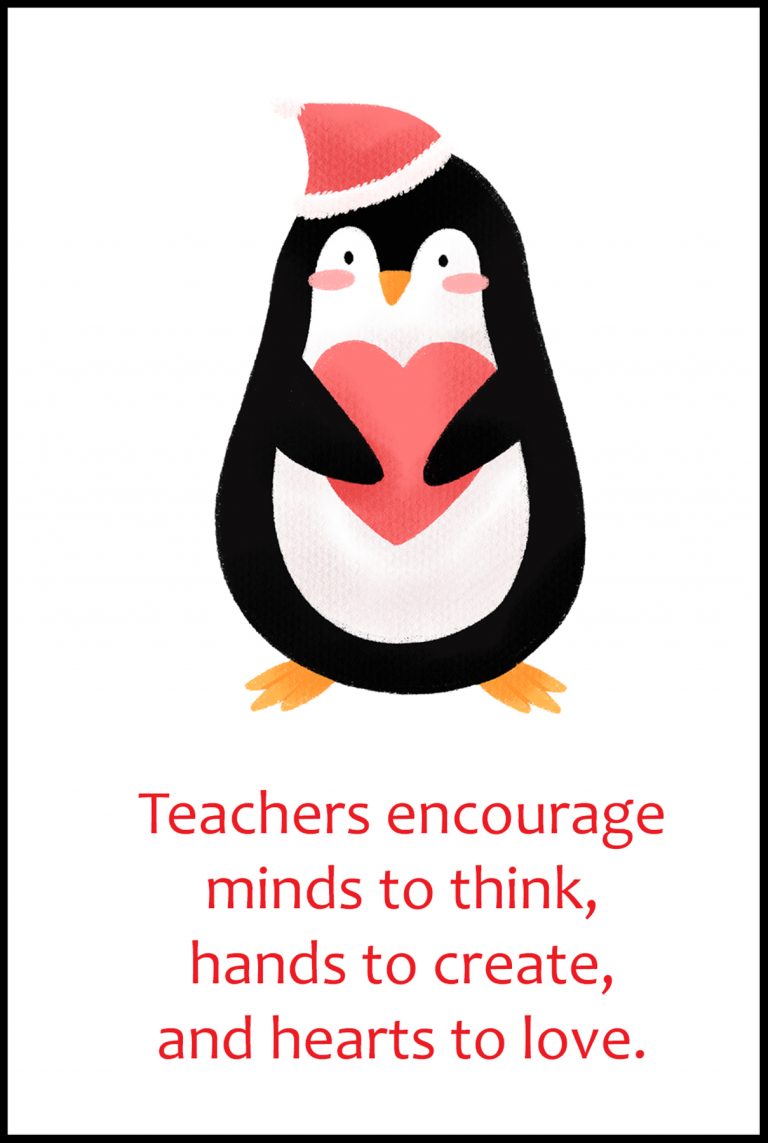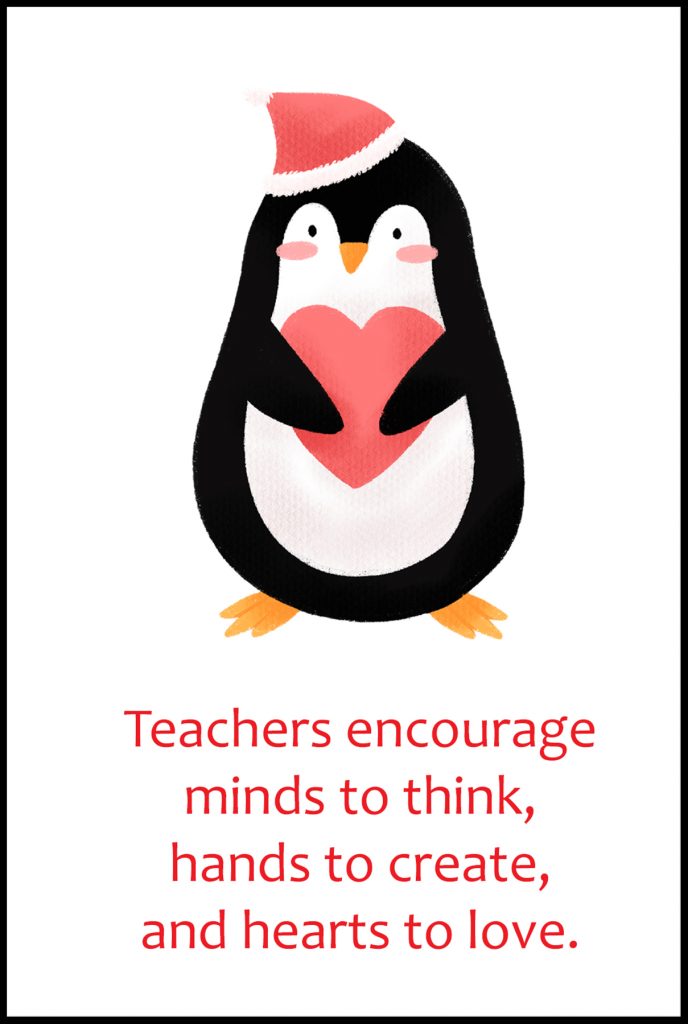 Teachers encourage minds to think, hands to create, and hearts to love.
Get all 12 Christmas cards at once!
>> [The full set of printable teacher thank you Christmas cards!] <<
Grab the entire set of free printable holiday cards in one convenient folder!
I explain how to extract and download the ZIP folder in my free vintage dictionary page printables post. The link will take you right to those directions.
All of the free printable teacher thank you Christmas cards are one-sided, which means that they're blank inside. It's up to you to complete the card with a personalized message!
The free printable teacher thank you Christmas cards are for personal use only. You may download and print them as many times as you like. If friends and family are interested in the cards, please direct them to this post. Don't redistribute the download files. Thank you!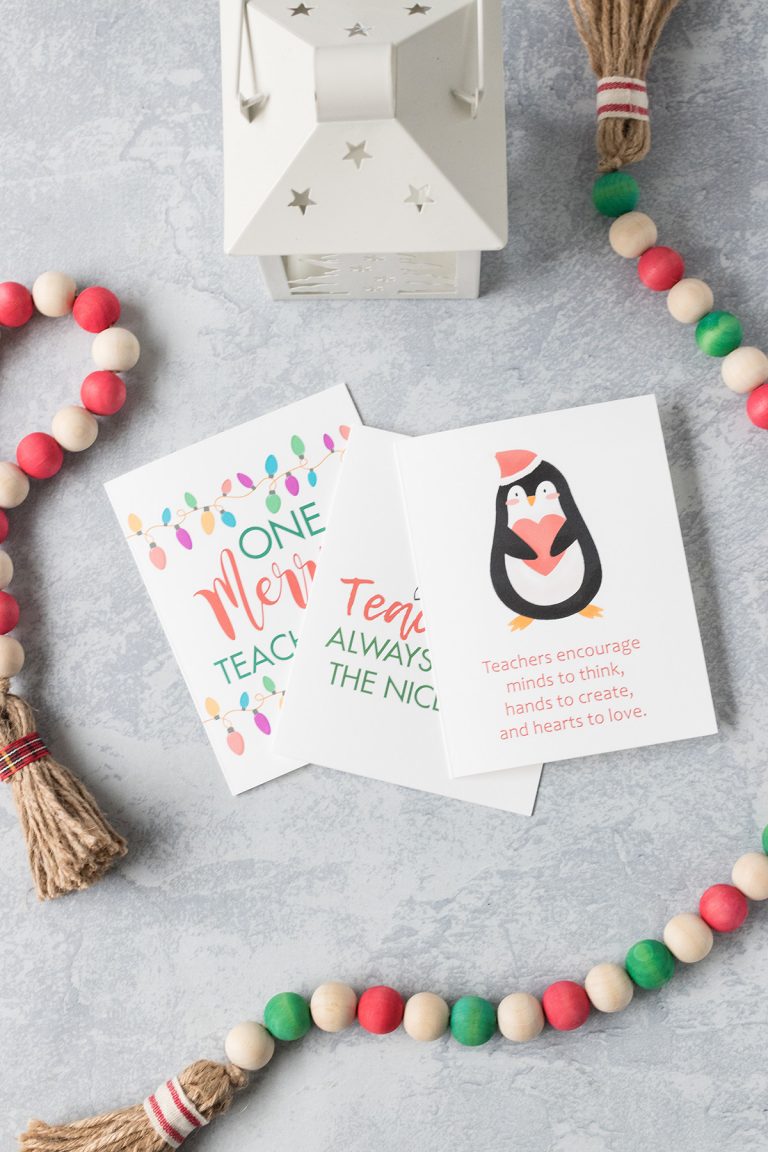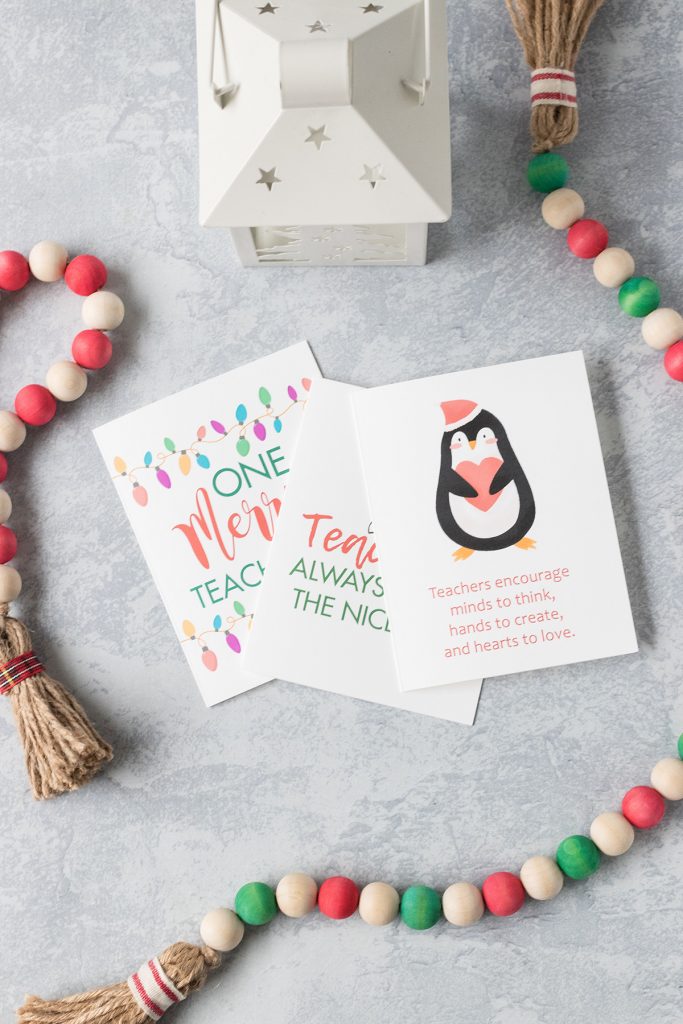 [Disclaimer: There are a few affiliate links in this post. Thanks for your support!]
Did you use one or more of the free printable teacher thank you Christmas cards?

I want to see it! Tag your images #RoseClearfield on Instagram or Twitter or post a photo to my Facebook page.
Pin this post for easy access later!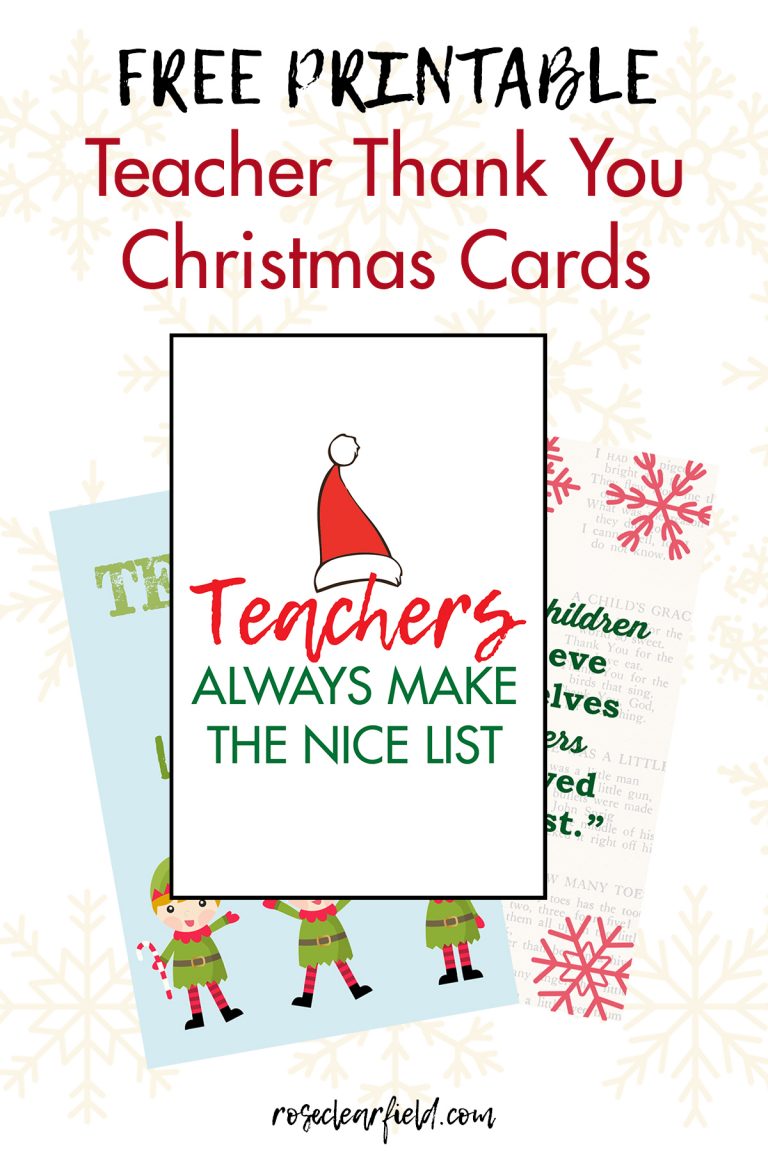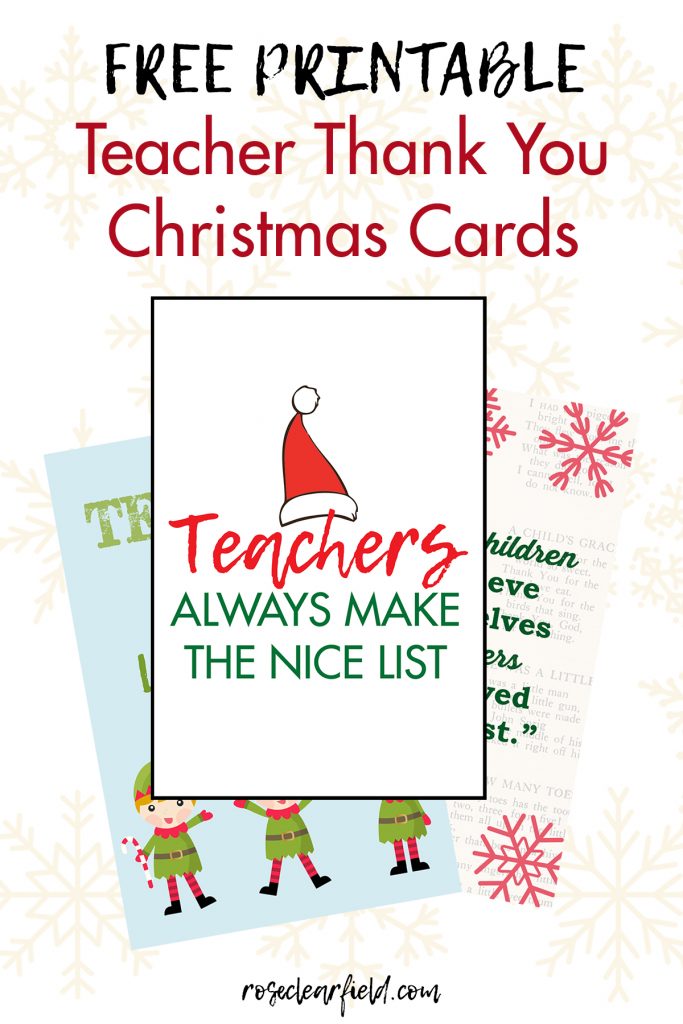 More free Christmas printables: