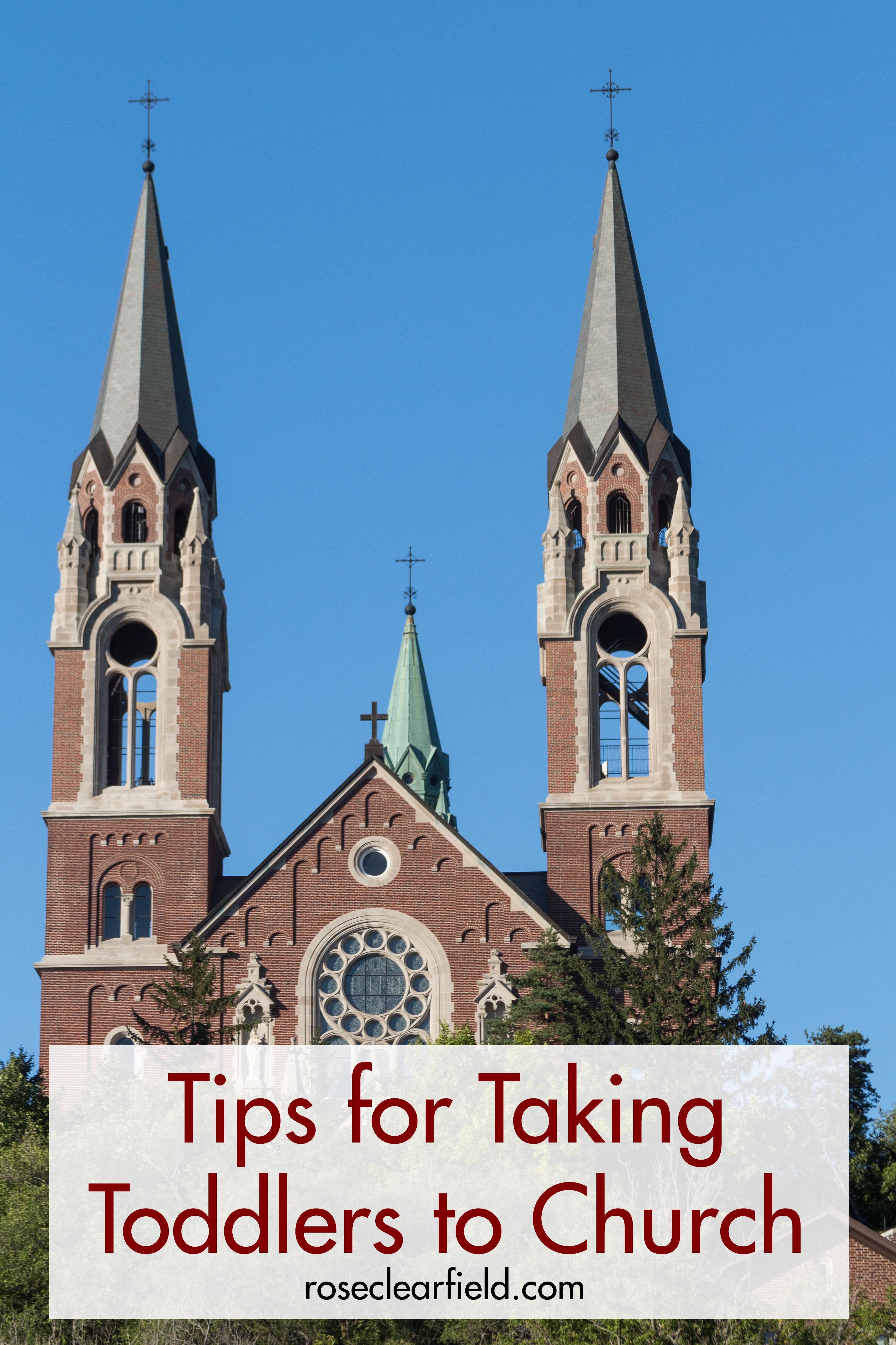 Taking toddlers to church is something of a controversial subject. In theory, churches and church congregations love children and want children at their masses/services. If you are part of a church where this is true and you see it carried through every week, you're very lucky. Having these type of people in your congregation and leading your masses/services makes all the difference.
However, many congregations aren't welcoming. At best, there's a weary acceptance. At worst, congregations and even priests/pastors are hostile and rude. This type of reaction to typical family church behavior is way too common. And it makes people reluctant to bring their toddlers to church. So a lot of families don't, which is really sad.
I have talked before about how to people without children, the behavior and expectations that both parents and young children exhibit during church looks completely ridiculous. Church is the only time during the week that most toddlers are expected to sit still and be quiet for one straight hour. Even for the most well-behaved toddlers, it's tough. Parents are doing what they can to keep everyone happy, quiet, and engaged.
Let me be clear that even with the following tips for taking toddlers to church, my toddler son completely melts down at least once during every single mass. Usually he melts down because he hurts himself or he's told "no." If he only melts down once, we've done pretty well. I am in no way advocating that choosing the right worship time and pew and having the best snacks and toys will ensure quiet, calm behavior for a full hour. It won't. But it will help the experience to go more smoothly.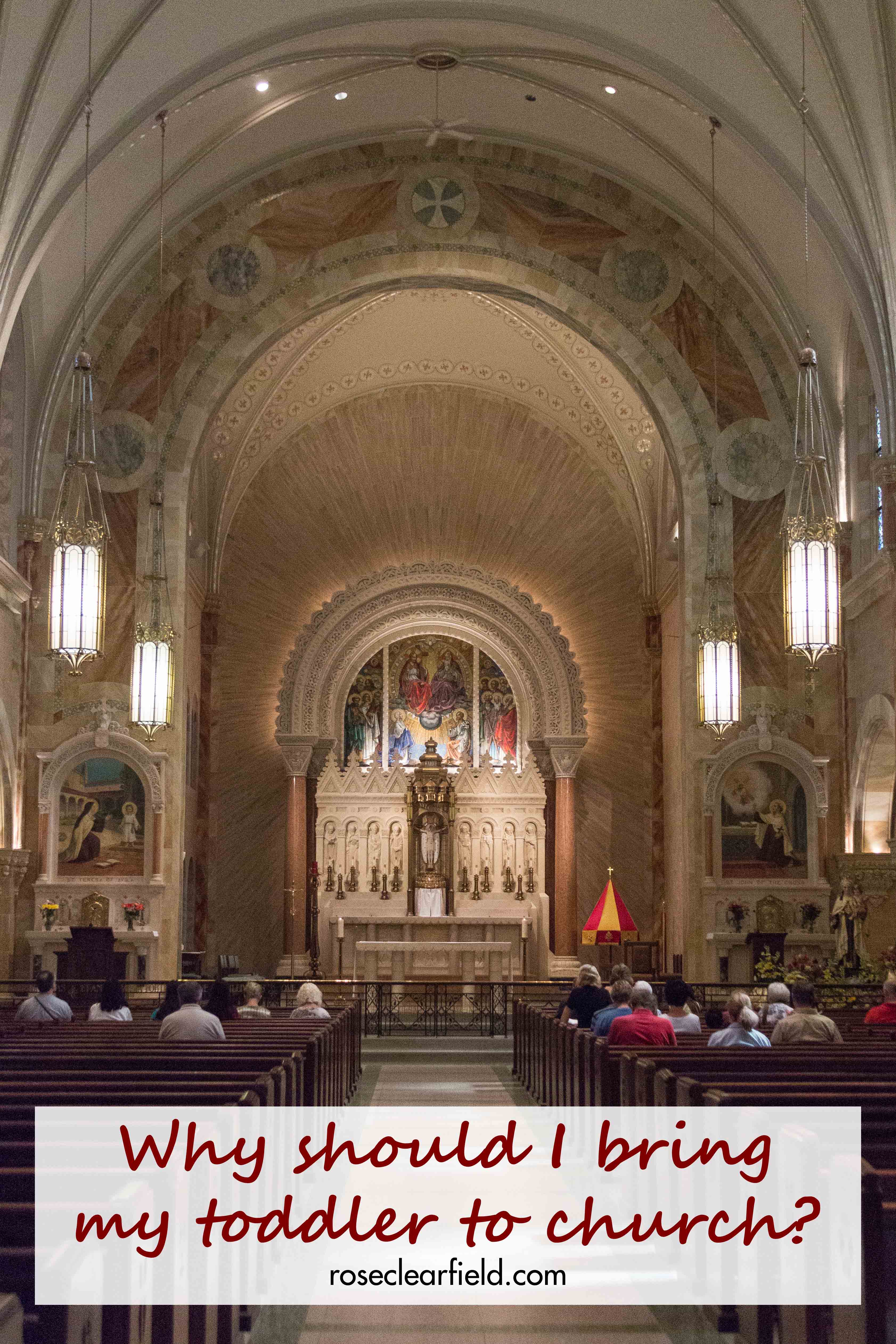 Why should I bring my toddler to church?
You're thinking: why bother? It seems like more hassle than it's worth. No one gets anything out of being at church with a toddler. Believe me, we've all had those doubts. Many weeks, parents are ready to cry and scream, too. But it's worth it for the following reasons.
You're establishing routines early. The earlier you establish a routine for your child, the sooner it becomes the norm. Church is no exception. If you wait until children are older, it's that much harder for it to become a regular routine.
You're helping them build their faith from a young age. I know it sounds crazy that toddlers have any faith understanding. But they really do. When you take them to church weekly and pray with them at home daily, you will see it start to take root.
It's an important family bonding experience. Mass or worship is a critical time for families to gather and engage in a faith experience together every single week. While children may not value this experience in the moment, they will be grateful for it later in life.
You're setting a positive example for the church. If no one takes their kids to church, then no one feels comfortable taking their kids to church. The more people see families with young children in church, the more people will be at ease bringing their own kids to church.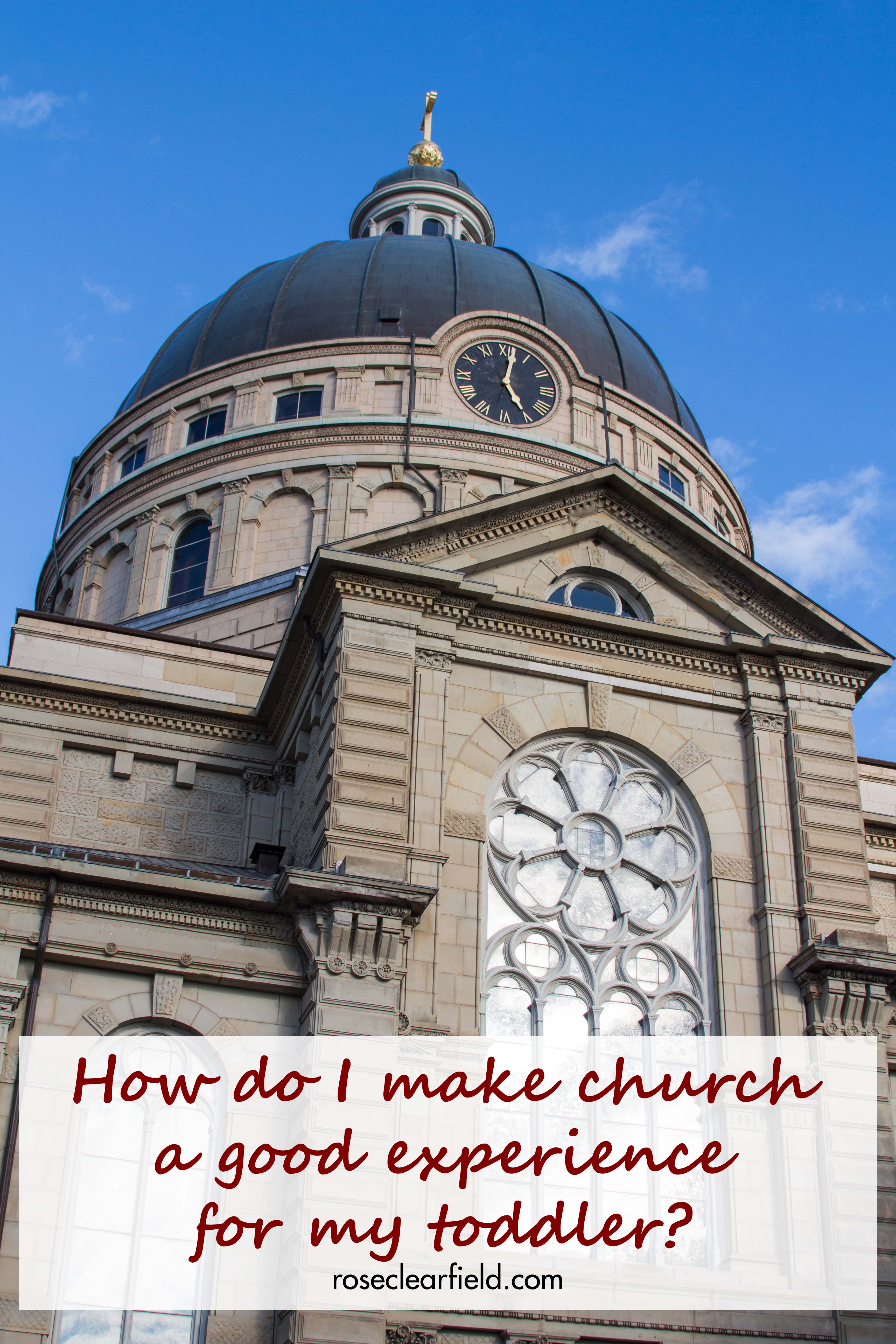 How do I make church a good experience for my toddler?
Be consistent
Church shouldn't be a once in a while activity for holidays, special occasions, or when the grandparents are visiting. It should be something you do as a family every single week. Make it a priority, so it becomes part of the weekly routine.
If possible, choose the ideal service/mass time
Many churches offer multiple service/mass times. Some services or masses are geared specifically for families. Choose the time and service that works best for your family. If your kids are up at dawn, going to church at 8:00 a.m. may work best. If they tend to sleep in, going to church at 10:30 a.m. may work better.
Allow plenty of time to get there early
I know, getting out the door early with toddlers is much easier said than done. I allow at least double the time I would to get myself out the door to get me and my toddler out the door. And no, we're not always early to church. But we're early or on time more weeks than not. Getting there early makes everyone more relaxed and gives you a few minutes to get settled before worship begins.
Establish and follow through with clear, realistic expectations
Set toddler-appropriate expectations for church, and follow through with them. If your kids aren't allowed to run into the aisles, don't let them run in the aisles. Ever. You can give warnings. But follow through with consequences if kids don't obey.
Determine the best place to sit, preferrably not in the cry room
There is no single best place to sit in church for every family. Some families like to sit up front and feel that their children behavior better in a front pew. Other families tend to stick to back pews to cause less distractions. Wherever you choose to sit, I recommend sitting at the end of the pew, so you can get up easily. Unless you're breastfeeding or in the middle of a total meltdown, don't go to the cry room. Kids will learn to behave better when they have clear expectations in the pews.
Separate your kids
Figure out how your family should sit in your pew to minimize talking, fighting, and distracting behavior. It may work best to have a parent on either end or to alternate kids and parents, so two kids aren't sitting next to each other.
Explain what's happening in terms they will understand
One reason toddlers have trouble sitting through church is that they don't understand what's happening. Having a worship or mass guide and using language appropriate for children, such as "we need to be quiet because we're talking to God," will build understanding over time.
Set a positive example
It may seem obvious to model the behavior you want kids to exhibit. But parents fail to understand the importance of this concept for so many critical life skills. If you're checking your phone, talking to the people sitting around you, or visibly spacing out during church, kids will think these behaviors are acceptable. Participating 100% normally with toddlers is impossible. Do your best, and work toward an optimal routine as your kids get older.
If you have a pacifier kid, make sure to bring a few pacifiers
When your toddler does have a meltdown during church, which they inevitably will even with the best preparation, you want to be ready. Make sure that your child leaves the house with a pacifer, and keep a few handy in the diaper bag, too.
No products found.
Bring a few books and toys
It simply isn't realistic to expect toddlers to sit through church without a couple of entertainment options. Being able to pull out a favorite book or toy will help keep them distracted and minimize meltdowns. Let them choose the books and toys they bring to church or reserve a few items for church time, so your kids look forward to them. I have my top quiet toddler toys for church in the next section.
Bring a sippy cup/water bottle and a few snacks
Packing a few mess-free snacks keeps kids entertained and full without turning church into meal time. I also like to have a sippy cup or water bottle with me to cut down on trips to the water fountain. I cover my favorite church snacks and cups/bottles in the final section of this post.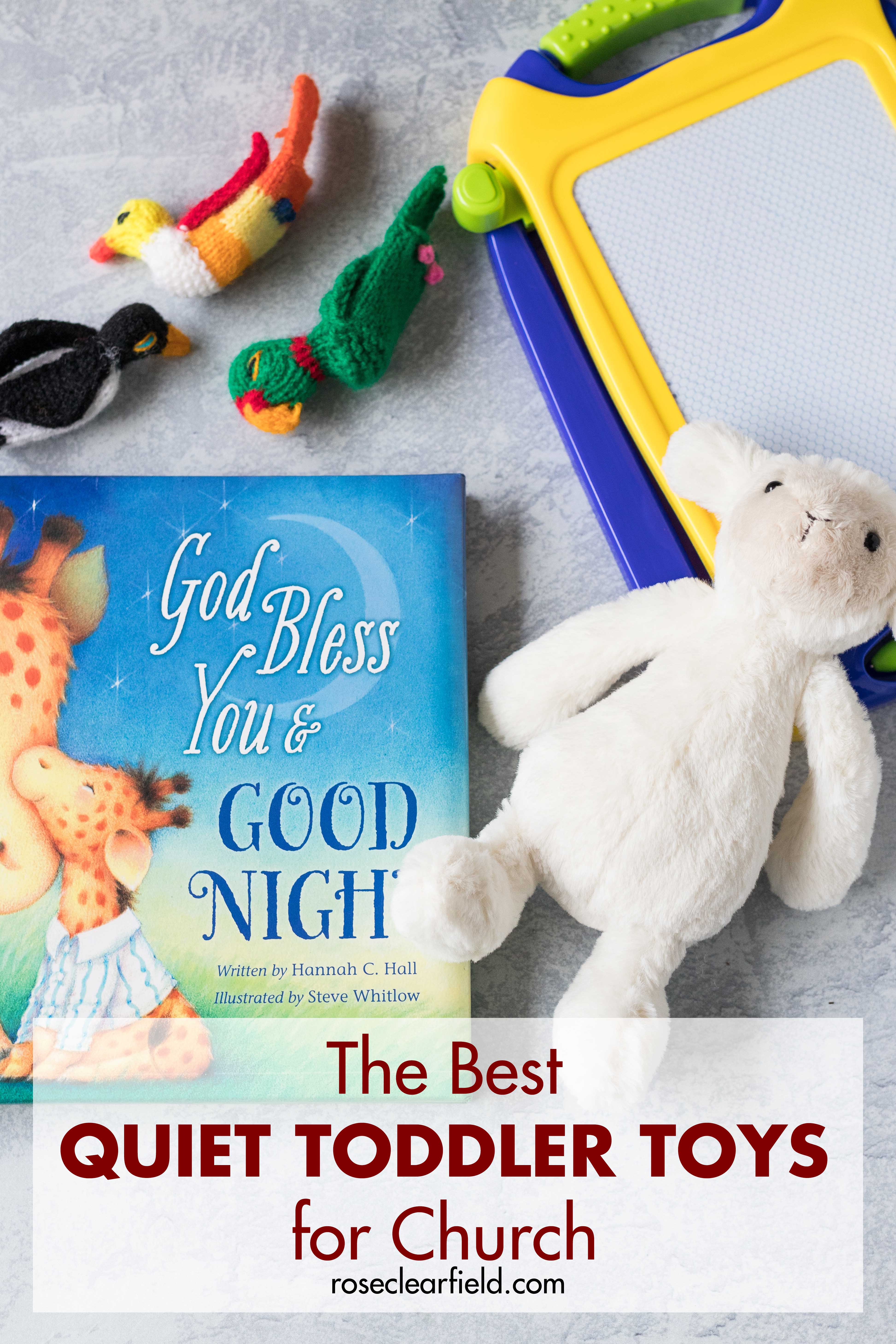 The best quiet toddler toys for church
Books
Church is the perfect opportunity for toddlers to browse books quietly. There are a wealth of toddler-appropriate religious books. My personal favorite is God Bless You and Goodnight, which my toddler loves and I frequently gift for baptisms. I also love this version of All Things Bright and Beautiful, which has gorgeous illustrations. While it's nice to have religious books for your children during church services, don't feel limited to these options. If your kid requests specific books, follow their lead.
Quiet books
Quiet books are fabric books with interactive pieces designed to keep kids busy without making a ton of noise. There are quiet book pages on a wide range of topics. Many books are designed to have interchangeable pages or can be taken apart, so you can bring one or two pages with you somewhere. For more quiet books beyond Amazon's offerings, check out Etsy. Many sellers offer customized quiet books.
Small stuffed animals or dolls
Letting a child bring a favorite small stuffed animal or doll to church offers comfort and may let them engage in quiet imaginery play. We try to bring smaller stuffed animals, so they don't take up a ton of space and aren't distracting to the people sitting around us. I love the small- and medium-sized Jellycat stuffed animals, which are just the right size and so soft.
Finger puppets
Finger puppets are another perfect small, quiet toy to have in church that allow for imaginative play or a quick distraction. Personally, I like fabric finger puppets better than plastic finger puppets, but plastic finger puppets are great, too. There are even religious finger puppets available.
Magna Doodle
The Magna Doodle is quiet and makes zero mess, which is awesome for a drawing activity that toddlers enjoy. I love the travel-sized Magna Doodle for church, restaurants, friends' houses, etc. because it fits in my shoulder bag. For toddlers, it's a perfect size. As kids get older, pick up a regular-sized Magna Doodle board as well.
Small puzzles
For slightly older toddlers, 5-10 piece wooden or cardboard puzzles are nice for quiet, on-the-go play. They'll stay busy, and you won't have too much trouble keeping track of the pieces. I love the Melissa & Doug wooden peg puzzles. For church and the holiday season, I also love this wooden nativity puzzle.
If your church provides books, busy bags, or other kid-appropriate entertainment for mass/worship, take advantage of these resources! Sometimes it's nice not to bring a huge bag of goodies along or to switch up the available options for your kids.

What snacks work well for toddlers in church?
I like the following snacks for church and other on-the-go feeding because they're fairly healthy and don't make a huge mess.
Pretzels
Goldfish crackers
Good Thins rice crackers
Dry cereal
Lightly salted nuts
Trail mix
Popcorn
Plum Organics fruit snacks
Baby puffs
Yogurt melts
Freeze-dried fruit
I highly recommend getting a couple Munchkin snack catchers or similar snack containers and a few spill-proof cups/water bottles for church. As a toddler parent, most likely you have these items already and use them frequently for the park, zoo, visits with family and friends, etc. Keeping snacks and drinks contained during church keeps your pew mess-free and limits disruptions to clean up spilled items.
No products found.
I have tried a number of cups/water bottles with my toddler son and prefer the Philips Avent My Bendy Straw Cup and Contigo Kids Water Bottles. Once your child is able to drink out of a straw cup (which is a skill you can start working on as early as nine months), these kid cups are great options. They don't leak or mold, which are issues I've had with other cup/water bottle designs. They also hold a lot, so you're not filling them up constantly. There are a ton of different colors and designs for the Contigo kid bottles, well beyond what I've linked here. Target carries the Contigo kids bottles, too.
[Disclaimer: There are a few affiliate links in this post. Thanks for your support!]
Parents, what quiet toddler toys and mess-free snacks do you love for your little ones?
Do you have any additional tips for taking toddlers to church?
Share your thoughts in the comments!
More toddler parenting resources: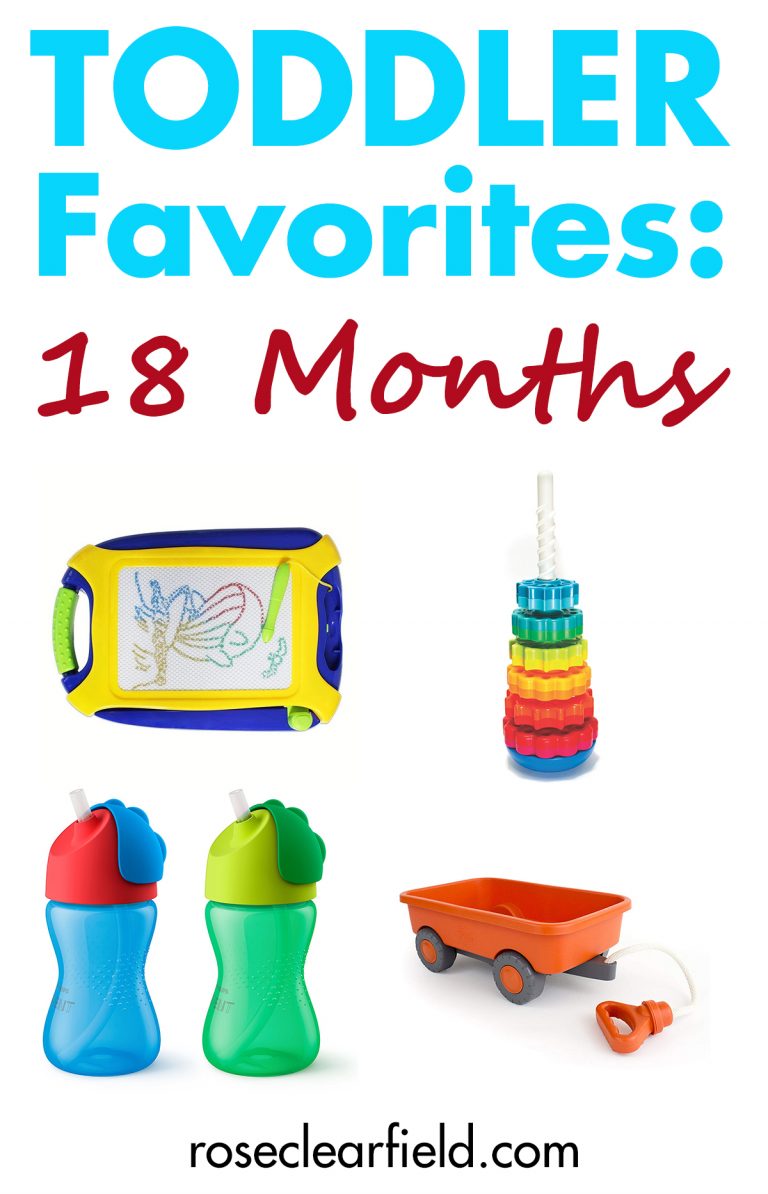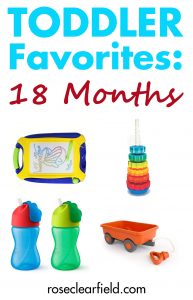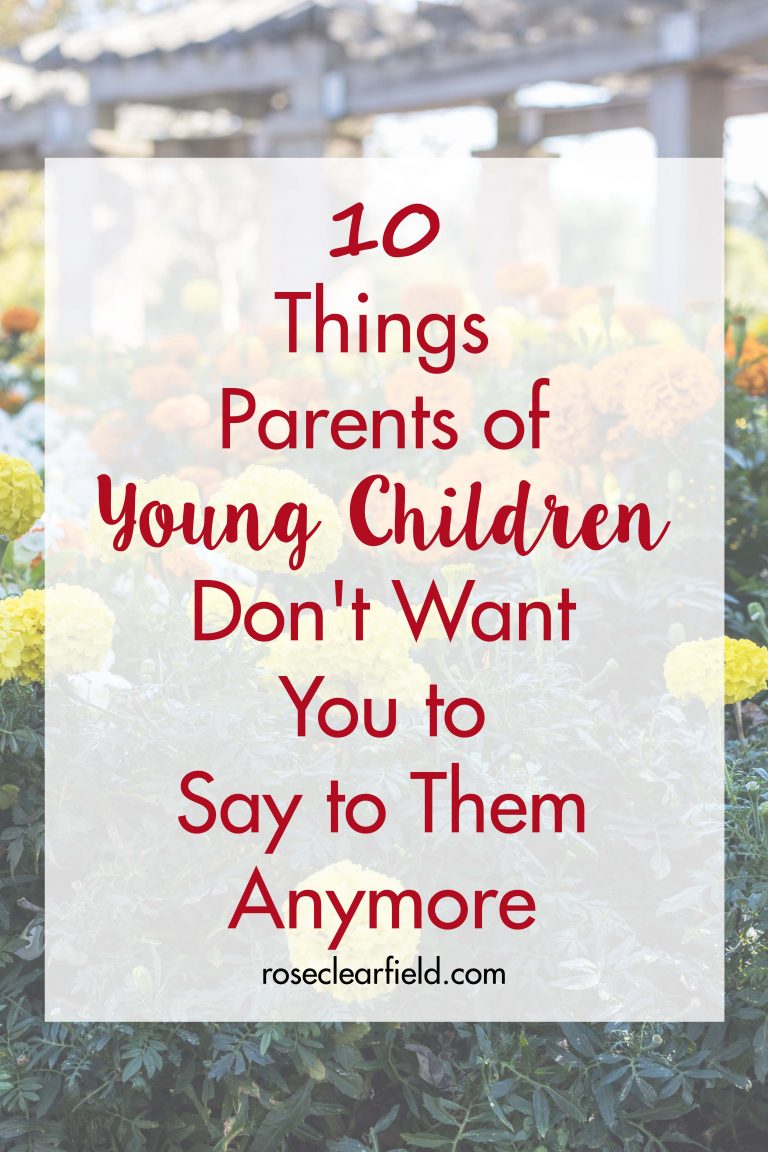 10 Things Parents of Young Children Don't Want You to Say to Them Anymore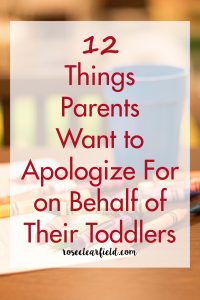 12 Things Parents Want to Apologize For on Behalf of Their Toddlers