Kicking off the month of May with a beach excursion post seems fitting. It has to be getting a little bit warmer right? Actually, we may not have what most people would consider great beach weather for at least another month or so. But that doesn't stop us from getting out to the beach in southeast WI.
For the record, Tommy had been to the beach before this excursion in late April. We live half a block from a beach access point, so we're on the beach pretty regularly all year round. But Tommy has been tiny and not really fully aware of his surroundings. Now he's fully aware, and as you can see in the pictures in this post, loving the beach.
I try not to get caught up in "I can't wait for [fill in the blank]" thoughts about Tommy. But I'm not going to lie: I've been so excited for regular beach outings with him this spring and summer. I may or may not be sharing a few more pictures of Tommy at the beach over the coming months.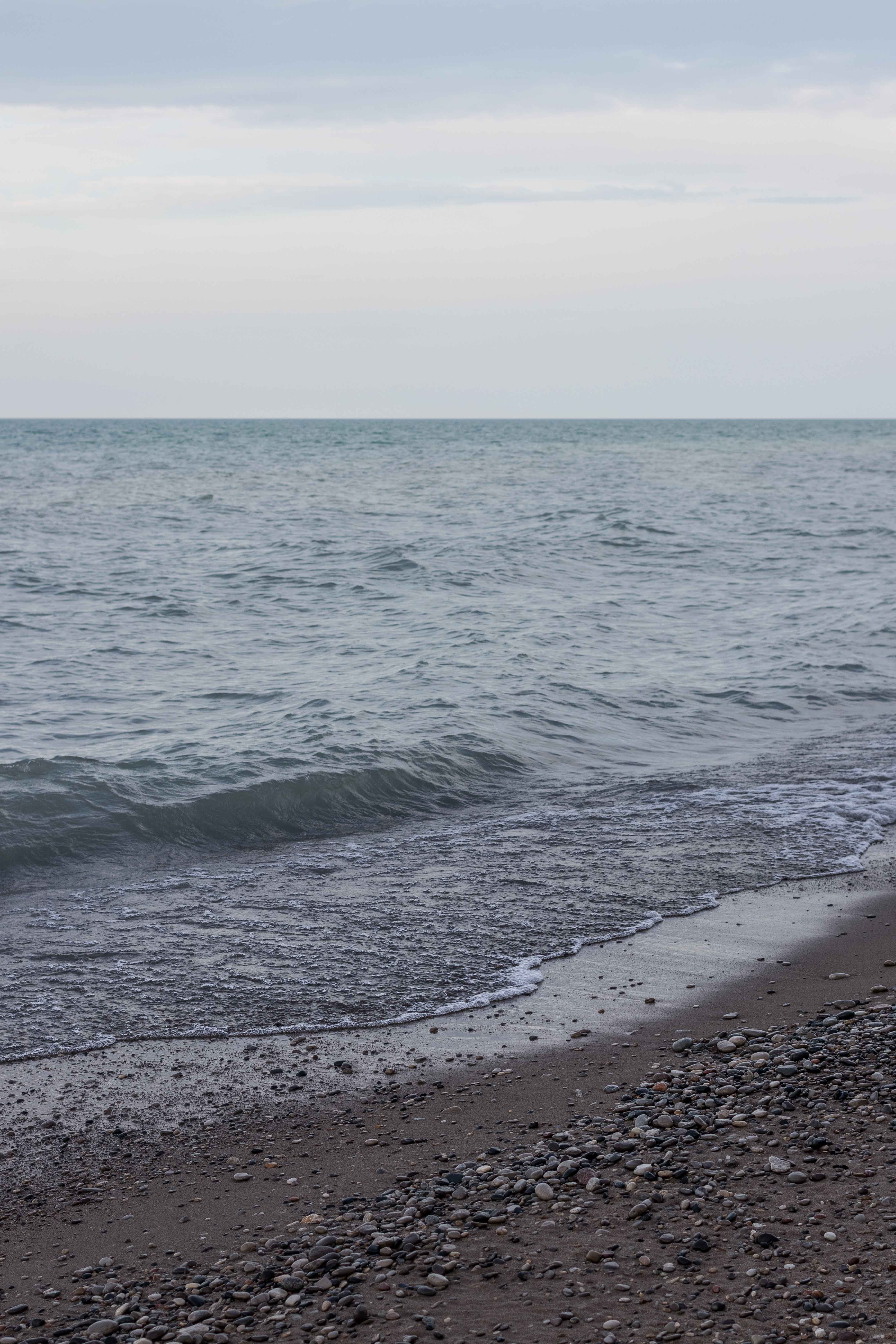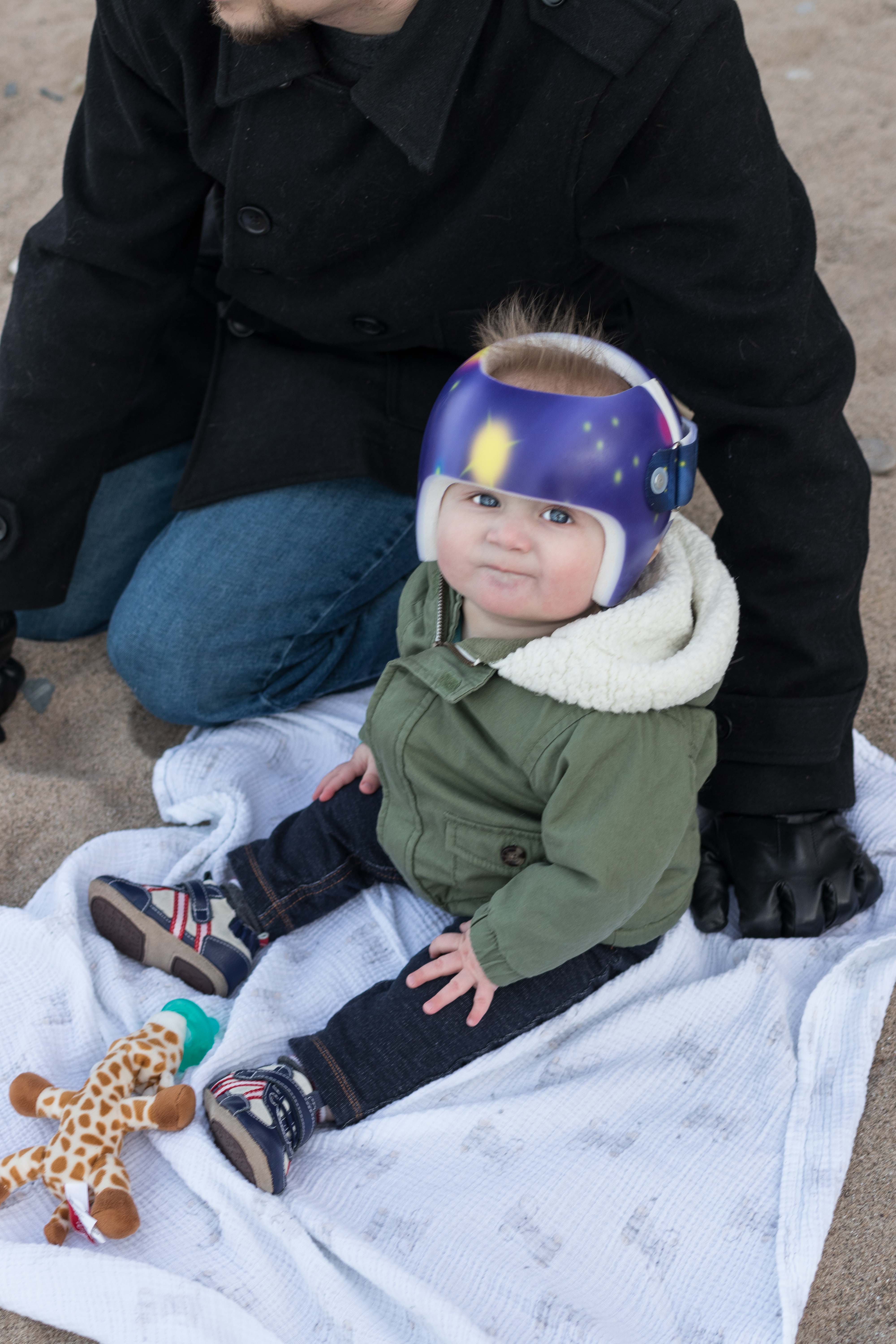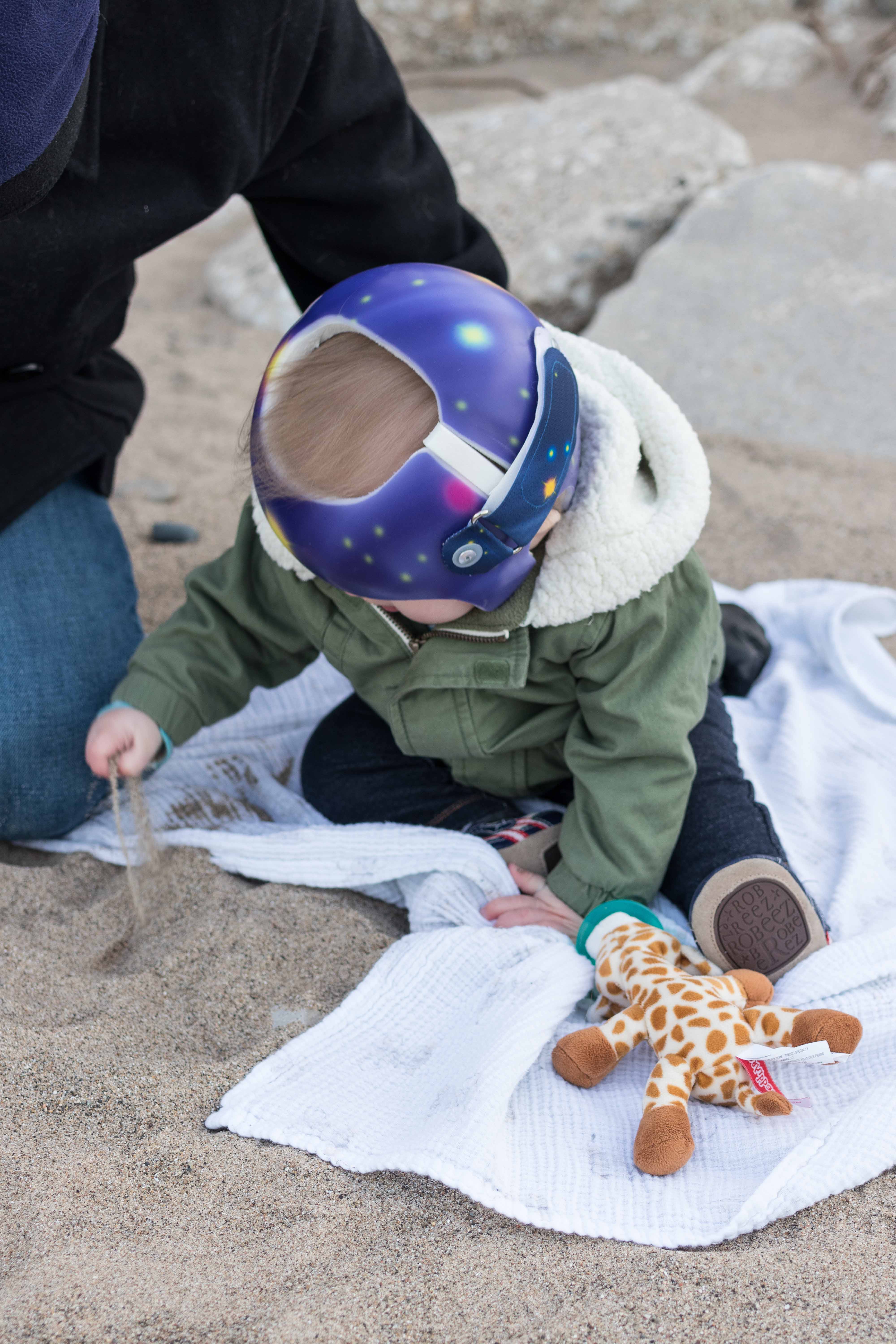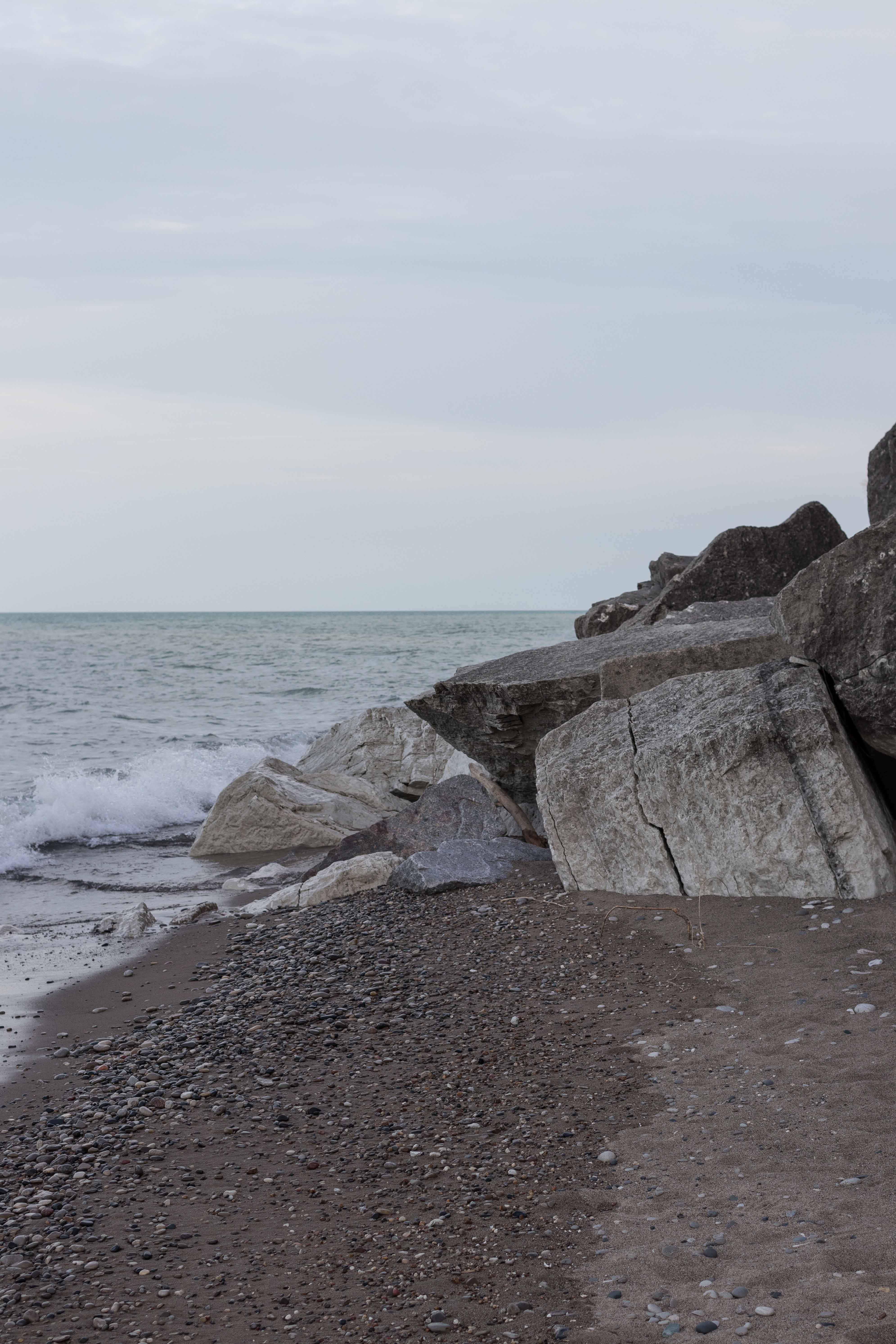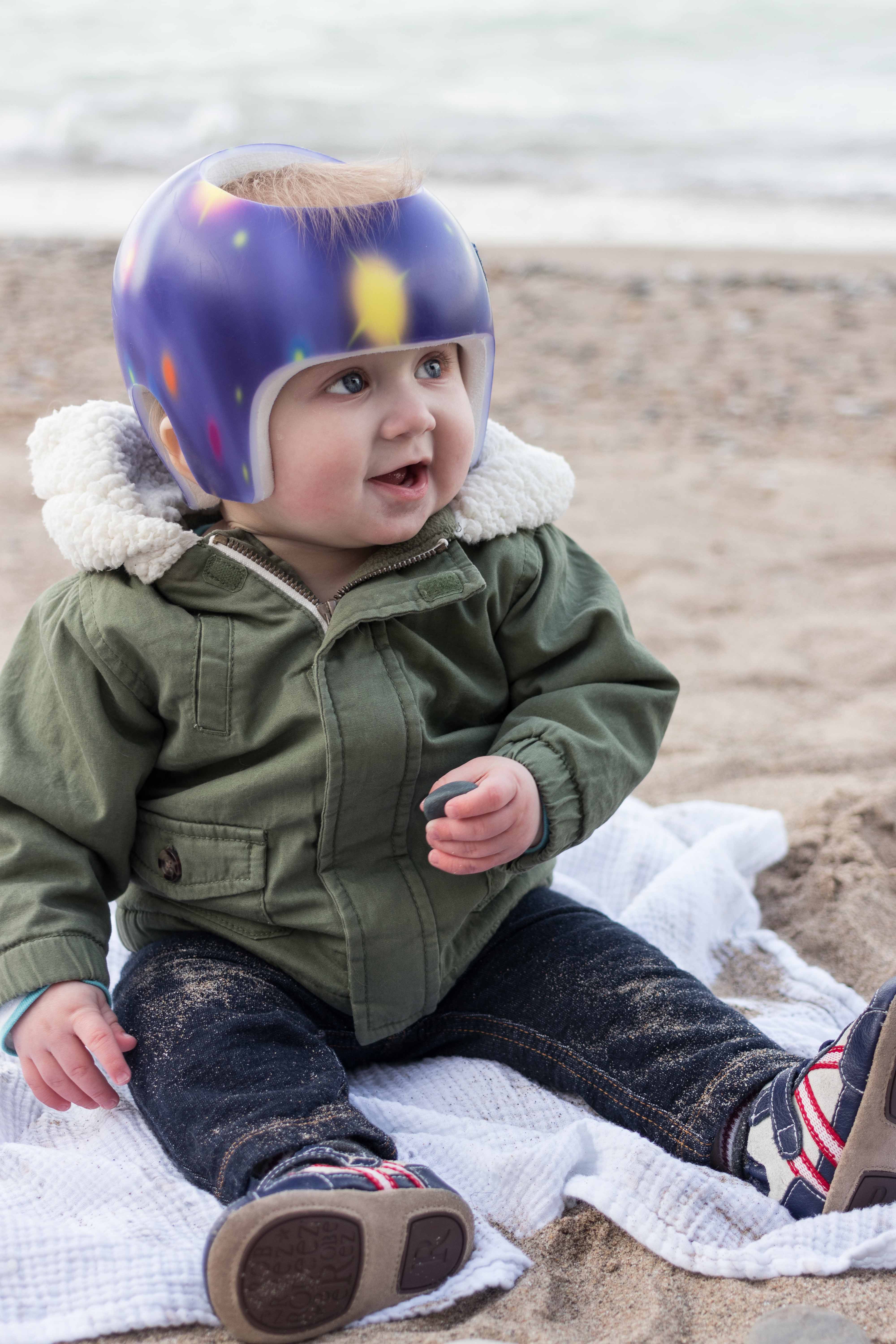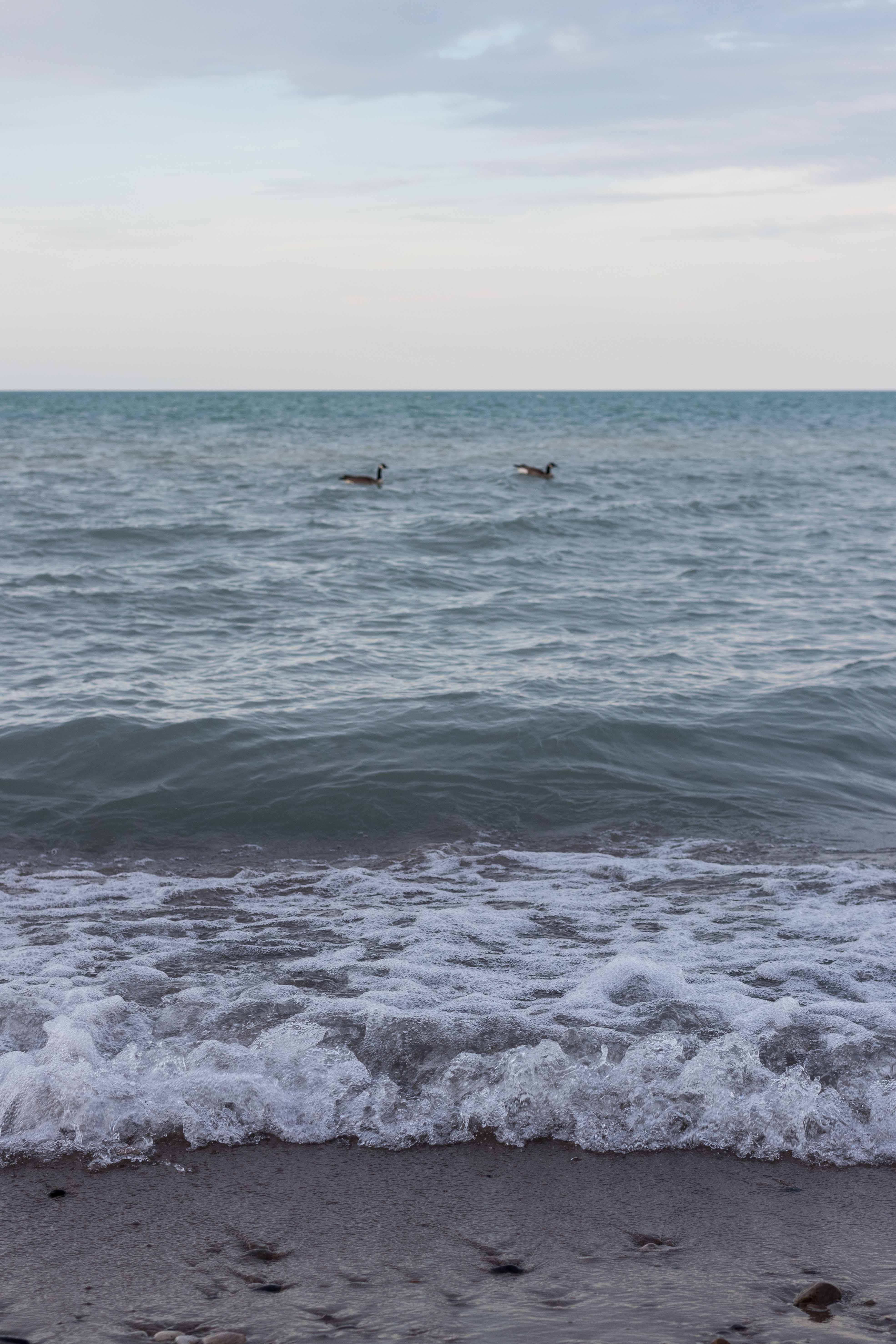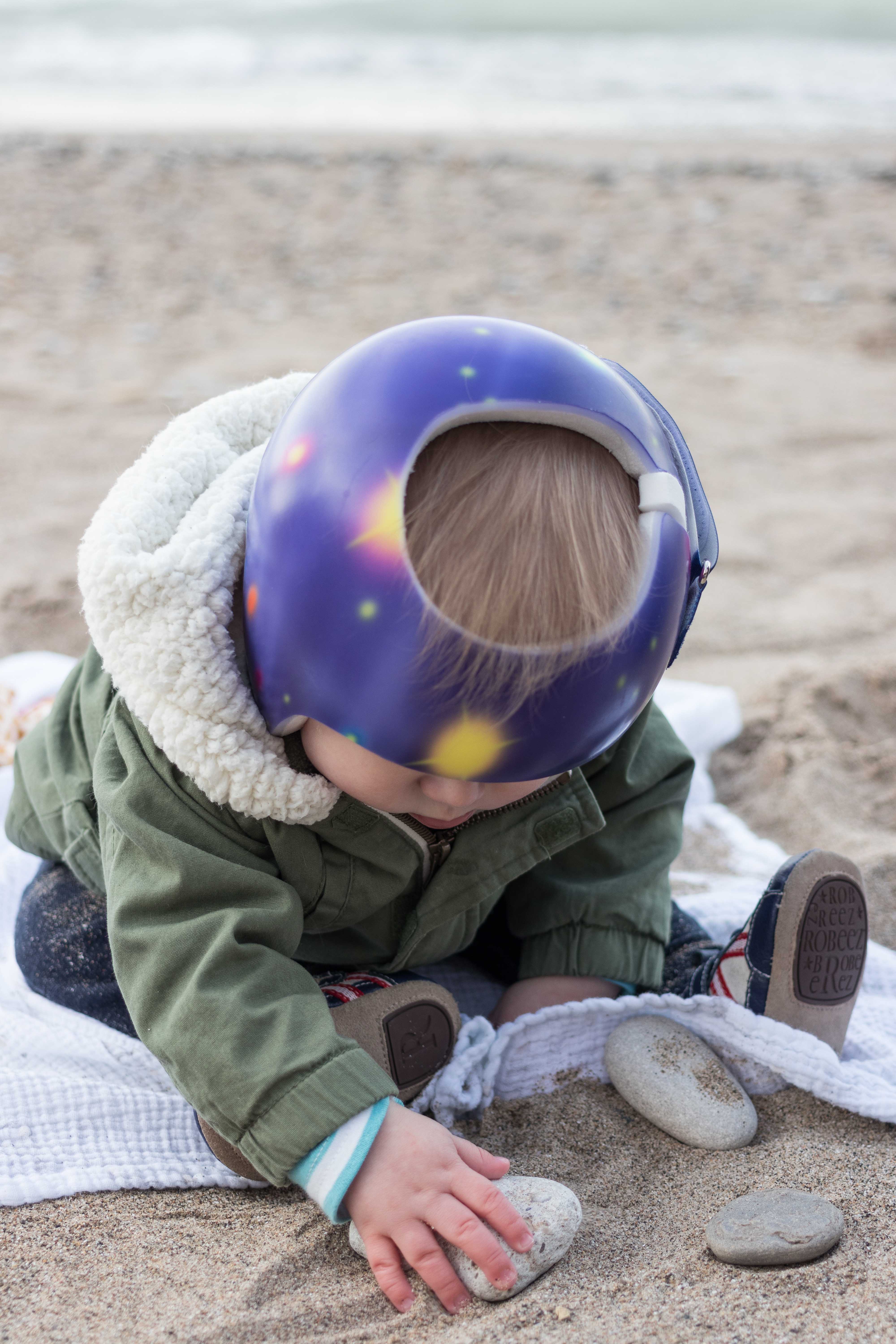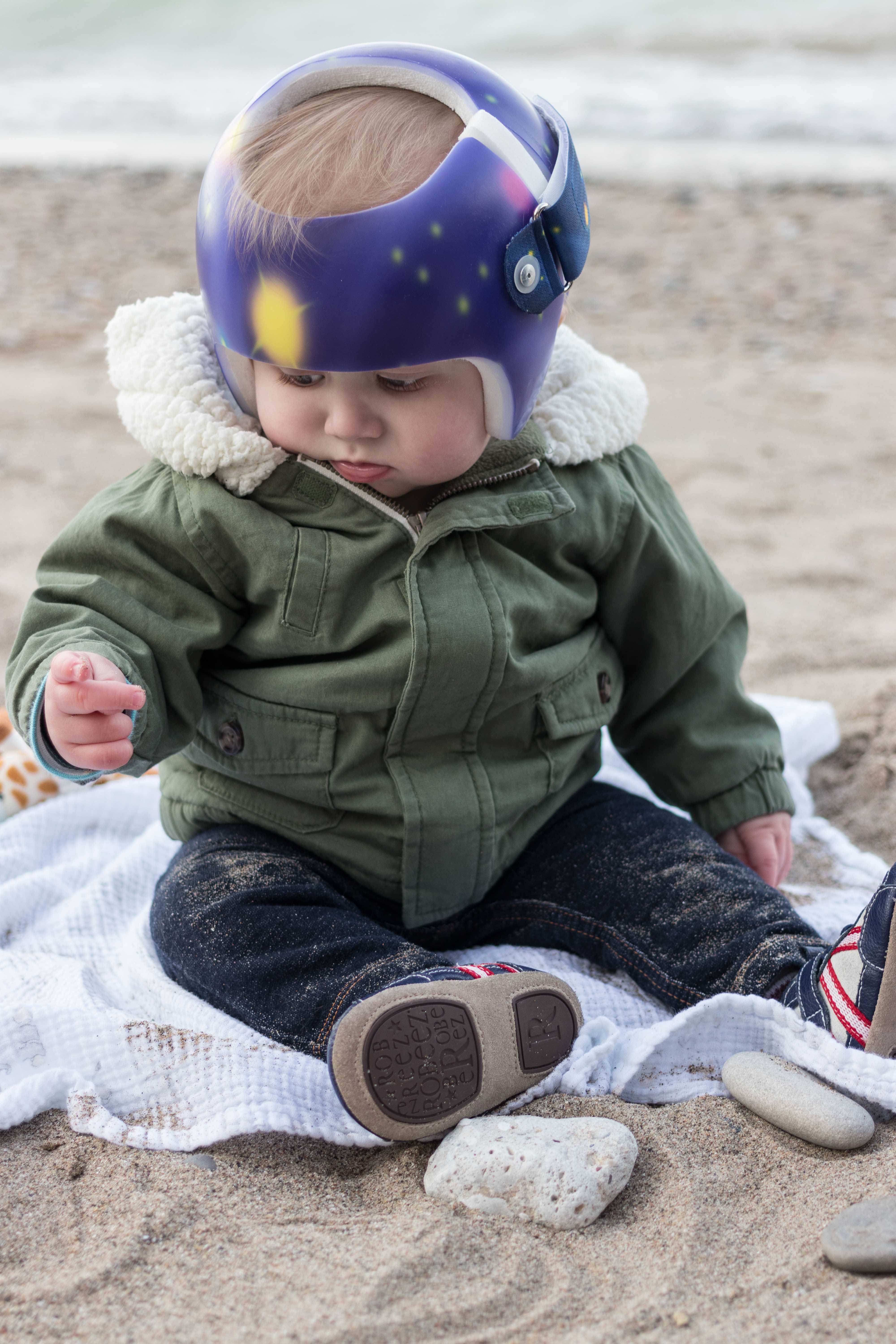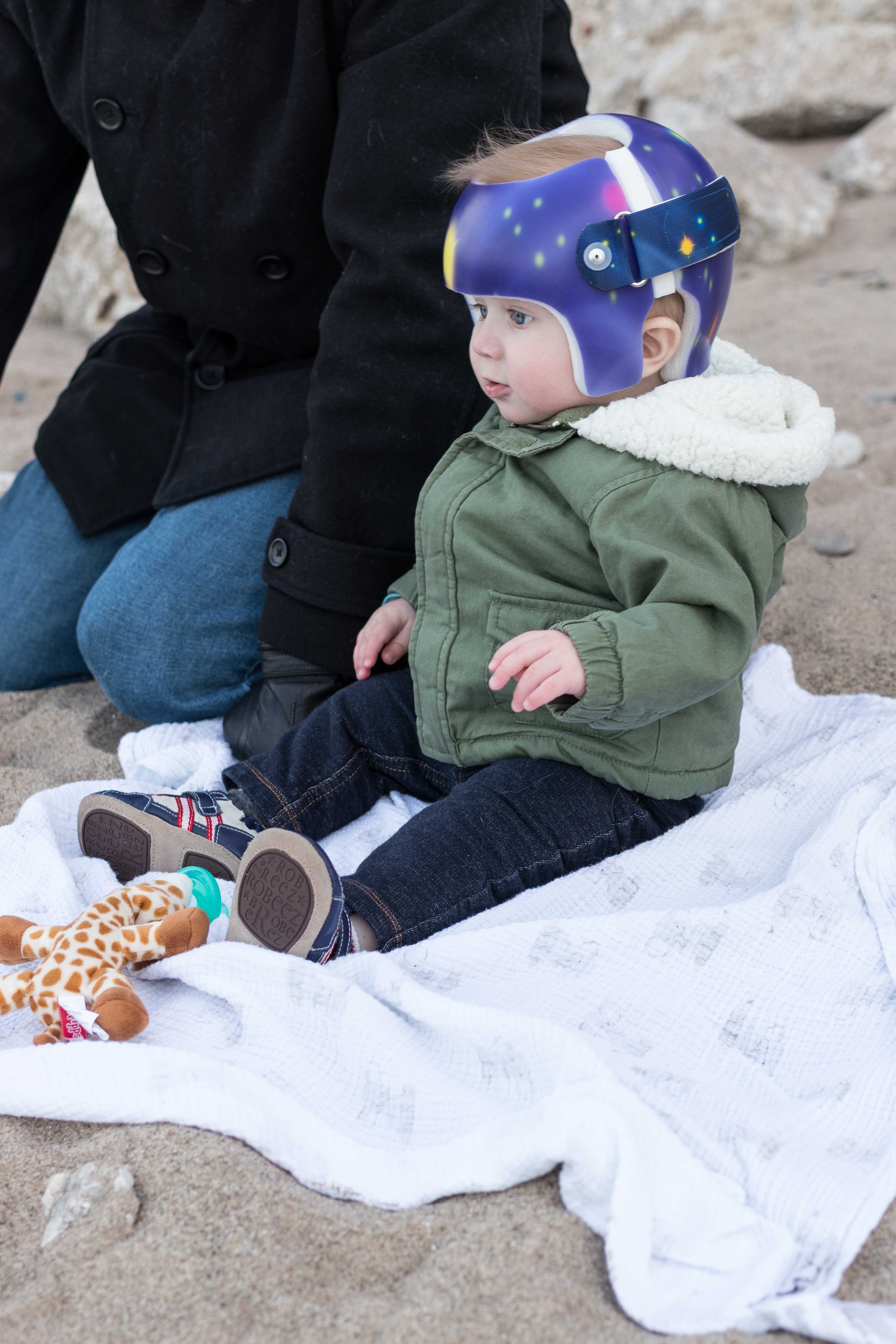 More Lake Michigan features: