This past week our Olivia turned two years old!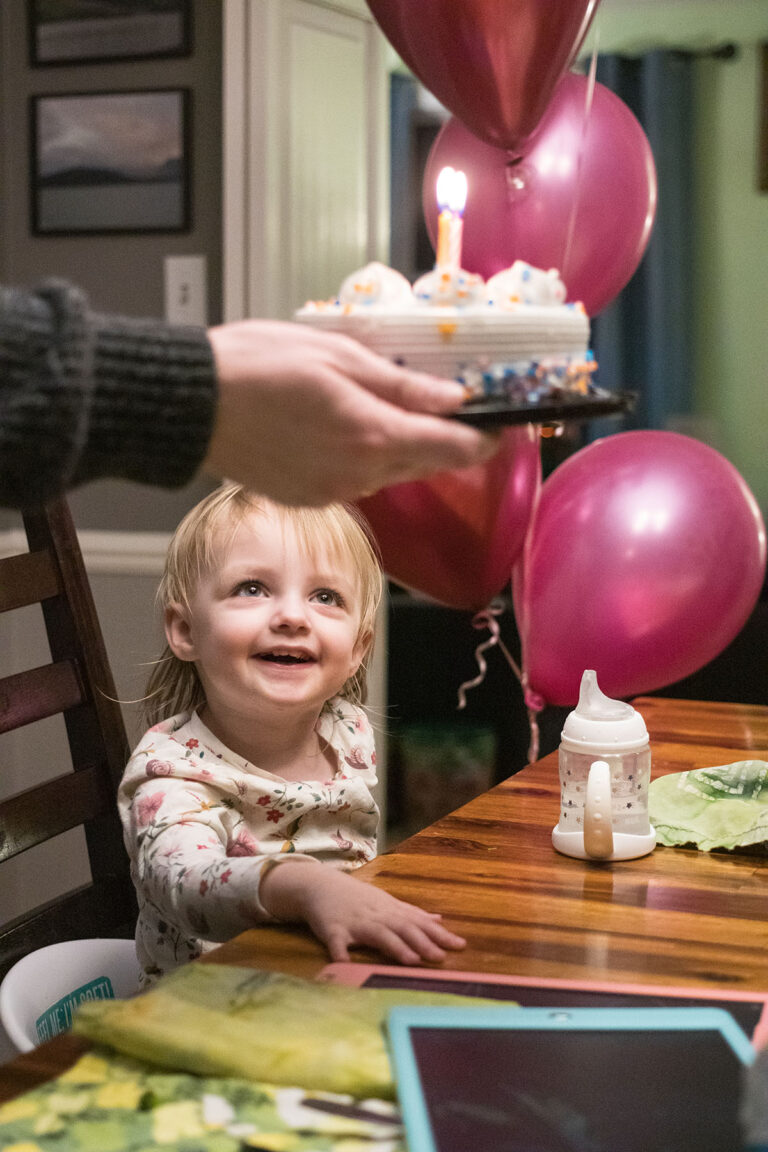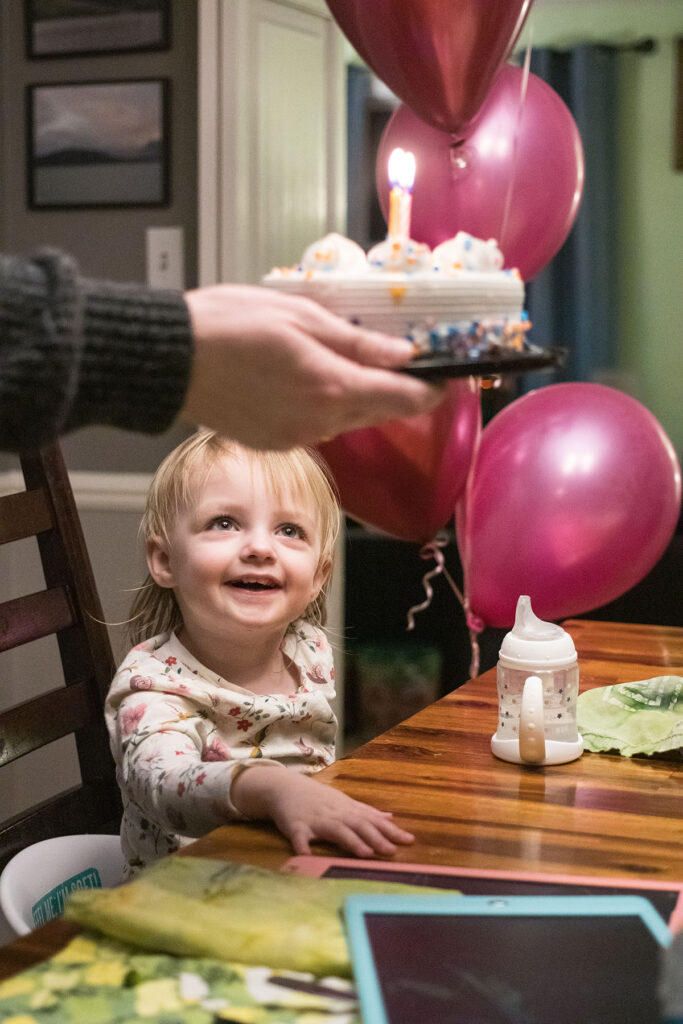 Here's to an amazing second year with our little lady Olivia. The baby that it seemed like we waited for the longest. The light at the end of the long tunnel that was 2020. The baby who made me a girl mom. This little lady keeps us busy every single minute that she's awake, but we don't know what we'd do without her.
In typical two-year-old fashion, Olivia is fiercely independent and not afraid to tell anyone "no" or "mine." Olivia is crazy about babies and dogs, loves dancing and making music, and never turns down an opportunity to climb something or to go down a slide. She is happiest with a snack in both hands, always wants a "nummy" (pacifier) in sight, and would watch Blippi every single hour if we let her.
We love watching Olivia balance her role as the middle child. She remains crazy about Tommy and loves joining in with his wild antics. Now that Genevieve is over a year old, Olivia and Genevieve are starting to play more of their own games and have their own interactions with Genevieve playing a very active role.
We are so thankful every single day for Olivia's and Genevieve's birth mom. We are beyond grateful for her selfless love, choosing us to parent not one but two of her baby girls alongside Tommy, and for her continued involvement, watching the girls grow with us.
We have had so much fun watching all of Olivia's big milestones this past year and seeing so many of her strong passions and preferences develop. We can't wait to see what the next year holds and many years beyond that. Happy birthday, Olivia!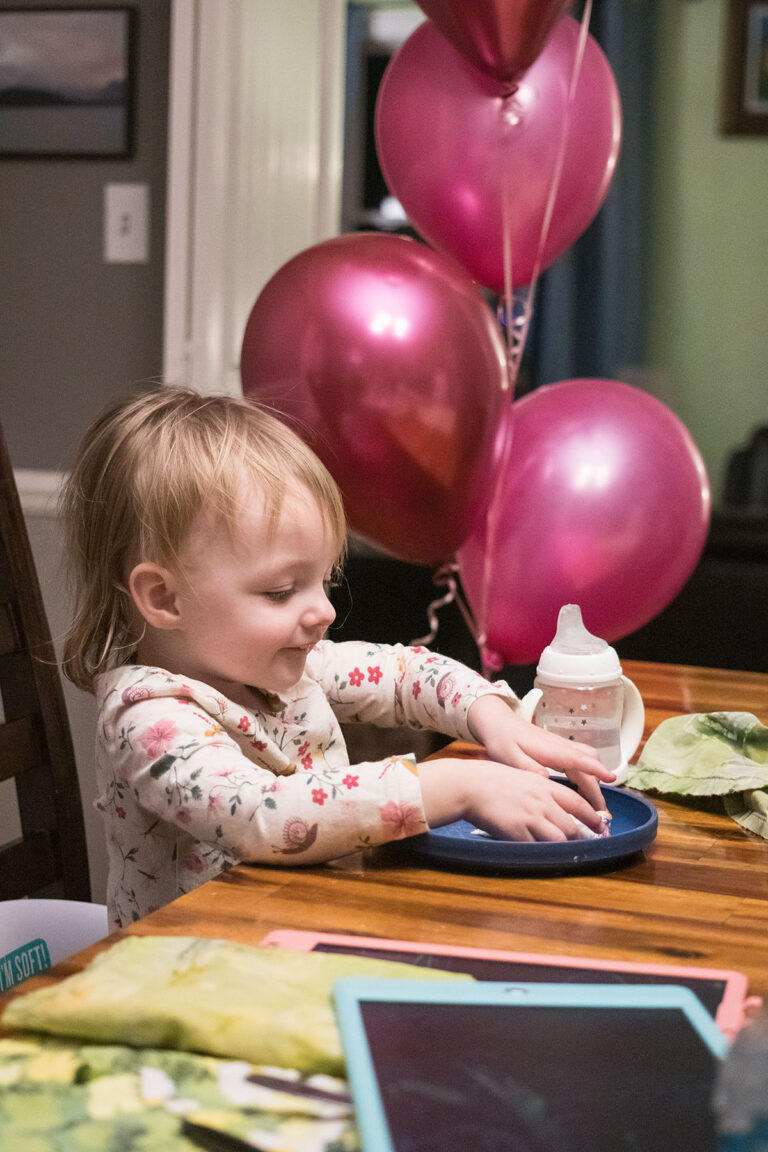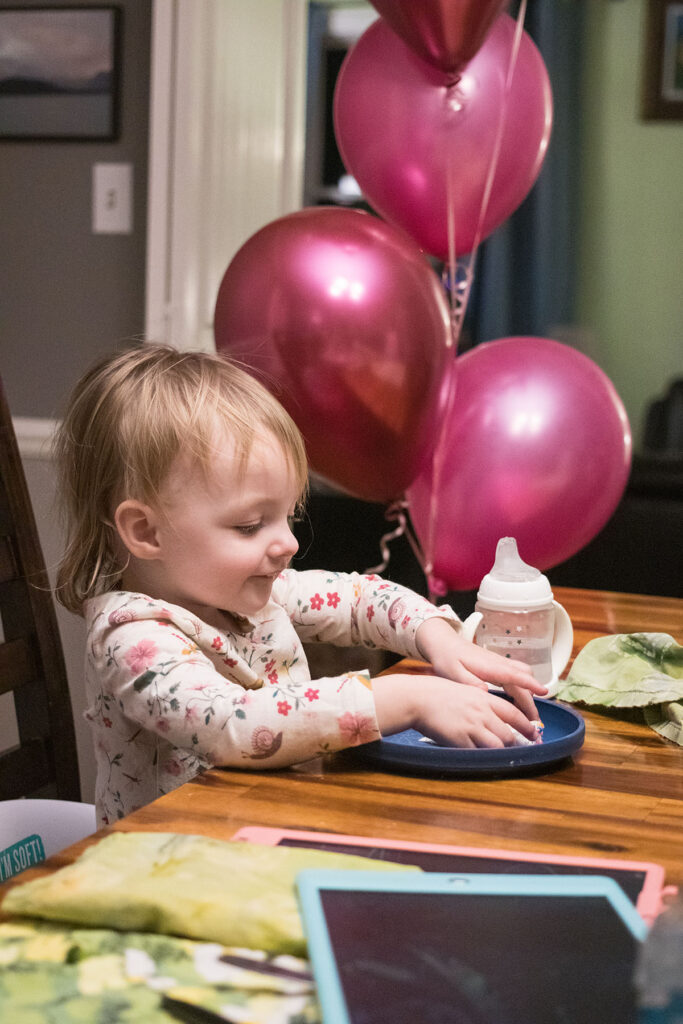 You can find all of my baby/toddler updates for all three kids as well as general family updates and other family-related posts in the family section of the blog.