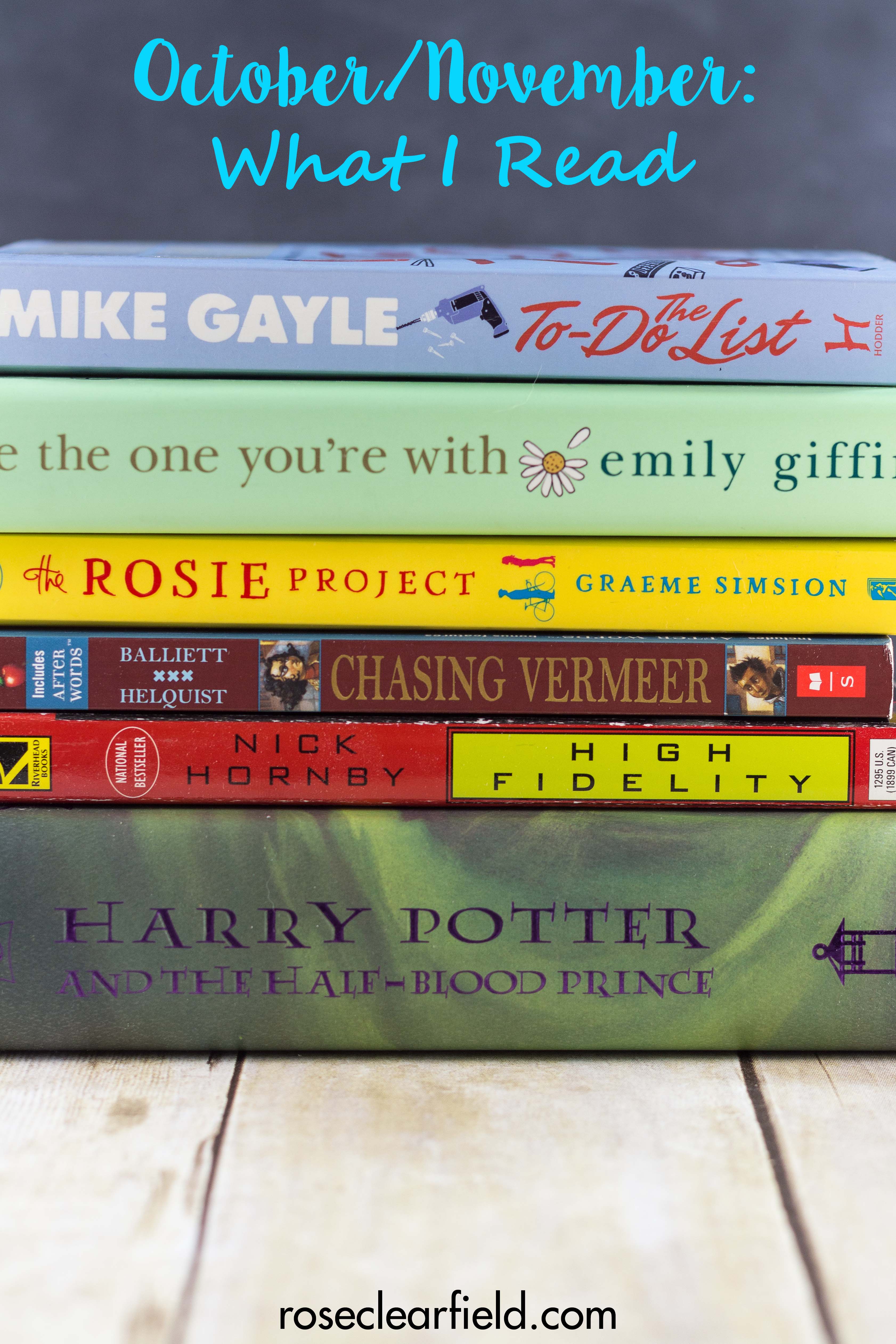 I'm excited to share a couple months of reads with you today!
In October and November, I listened to:
In October and November, I read:
I don't have any re-reads for October or November because I was working my way through The Two Towers and then starting Return of the King. As I've mentioned before, I can only do one epic fantasy series at a time. Most likely I'll finish out the Harry Potter series after the holidays.
When I started writing my what I read posts in the beginning of 2018, I wasn't planning on writing them every other month. So I didn't start the every other pattern until February, and I have an extra month left now. I'm going to wrap my December reads into my final 2018 reading post, summing up favorites and whatnot from the year, in early January. Stay tuned!
[Disclaimer: There are a few affiliate links in this post. Thanks for your support!]
What have you been reading and loving lately?
I'm always looking for new suggestions! Feel free to leave links in the comments.
Past reading posts: