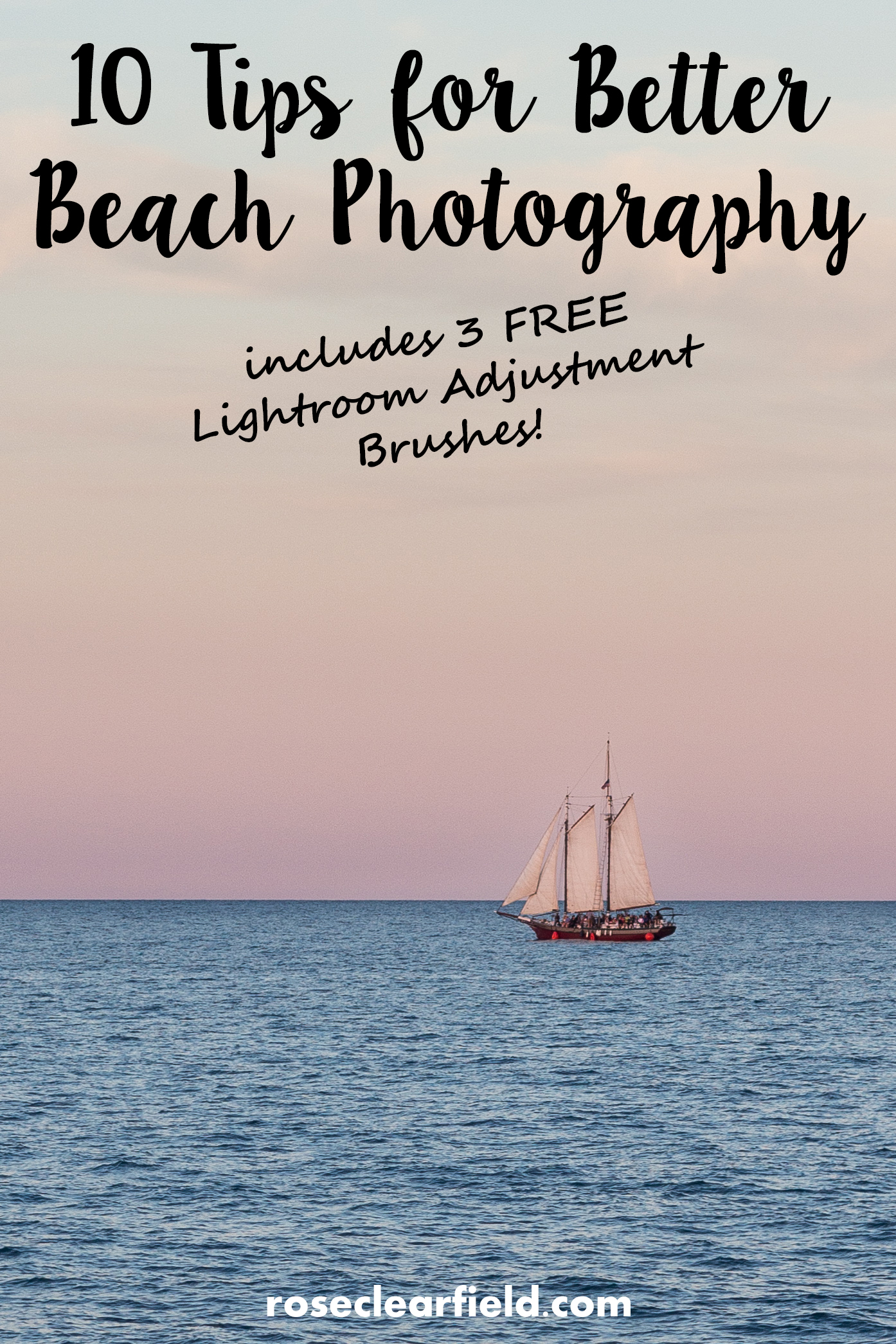 It's not a surprise that I love taking pictures at the beach. I've lived near Lake Michigan the majority of my life and have been taking pictures of it for years. The past year and a half, I've lived half a block from the lake. I spend a lot of time watching Lake Michigan and photograph it nearly every week. I'm certainly not an expert, but I've learned quite a few tips for better beach photography, which help me to keep creating more polished, more professional images.

Over the past few years, I've also developed a handful of Lightroom adjustment brushes, several of which I use all the time when I edit or post-process beach photos. Nearly all of the beach photos I post here and elsewhere online (i.e. Instagram) include edits with at least one adjustment brush. Adjustment brushes allow you to "paint" on edits to select portions of a photo. For example, in a beach image, maybe you want to bring down the exposure and add saturation and contrast to just the sky. You can make these edits quickly and easily with an adjustment brush.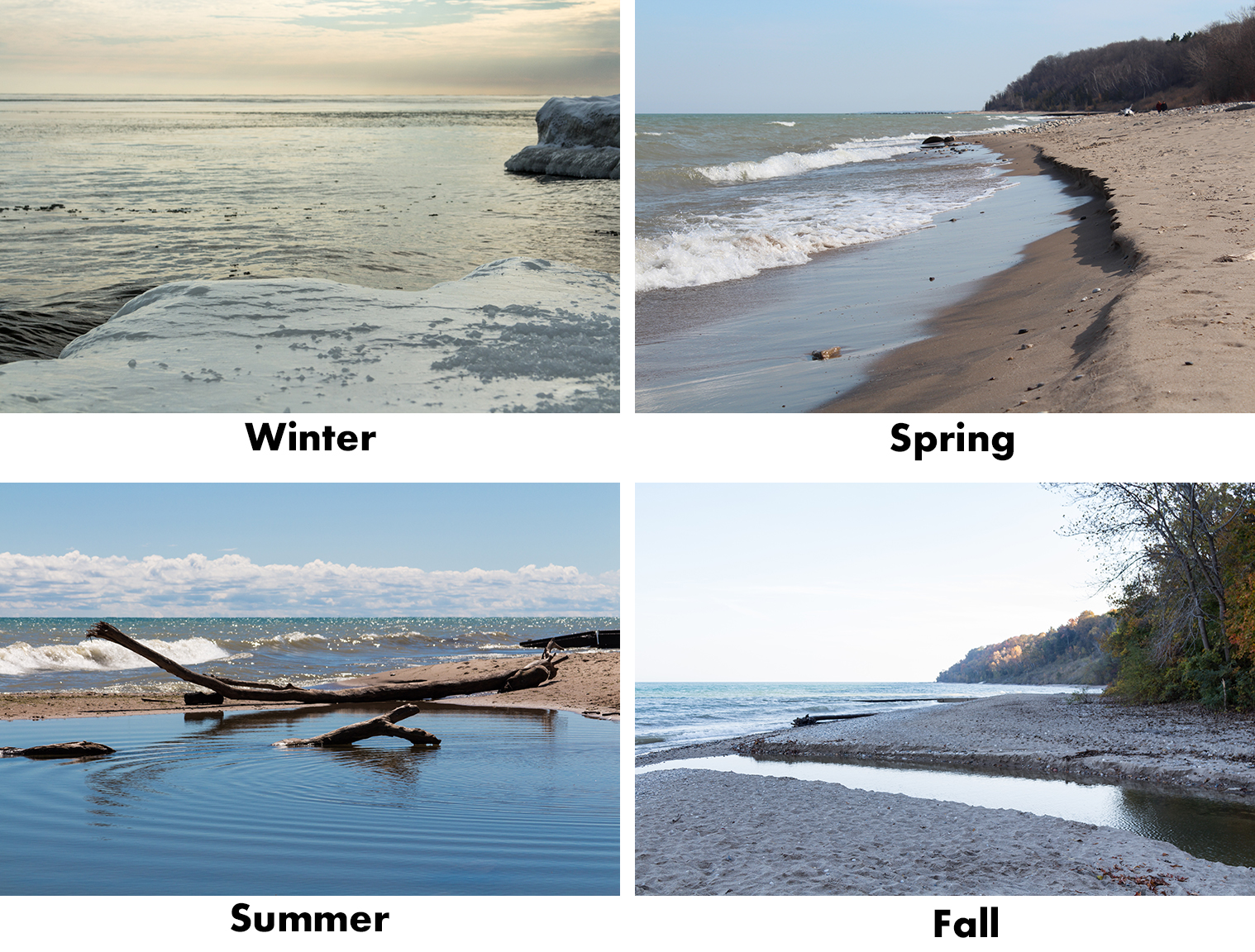 I'm sharing my best tips for better beach photography as well as my FREE Lightroom adjustment brushes for bright skies, cloudy skies, and long exposure water over on the Photorec.tv blog this week. I'm part of the Photorec.tv support group (learn more about it over here). Several of my group members graciously contributed fantastic images to this post. Studying great photos is an ideal way to improve your own technique. You're sure to get a few new ideas for your next trip to the beach.
Do you have any additional tips for better beach photography?
Leave them here or over on the Photorec blog!
More photography resources!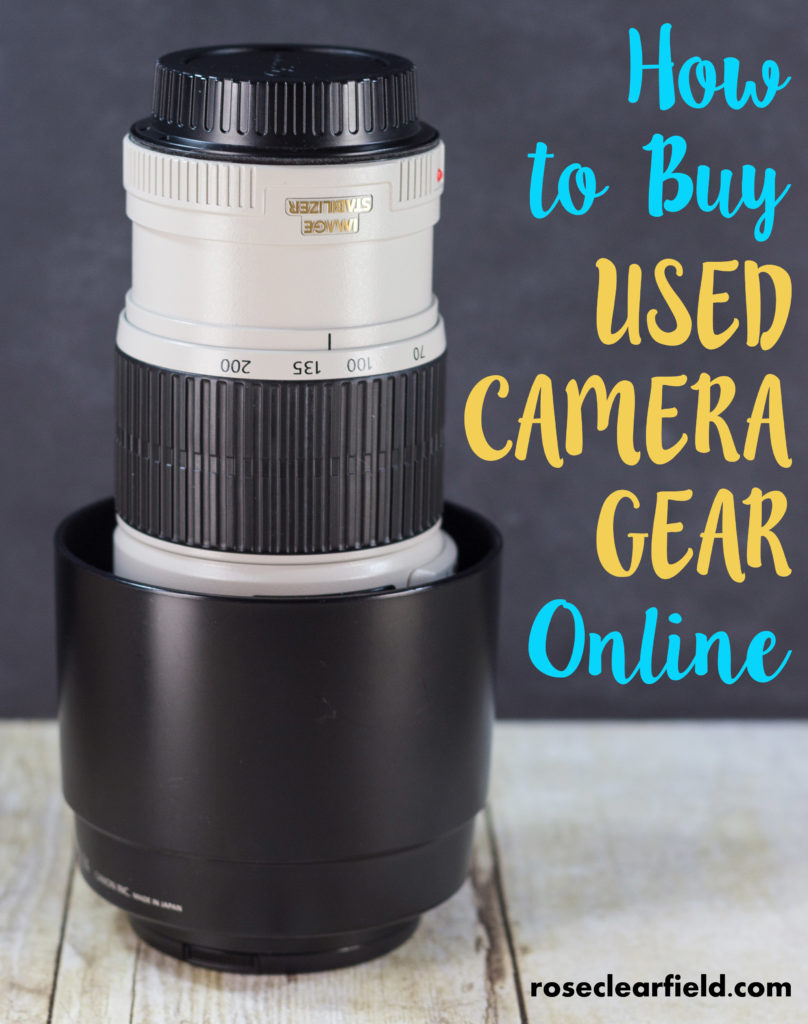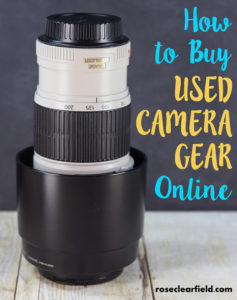 How to Buy Used Camera Gear Online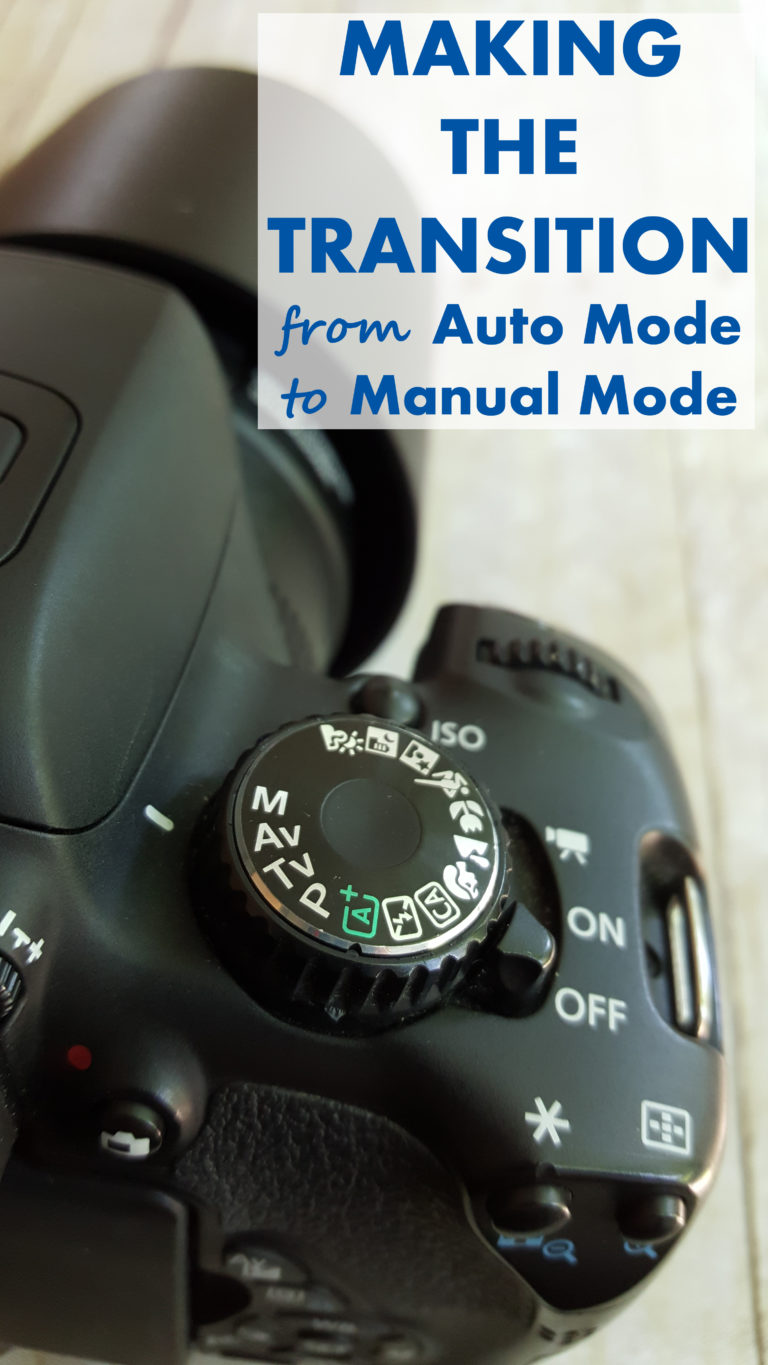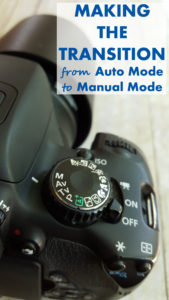 Making the Transition from Auto Mode to Manual Mode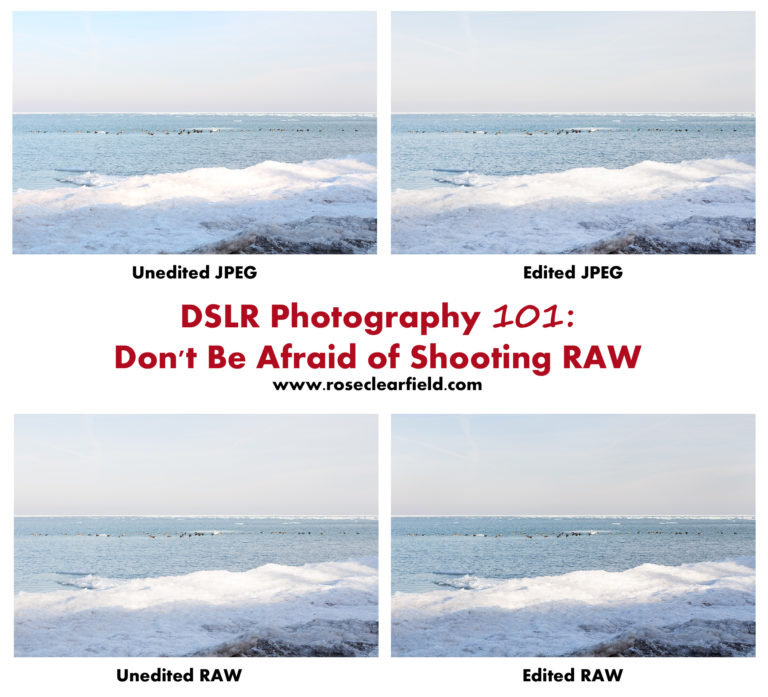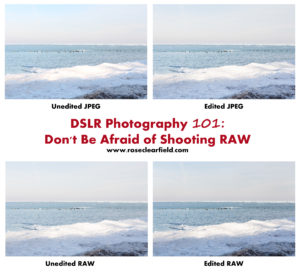 DSLR Photography 101: Don't Be Afraid of Shooting RAW
Save
Save
Save