My 34th birthday is a week from today! I absolutely don't expect any of my blog readers to get me a gift. I like sharing my birthday wish list because I always enjoy reading other people's wish lists.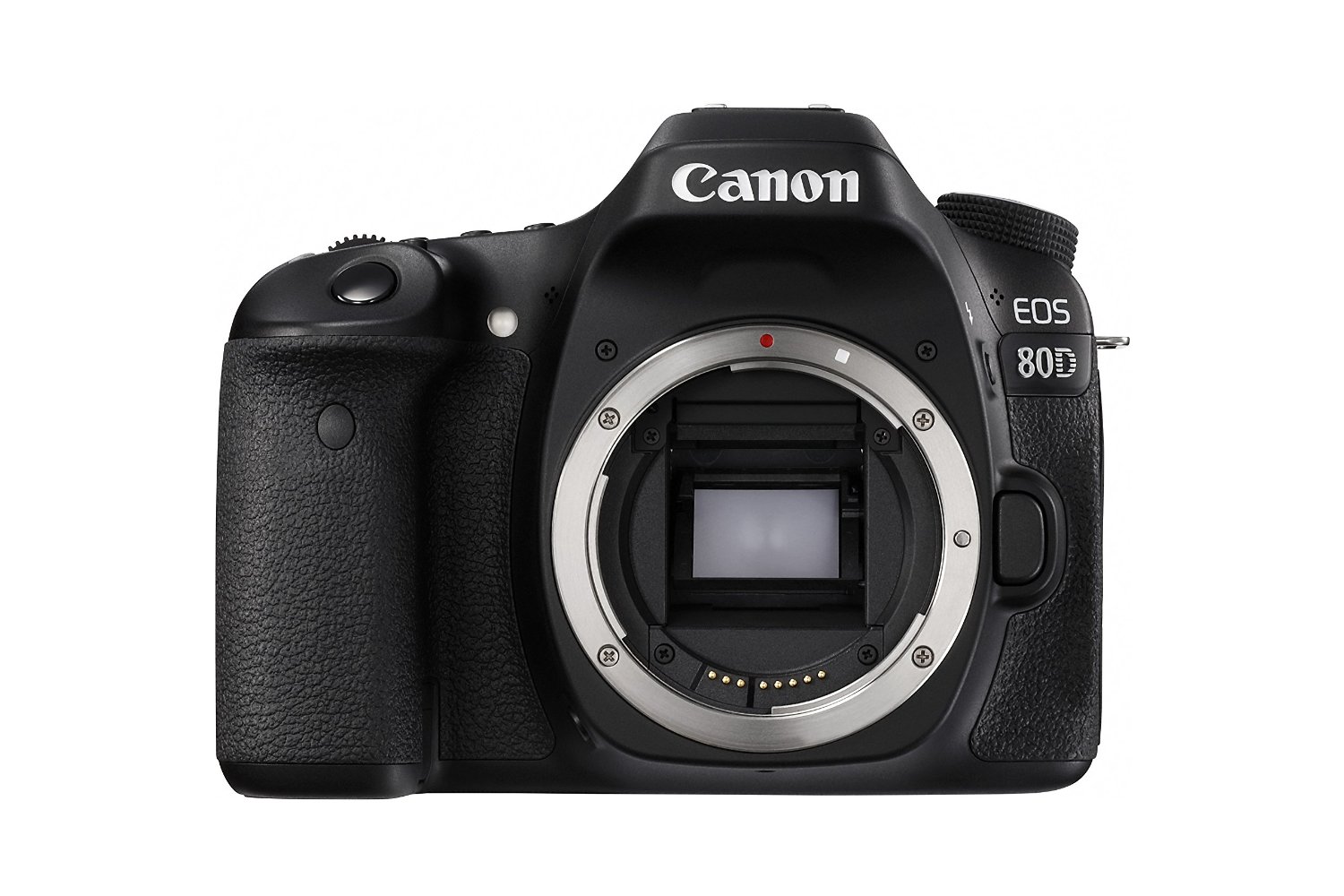 The one item I've really wanted for this birthday is the Canon 80D. It was actually released just before my last birthday, and I've been dreaming about it ever since. It's a little bittersweet upgrading from my Rebel t4i because it was my first DSLR and it changed my life. But the 80D is an amazing camera. Jake and I are taking a big international trip later this year. Everyone recommends bringing a spare camera body for this type of trip, just in case something happens to your main camera body. So this is the time to make the jump.
My 80D is actually in transit right now and is scheduled to arrive before my birthday. I'm so excited to share some 80D test shots with you over the next few weeks.

Getting a new camera body means getting a few new camera accessories. One reason I love shooting Canon is that Canon cameras have amazing battery life. The likelihood that I would run out of battery life, even on a full day of shooting on vacation, is pretty rare. But it's not ever worth taking that risk. (This is 100% my own opinion. Canon didn't sponsor this post.)
When I ordered the 80D, I also ordered a spare battery charger and two spare batteries, a battery grip, and two SanDisk Extreme Pro 64GB SDXC memory cards. I love shooting with a battery grip, even when I'm not worried about battery life. It creates a more balanced feel for the camera. Finally, I ordered the new memory cards because I've been shooting with the same SanDisk 64GB card for over two years. My other memory cards are even older. It's time to replace them, and the upcoming trip was a good excuse to make it happen.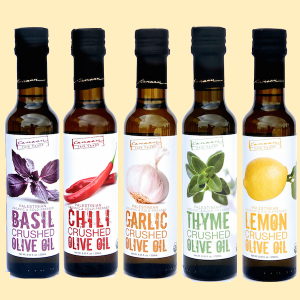 I love olive oil and use it all the time in my cooking for roasted vegetables, bread dough for calzones and pizza, stir fries, and so much more. Last Christmas one of my family members got me this Canaan Fair Trade brand basil crushed olive oil. SO good. I went through the entire 250ml bottle in just a few months. This Christmas I got another Canaan basil olive oil as well as a D'Oro brand basil olive oil, which is just as good. I'm going to finish off the second bottle before the summer.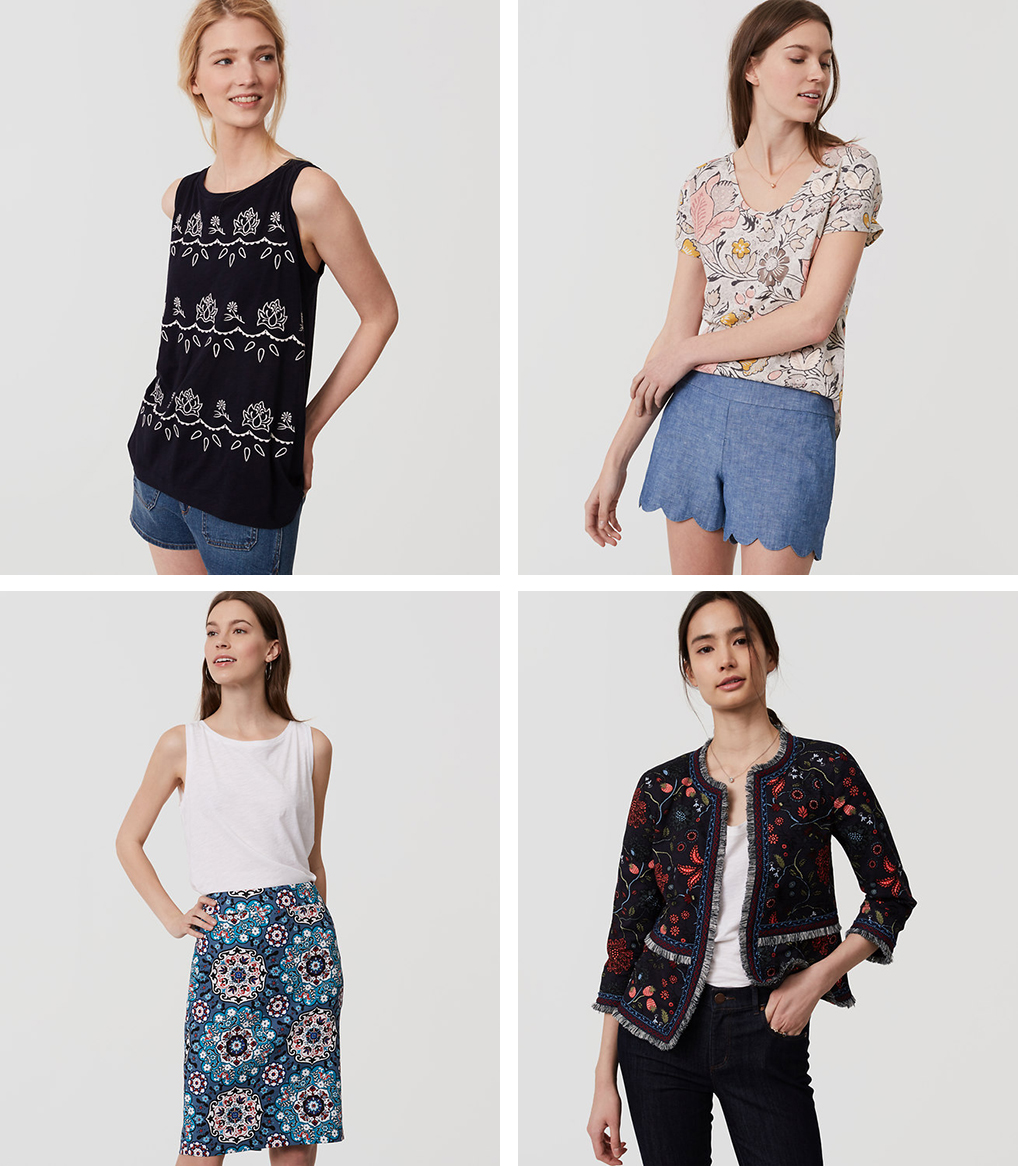 I've been on an unofficial clothing spending freeze since mid-2016. Aside from a couple of items I bought for myself while Christmas shopping, I haven't bought clothes in months. I don't need more clothes right now. Period. But I have a LOFT card, which means I get a $15 gift card for my birthday. So I'll be stopping by the outlet before the end of this month and hopefully, limiting myself to a FEW purchases. I'm sharing a selection of items that I love at LOFT right now: embroidered shell // cherry blossom tee // floral pencil skirt // primavera jacket.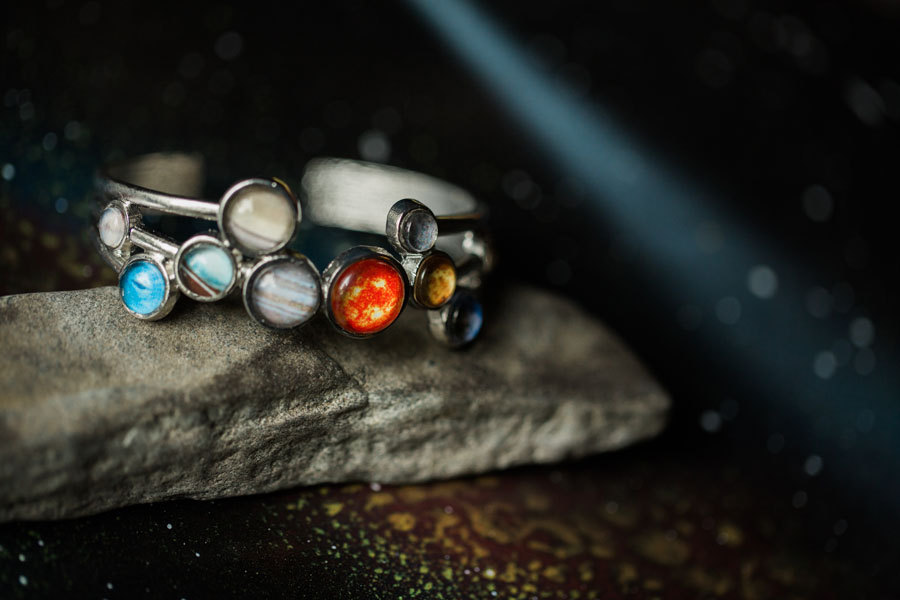 I can't write a wish list post without mentioning at least one Etsy shop. Back at Christmas, I ordered yugentribe's moon phase leggings and full moon necklace and have been really happy with both purchases. I love so many items in this shop. But I had mention their solar system bracelet in this post.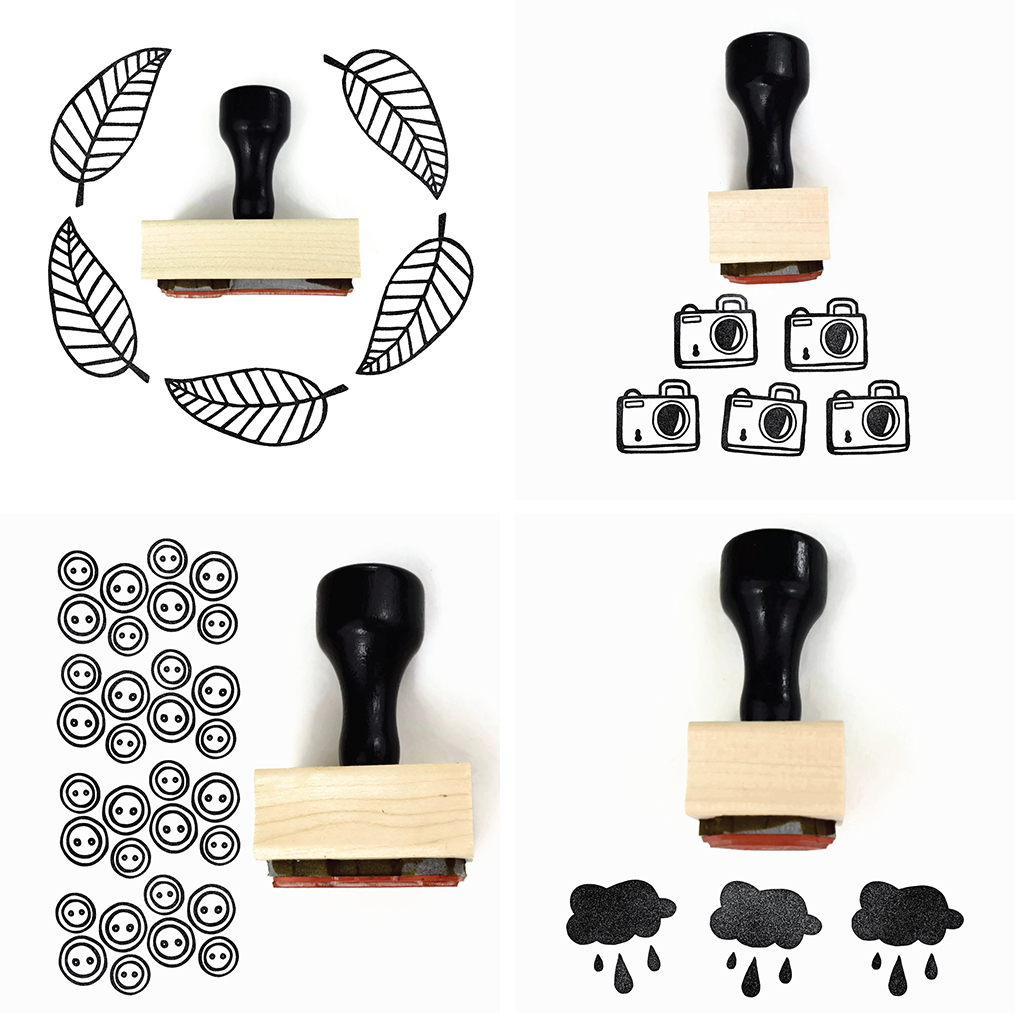 It's not a surprise that I love crafting. I don't ever wander into Michaels just to browse because I end up spending $50 without even thinking about it. creatiate has some of my all-time favorite stamps on Etsy. Homemade rubber stamps are worth every penny. Please go check out this shop because I can't feature every item in it in this post. Here are just a few favorites: leaf // little camera // buttons // rain cloud.
[Disclaimer: I was not sponsored to write about any of the items in this post. There are a few affiliate links. Thanks for your support!]
What items are on your wish list right now?
Feel free to leave links in the comments?
Save
Save
Save
Save