This past month our Genevieve turned 23 months old!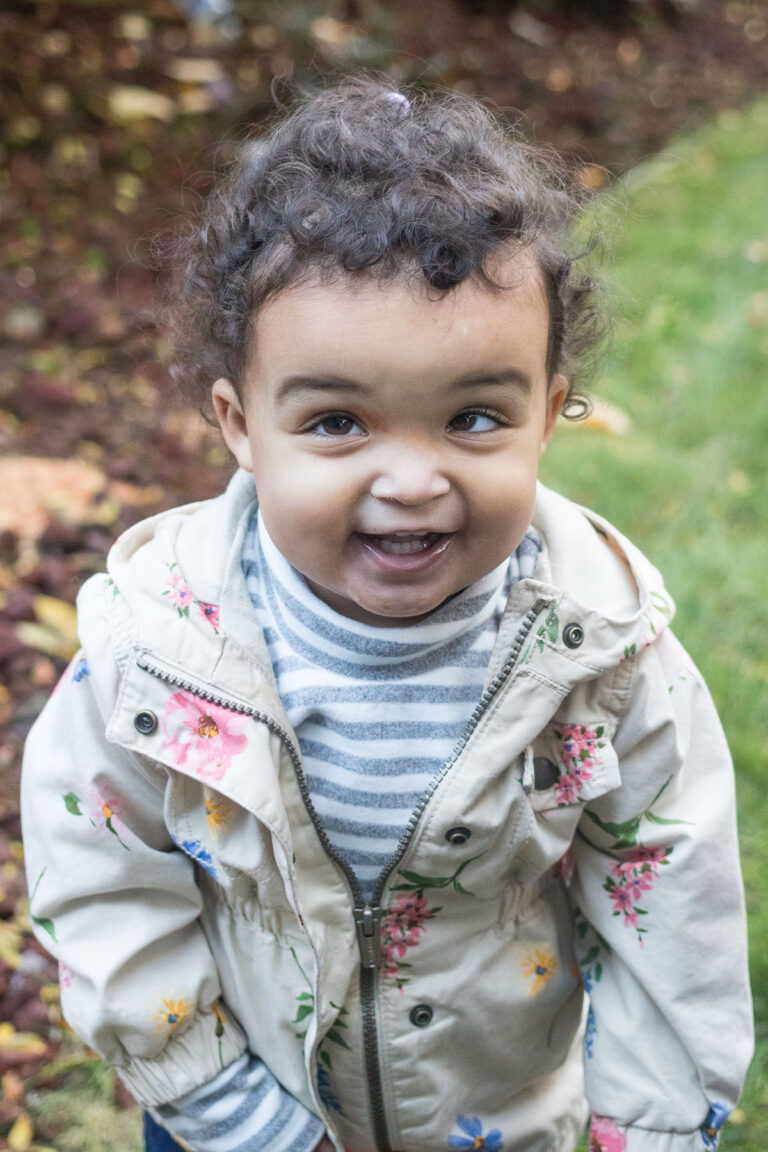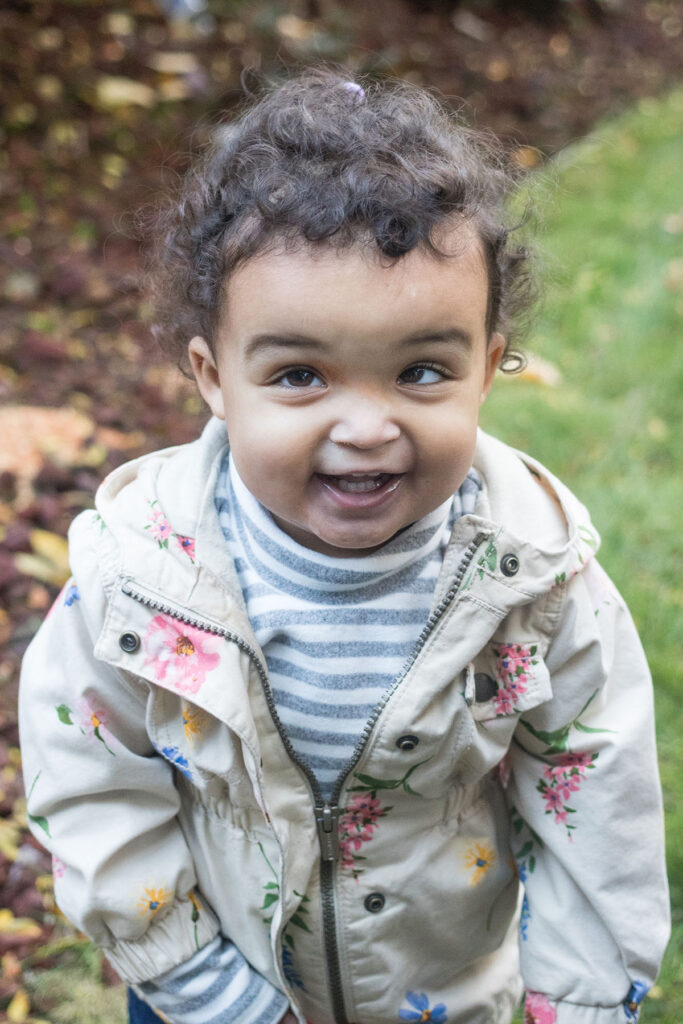 Genevieve's walking and PT sessions are going so well. She hardly ever reverts to crawling now. Genevieve keeps getting more confident walking outside and switching between surfaces (i.e., grass to cement). It's so much fun to see her running, dancing, wrestling, etc. with Tommy and Olivia all the time now.
Getting Genevieve to wear her eye patch has been very hit or miss lately. We're supposed to try for four hours per day until her surgery consultation in January. Some days, Genevieve keeps it on for a few hours at a stretch. On other days, she rips it off constantly. I try to keep a few with me when we're out and about, as she tends to do better with the patches when she's distracted, which has helped us get in a few more hours.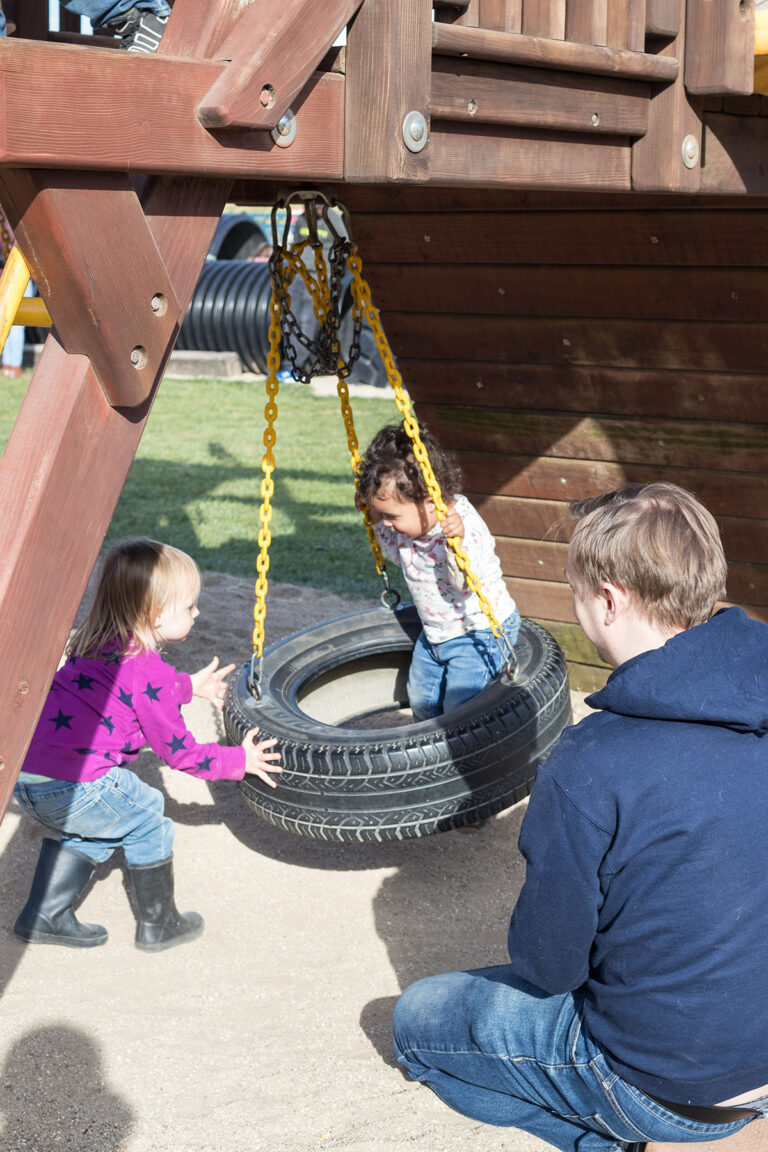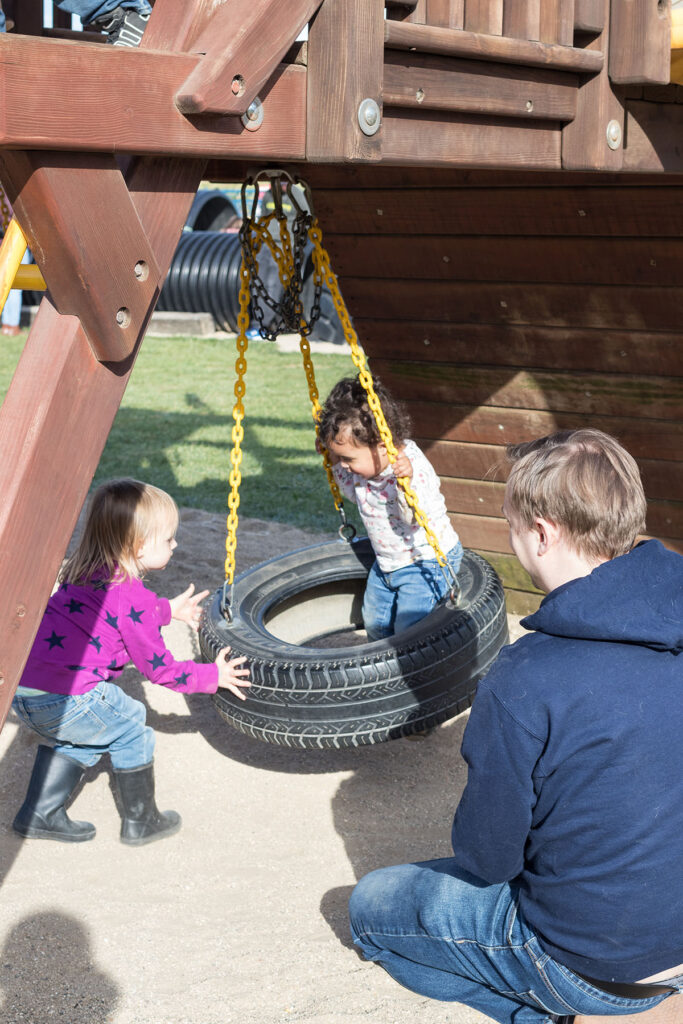 Genevieve had quite the extended teething session this fall. She was drooling and snotty for weeks. I'm sure that Genevieve got at least three or four more teeth, including a couple of her missing incisors. We're waiting on a few more teeth, but she's getting close to being done for the time being.
Genevieve is over eating in the high chair, especially at our house. She'll still sit in one on occasion at my in-laws' house or at a restaurant. Sometimes, the three older kids will sit at the kids' table in our dining room. Other times, they join me and Jake at the regular table. At the regular table, Genevieve took over the booster seat from Olivia.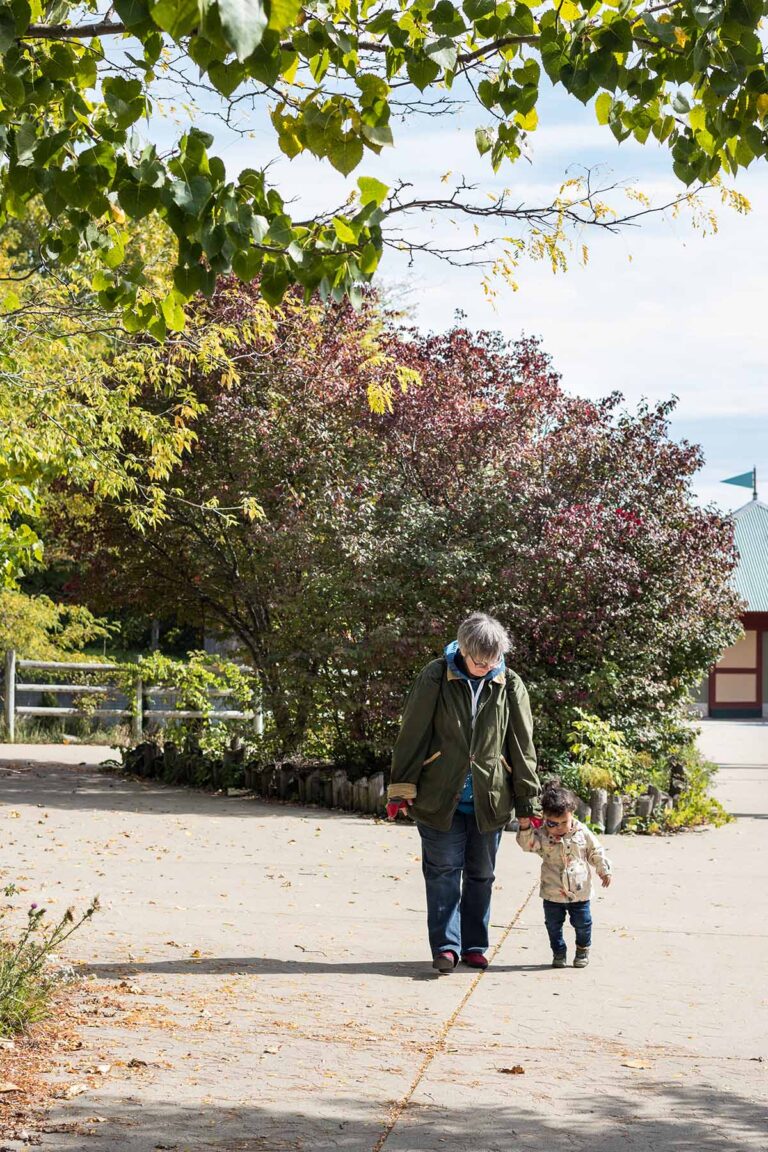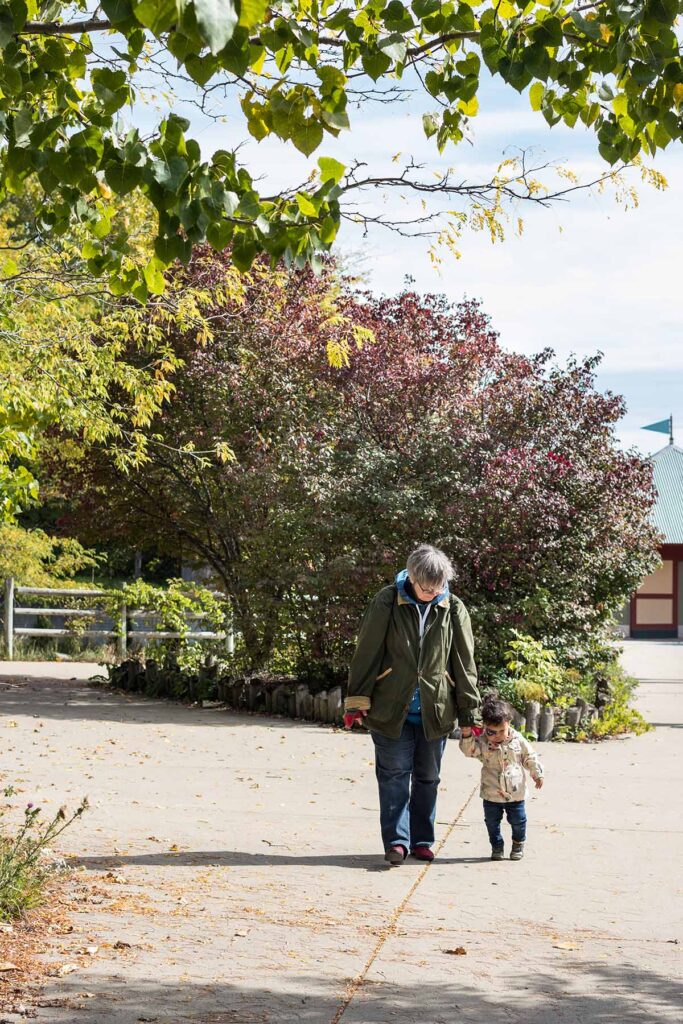 Seemingly overnight, I needed to move Olivia into 3T pants. It was a good time to transition Genevieve out of 12-month clothes and into 18-24 month pants and almost all 2T shirts, dresses, and pajamas with a few 18-24 month items in the mix. Most 18-24 month pants are still a little long. But the waist and general fit is much better than the 12-18 month pants. All of the other 18-24 month and 2T items fit well. I got all of their clothes reorganized. I just need to consolidate a couple of storage bins to make room for the 12-18 month items.
Ever since we found out that I was pregnant, our long-term plan has been for Olivia and Genevieve to share a bedroom and for Annie to have her own bedroom. We were planning to keep Annie in our room through at least six months and then possibly have her share the smaller bedroom with Genevieve for another six months or so before having Genevieve make that transition. But as soon as Olivia transitioned to the toddler bed this fall, completely voluntarily, the girls started sharing her room, with Genevieve taking over the crib in there.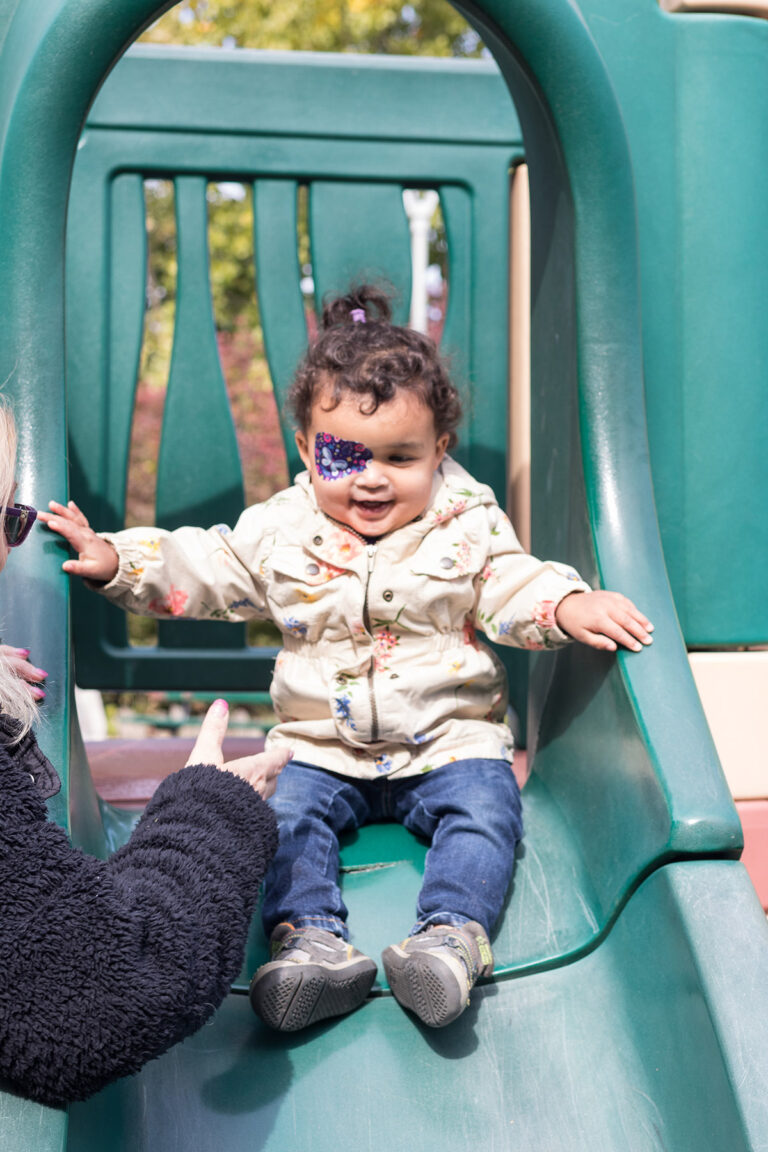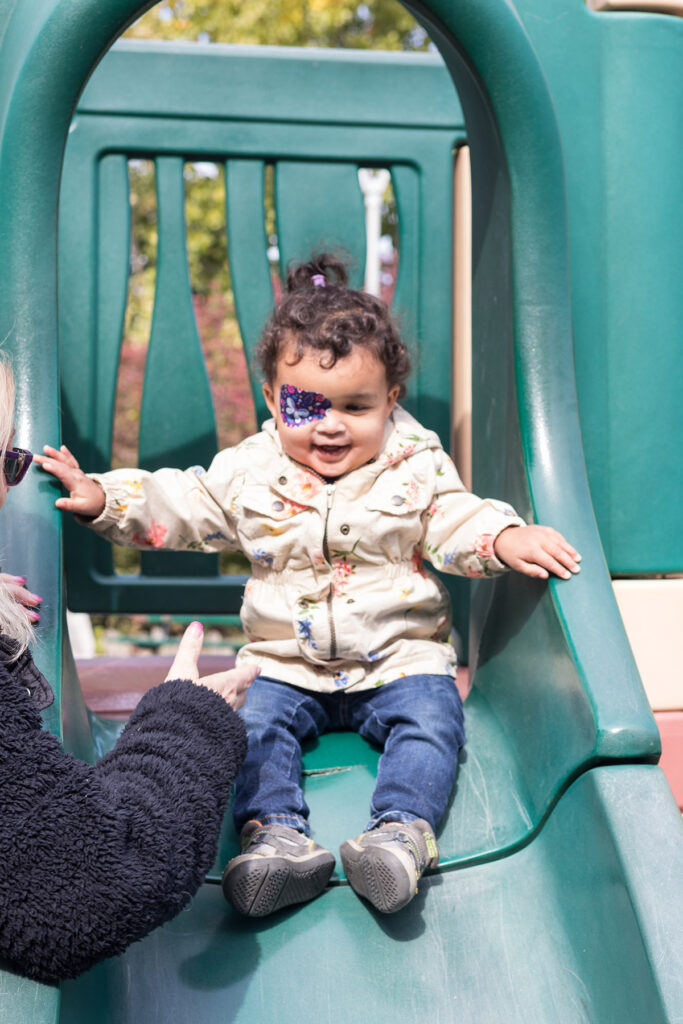 Anyone who has transitioned a kid to a toddler bed knows that it's a process. Some nights, Olivia is asleep almost immediately. On other nights, she is up and down for over an hour before she crashes. Sometimes, Genevieve gets wound up by Olivia's antics. Other nights, she sleeps right through it. But the girls love sharing a room and having their own bedtime routine with brushing teeth, praying, and listening to stories together. I love that it was their idea to share a room and that they won't remember having separate rooms.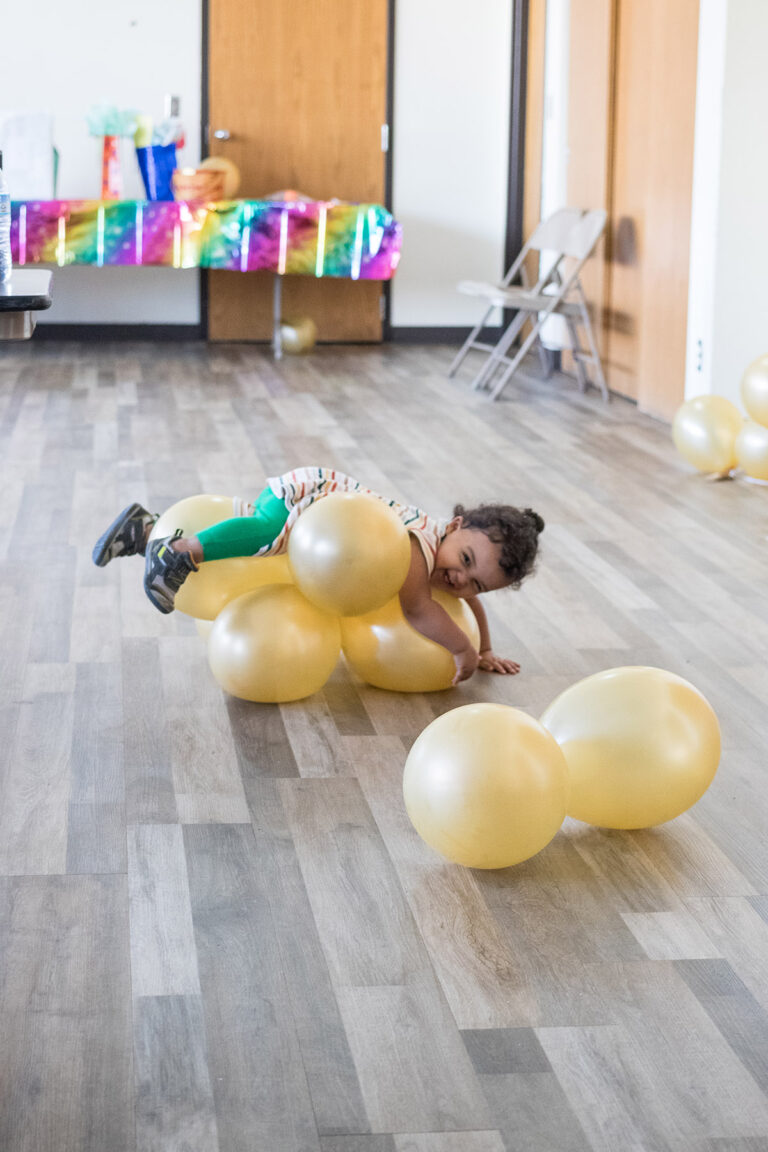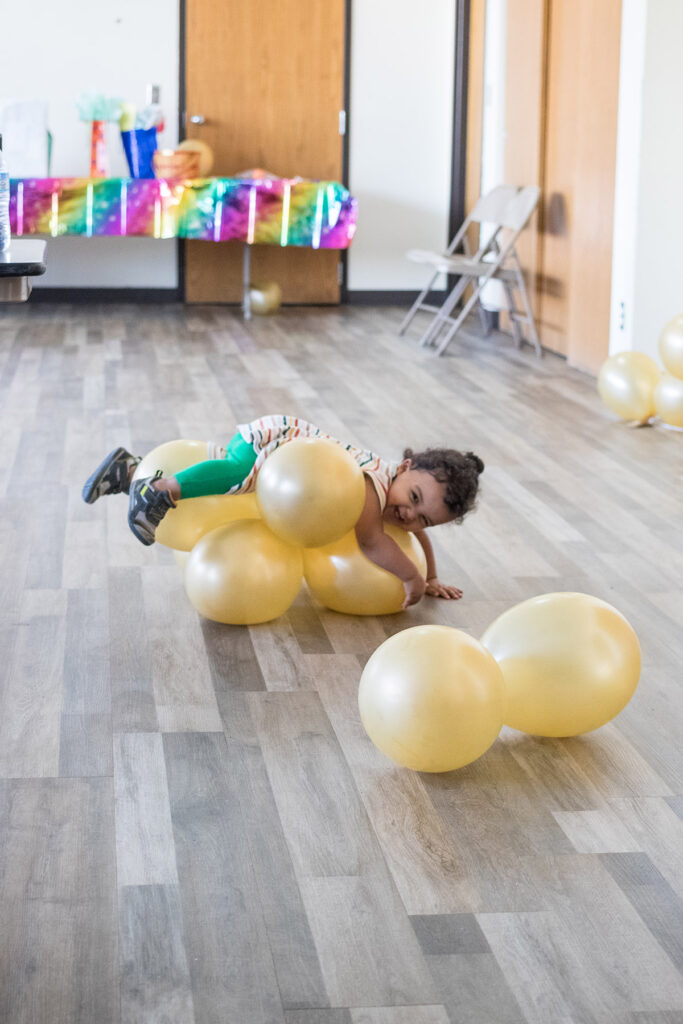 You can find all of my baby/toddler updates for all of the kids as well as general family updates and other family-related posts in the family section of the blog.